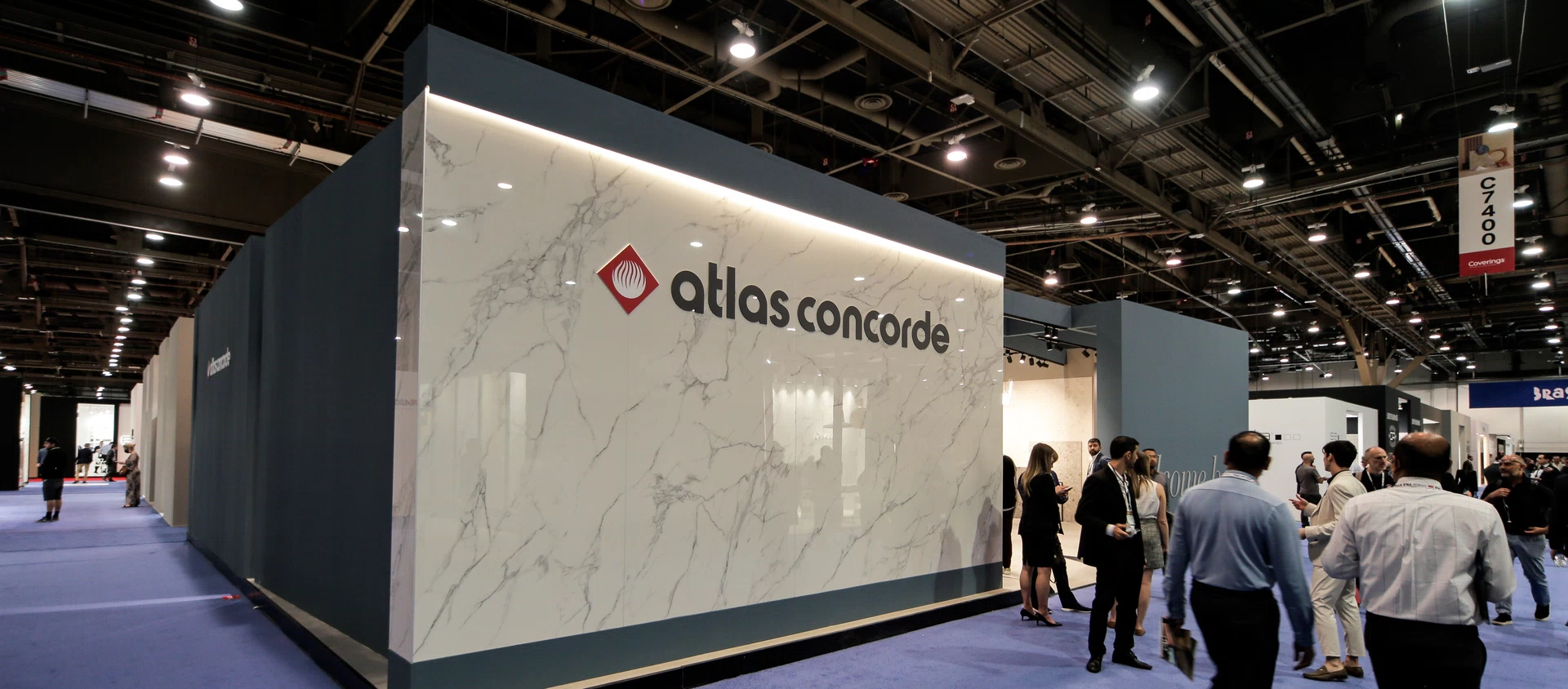 Events
Atlas Concorde at Coverings 2022 in Las Vegas
Atlas Concorde enjoyed great success at Coverings, the most important international trade show in North America dedicated to ceramic surfaces and natural stone.
This year Coverings was held at the Las Vegas Convention Center on April 5-8. For over 30 years this event has been essential for architects, designers, enthusiasts and industry professionals looking for an excellent, versatile product to use in interior and exterior designs.
Atlas Concorde's exhibition space situated inside the Italian pavilion organized by Confindustria Ceramica featured an engaging journey through residential, commercial, and hospitality spaces designed down to the smallest detail, presenting the complete range of surfaces and furnishing elements of Atlas Concorde and Atlas Concorde USA, together with the large slabs of Atlas Plan. The numerous visitors were able to appreciate the esthetic and application potential of the ceramic collections, the realism of the stone, cement and marble looks and the prestige of the large porcelain slabs, ideal for covering floors, walls, kitchen tops, backsplashes, tables, and volumes.
This edition, the second held in person since the beginning of the COVID-19 pandemic, has for all intents and purposes confirmed the resumption of events dedicated to the world of contemporary design, welcoming a significant number of visitors.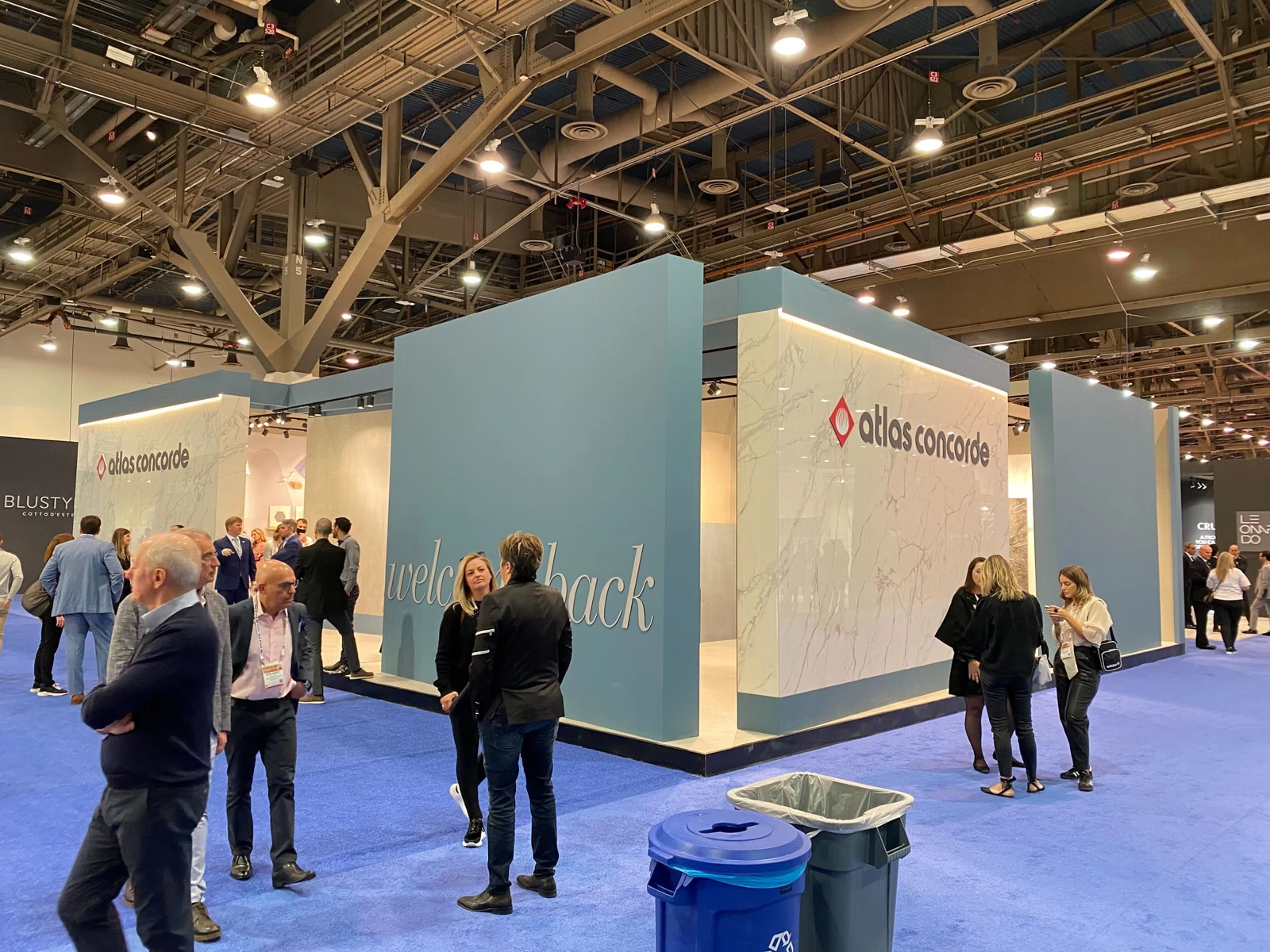 AtlasConcorde Coverings 2022 12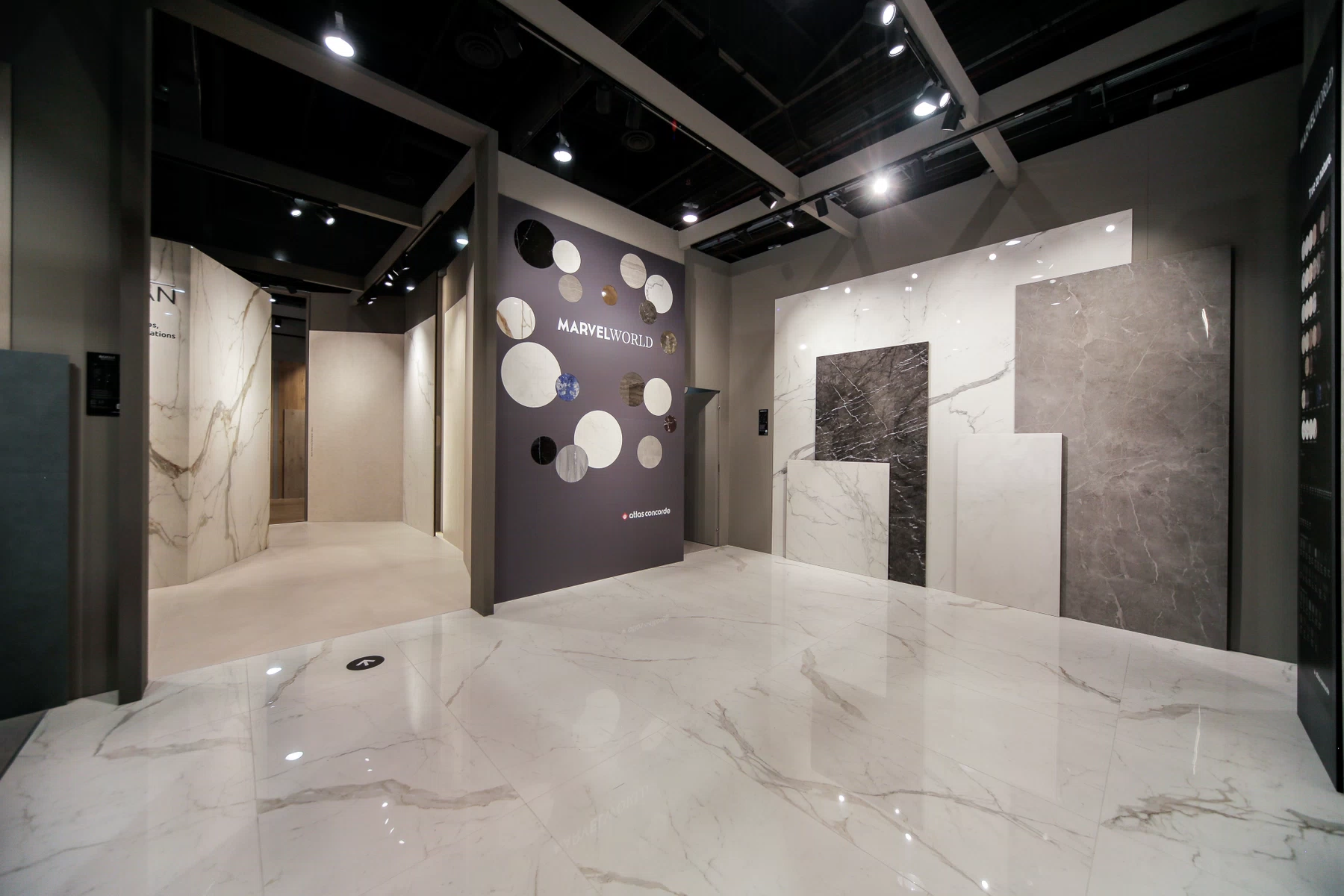 AtlasConcorde Coverings 2022 14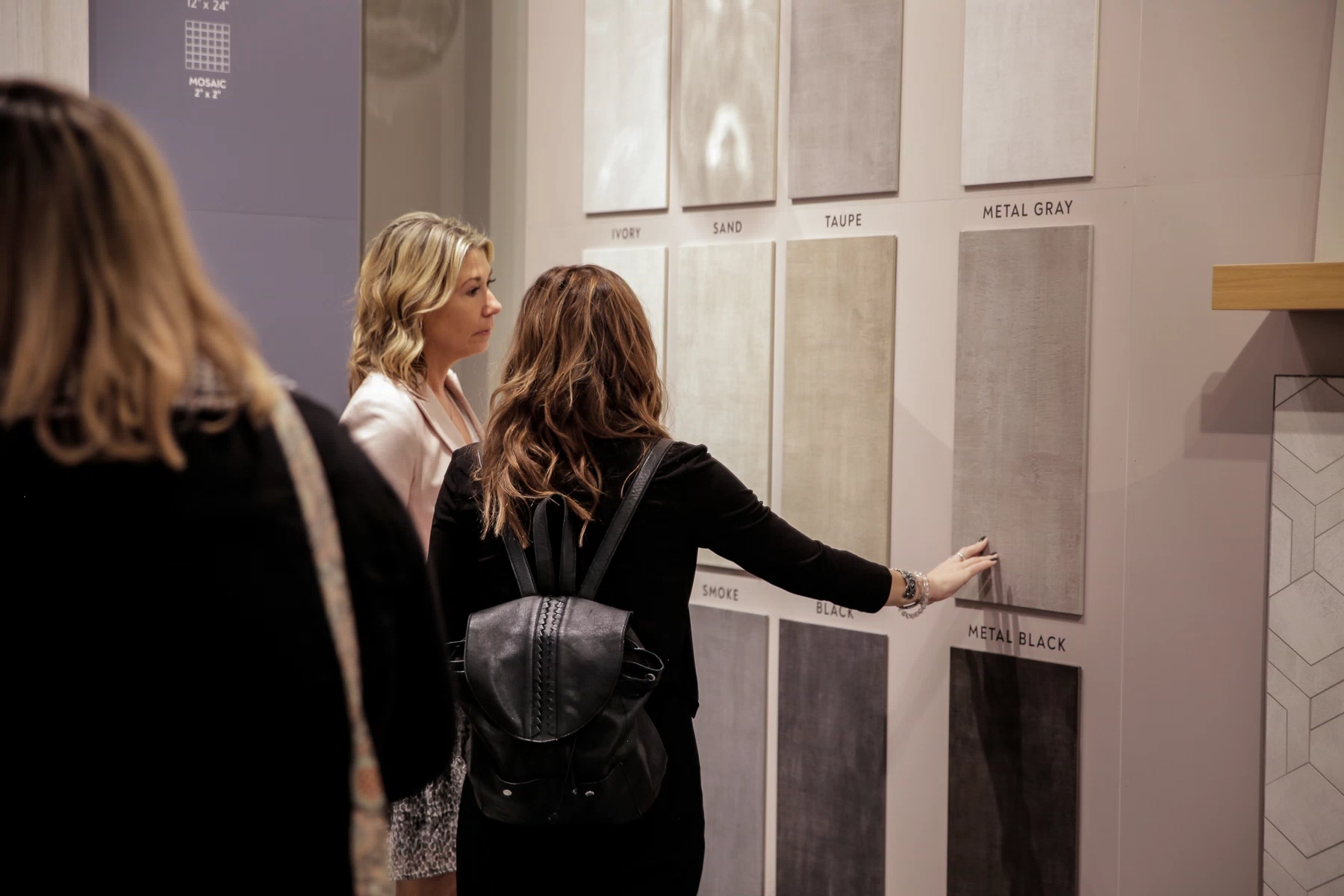 AtlasConcorde Coverings 2022 21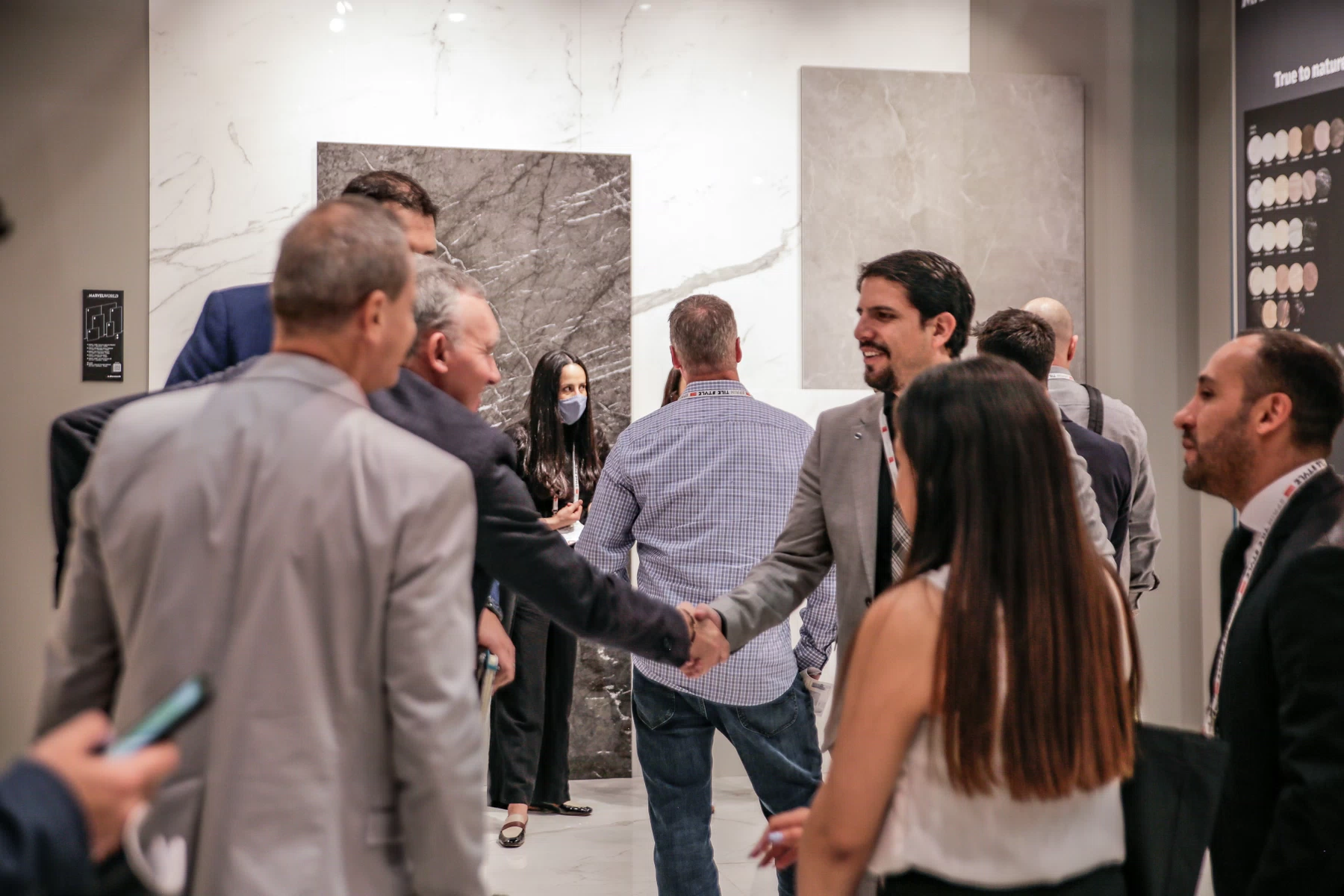 AtlasConcorde Coverings 2022 25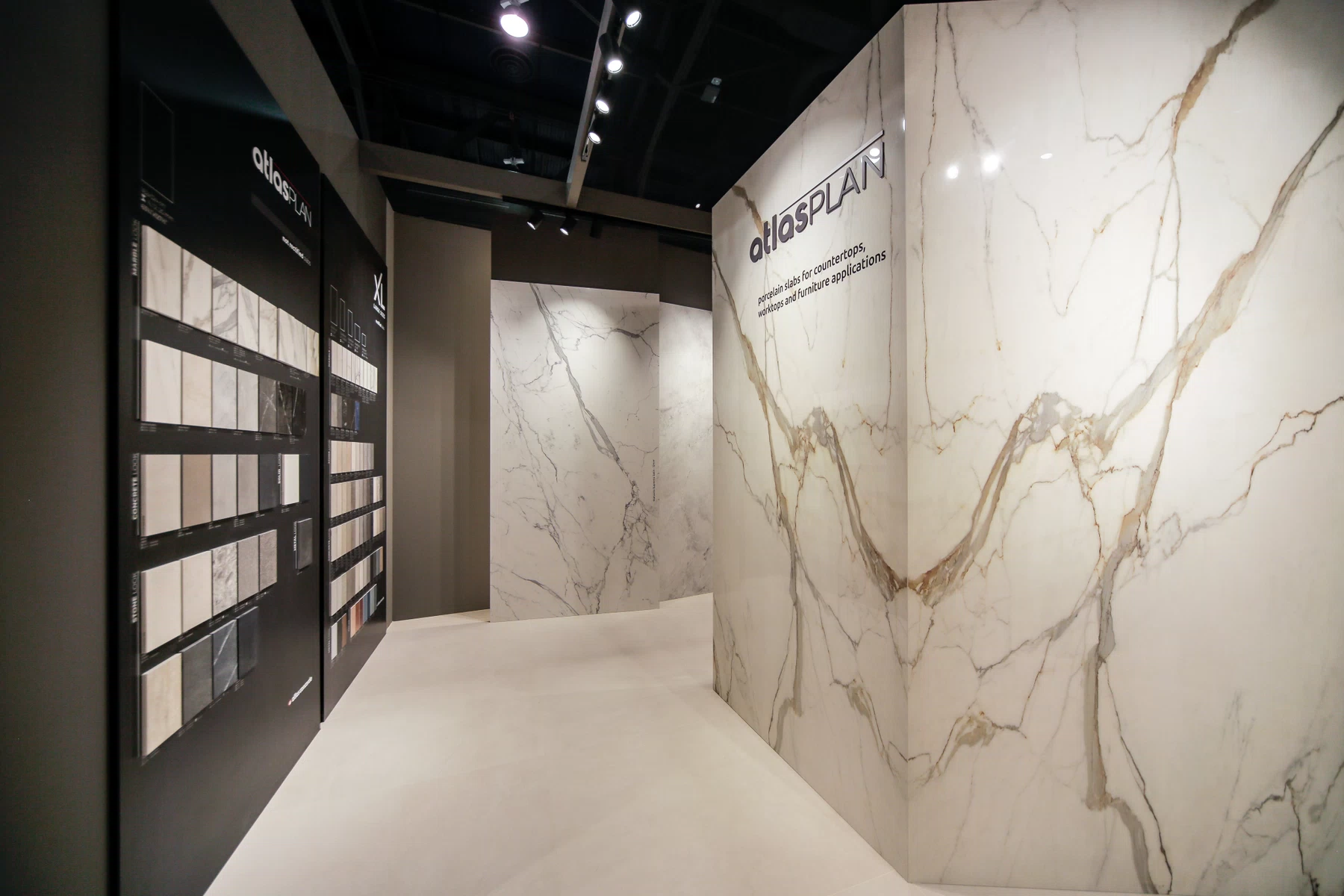 AtlasConcorde Coverings 2022 3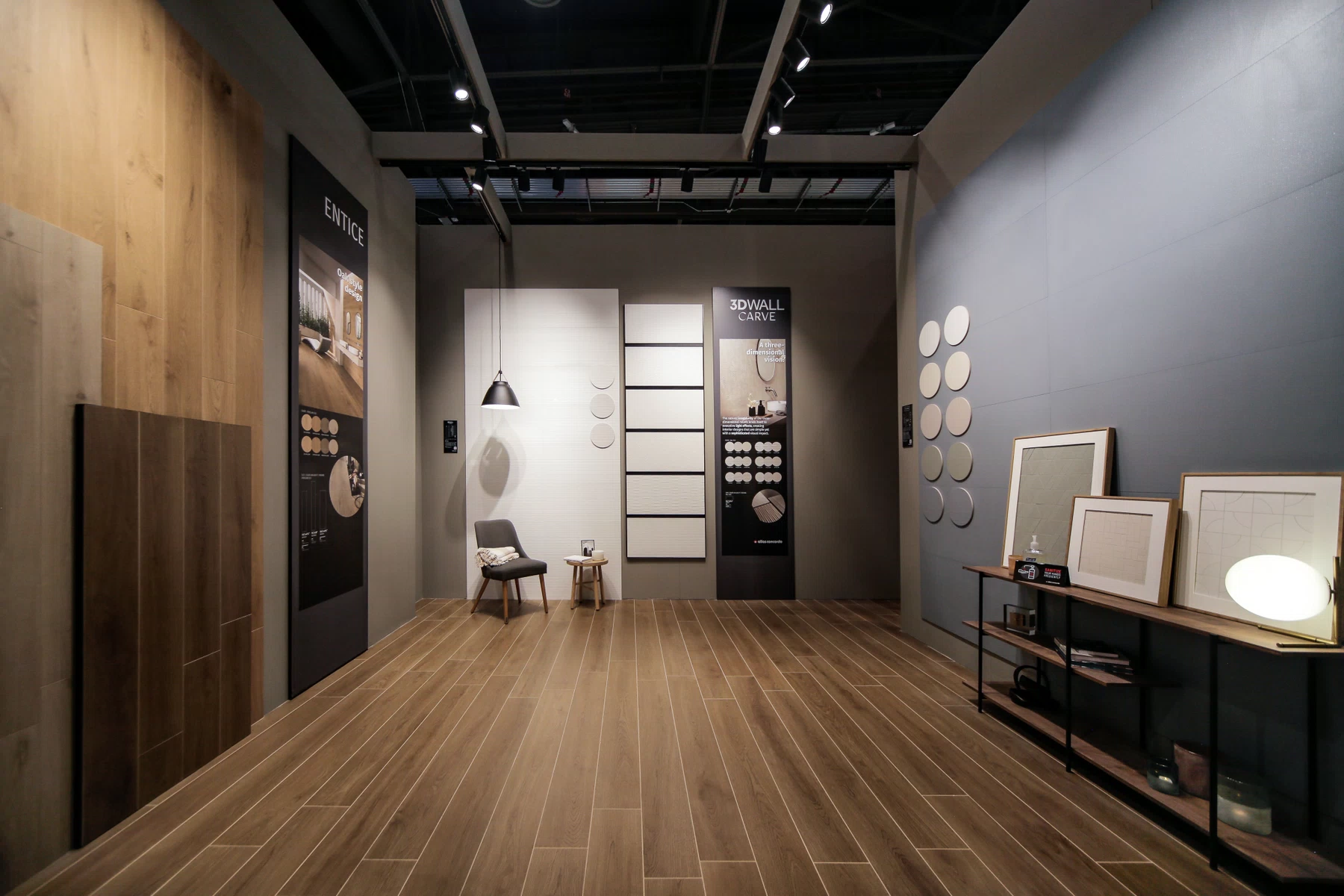 AtlasConcorde Coverings 2022 61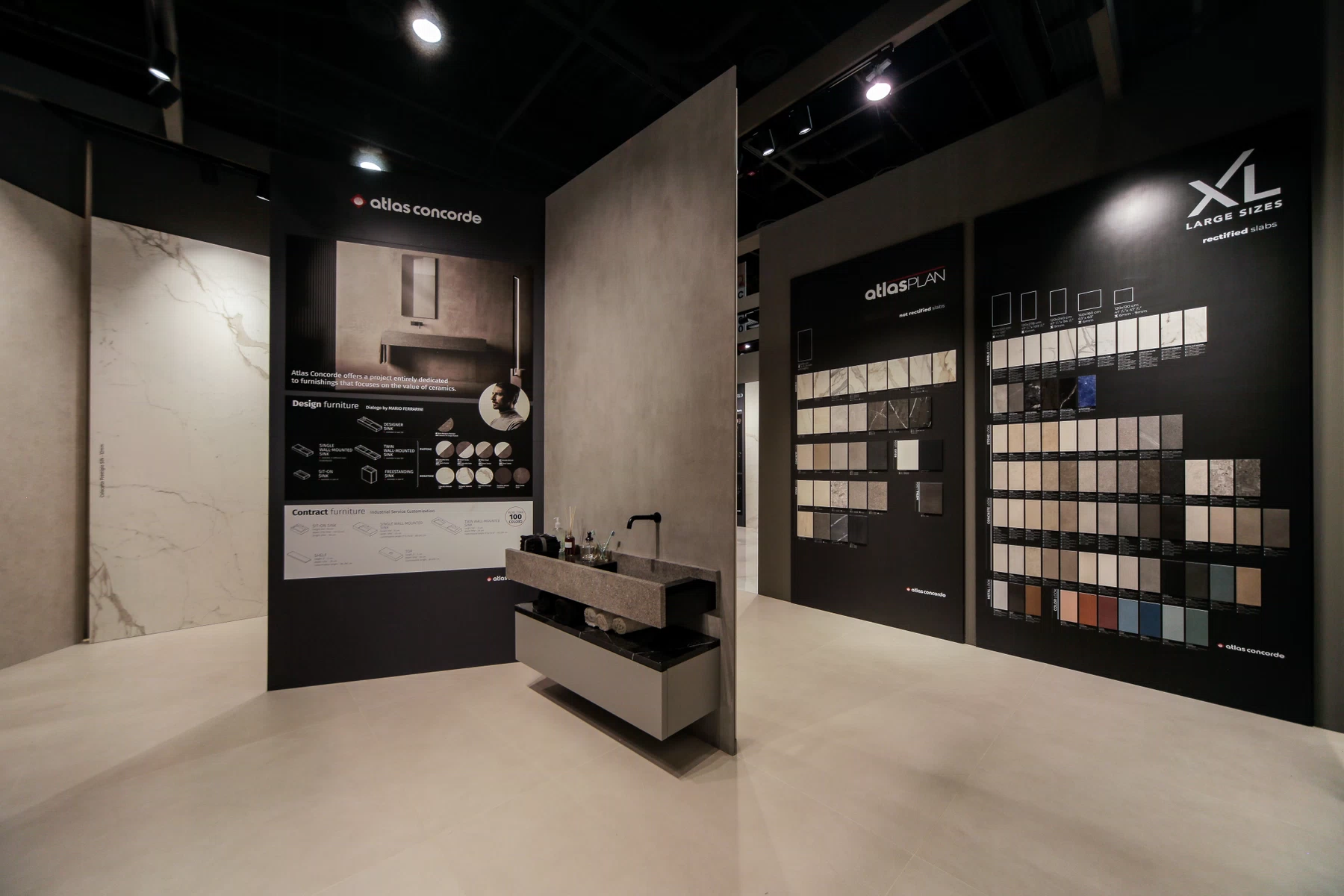 AtlasConcorde Coverings 2022 62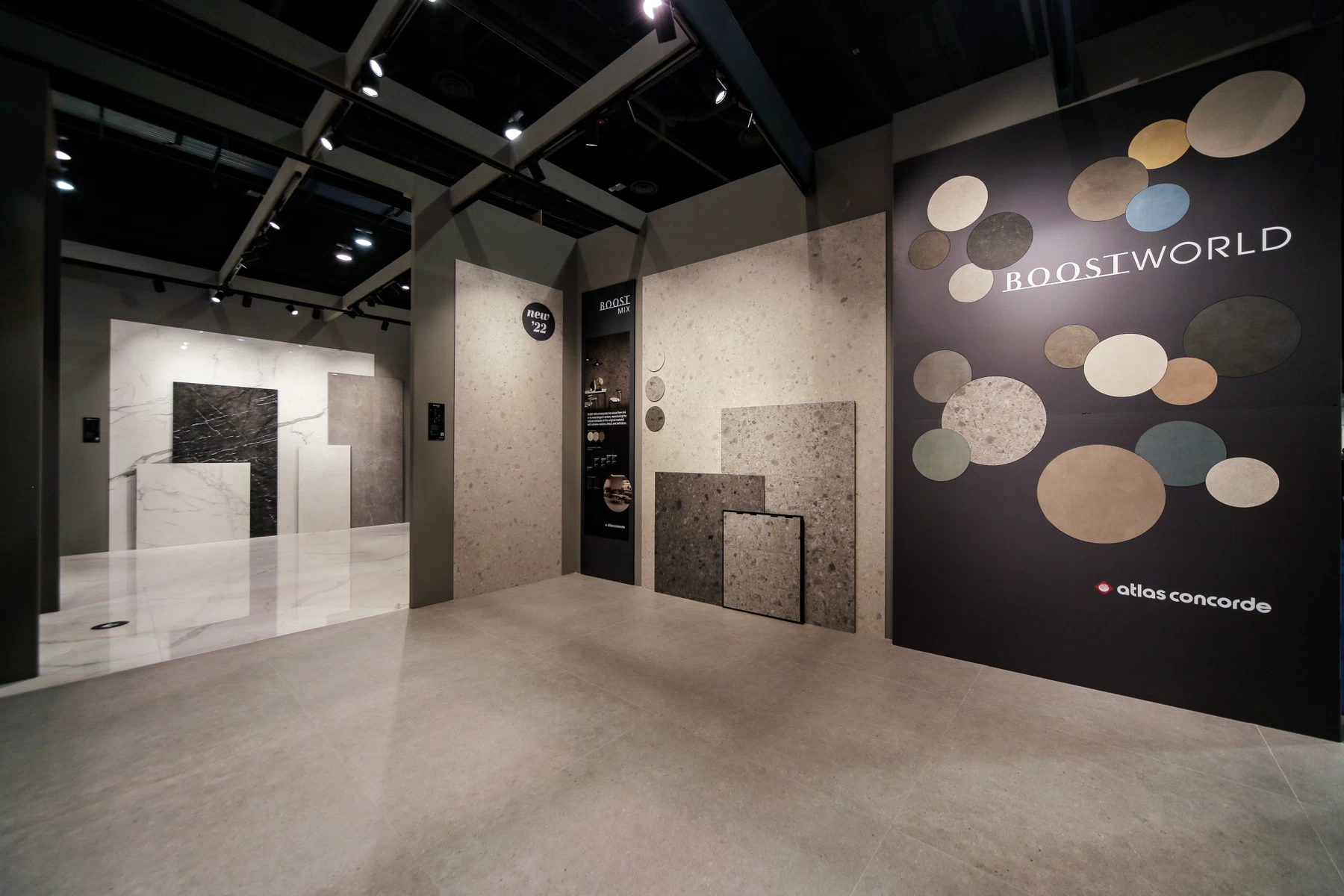 AtlasConcorde Coverings 2022 63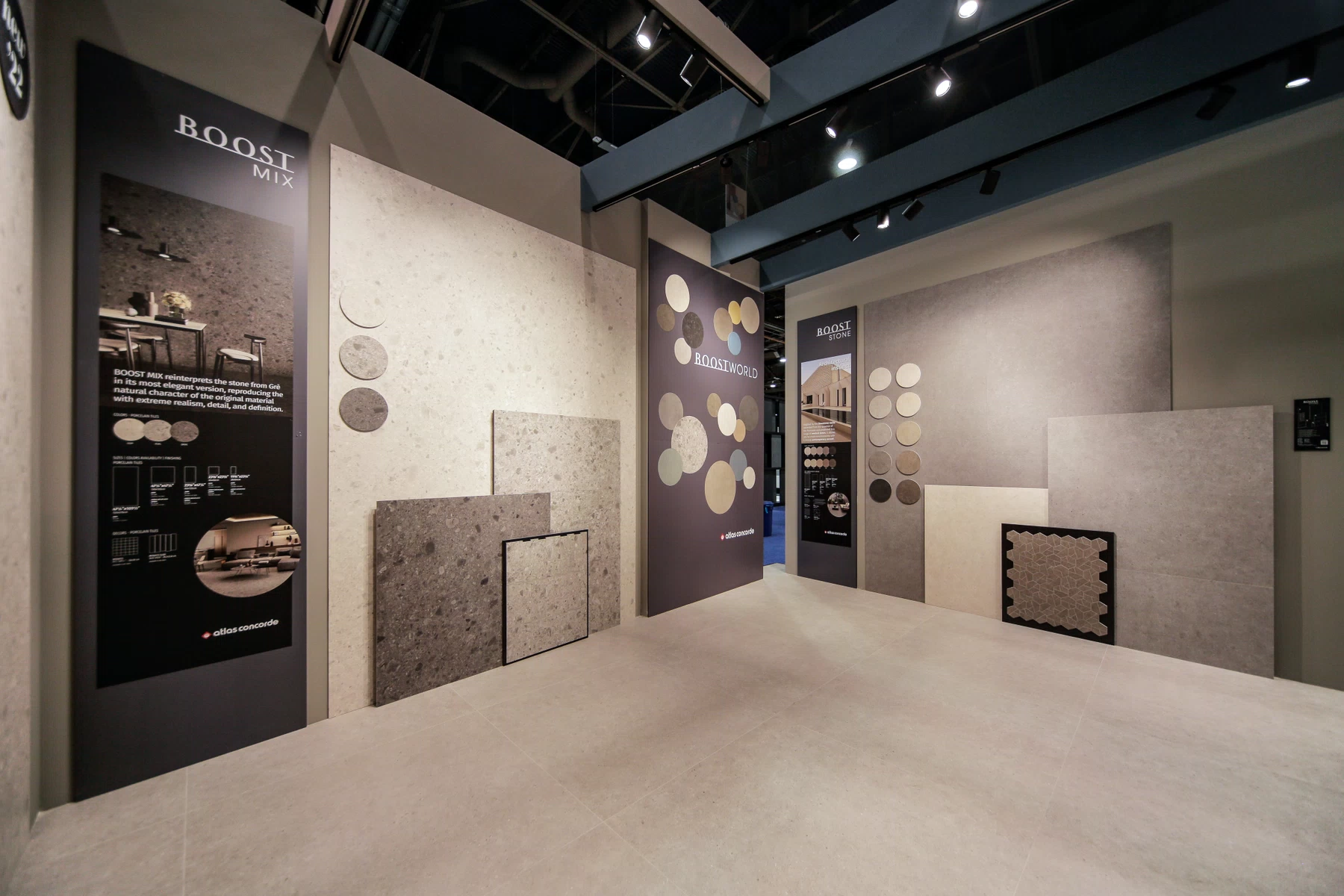 AtlasConcorde Coverings 2022 79