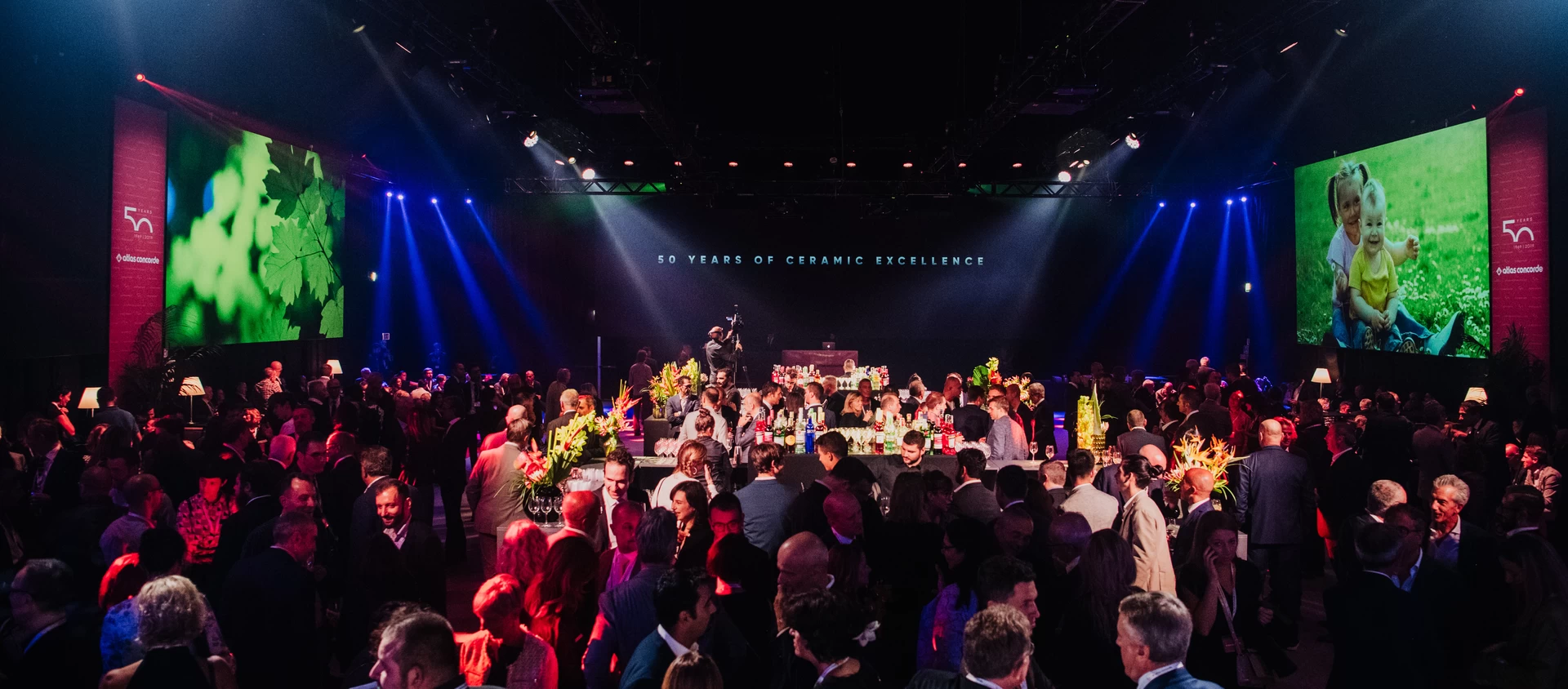 Events
Atlas Concorde celebrates 50 years of ceramic excellence
Atlas Concorde celebrated its 50th anniversary with two evenings focusing on the future
In the company headquarters in Fiorano Modenese, which were impeccably renovated to mark the occasion, more than a thousand customers from all over the world took part in a unique event, which reiterated with vigour the entrepreneurial vision based on sound values of innovation, technology, outstanding products and processes, an environmentally-friendly approach and social responsibility.
After visiting the production plants and the brand new logistics pole, one of the biggest in Italy for the ceramic sector, built thanks to an overall investment of more than Euro 40 million, guests spent the evening inside the elegant marquee in the grounds of Villa Casino Vicini, where they had the chance, among other things, to watch a multi-vision broadcast of an exciting film about the brand and its history.
During his speech, chairman Luca Mussini insisted on the continuity of Atlas Concorde with the values that inspired its founding members and which still guide the company mission today: ongoing investment in technological innovation for the pursuit of ever-better products and processes, in keeping with environmental friendliness and faith in the new generations.
Managing Director Maurizio Mazzotti emphasised the brand's major focus on design, offering customers and designers throughout the world excellent ceramic surfaces for all applications, distributed through a widespread network of points of sale across more than 120 different countries.

Backed by a leading international position acquired over 50 years of continuous expansion, Atlas Concorde today is ready to face the challenges of the near future, focusing above all on people: employees, agents, customers, designers, planners, consumers, to enjoy another 50 years of success together.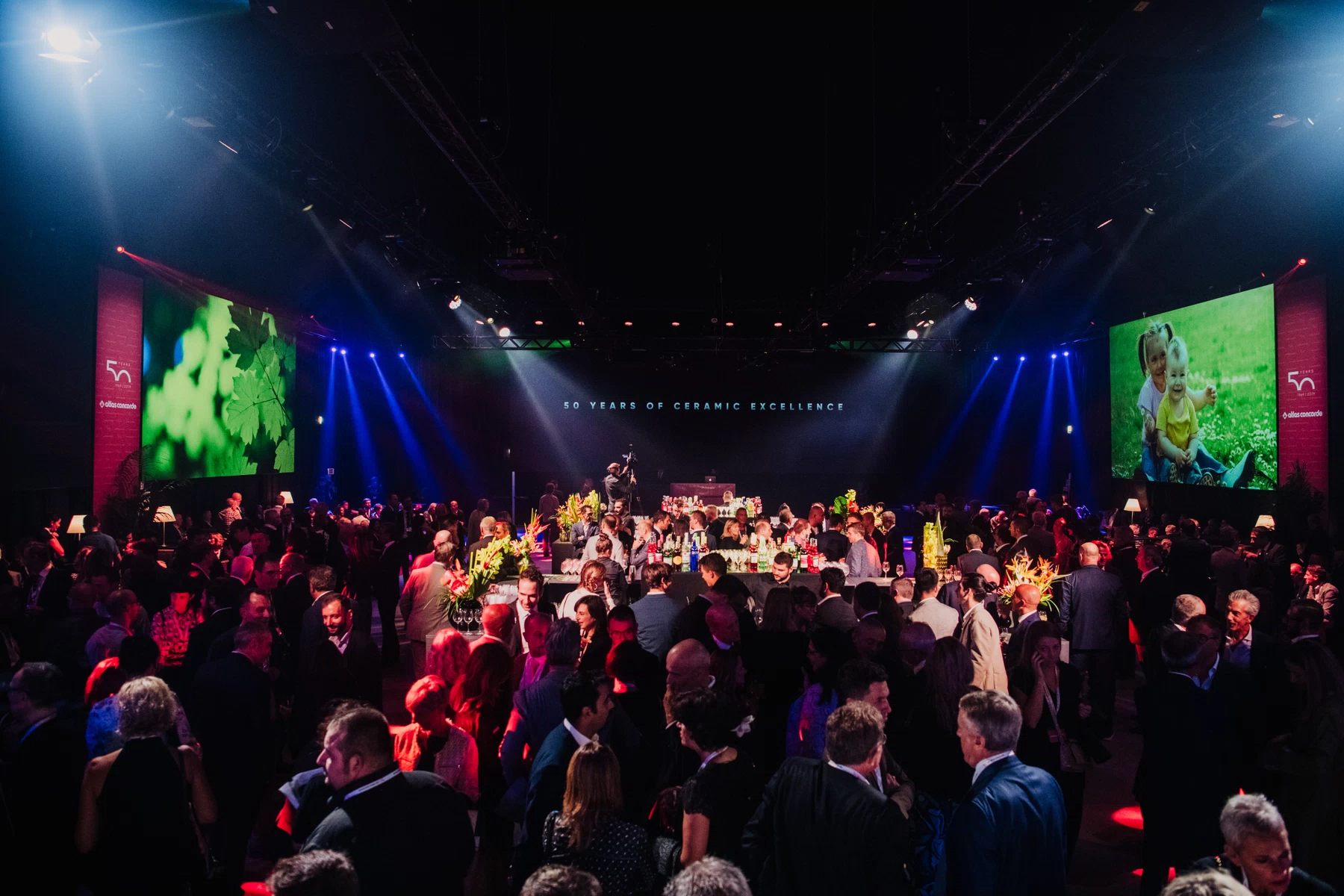 AtlasConcorde 50esimo2019 84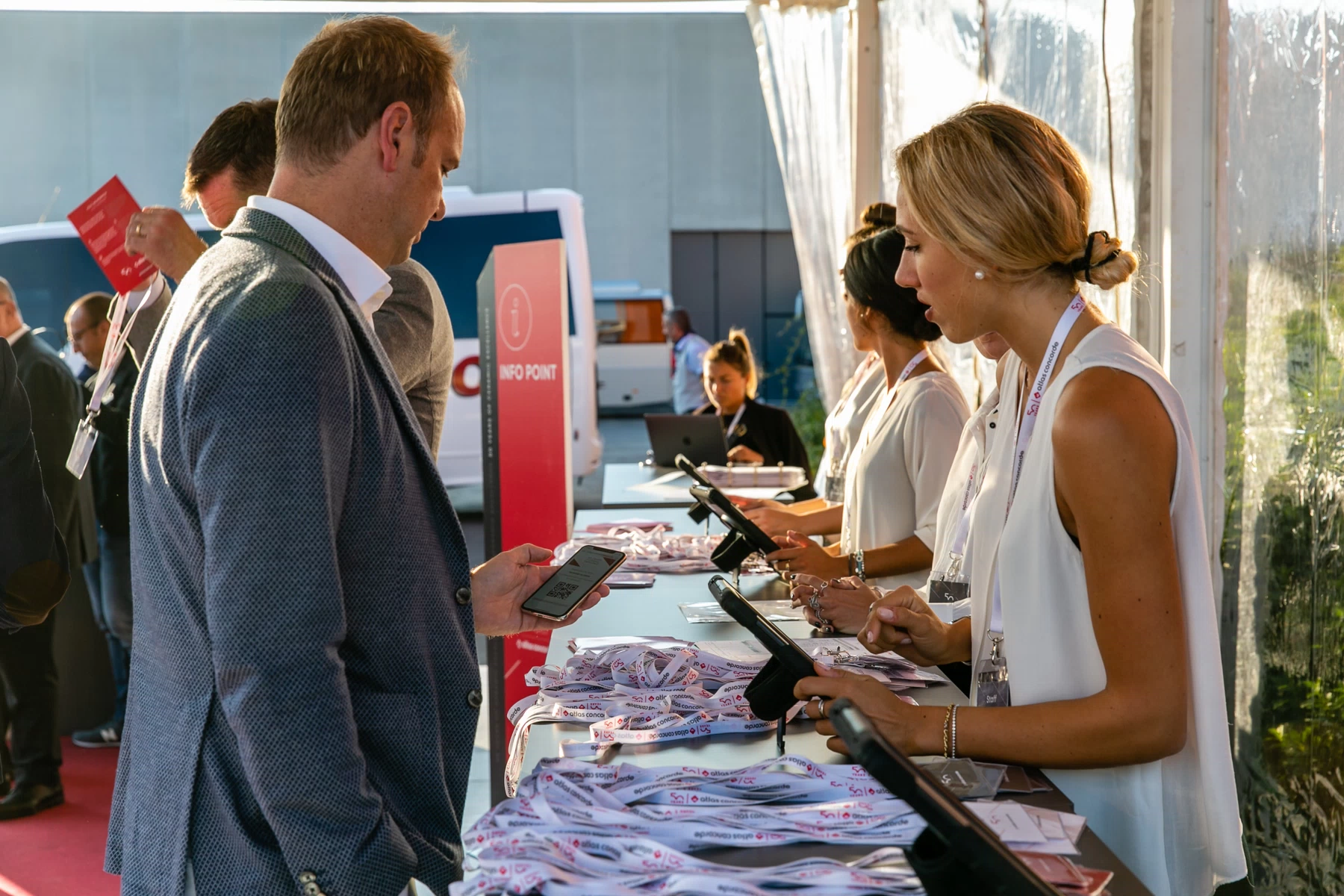 AtlasConcorde 50esimo2019 05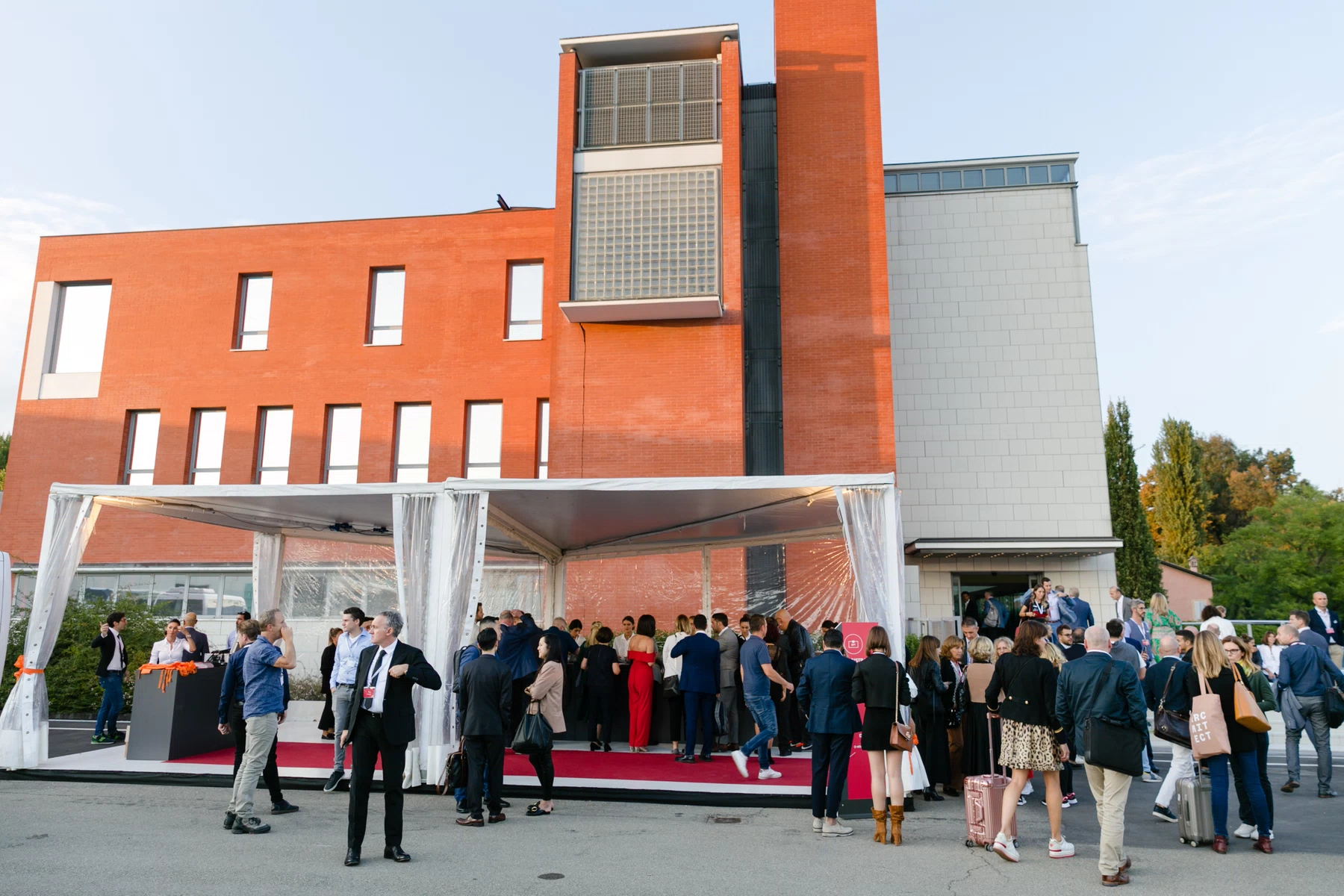 AtlasConcorde 50esimo2019 11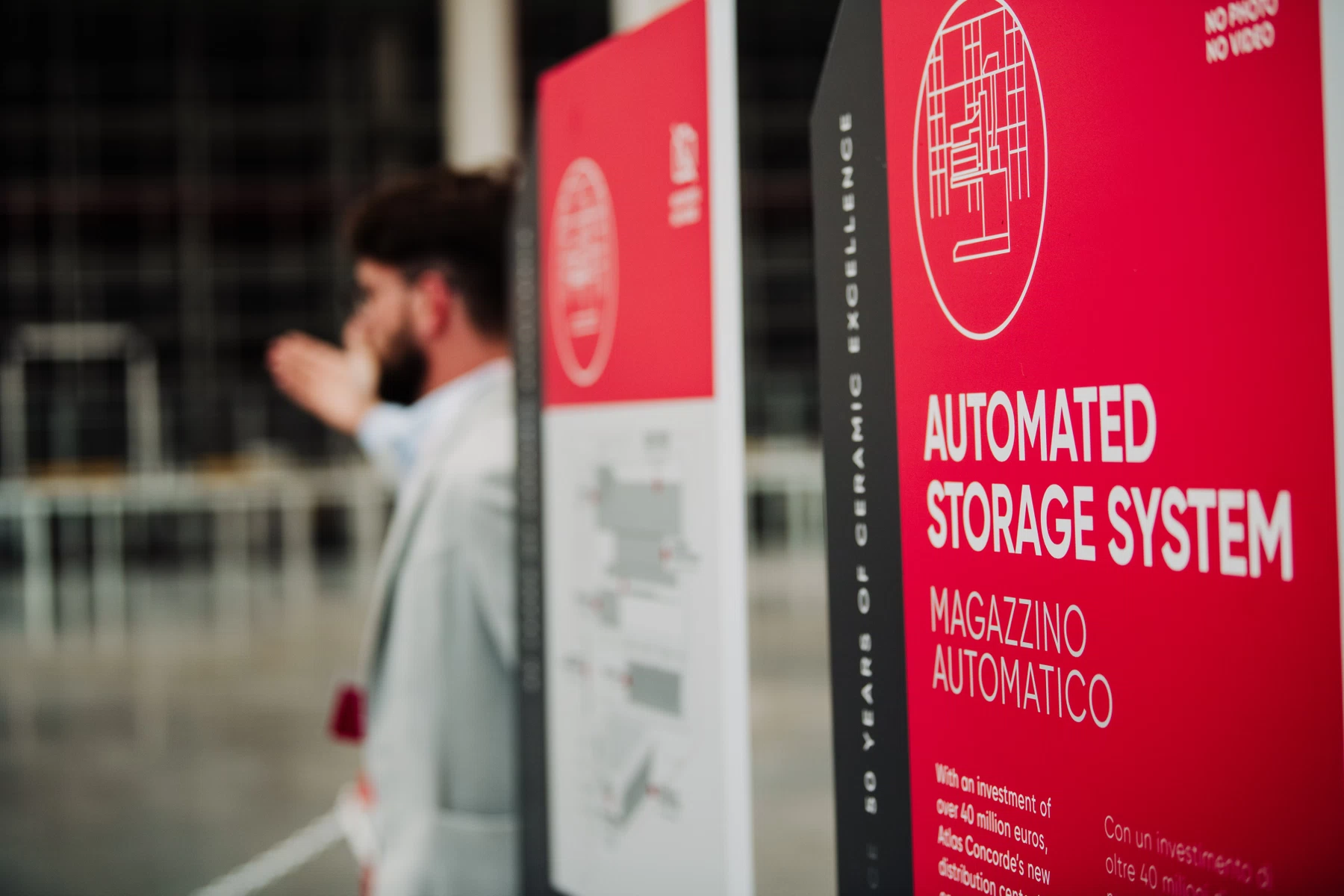 AtlasConcorde 50esimo2019 13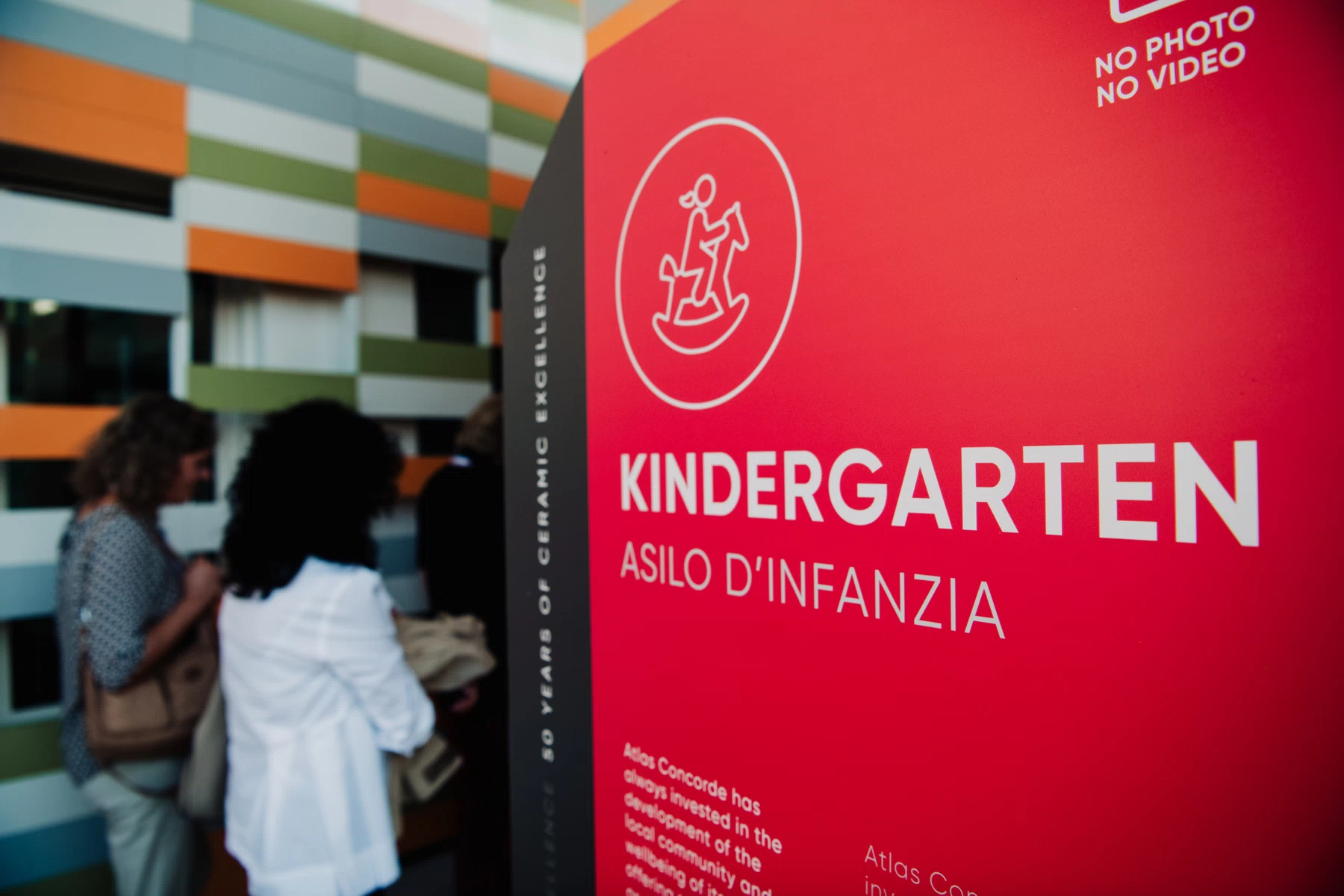 AtlasConcorde 50esimo2019 15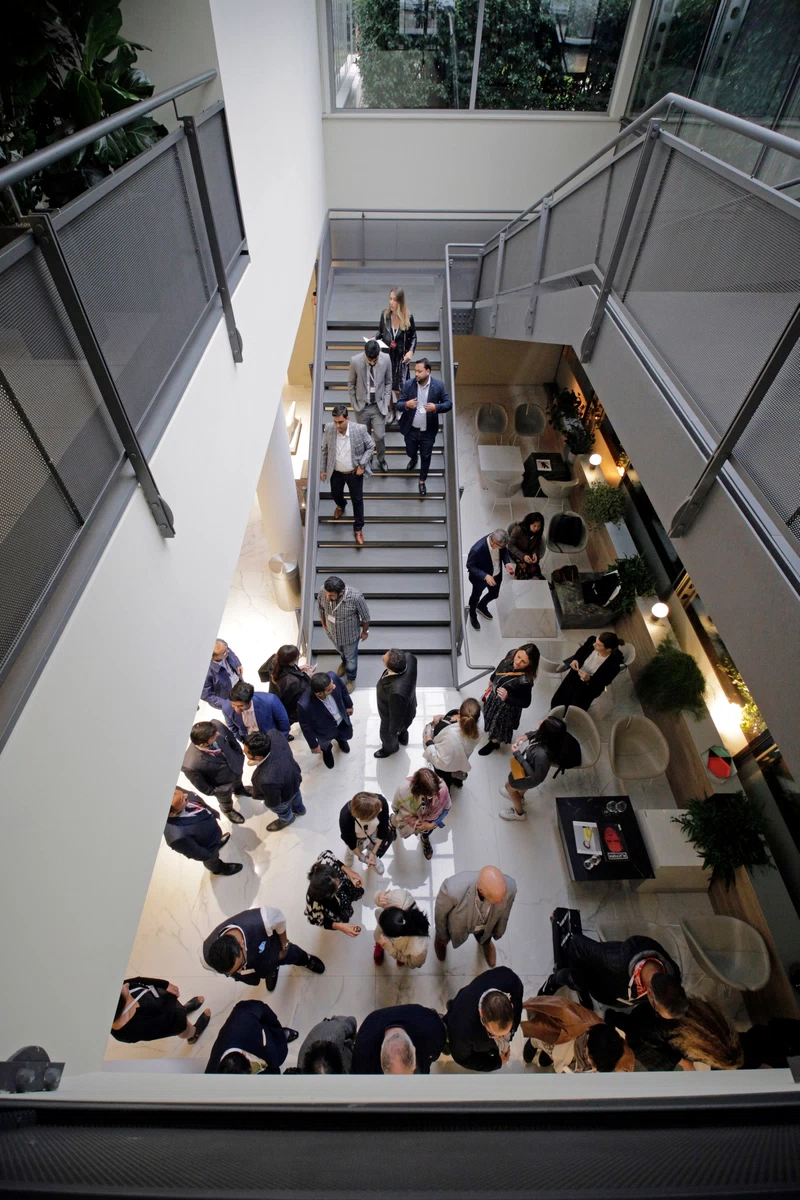 AtlasConcorde 50esimo2019 20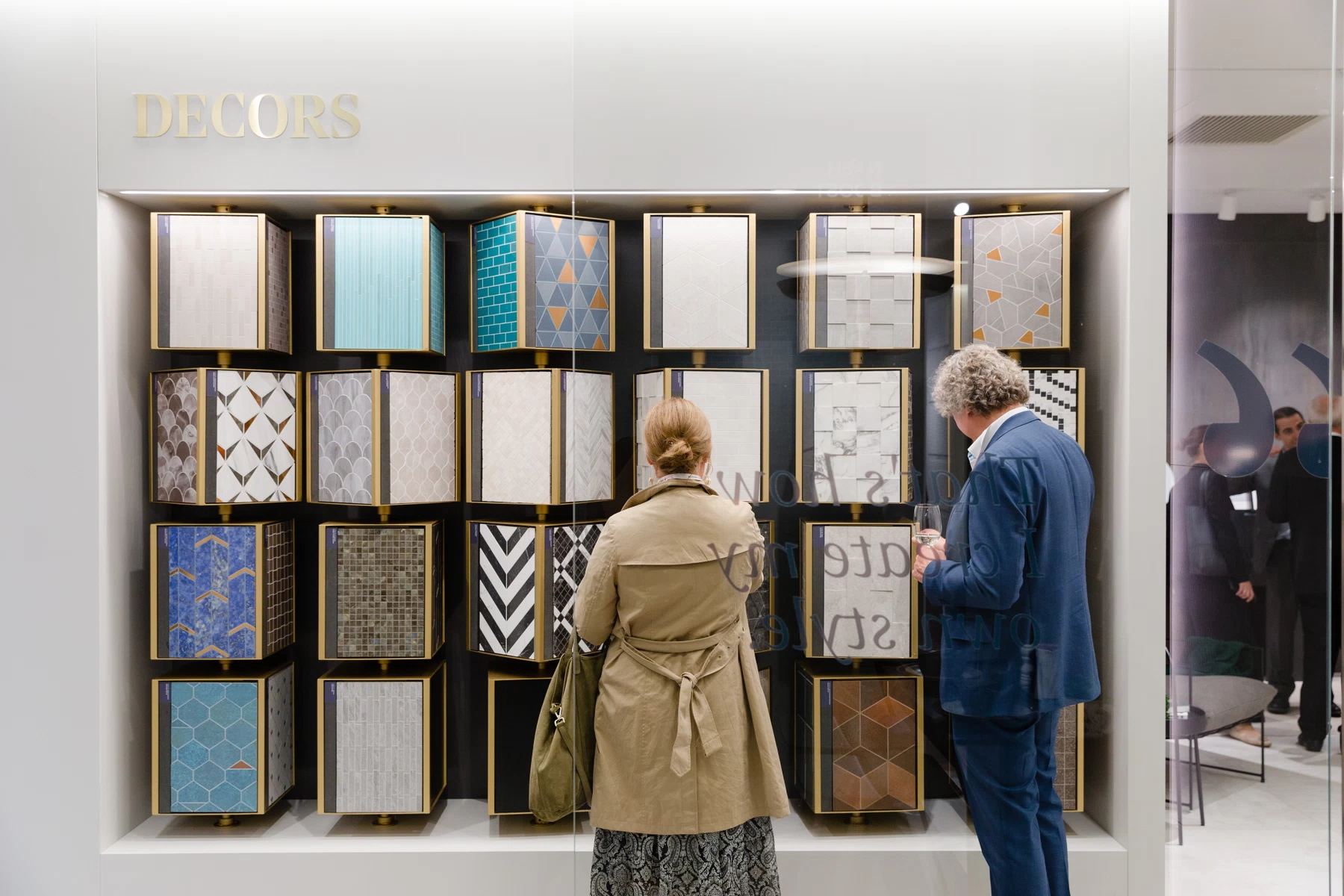 AtlasConcorde 50esimo2019 25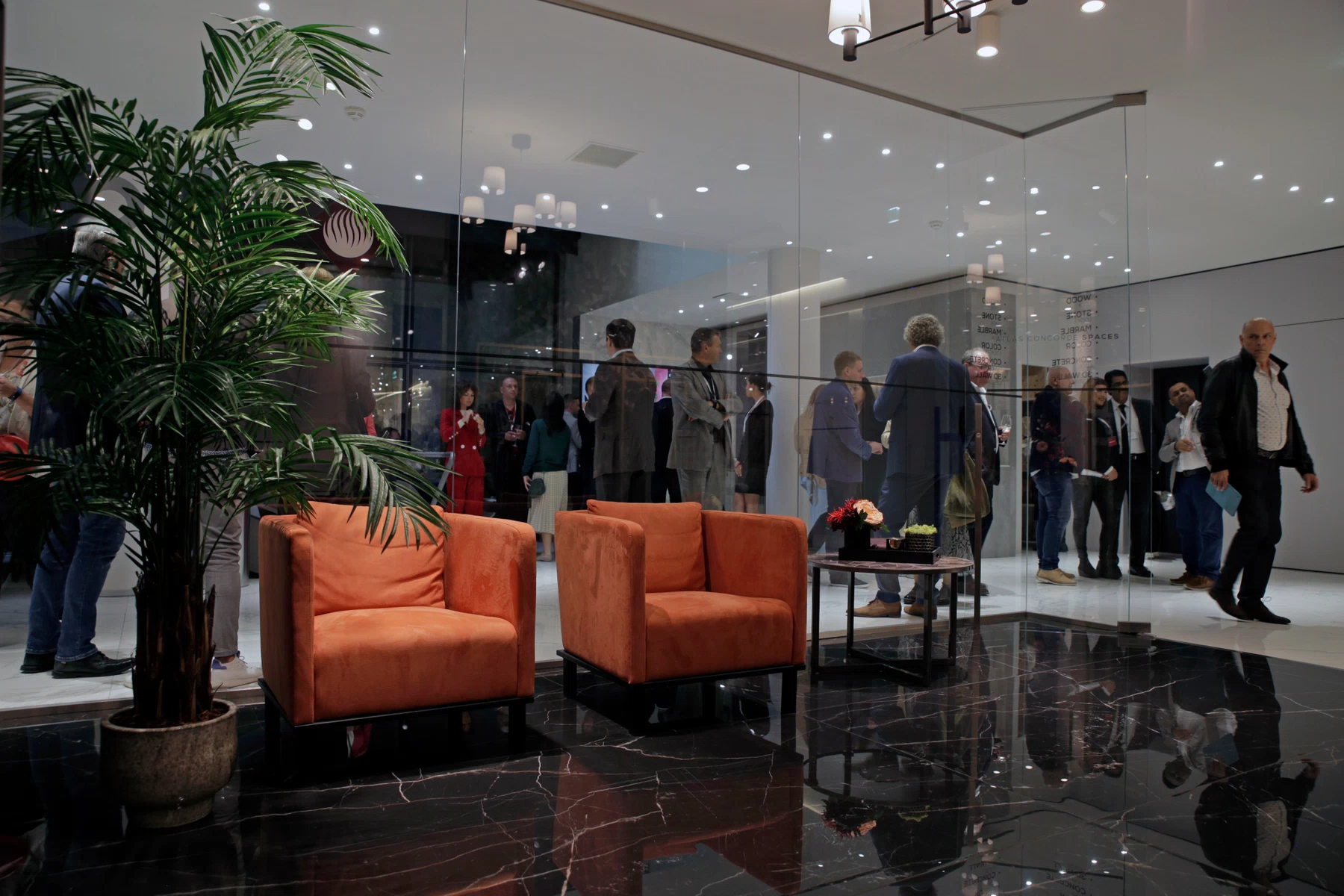 AtlasConcorde 50esimo2019 30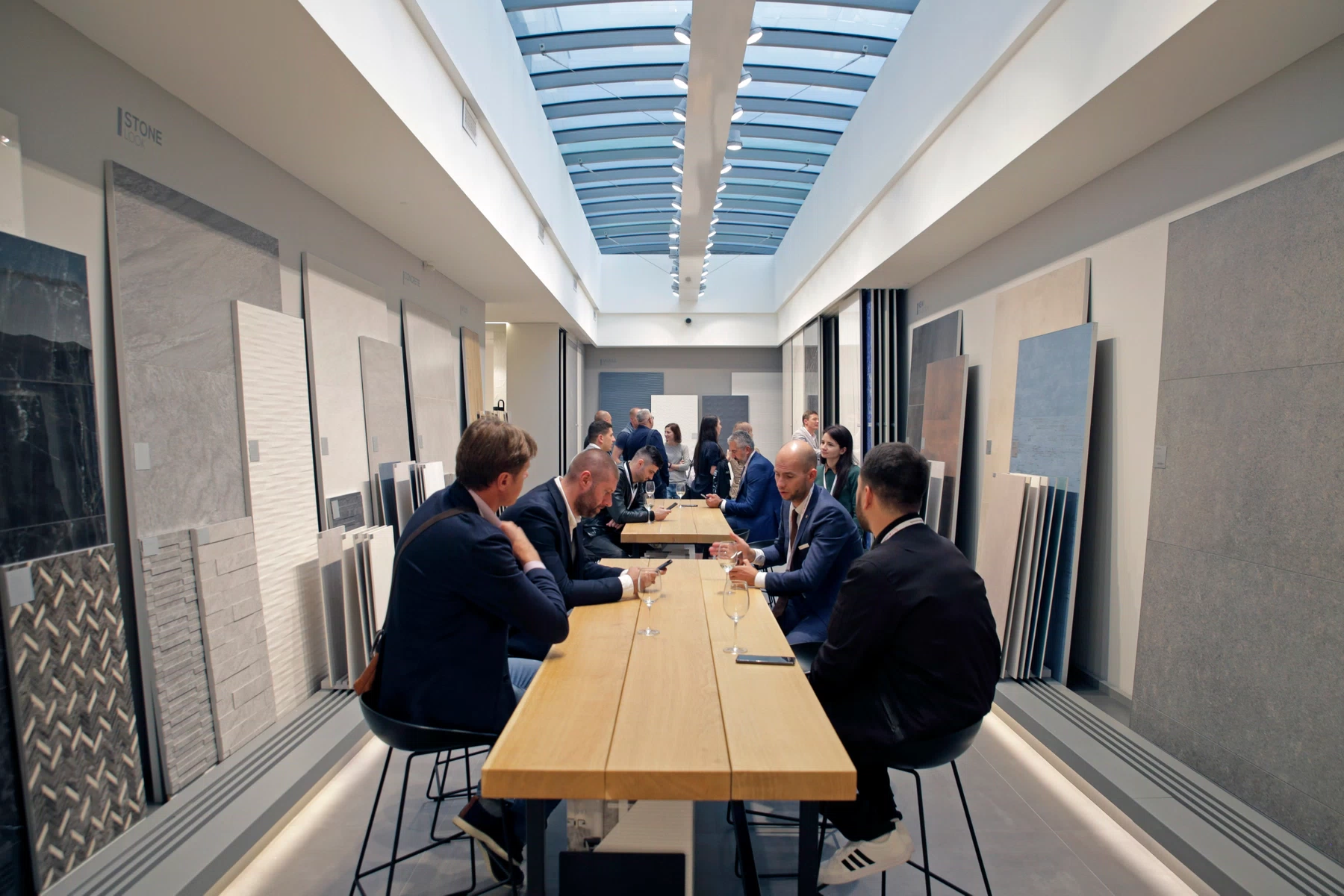 AtlasConcorde 50esimo2019 38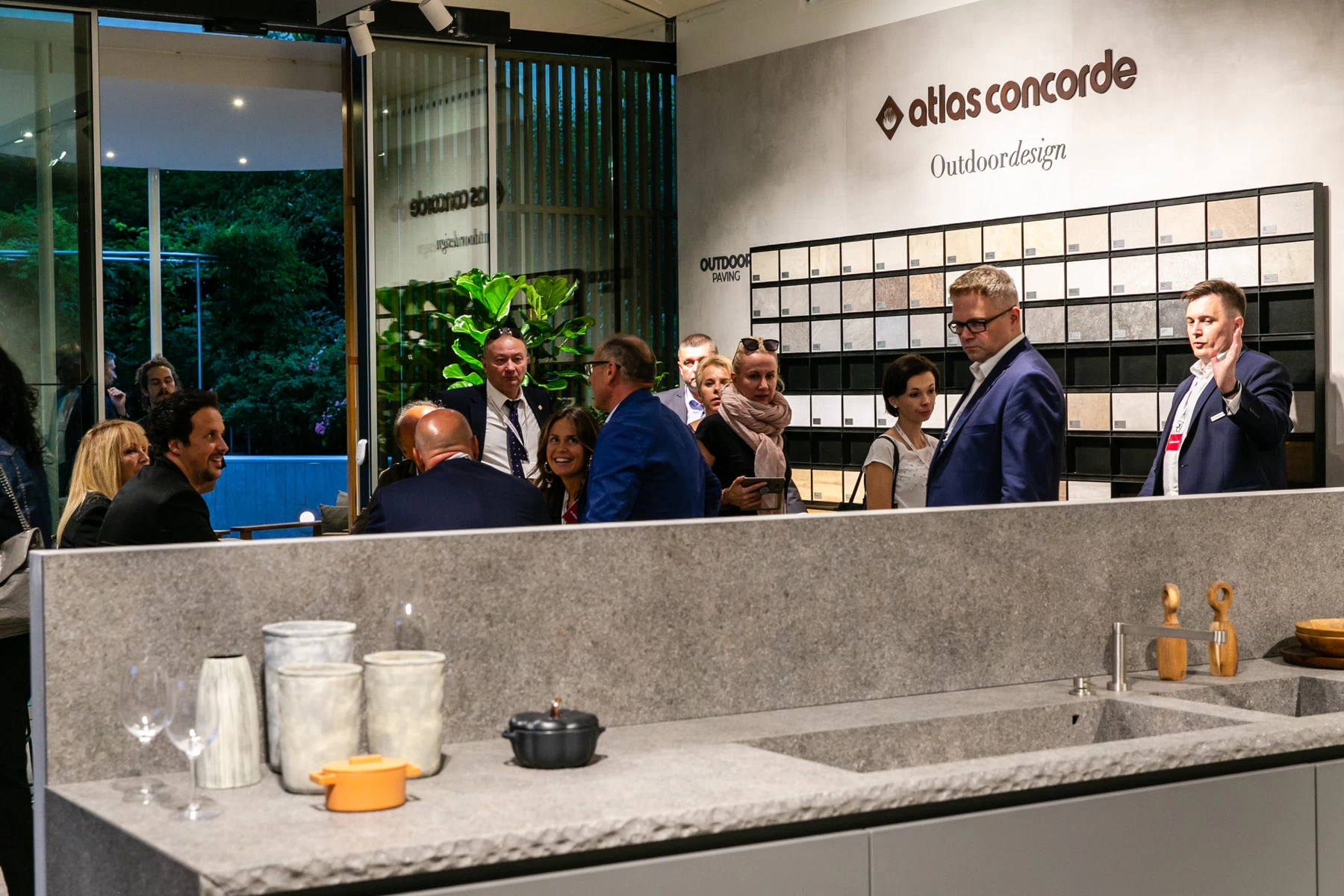 AtlasConcorde 50esimo2019 41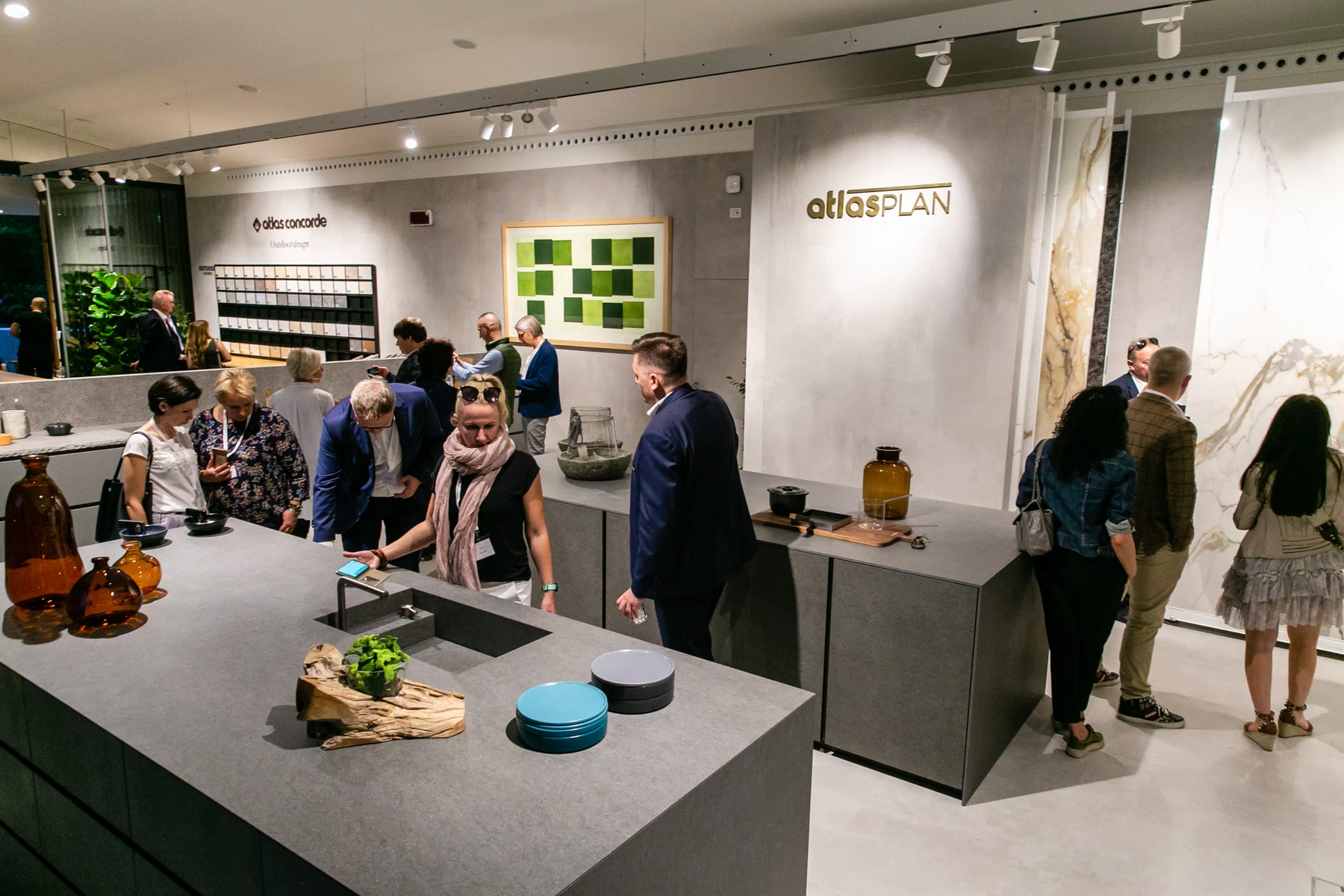 AtlasConcorde 50esimo2019 43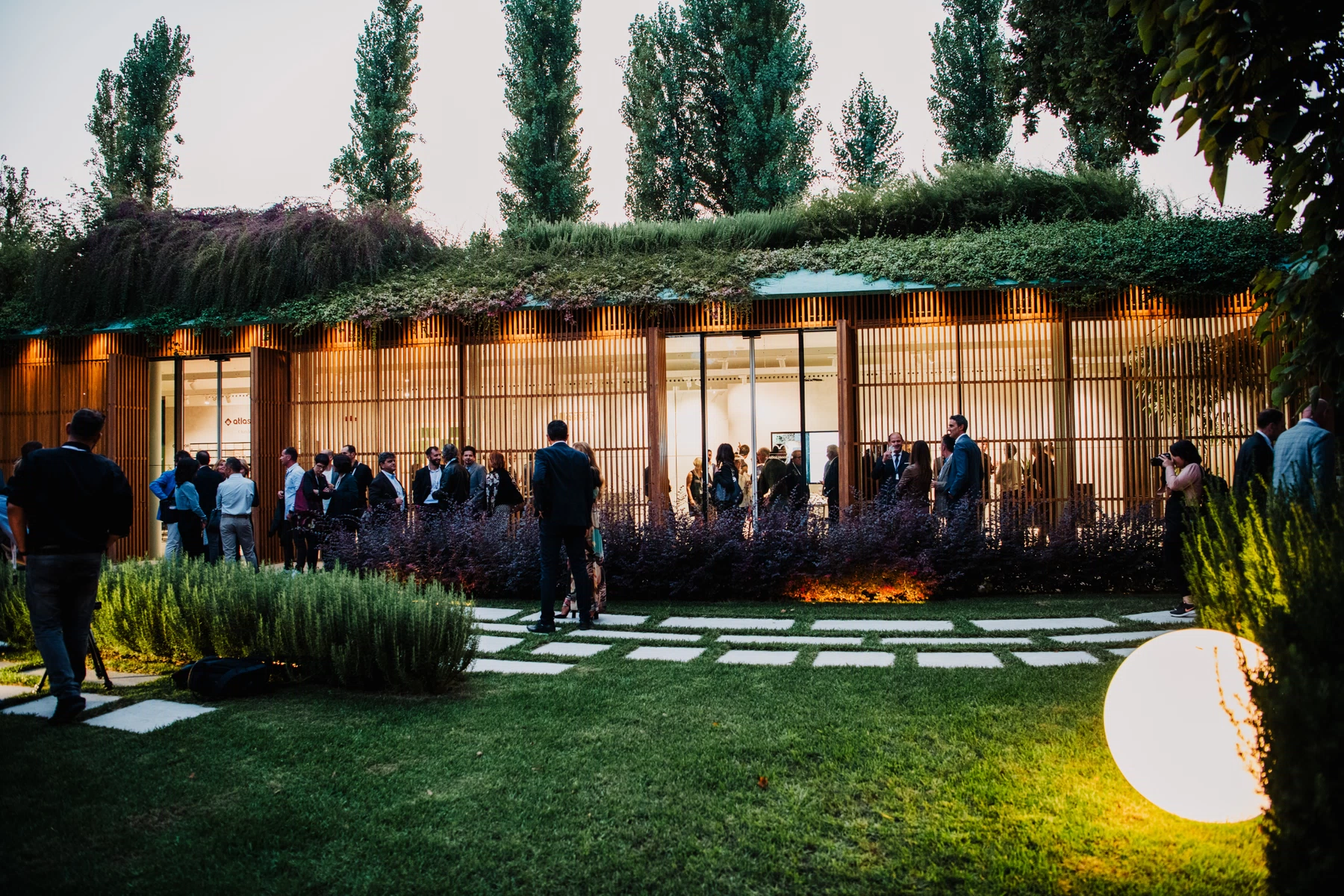 AtlasConcorde 50esimo2019 59
AtlasConcorde 50esimo2019 62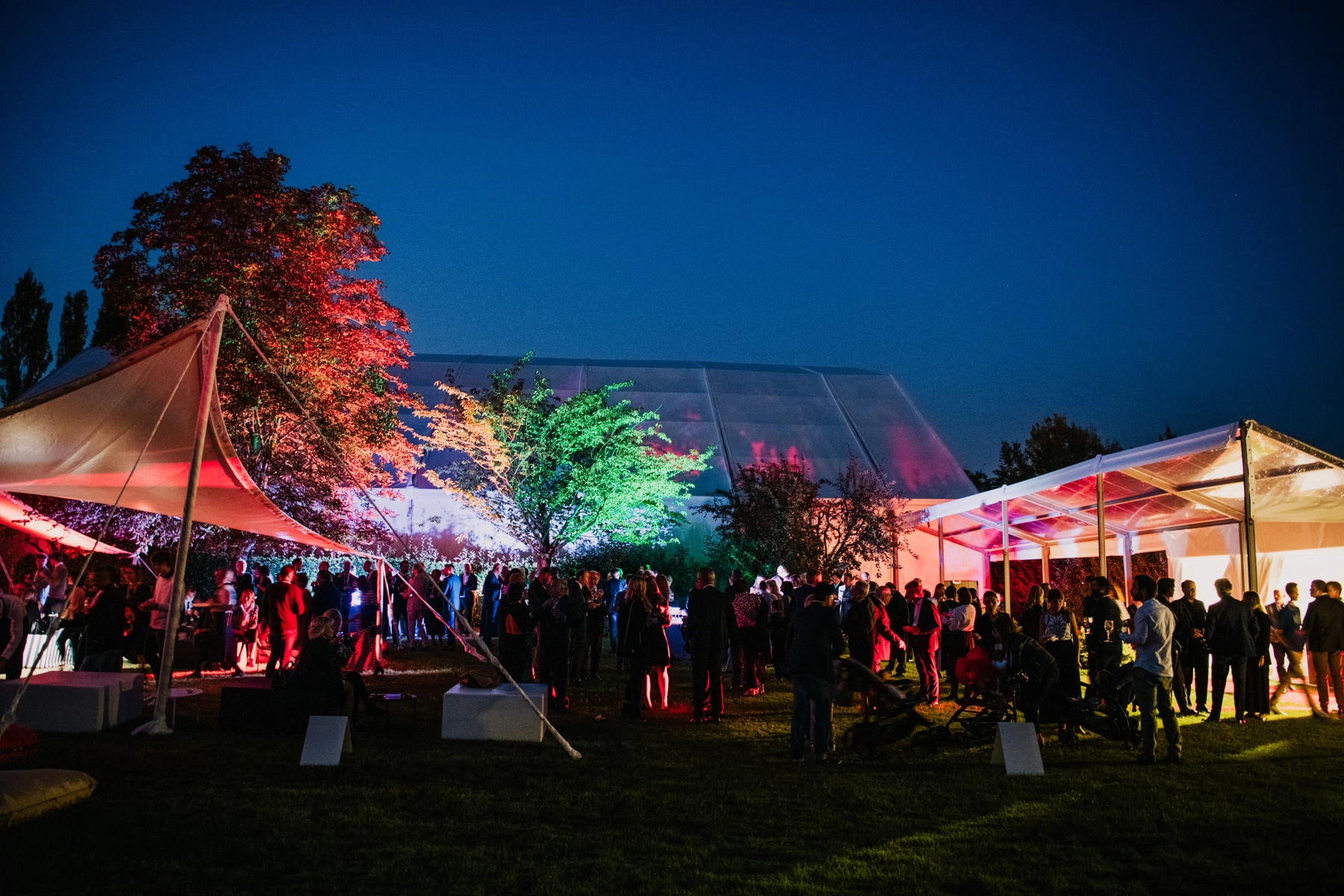 AtlasConcorde 50esimo2019 67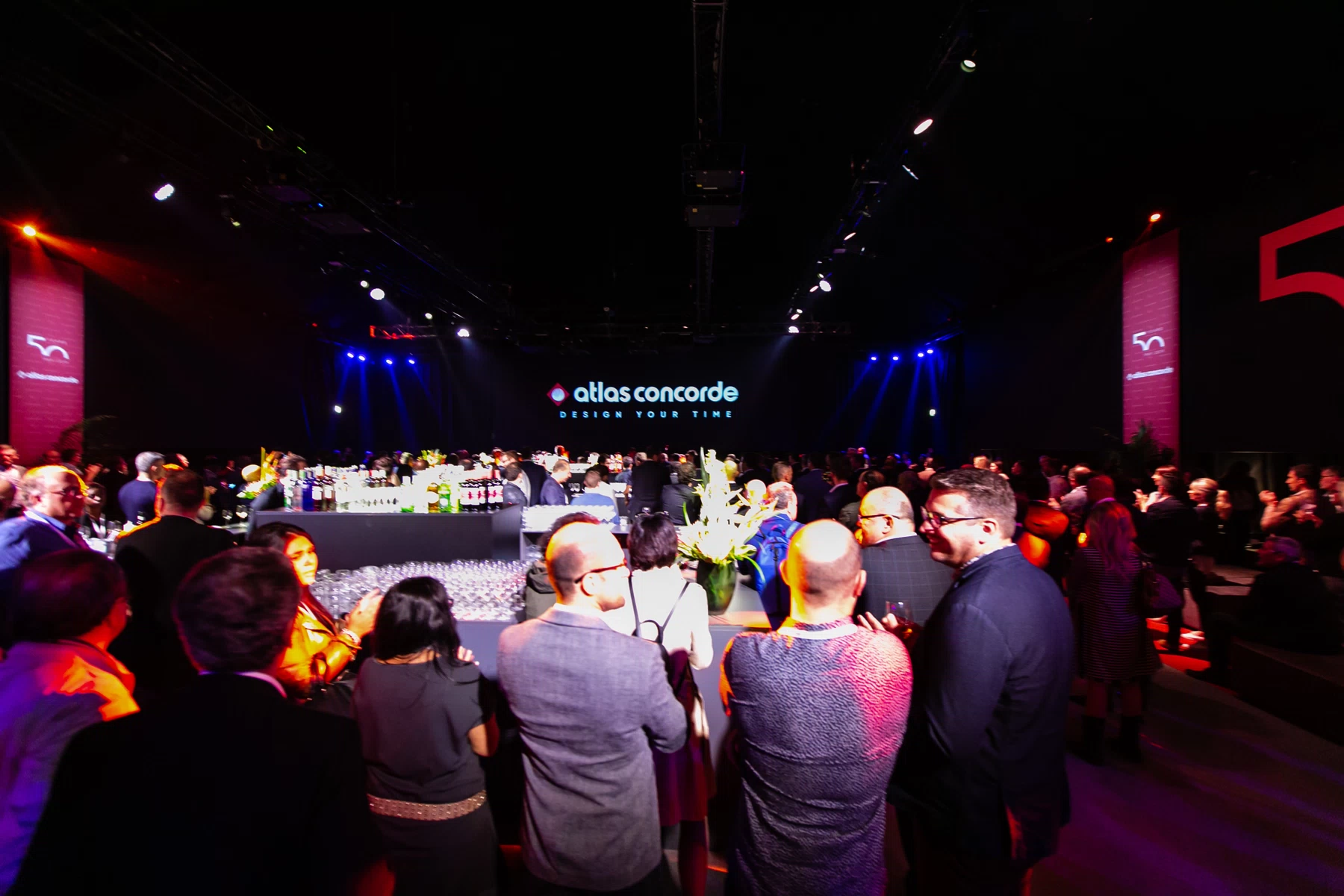 AtlasConcorde 50esimo2019 70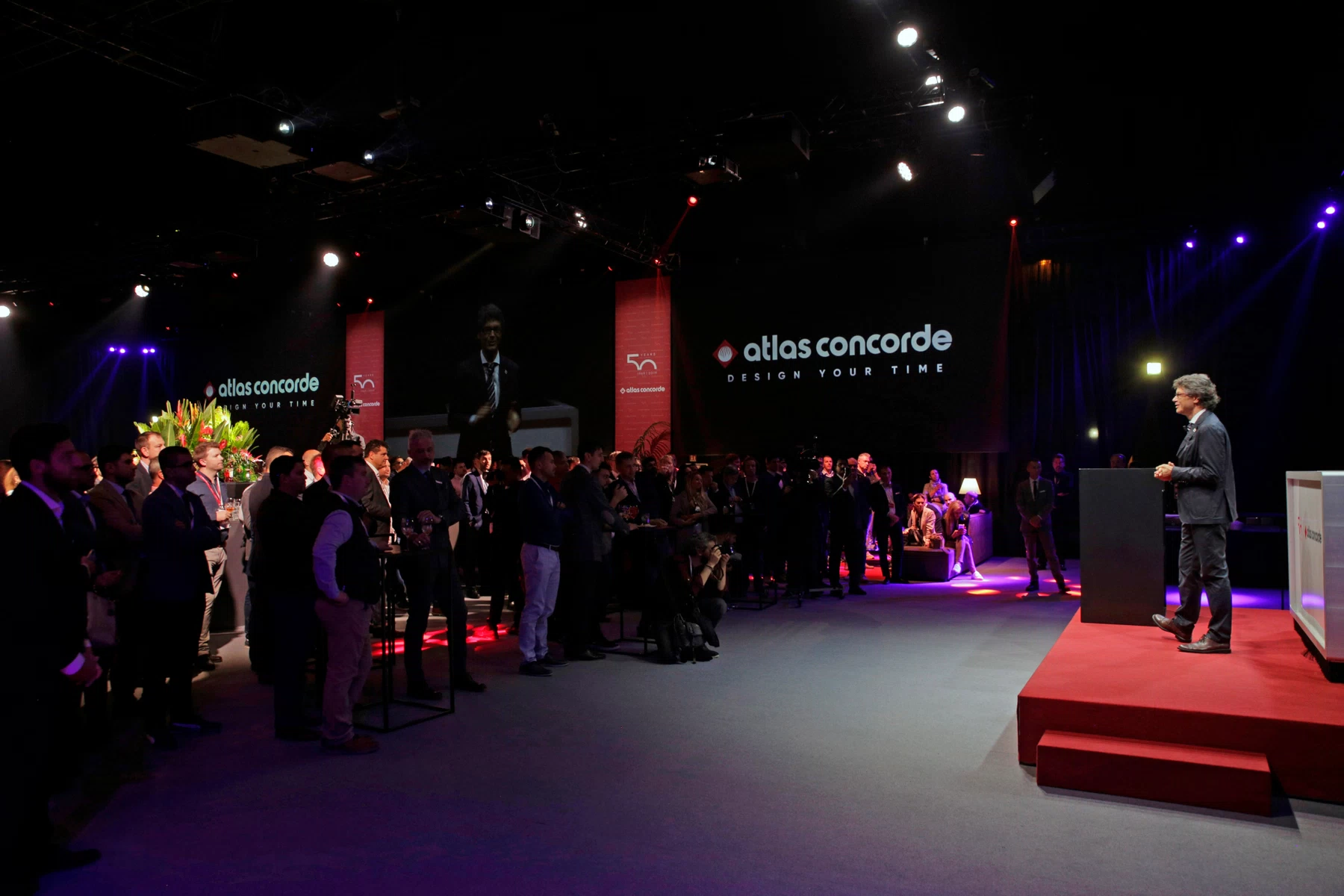 AtlasConcorde 50esimo2019 82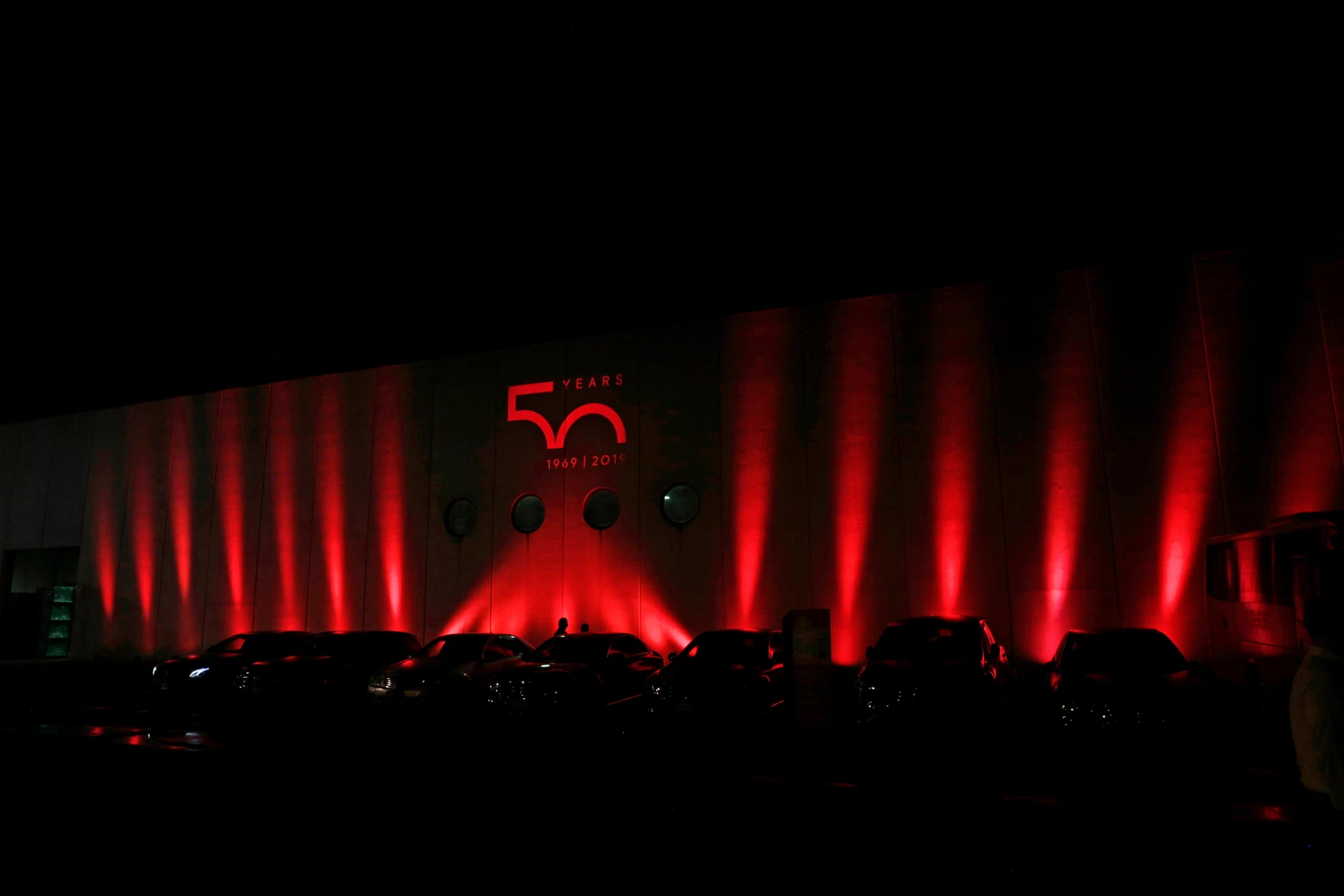 AtlasConcorde 50esimo2019 96