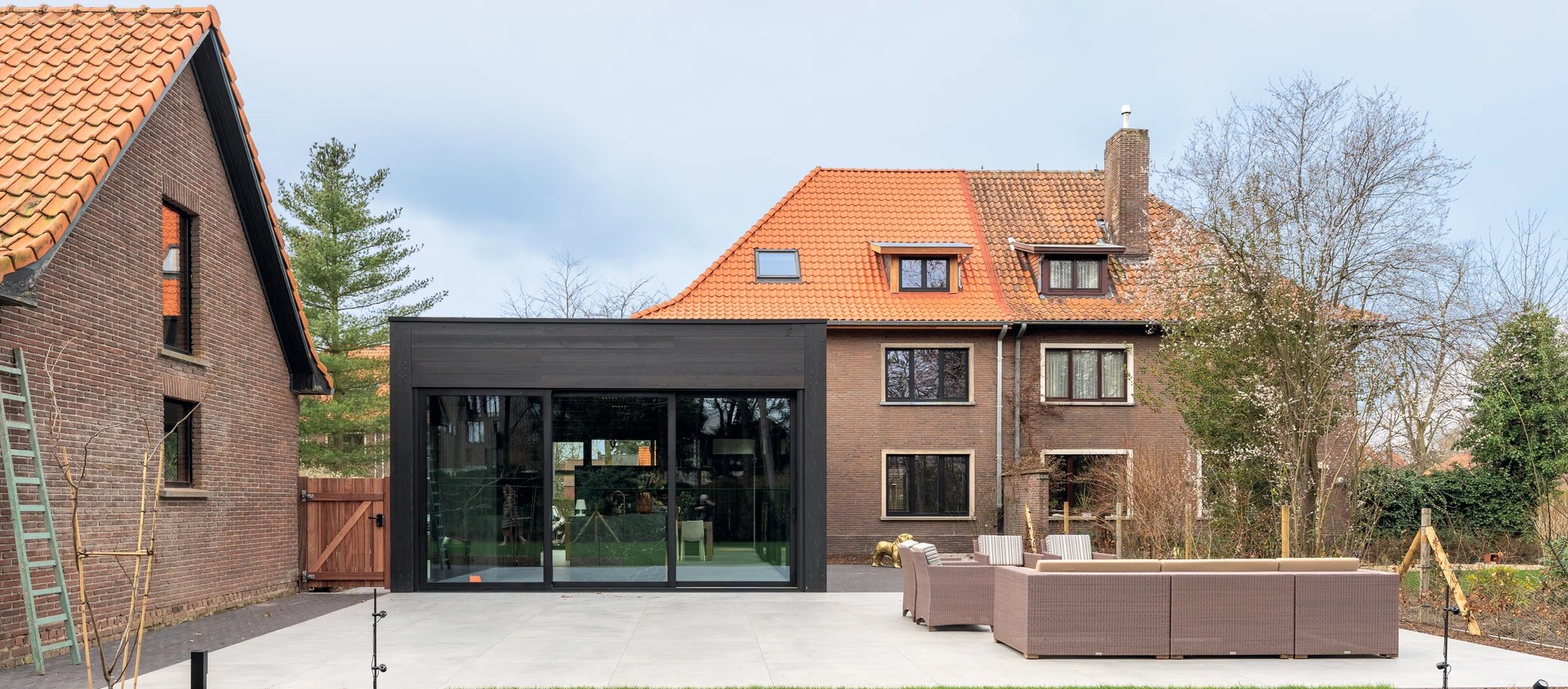 Residential
Concrete-look floors for a private residence in Belgium
Continuity between indoor spaces and outdoor floors, a balanced interaction that increases esthetic potential: Atlas Concorde sets the tone in an elegant Belgian residence.
Refined, unique, chic: the metropolitan style of Atlas Concorde concrete-effect porcelain tiles decorates the interior and exterior floors of a large, charming private residence in the town of Maasmechelen, Belgium, giving them a strong, unmistakable personality. Furnished in an urban chic style, the residence uses concrete-effect tiles to boost its modern, extremely refined look, which plays on volumes and alternating light and dark tones.
Laid both on the floor in the open space living room/kitchen area and outside, the concrete-effect tiles create a visual and functional continuity between the indoor and outdoor spaces. Thanks to a subtle texture on shades of gray, where the warm hues of oxidation and the cooler tones typical of the original material coexist, the concrete-effect porcelain tiles become a decisive element in the interior and exterior designs of the residence. Able to embellish rooms thanks to their versatility, which makes them easy to mix and match with other furnishings, the tile surfaces also project their own style in safety and continuity, extending the design possibilities.
Premium large-format 120x120 cm tiles boost the esthetic and functional potential of spaces, amplifying volumes and giving them the characteristics of safety and reliability, especially critical when designing outdoor solutions. With a variety of effects and nuances, the large format is also able to satisfy the broadest array of stylistic inclinations: its task is to reinterpret all the expressiveness of the original material and transform it into a real living experience.
Where
Maasmechelen, Belgium
Inside the project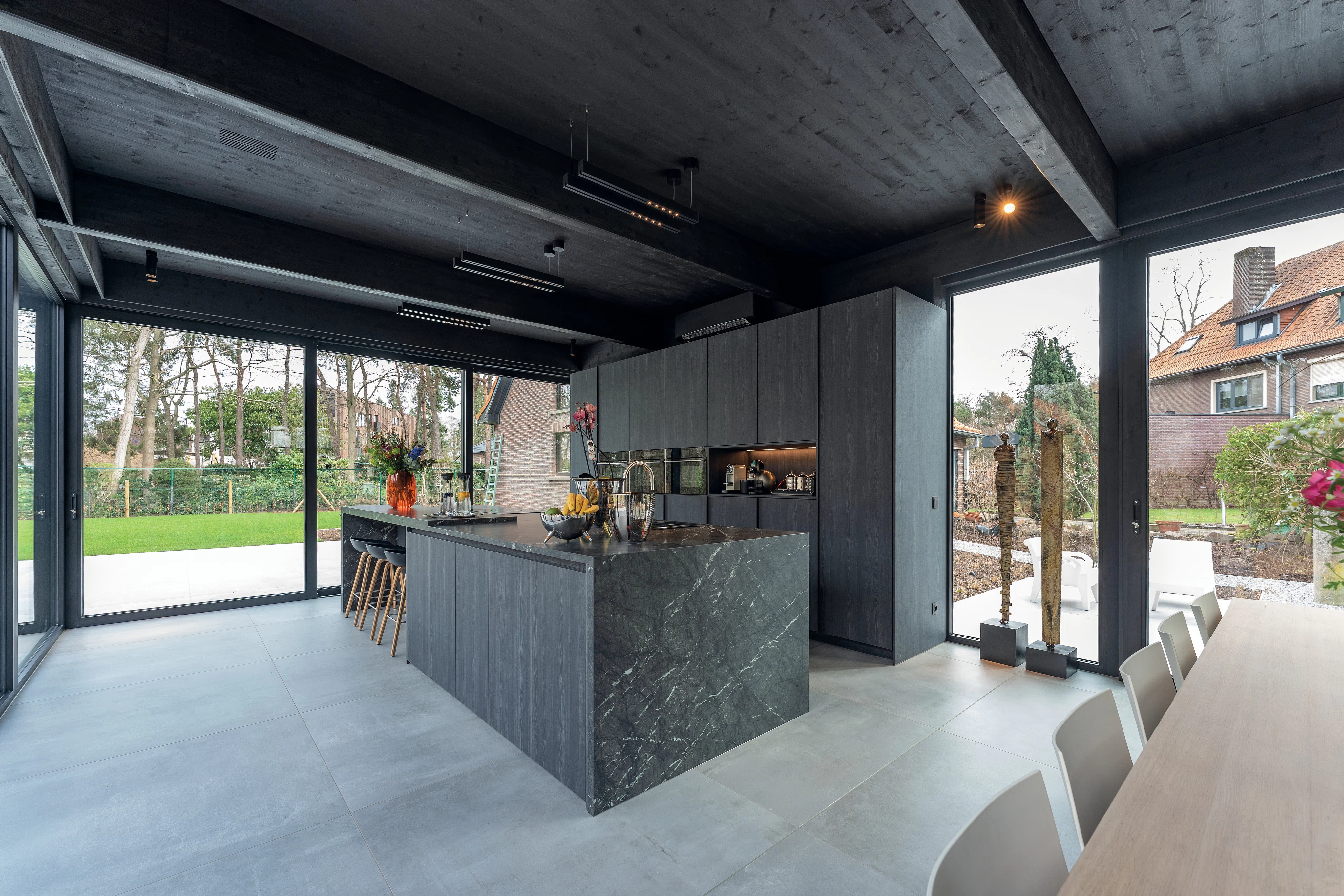 Atlas Concorde Residential Project Belgium 027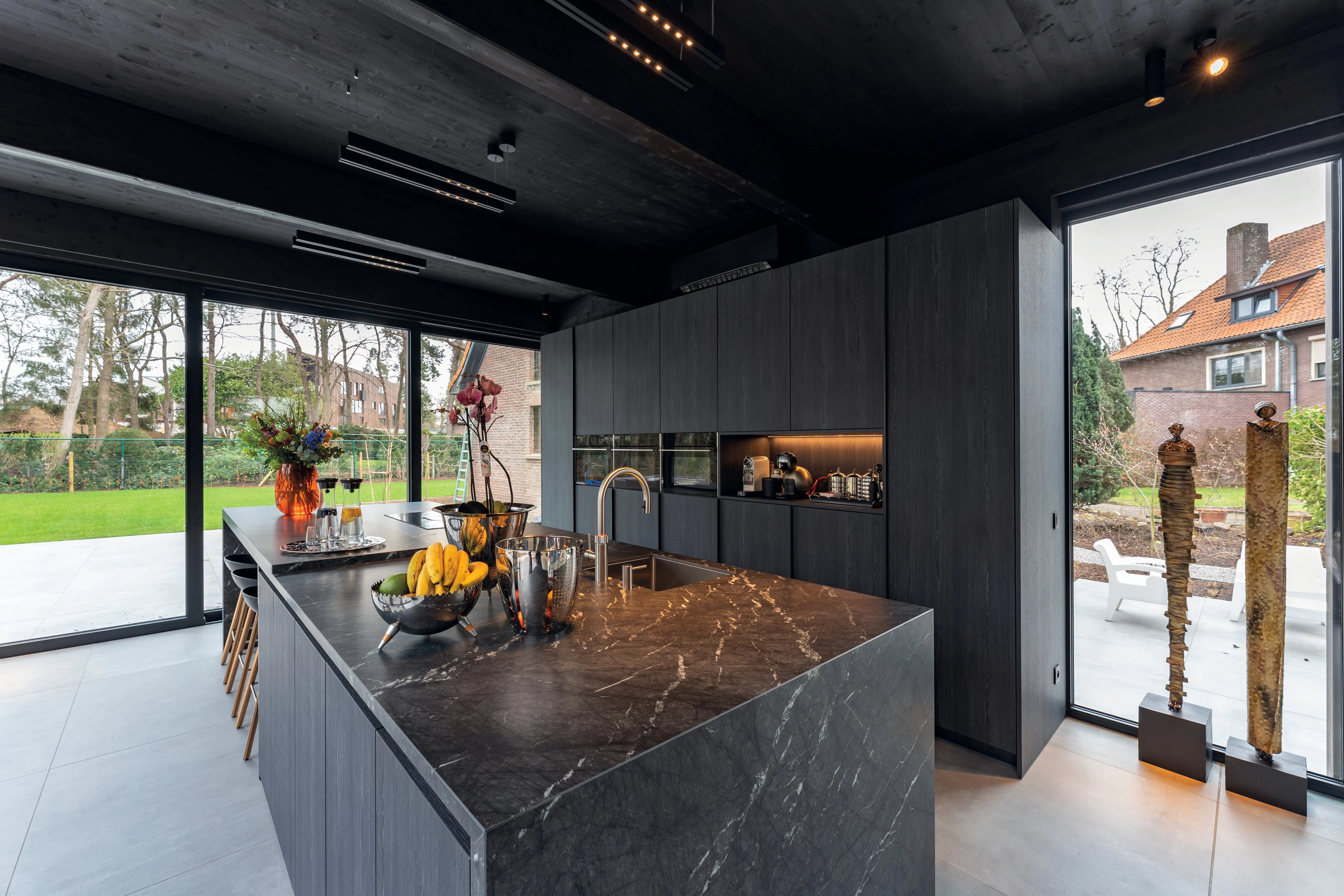 Atlas Concorde Residential Project Belgium 009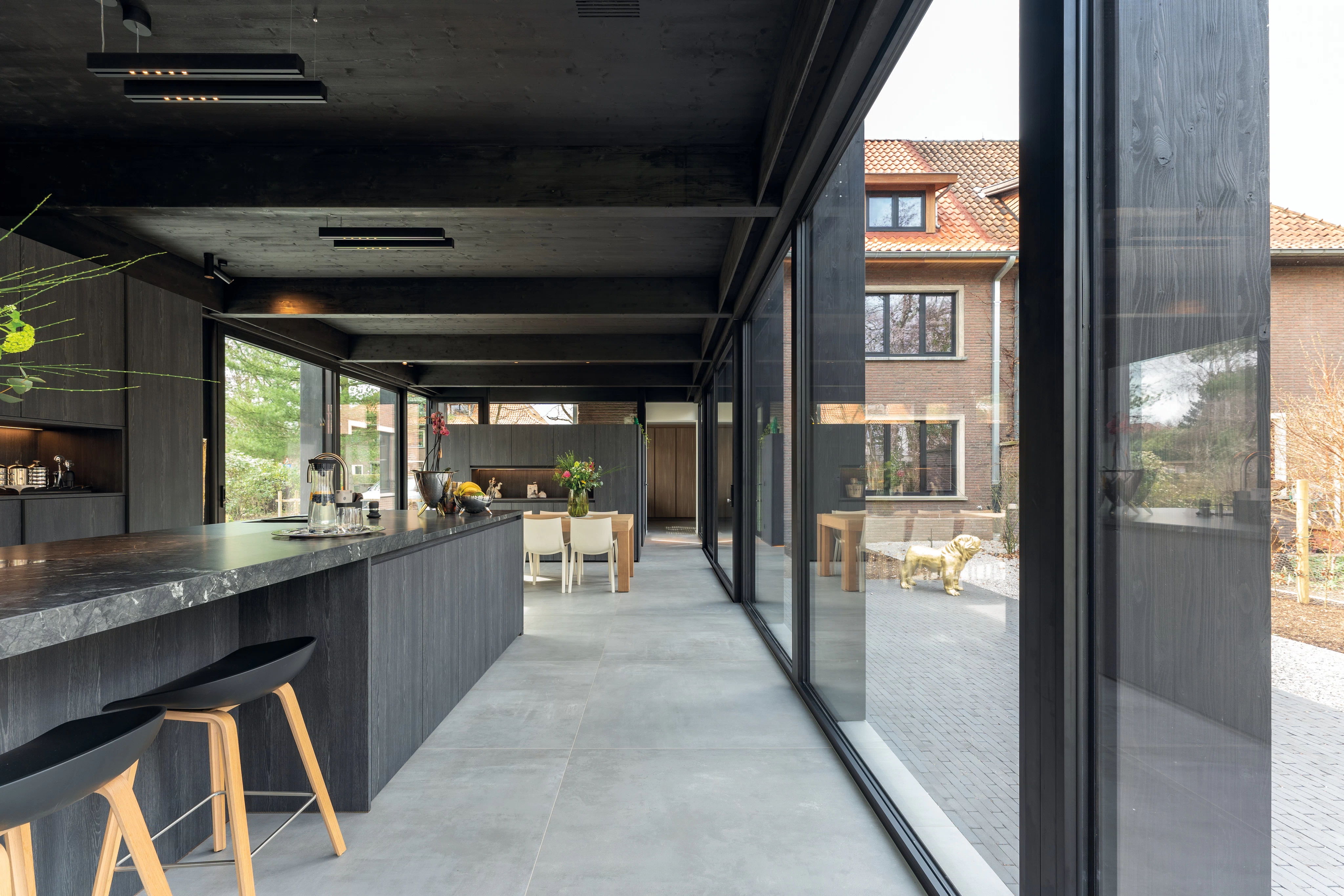 Atlas Concorde Residential Project Belgium 029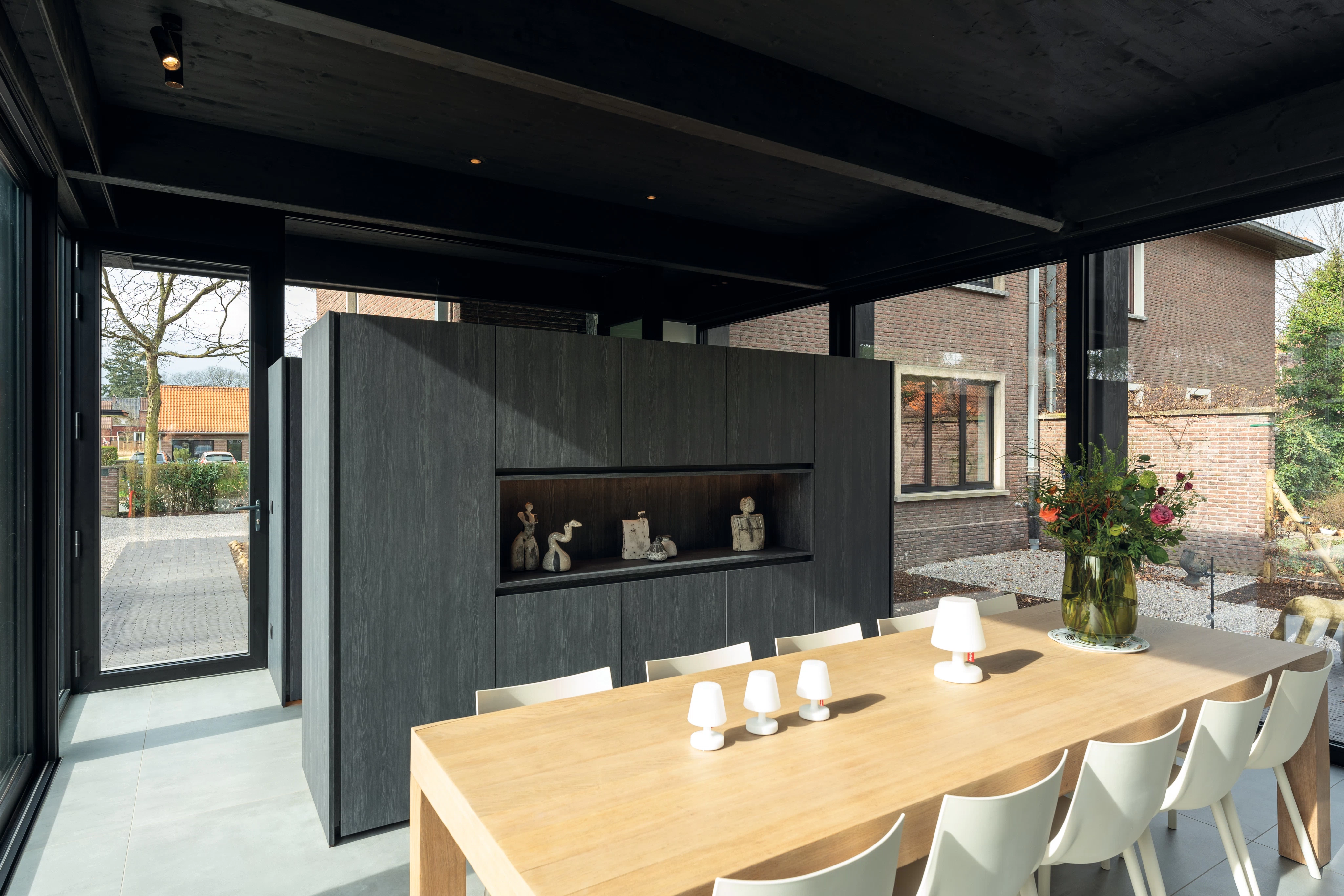 Atlas Concorde Residential Project Belgium 004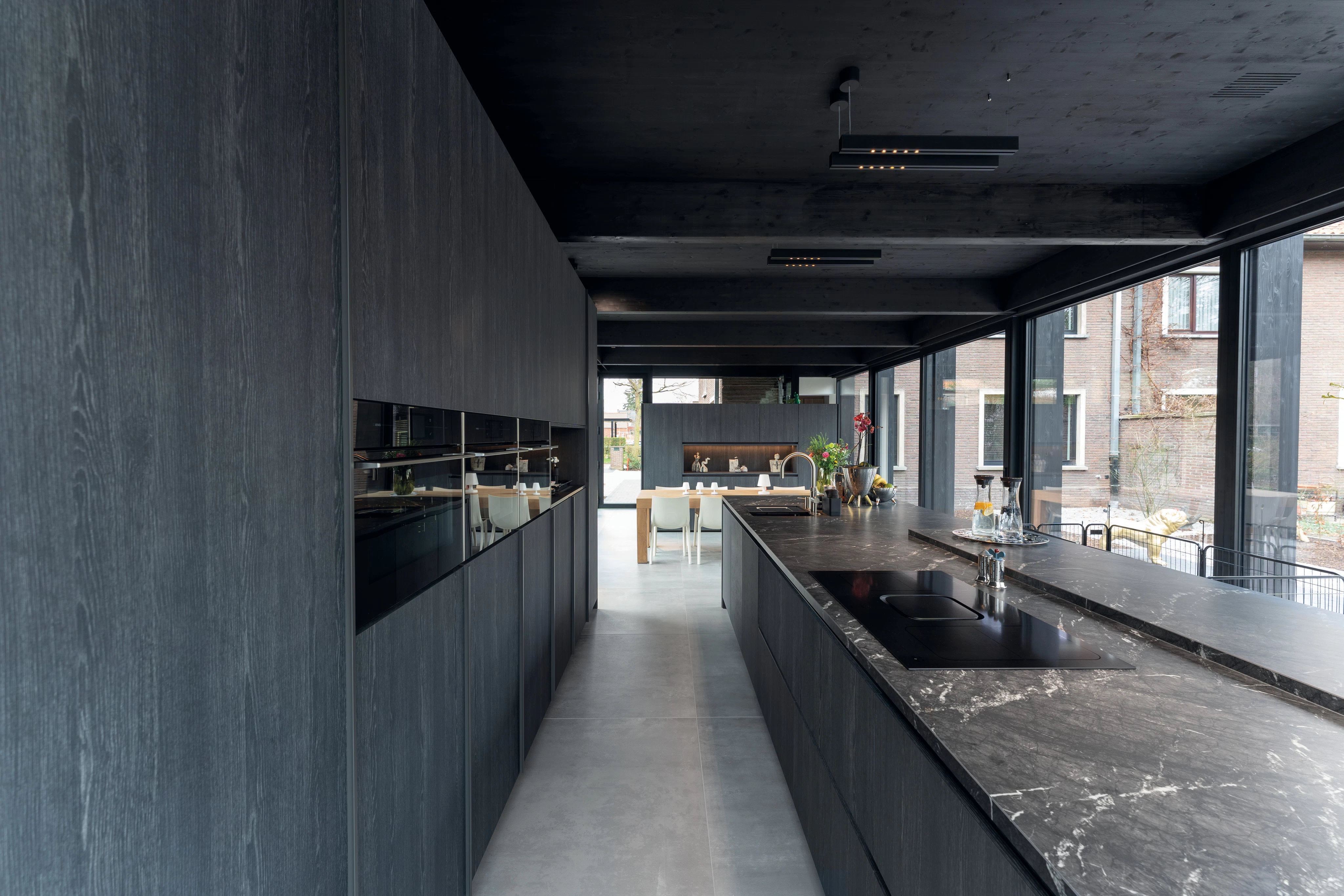 Atlas Concorde Residential Project Belgium 006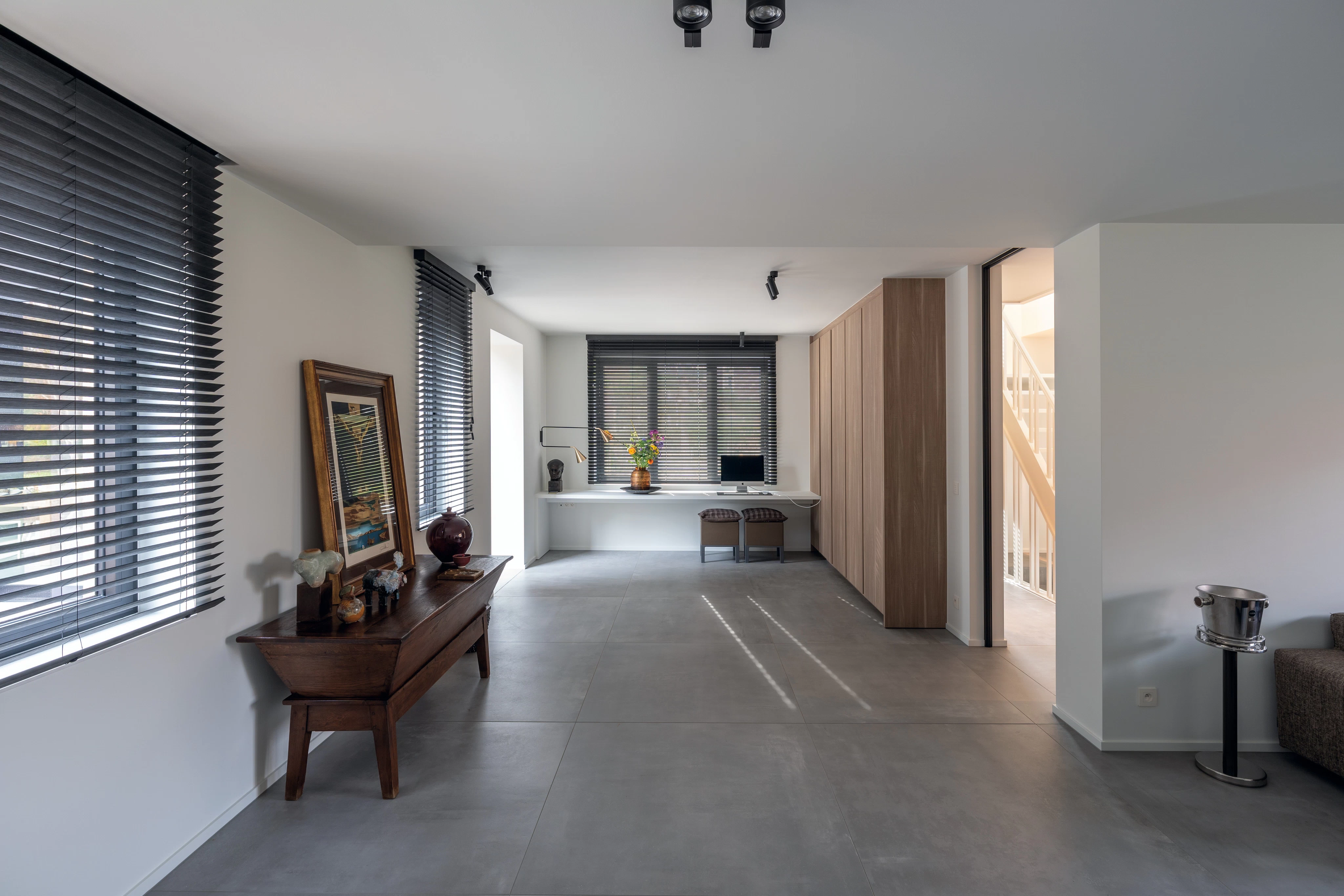 Atlas Concorde Residential Project Belgium 001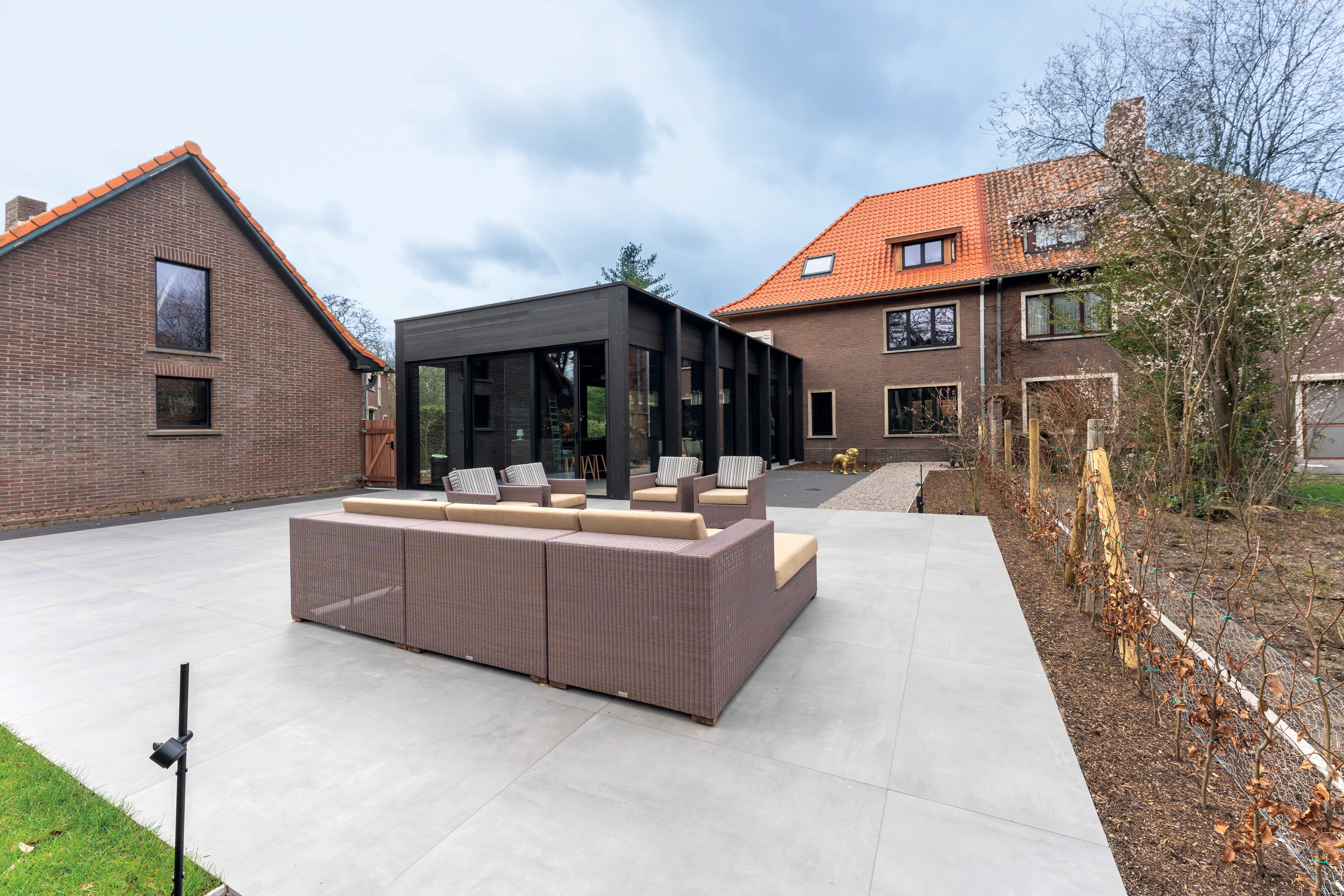 Atlas Concorde Residential Project Belgium 030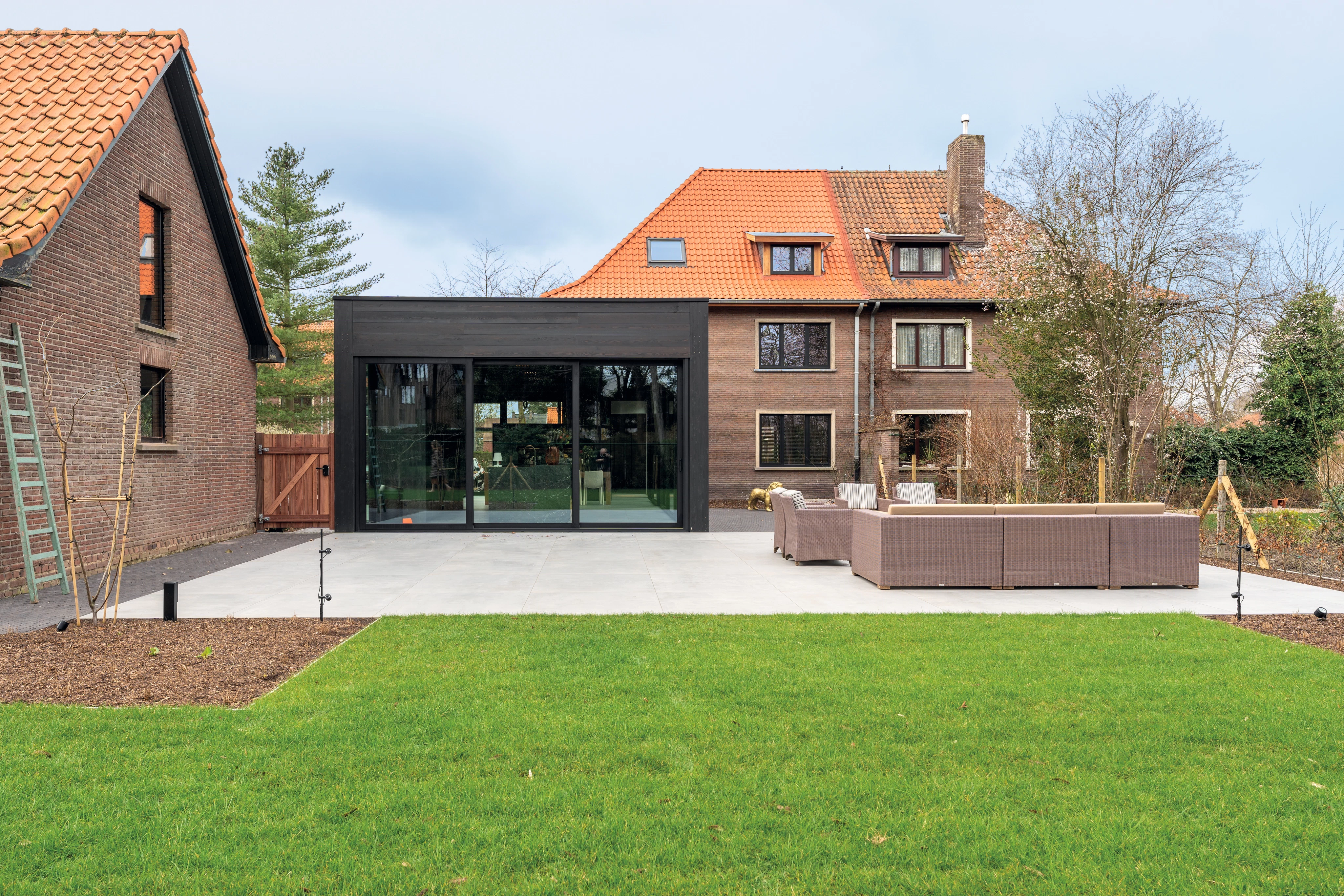 Atlas Concorde Residential Project Belgium 031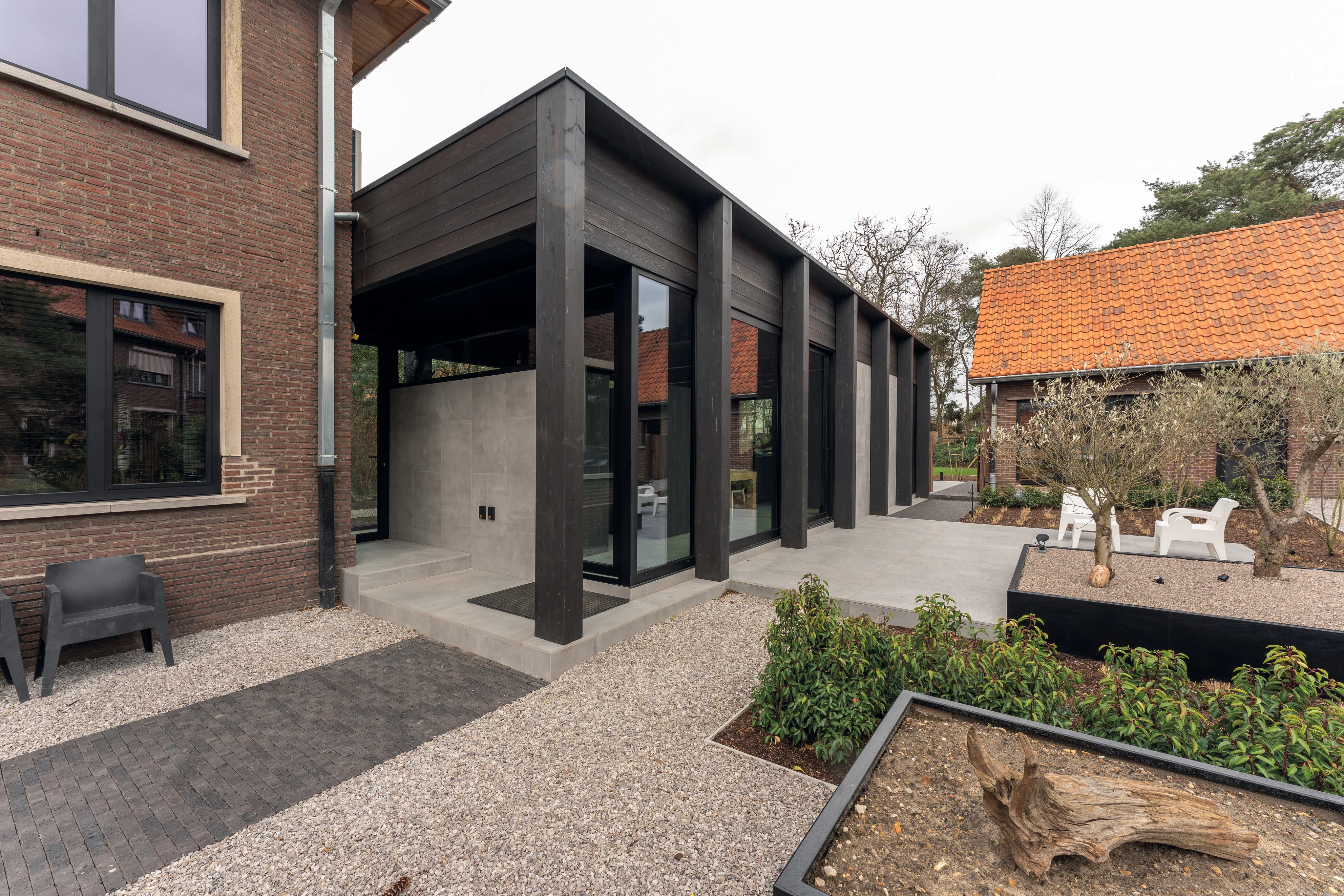 Atlas Concorde Residential Project Belgium 033
Inside the project
The leading collections