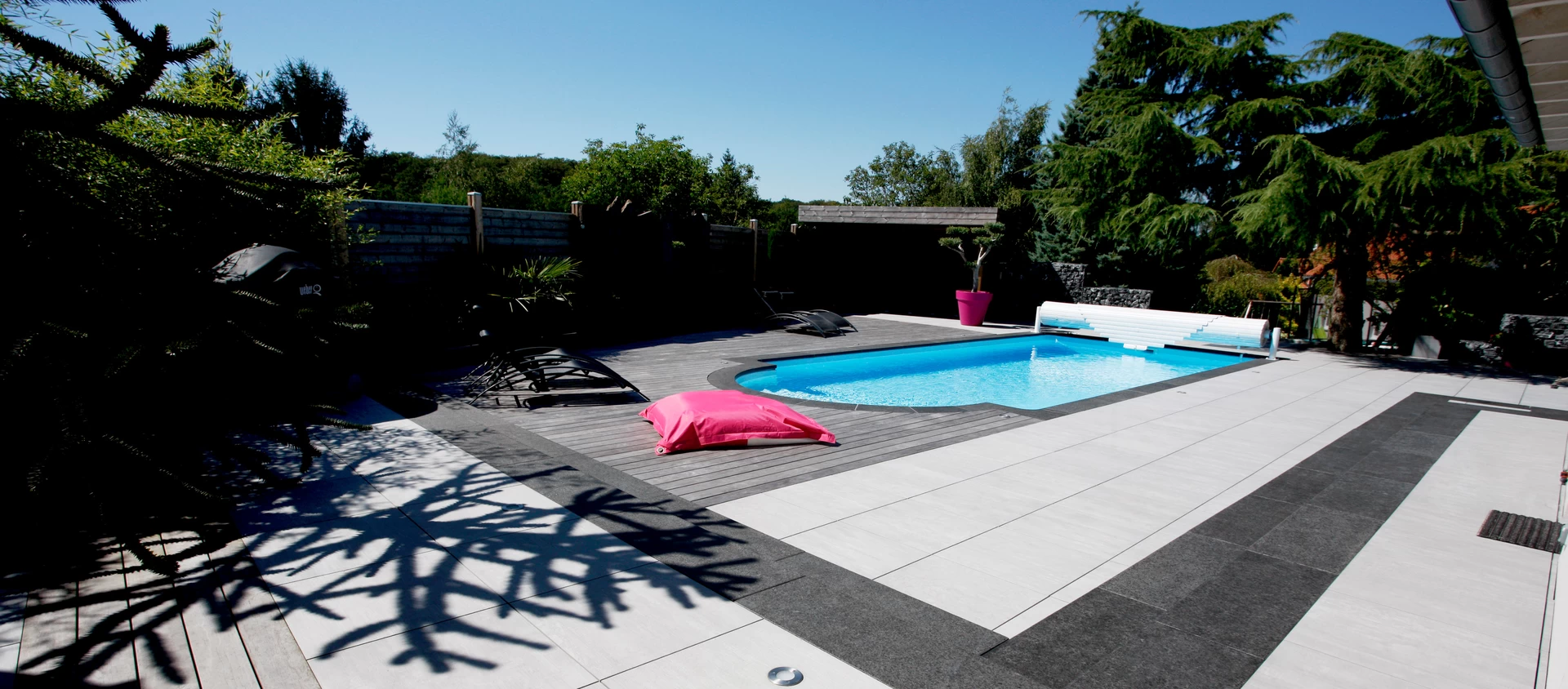 Residential
Family home in Ernestviller
At a family home in Ernestviller, France, elegant outdoor cement-effect porcelain stoneware tiles from Atlas Concorde intermingle with the surrounding natural environment.
Porcelain stoneware from the Mark collection expresses the elegance and vigour of multiple contemporary materials like cement, resin, stone, marble and oxidised metals.
The design of the French residence called for the 60x60 textured surface of LASTRA 20mm featuring a 20 mm thickness. The tile has vigorous and richly accented textures, guaranteeing excellent technical performance outdoors and in humid environments.
The French villa has an extensive and evocative outdoor area measuring 150 square metres, complete with a large swimming pool and relaxation area. The 2 cm thick Atlas Concorde porcelain stoneware tiles provide pavements that can blend into the outdoors, offering durability and long-lasting performance even in areas subject to water and atmospheric elements.
Where
Ernestviller, France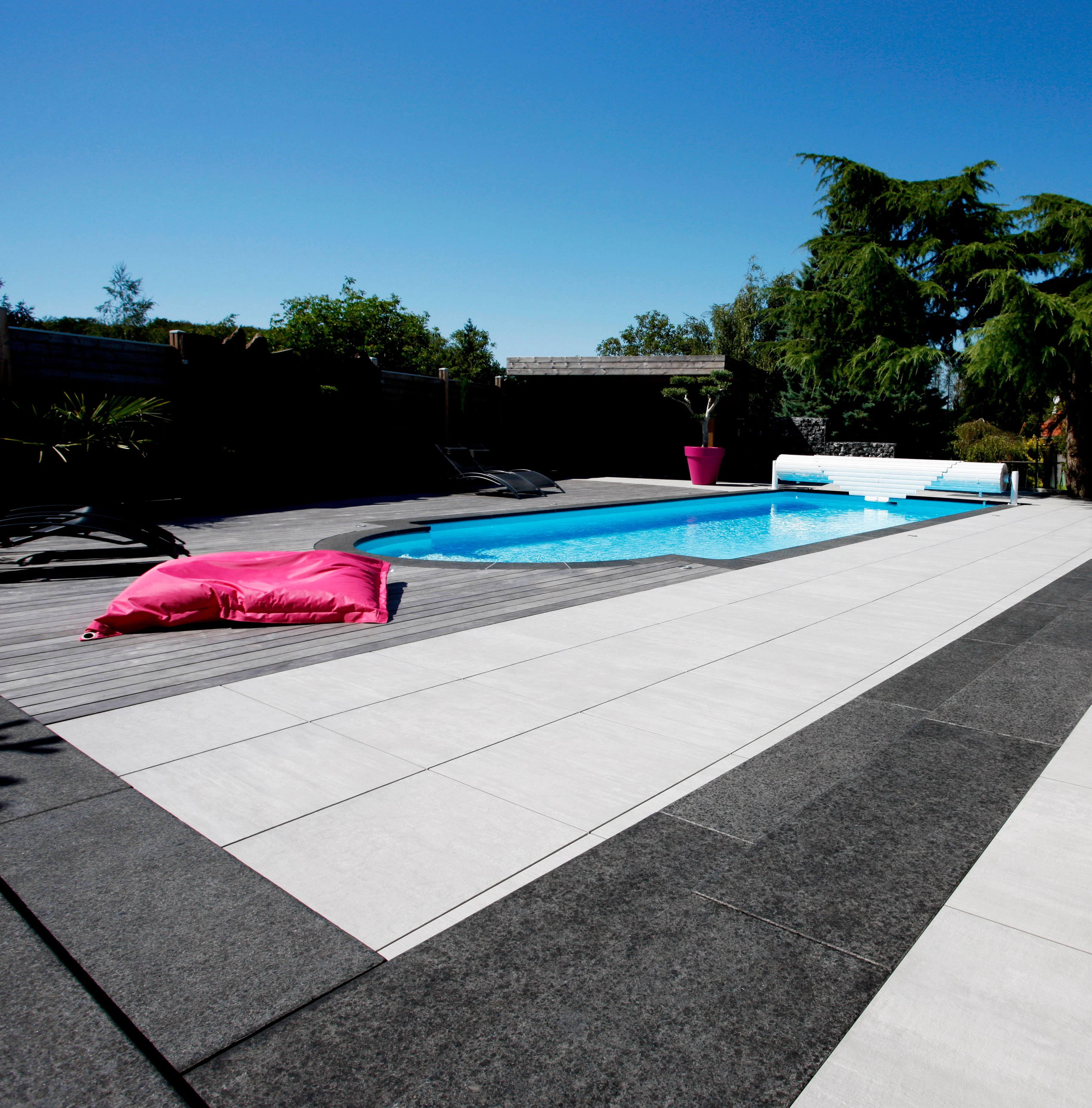 AtlasConcorde Piscina Privata Francia 003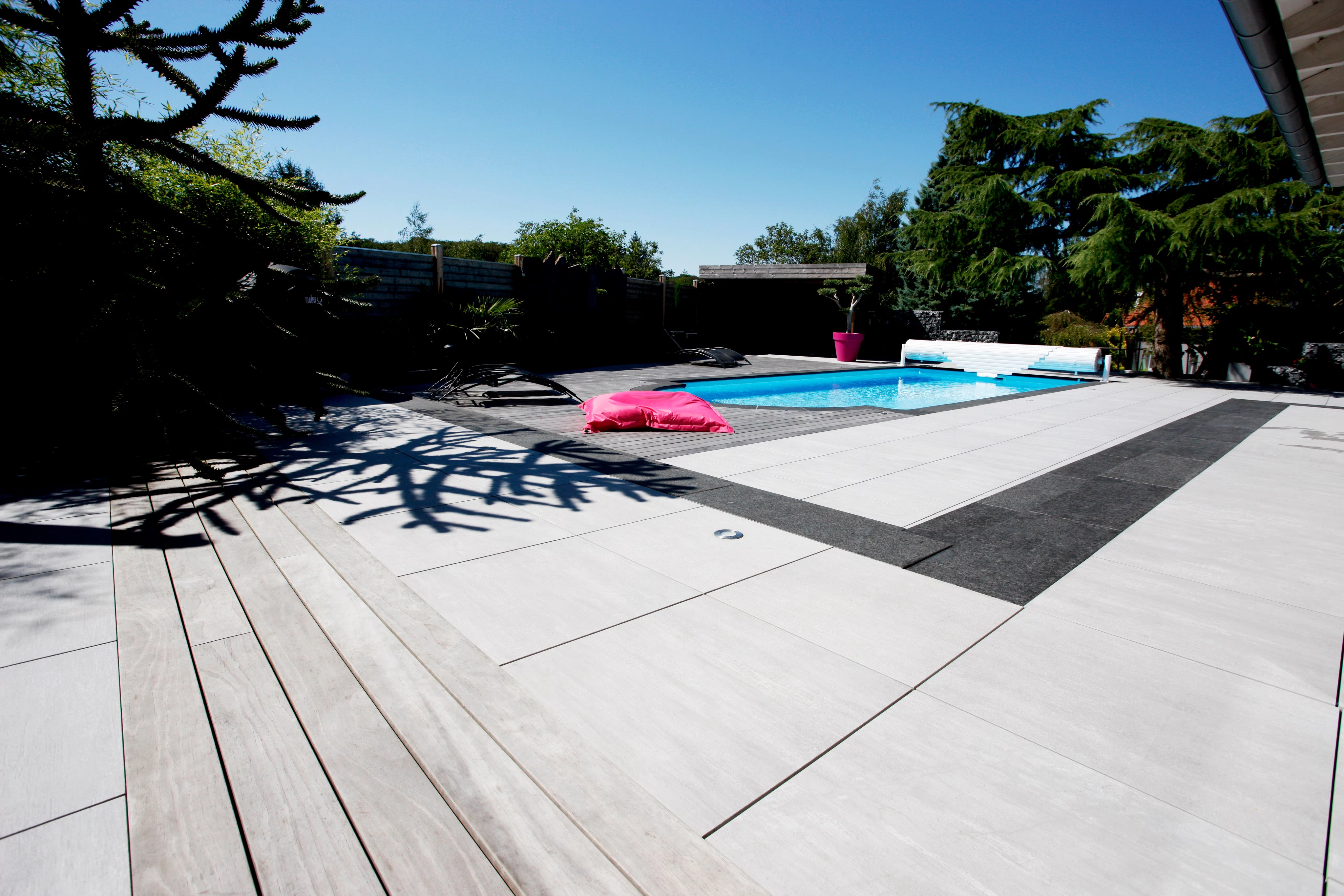 AtlasConcorde Piscina Privata Francia 006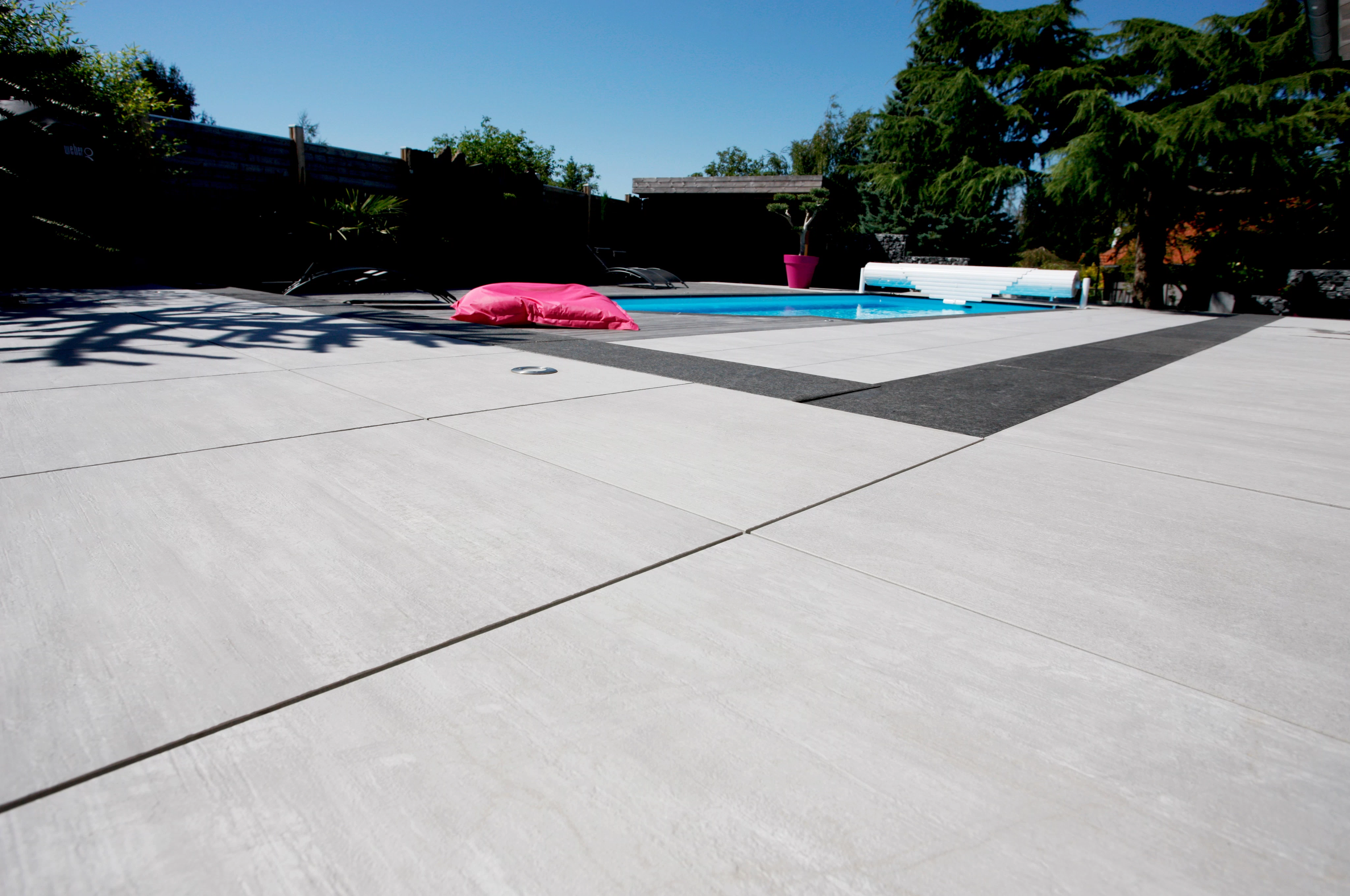 AtlasConcorde Piscina Privata Francia 005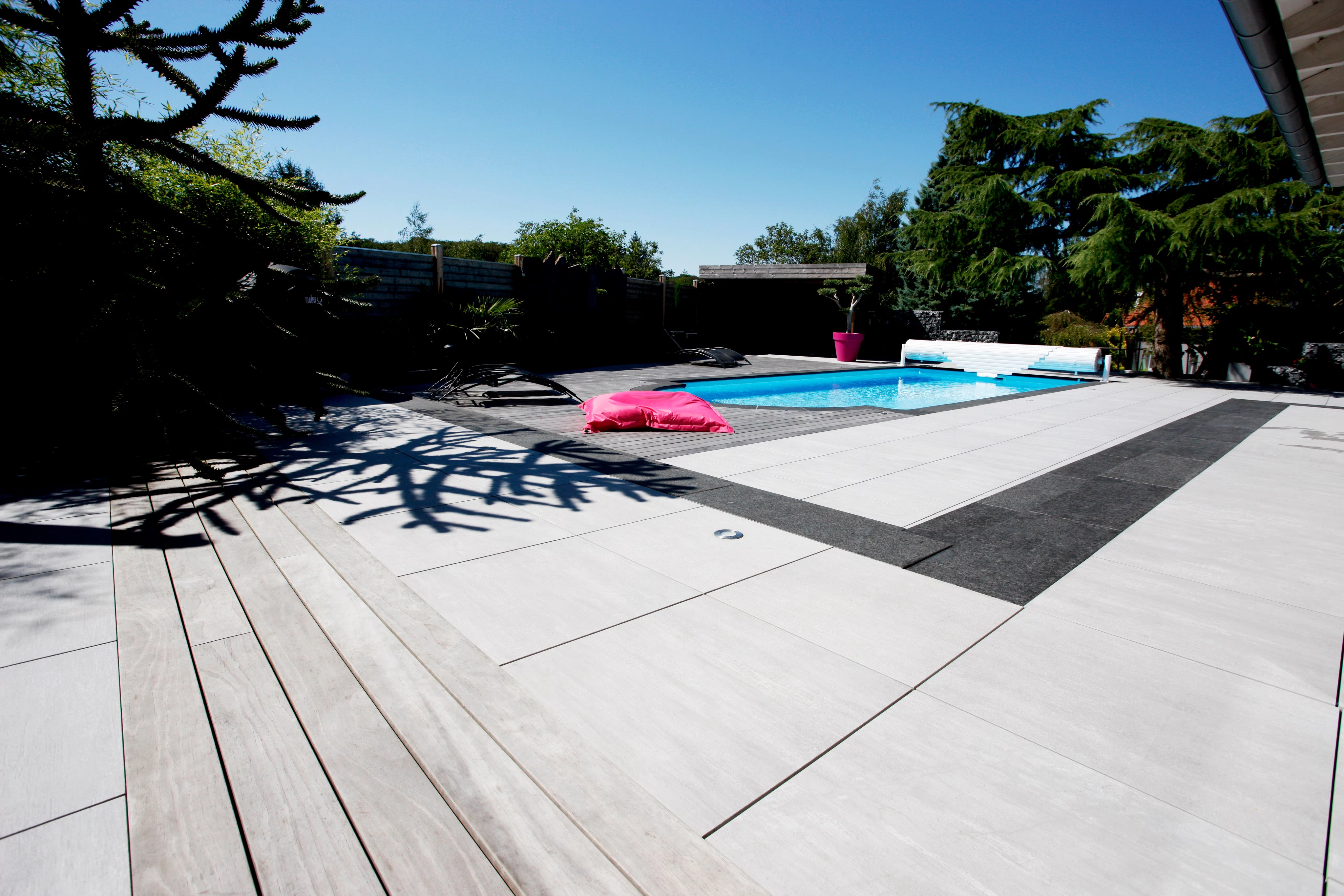 AtlasConcorde Piscina Privata Francia 006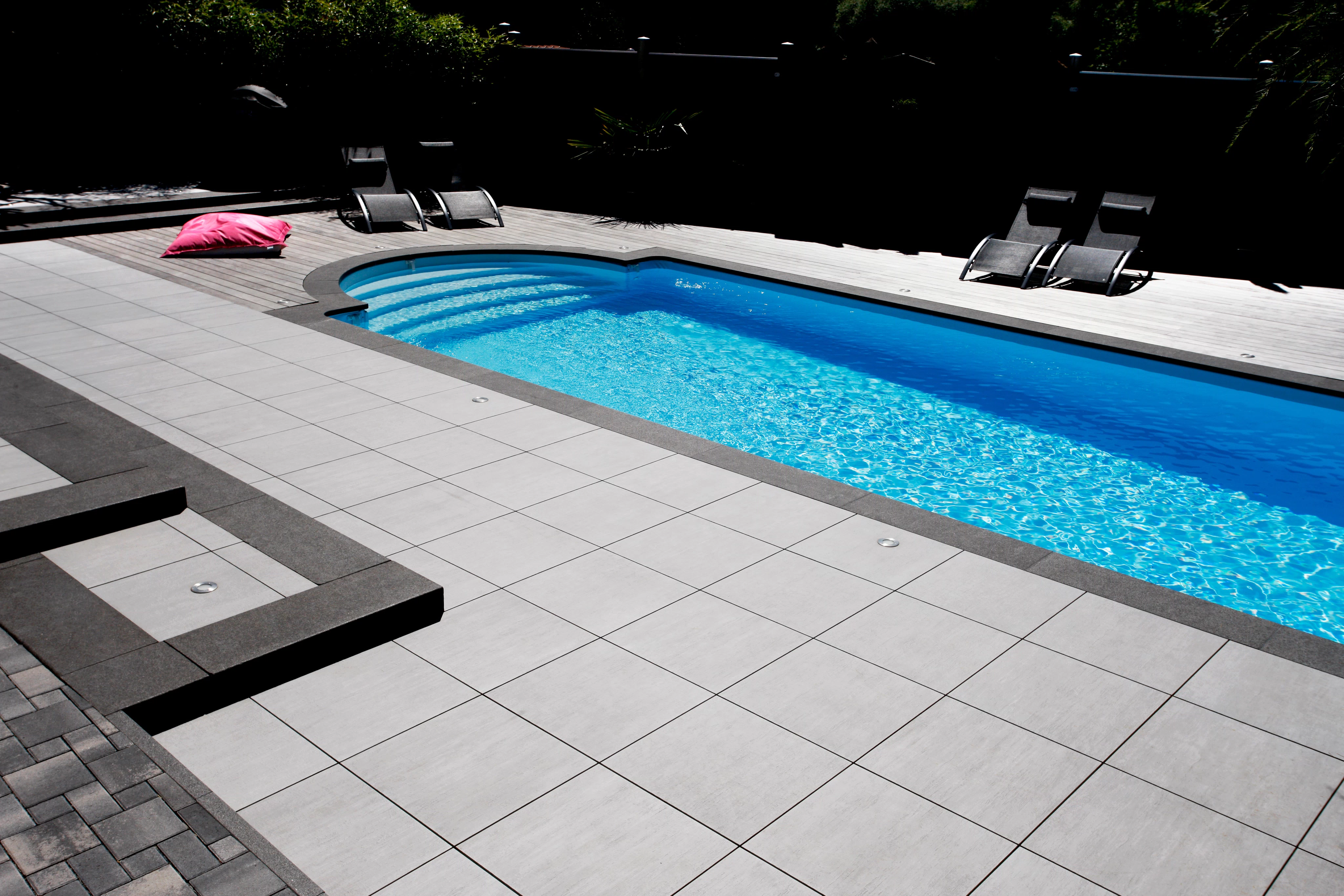 AtlasConcorde Piscina Privata Francia 010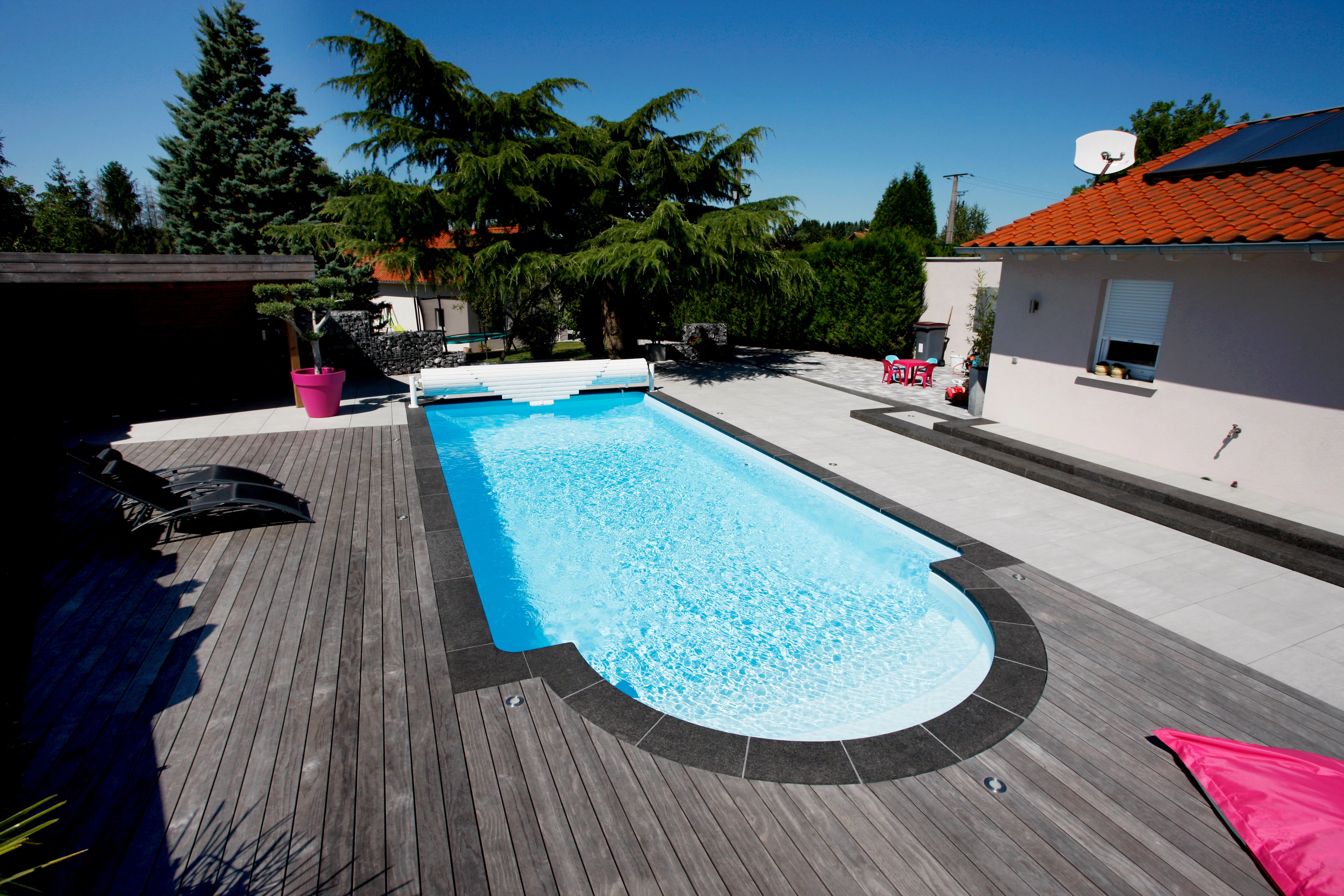 AtlasConcorde Piscina Privata Francia 014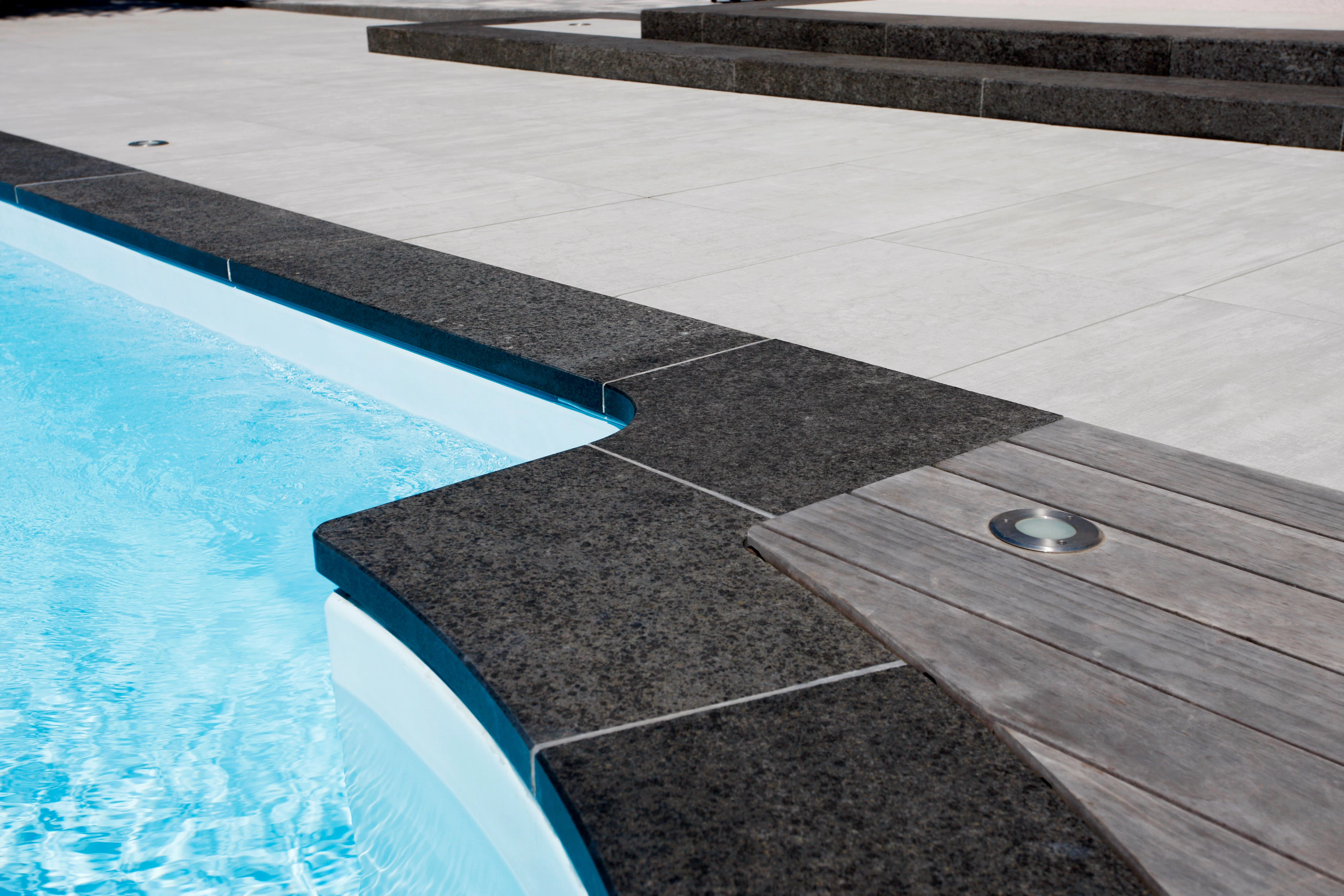 AtlasConcorde Piscina Privata Francia 016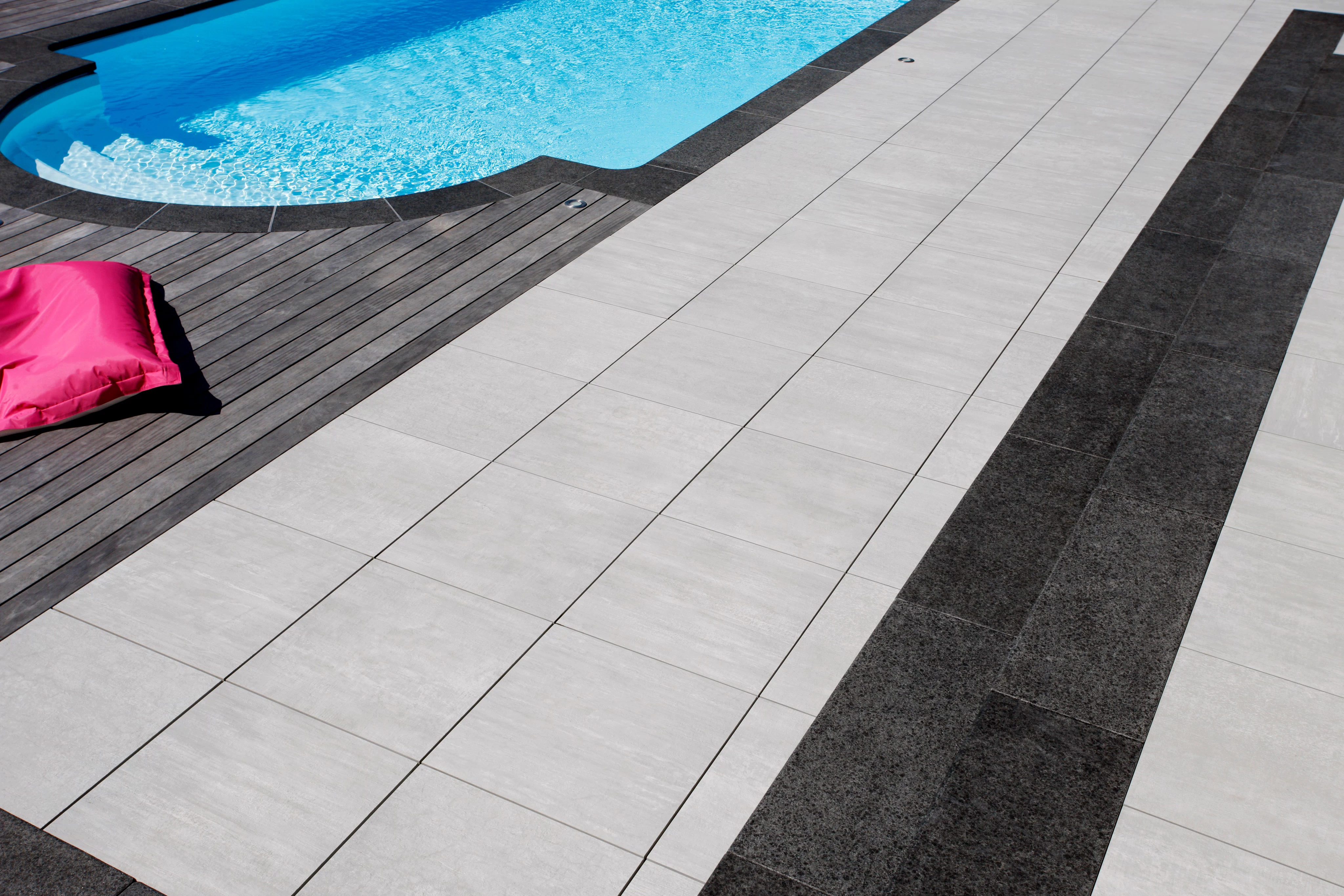 AtlasConcorde Piscina Privata Francia 017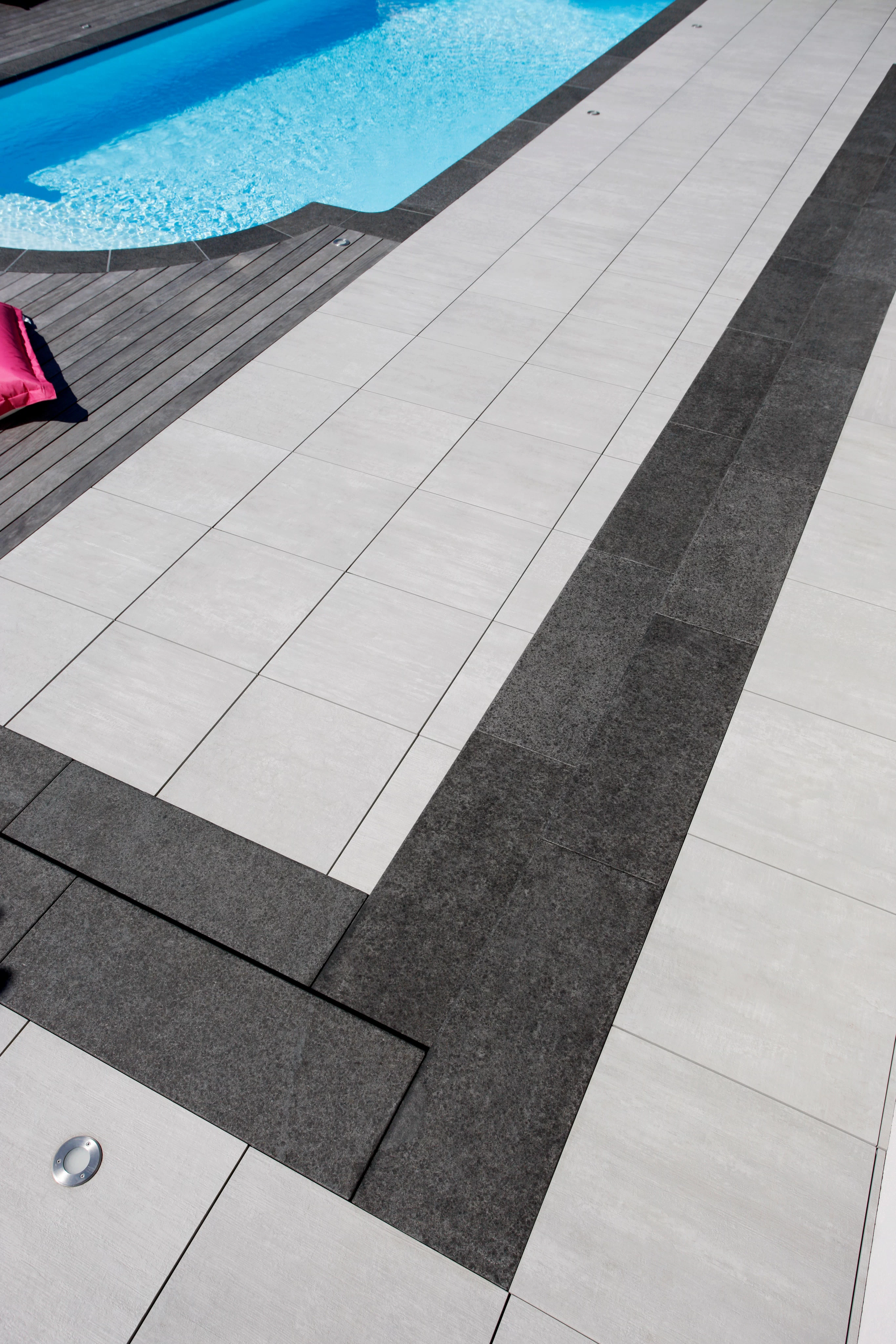 AtlasConcorde Piscina Privata Francia 020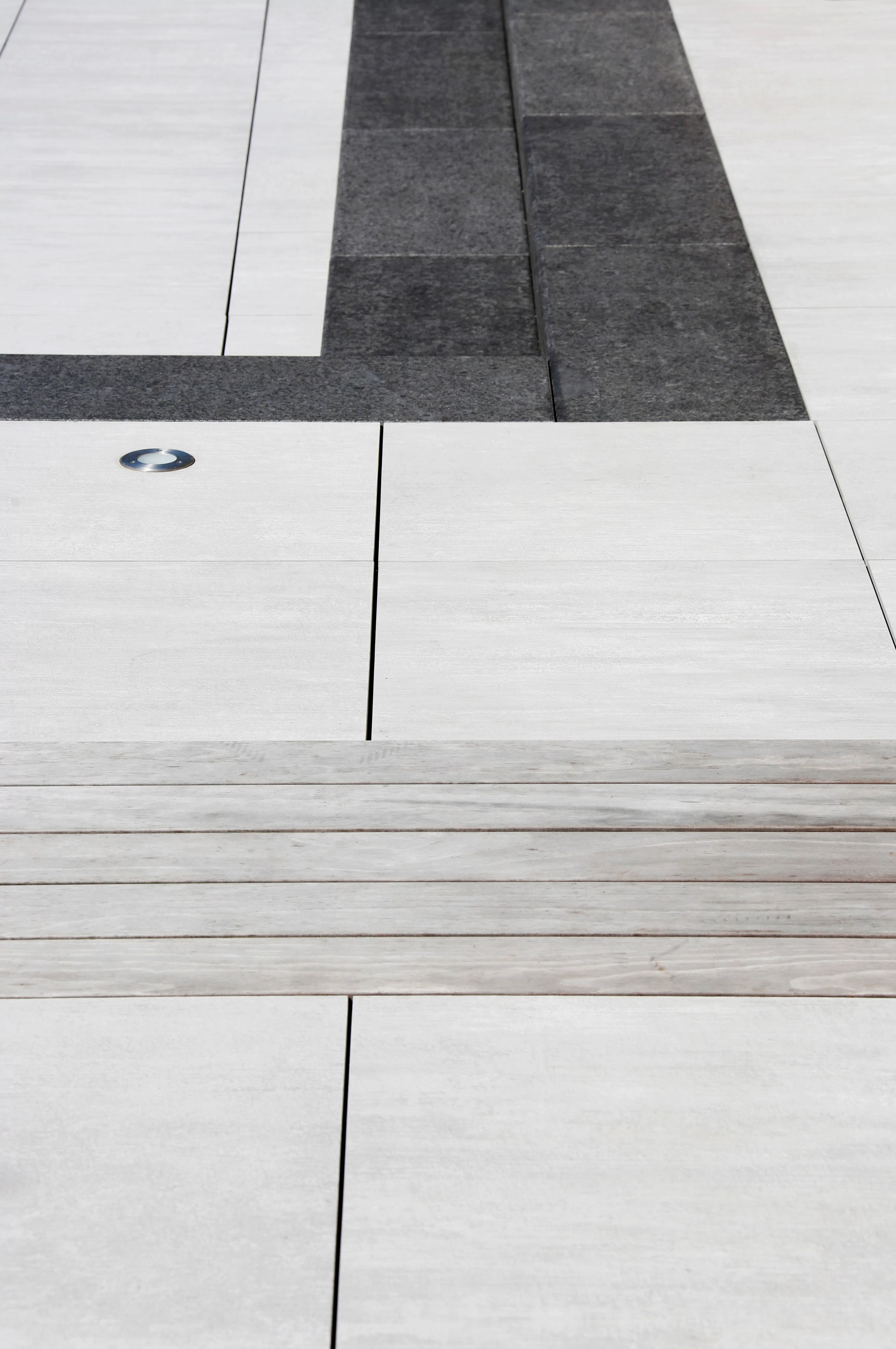 AtlasConcorde Piscina Privata Francia 022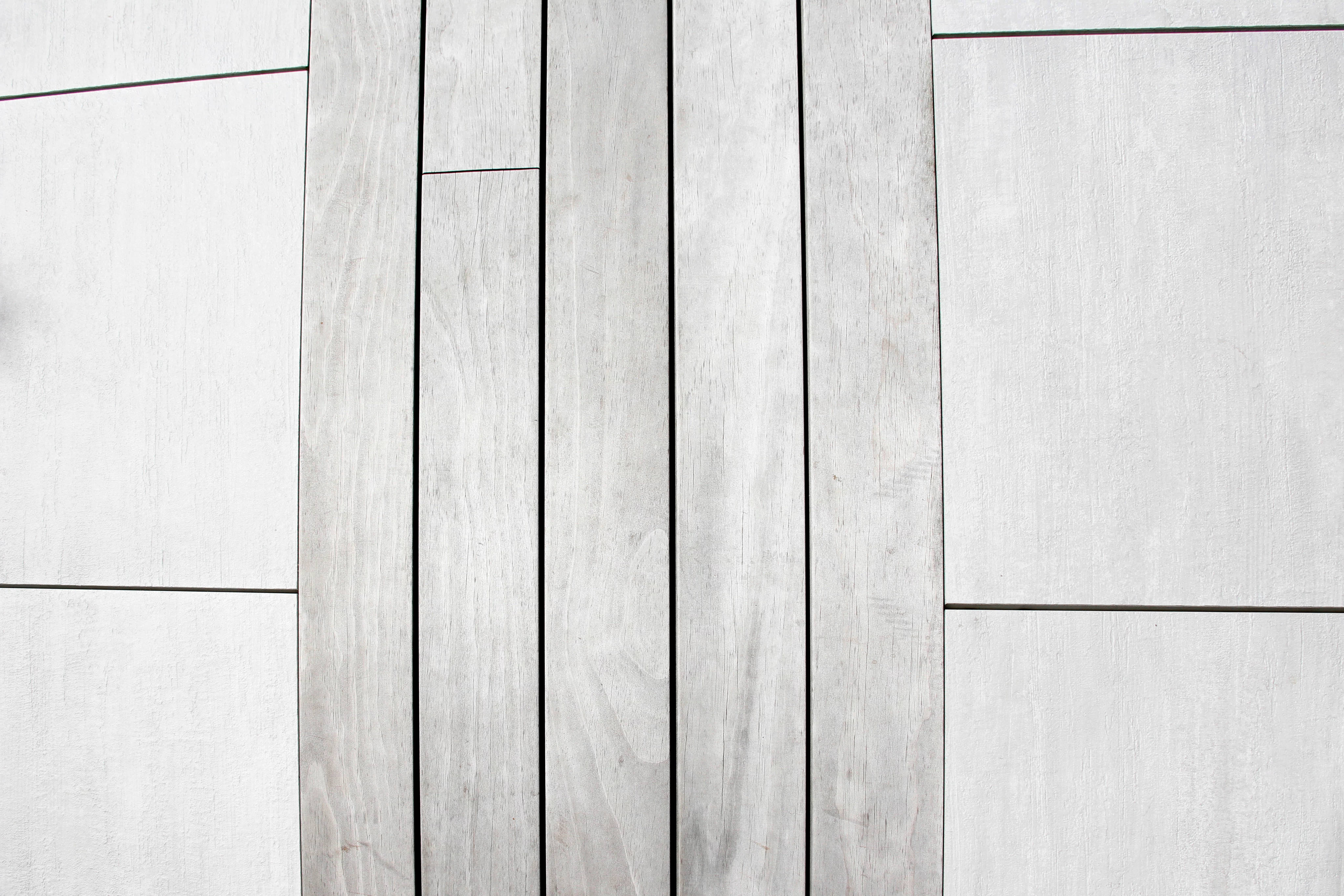 AtlasConcorde Piscina Privata Francia 024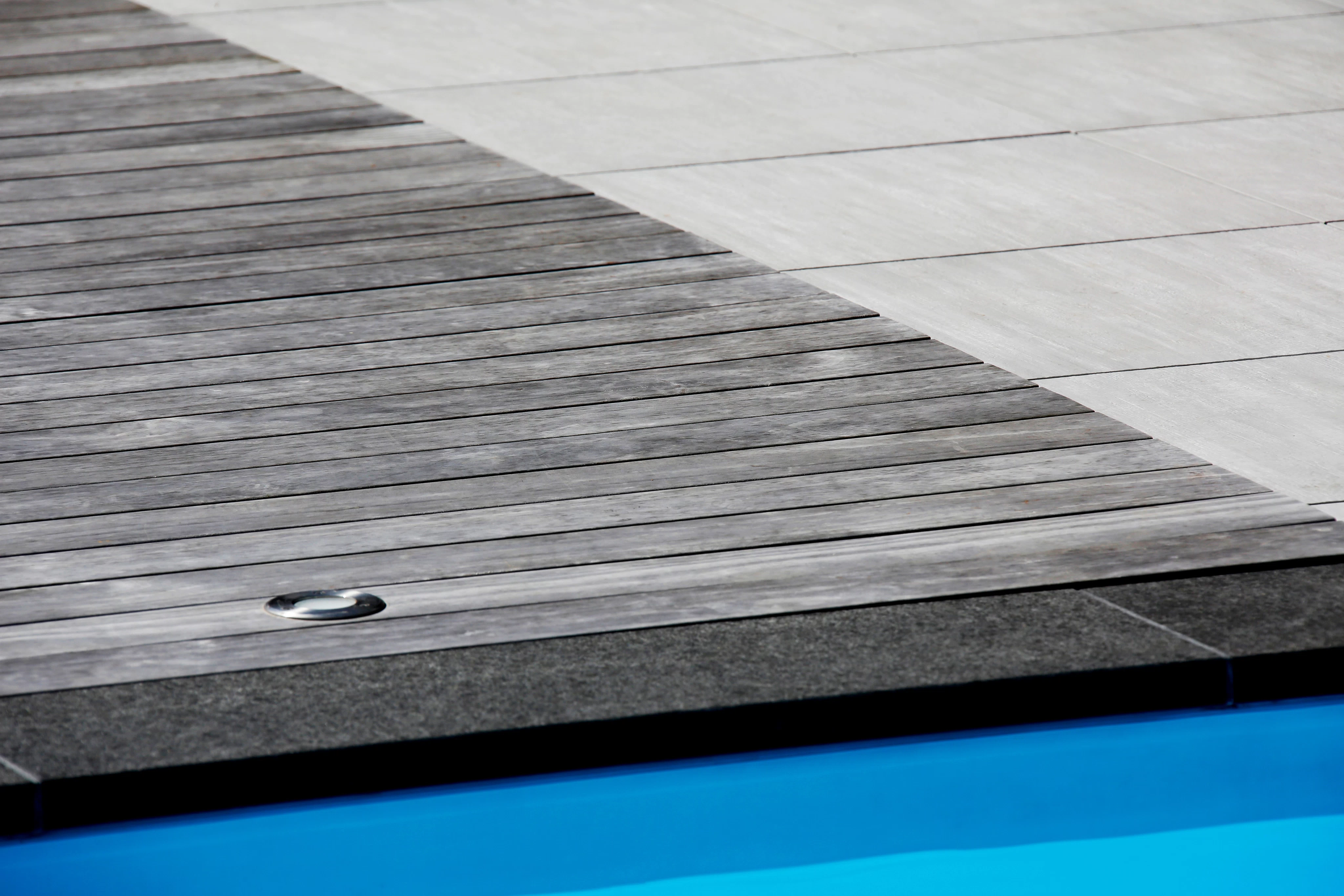 AtlasConcorde Piscina Privata Francia 031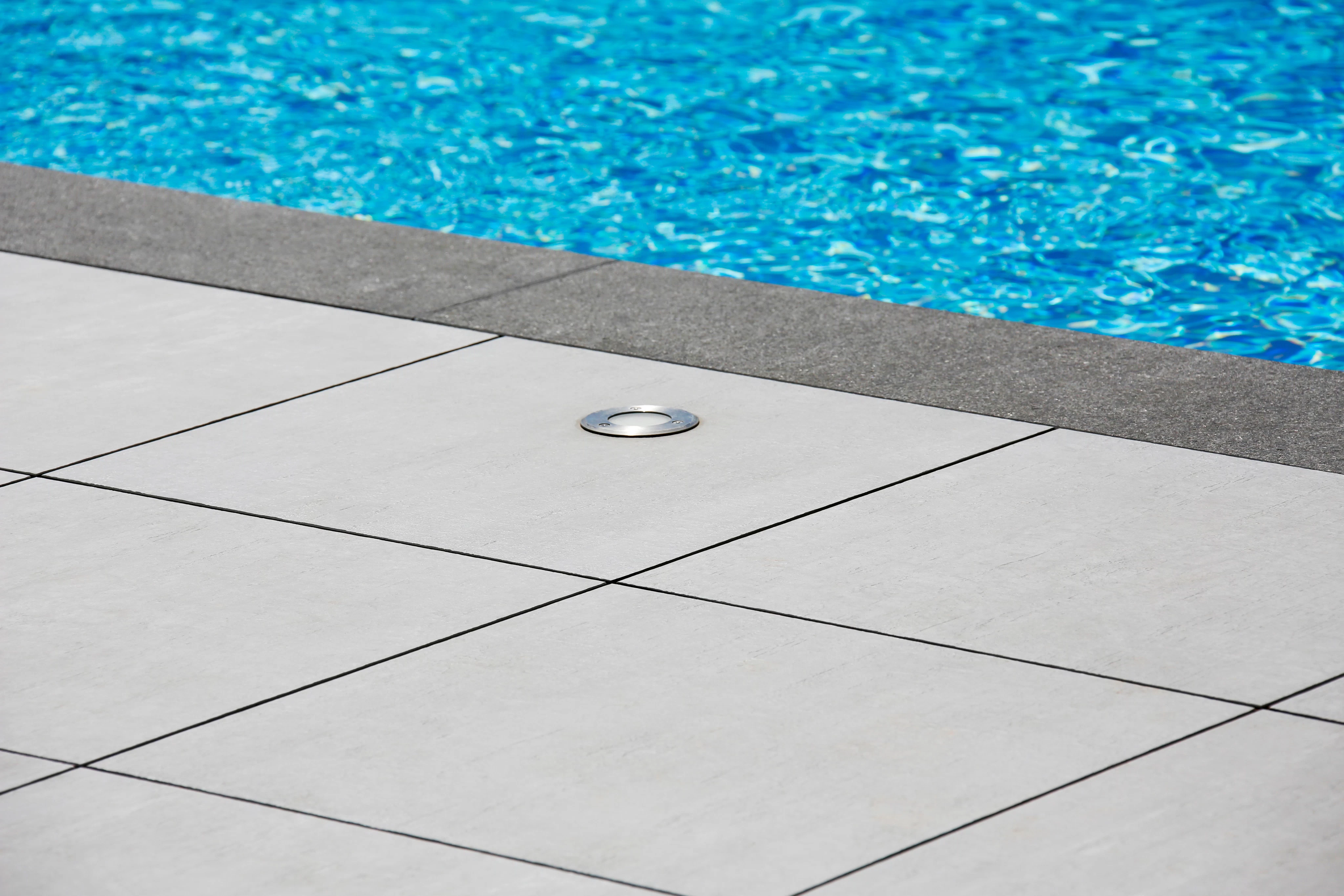 AtlasConcorde Piscina Privata Francia 032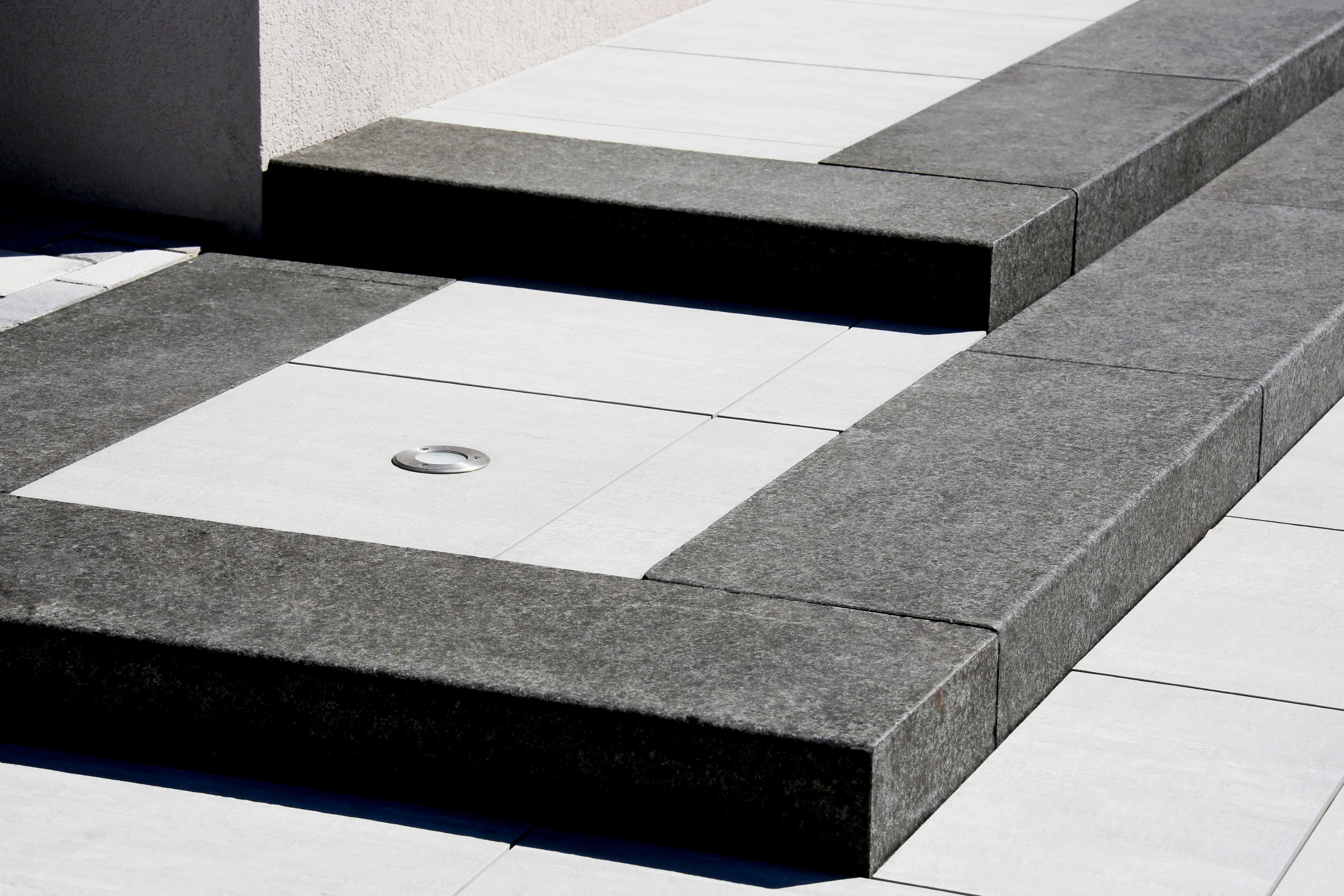 AtlasConcorde Piscina Privata Francia 035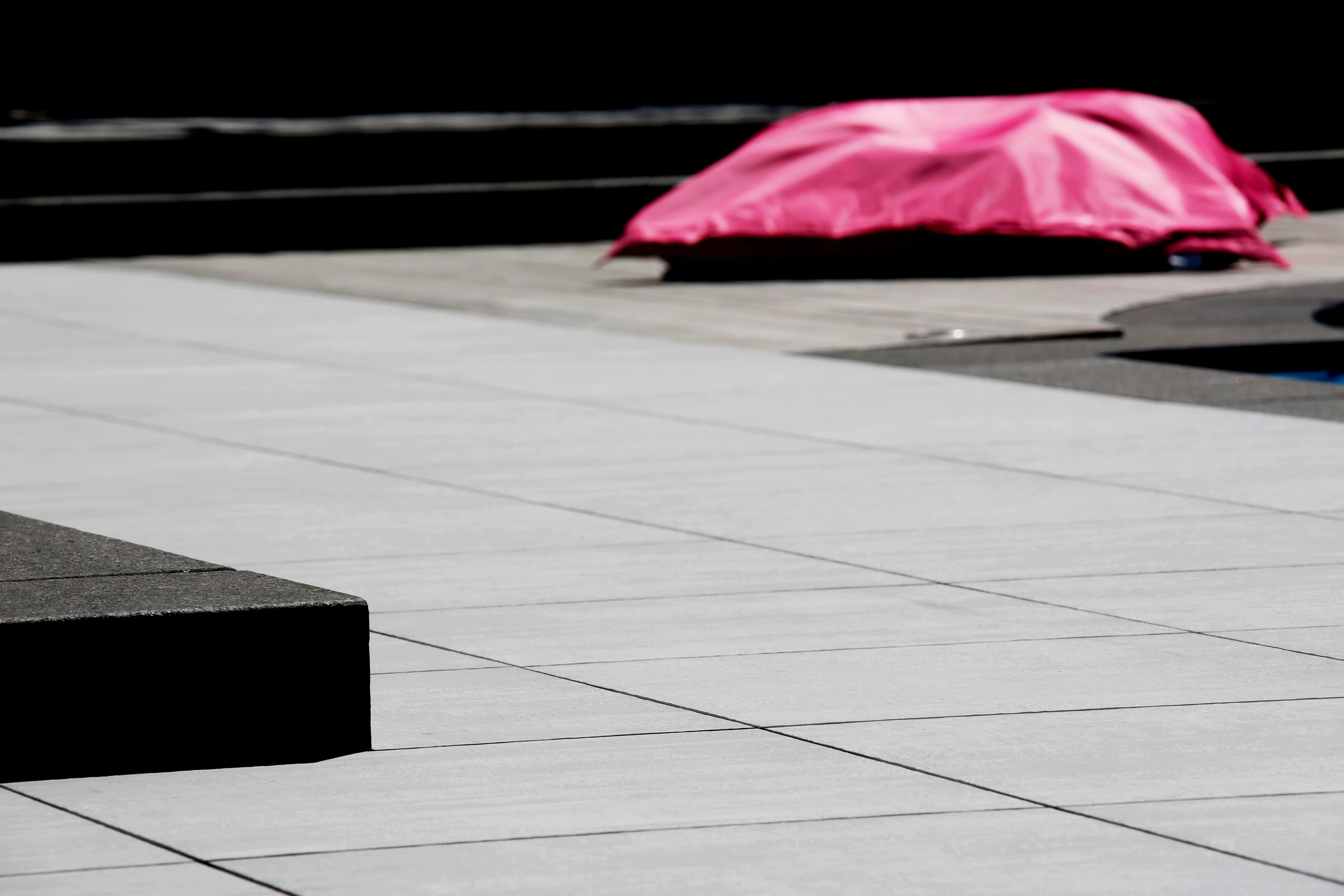 AtlasConcorde Piscina Privata Francia 034