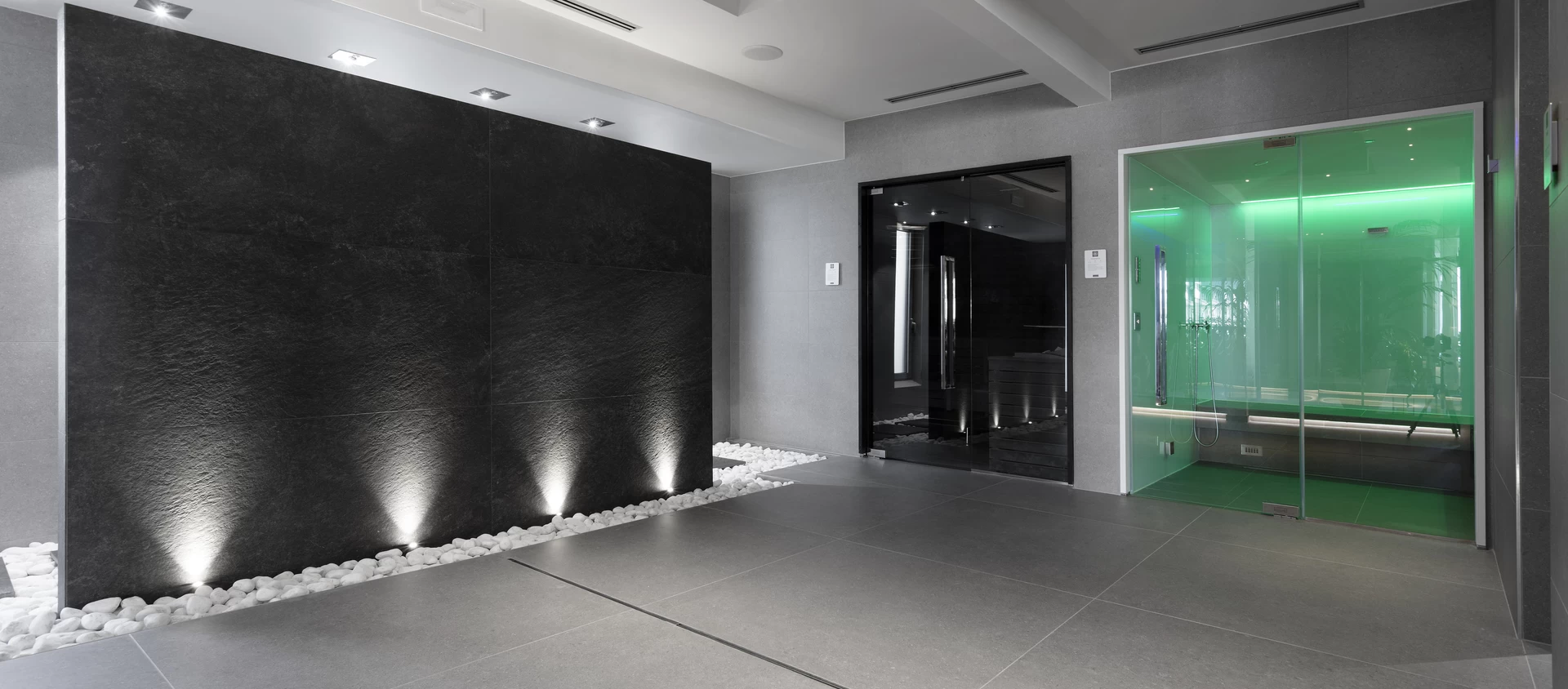 Hotel Ras in Gatteo Mare is a refined hotel with a maritime appeal that offers tourists and businesspeople an exclusive stay with a wide range of services. One of these is RasSerenity, the modern Spa that offers an oasis of wellbeing within the hotel.
With its eclectic approach, broad and varied range of products, and ability to be adapt to the specific needs of the architectural design, Atlas Concorde was chosen as the supplier of porcelain tile floors and white body wall tiles for some of the spaces in the wellness center.
Inspired by limestone, the ceramic surfaces translate the essential look of the source material into a fundamental ingredient of spectacular environments where the experience of relaxing acquires an unprecedented allure. An elegant material comes to life in minimalist neutral tones, with barely perceptible veins and inclusions that discretely adorn the tiles.
For some areas a stone-look 3D porcelain tile mosaic was chosen for the walls, alternating Matte and Polished finishes to create an interplay of light and reflections that contributes to the overall appeal of RasSerenity.
Kone is the ceramic collection used for the floors and walls of the spa of the hotel situated in the Italian region of Romagna.
Where
Gatteo Mare (FC), Italy
Design by
Arch. Etienne Niemants
Inside the project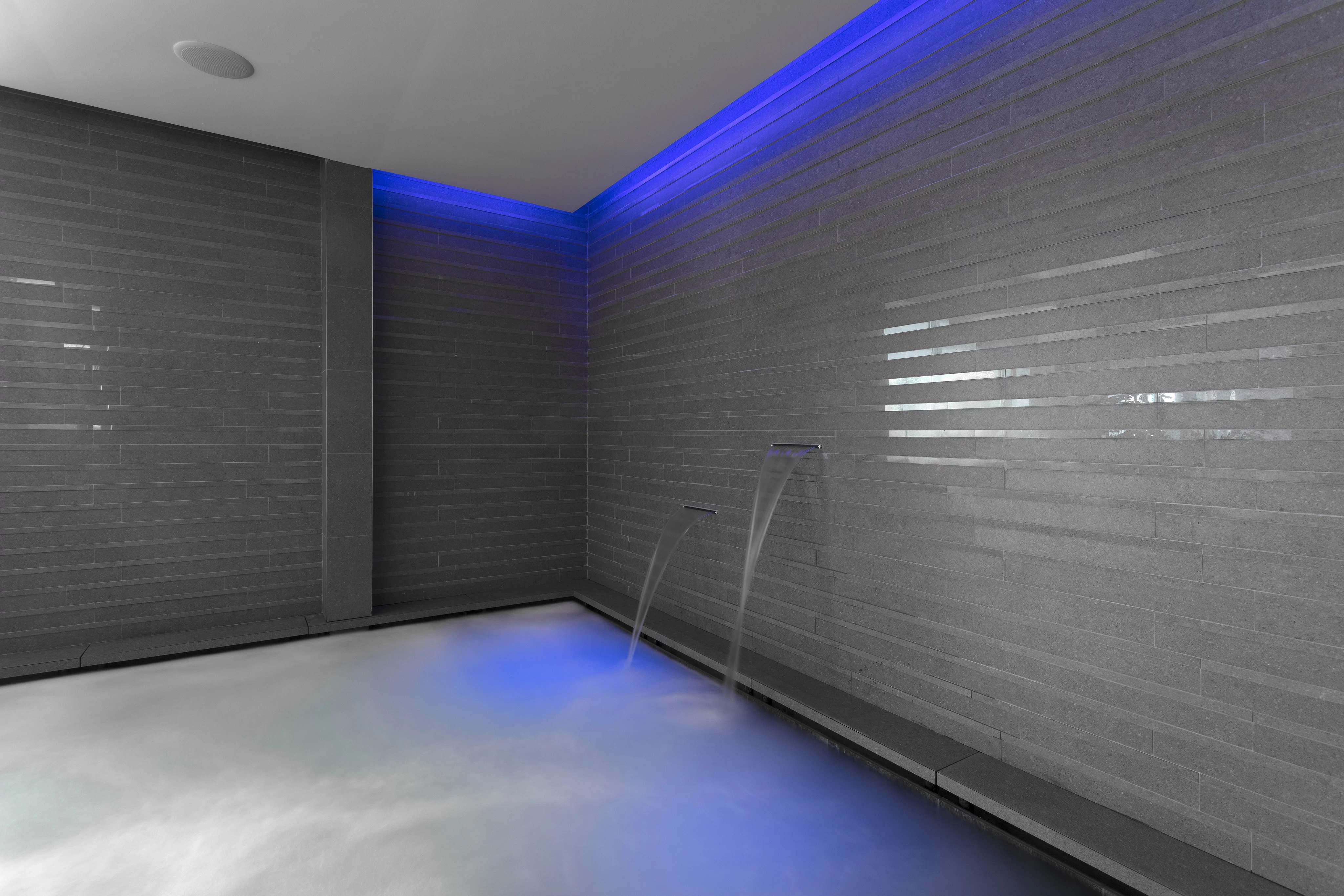 AtlasConcorde Hotel Gatteo Mare Italia 002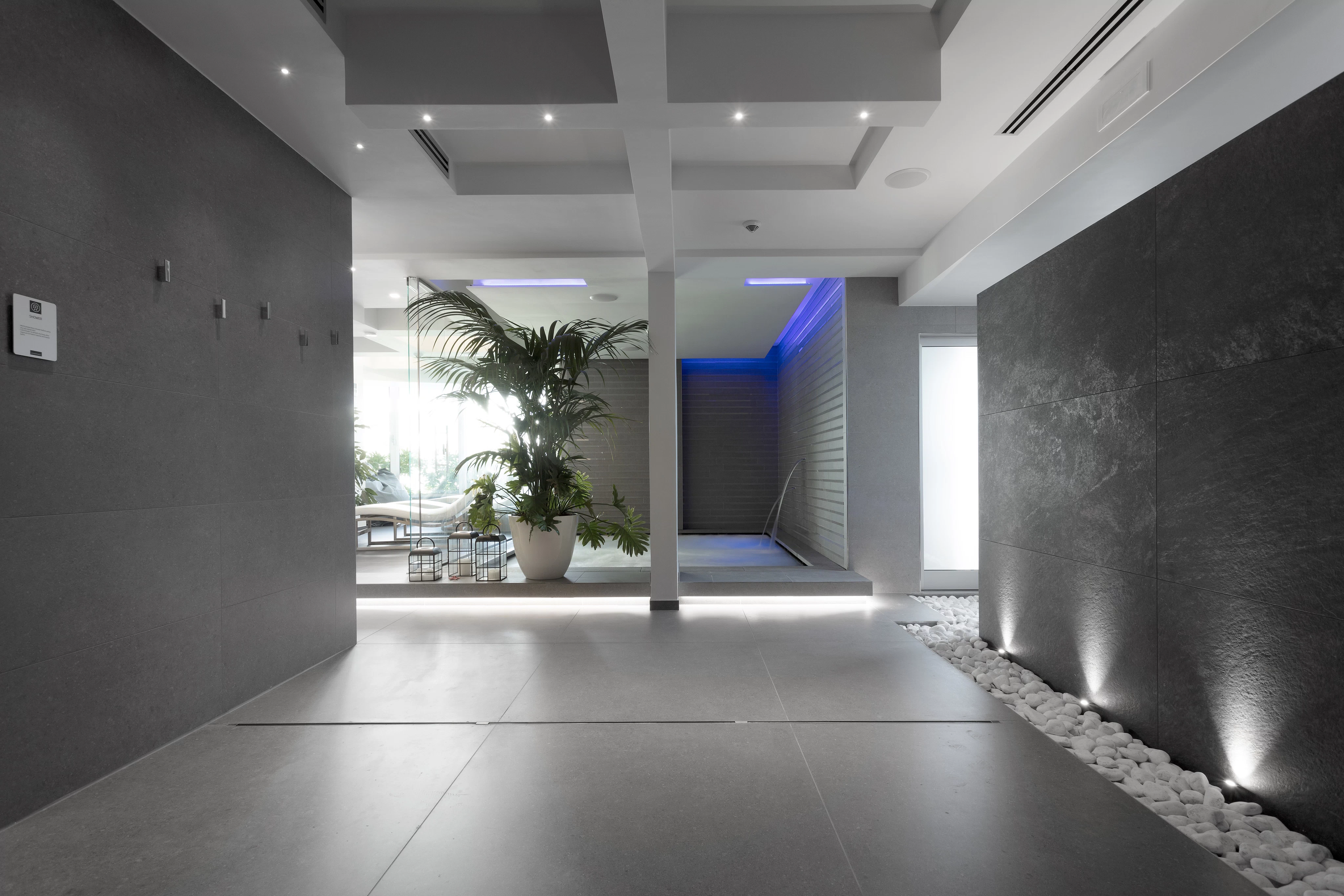 AtlasConcorde Hotel Gatteo Mare Italia 016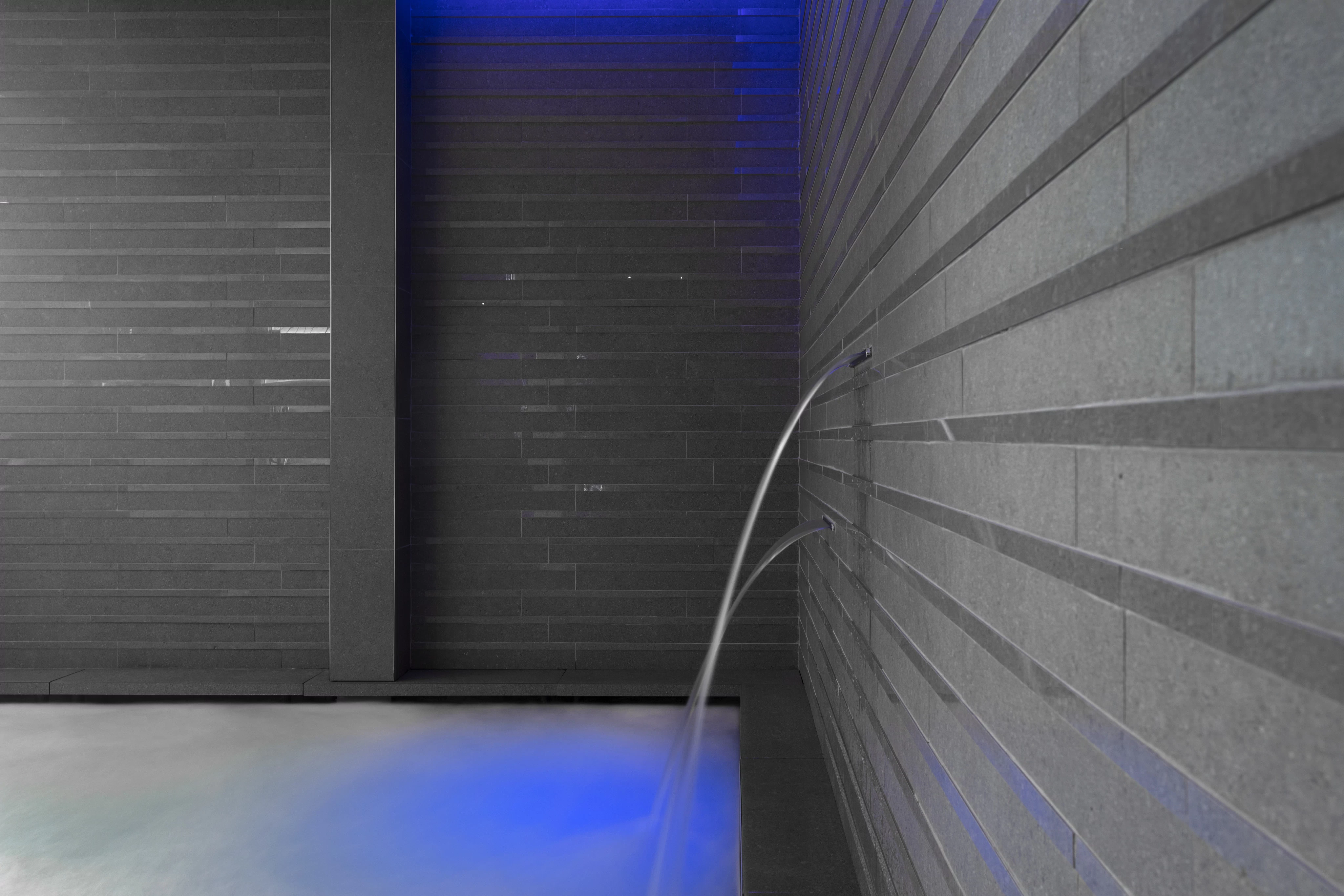 AtlasConcorde Hotel Gatteo Mare Italia 005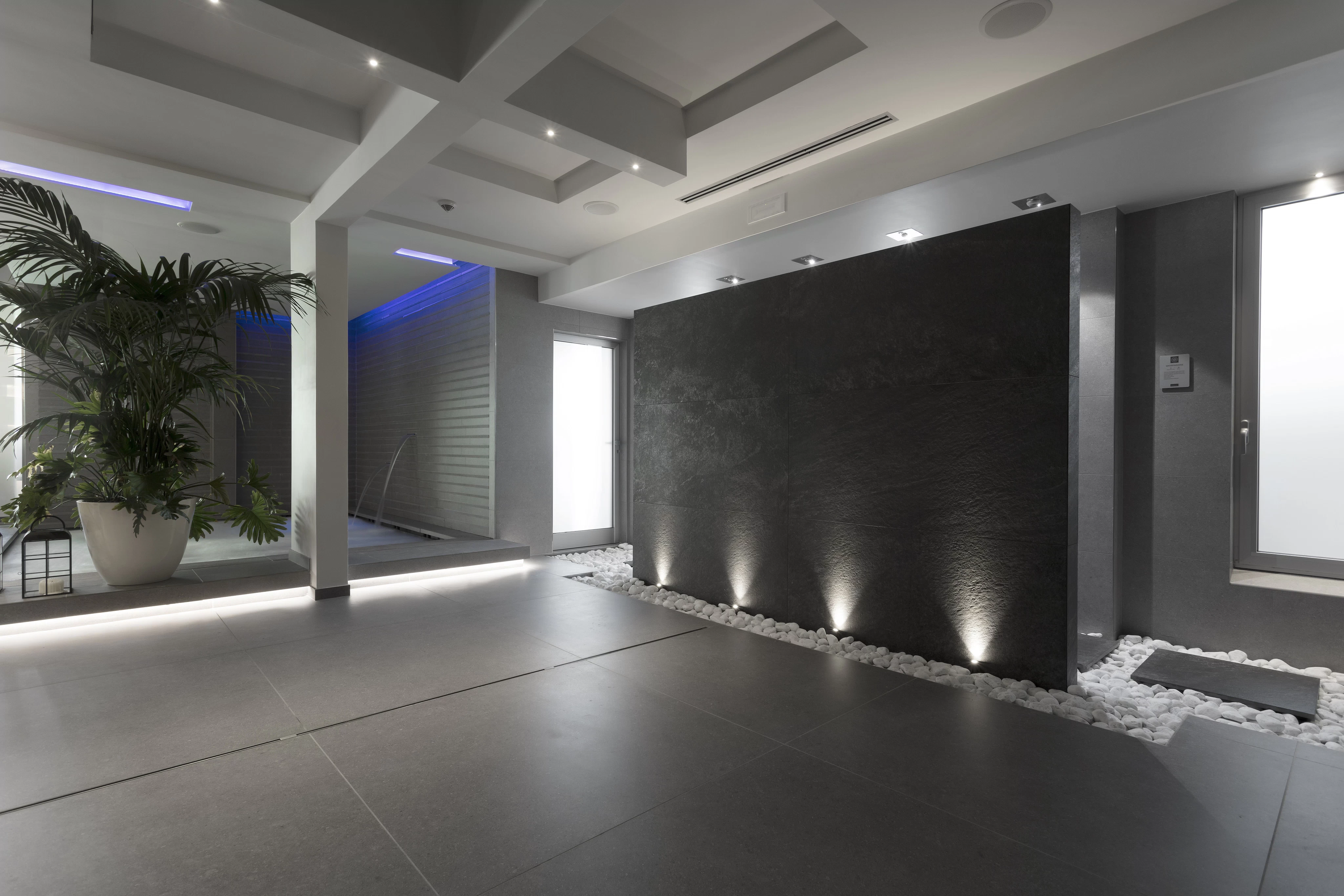 AtlasConcorde Hotel Gatteo Mare Italia 009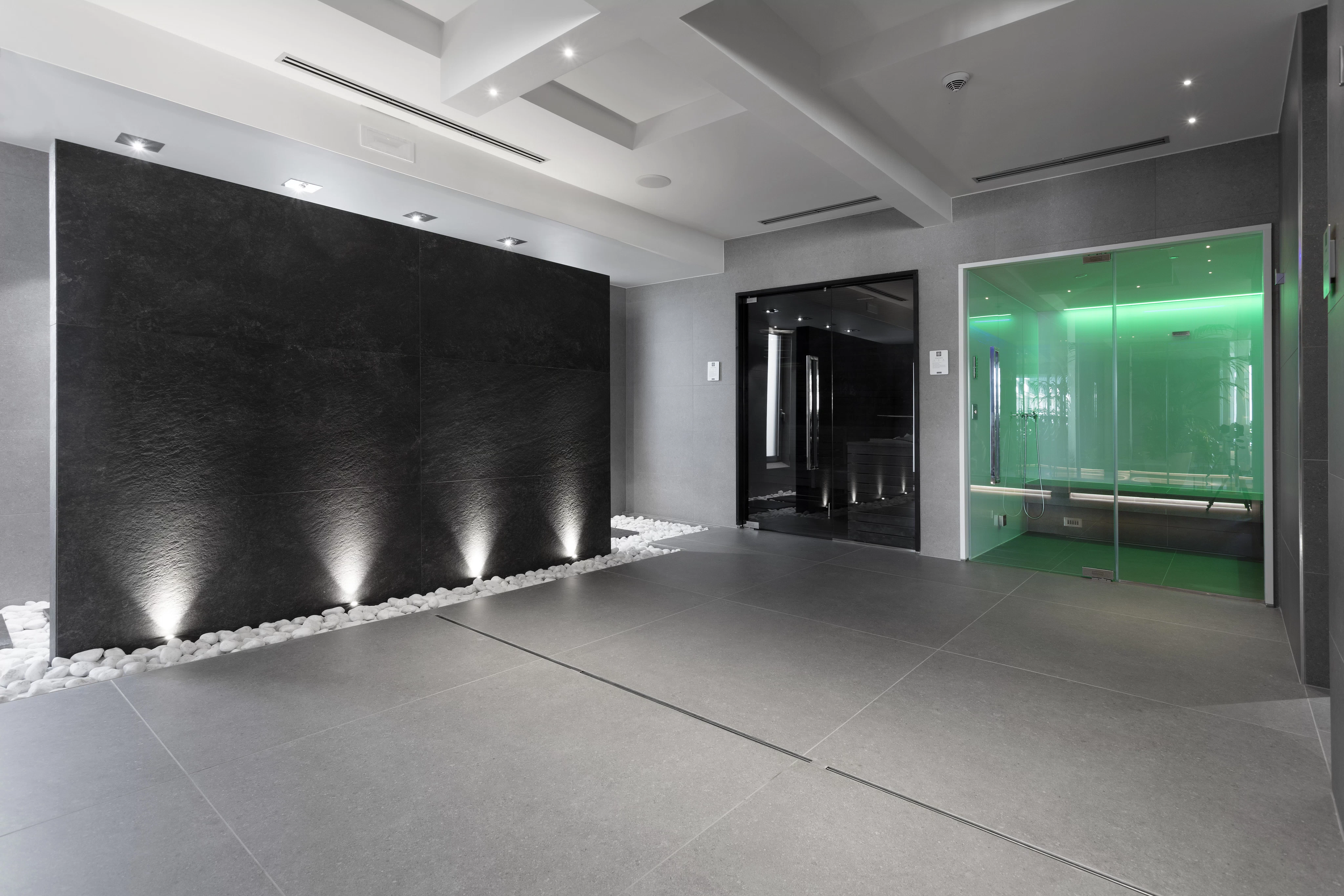 AtlasConcorde Hotel Gatteo Mare Italia 013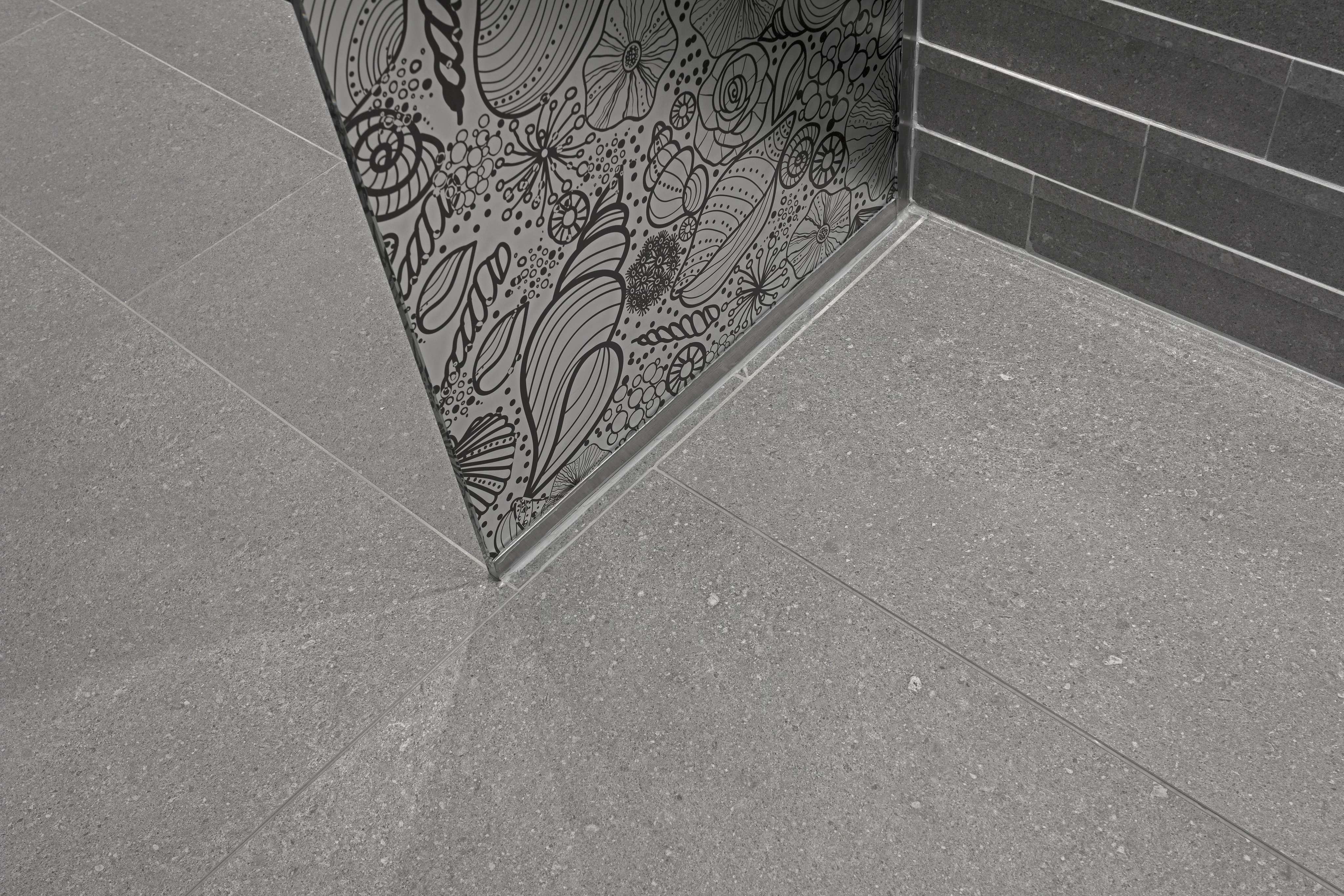 AtlasConcorde Hotel Gatteo Mare Italia 026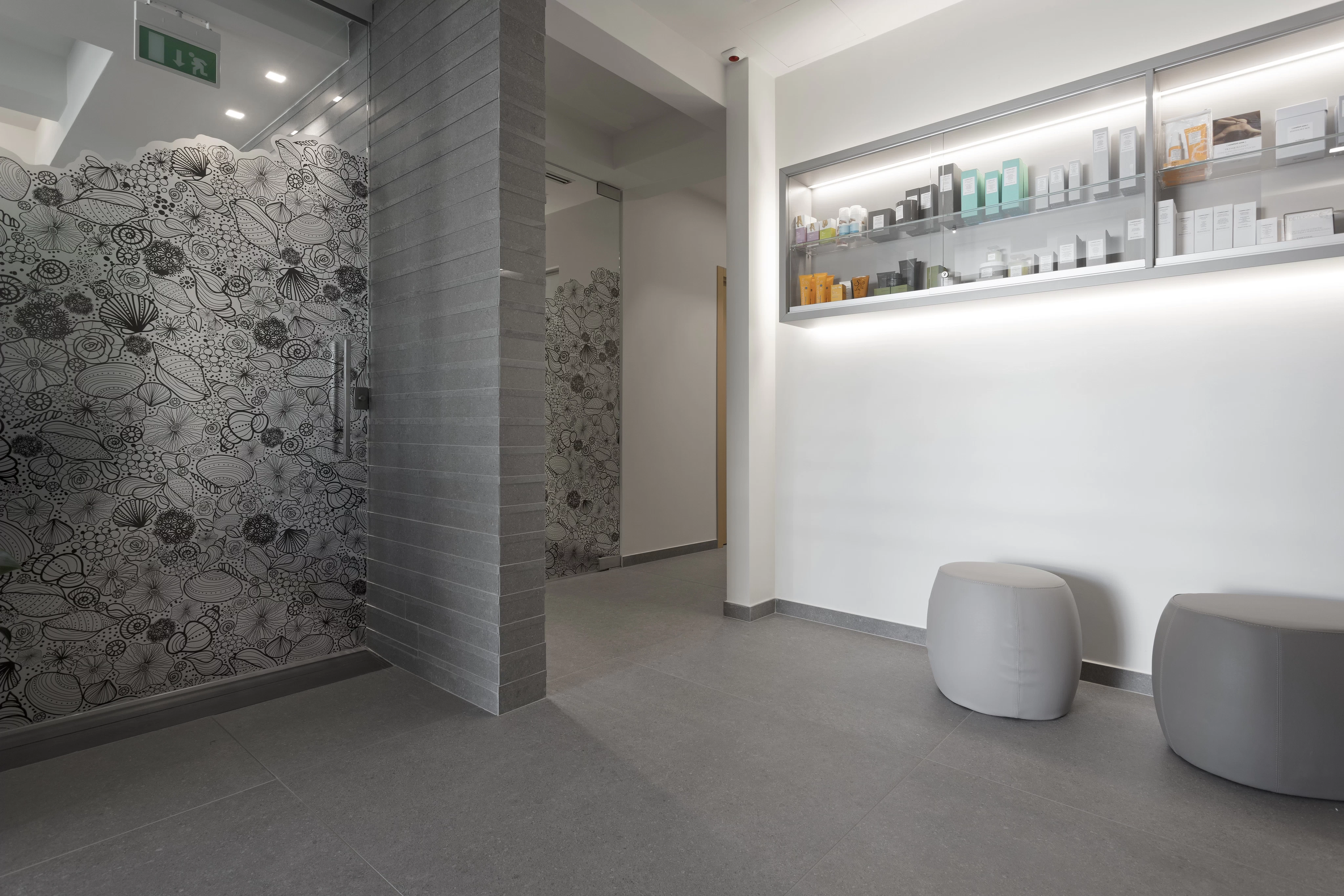 AtlasConcorde Hotel Gatteo Mare Italia 028
Inside the project
The leading collections