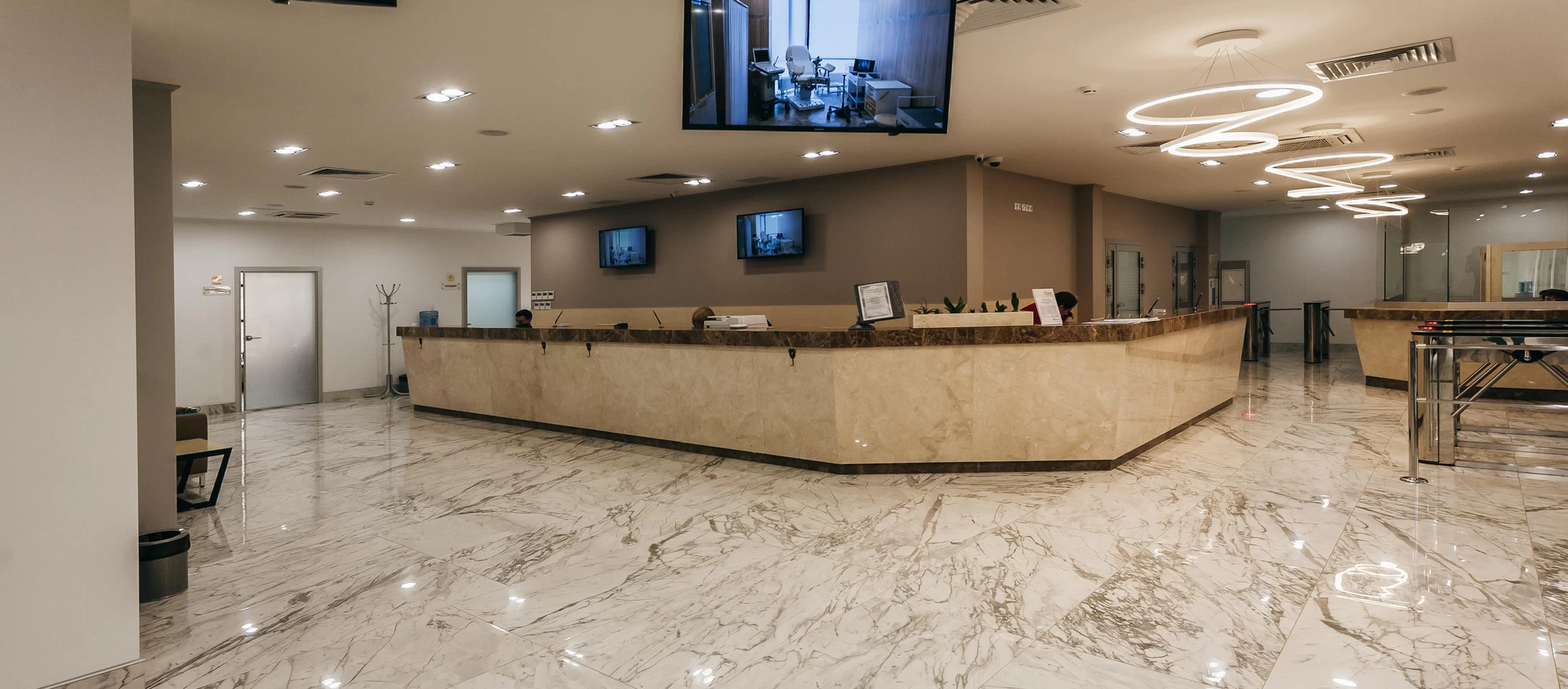 Public spaces
Olympus Health
The ultra-elegant environment could easily convince you that you are a star stepping into a five star hotel, rather than entering a hospital. Make no mistake, this is Olympus Health, the largest private hospital of Voronezh, in south-west Russia.
Built following a unique unstructured layout, the arena is spread over a single atrium surmounted by a glass roof that connects the main environment to the shops and the offices of Red Wings management. Outside, a large square with maxi screen also allows those who are outside to enjoy the performance of their favorite team or singer. Styled with a clearly underground look, the Little Caesars Arena stands out for its unmistakable touch of Italian design guaranteed by the Atlas Concorde floor and wall tiles used in its interior spaces.
Thanks to concrete-effect porcelain tiles decorated with graphic elements inspired by stone, oxidized metals and woods, the rooms come alive with a strong, bold expressive force, an icon of a new contemporary style.
Selected in the Matt finish with a post-industrial appeal, the ceramic surface reproduces streaks of concrete that capture all the beauty of the raw material, emphasizing the shading derived from the different graphics.
The collection installed on the floors and walls of the Little Caesars Arena is MARK, in the Chrome and Graphite colors.
Where
Voronezh, Russian Federation
Inside the project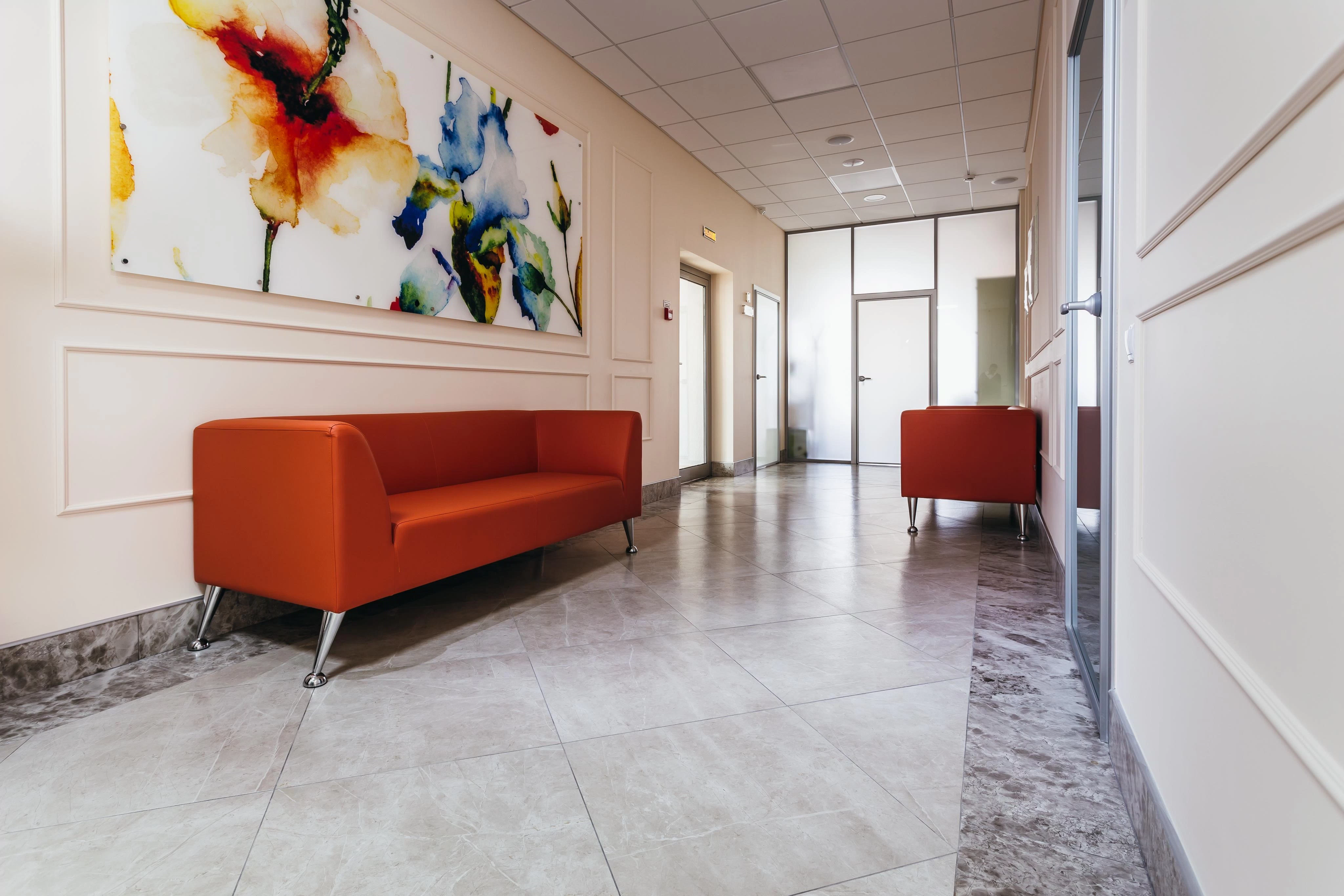 AtlasConcorde Medical Center Olympus Healt Russia 007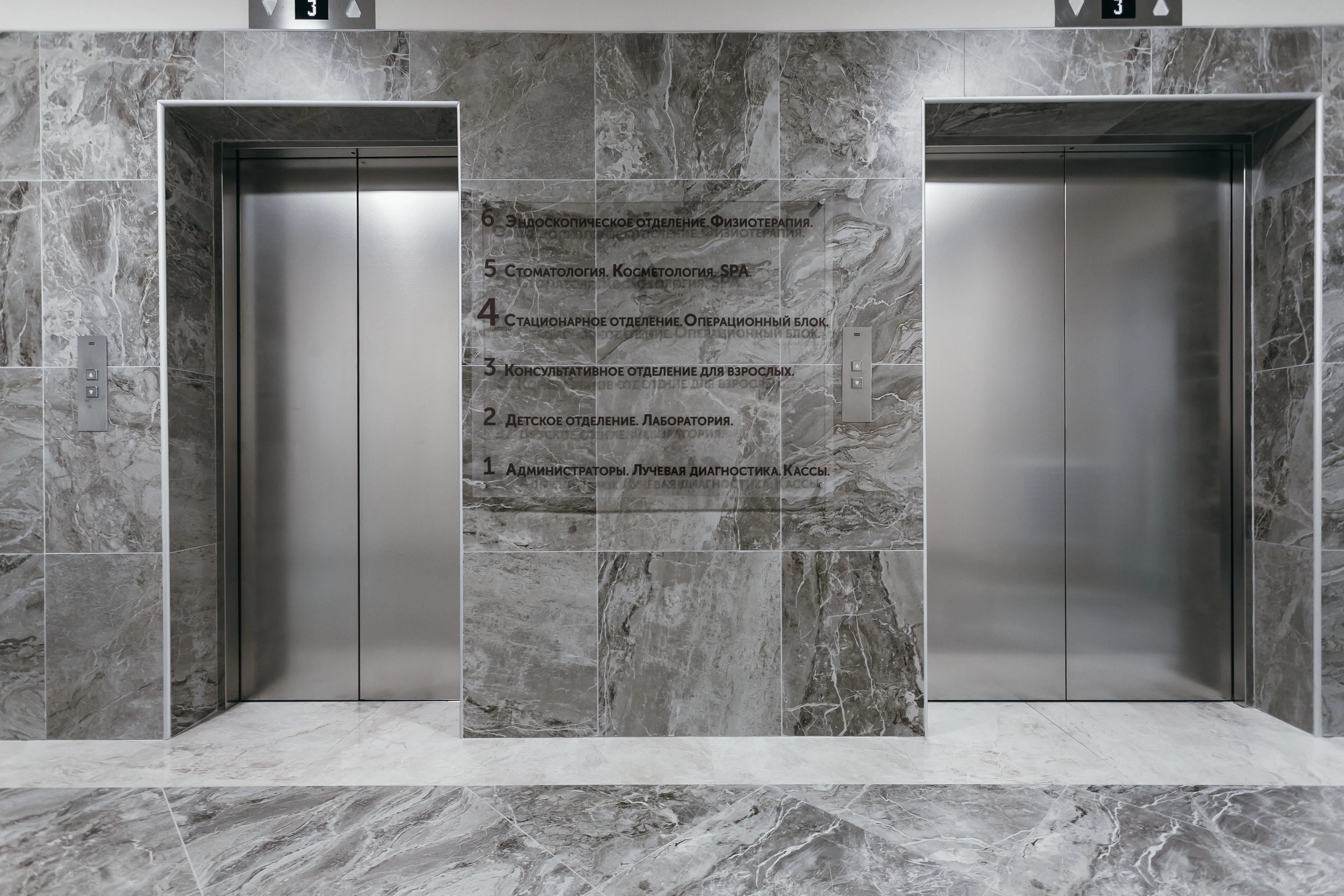 AtlasConcorde Medical Center Olympus Healt Russia 032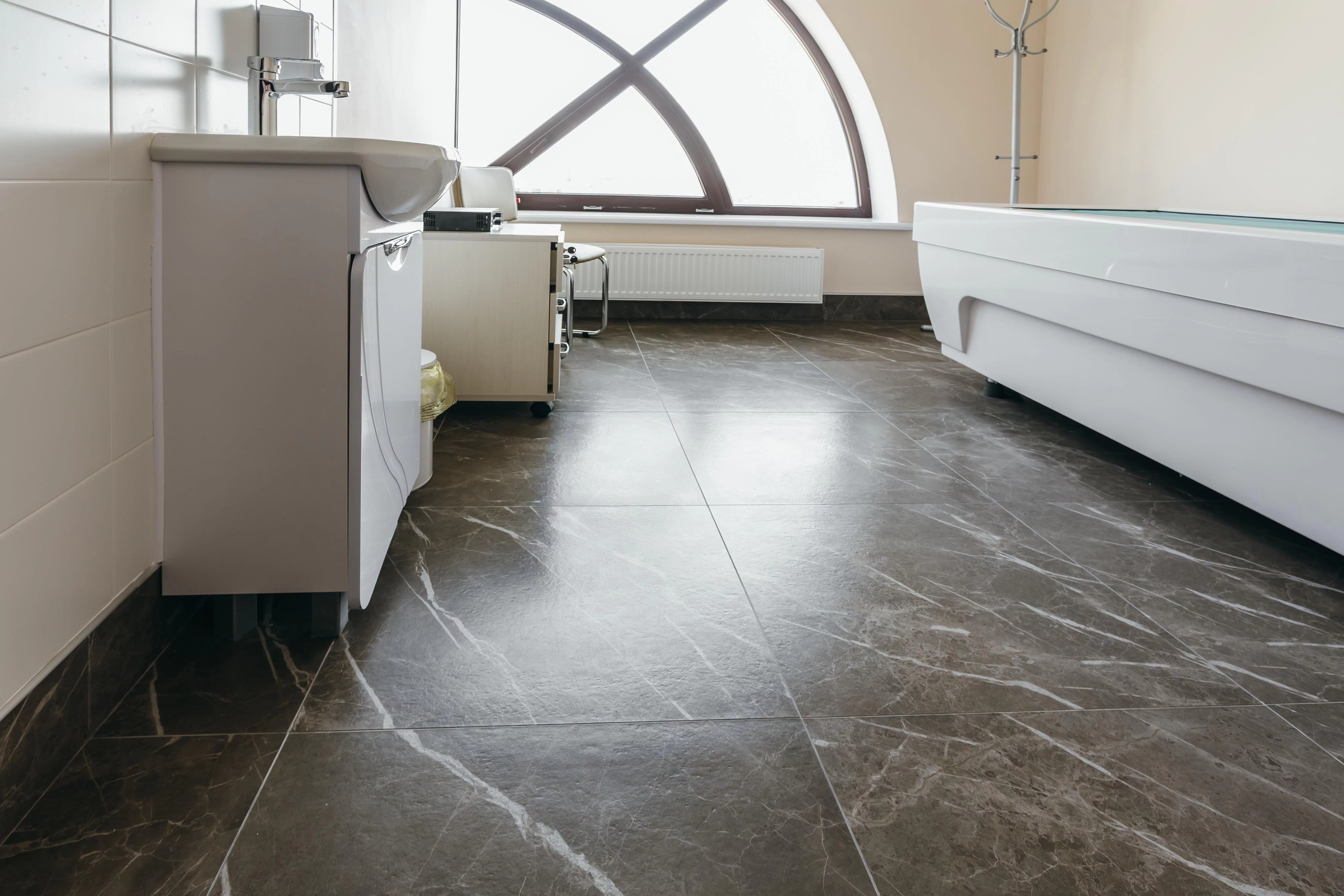 AtlasConcorde Medical Center Olympus Healt Russia 003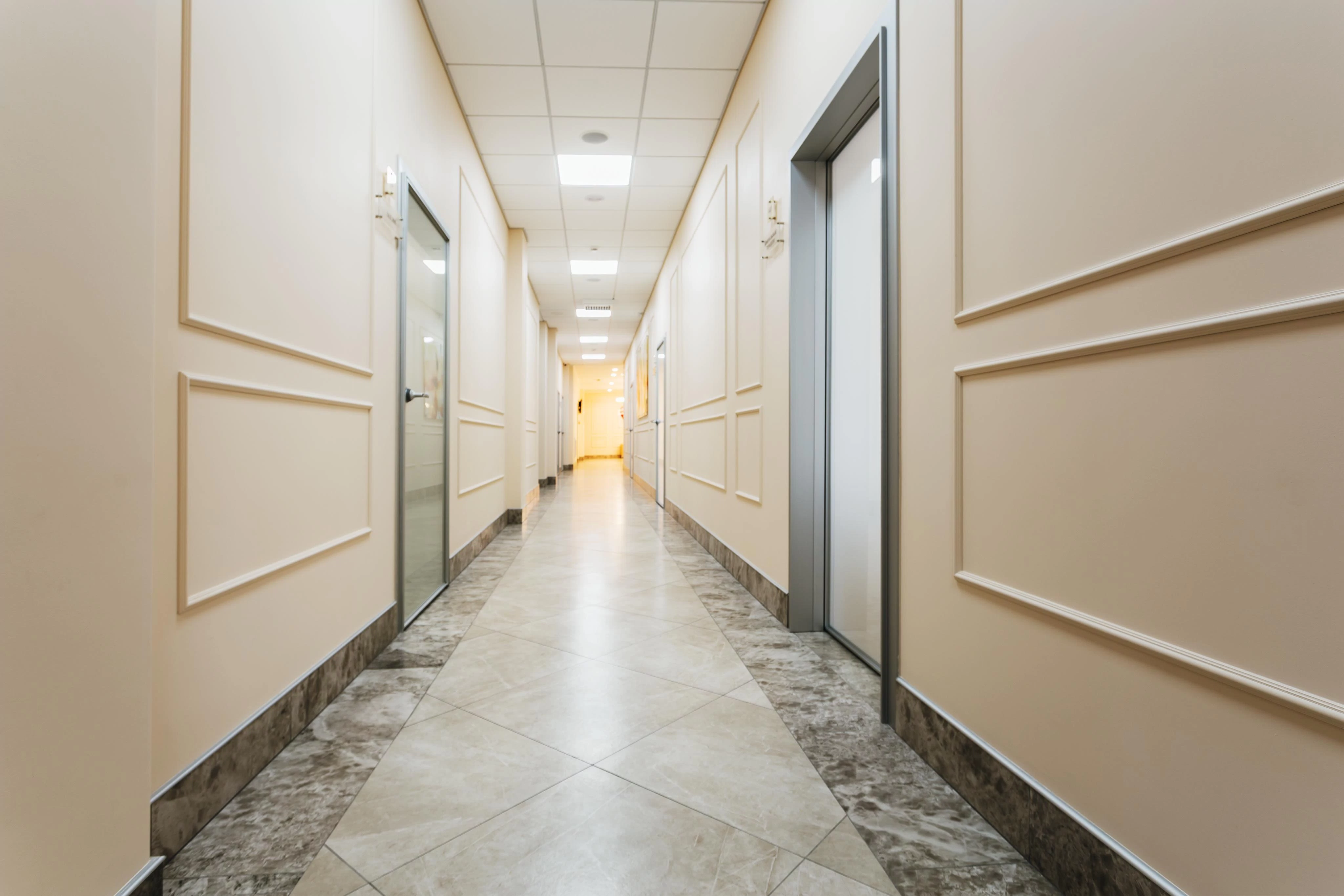 AtlasConcorde Medical Center Olympus Healt Russia 004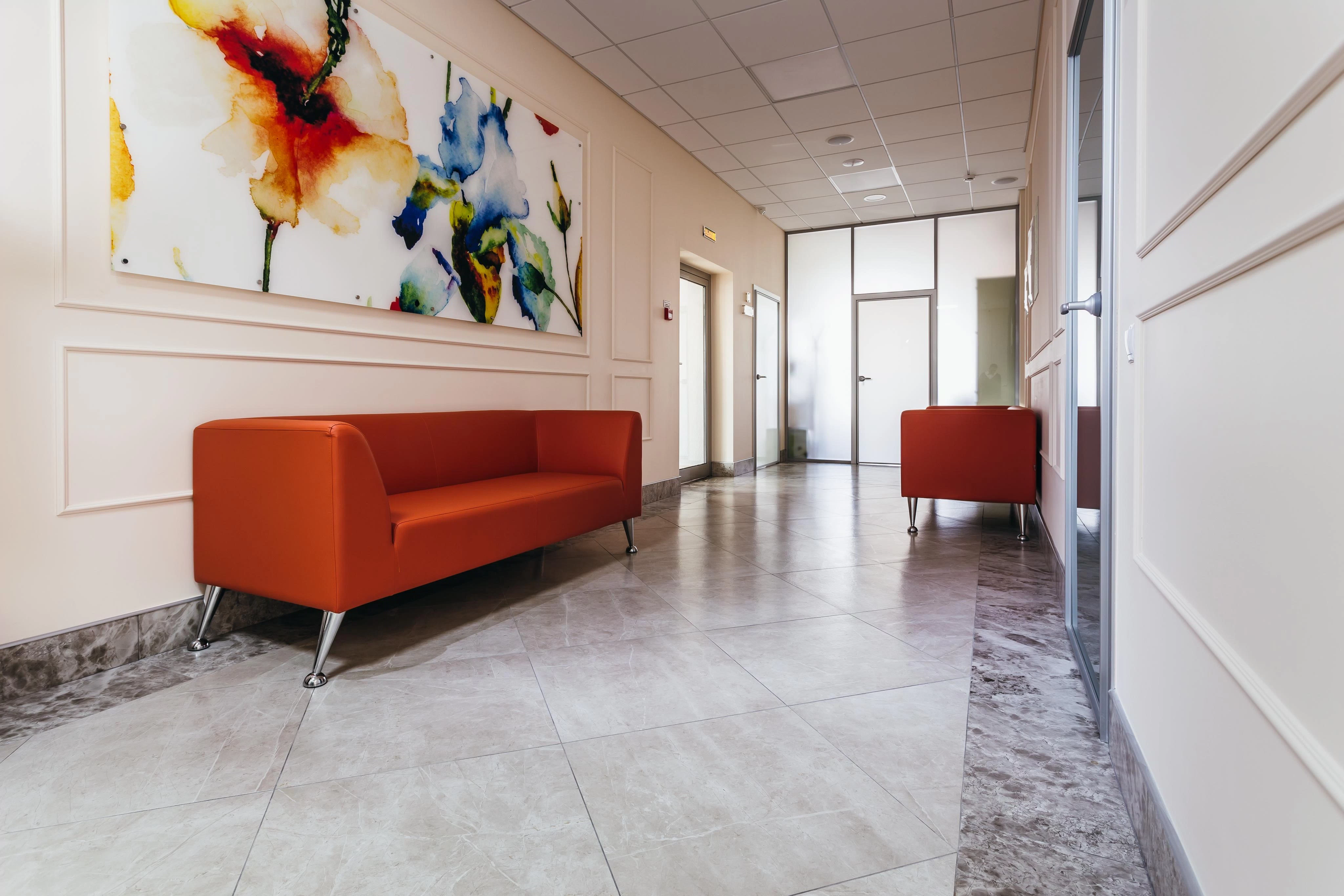 AtlasConcorde Medical Center Olympus Healt Russia 007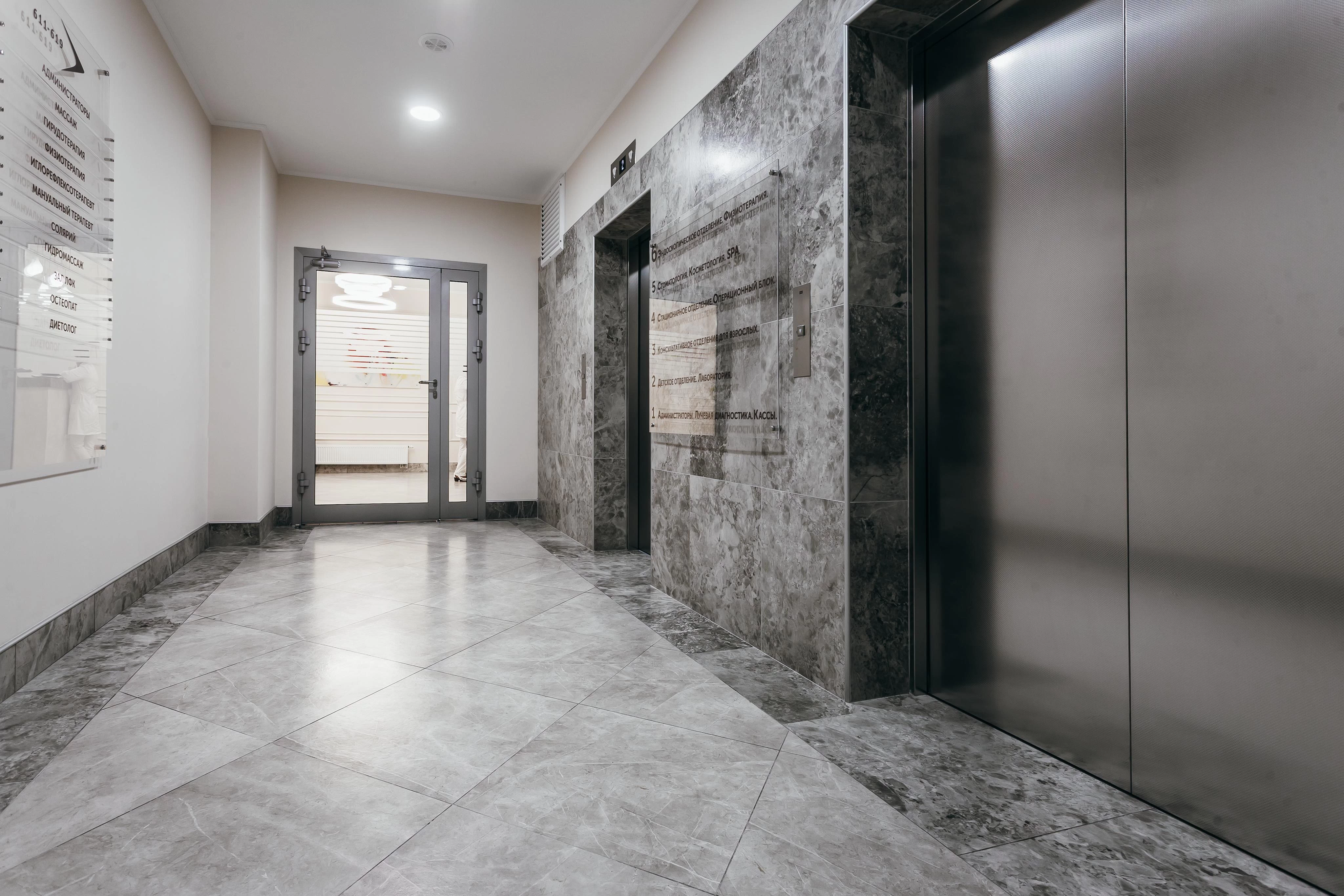 AtlasConcorde Medical Center Olympus Healt Russia 015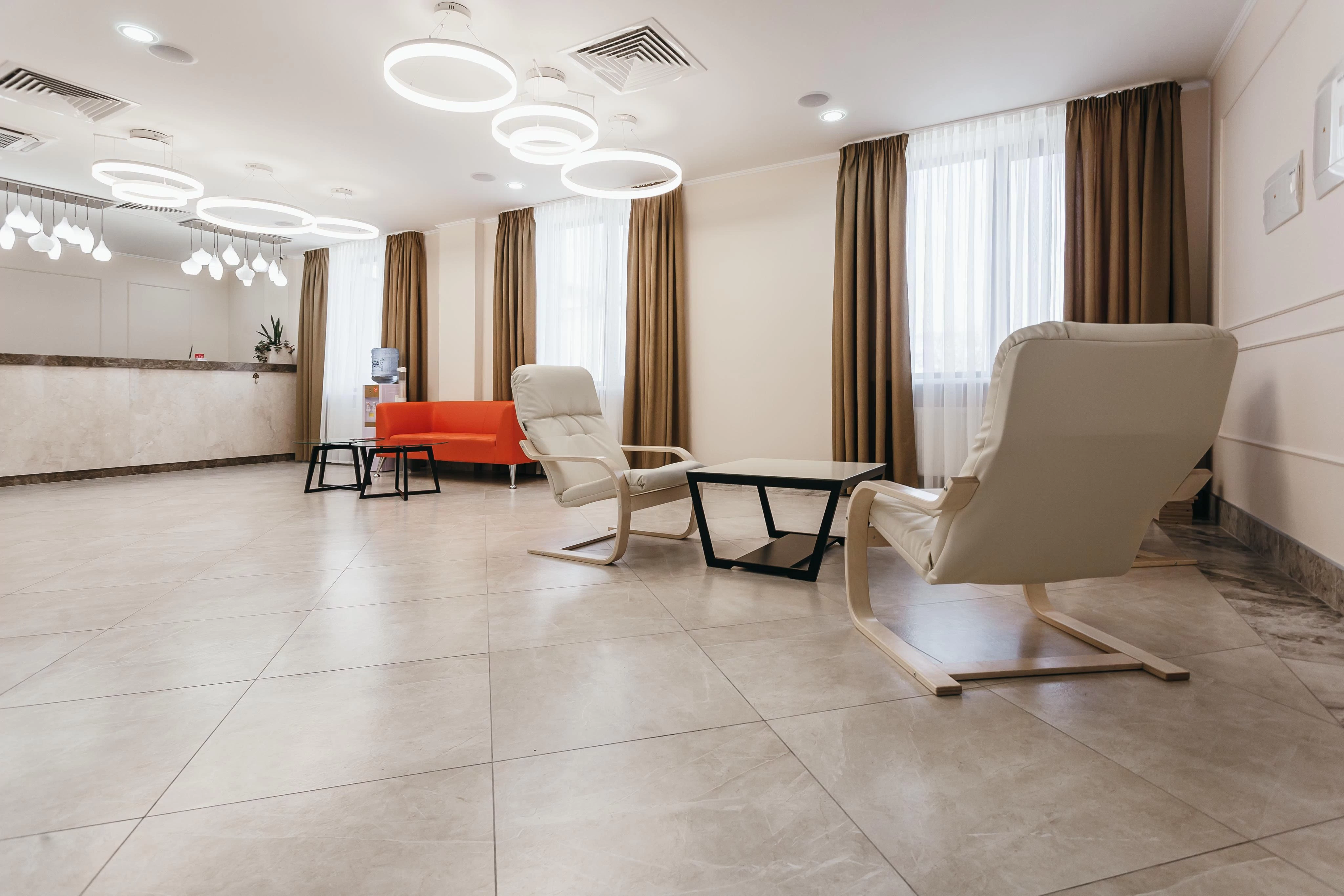 AtlasConcorde Medical Center Olympus Healt Russia 018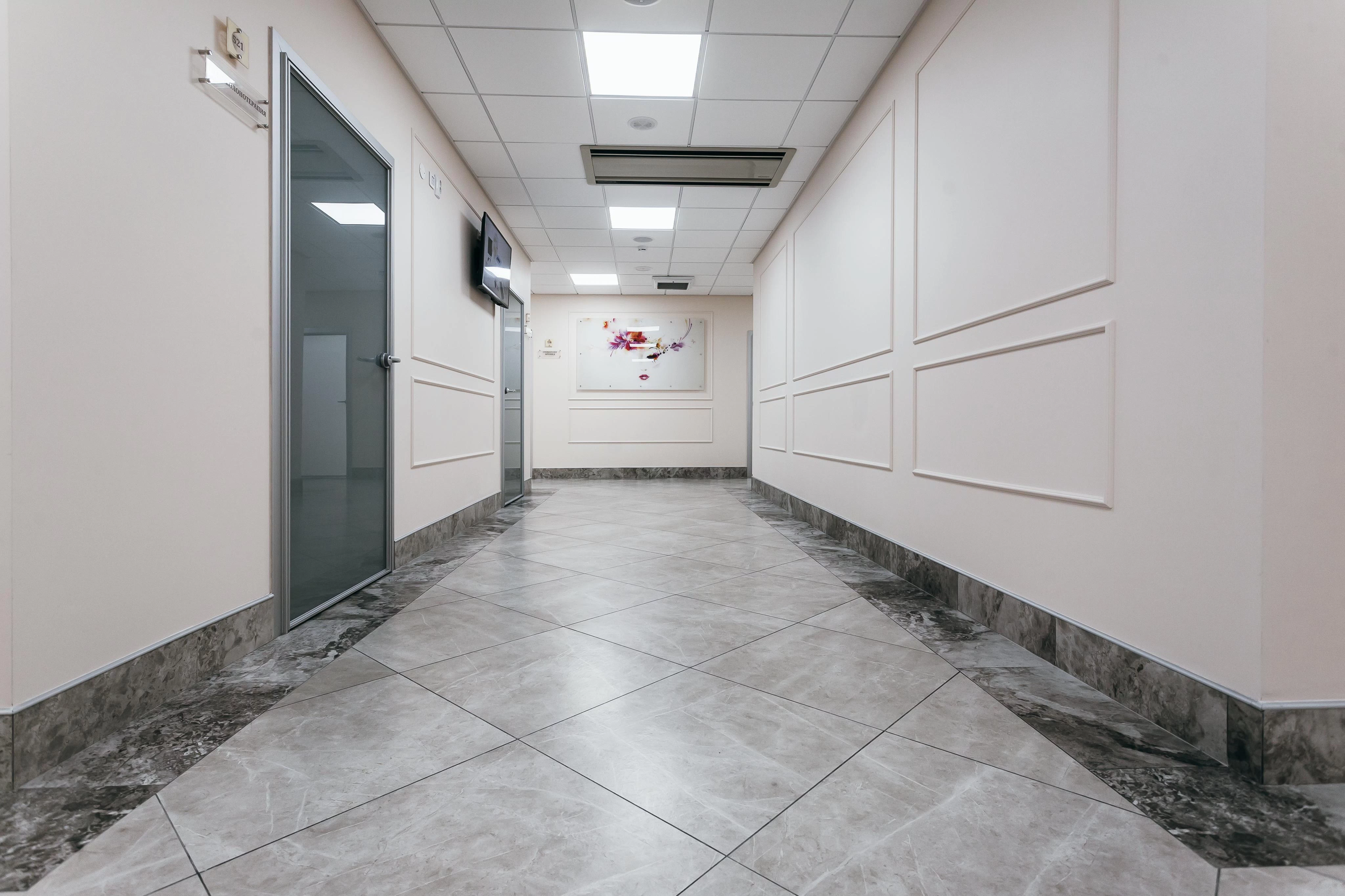 AtlasConcorde Medical Center Olympus Healt Russia 026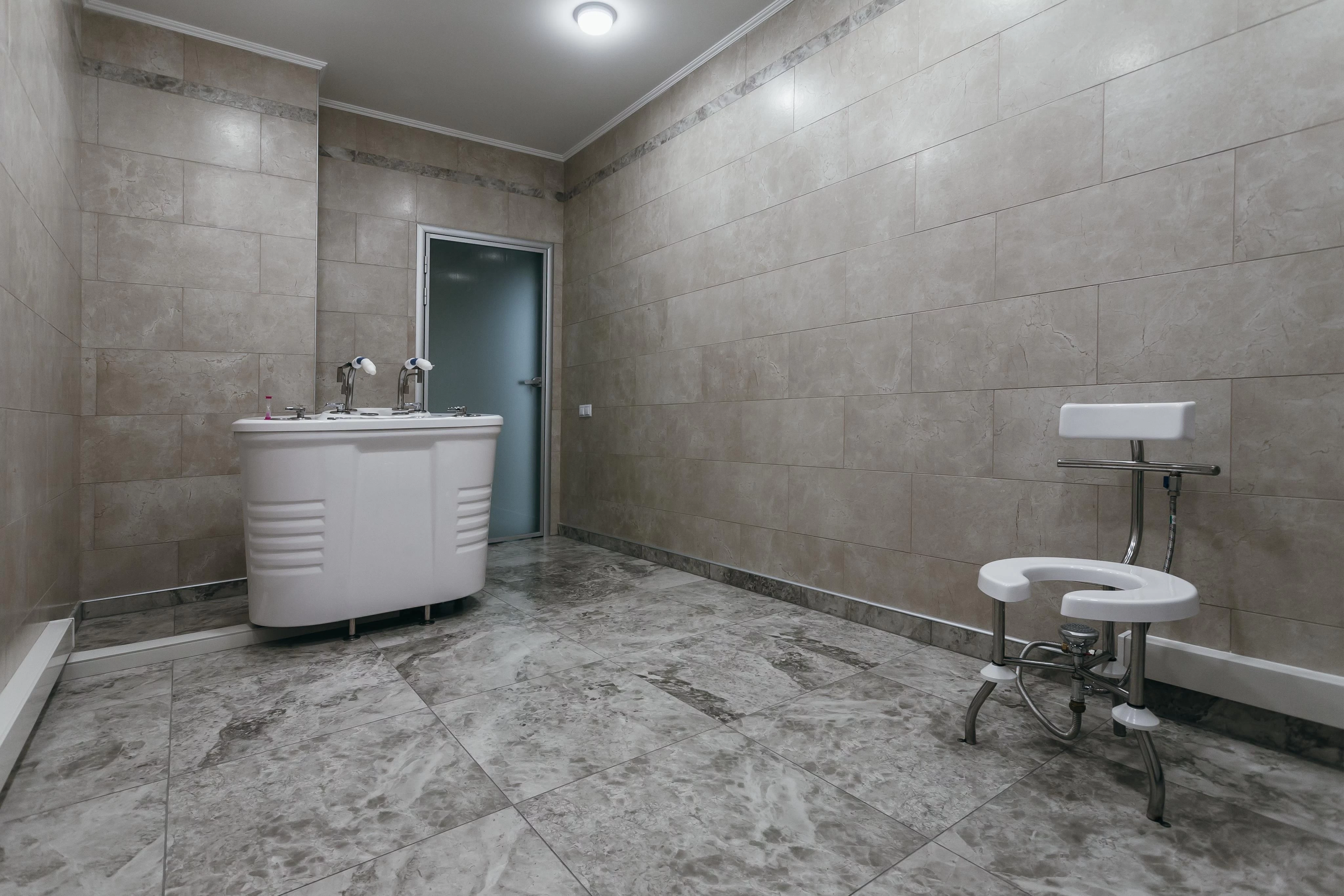 AtlasConcorde Medical Center Olympus Healt Russia 028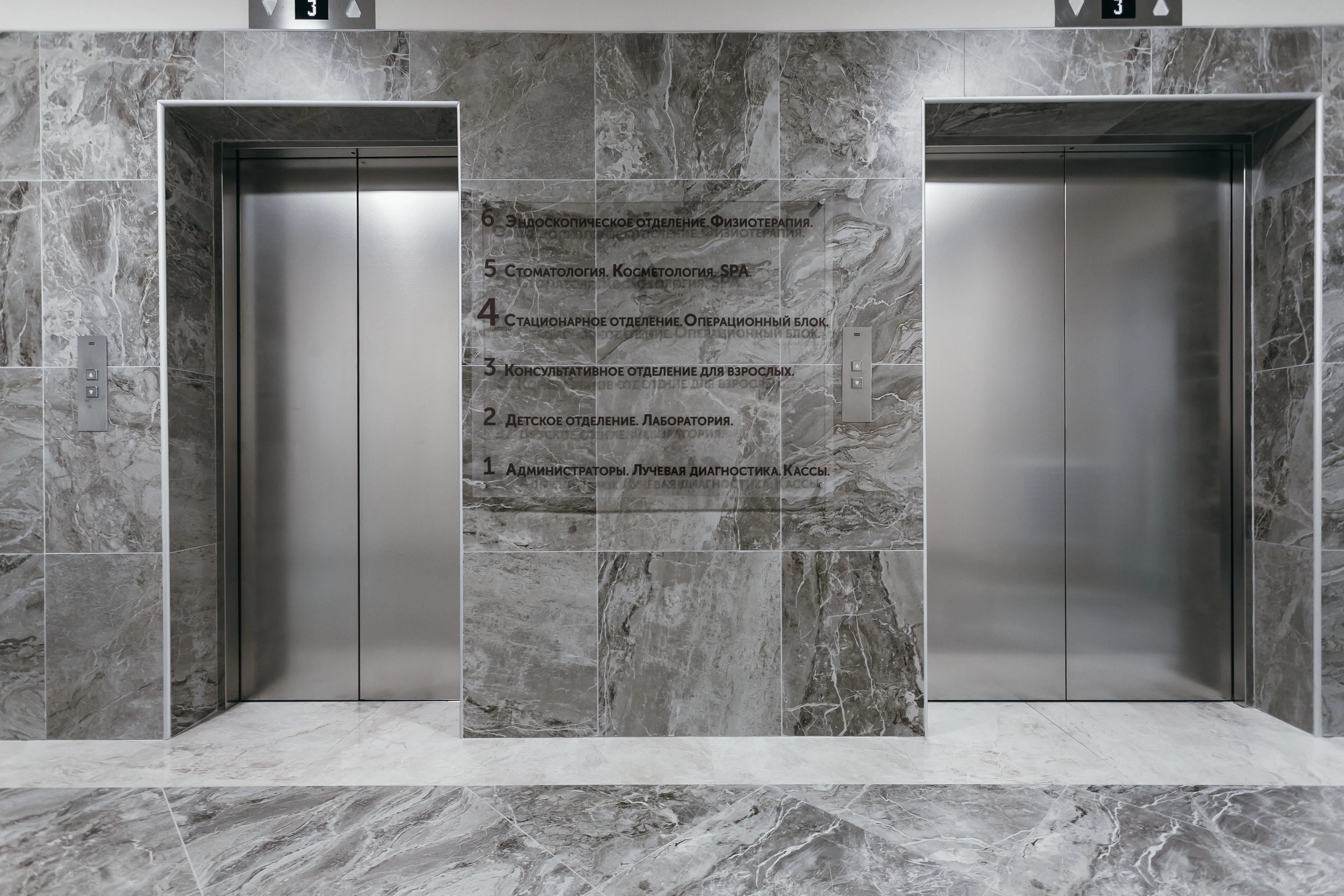 AtlasConcorde Medical Center Olympus Healt Russia 032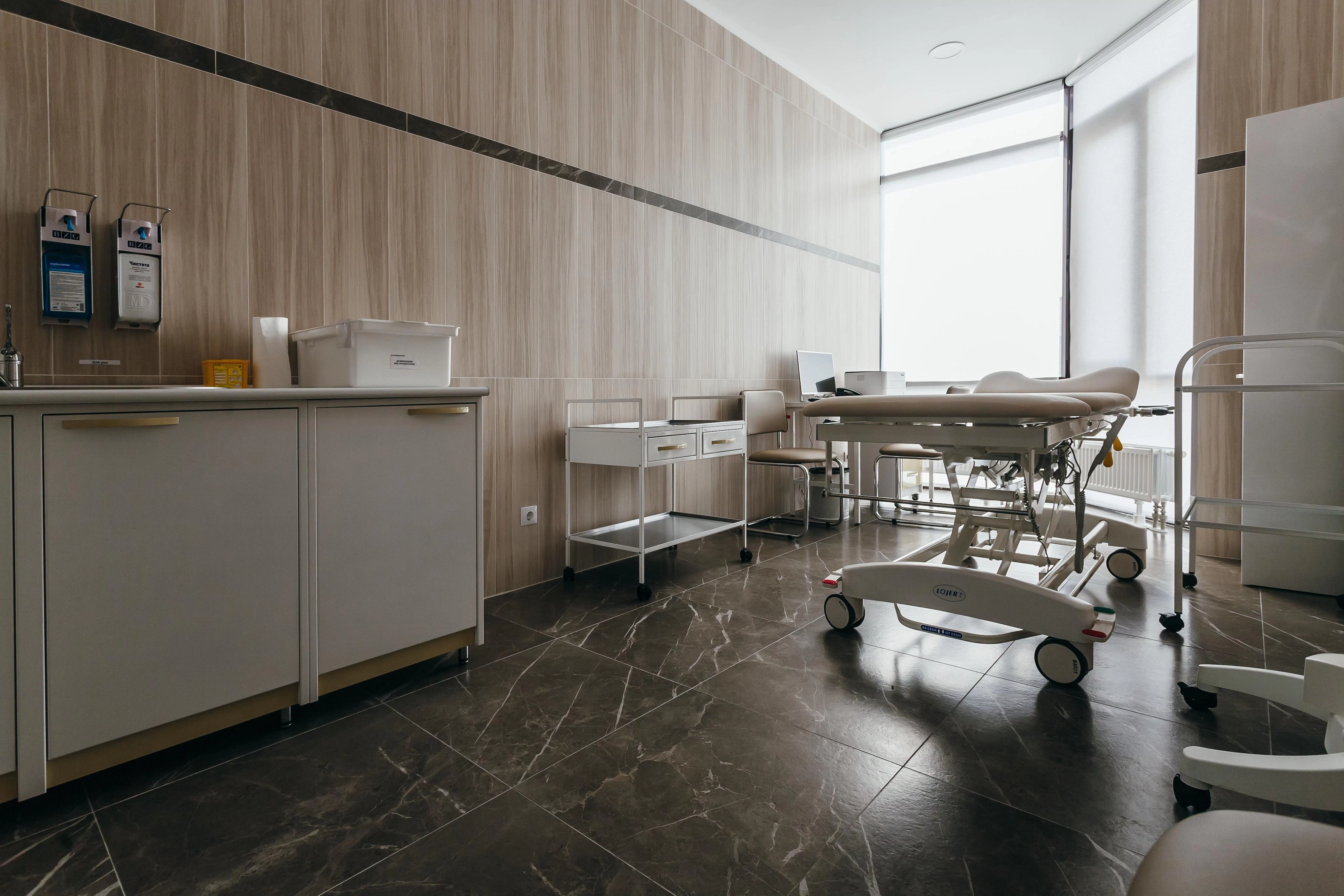 AtlasConcorde Medical Center Olympus Healt Russia 034
AtlasConcorde Medical Center Olympus Healt Russia 036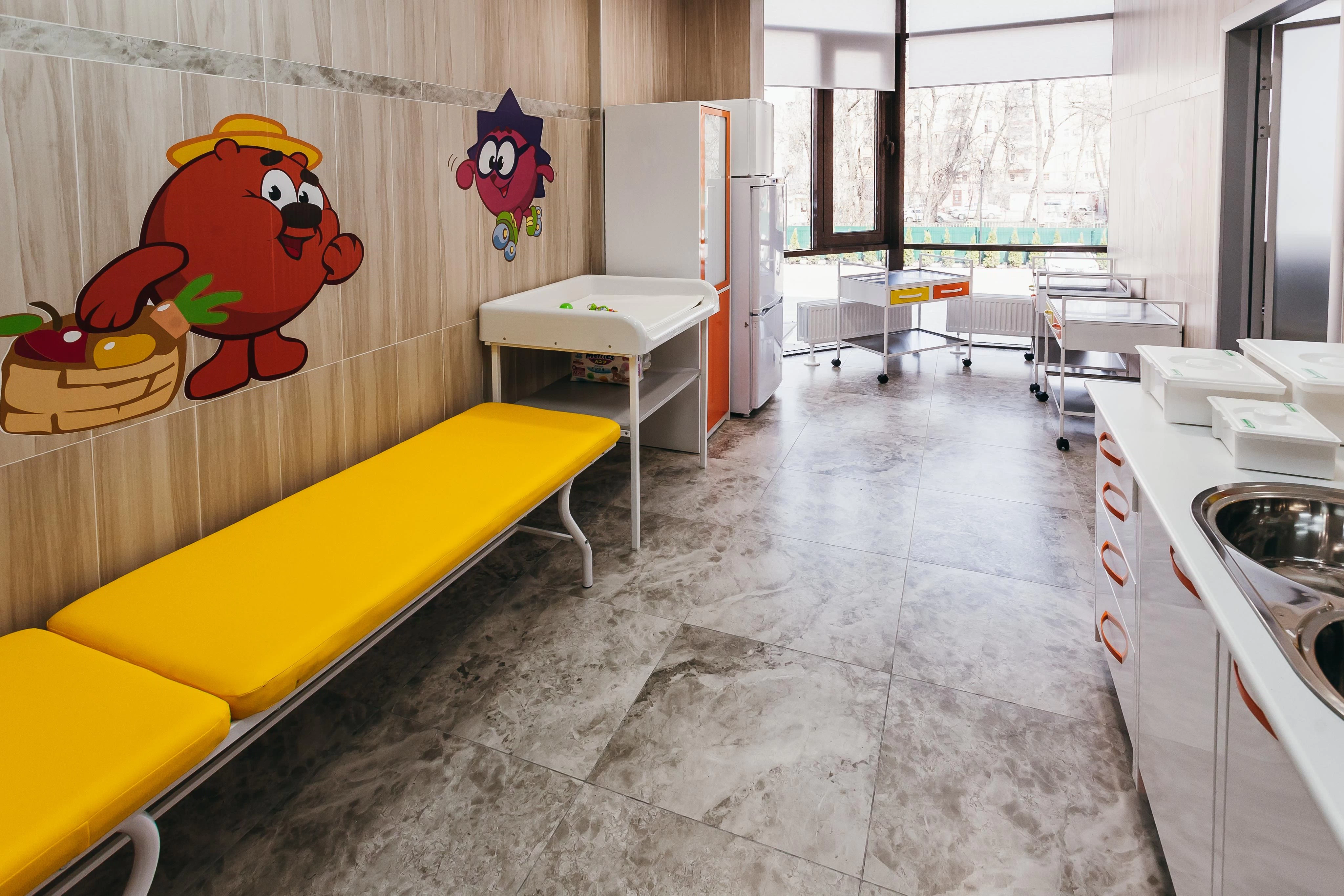 AtlasConcorde Medical Center Olympus Healt Russia 045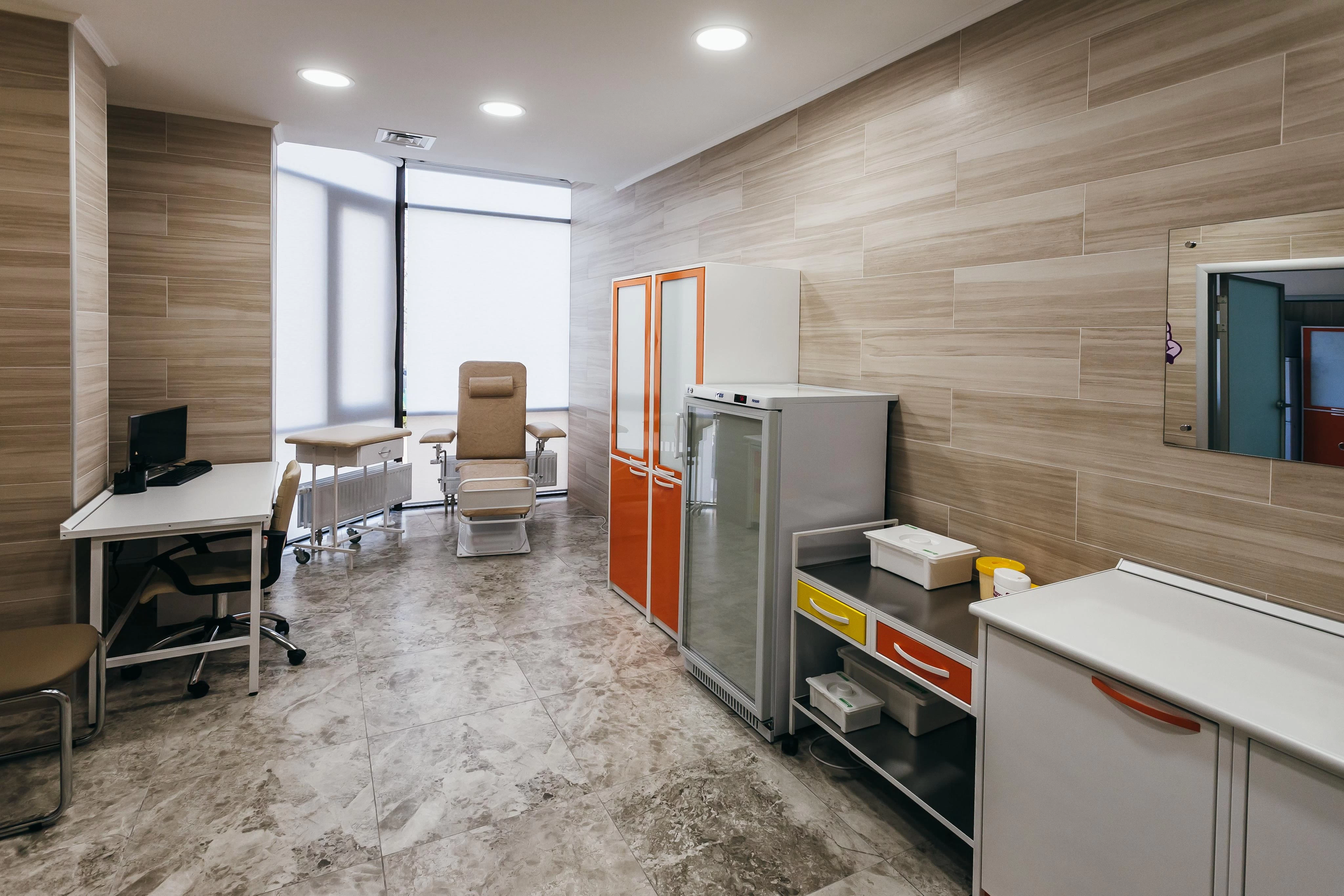 AtlasConcorde Medical Center Olympus Healt Russia 043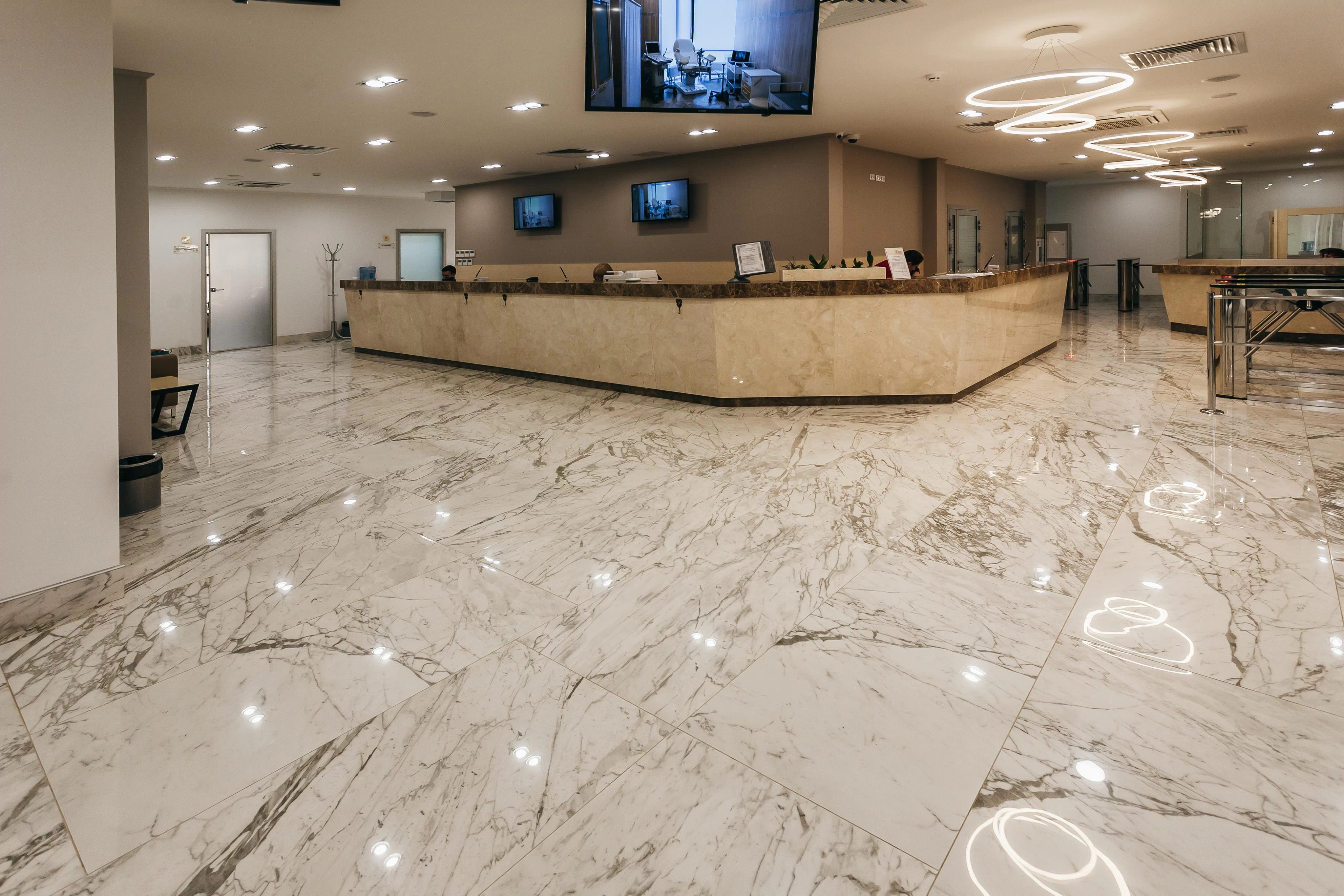 AtlasConcorde Medical Center Olympus Healt Russia 051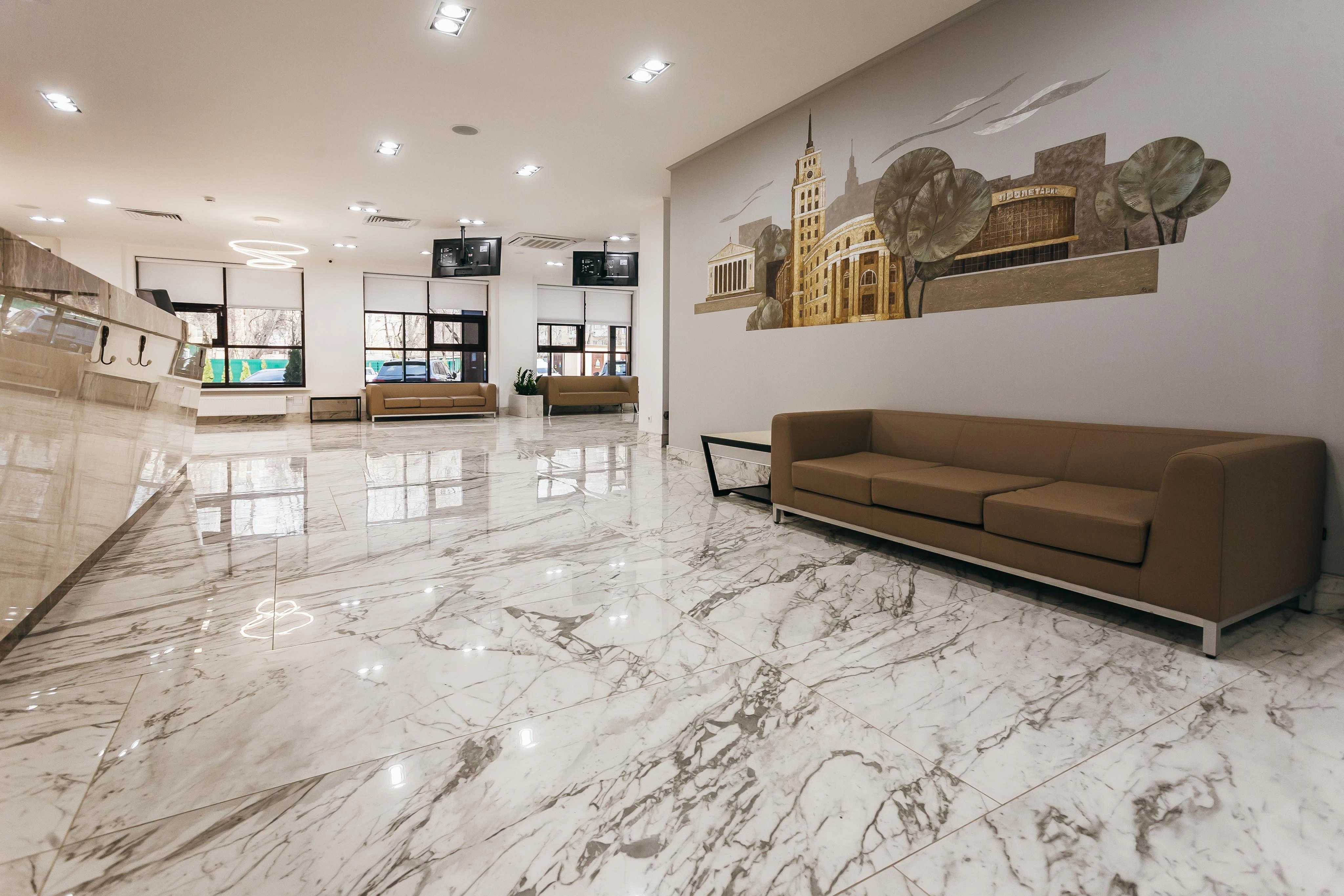 AtlasConcorde Medical Center Olympus Healt Russia 054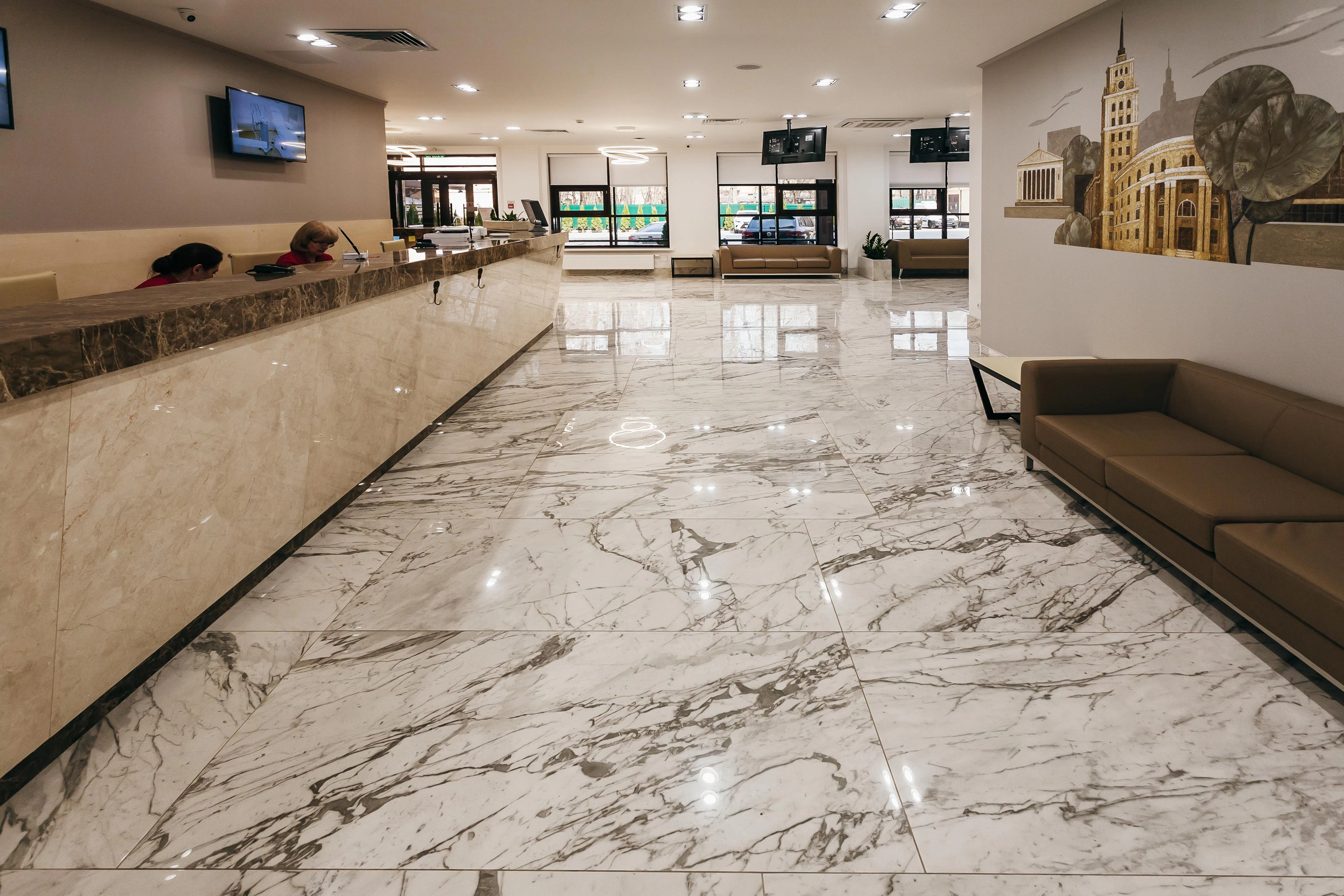 AtlasConcorde Medical Center Olympus Healt Russia 055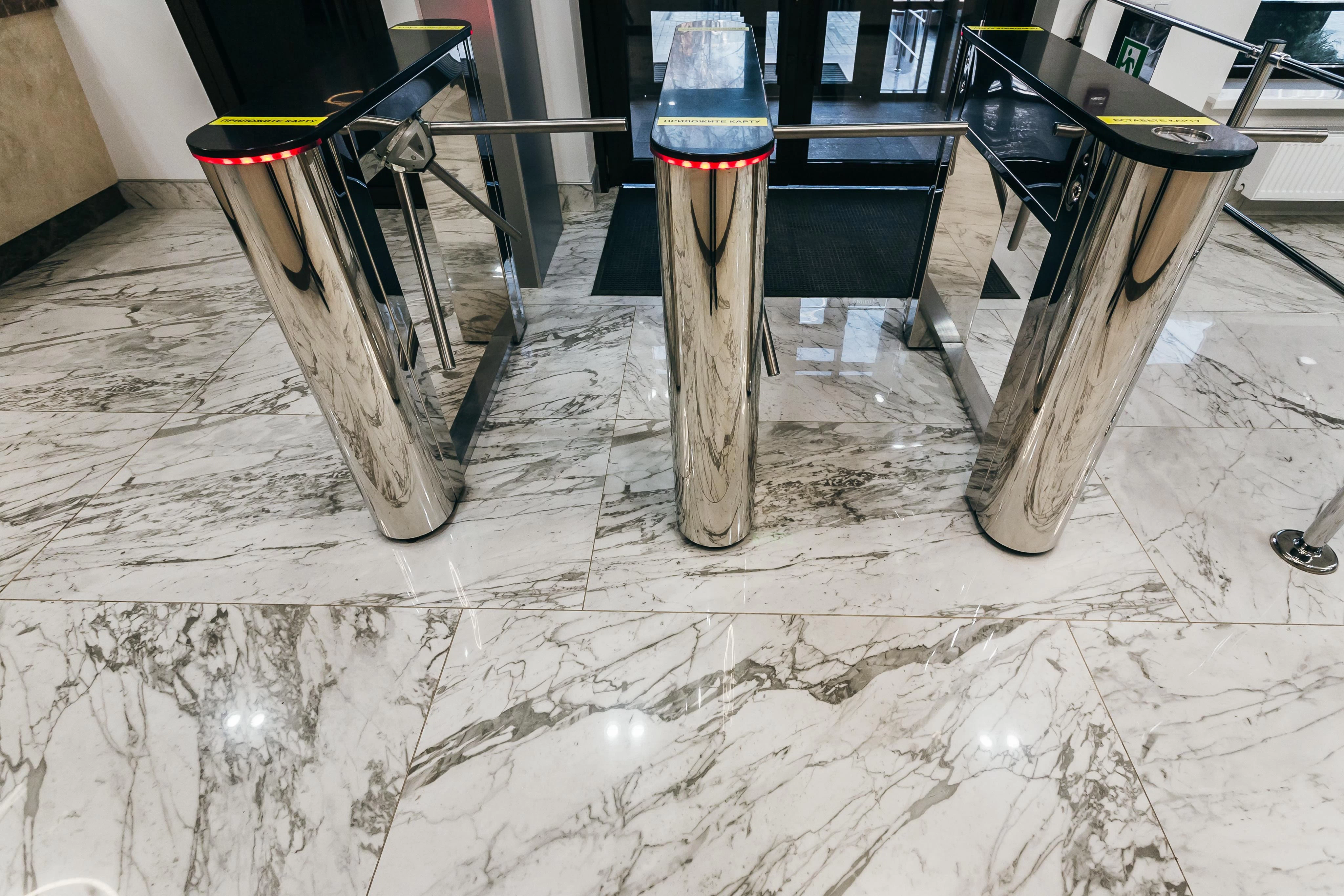 AtlasConcorde Medical Center Olympus Healt Russia 056
Inside the project
The leading collections