Residential
Residence in St. Peters
The renowned elegance of marble makes its entrance into the indoor spaces of a luxurious residence of St. Peters - the capital of Guernsey - thanks to two Atlas Concorde ceramic collections that, with Marvel and Marvel Pro, puts its signature on a project of extremely refined decor.
A destination for international tourists, St. Peters is distinguished by its beautiful landscapes, the colours of its streets, the stateliness of an ancient port and a mix of architectural influences from neighbouring France and the British homeland. It is in this international context that Atlas Concorde has added some flair Made in Italy by providing porcelain stoneware floors and white clay wall tiles for "The Hollies" residence, a modern home designed to enjoy the silence and nature of the island.
Expressing eloquent elegance, the Marvel Pro marble-effect porcelain stoneware furnishes the area dedicated to the bathroom, giving it a strong personality thanks to a clever play of sizes and contrasting colors. While the vertical walls are dressed in the intense black of Noir St. Laurent in a 45x90 cm format, the floors reflect the candor of Statuario Select featuring intense veining juxtaposed with the Noir St. Laurent tone, also laid in the floor in the in 7x60 cm strip format. The shower floor is distinguished by the marble-effect Marvel Pro porcelain stoneware in a 30x30 cm mosaic format in the Statuario Select hue.
The alternation of colours and sizes continues in the kitchen floors where the 60x60 cm marble-look Marvel porcelain stoneware in the Calacatta Extra shade contrasts with the 10x10 cm squares in the dark Noir St. Laurent of the Marvel Pro series .
Finally, the highly polished honed finish that distinguishes all the surfaces increases the extraordinary brightness of the environments, faithfully reproducing the luster of slightly antiqued polished marble and the slight imperfections of the original material.
Where
St. Peters, Guernsey, United Kingdom
Inside the project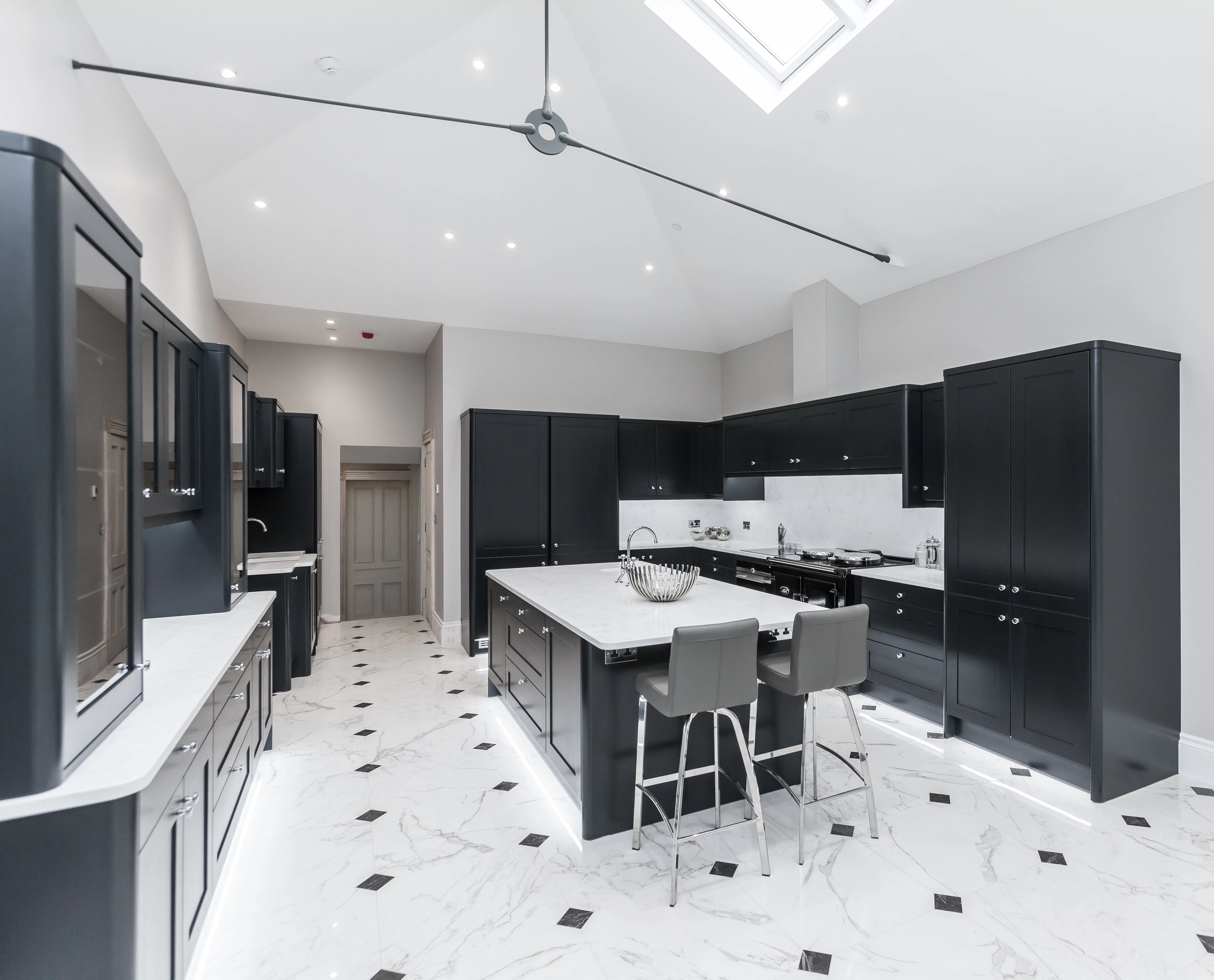 AtlasConcorde The Hollies Leese UK 018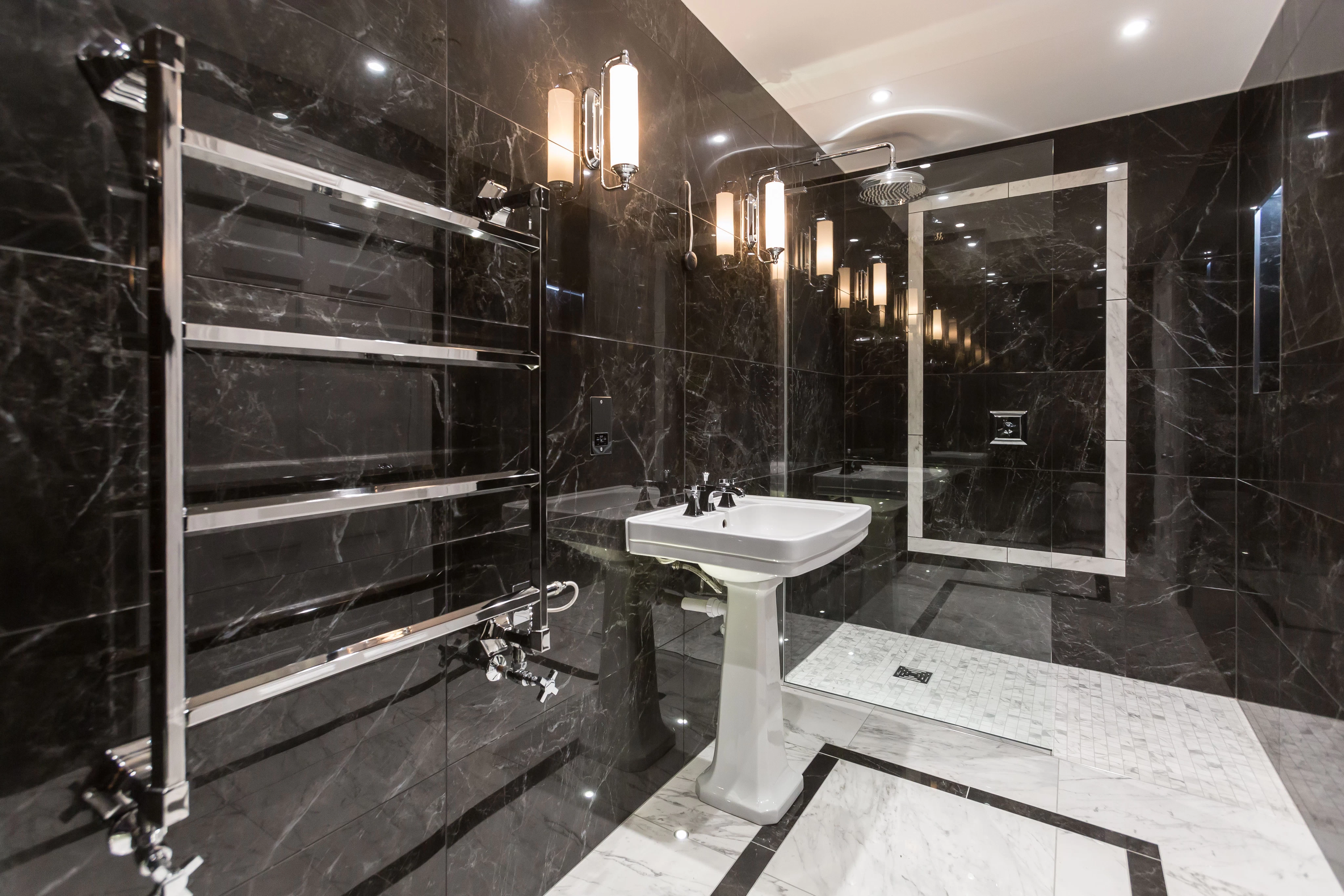 AtlasConcorde The Hollies Leese UK 004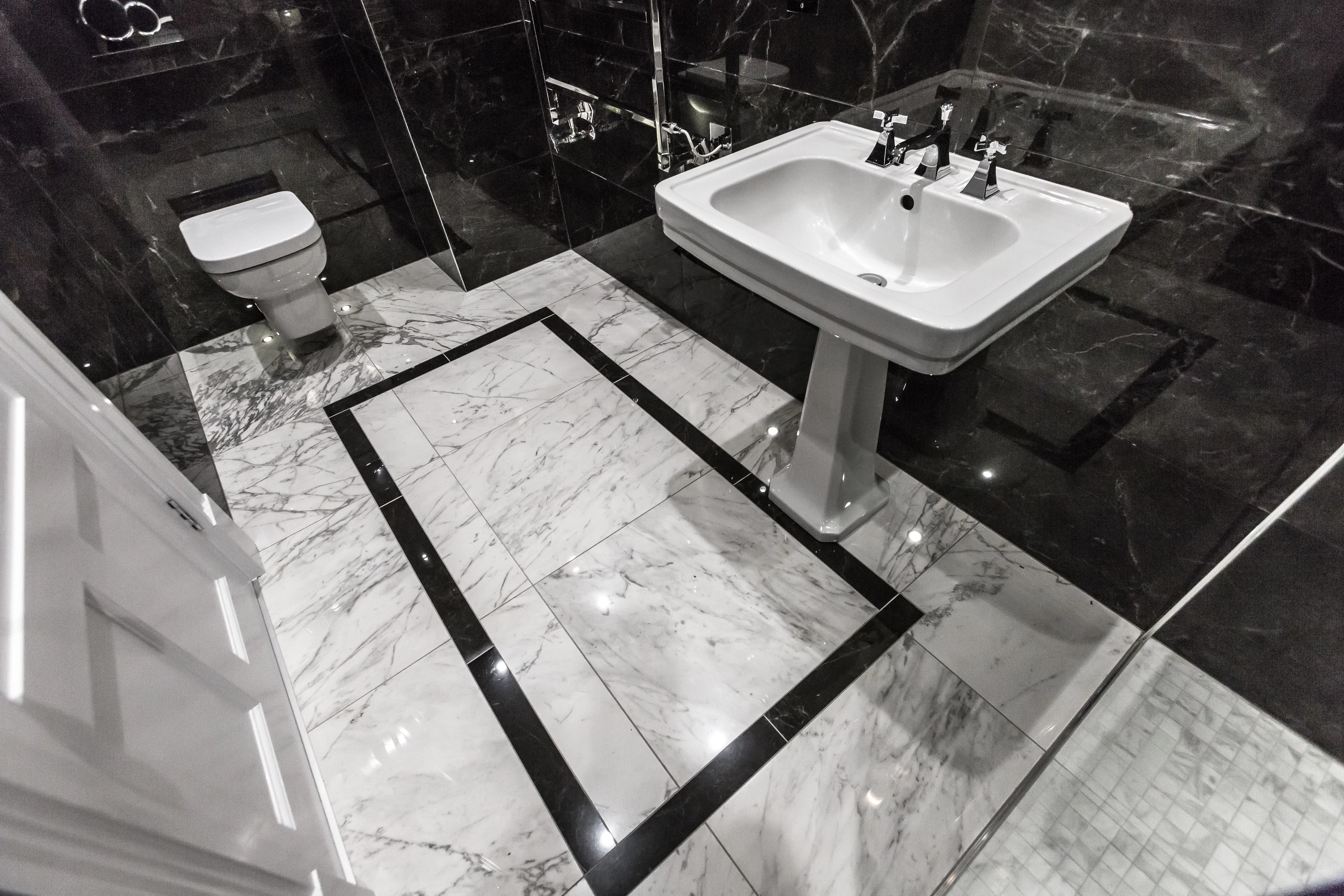 AtlasConcorde The Hollies Leese UK 007
AtlasConcorde The Hollies Leese UK 010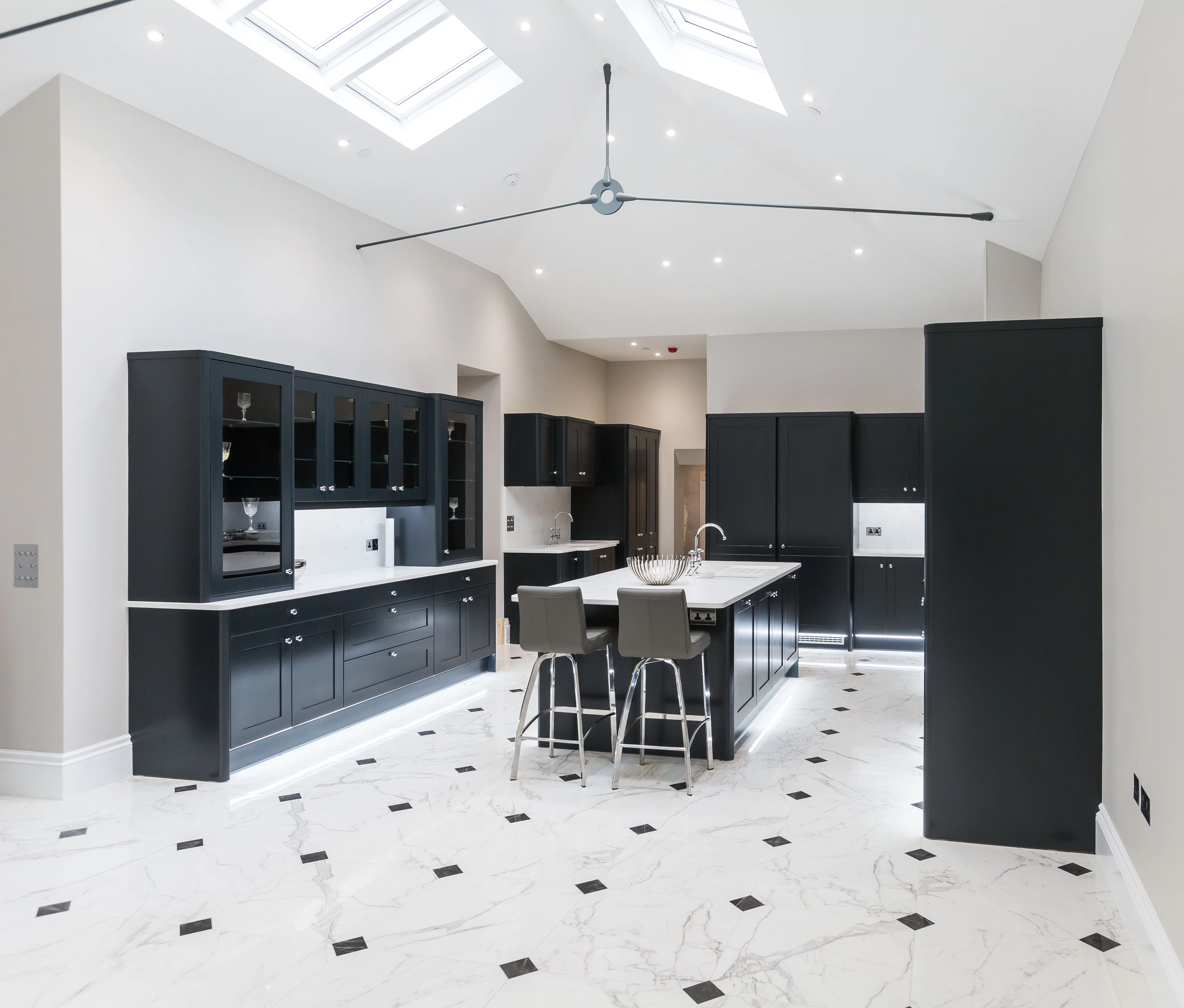 AtlasConcorde The Hollies Leese UK 013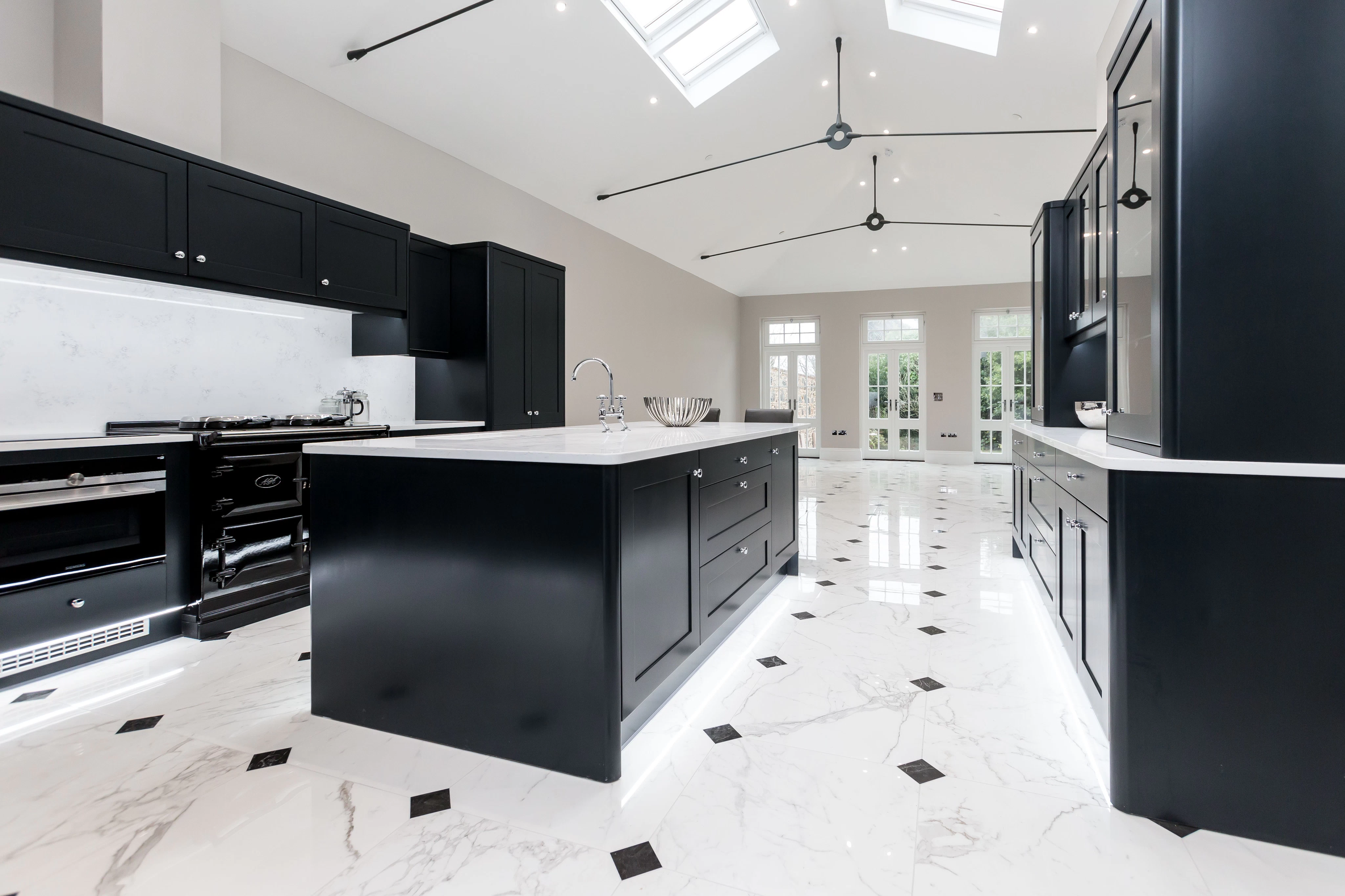 AtlasConcorde The Hollies Leese UK 017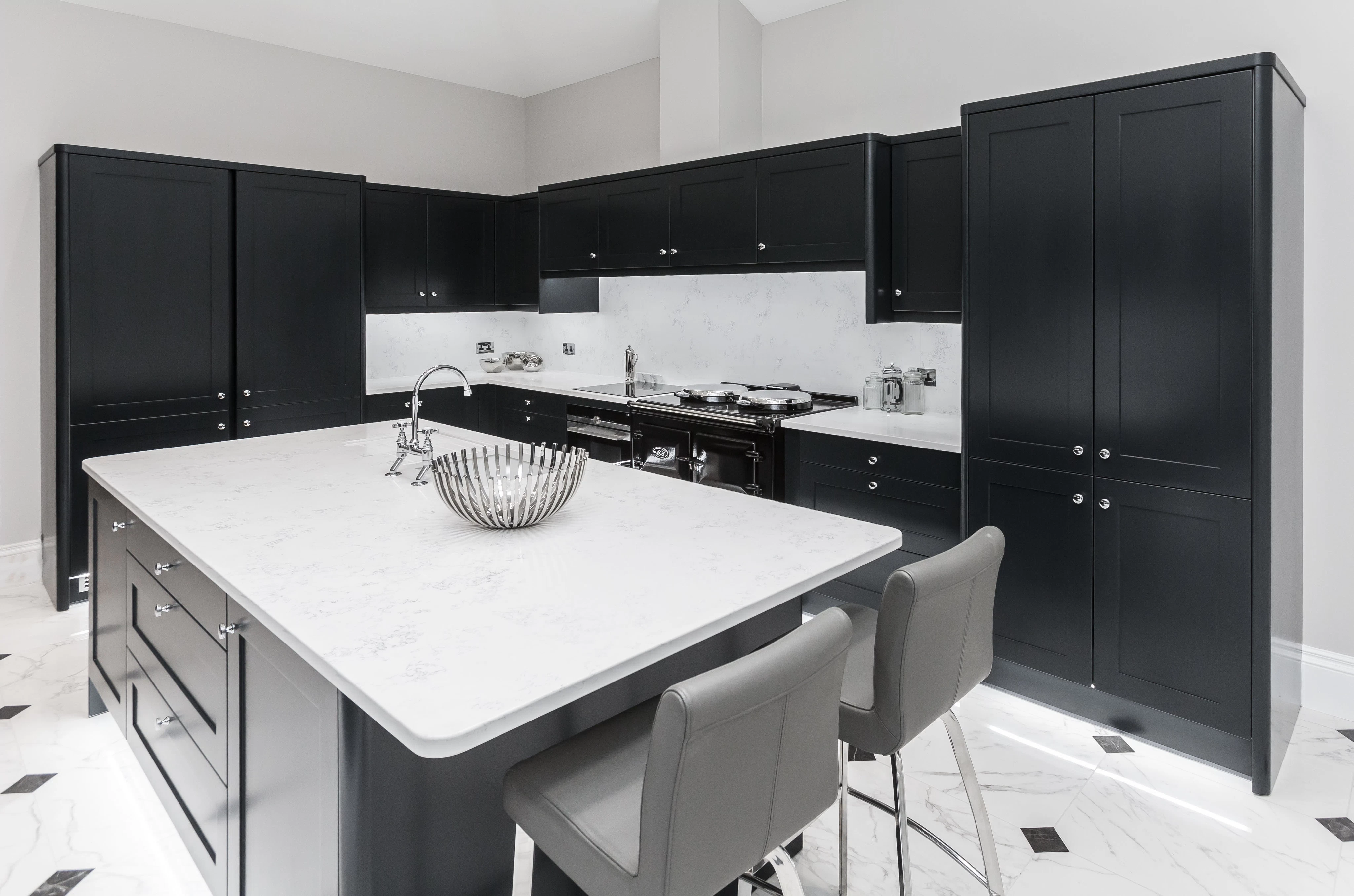 AtlasConcorde The Hollies Leese UK 022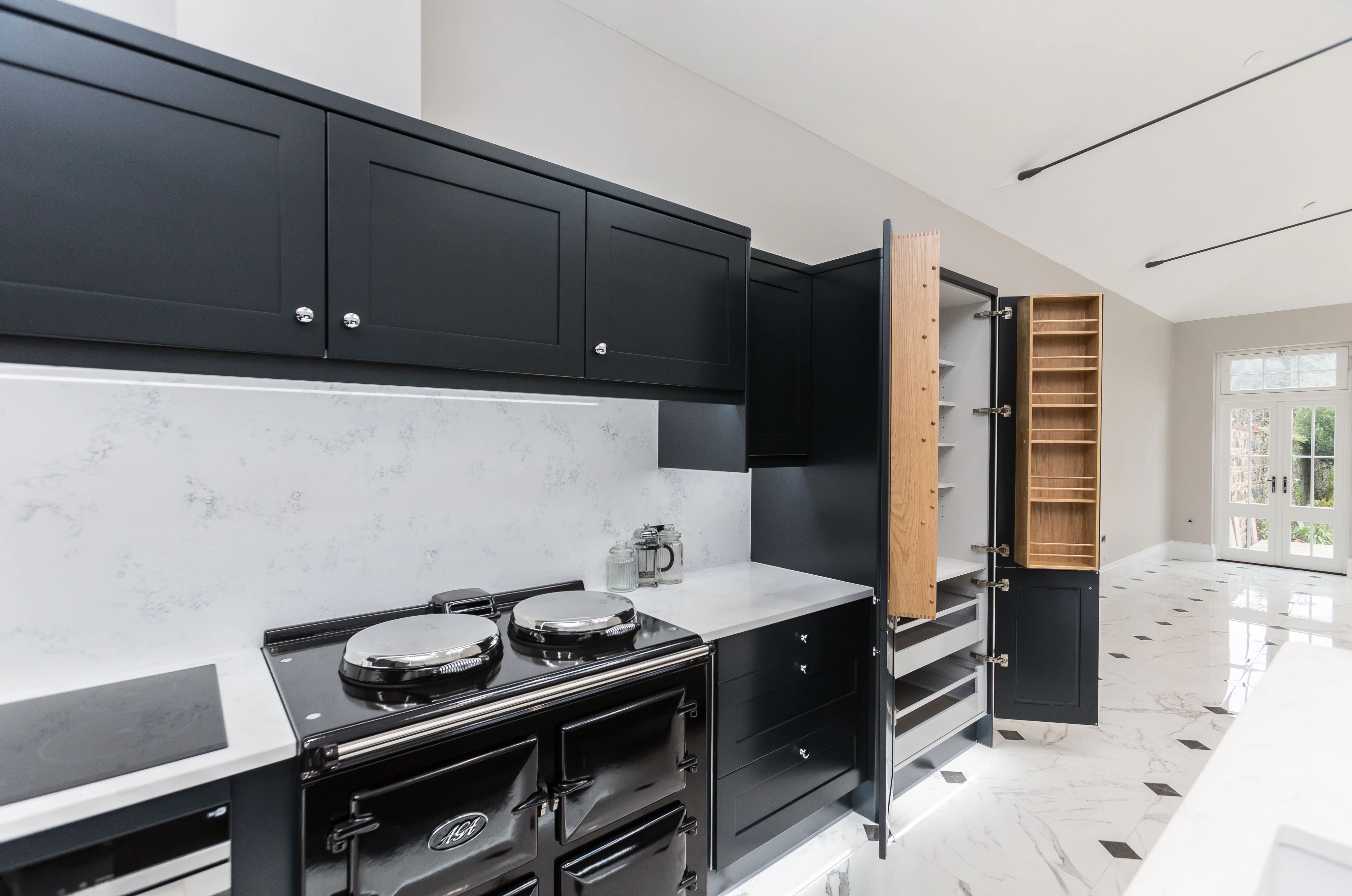 AtlasConcorde The Hollies Leese UK 030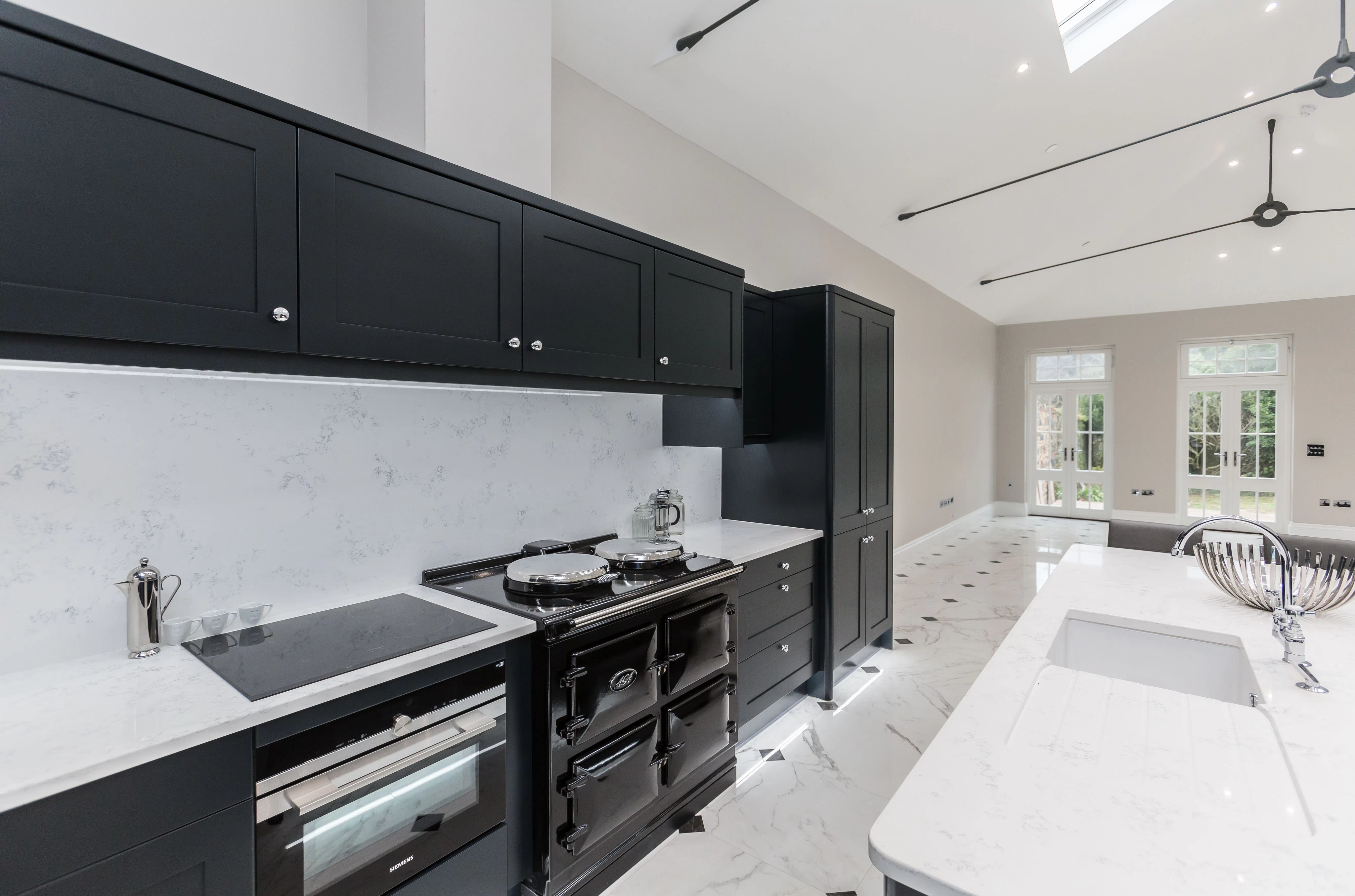 AtlasConcorde The Hollies Leese UK 031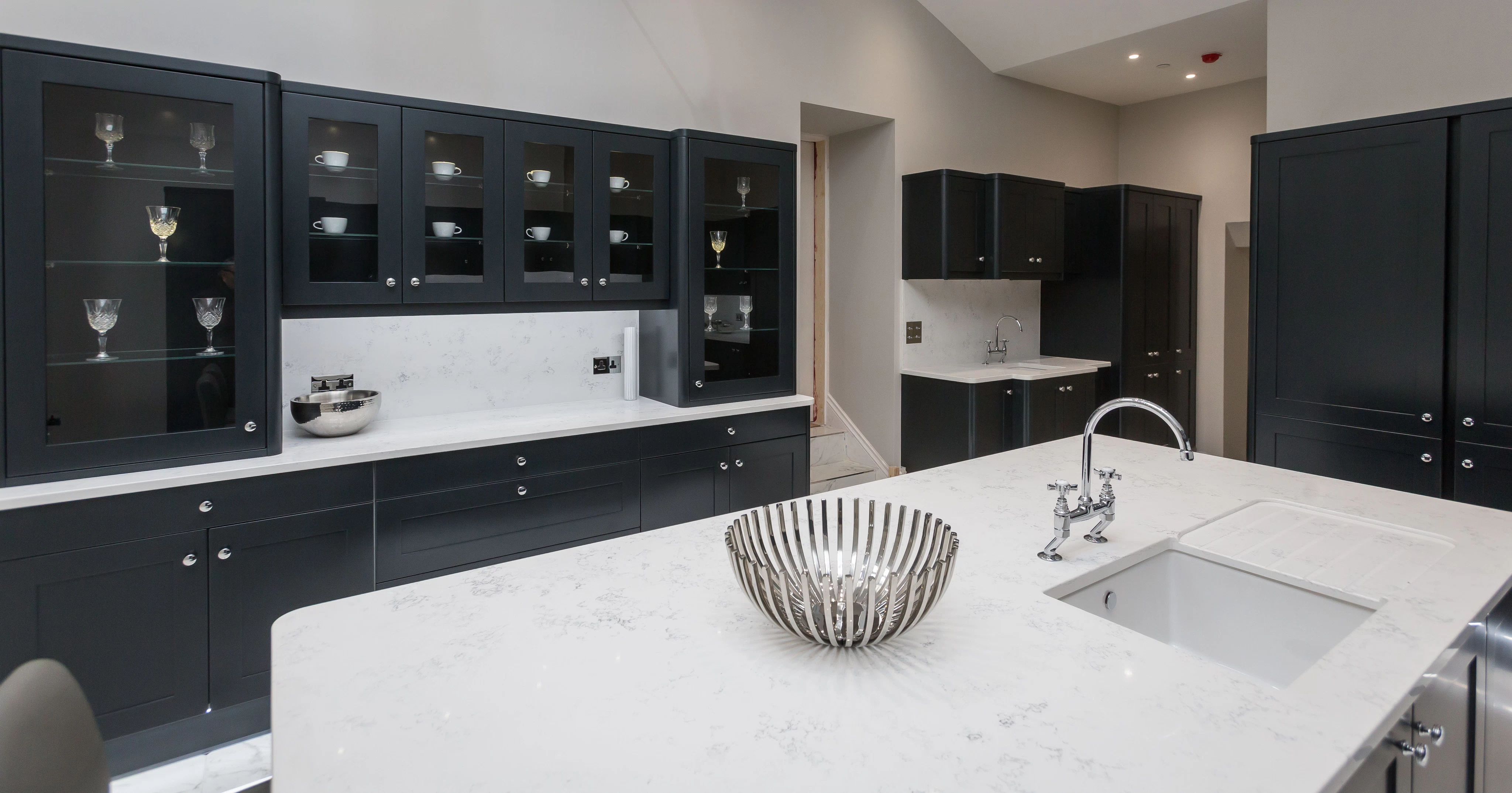 AtlasConcorde The Hollies Leese UK 041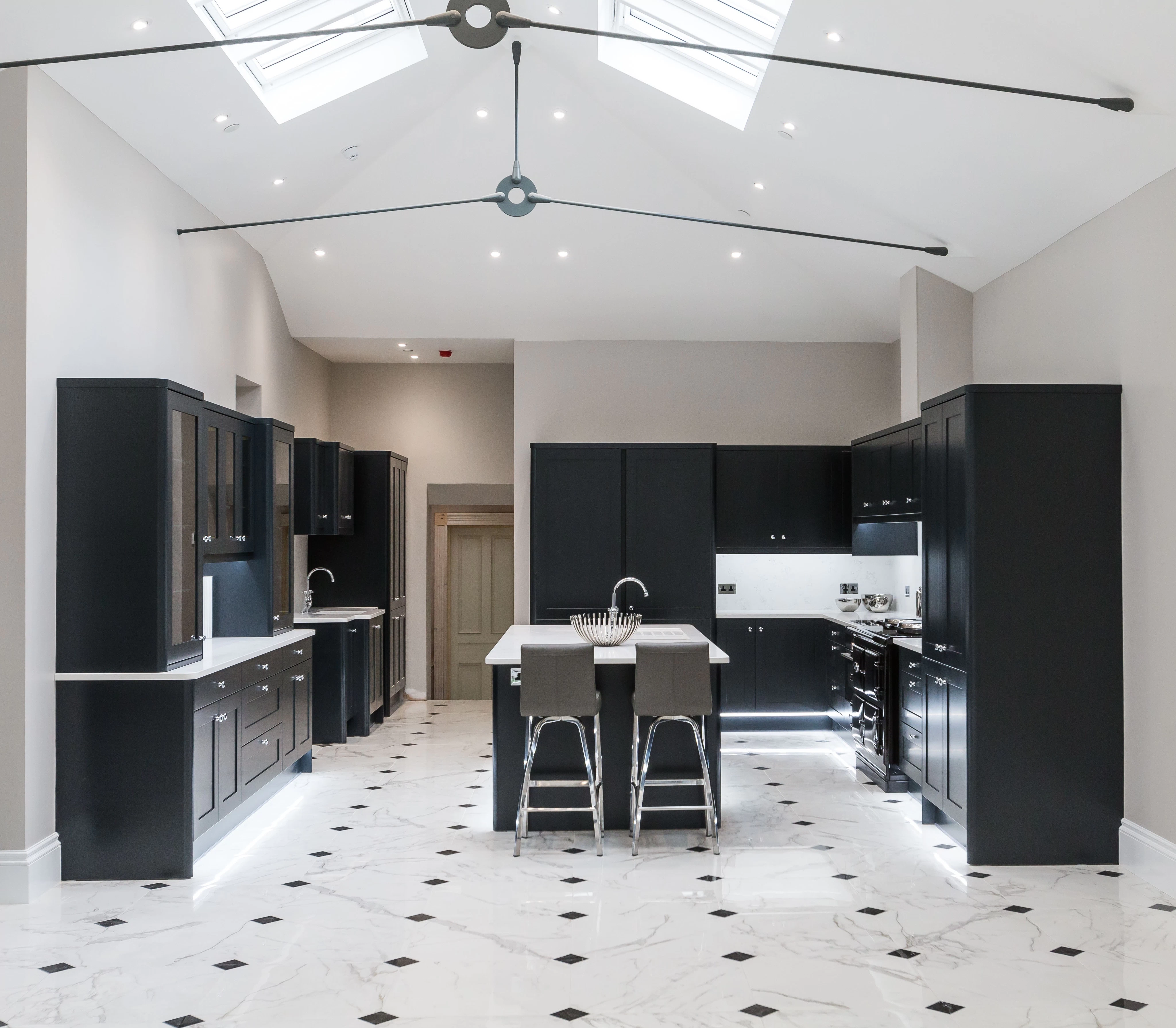 AtlasConcorde The Hollies Leese UK 043
AtlasConcorde The Hollies Leese UK 044
Inside the project
The leading collections