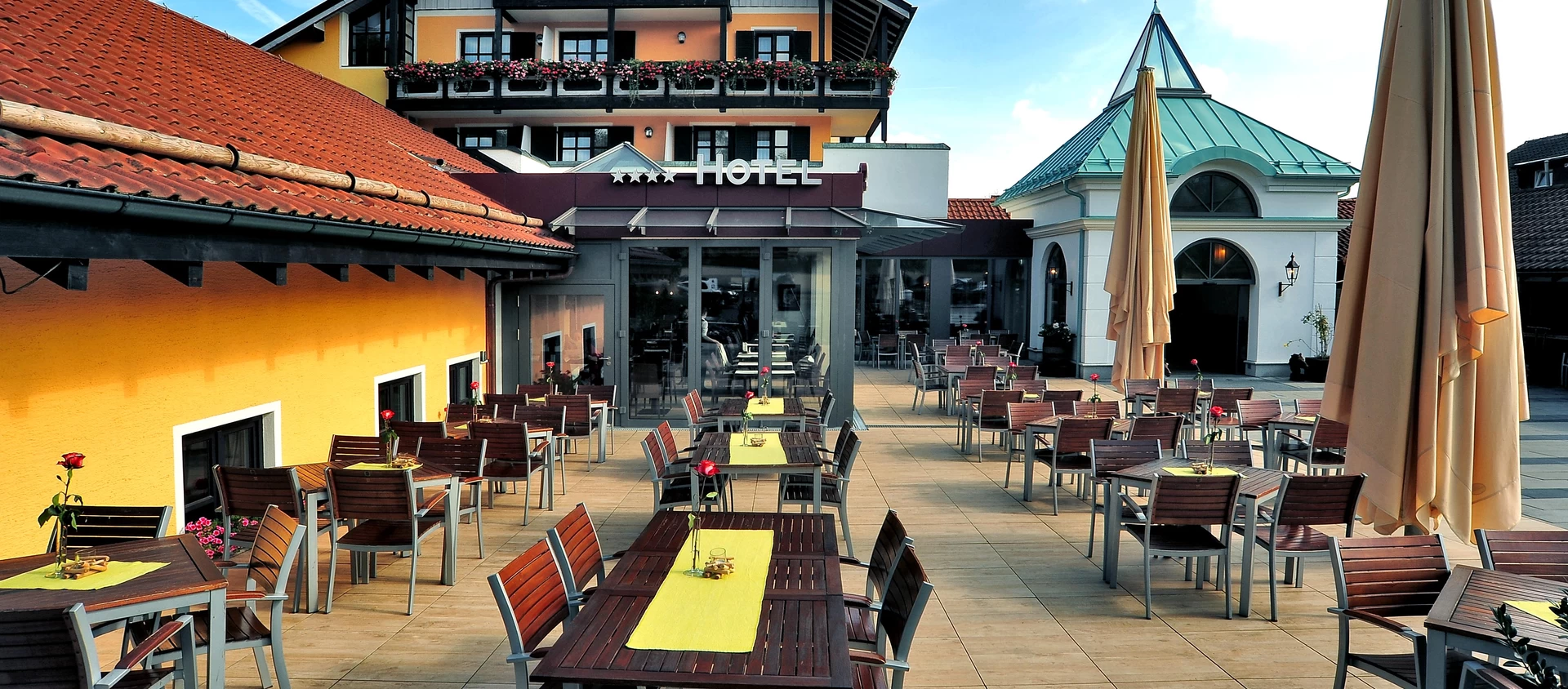 Hospitality
Schmelmer Hof
Wood-effect porcelain stoneware tiles from the Axi range by Atlas Concorde were used in the building of the Schmelmer Hotel. Located in the city of Bad Aibling in Germany, the hotel offers a fully-equipped spa, restaurant and indoor swimming-pool.
The Axi collection was chosen for the outdoor floors of a wide veranda, bringing the natural beauty of the wood-like effect to the outdoors.The wood-effect porcelain stoneware Axi collection reinterprets in a modern way various wood essences that evoke the passing of time. Natural details emerge from the surface of the porcelain stoneware tiles, creating floors full of intriguing chromatic contrasts.
LASTRA Axi Golden Oak in the 60x60 size was used to tremendous effect for the outdoor flooring of the Schmelmer Hotel.Warm and bright, the Golden Oak colour shade is characterized by suggestive and veining that gives the outdoor floors a refined touch. LASTRA 20mm surfaces guarantee the maximum resistance and safety for outdoor flooring as well as on the veranda. Porcelain stoneware tiles also ensure a surface that is resistant to heavy footfall. Axi porcelain stoneware by Atlas Concorde also includes a wide range of special trim tiles for finishing of outdoor applications, such as steps and edges. Overall, the venue offers outdoor spaces that allow its guests to relax or have breakfast while in contact with nature.
Where
Bad Aibling, Germany
Inside the project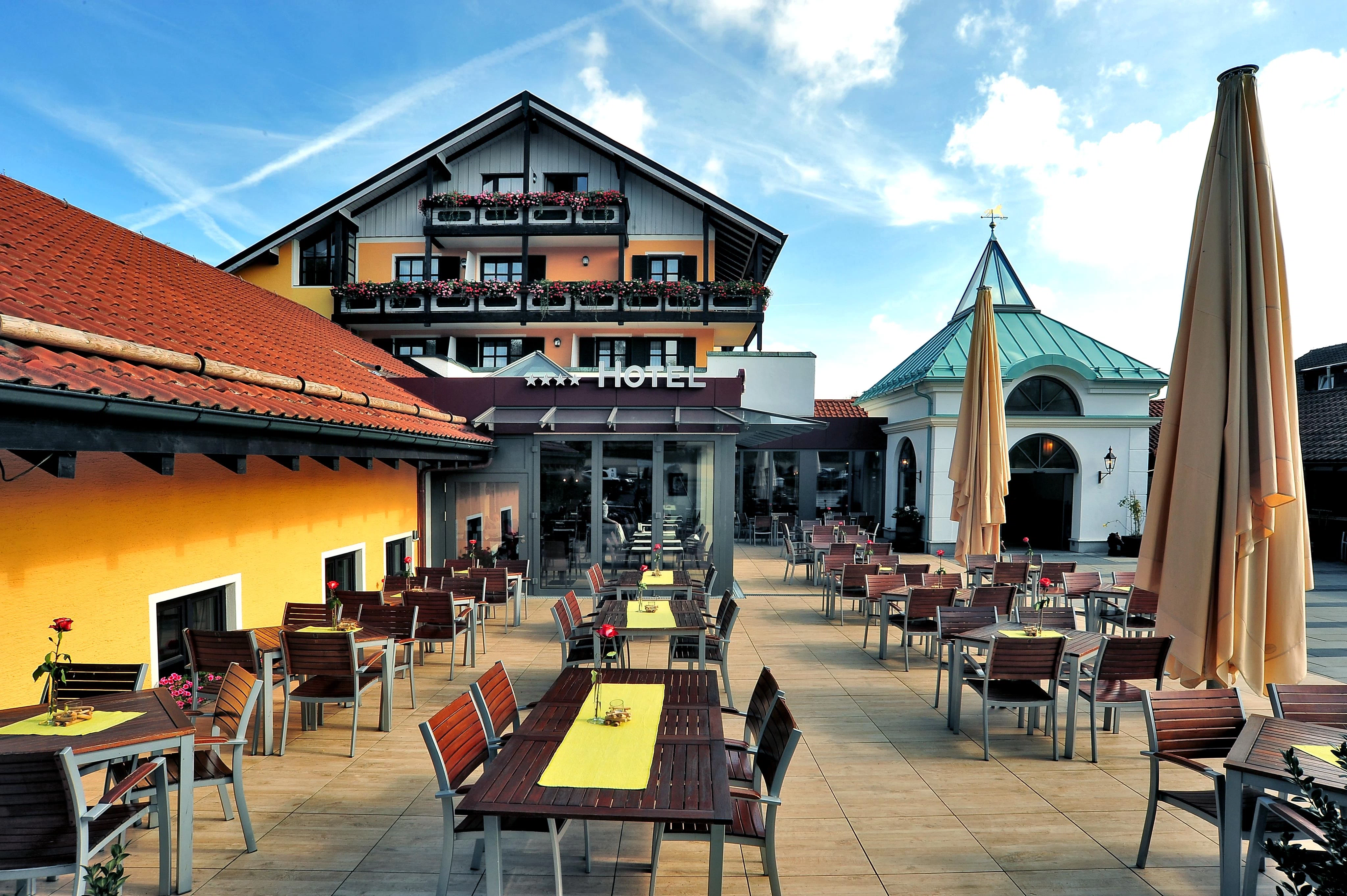 AtlasConcorde Schmelmer hof Germania 005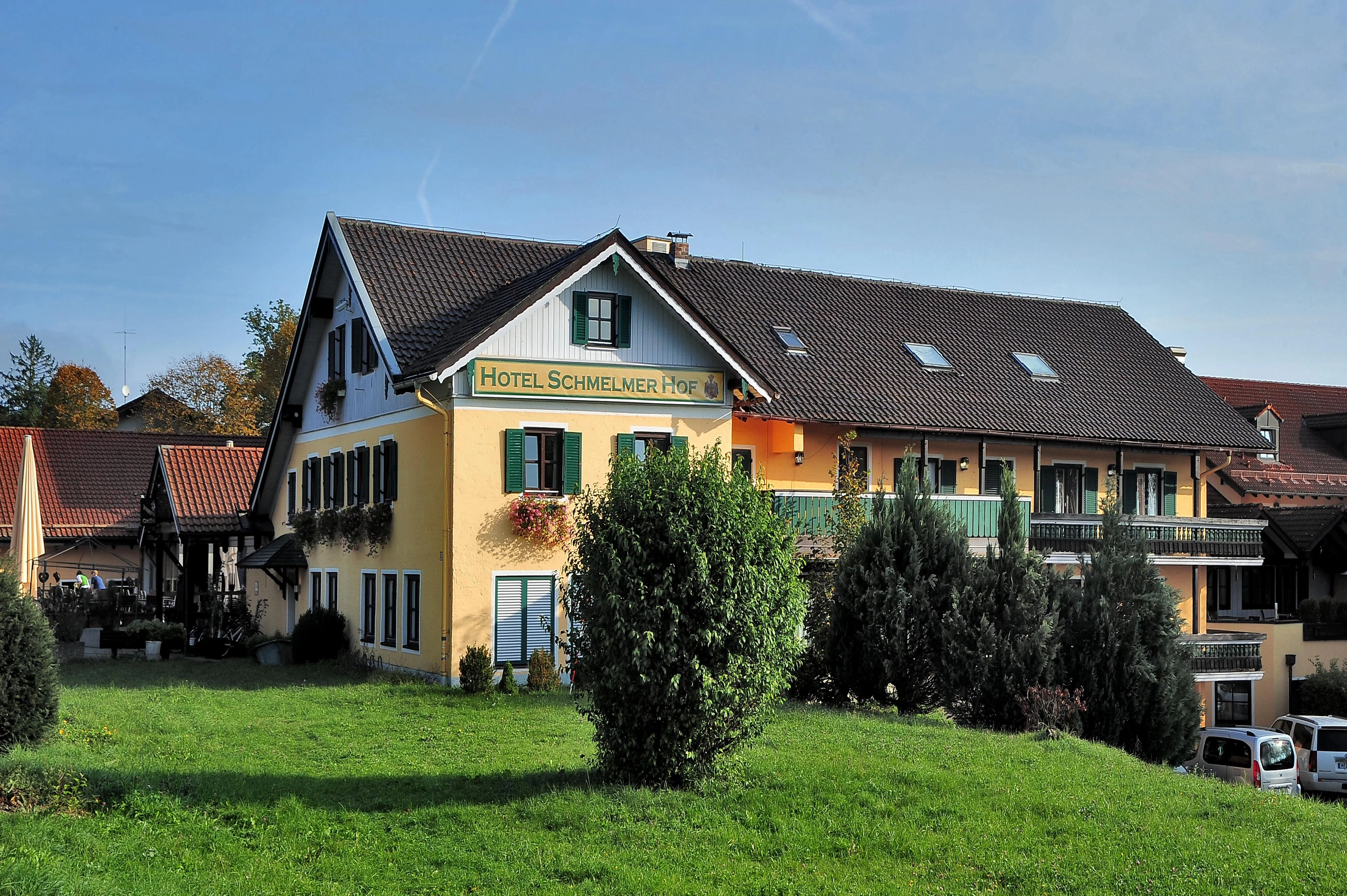 AtlasConcorde Schmelmer hof Germania 001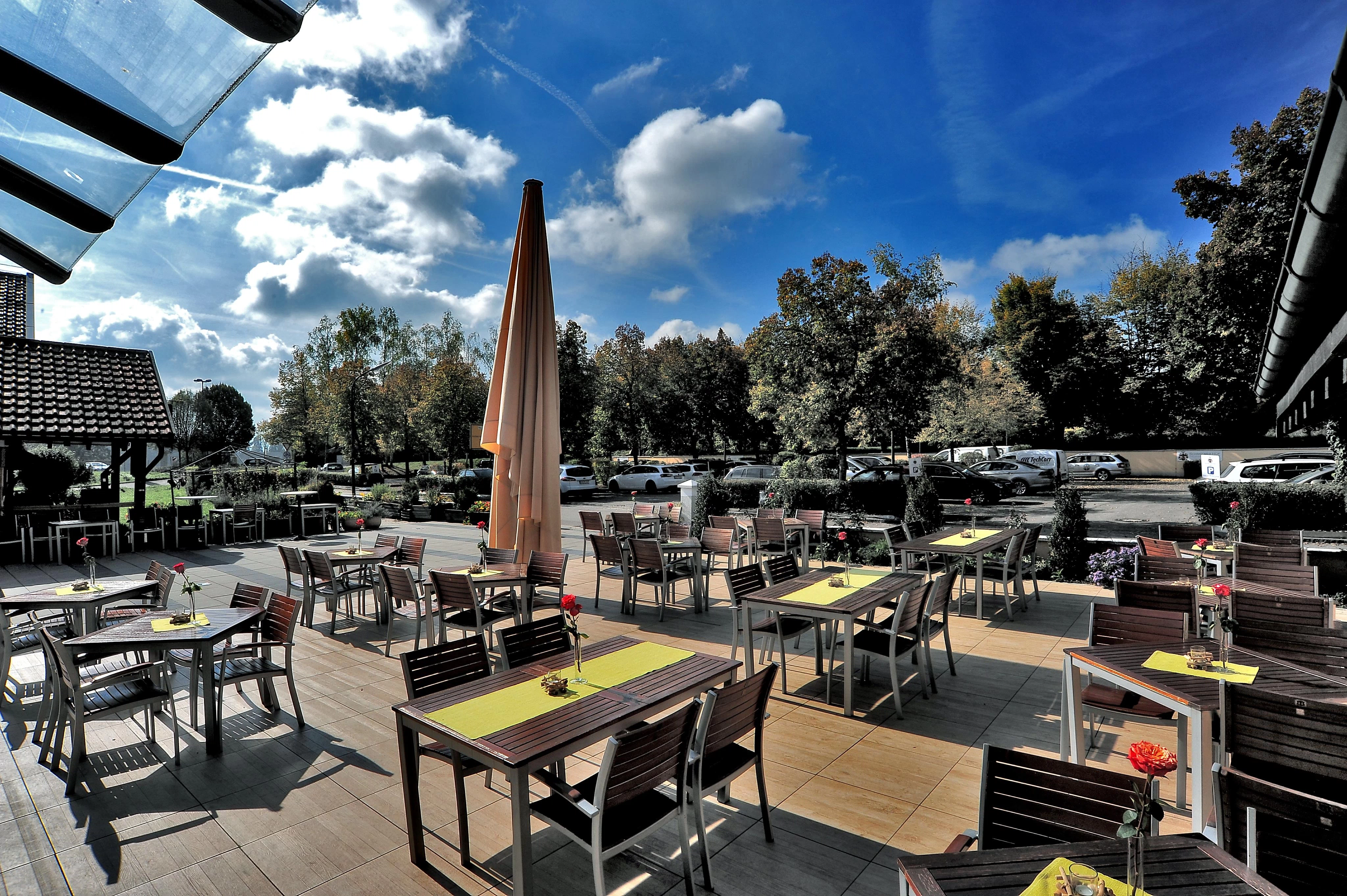 AtlasConcorde Schmelmer hof Germania 013
AtlasConcorde Schmelmer hof Germania 019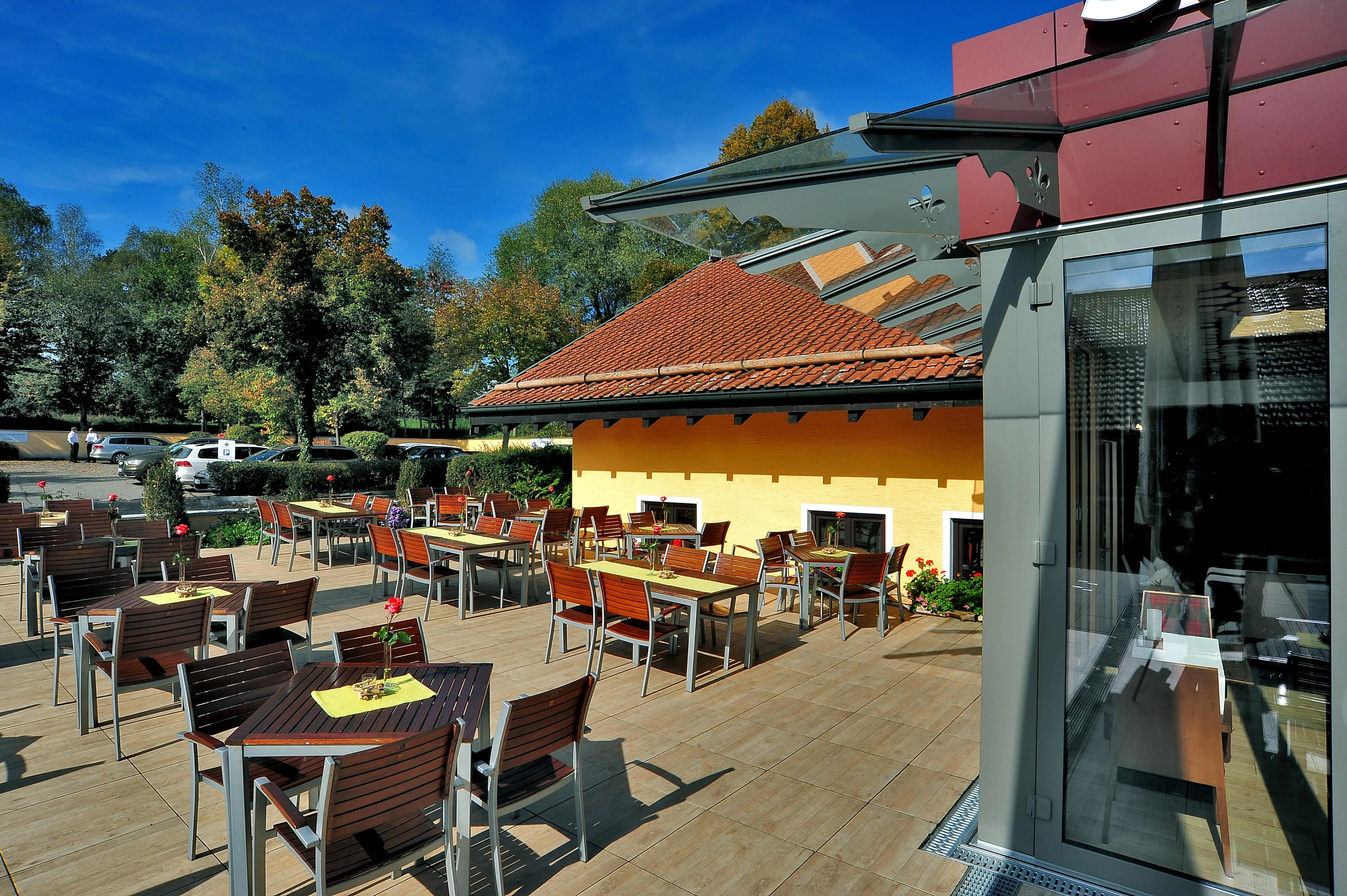 AtlasConcorde Schmelmer hof Germania 011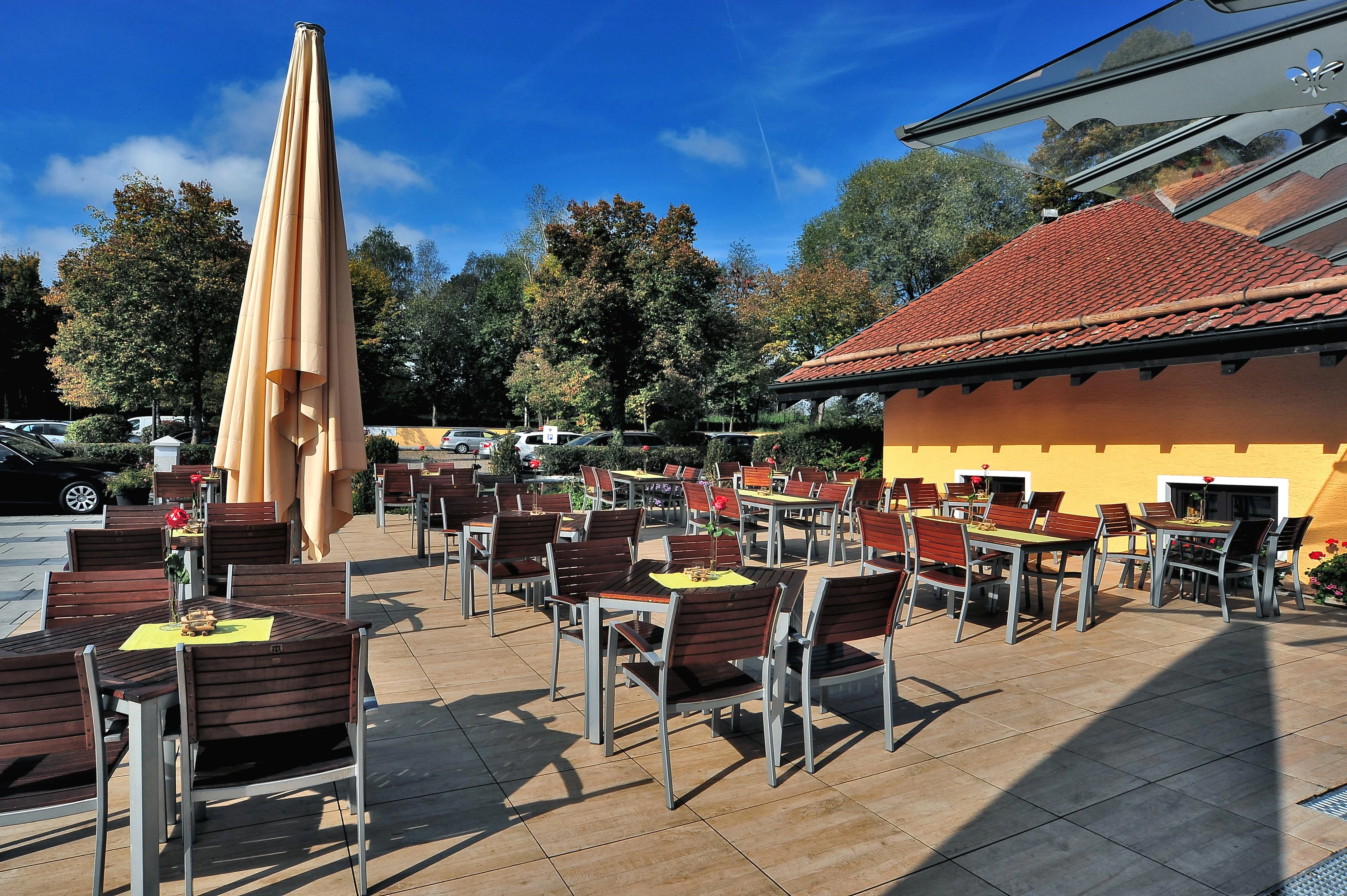 AtlasConcorde Schmelmer hof Germania 023
Inside the project
The leading collections