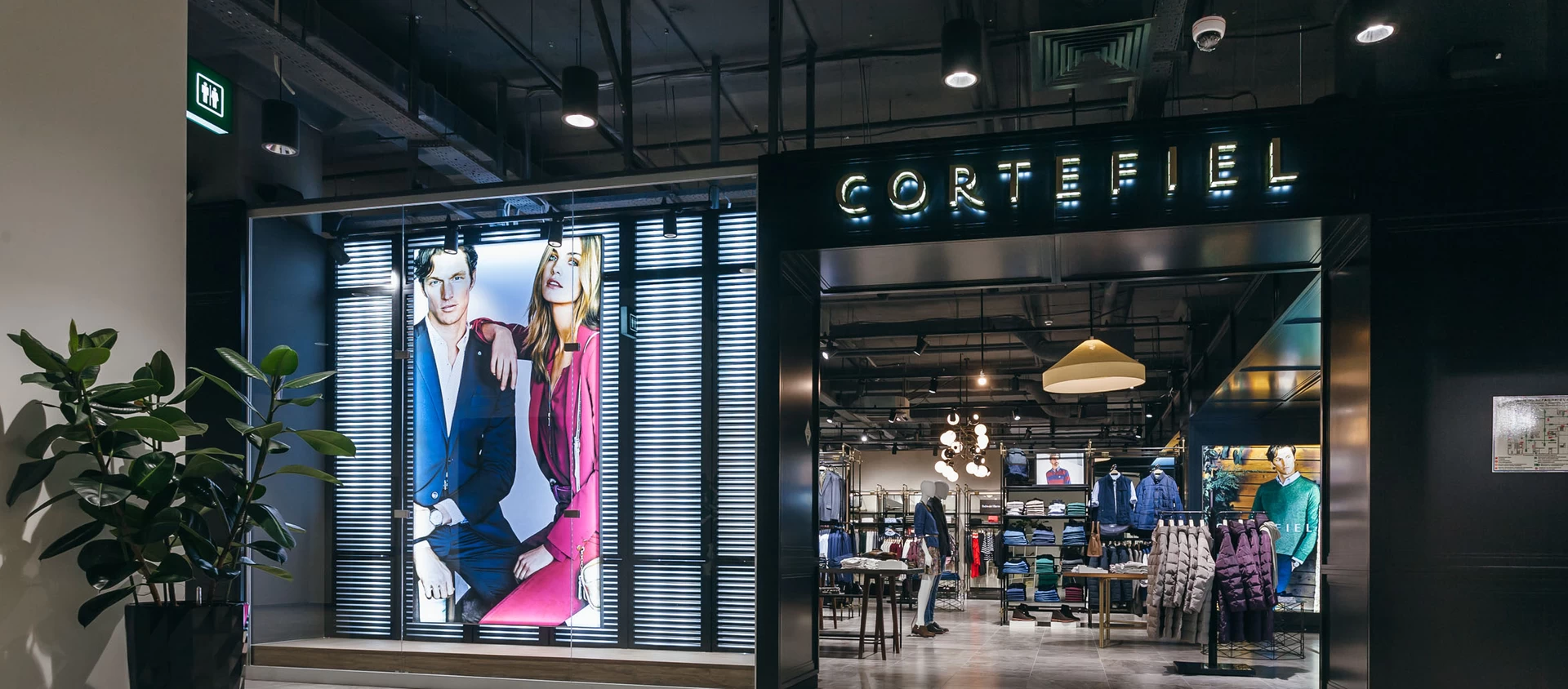 Located on the very busy Revolution Avenue of Voronezh - a city in southwestern European Russia not far from the Ukrainian border - the Tsum shopping center boasts 62 years of activity. Built in 1956, the Russian shopping mall was completely renovated between 2016 and 2017. But it was a makeover of the soul, not the face: the original facade dating back to the Soviet period remains unchanged, while the interior rooms underwent a modern transformation.
The restructuring process also included Atlas Concorde, whose porcelain tiles were chosen to adorn the floors of a number of indoor environments.
Starting with Marvel, the designer collection inspired by the value of the most precious marbles of Italian tradition, combining the elegance of the original stone with the application advantages of ceramics. Used in various shops and in the part dedicated to the reception, the collection features an original color depth and a wealth of unusual graphic designs that add a natural character and detail to the surfaces. Icing on the cake, the warm and enveloping Mistery Beige shade that infuses spaces with a touch of elegance and a welcoming feeling.
Also standing out at the renovated Tsum is Privilege, chosen here in the Grigio color. The marble-effect porcelain tile collection is distinguished by the impressive natural look of the details that define its surfaces, making it ideal for a setting where refinement is the calling card.
Where
Voronezh, Russian Federation
Inside the project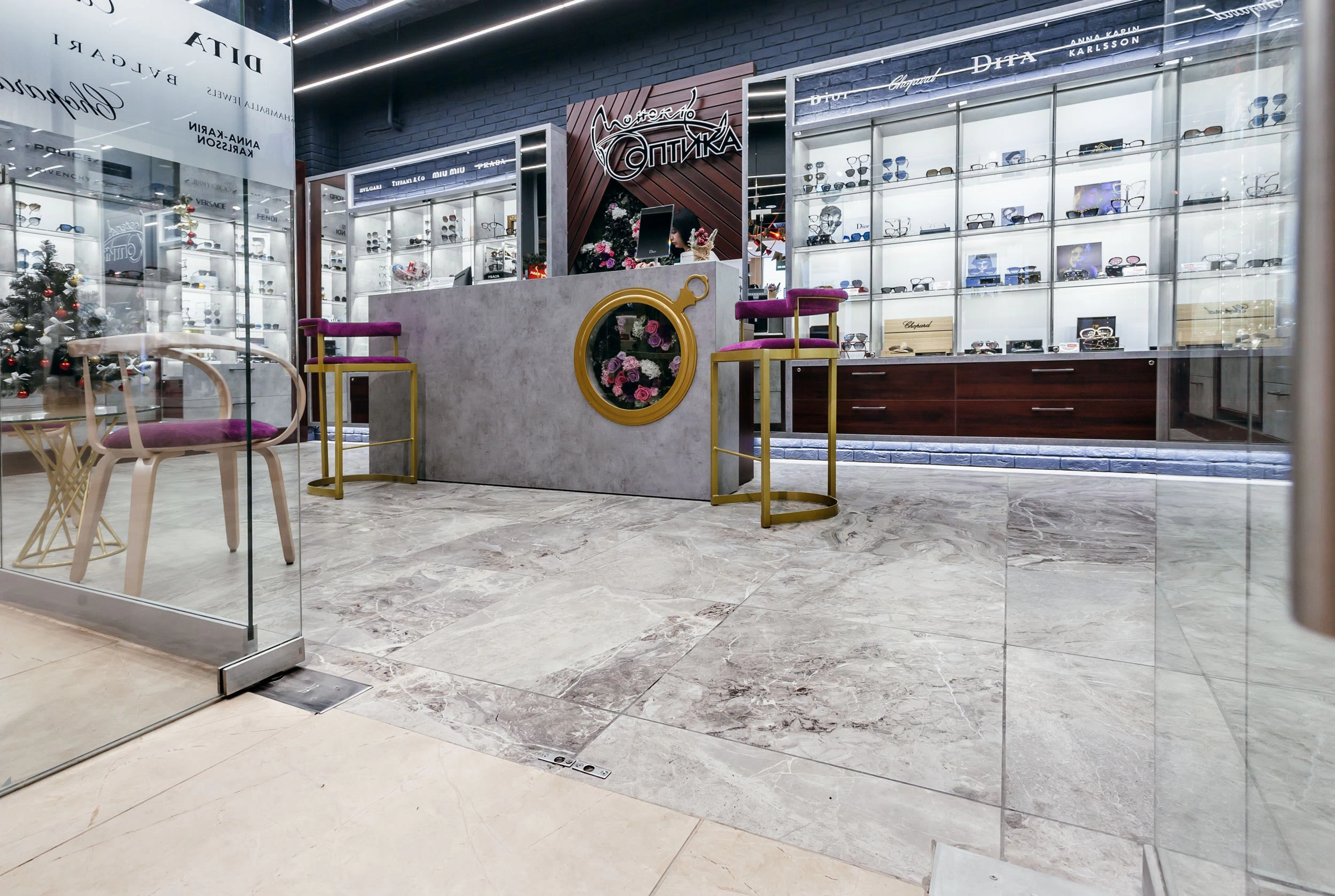 AtlasConcorde Tsum Shopping Mall Russia 003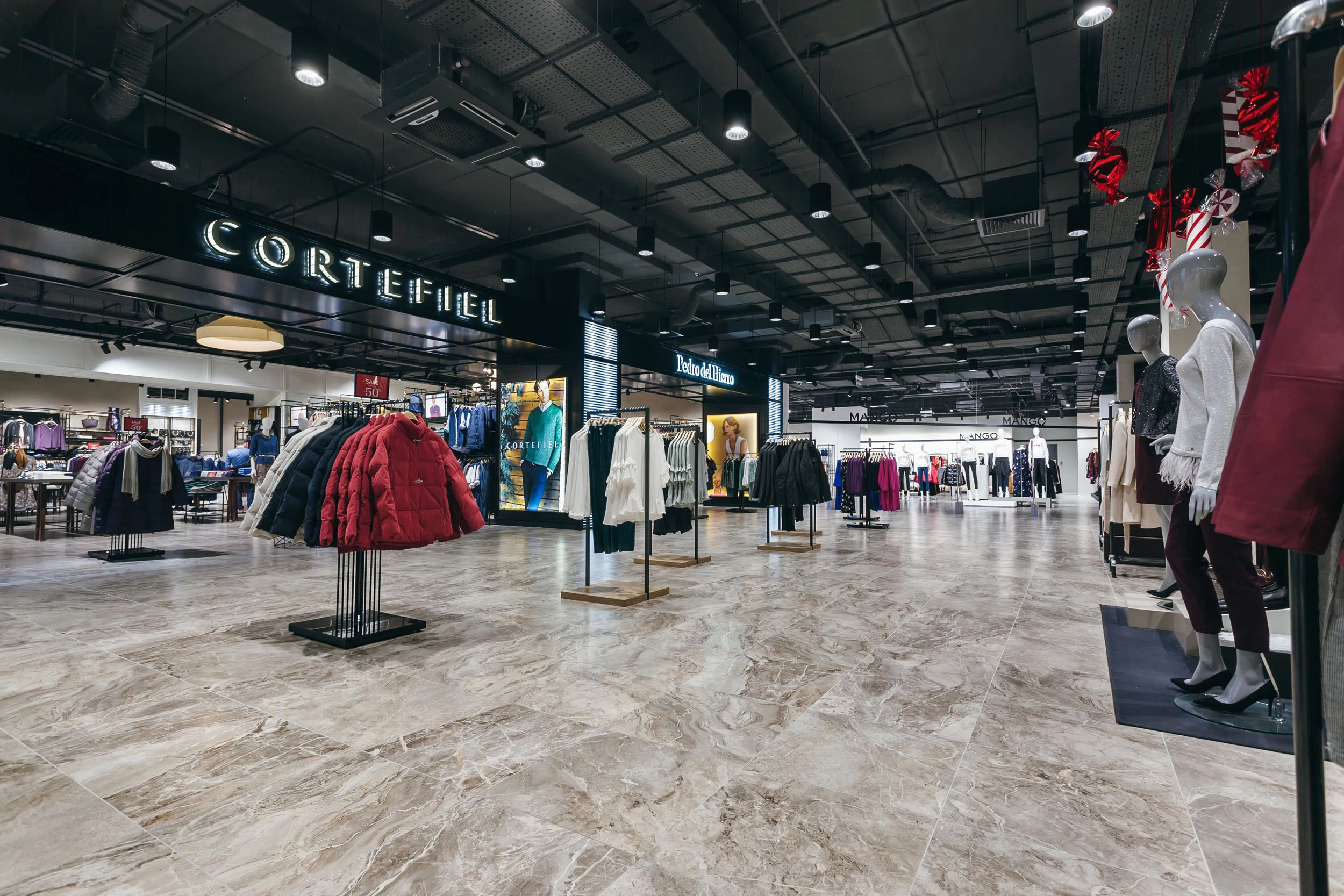 AtlasConcorde Tsum Shopping Mall Russia 022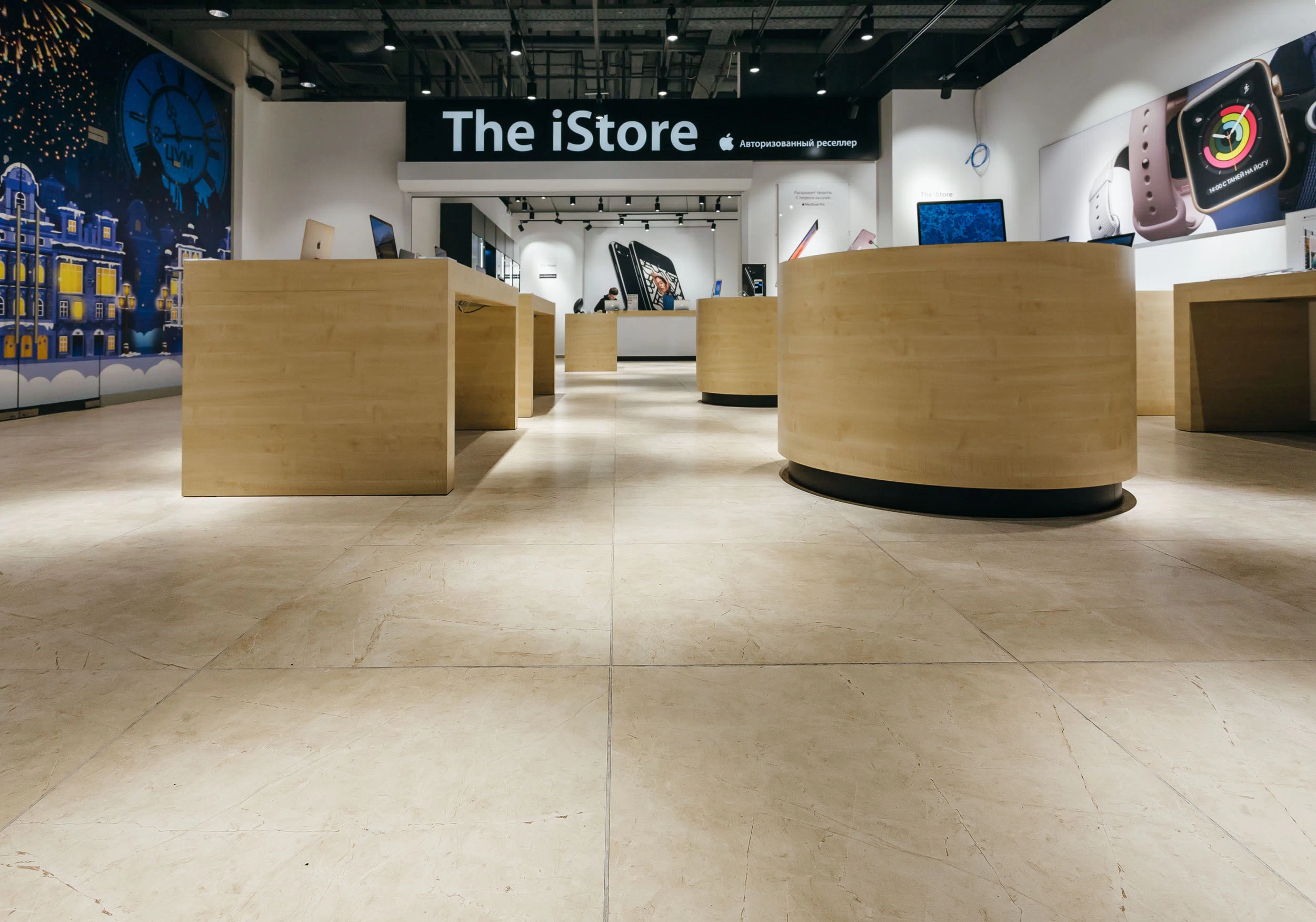 AtlasConcorde Tsum Shopping Mall Russia 001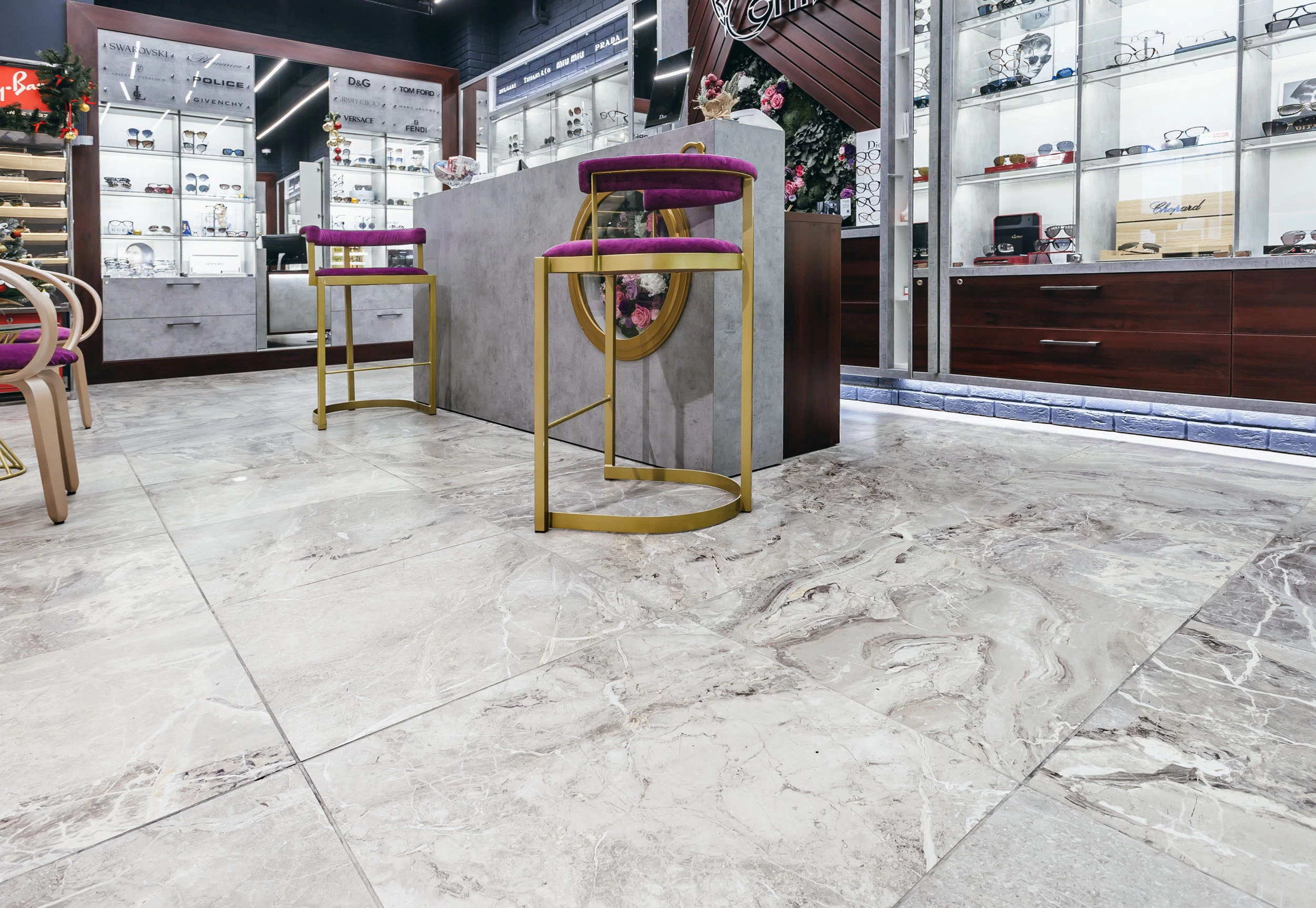 AtlasConcorde Tsum Shopping Mall Russia 002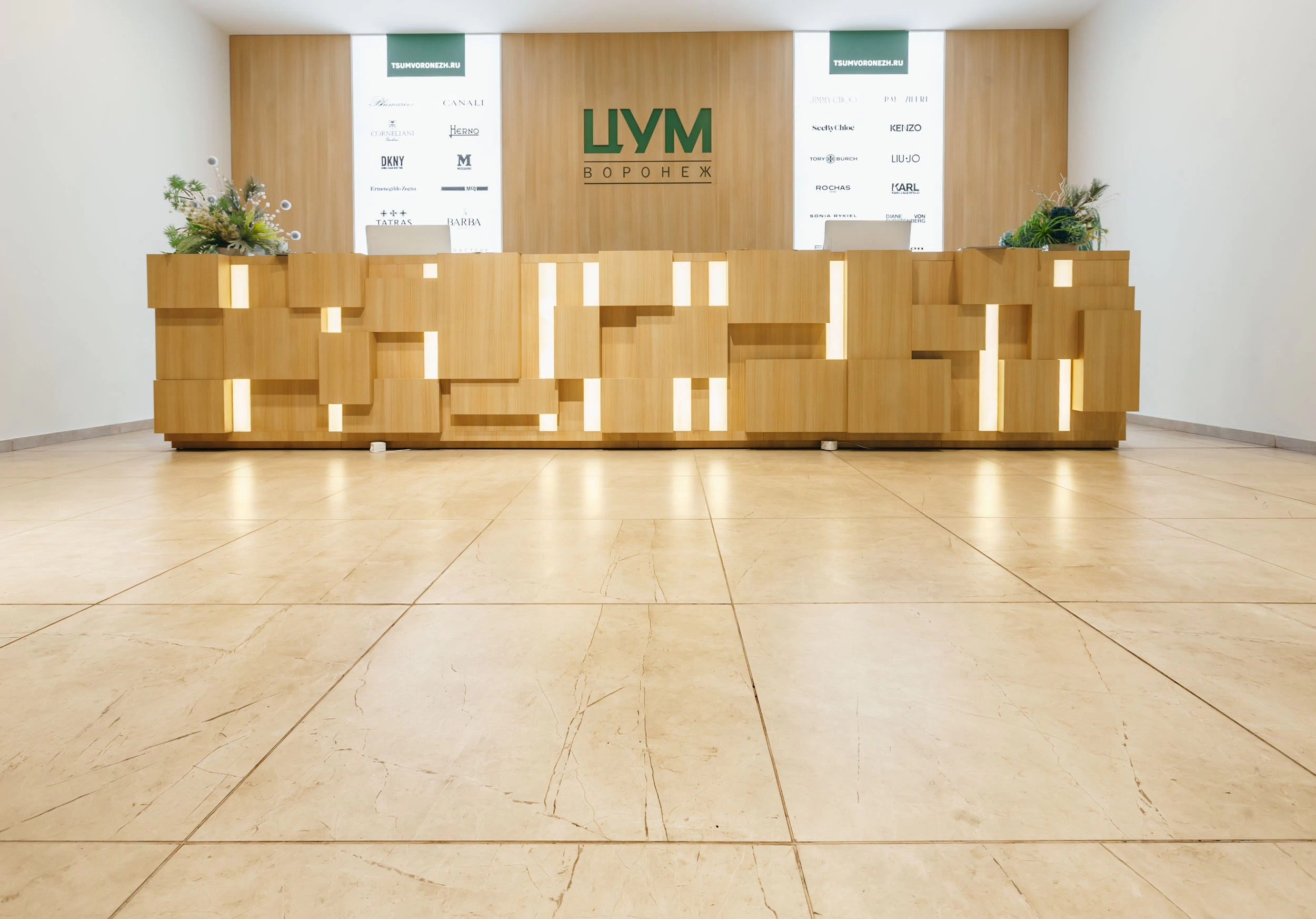 AtlasConcorde Tsum Shopping Mall Russia 004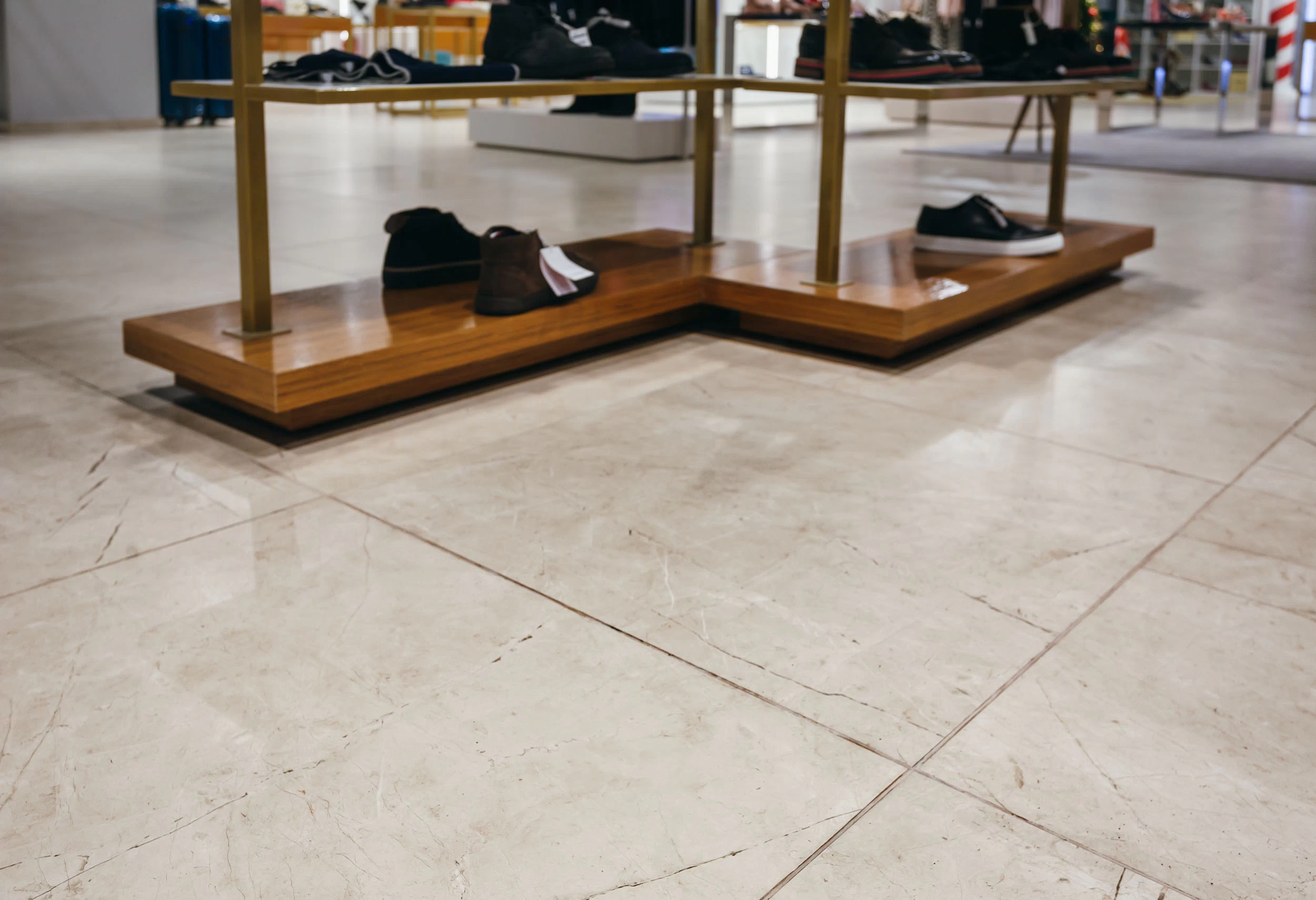 AtlasConcorde Tsum Shopping Mall Russia 006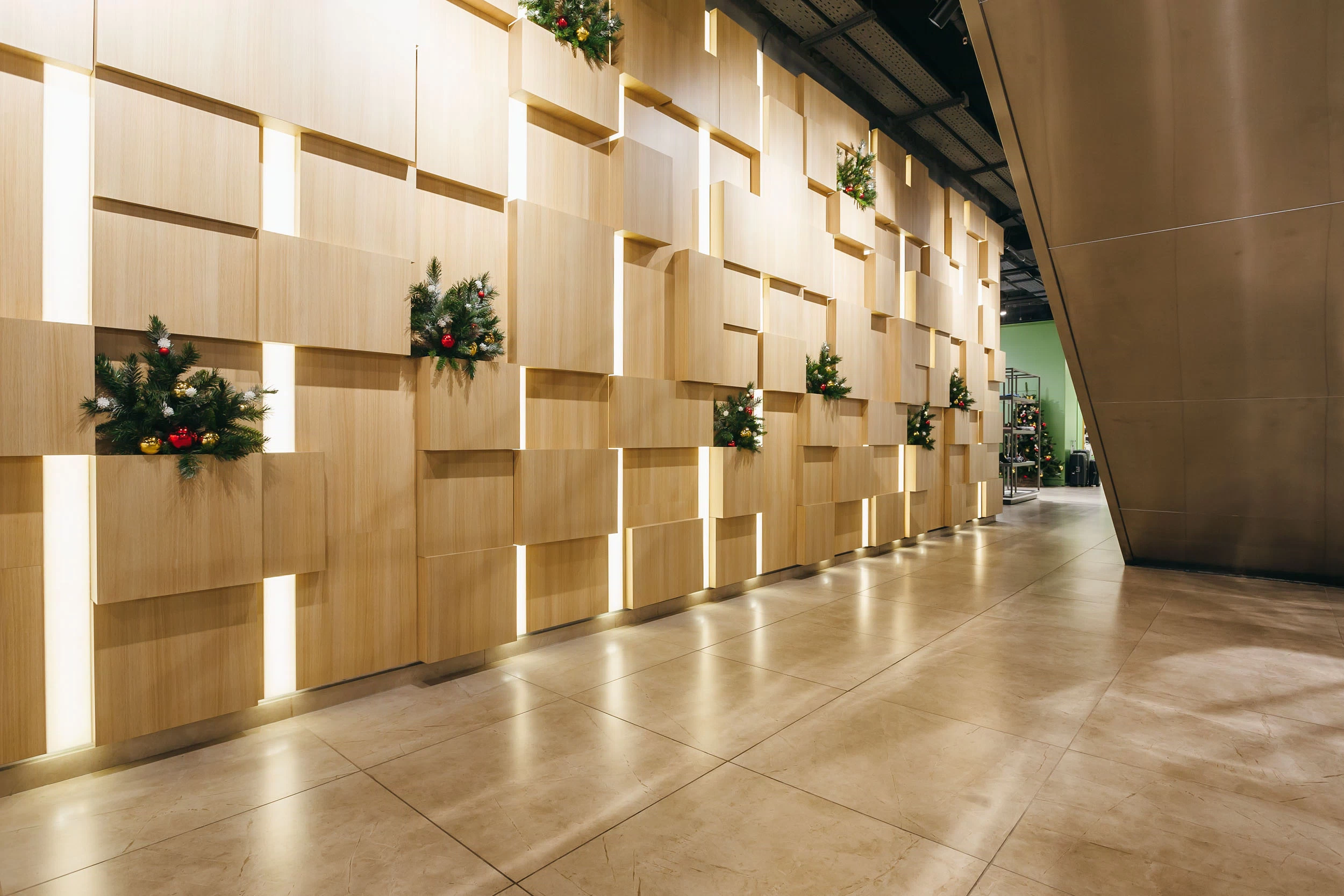 AtlasConcorde Tsum Shopping Mall Russia 009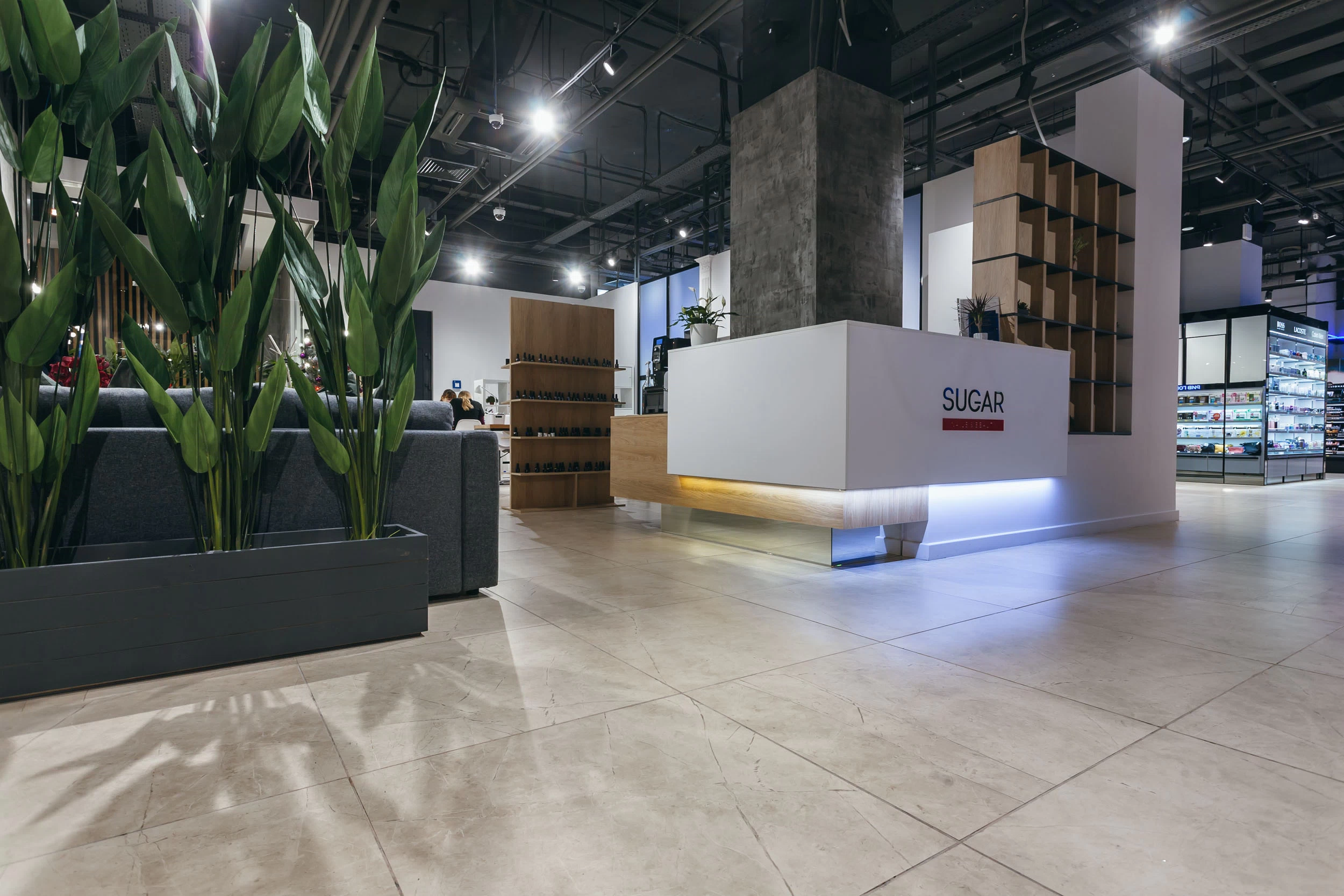 AtlasConcorde Tsum Shopping Mall Russia 010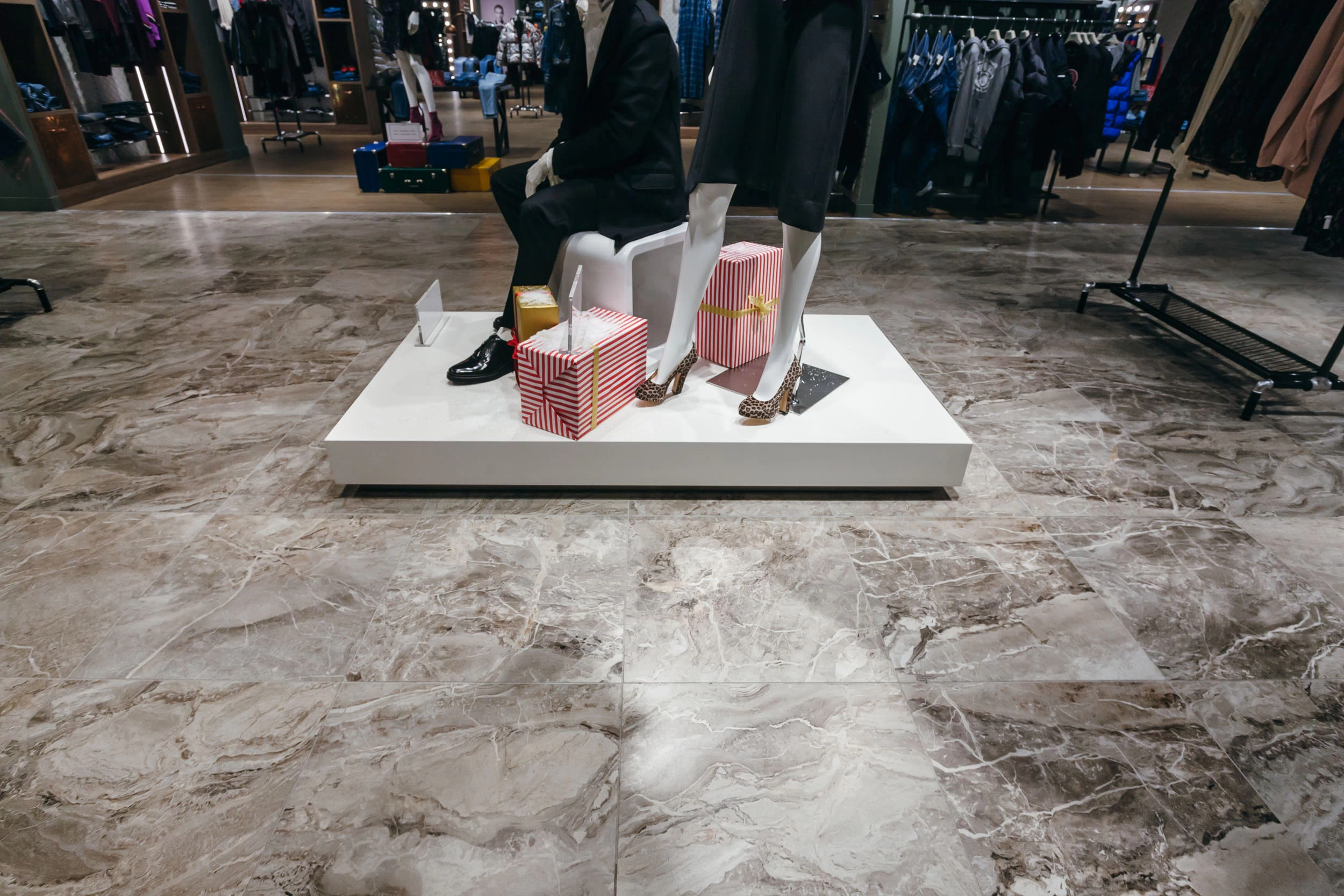 AtlasConcorde Tsum Shopping Mall Russia 014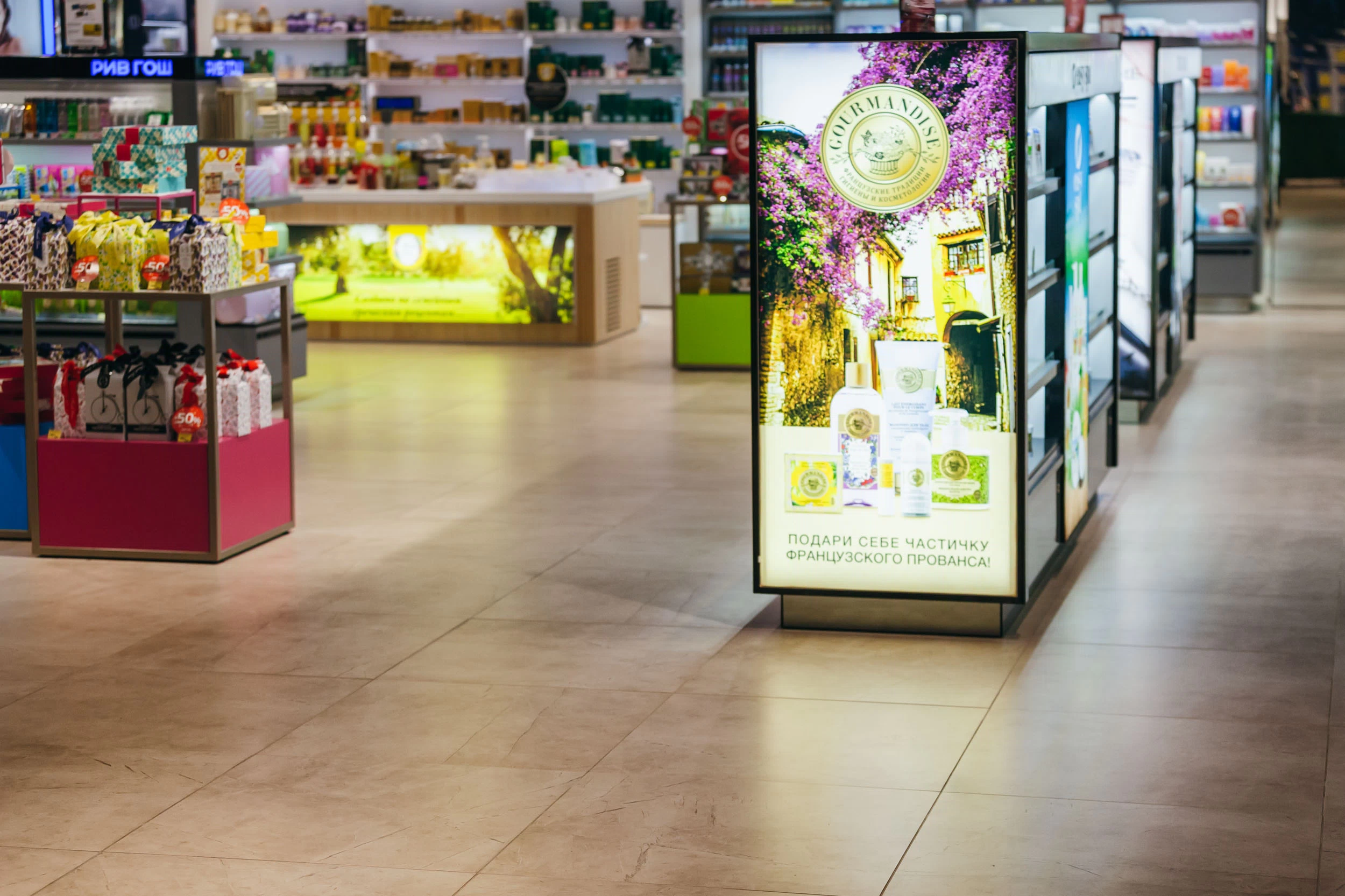 AtlasConcorde Tsum Shopping Mall Russia 011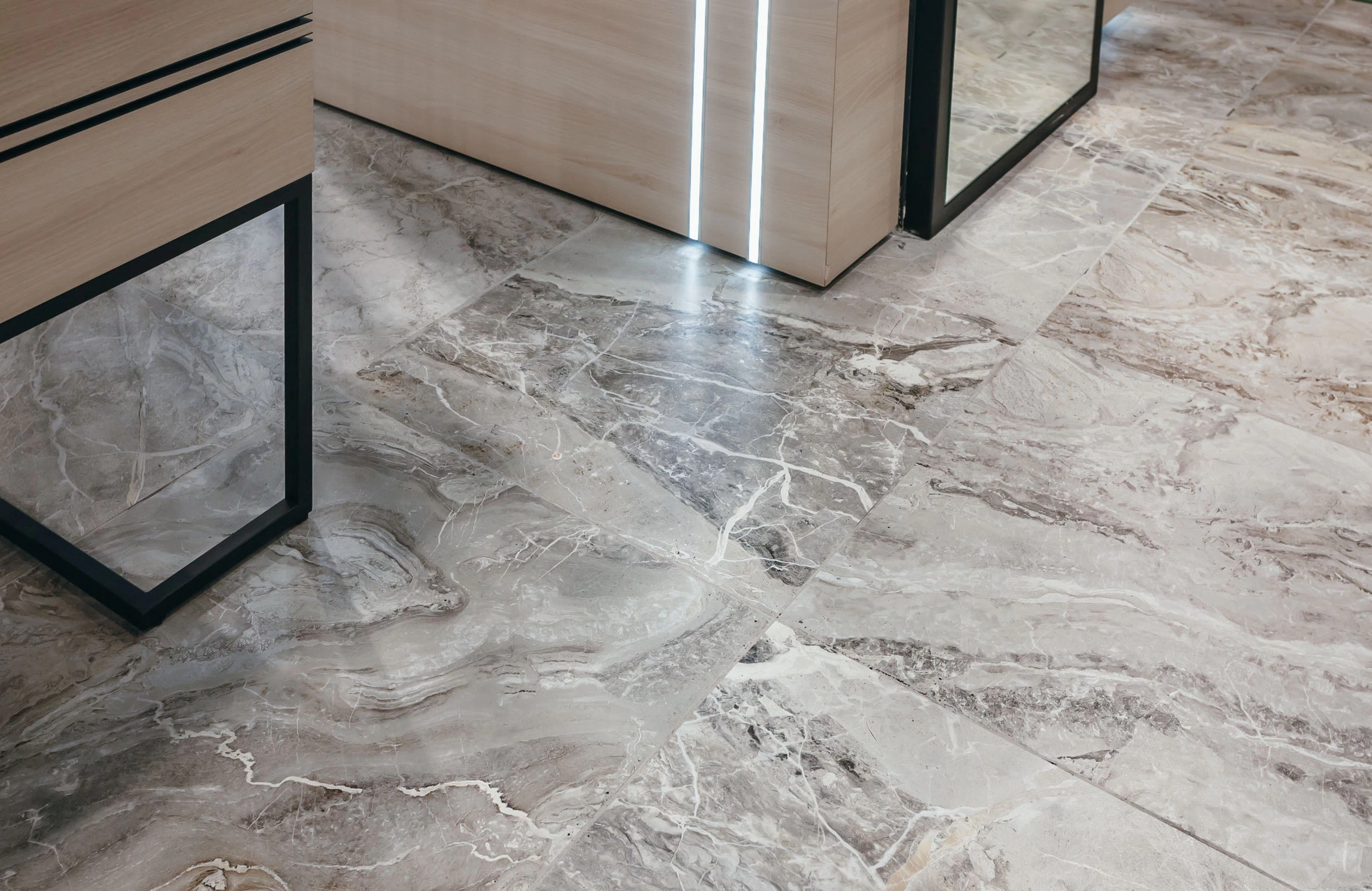 AtlasConcorde Tsum Shopping Mall Russia 019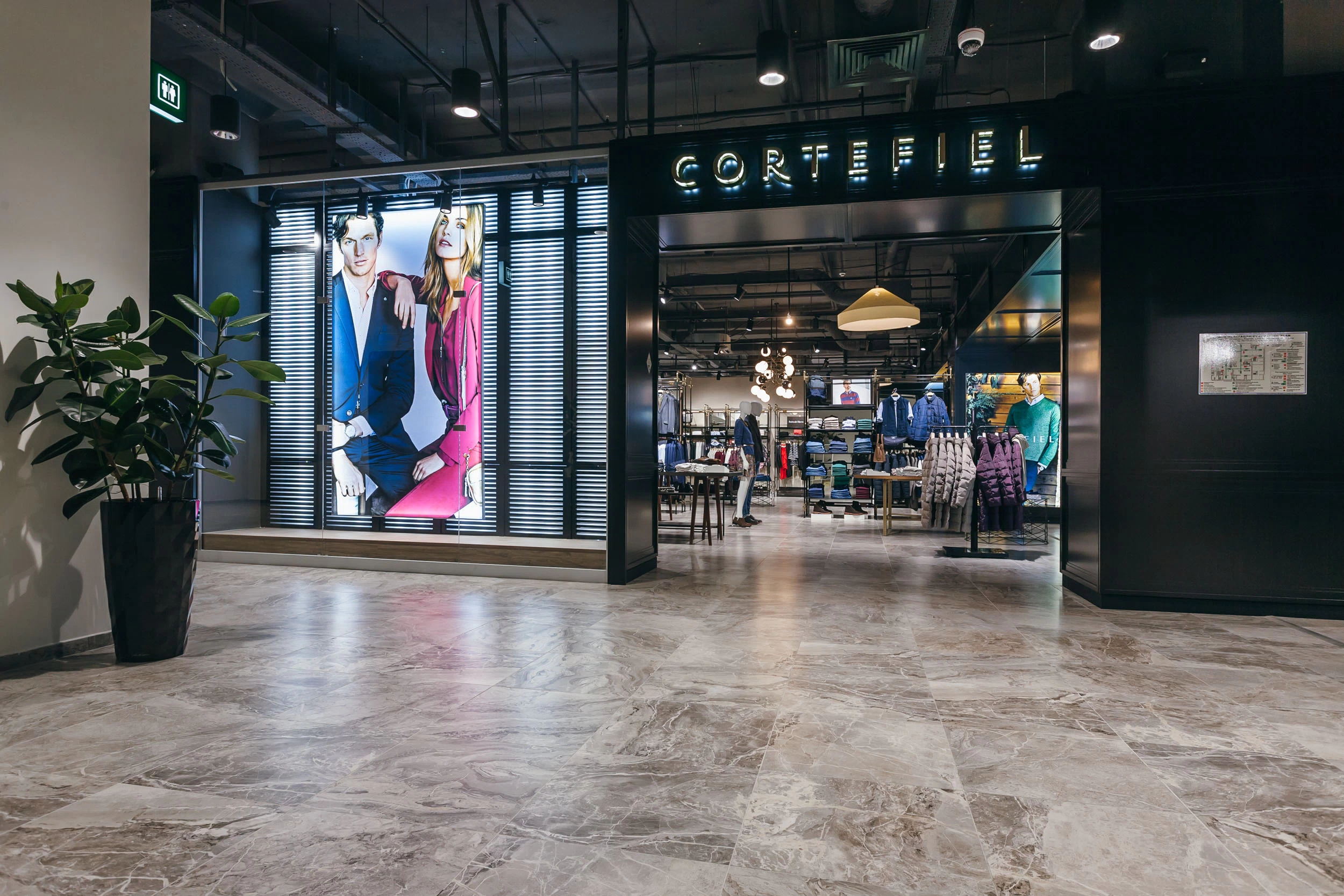 AtlasConcorde Tsum Shopping Mall Russia 021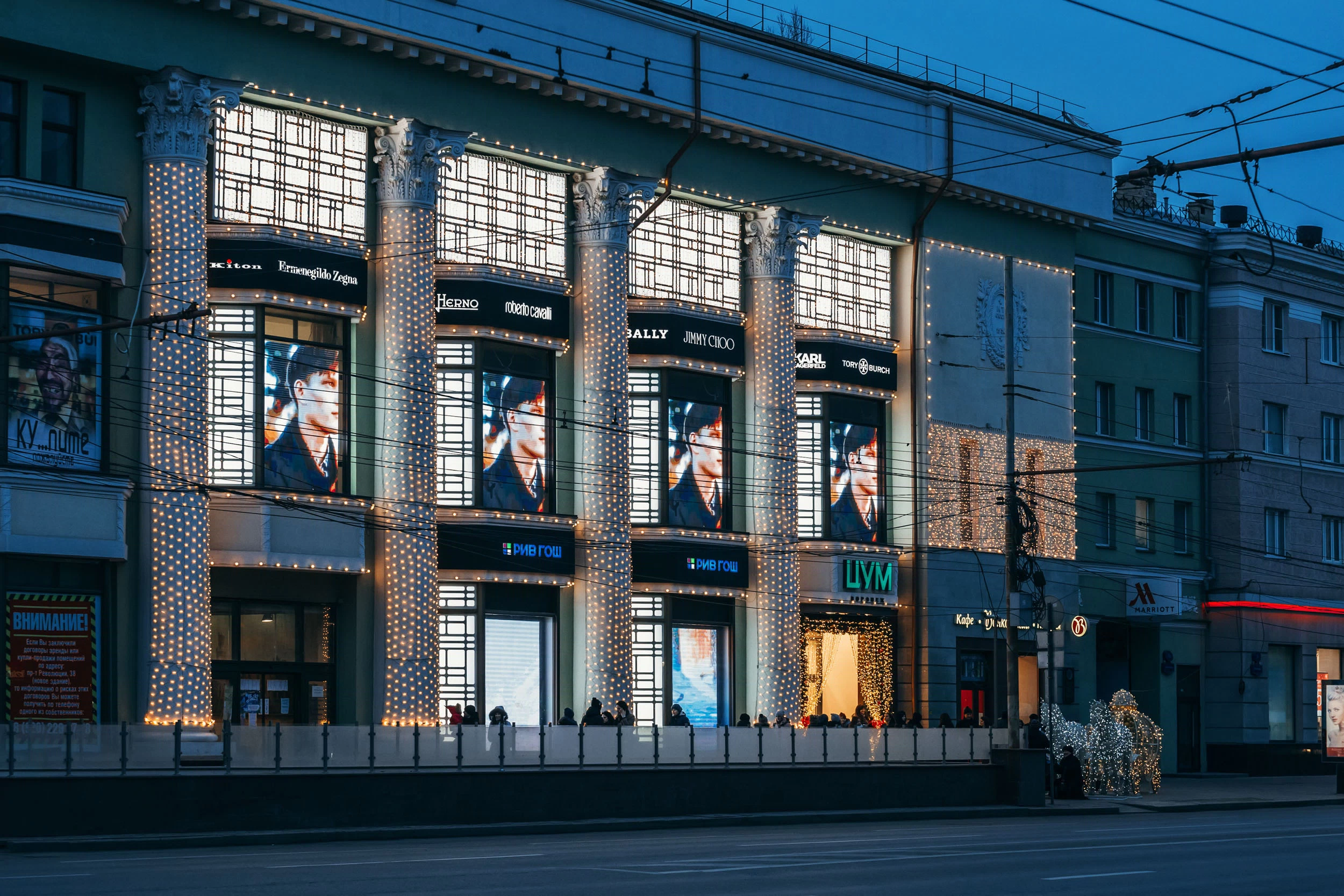 AtlasConcorde Tsum Shopping Mall Russia 031
Inside the project
The leading collections