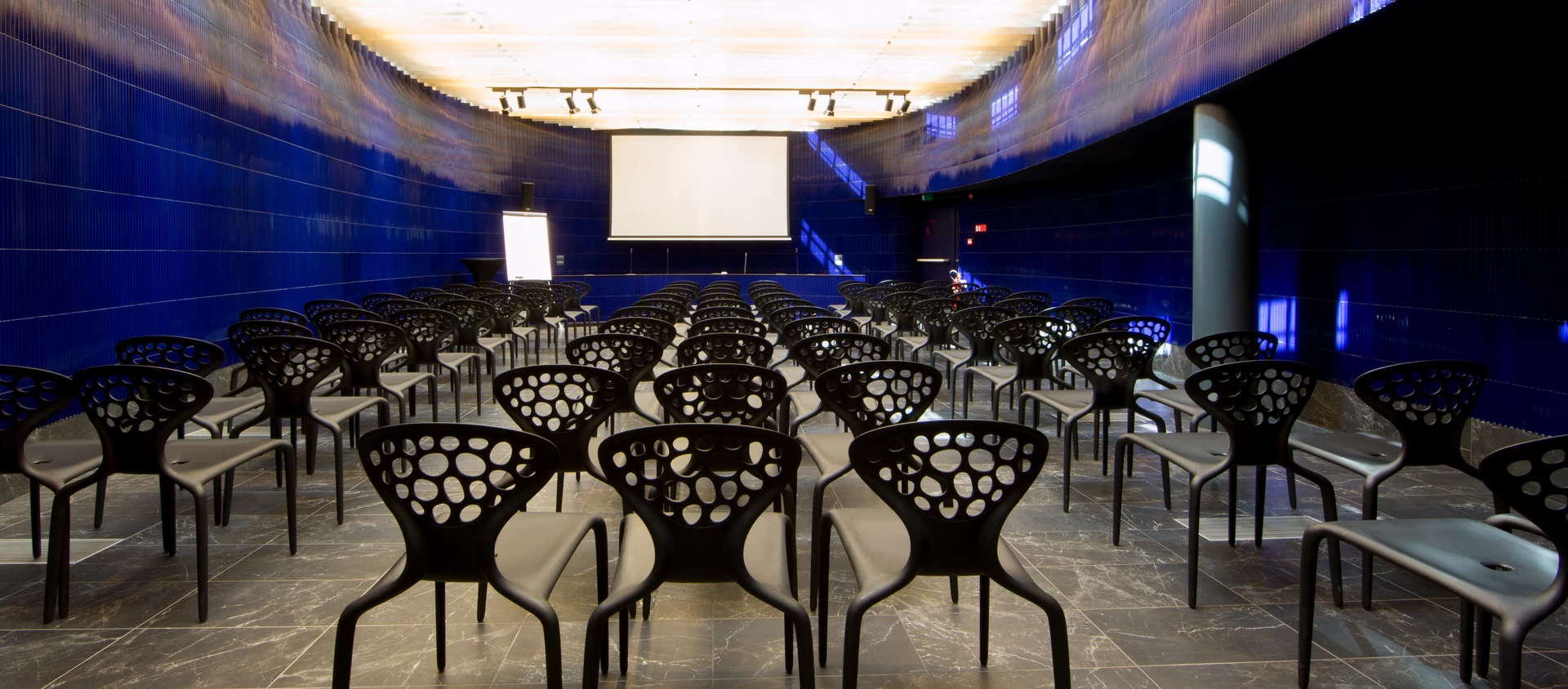 Hospitality
Villaverde Hotel & Resort
Situated amongst the hills and drumlins of Fagnana, the Villaverde Hotel&Resort was finished off with floor and wall tiles by Atlas Concorde. The accommodating structure is an eco sustainable contemporary building that develops out over four floors.Large windows and open spaces make it a welcoming and pleasant environment.
Marble-effect porcelain stoneware surfaces of the utmost quality for floors and walls alternate in the sought-after interior design project. The external facades also feature the marble-effect porcelain stoneware, in the Noir St Laurent version, giving life to extremely attractive outdoor walls of tremendous impact.
The hotel includes a charming wellness area with a floating room and a 25m long swimming-pool. The venue has numerous other wellness facilities: outdoor swimming-pool with solarium and Turkish bath, salt room, a Finnish sauna and an ice waterfall.
Bathrooms that target excellence with marble-effect floor and wall tiles.
The hotel has 33 comfortable and relaxing bedrooms, furnished with care and attention to detail, with terraces that look out onto the Julian Alps. The bathrooms have been created almost exclusively using marble-effect wall and floor tiles that are perfectly coordinated. Marvel PRO by Atlas Concorde, with its surfaces characterized by intense veining, natural shading and charming aesthetics, was selected. The Statuario Select Matt hue chosen for the bathroom floor and bathroom wall tiles stands out, evoking one of the most famous and sough-after marbles, with a pearl white backdrop streaked with grey veining.
Reception and lounge bar in the deep shade of Noir St Laurent.
The Villaverde hotel reception area and an elegant lounge bar for guests to relax in, were created using Marvel PRO porcelain stoneware floor and wall tiles. They selected the intense and bold hue of Noir St Lauren, inspired by the French marble: a dark backdrop with shading that ranges from dark brown down to pitch black crisscrossed by the occasional white streaks.
Style continues on through to the exterior facades.
Noir St Laurent Matt marble-effect porcelain stoneware enhances the exclusive aesthetic outdoors too, breathing life into external facades of decisive impact and excellent technical performances.
Where
Fagagna (UD), Italy
Design by
Arch. Alessio Princic
Inside the project
AtlasConcorde Villaverde Hotel Italia 091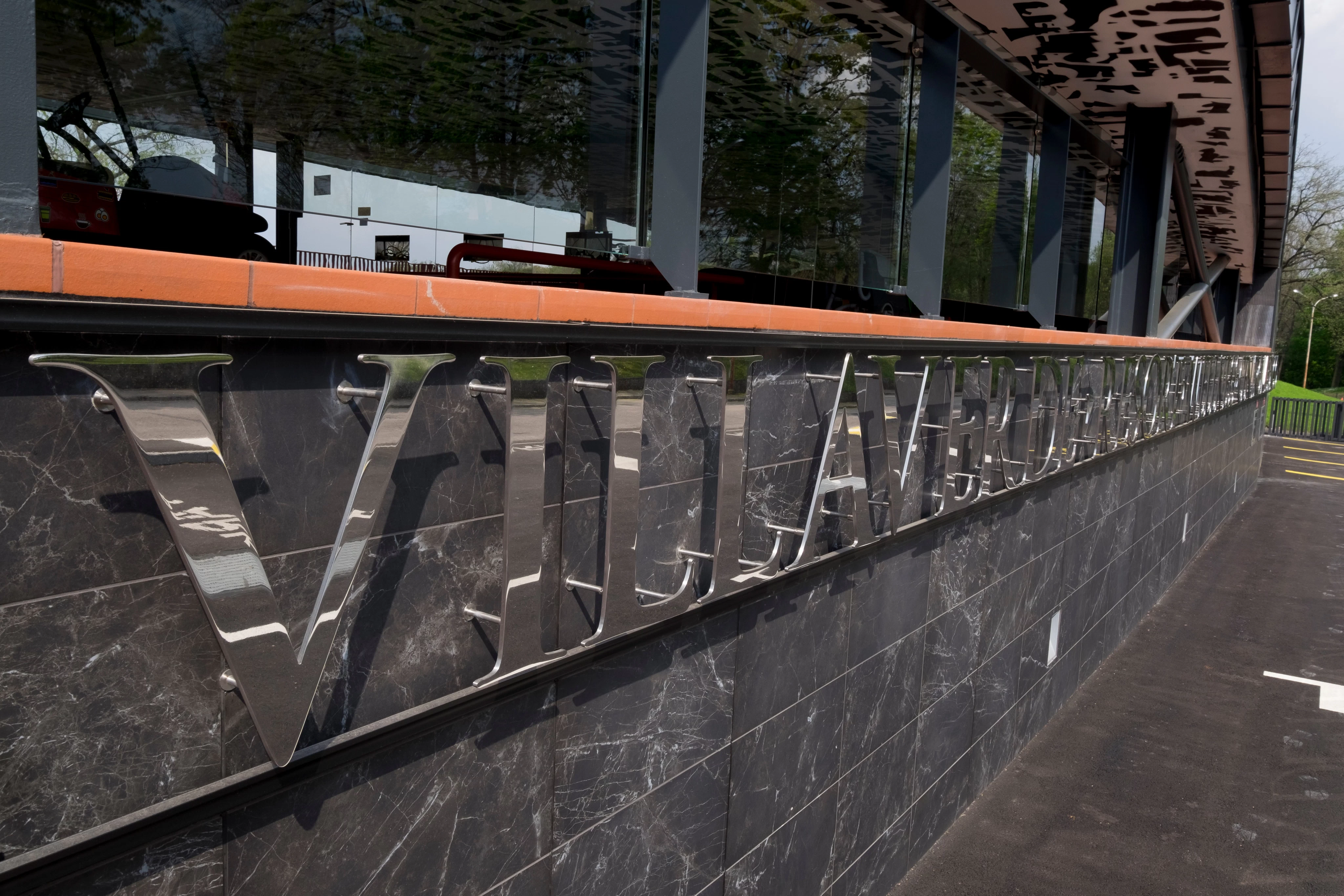 AtlasConcorde Villaverde Hotel Italia 215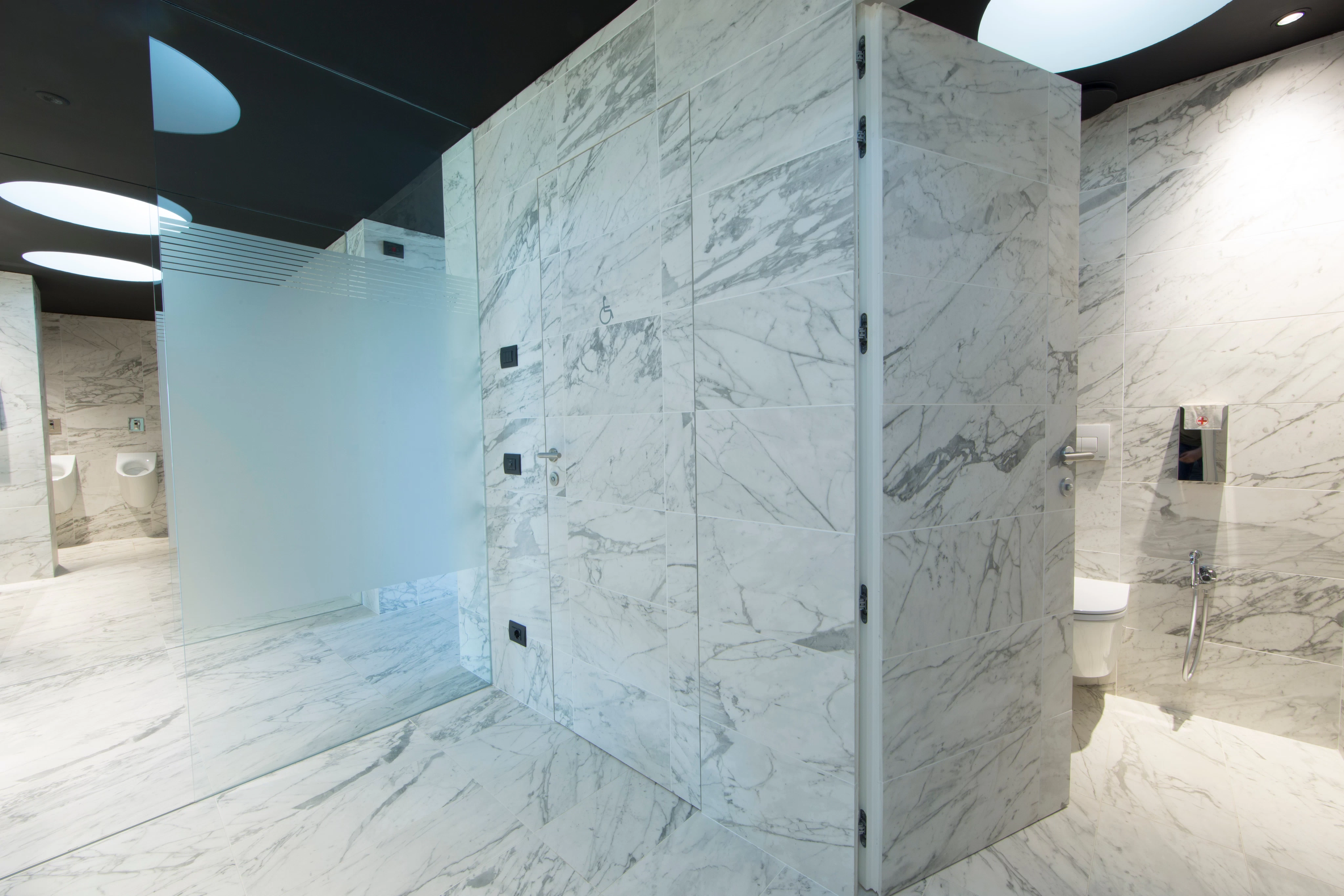 AtlasConcorde Villaverde Hotel Italia 078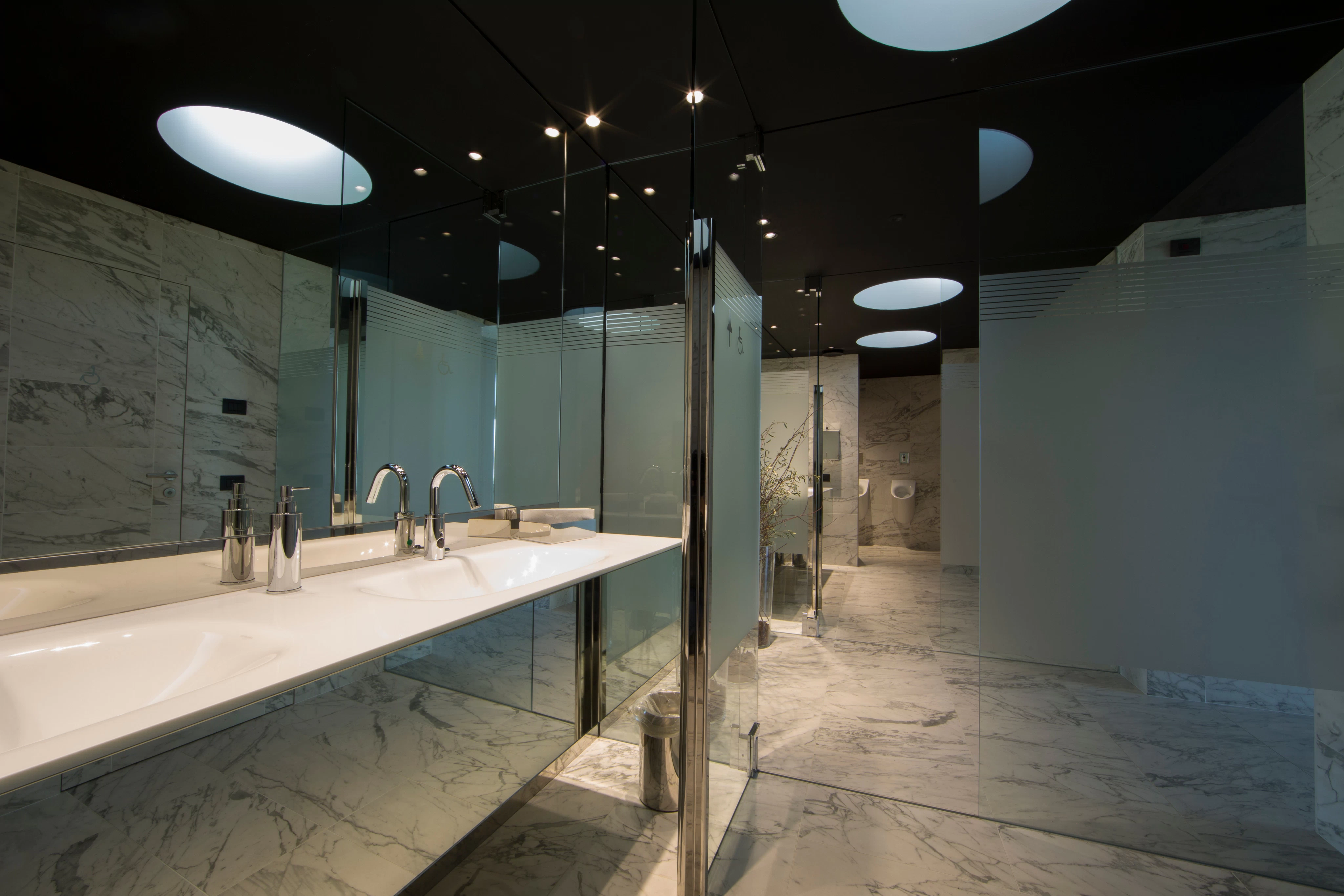 AtlasConcorde Villaverde Hotel Italia 074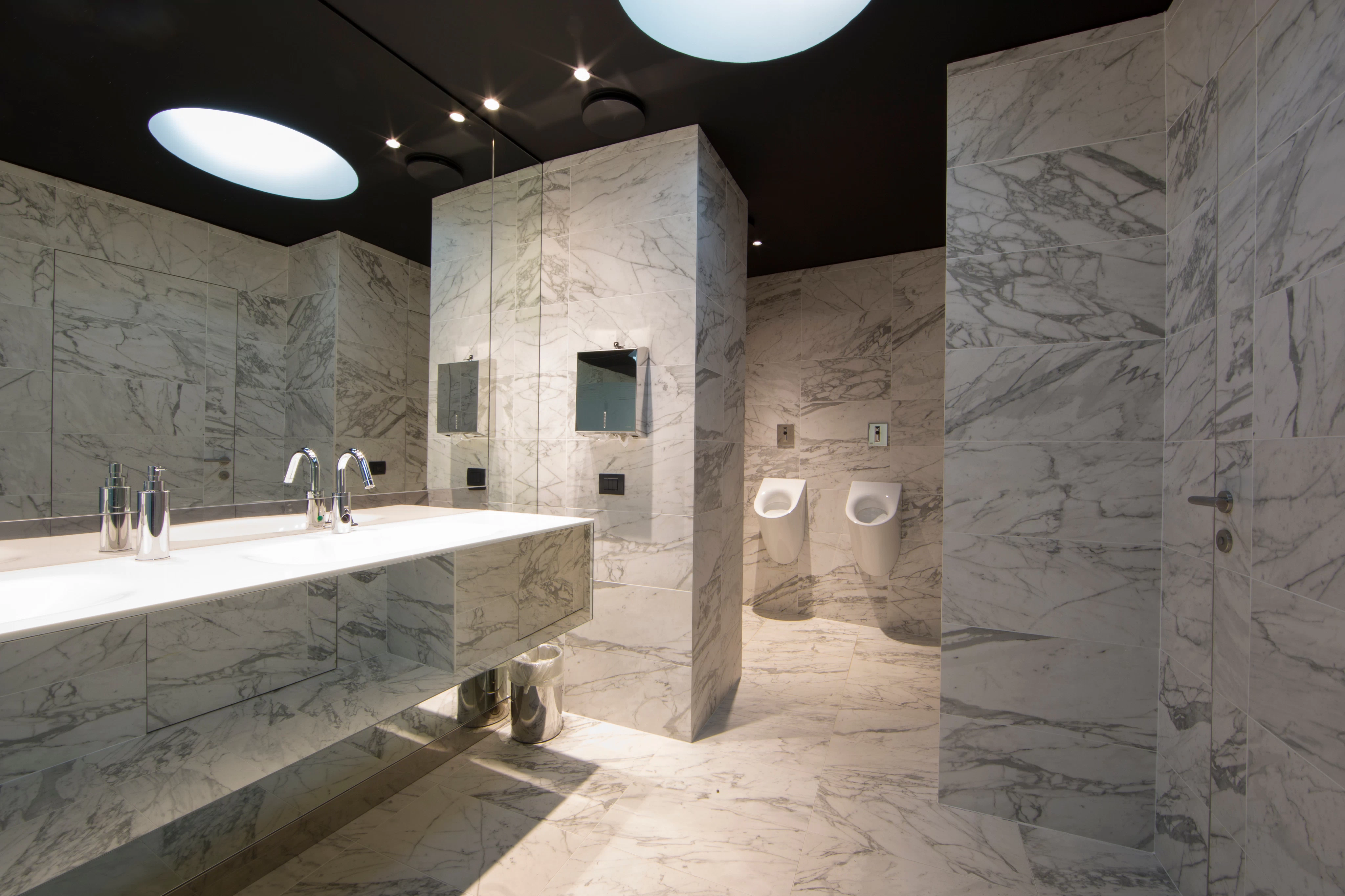 AtlasConcorde Villaverde Hotel Italia 082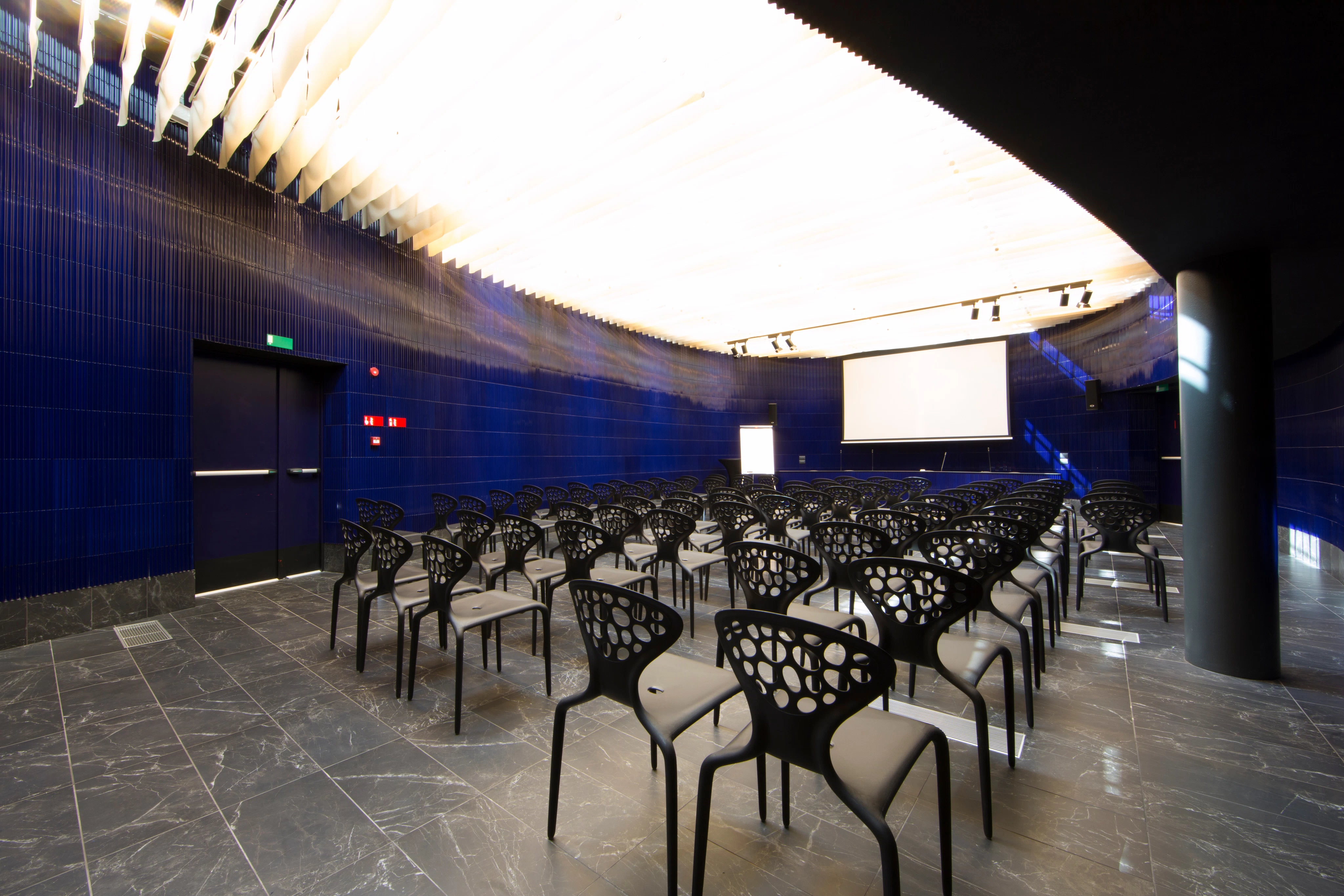 AtlasConcorde Villaverde Hotel Italia 092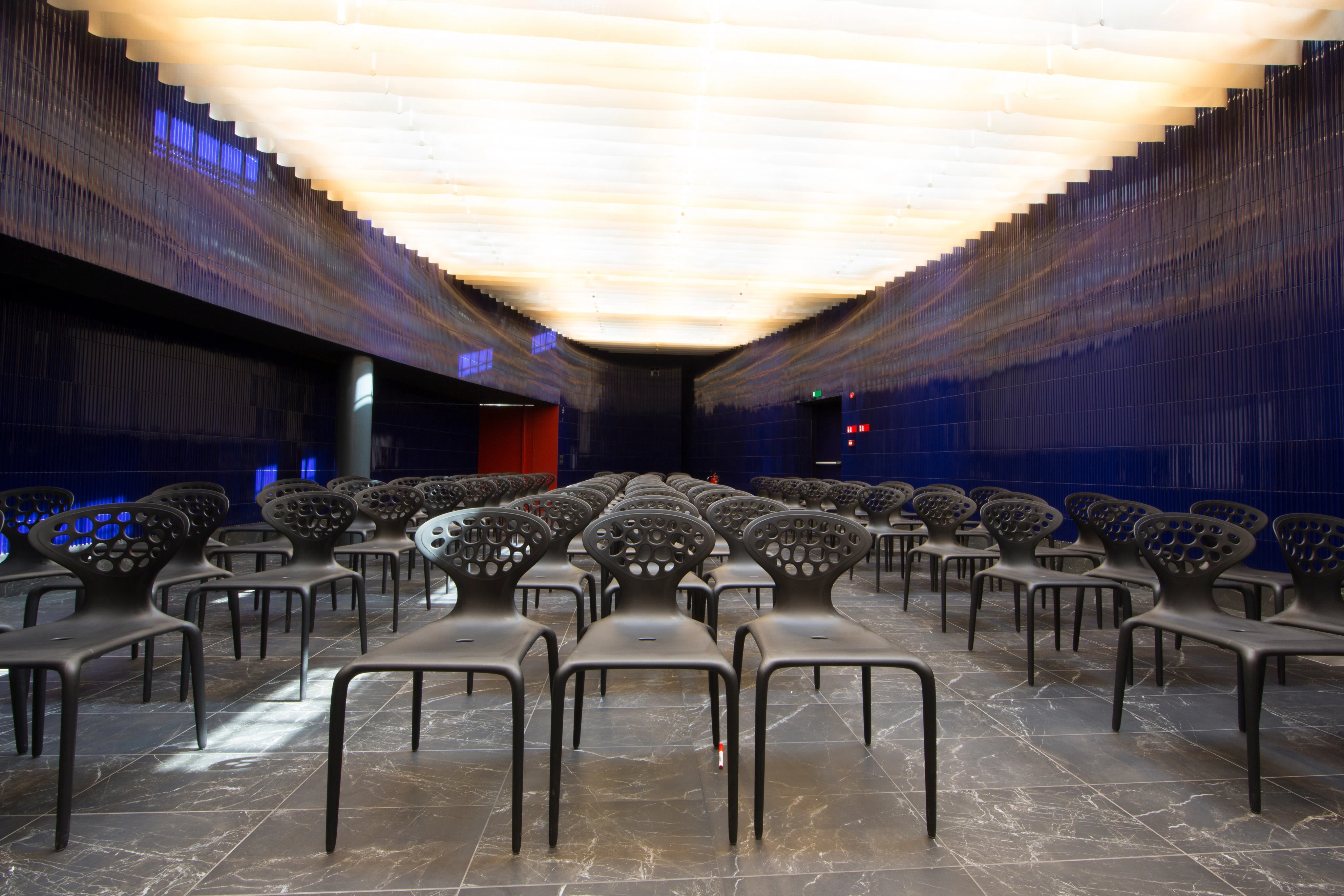 AtlasConcorde Villaverde Hotel Italia 096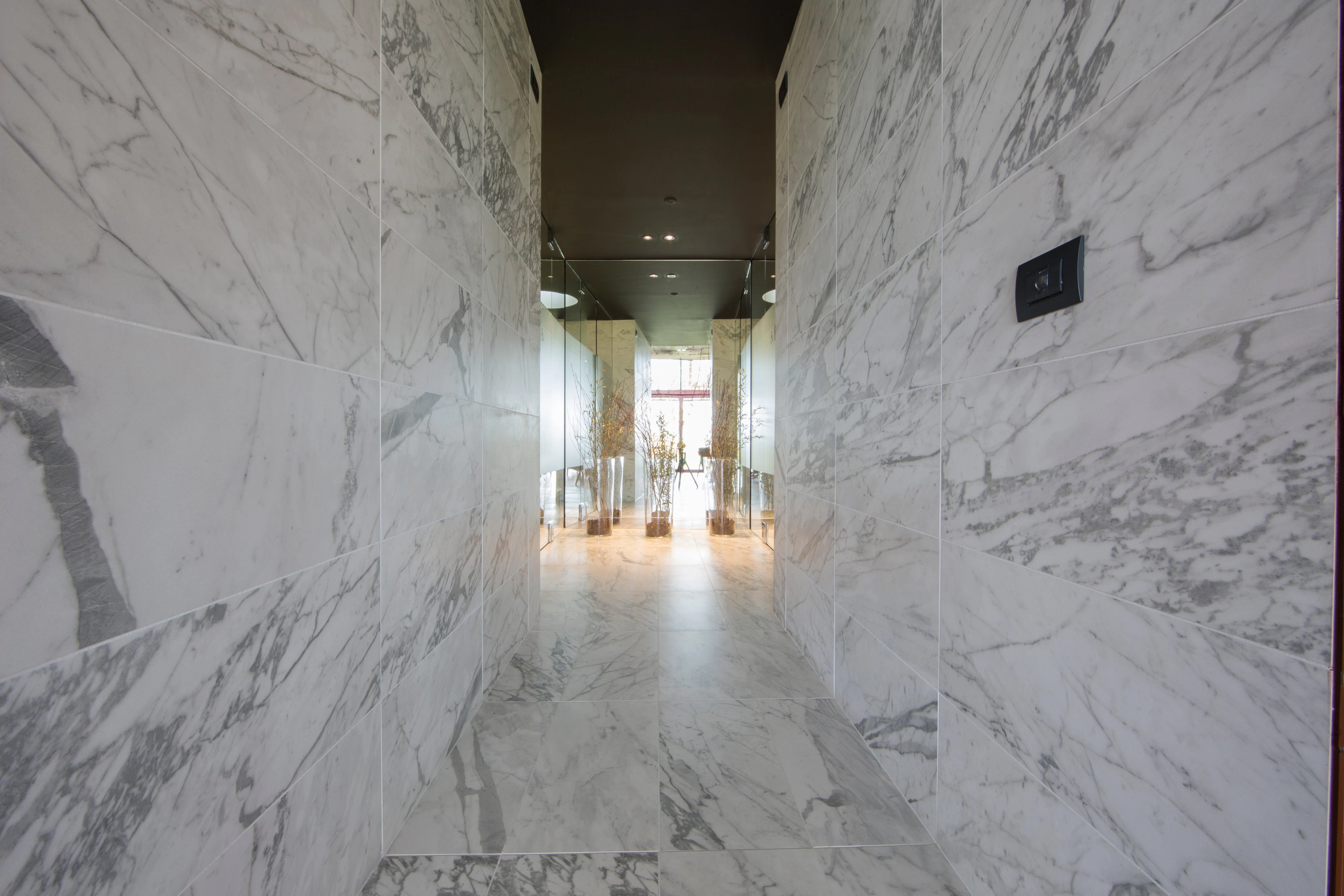 AtlasConcorde Villaverde Hotel Italia 067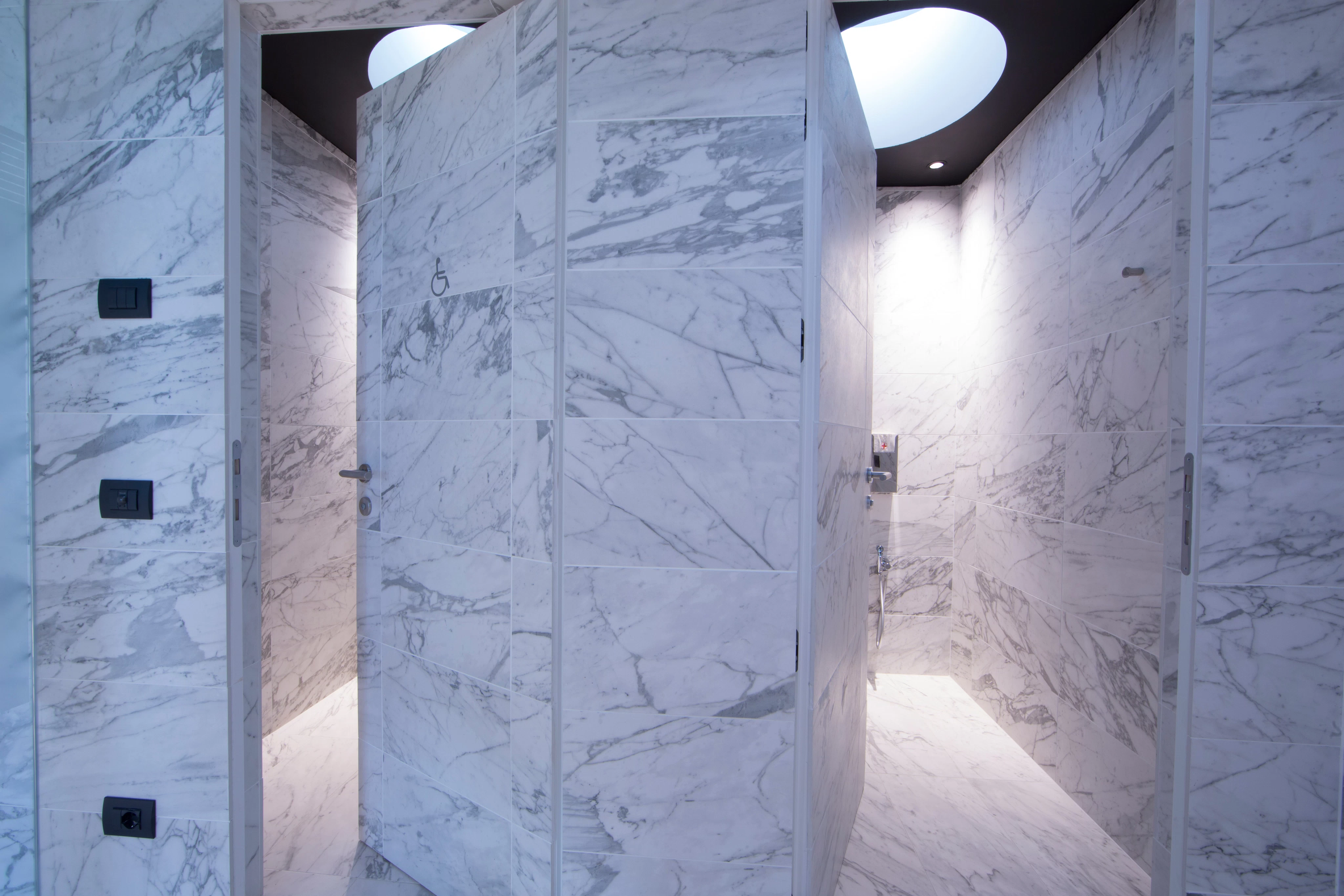 AtlasConcorde Villaverde Hotel Italia 080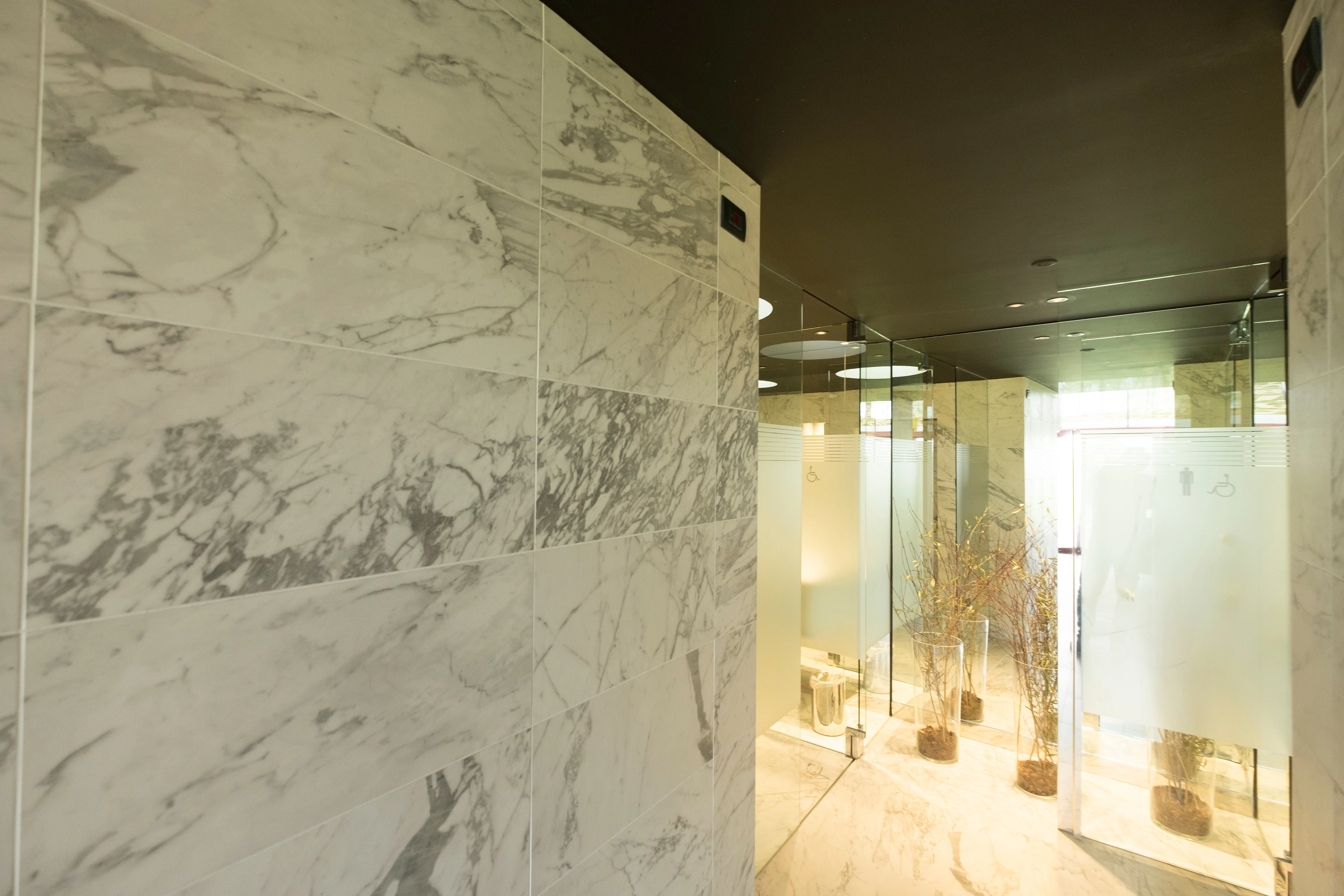 AtlasConcorde Villaverde Hotel Italia 167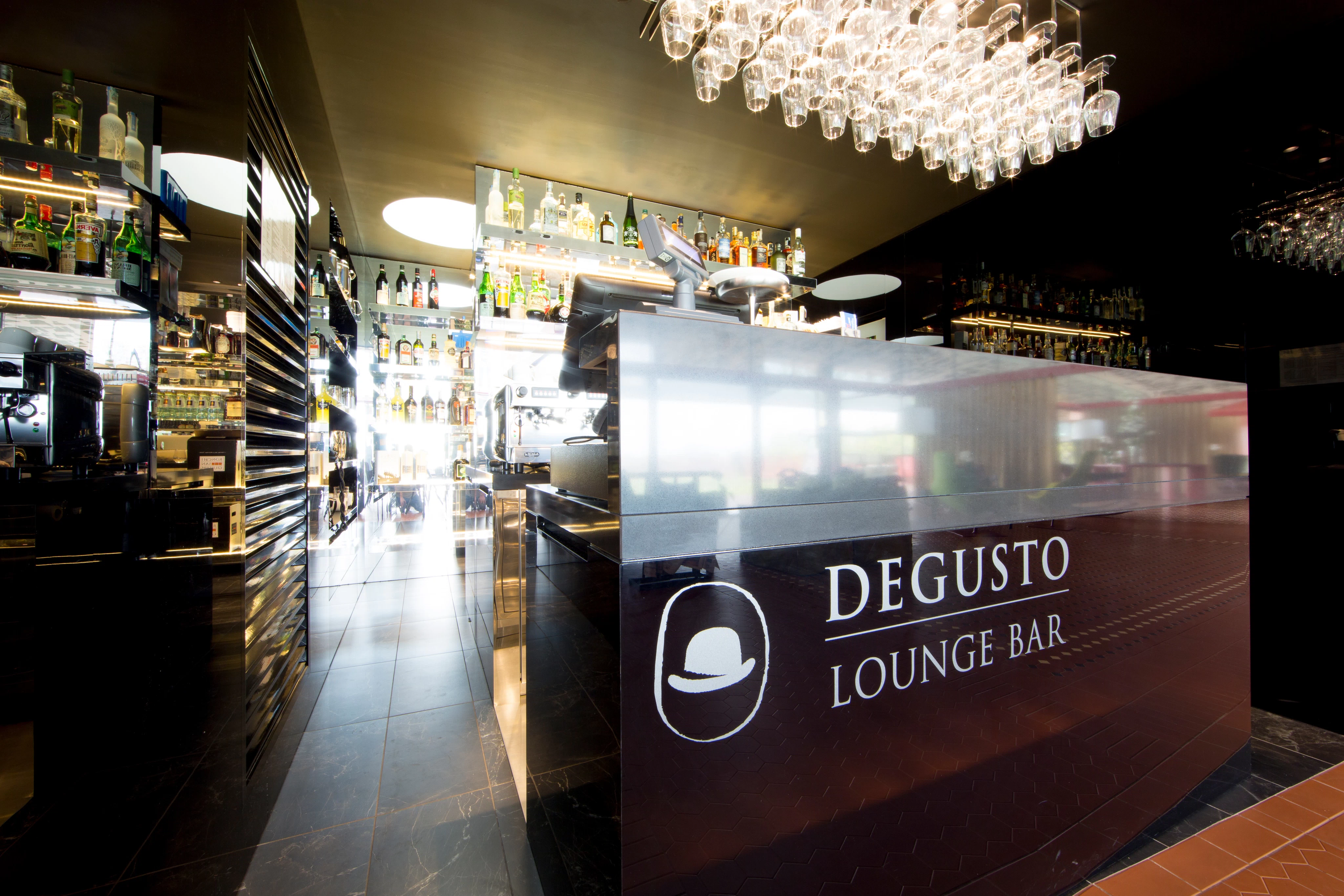 AtlasConcorde Villaverde Hotel Italia 050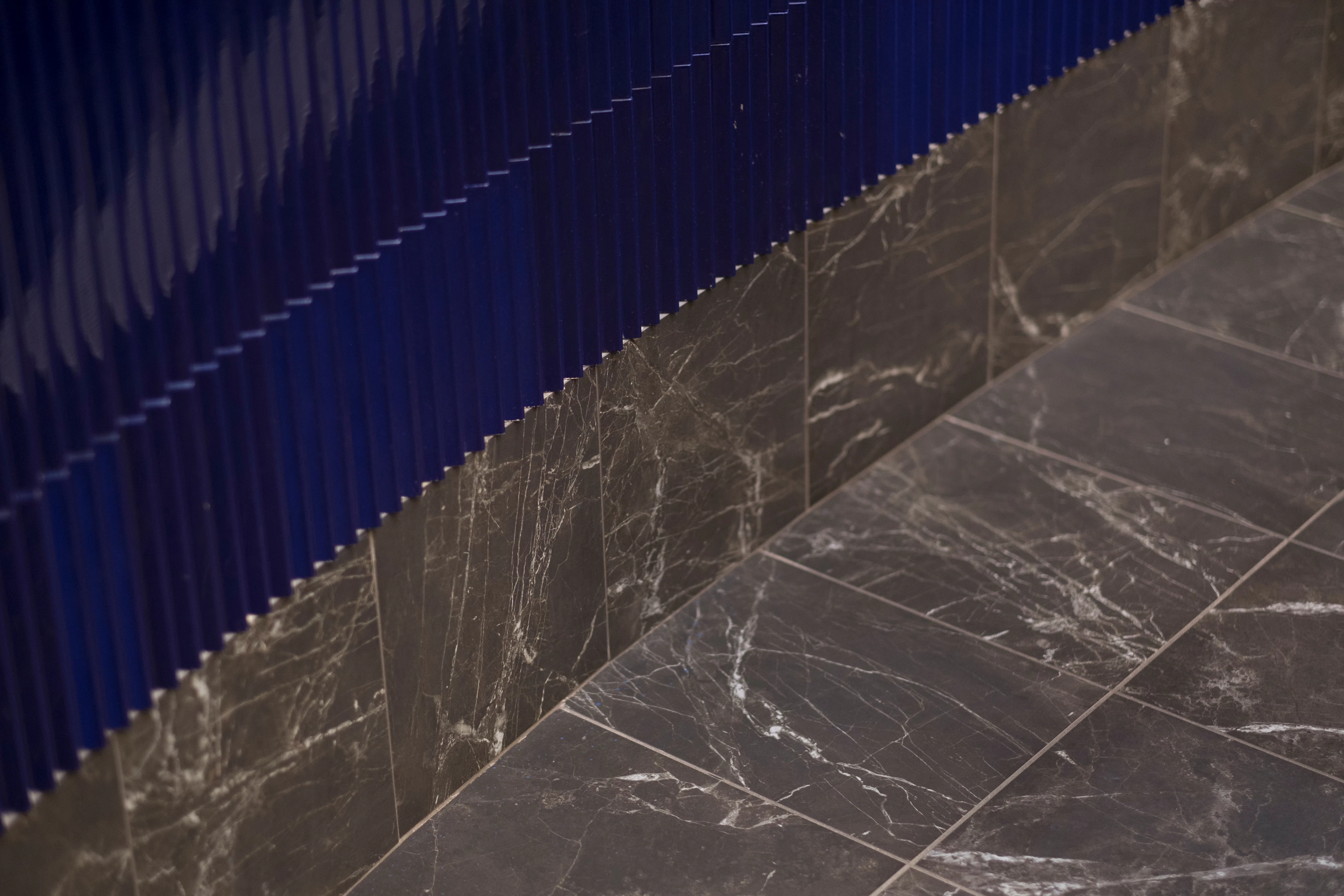 AtlasConcorde Villaverde Hotel Italia 188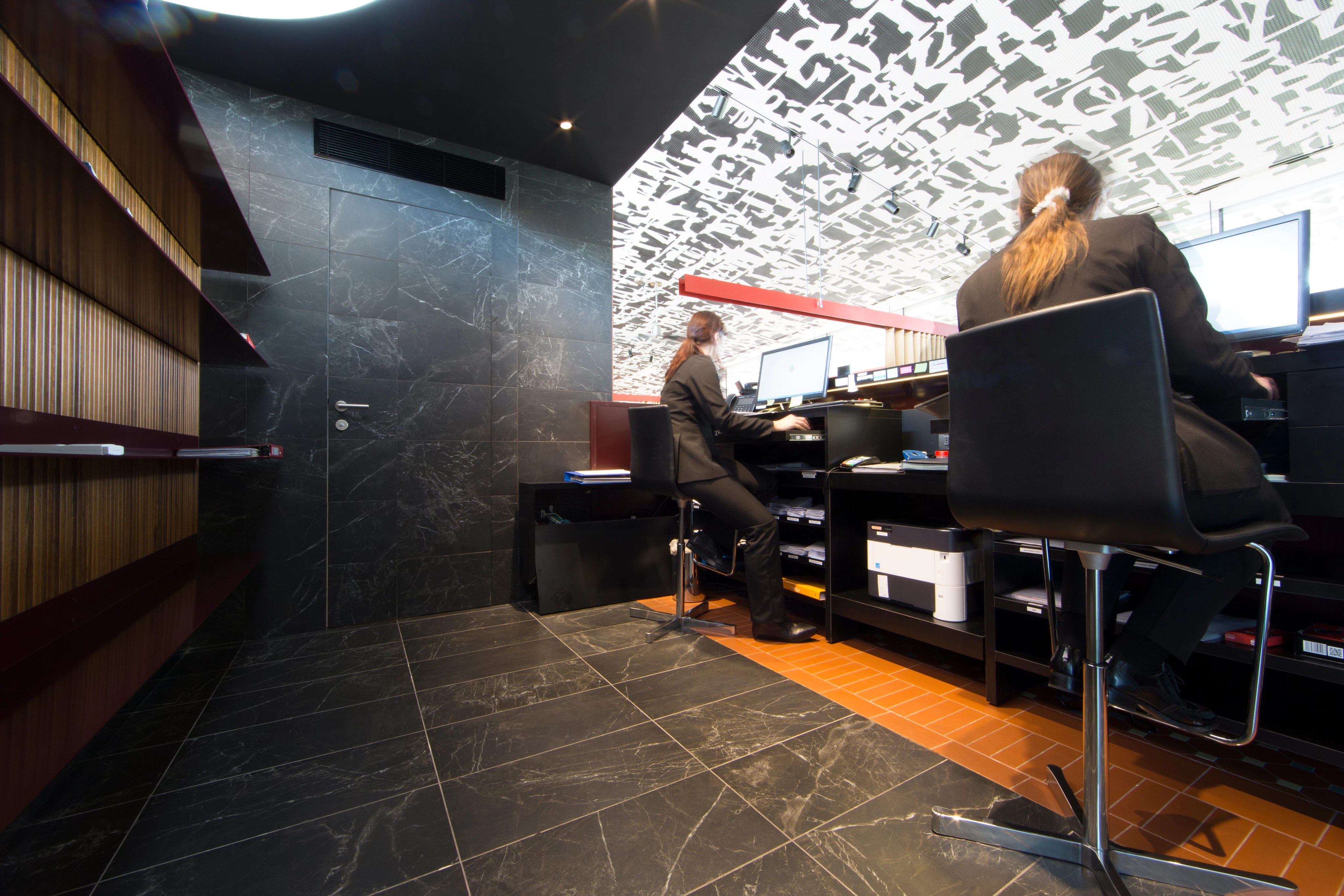 AtlasConcorde Villaverde Hotel Italia 060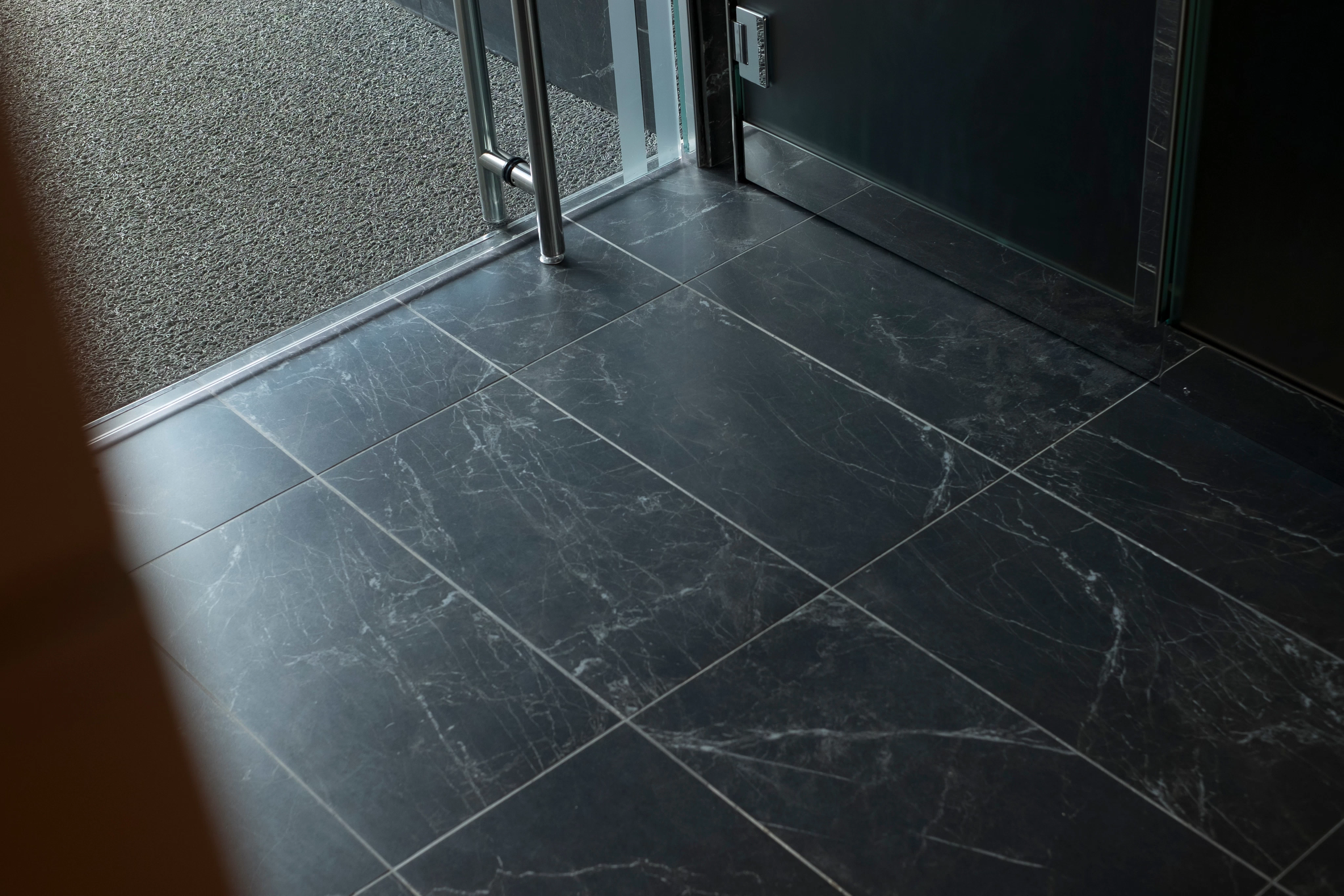 AtlasConcorde Villaverde Hotel Italia 154
AtlasConcorde Villaverde Hotel Italia 152
Inside the project
The leading collections