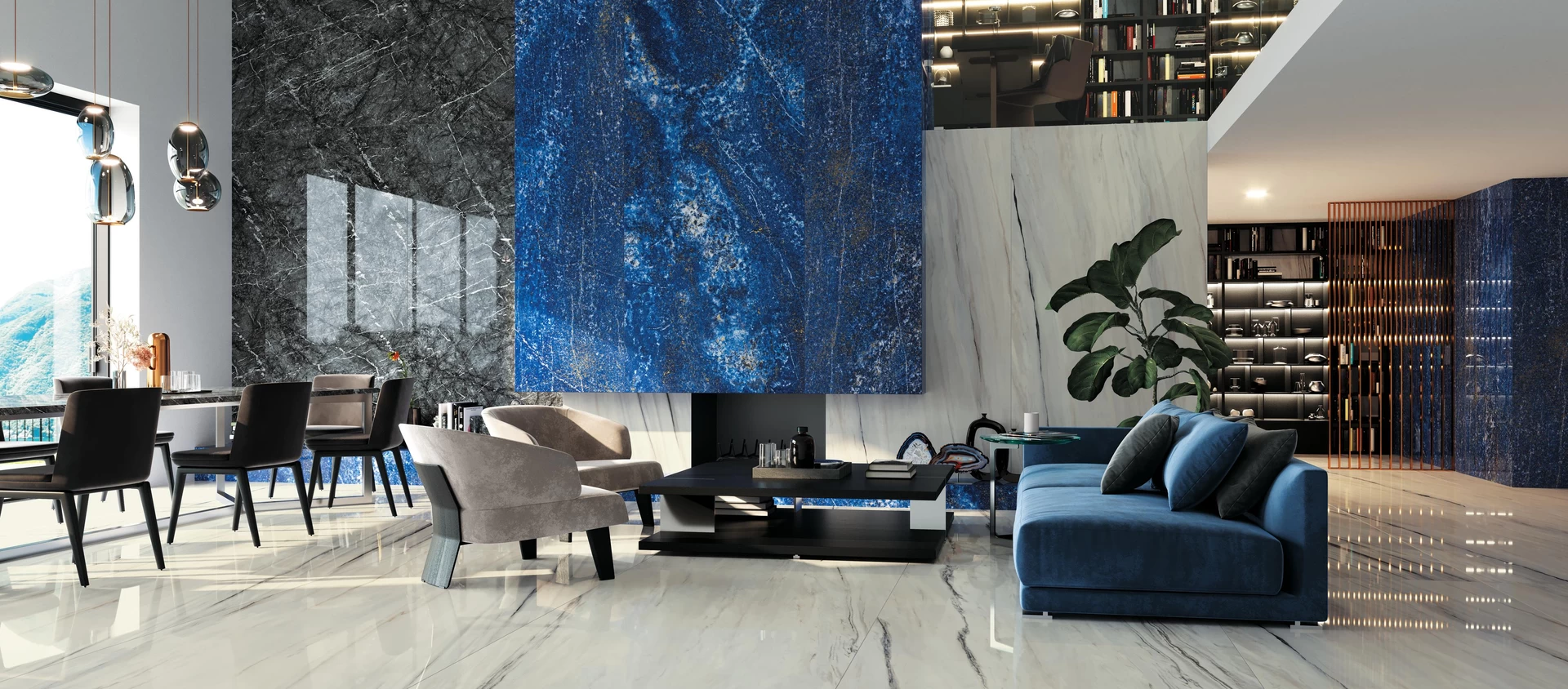 XL Large Size
Extra Size,
Extra Beauty
A complete range for any architectural and design need
A complete range for any architectural and design need
The large sizes offer an aesthetic and compositional potential capable of interpreting the essence of each project: from wall and floor coverings to furnishing elements (bathroom or kitchen counters, worktops, washbasins, and tables) for residential and commercial environments, with both indoor and outdoor applications.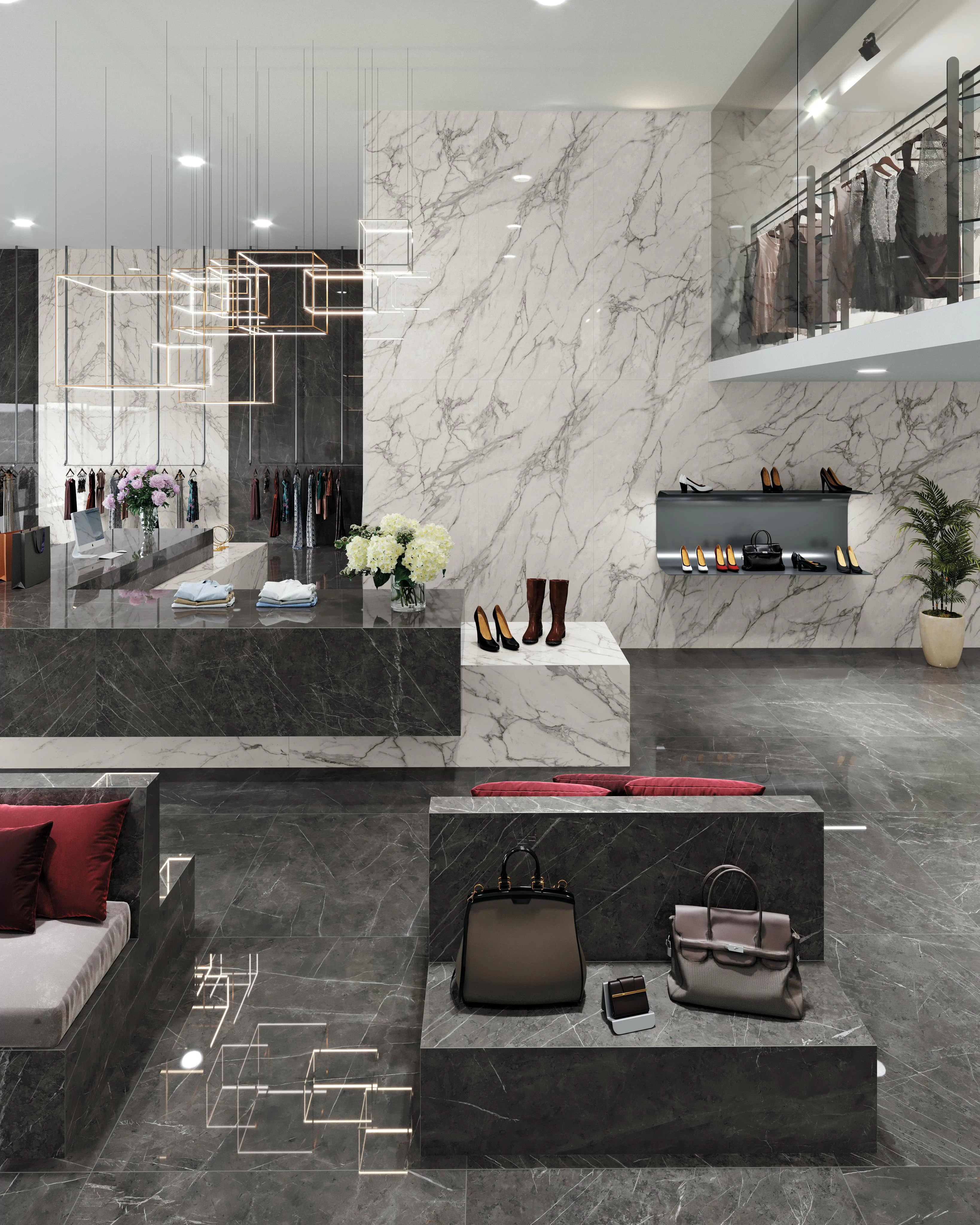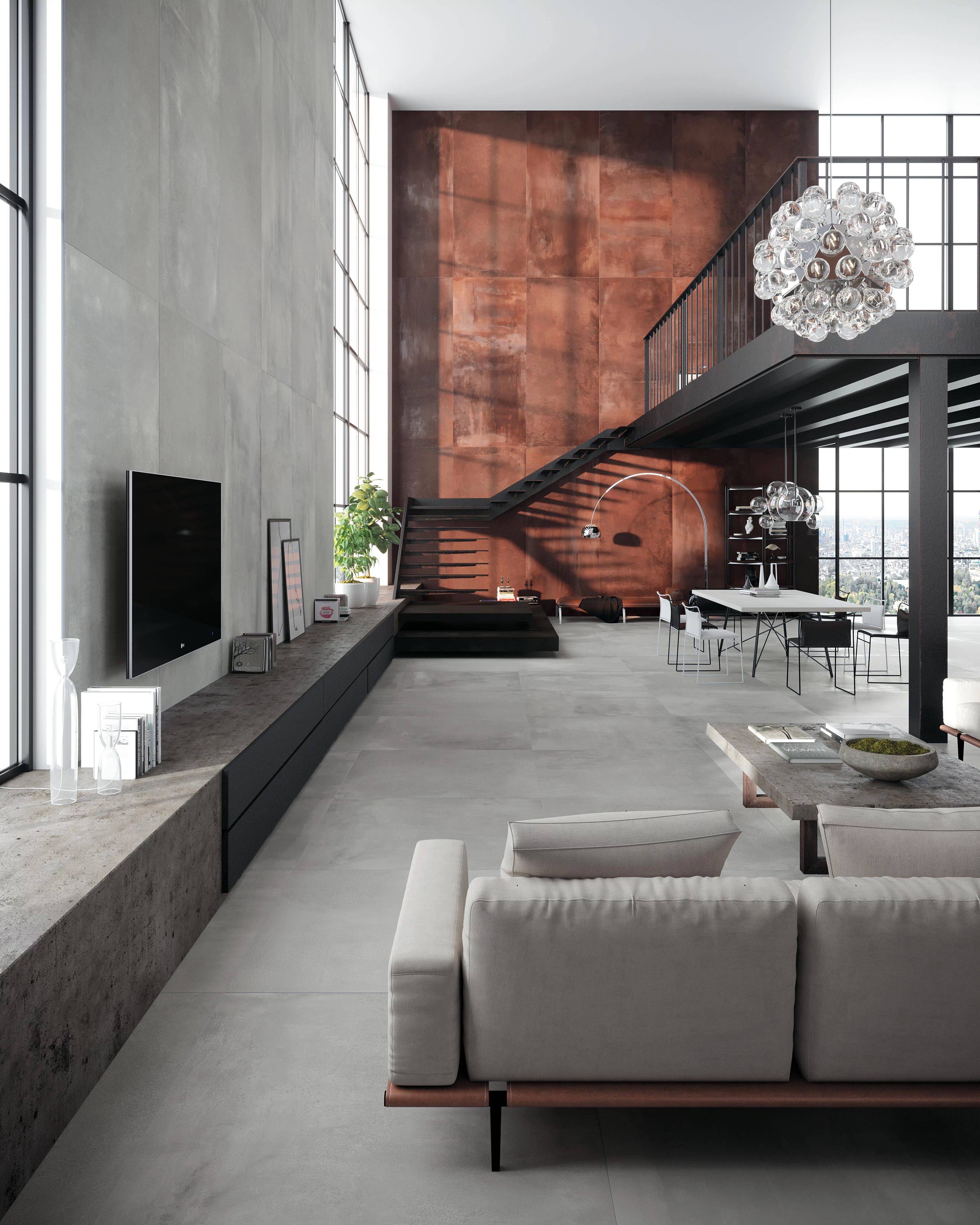 A complete range of large sizes
The rectified formats 120x120 cm (47 1/4'' x 47 1/4''), 120x240 cm (47 1/4'' x 94 1/2''), 120x278 cm (47 1/4'' x 109 1/2''), 160x160 cm (63'' x 63'') and 160x320 cm (63'' x 126'') offer a pleasant and wide-ranging graphic variability for coordinated floors, walls and furnishings.
Sizes and thicknesses for every application
We are nearby. Visit the store.
Go the sales outlet section and find your nearest Atlas Concorde dealer.