Slashes of light and colour in a brushed concrete-look wall tile
The ideal collection with which to clad commercial spaces and residential environments with maximum creative freedom and an urban touch.
With the EWall collection, colour meets with the concrete material, elevated to offer an advanced design finish, bold in character and with significant aesthetic potential.

The vital energy of the colour, the luminous resin effect and the varied light reflections give the collection personality and enrich its expressive strength, increasing the aesthetic and functional potential of the best Atlas Concorde white body wall tiles.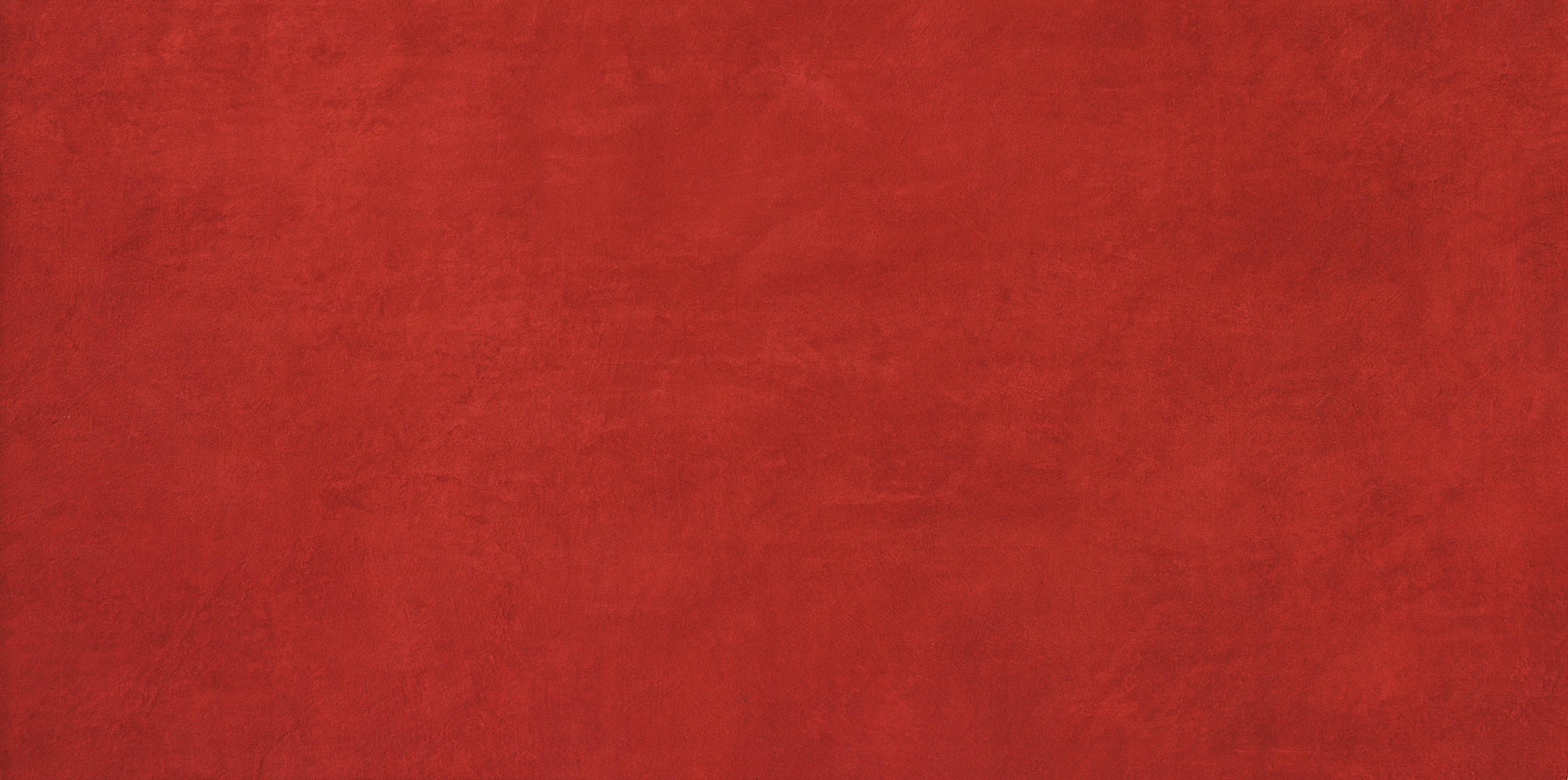 The material essence and natural tones
Material grandeur and colour-inspired emotion for walls that are like modern works of art.

Inspired by brushed concrete, the advanced EWall surface is enhanced by a slight texture and surprising reflections of light, for a decorative finish with great aesthetic impact, pleasantly velvety to the touch and offering an overall effect of mellowness.
40x80 cm 15¾"x31½"
8 mm
Matte rectified
Wall Tile
We are nearby. Visit the store.
Go the sales outlet section and find your nearest Atlas Concorde dealer.