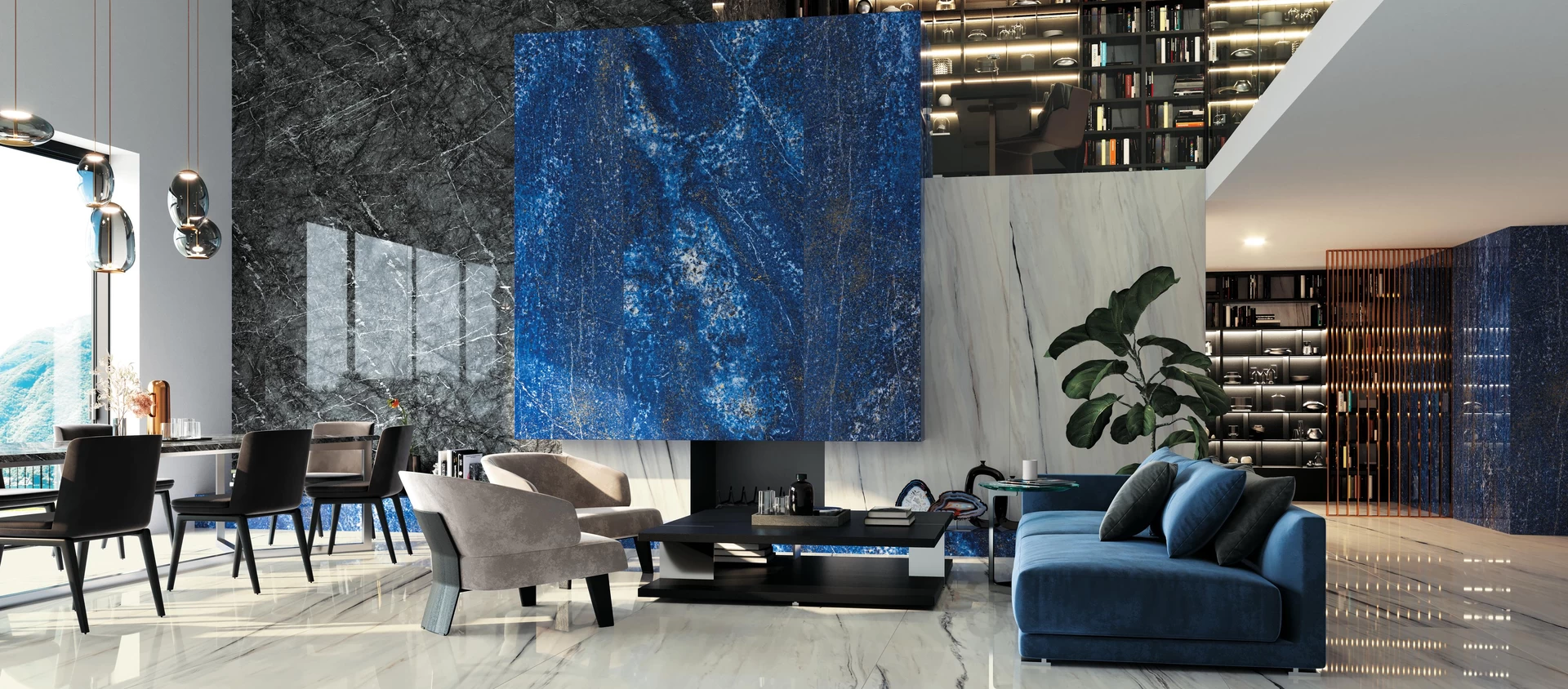 Marvel Dream
THE INNATE ELEGANCE OF MARBLE
Iconic marble wonder
Interior design has rediscovered the marvel of the marble effect, so rich in classical appeal. The undisputed elegance of neutral-toned Italian marble meets the temperament of rare and precious quartz, gems, and lapis lazuli from all over the world. The
marble effect
generates a universe of style with unlimited potential.
Neutral shades
of elegance
The neutral-toned original marbles are mostly Italian in origin, renowned throughout the world for their purity, balance of color, and the vein patterns.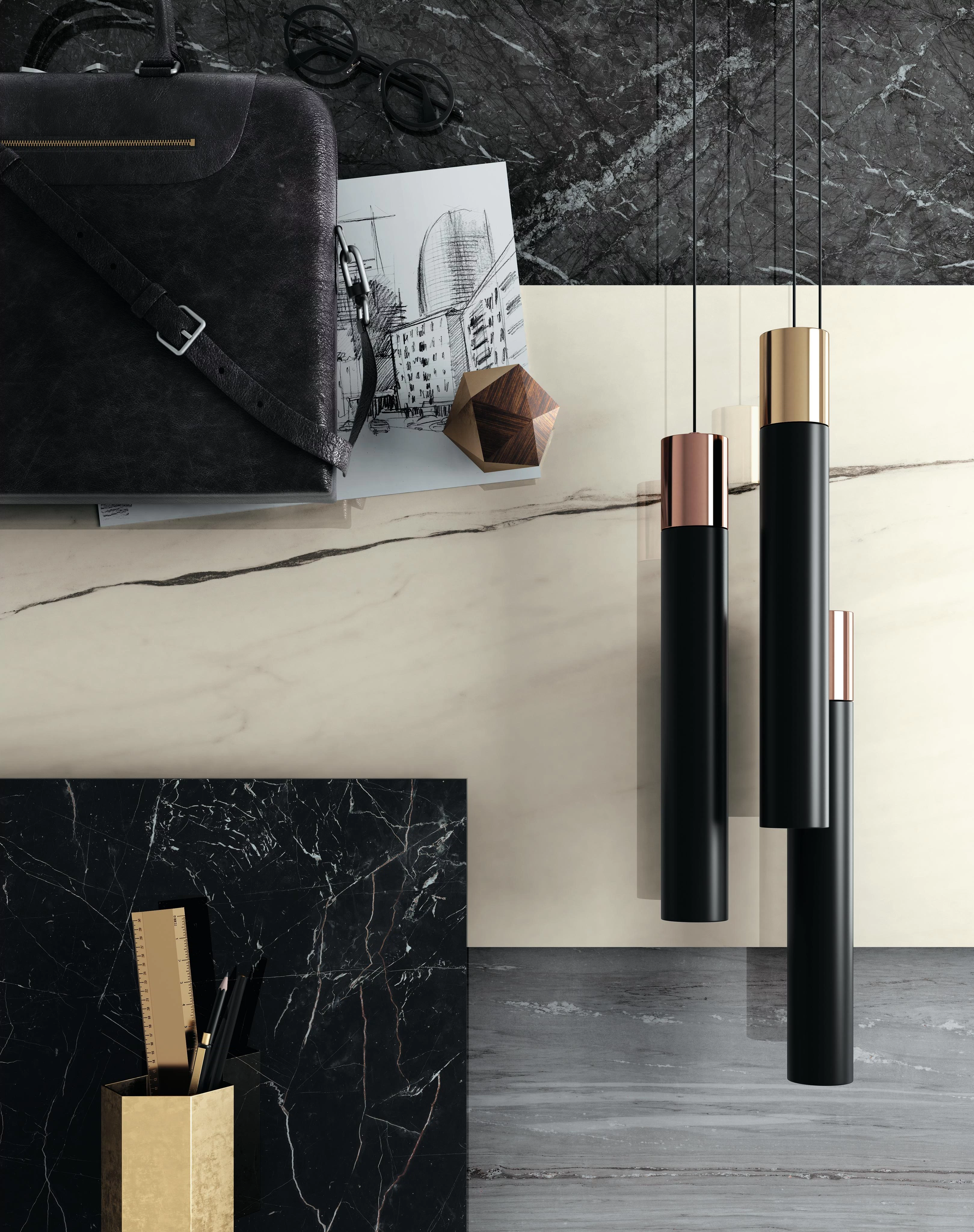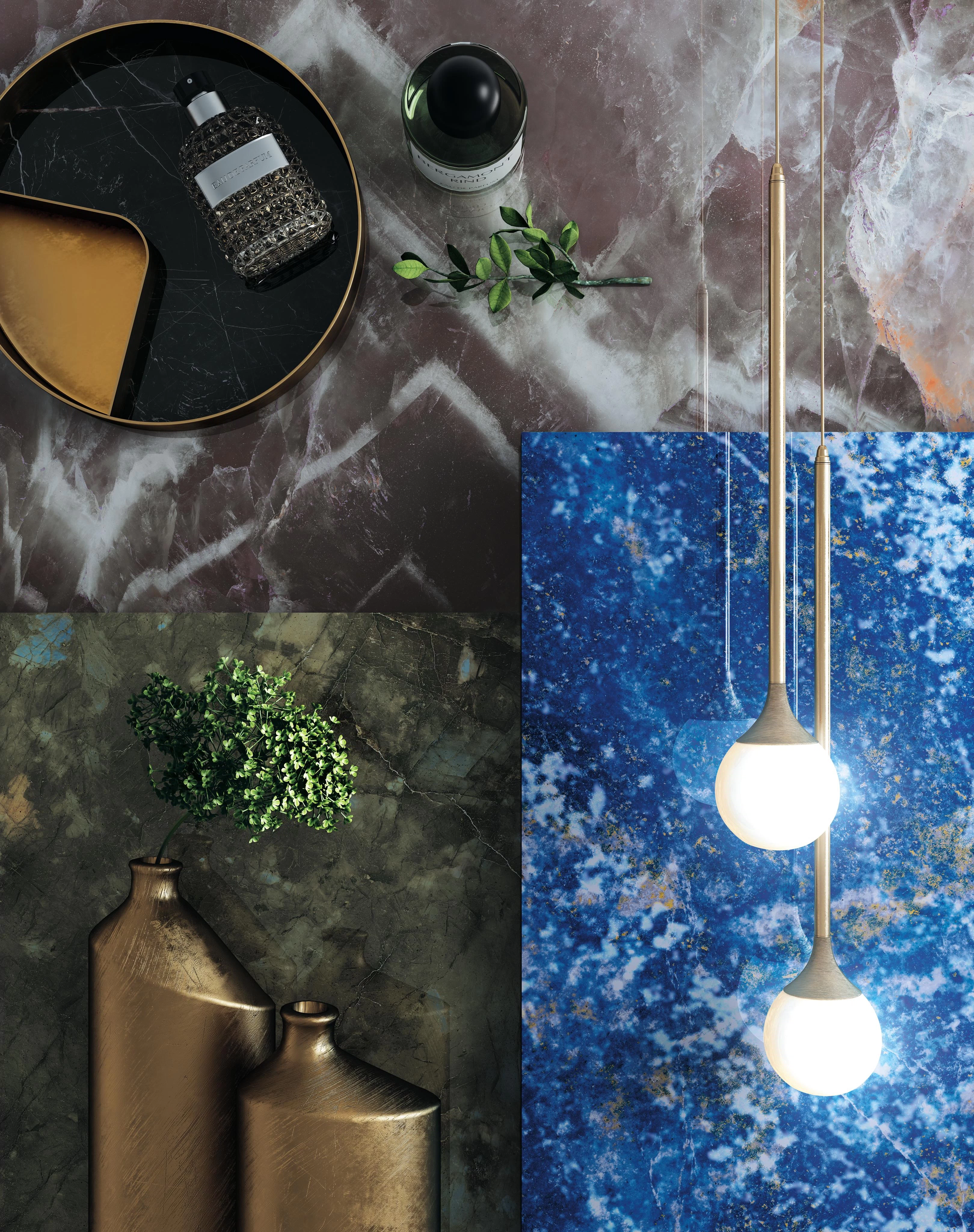 Precious color
accents
Three surfaces inspired by three precious stones contribute decisively to the character of the collection. The textures – all original – become more sophisticated and graphic details abound.
More than real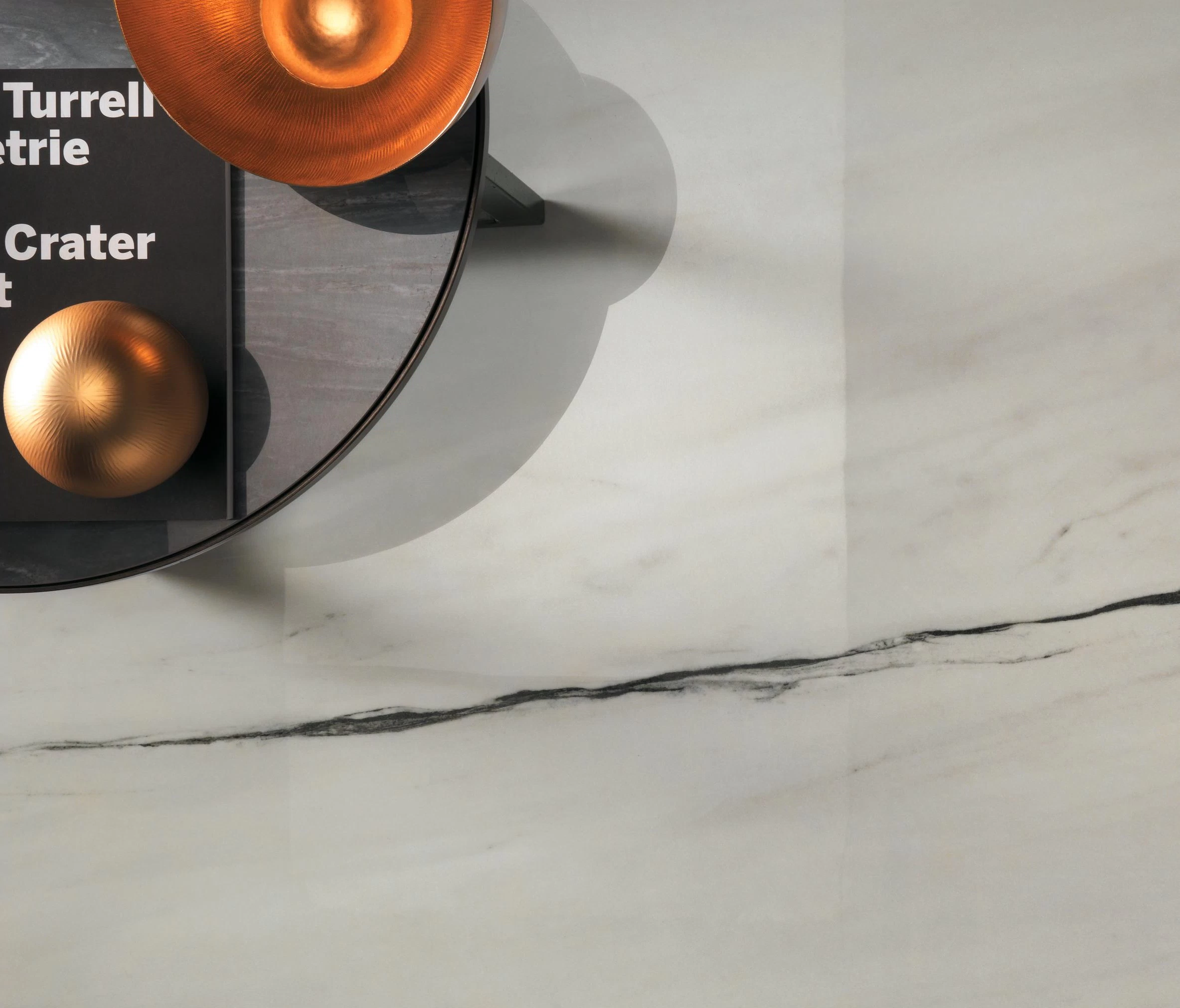 We interpret natural marble in an authentic way, going far beyond the ceramic realism of a replica. We respect its original beauty, and through color, decoration, formats and surface finishes we make it a distinctive element of contemporaneity.
The white body wall tiles coordinated and enriched with refined mosaic decorations complement the
porcelain tile floors
, making this exceptional reinterpretation of marble perfect for furnishing bathrooms of every shape, style, and size.
We are nearby. Visit the store.
Go the sales outlet section and find your nearest Atlas Concorde dealer.