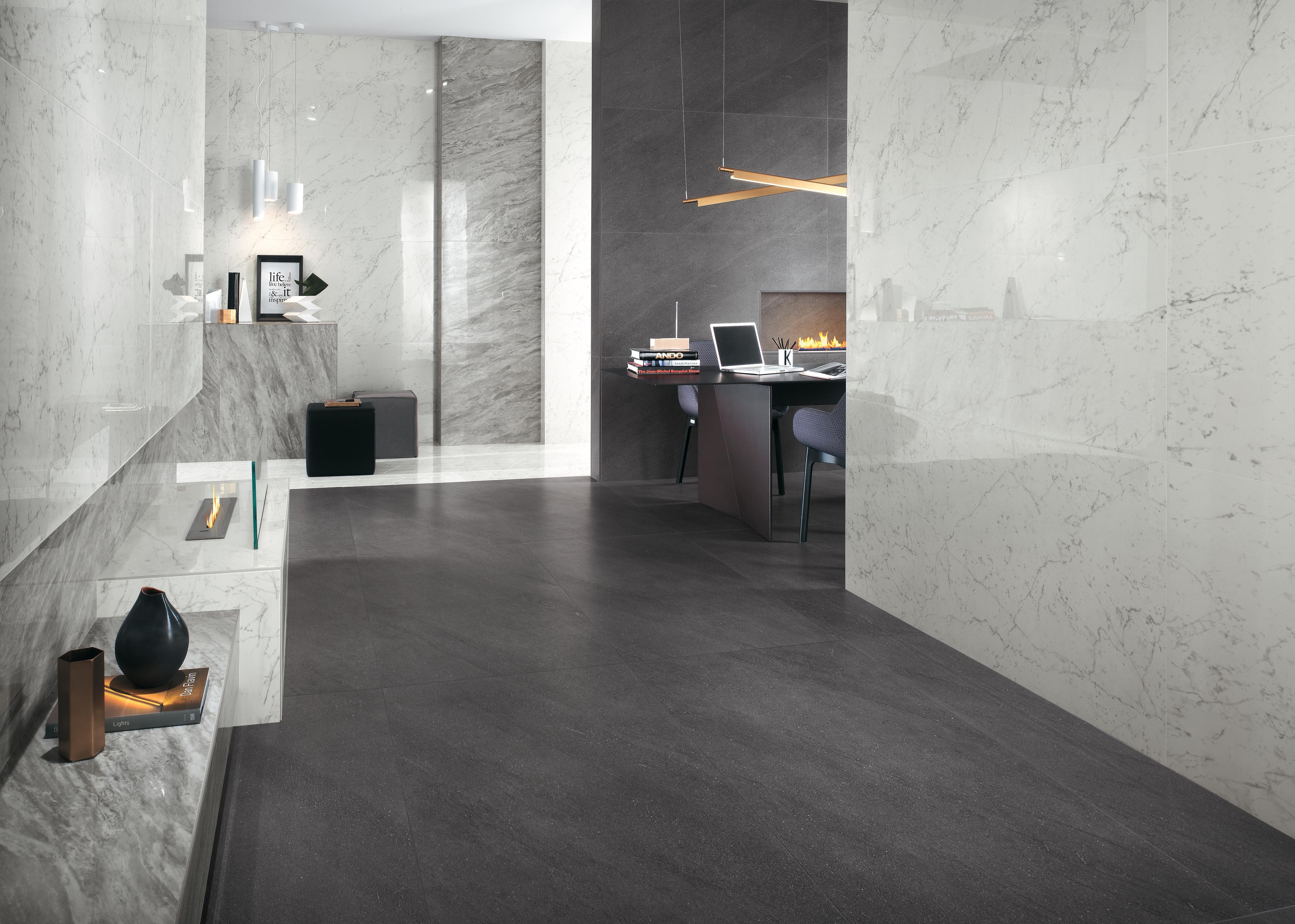 Marvel Stone
NATURAL INSPIRATION, FOR ESSENTIAL LUXURY

Marble and stone look surfaces: a natural combination
Porcelain floor tiles and coordinating wall tiles are inspired by some of the most precious marbles and a selection of essential stones, for a harmonious and versatile ceramics project.
The careful selection of natural references gives life to marble-look porcelain tile surfaces with a bold and refined character, for indisputably elegant architectonic creations.
Marvel Stone is a project aimed at contemporary luxury, with a coordinated range of marble and stone-look surfaces that combine aesthetic elegance with the versatility of porcelain tile and the practicality of ceramic.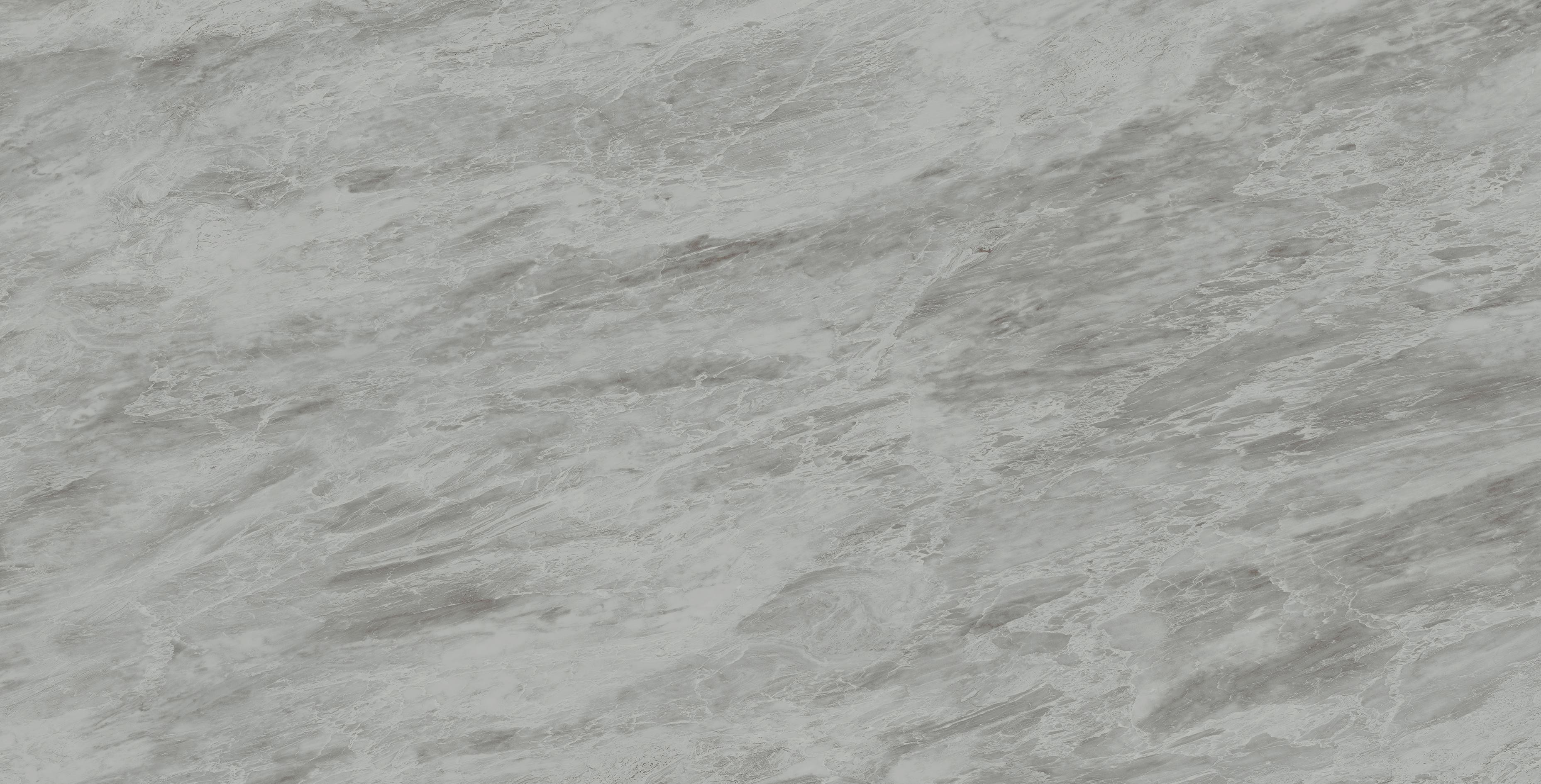 The final frontier of luxury
Brand-new combinations of materials that draw on different inspirations, for extremely sophisticated contexts that are always up to date
Porcelain floor tiles and white body wall tiles realistically recreate elegant and modern marble, for surfaces that boast a luxurious aesthetic, with bold veining and sophisticated tones.
Download
add Marvel Stone to my wishlist
We are nearby. Visit the store.
Go the sales outlet section and find your nearest Atlas Concorde dealer.