The Atlas Concorde brand that offers a simple and affordable solution for creating stylish spaces for everyday living with the guarantee of made in Italy.
Factor
The collection was born from the fusion of concrete and plaster: shades of light, color, and matter soften the rigor of the concrete, creating an original balance between an industrial vibe and expressive vitality.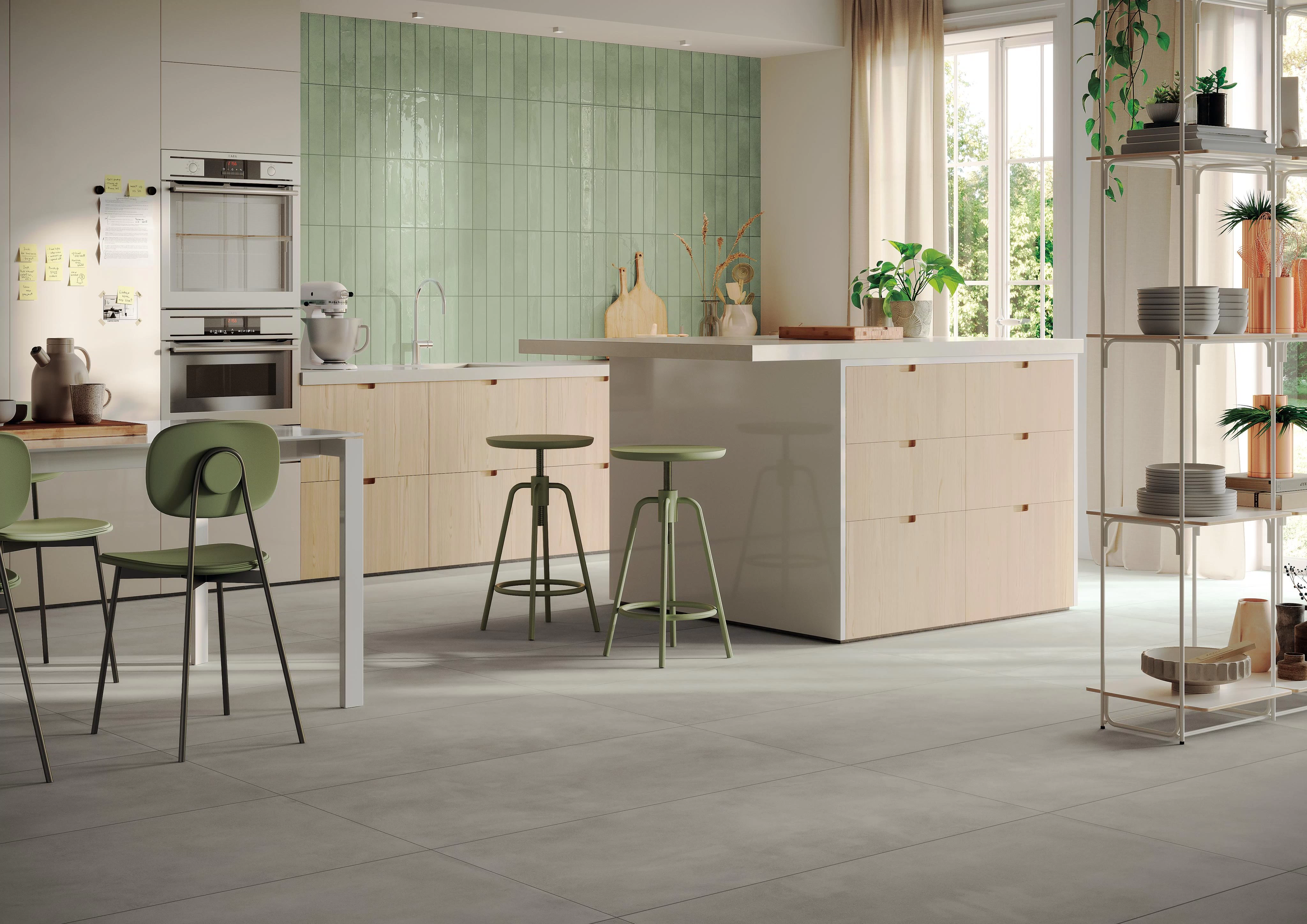 Floor&Wall
Decors
Outdoor
Floor&Wall
Our products for your every need, from the floor to the wall, from the indoors to the outdoors.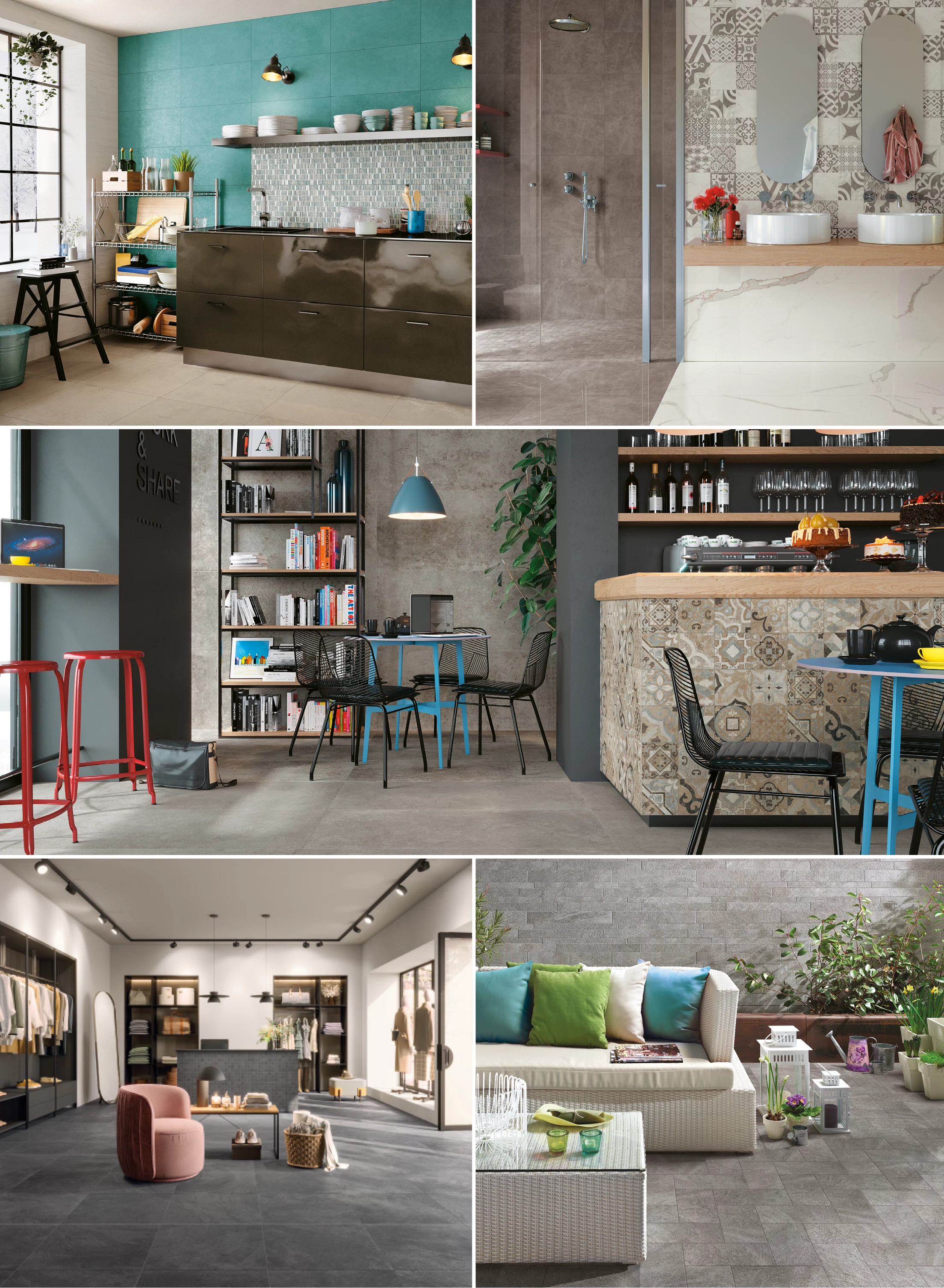 Decors
Enrich your spaces with our decorative tiles. A touch of design for everyone.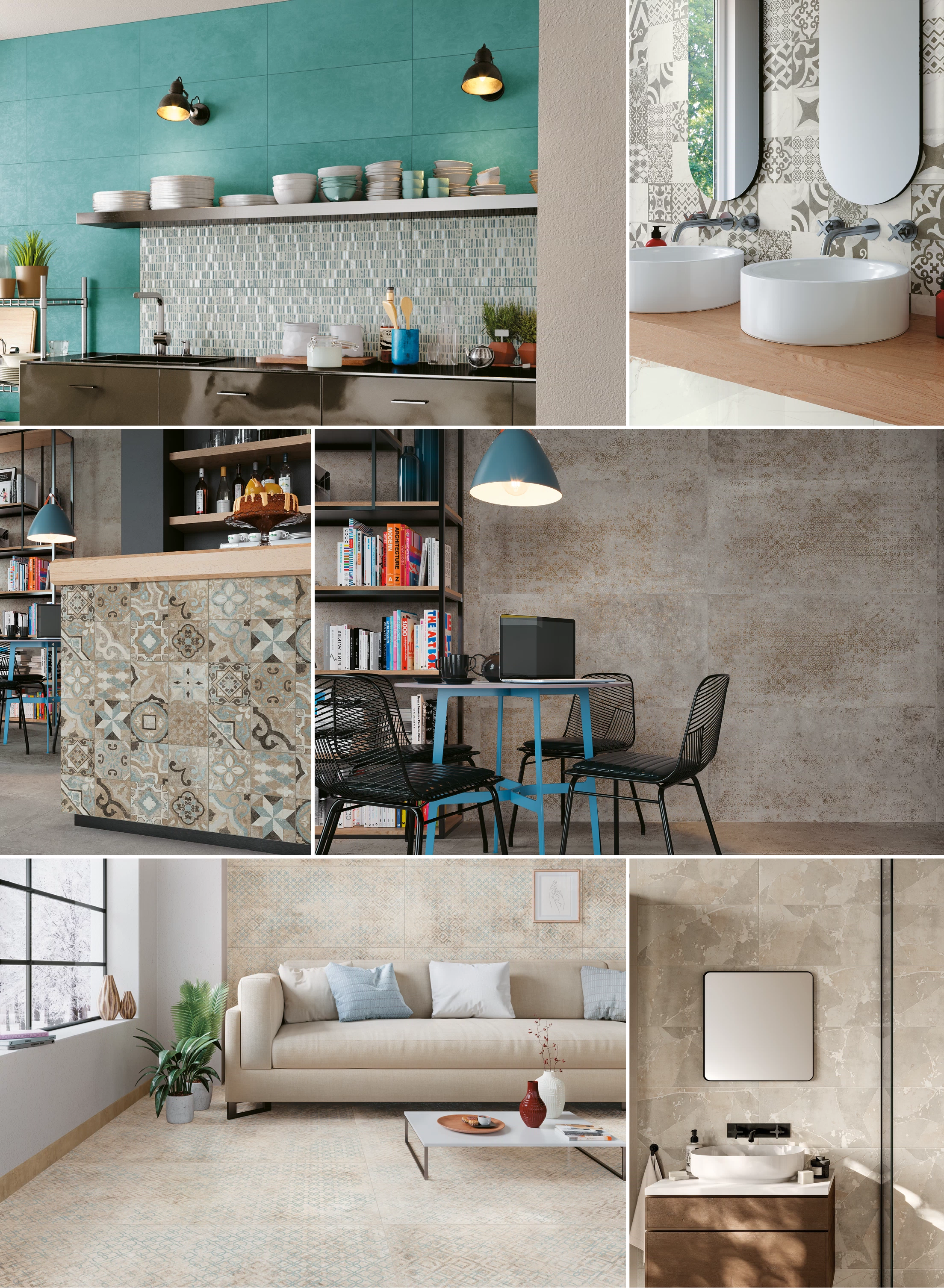 Outdoor
An essential selection for your outdoor living, from the poolside to the garden, from the terrace to the driveway. Also suitable for urban spaces such as squares, driveways, and walkways.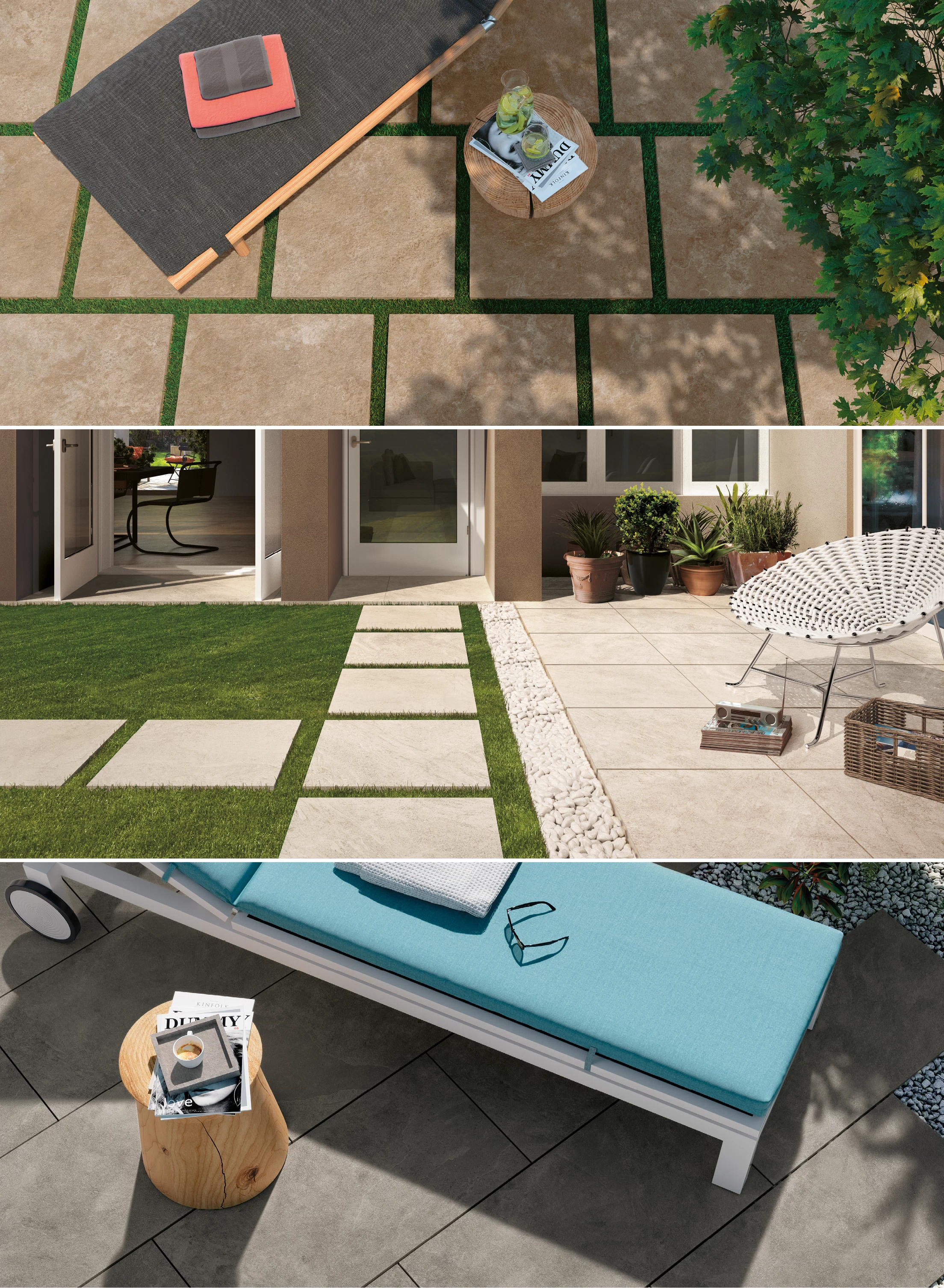 Contact us
Contact us
For support on our products or other information, please visit the contact section.