Global design partner
We are a global partner in international design thanks to our superior ceramic solutions that are innovative in both style and technology. Our extensive range of porcelain surfaces for interiors, exteriors, and ceramic decorative tiles meets all the needs of designers and end users all over the world.
THE GREATEST ACHIEVEMENT IS THE NEXT ONE
Since 1969 Atlas Concorde has established itself as one of the leading brands in the global ceramic tile landscape. Our company has always been an ideal partner for customers and designers seeking superior porcelain floor tiles and ceramic wall tiles that can meet every requirement of contemporary architecture. Continuous innovation, technological research, Italian style, international outlook, social and environmental responsibility: these are the values that have always guided us towards the greatest achievement, the next one.
The strength of the group
Atlas Concorde is the parent of the Concorde Group, one of the leading global holding companies in the ceramic tile sector, with over 2,500 employees and a widespread presence on five continents. The Group provides the strength of a shared approach to industrial production, which allows us to be solid and structured, optimizing financial assets, technological processes, and product innovation.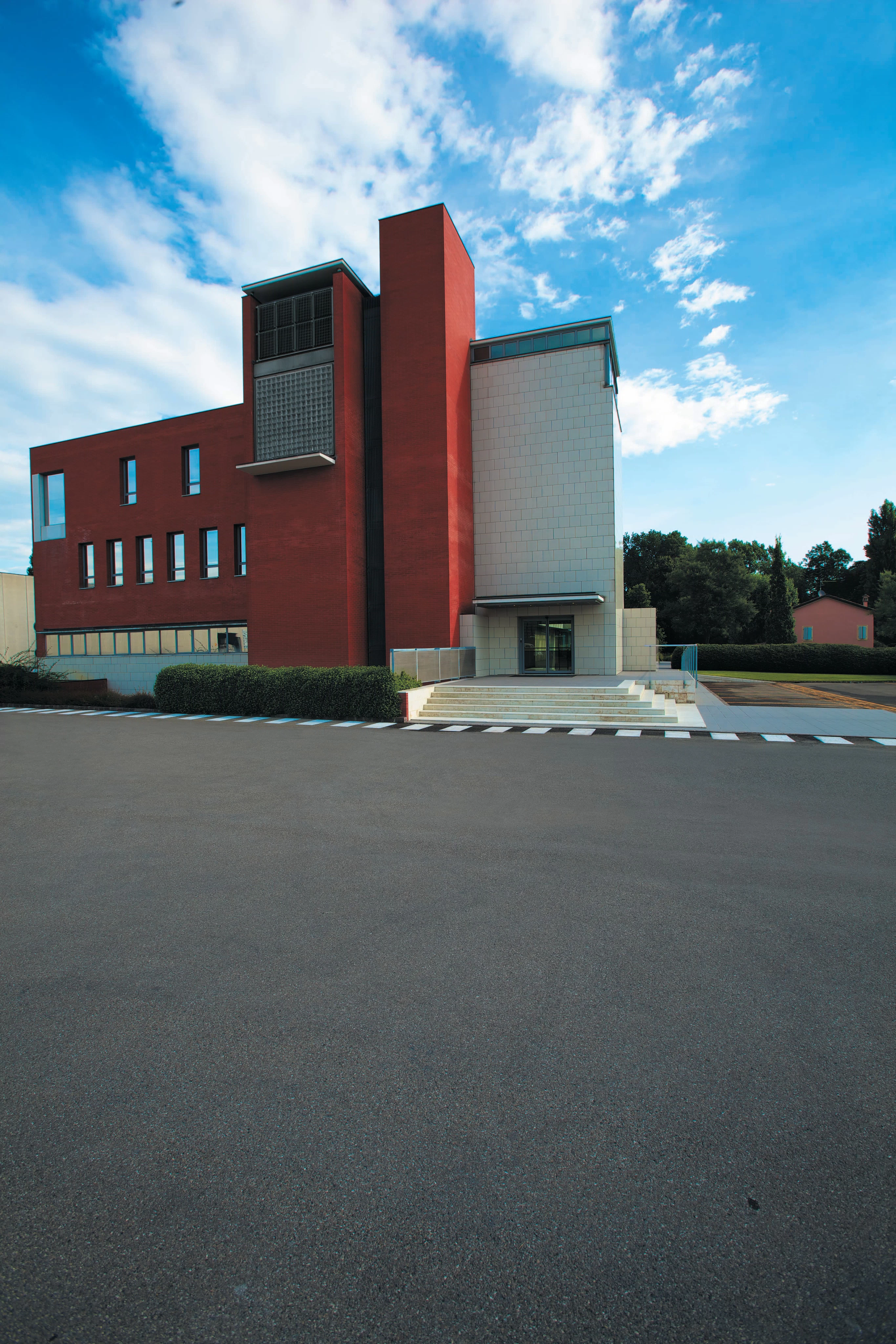 A solid multinational business
Atlas Concorde is a multinational company with two production plants in Italy, one in the United States, and one in Russia, as well as showrooms and commercial branches on five continents. Management is solidly rooted in Italy, with headquarters in Fiorano Modenese, in the heart of the world's most important ceramic tile district.
We are nearby. Visit the store.
Go the sales outlet section and find your nearest Atlas Concorde dealer.