Interview with Federico Spagnulo, Owner & Partner of Spagnulo&Partners
Original textures, three-dimensional solutions, sophisticated looks and large formats. Federico Spagnulo talks about the value of ceramic tiles for the world of interior design.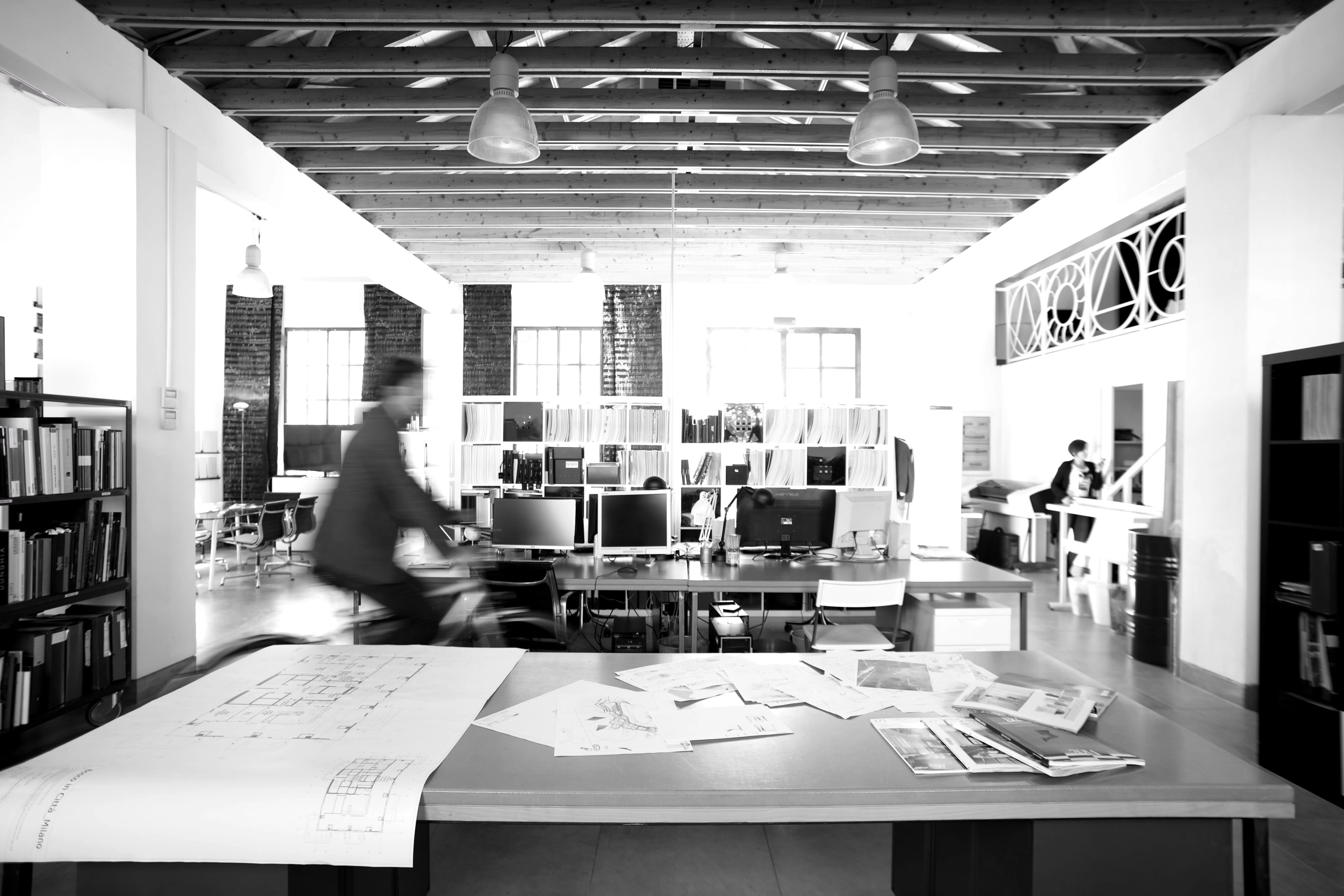 From the Baglioni Resorts in Marrakesh, Venice, and Dubai to the Relais & Chateaux Villa Gallici in Aix-en-Provence, from the Relais & Chateaux Royal Champagne in Epernay in France to the Regina Baglioni Hotel in Rome with its particular Roman Penthouse. Over the last ten years Spagnulo&Partners has focused its attention on architectural and interior design projects for luxury residences and hotels, having been selected as the exclusive designer for all interior design projects for the Baglioni Hotels group and others both in Italy and abroad.
Founded in Milan by Federico Spagnulo together with Alessandra Carbone and Andrea Spagnulo, the firm has established important partnerships with major Italian companies operating in the field of high-quality production for interiors, also differentiating itself by designing interiors that are 100% made in Italy. Thanks to this approach the style concept is further developed with each new project, transforming into a unique, tailor-made experience. We talked to Federico Spagnulo about it:
How important is the role of the finish today in defining an idea of architecture?
It is fundamental. Today the complexity of design has more to do with the characteristics of the finishes, details, and materials than the morphological specificities. This means first of all that you have to constantly stay up to date with the latest opportunities offered in this field. In particular, I think that every material, execution technique, or finish incorporates a universe that is much broader than its final appearance. It can represent traditions and customs that belong to the material culture of a place, defining its deep cultural identity just like any other noble art. In this sense, the use of this heritage is already in itself an activity of the design of and respect for the spirit of a place, constituting the prerequisite for a conscientious design approach as it is very attentive to the context.
There has been a return to a texture-color style, a sort of decorativism. Can porcelain tiles be a substantial element in representing and conveying the identity of spaces and environments?
Decoration is something very personal and difficult to define. Especially when dealing with the tastes and endless ideas of style that animate people when they approach architectural and interior design. Having said that, it is undeniable that there are some new characteristics of this material that make them more intriguing than in the past: the very interesting three-dimensional textures that have expanded the dimension of touch and light effects, and the slabs in large formats that allow you to work with different and complex layouts, especially in large spaces.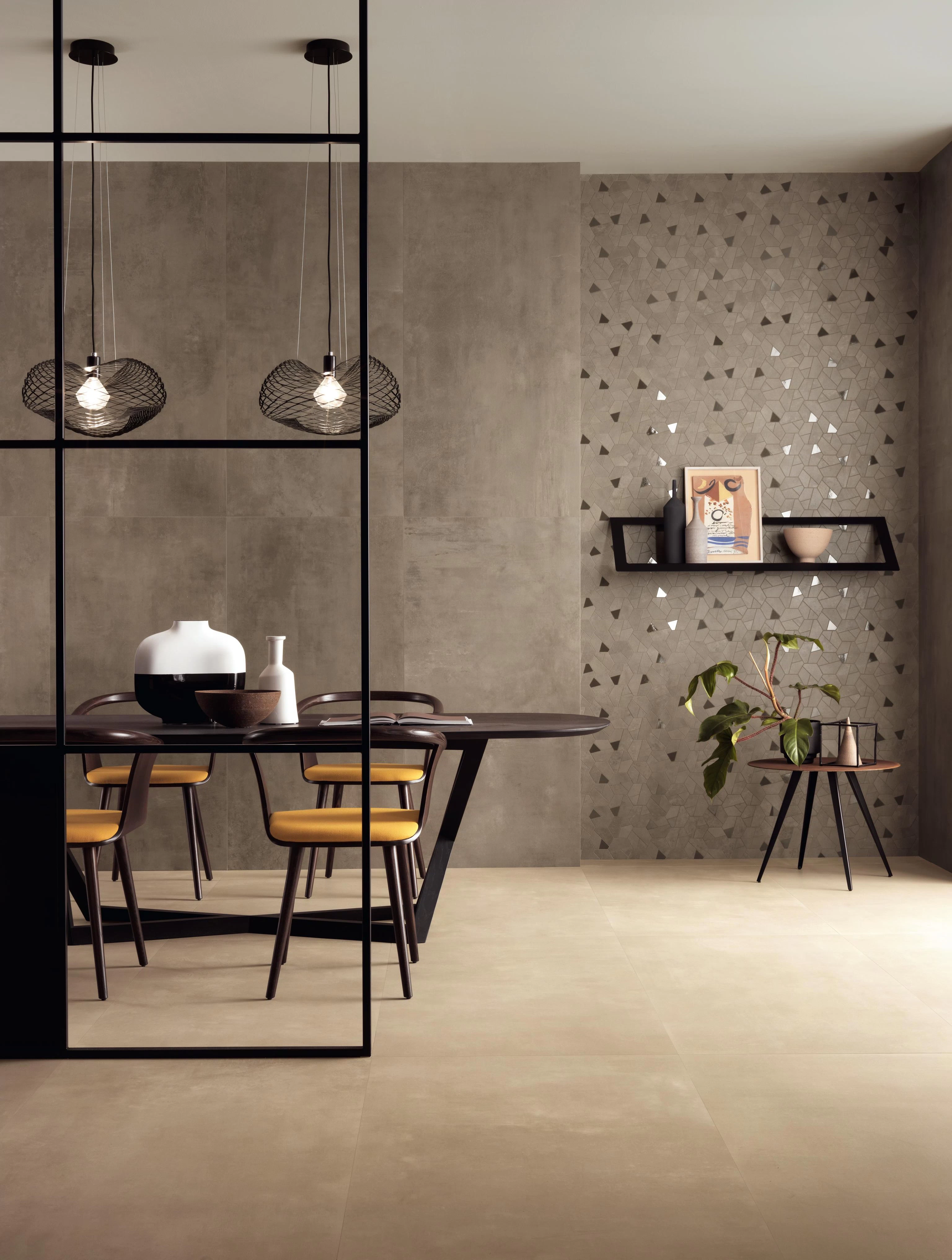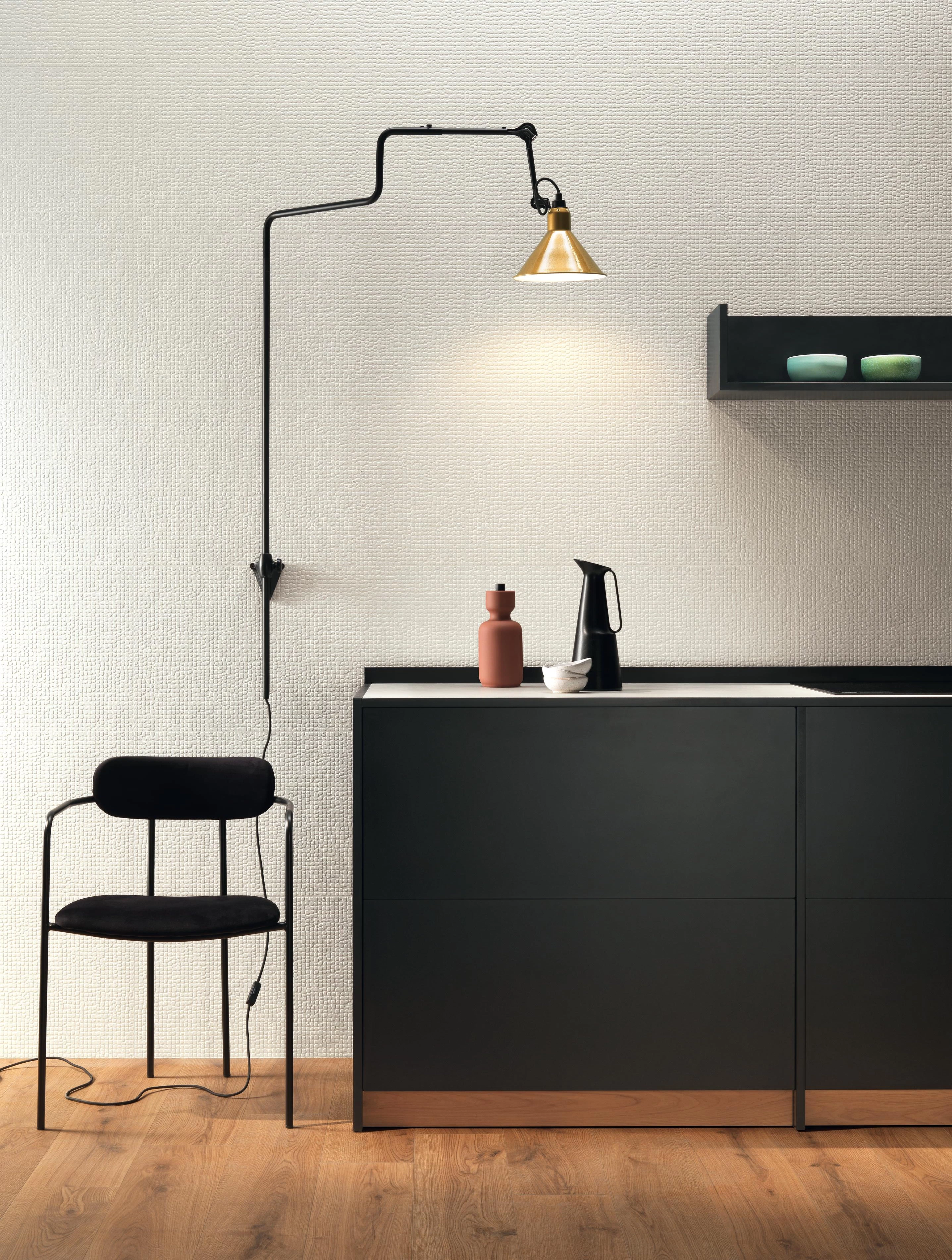 In a context where surfaces are increasingly important, becoming the interface of a world where environments will be increasingly communicative, what role can porcelain tiles and finishes in general play?
The world of finishes is increasingly adapting to the rules of communication. Today it is no longer just a question of esthetics or materials, but rather it interacts directly with the deeper meanings of the design. We always prefer an approach that is culturally consistent with the contents of the project so as to justify morphological choices in a manner that is always conscientious.
With the increased use of porcelain tiles for kitchen walls, worktops, tables, shelves, bathroom walls and shelves, washbasins, and much more, can we say that we've seen the end of the era when ceramic tiles were confined to their traditional application on bathroom and kitchen floors and walls?
Personally, I see a great future for porcelain tiles. Especially for the decoration of indoor and outdoor walls. As I noted, the availability of a wide range of motifs and reliefs greatly expands their potential use. To be honest we're not that interested in replicating natural materials unless it gives rise to something very new and different from the original. I believe it's a material with great potential, especially when used to create something new
Federico Spagnulo graduated from Milan Polytechnic in Architectural Composition with a thesis on the redevelopment of an area of East Berlin. He began his professional experience working with Studio Steinebach & Weber in Berlin and subsequently with Studio Aldo Rossi in Milan, dealing mainly with international competitions.
After some experience as the owner of the "Studio A" architecture and design studio, in 2010 he took a new pathway founding the Rebosio+Spagnulo studio that would later become Spagnulo&Partners, an architectural firm that has developed a particular focus on interior design projects for luxury residences and hotels, working very frequently in the international arena.
In addition to its own offices in Moscow that have been active for a few years now, Spagnulo&Partners recently established a partnership with the Design International Architecture studio in London and with the LC&Partners design company in Dubai.