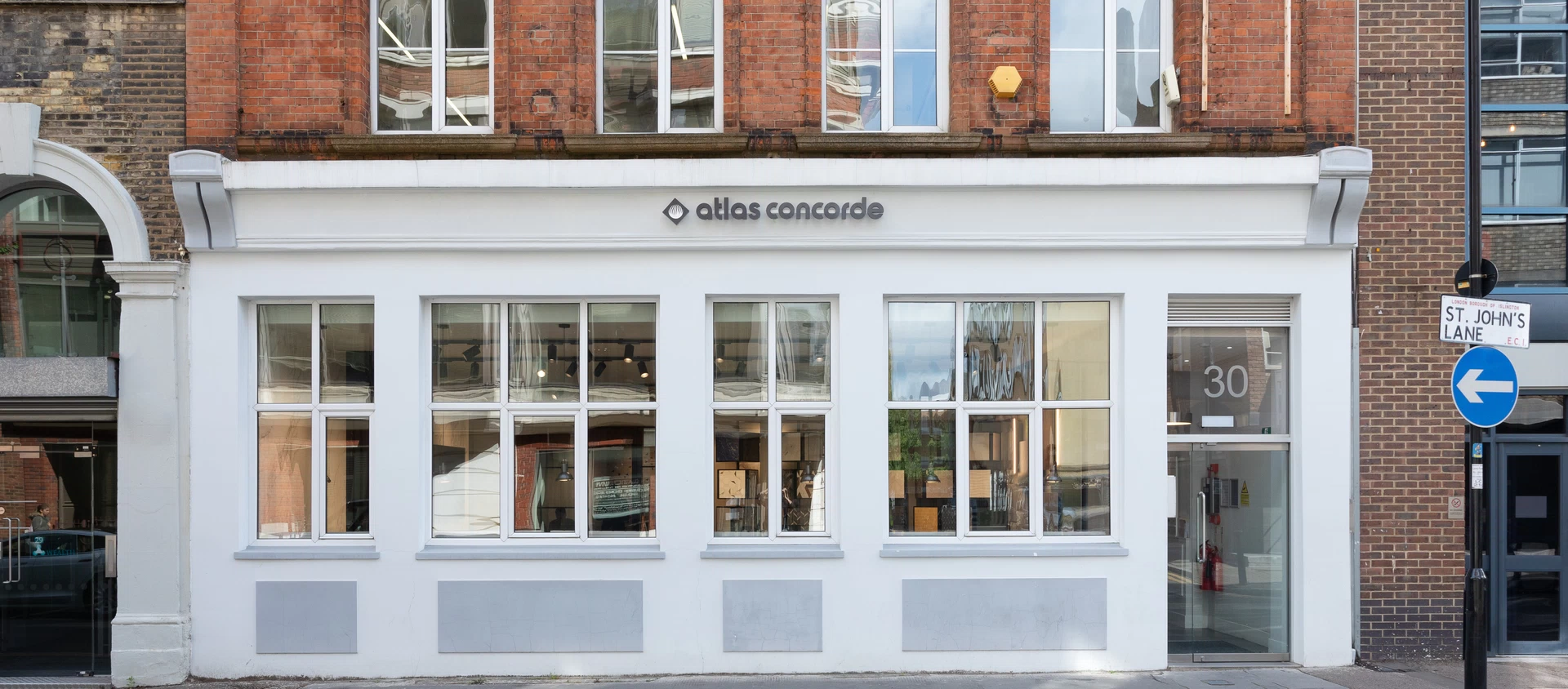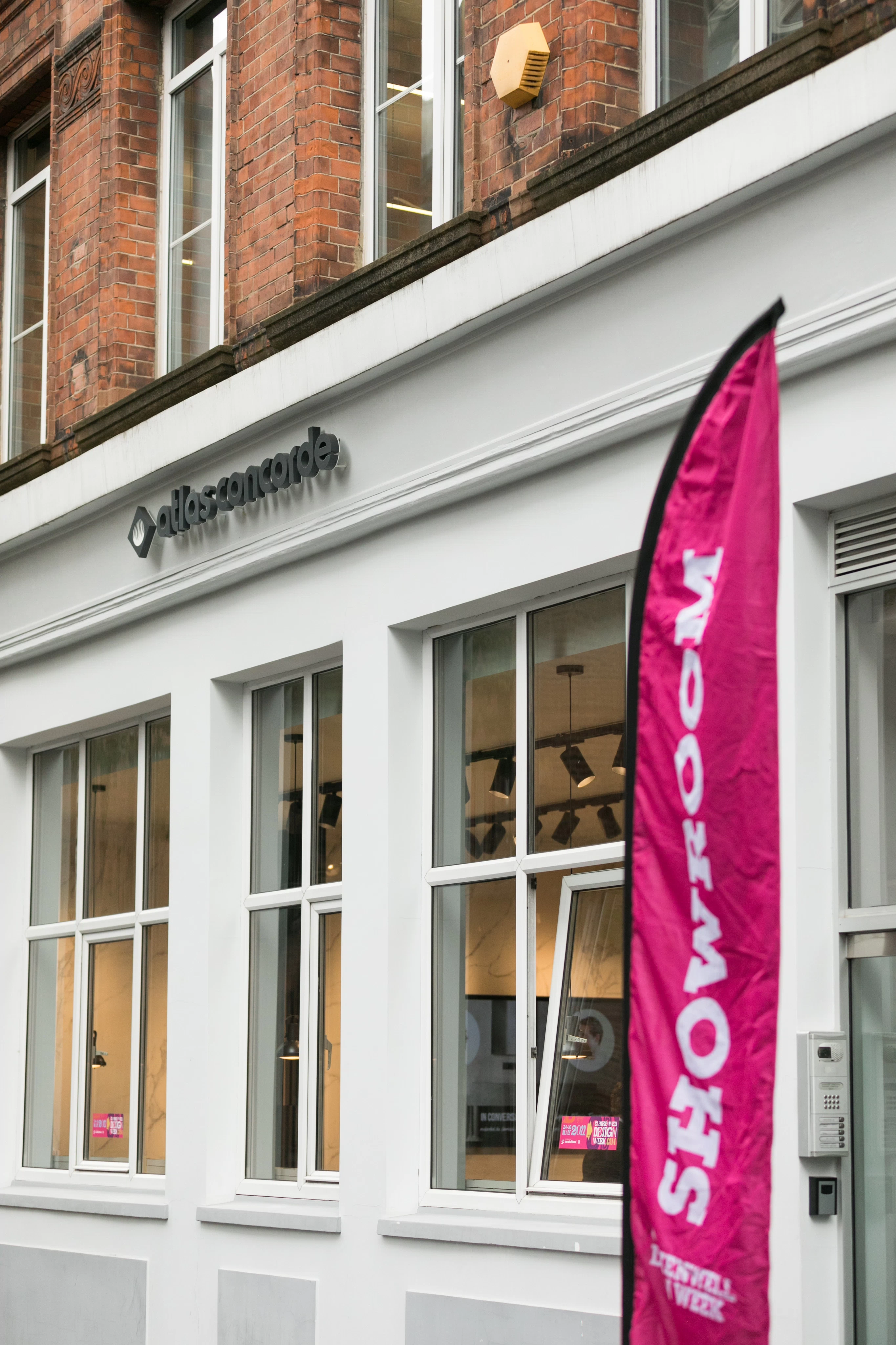 News
Clerkenwell Design Week 2023
Clerkenwell Design Week will return to London on May 23-25 with lots of events, workshops, and meetings dedicated to interior design. More than 200 international brands, 130 local showrooms, and numerous architectural firms will participate.
Again this year, Atlas Concorde is taking part in the event to showcase all the excellence of its products Made in Italy. Following Milan Design Week, Clerkenwell Design Week is another prestigious opportunity to display Atlas Concorde's complete innovative product system encompassing surfaces of all sizes for indoor and outdoor use, Atlas Plan's large slabs for countertops and large tables, and Atlas Concorde Habitat's washbasins and furnishing elements.
In Atlas Concorde Studio London, customers, partners, and professionals will find the new Boost Mineral collections in modern, natural hues, and 3D Wall Plaster with its five three-dimensional textures inspired by plasterwork.
Also featured will be Marvel Gala, Marvel X, and Marvel Travertine, winners of the 2023 Red Dot Awards, one of the world's most important honors in the area of design.
On May 23 at 11:30 am, the showroom will host a talk in collaboration with Hotel Designs, a leading web channel for the hotel industry. On May 24 and 25 at 12 noon, Atlas Concorde Studio London will welcome visitors to two Lunch & Learn sessions.
ATLAS CONCORDE STUDIO LONDON
30 St John's Ln, London EC1M 4NB
May 23-25
9:30 am – 7:00 pm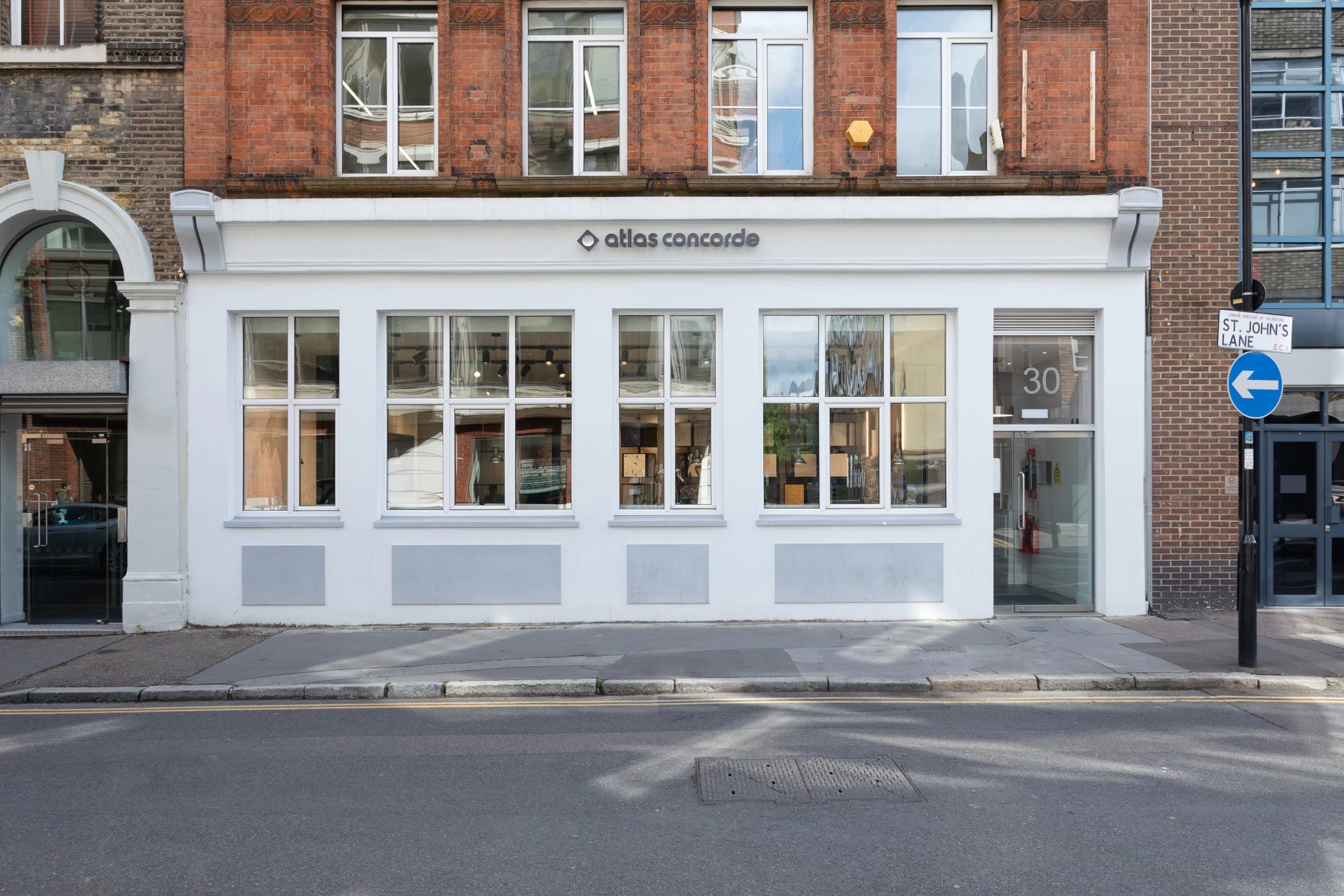 AtlasConcorde LondonStudio (1)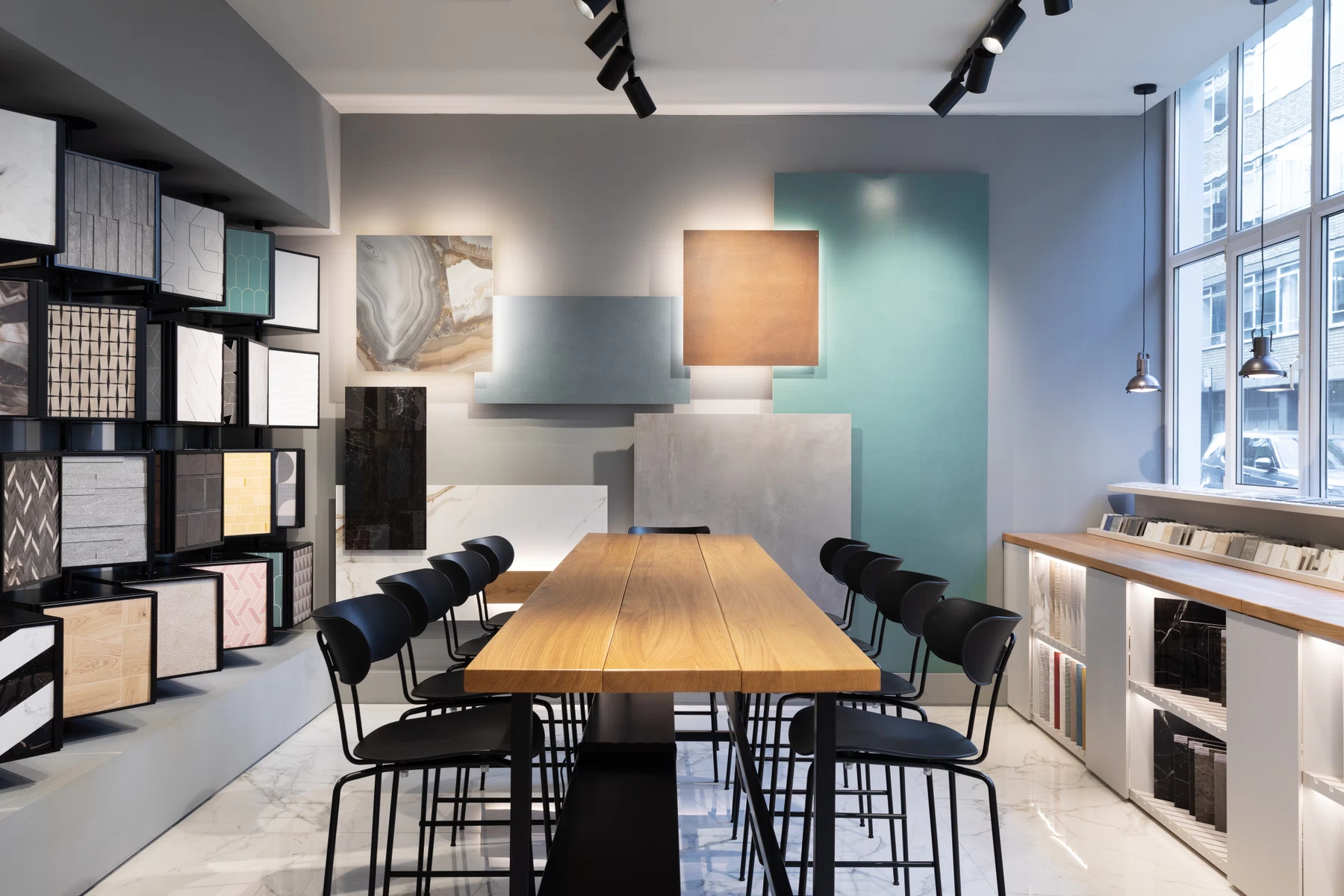 AtlasConcorde LondonStudio (10)
AtlasConcorde ClerkenwellDesignWeek15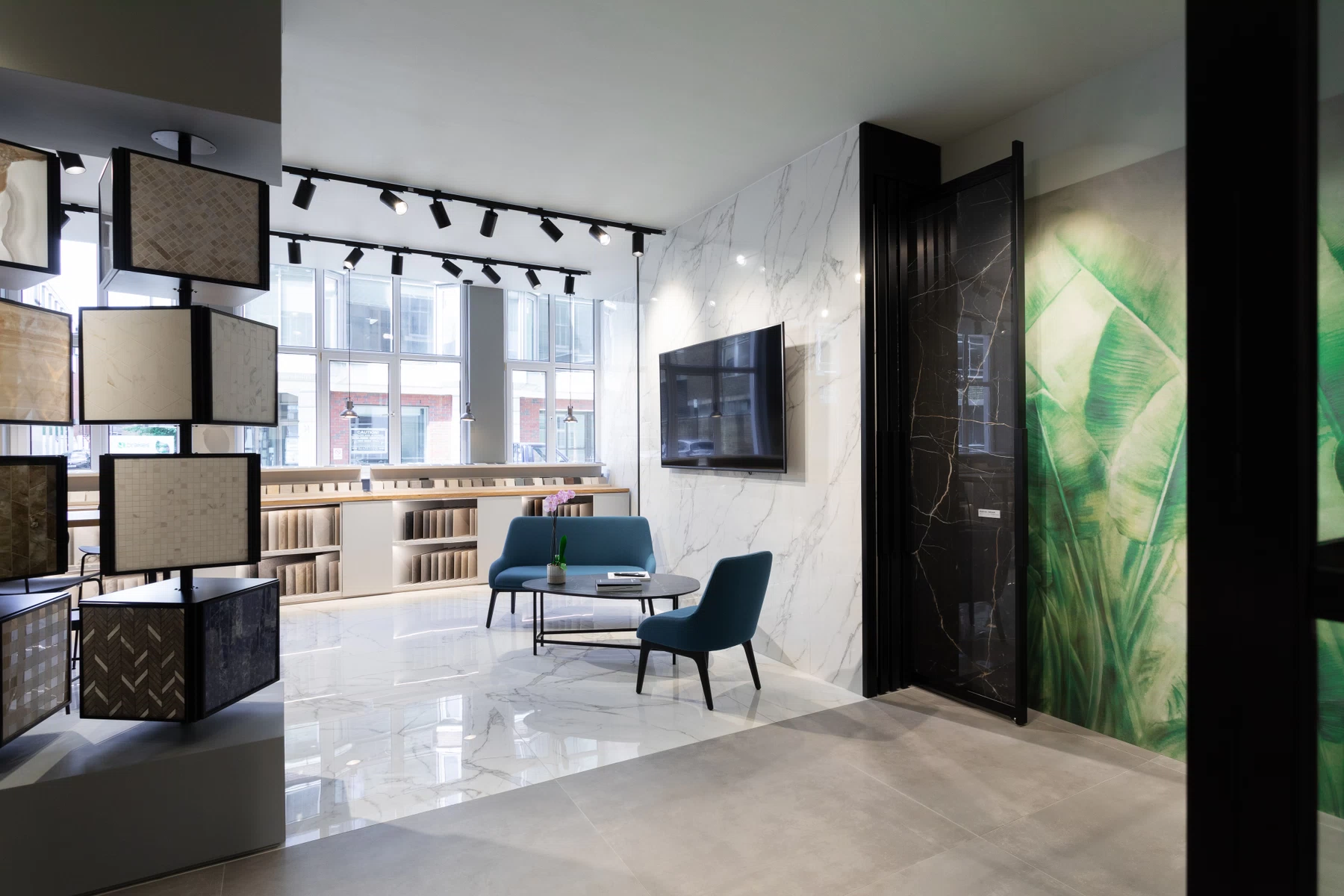 AtlasConcorde LondonStudio (8)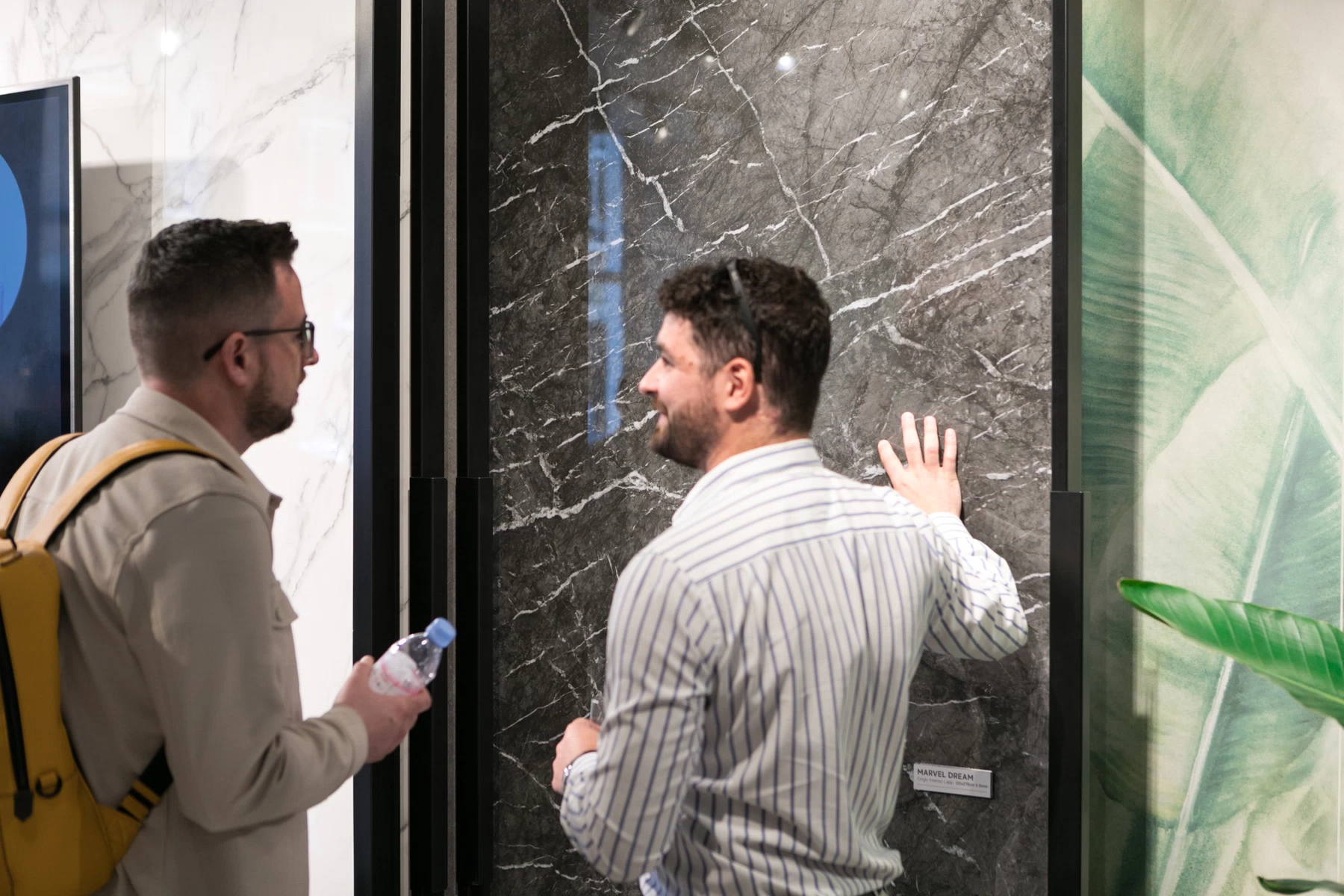 AtlasConcorde ClerkenwellDesignWeek11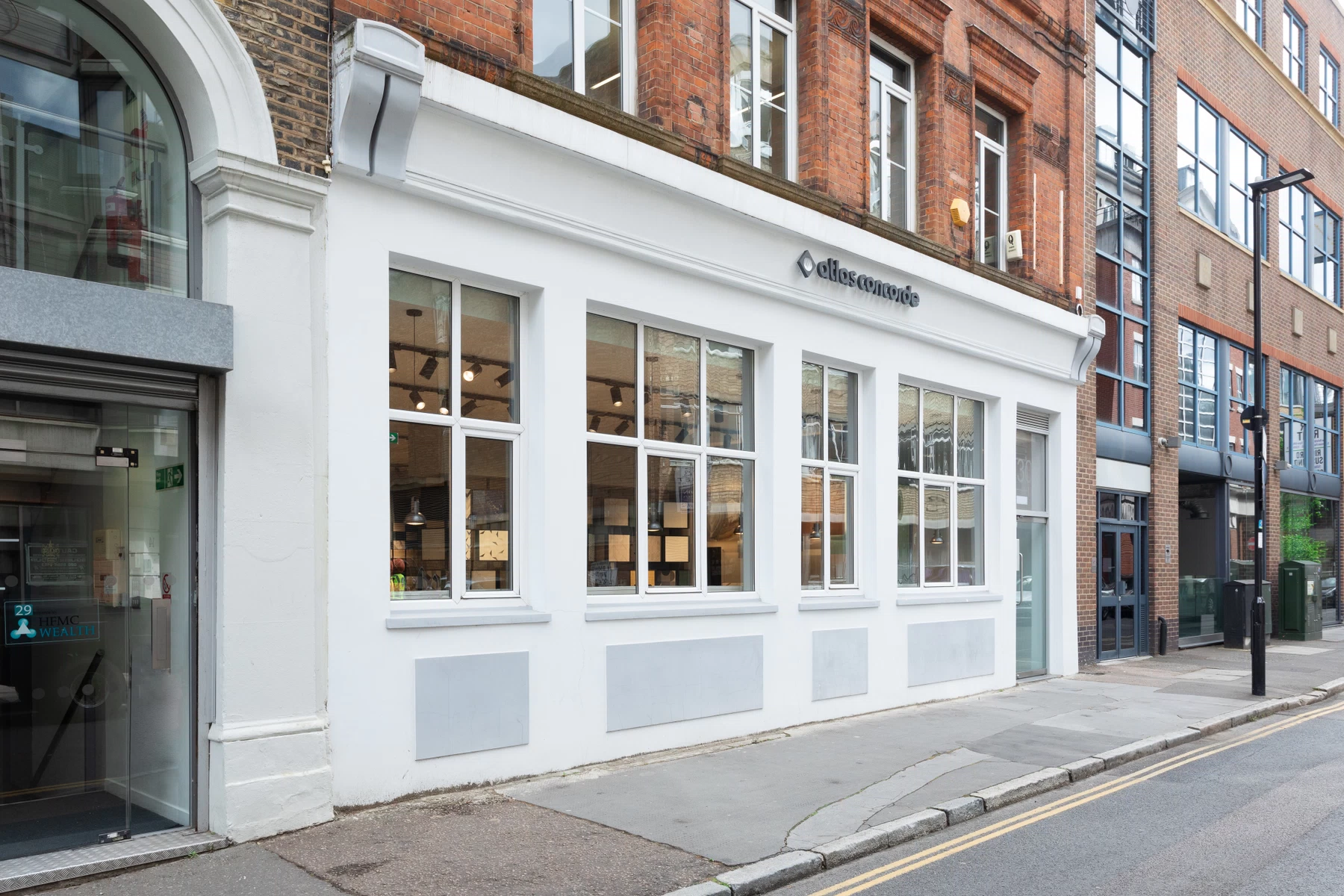 AtlasConcorde LondonStudio (5)