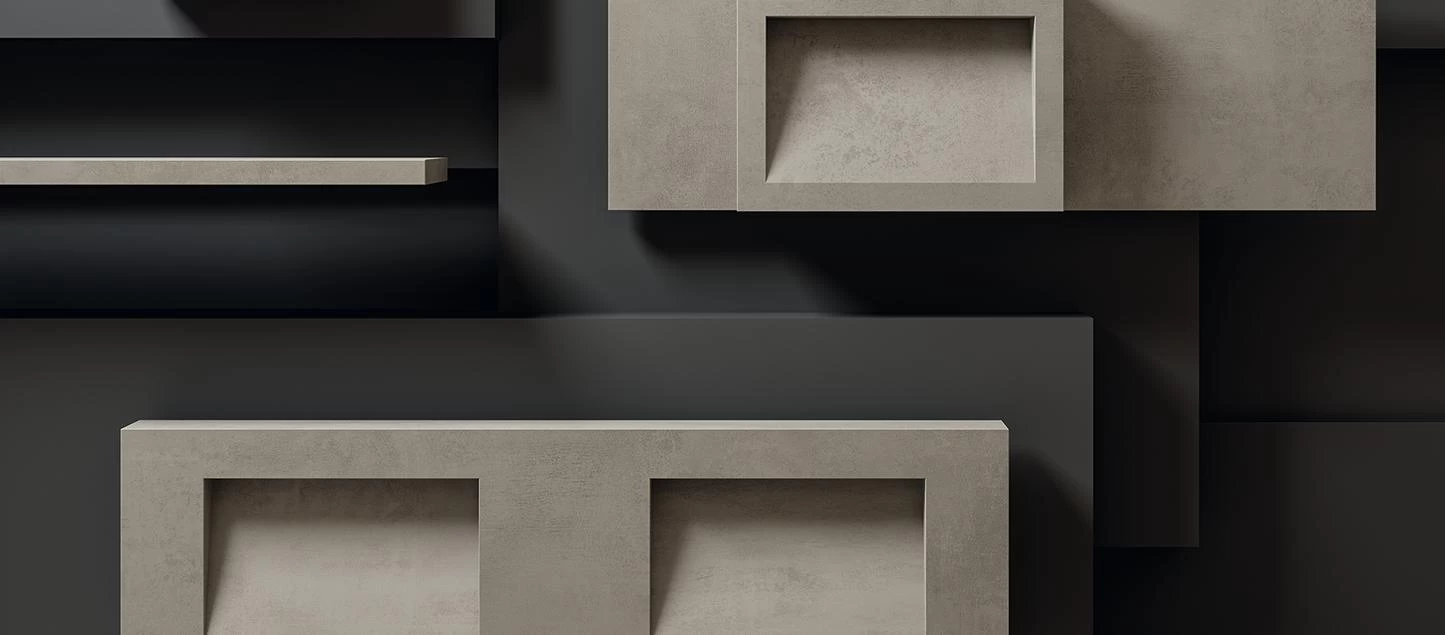 Collection
Atlas Concorde Habitat: a solid design emotion
Atlas Concorde Habitat constitutes a new cornerstone in the evolutionary process of the brand identity.
The outstanding manufacturing and impeccable styling that distinguish the brand can be found in the bathroom furniture product featuring simple yet striking silhouettes.
With timeless aesthetics affording contemporary appeal that enhances the features of porcelain tiles, Habitat is designed to match Atlas Concorde ceramic tile surfaces. A change of perspective that offers new stylistic solutions for the world of architecture and interior design.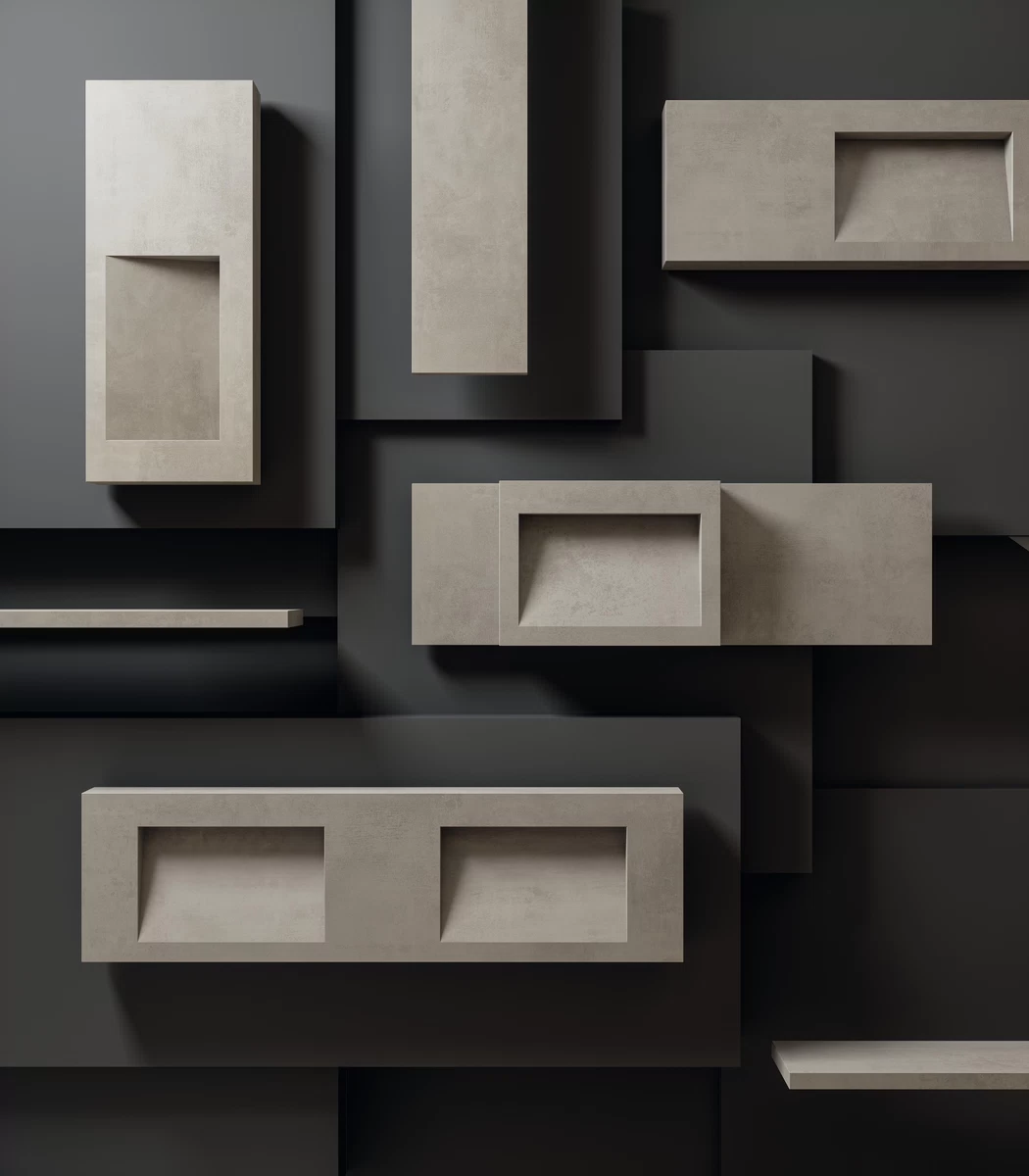 AtlasConcorde Habitat-Contract 007 00 Intro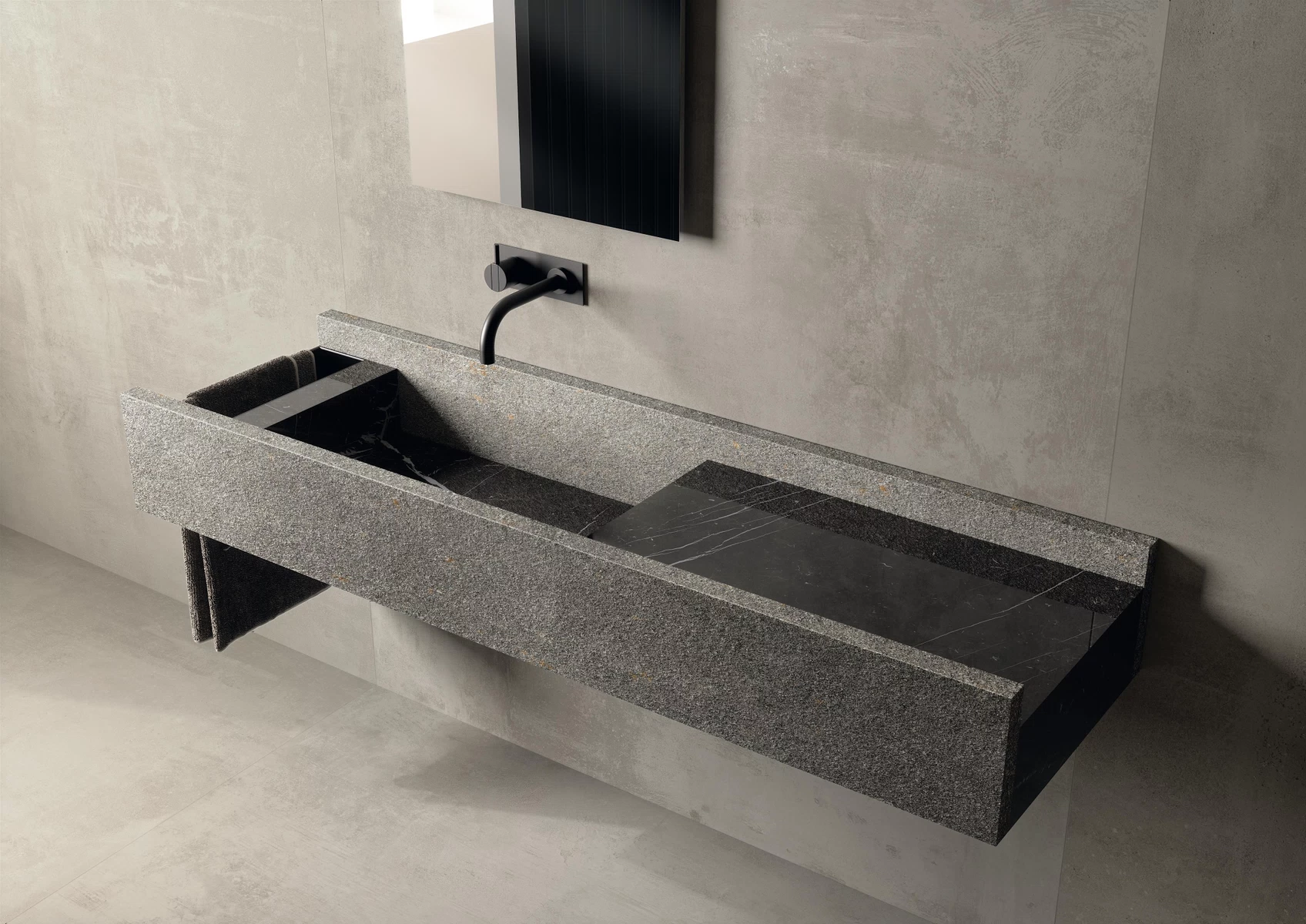 AtlasConcorde Habitat-Dialogo 006 02 Boost Pearl PlanNeroMarquina PlanDolmenProGrigio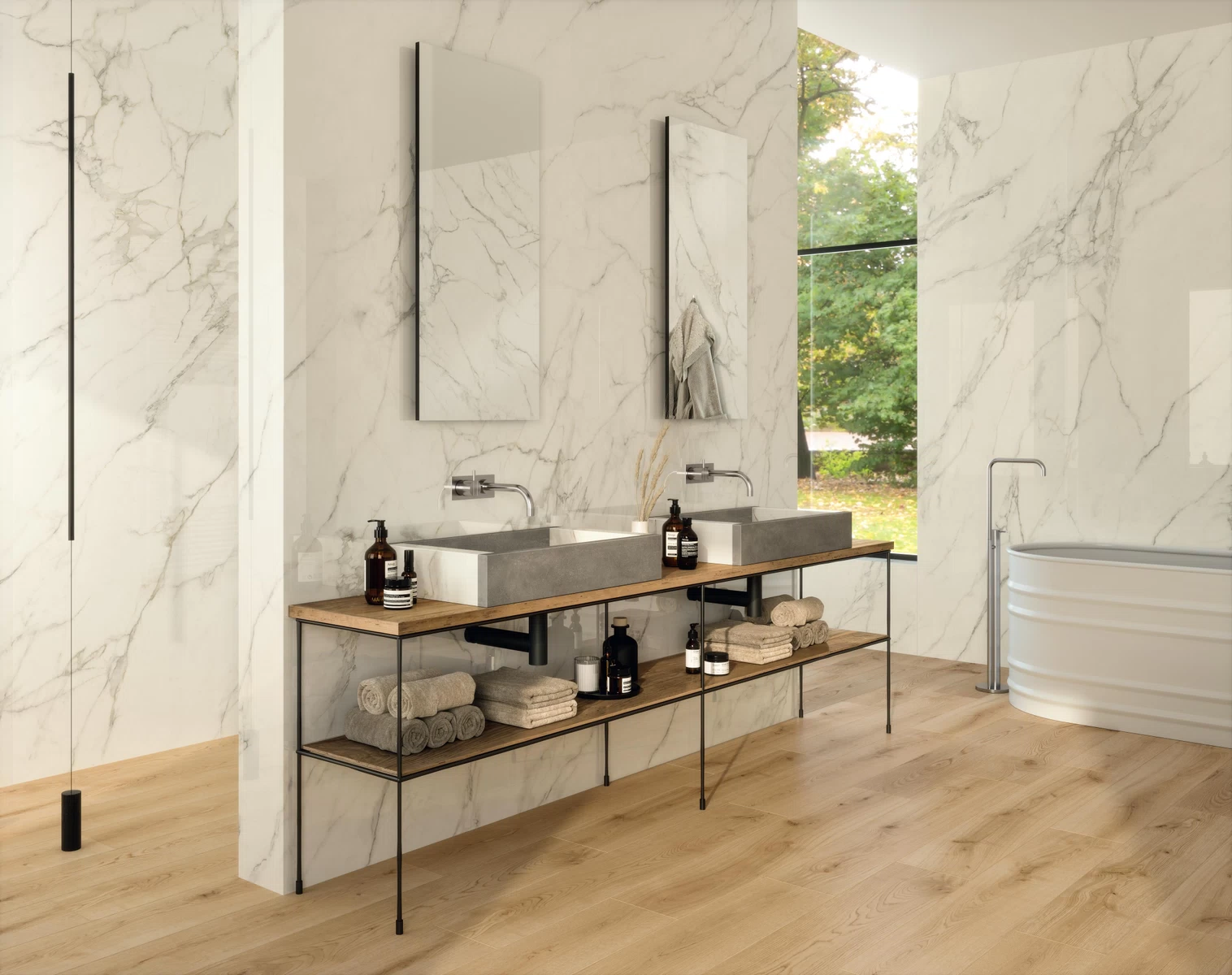 AtlasConcorde Habitat-Dialogo 004 00 Boost Smoke Calacatta Extra Exence Almond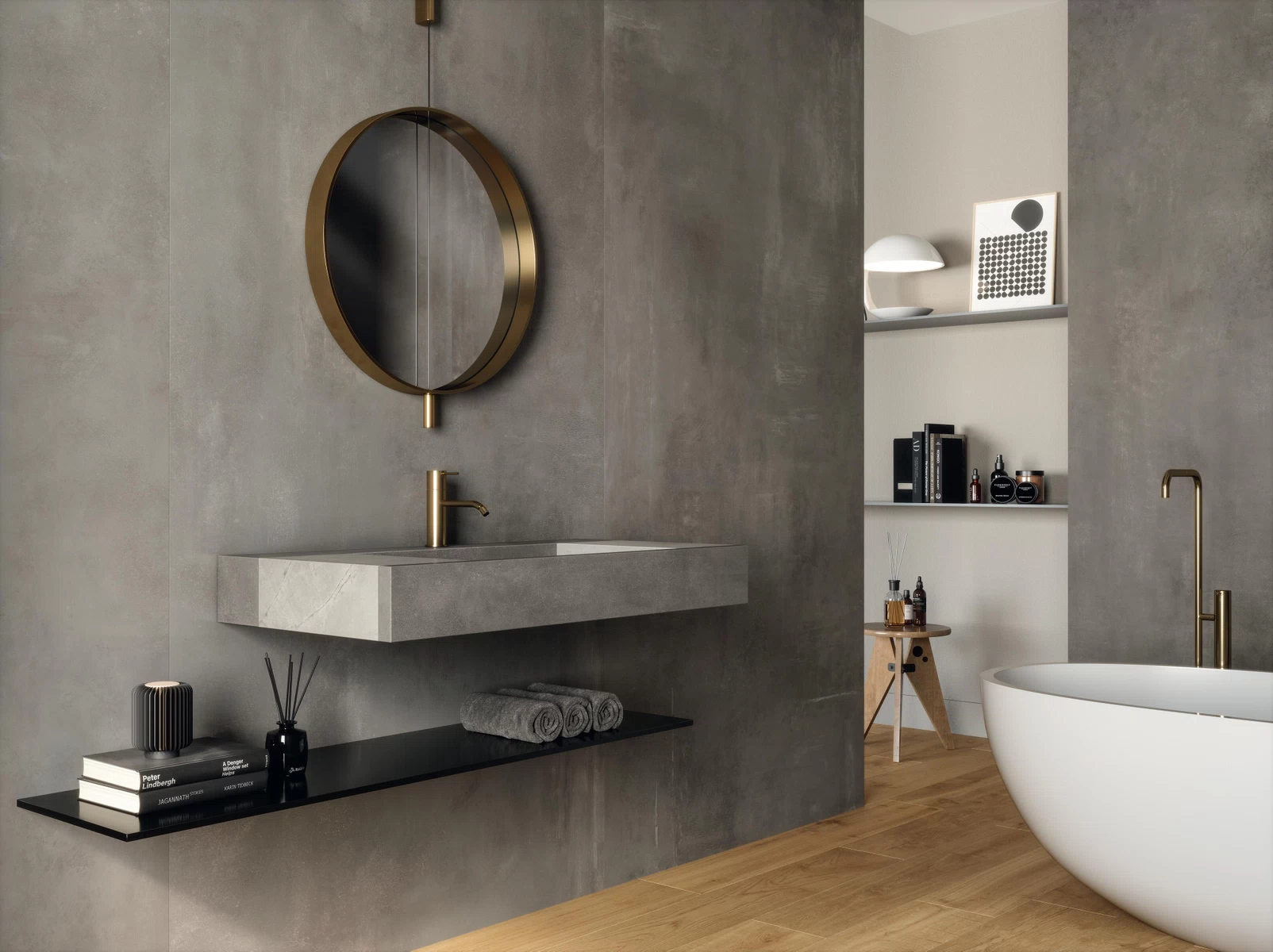 AtlasConcorde Habitat-Dialogo 002 00 Boost Smoke Marvel White Cloud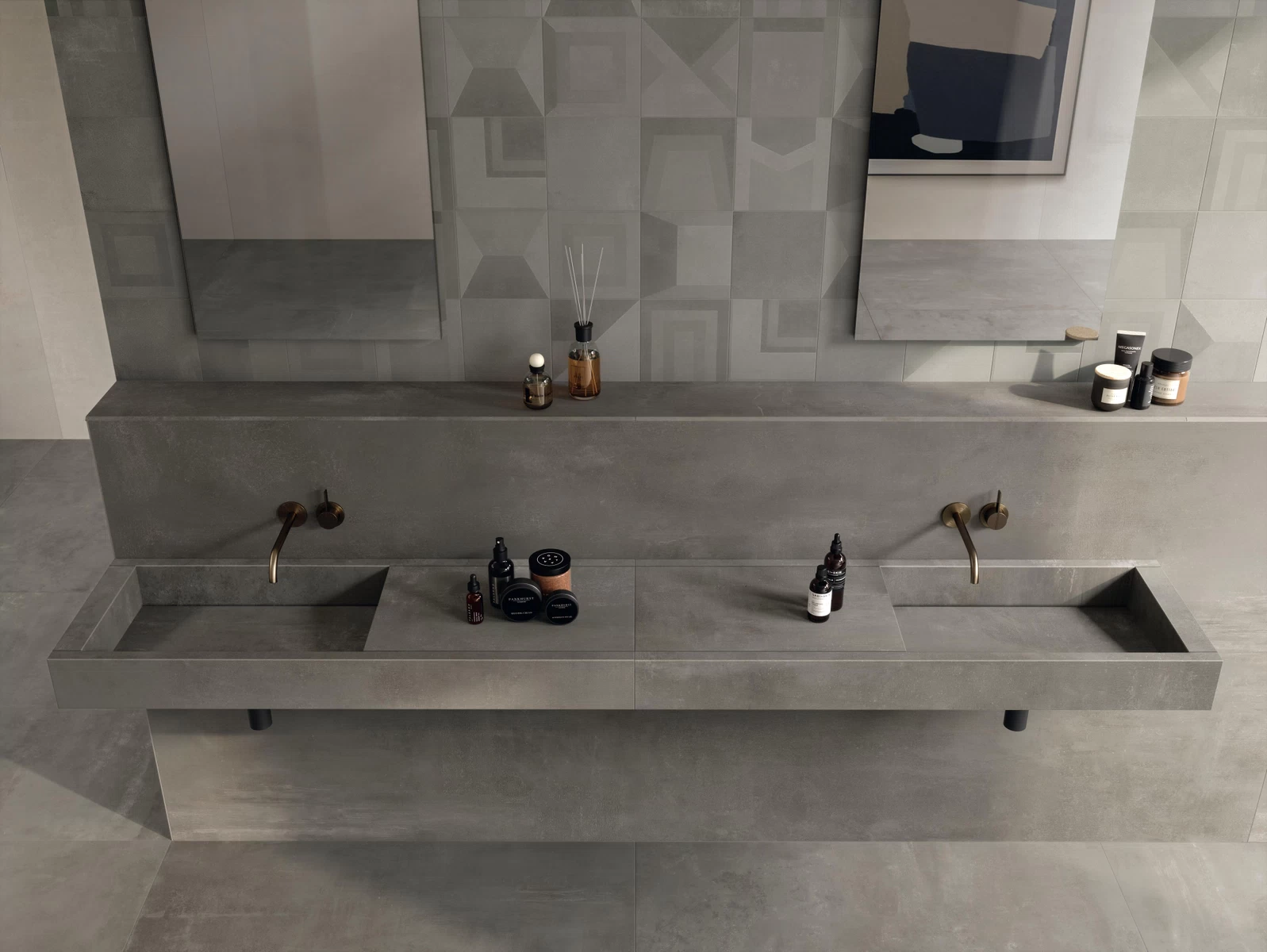 AtlasConcorde Habitat-Dialogo 001 01 BoostPro Smoke VentiBoost Mix-Cold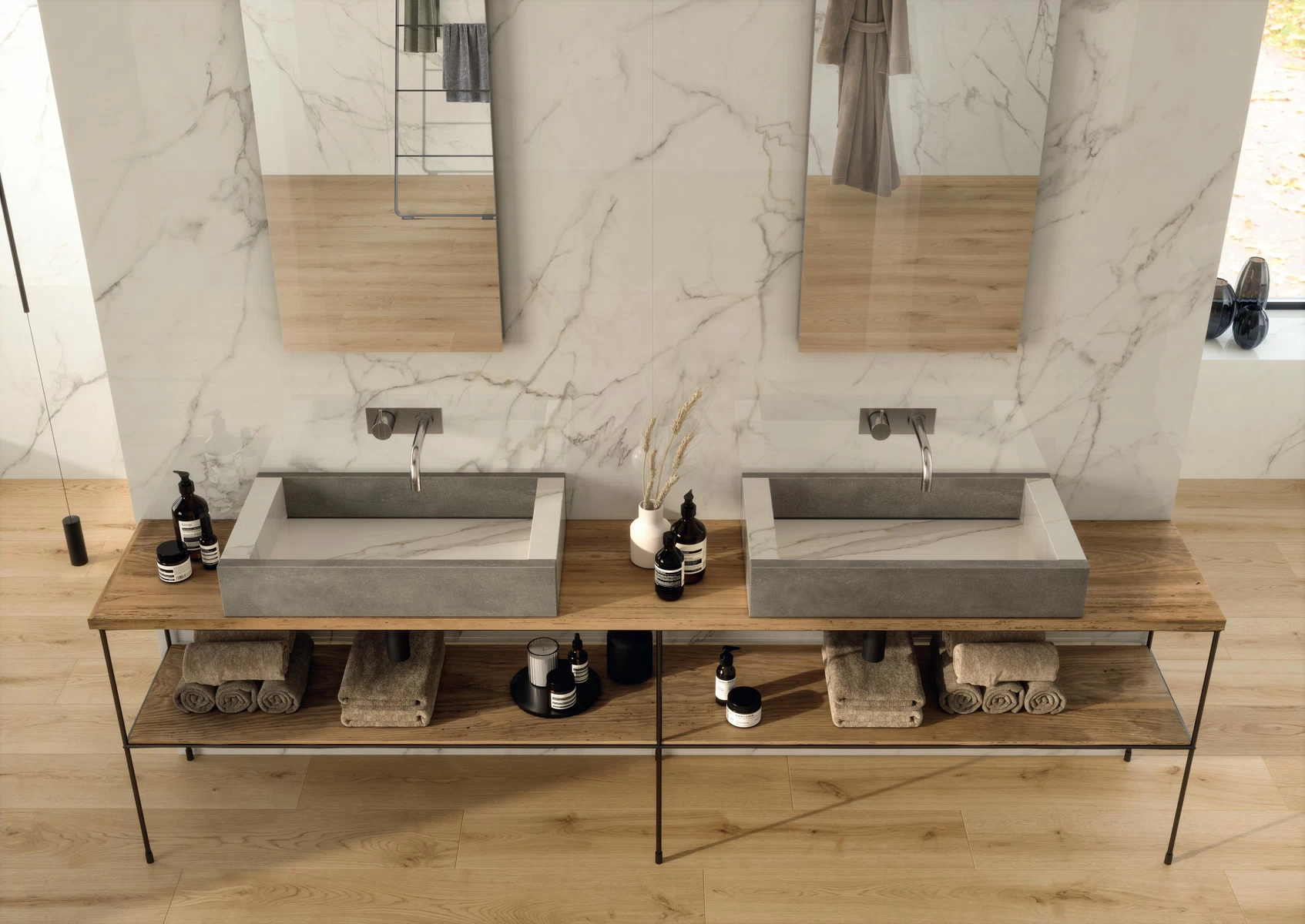 AtlasConcorde Habitat-Dialogo 004 02 Boost Smoke Calacatta Extra Exence Almond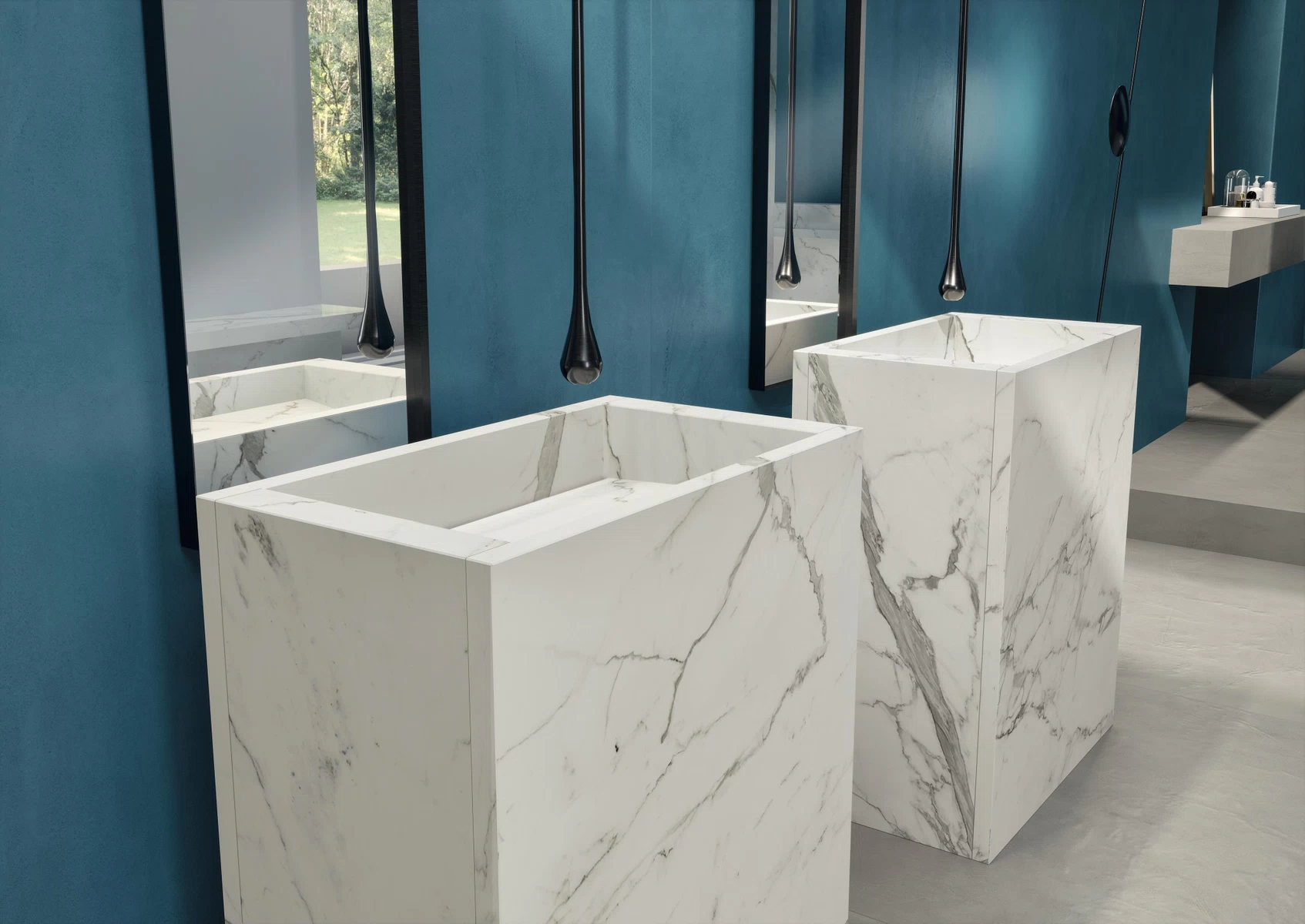 AtlasConcorde Habitat-Dialogo 005 03 StatuarioSupremo Prism Cloud-Midnight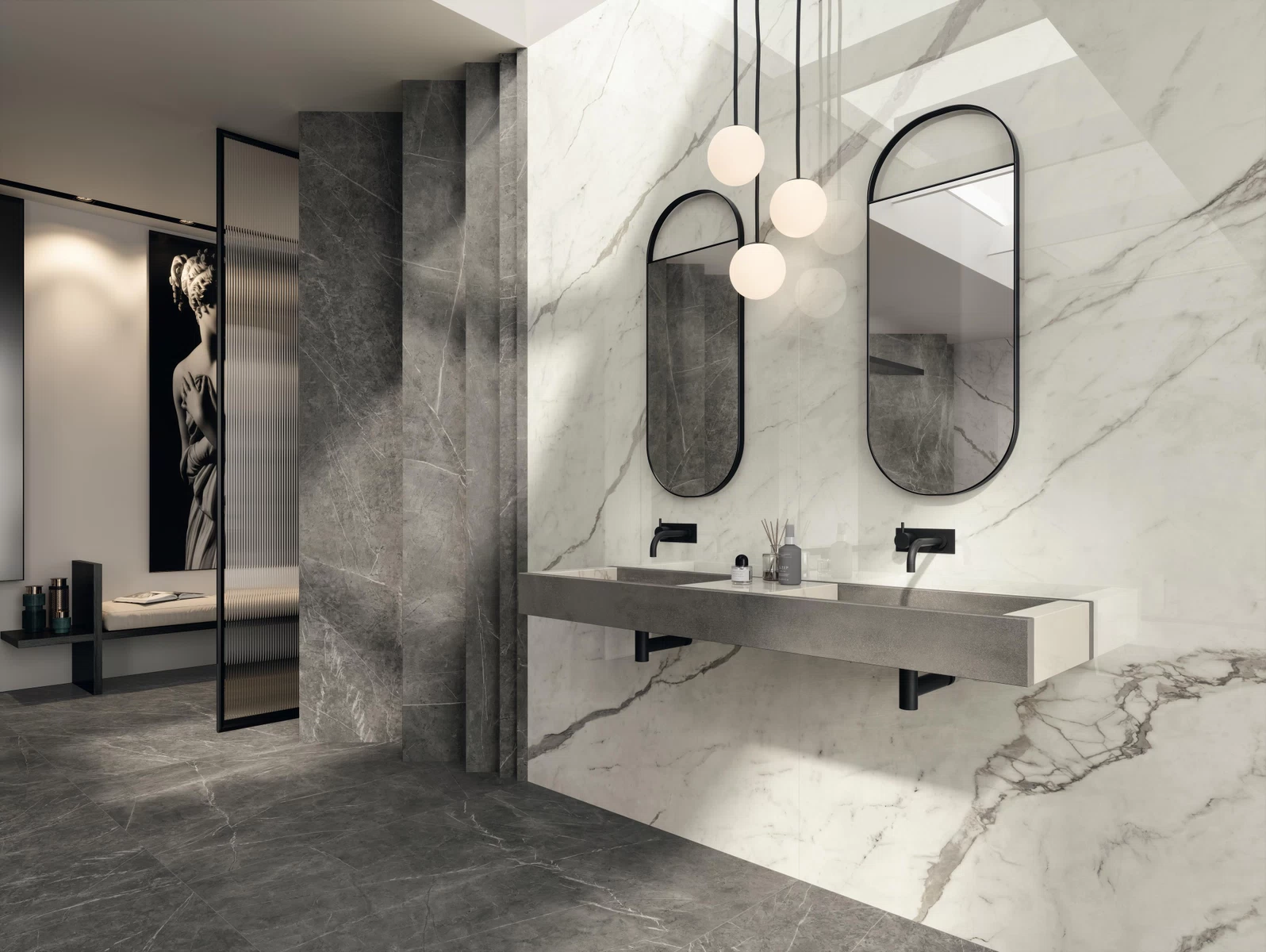 AtlasConcorde Habitat-Dialogo 003 00 Boost Smoke Calacatta Extra
AtlasConcorde Habitat-Contract 009 00 Boost White-Pearl-Smoke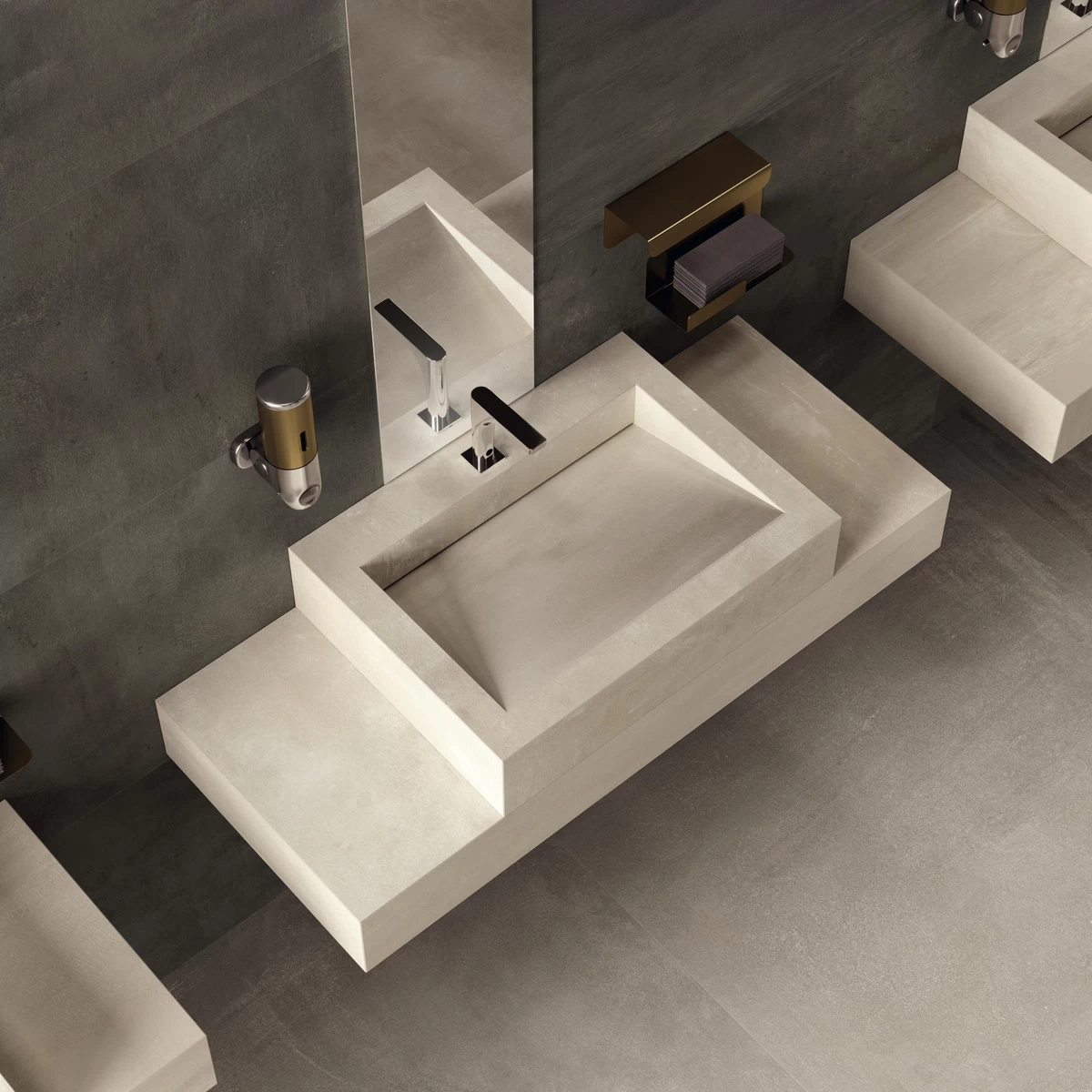 AtlasConcorde Habitat-Contract 009 01 Boost White-Pearl-Smoke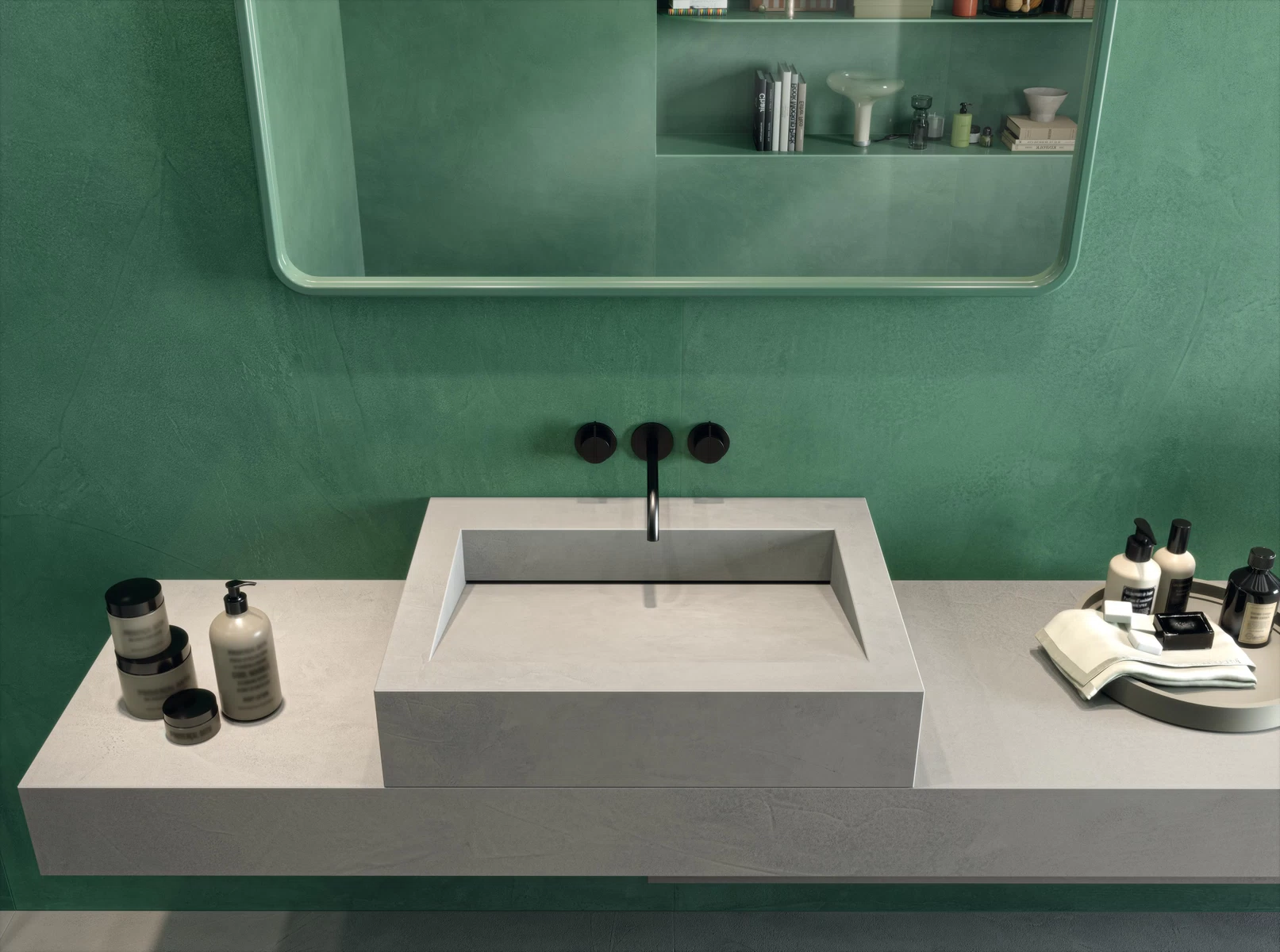 AtlasConcorde Habitat-Contract 002 01 Prism Cloud-Emerald BrushDecor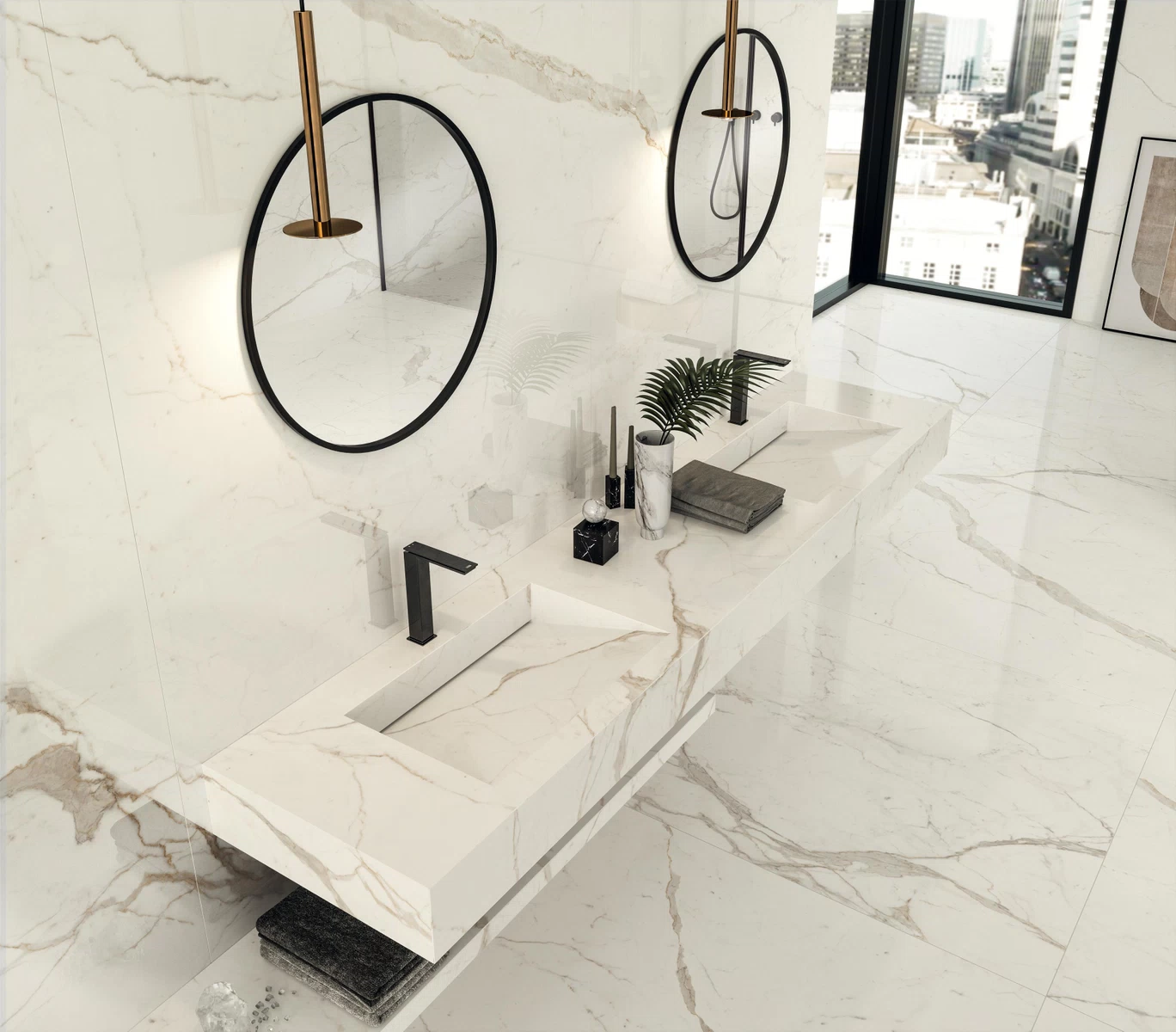 AtlasConcorde Habitat-Contract 003 01 MarvelShine CalacattaPrestige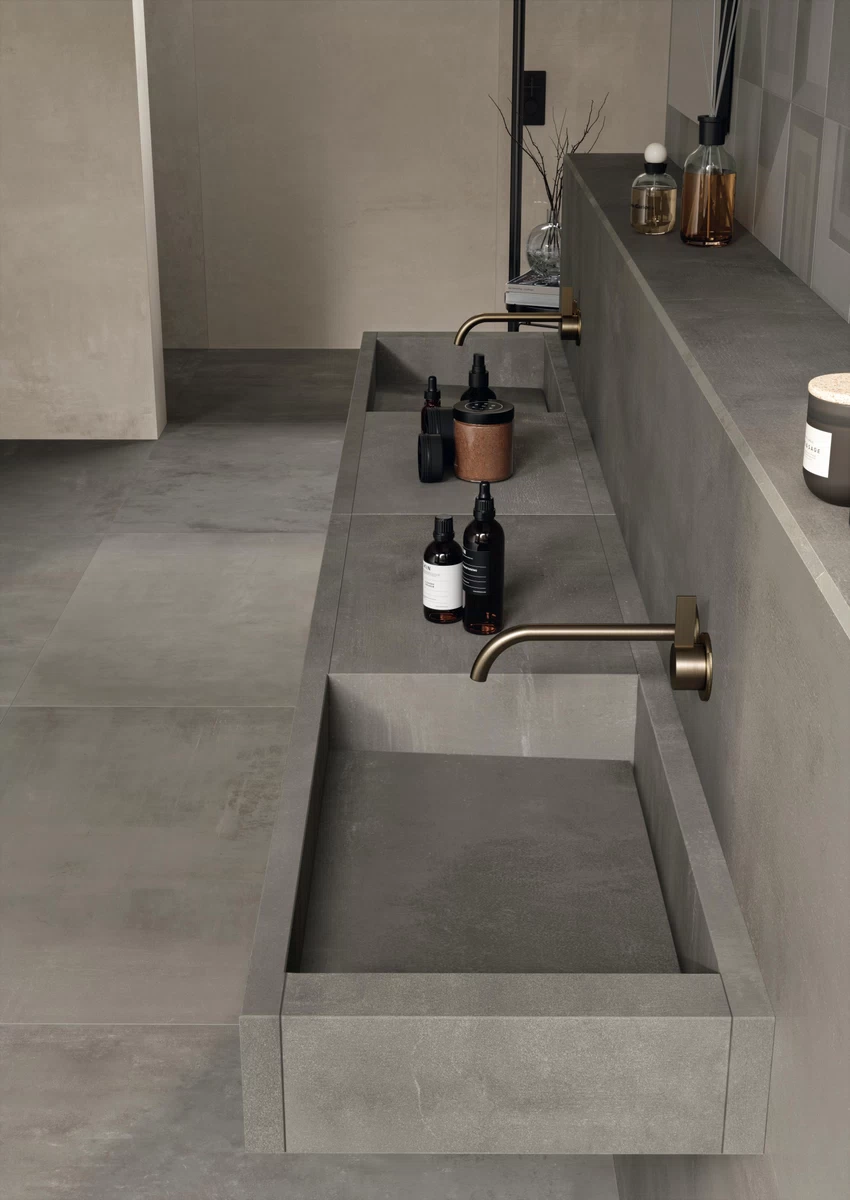 AtlasConcorde Habitat-Dialogo 001 02 BoostPro Smoke VentiBoost Mix-Cold