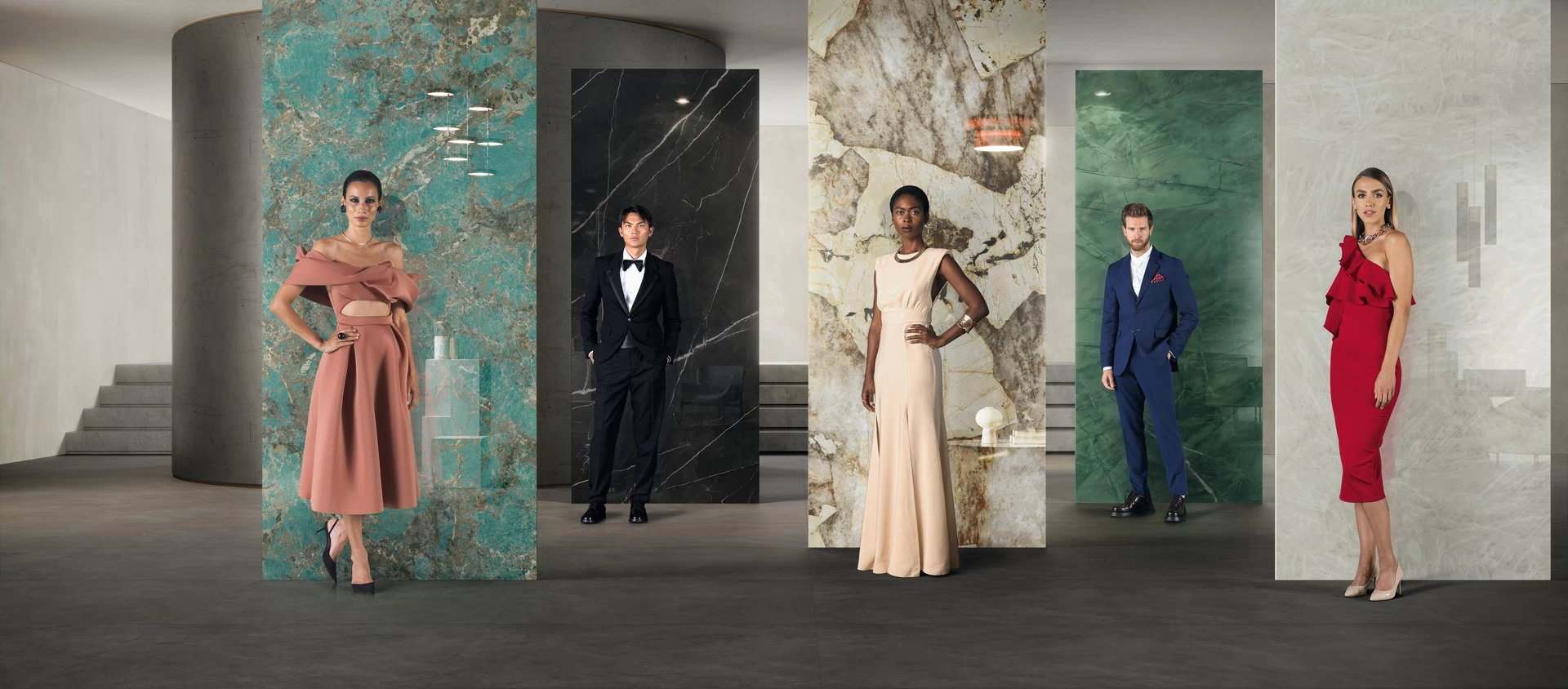 Collection
Marvel Gala: A precious jewel for distinctive personalities
Marvel Gala is the collection inspired by five natural stones of pictorial beauty that lend a distinctive personality to any interior design.
The pictorial beauty of marble, crystal, granite and quartzite inspired Atlas Concorde to design a texture with intense colours and rich detailing, creating contemporary interior design projects with distinctive personality.
Marvel Gala is the porcelain stoneware floor and wall tile collection to be shown off like a precious jewel. Five surfaces will accompany you on a discovery of the rarest and most striking landscapes, through the masterpieces of a majestic nature.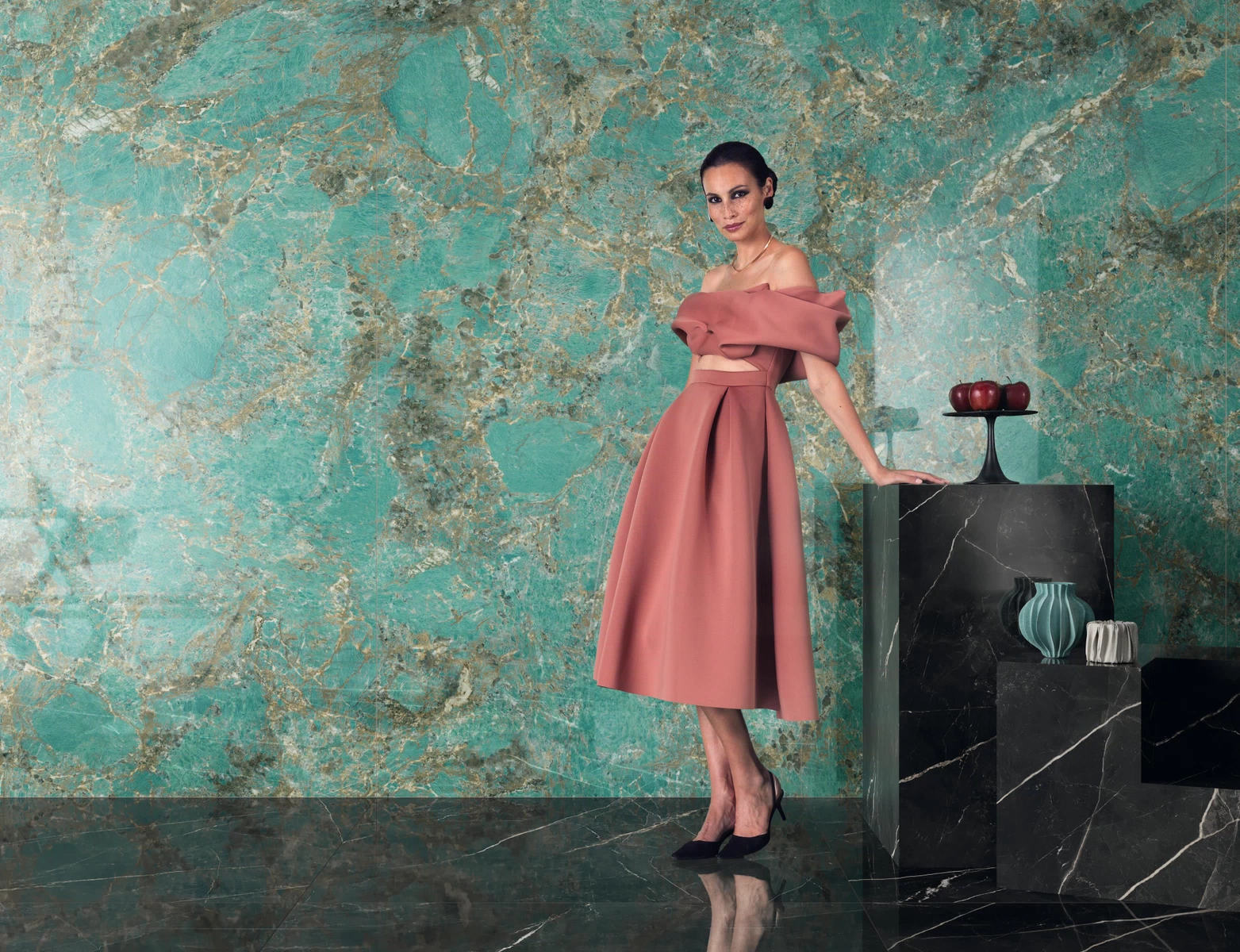 AtlasConcorde MarvelGala M02 Amazzonite 02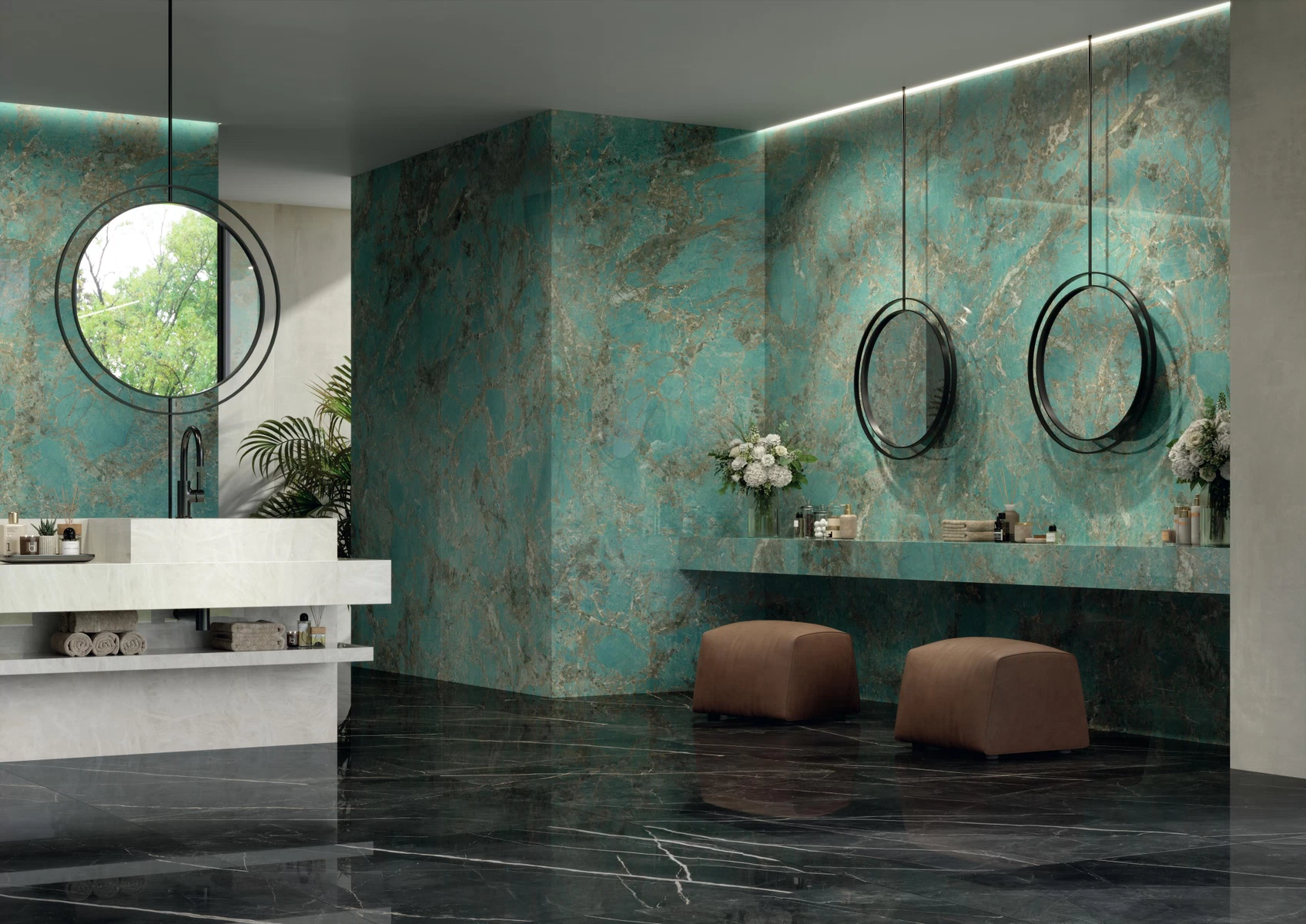 AtlasConcorde MarvelGala 005 00 Amazzonite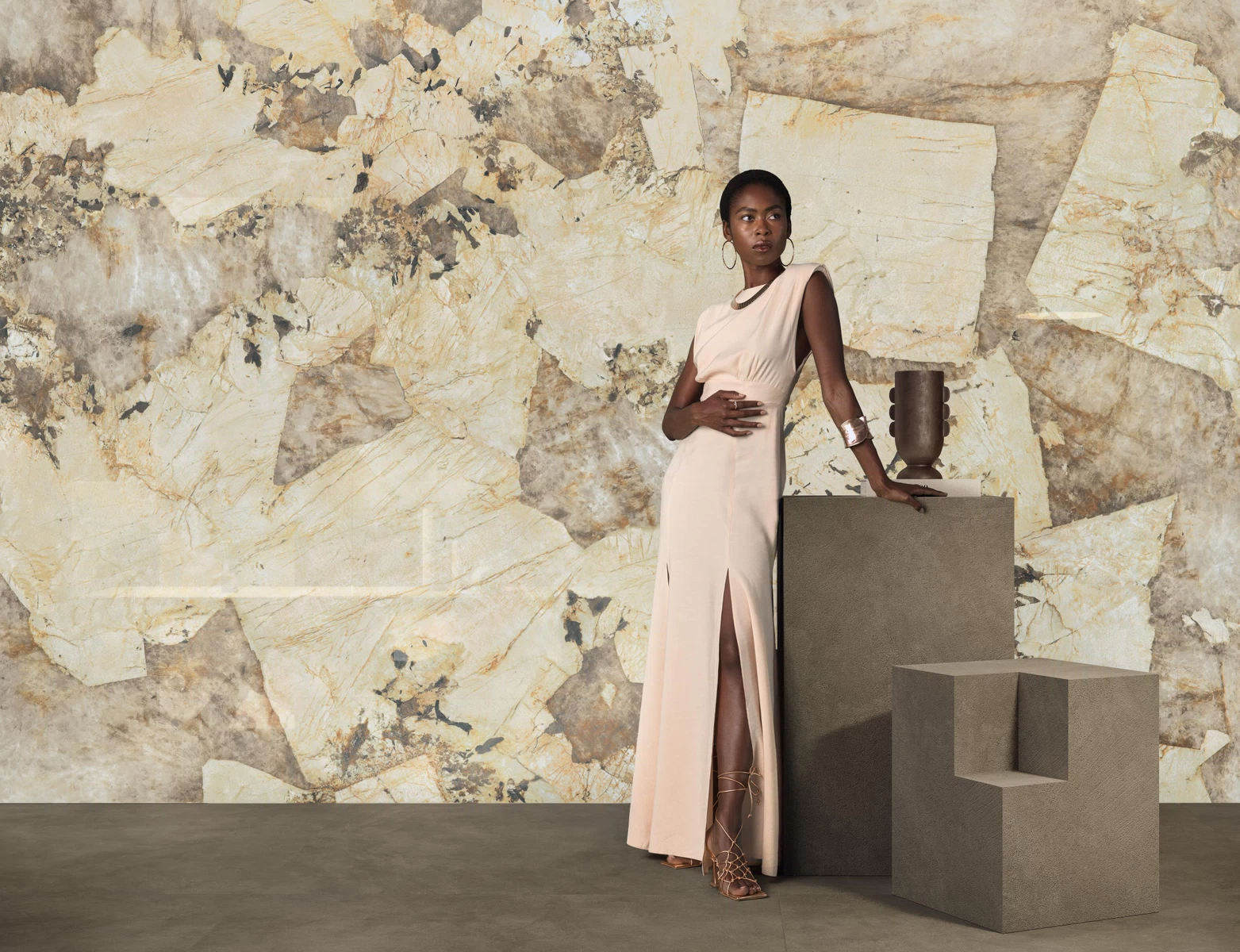 AtlasConcorde MarvelGala M01 DesertSoul 02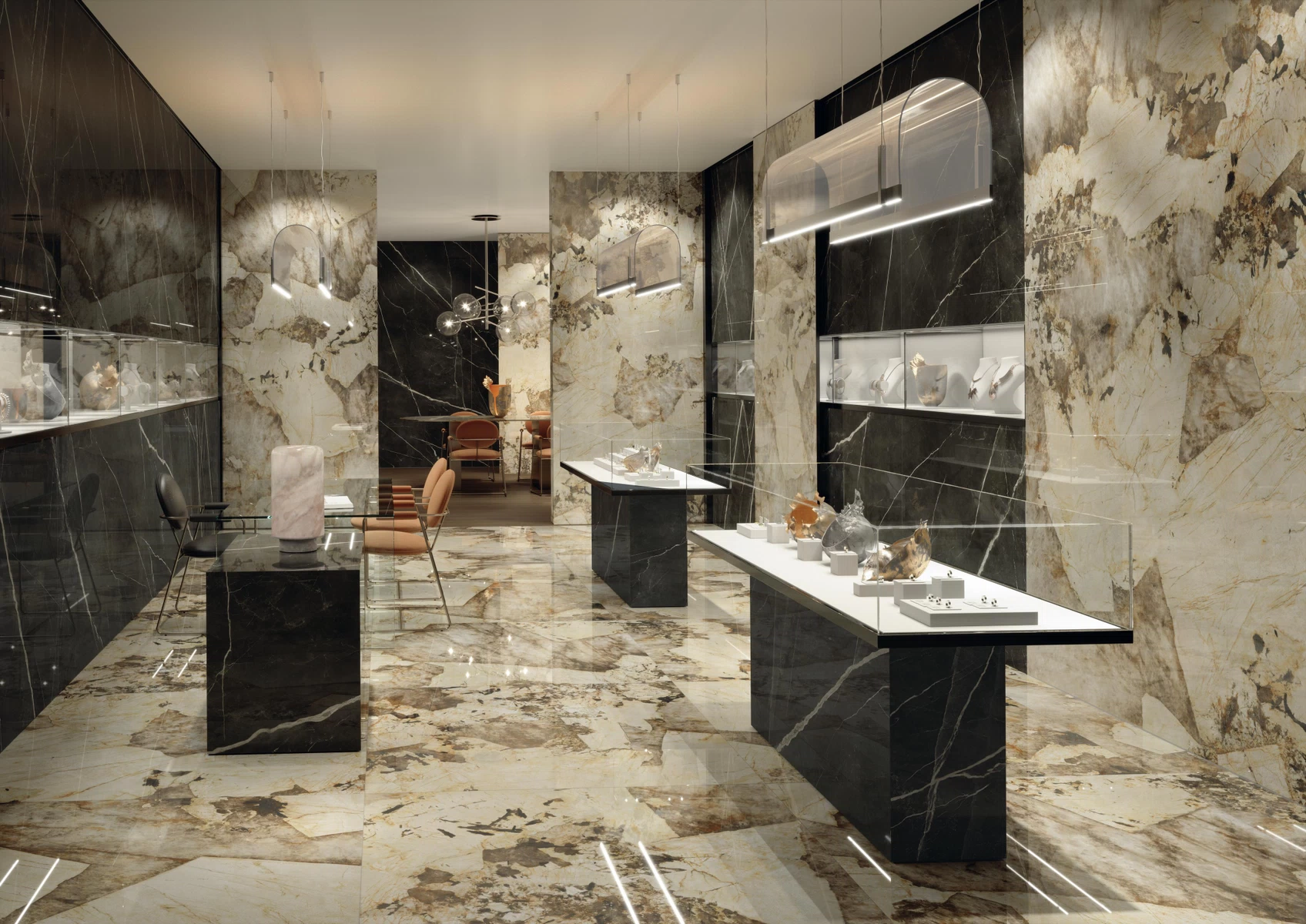 AtlasConcorde MarvelGala 003 00 DesertSoul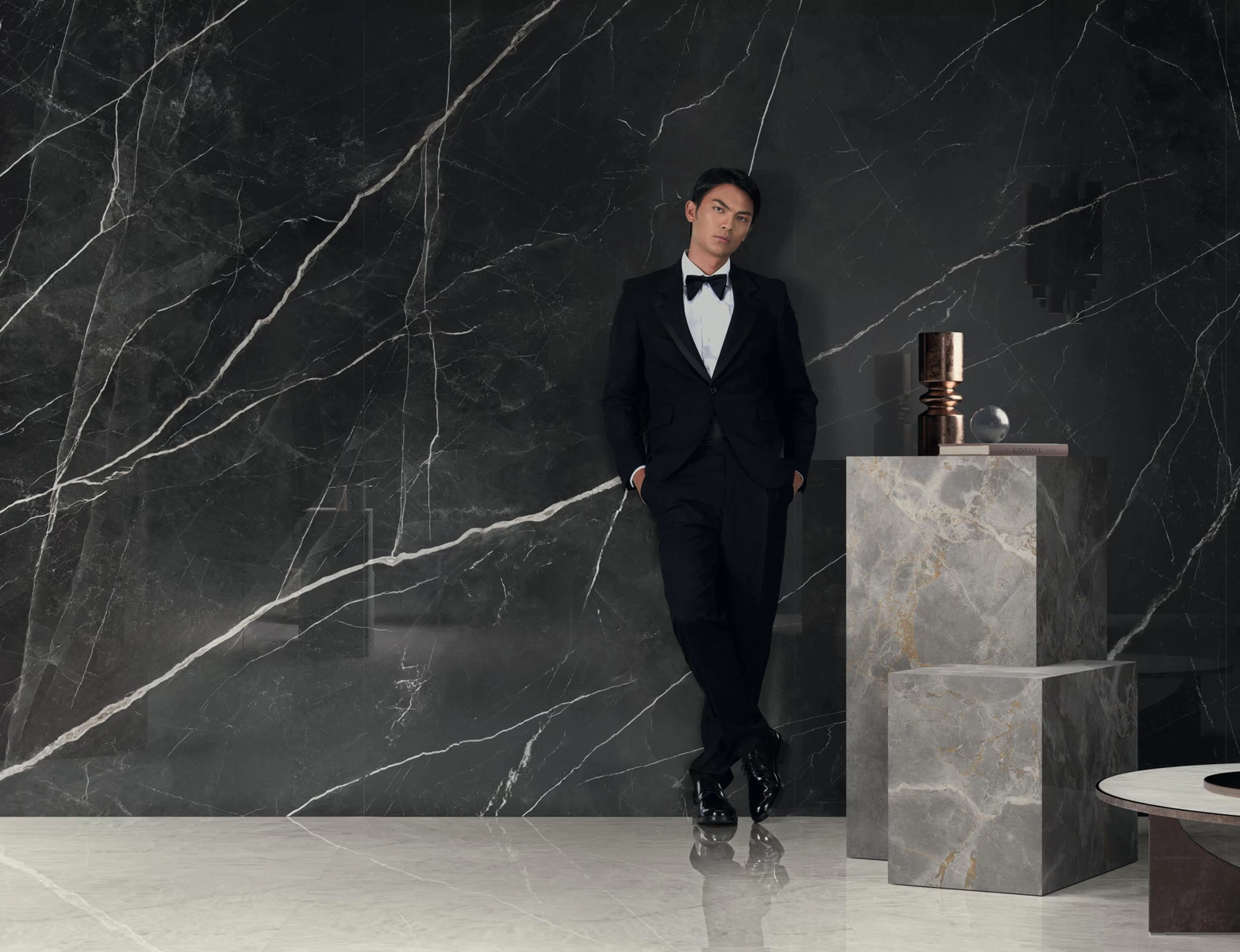 AtlasConcorde MarvelGala M05 CalacattaBlack 02
AtlasConcorde MarvelGala 001 00 CalacattaBlack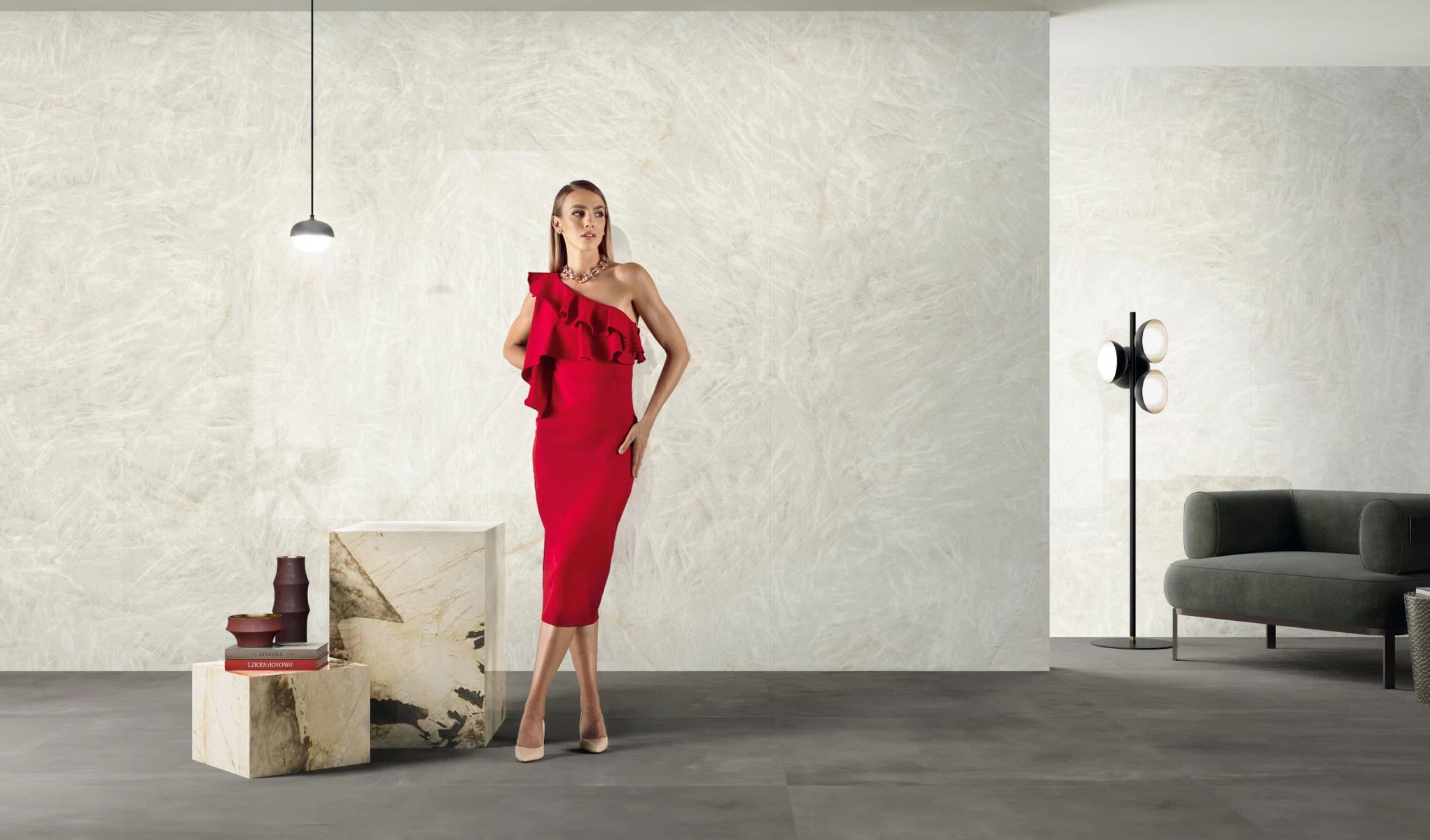 AtlasConcorde MarvelGala M03 CrystalWhite 01 ADV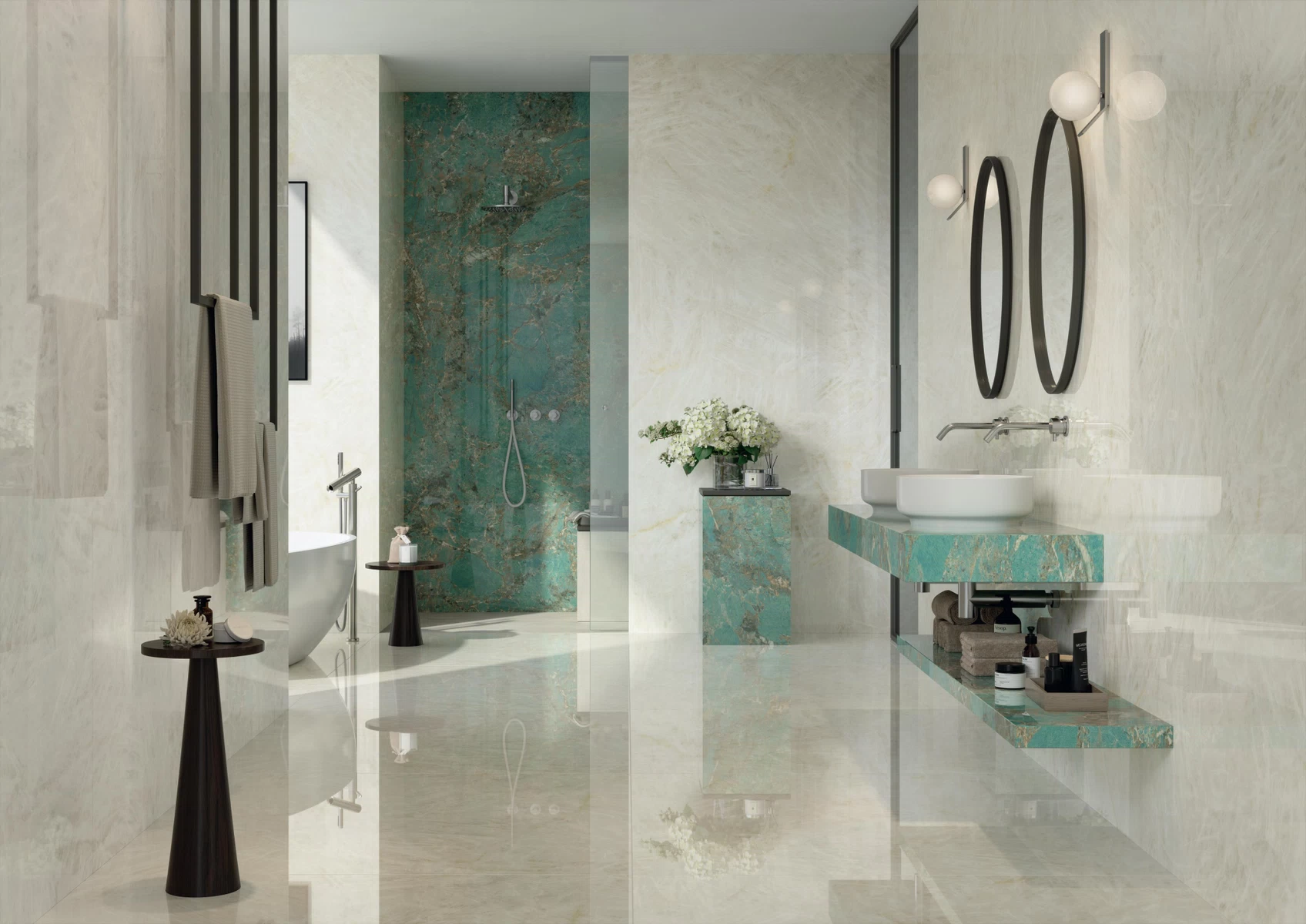 AtlasConcorde MarvelGala 002 00 CrystalWhite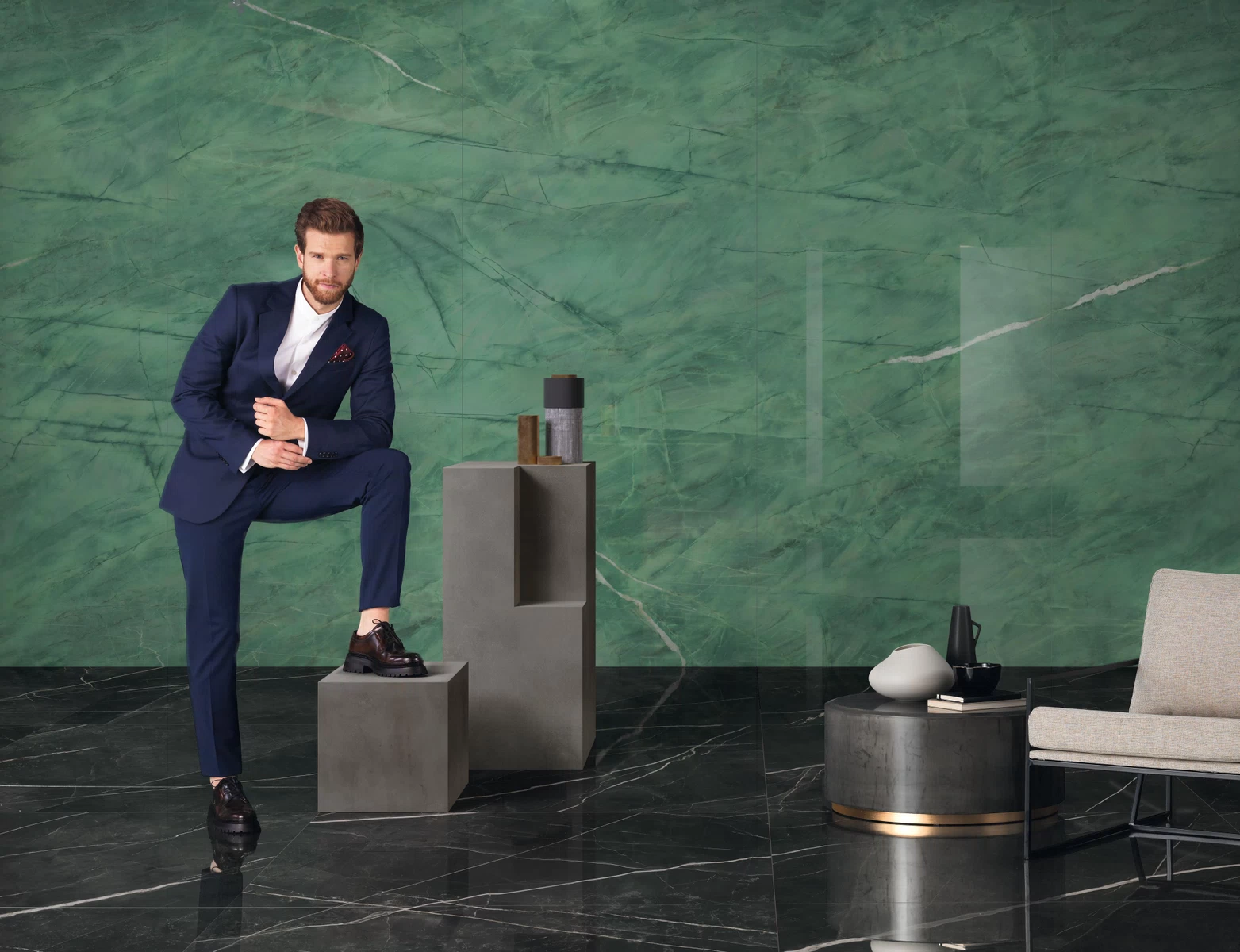 AtlasConcorde MarvelGala M04 ExoticGreen 02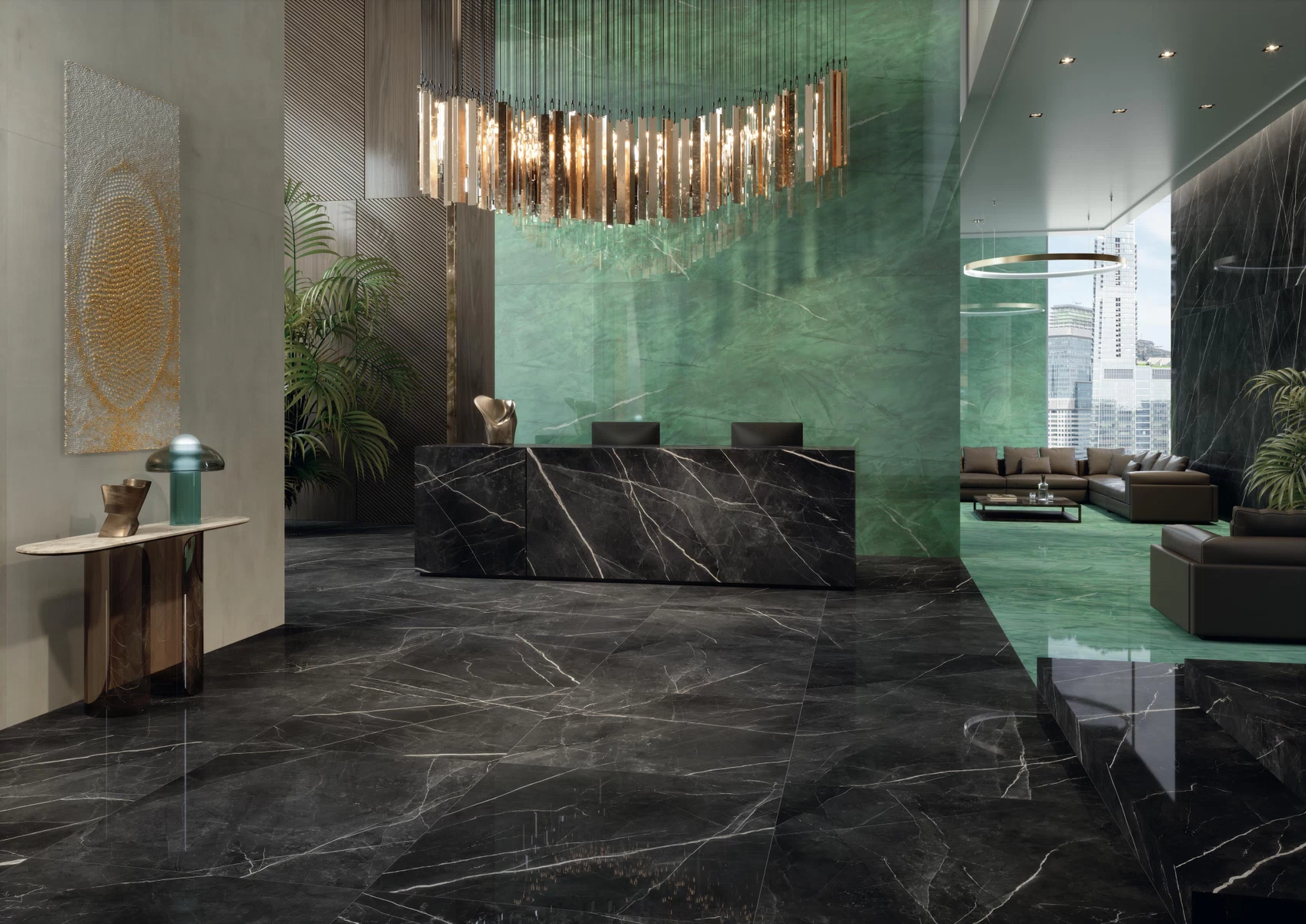 AtlasConcorde MarvelGala 004 00 ExoticGreen