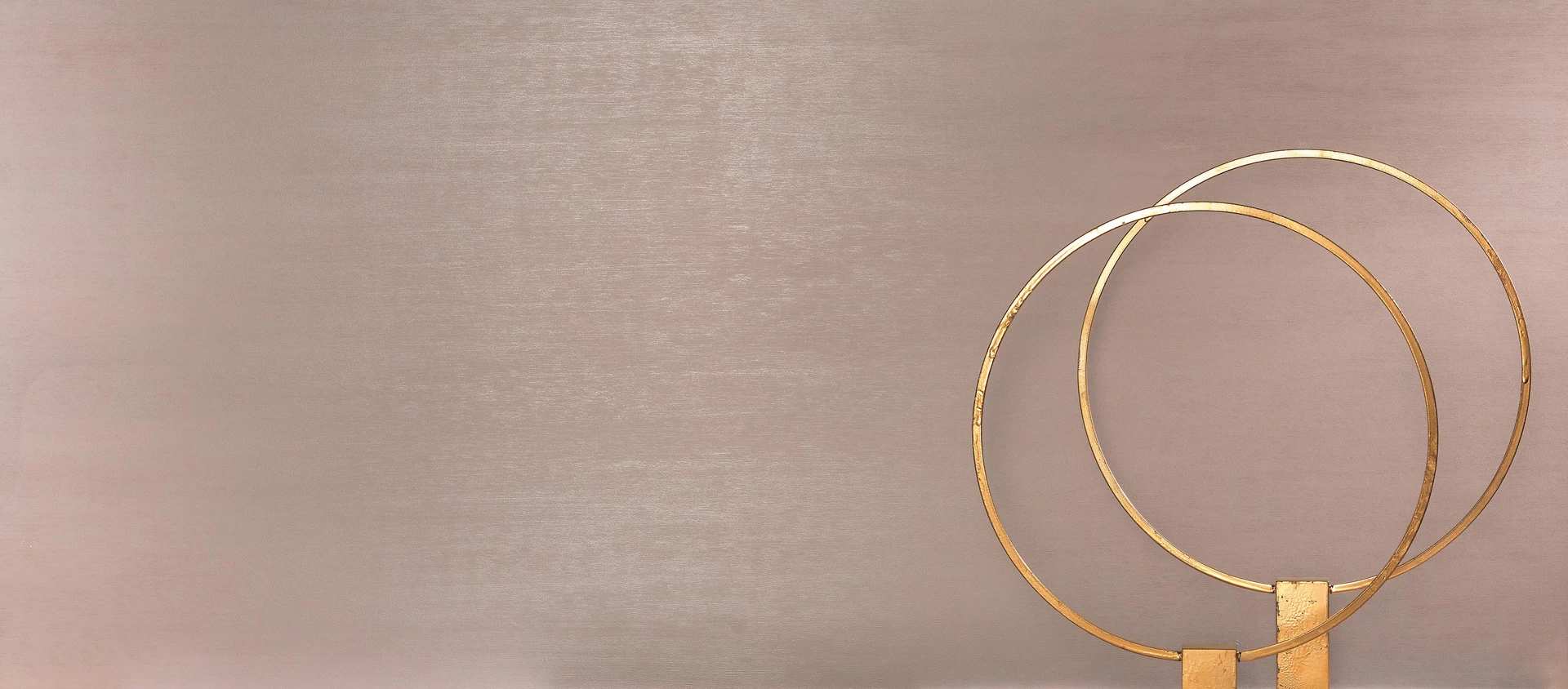 Collection
MEK flashes of light
Mek is a project of porcelain floors and interior wall tiles characterized by linear colored shading and hints of light, inspired by metallic accents.
The collection takes its inspiration from brushed metallic sheets that, layered on a stylish concrete effect, create an interior finish in which thin lines that recall light scratchesbecome elements of pure design.
The collection is designed to be a refined finish for commercial and residential interiors, distinguished by its extensive range of decorative elements featuring essential shapesrich in metallic accents and original three-dimensional reliefs for walls.
Ceramic surfaces with metallic accents, hints of light, and geometric decorative elements breathe life into a trendy interior decoration to furnish living spaces, hospitality locations, and retail spaces.