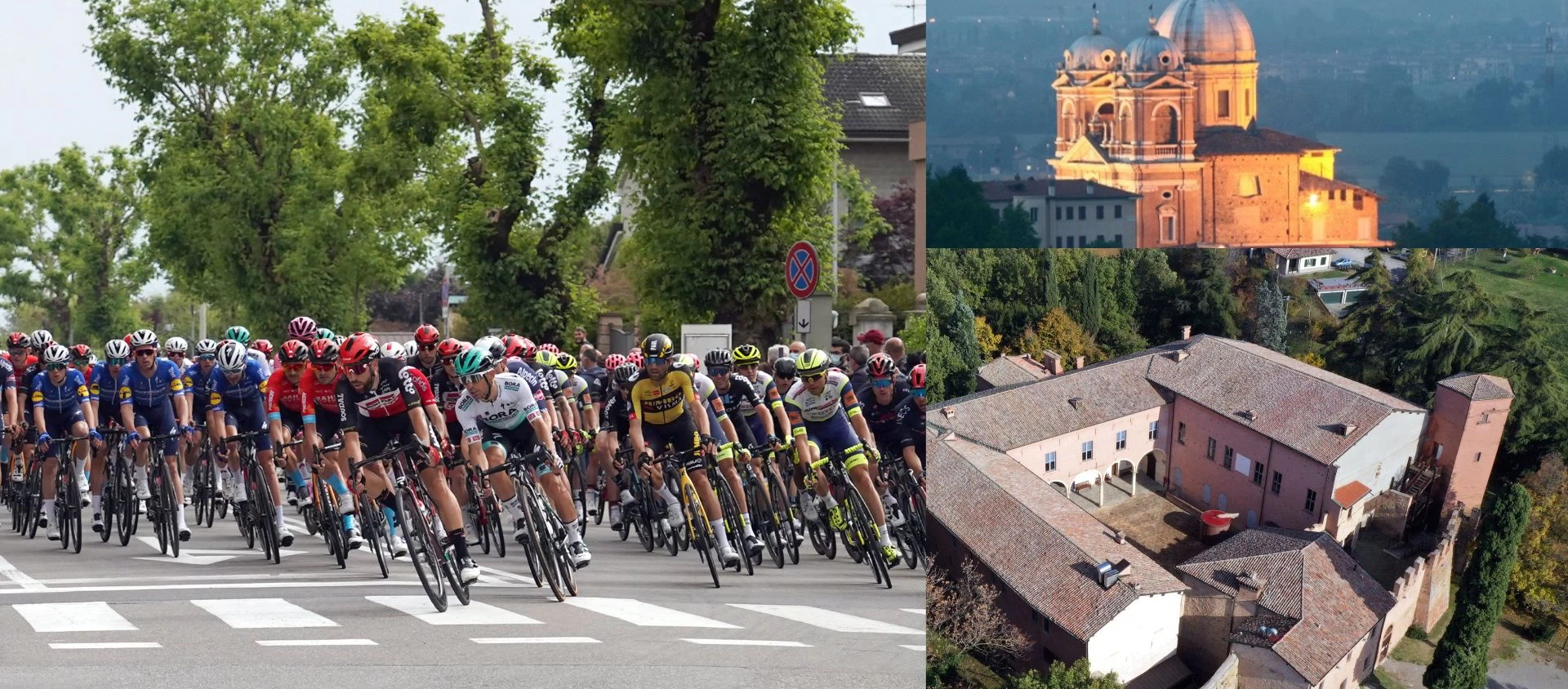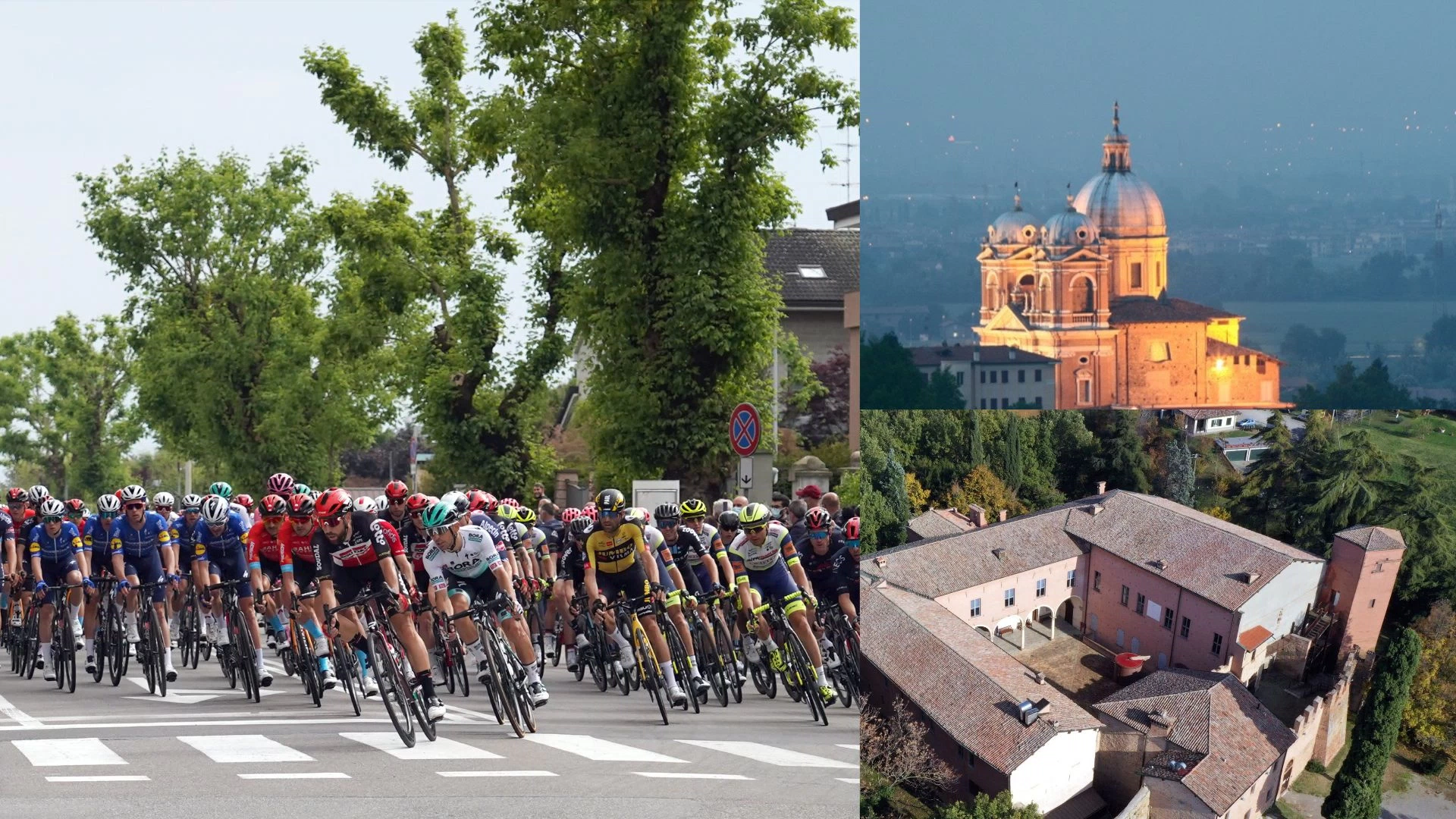 Company
Coppi - Bartali International Week
Atlas Concorde supports "Coppi and Bartali International Week"
Atlas Concorde is supporting the 2023 edition of "Coppi and Bartali International Week," the men's road cycling stage race organized by Gs Emilia that has been held in Emilia Romagna since 1984.
By supporting the event, Atlas Concorde demonstrates its ability to combine strong Italian governance and history with the capacity to conduct business wherever in the world.
The international competition will take place on March 21-25 with stages in the following locations:
March 21, Stage 1: Riccione - Riccione. 161.8 km
March 22, Stage 2: Riccione - Longiano. 172.5 km
March 23, Stage 3: Forlì - Forlì. 139.7 km
March 24, Stage 4: Fiorano Modenese - Fiorano Modenese. 168.6 km
March 25, Stage 5: Carpi - Carpi (individual time trial). 18.6 km
It's an event that has always featured prestigious riders such as Paolo Bettini, Michele Scarponi, Damiano Cunego, Diego Ulissi, Jonas Vingegaard (winner of the 2021 edition and of the Tour de France the following year), and Eddie Dunbar.