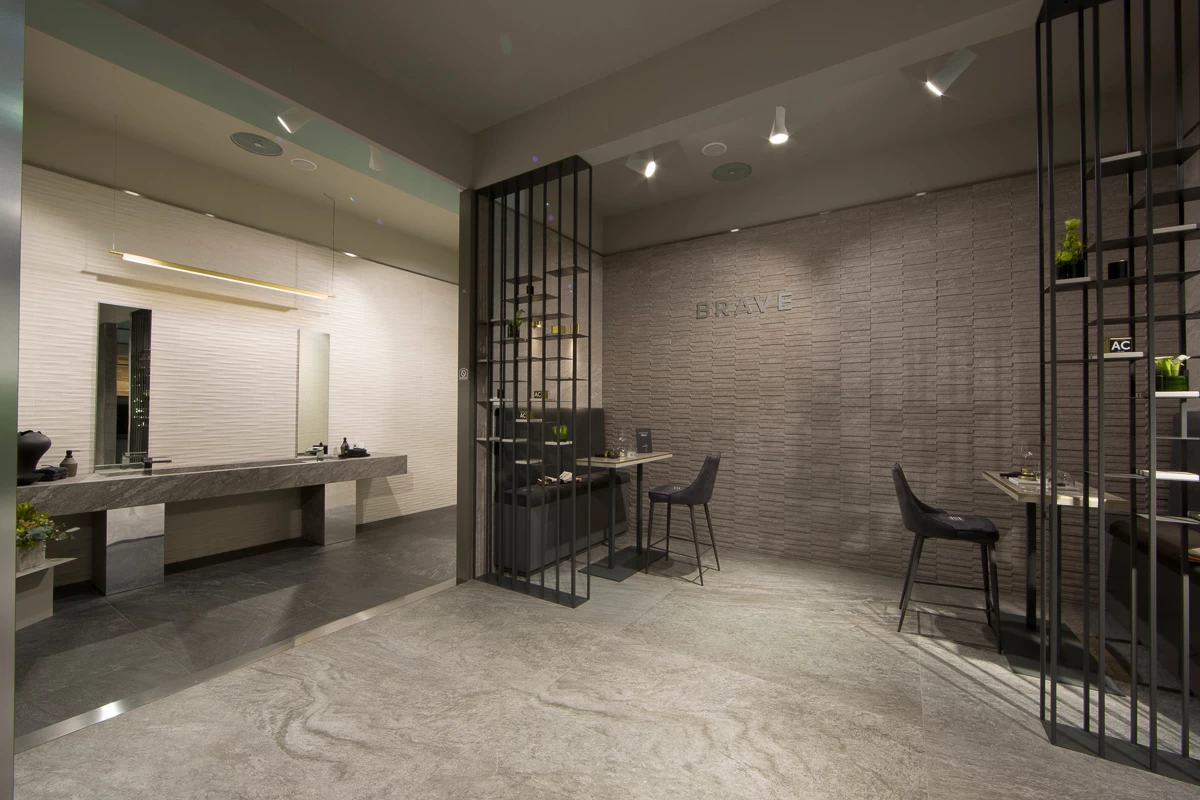 Company
Executive Hall | Food&Design – Exquisite Club
Executive hall is a concept area dedicated to business lunches in luxury spaces located inside the Exquisite Club, the design project for innovative design venues where to experience new moments of entertainment.
In the Executive Hall area designed for sophisticated business lunches, the evocative power of the stone-look BRAVE collection stands out, a collection of porcelain floor tiles and coordinated wall tiles that perfectly reinterprets in every detail the beauty of rare natural stones. The collection, characterised by surfaces of extraordinary realism, rich in veining, chromatic changes and fragments of other materials, is suitable for contemporary interior and exterior design projects, creating synergy between dependability and aesthetics.
The project communicates with an outdoor space covered with stone-look porcelain tiles in 2 cm thickness that gives strength and personality to exterior floors.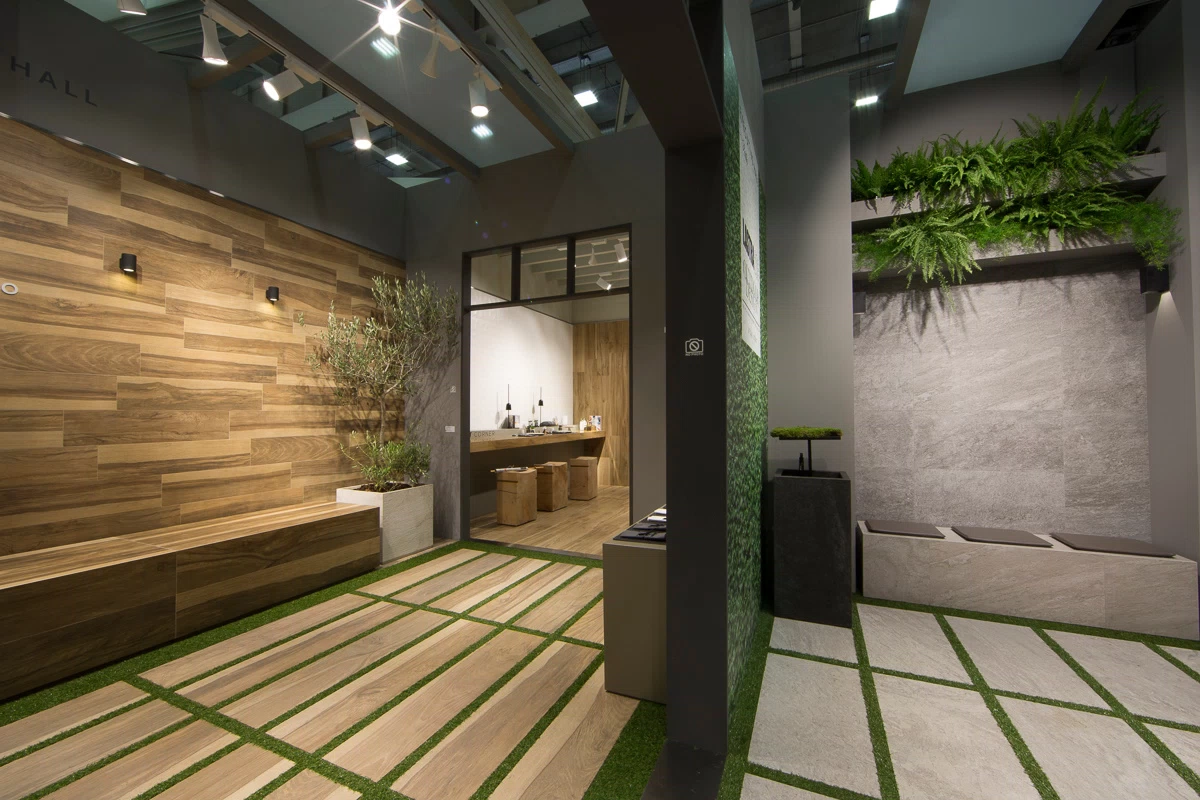 AtlasConcorde Cersaie2015 Italia 119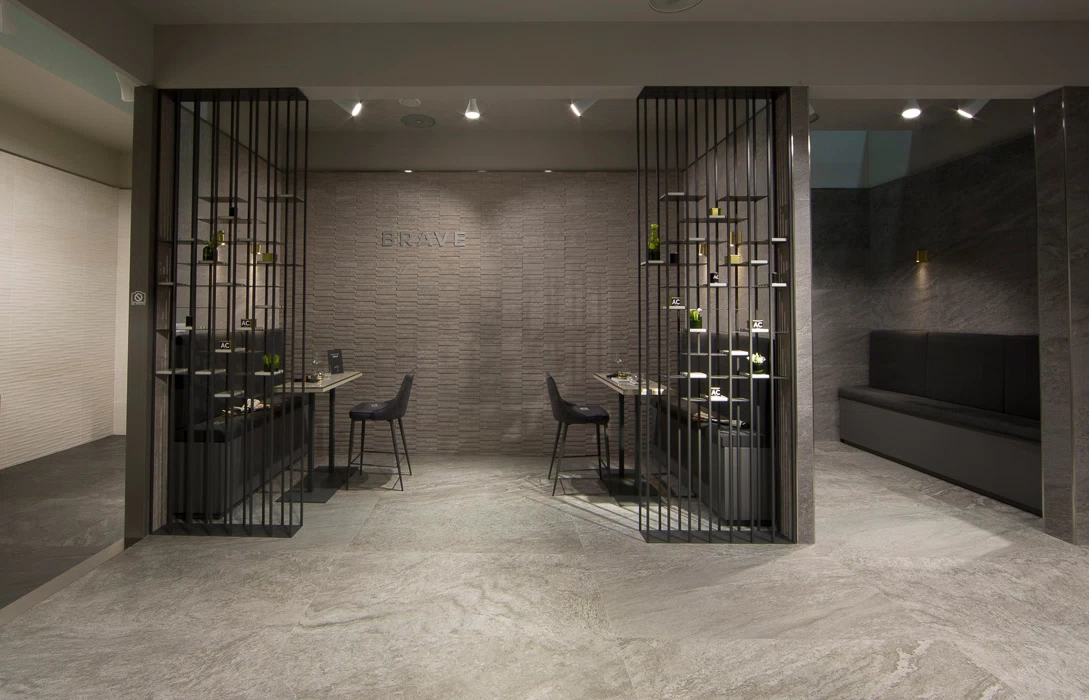 AtlasConcorde Cersaie2015 Italia 122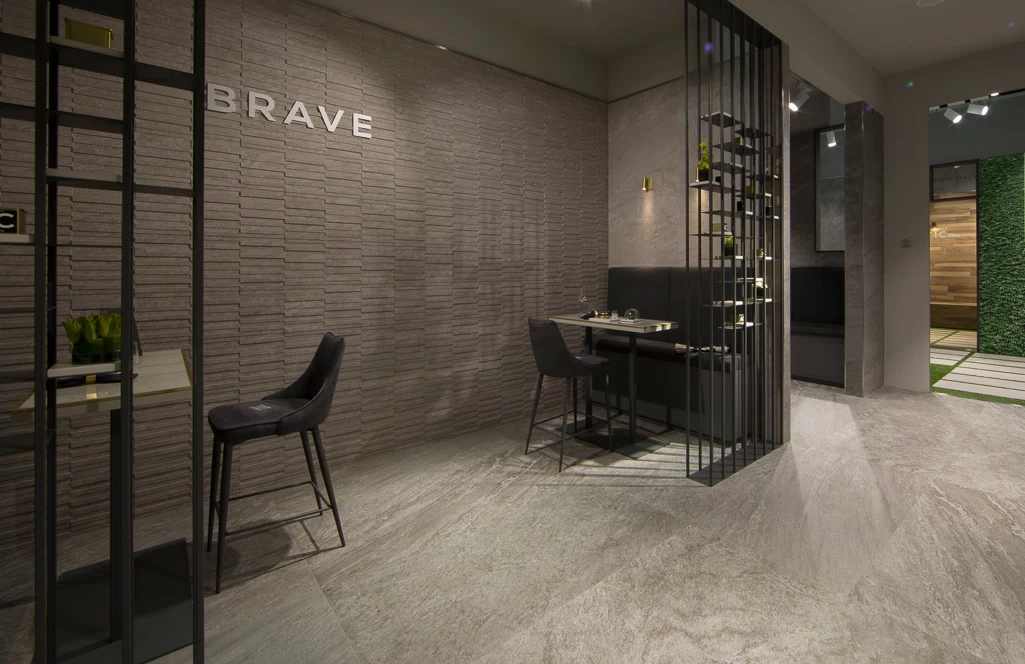 AtlasConcorde Cersaie2015 Italia 120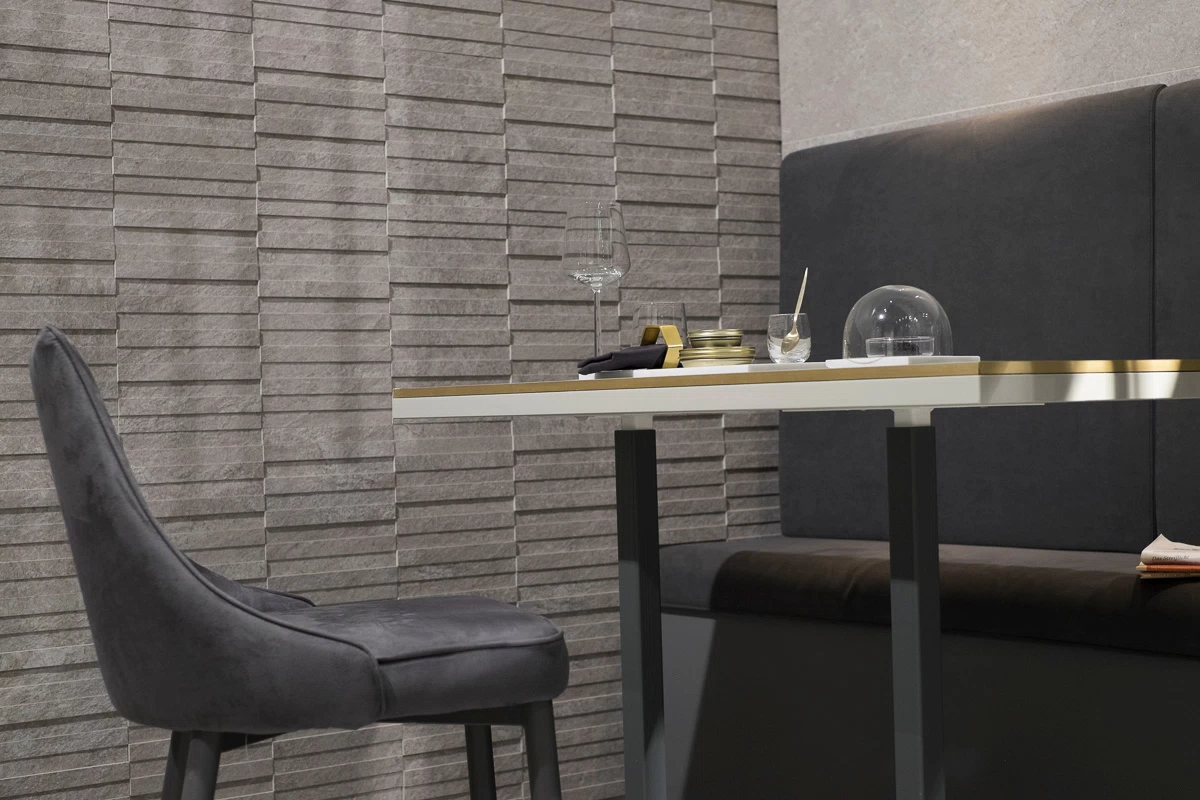 AtlasConcorde Cersaie2015 Italia 124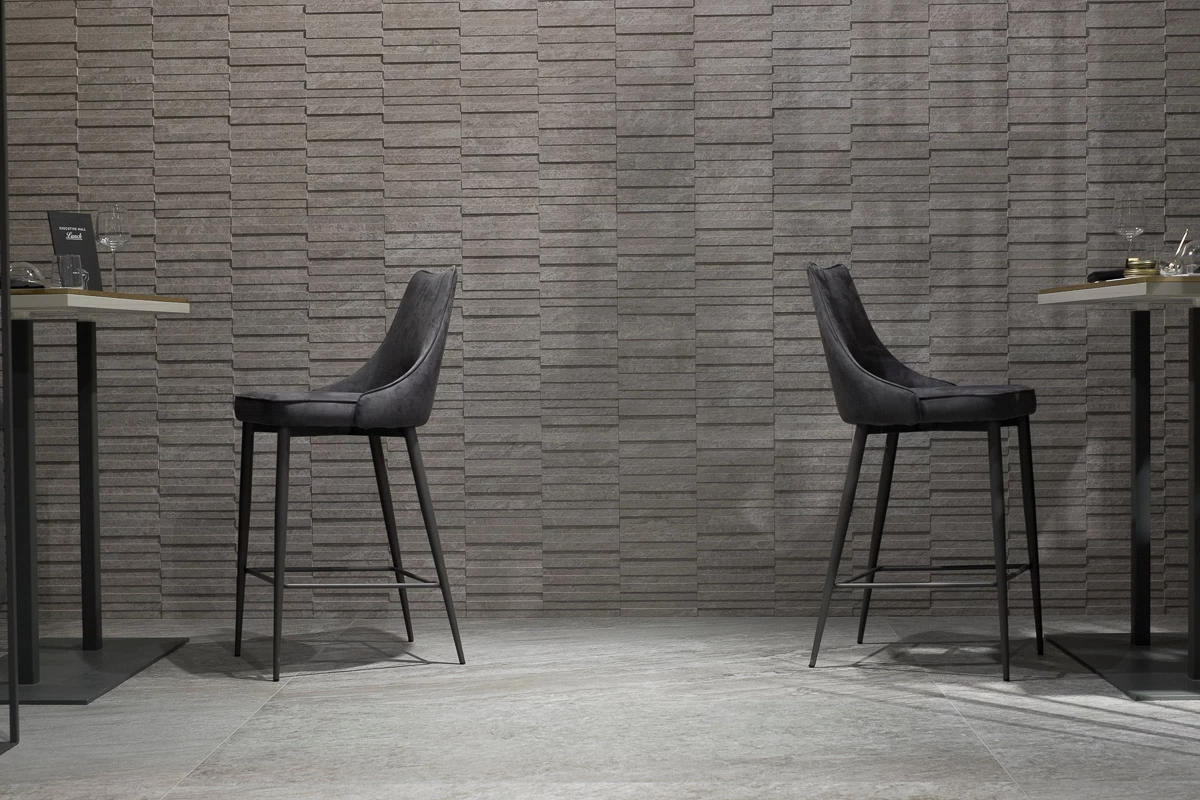 AtlasConcorde Cersaie2015 Italia 123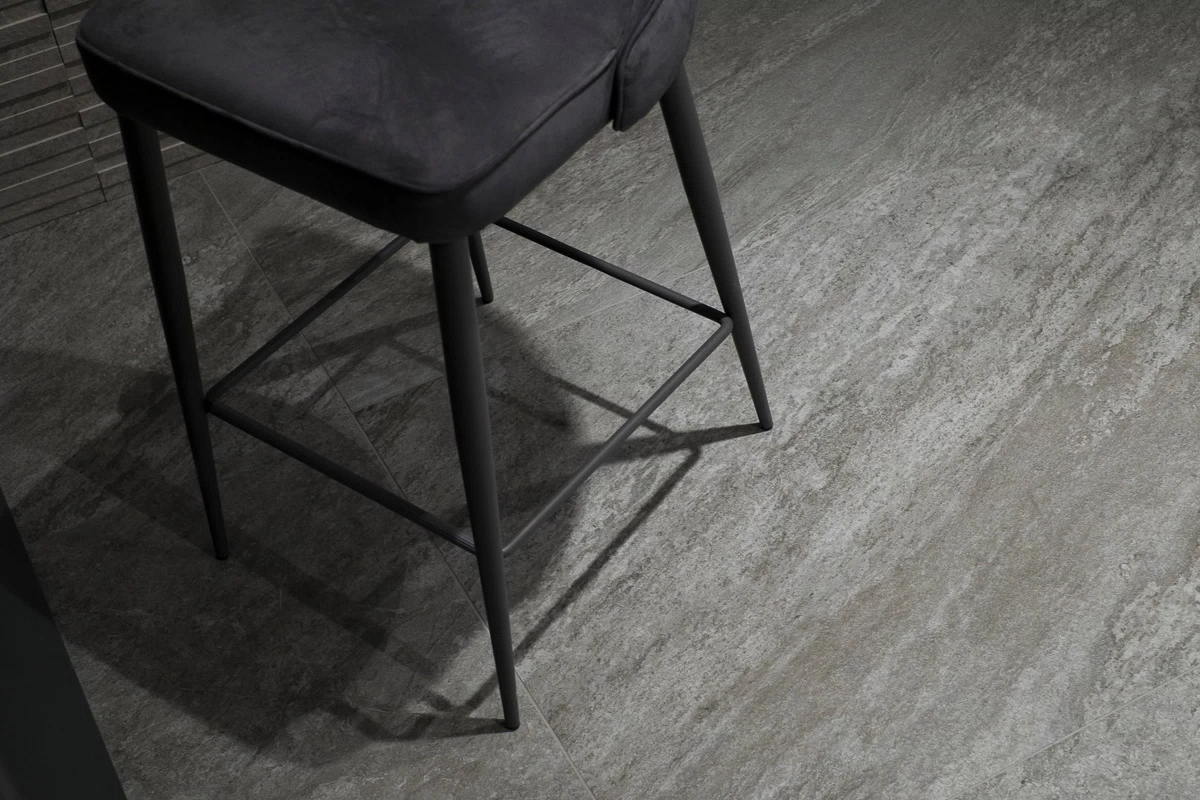 AtlasConcorde Cersaie2015 Italia 127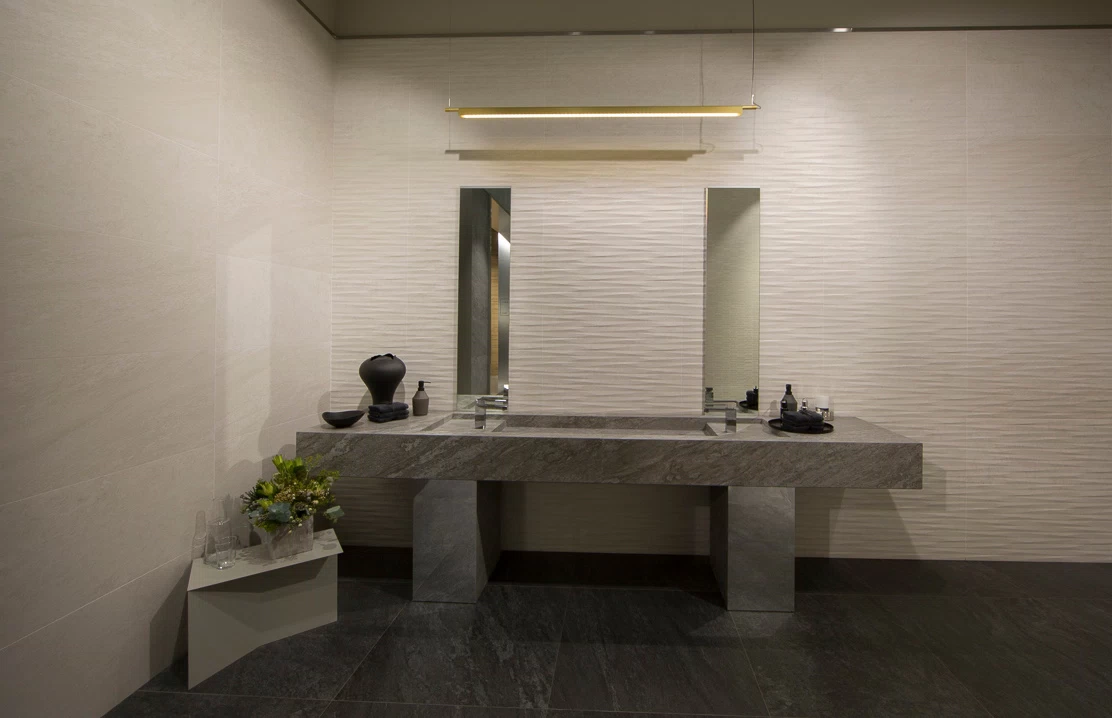 AtlasConcorde Cersaie2015 Italia 128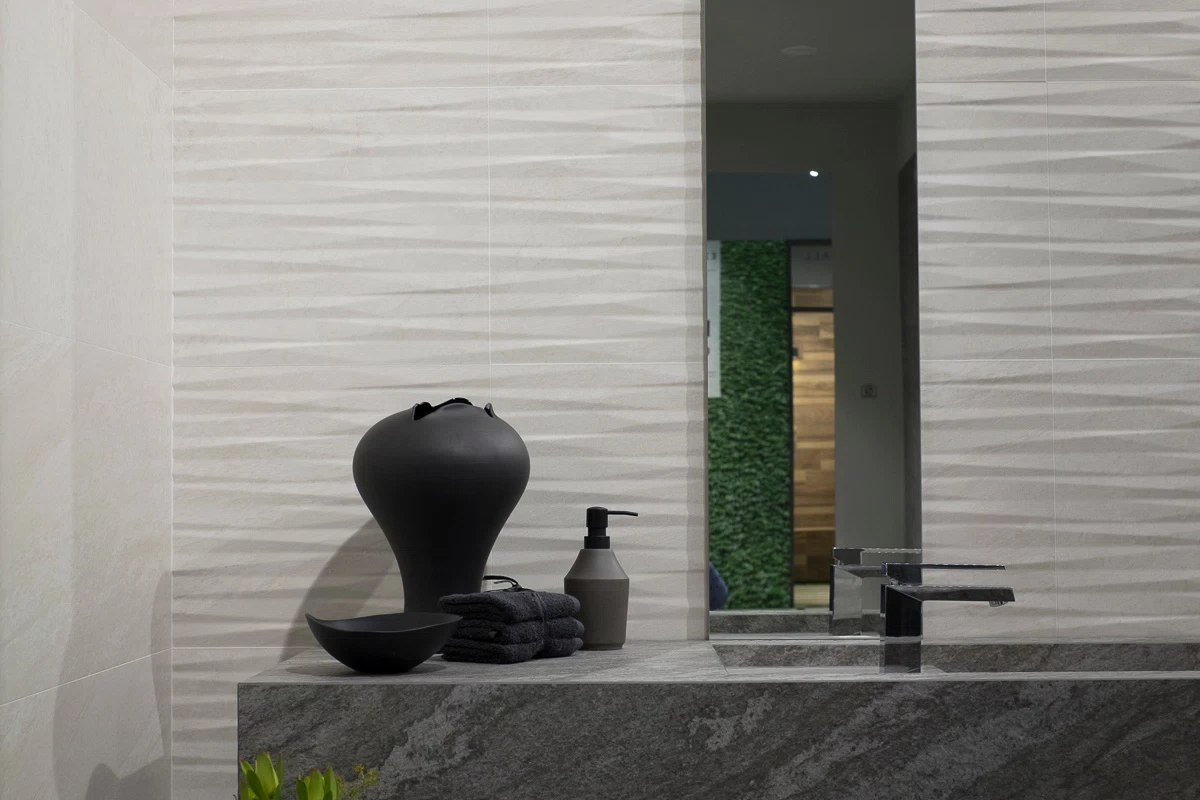 AtlasConcorde Cersaie2015 Italia 133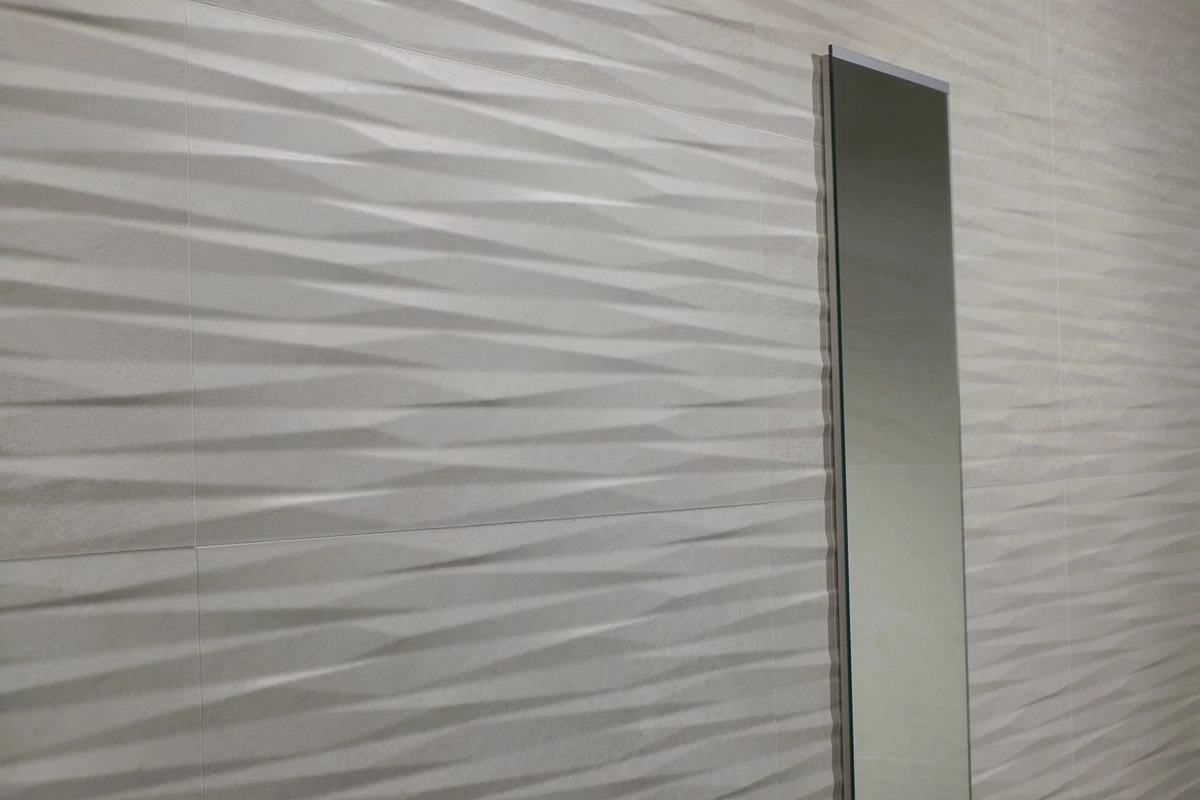 AtlasConcorde Cersaie2015 Italia 132
AtlasConcorde Cersaie2015 Italia 134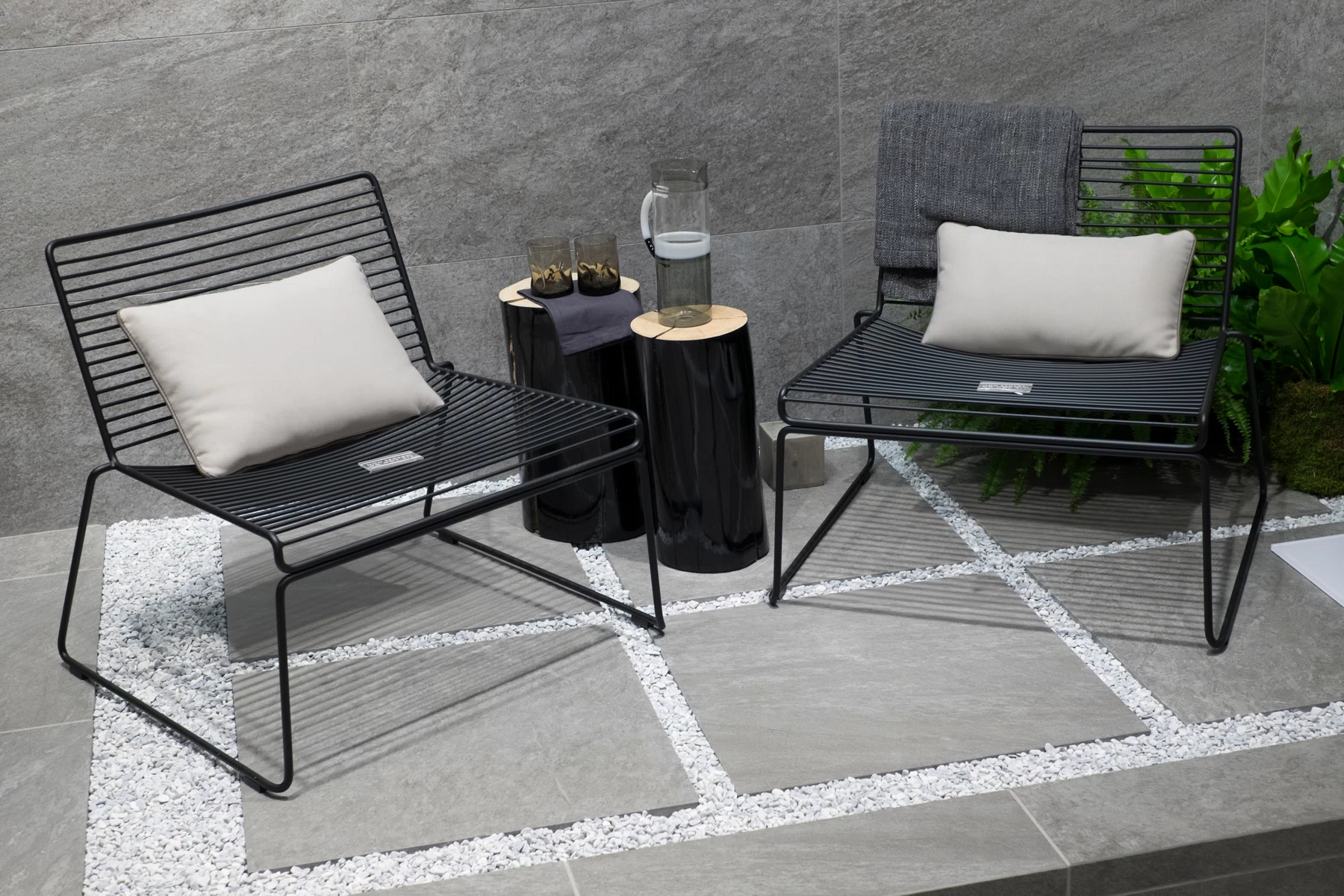 AtlasConcorde Cersaie2015 Italia 357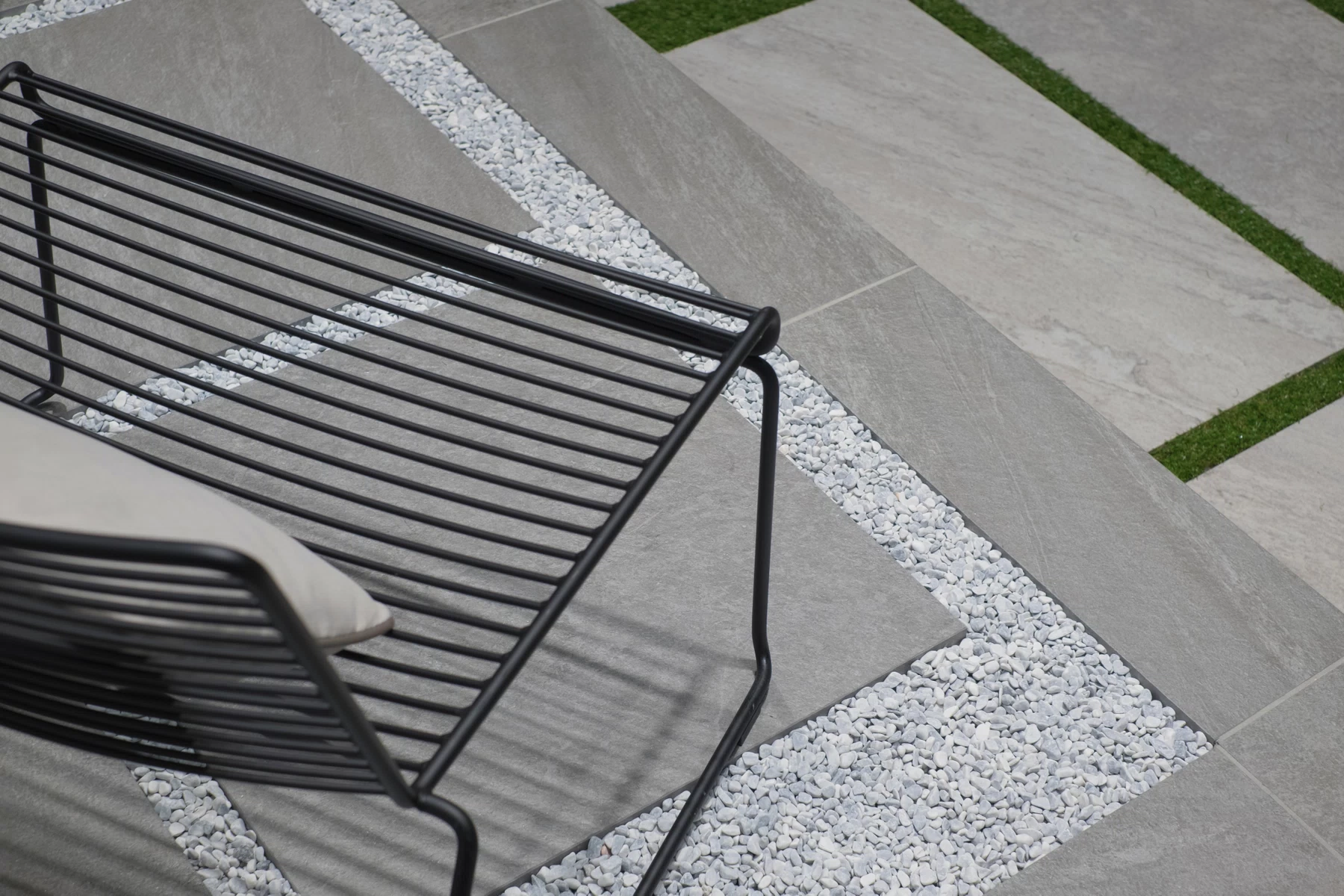 AtlasConcorde Cersaie2015 Italia 384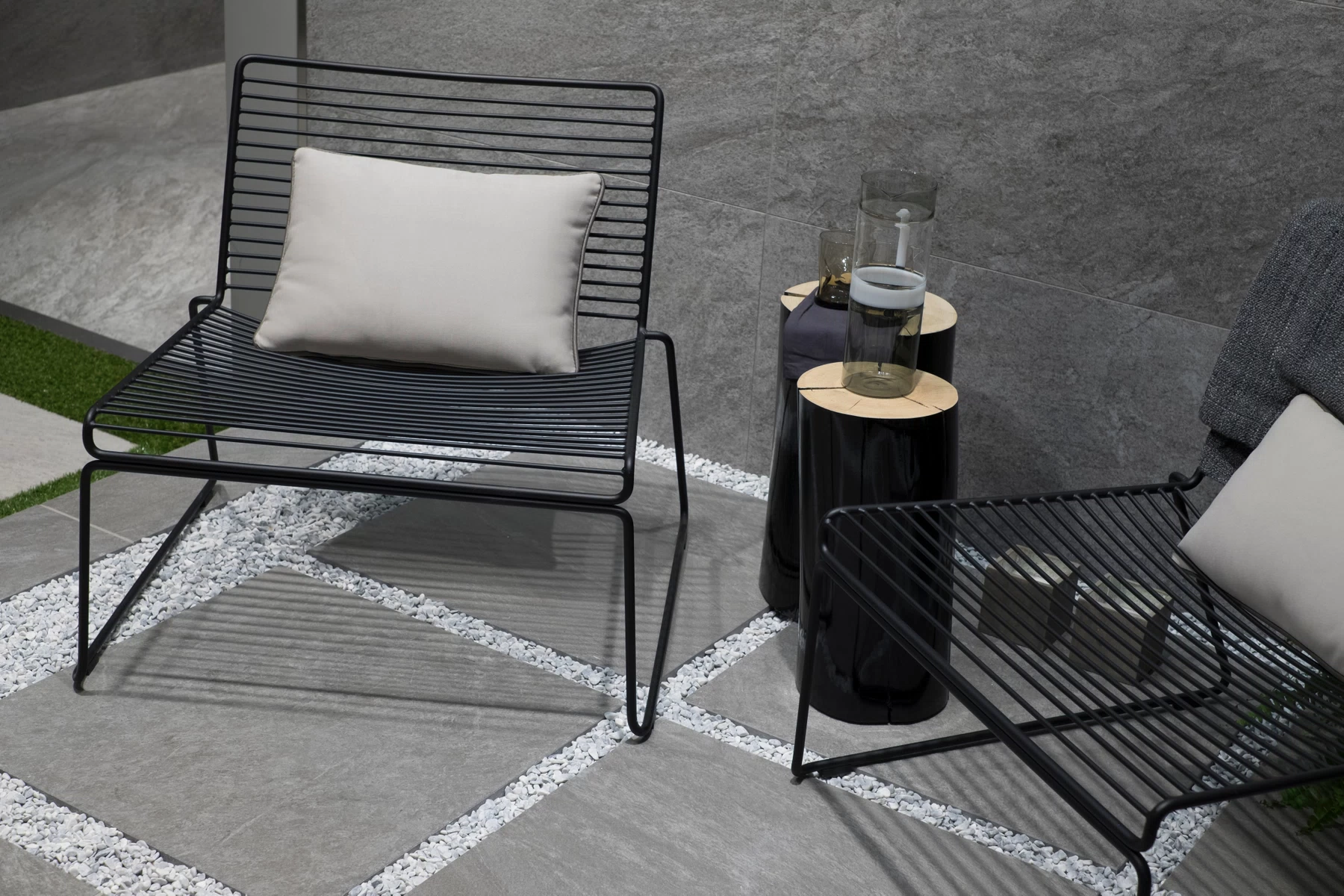 AtlasConcorde Cersaie2015 Italia 385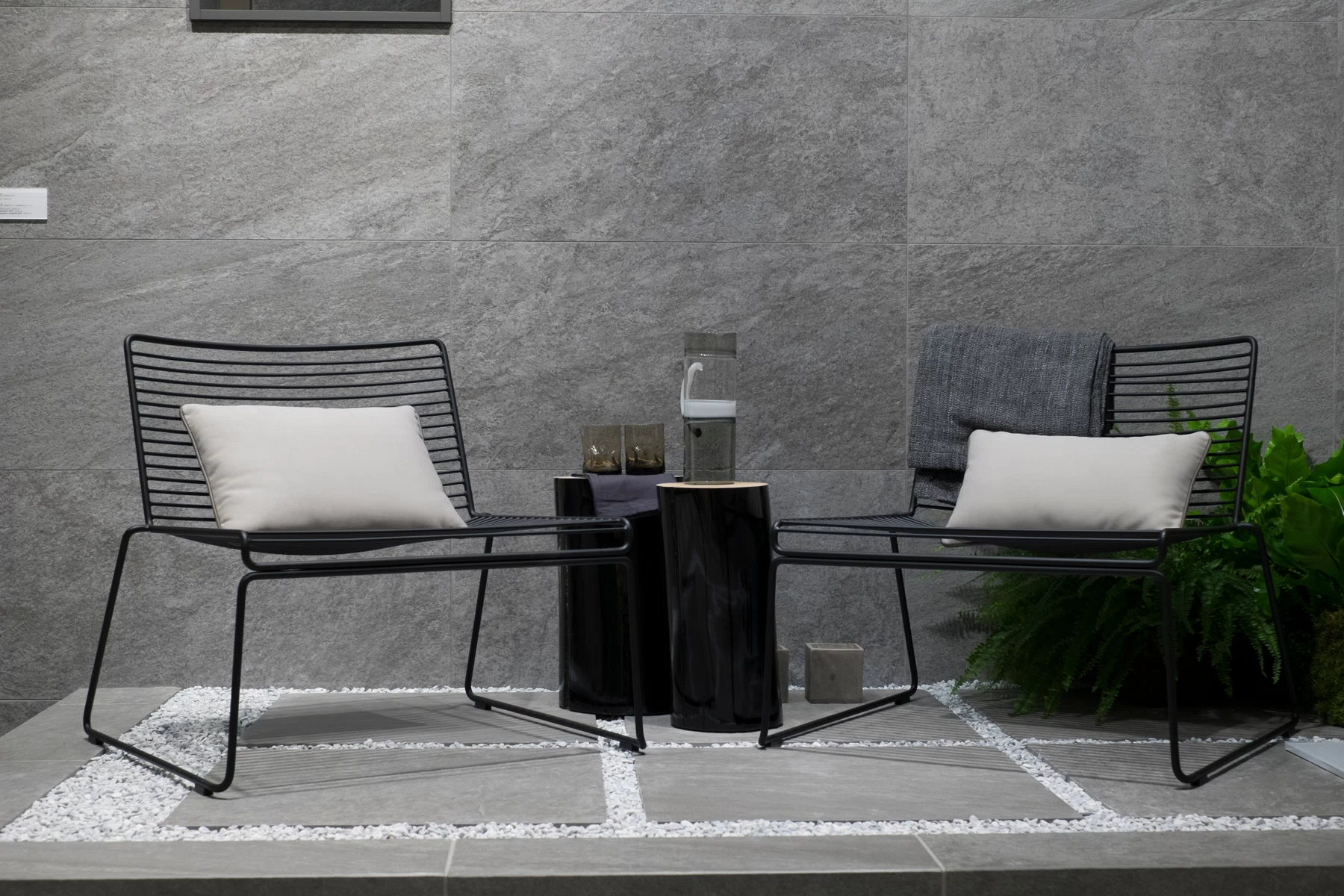 AtlasConcorde Cersaie2015 Italia 387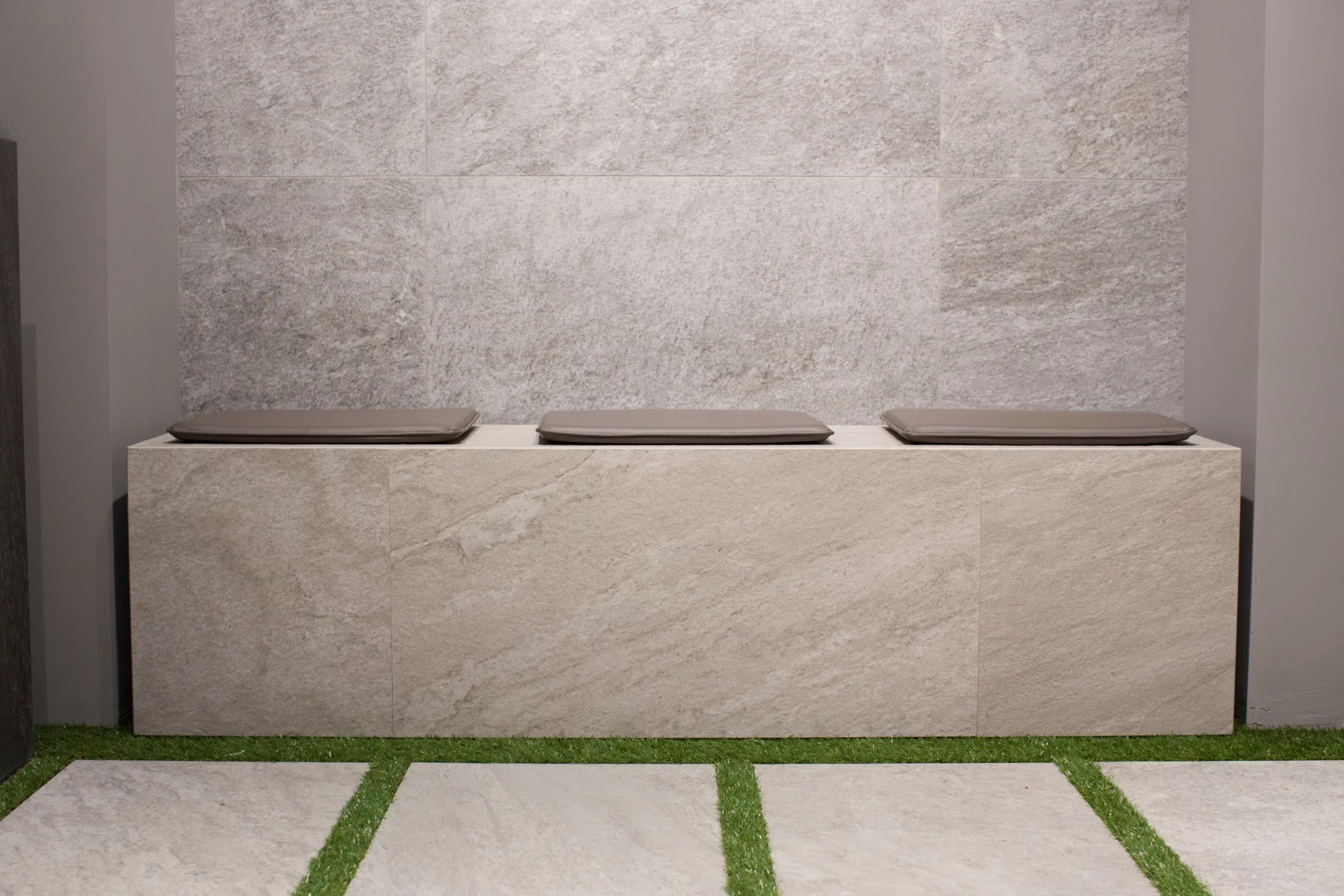 AtlasConcorde Cersaie2015 Italia 481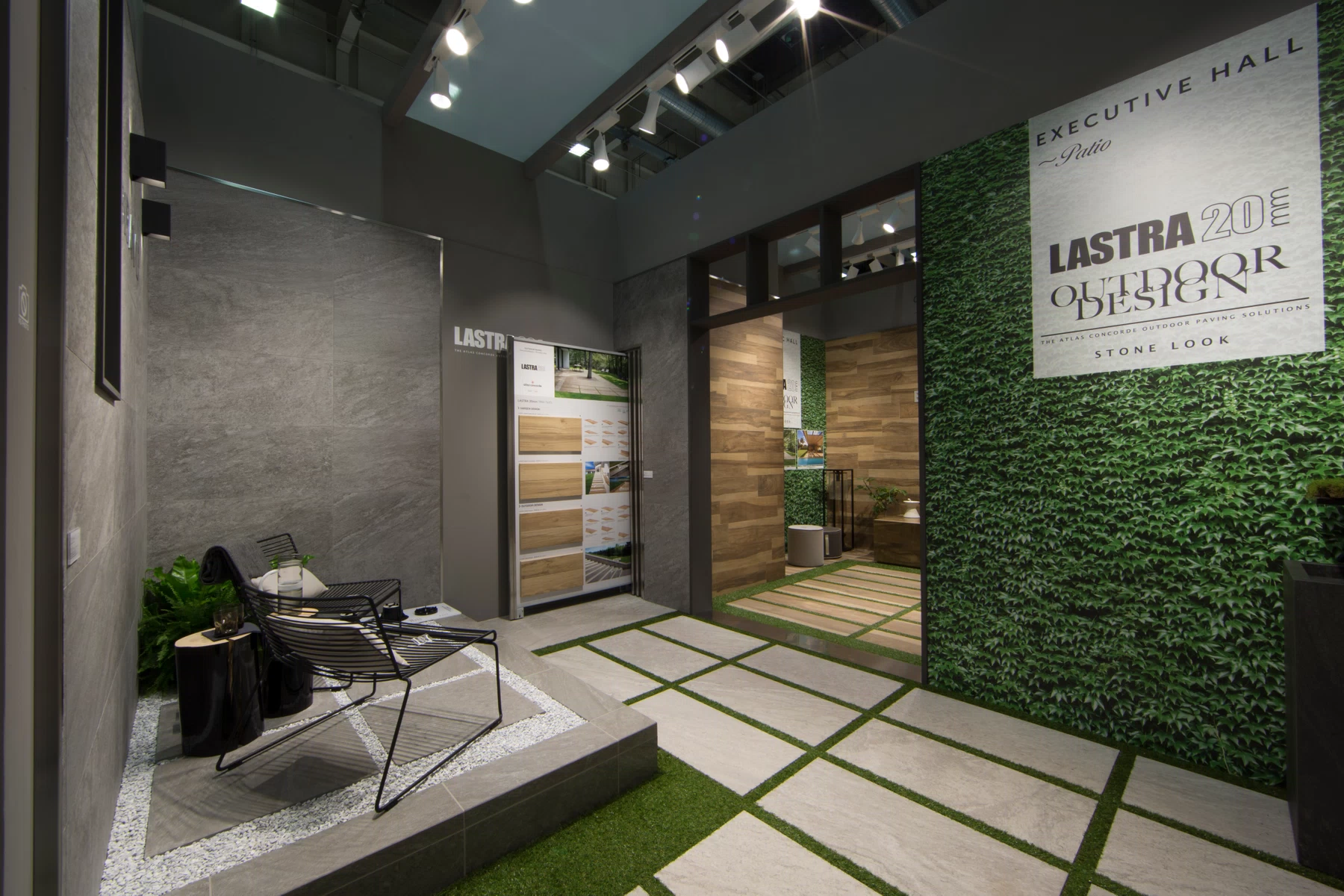 AtlasConcorde Cersaie2015 Italia 521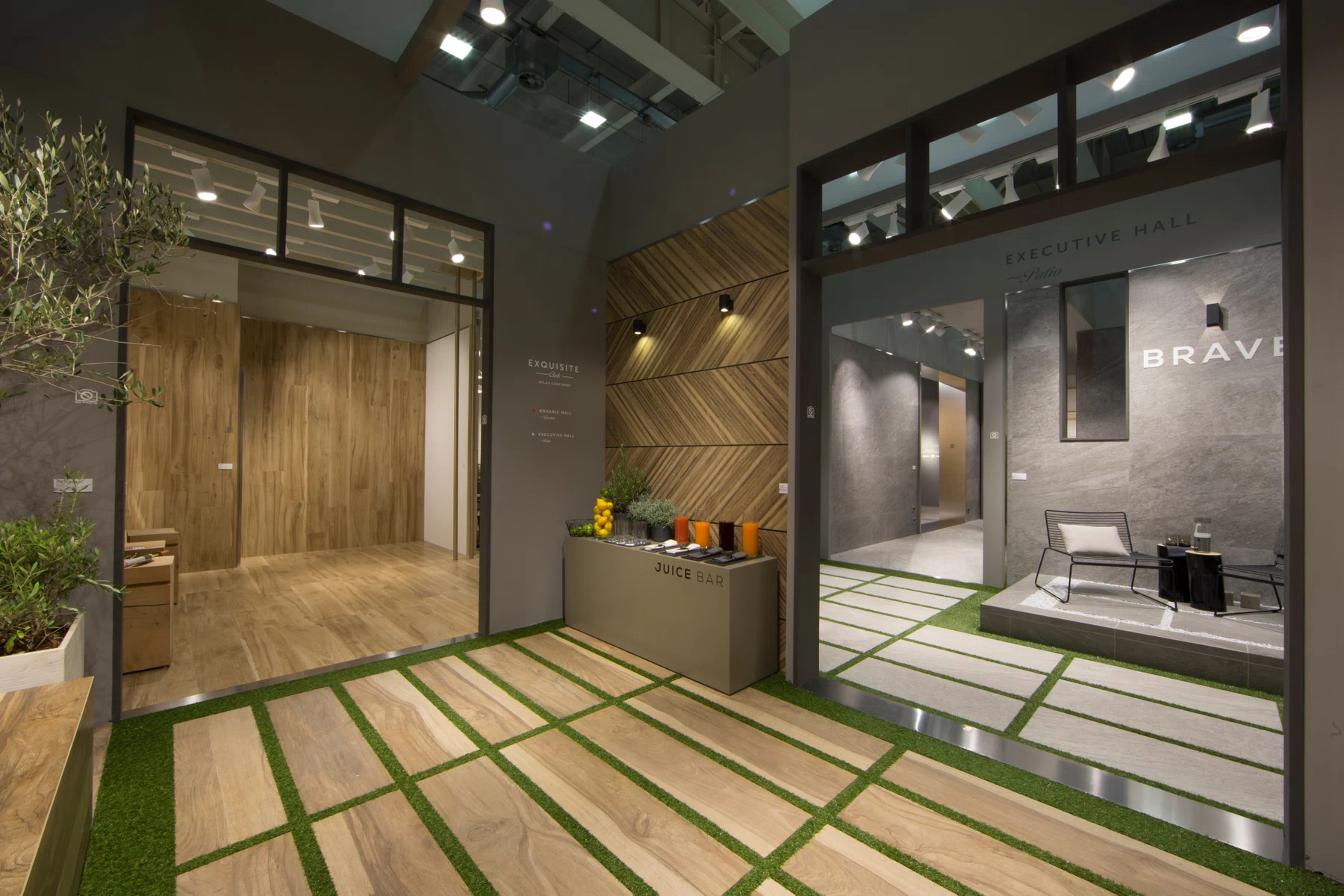 AtlasConcorde Cersaie2015 Italia 525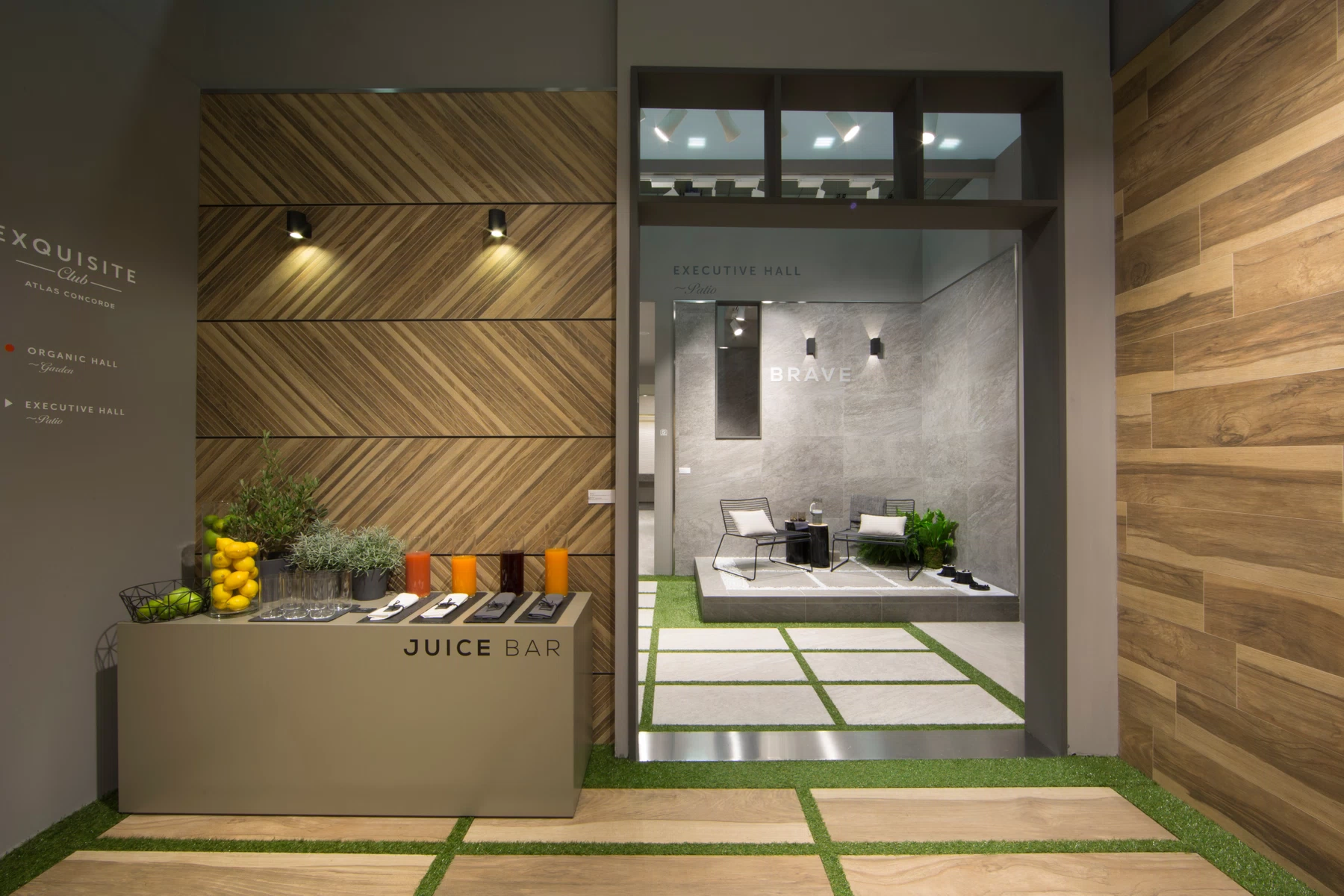 AtlasConcorde Cersaie2015 Italia 526