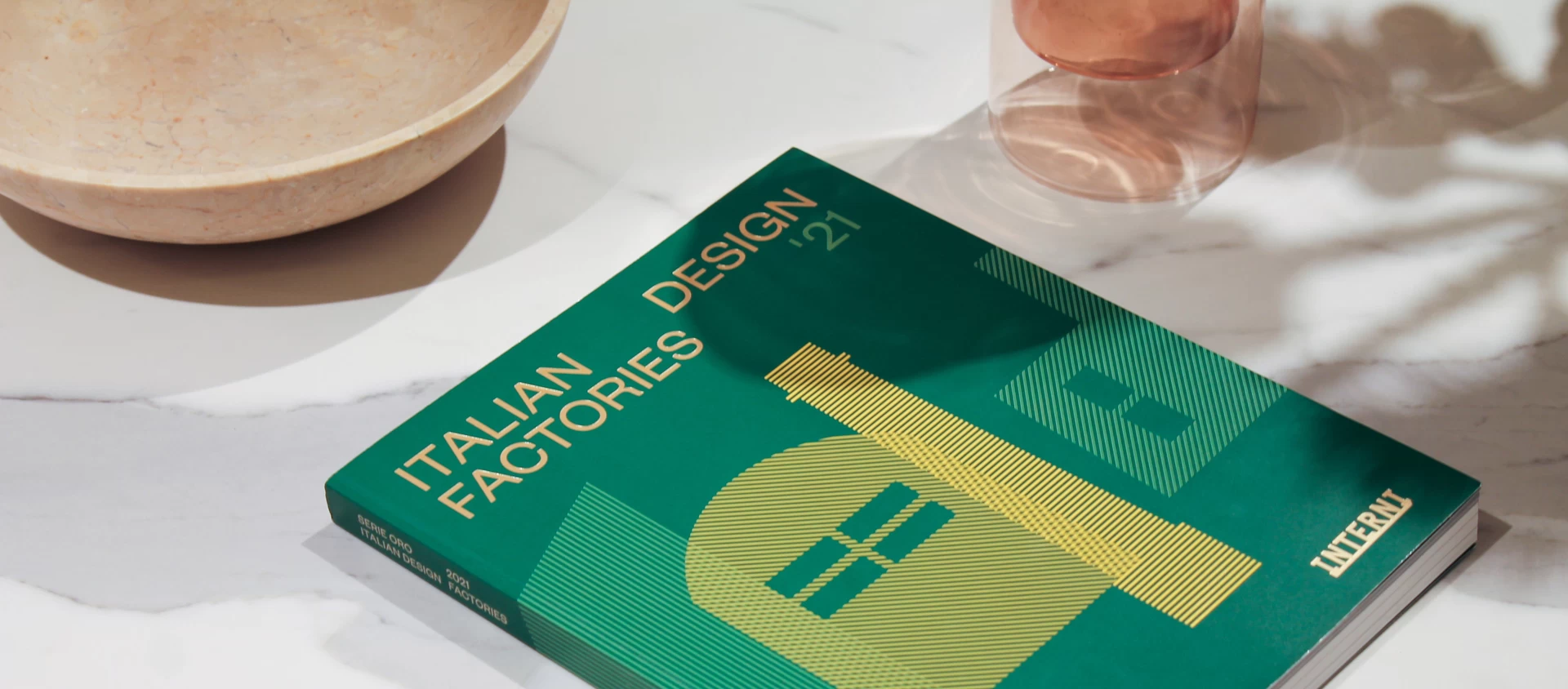 News
INTERNI talks about Atlas Concorde in the book 100 Italian Design Factories
Atlas Concorde included among the companies in the publishing project by Interni, 100 Italian Design Factories
A Who's Who of the Made in Italy design industry: this is how 100 Italian Design Factories presents itself, a collectible volume published by Interni to talk about Made in Italy, the best manufacturing industry in the world.
The publication tells the story of the Italian factories in the field of design and beyond through their distinctive characteristics: history, research, innovation and logistical and production capacity.
One of these exemplars of excellence is Atlas Concorde, a leading Italian ceramic tile company.
Starting from its origins in the ceramic tile district of Fiorano Modenese (1969), Atlas Concorde's story recounts the gradual evolution of the company into an international reality, highlighting the research and innovation that embody the engine of growth.
There is also extensive discussion of its broad range of collections and the centrality of design as a strategic perspective, spotlighting the excellent partnerships with trailblazers of design like Piero Lissoni, Mario Ferrarini, and Matteo Brioni.
100 Italian Design Factories is a valuable source of information for Italian and foreign operators, but also a collector's book destined to last over time.
Designed by Italo Rota and Carlo Ratti, the volume was presented exclusively at the Italian Pavilion of Expo 2020 Dubai (October 2021 - March 2022), where it will remain in distribution for the duration of the event.
In 2022 it will also be presented at the main international design fairs. All this represents an opportunity of great cultural value that explains how for Atlas Concorde design is a bearer of creativity and beauty in the spaces and environments we live in.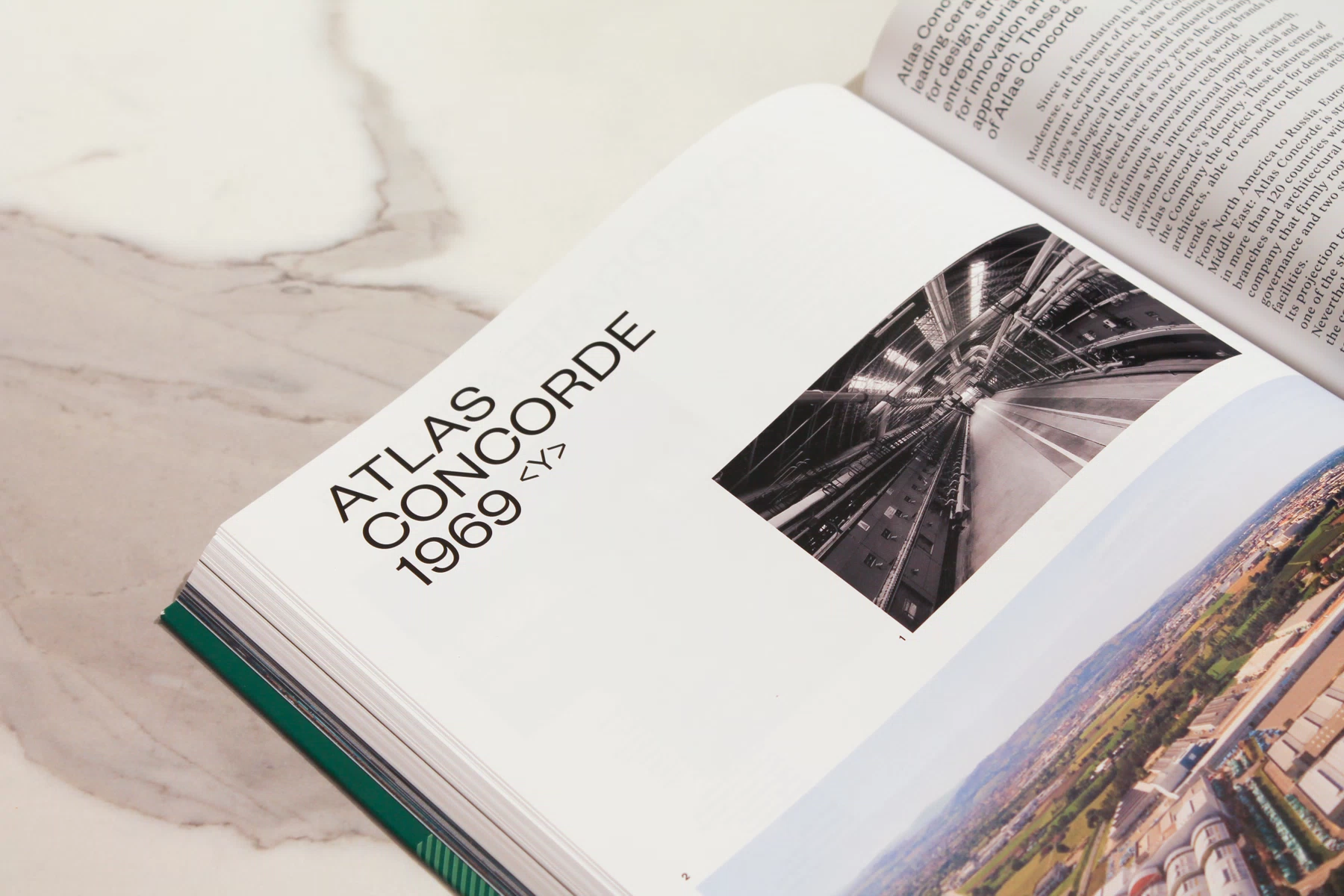 Draft news Factories 1
Draft news Factories 1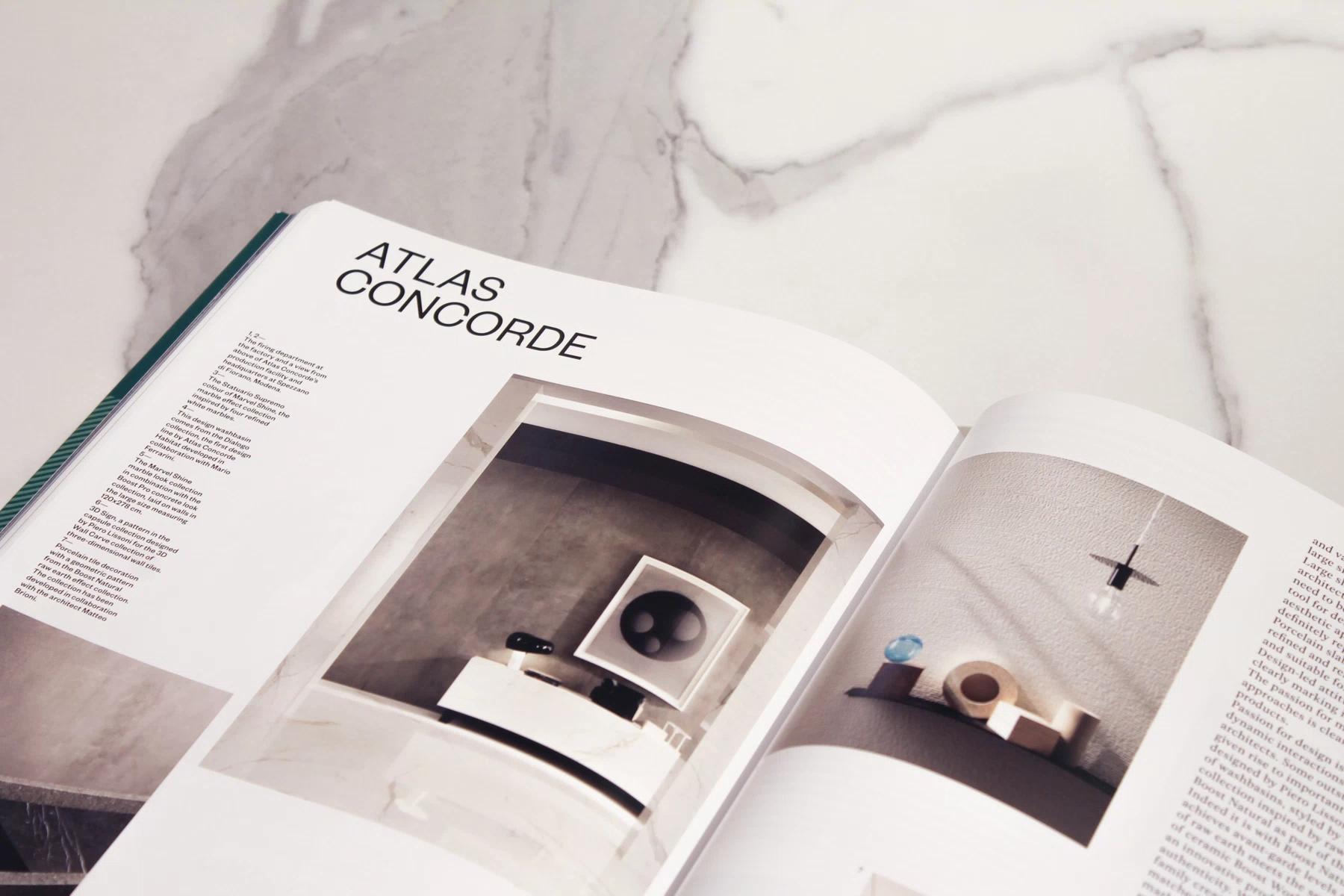 Draft news Factories 1