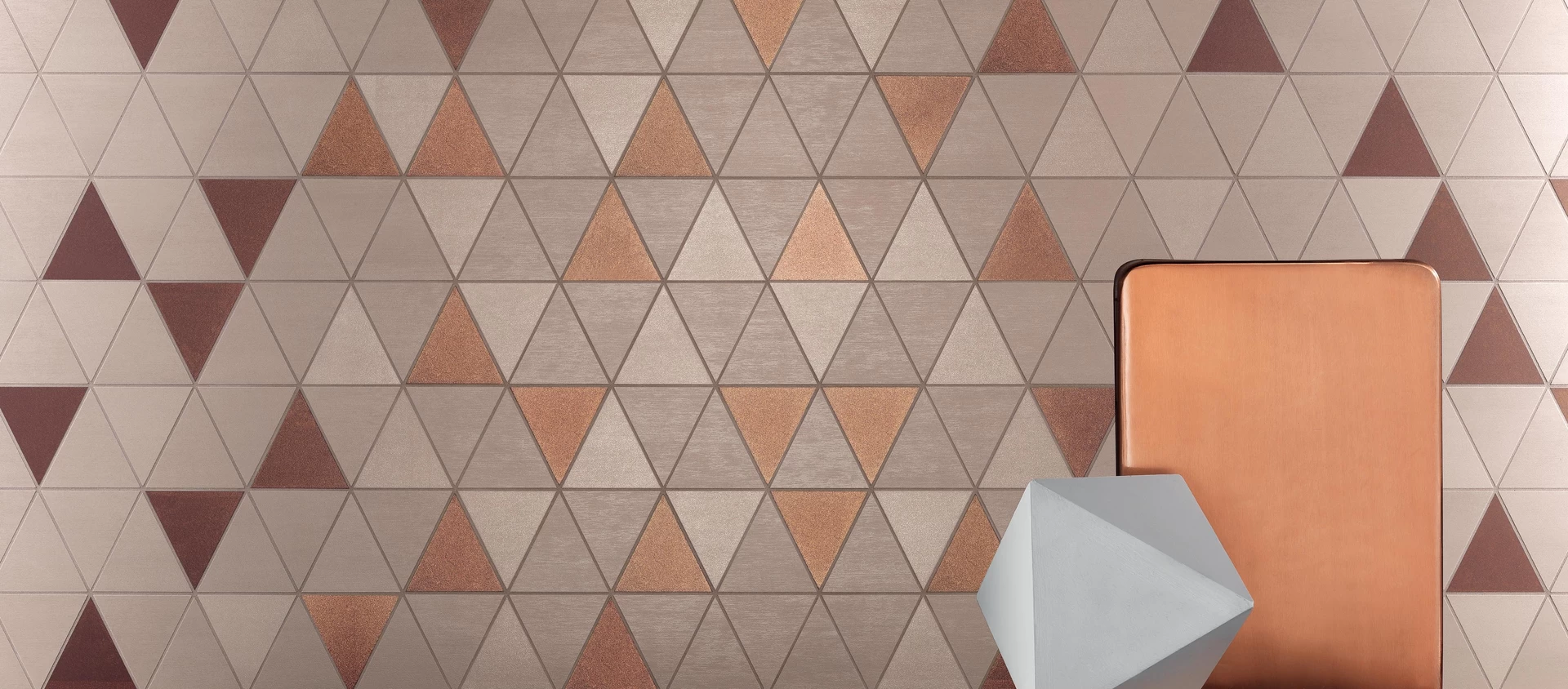 Events
Atlas Concorde and Kakeldesign at the Stockholm Furniture & Light Fair
Atlas Concorde, in partnership with Kakeldesign, participates in the 2018 edition of the Stockholm Furniture & Light Fair, the Swedish trade show that brings together the latest trends in interior architecture and commercial and residential lighting.
The booth is staged by Kakeldesign, a Swedish company that has been active in the field of residential furniture for years, presenting visitors with Atlas Concorde products in a modern and stylish setting.
For the event, held in Stockholm on 6-10 February, the Östervåla company offers innovative furnishing solutions inspired by new materials, knowledge and technology. National and international visitors will enjoy a journey through authentic interior design projects, complete and accurate in every detail.
The booth – A40, Hall 29 – is divided into three areas: relaxation, café and exhibition area. In the spotlight, a range of surfaces in porcelain tiles and white clay wall tiles: Marvel Stone, in the large 120×240 mm format, adorns an iconic desk with the preciousness of Carrara Pure, while Marvel Pro – with its meticulous graphics that recall the most precious natural marbles – and Marvel Gems – inspired by Venetian terrazzo – underline the versatility of collections with an unmistakable esthetic value and superior technical performance. Also on display are Mek, featuring a concrete effect with evocative metallic shading, Room, a series that recalls the world of fabrics, and Arkshade, pure architectural glam that interprets color in a creative way.
Stockholm Furniture & Light Fair 2018
Stockholm, Mässvägen 1 Älvsjö
Booth: A40, Hall 29