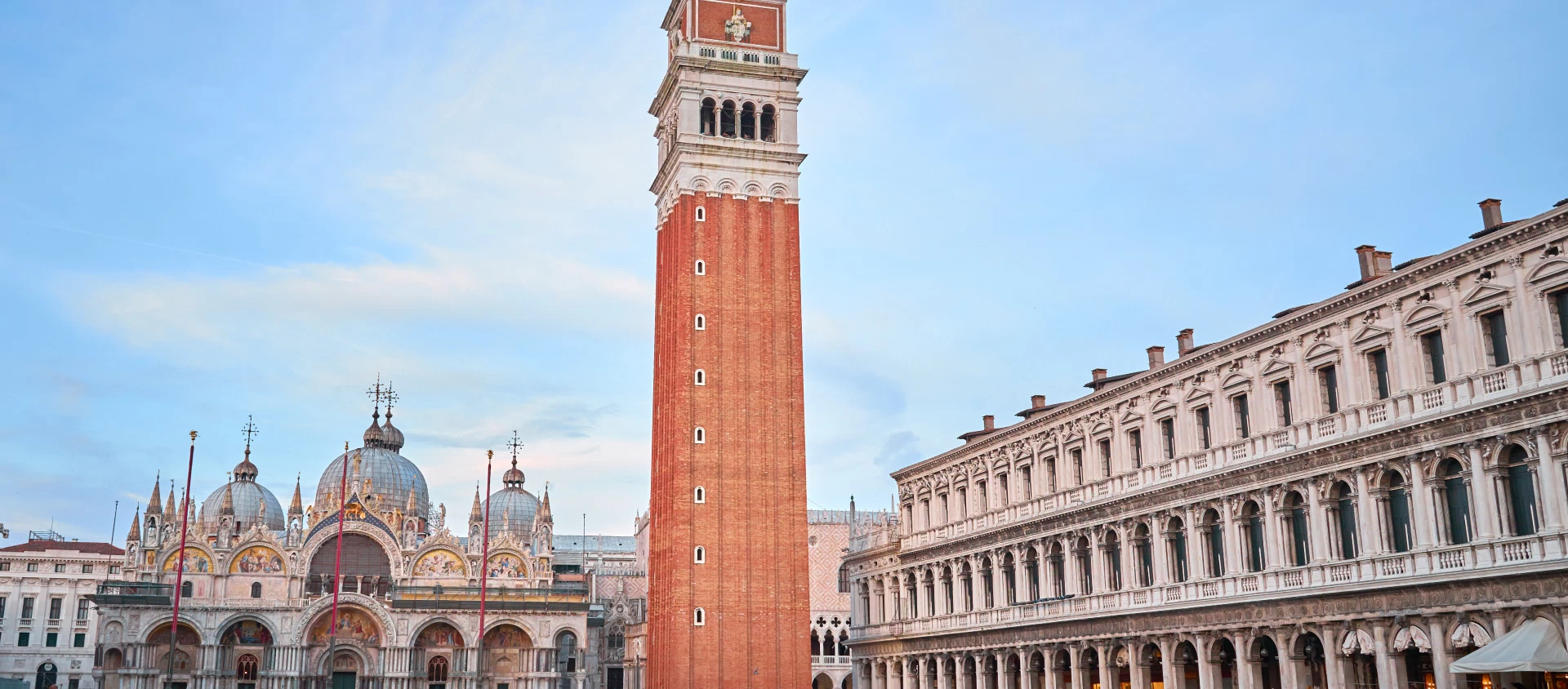 Events
Atlas Concorde at the Venice Film Festival
Atlas Concorde with the Atlas Plan brand is the official sponsor of Fondazione Ente dello Spettacolo.
On September 1-11 Italian ceramic excellence meets the excellence of international cinema in a combination of style and uniqueness. Atlas Concorde has chosen Atlas Plan to participate in the 78th International Film Festival in Venice as the official sponsor of Fondazione Ente dello Spettacolo.
An edition that promises to be successful, with many events scheduled and illustrious guests expected. During the Venice Festival, Atlas Concorde and Atlas Plan will present a charity project in support of Italian cinema, in partnership with Fondazione Ente dello Spettacolo. A concrete initiative in line with the philosophy of our company that has always promoted talent in all its forms.
The oldest film festival in the world will take place at the same time as the special edition of Milan Design Week (September 4-10). Indeed, the Atlas Concorde showroom situated in the heart of the Brera Design District in Milan is the showcase for the company's porcelain tile collections and projects. For the designers of the space, Lissoni & Partners, the venue was conceived as a meeting and design point that could serve as a stage to meet with customers and international designers during the events dedicated to design such as Milan Design Week.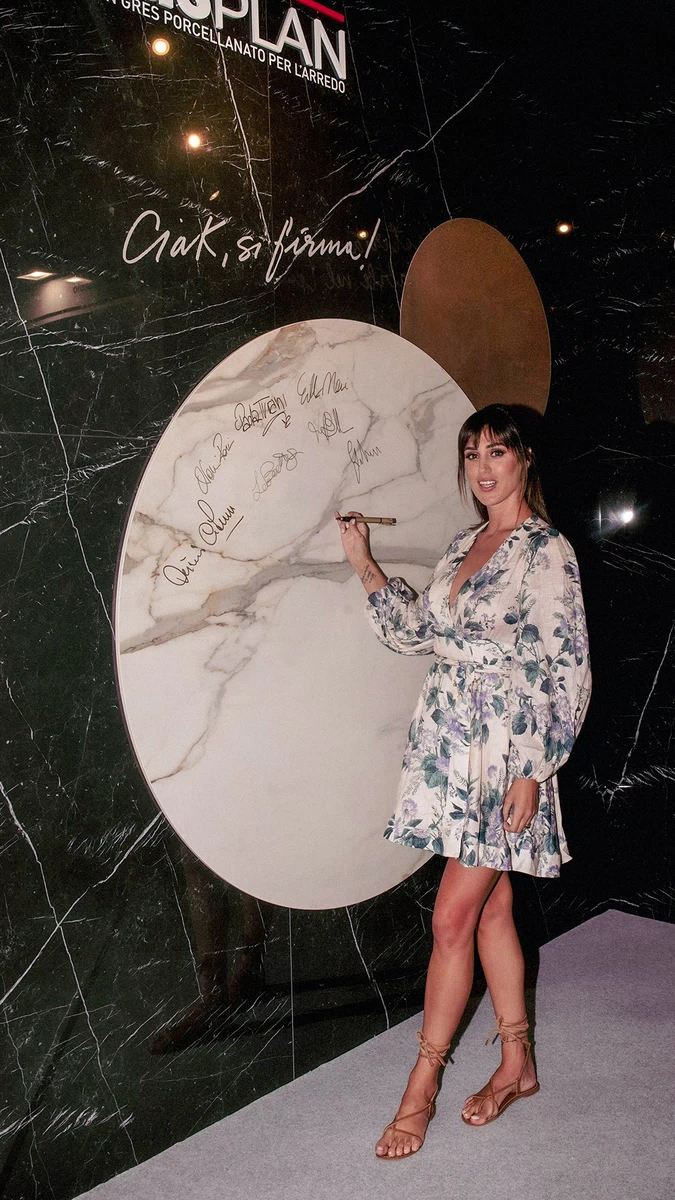 cecilia-rodriguez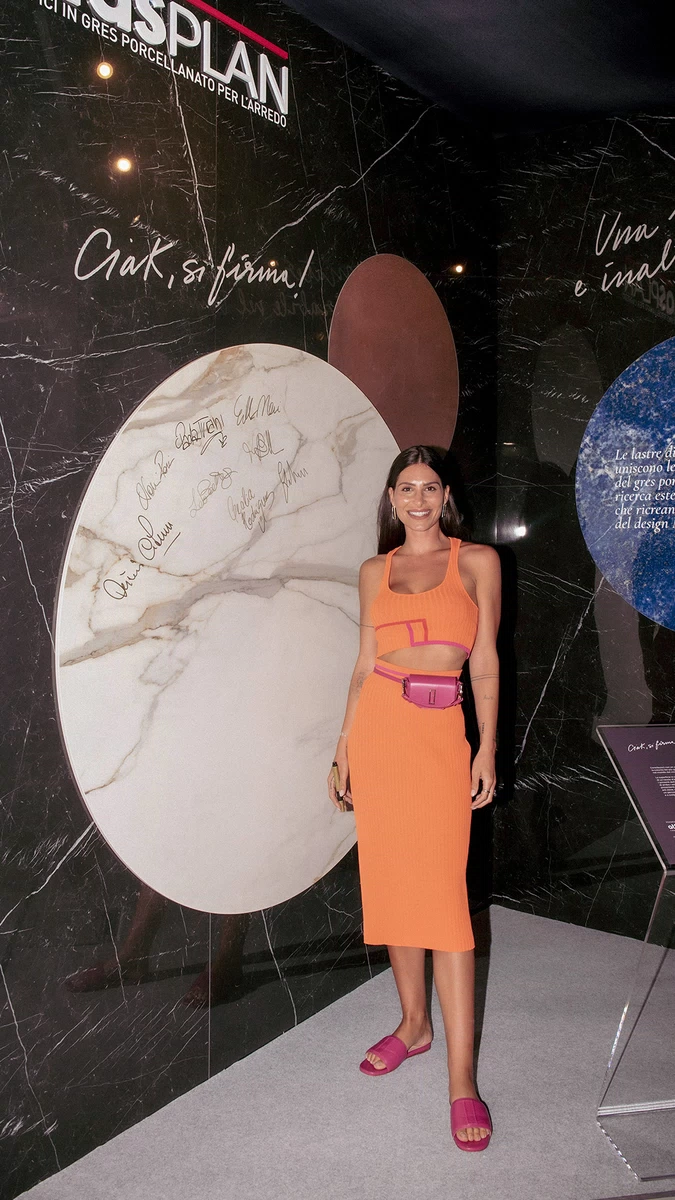 valli-ludovica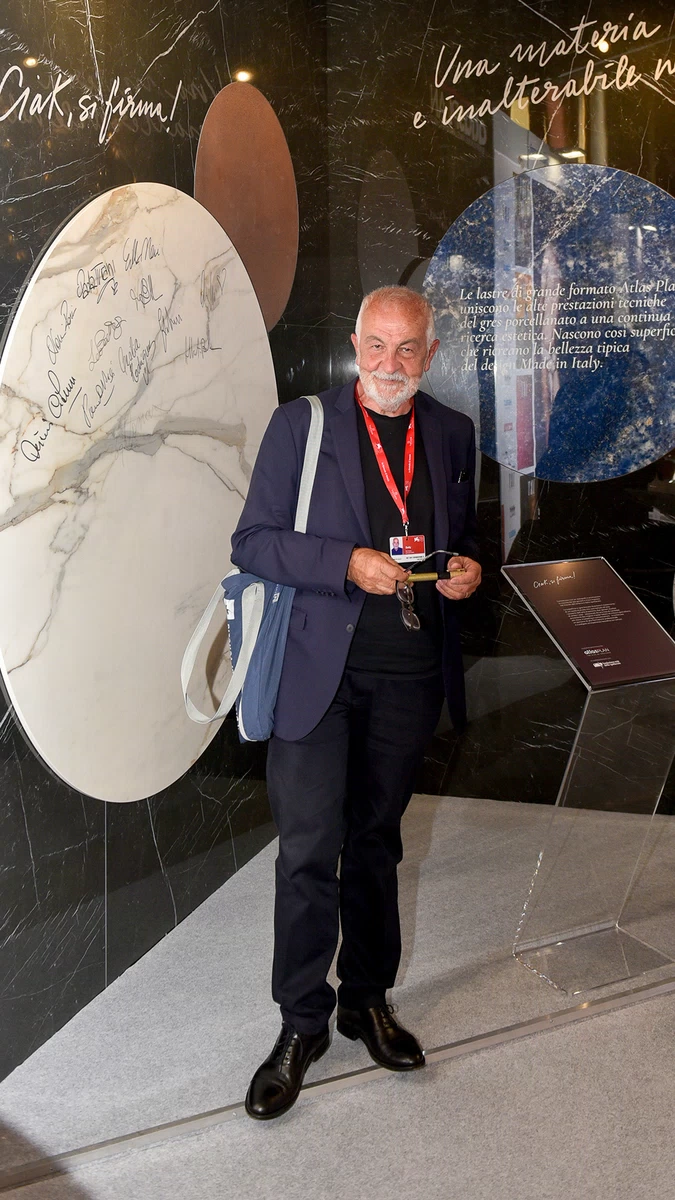 gianni-canova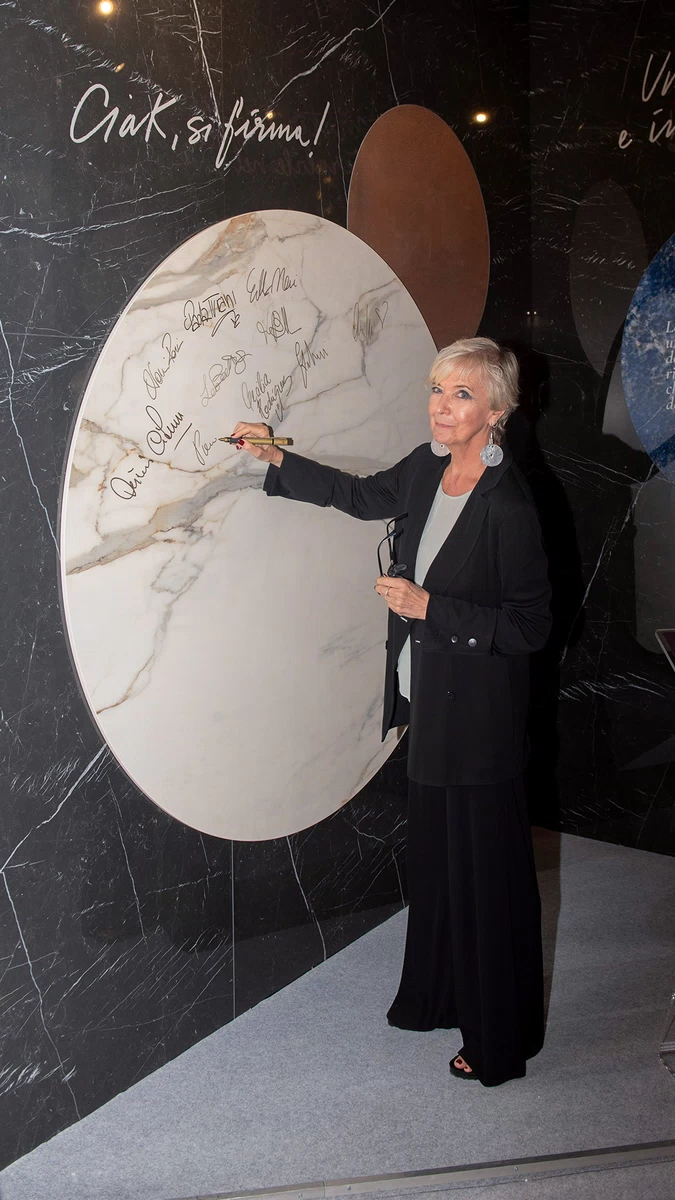 piera-detassis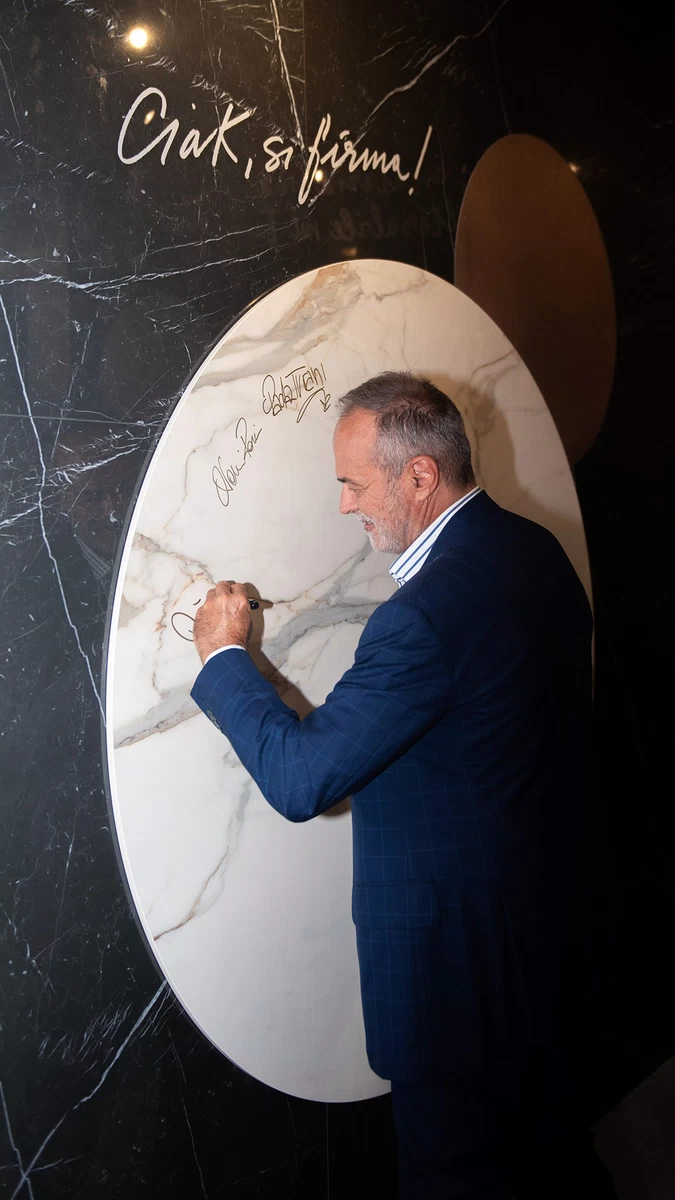 antonio-cabrini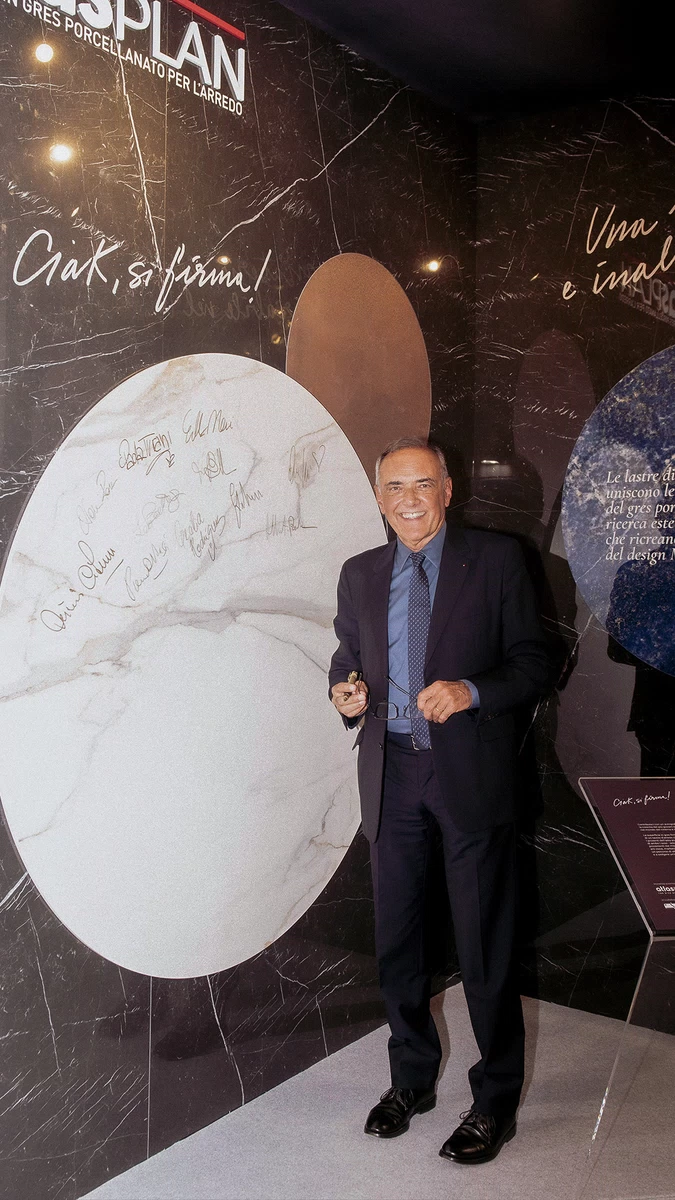 alberto-barbera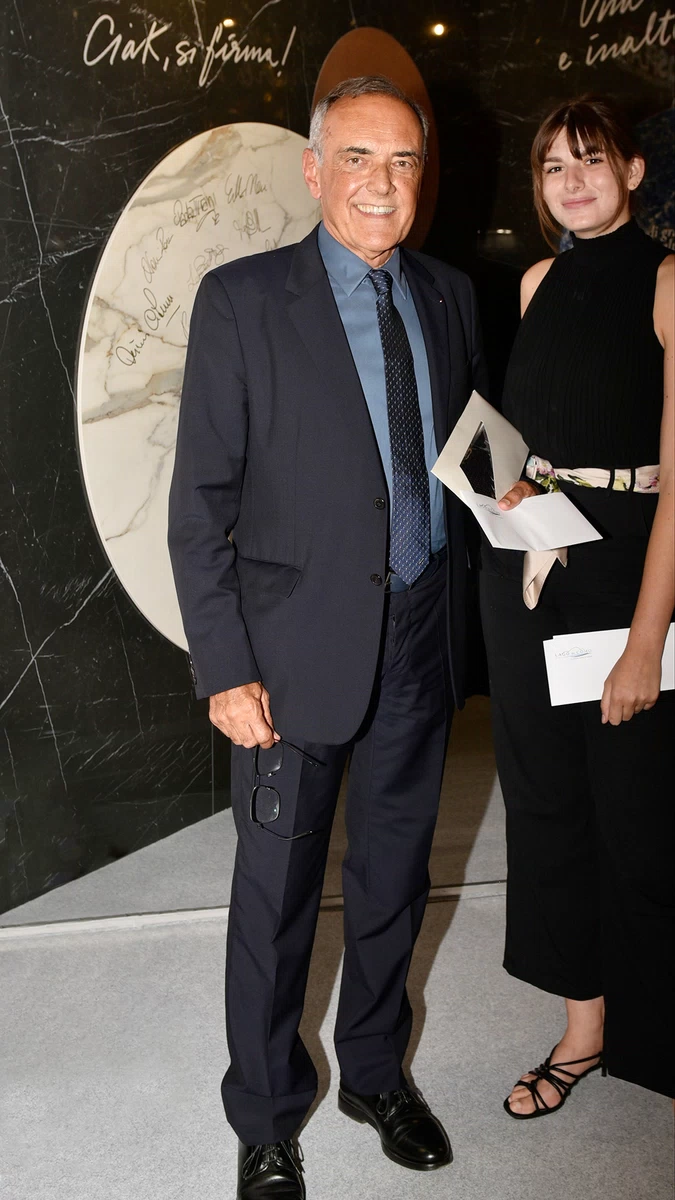 alberto-barbera2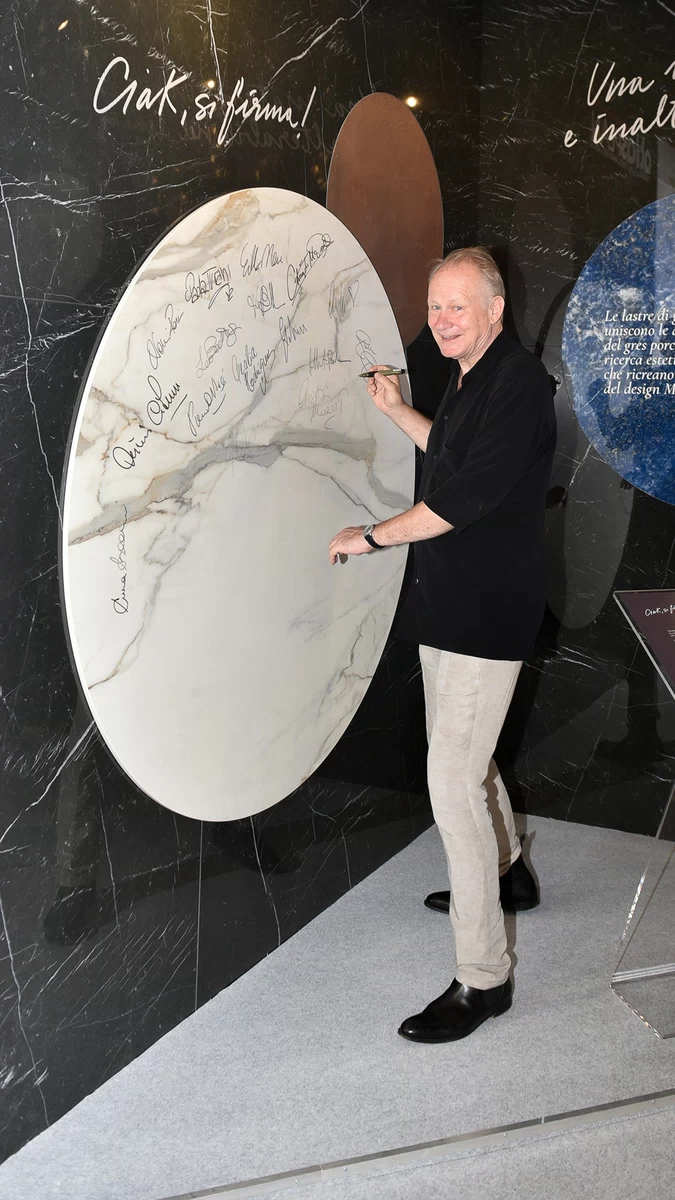 Stellan-Skarsgard