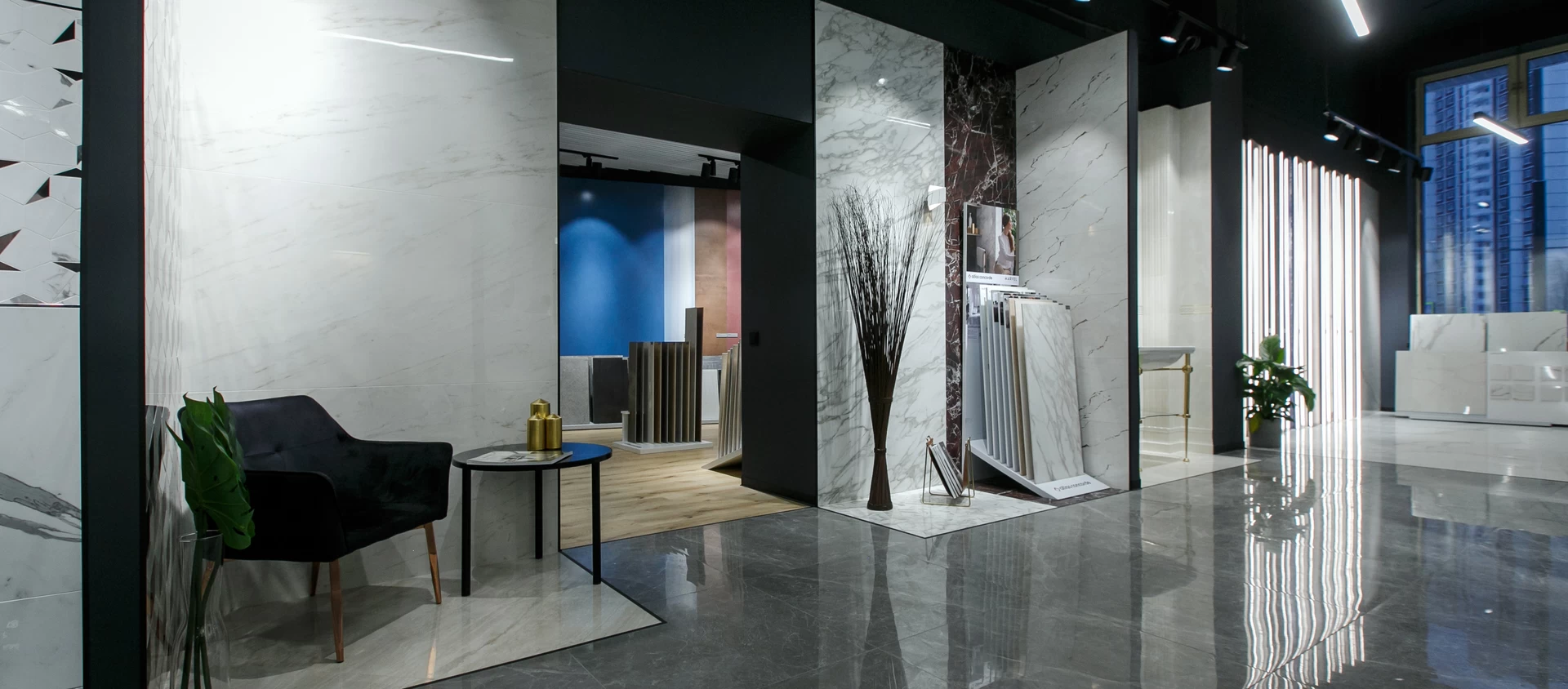 Events
Atlas Concorde inaugurates a new brand showroom in Moscow.
A new flagship store in a prestigious building in the Russian capital.
Atlas Concorde reinforces its presence in Russia with the opening of a new brand showroom in Moscow, in the Western District. The exhibition space measuring 200 square meters aims to offer an important point of reference for the design and research of high-end solutions featuring a style Made in Italy. Visitors can personally experience the looks, sizes, textures, and colors of porcelain surfaces and ceramic wall tiles produced by Atlas Concorde and Atlas Concorde Russia. The showroom also includes a designated area reserved for the 2021 collections, featuring the stone effect of Boost Stone, the raw earth effect of Boost Natural, the three-dimensional wall tiles of 3D Wall Carve, the delicate relief textures of Aplomb, and the new Dialogo line of porcelain washbasins.
The official inauguration of the flagship showroom was held on December 7 in the presence of architects and interior designers from all over the world, who were able to experience the excellence of Atlas Concorde ceramic products for themselves.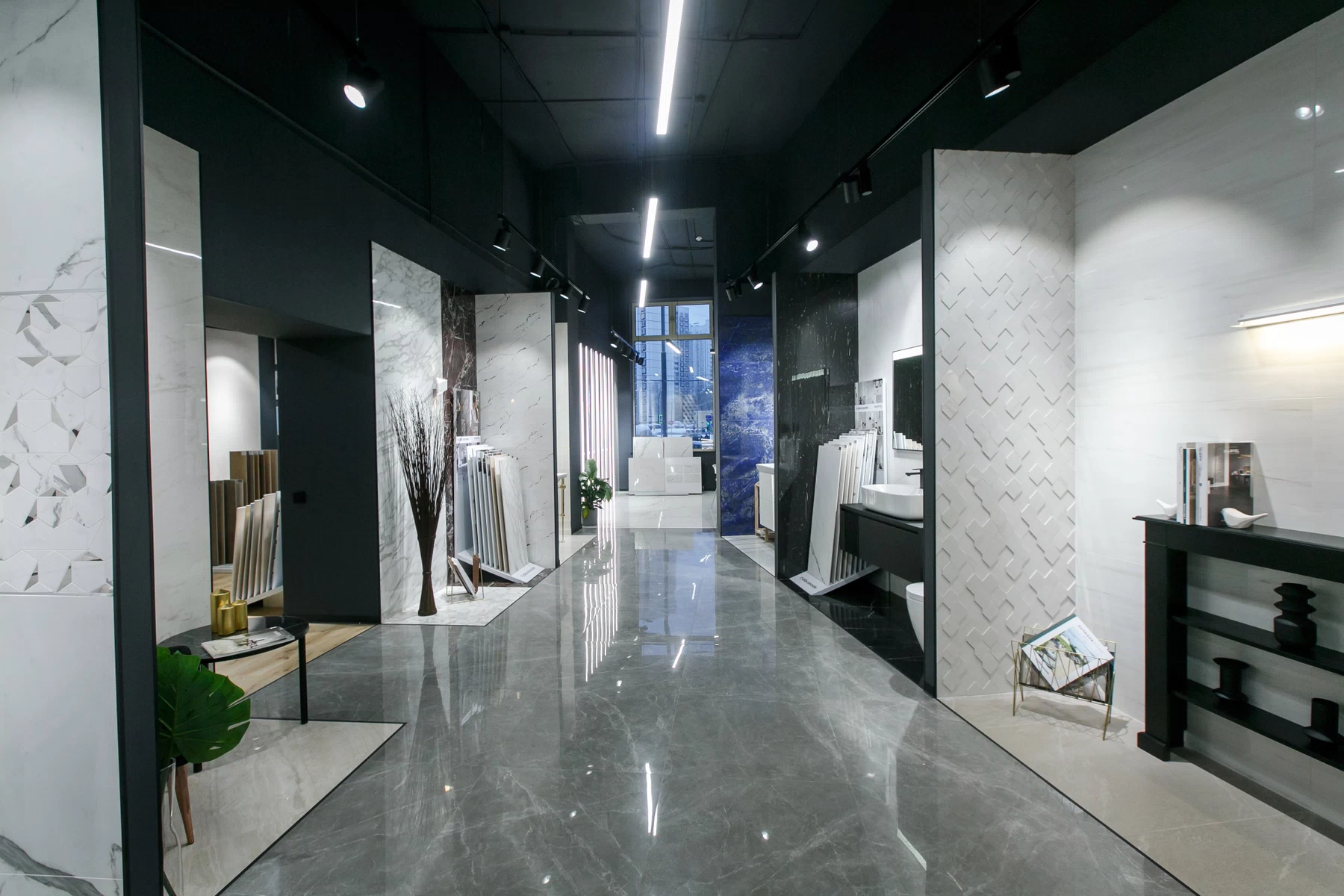 Atlas Concorde Opening Monobrand Michurinski Russia 031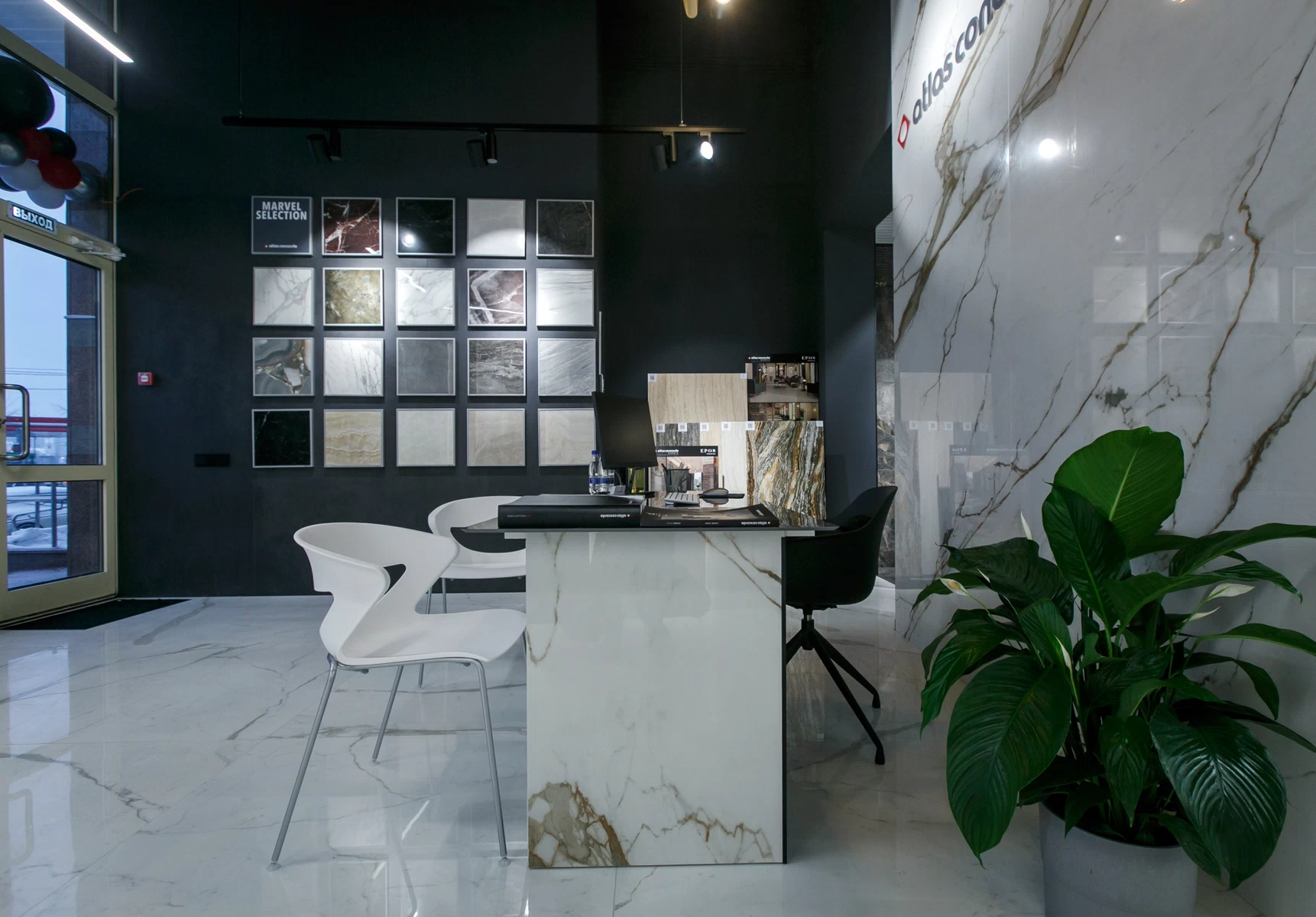 Atlas Concorde Opening Monobrand Michurinski Russia 008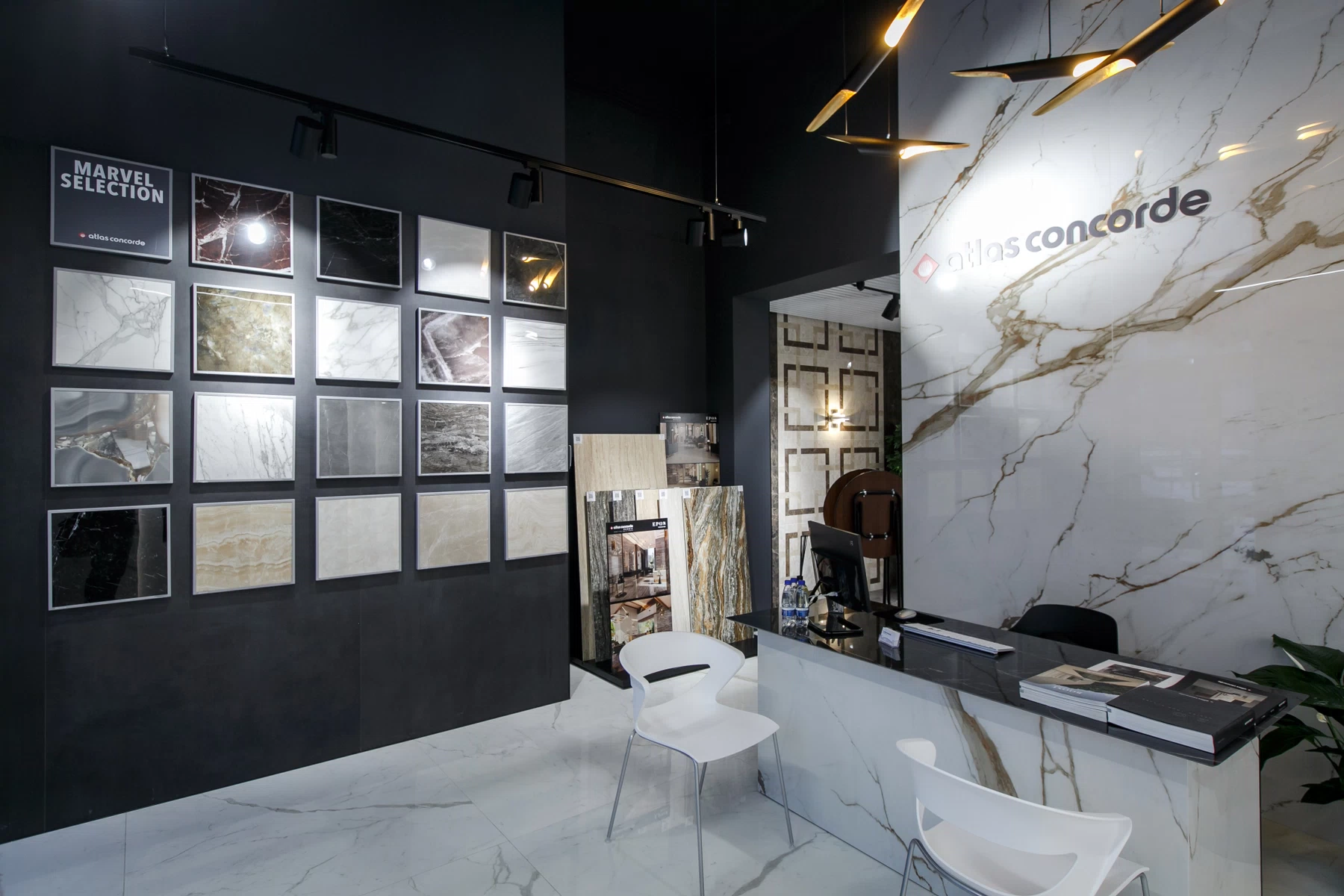 Atlas Concorde Opening Monobrand Michurinski Russia 005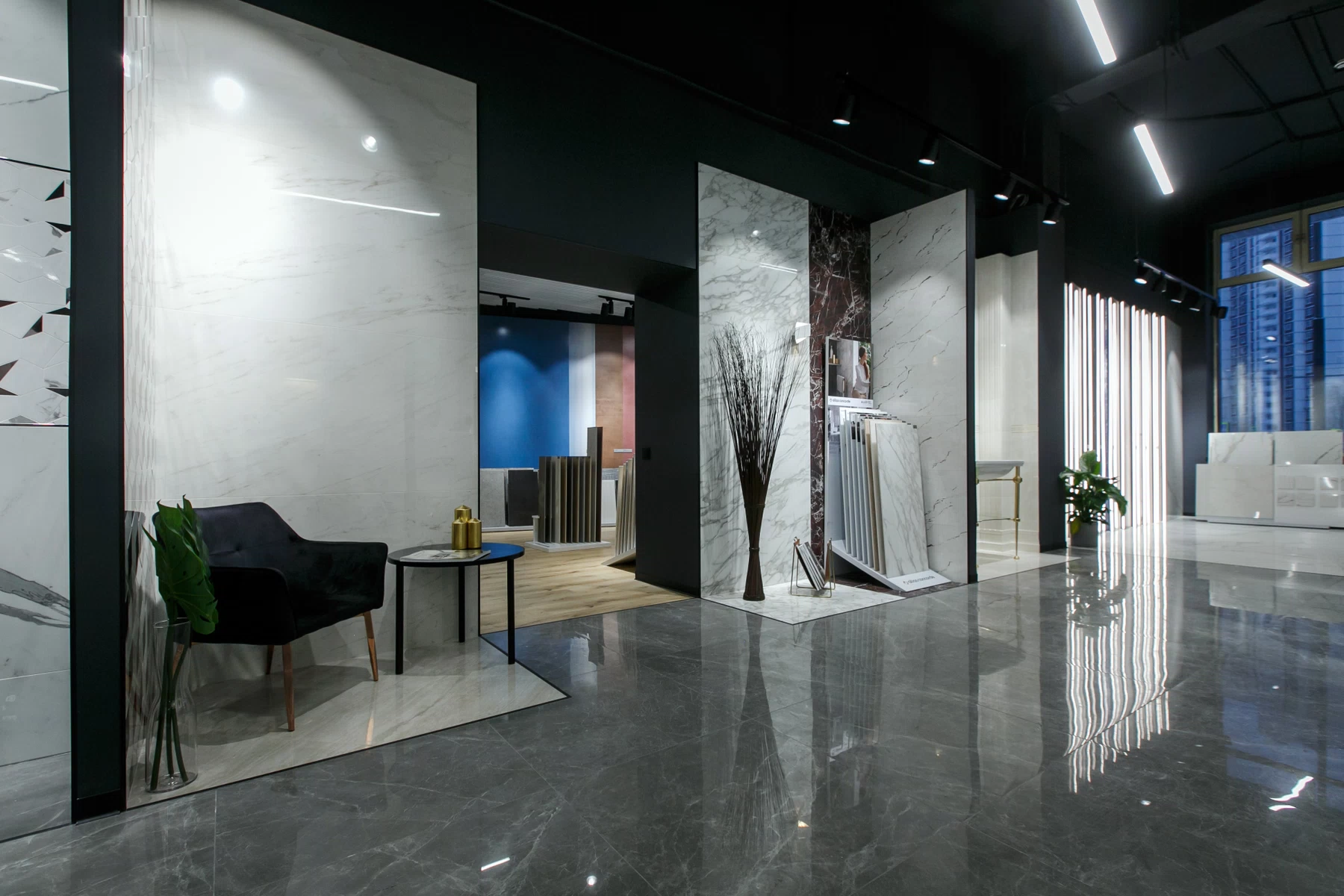 Atlas Concorde Opening Monobrand Michurinski Russia 050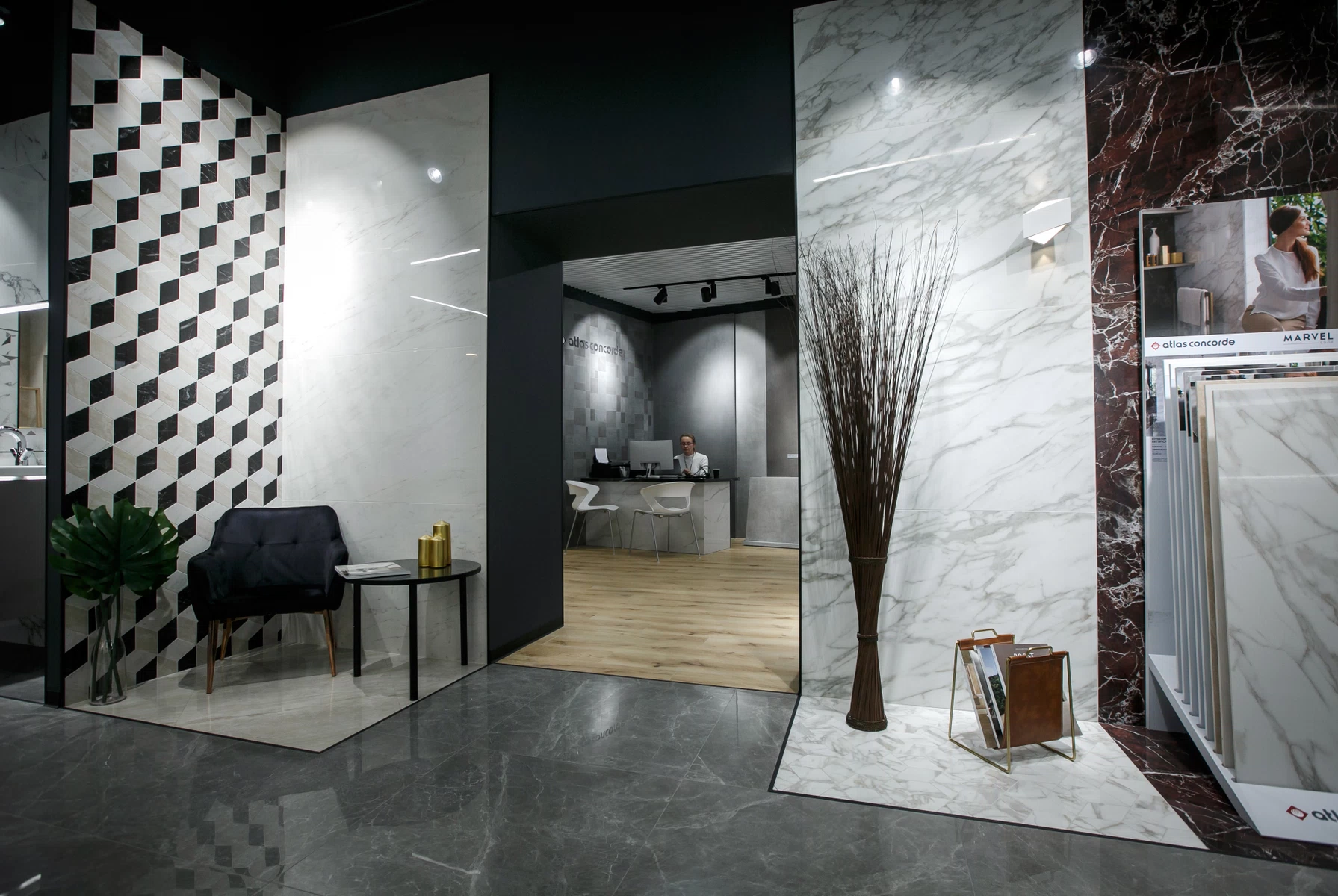 Atlas Concorde Opening Monobrand Michurinski Russia 051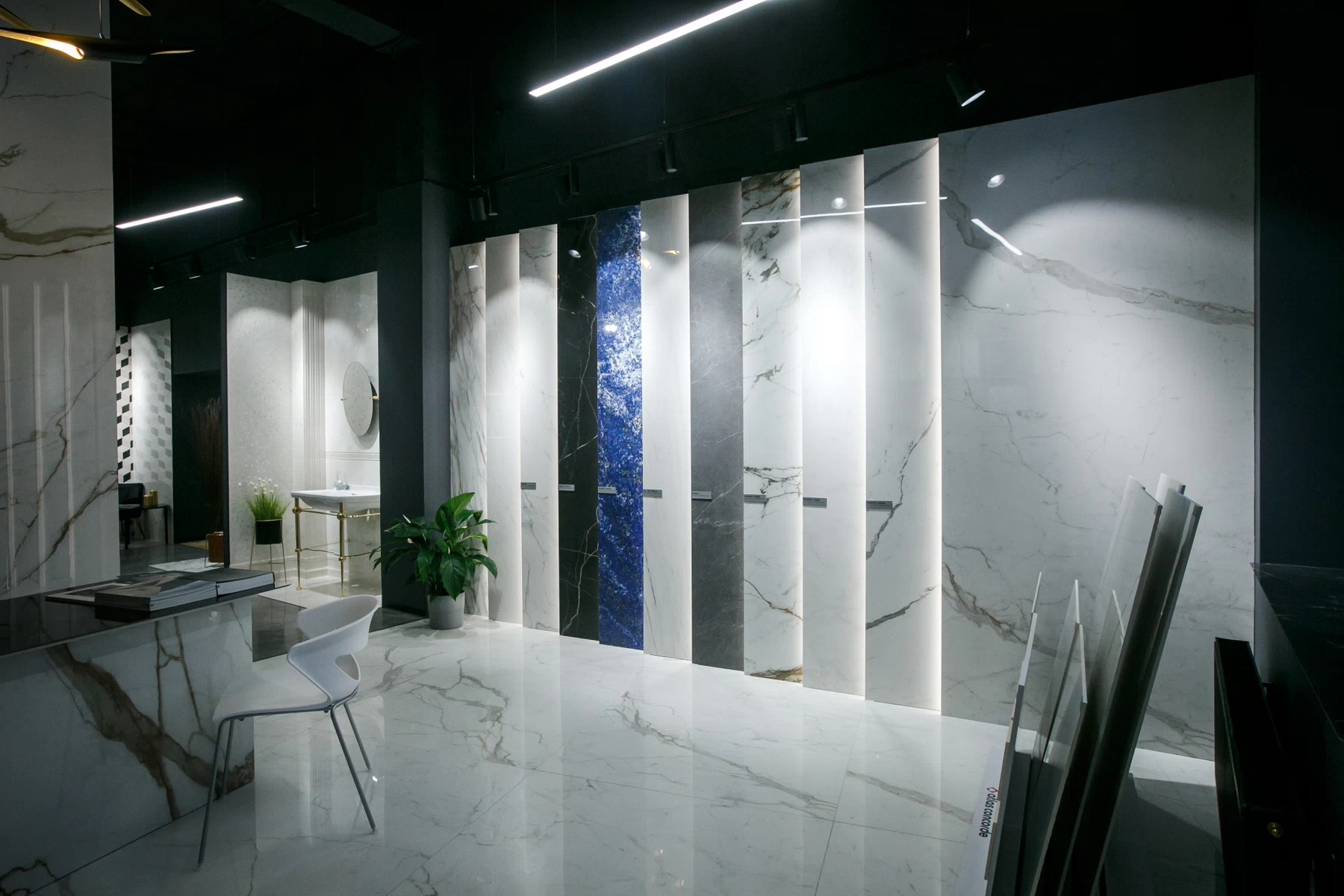 Atlas Concorde Opening Monobrand Michurinski Russia 023
Atlas Concorde Opening Monobrand Michurinski Russia 025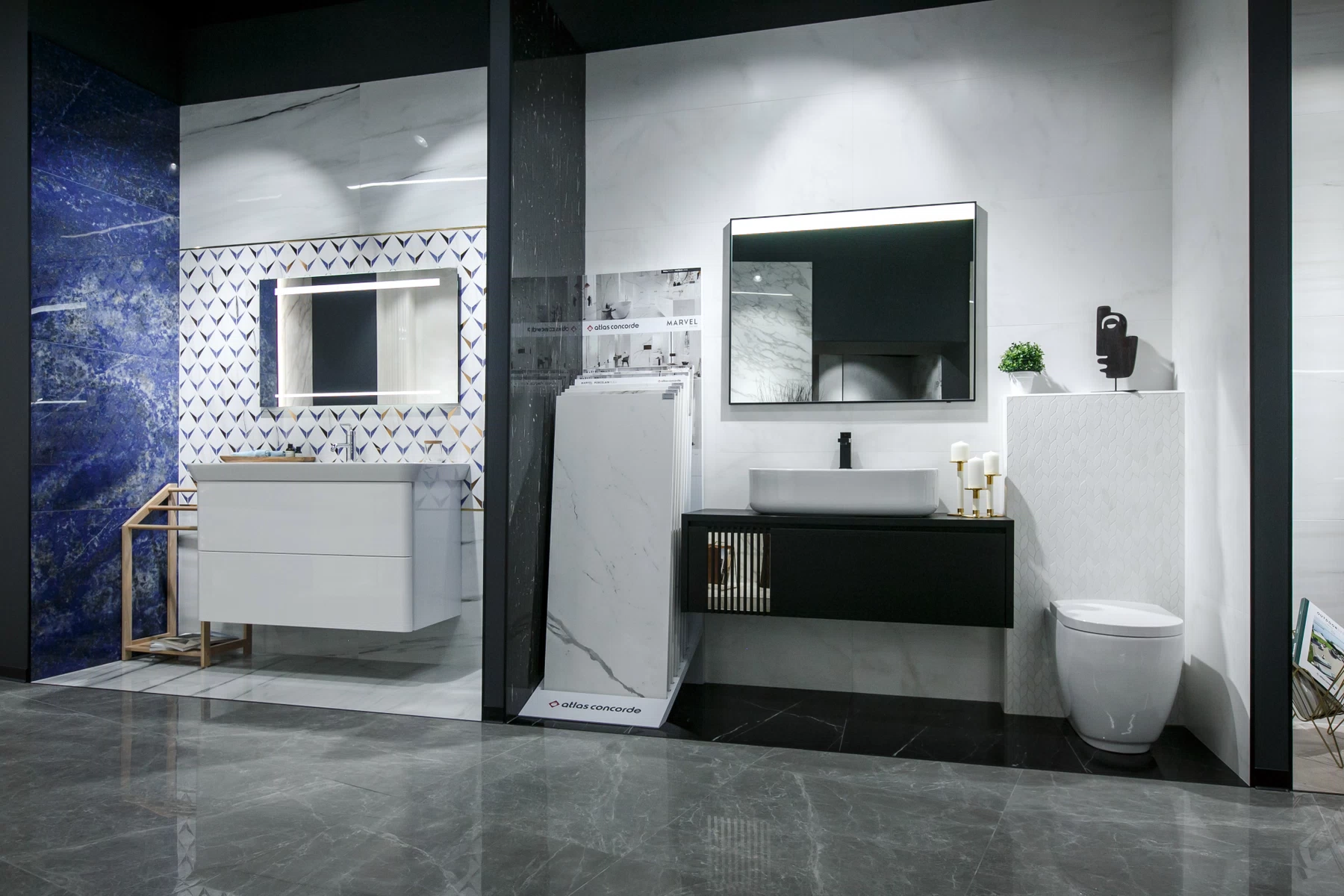 Atlas Concorde Opening Monobrand Michurinski Russia 027
Atlas Concorde Opening Monobrand Michurinski Russia 026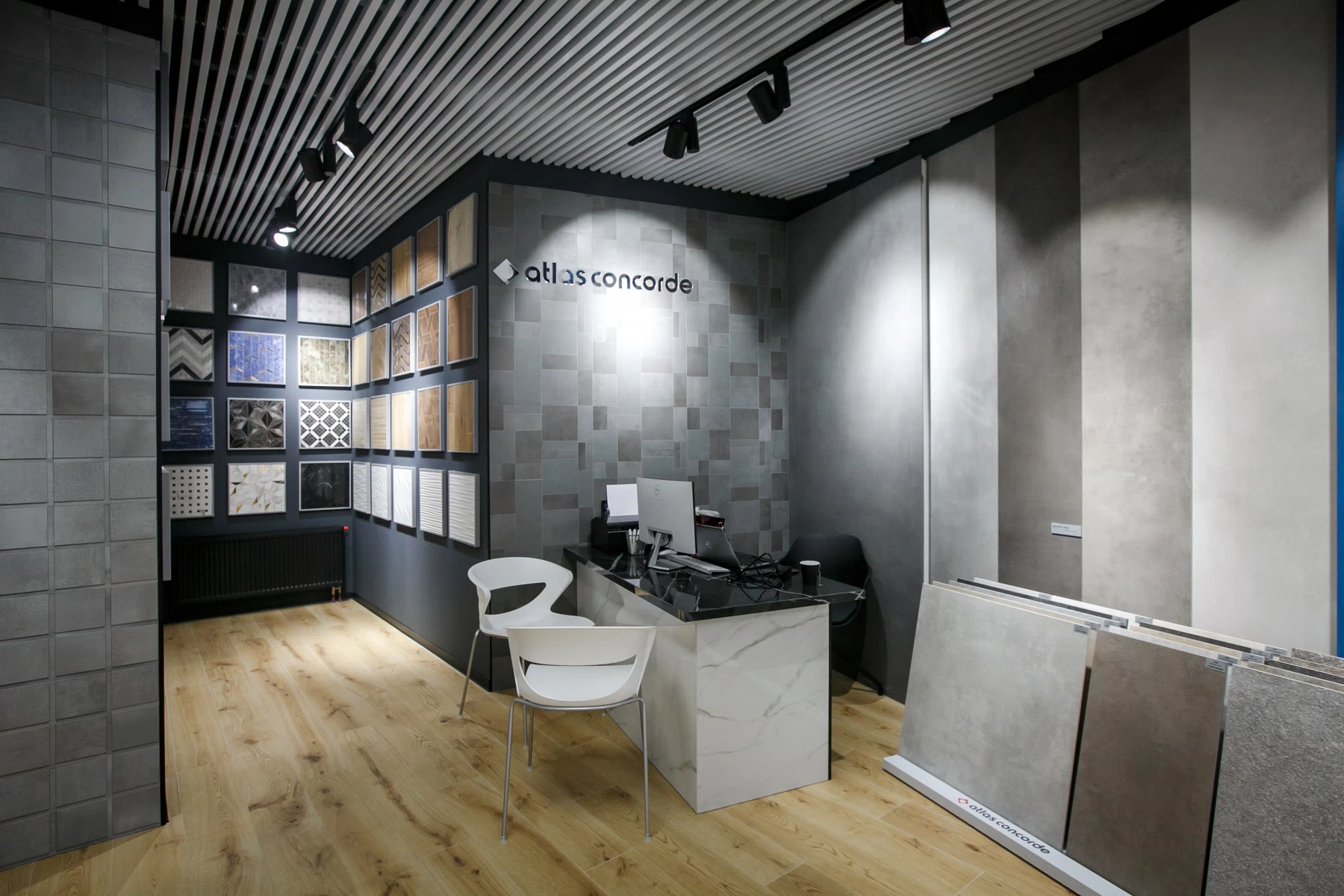 Atlas Concorde Opening Monobrand Michurinski Russia 040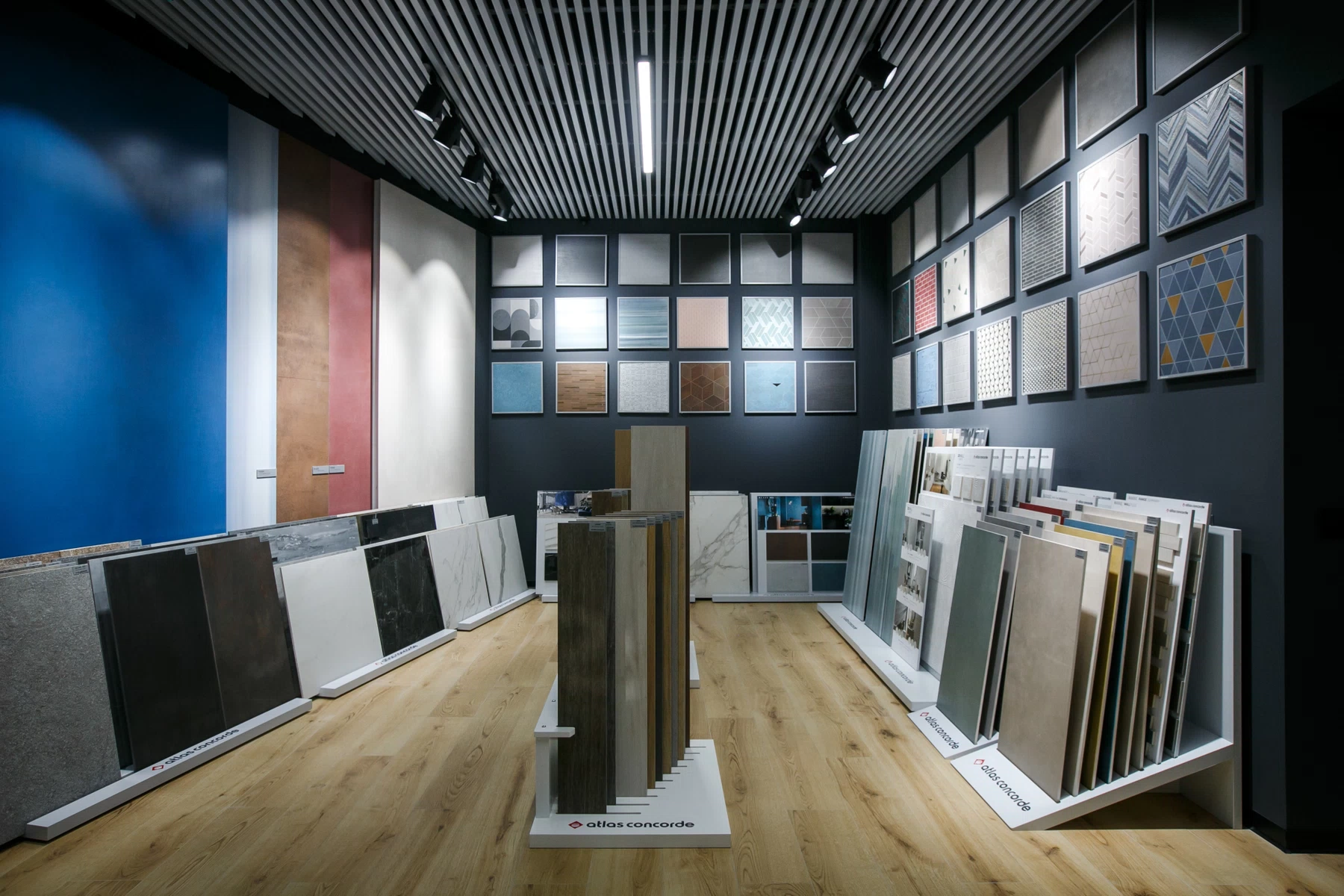 Atlas Concorde Opening Monobrand Michurinski Russia 037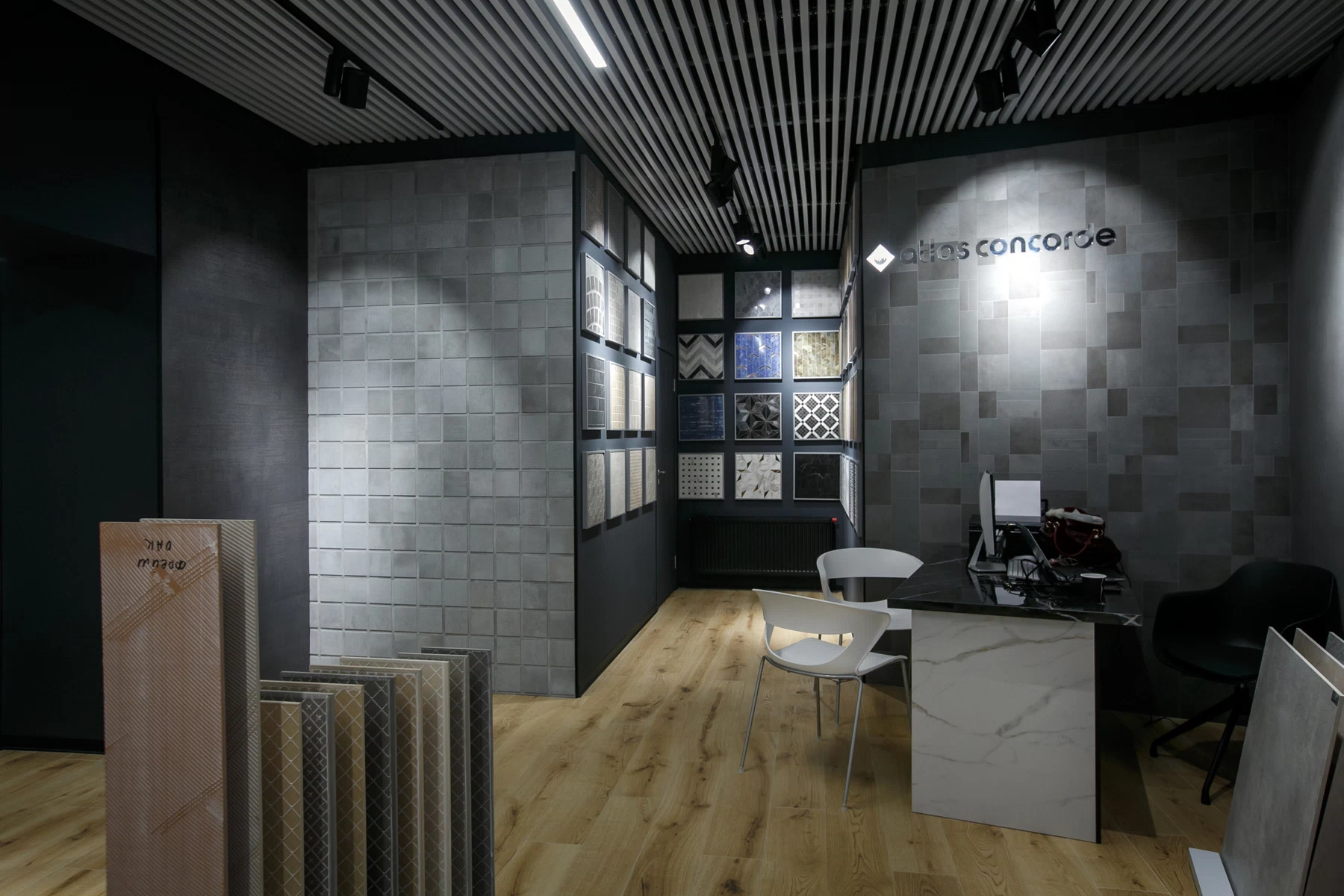 Atlas Concorde Opening Monobrand Michurinski Russia 039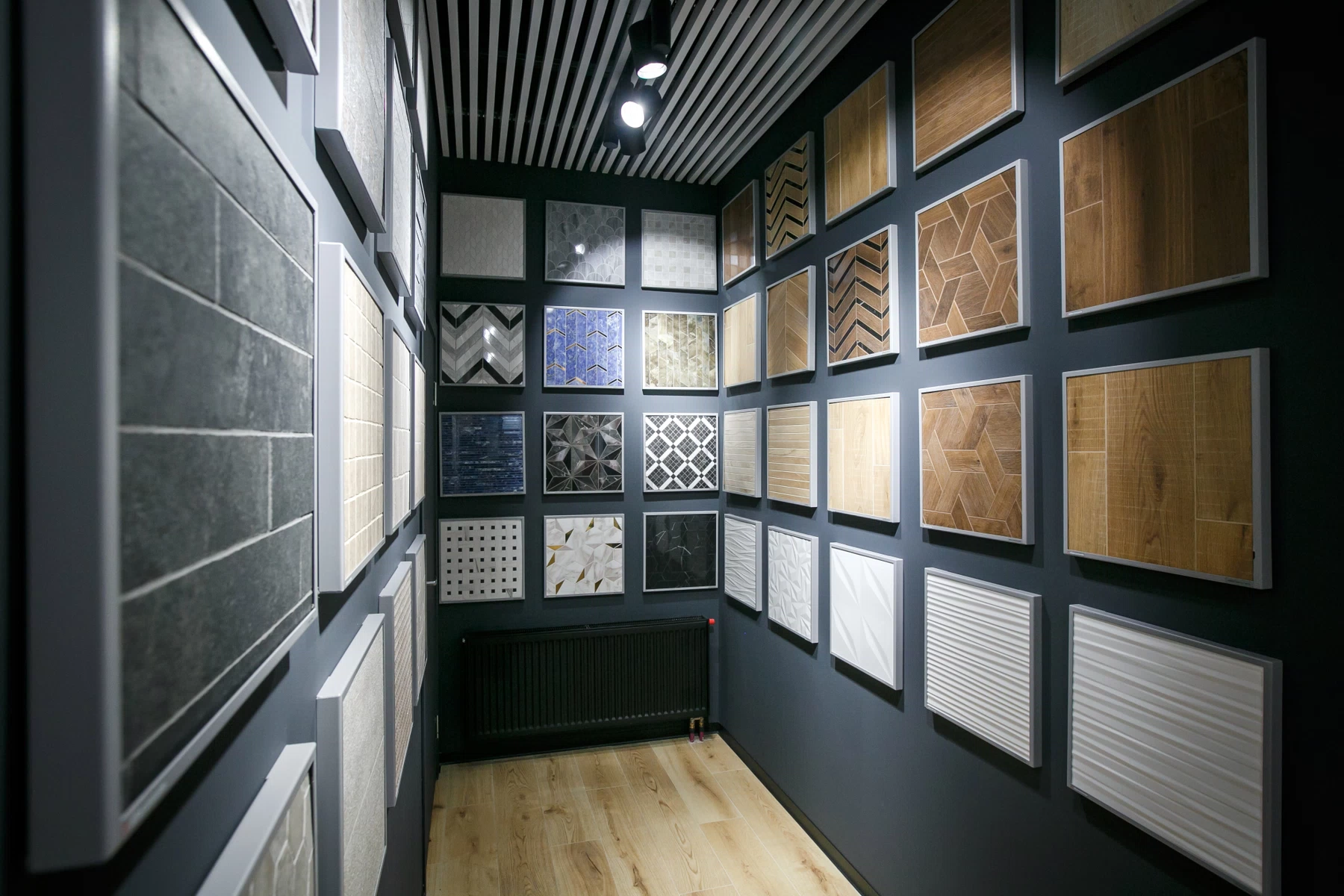 Atlas Concorde Opening Monobrand Michurinski Russia 033