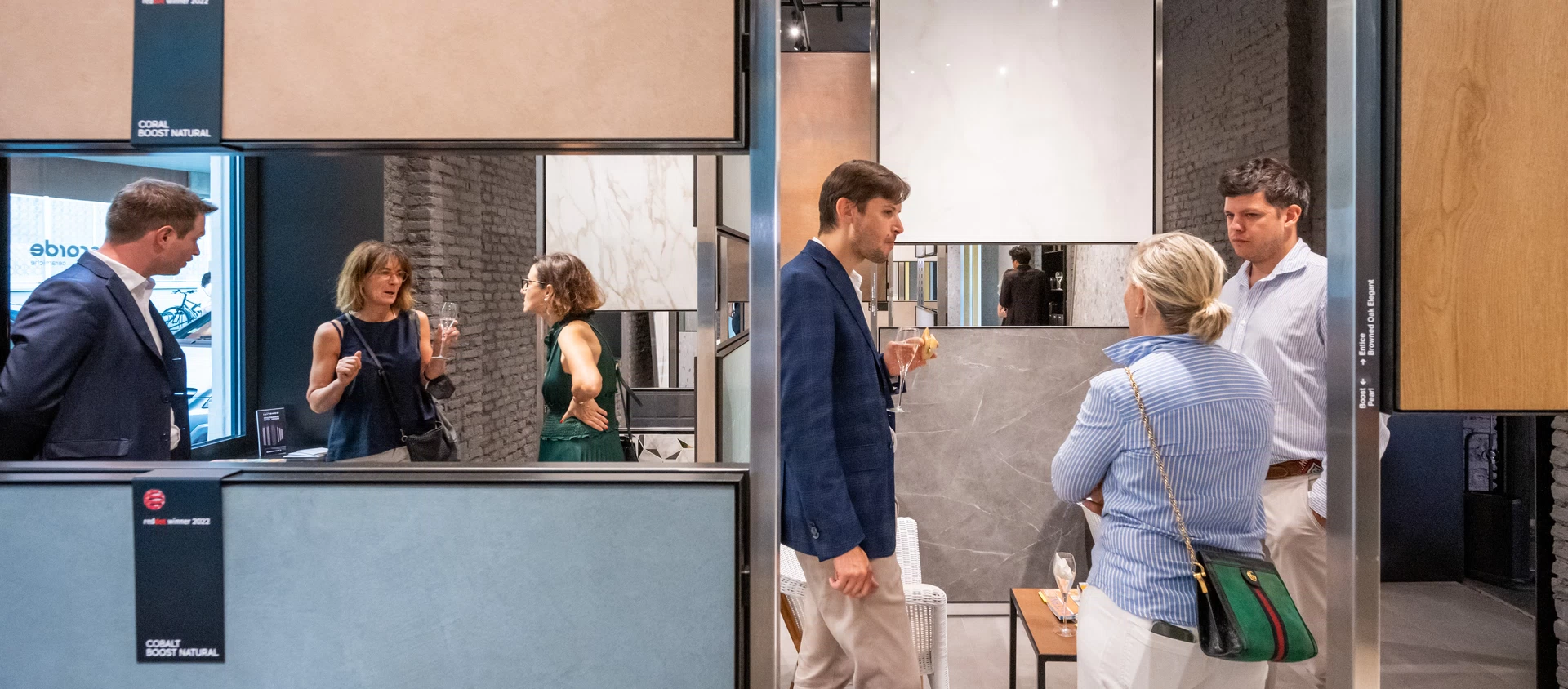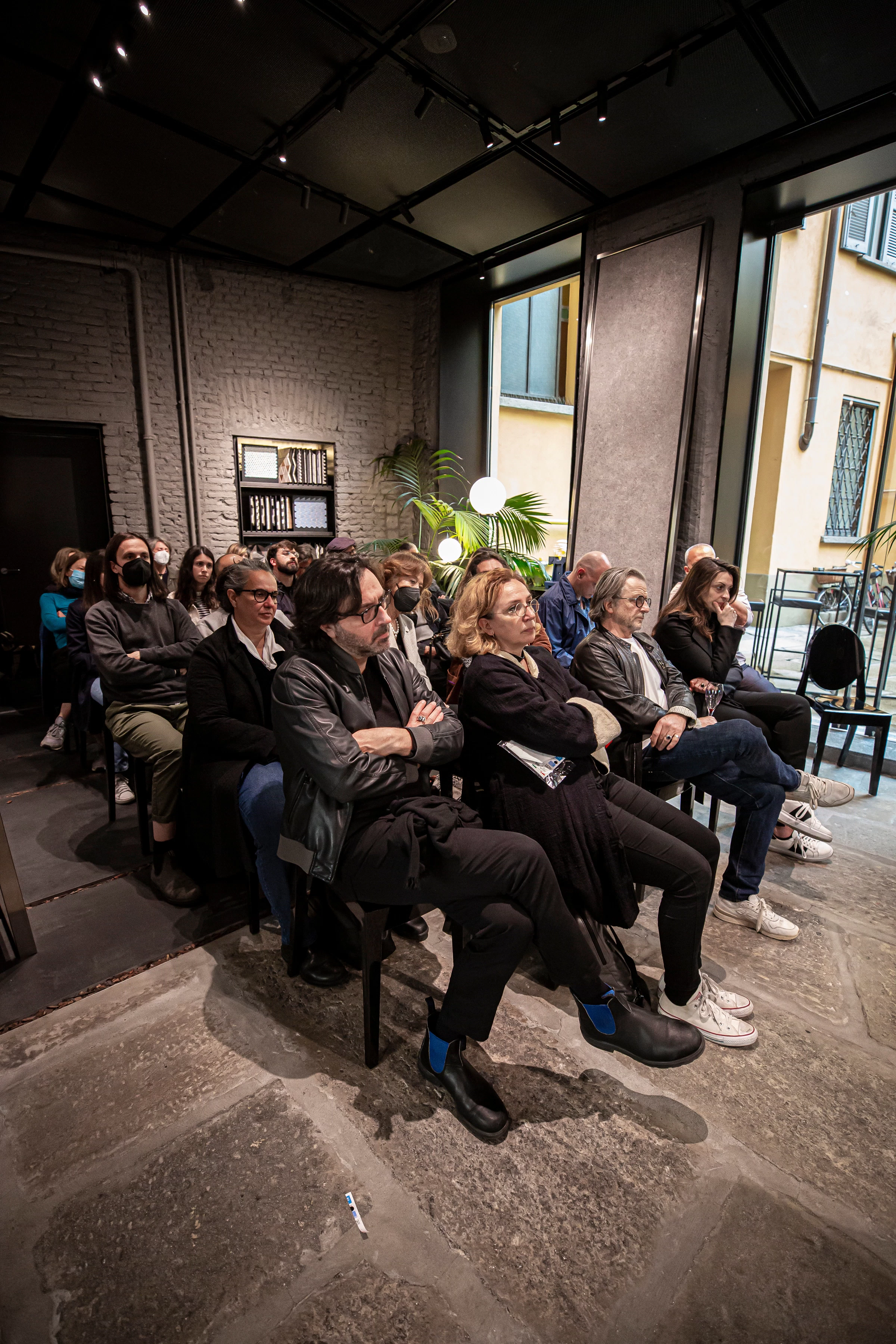 Events
Atlas Concorde & Interni: design and architecture
Atlas Concorde promotes a programme of meetings and discussions with the design world inside its Atlas Concorde Studio Milan showroom in the heart of Brera: an iconic district of international design.
Atlas Concorde's Milan showroom confirms its vocation to be an open space and meeting place for the world of design and architecture. After the talk dedicated to Milan's entryways by Maria Vittoria Capitanucci, architecture historian, and moderated by journalist Donatella Bollani, the company is proposing a new series of meetings in collaboration with the magazine Interni.
The theme of the initiative is the ability of surfaces to show off in projects as a strategic element in contemporary design. The expressive values, made up of aesthetics and finishes, give rise to new contemporary languages also thanks to the material capable of featuring high technical performance.
The cycle of meetings, through its themes and important guests, represents an authoritative contribution capable of involving leading design firms on trends in the world of design and architecture.
Gilda Bojardi, editor of the magazine Interni, will make the introductory speech, with journalist Patrizia Catalano as a moderator. The speakers will be Riccardo Blumer, Architect and Designer, Lecturer at the Academy of Mendrisio and Leonardo Cavalli, Architect, Co-Founder and Managing Partner of One Works.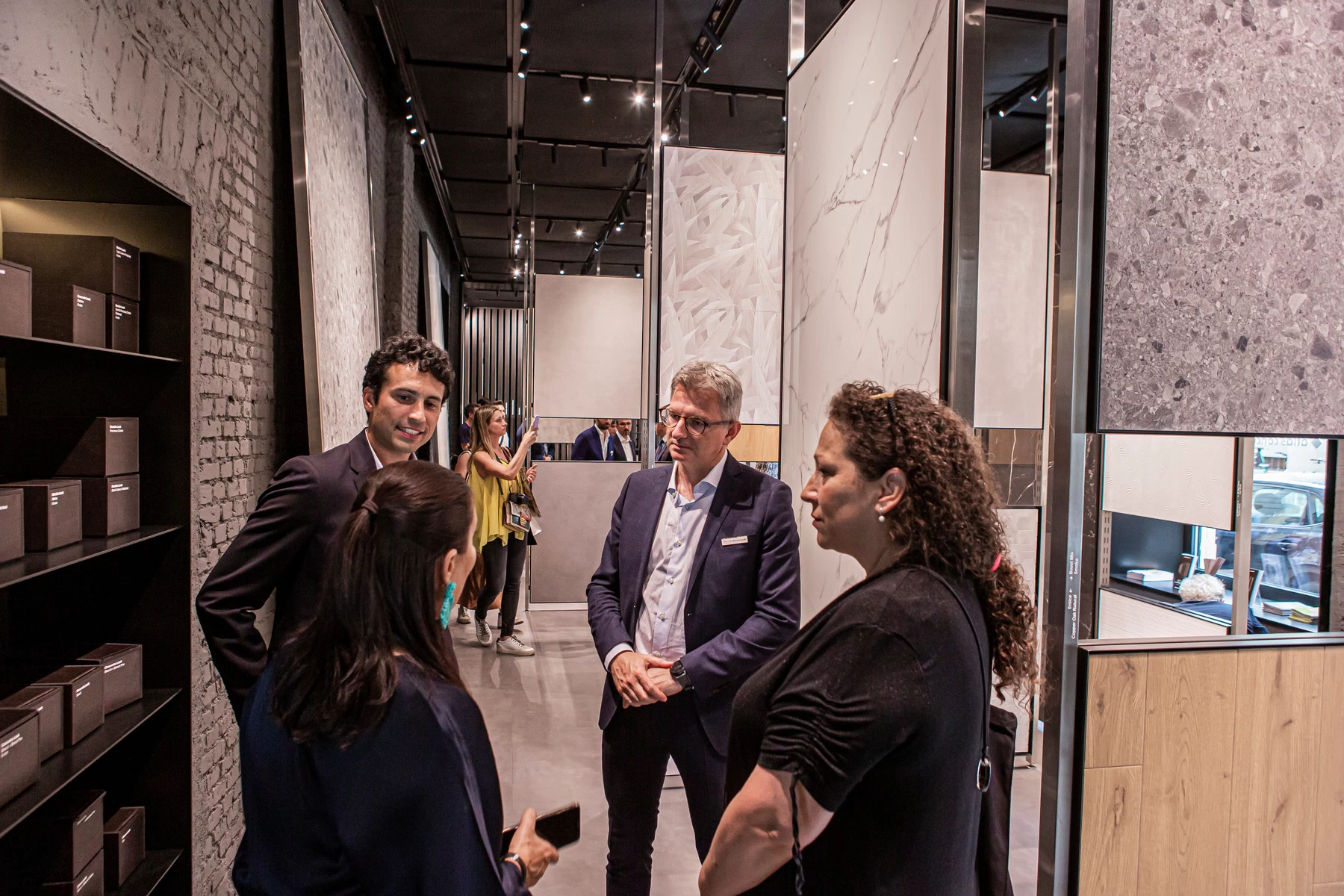 AtlasConcorde MilanoDesignWeek 2022 (3)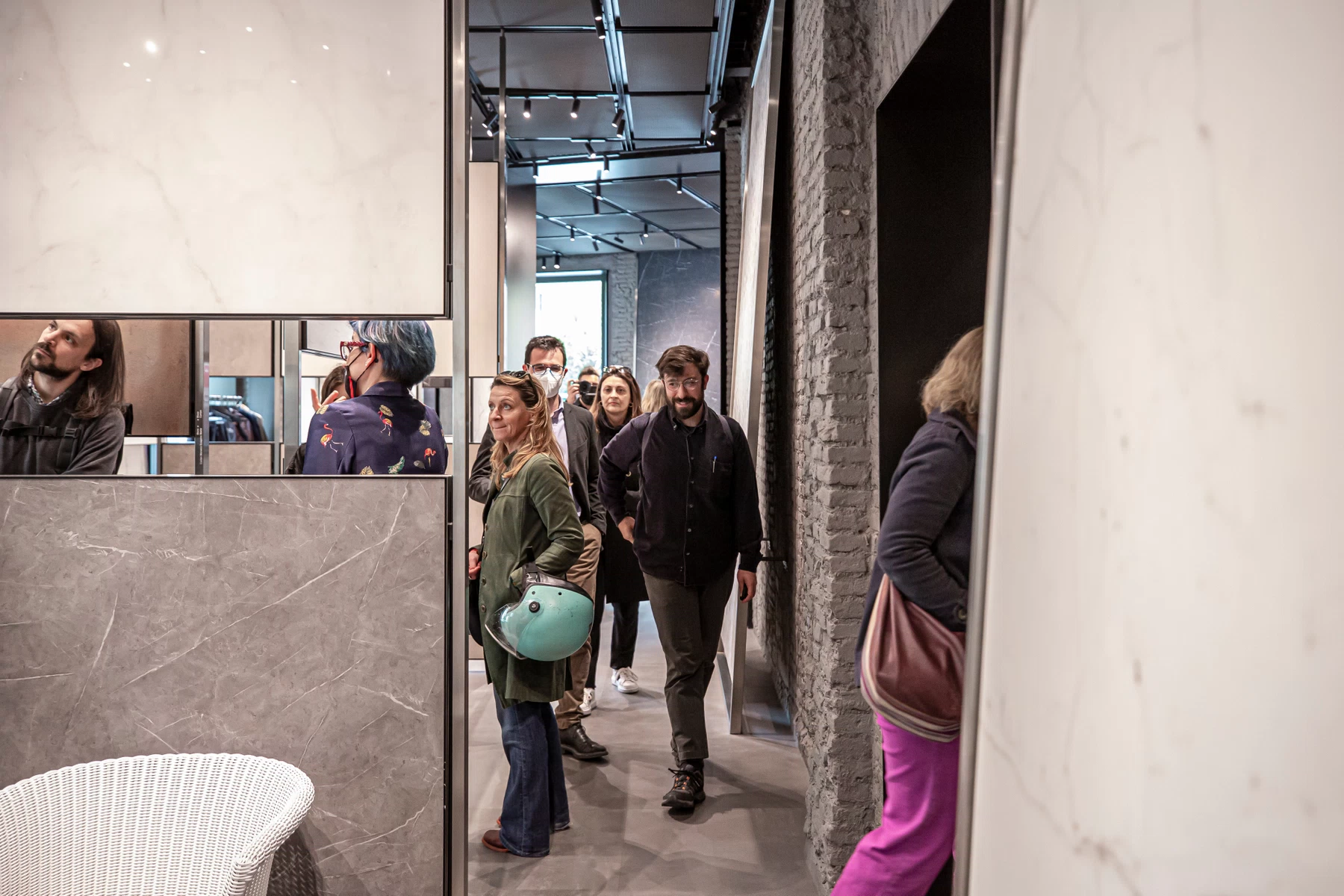 03 AtlasConcorde TalkIngressiMilano2022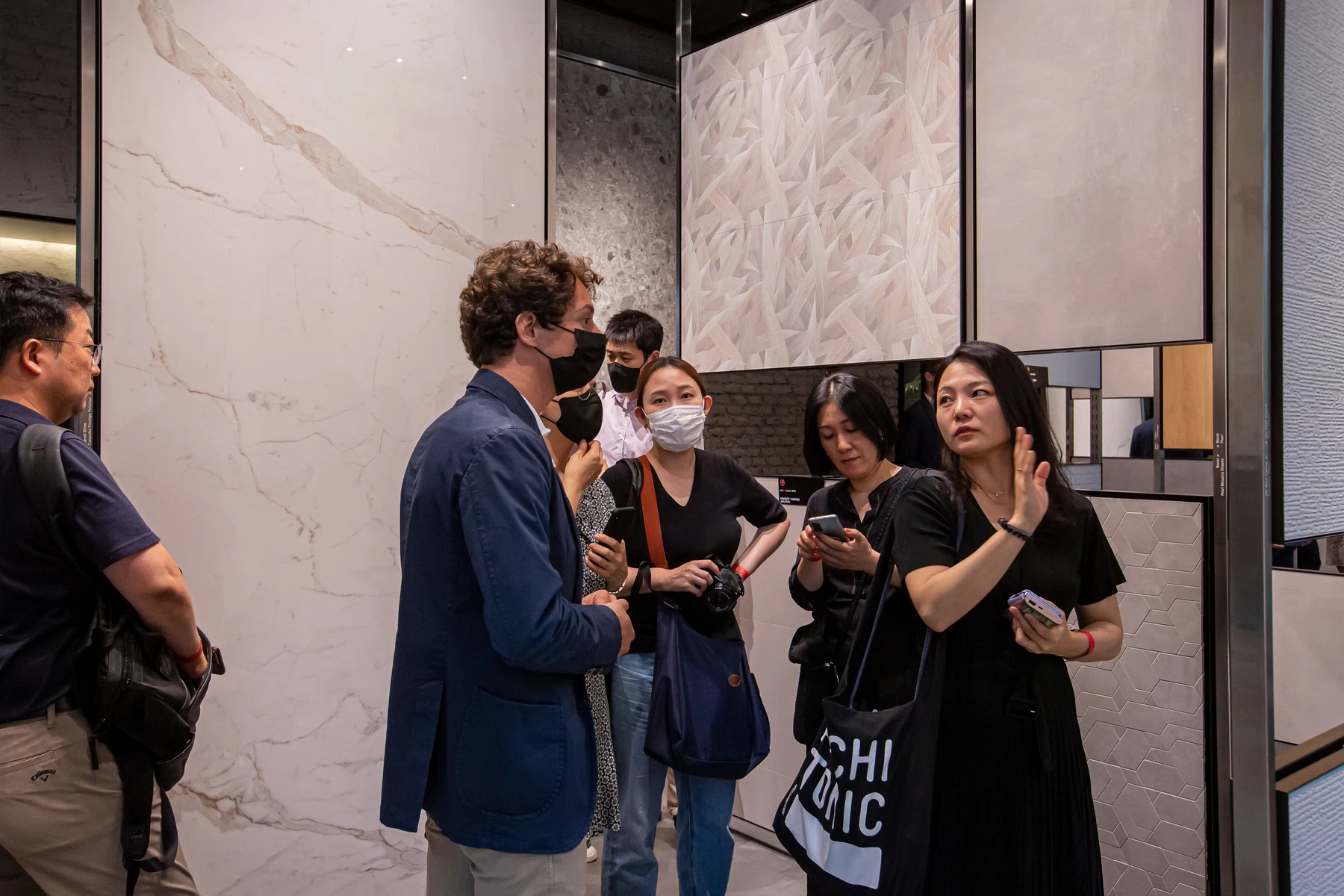 AtlasConcorde MilanoDesignWeek 2022 (39)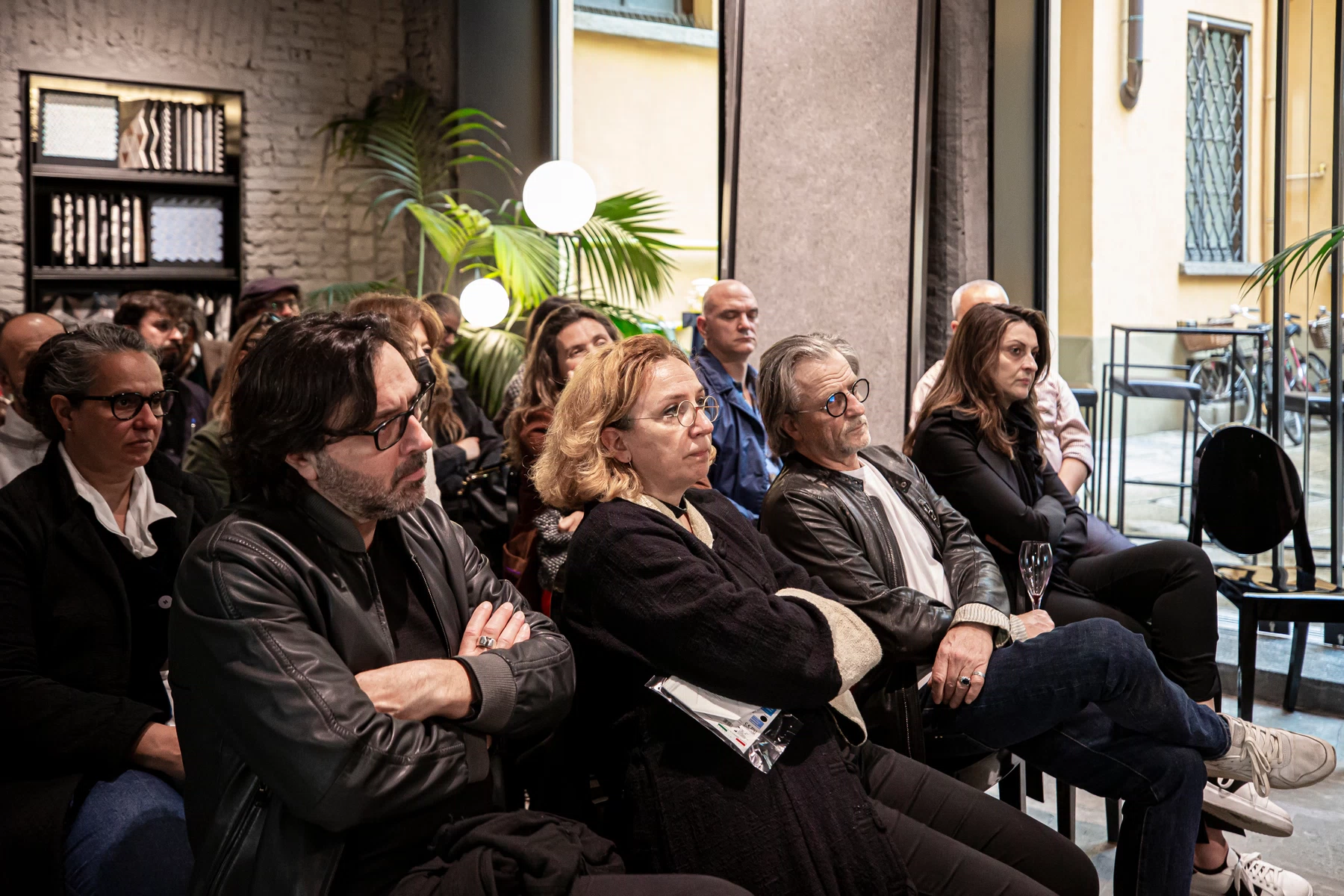 21 AtlasConcorde TalkIngressiMilano2022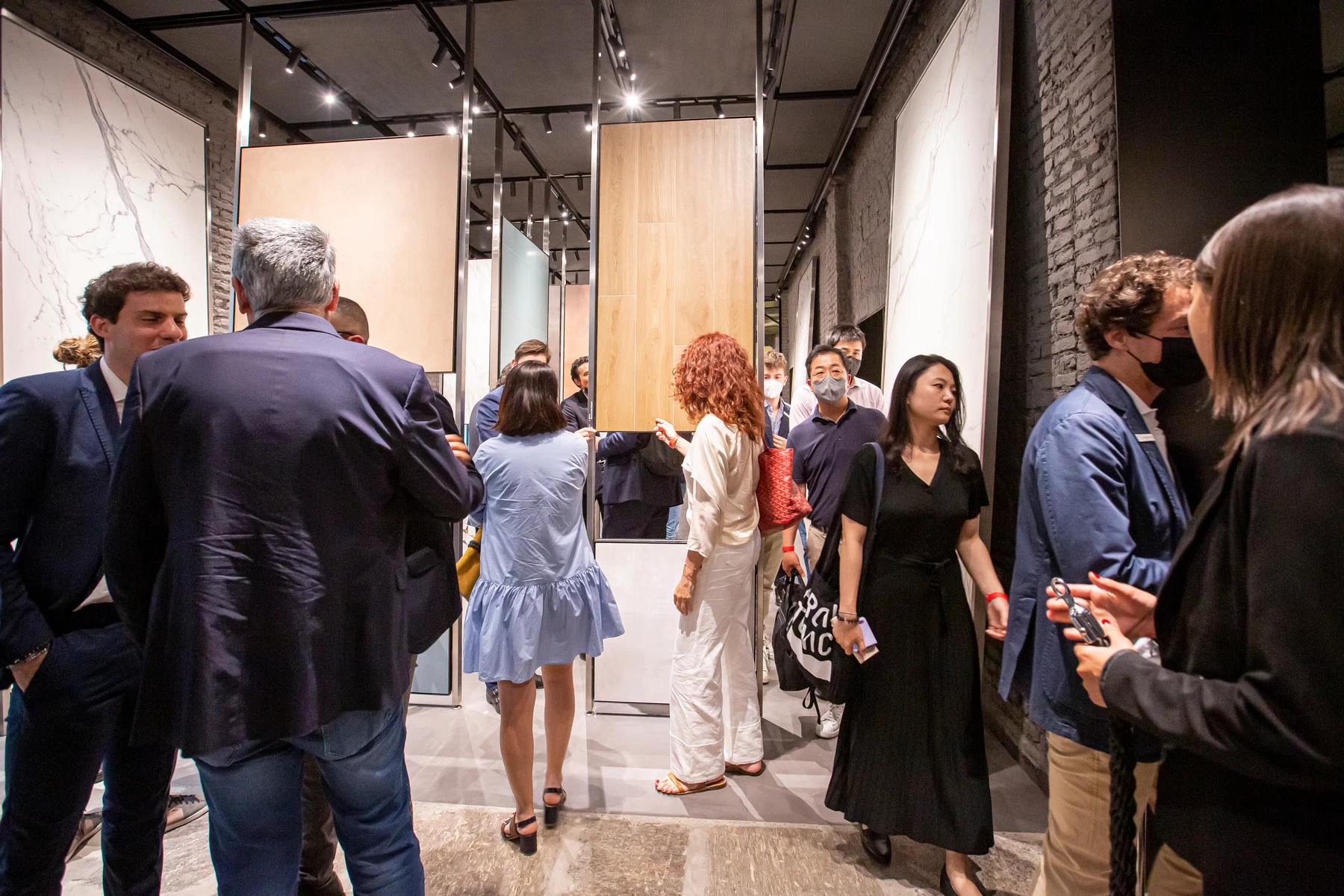 AtlasConcorde MilanoDesignWeek 2022 (47)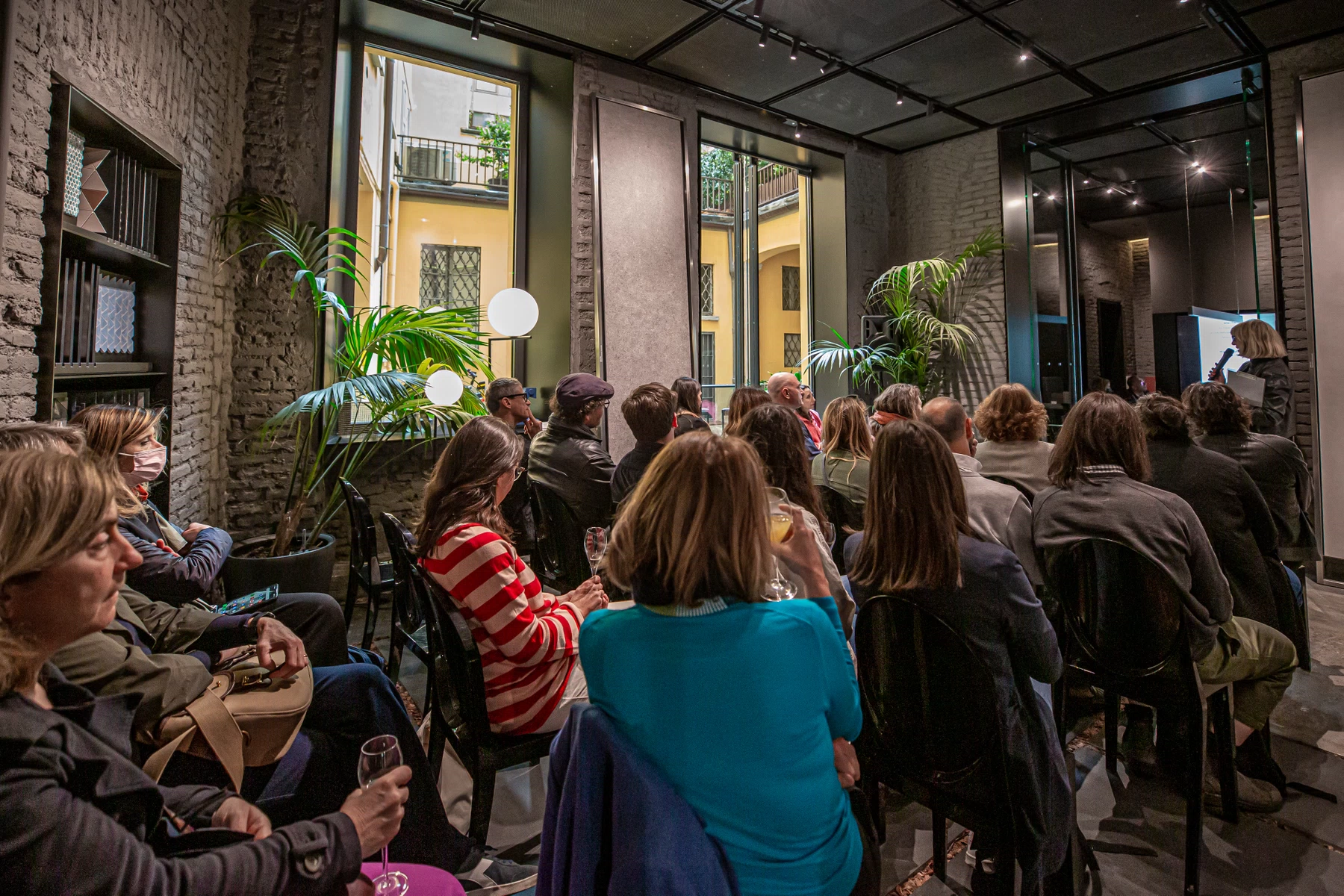 04 AtlasConcorde TalkIngressiMilano2022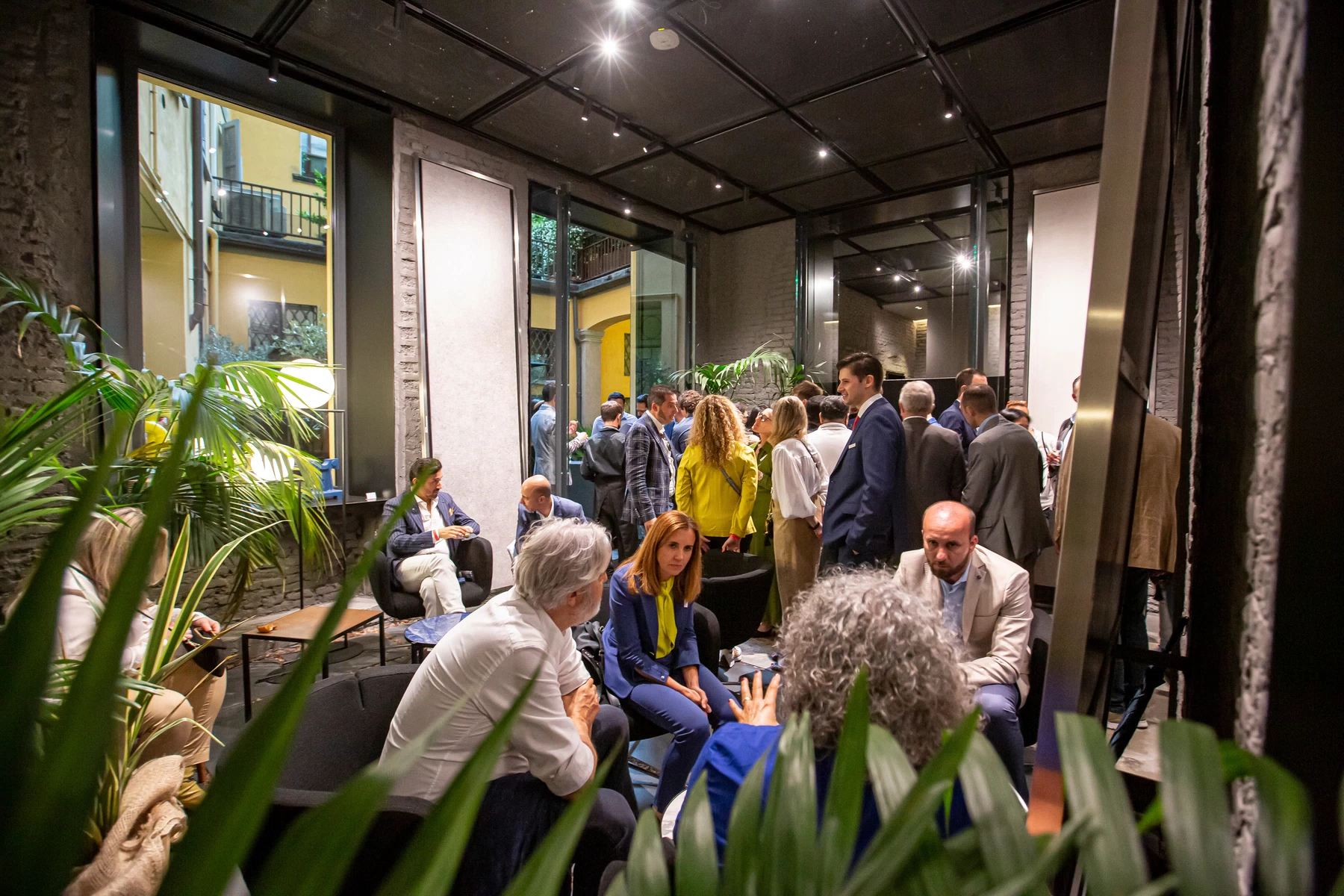 AtlasConcorde MilanoDesignWeek 2022 (50)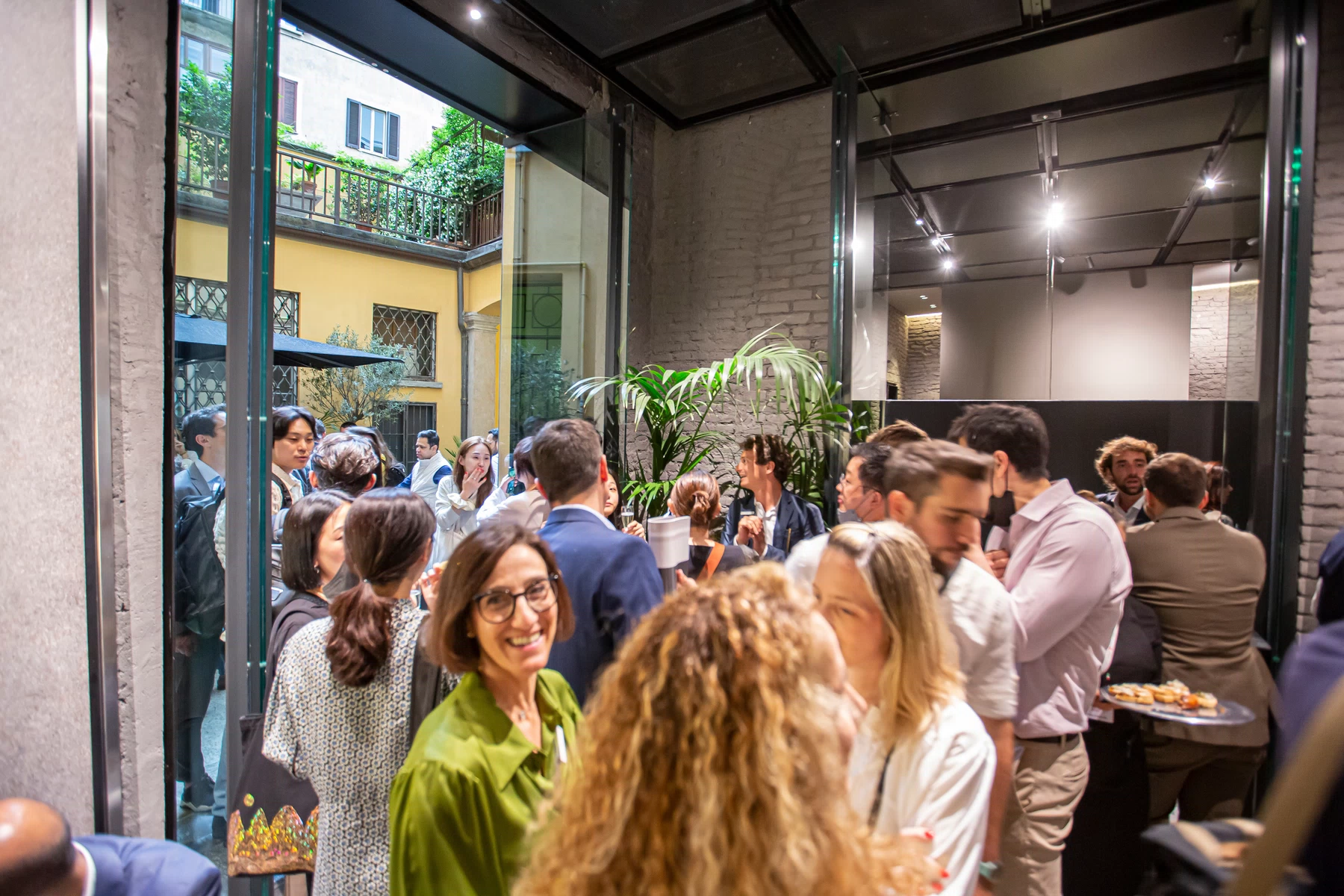 AtlasConcorde MilanoDesignWeek 2022 (48)