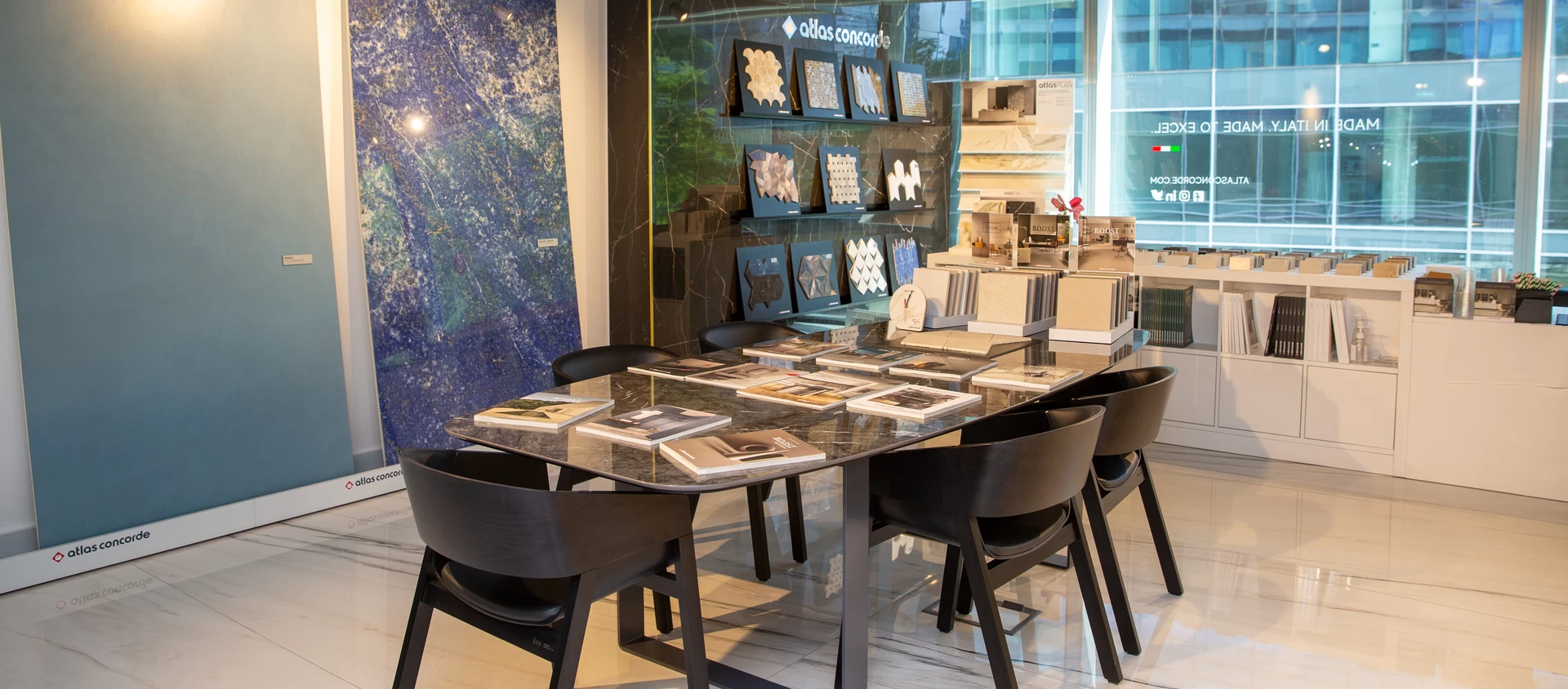 Events
Atlas Concorde's new collections meet the world of international design.
Atlas Concorde welcomed architects and professionals to its Dubai showroom to present a new chapter in its creative process.
The Atlas Concorde exhibition space in the Dubai Design District was a stage of excellence for displaying porcelain floor tiles, ceramic wall tiles, and furnishings launched at Cersaie 2021. Visitors were able to get a close look at the innovation and style Made in Italy that distinguish Atlas Concorde surfaces.
On December 7, design professionals were invited to admire the collections created in partnership with Piero Lissoni, Mario Ferrarini, and Matteo Brioni: the capsule collection of the 3D Wall Carve collection with 3D Sign and 3D Squares textures, the raw earth effect of Boost Natural and the new series of Dialogo porcelain sinks that inaugurates the Atlas Concorde Habitat furnishing accessories project.
The next day, on December 8, distributors from the Middle East took part in an exclusive event inside the showroom where they talked with Atlas Concorde's sales team about the latest trends impacting the industry.
Atlas Concorde DUBAI SHOWROOM
DUBAI DESIGN DISTRICT D3
Building 8, Office 106.
dubai@atlasconcorde.com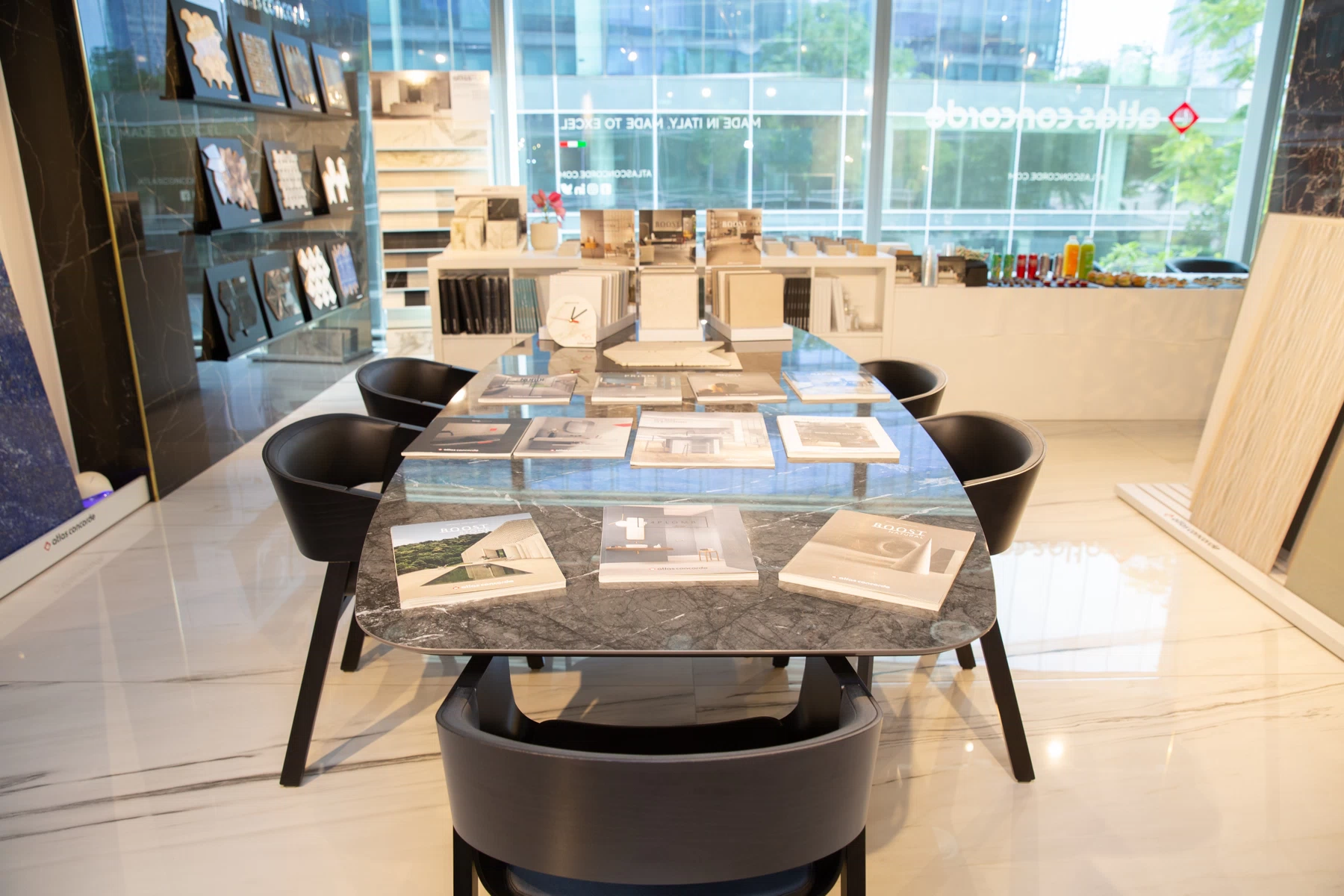 Atlas Concorde Event Showroom Dubai 040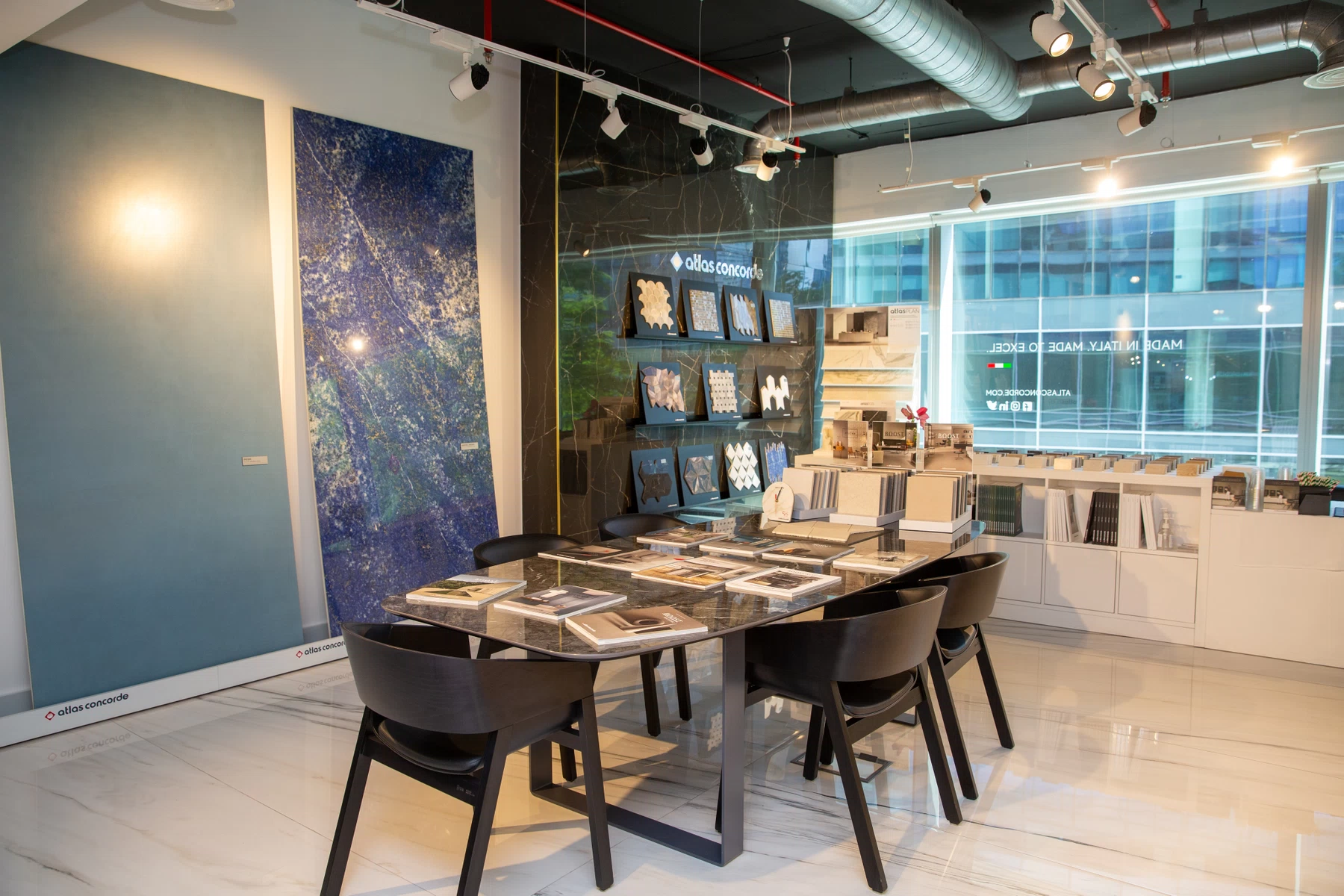 Atlas Concorde Event Showroom Dubai 031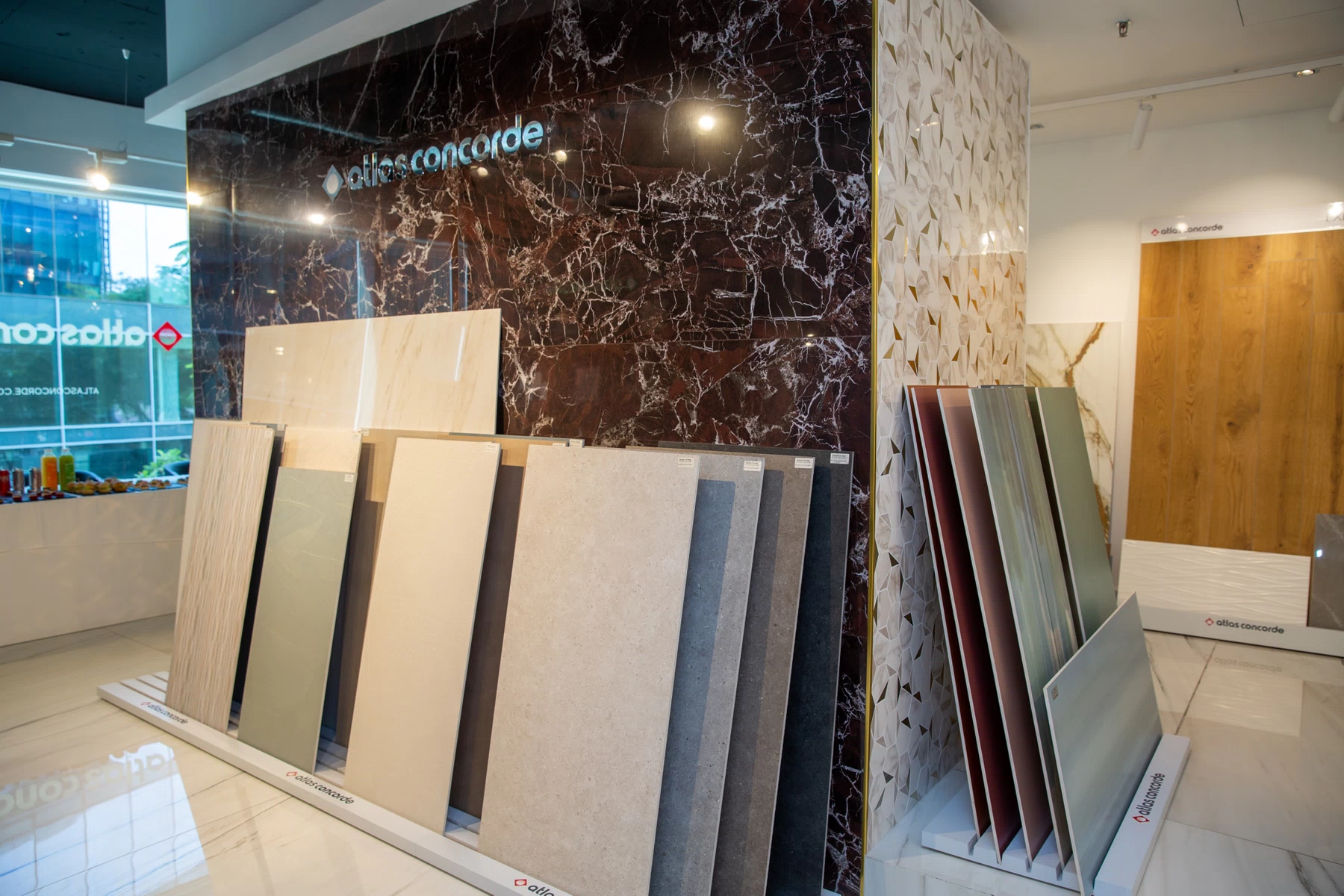 Atlas Concorde Event Showroom Dubai 030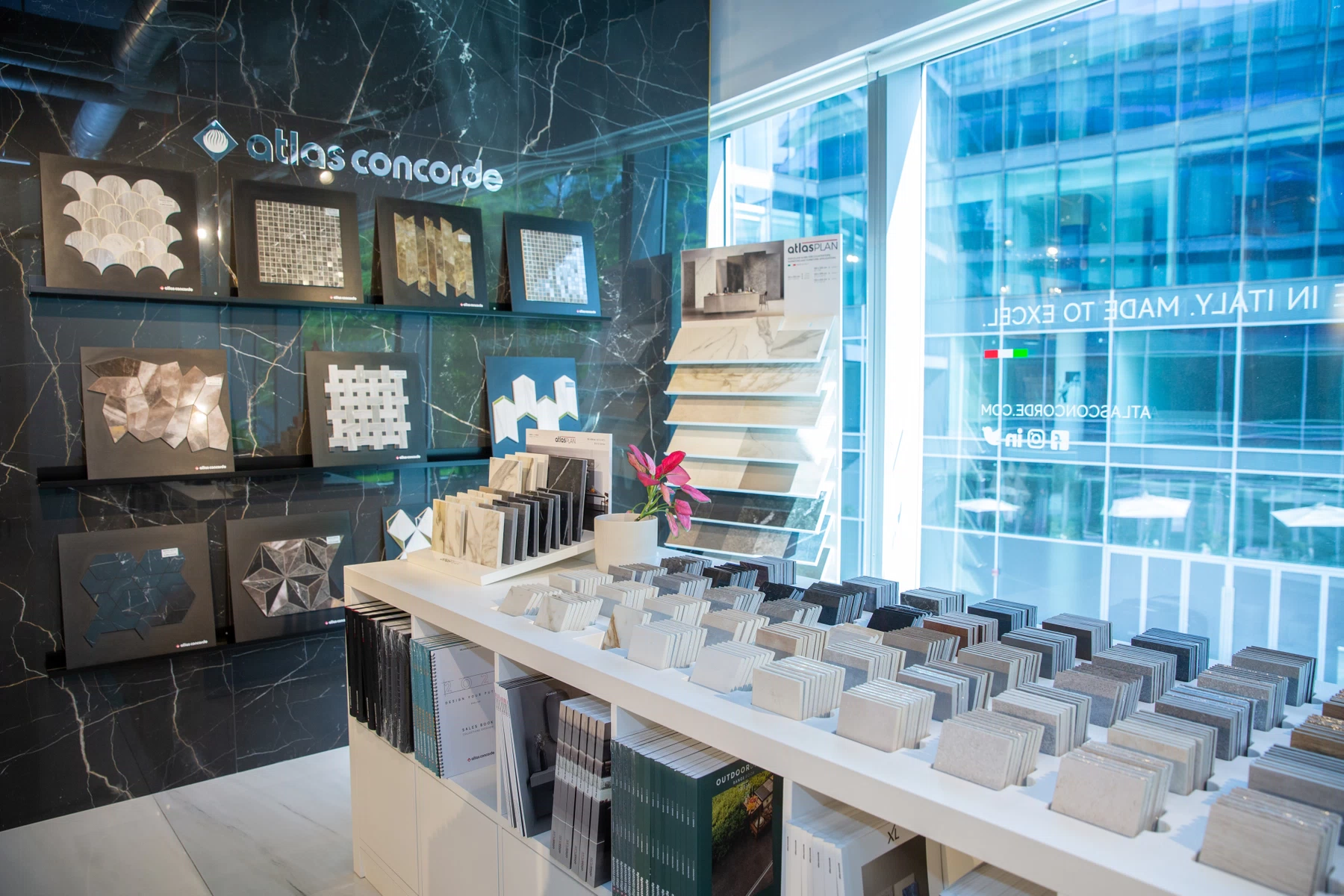 Atlas Concorde Event Showroom Dubai 027
Atlas Concorde Event Showroom Dubai 029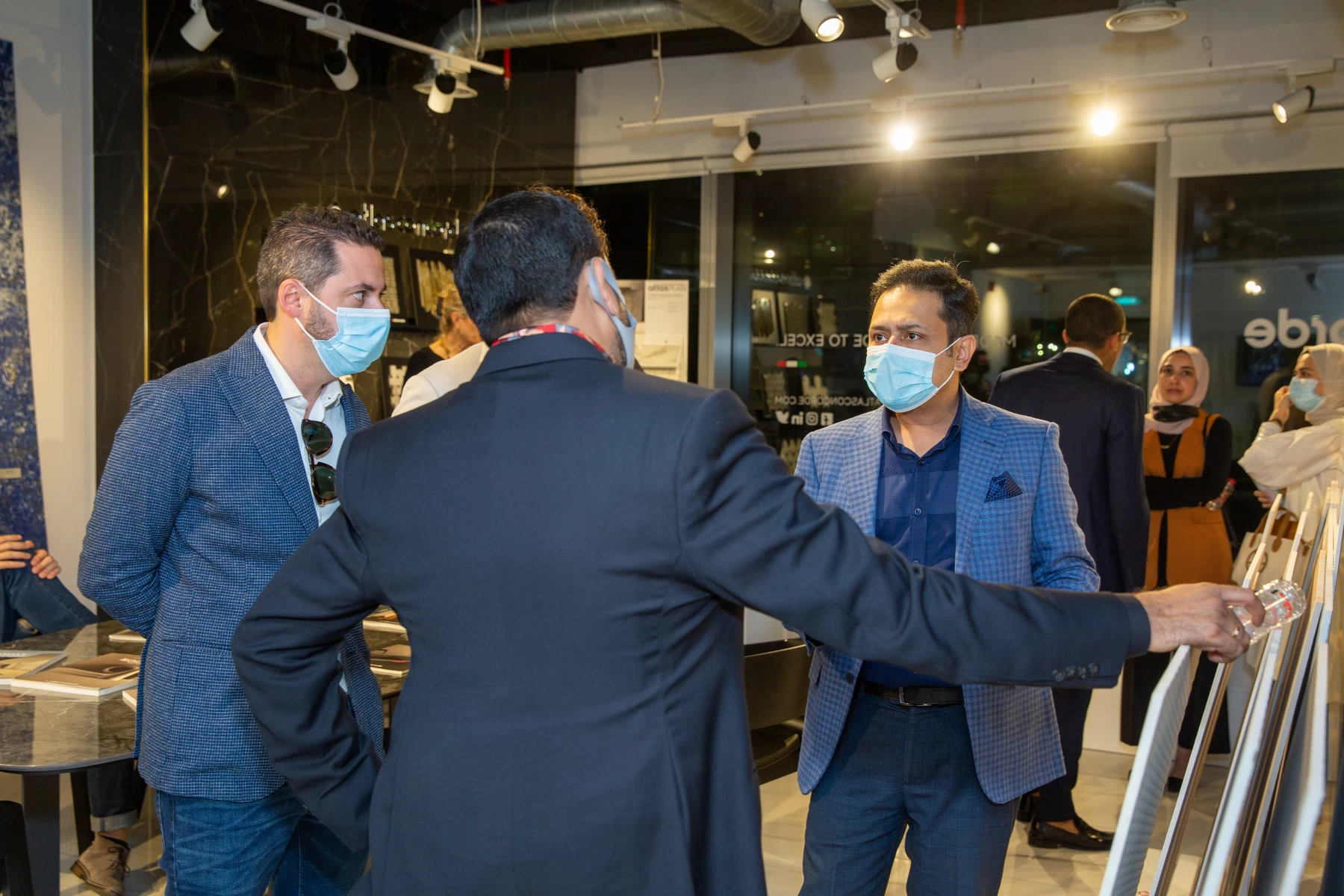 Atlas Concorde Event Showroom Dubai 019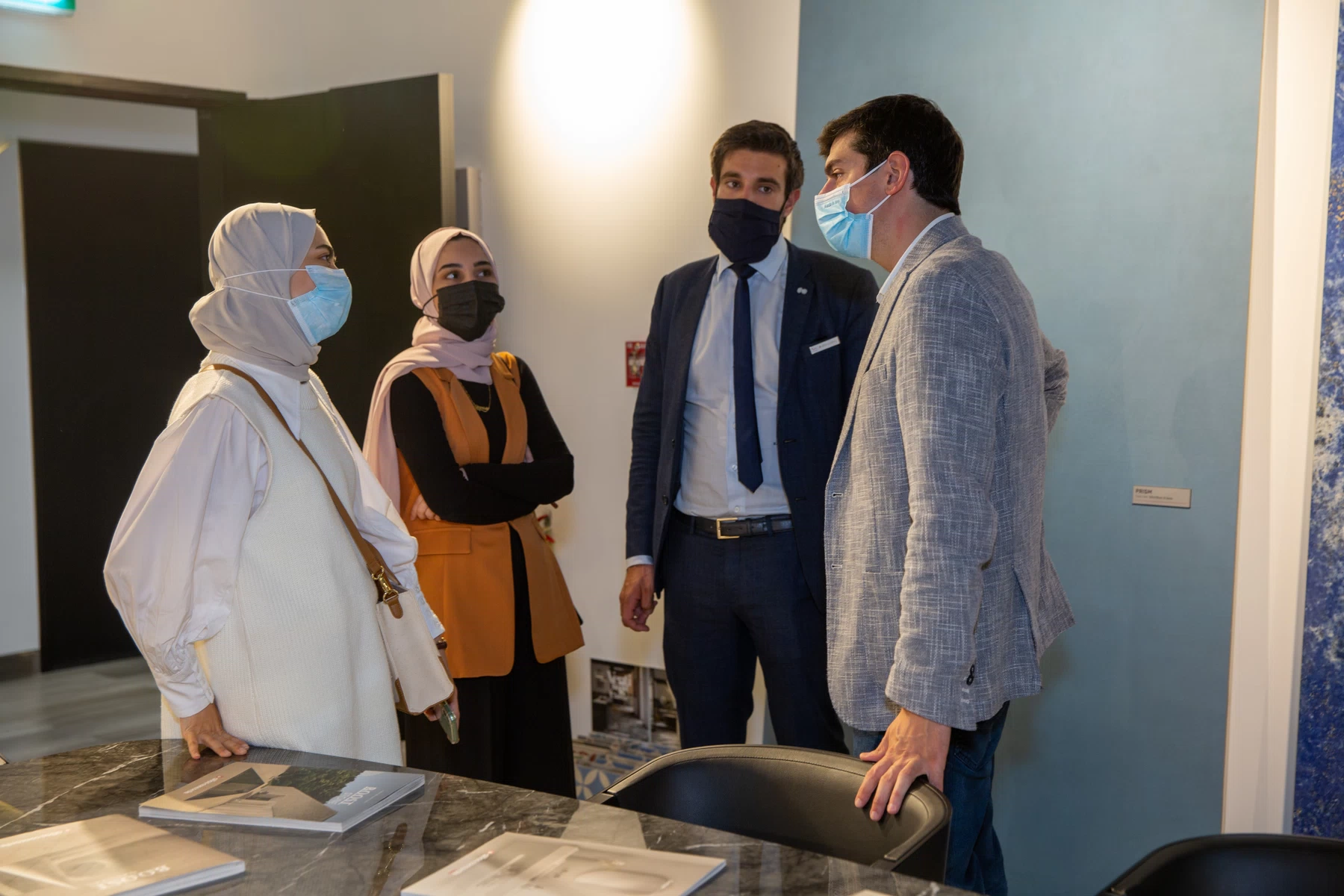 Atlas Concorde Event Showroom Dubai 014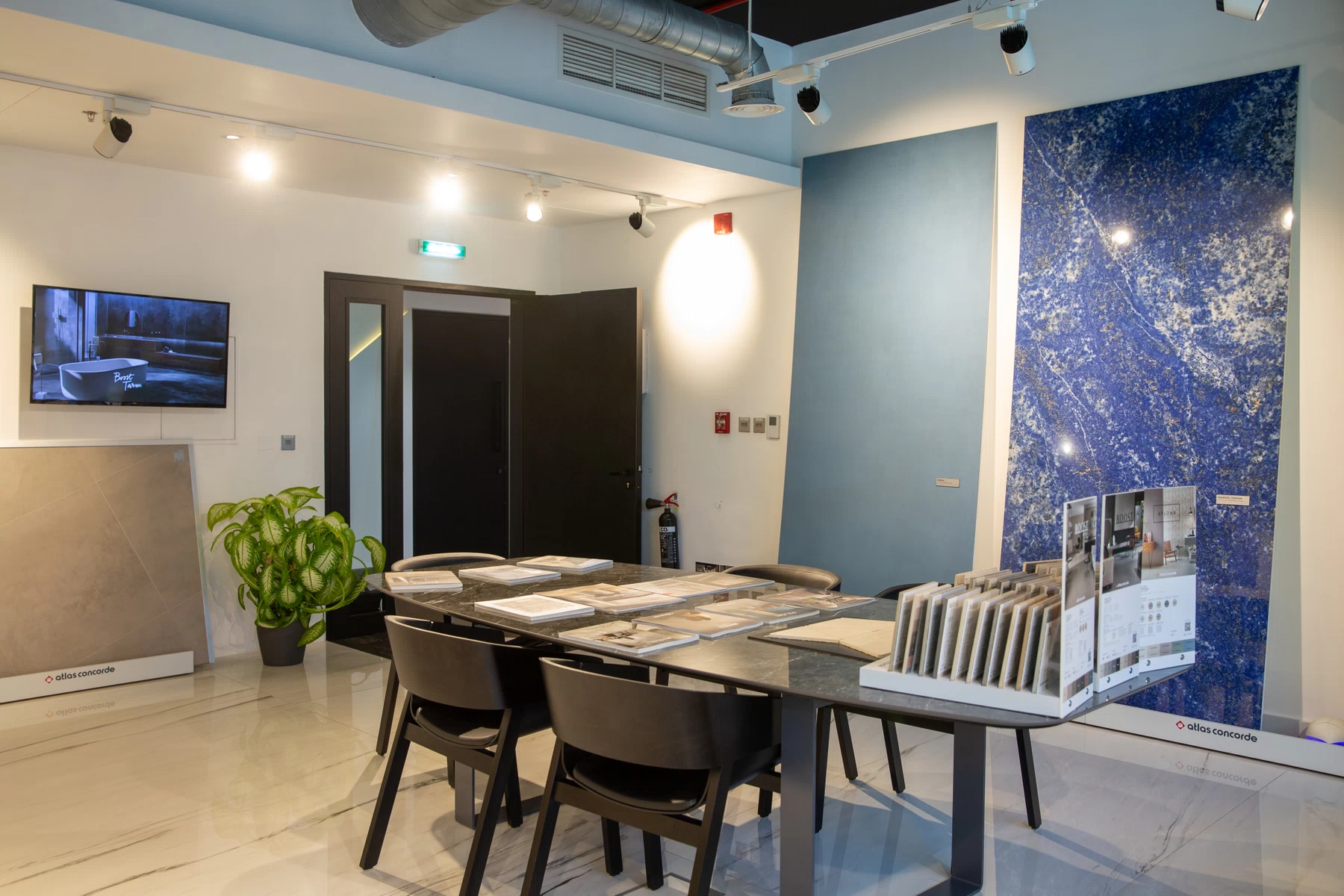 Atlas Concorde Event Showroom Dubai 028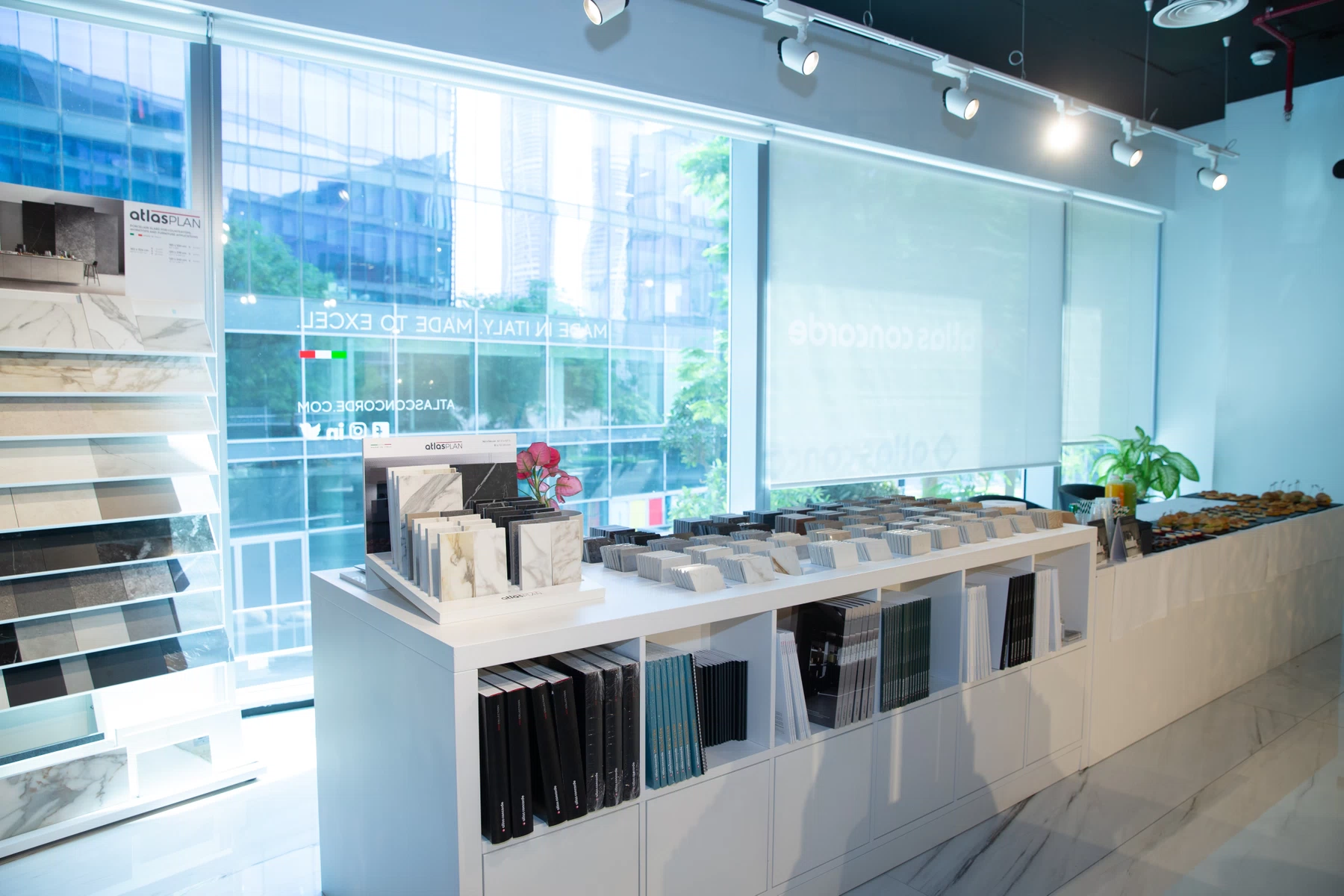 Atlas Concorde Event Showroom Dubai 026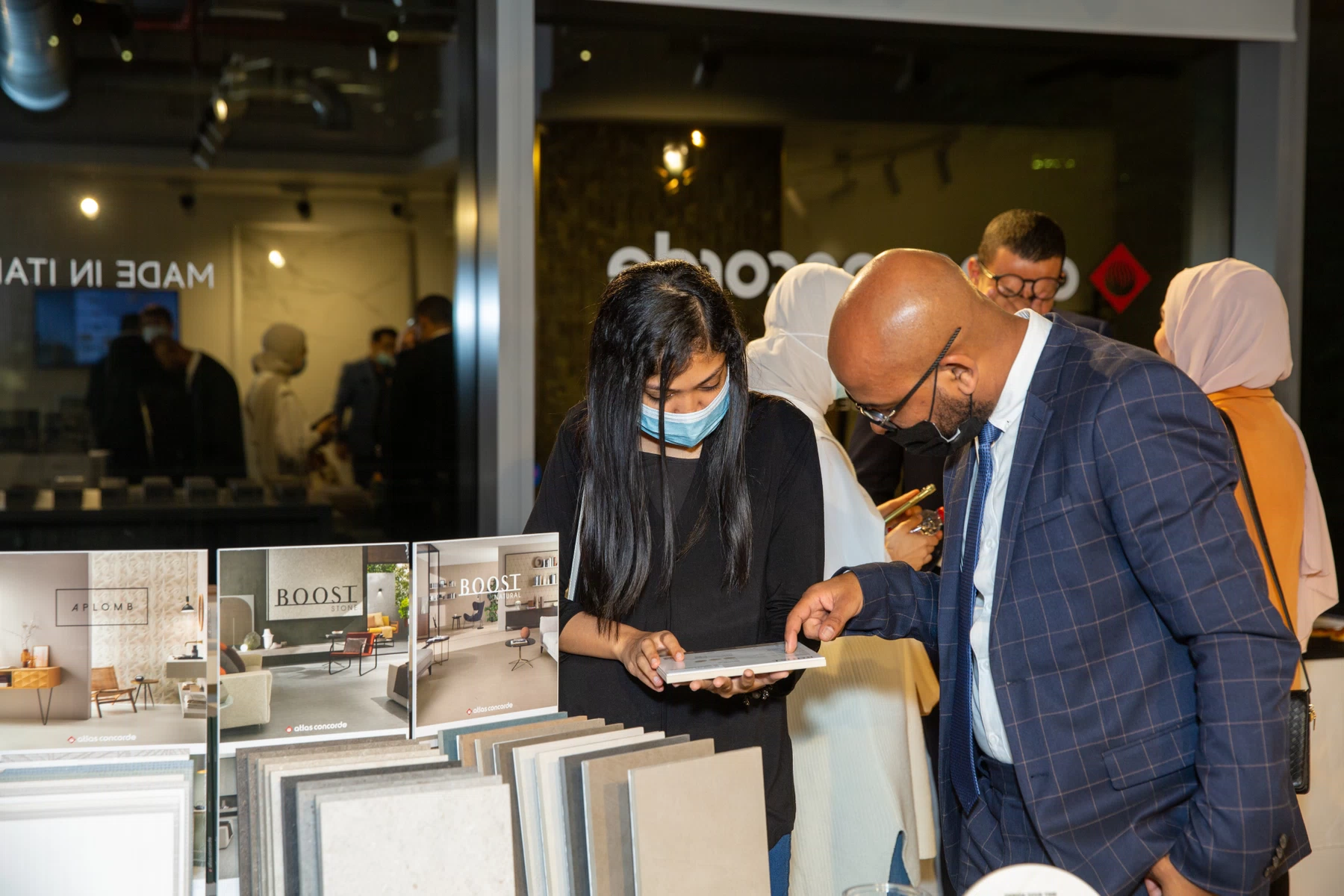 Atlas Concorde Event Showroom Dubai 021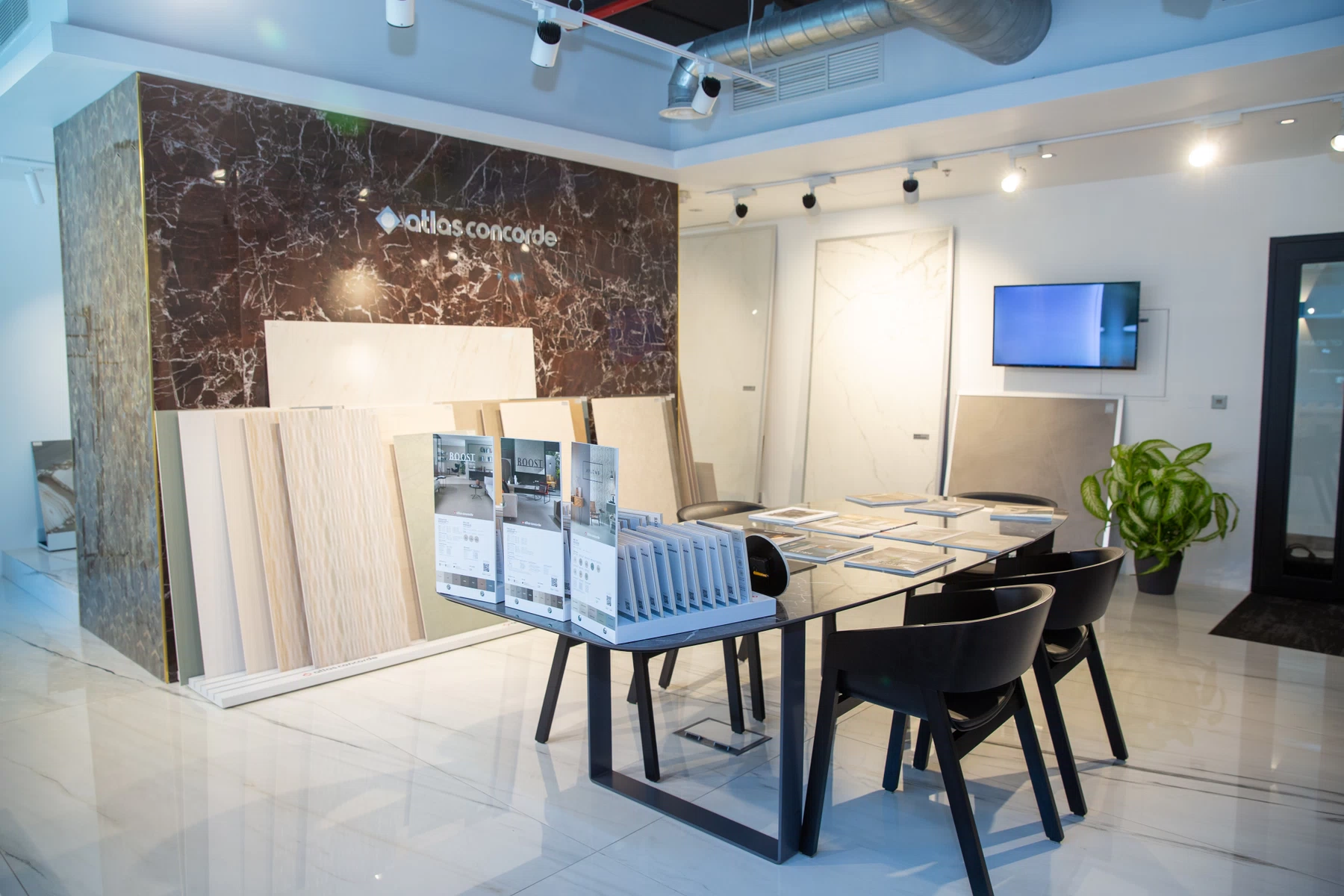 Atlas Concorde Event Showroom Dubai 038
Atlas Concorde Event Showroom Dubai 018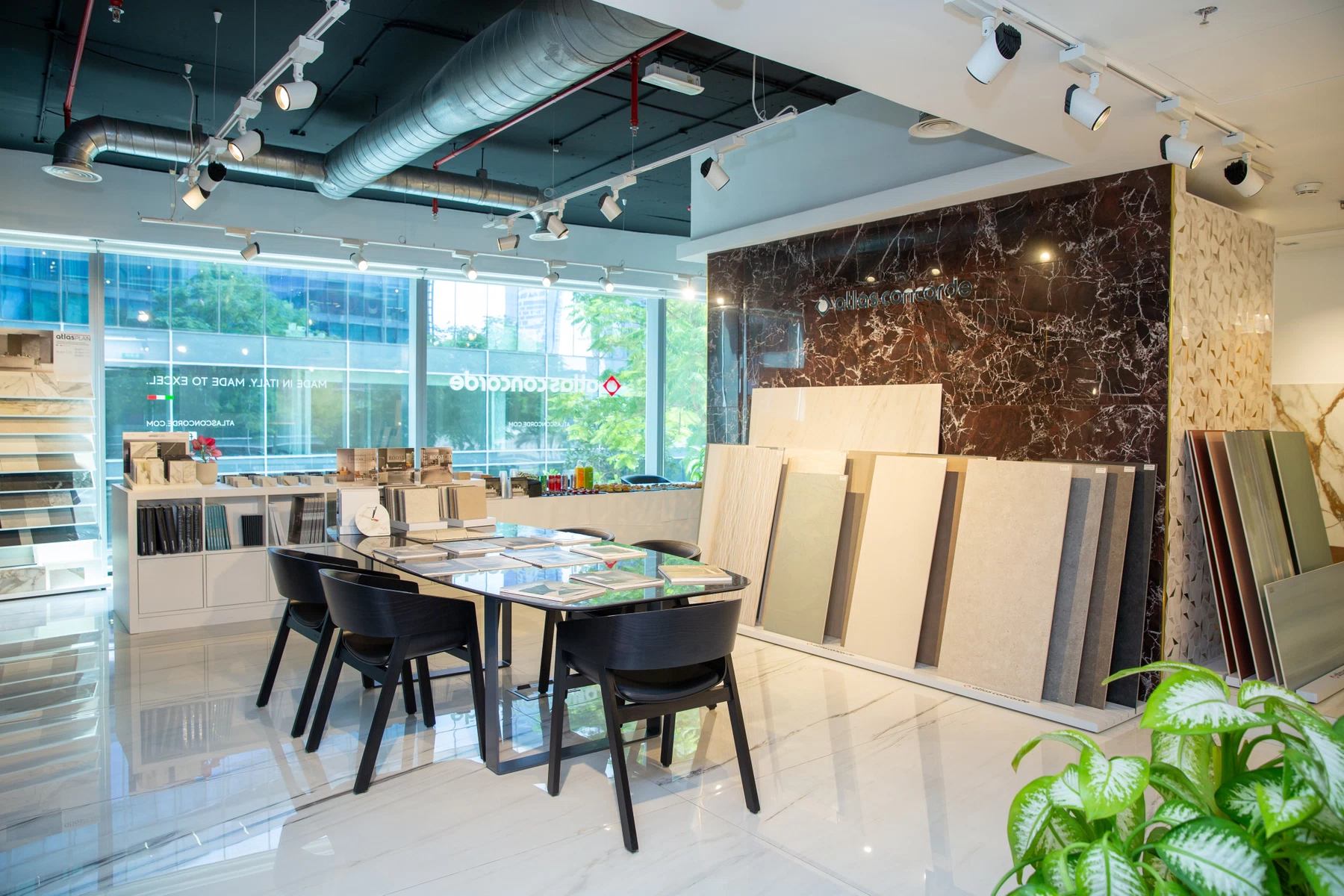 Atlas Concorde Event Showroom Dubai 032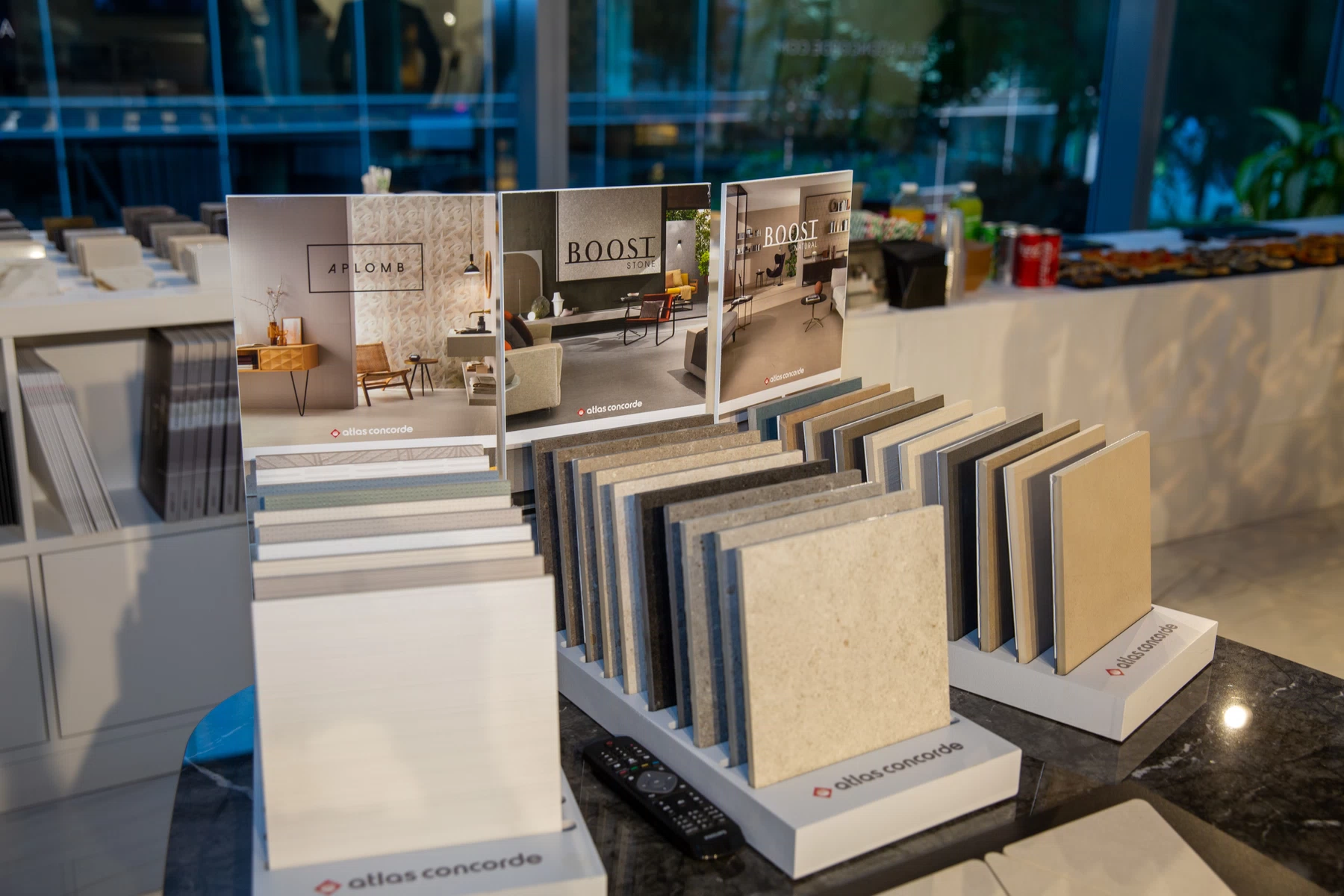 Atlas Concorde Event Showroom Dubai 009