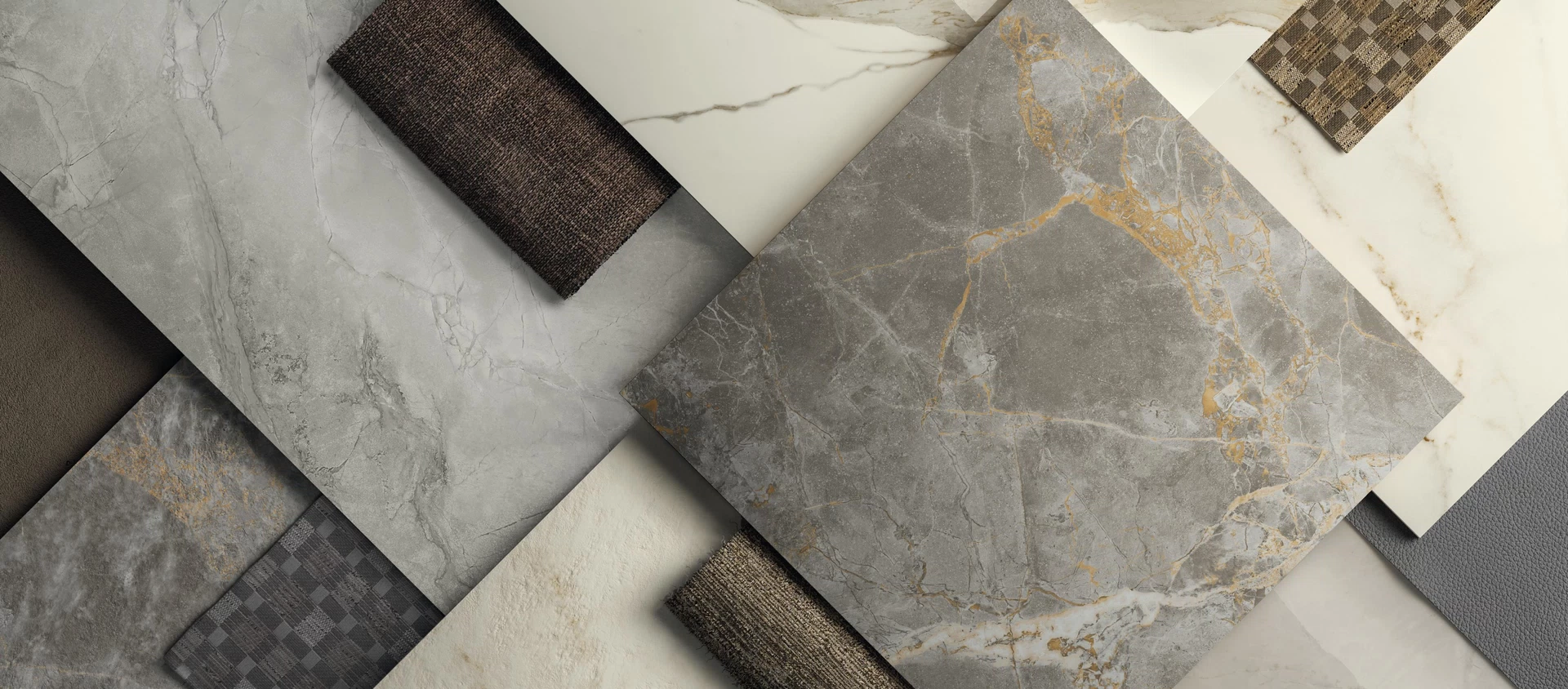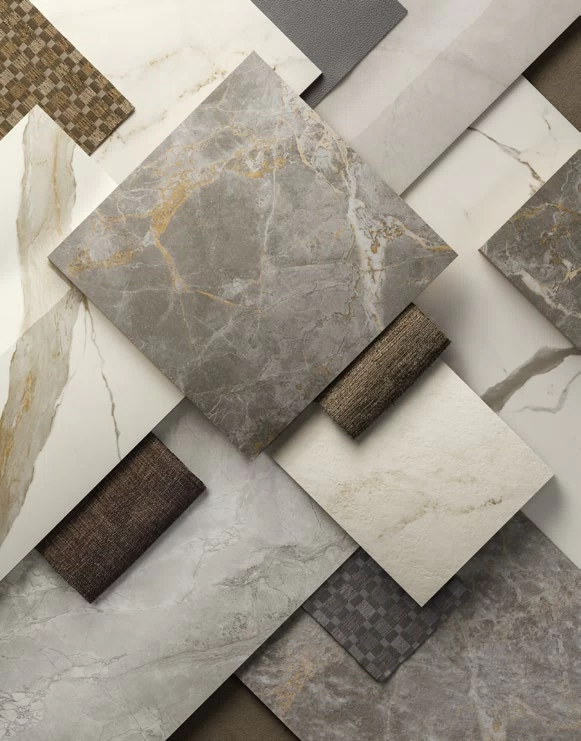 Atlas concorde takes center stage at Coverings 2023
Atlas Concorde will be in the spotlight at Coverings, North America's largest trade show dedicated to ceramic surfaces scheduled to take place in Orlando, Florida on April 18-21. Among the leading players in the global ceramic tile scene, Atlas Concorde will showcase its complete product system at Coverings, a system designed to create complete, coordinated environments and offering a stylistic selection of functional surfaces and products for every space.
Modularity and versatility are the drivers of this system whose common thread is the material – porcelain – capable of giving shape to the most refined esthetics inspired by nature and art. Visitors at Coverings will be able to see the collections of Atlas Concorde, Atlas Concorde USA, Atlas Plan, a brand specializing in large slabs for kitchen countertops, tables, and furnishing elements, and Atlas Concorde Habitat, a project featuring bathroom fixtures. Each look is fully developed in each of these products, allowing for unprecedented stylistic consistency in the service of contemporary design.
The items on display will also include the Marvel World project, which this year was further expanded with three collections: Marvel Travertine, Marvel Gala and Marvel X. Also present will be the two new Atlas Concorde collections of 3D Wall Plaster, a 3D wall tile collection, and Boost Mineral, a stone-effect porcelain tile collection joining the Boost World family.
Atlas Concorde USA's catalog has also been expanded to include two new collections: Cove Terra, inspired by raw earth, and Hero, which interprets slate with a strongly contemporary accent.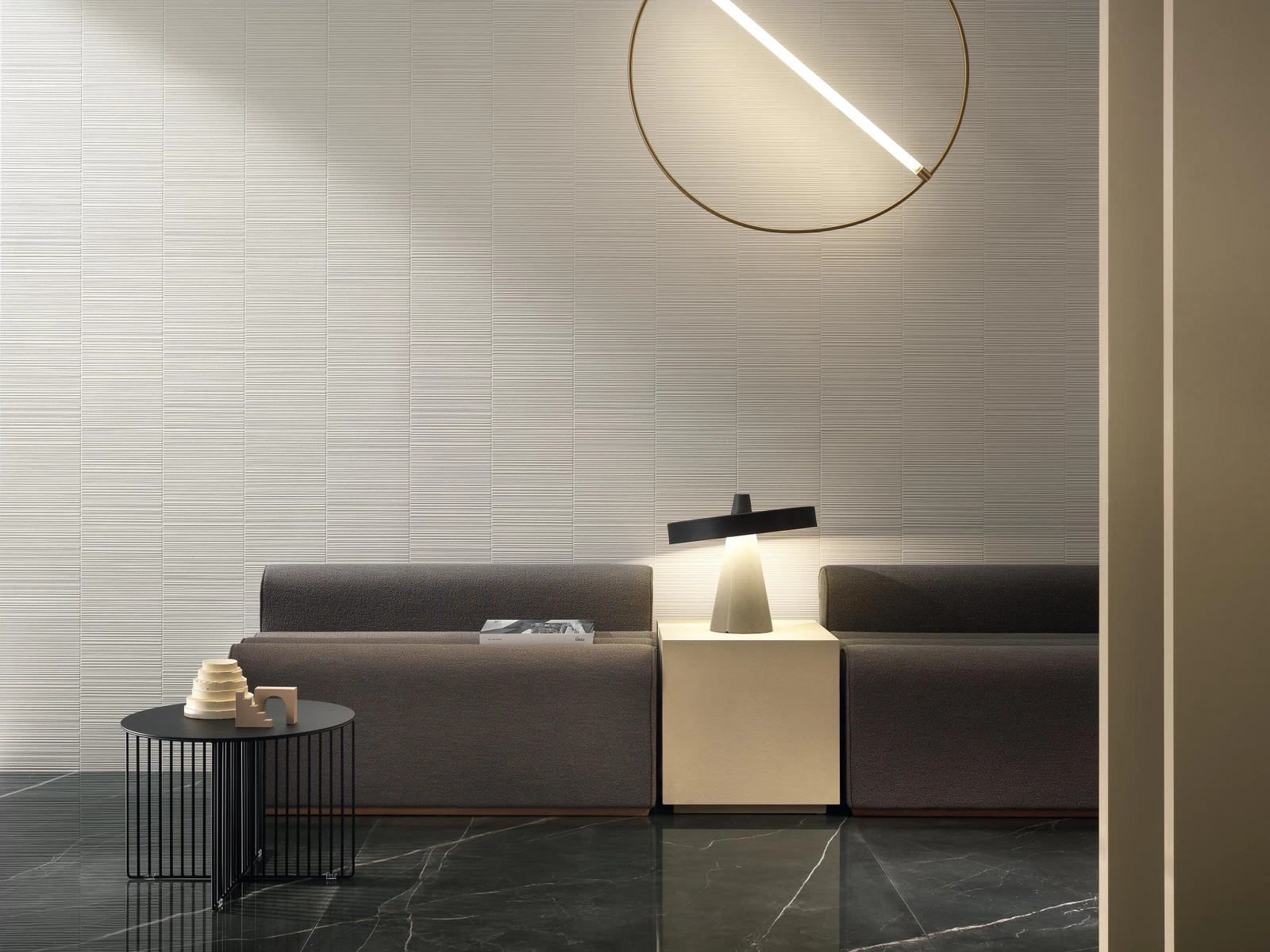 AtlasConcorde 3DWallPlaster 000 01 Barcode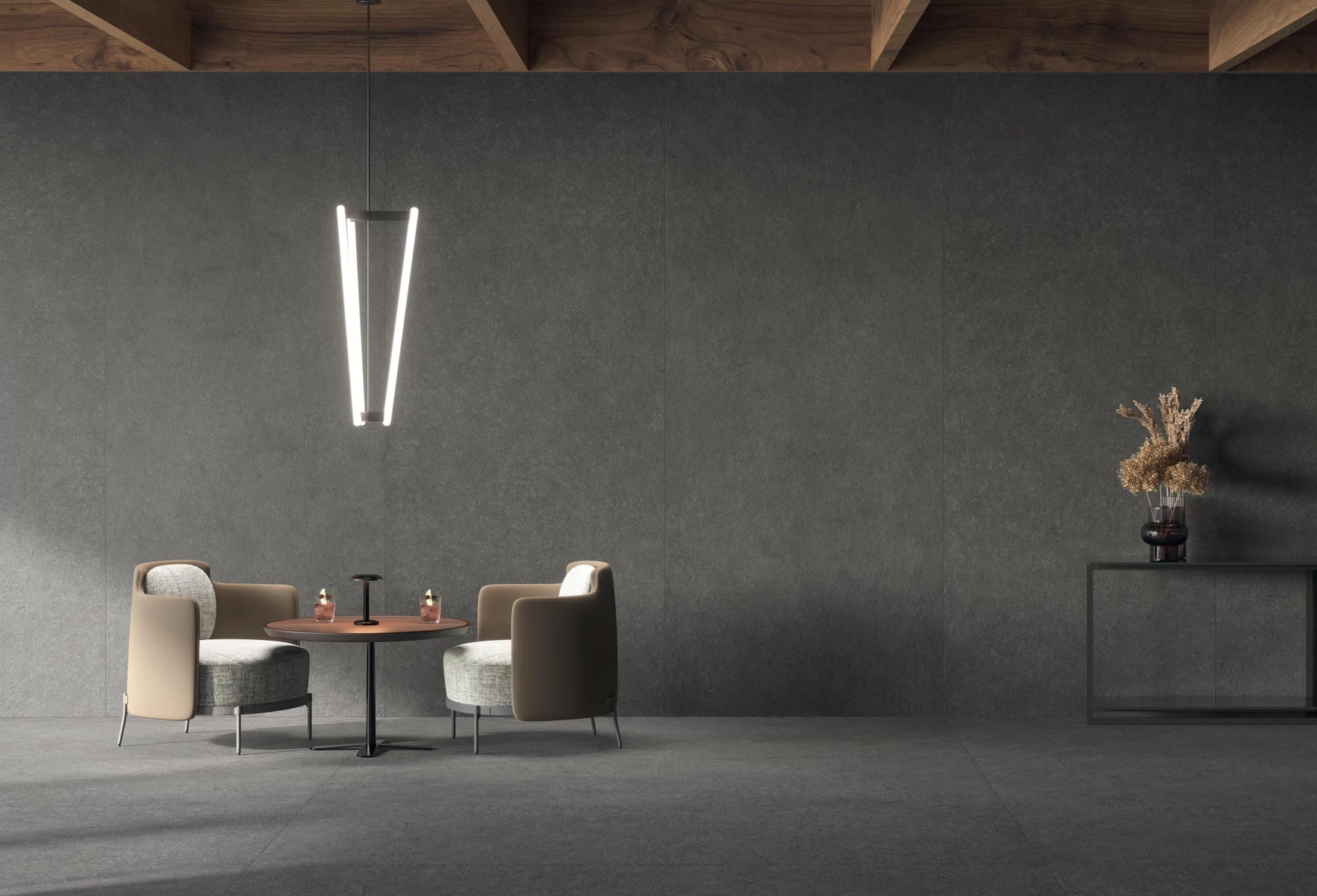 AtlasConcorde BoostMineral 005 04b Tarmac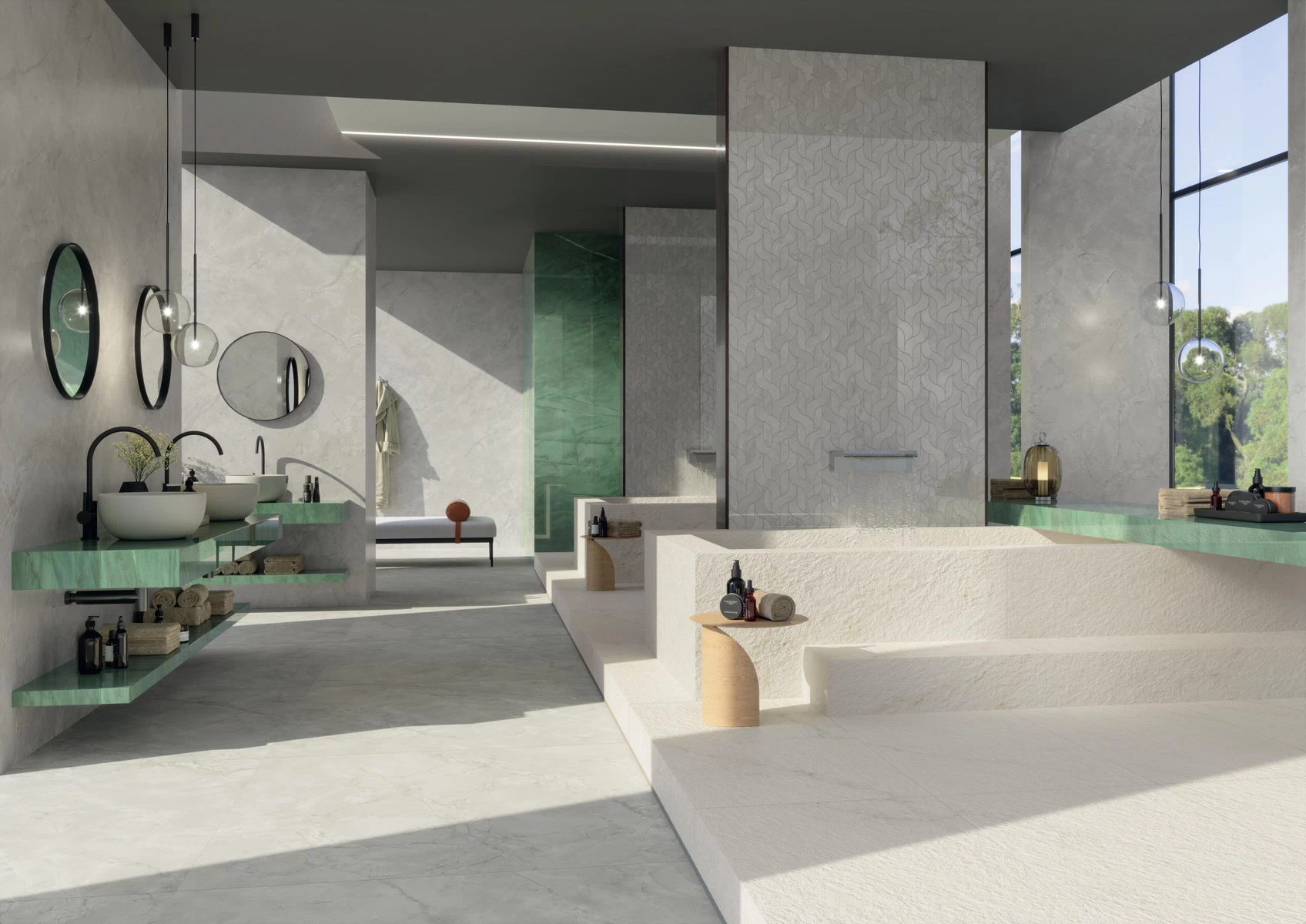 AtlasConcorde MarvelX 003 00 GreyCloud-CalacattaApuano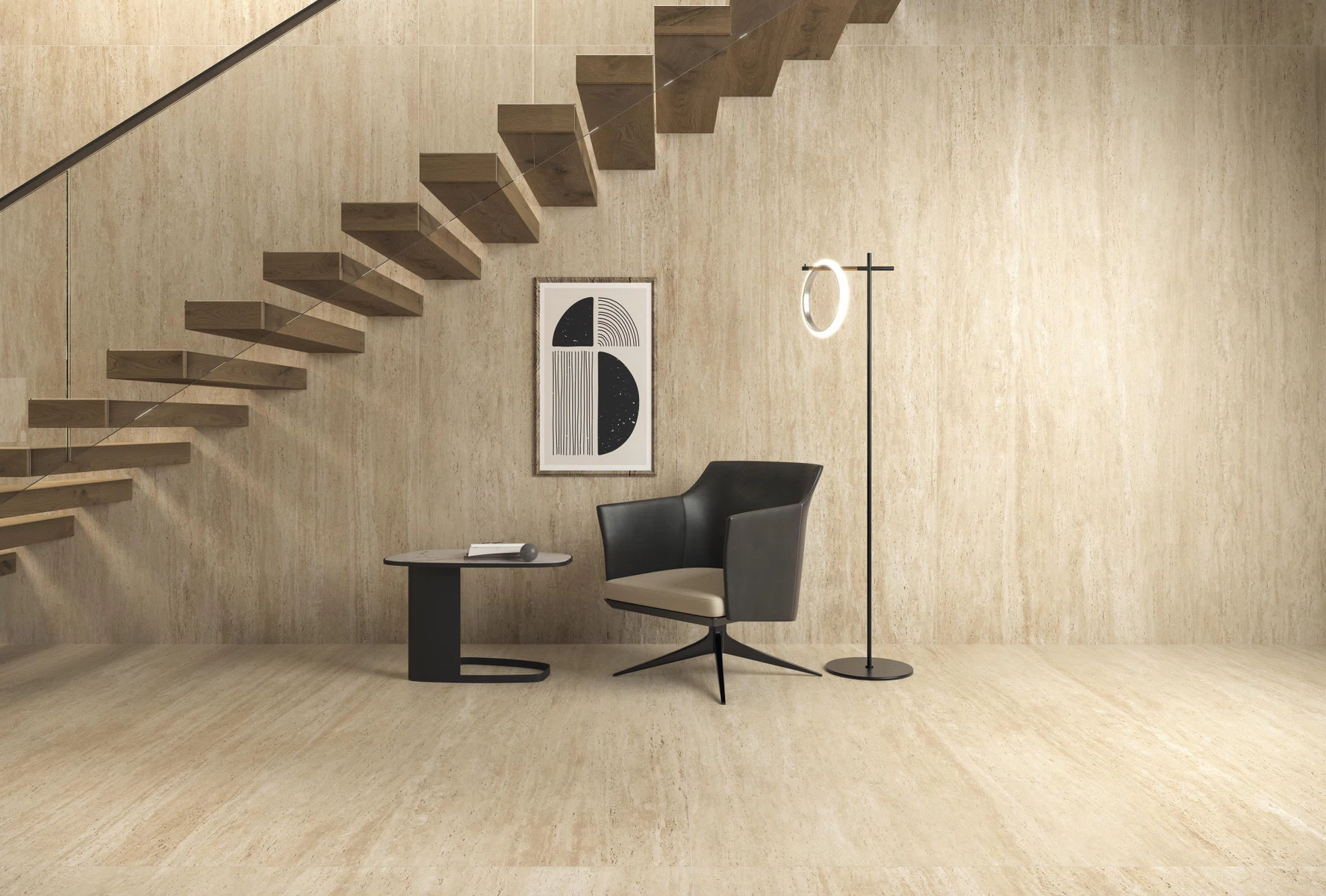 AtlasConcorde MarvelTravertine 004 02 Sand Vein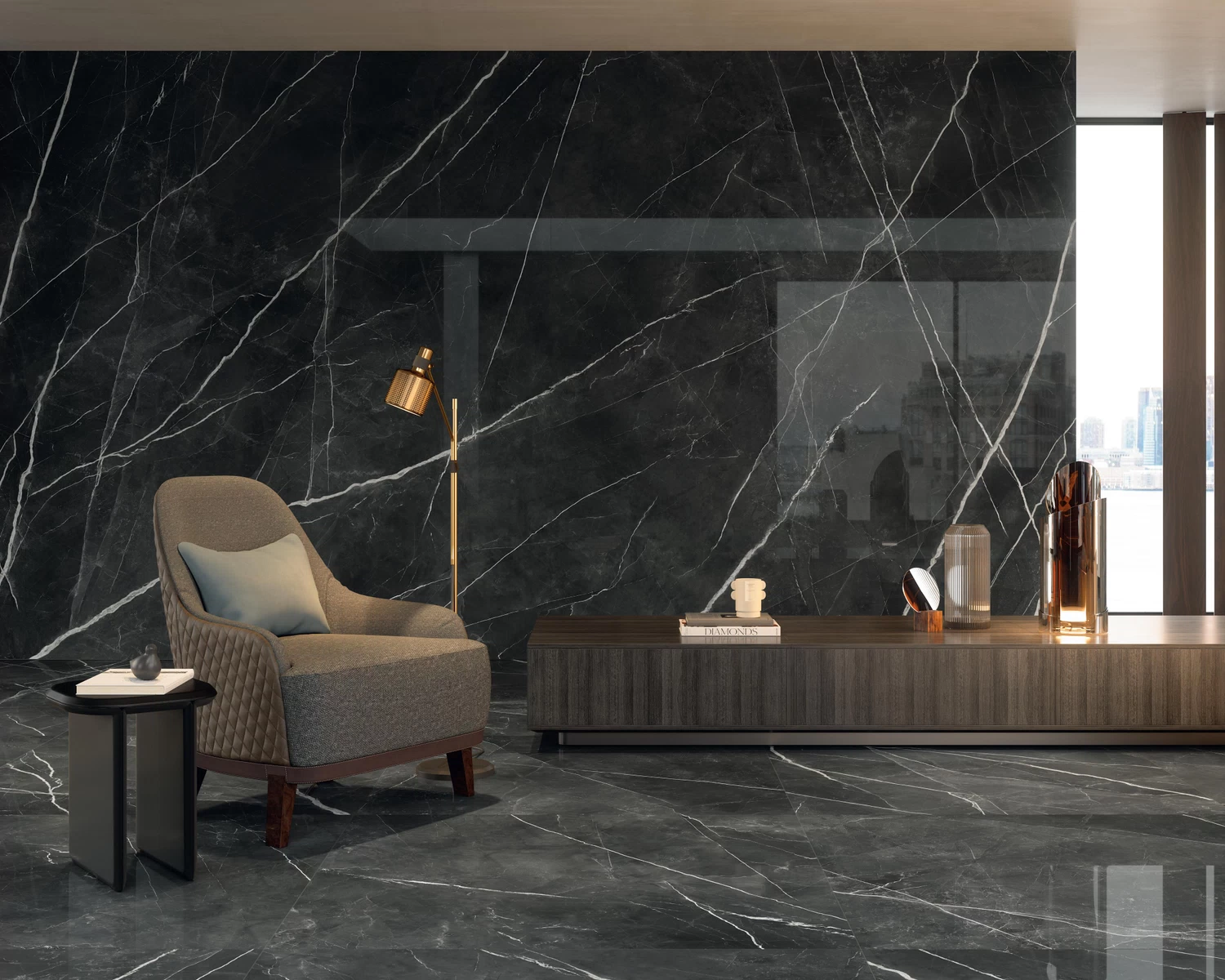 AtlasConcorde MarvelGala 001 04 CalacattaBlack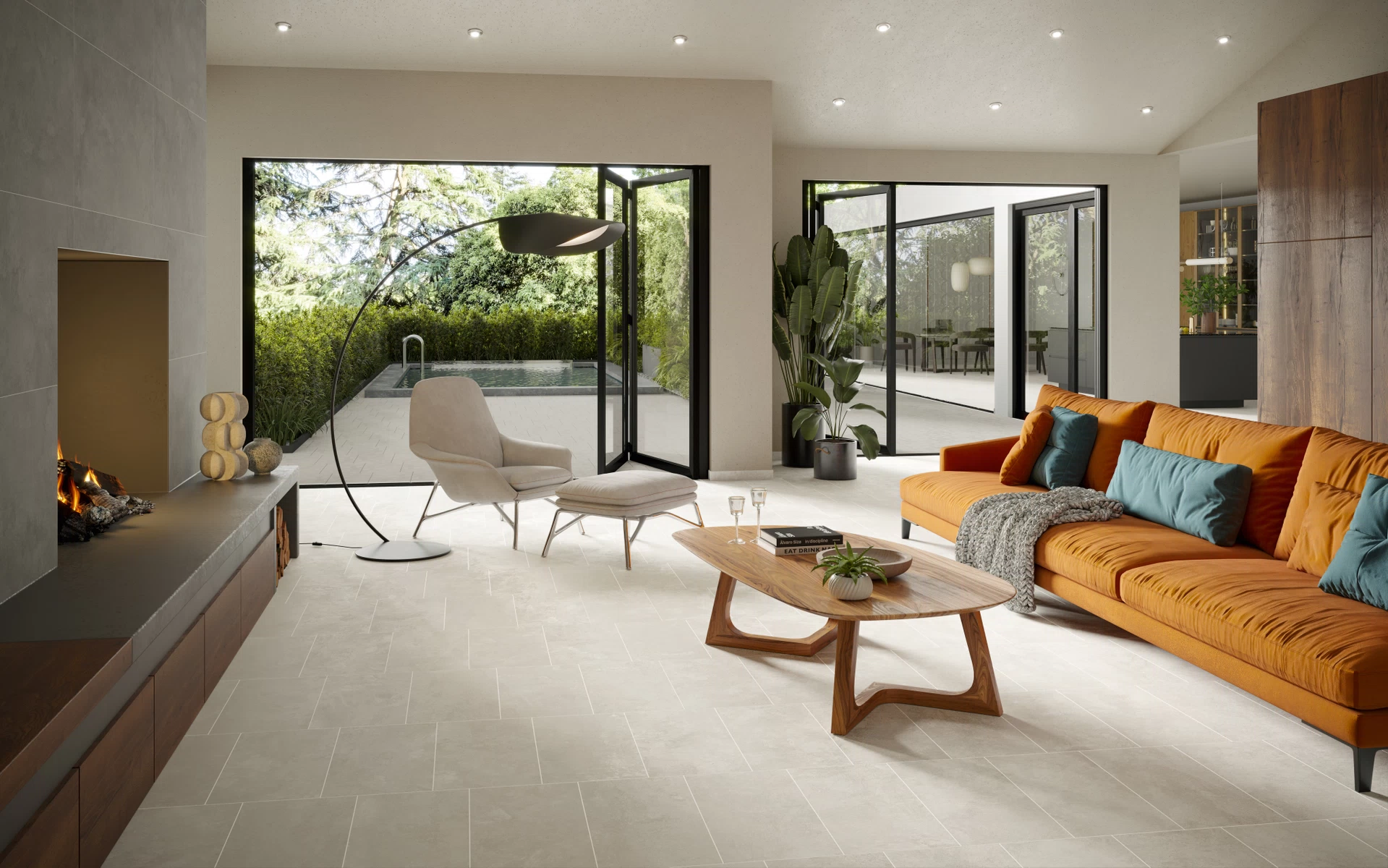 COVE TERRA Living 01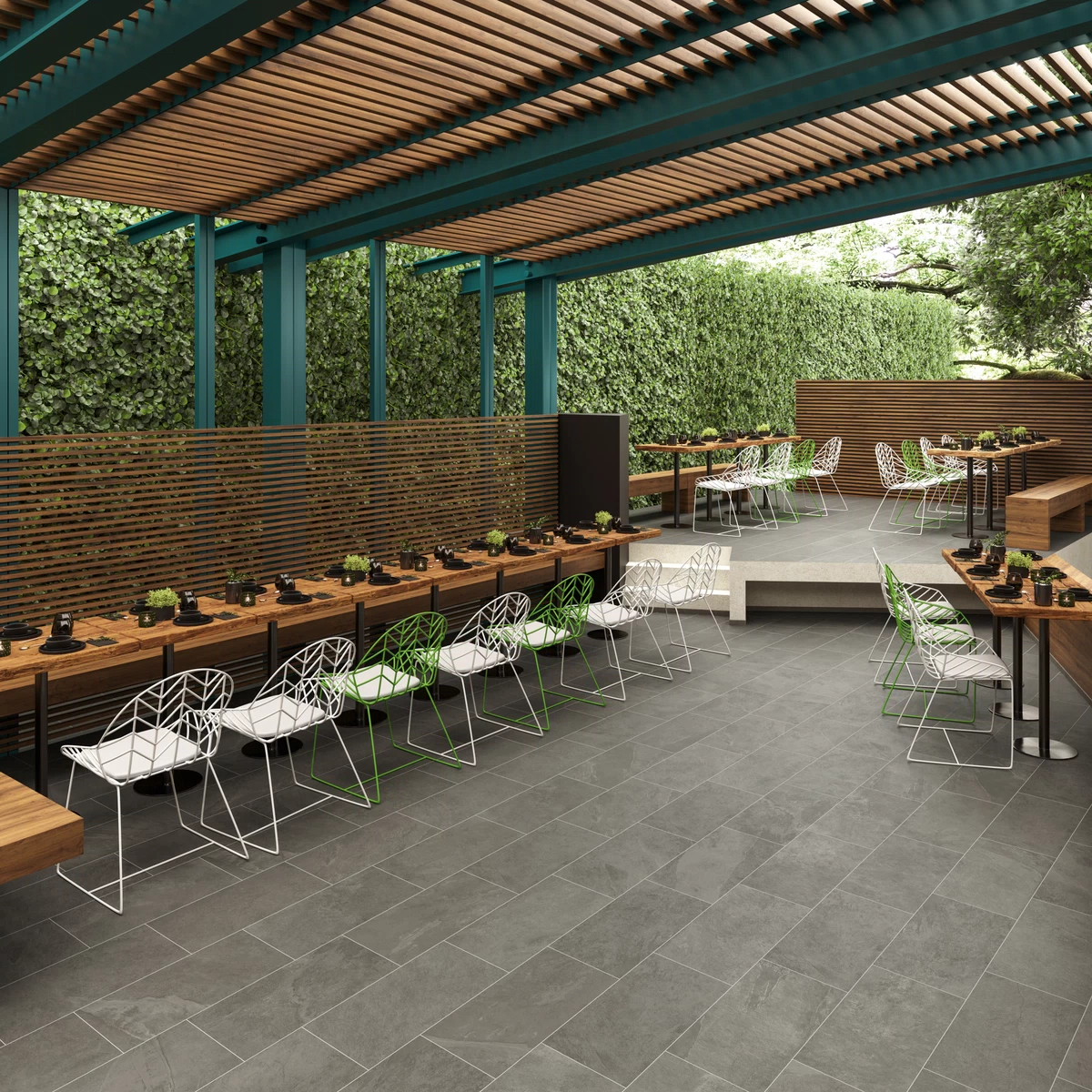 HERO Retail Bar 02