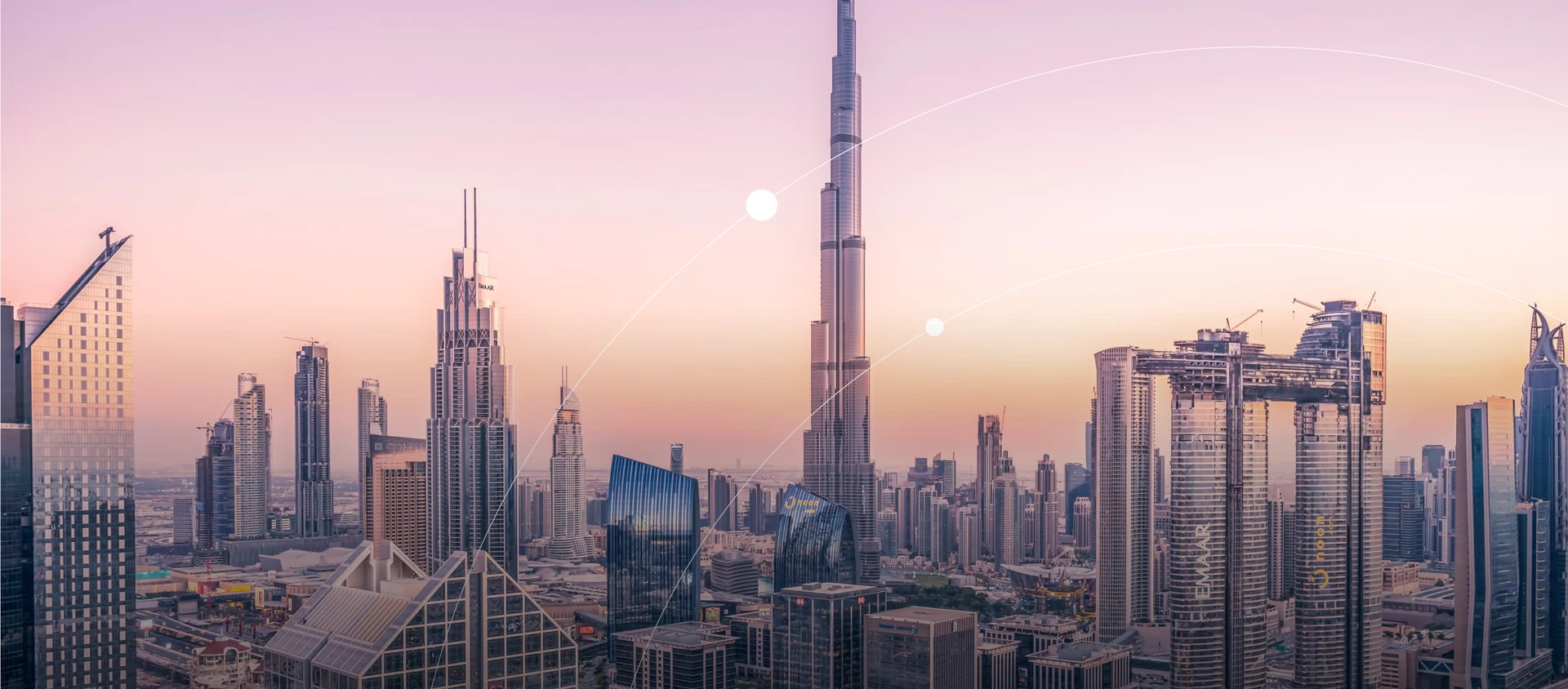 Events
The latest developments for 2022 on display at Dubai Design Week and Downtown Design.
Marble-effect collections from Atlas Concorde, ceramic excellence Made in Italy, are on display at the UAE's most important design event.
Dubai Design Week returns on November 8-13. A packed program of events, networking, and workshops will be staged in the Dubai Design District, the creative heart of the city.
Atlas Concorde 's showroom will welcome the new products presented exclusively at Cersaie 2022 to celebrate the first ten years of Marvel World. Visitors will see Marvel Gala, for rooms with a distinctive personality, Marvel X, with its iconic marble-effect textures, and Marvel Travertine, the travertine-inspired collection celebrating the prestigious partnership with the international architectural firm Hirsch Bedner Associates (HBA), which designed the range of decors.
On November 9-12 Atlas Concorde will also be exhibiting at Downtown Design, the Dubai Design Week trade show dedicated to high-quality contemporary design that each year attracts professionals from the Middle East, Africa and Asia, as well as a large international audience. At Downtown Design, in booth A15, alongside the new Marvel collections, will be Caleido, the Atlas Plan large slab project inspired by the most precious stones, evoking geometric shapes and a combination of light, patterns, decors, and colors.
Atlas Concorde Dubai Showroom
DUBAI DESIGN DISTRICT D3
Building 8, Office 106.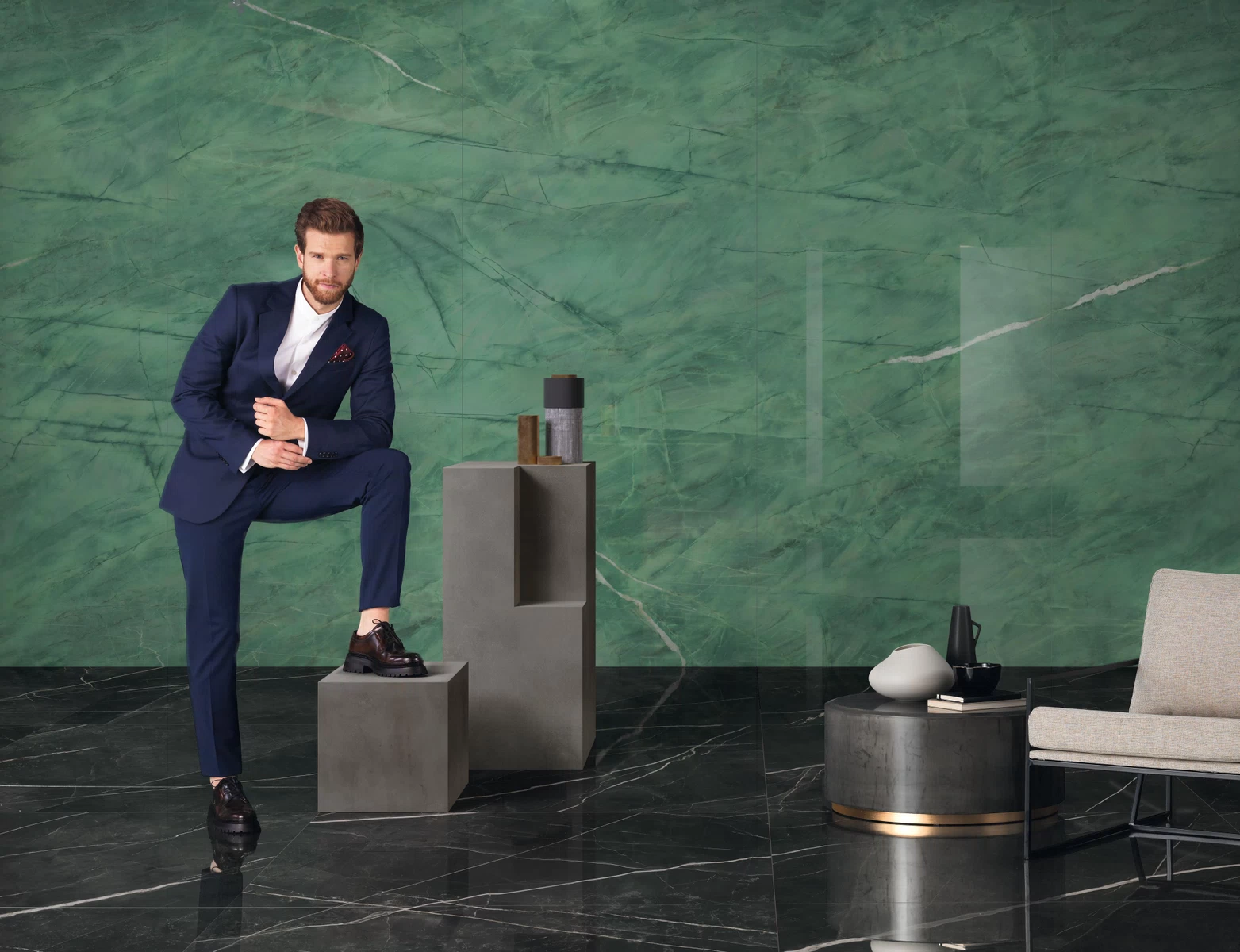 AtlasConcorde MarvelGala M04 ExoticGreen 02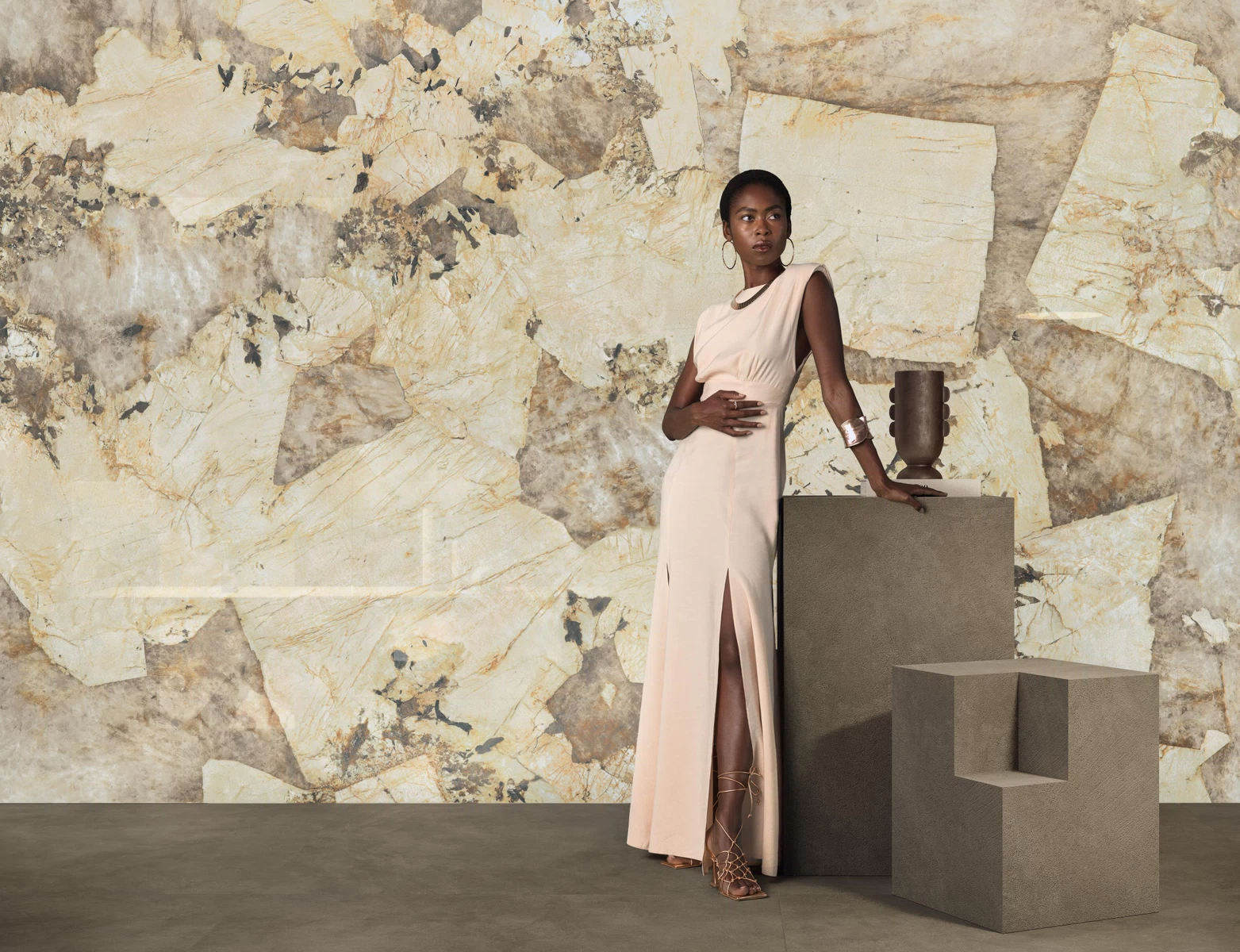 AtlasConcorde MarvelGala M01 DesertSoul 02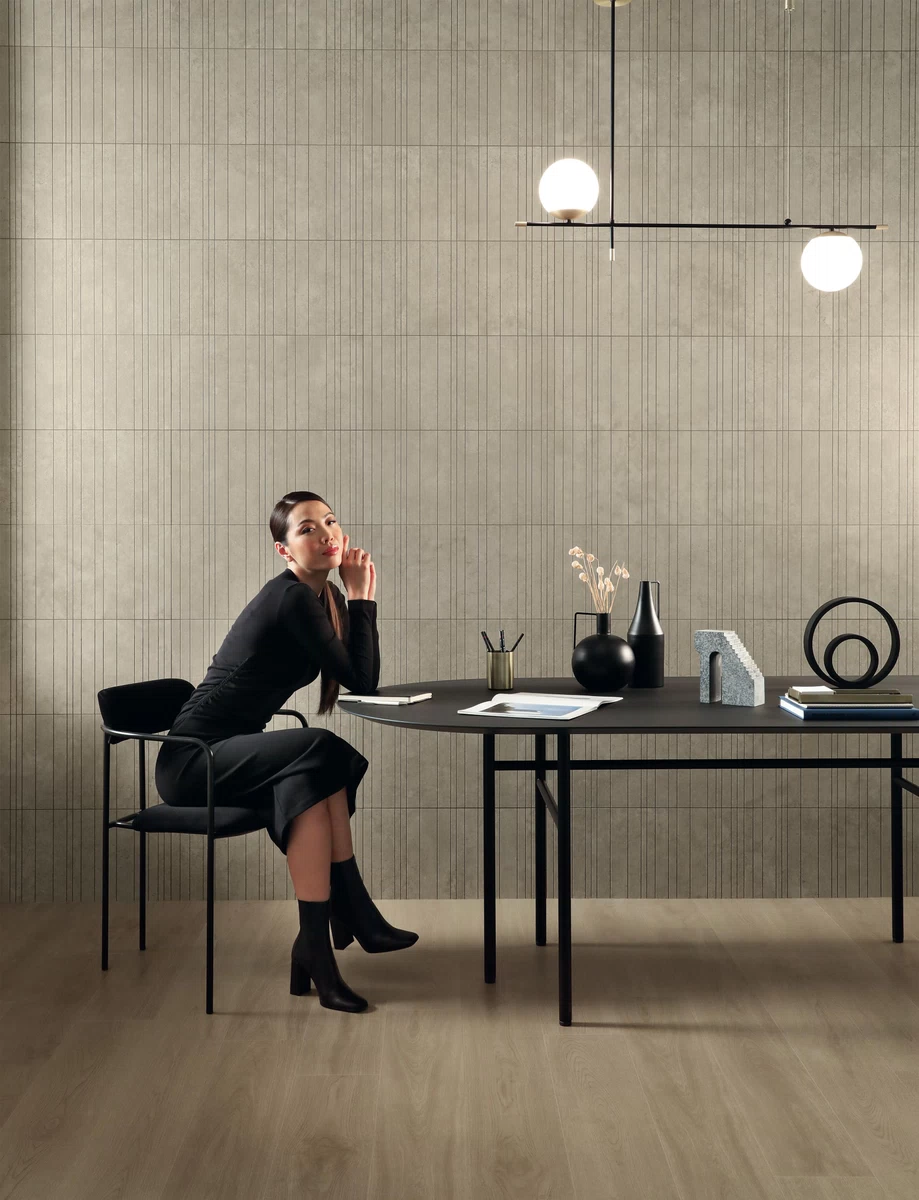 AtlasConcorde MarvelTravertine M04 00 Pearl-Chiselled
AtlasConcorde MarvelTravertine 003 00 Sand Vein
AtlasConcorde MarvelX M02 04 CalacattaApuano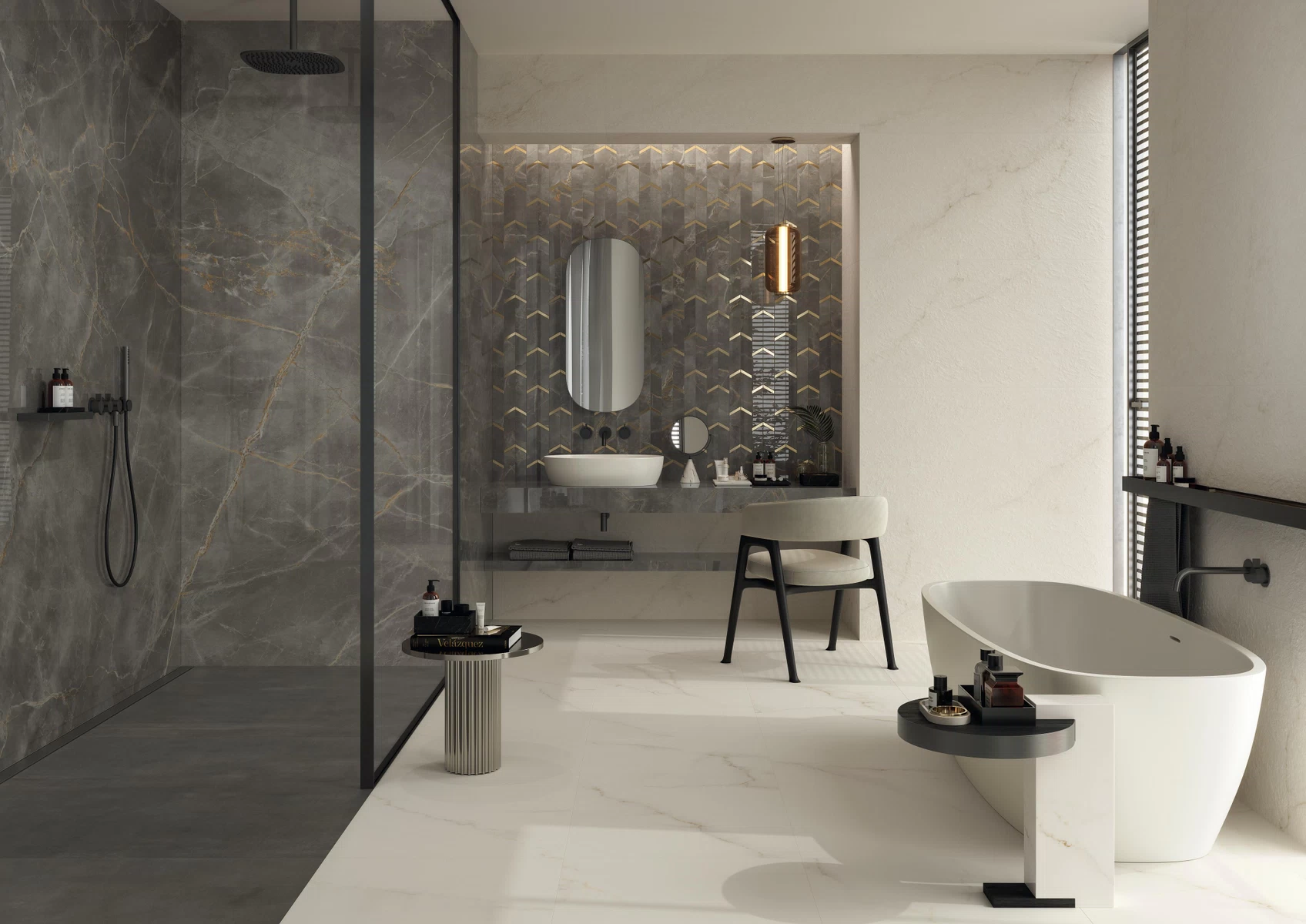 AtlasConcorde MarvelX 002 00 CalacattaApuano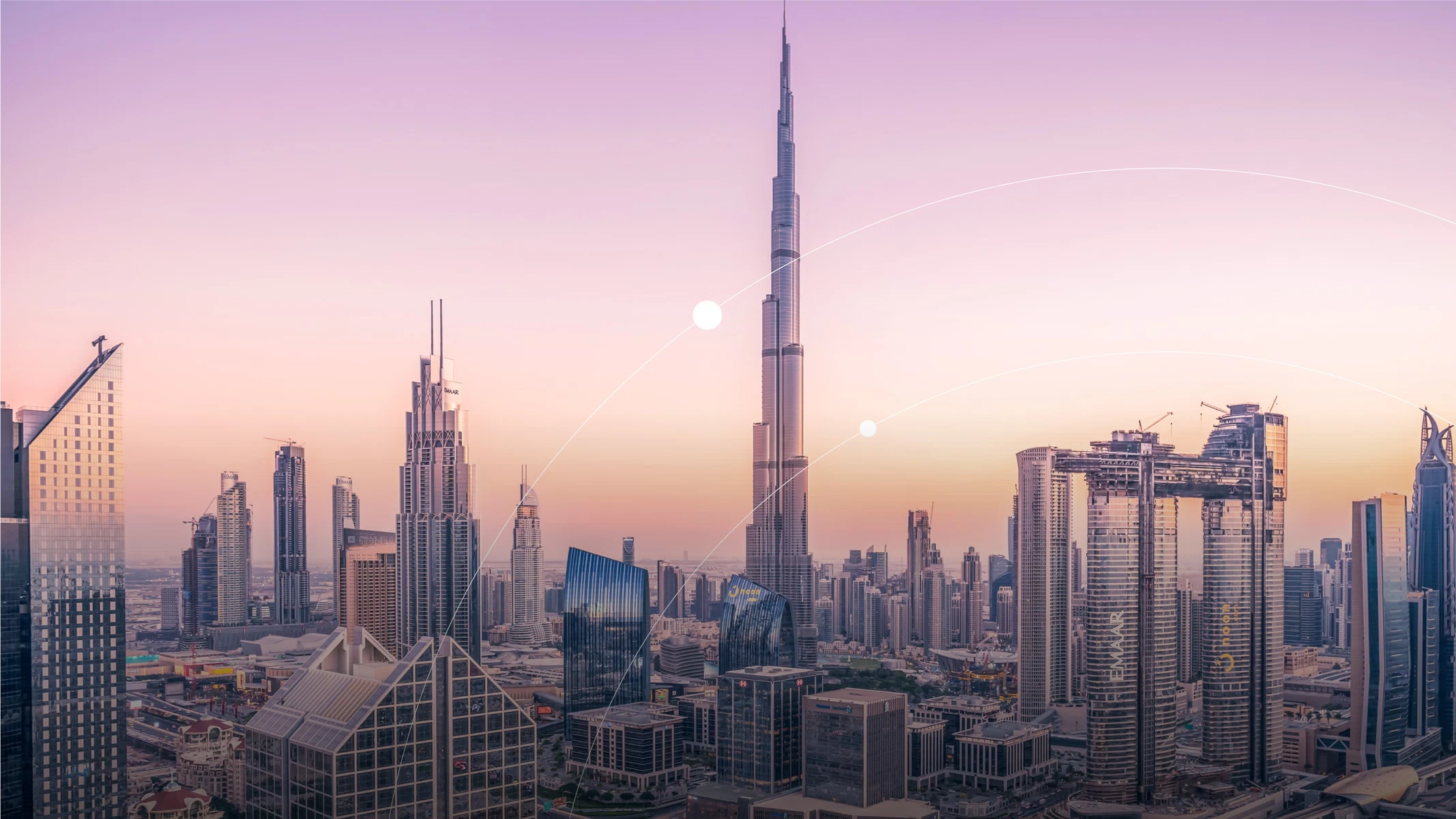 AC DDW2022 header