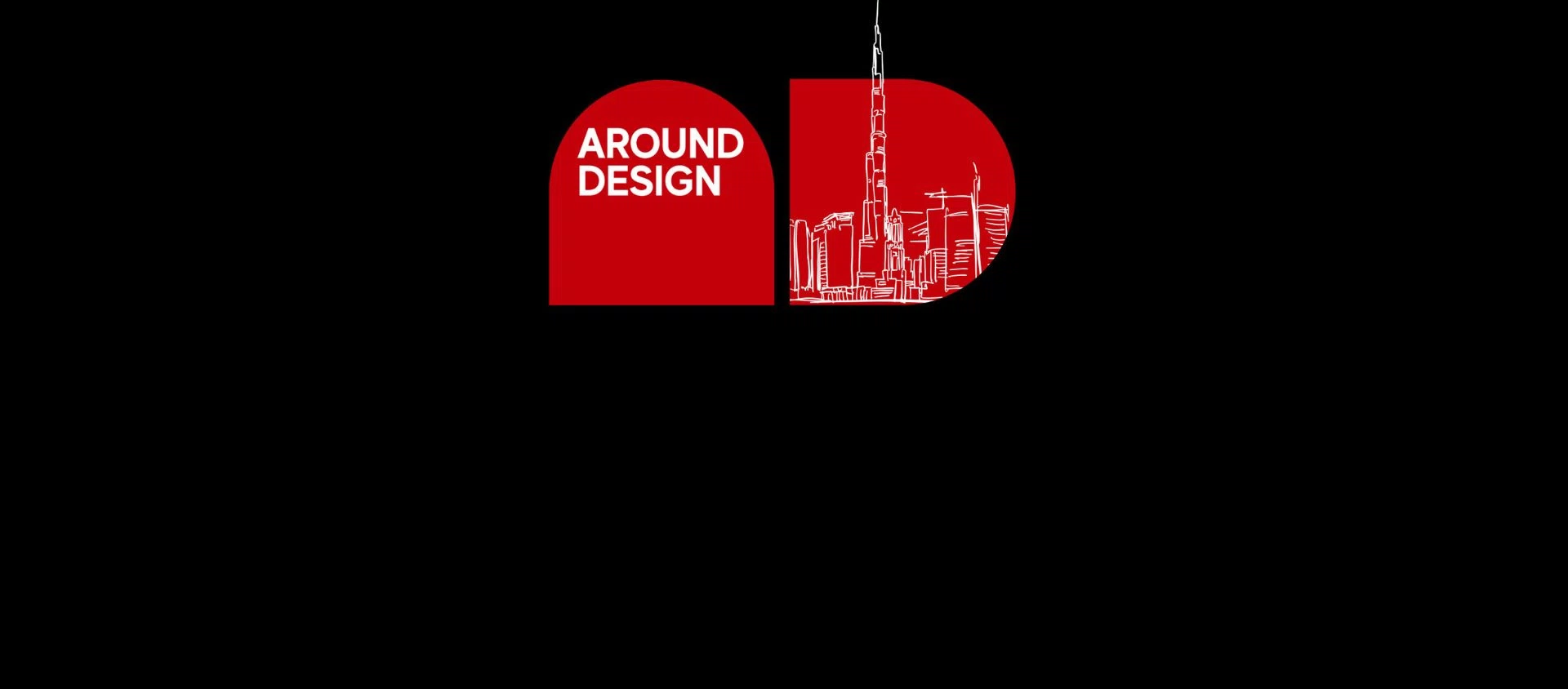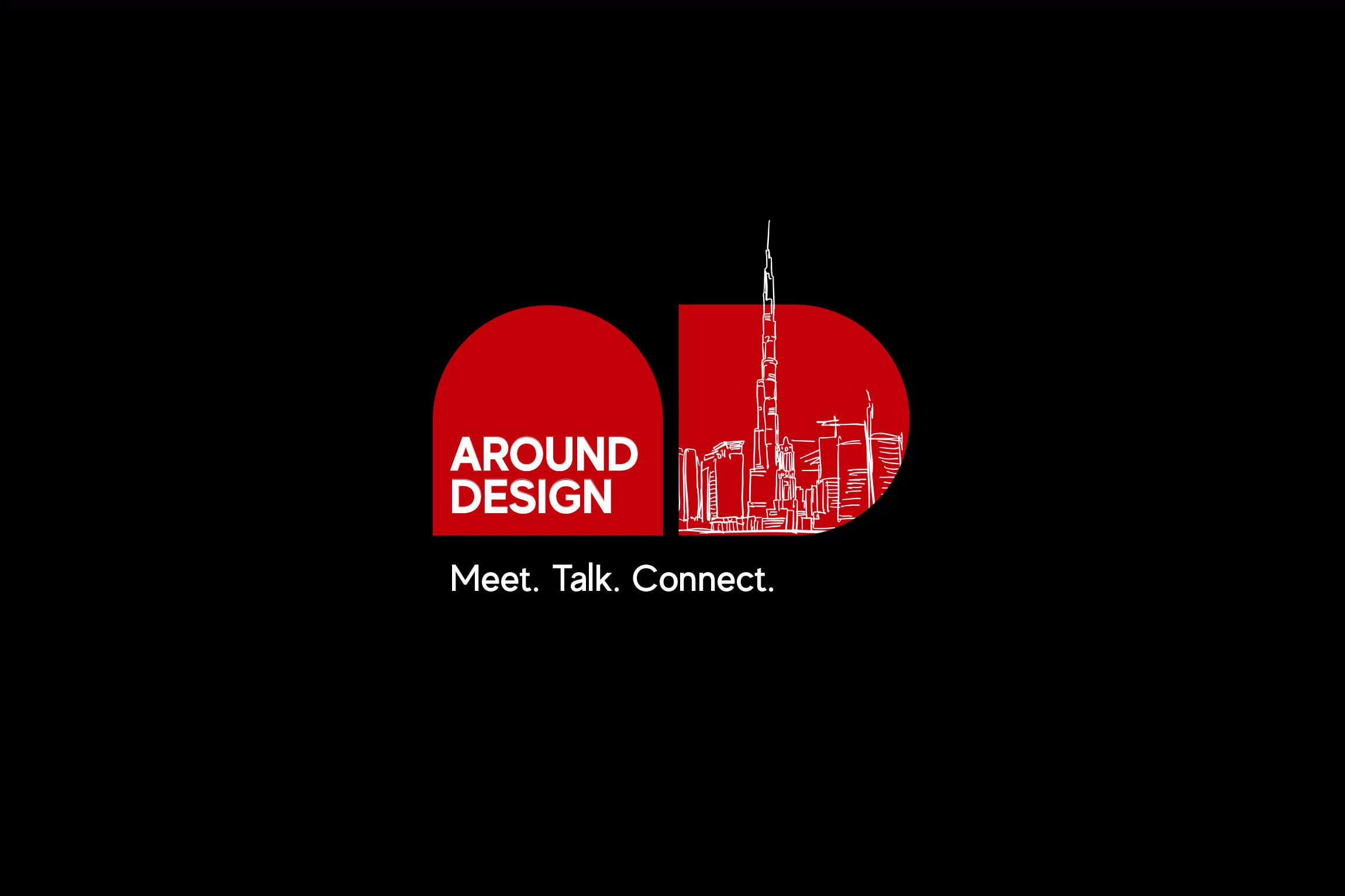 Events
Dubai is the first stop of: Around Design
The first meeting featured the Lebanese firm East Architecture Studio with its redevelopment project for the Niemeyer Guest House in Tripoli
On Wednesday, February 22, at the Atlas Concorde Dubai Studio showroom situated in the heart of the design district, was held the first event of "Around Design. Meet. Talk. Connect.", the series of roadshows featuring talks and meetings on current issues in the design world and new perspectives in the industry.

The meeting, entitled "The Niemeyer Guest House Renovation - A tale of architecture's capacity for repair", welcomed Charles Kettaneh and Nicolas Fayad, founders of East Architecture Studio. Based in Beirut, the firm operates as an open laboratory in a continuous search for new architectural typologies that reconsider the intersection of spatial experience, form and technology, while adapting to changing social, economic, and political contexts.
East Architecture Studio recently won the Aga Khan Award for Architecture for the architectural and functional redevelopment of the pavilion designed in Tripoli in 1962 by the Brazilian architect Niemeyer, which was never completed due to the outbreak of the Lebanese civil war. The Prize is awarded every three years to projects that set new standards of excellence in architecture, planning, historic preservation, and landscape architecture.
Special thanks to Nicolas Fayad and Charles Kettaneh for taking part to the project.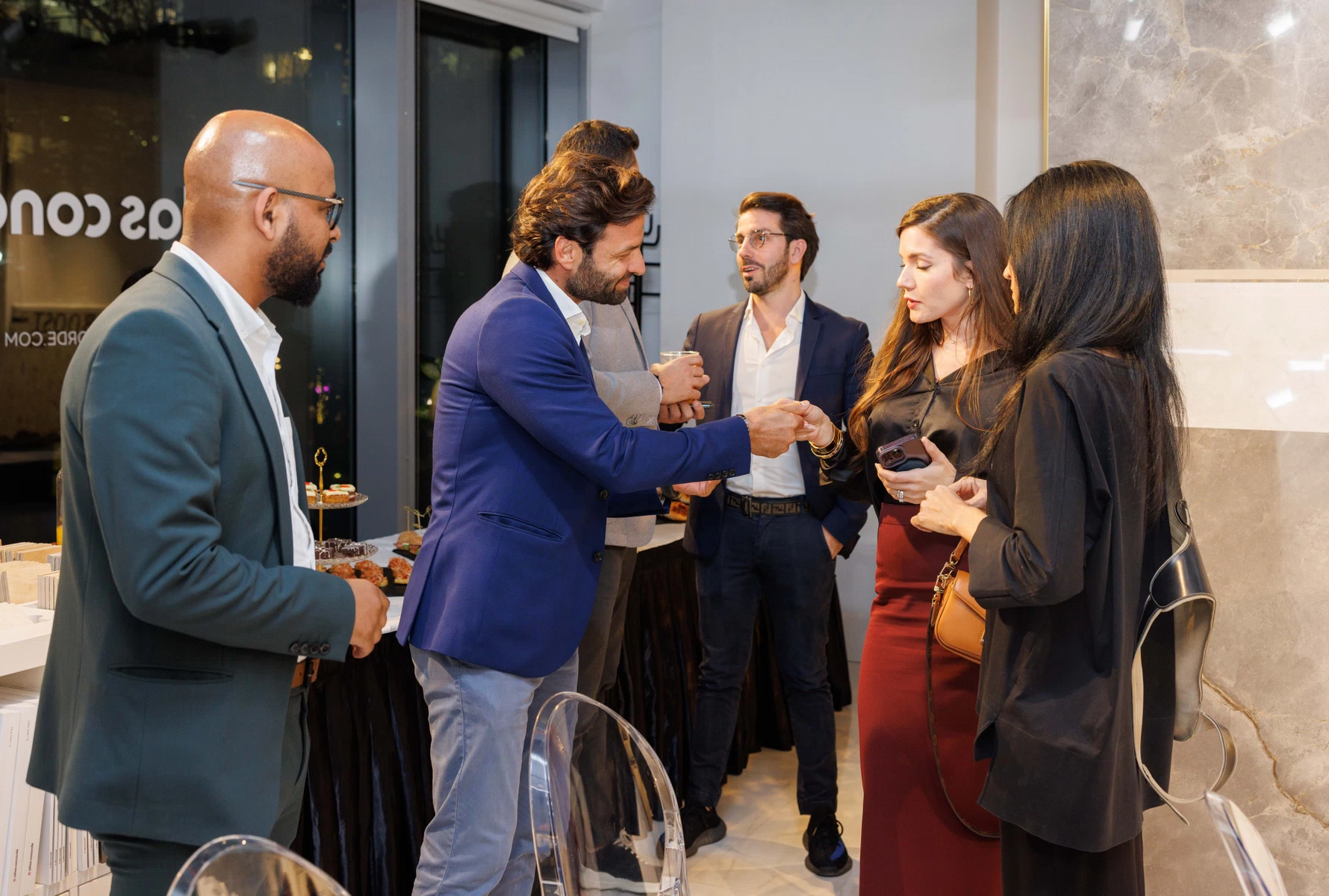 CREA3708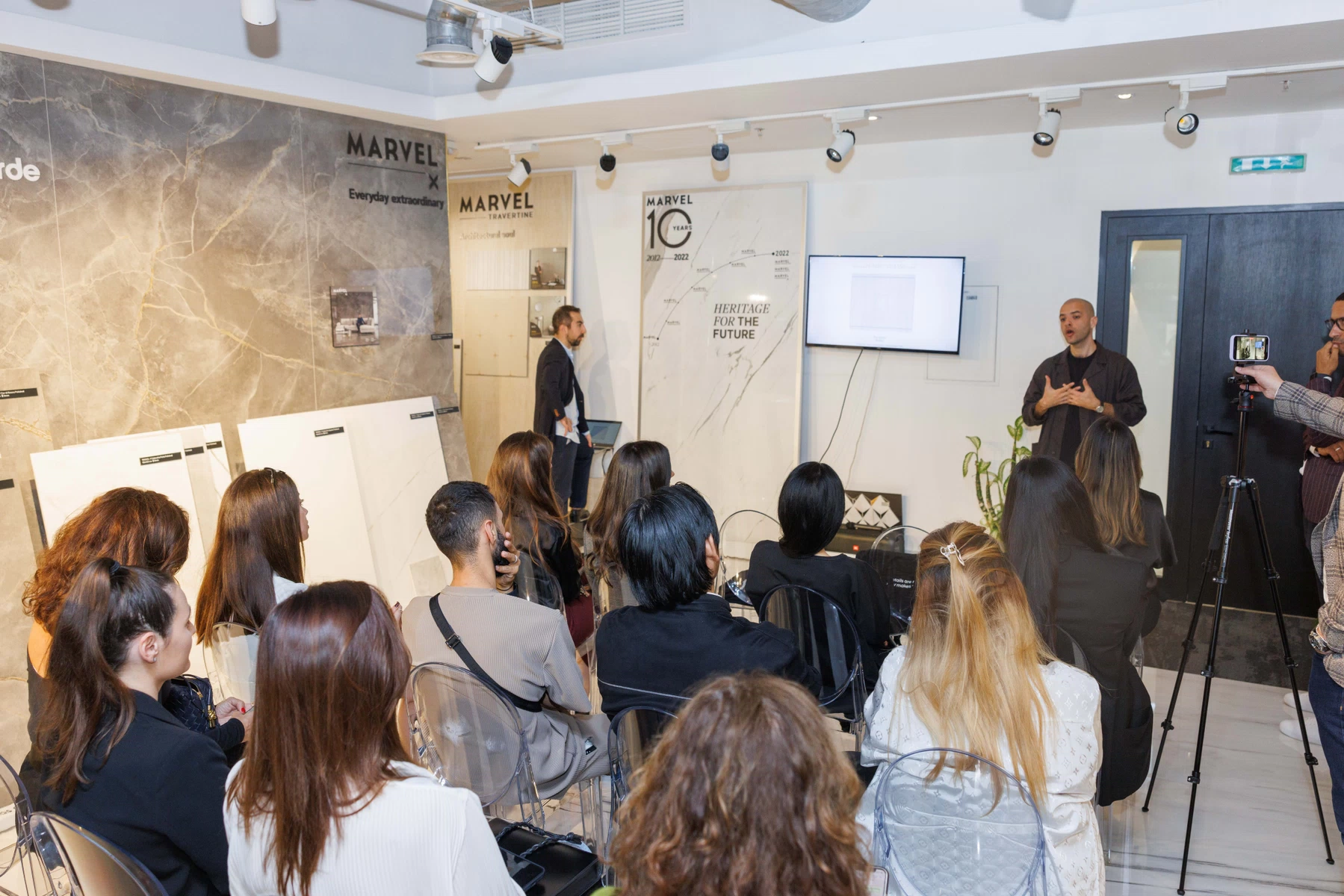 CREA3733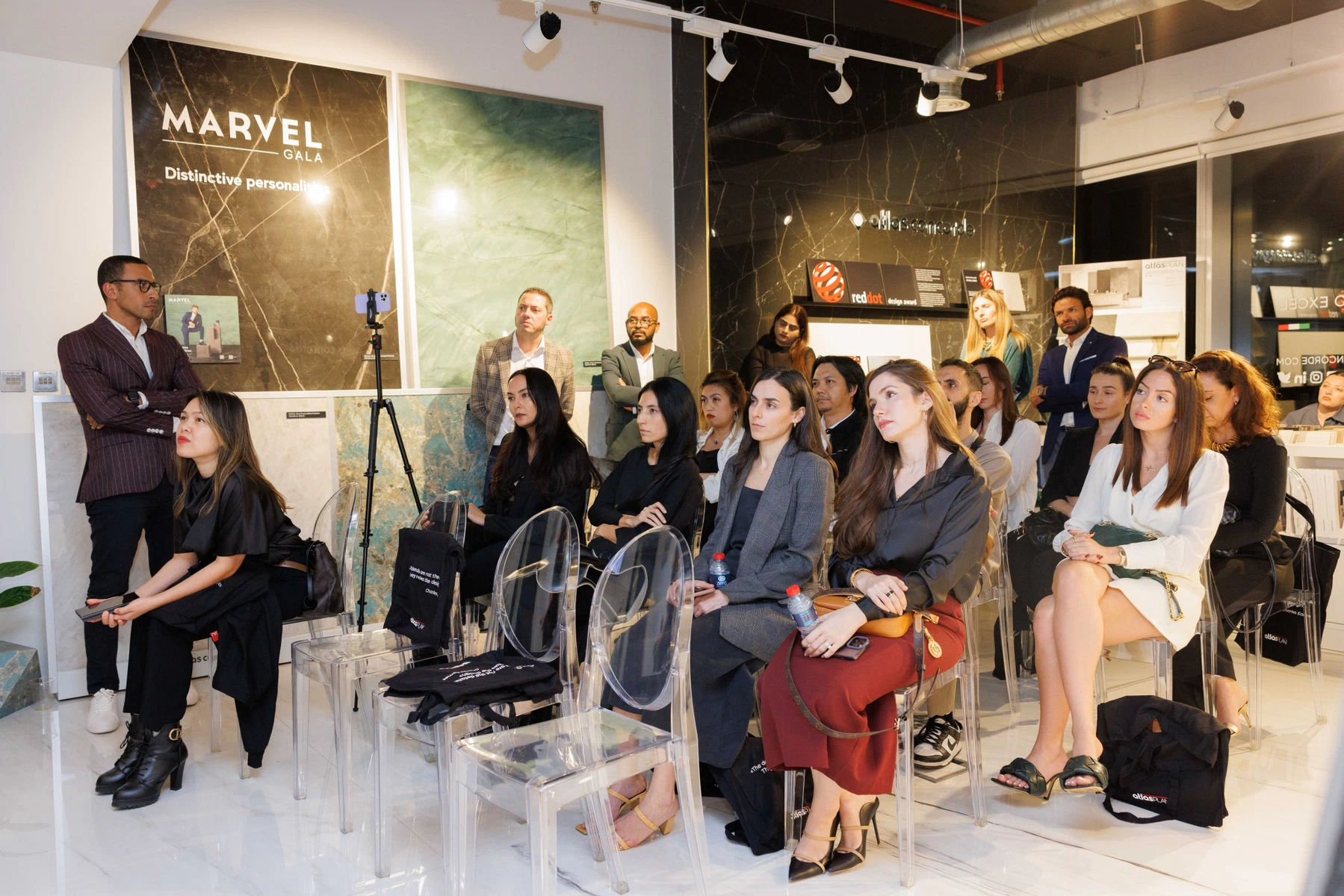 CREA3740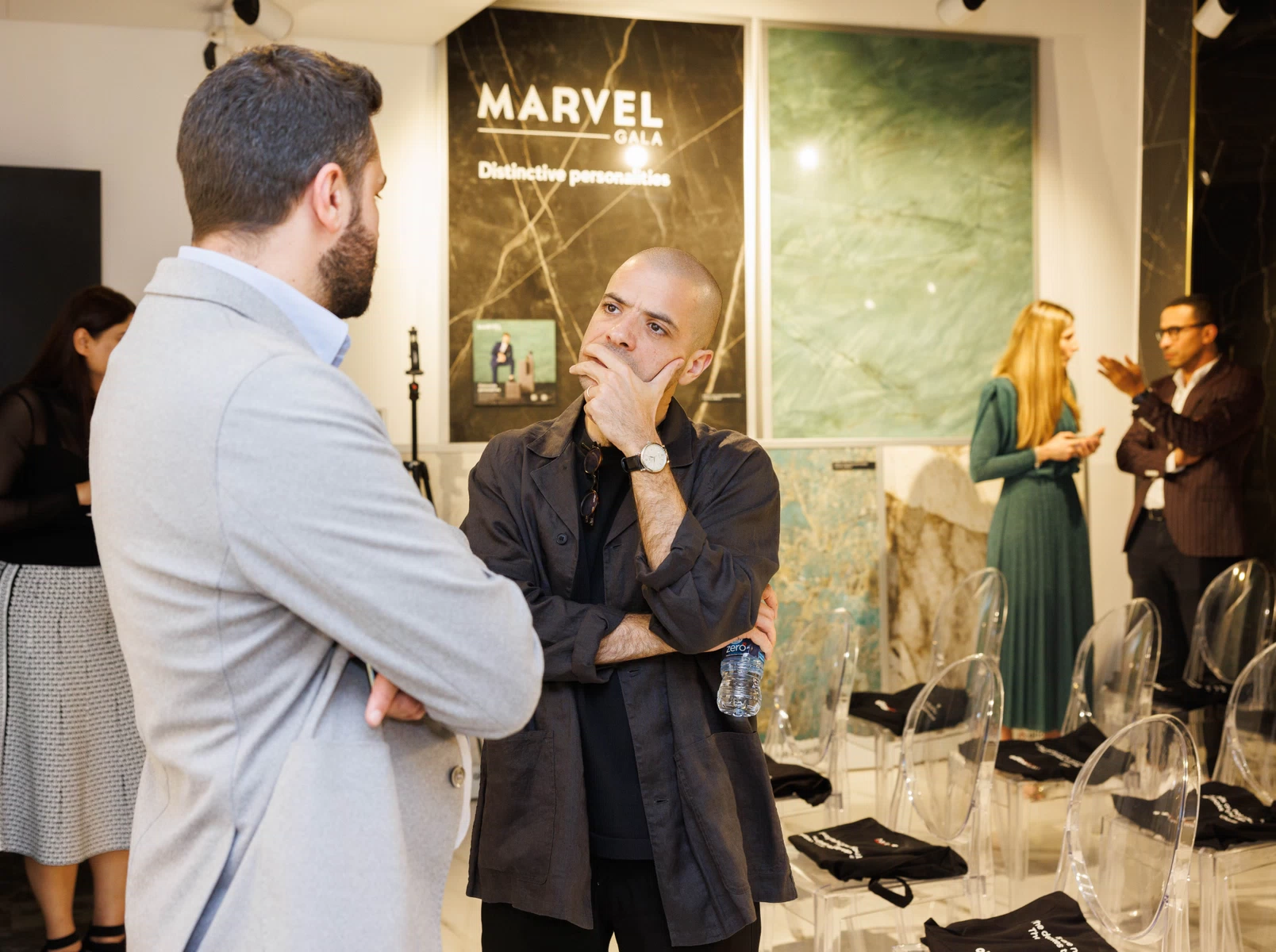 CREA3692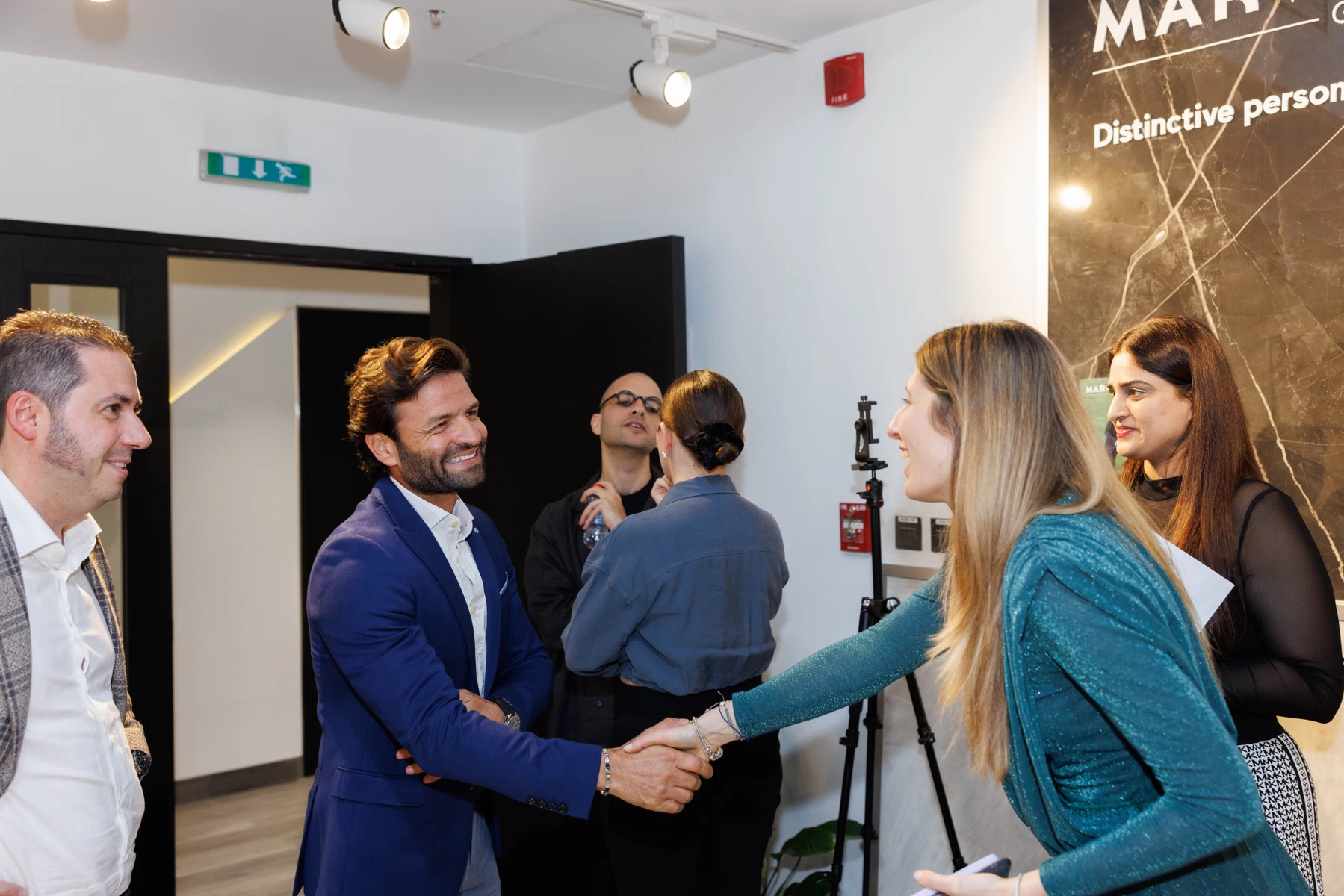 CREA3685