Events
Mosbuild 2019: Atlas Concorde's new ceramic tiles in the spotlight of the Russian trade show
At the latest edition of Mosbuild in Moscow Atlas Concorde presented its recent collections of porcelain floor tiles and white body wall tiles that combine technical performance and beauty in a range that truly stands out from the crowd.
Atlas Concorde played an important role at the Russian event, presenting its new products in a dedicated exhibition space with a strong visual impact.
Visitors had the chance to see a preview of Atlas Concorde's 2019 collections, like the new marble-effect Marvel Dream and the latest Atlas Concorde Russia floor and wall tiles that combine unmistakable Italian know-how and Russian style.
The event provided an excellent international showcase for direct contact with the construction sector and for meeting with architects, interior designers and furnishing professionals.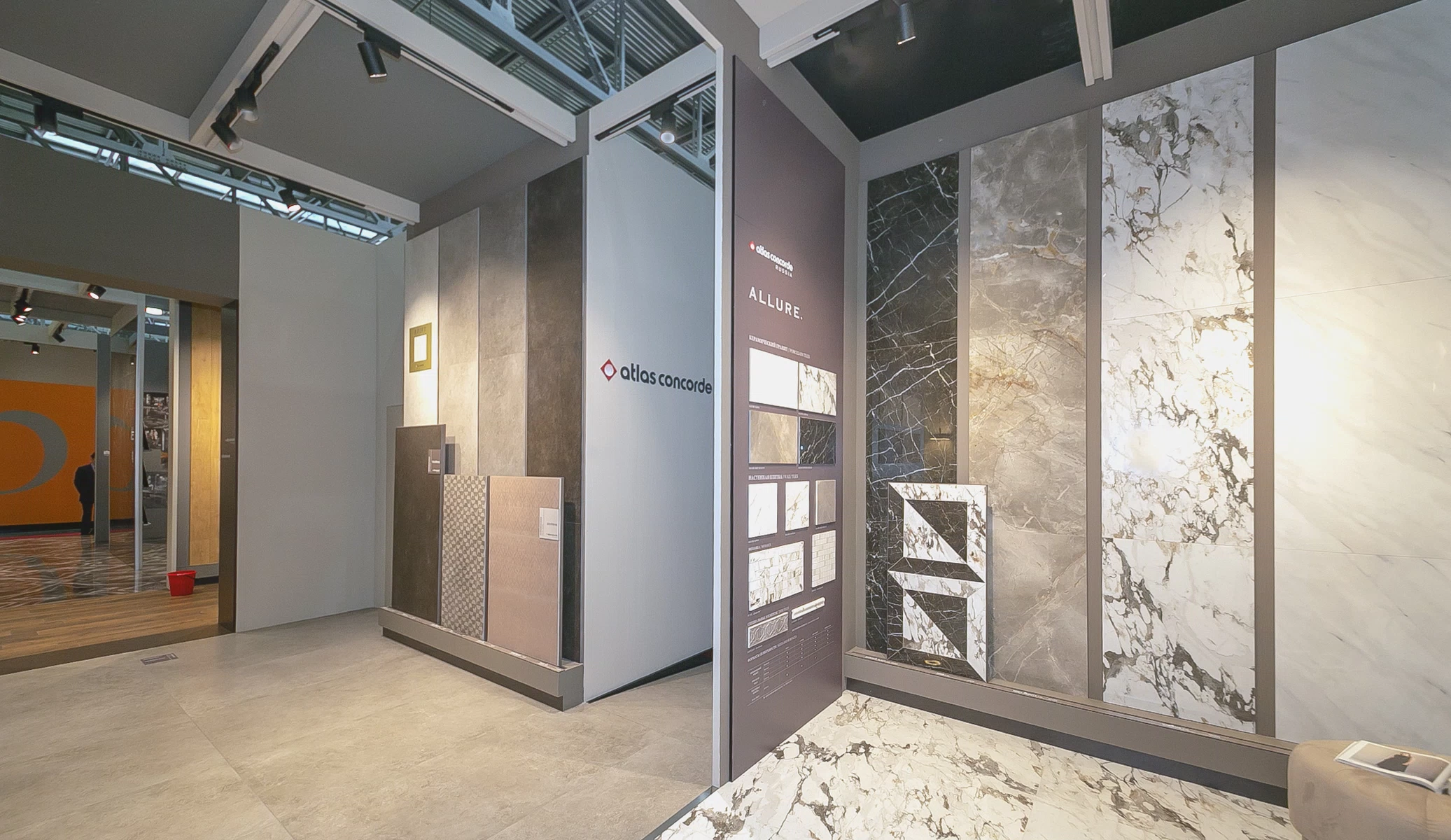 AtlasConcorde Mosbuild2019 Russia 034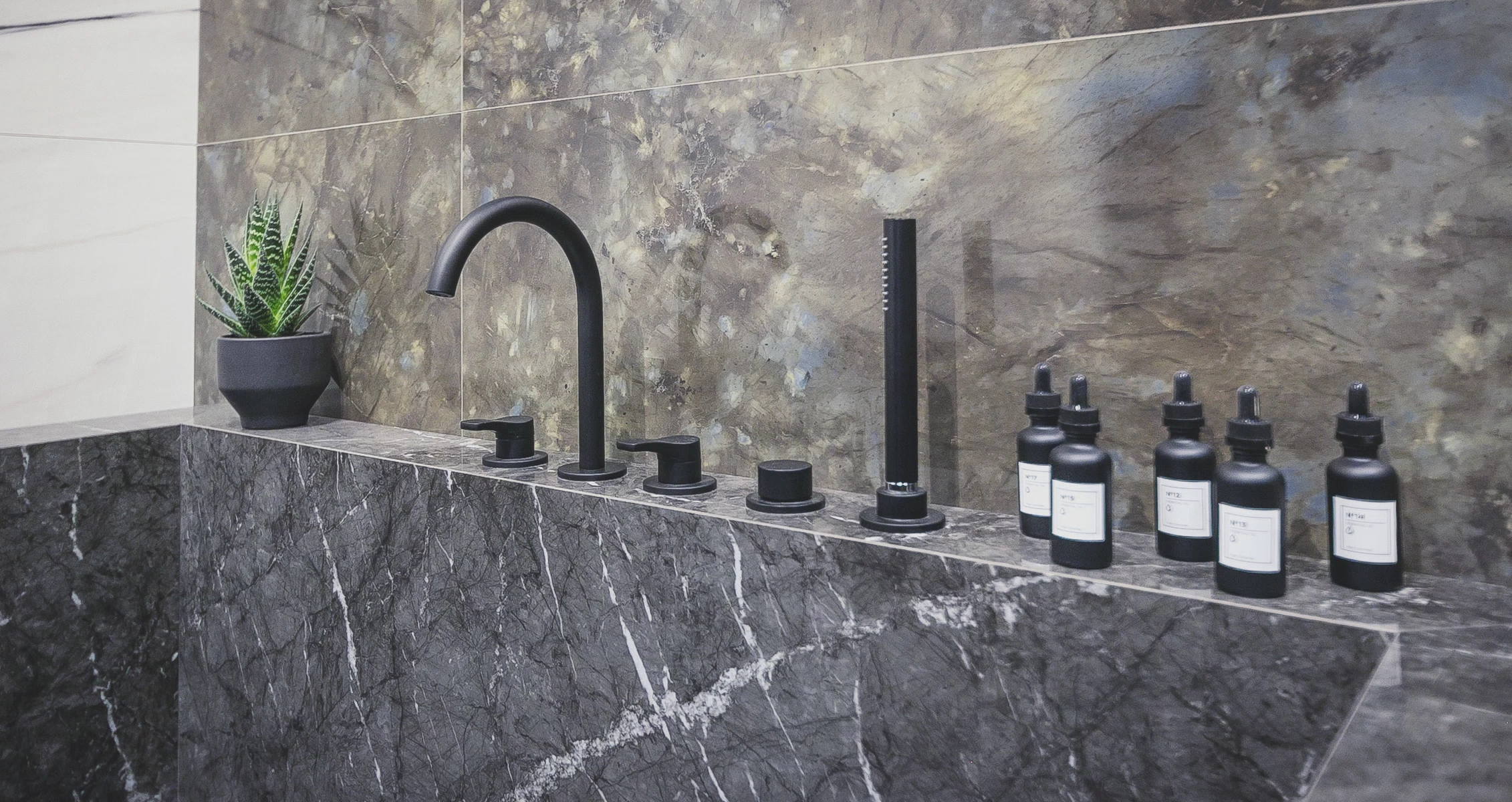 AtlasConcorde Mosbuild2019 Russia 011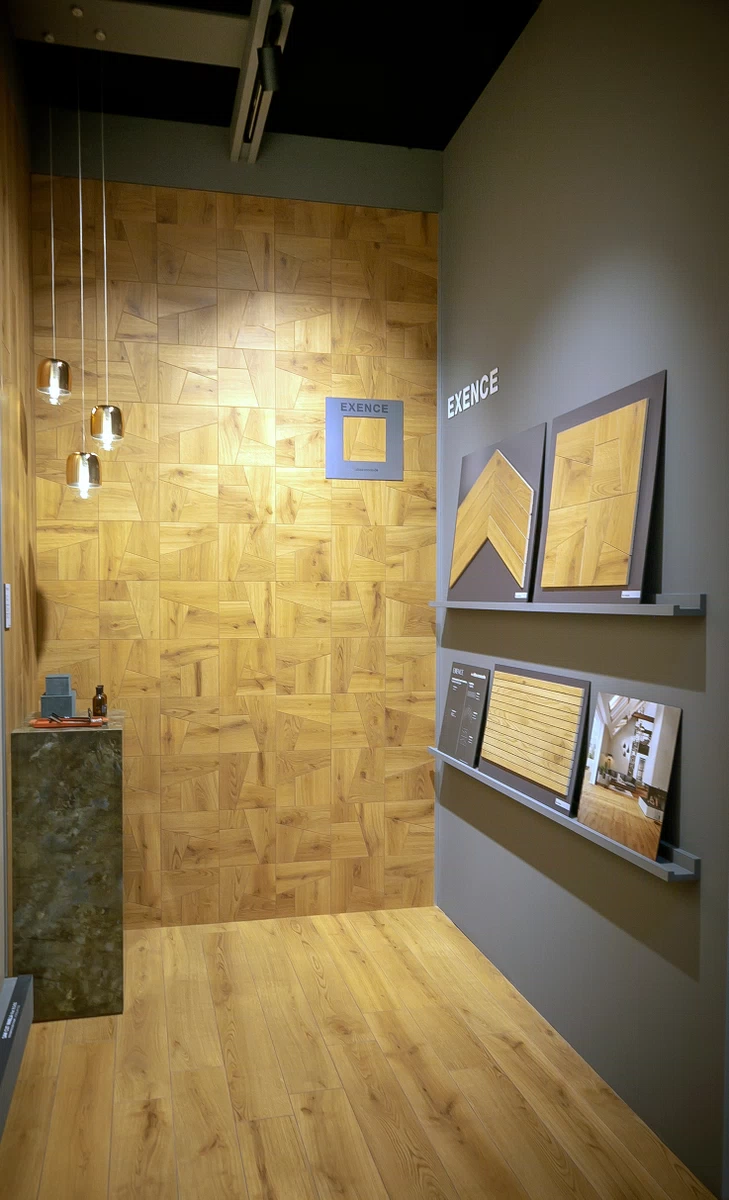 AtlasConcorde Mosbuild2019 Russia 019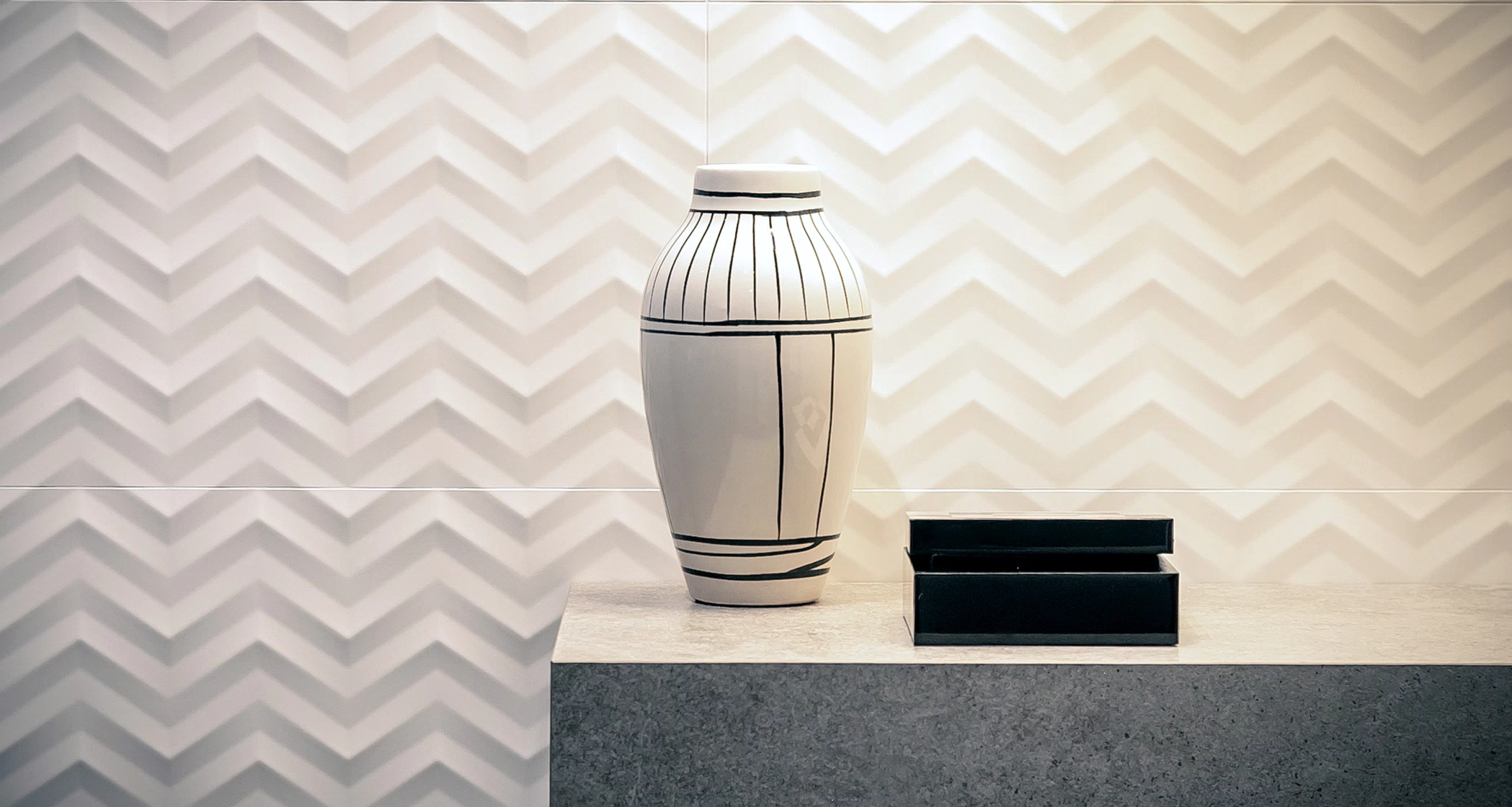 AtlasConcorde Mosbuild2019 Russia 063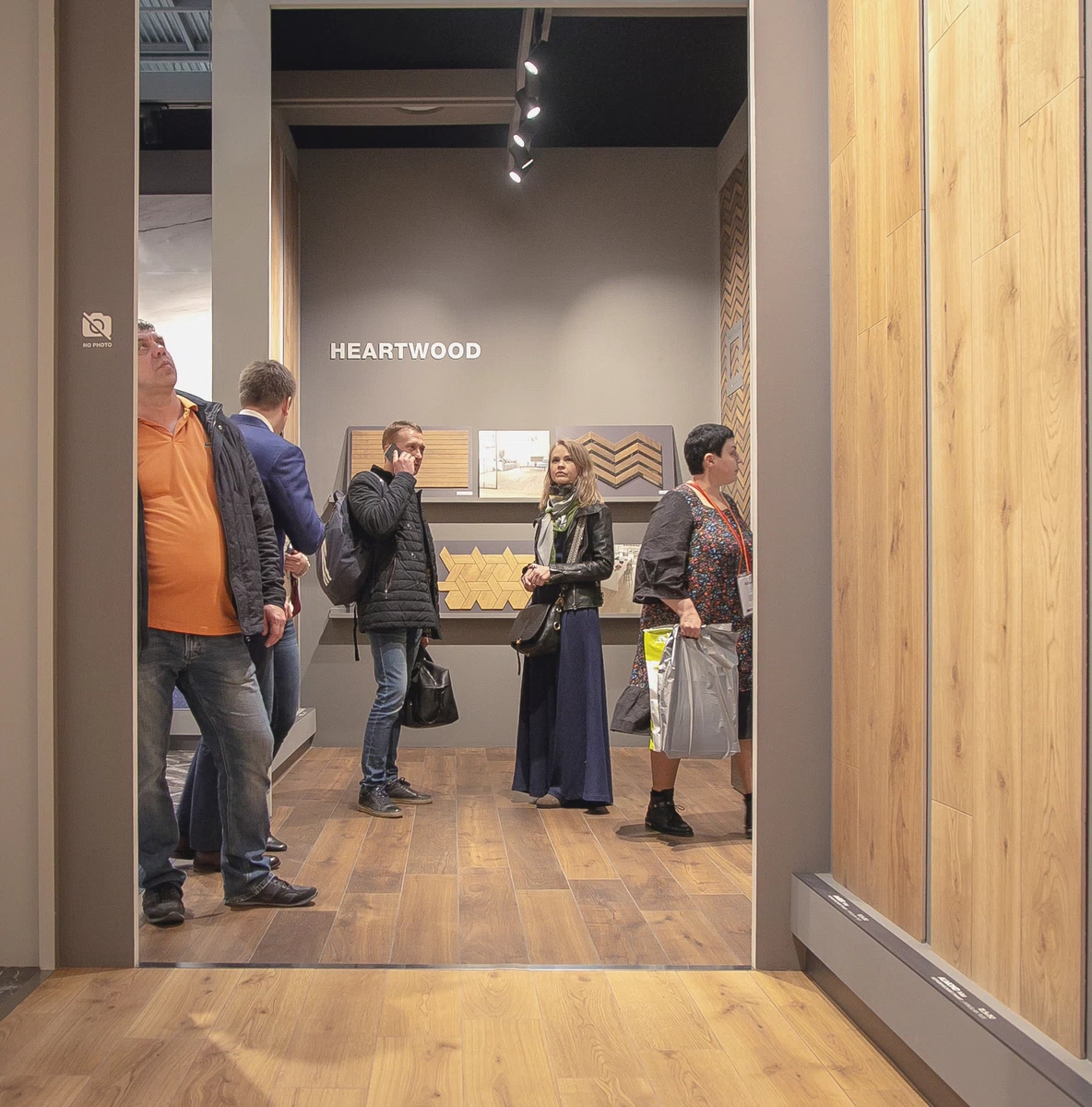 AtlasConcorde Mosbuild2019 Russia 083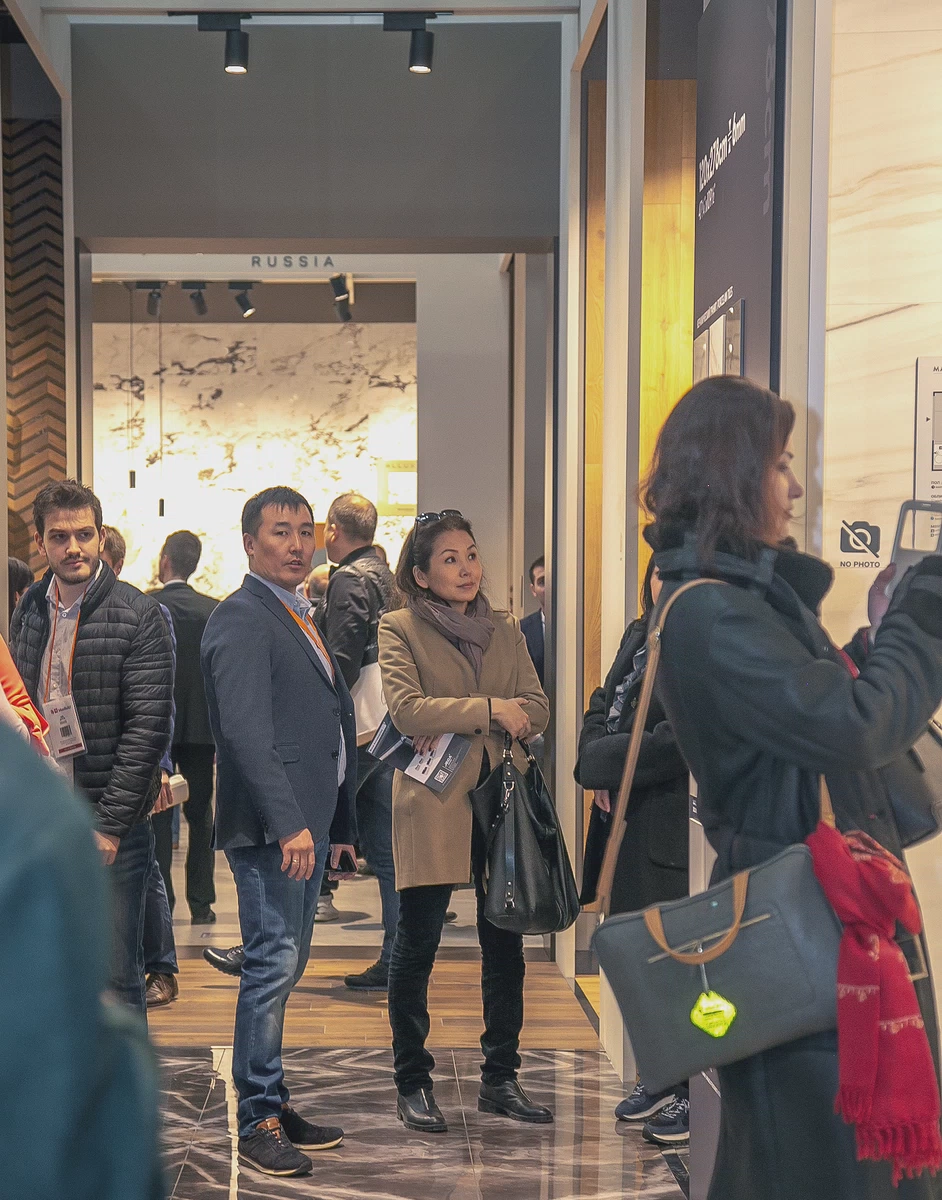 AtlasConcorde Mosbuild2019 Russia 086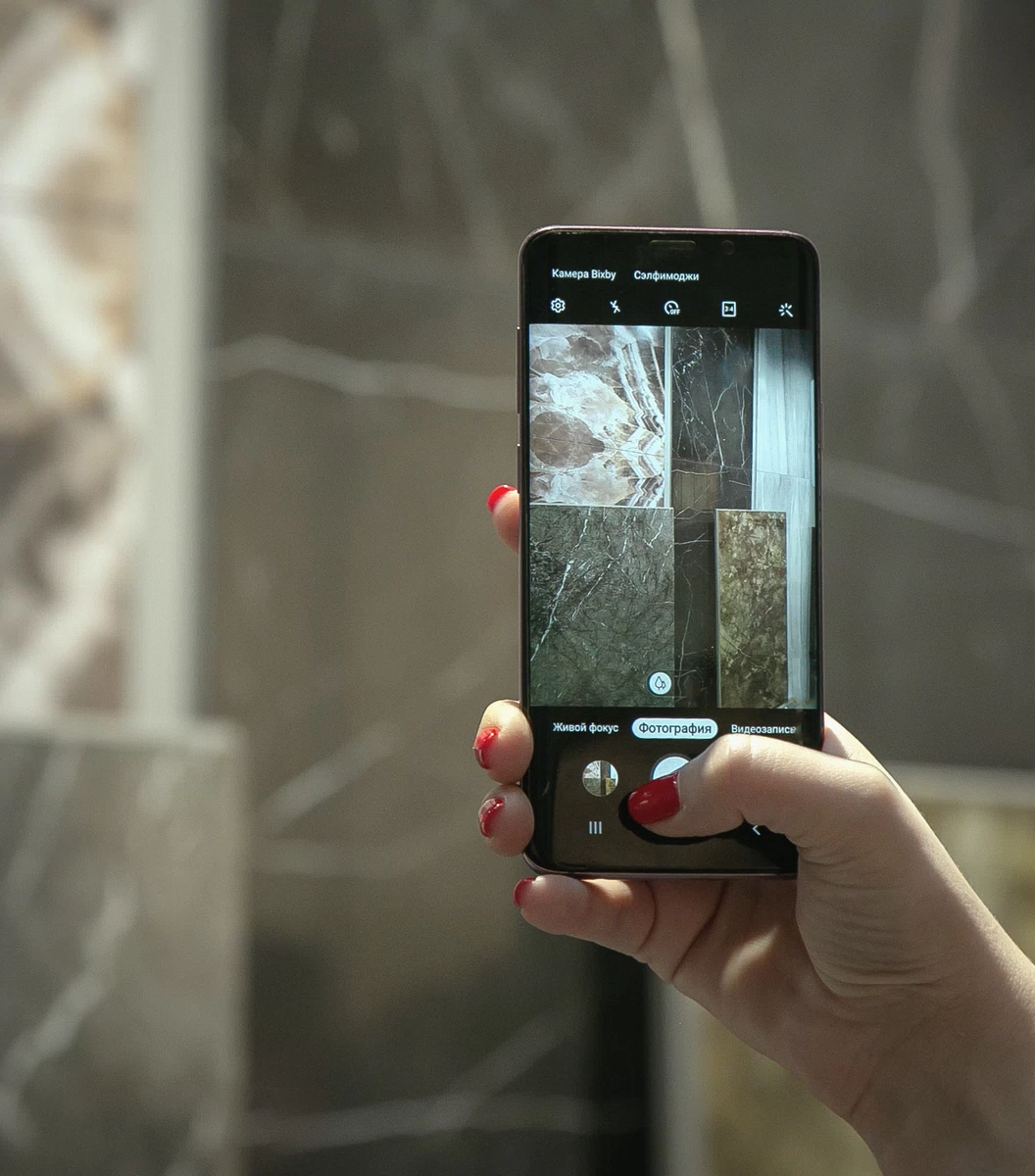 AtlasConcorde Mosbuild2019 Russia 089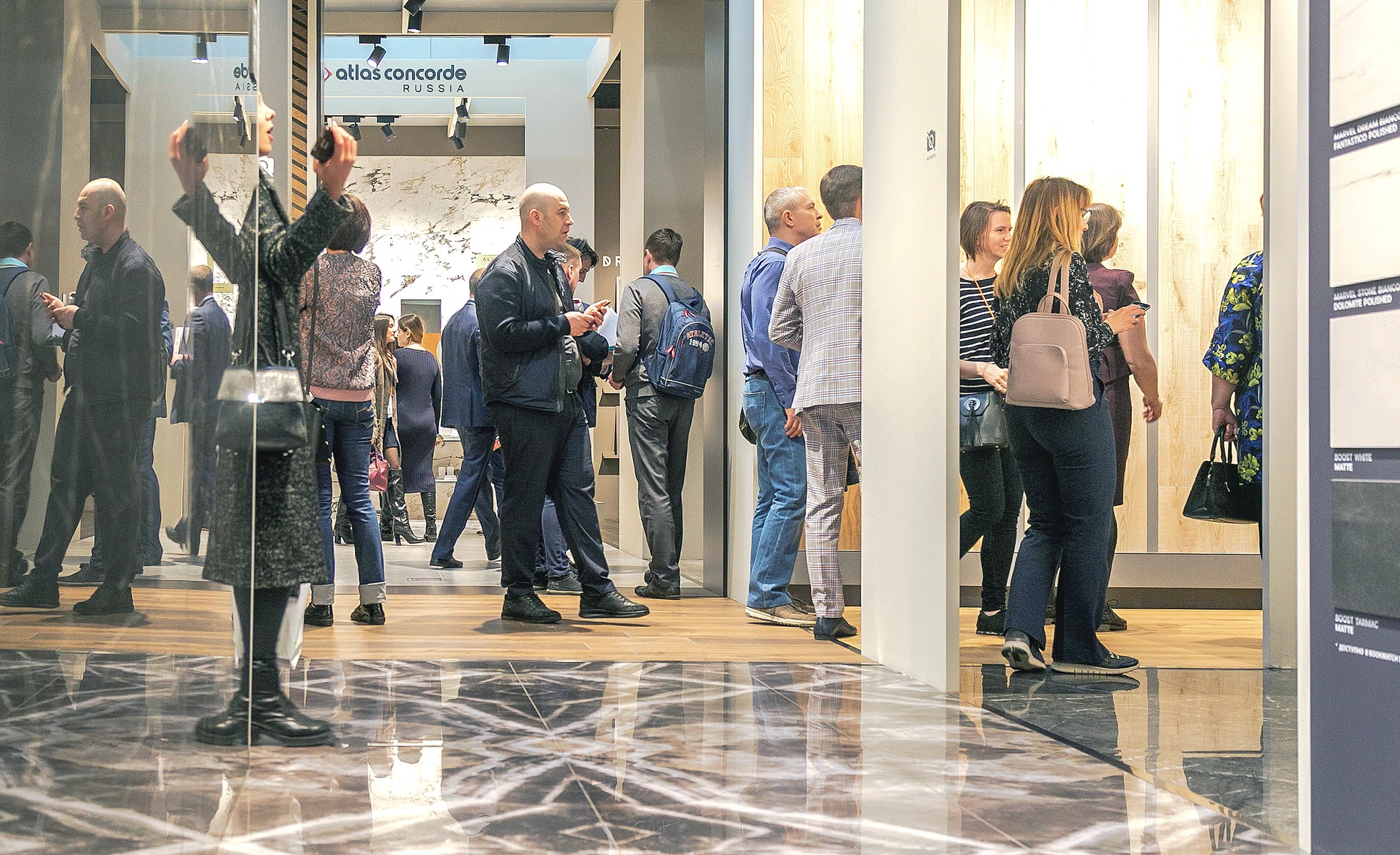 AtlasConcorde Mosbuild2019 Russia 099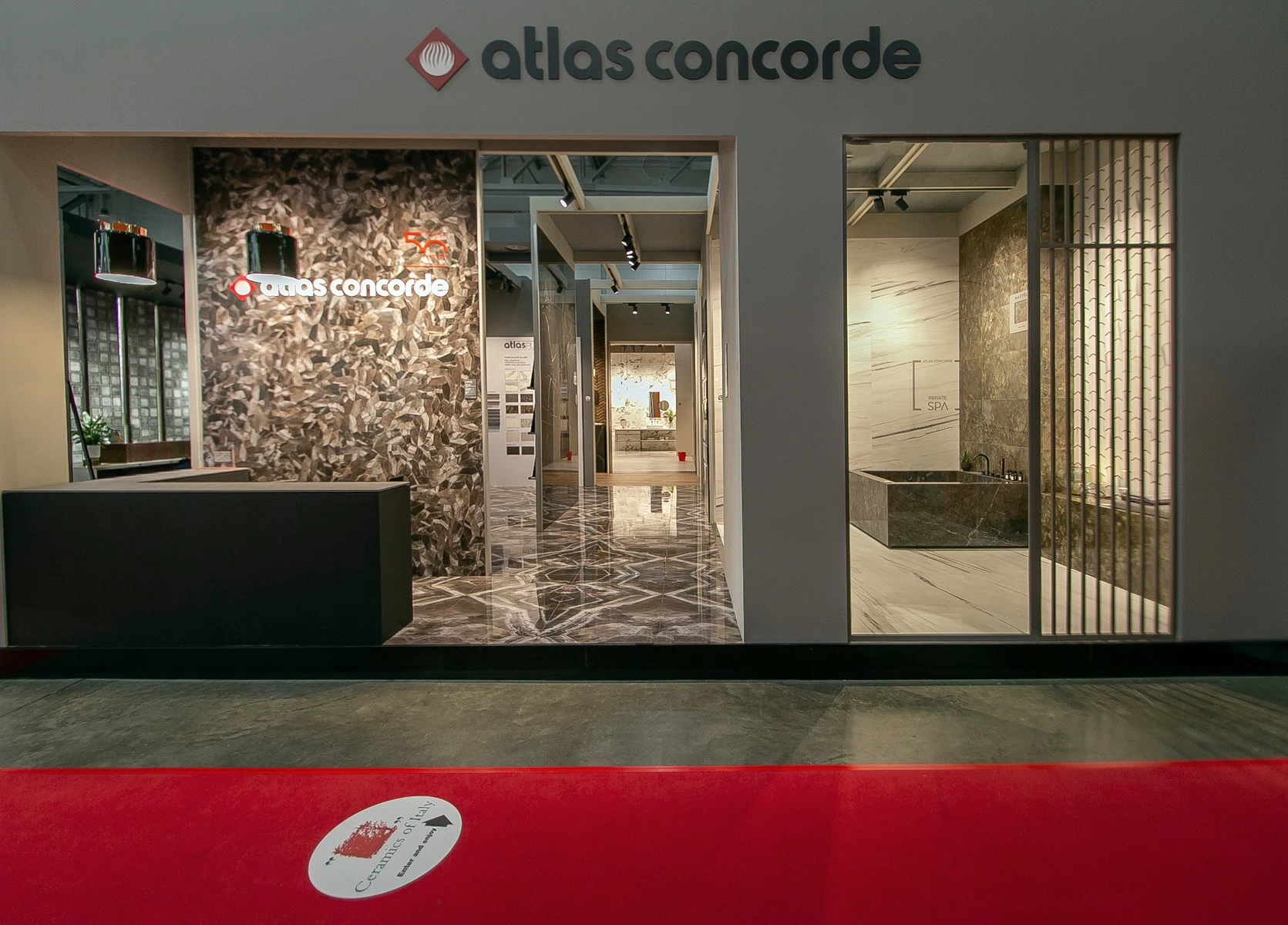 AtlasConcorde Mosbuild2019 Russia 002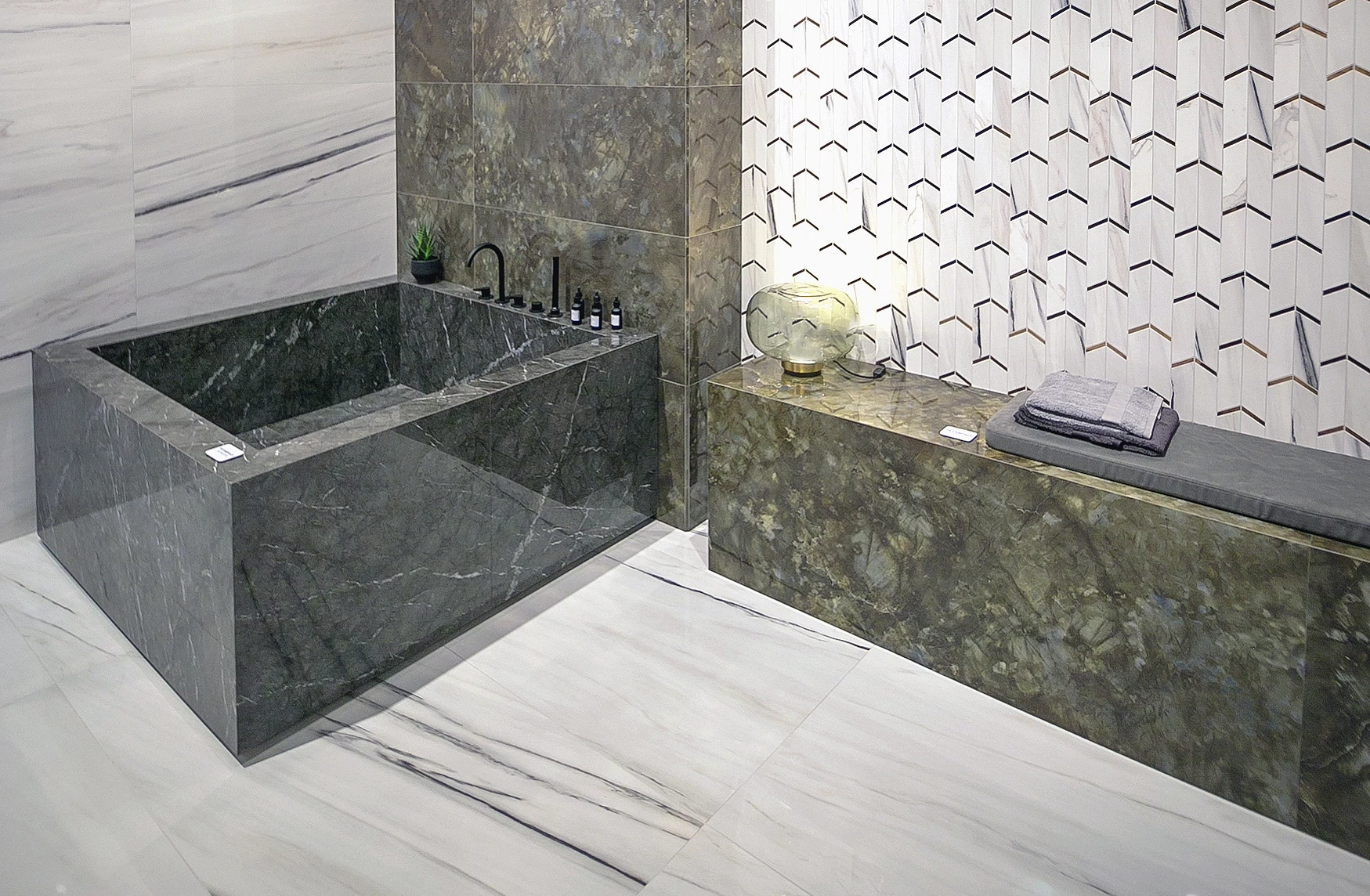 AtlasConcorde Mosbuild2019 Russia 008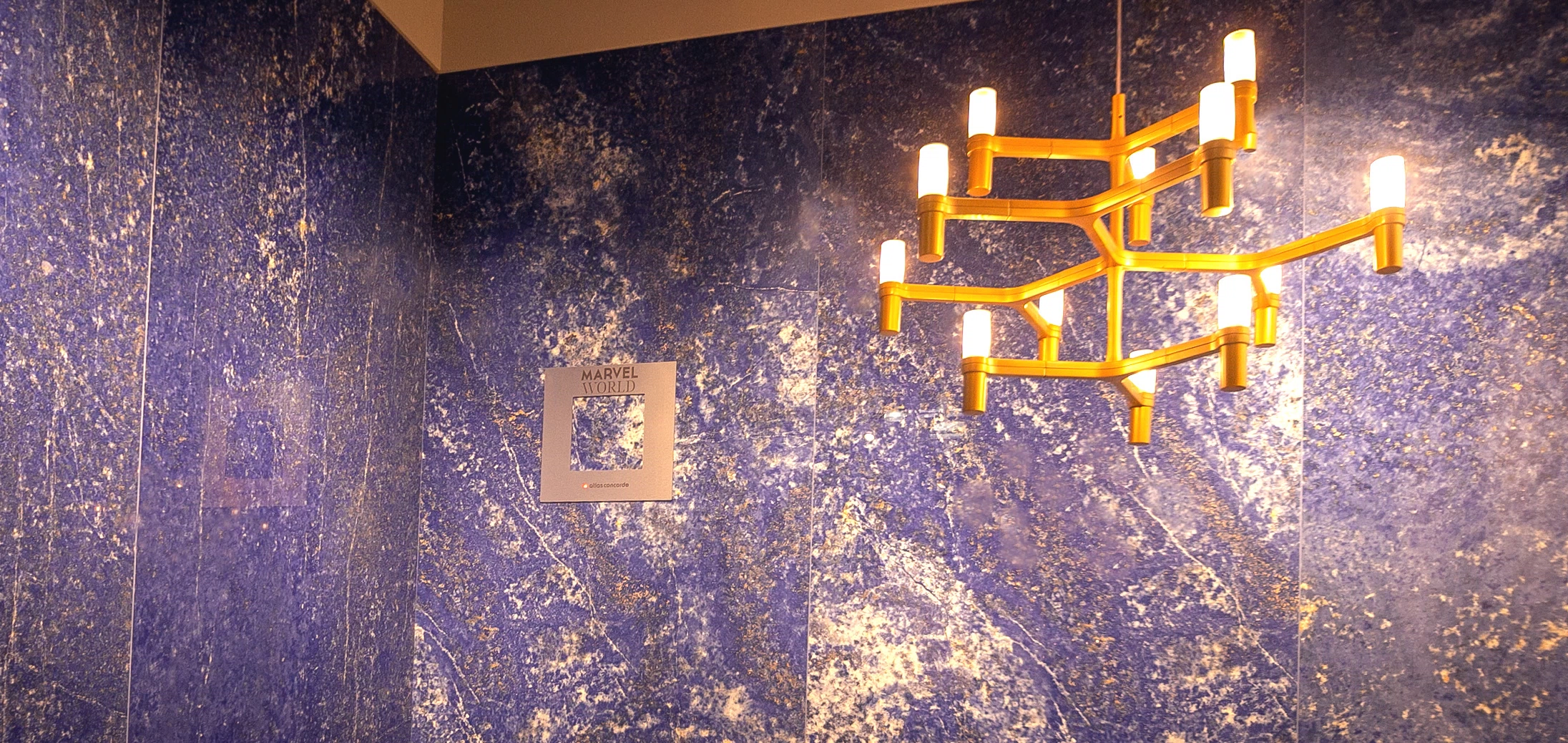 AtlasConcorde Mosbuild2019 Russia 014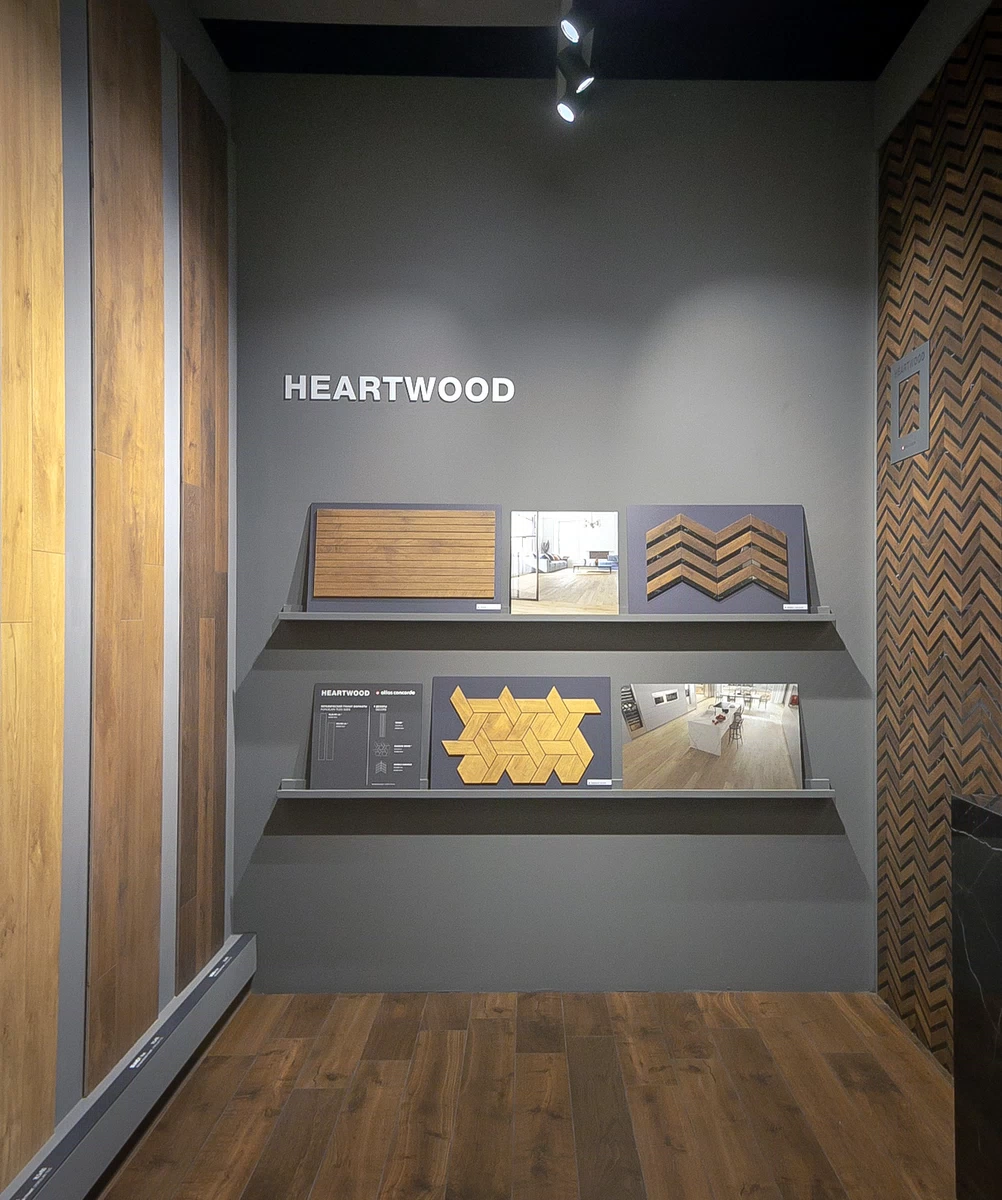 AtlasConcorde Mosbuild2019 Russia 035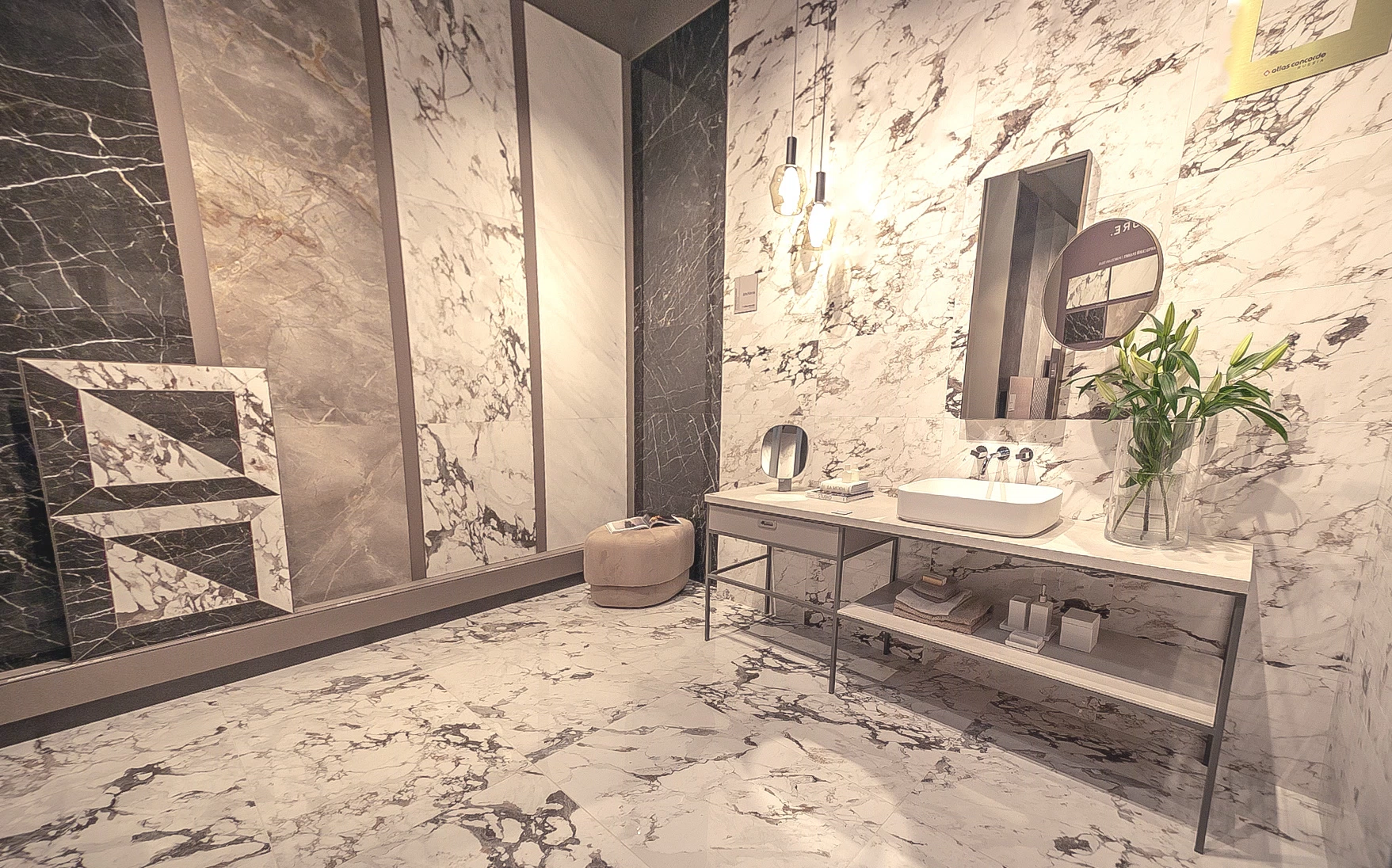 AtlasConcorde Mosbuild2019 Russia 029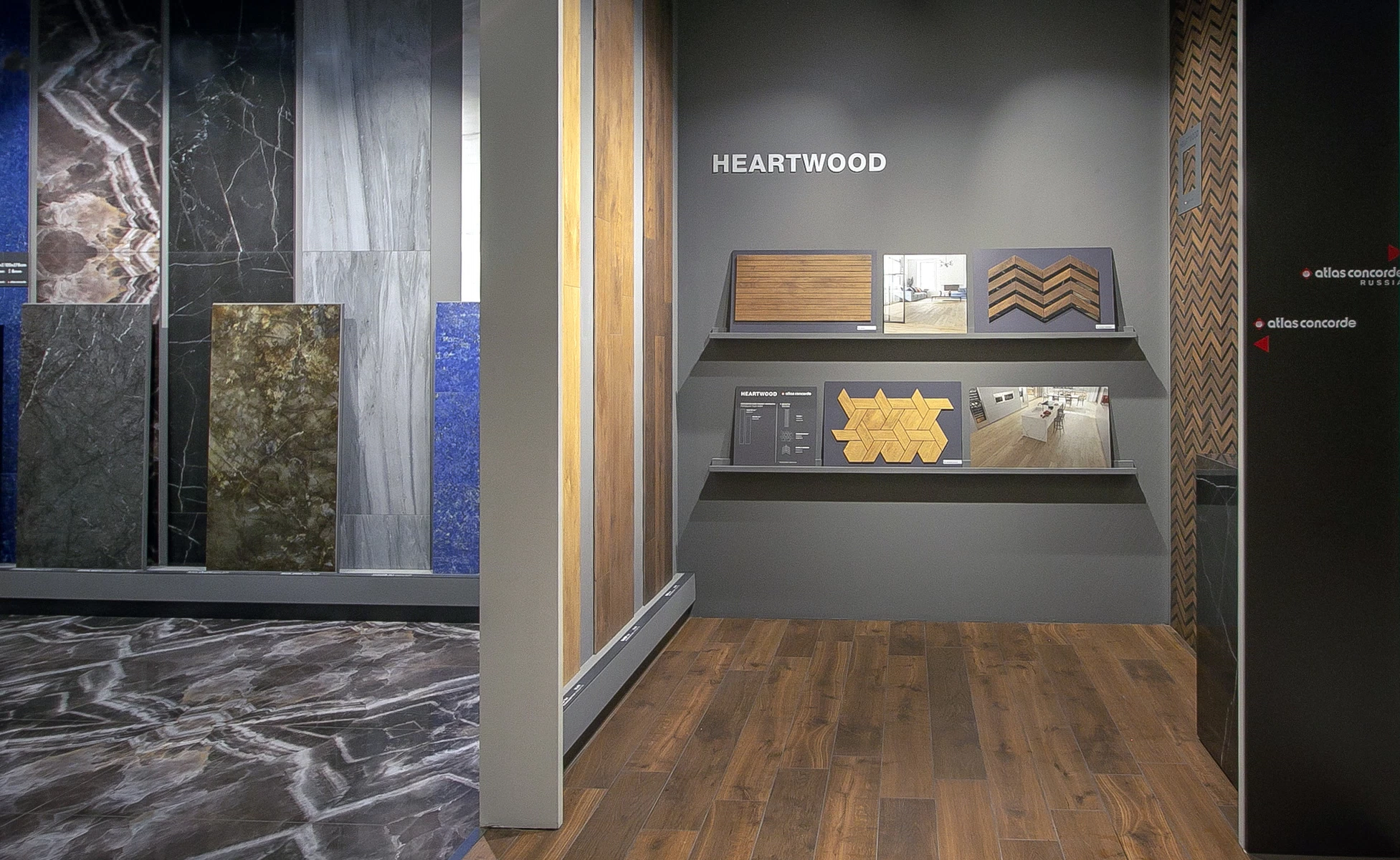 AtlasConcorde Mosbuild2019 Russia 036