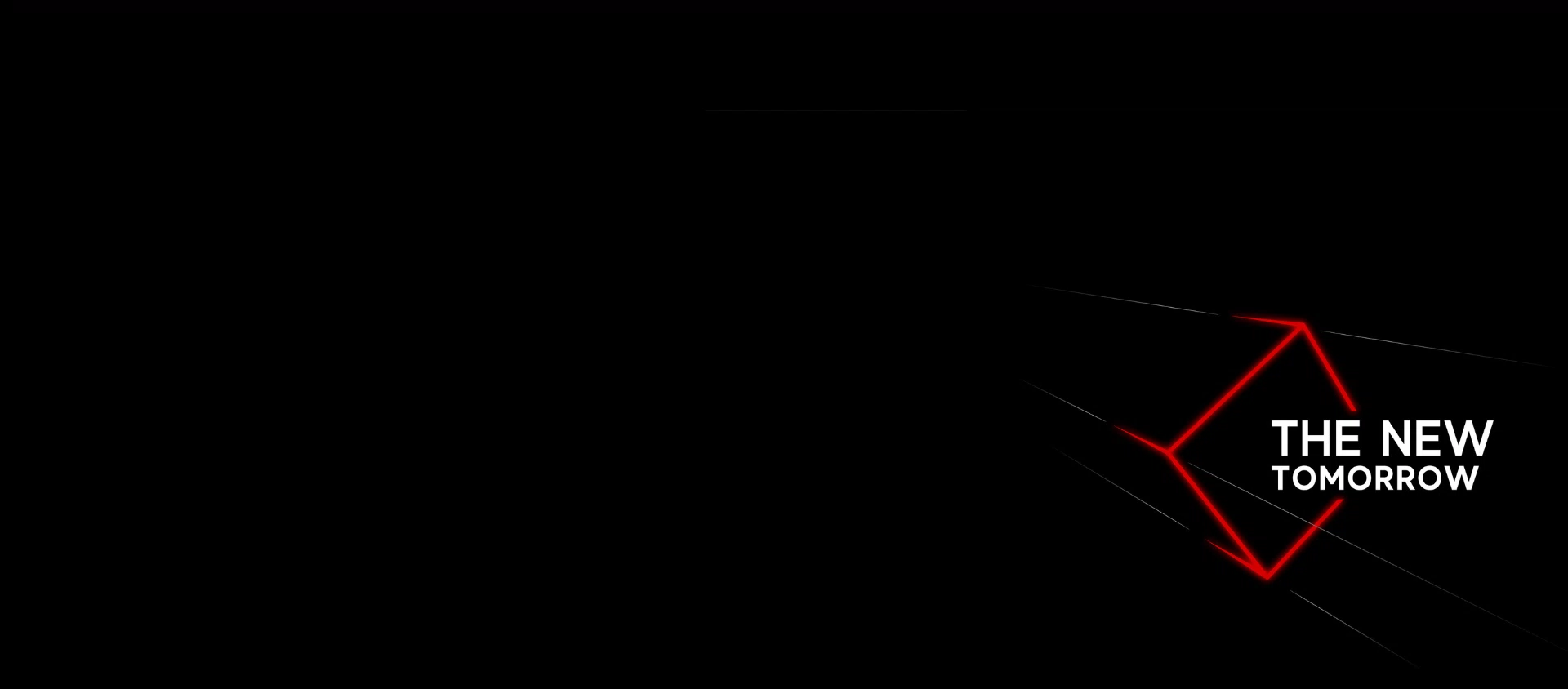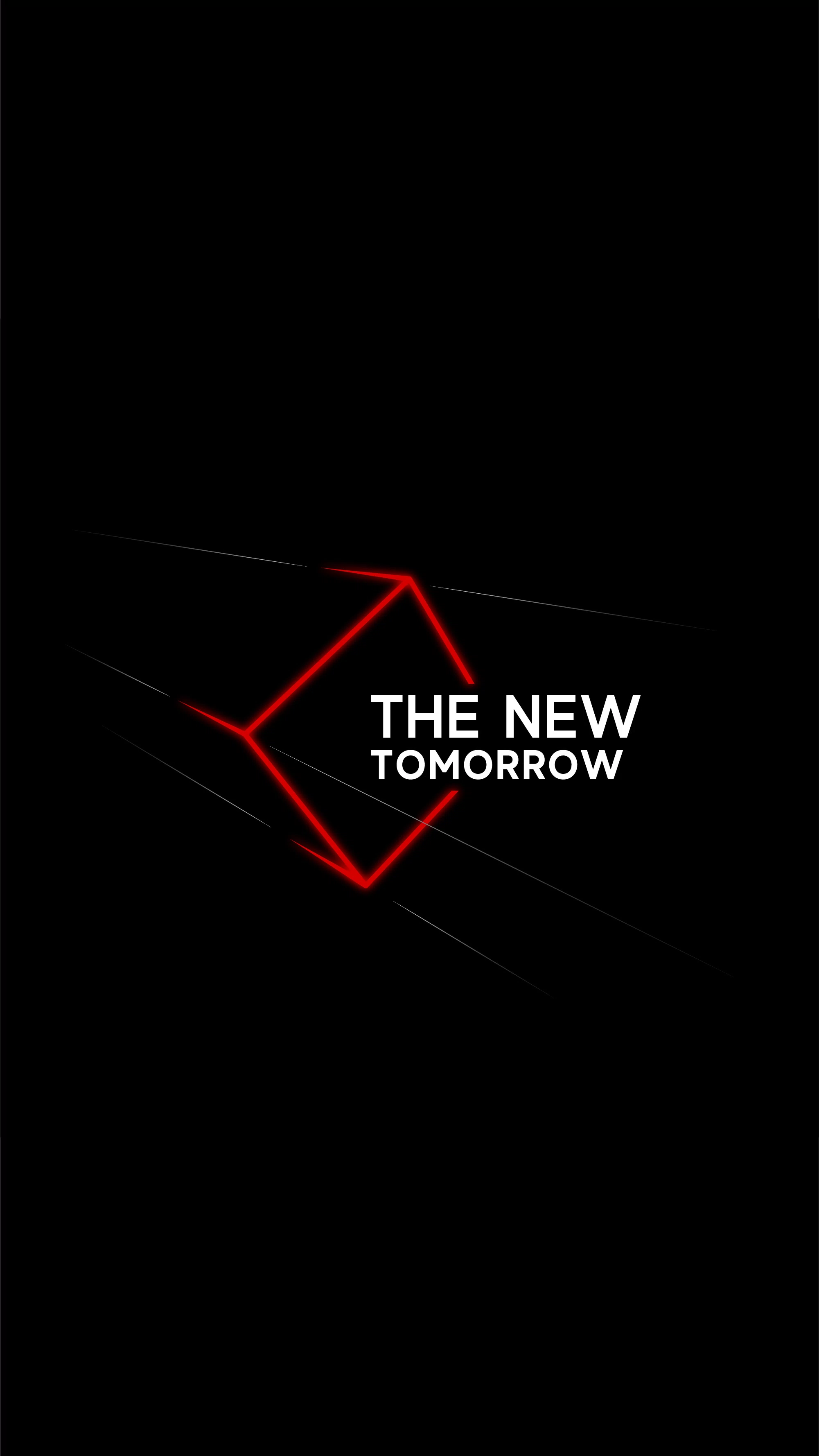 Events
Atlas Concorde at Cersaie 2023
Atlas Concorde continues to work closely with Cersaie, this year celebrating its 40th edition on September 25-29.
As usual, we'll see you at BolognaFiere, Hall 30, Booth C4/D5-C3 with a booth designed to welcome visitors and transport them inside the Atlas Concorde product system.
The New Tomorrow is the common theme for all three brands: Atlas Concorde, Atlas Plan, the brand specialized in large slabs for kitchen countertops and furnishings, and Atlas Concorde Habitat, dedicated to porcelain fixtures.
Visitors to the booth will learn about the latest collections, always in Atlas Concorde style, prestigious partnerships in the field of design and architecture, and many other brand new products.
The usual hospitality, for an Atlas Concorde experience.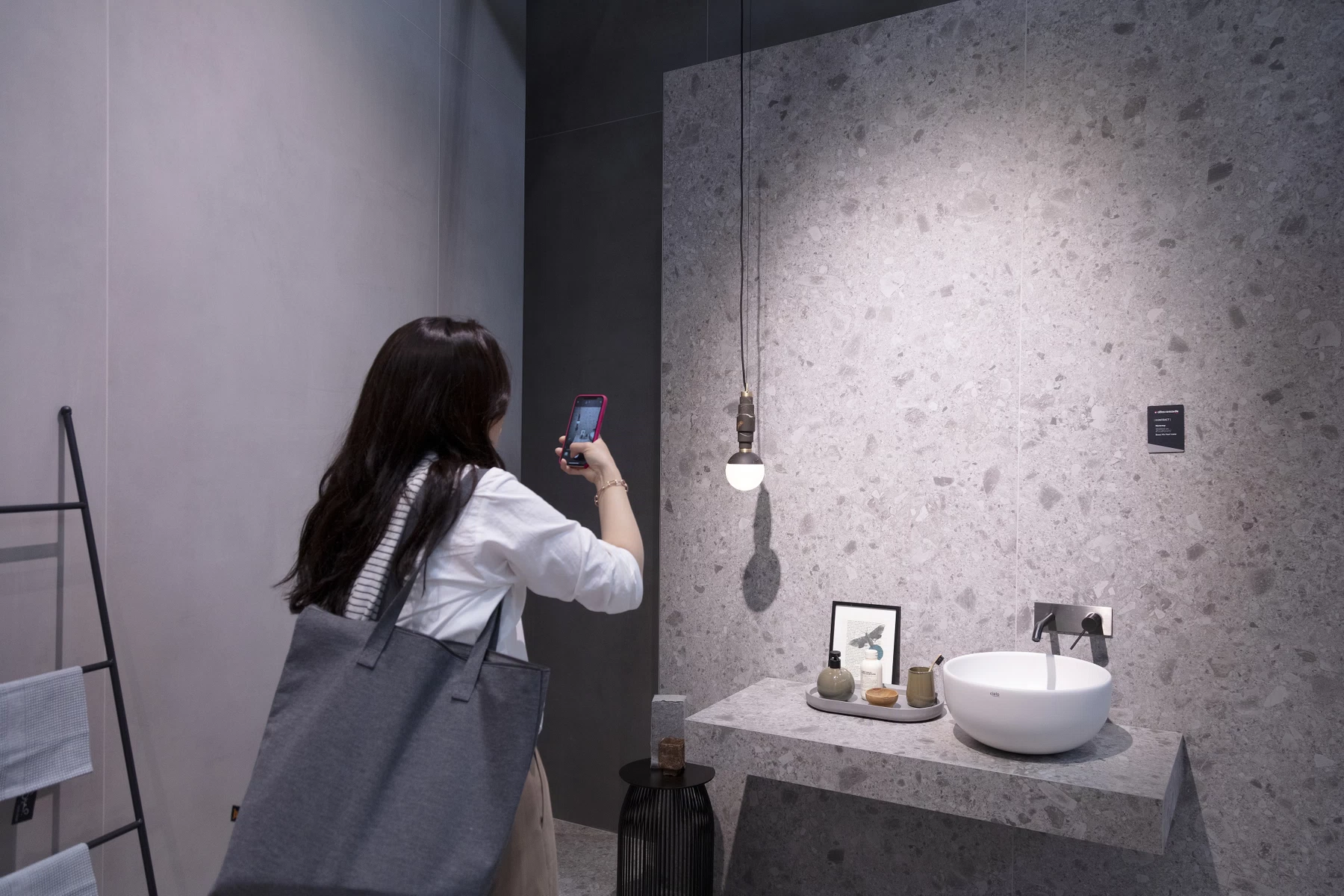 AtlasConcorde Cersaie2022 (15)
AtlasConcorde Cersaie2022 (23)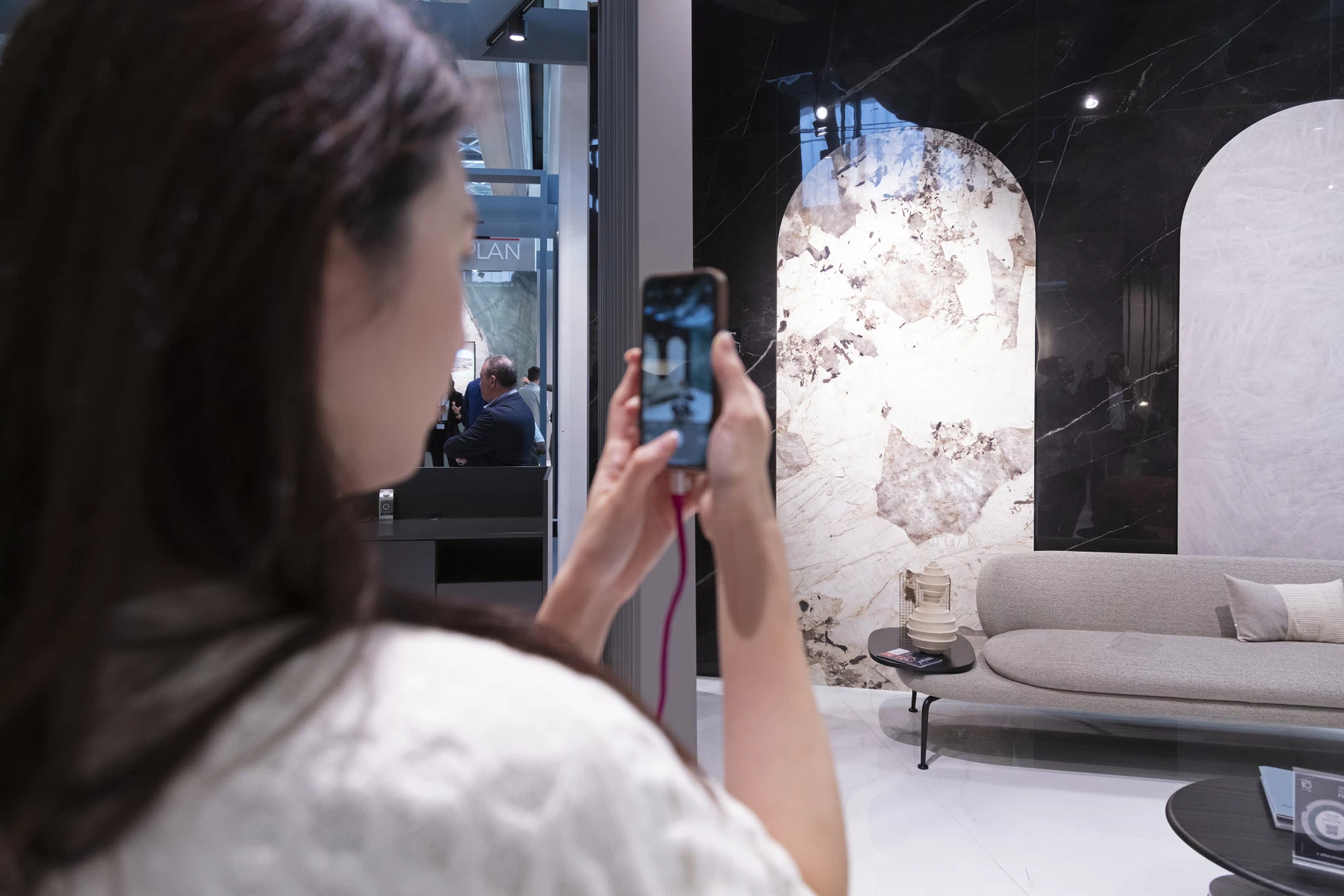 AtlasConcorde Cersaie2022 (28)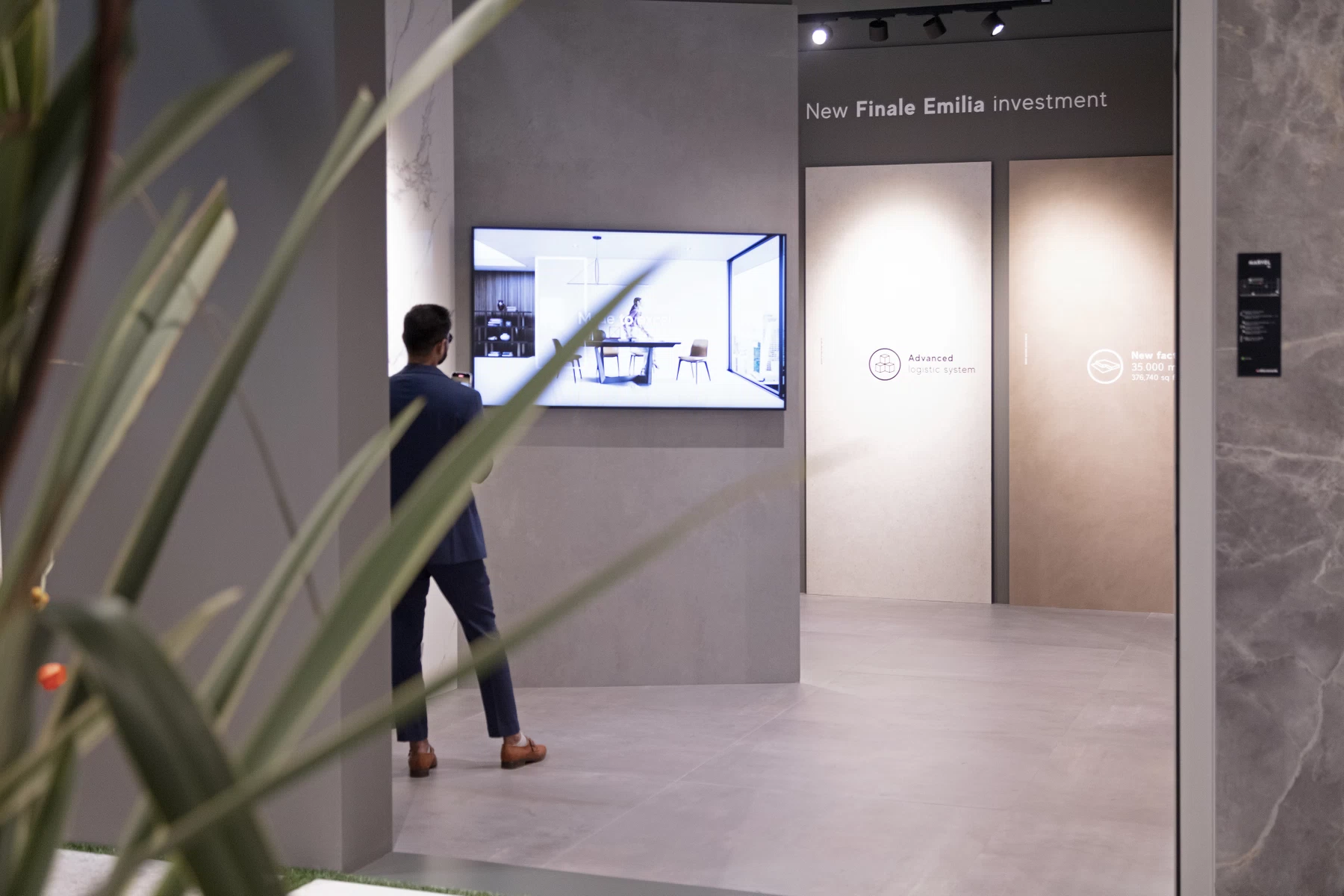 AtlasConcorde Cersaie2022 (26)
AtlasConcorde Cersaie2022 (33)