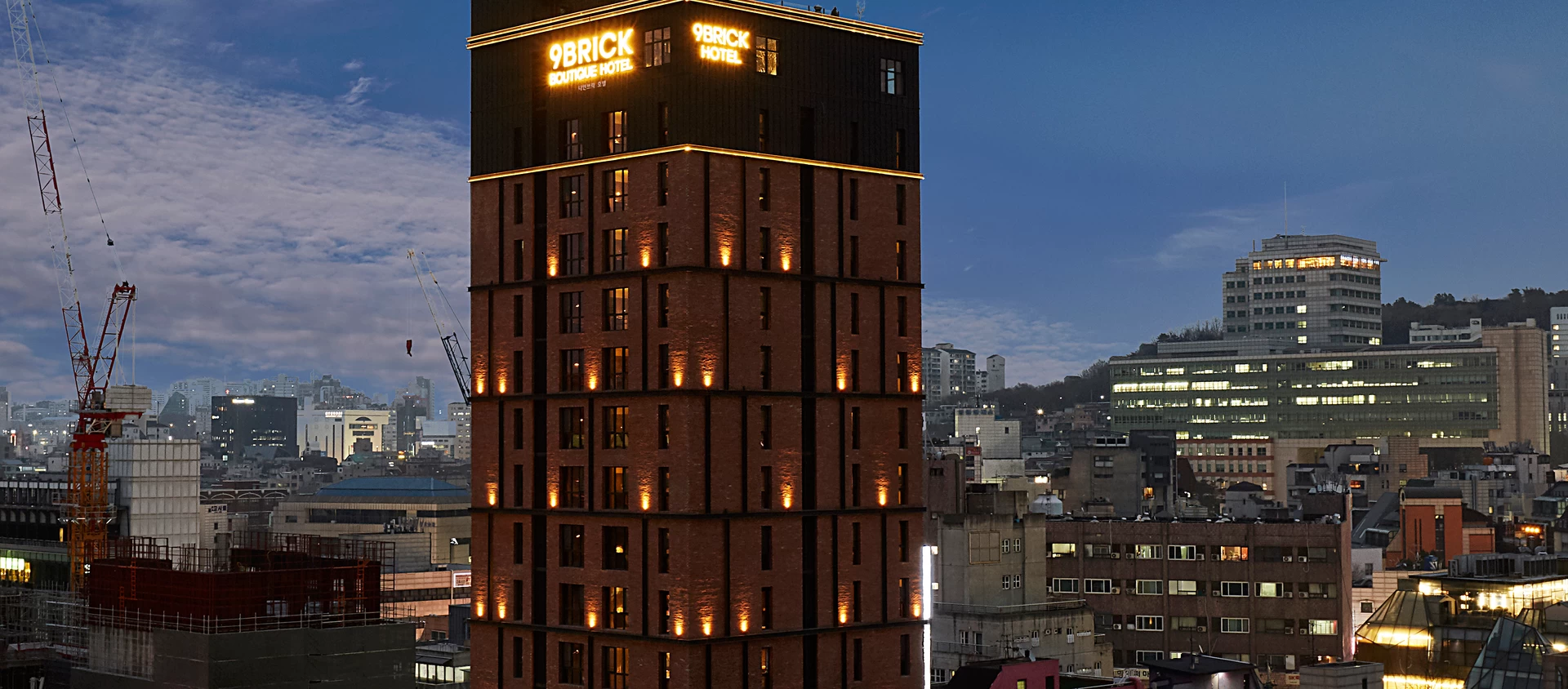 Hospitality
9 Brick Hotel
Classic elements and modern design intermingle within the 9Brick hotel, a facility that recalls the look of the metropolitan city of Seoul where past and present coexist. The 9Brick hotel is distinguished by a design able to satisfy art lovers and those who want to enjoy a relaxing peace in the chaos of the city center.
Here, where even the smallest finishes become pleasant luxuries, the porcelain tiles of Atlas Concorde adorn the interior floors and walls of the rooms and en suite bathrooms with contemporary style and refinement.
From the elegant white of Marvel Calacatta to the seductive Bronze shade of Motion, the collection of Atlas Concorde Solution range, not to mention the bright Turquoise color of Dwell, Atlas Concorde products combine exclusive quality Made in Italy with the needs of the Far Eastern market. The result of the meeting between the two worlds is the creation of innovative environments with a refined taste.
Where
Seoul, Korea, South
Inside the project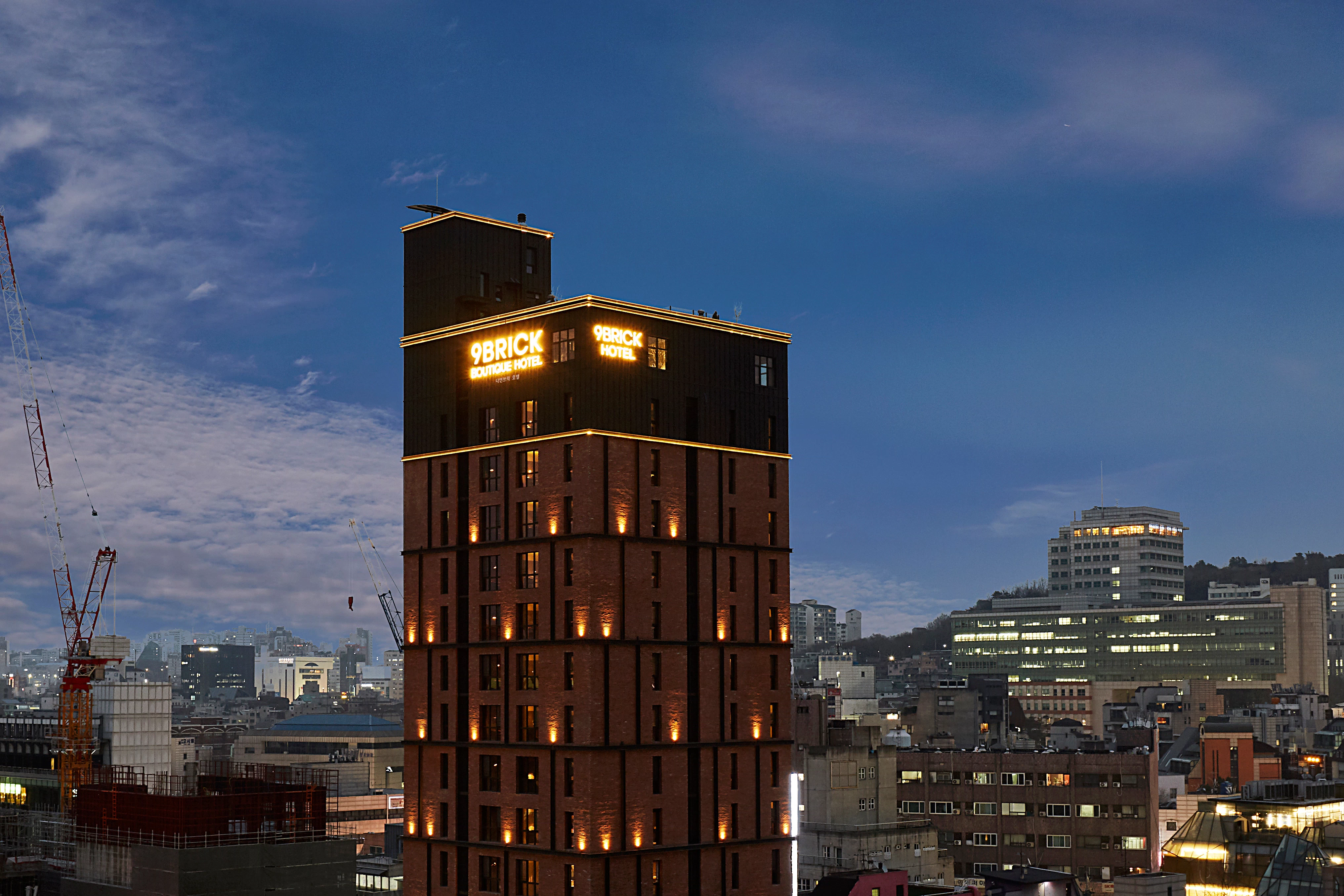 AtlasConcorde Brick Hotel Korea 024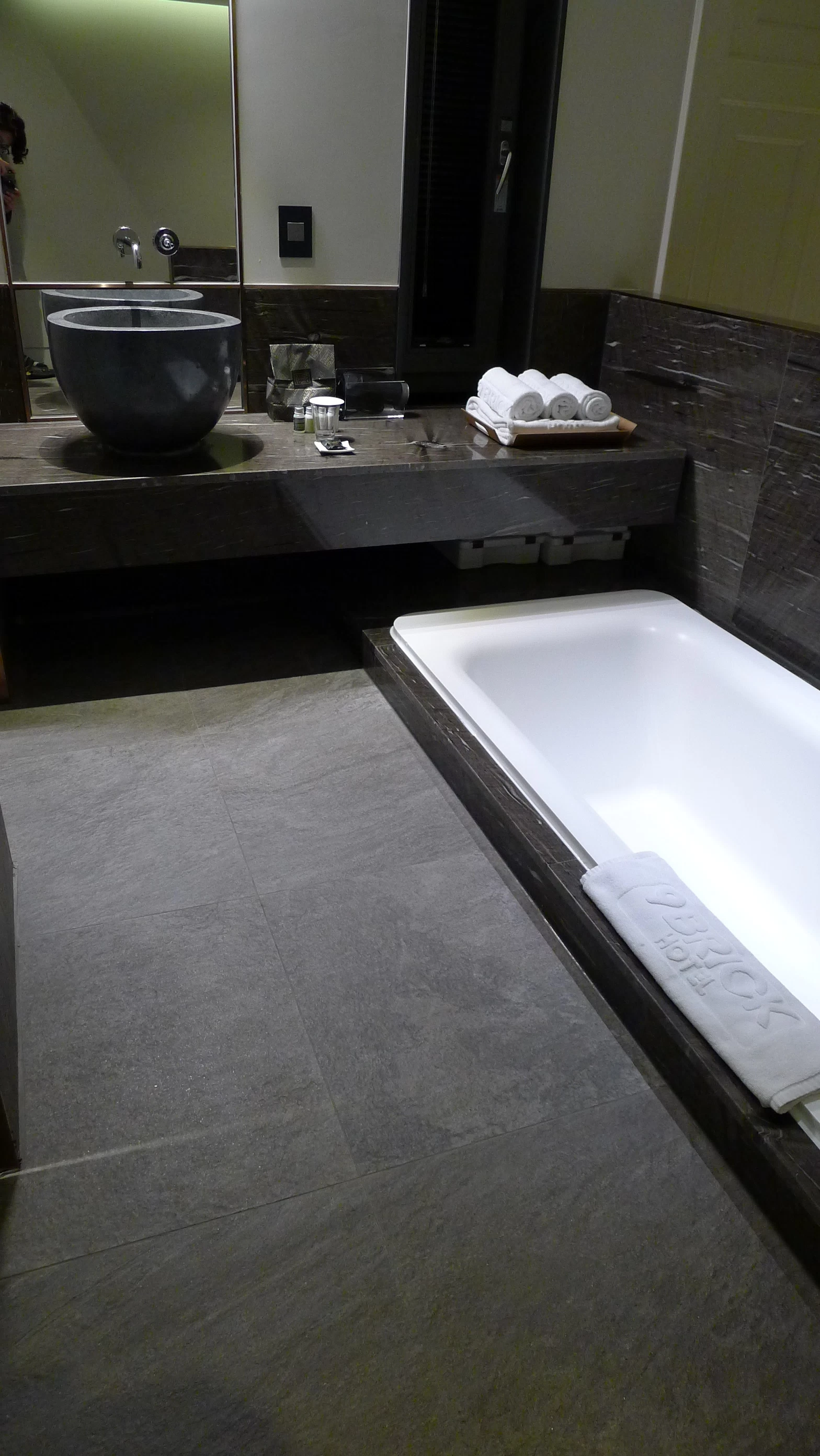 AtlasConcorde Brick Hotel Korea 021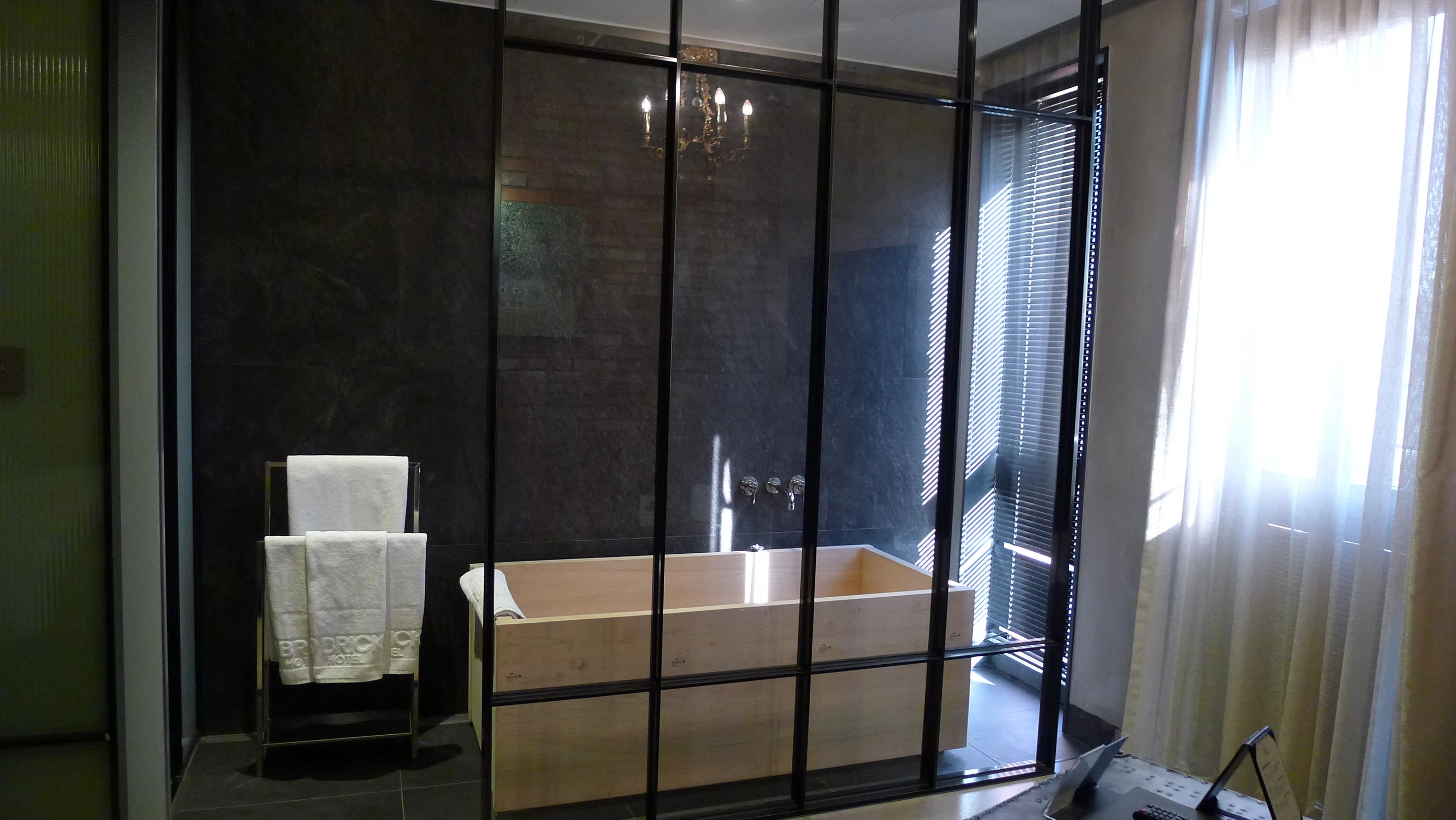 AtlasConcorde Brick Hotel Korea 019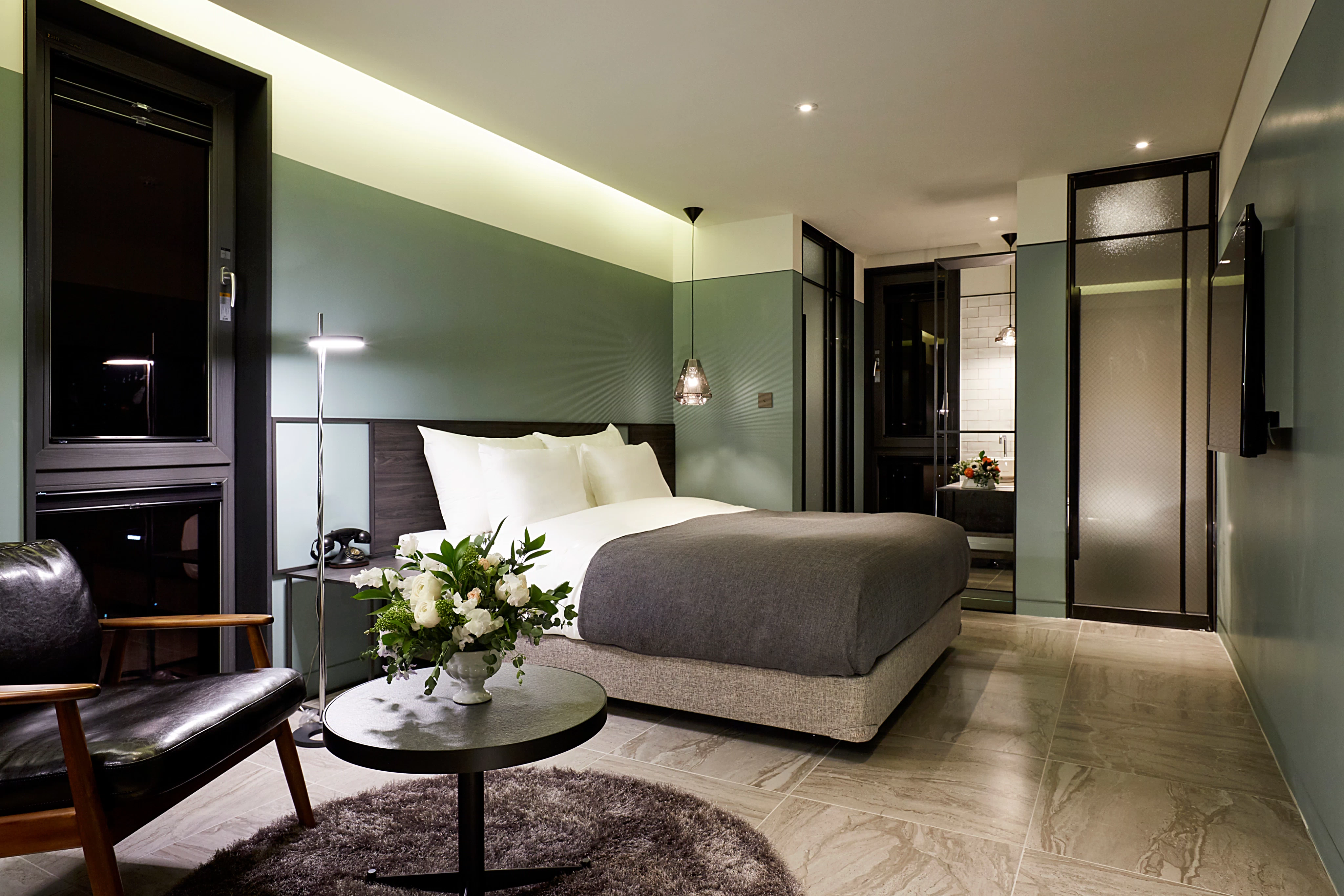 AtlasConcorde Brick Hotel Korea 011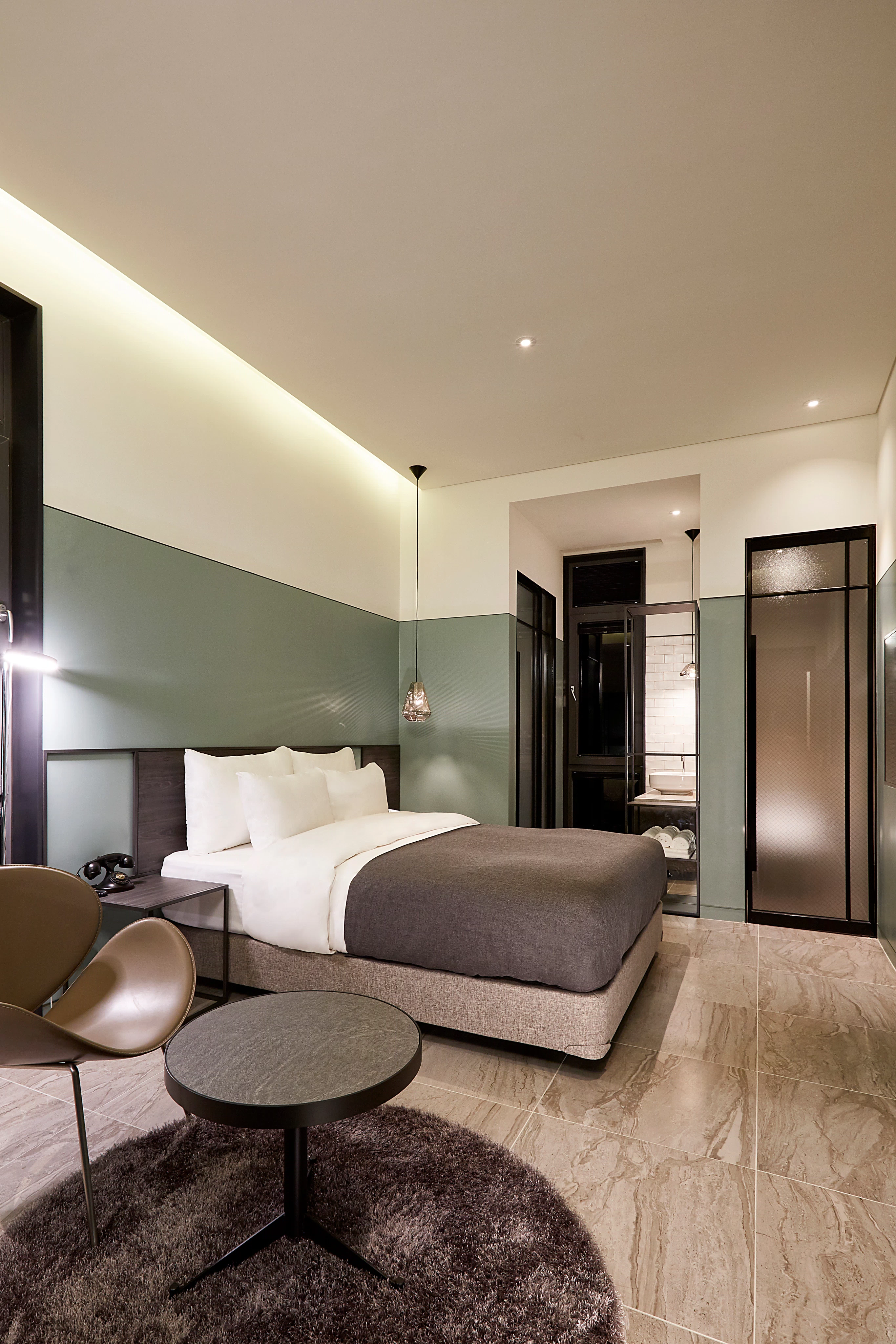 AtlasConcorde Brick Hotel Korea 010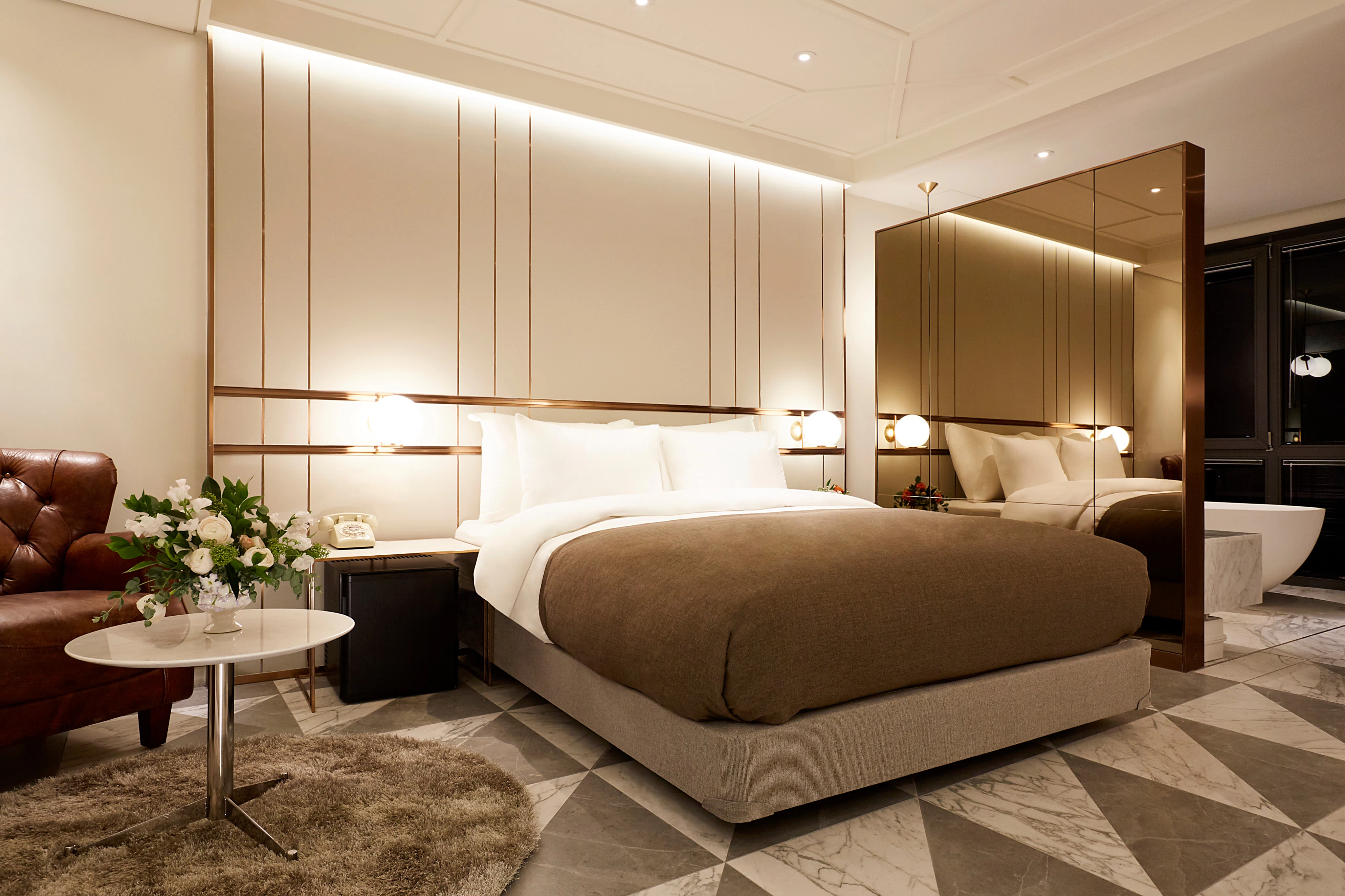 AtlasConcorde Brick Hotel Korea 009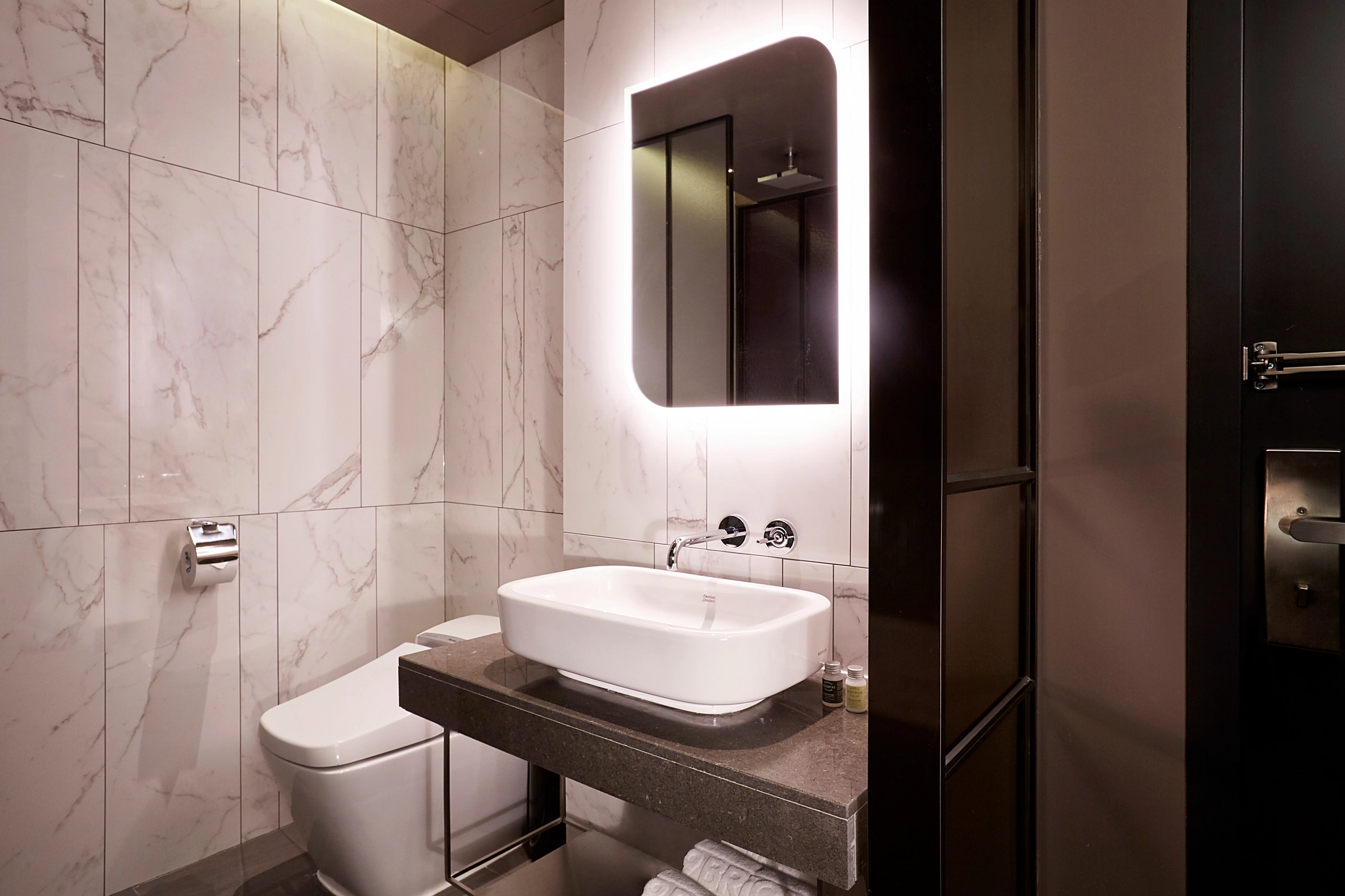 AtlasConcorde Brick Hotel Korea 008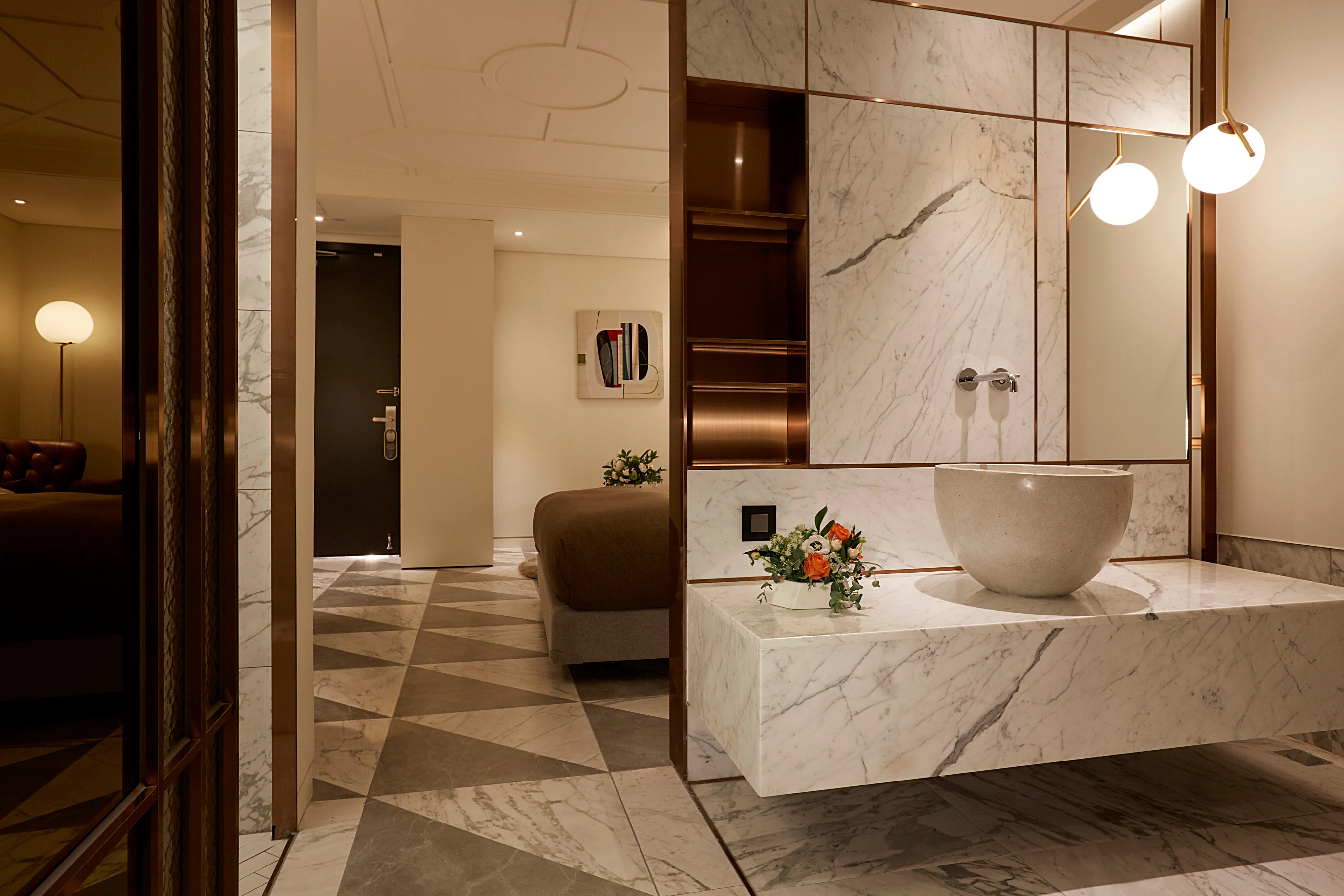 AtlasConcorde Brick Hotel Korea 006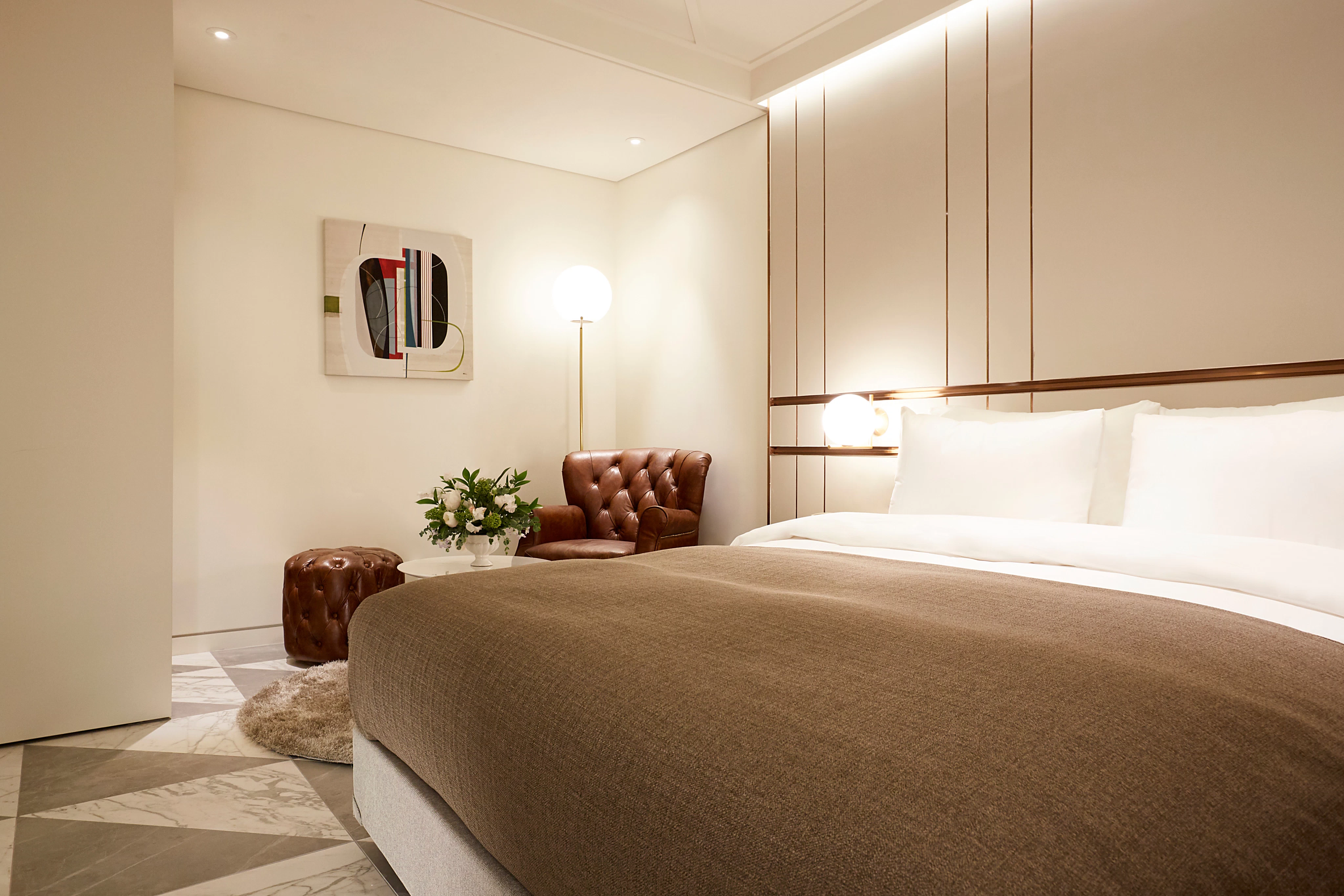 AtlasConcorde Brick Hotel Korea 003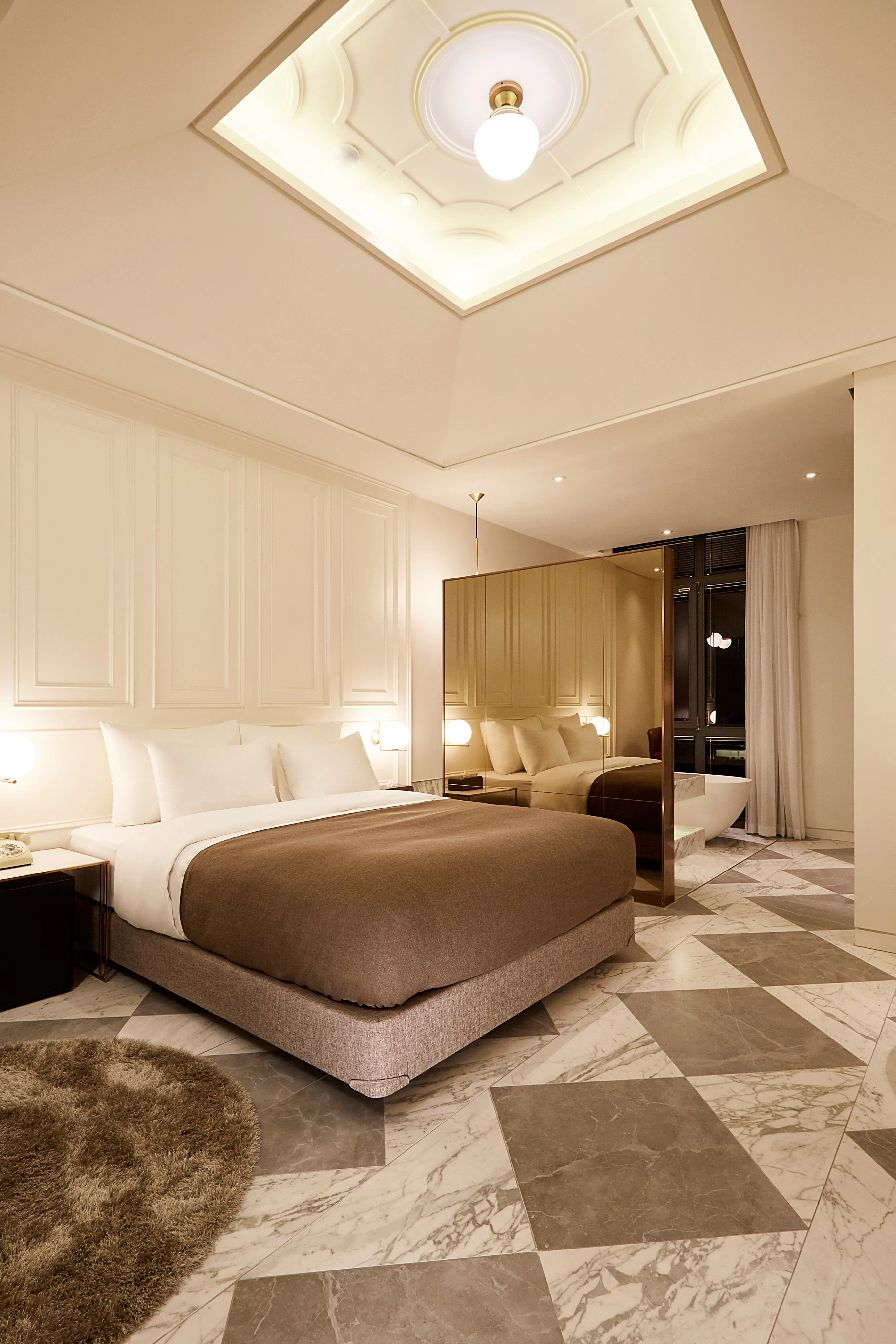 AtlasConcorde Brick Hotel Korea 004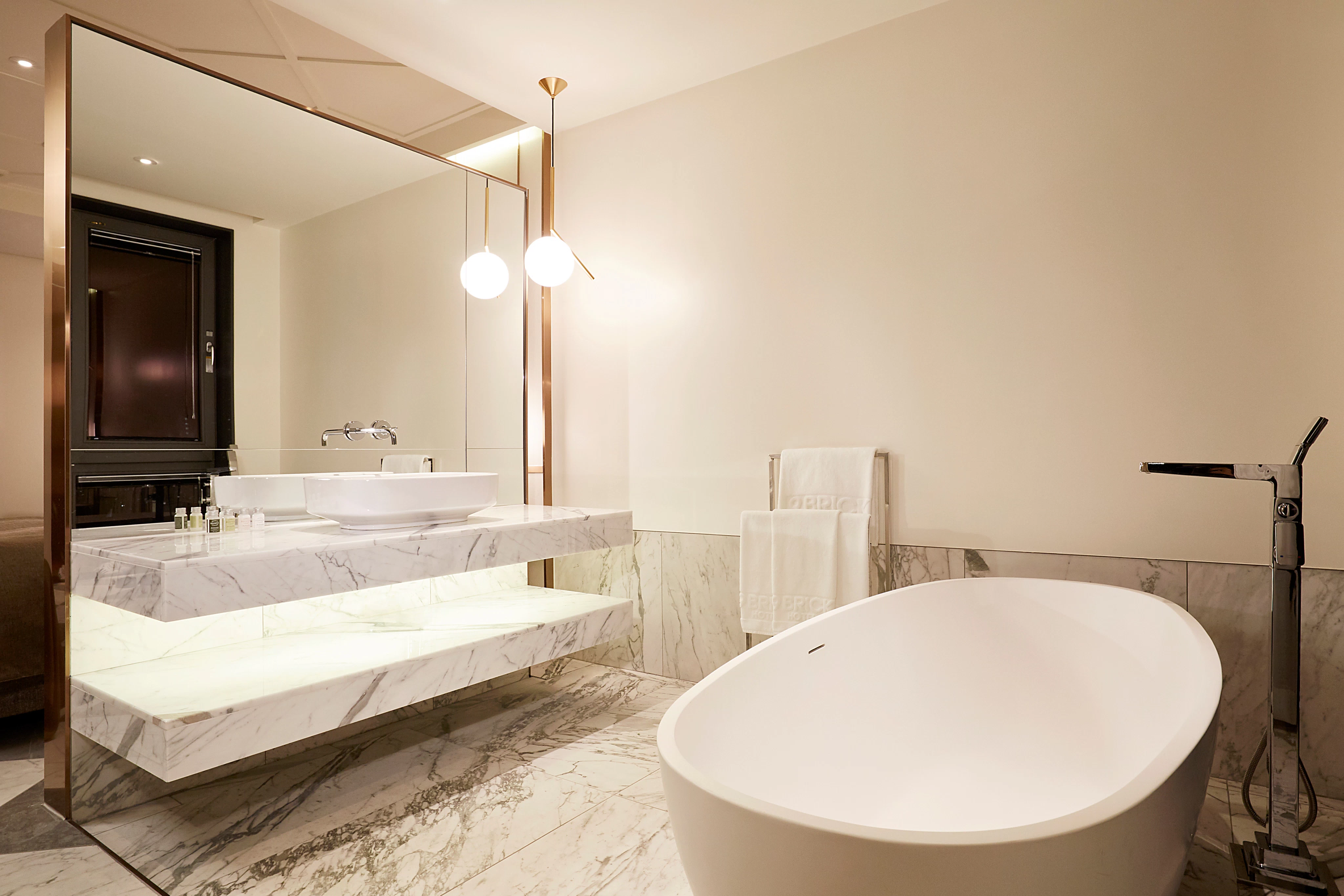 AtlasConcorde Brick Hotel Korea 005
Inside the project
The leading collections