Hospitality
Arthotel ANA Momentum
The German hotel Momentum, crown jewel of the Arthotel ANA chain located in the heart of Göppingen - a small town 40 km from Stuttgart - has made the mixing of styles, art and design its strength. Here, in fact, the main aesthetic trends of the 1950s and 1960s coexist harmoniously with the modern and high-tech culture of the 21st century, defining the indoor spaces of the structure.
The characteristics of Atlas Concorde's collections of porcelain tiles Made in Italy were perfect for the indoor floors in the reception and bathrooms, where the Dwell and Blockstyles were used.
Installed in the 75x75 cm format and in the dark Smoke color, Dwell's concrete effect recalls urban surfaces of brushed matte concrete, reproducing nuances and irregularities. The Momentum hotel's reception area thus takes on a metropolitan look, both contemporary and original.
The hotel's bathrooms feature the stone-effect Block collection, belonging to the Atlas Concorde Solutions range of ceramic tiles, solutions designed and produced to meet the needs of a wider market, combining the traditional values of Atlas Concorde with those of functionality, ease of access, and application.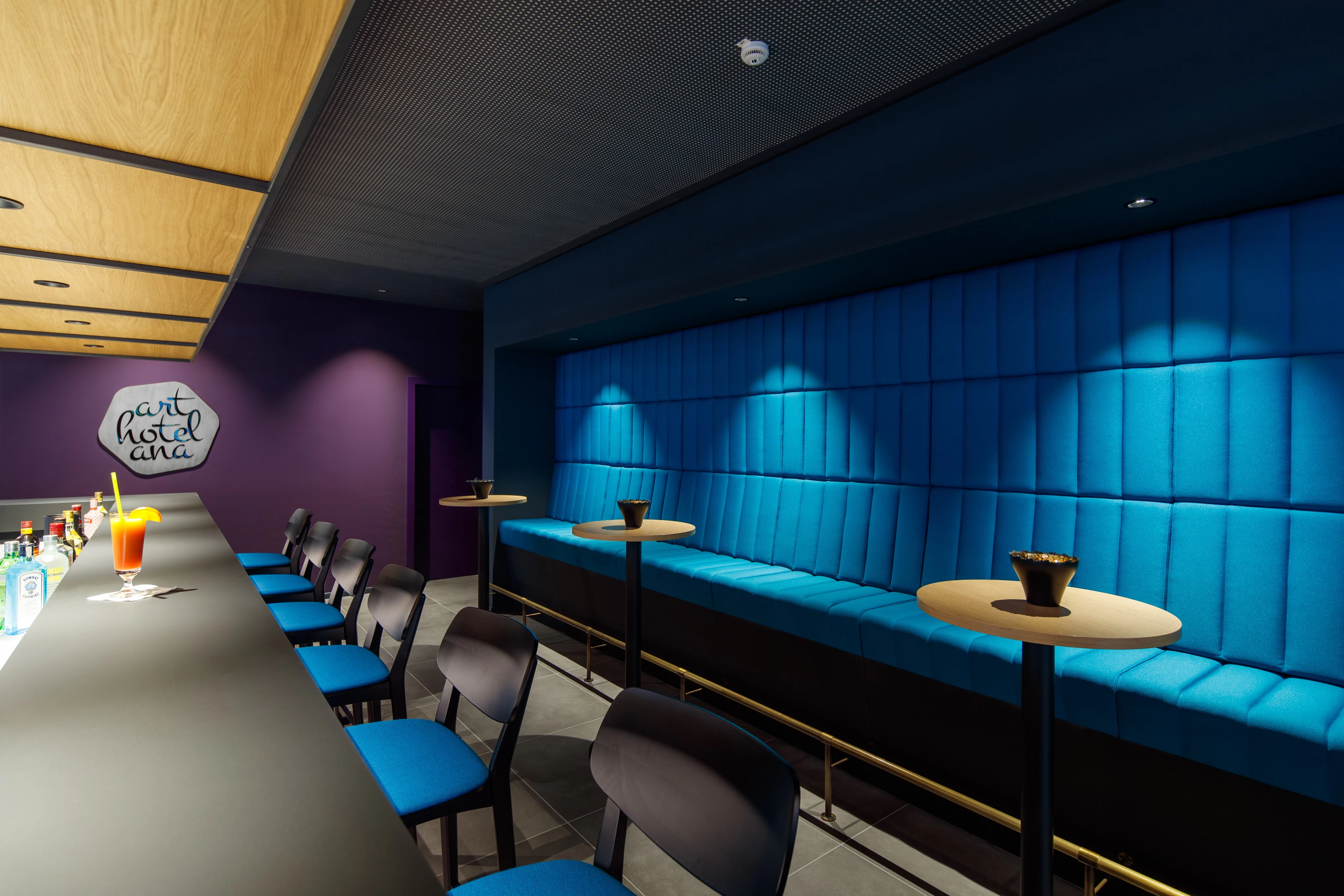 AtlasConcorde Hotel Momentum Germania 001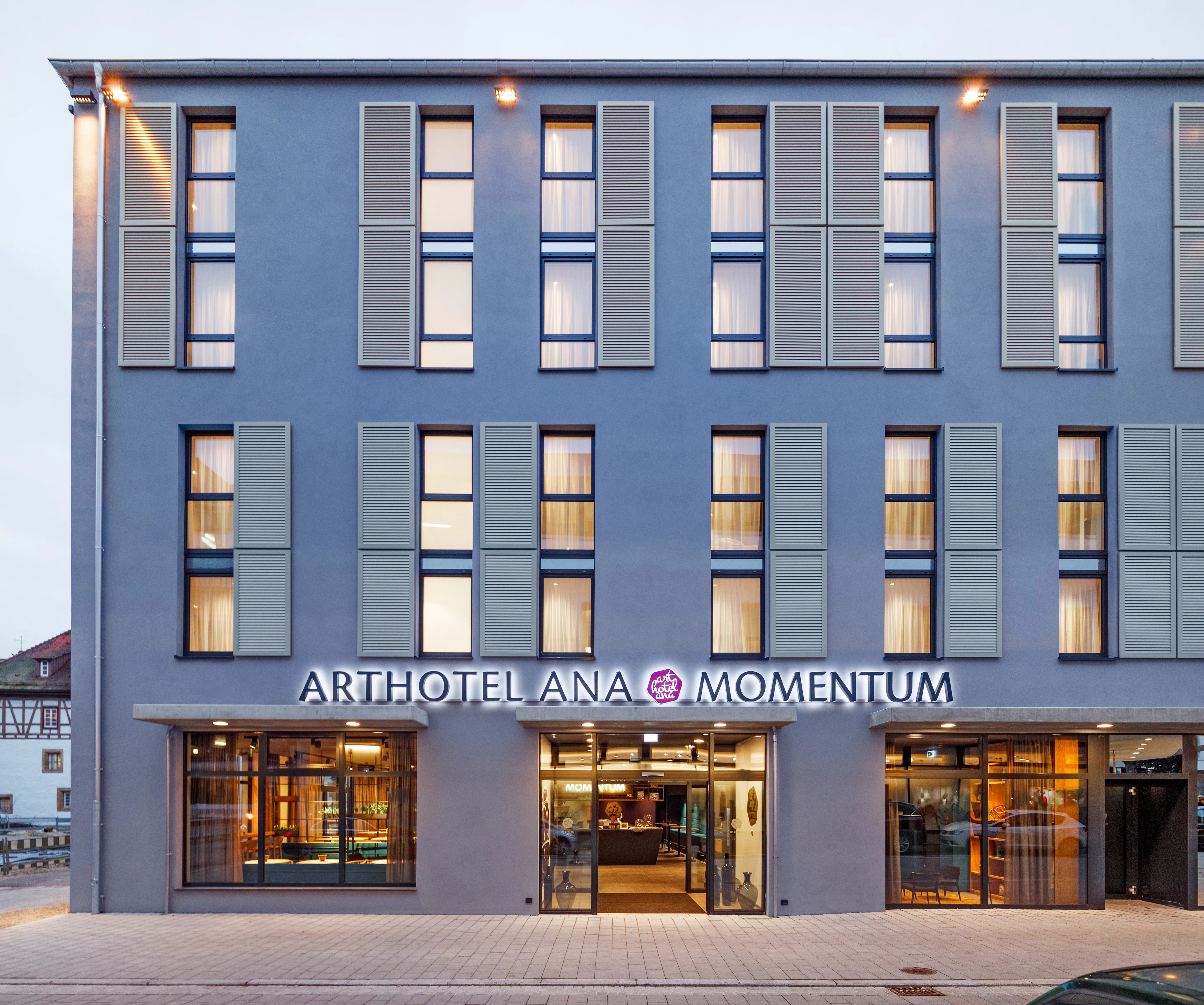 AtlasConcorde Hotel Momentum Germania 009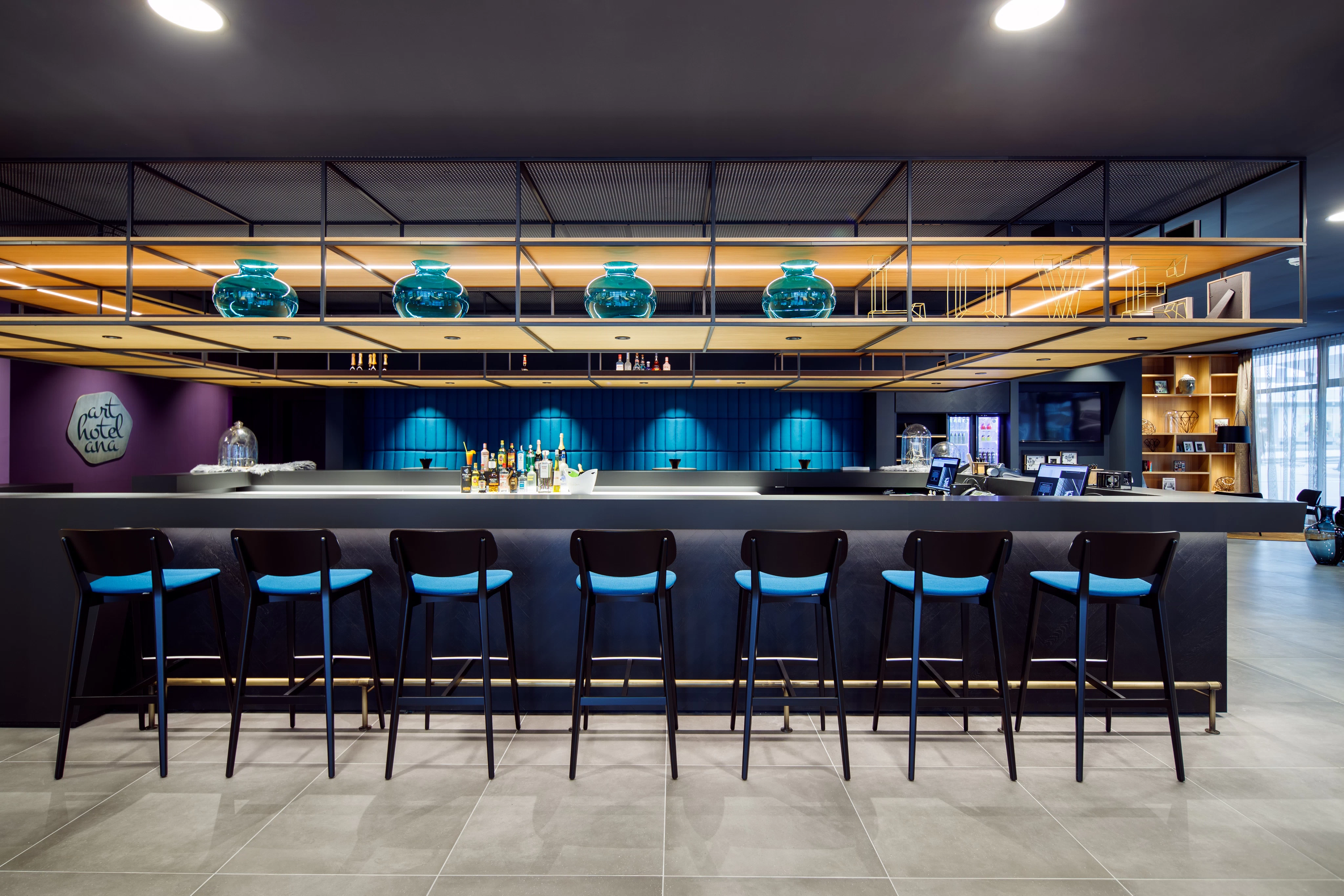 AtlasConcorde Hotel Momentum Germania 002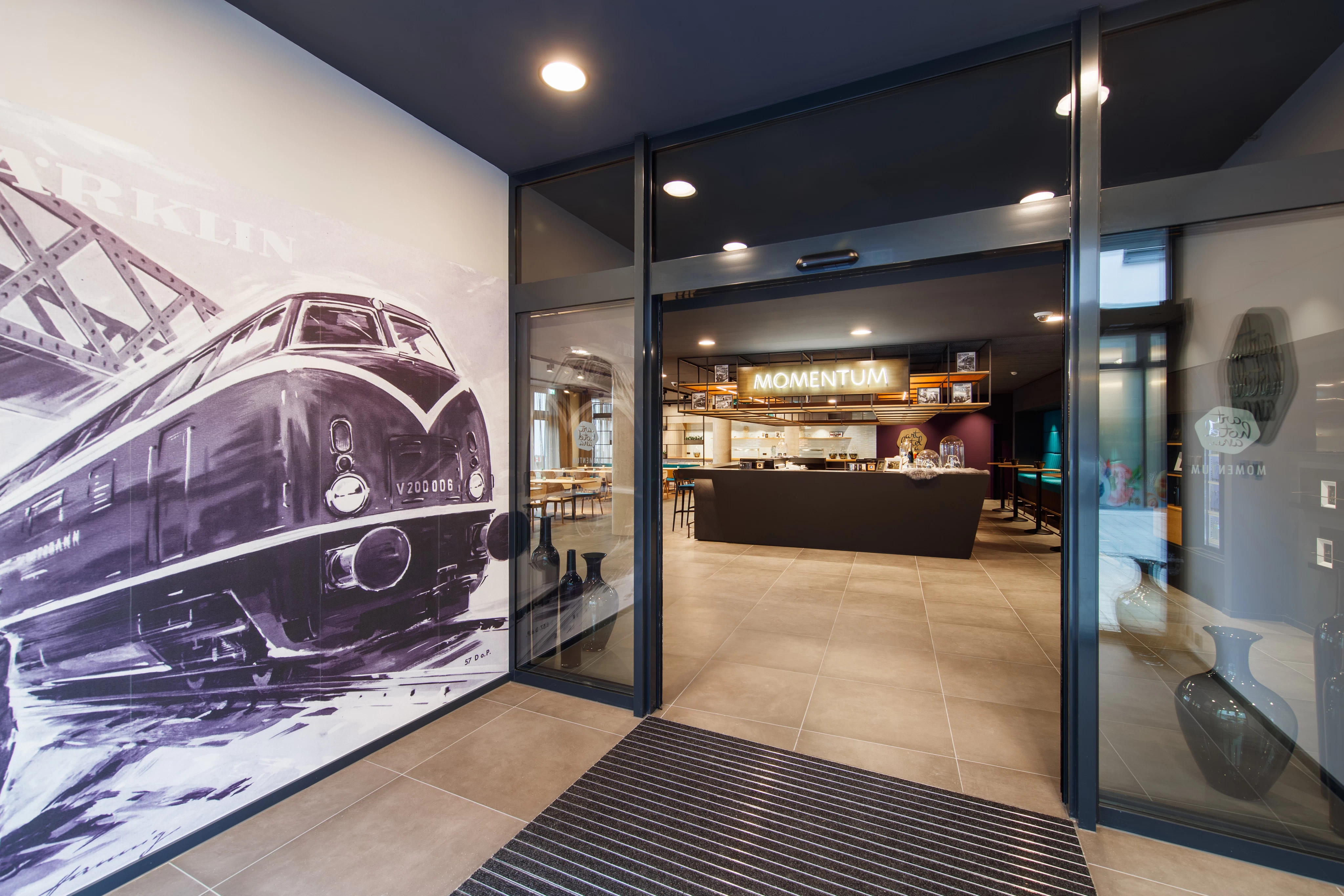 AtlasConcorde Hotel Momentum Germania 003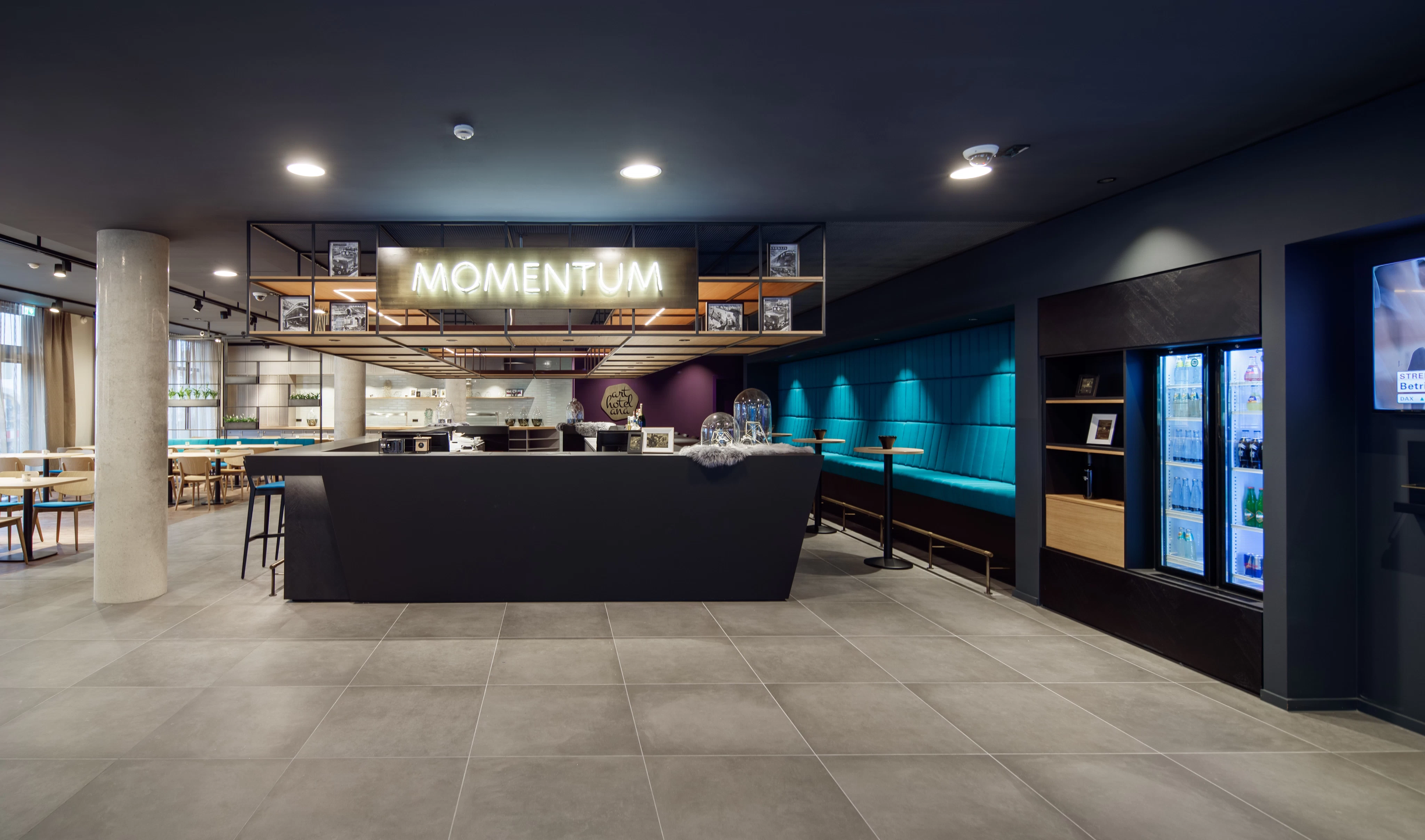 AtlasConcorde Hotel Momentum Germania 004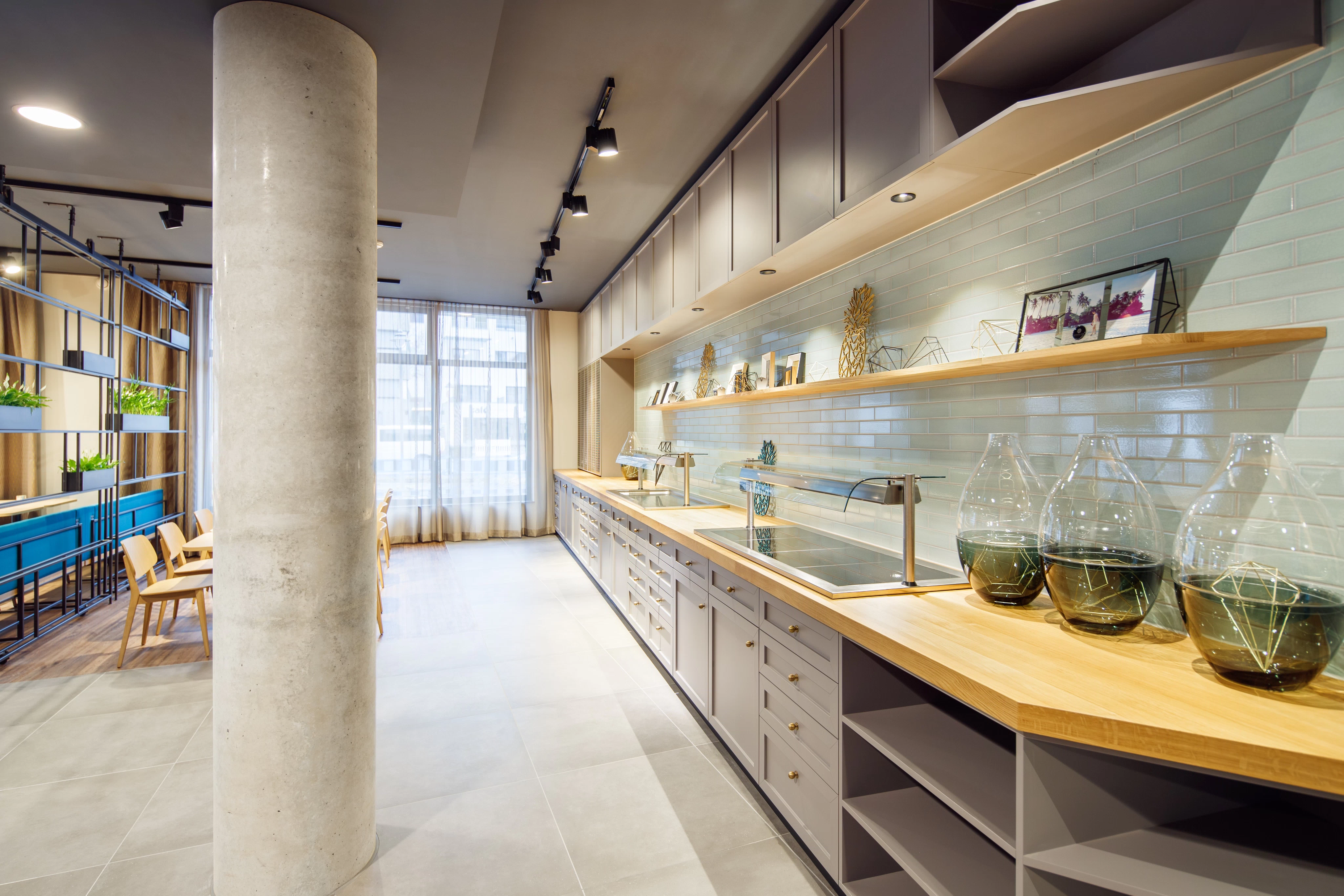 AtlasConcorde Hotel Momentum Germania 005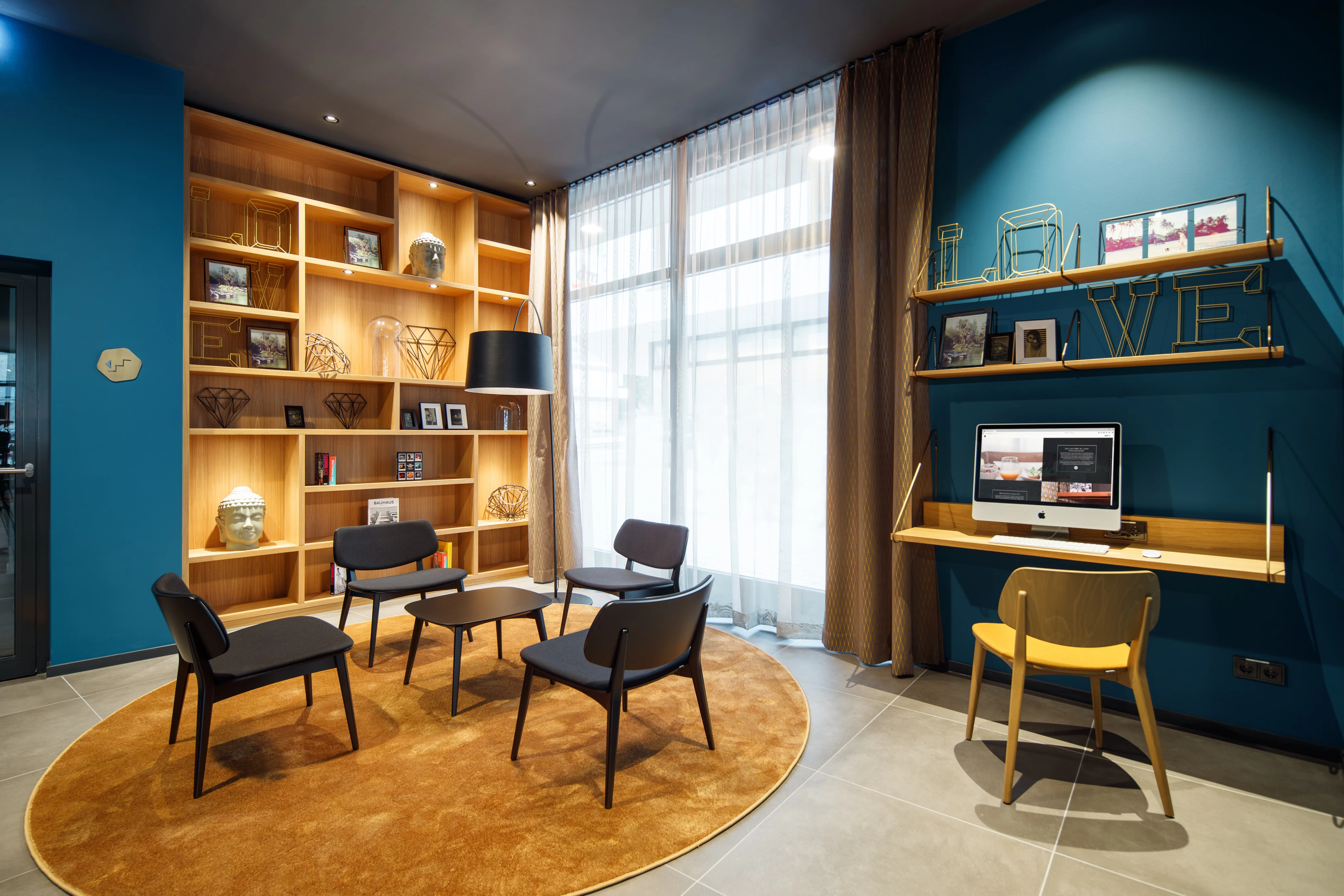 AtlasConcorde Hotel Momentum Germania 006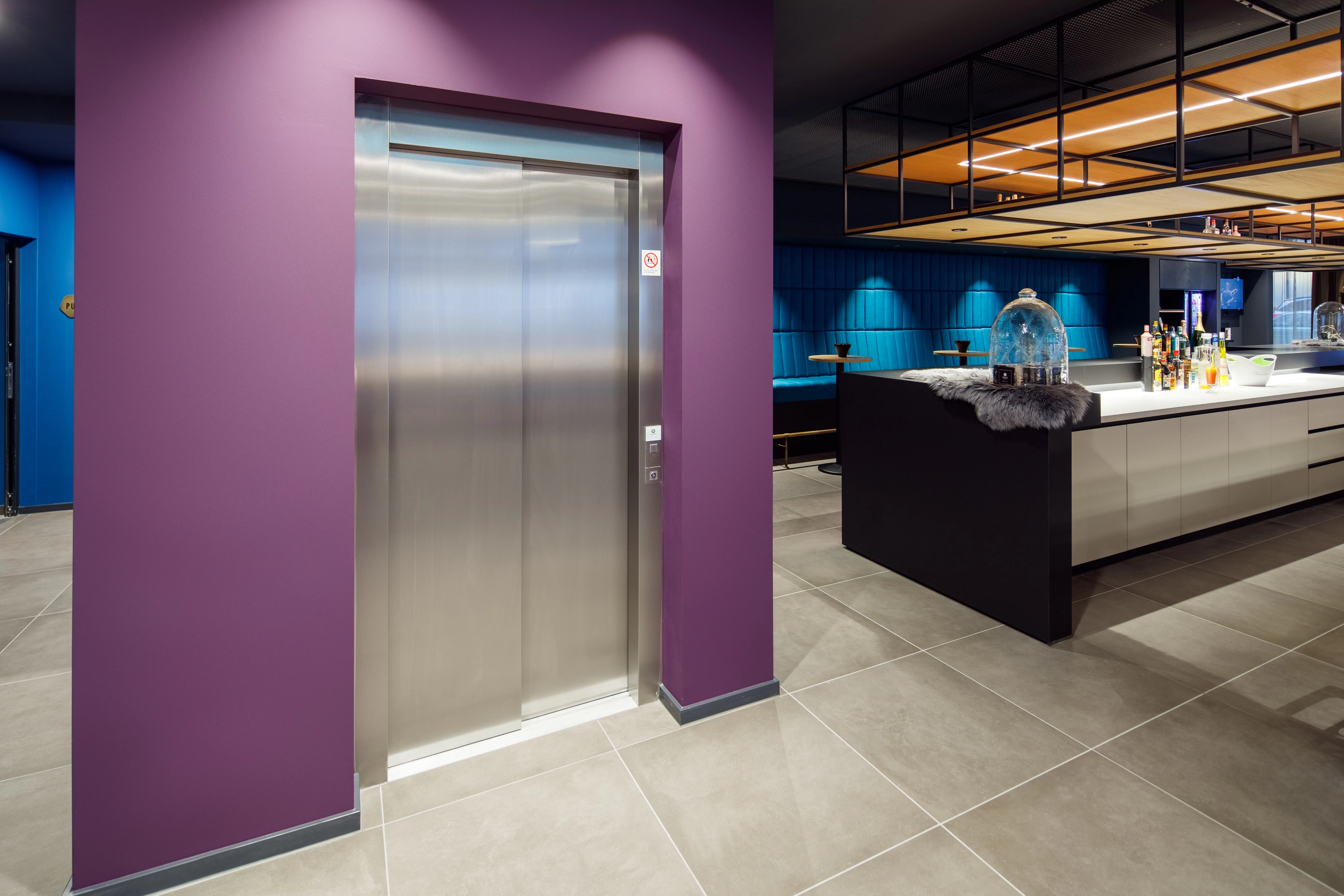 AtlasConcorde Hotel Momentum Germania 008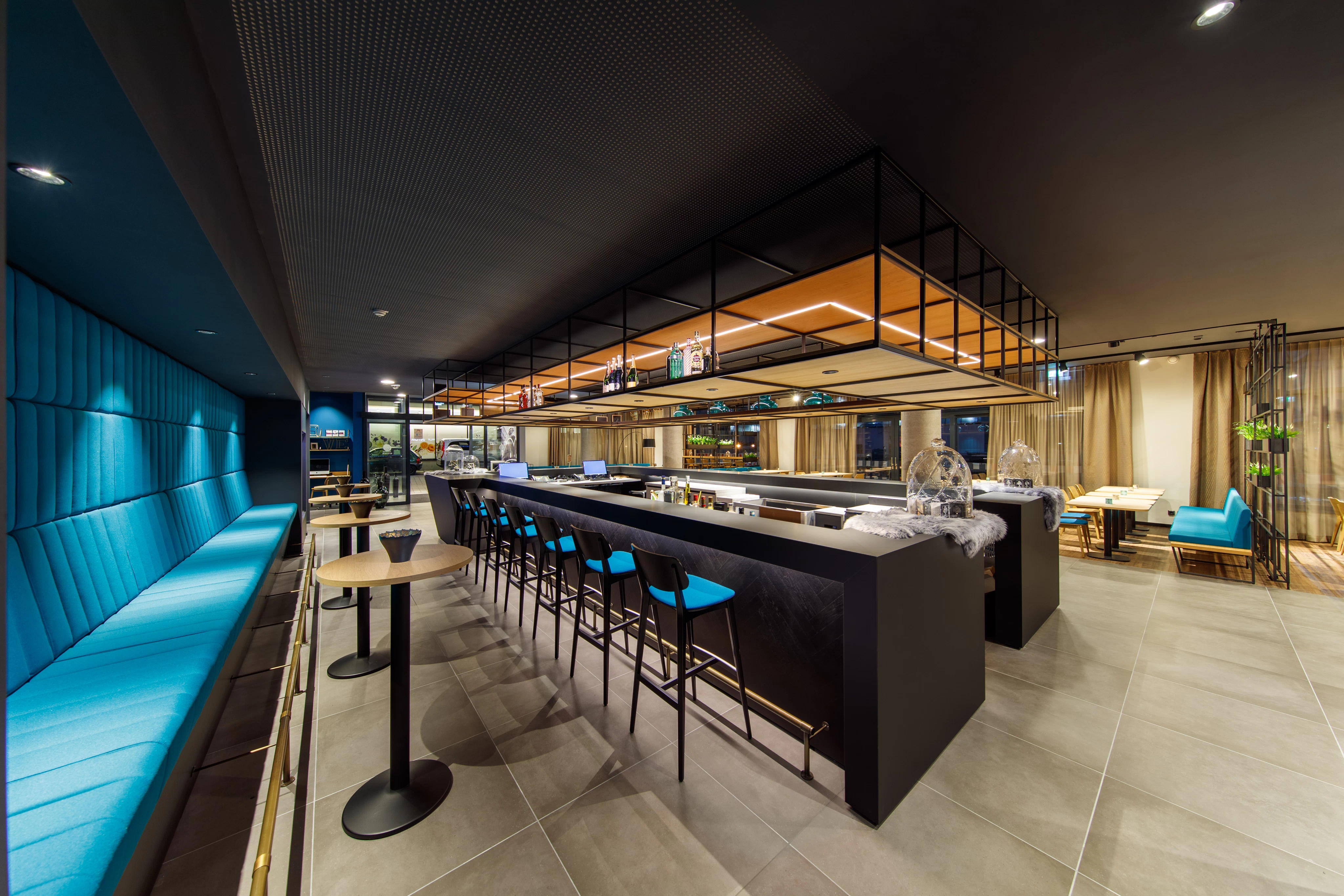 AtlasConcorde Hotel Momentum Germania 010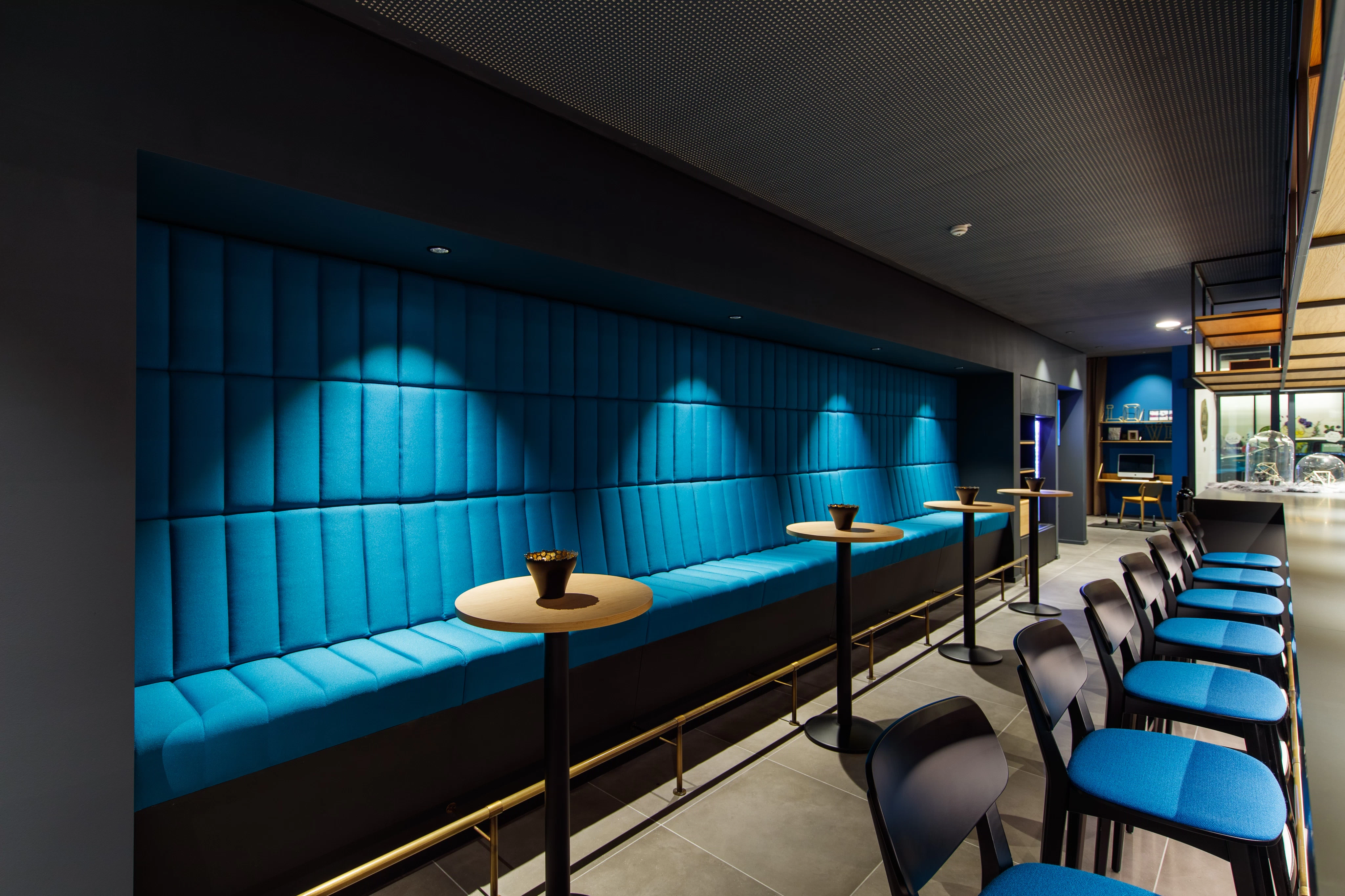 AtlasConcorde Hotel Momentum Germania 011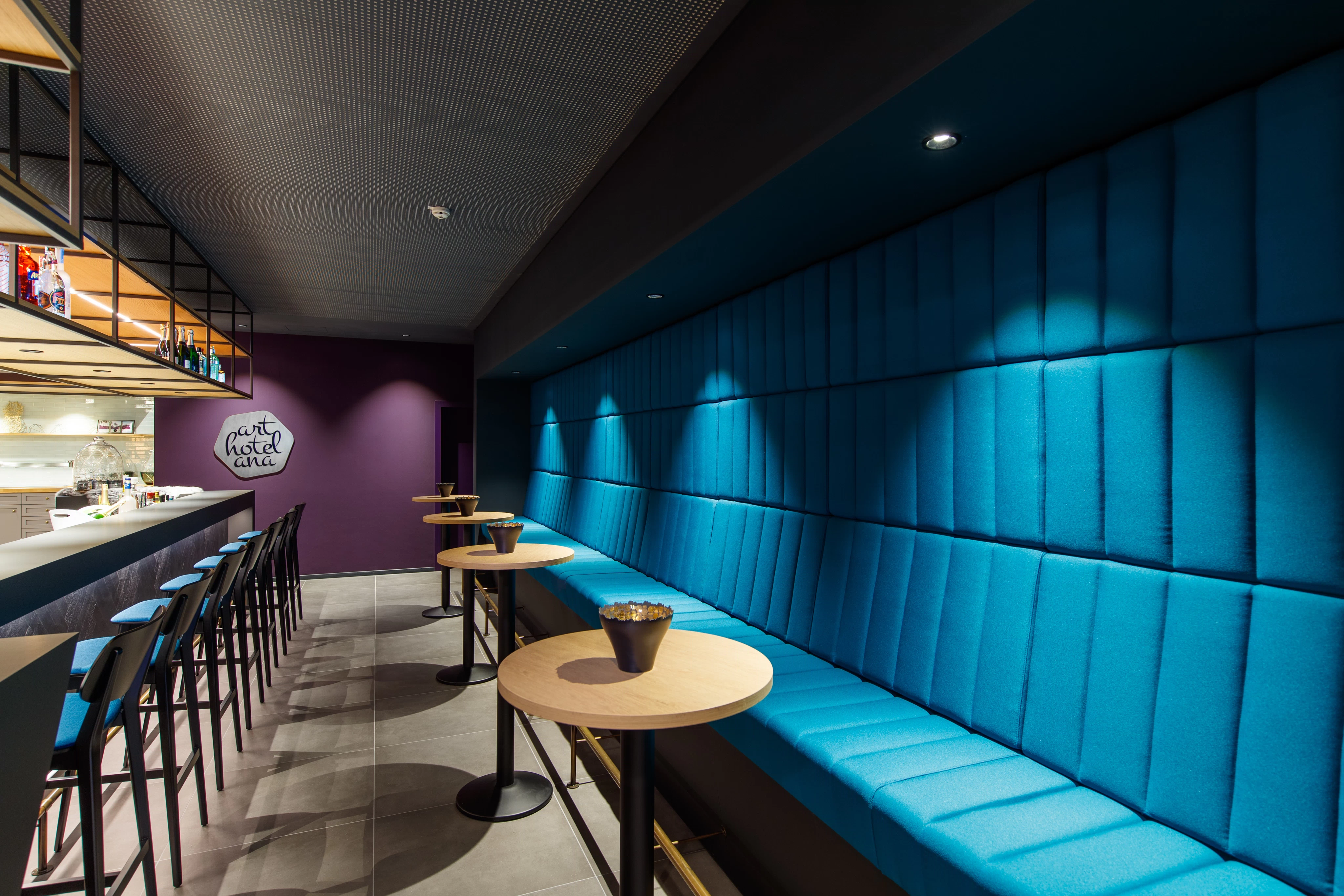 AtlasConcorde Hotel Momentum Germania 012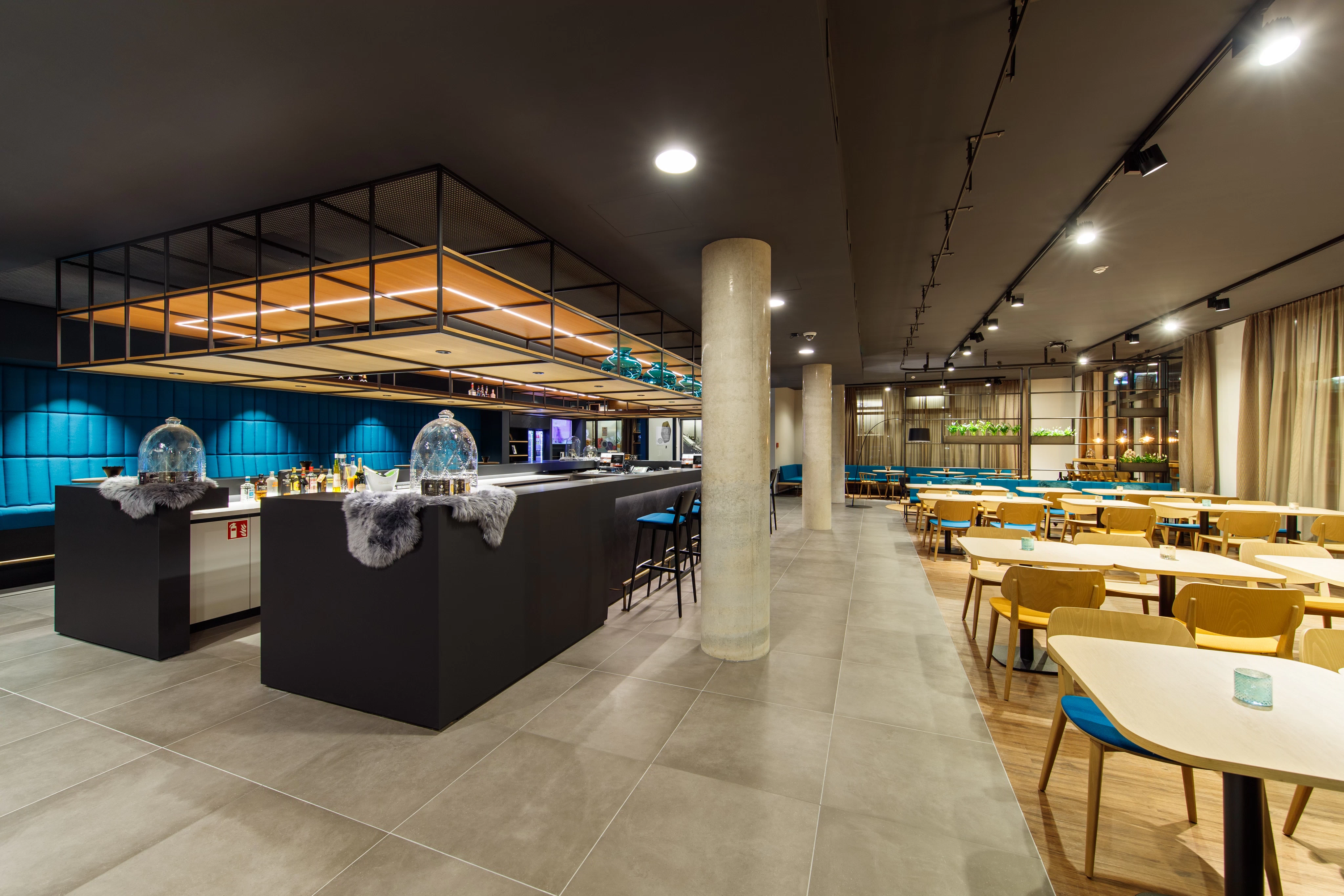 AtlasConcorde Hotel Momentum Germania 013
Inside the project
The leading collections