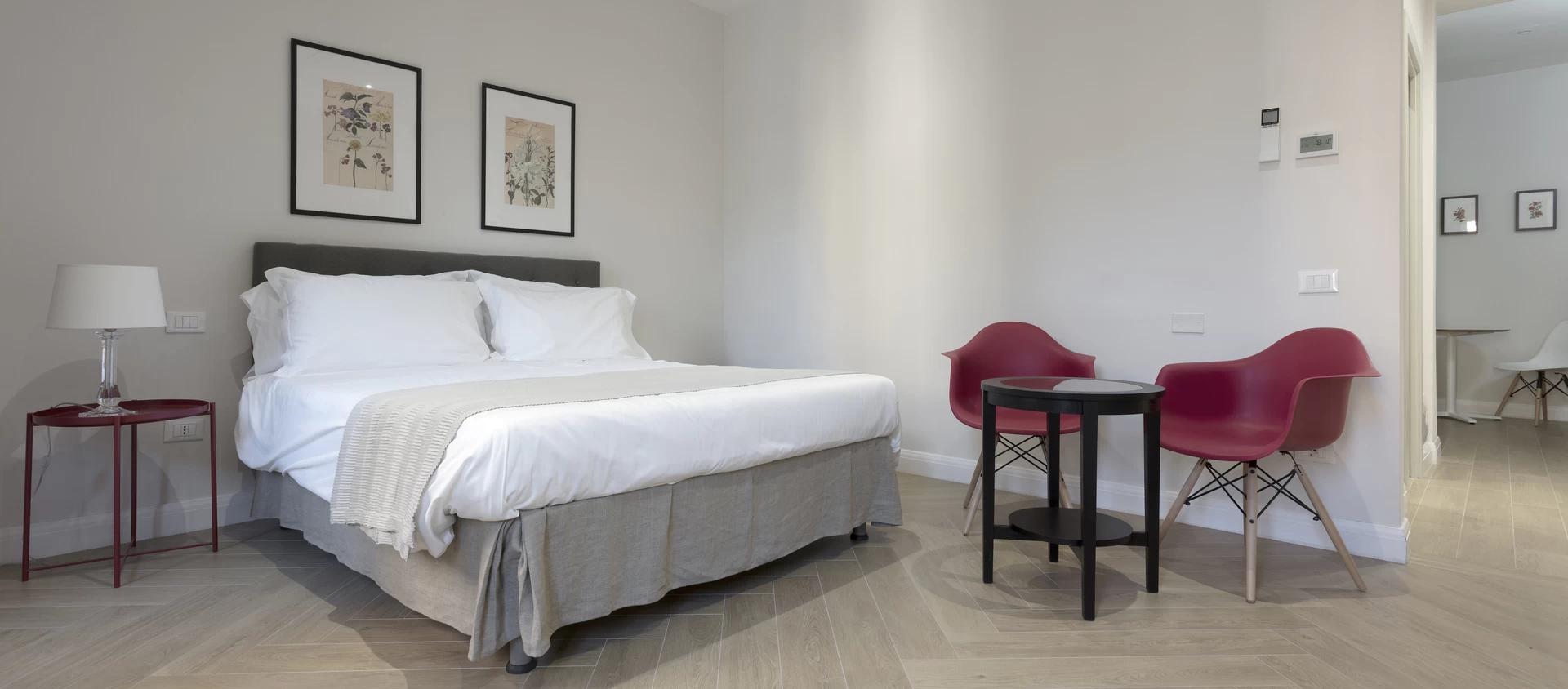 Hospitality
B&B Il Giardino dei Semplici
Il Giardino dei Semplici B&B is situated in one of the most charming piazzas of Pisa's city center, just a few steps from the Tower of Pisa and Piazza dei Cavalieri.
The recently renovated building offers a modern hospitality service inside an ancient building that overlooks the first university botanical garden, dating back to the Medici era in the Renaissance.
The union of ancient and modern, of the past and innovative design finds full expression in the Atlas Concorde products chosen to furnish some interior and exterior areas of the building.
The balanced elegance of Oak, reinterpreted in porcelain tiles and laid in the indoor areas, gives the spaces a natural ambiance with a contemporary appeal. The spaces are distinguished by an intimate warmth conveying a cutting-edge cocoon effect.
Pure colors and natural veins adorn the interior tiles with deep shades that recreate the surface of the most sought-after marble. Traditional shapes and a refined mosaic alternate on the walls, guaranteeing a refined design creativity. The final result is a mix of sophisticated colors and glossy decorations that create atmospheres of exclusive comfort and relaxation.
The ultimate touch of class is added by the simple elegance of surfaces that interpret the minimalist look of stone. Used outdoors, they guarantee excellent technical performance and ease of installation as well as a contemporary visual impact.
Where
Pisa, Italy
Inside the project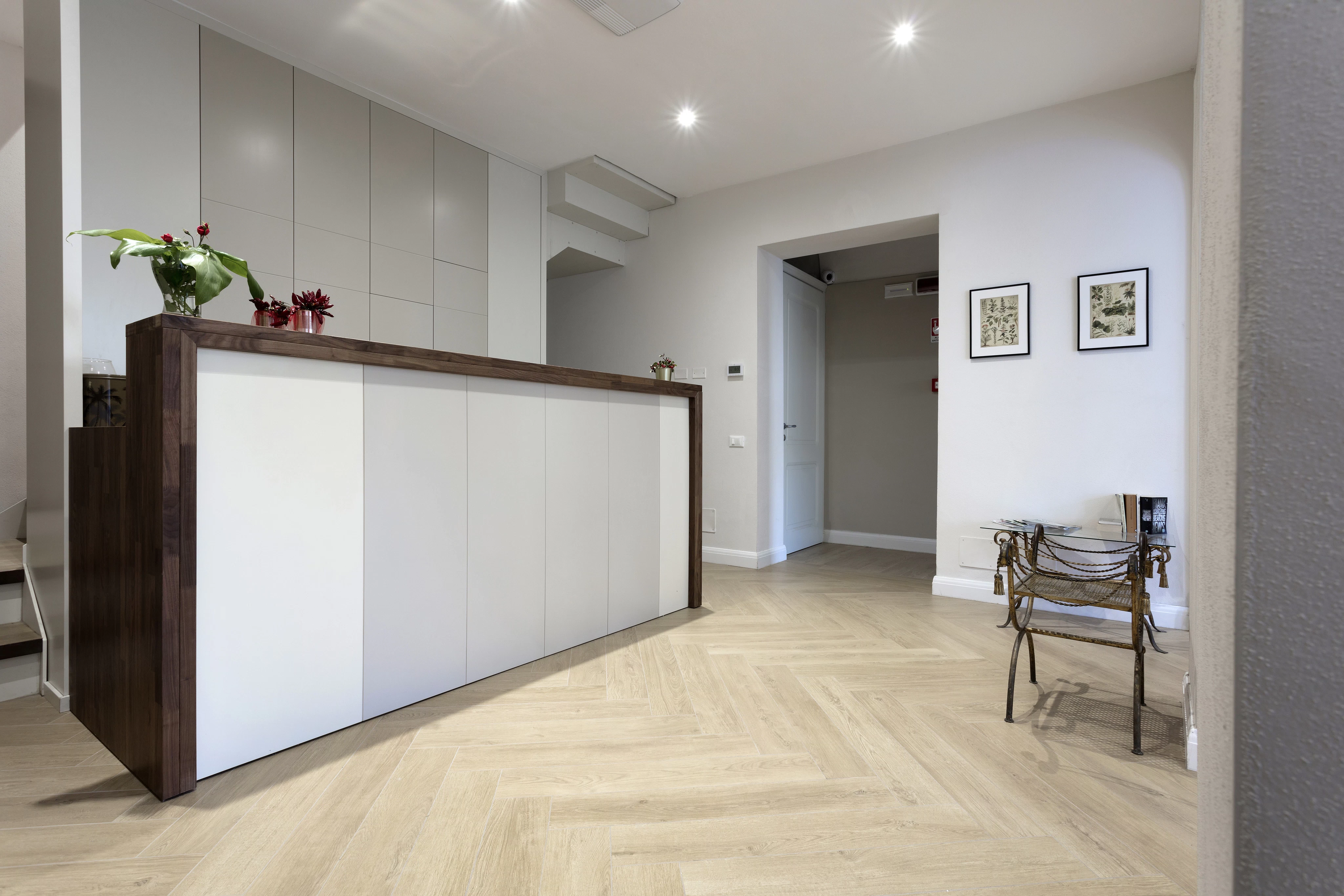 AtlasConcorde Giardino dei Semplici Italia 036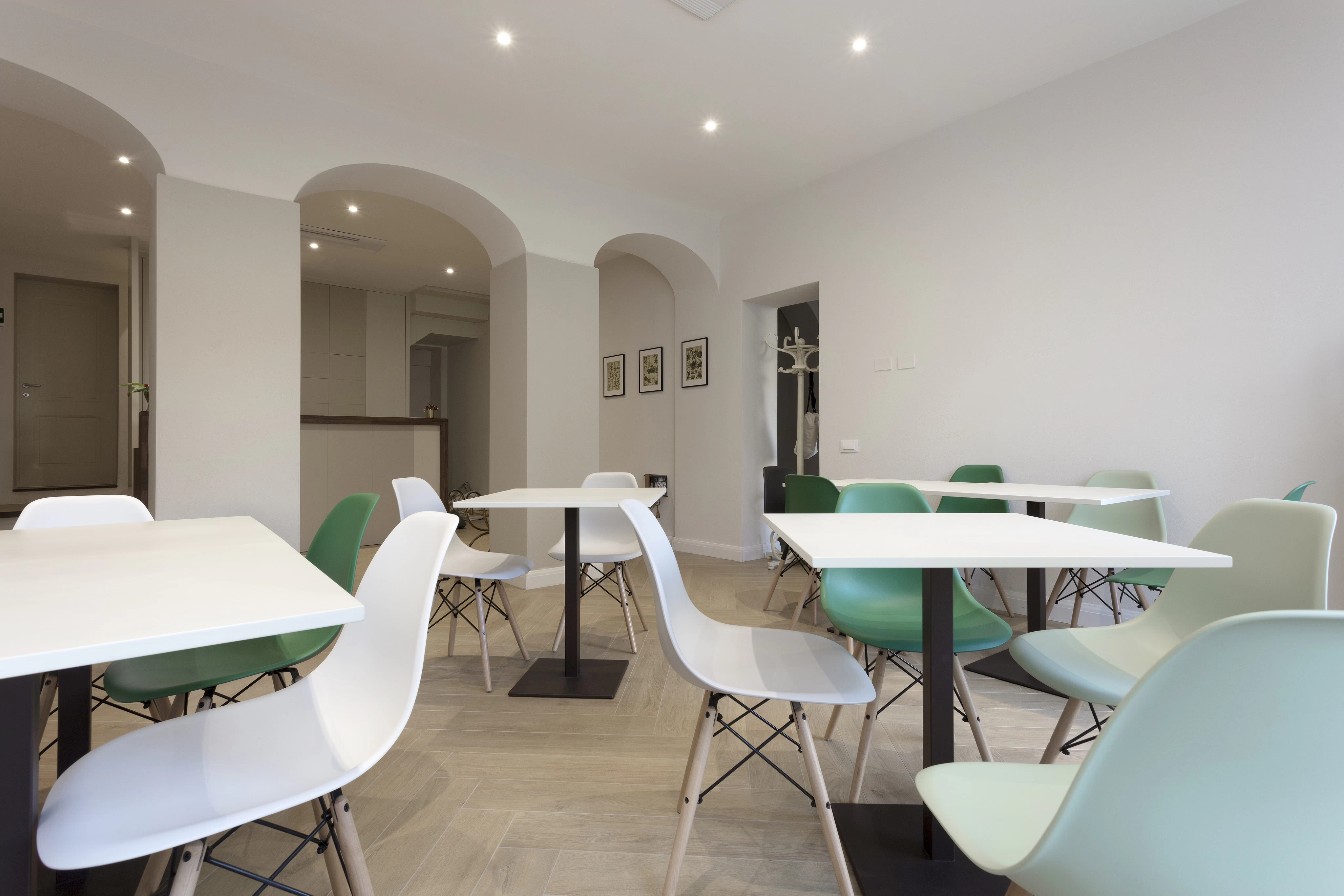 AtlasConcorde Giardino dei Semplici Italia 041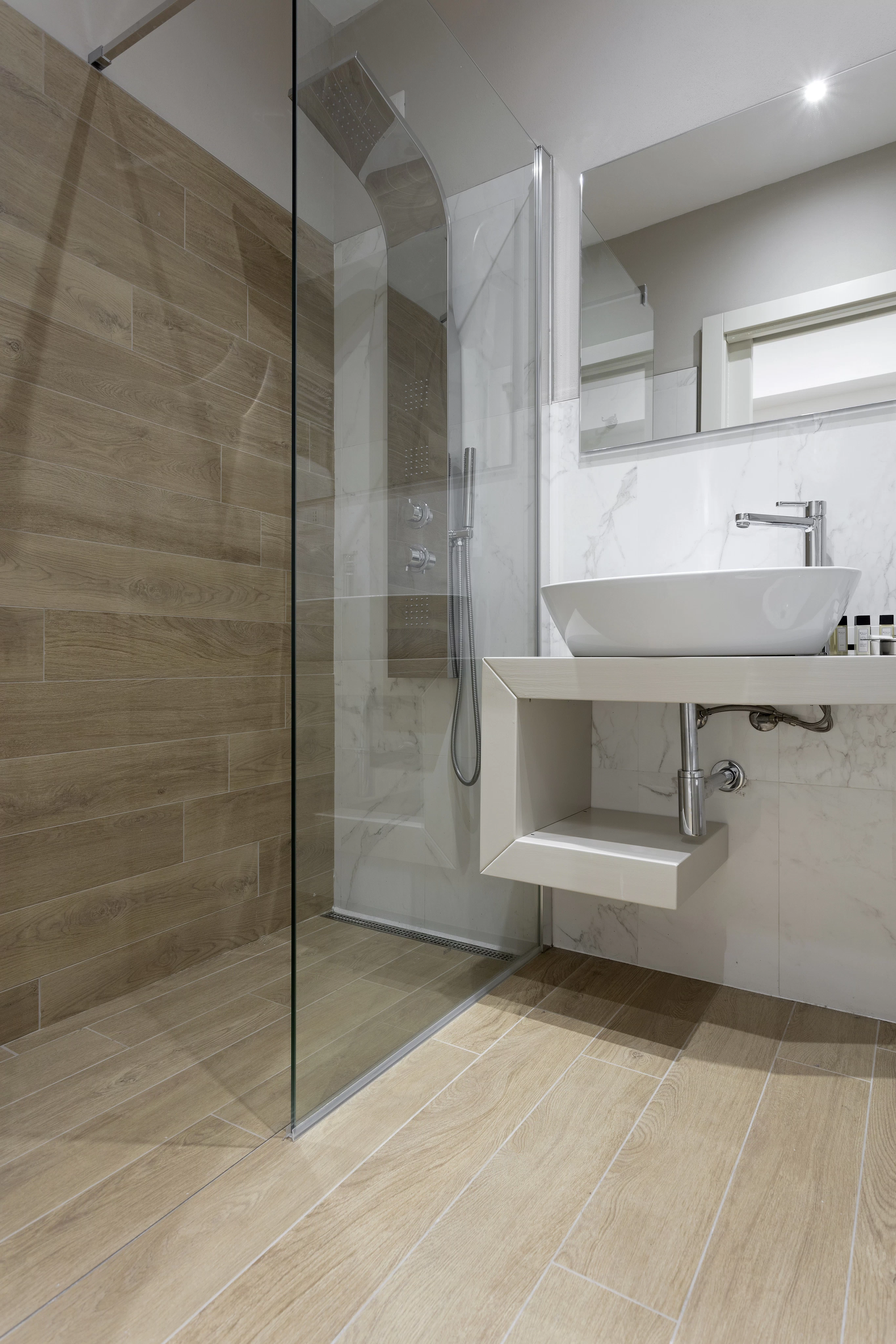 AtlasConcorde Giardino dei Semplici Italia 008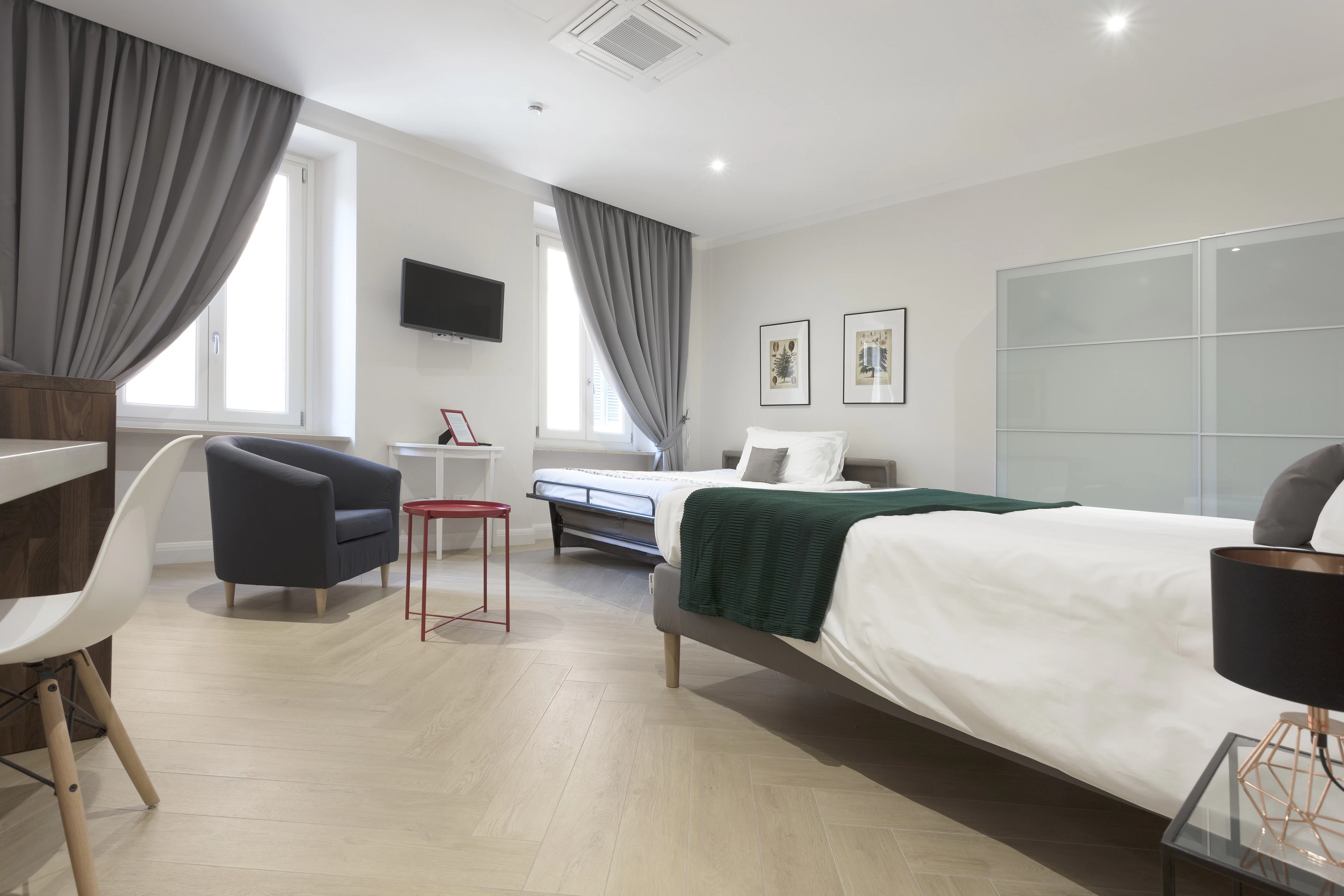 AtlasConcorde Giardino dei Semplici Italia 024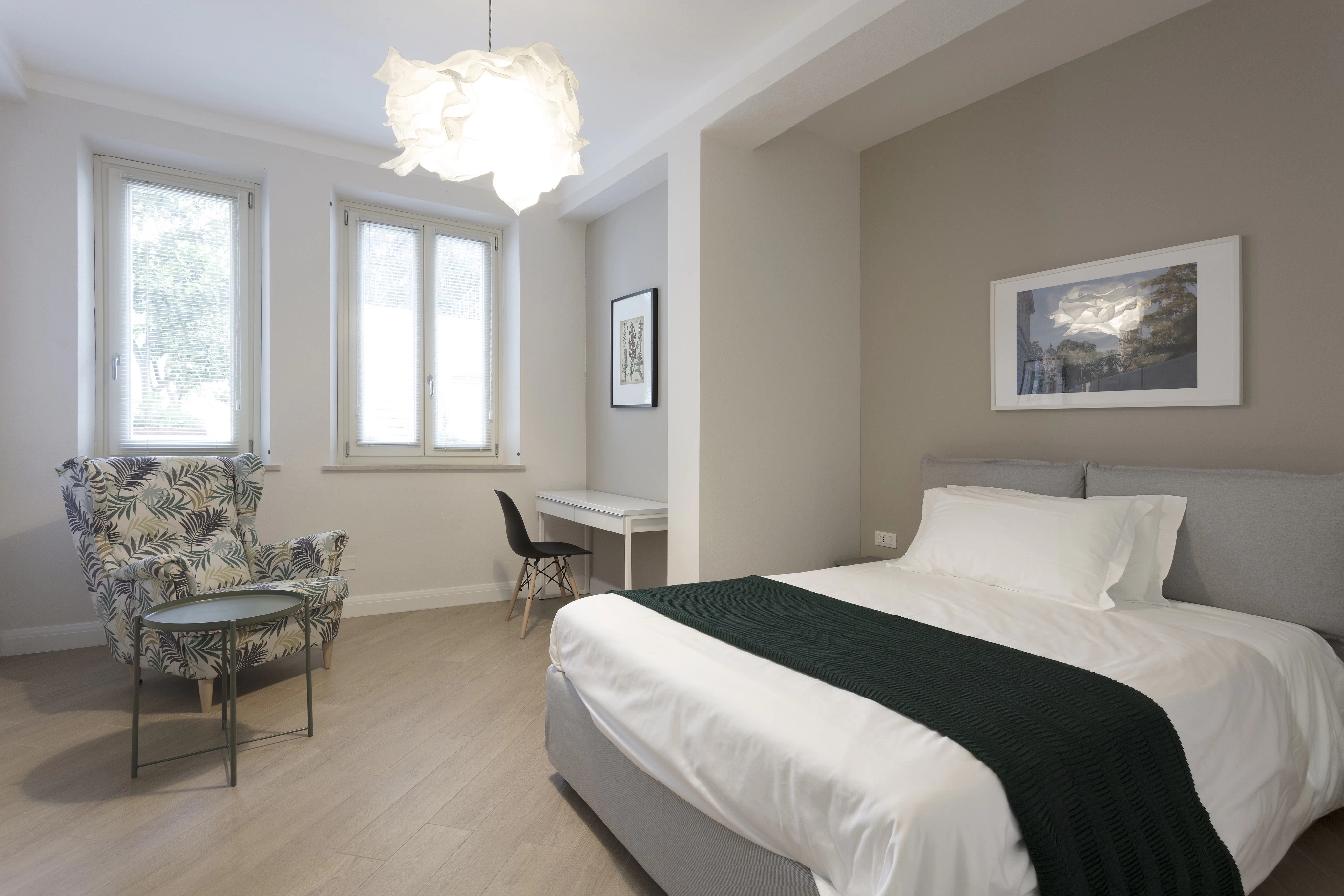 AtlasConcorde Giardino dei Semplici Italia 029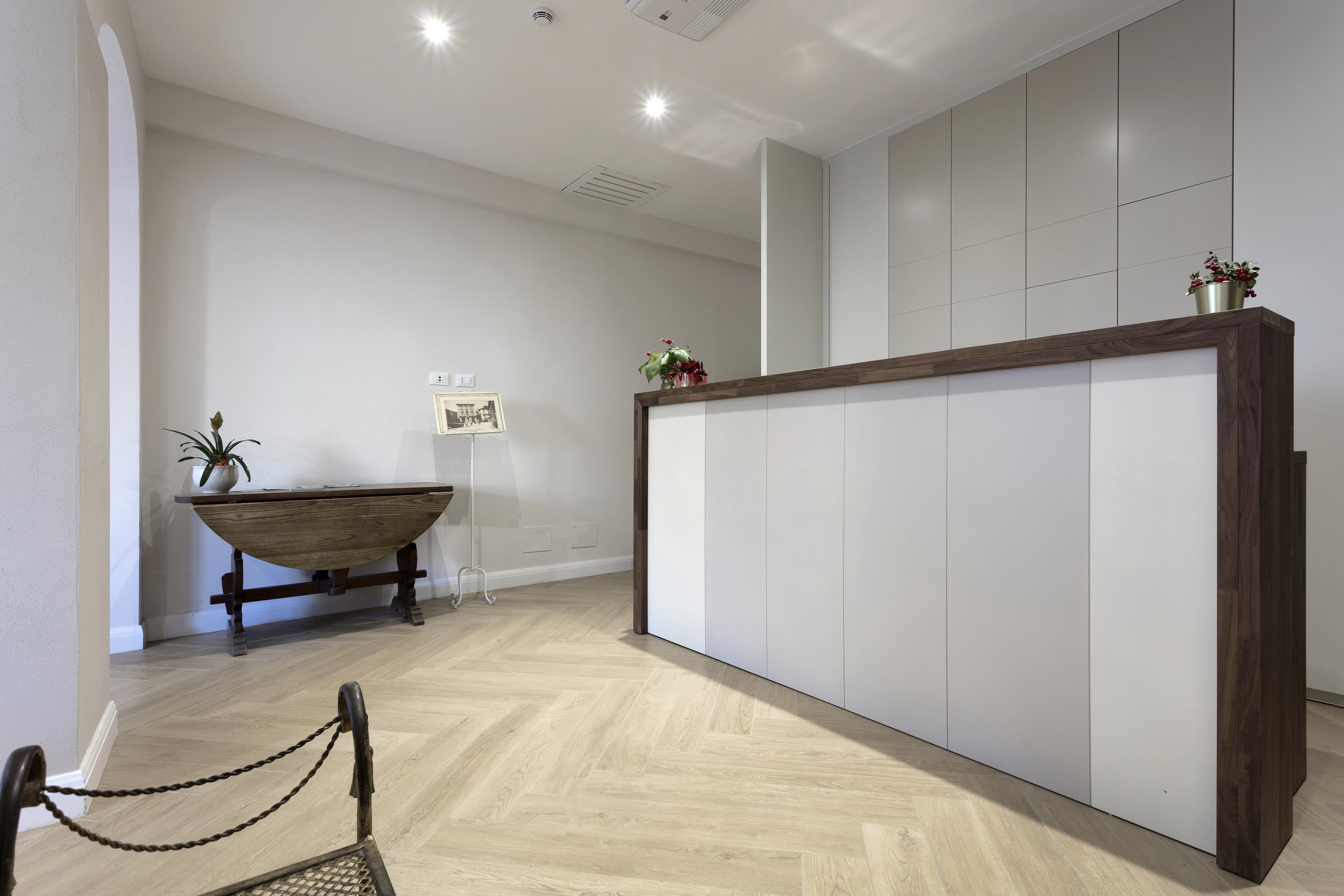 AtlasConcorde Giardino dei Semplici Italia 037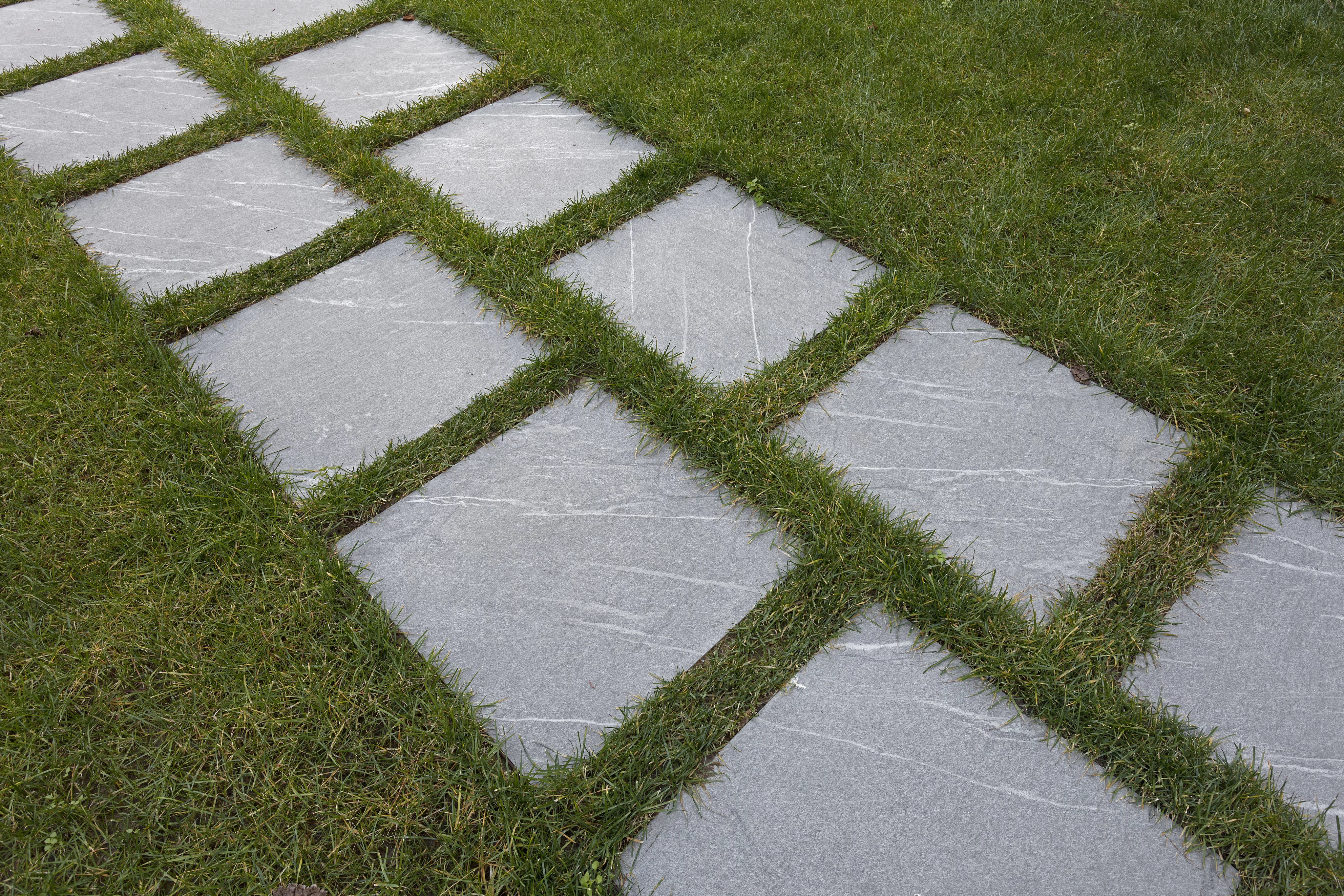 AtlasConcorde Giardino dei Semplici Italia 043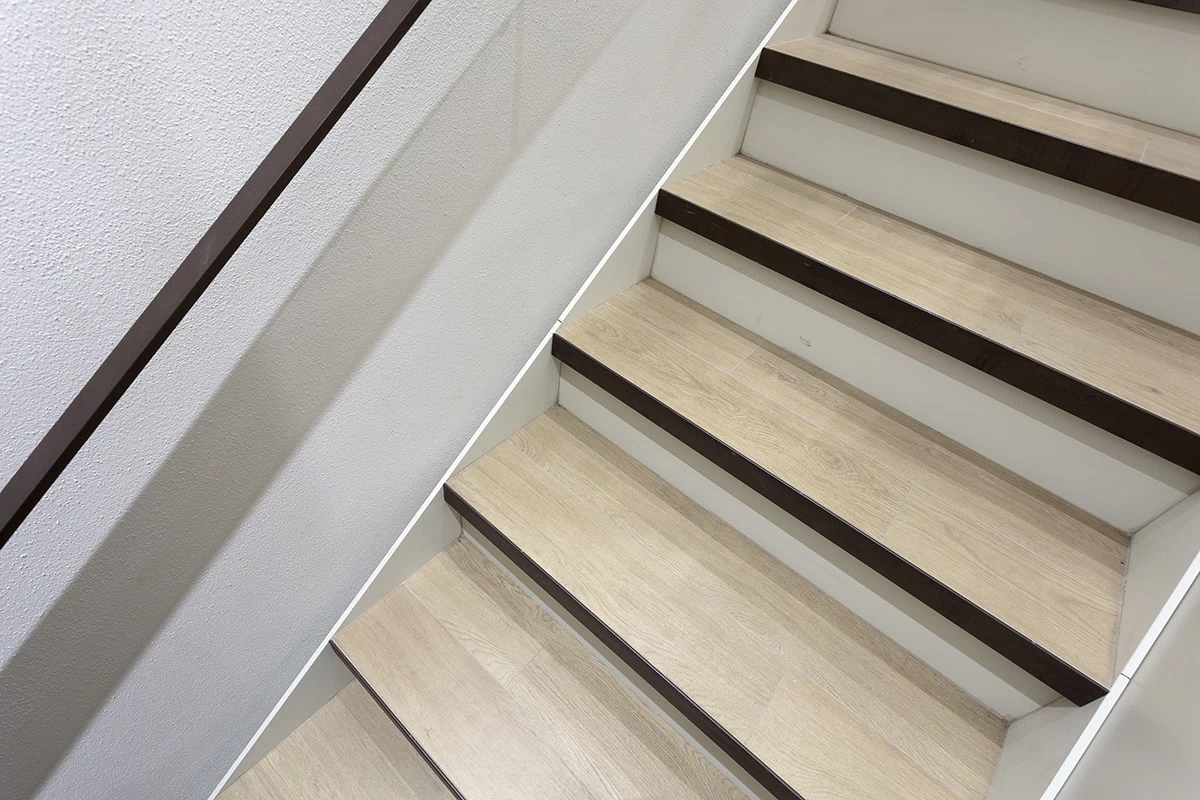 AtlasConcorde Giardino dei Semplici Italia 035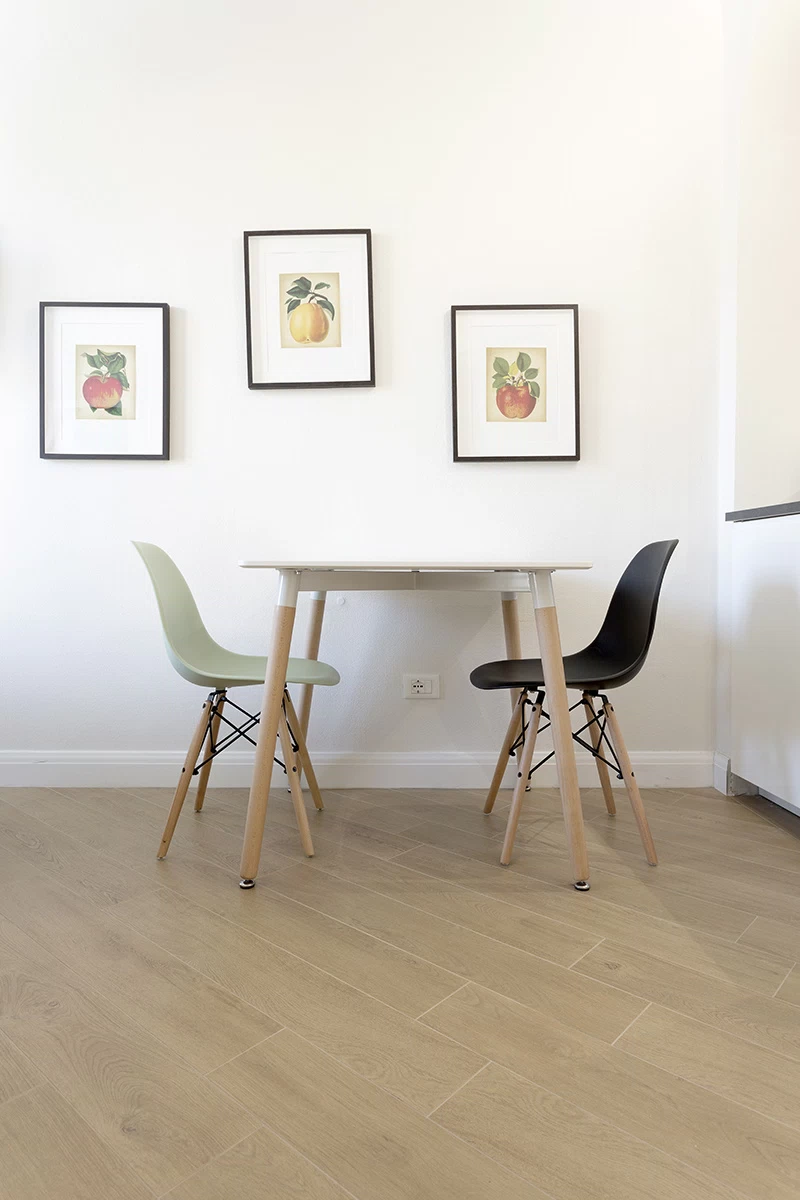 AtlasConcorde Giardino dei Semplici Italia 022
Inside the project
The leading collections