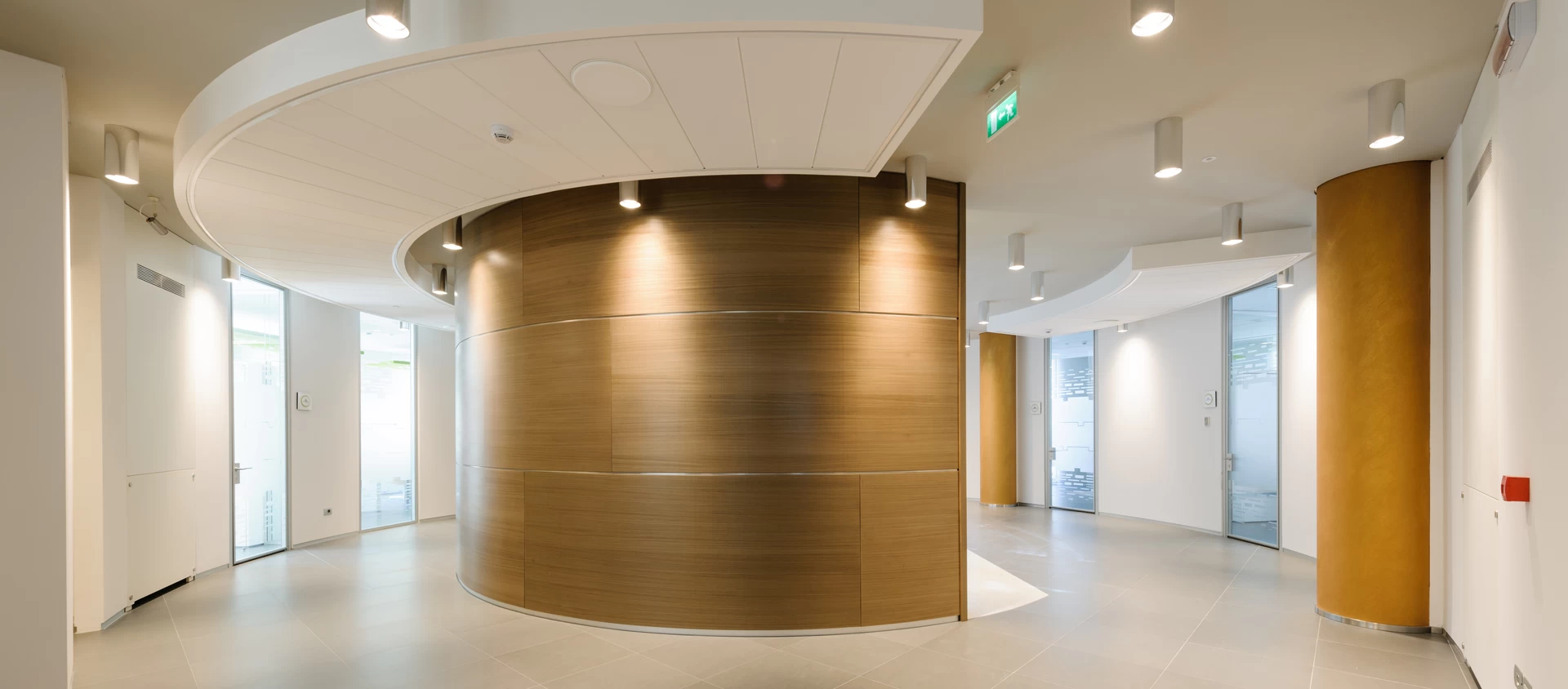 Offices and companies
Bcc Prealpi
In the new branch office of Banca di Credito Cooperativo delle Prealpi di Tarzo (TV) the eye-catching surfaces in Atlas Concorde stone-effect porcelain stoneware tiles stand out on the radiant and sophisticated floors.
The modern, functional building, built in complete accordance with current eco-sustainable standards, is a complex covering some 3,000m² including offices, meeting rooms and a wide auditorium. For the main indoor floors of the branch office, technologically advanced and aesthetically refined floors were selected.
The Studio collection was chosen for the floating floors, a solution able to guarantee advanced technical performances. Studio is a product in stone-effect porcelain stoneware inspired by Bedonia stone, that breathes life into natural and sophisticated surfaces.
The indoor floors, together with a demotic management system, contribute towards the correct insulation of the location and to savings in energy consumption. Thanks to these features the building is "A" class certified in terms of energy consumption.
Artufficio website www.artufficio.com
Where
Tarzo (TV), Italy
Design by
Arch. Bruno Tambasco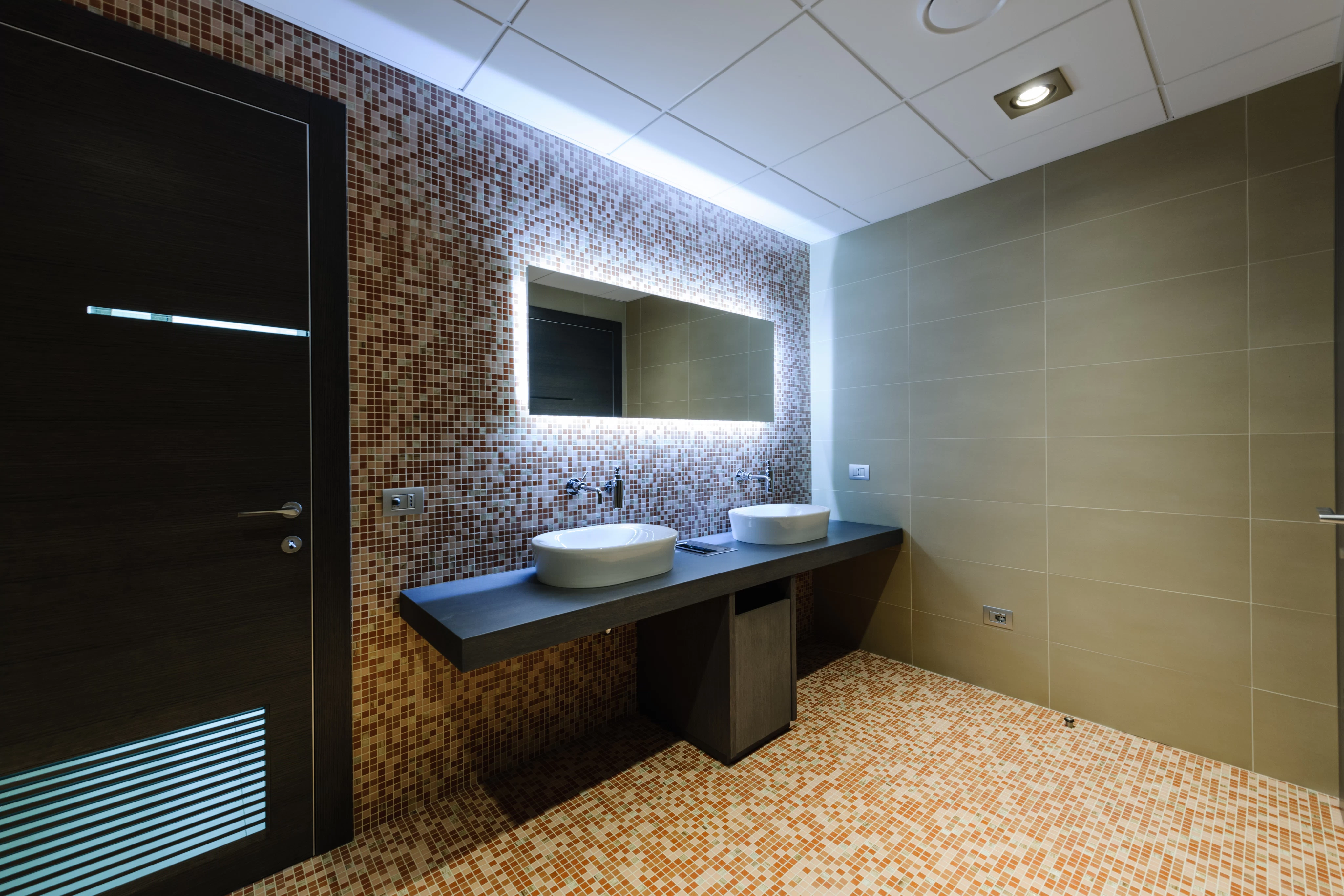 AtlasConcorde BCCP Italia 044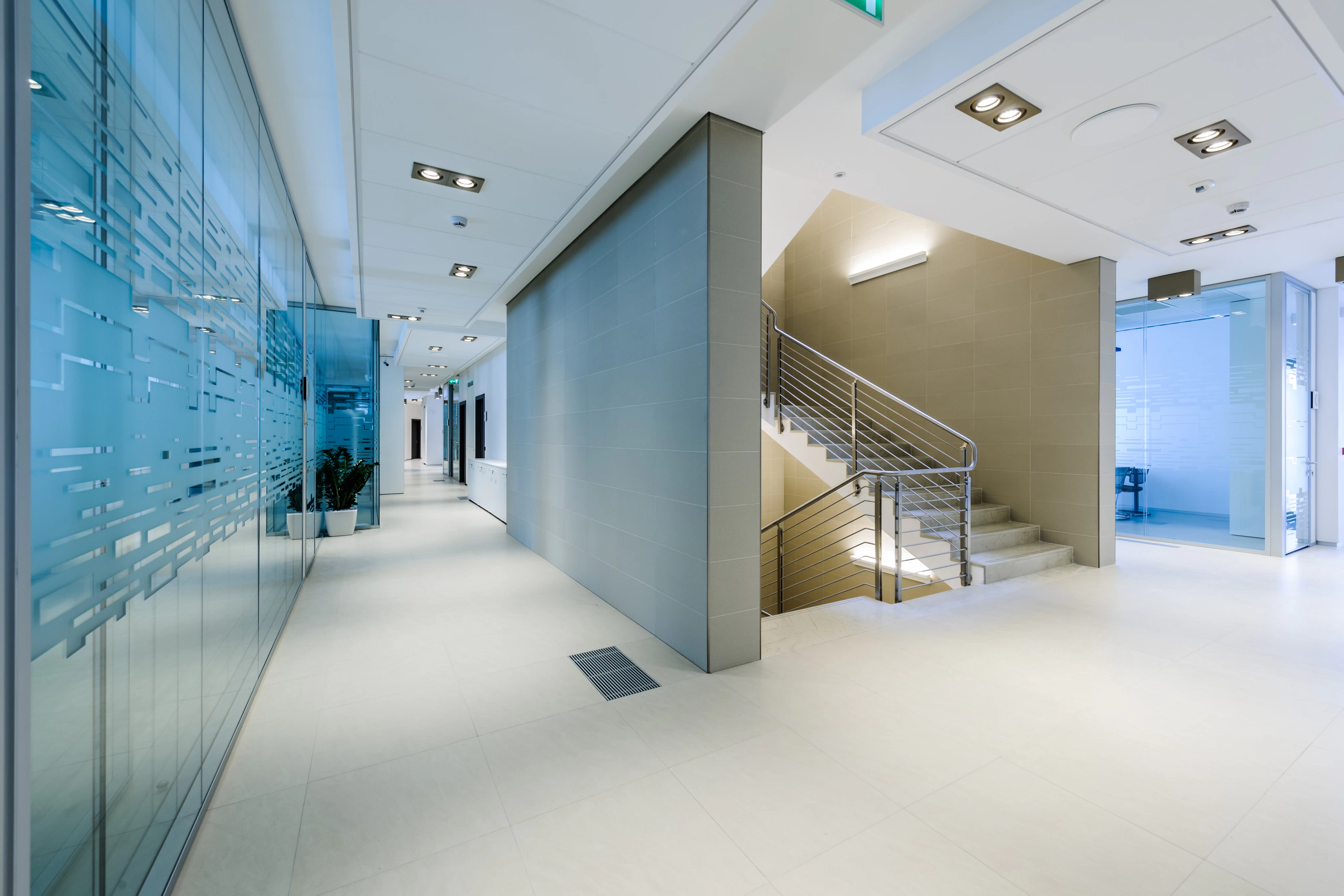 AtlasConcorde BCCP Italia 021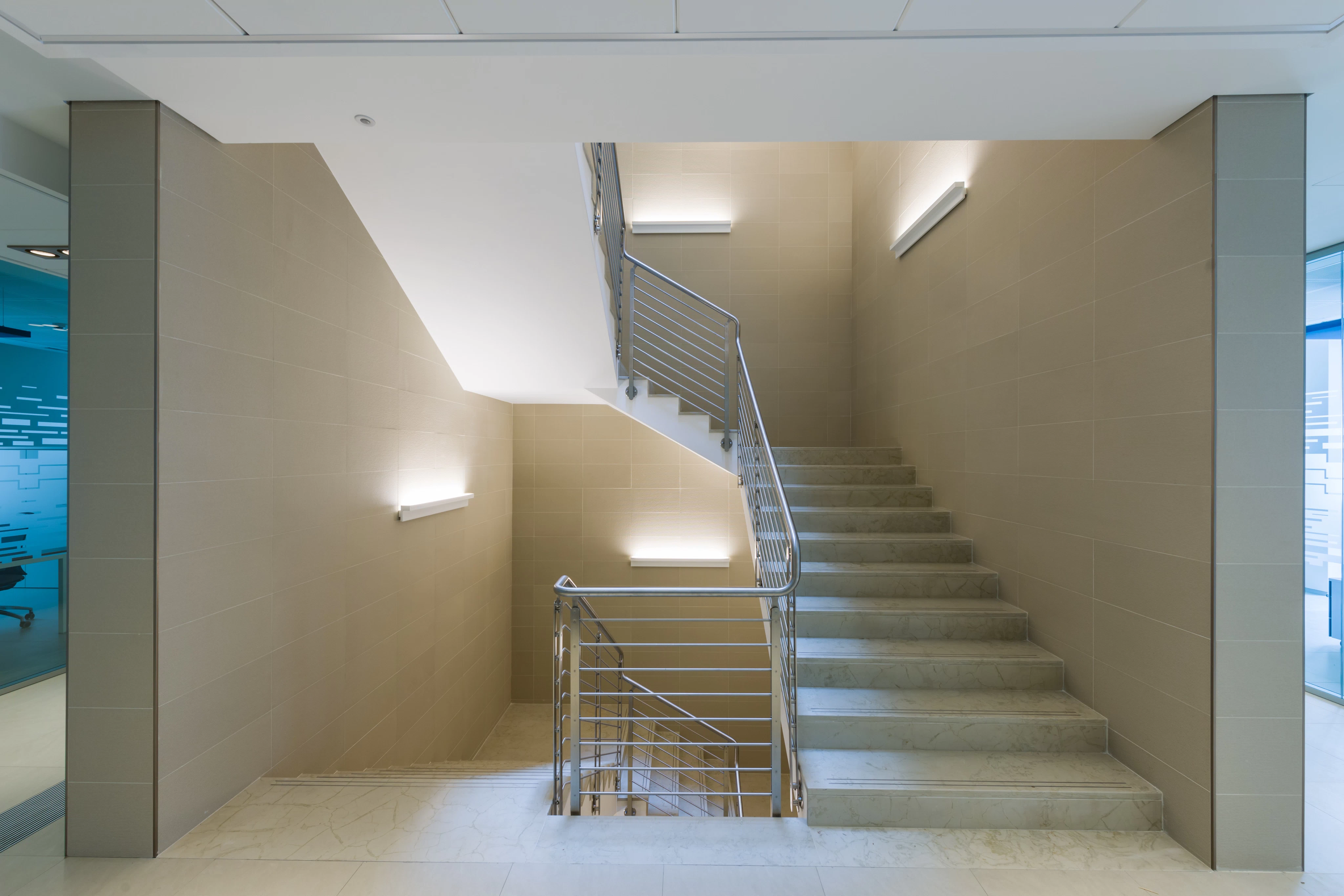 AtlasConcorde BCCP Italia 017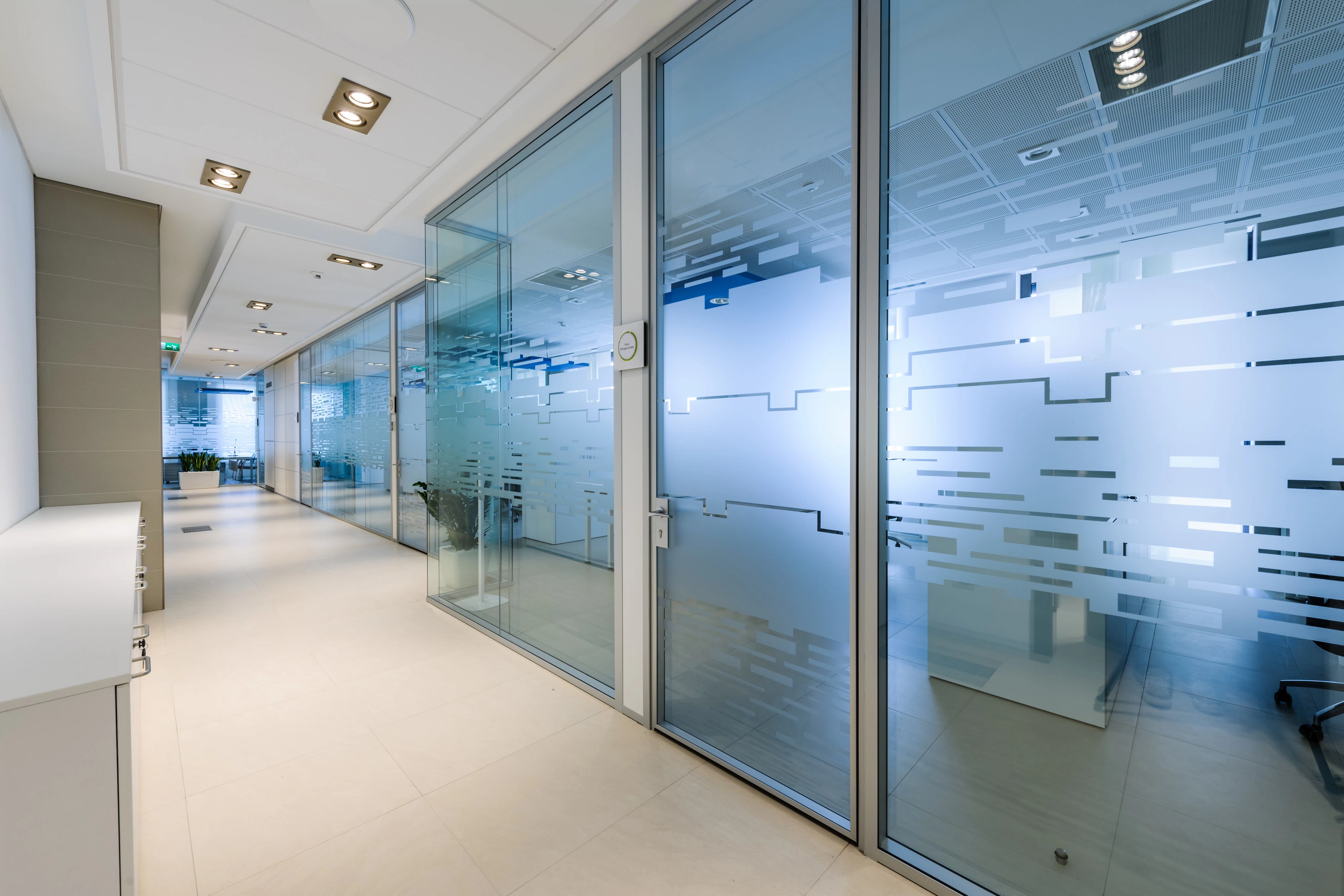 AtlasConcorde BCCP Italia 019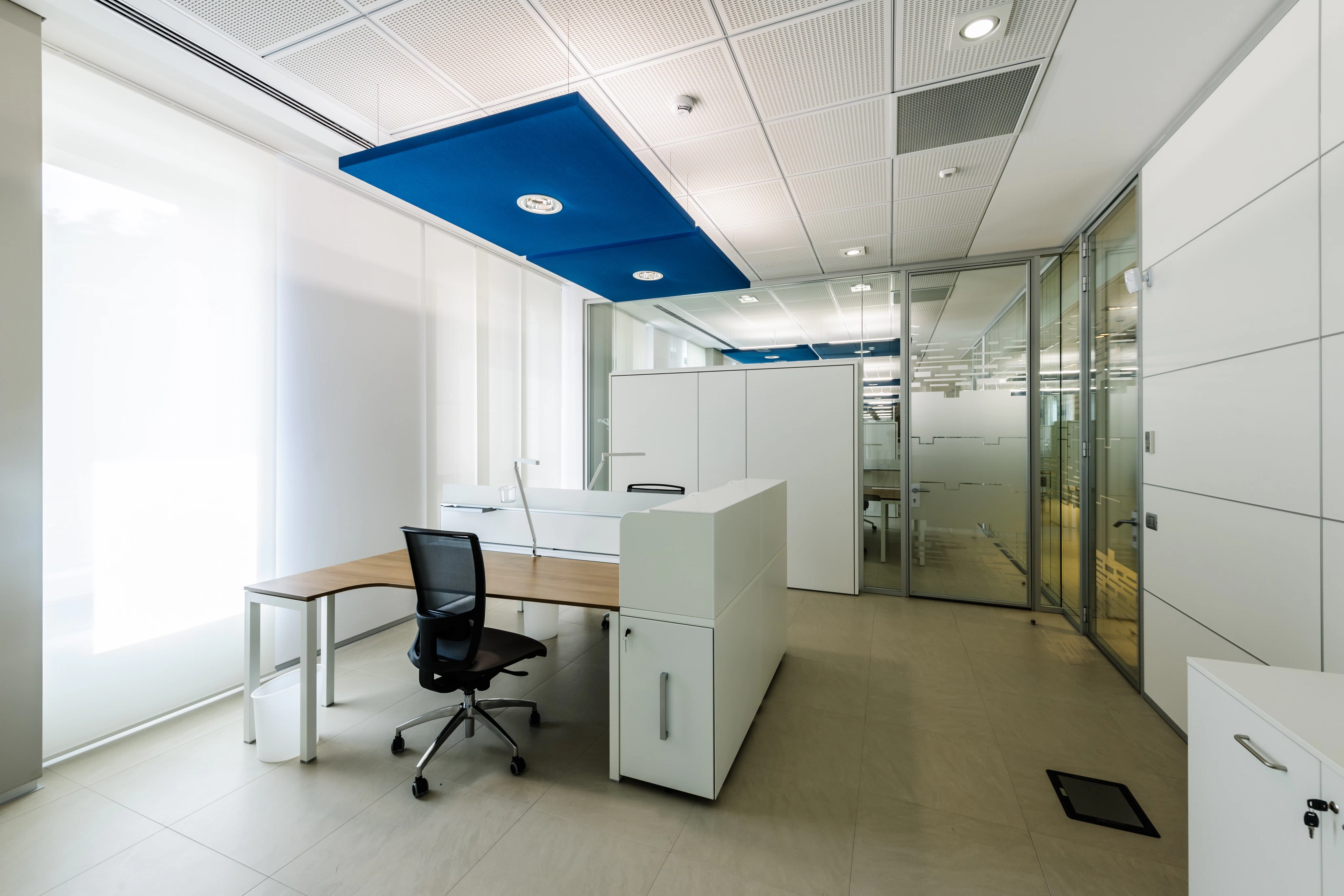 AtlasConcorde BCCP Italia 023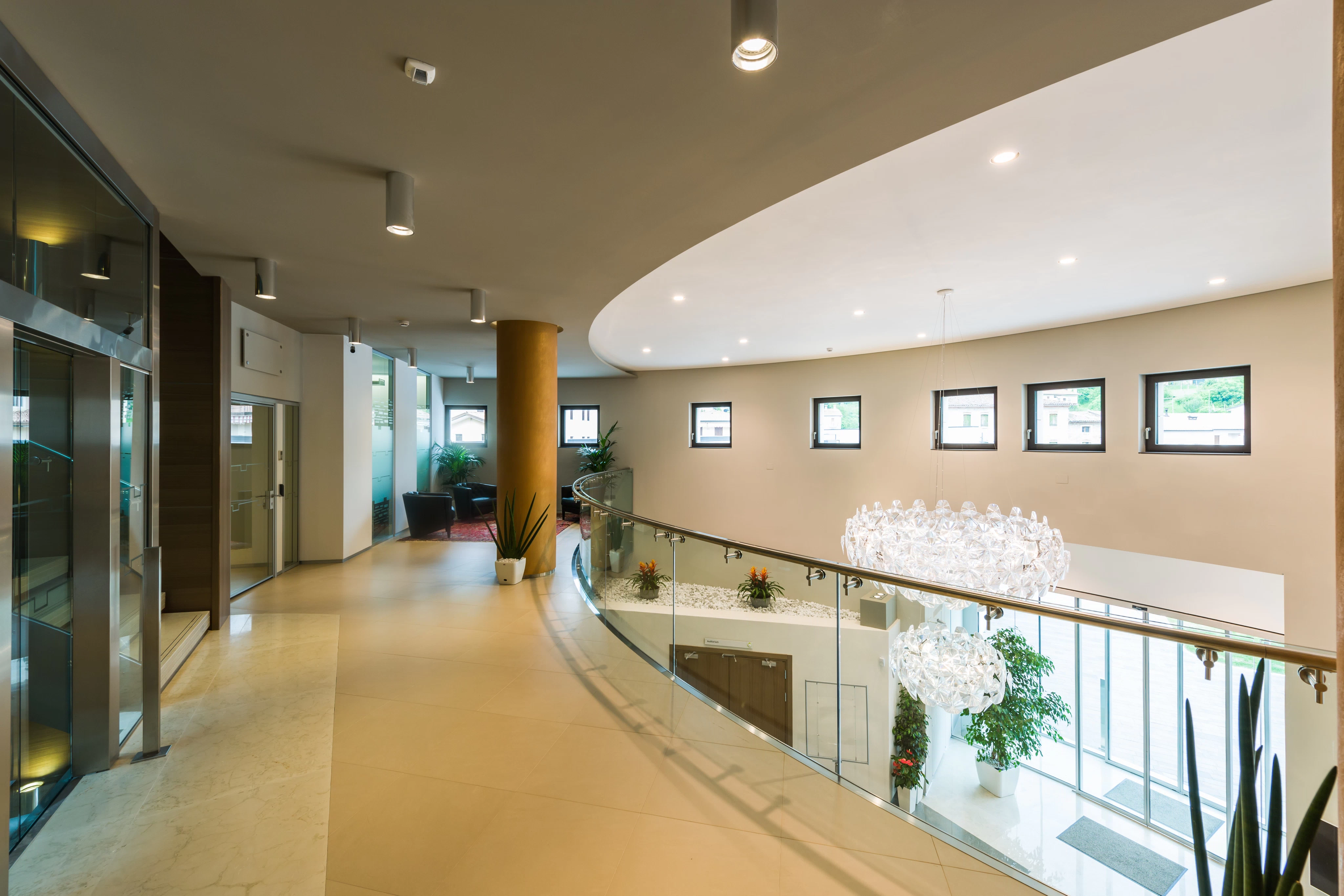 AtlasConcorde BCCP Italia 027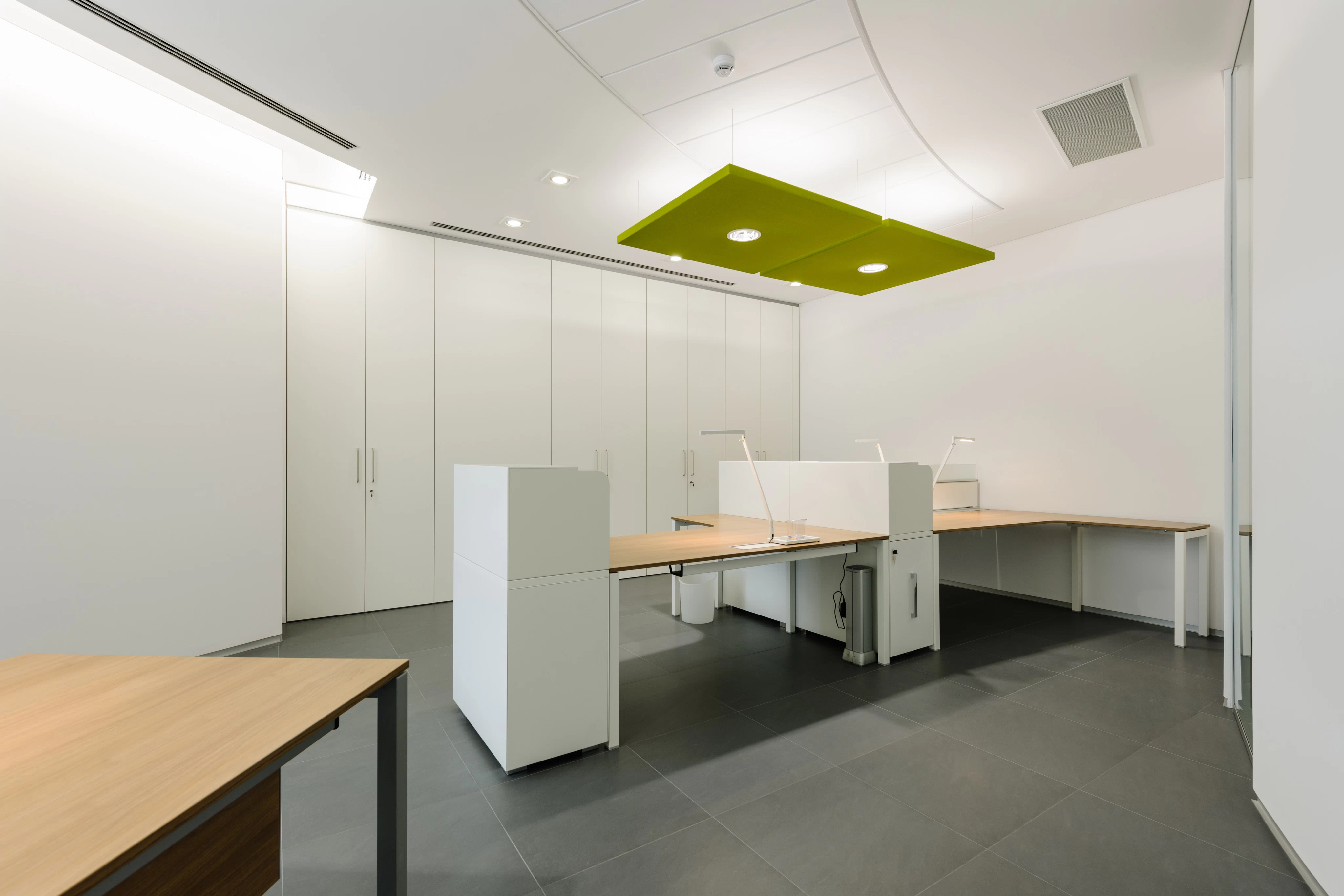 AtlasConcorde BCCP Italia 032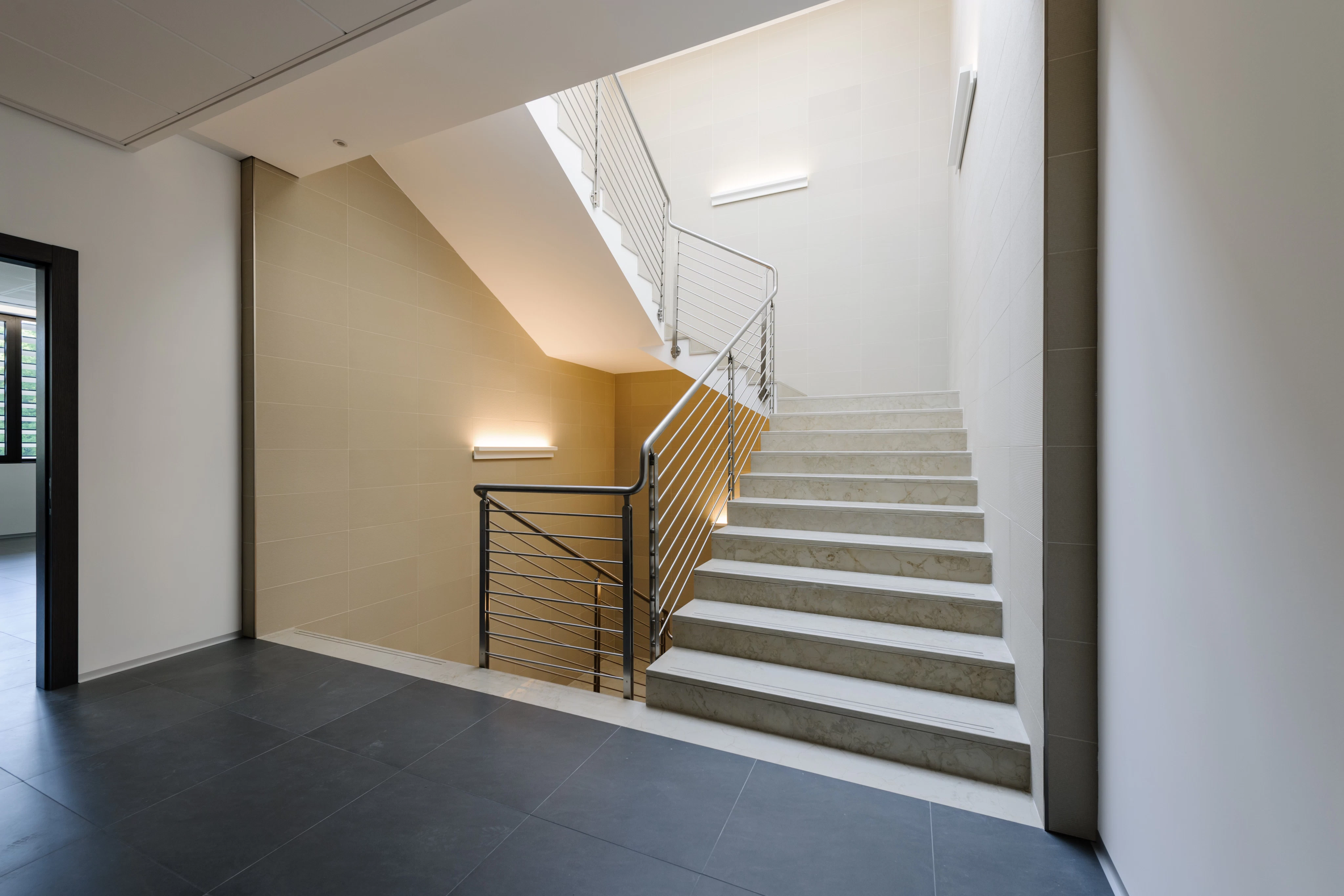 AtlasConcorde BCCP Italia 035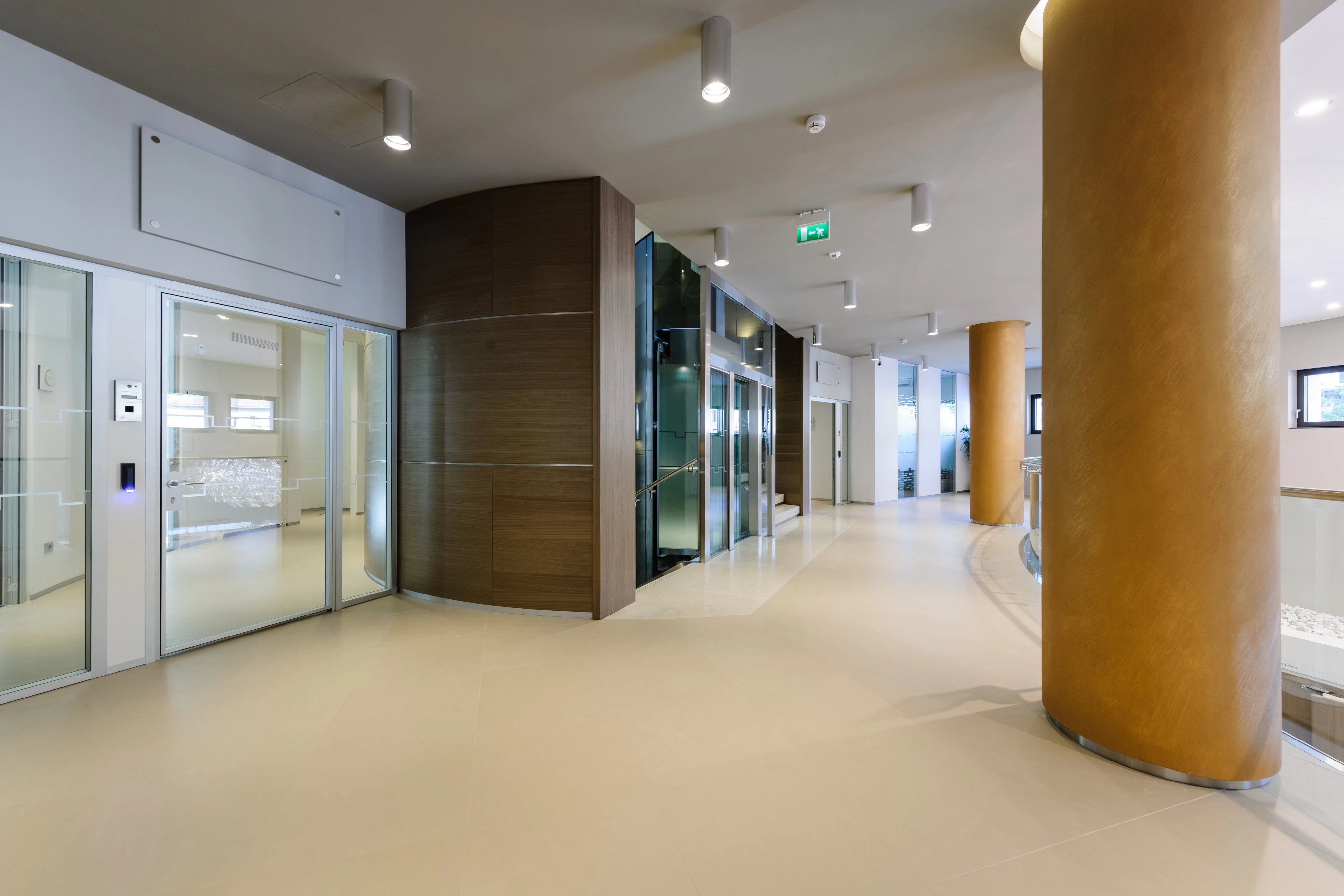 AtlasConcorde BCCP Italia 039
AtlasConcorde BCCP Italia 041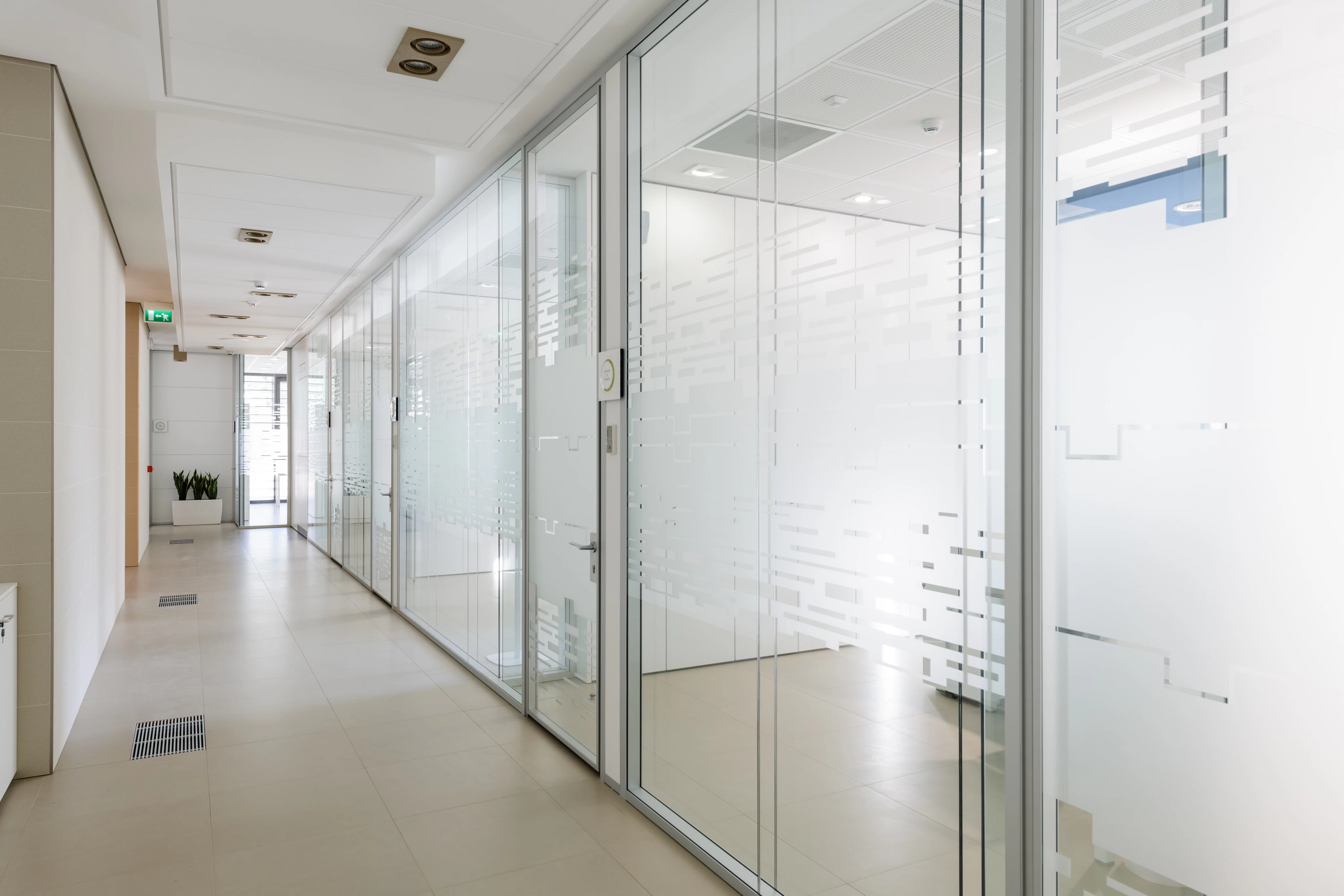 AtlasConcorde BCCP Italia 043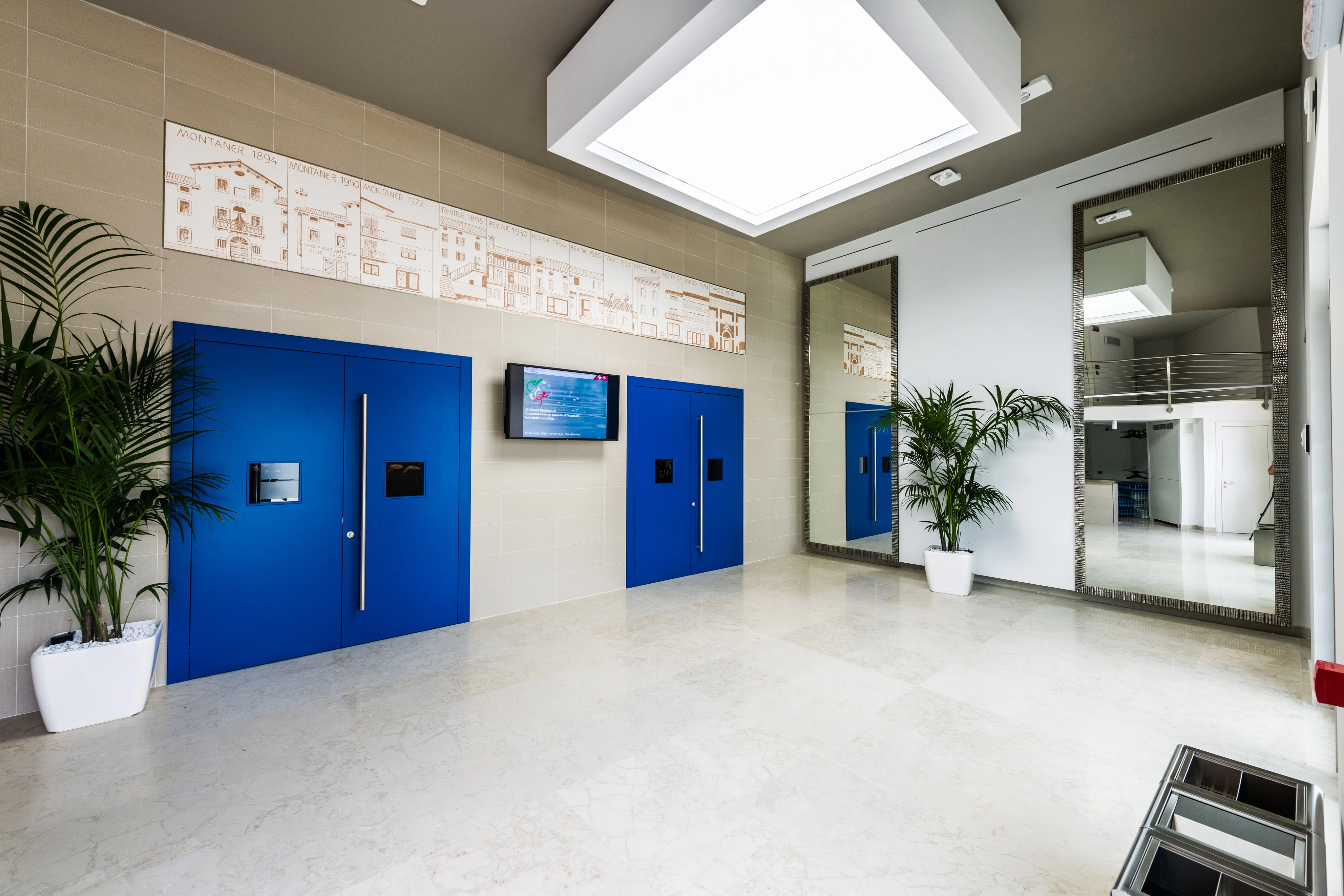 AtlasConcorde BCCP Italia 014