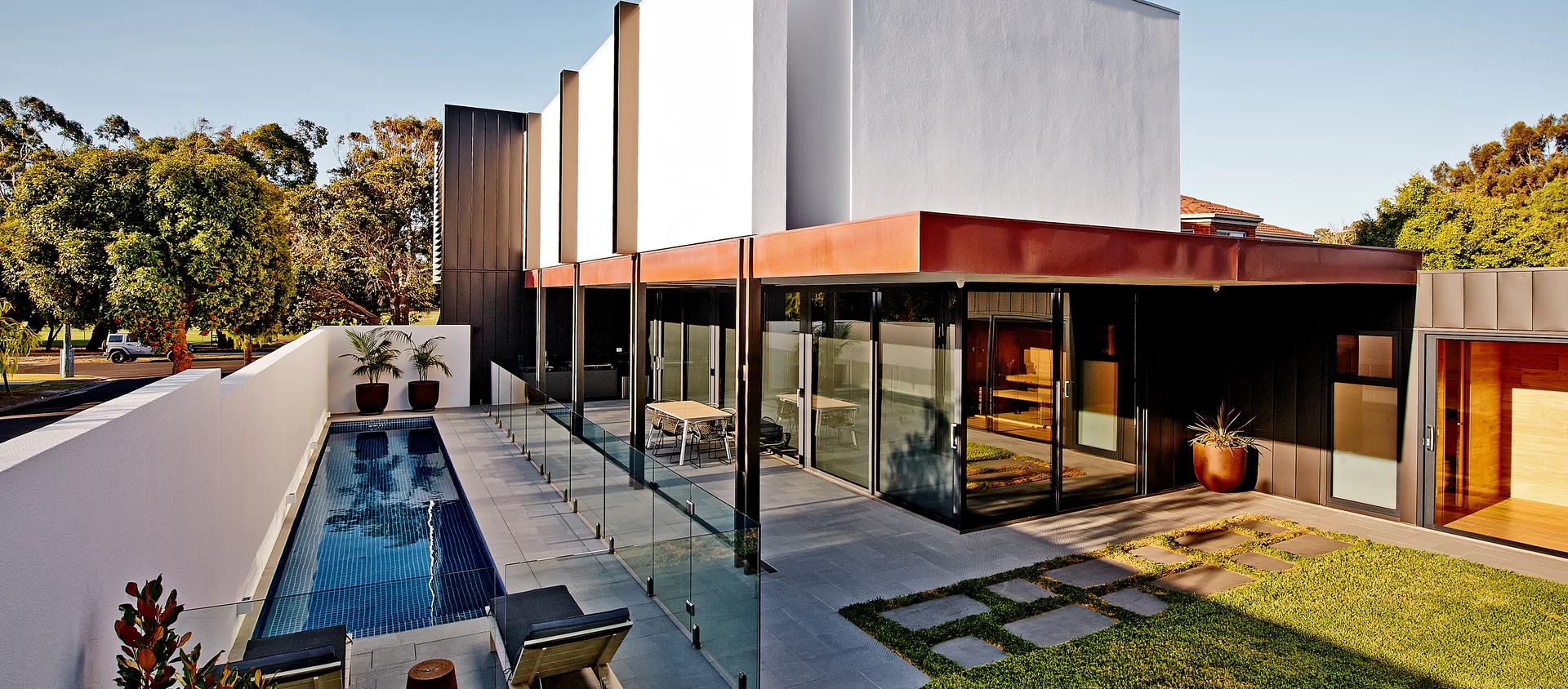 Residential
Beaumaris - White House
The project for the residential Beaumaris White House centre in Melbourne, Australia, saw the use of Atlas Concorde tiles on floors and walls, products inspired by contrasting natural materials: wood look and concrete look porcelain tiles, as well as timeless surfaces evoking the most prestigious natural stones and marble.
The project, designed by Australian In2 studio, was conceived to create functional spaces with a contemporary design. The project is a perfect example of latest generation residential building, perfect for young couples looking for aesthetic appeal and easy maintenance.
Functional and prestigious, Atlas Concorde wood effect porcelain tiles give a touch of elegance to kitchen floors and walls, bathroom floors and walls, shower tiles and outdoor areas. Etic even brings all the natural beauty of wood to outdoor floors: thanks to its unrivalled asthetic and technical properties, the collection was chosen for a variety of spaces: patio tiles, the steps in the hall and for terrazzo flooring.
Where
Melbourne, Australia
Design by
IN2 studio
Inside the project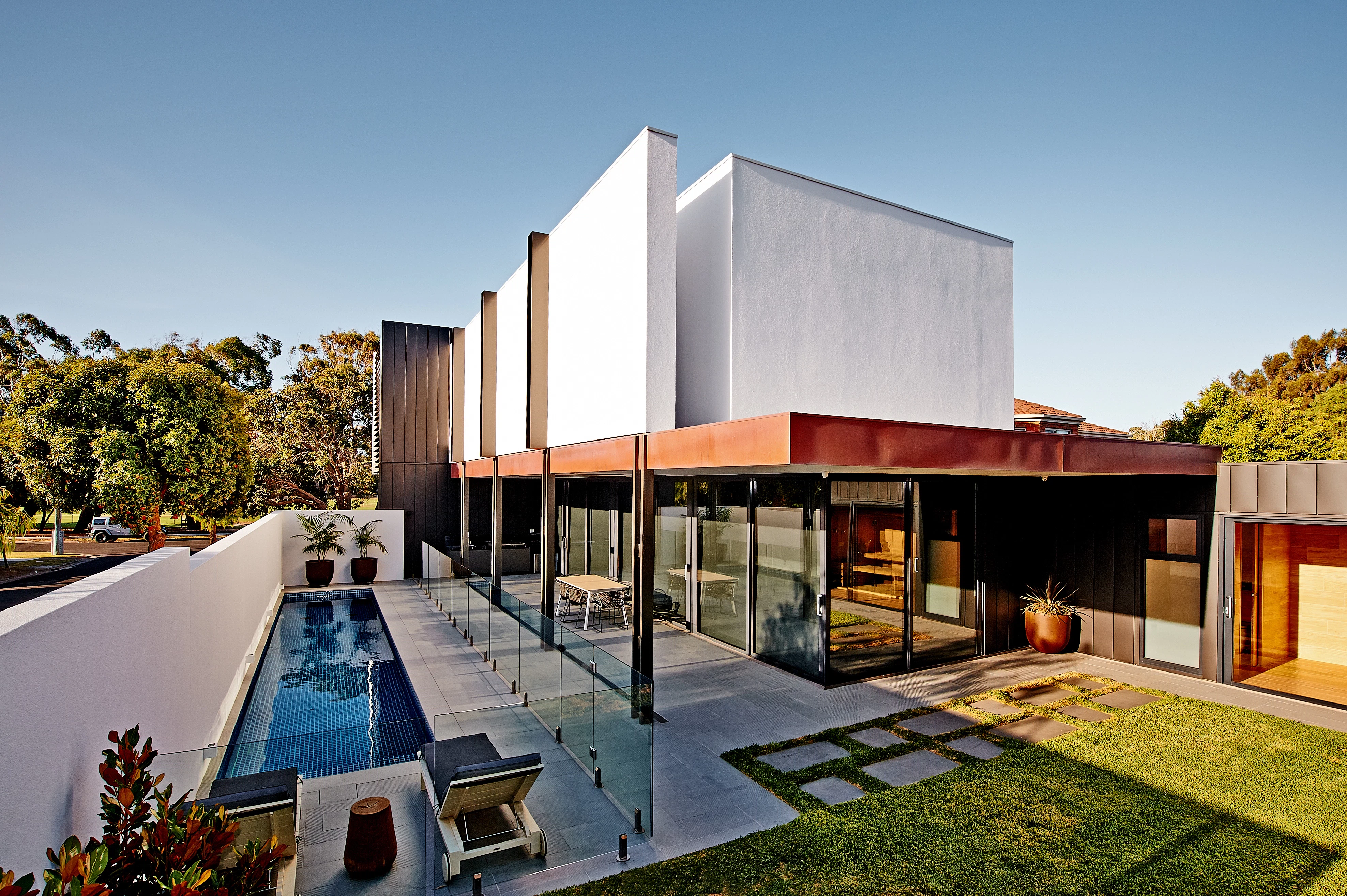 AtlasConcorde White House Beaumaris Australia 015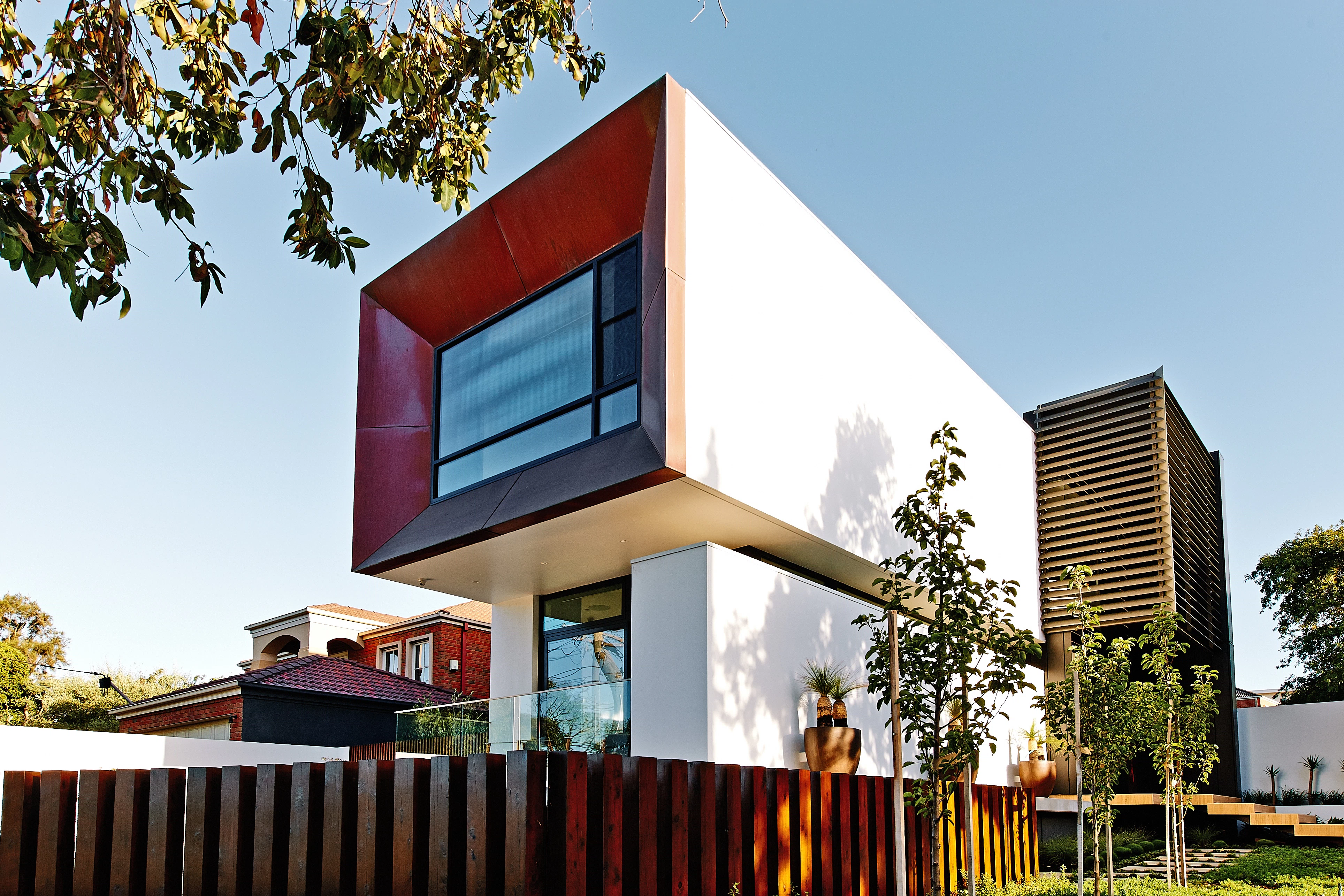 AtlasConcorde White House Beaumaris Australia 017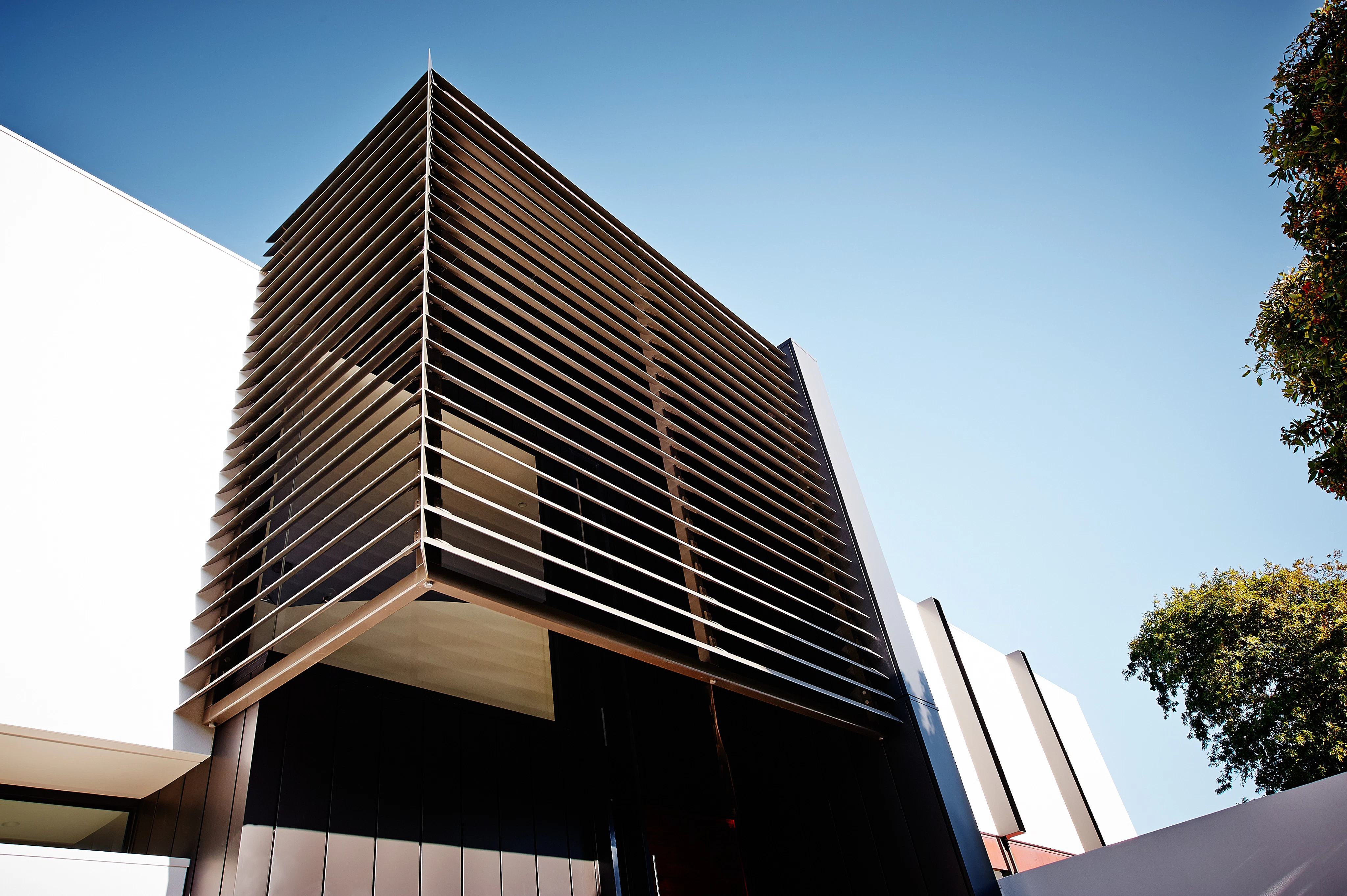 AtlasConcorde White House Beaumaris Australia 011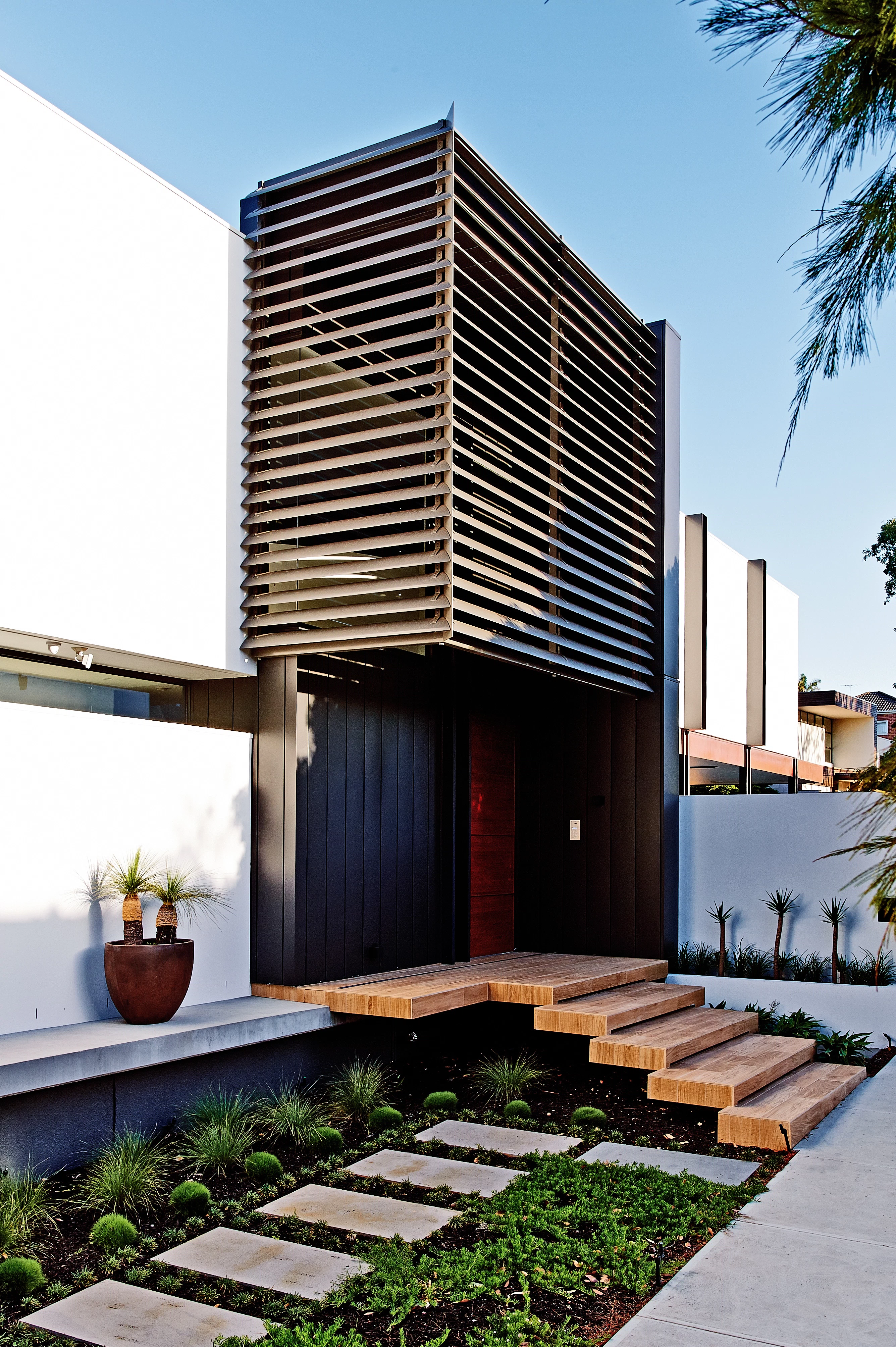 AtlasConcorde White House Beaumaris Australia 018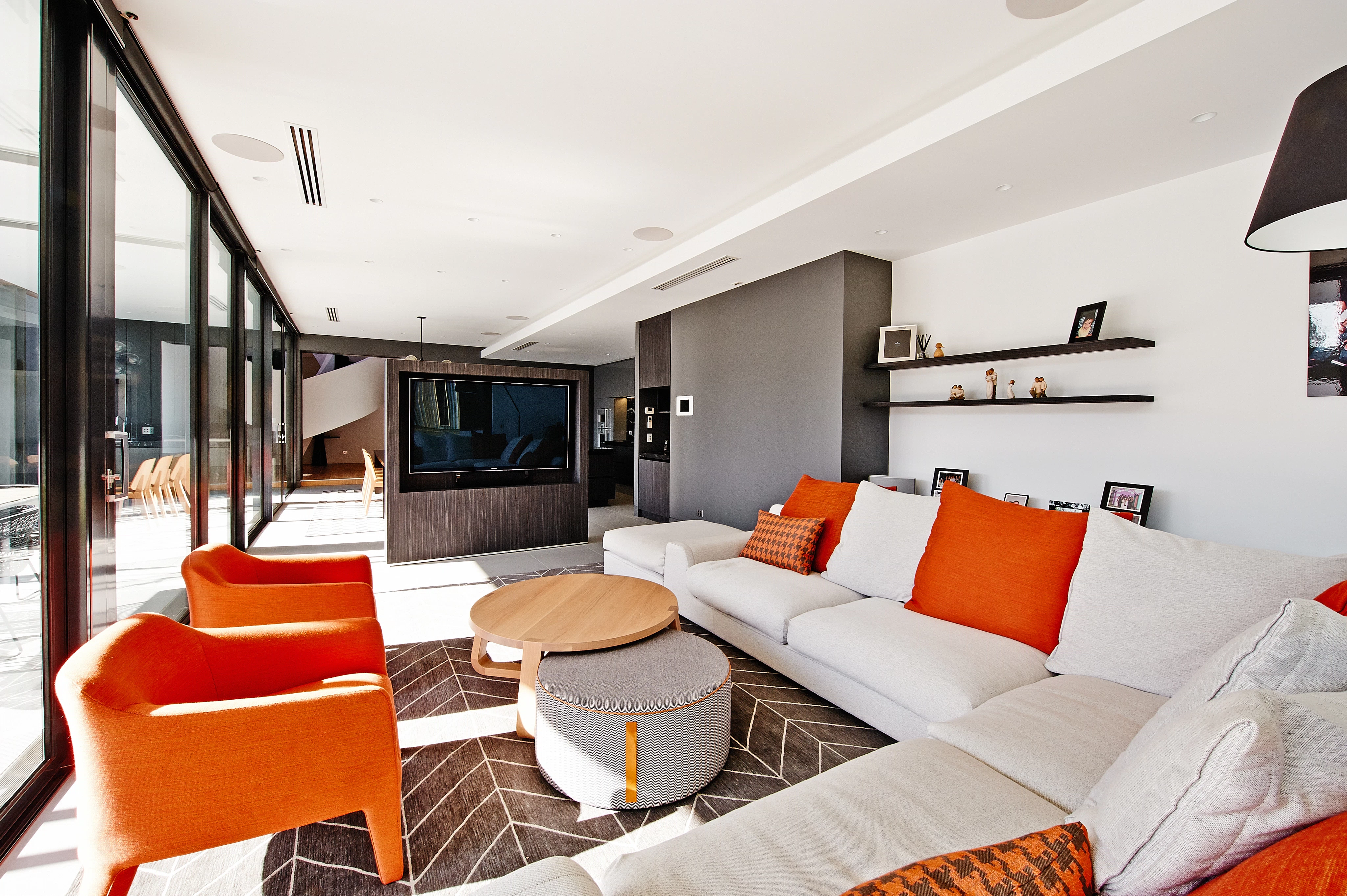 AtlasConcorde White House Beaumaris Australia 003
AtlasConcorde White House Beaumaris Australia 001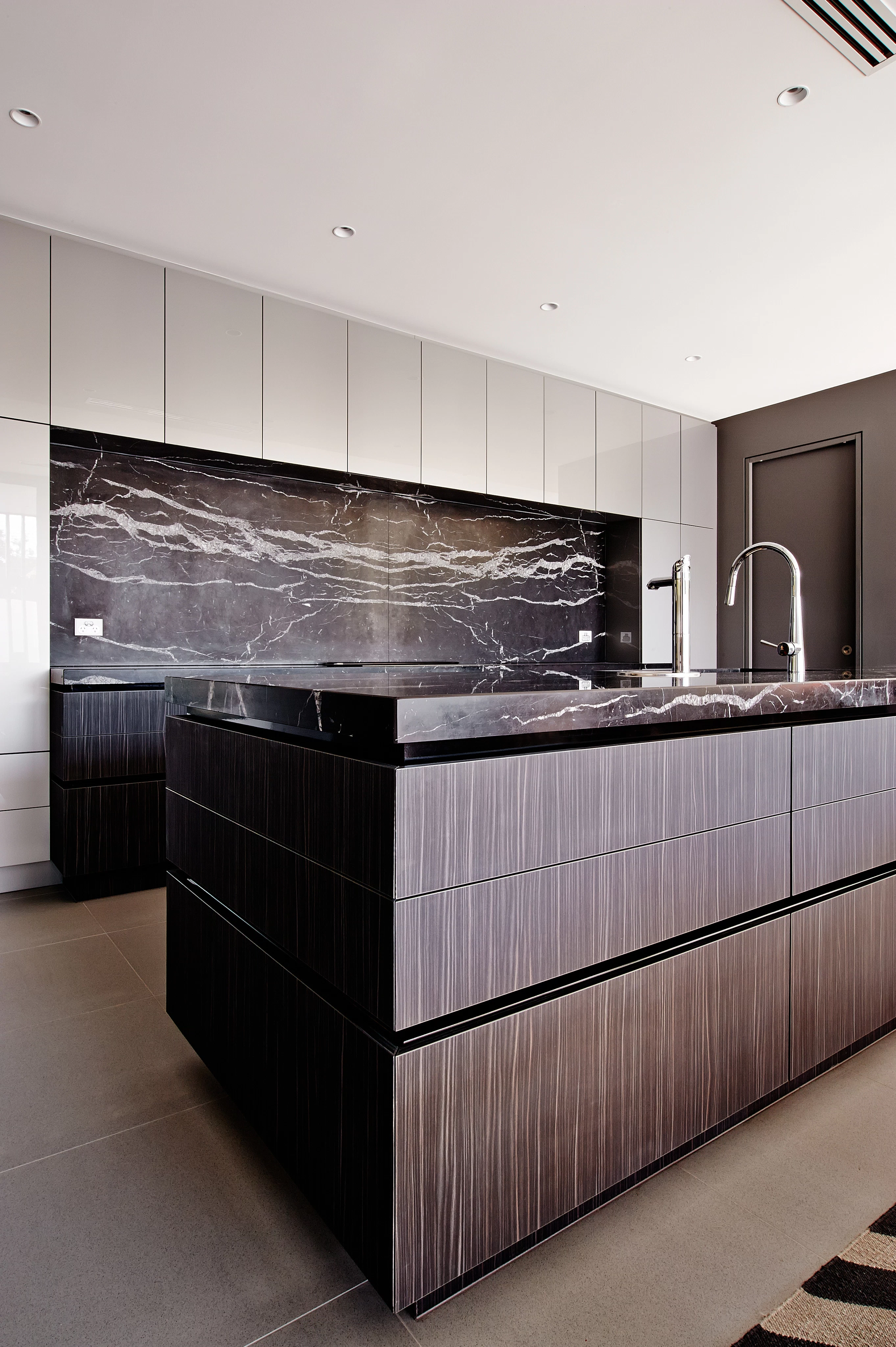 AtlasConcorde White House Beaumaris Australia 006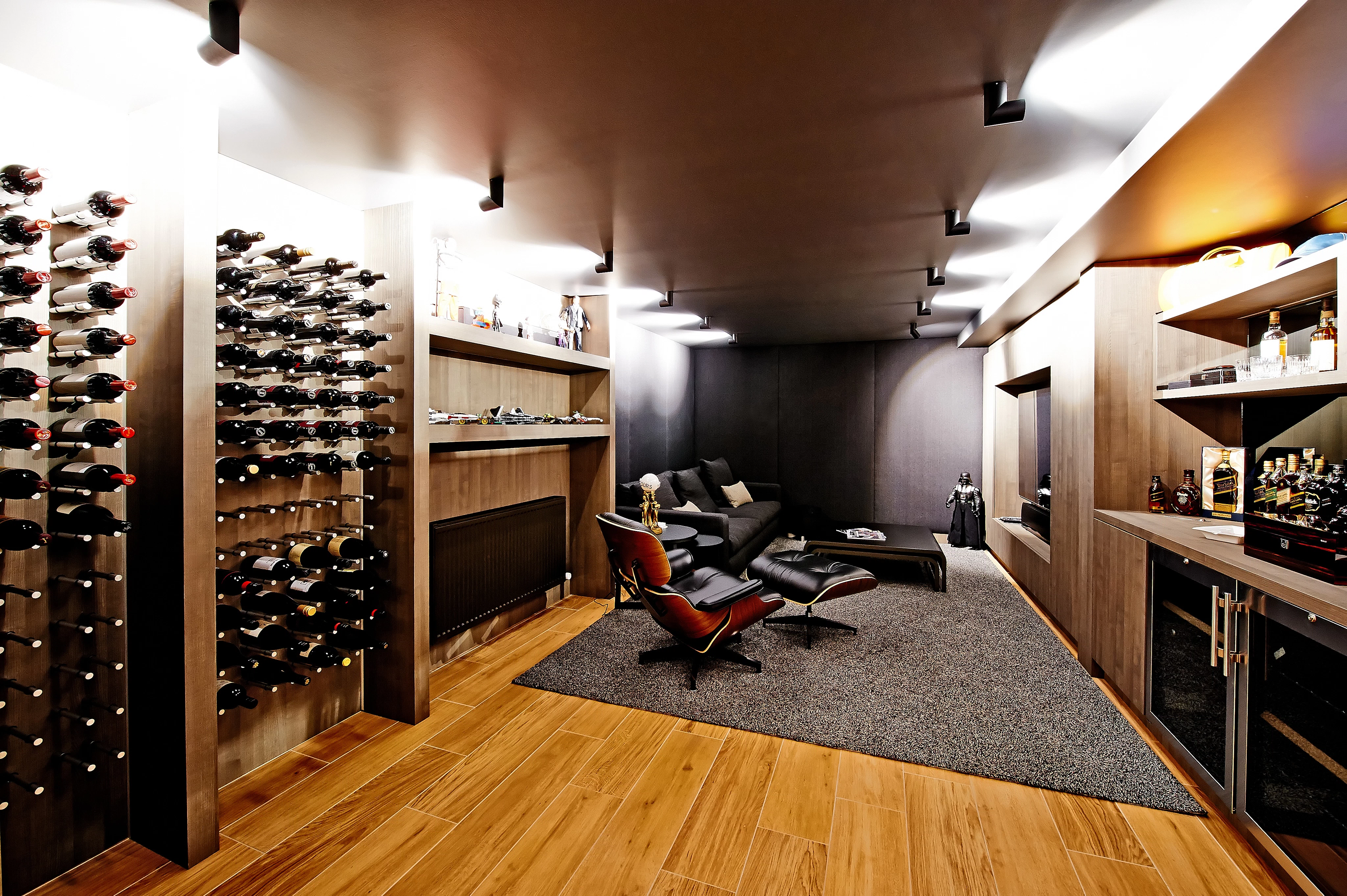 AtlasConcorde White House Beaumaris Australia 038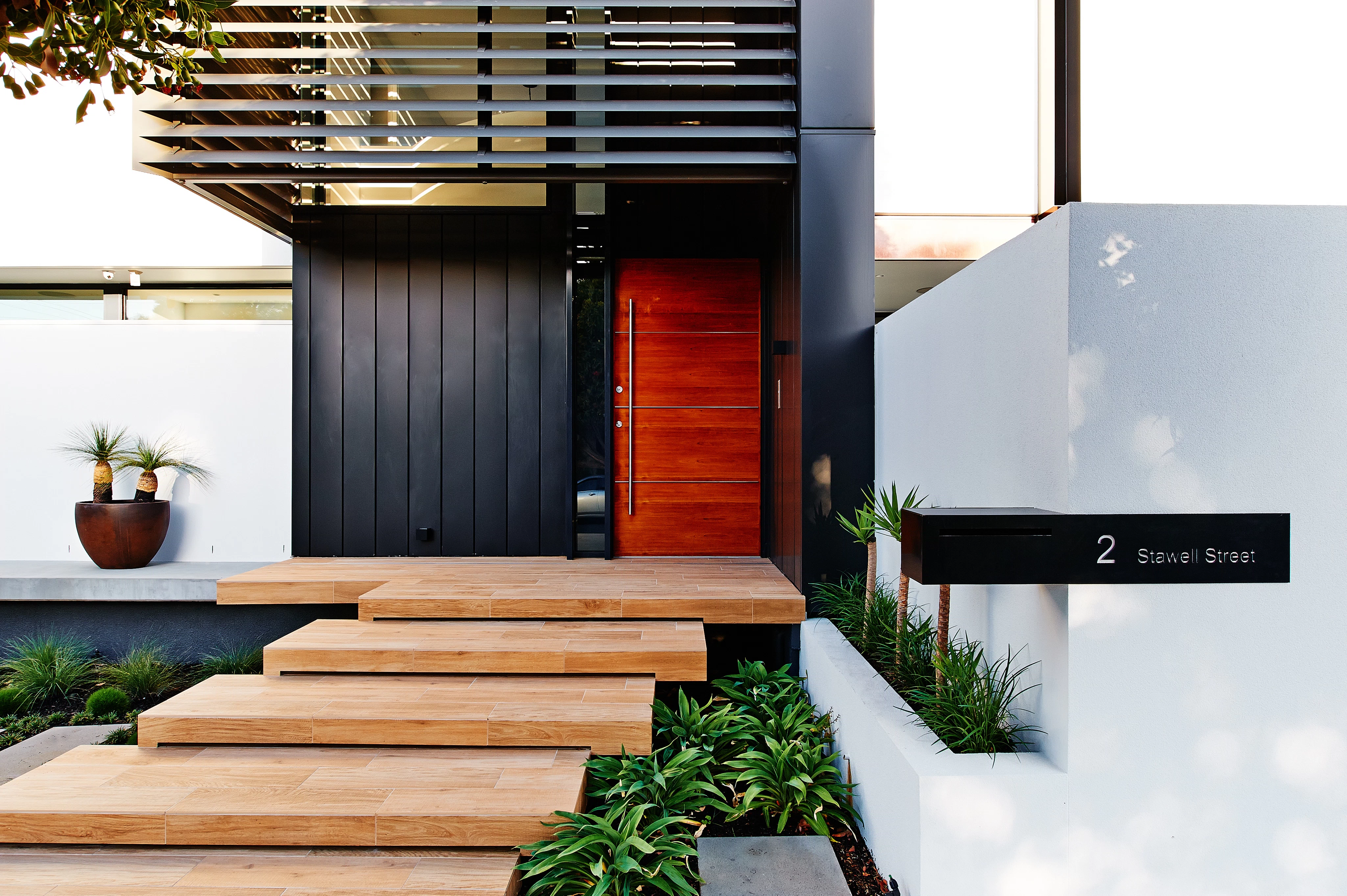 AtlasConcorde White House Beaumaris Australia 021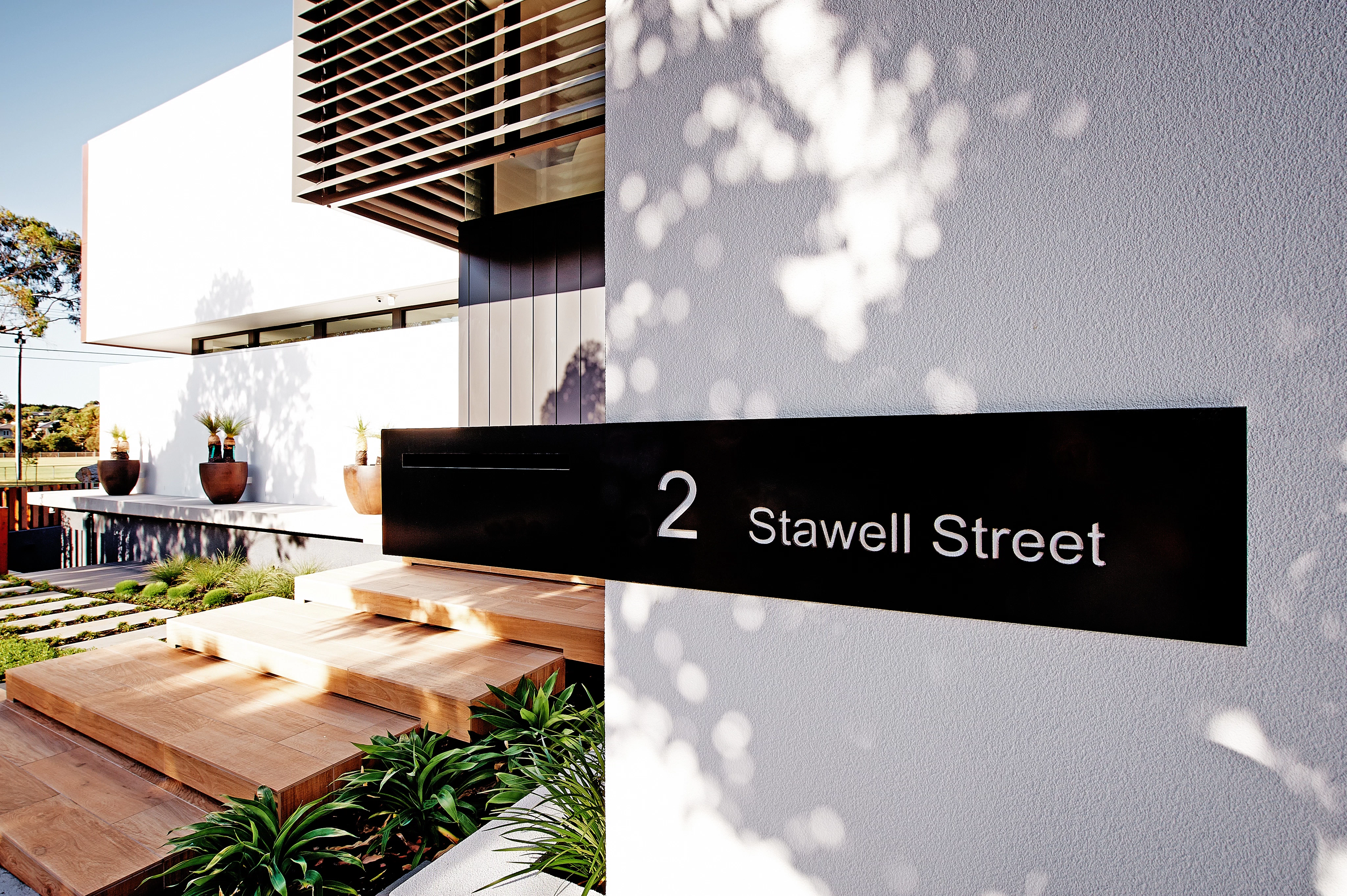 AtlasConcorde White House Beaumaris Australia 010
AtlasConcorde White House Beaumaris Australia 035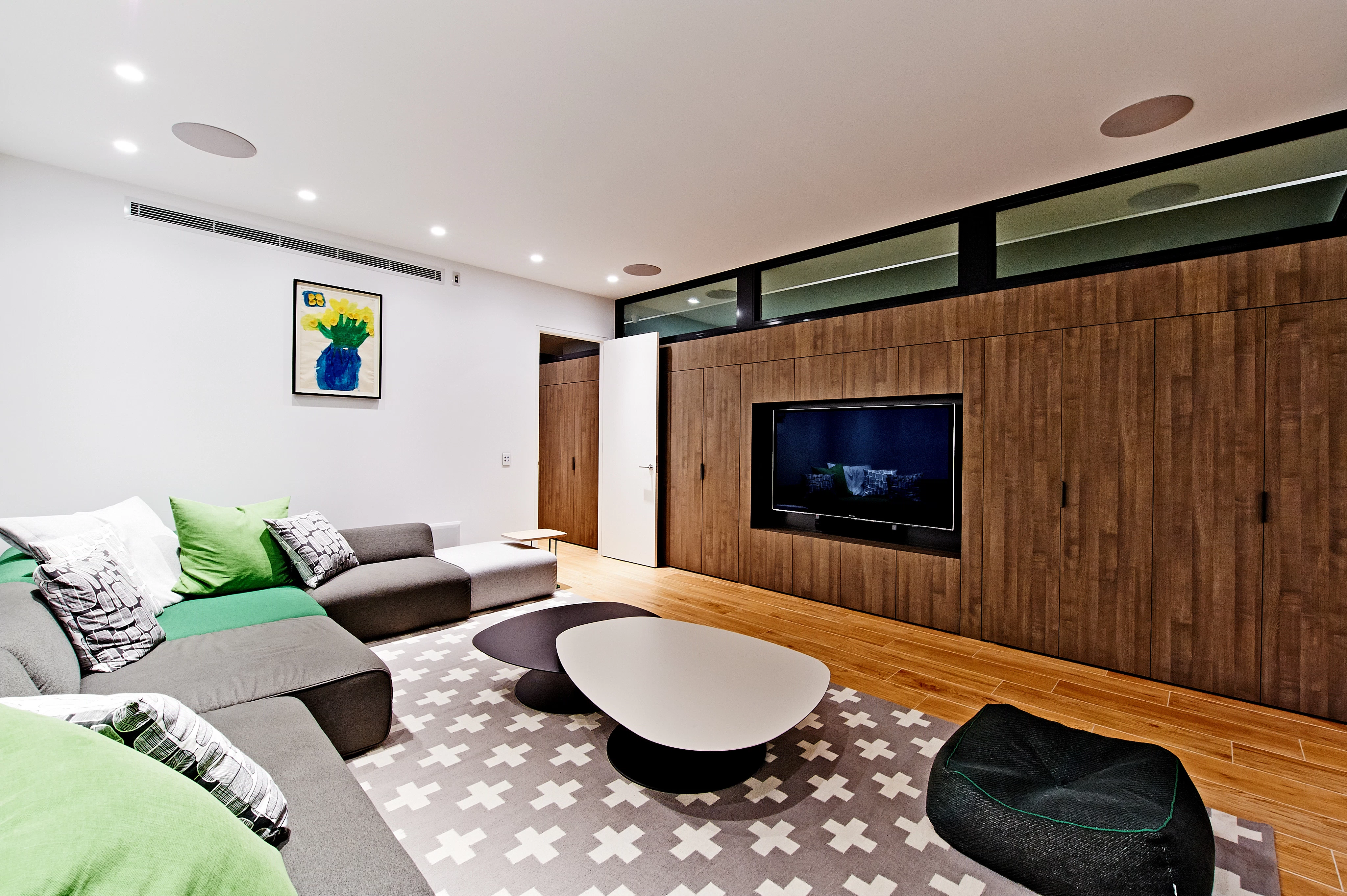 AtlasConcorde White House Beaumaris Australia 037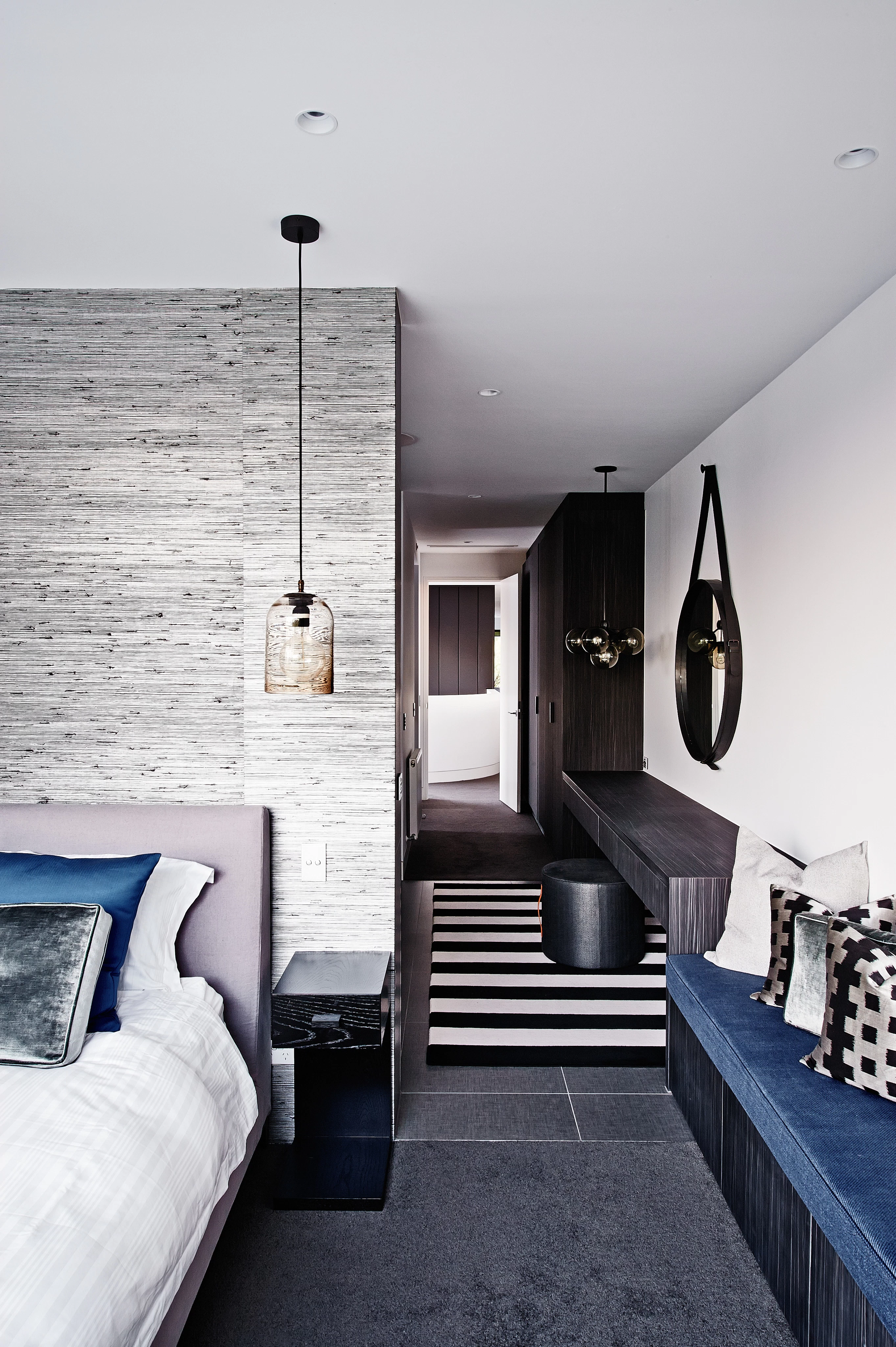 AtlasConcorde White House Beaumaris Australia 024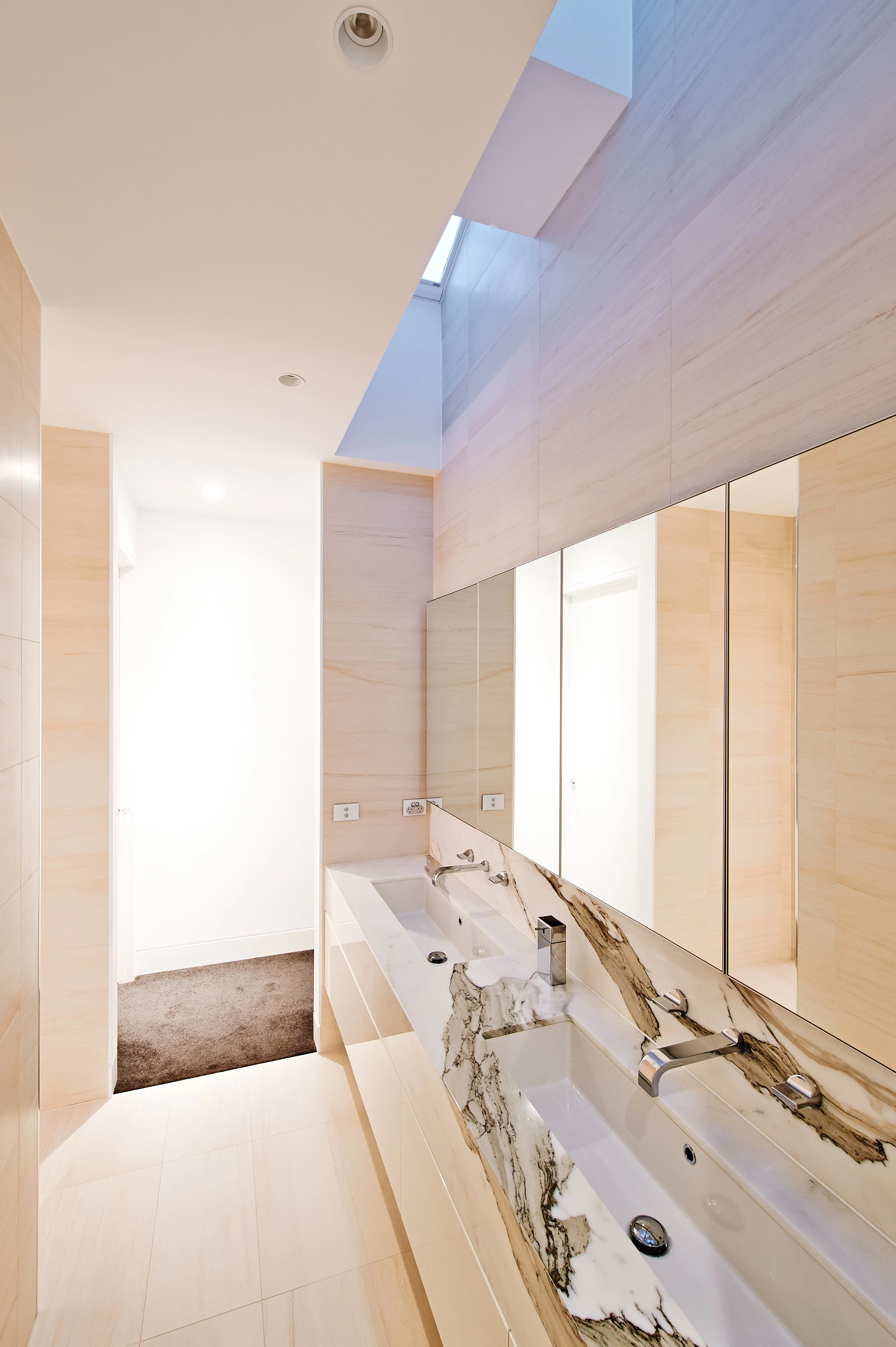 AtlasConcorde White House Beaumaris Australia 026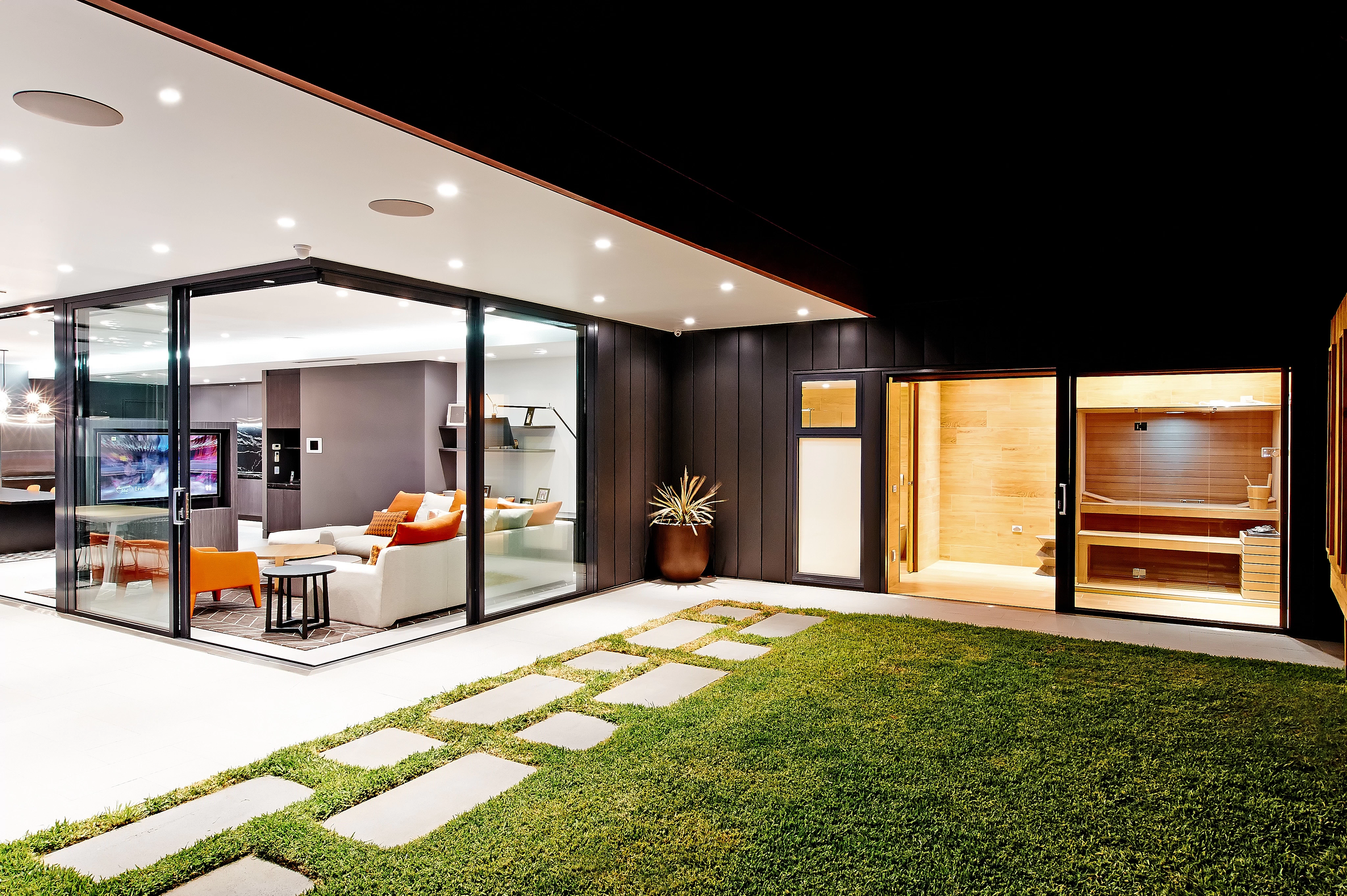 AtlasConcorde White House Beaumaris Australia 033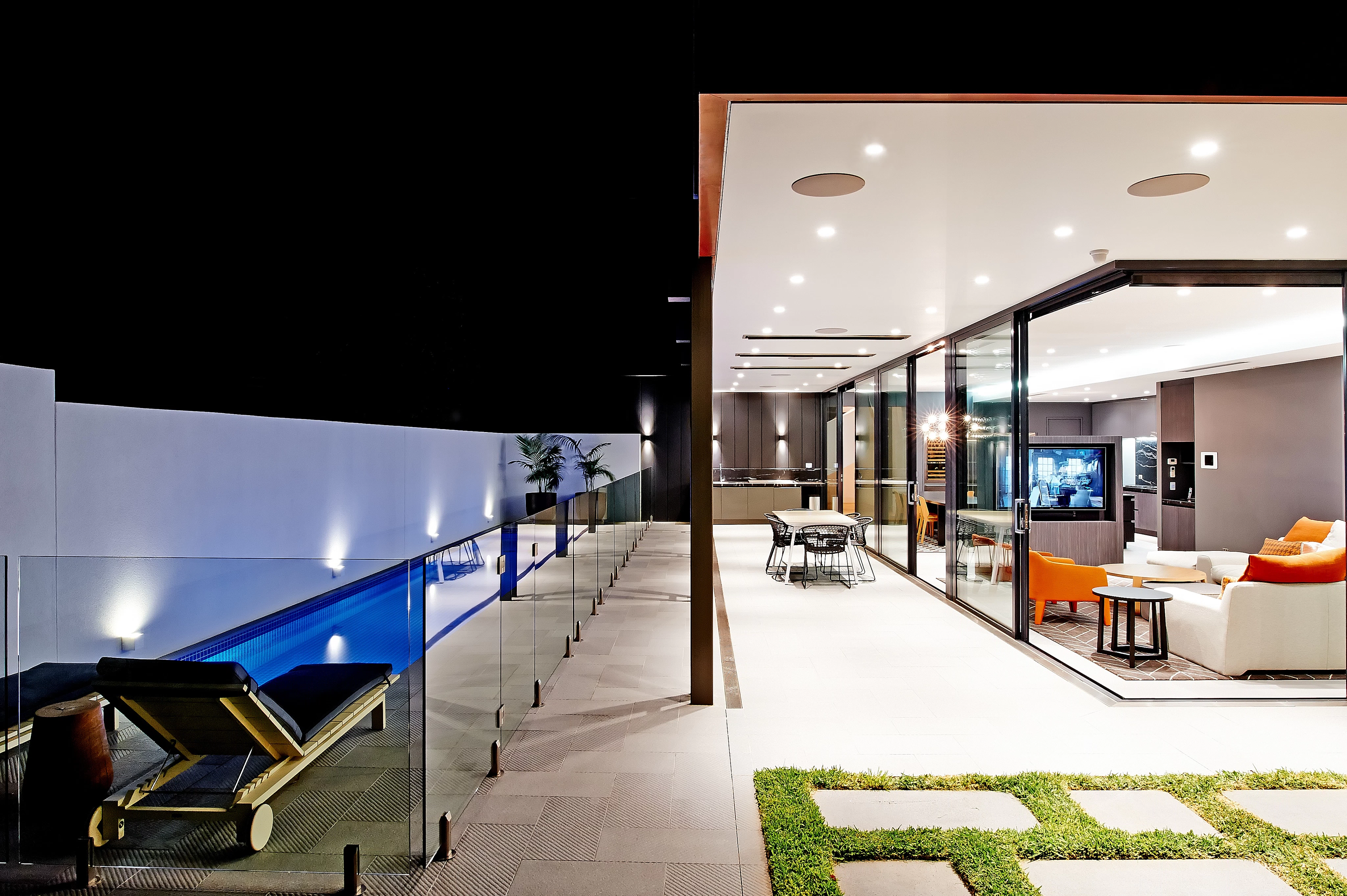 AtlasConcorde White House Beaumaris Australia 032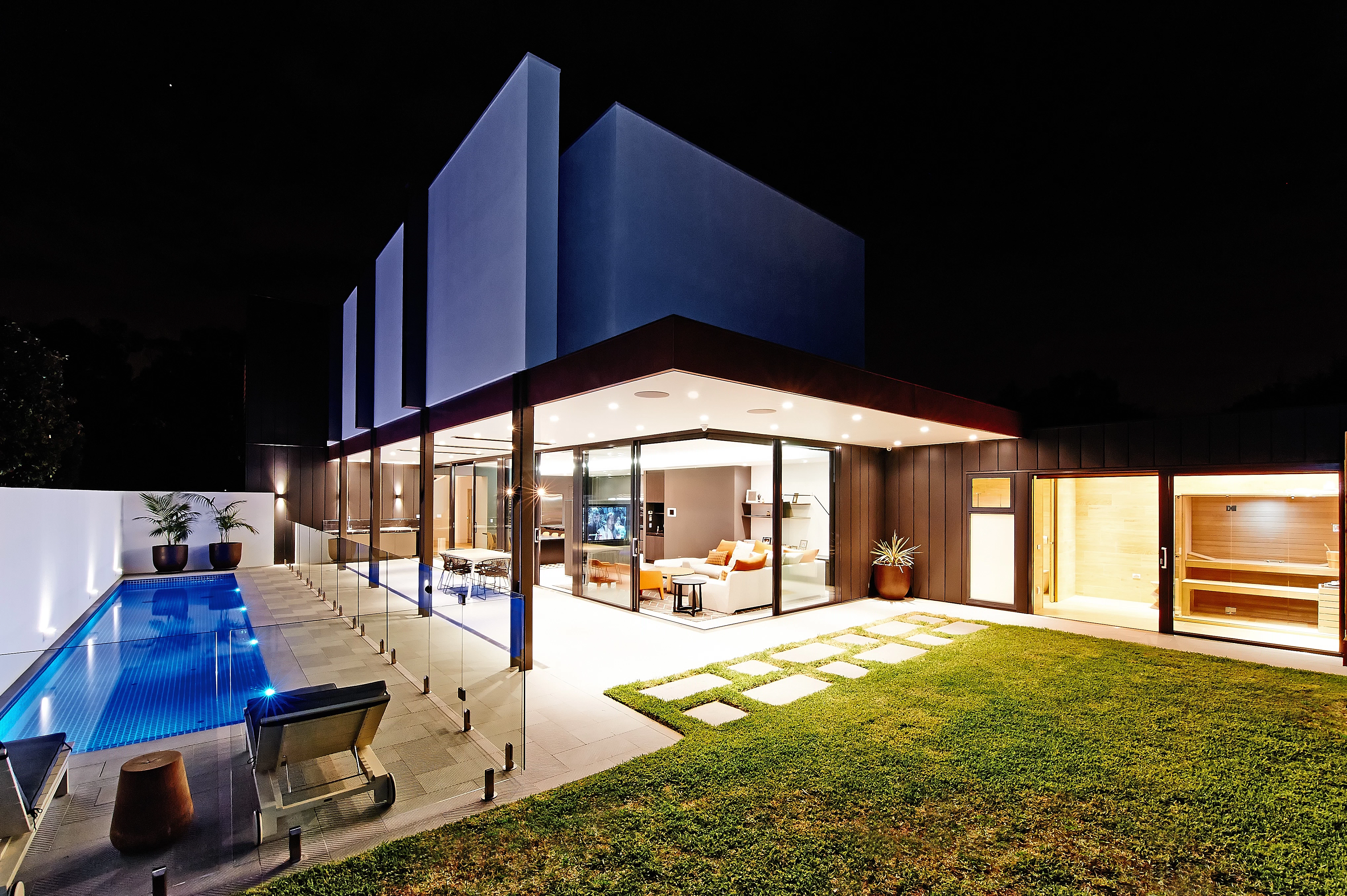 AtlasConcorde White House Beaumaris Australia 034
Inside the project
The leading collections