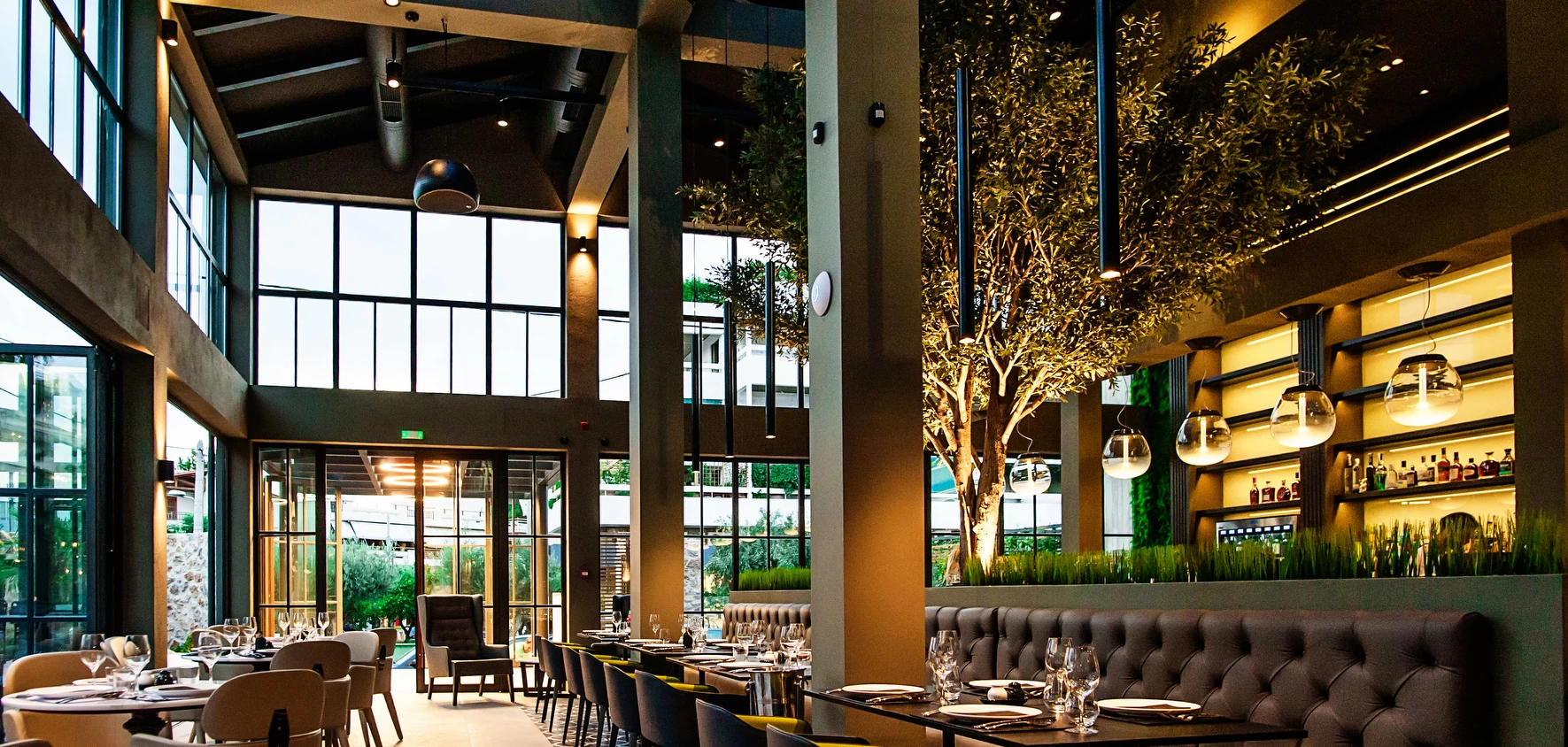 Dotted with luxurious shops, fine restaurants, and exclusive clubs, the city of Glyfada is the heart of Athenian social life and has earned itself the nickname of the Greek Beverly Hills.
With a view that runs from the mountainous areas of Imetto to the shores of the Saronic Gulf, Blends Mix and Match is a luxury prestigious bar in the heart of the Greek town that seeks to offer an unprecedented experience that meets the desires of its guests.
With this in mind, in this lively corner of Nymfon Square the Molindris + Associates architecture firm has designed and built a space with urban esthetics and a modern, avant-garde design that translate into a truly unparalleled ambiance.
In this setting, Atlas Concorde products were called upon to decorate the indoor and outdoor floors of the venue in a typically Italian style, giving it a refined look worthy of its surroundings.
The look of rare natural stones with an eternal beauty is the material of inspiration used to make the surfaces decisive, rich in natural details yet with a simple style. The deep colors reflect current architectural trends that combine elegance and design needs.
In contrast, the incisive personality of prestigious wood adorns the interior spaces of the Blends bar, combining contemporary design and the natural character of the original material. The surface has an extraordinary graphic depth that evokes the suggestive details of actual wooden planks with extreme realism and authenticity.
Where
Glyfada, Greece
Design by
Apostolos Molindris Molindris & Associates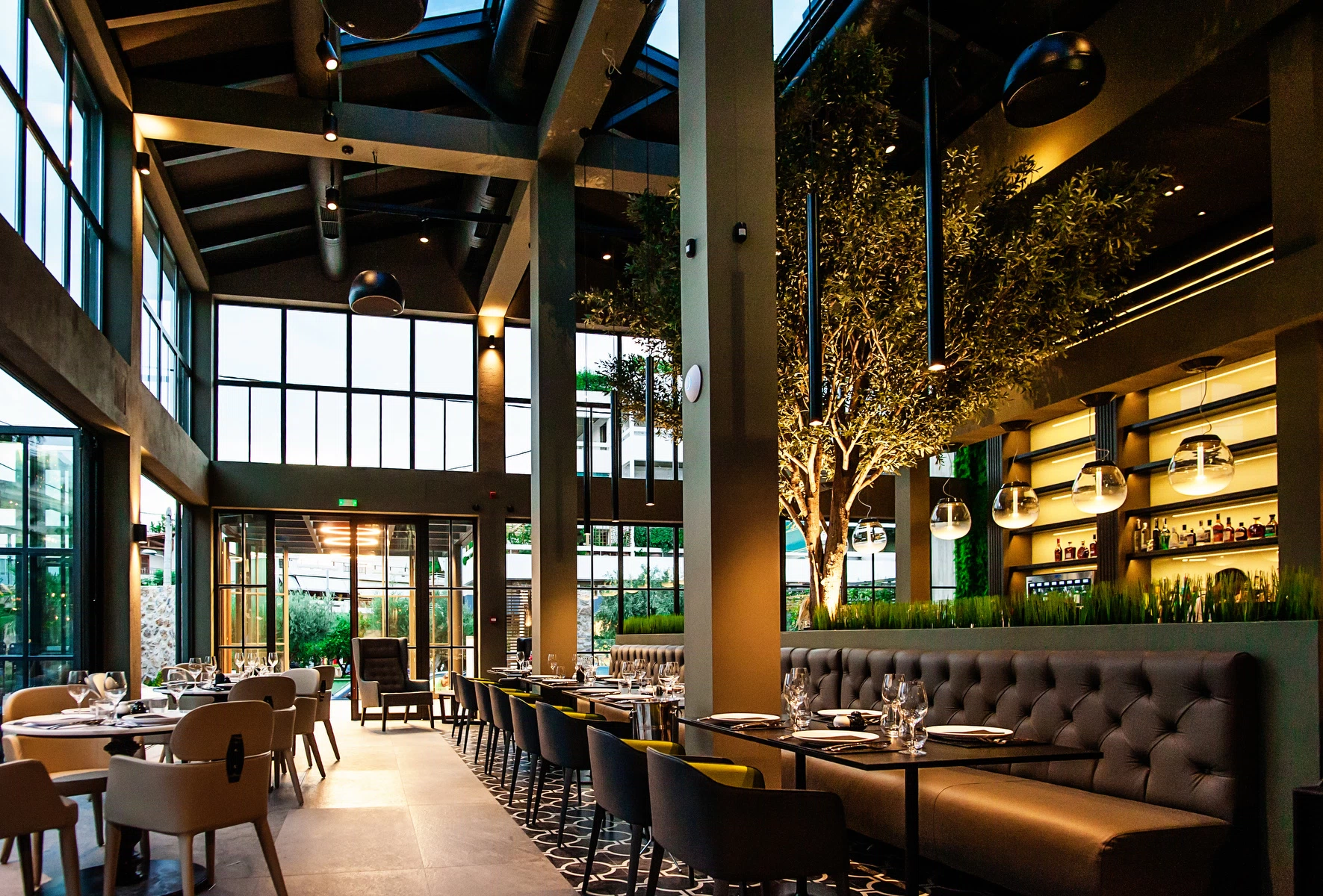 44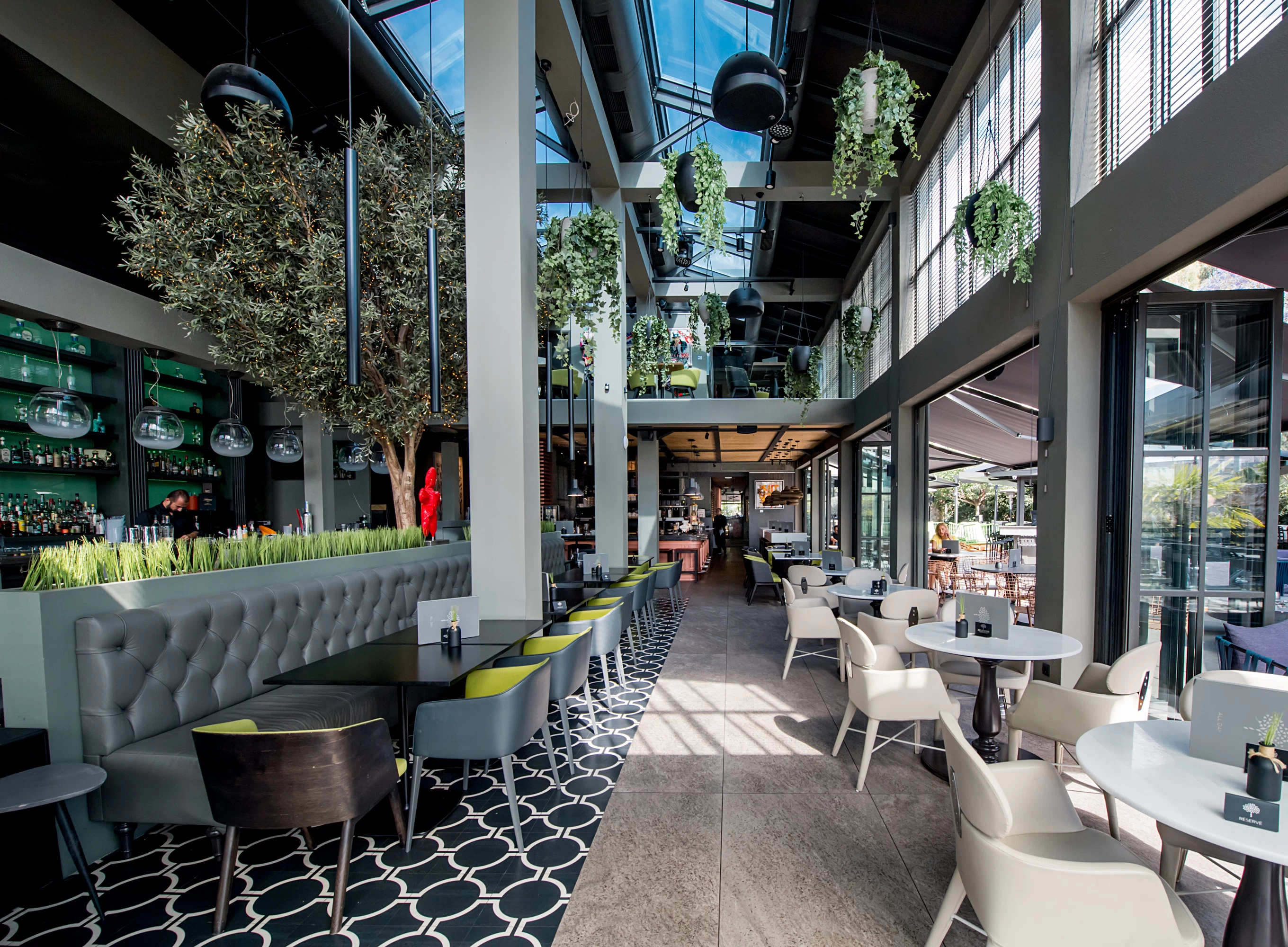 0005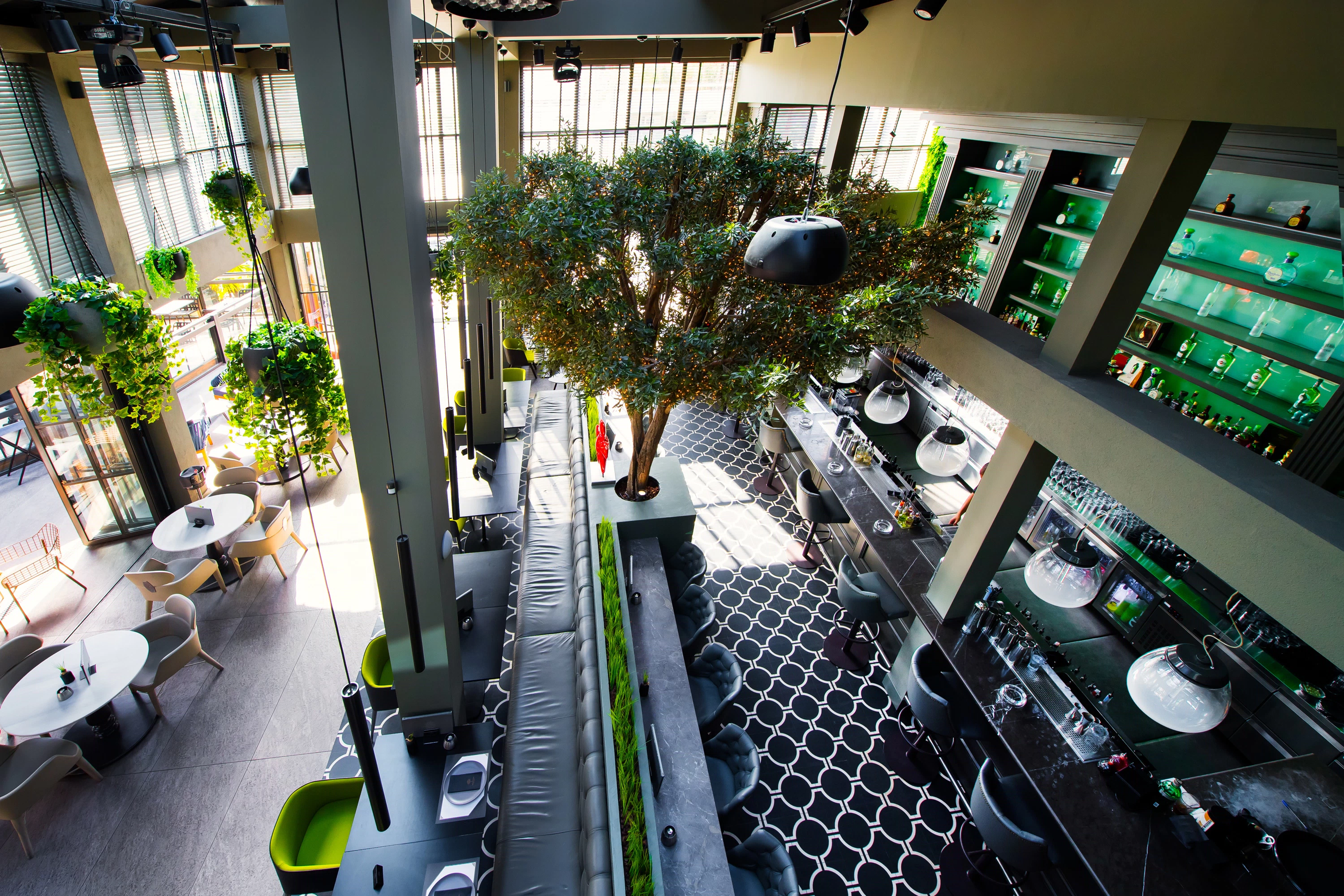 0017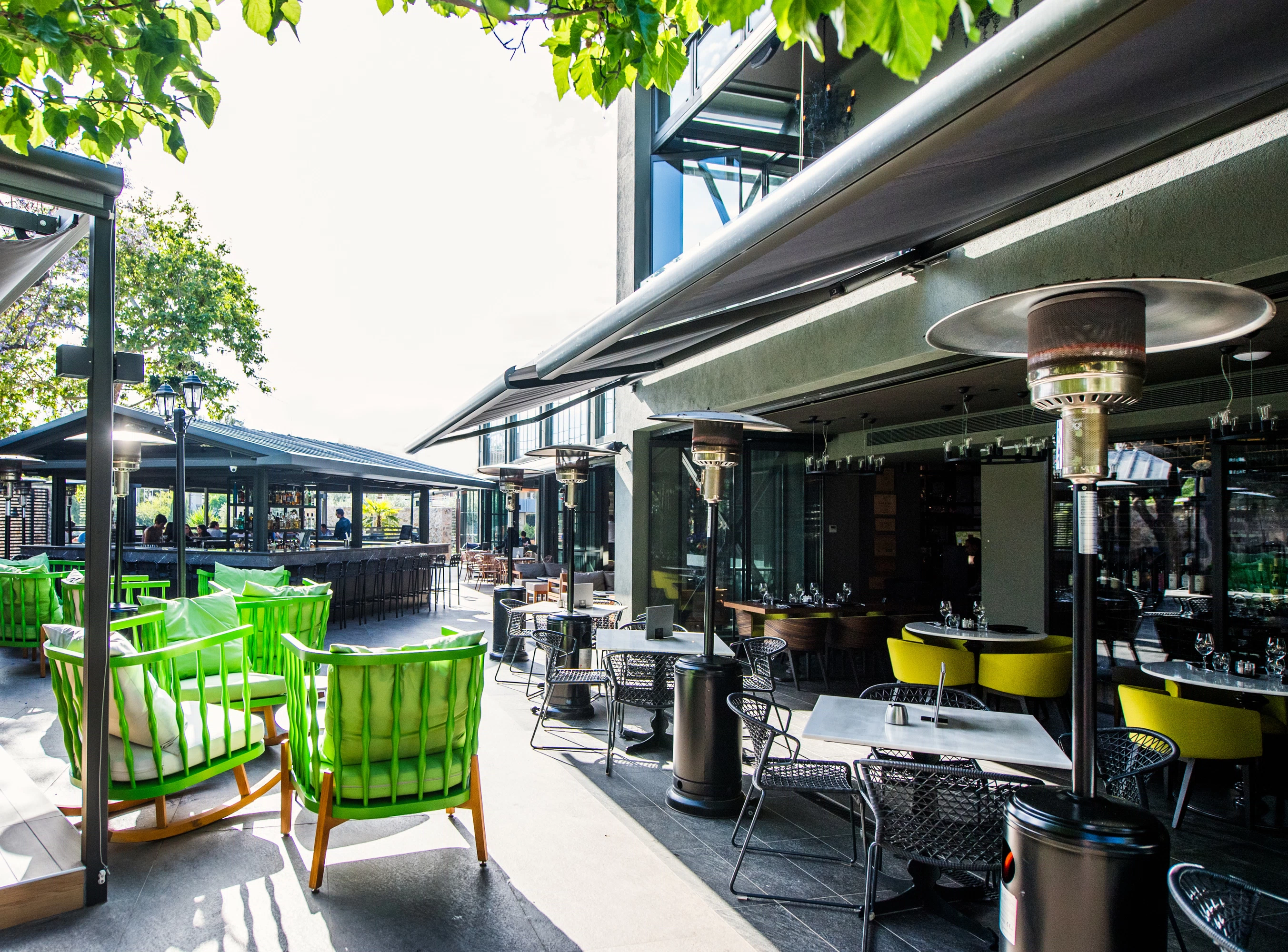 0034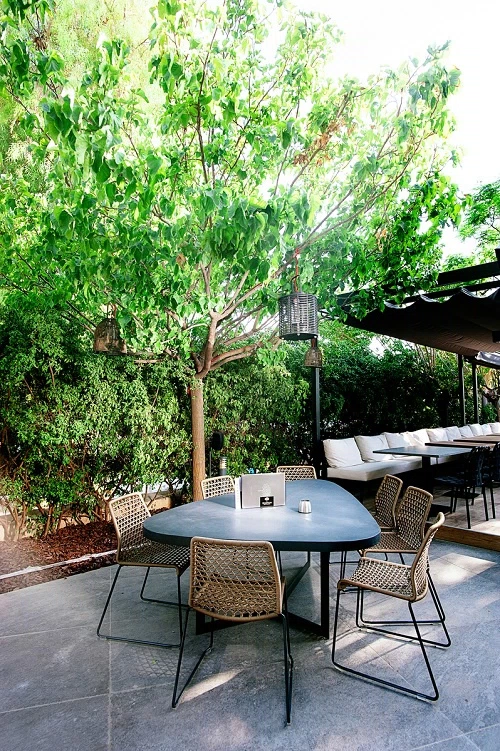 0010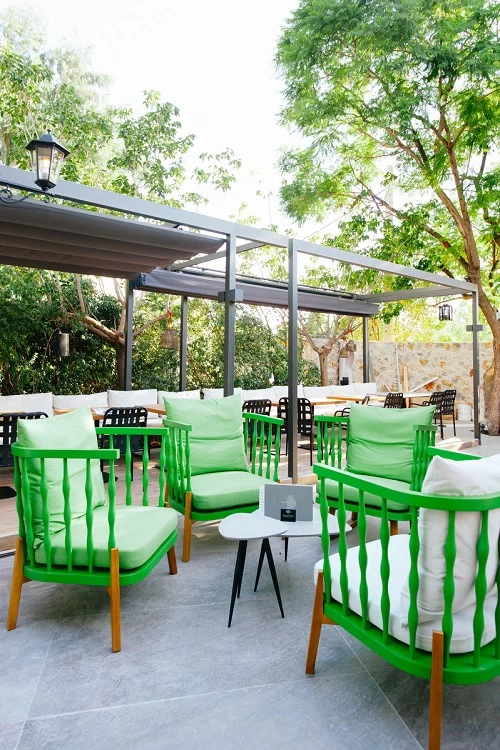 0008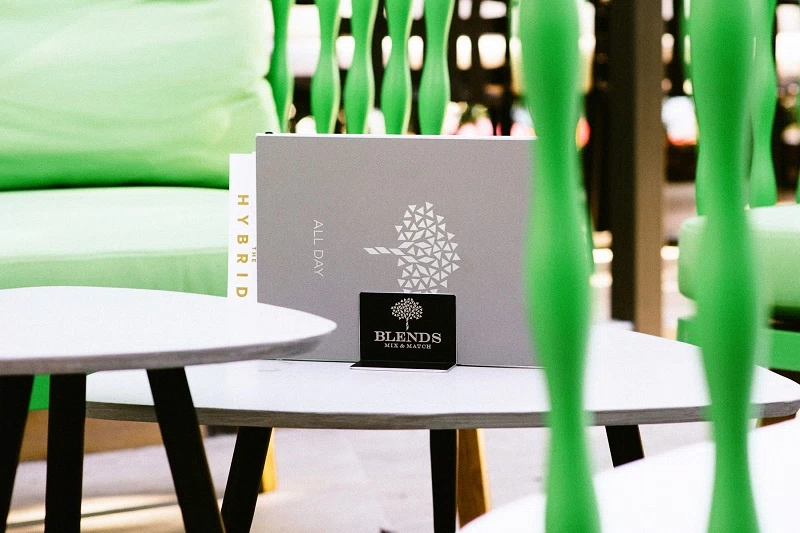 0009