A house immersed in a lush natural setting where light enters and shapes the large spaces that have been skillfully furnished with pieces of design and contemporary art, the Bridge House in Los Angeles is a demonstration of innovative systems and cutting-edge processes.
The composition exemplifies the signature minimalist esthetics of the Brunn architectural studio, evident in the interplay of light and volumes.
A corner of beauty where each element is connected by large windows that create a dialog between outdoor and indoor spaces, where Atlas Concorde porcelain tile floors inspired by Venetian terrazzo offer a contemporary style combined with a timeless charm. Indeed, Italian tradition is reproduced in a modern key where the fragments emerge as marble gems on a brilliant, continuous surface.
Where
Los Angeles, United States
Design by
Dan Brunn, AIA, Principal of Dan Brunn Architecture
Inside the project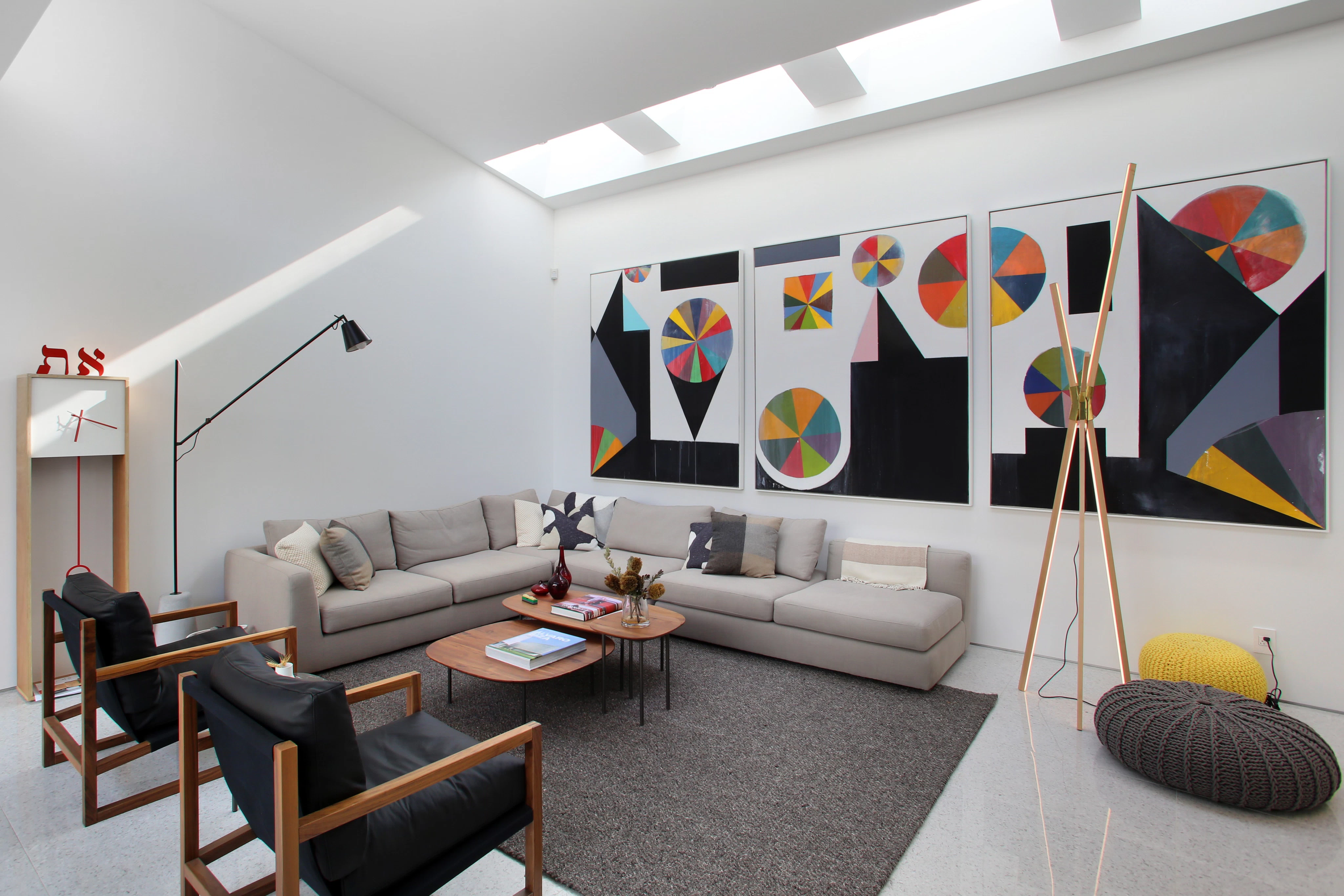 Atlas Concorde Bridge House LA USA 001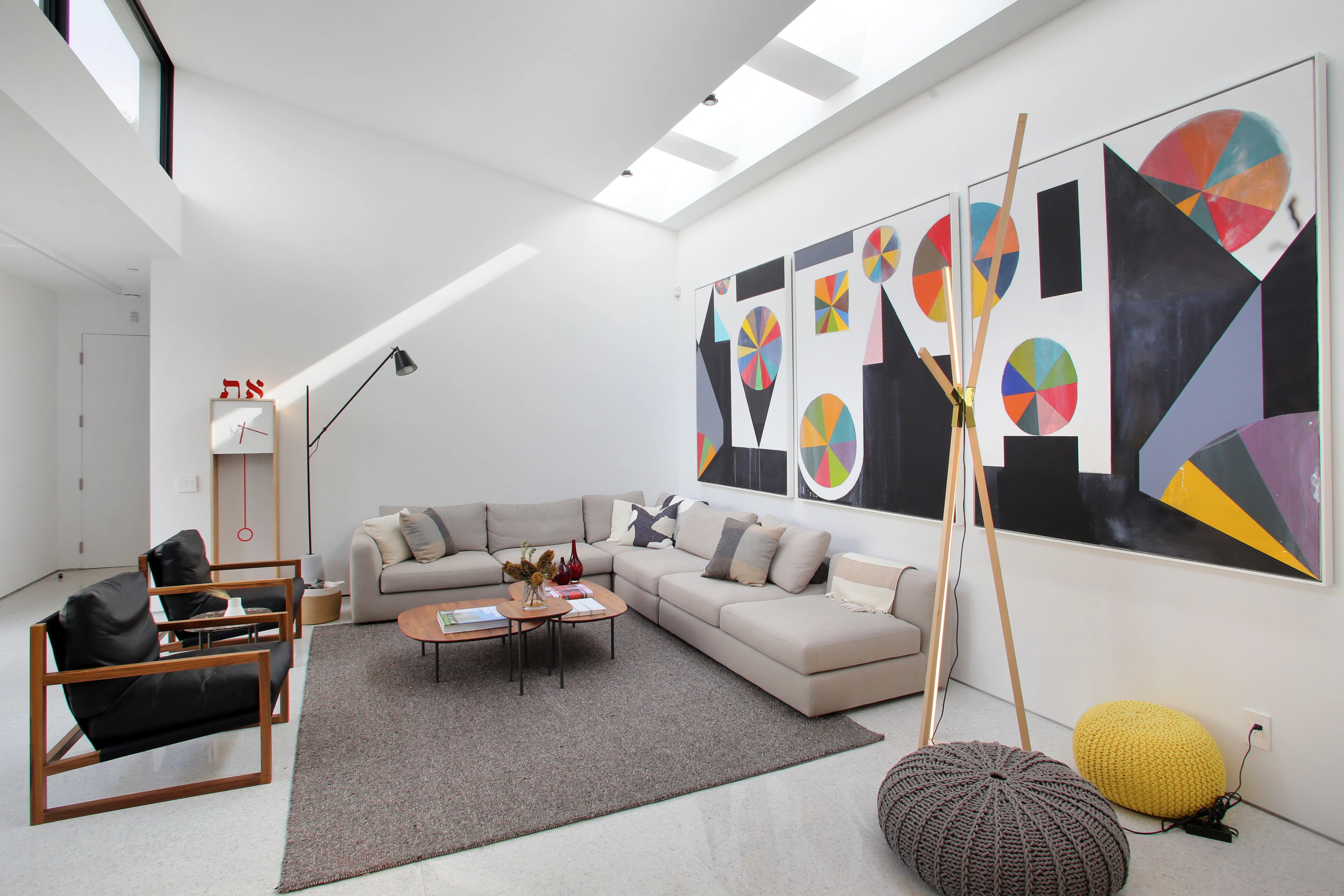 Atlas Concorde Bridge House LA USA 002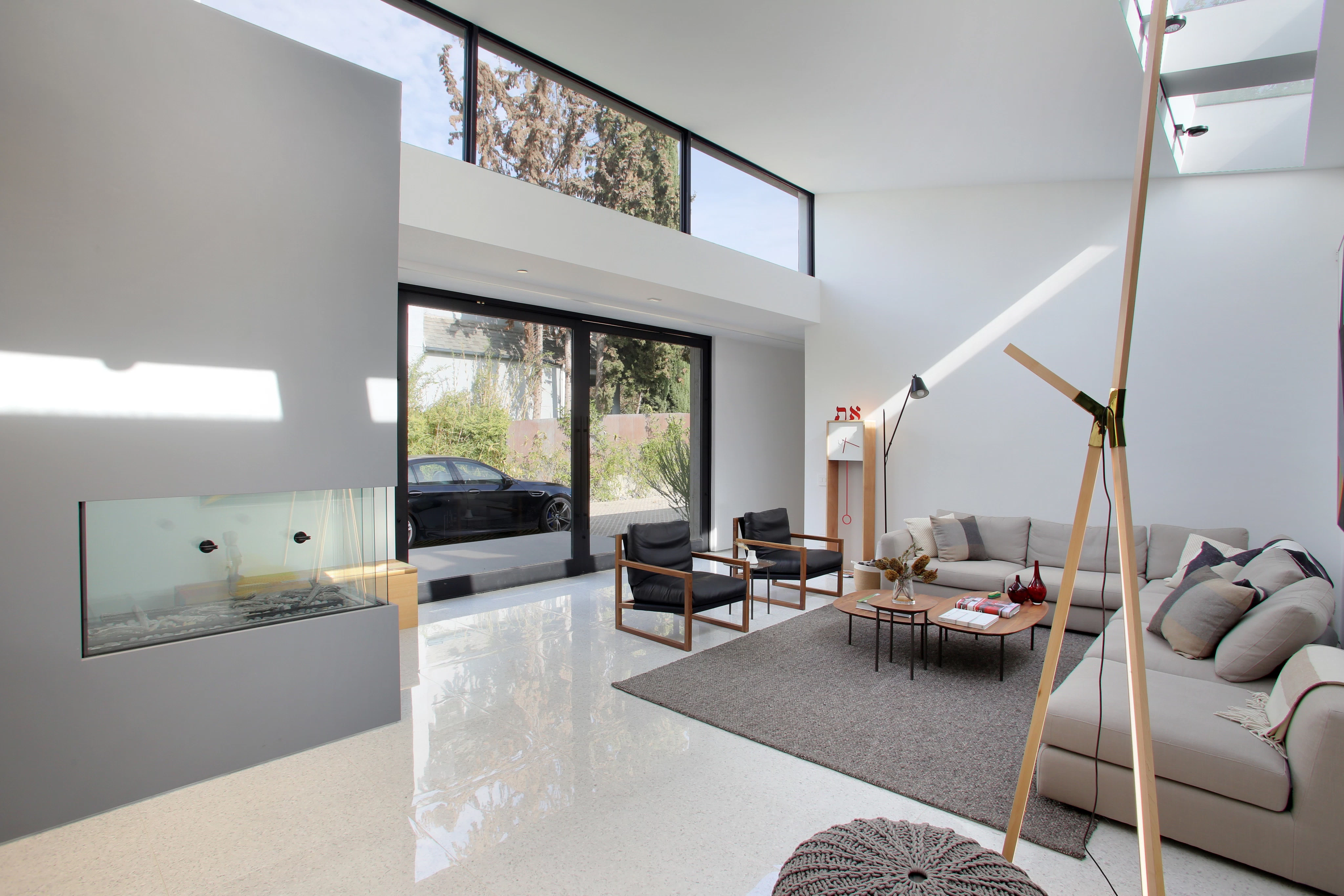 Atlas Concorde Bridge House LA USA 004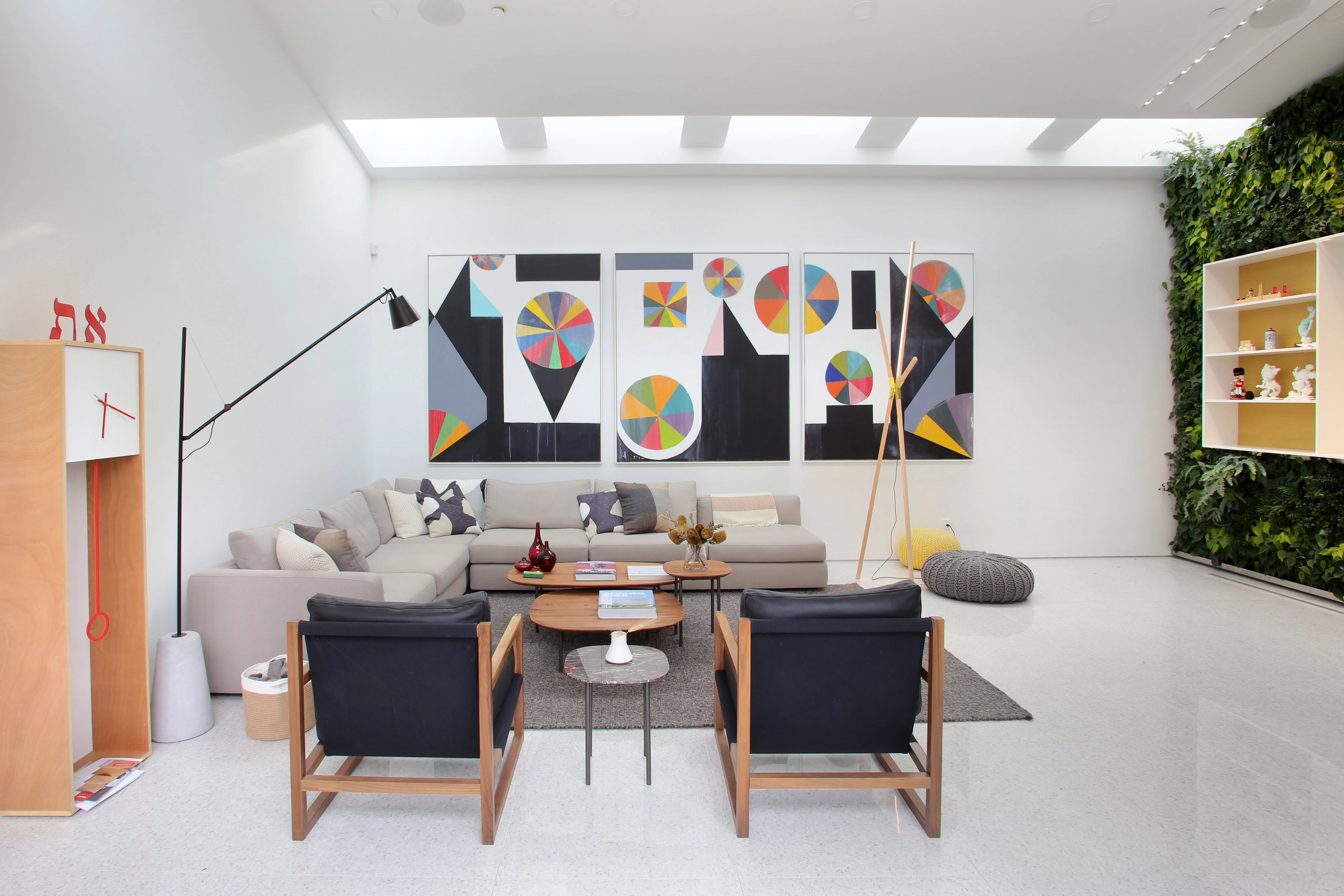 Atlas Concorde Bridge House LA USA 022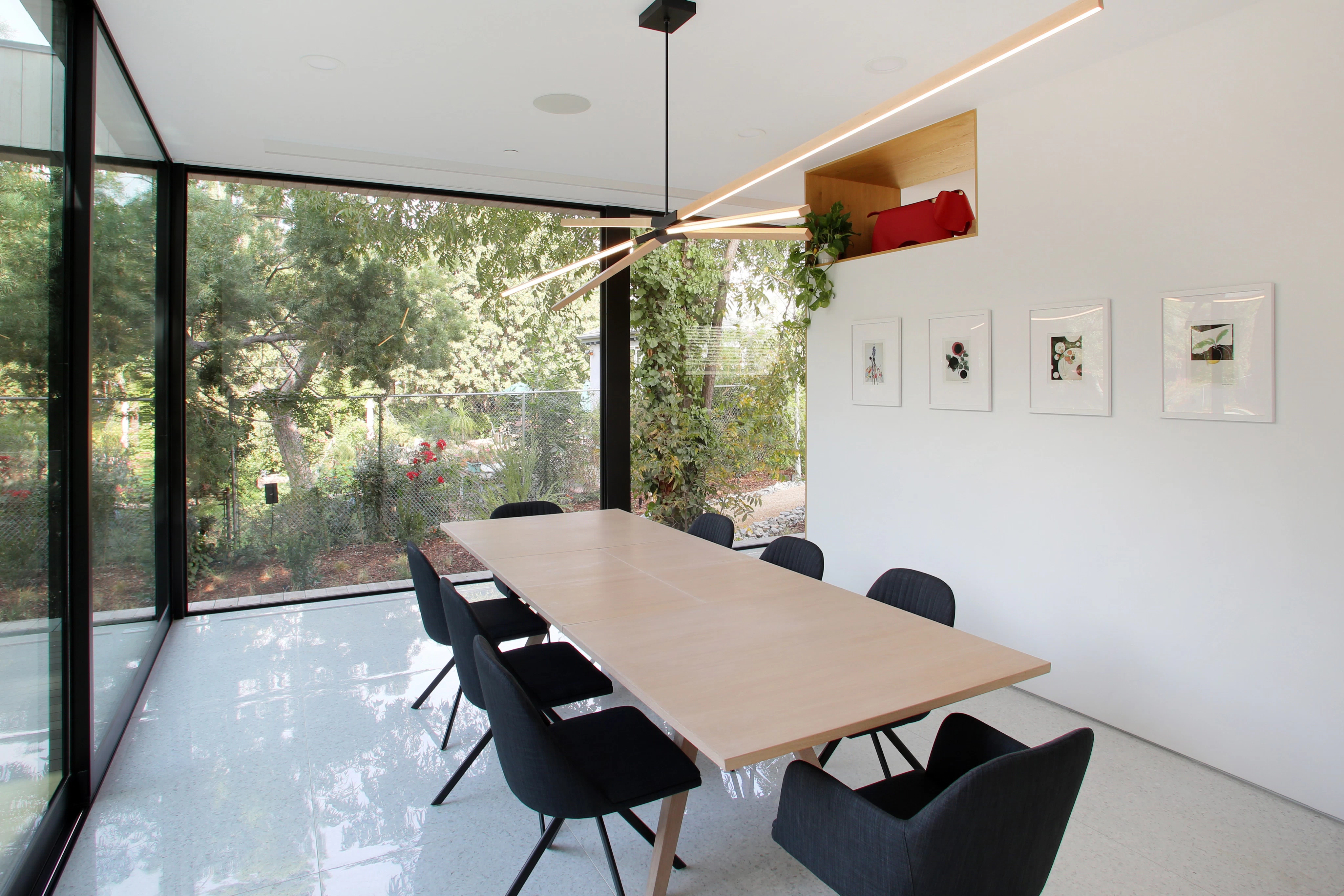 Atlas Concorde Bridge House LA USA 010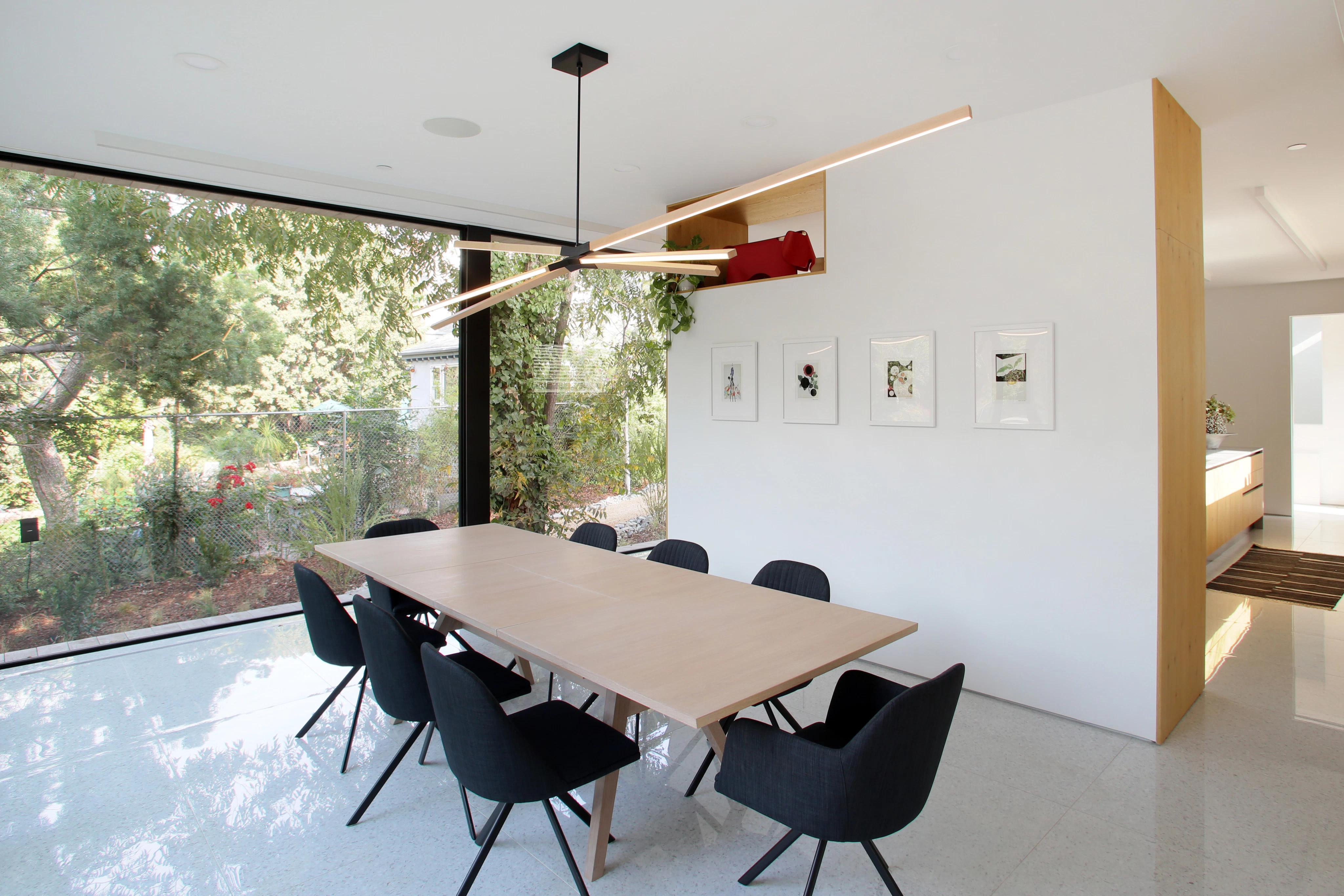 Atlas Concorde Bridge House LA USA 009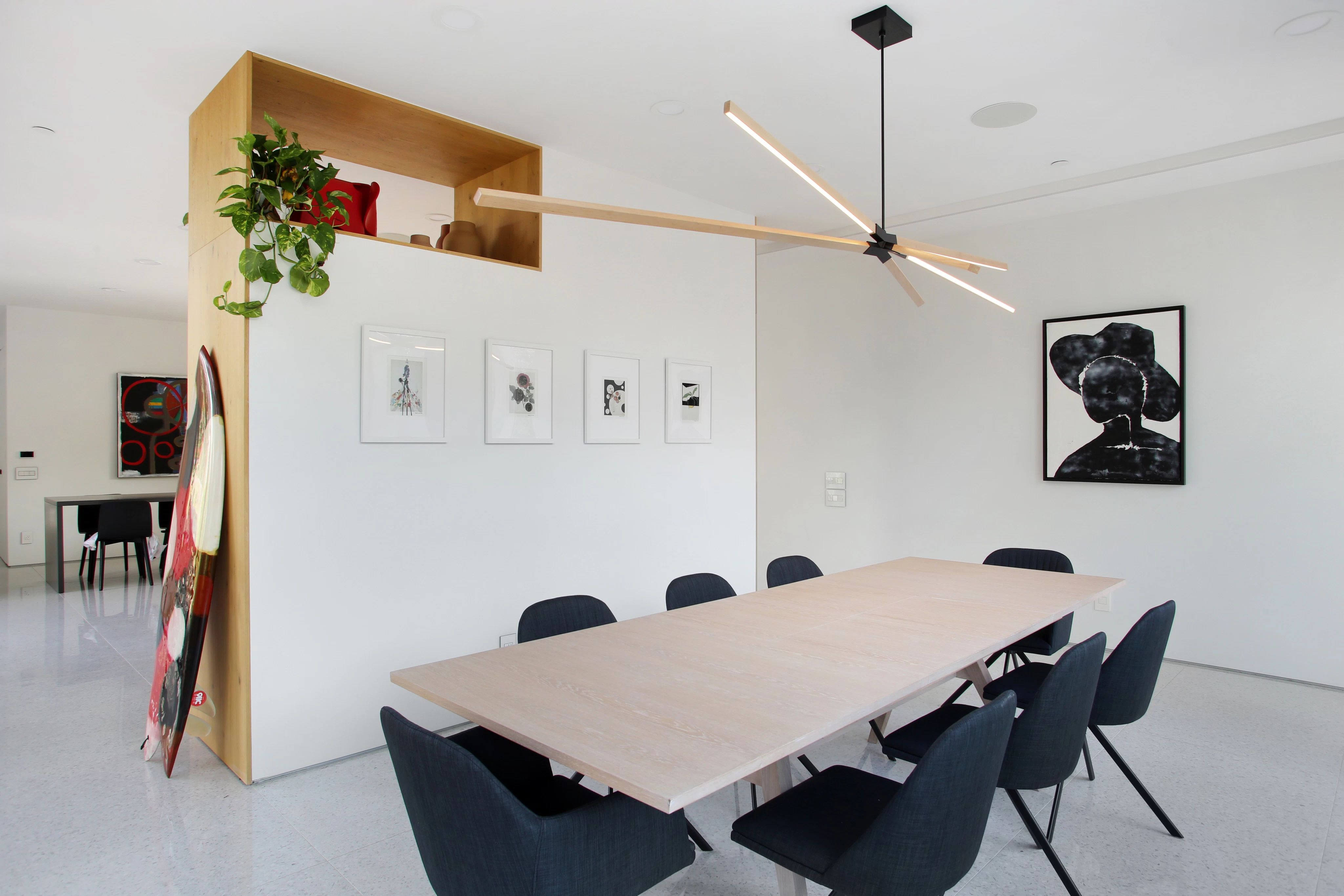 Atlas Concorde Bridge House LA USA 008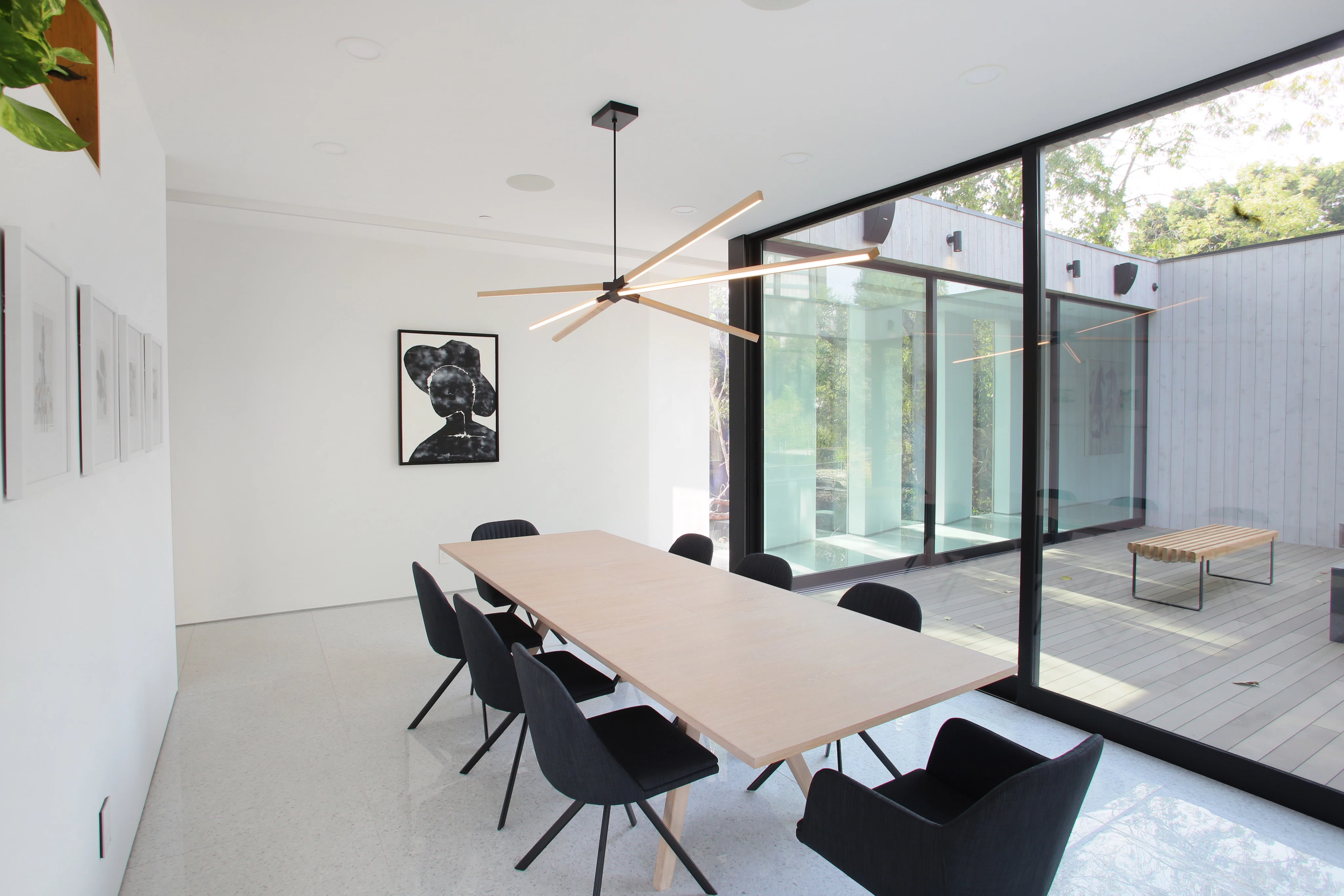 Atlas Concorde Bridge House LA USA 007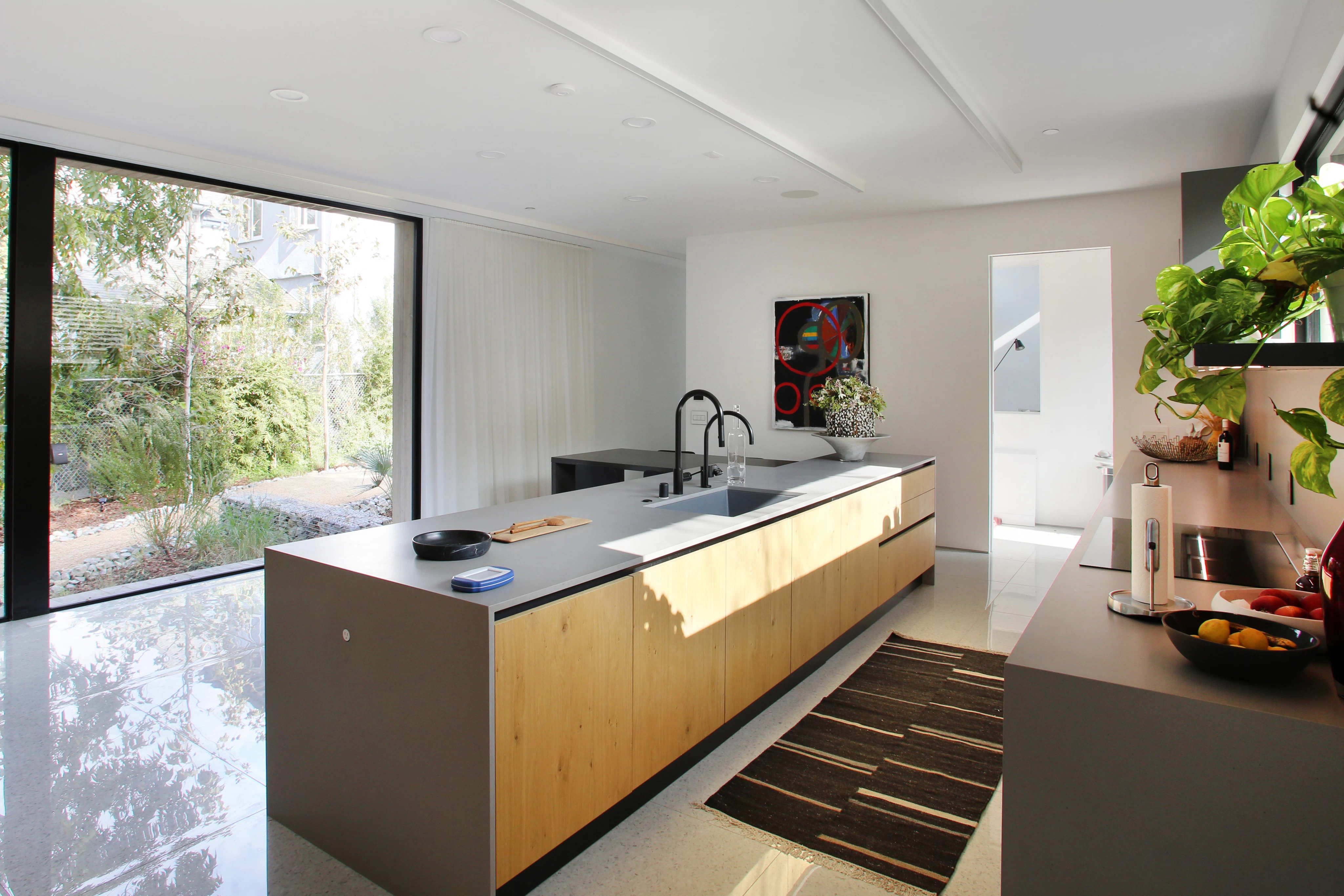 Atlas Concorde Bridge House LA USA 006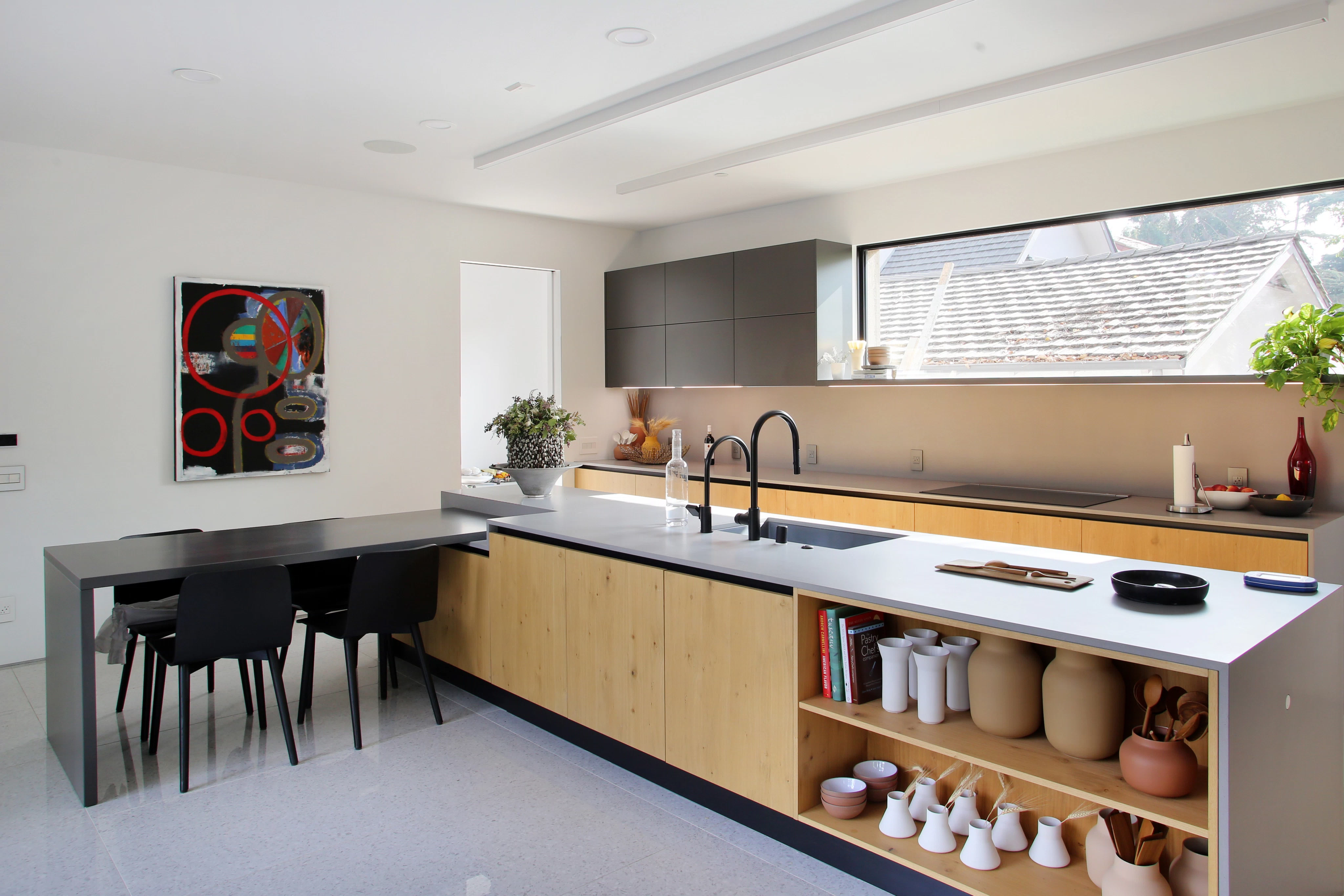 Atlas Concorde Bridge House LA USA 005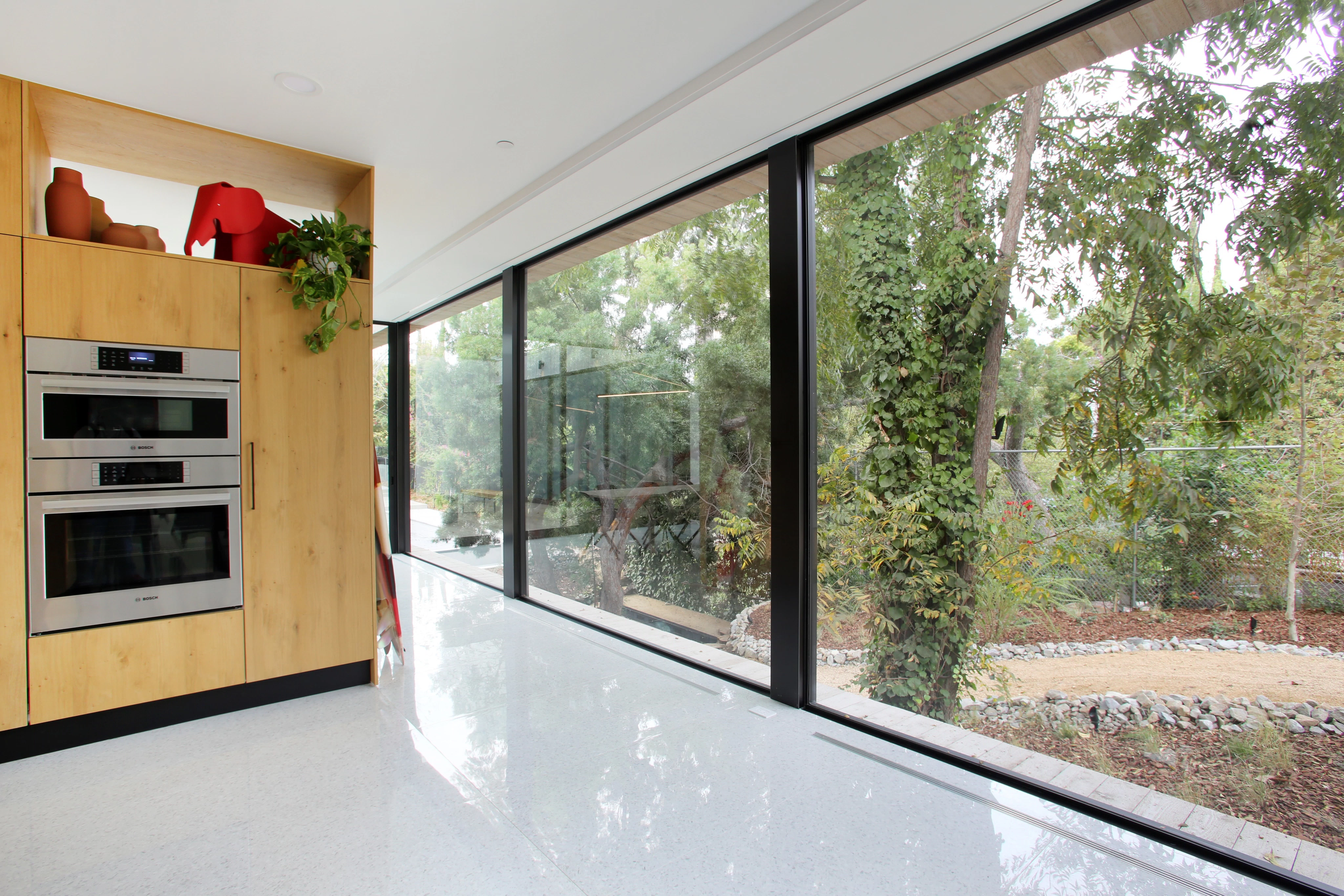 Atlas Concorde Bridge House LA USA 020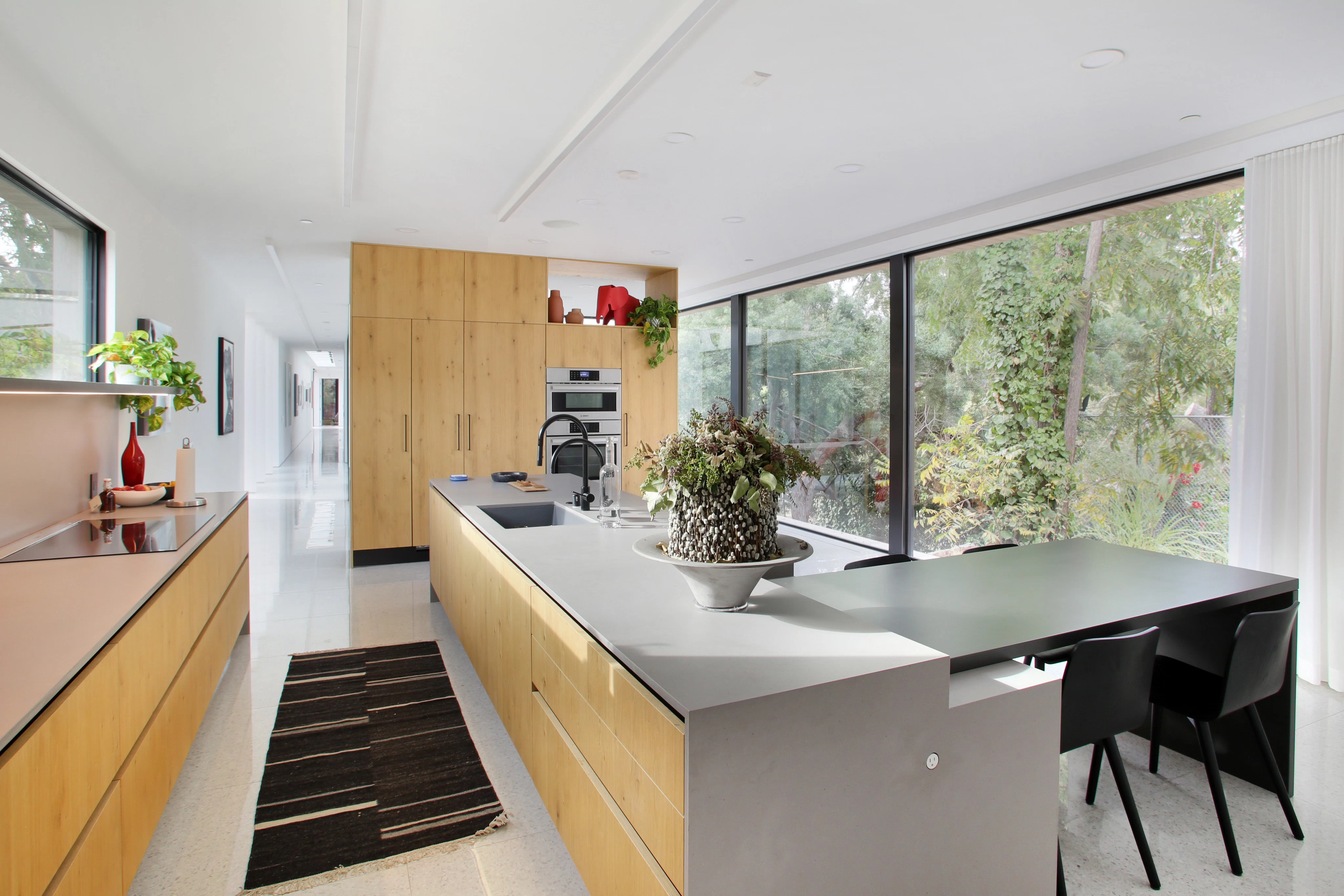 Atlas Concorde Bridge House LA USA 021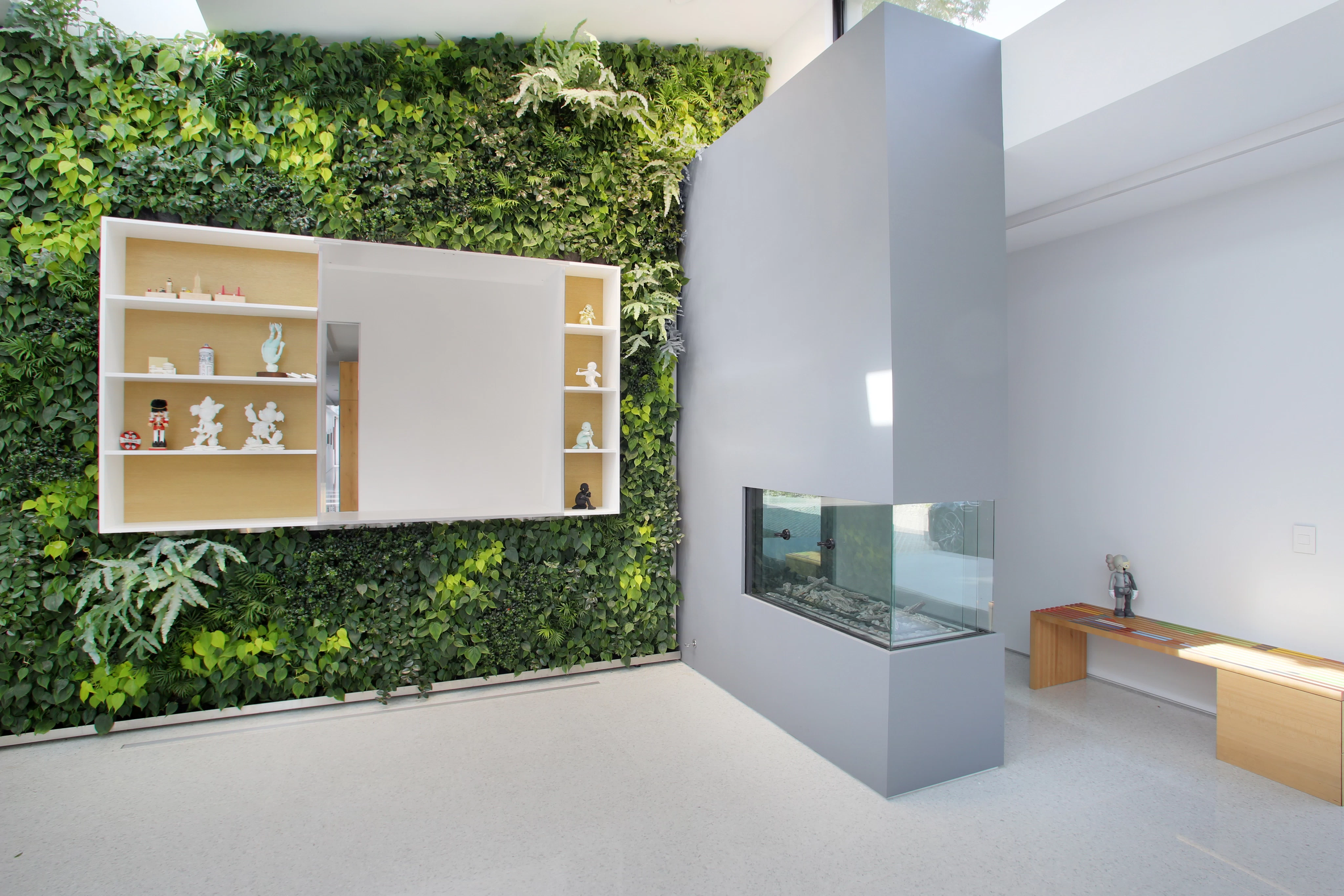 Atlas Concorde Bridge House LA USA 003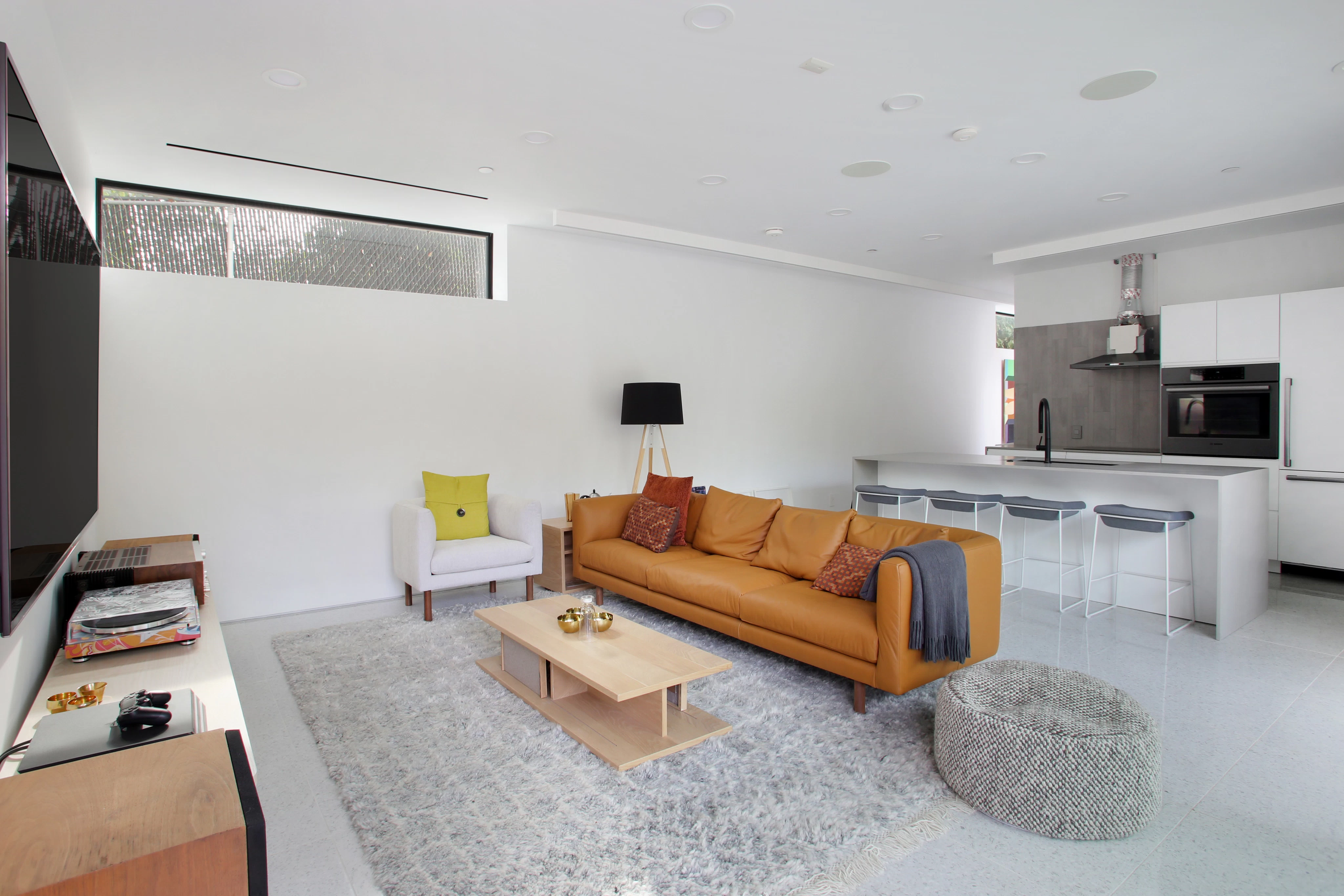 Atlas Concorde Bridge House LA USA 014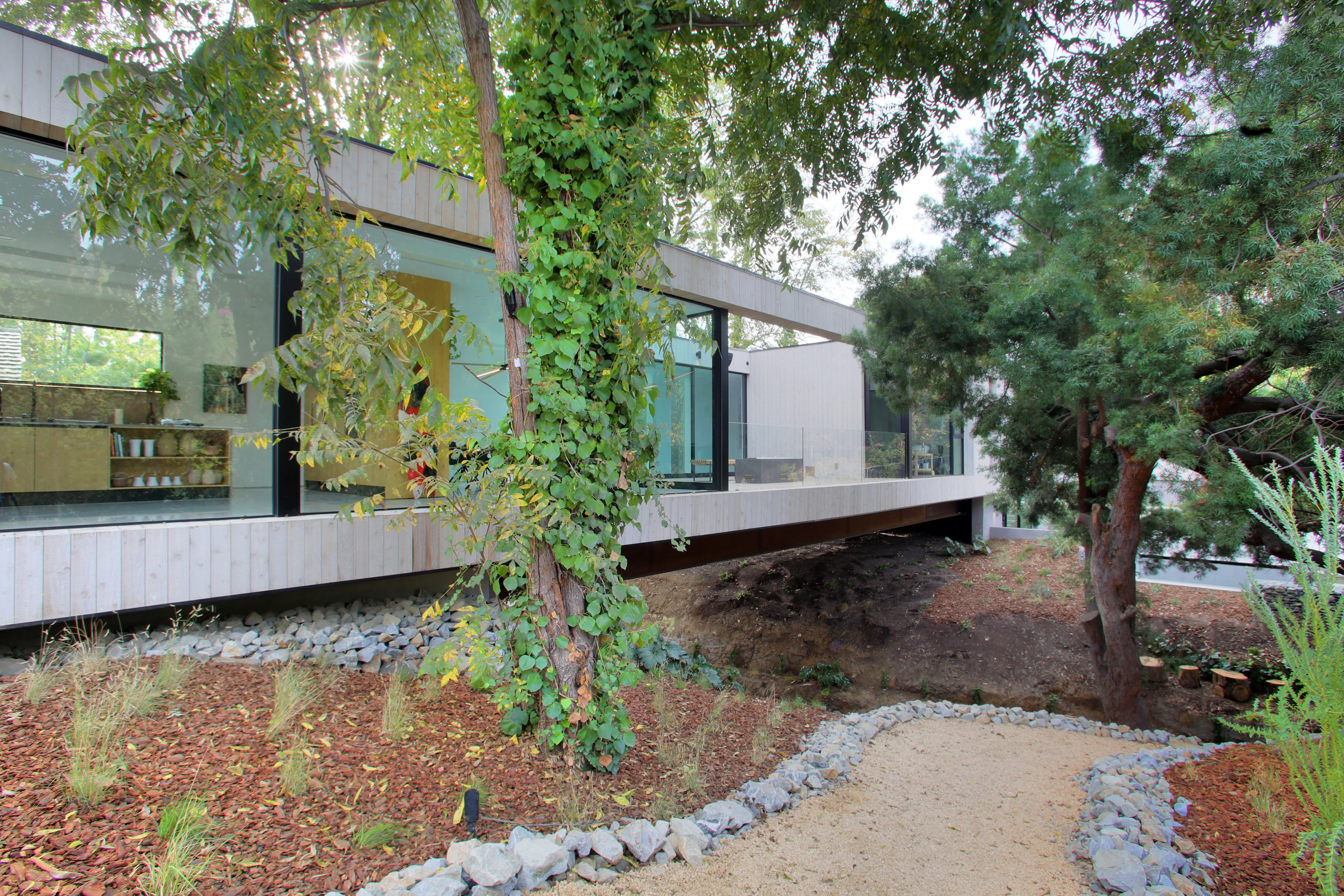 Atlas Concorde Bridge House LA USA 017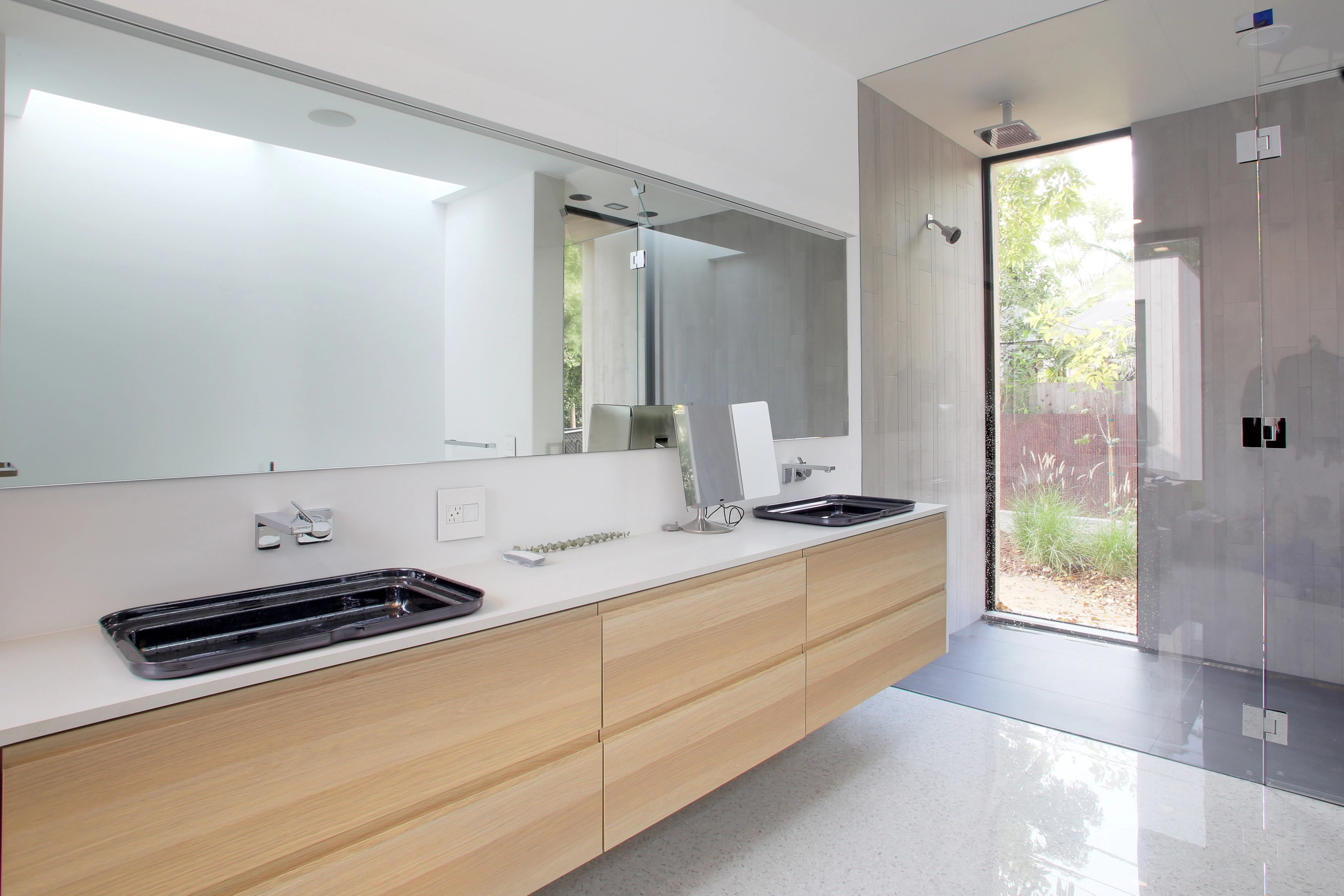 Atlas Concorde Bridge House LA USA 013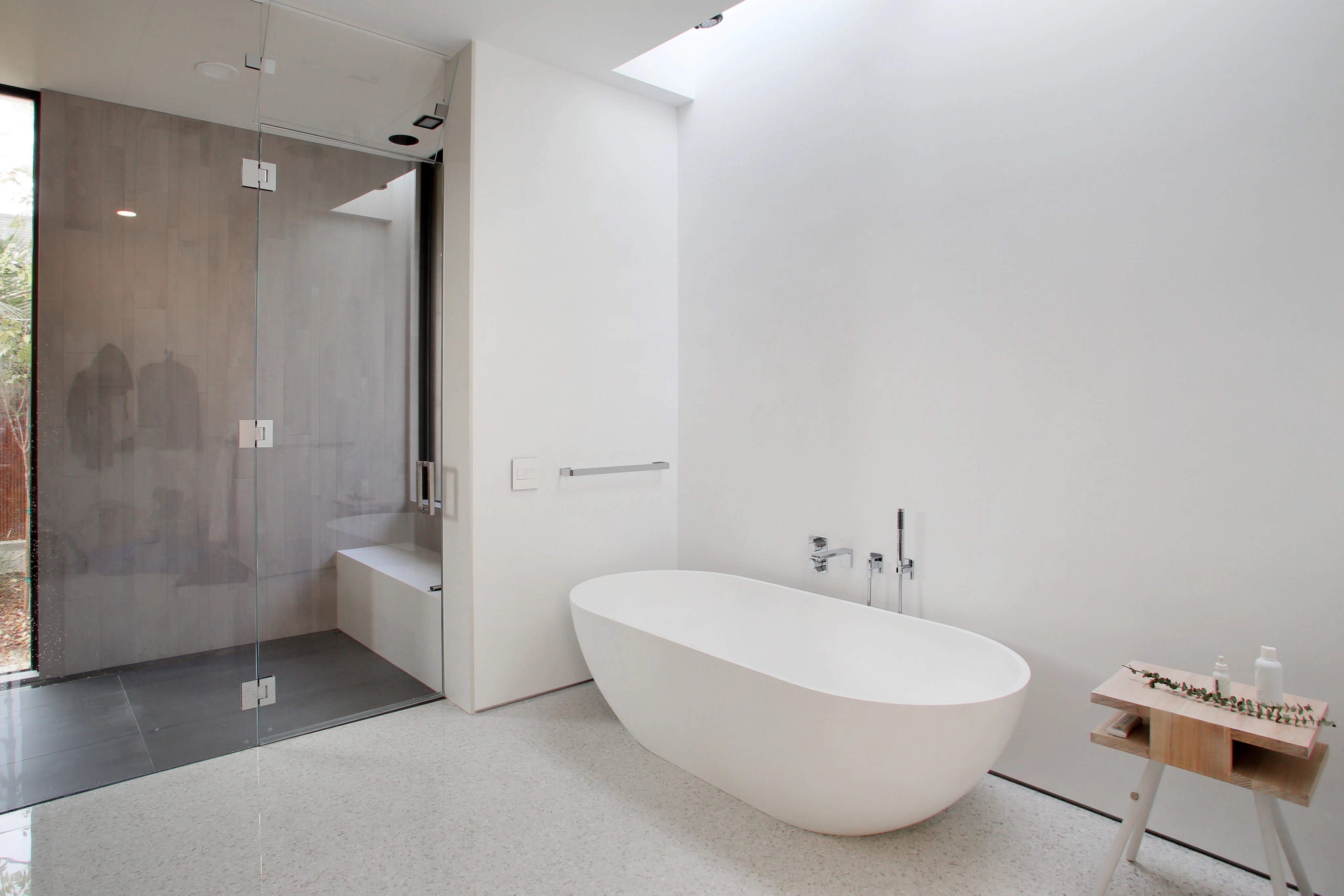 Atlas Concorde Bridge House LA USA 012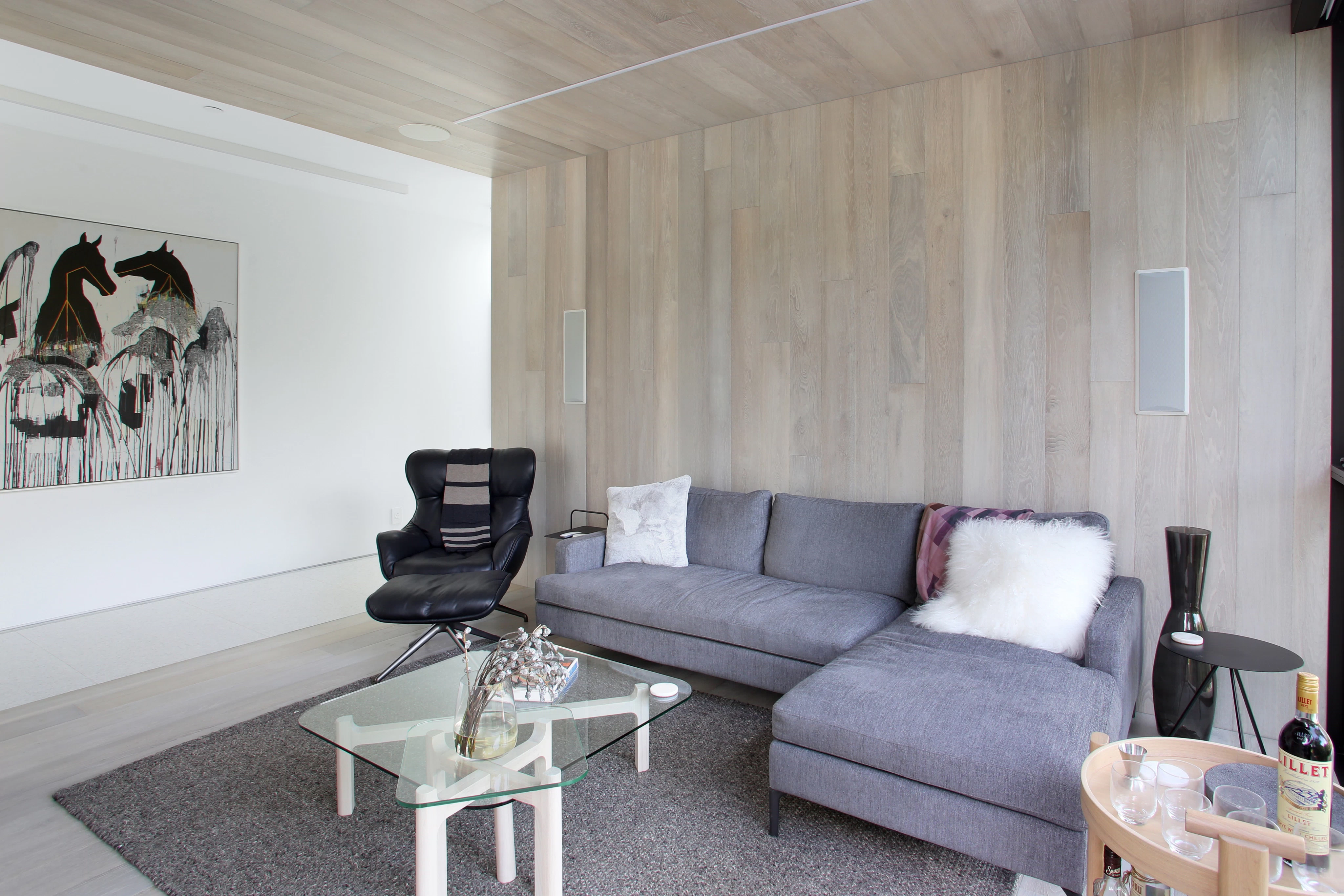 Atlas Concorde Bridge House LA USA 011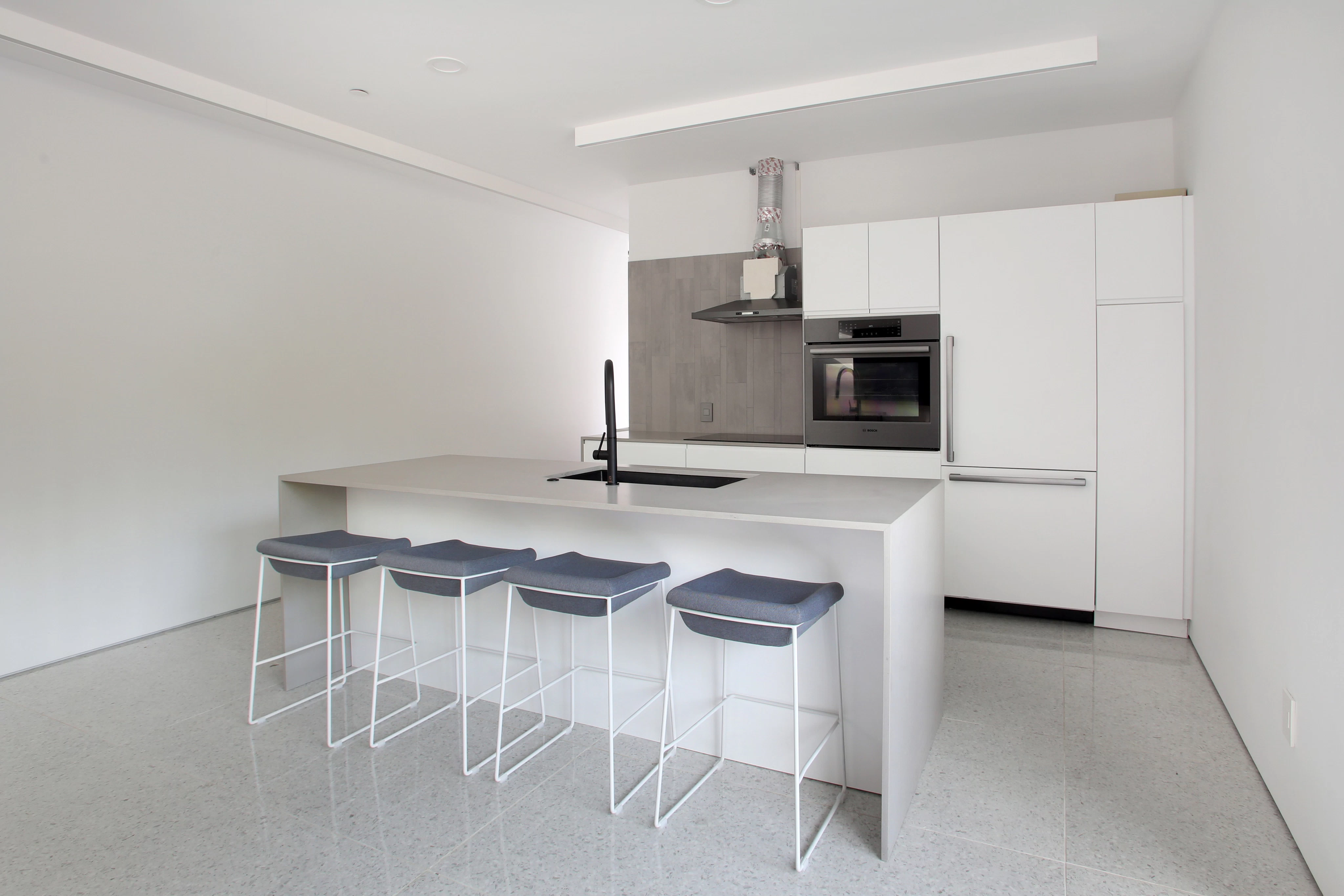 Atlas Concorde Bridge House LA USA 015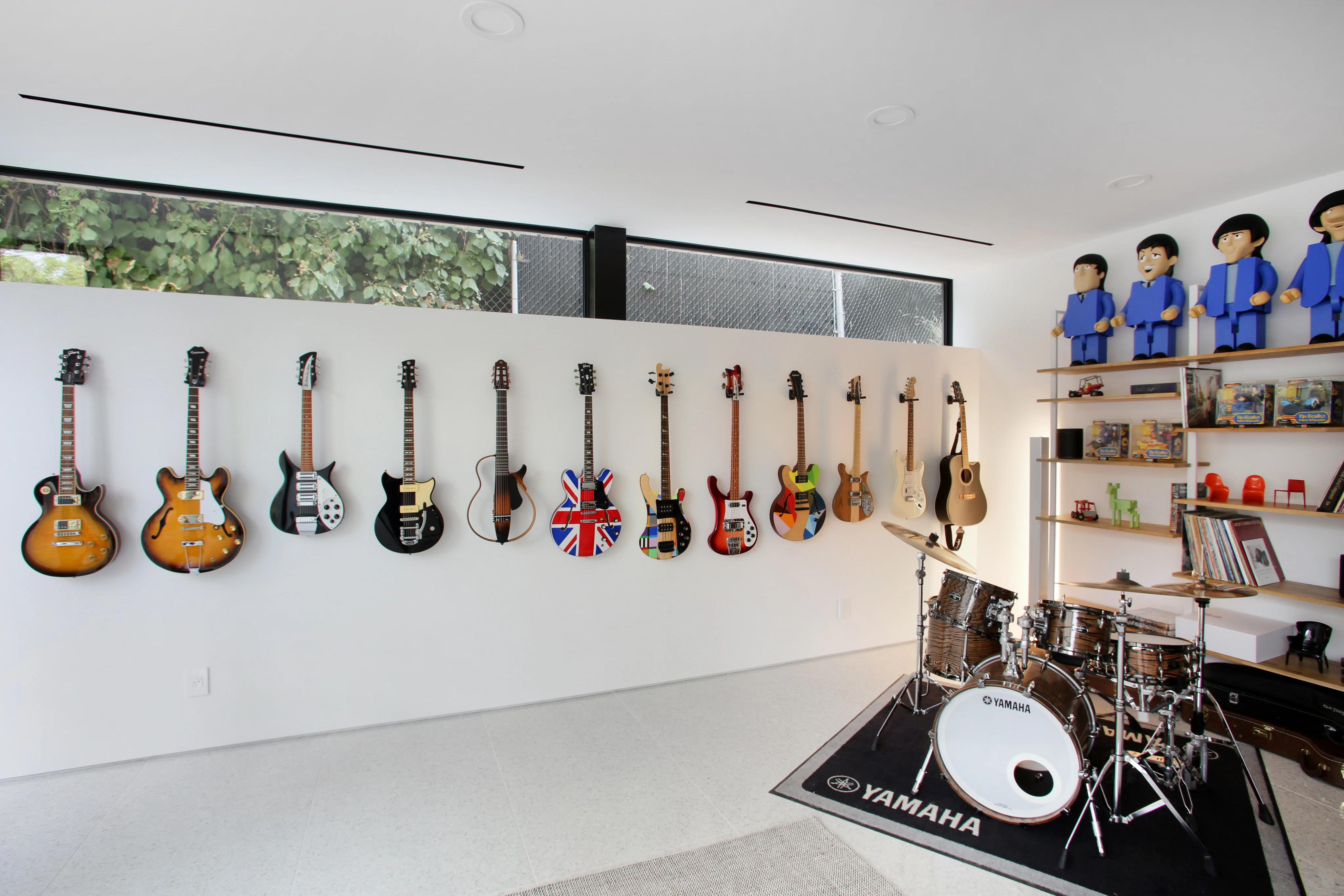 Atlas Concorde Bridge House LA USA 016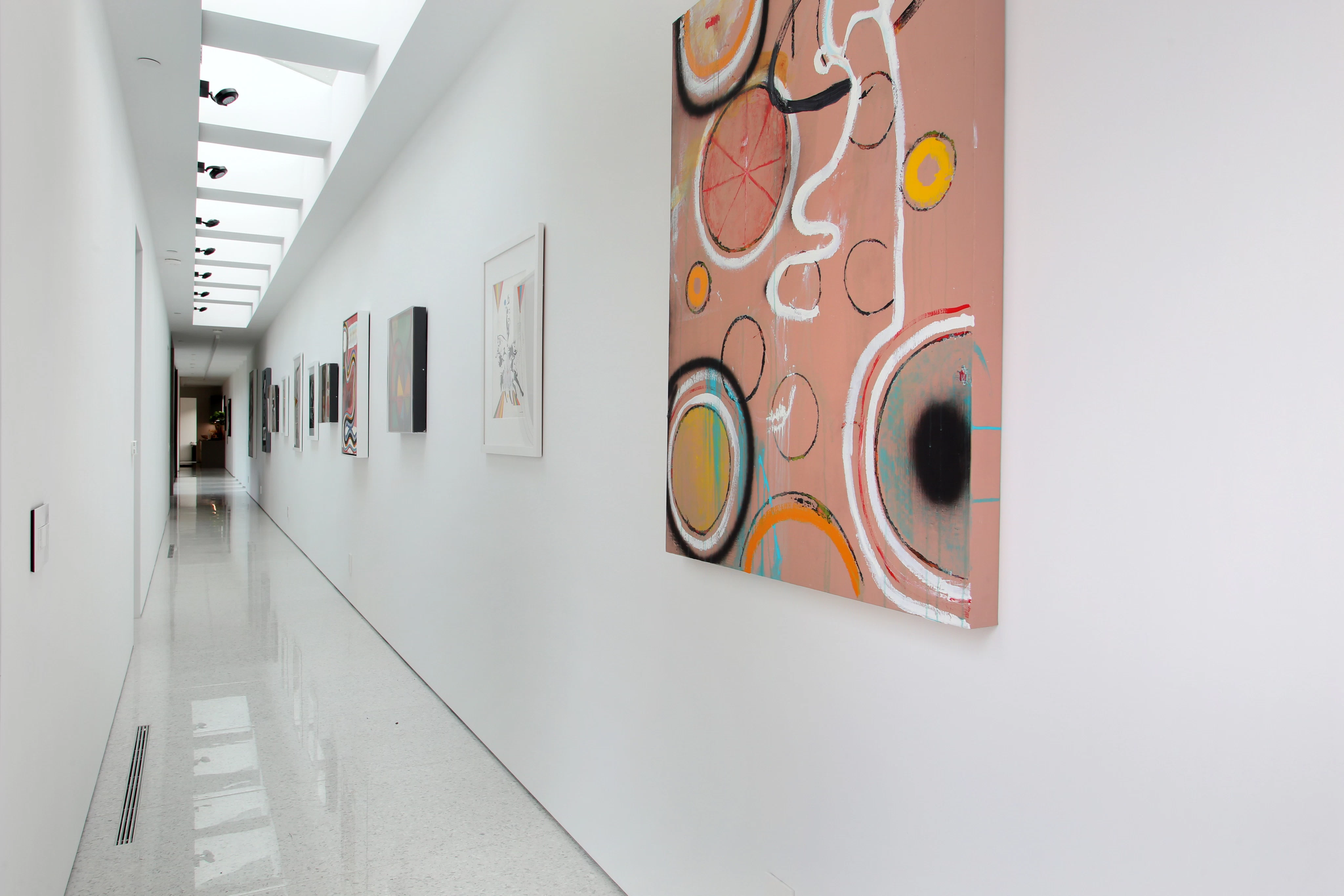 Atlas Concorde Bridge House LA USA 018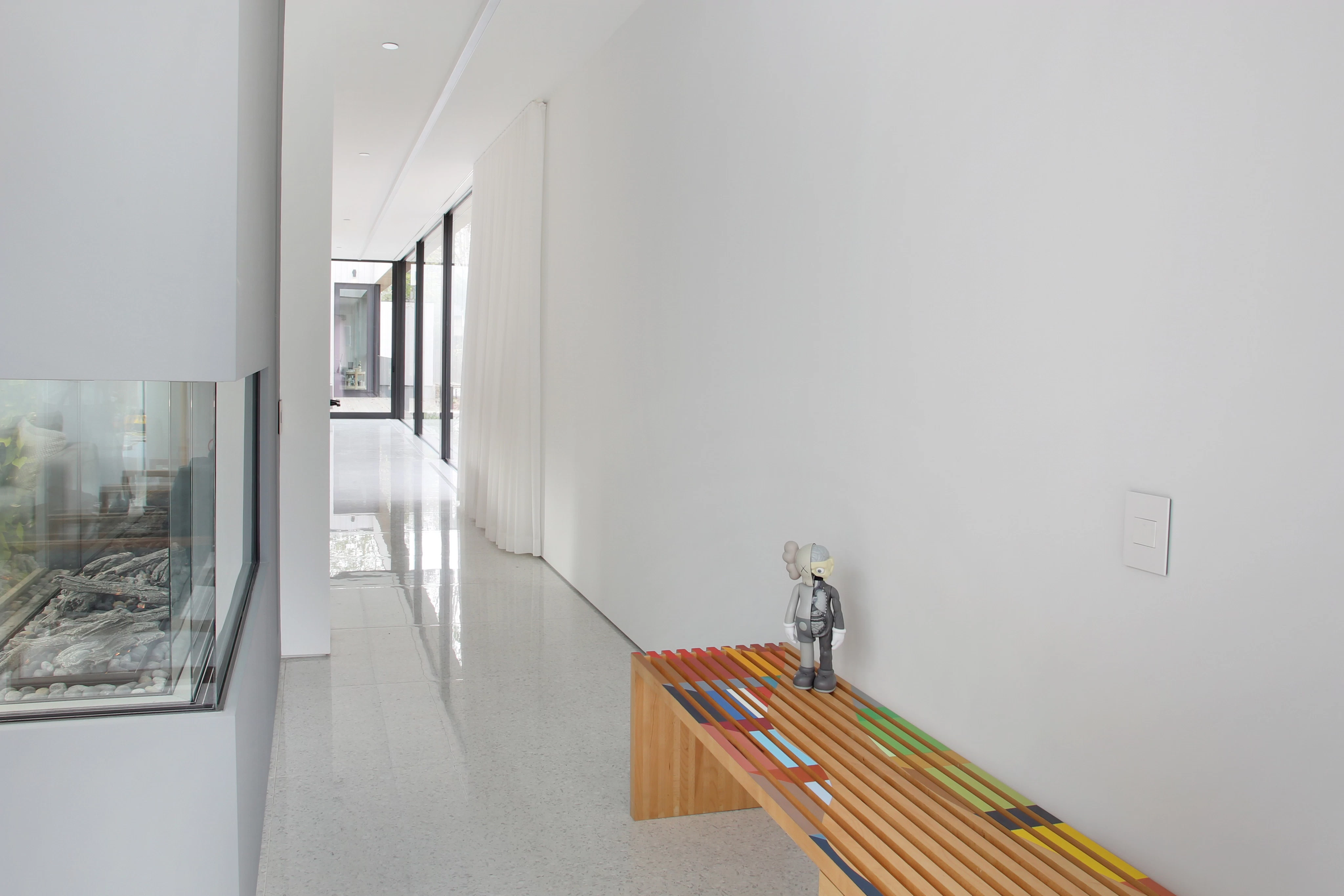 Atlas Concorde Bridge House LA USA 019
Inside the project
The leading collections