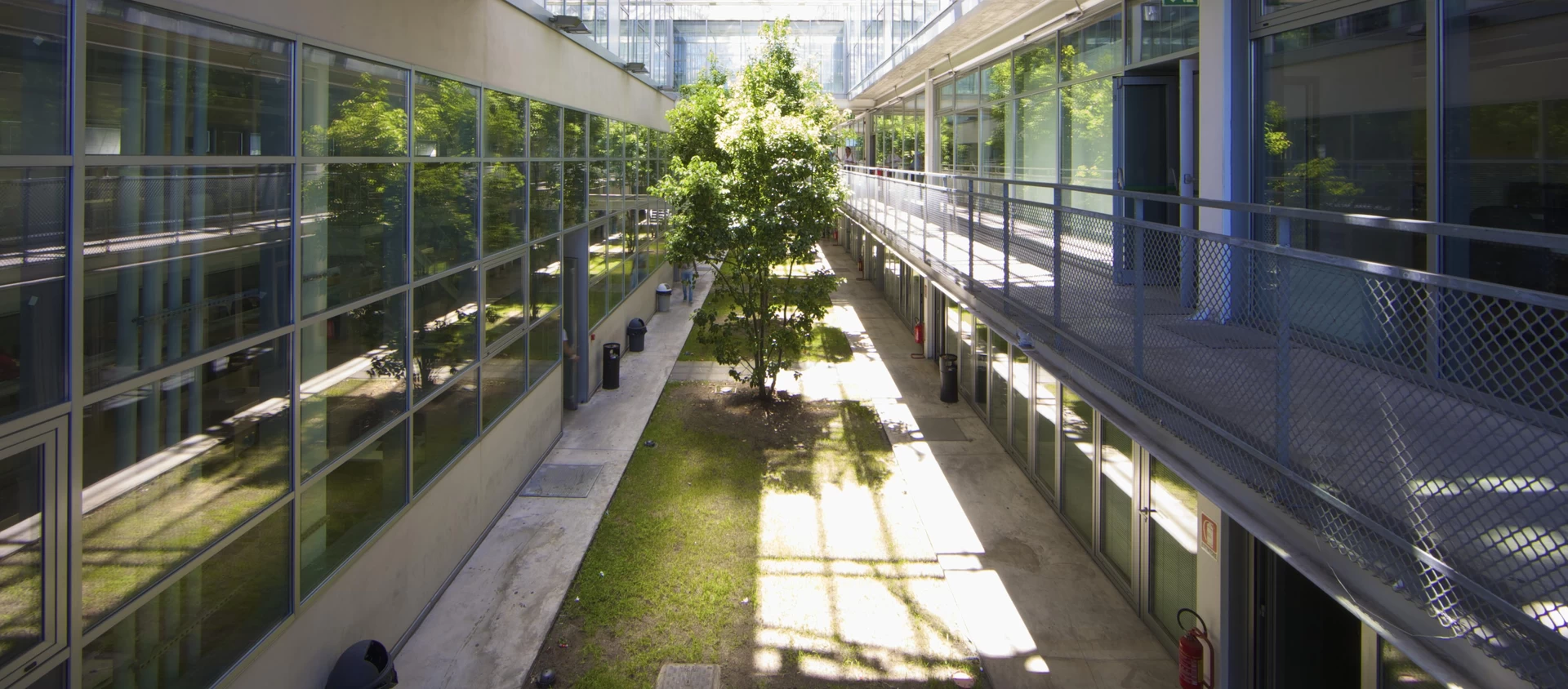 Offices and companies
Brin69
Atlas Concorde floors and walls are at the core of the Brin69 project, an important urban design concept in Naples.
Thanks to the intervention of the Vulcanica Architettura studio, the building of the former ExMecfond industrial site was changed into an innovative and modern multi-functional space.
The structure is characterised by large windows facing the Bay of Naples and by transparent design elements that enrich the space with spectacular light effects. The project, developed over a surface of 27,000m² and carried out according to eco-sustainable criteria, envisages 1000² of green area that create an alluring open-air garden.
Atlas Concorde indoor floors and wall tiles are the protagonists of this public project, featuring a creative and original character and hosting commercial and professional venues, editorial offices, spaces dedicated to research, laboratories and art galleries.
Where
Napoli, Italy
Design by
Vulcanica Architettura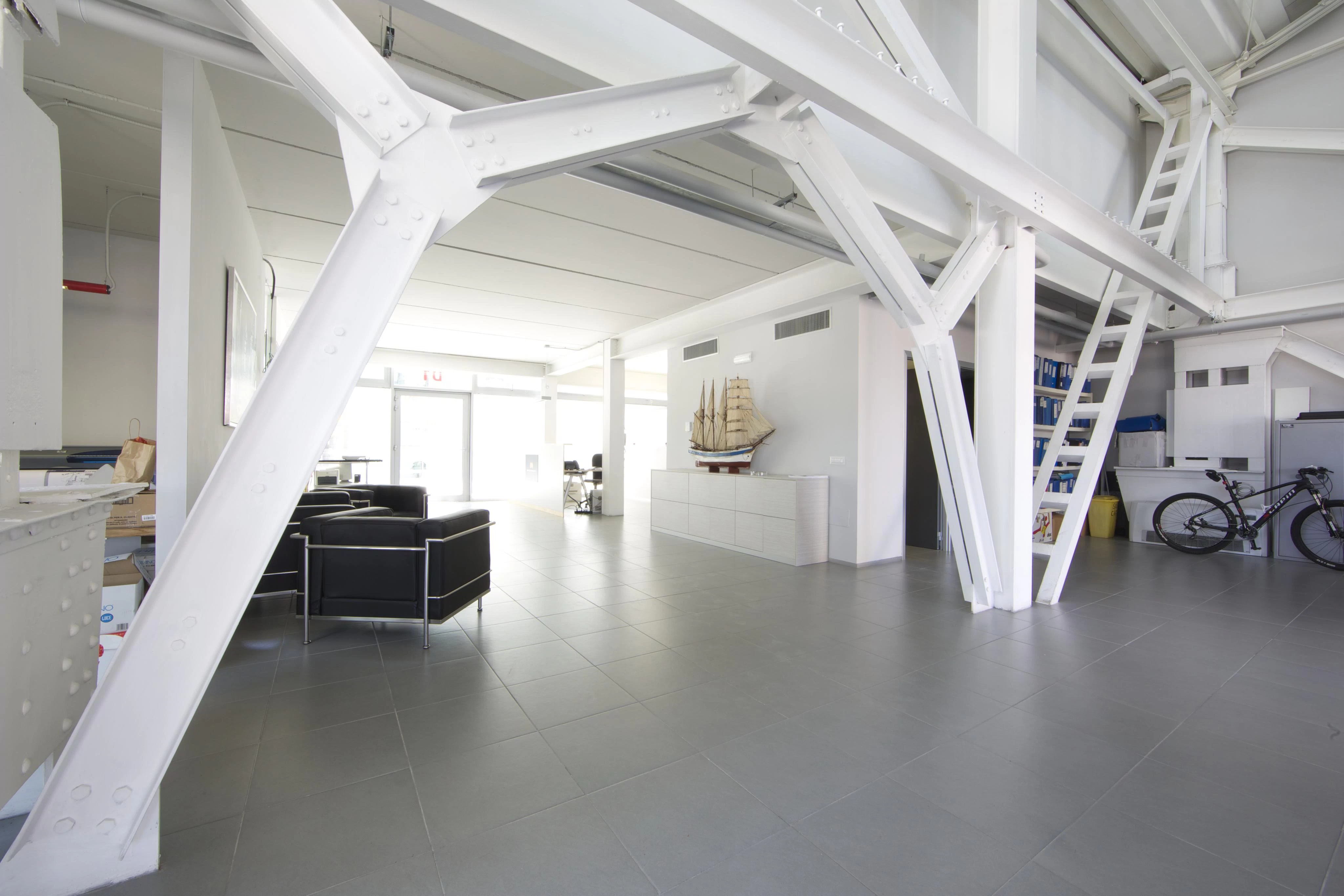 AtlasConcorde Brin69 Italia 021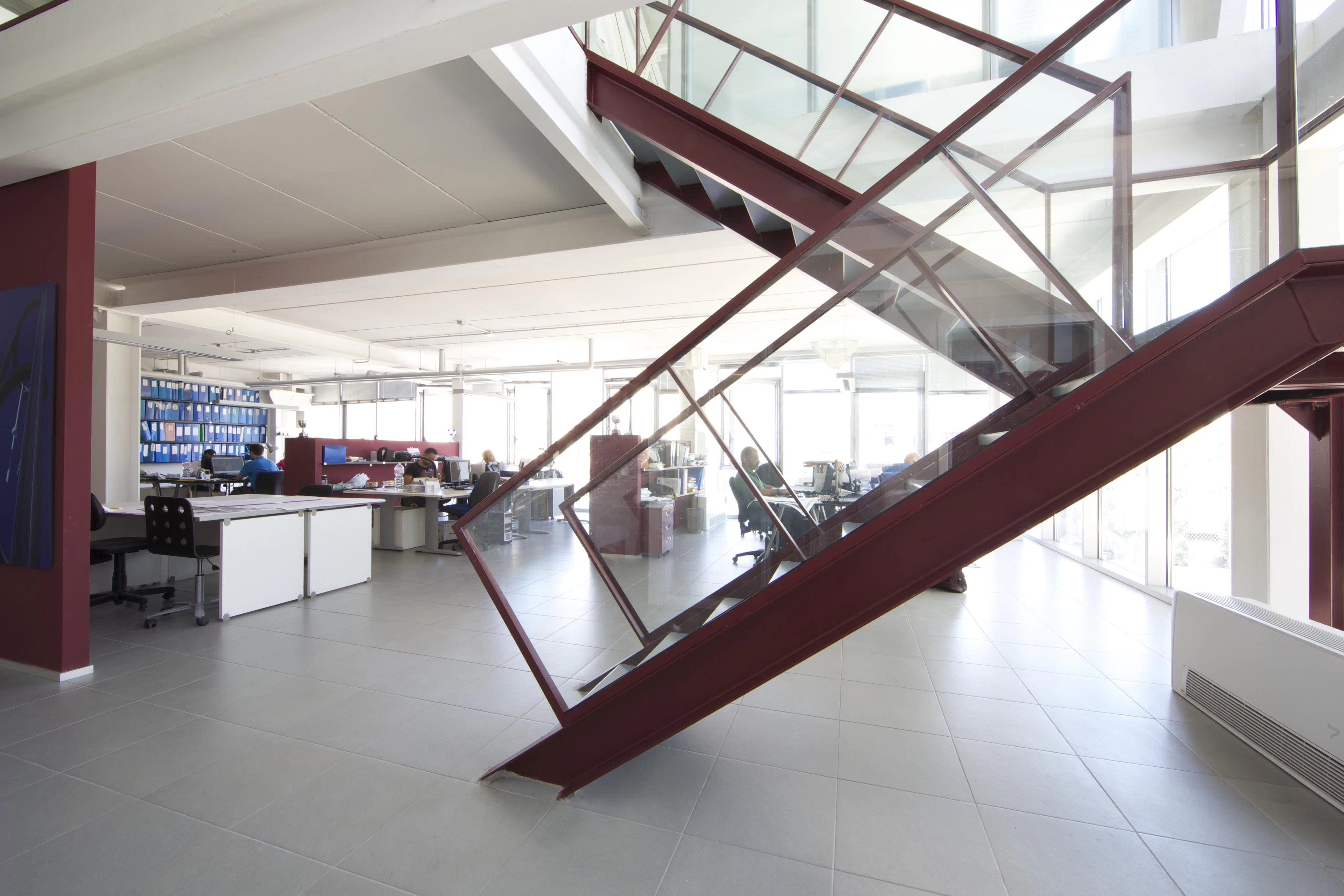 AtlasConcorde Brin69 Italia 018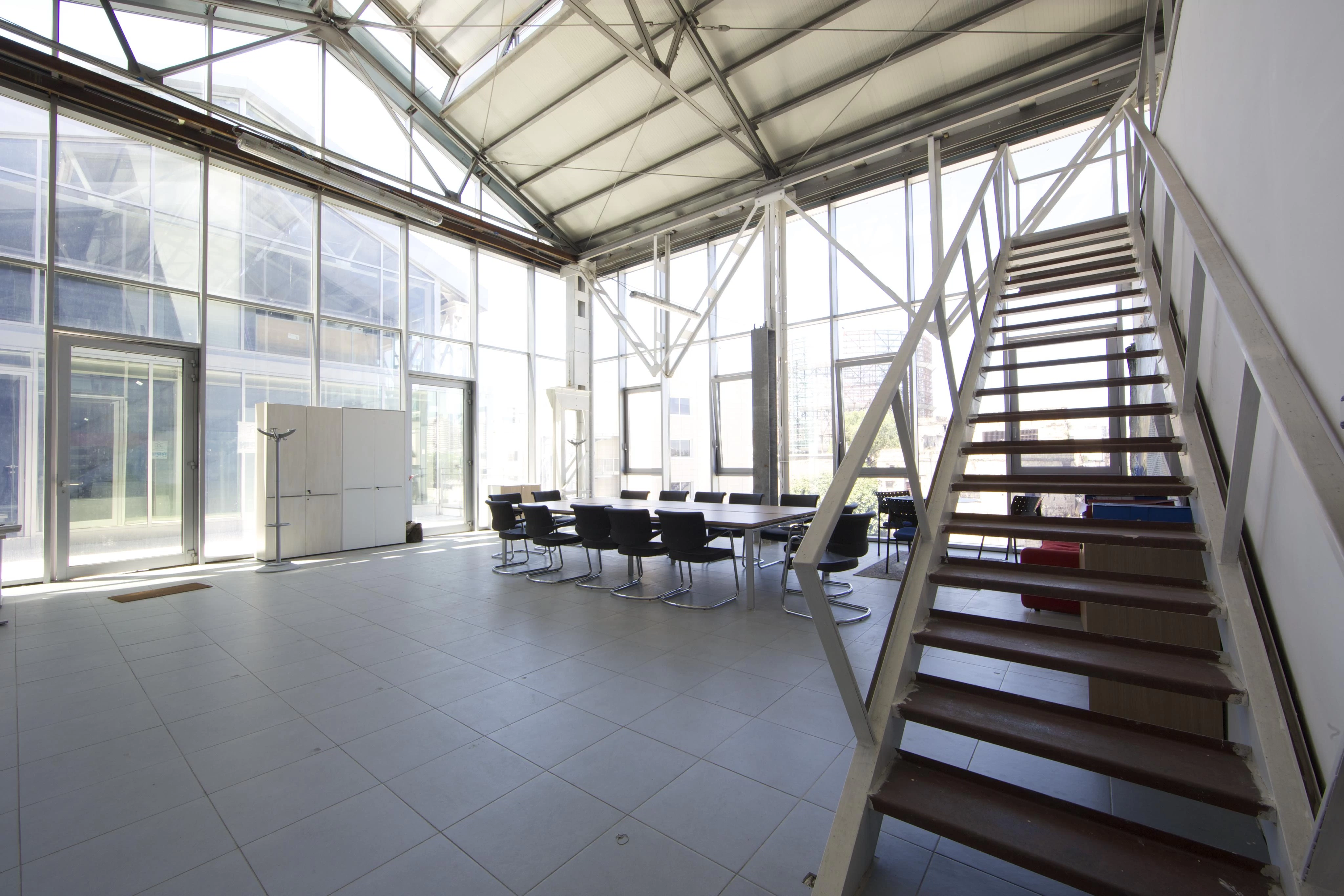 AtlasConcorde Brin69 Italia 008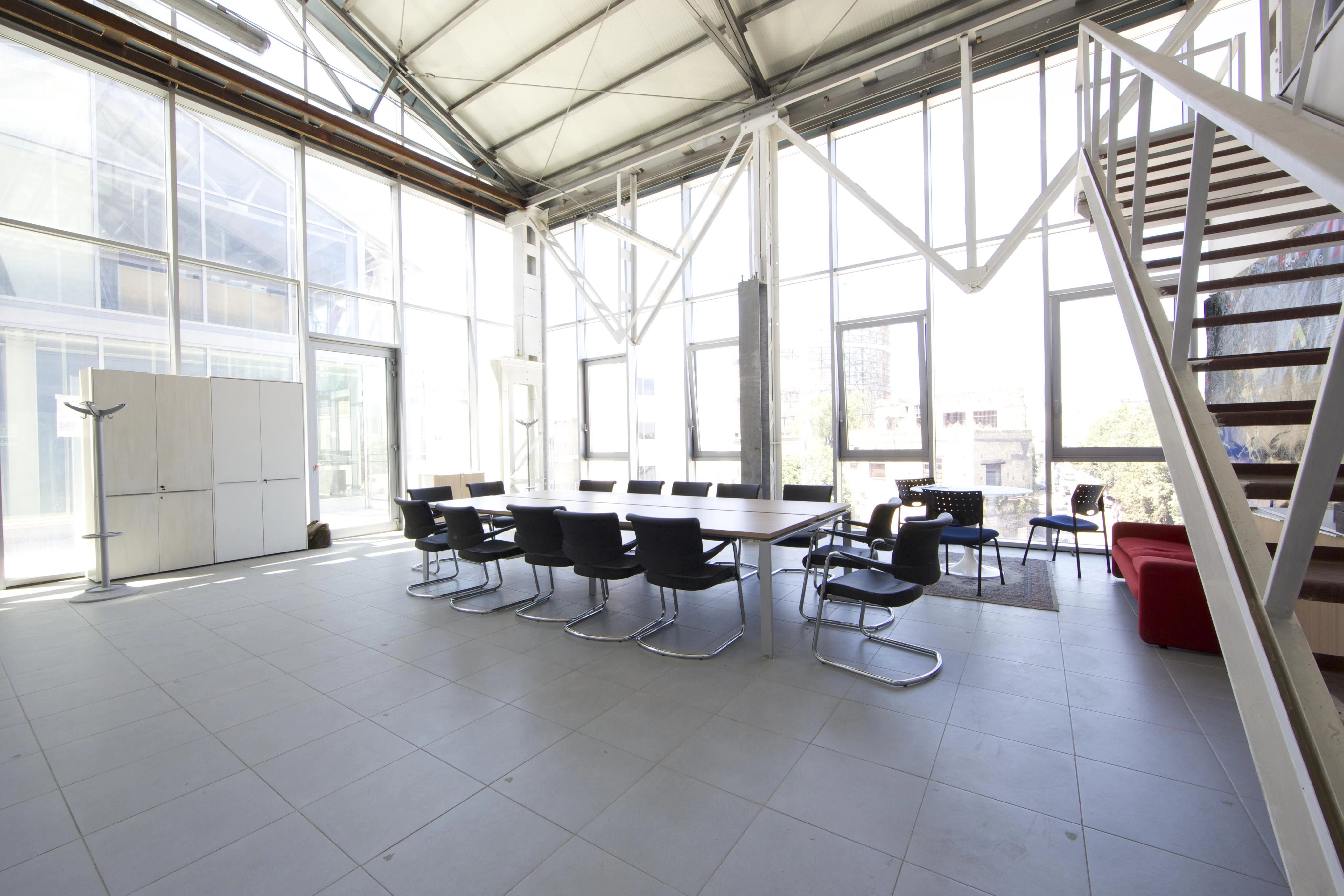 AtlasConcorde Brin69 Italia 009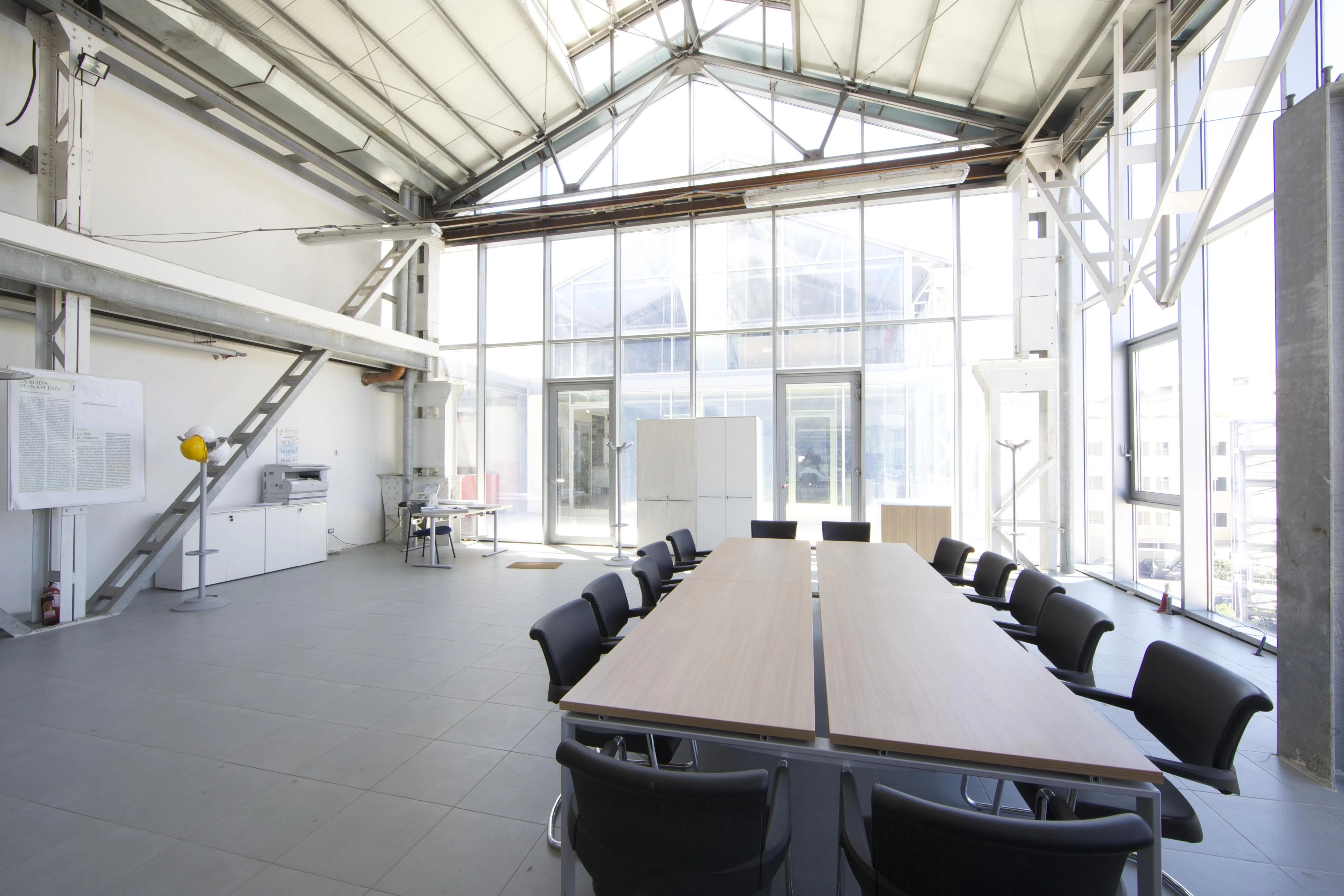 AtlasConcorde Brin69 Italia 010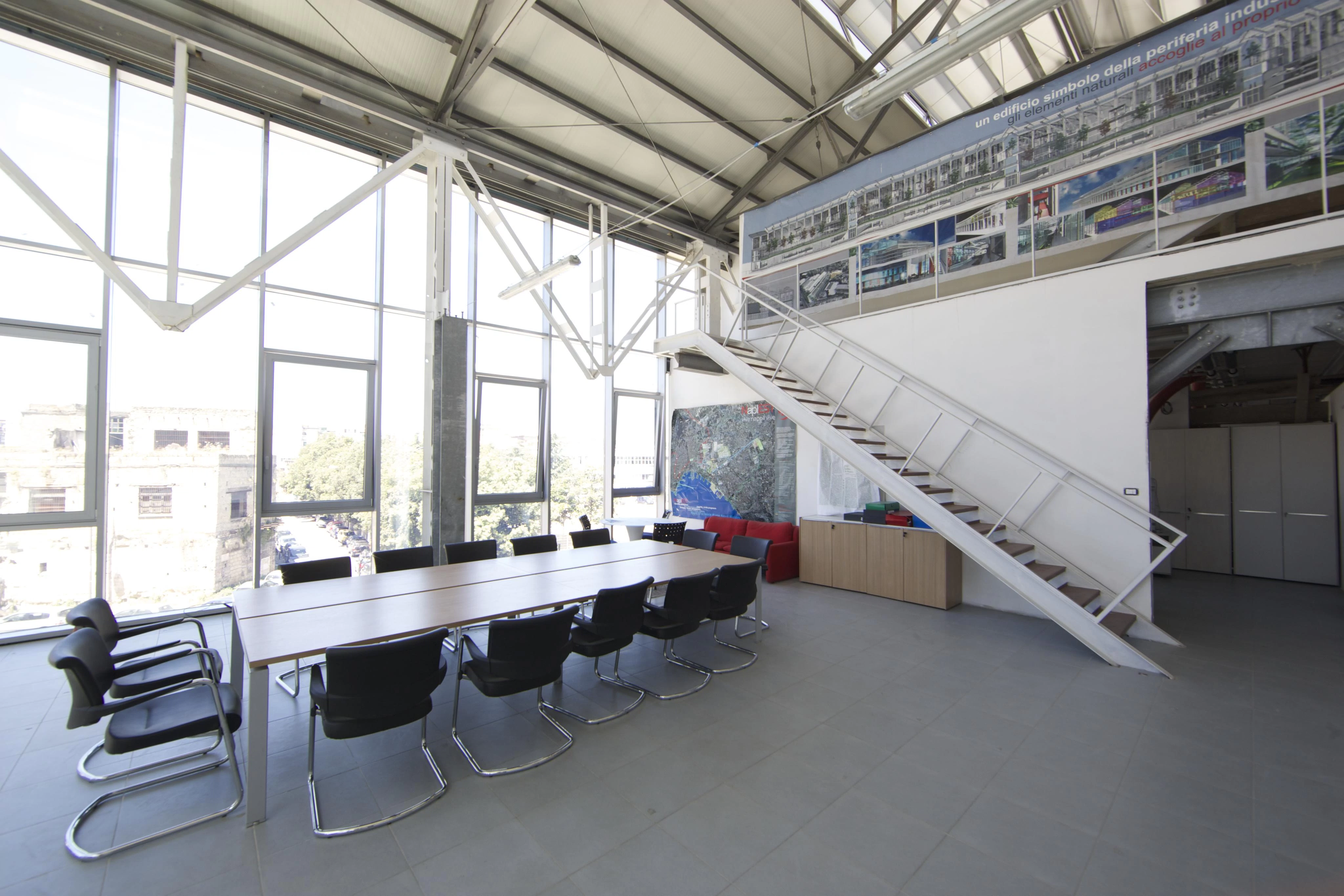 AtlasConcorde Brin69 Italia 014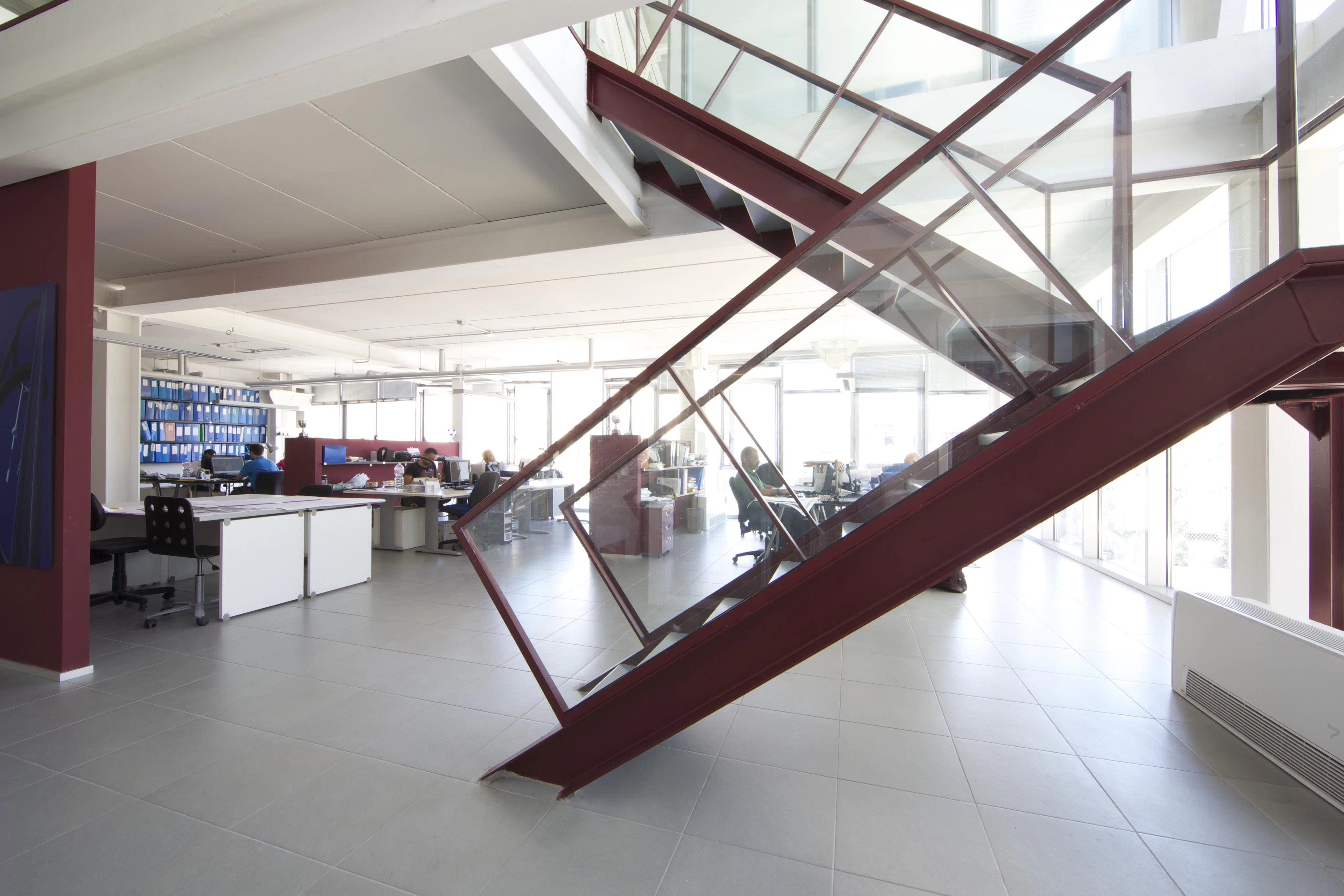 AtlasConcorde Brin69 Italia 018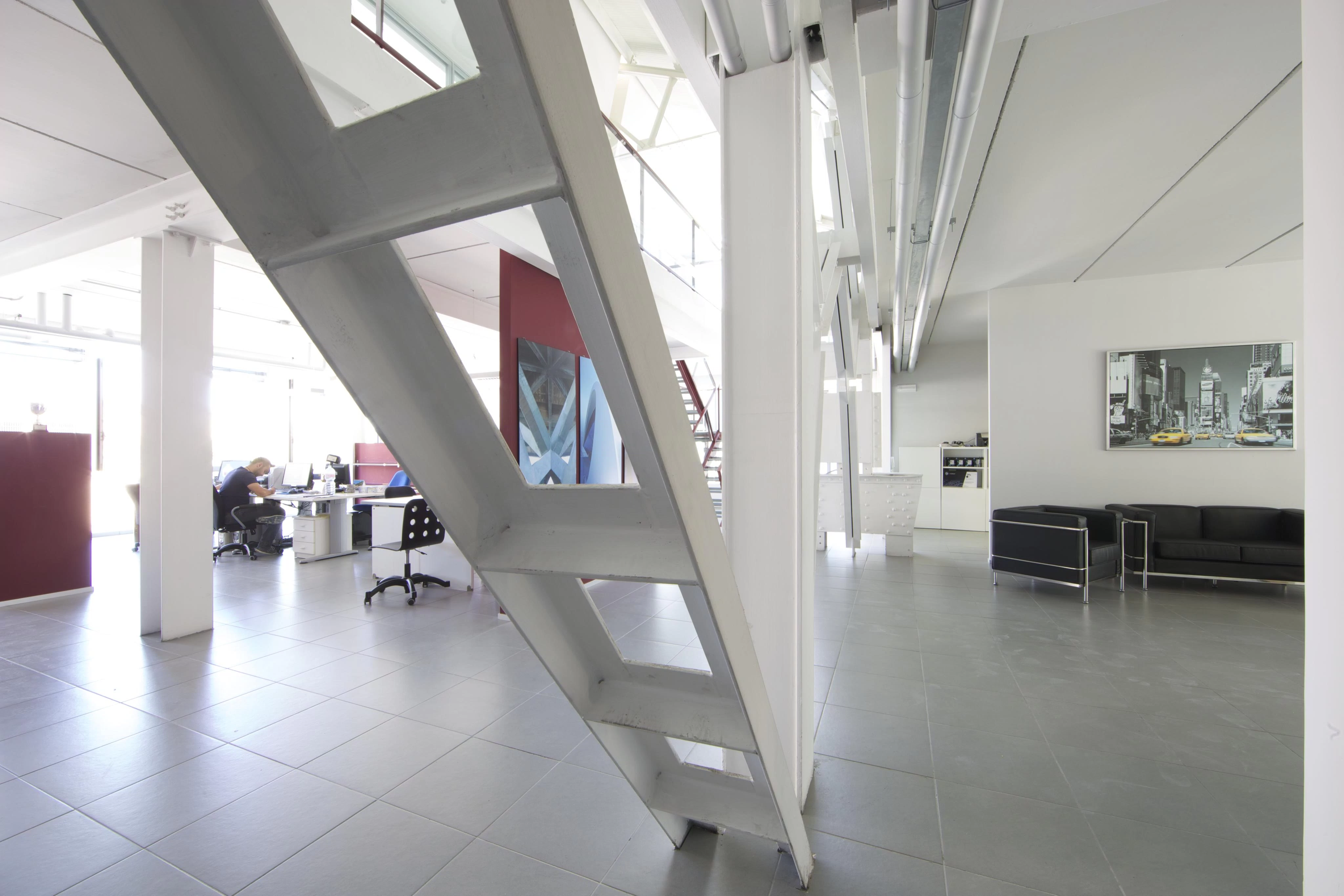 AtlasConcorde Brin69 Italia 025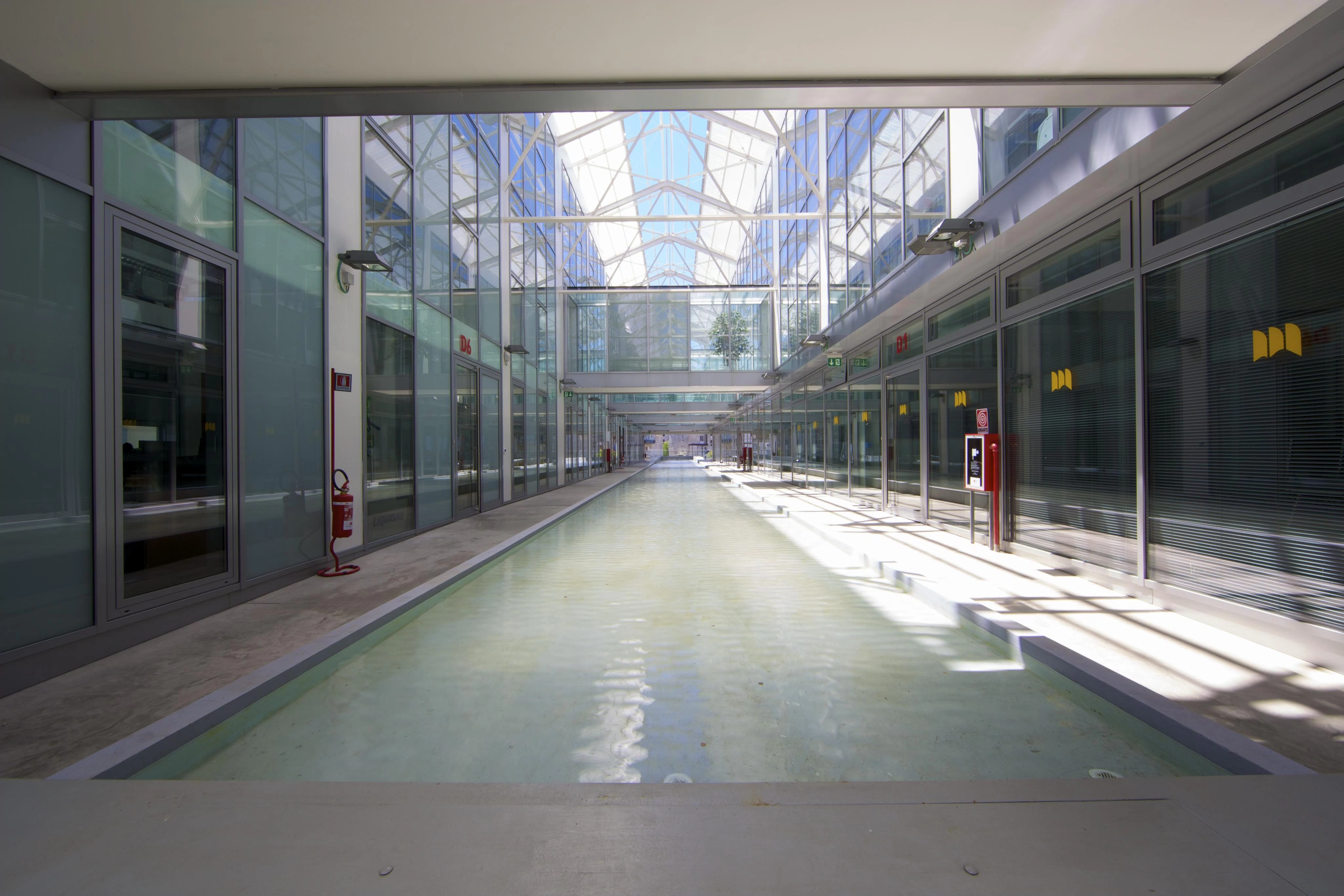 AtlasConcorde Brin69 Italia 028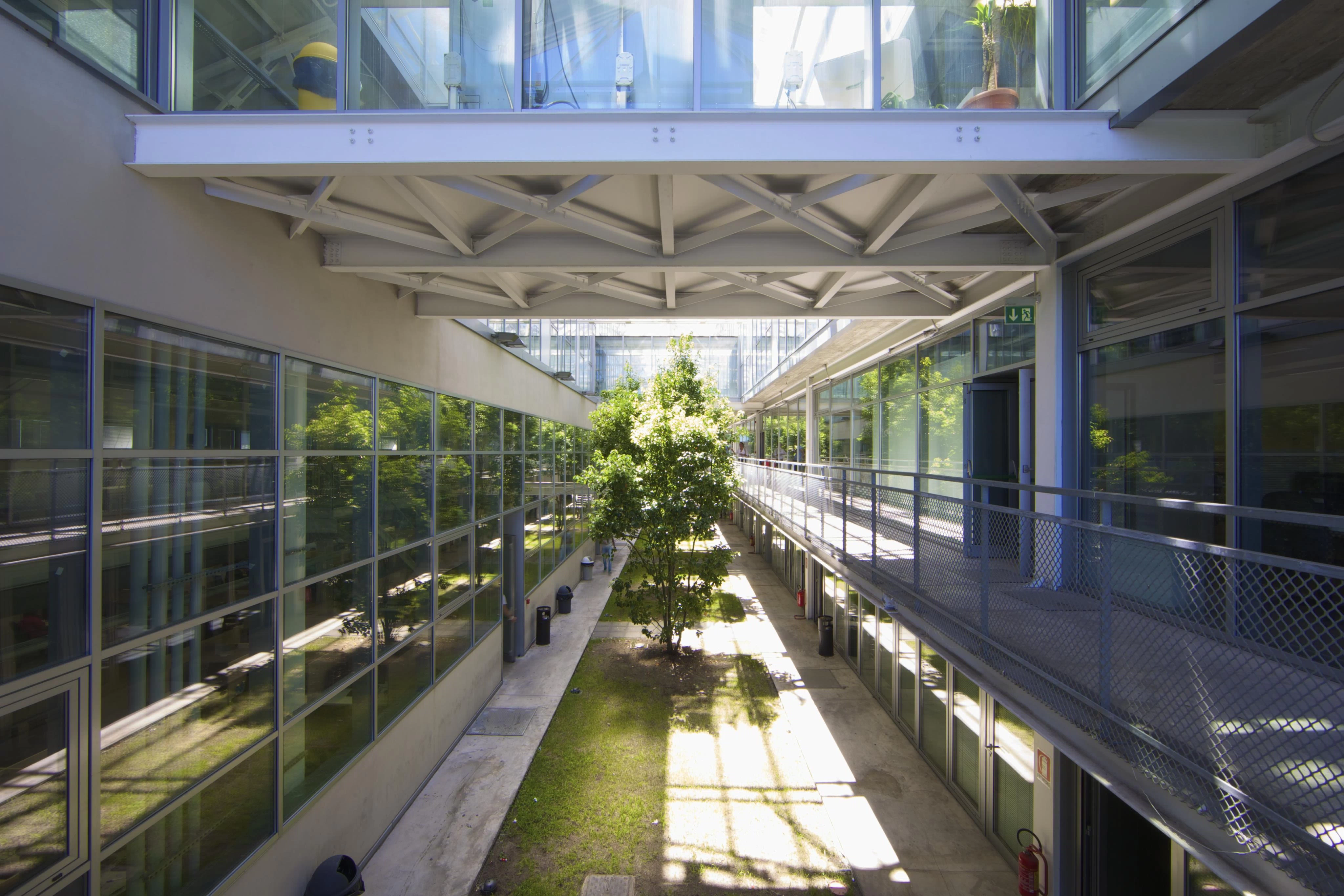 AtlasConcorde Brin69 Italia 030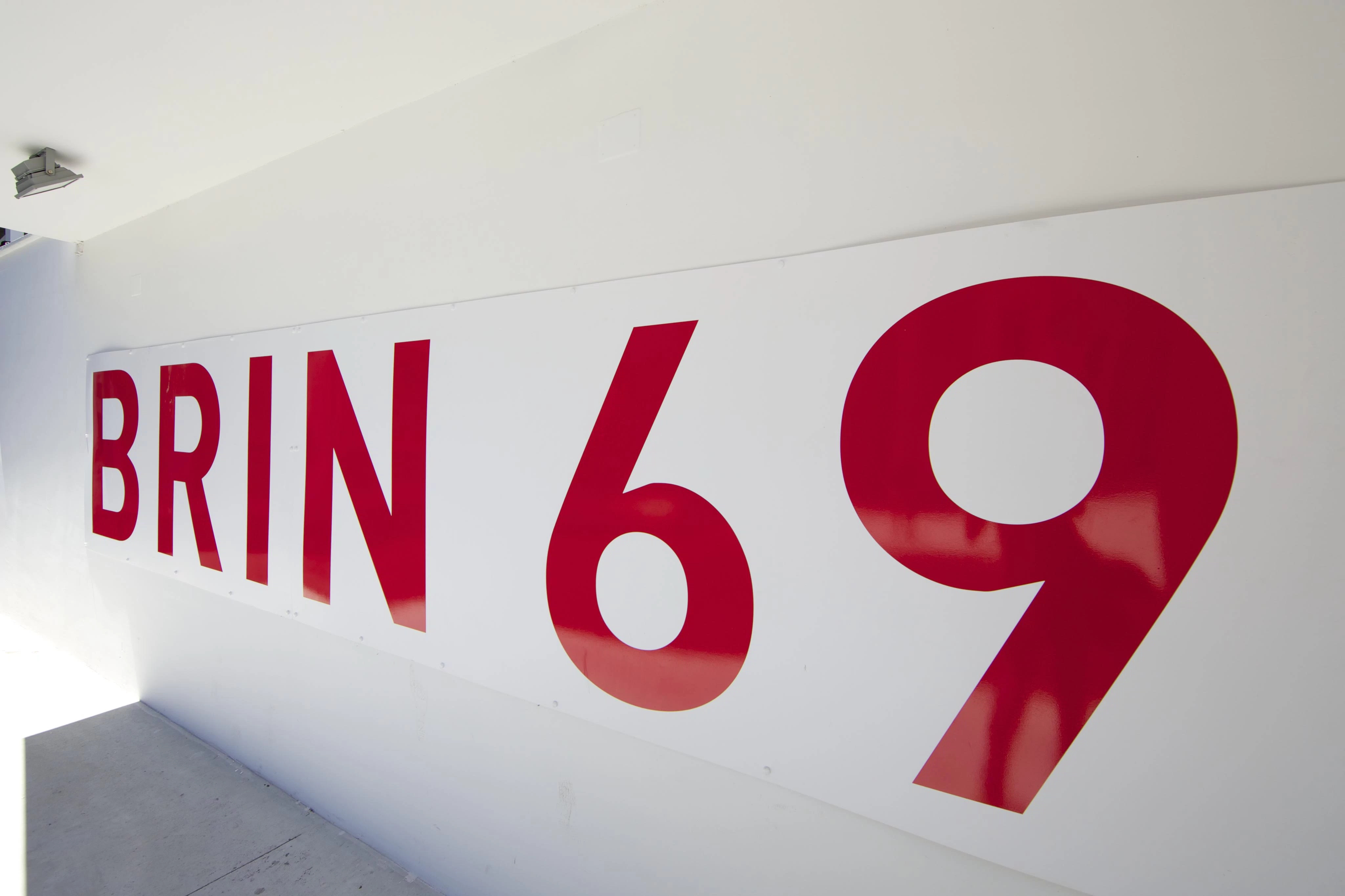 AtlasConcorde Brin69 Italia 002