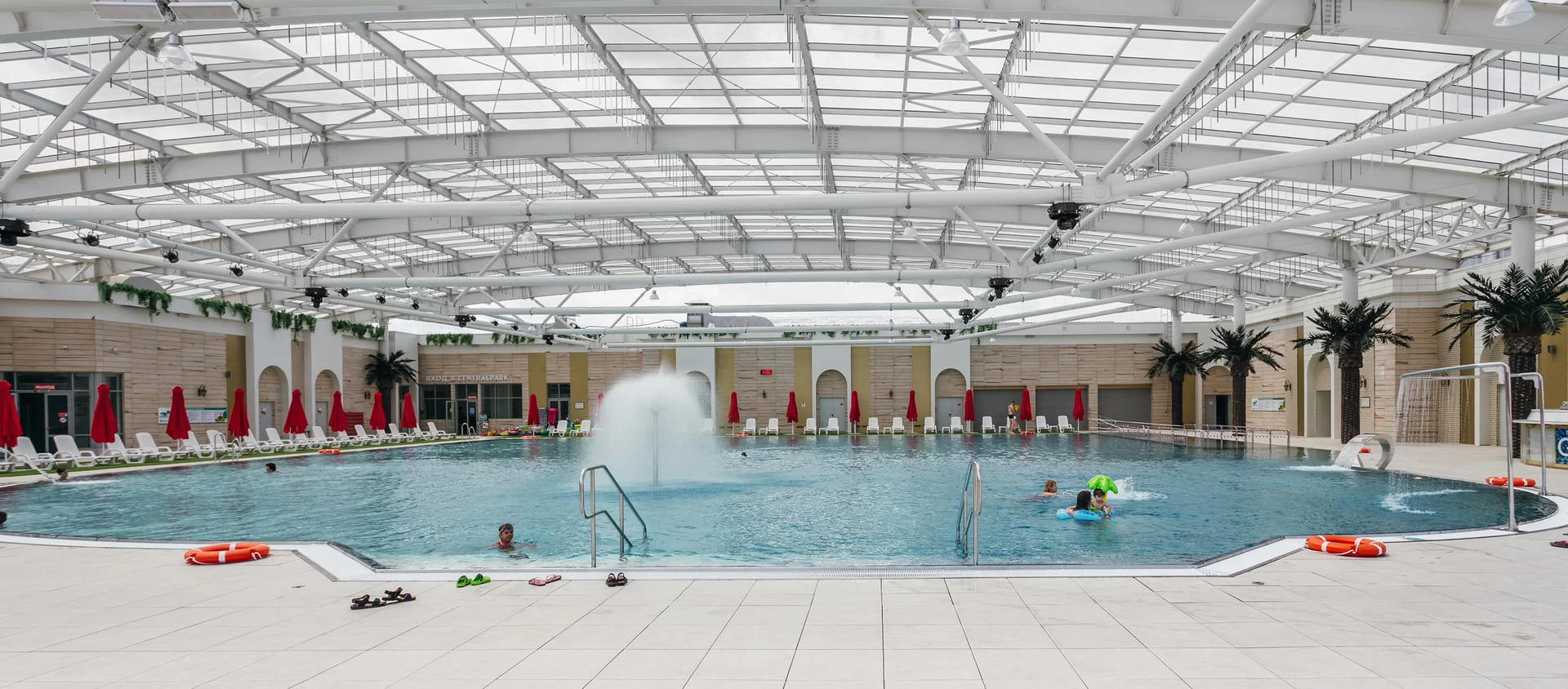 Shopping malls
Central Park shopping mall
In Kursk in western Russia, the Central Park shopping center not only offers a wide range of shopping opportunities but also fun and wellness.
All this thanks to the space on the roof where a children's area, an open-air restaurant and a large swimming pool have quickly become attractions with an irresistible appeal.
Thanks to the superior technical and aesthetic performance of its wide range of ceramic tiles, Atlas Concorde has been chosen as the official supplier of porcelain tiles for the entire rooftop area, furnishing the floors with about 5,000 square meters of ceramic tiles.
The tile surfaces replicate different materials that in light and delicate colors find their maximum expression of elegance and originality. Wood and stone alternate in a mix of earthy surfaces that converge in a modern style capable of furnishing large spaces with a look that is both minimalist and refined.
The collections used are from the Atlas Concorde Russia range and are called Oak Reserve and Cliff Bianco.
Where
Kursk, Russian Federation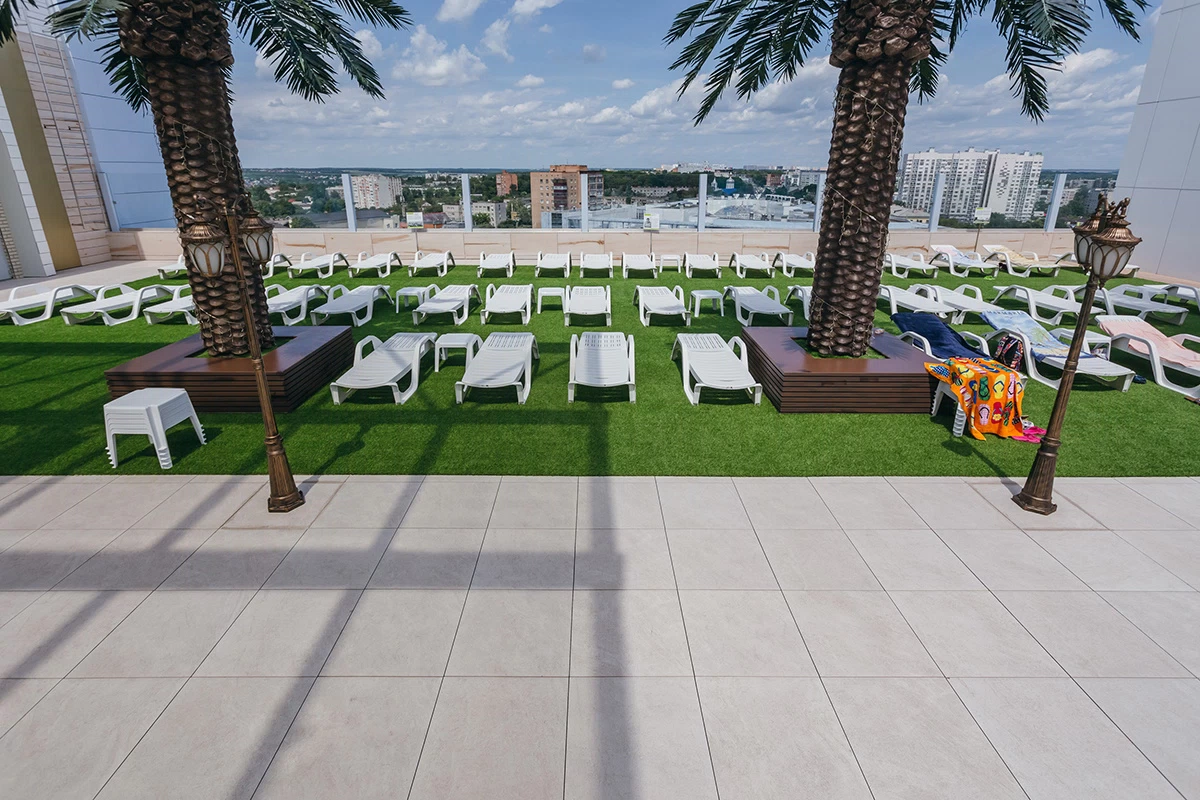 AtlasConcorde Central Park Kursk 117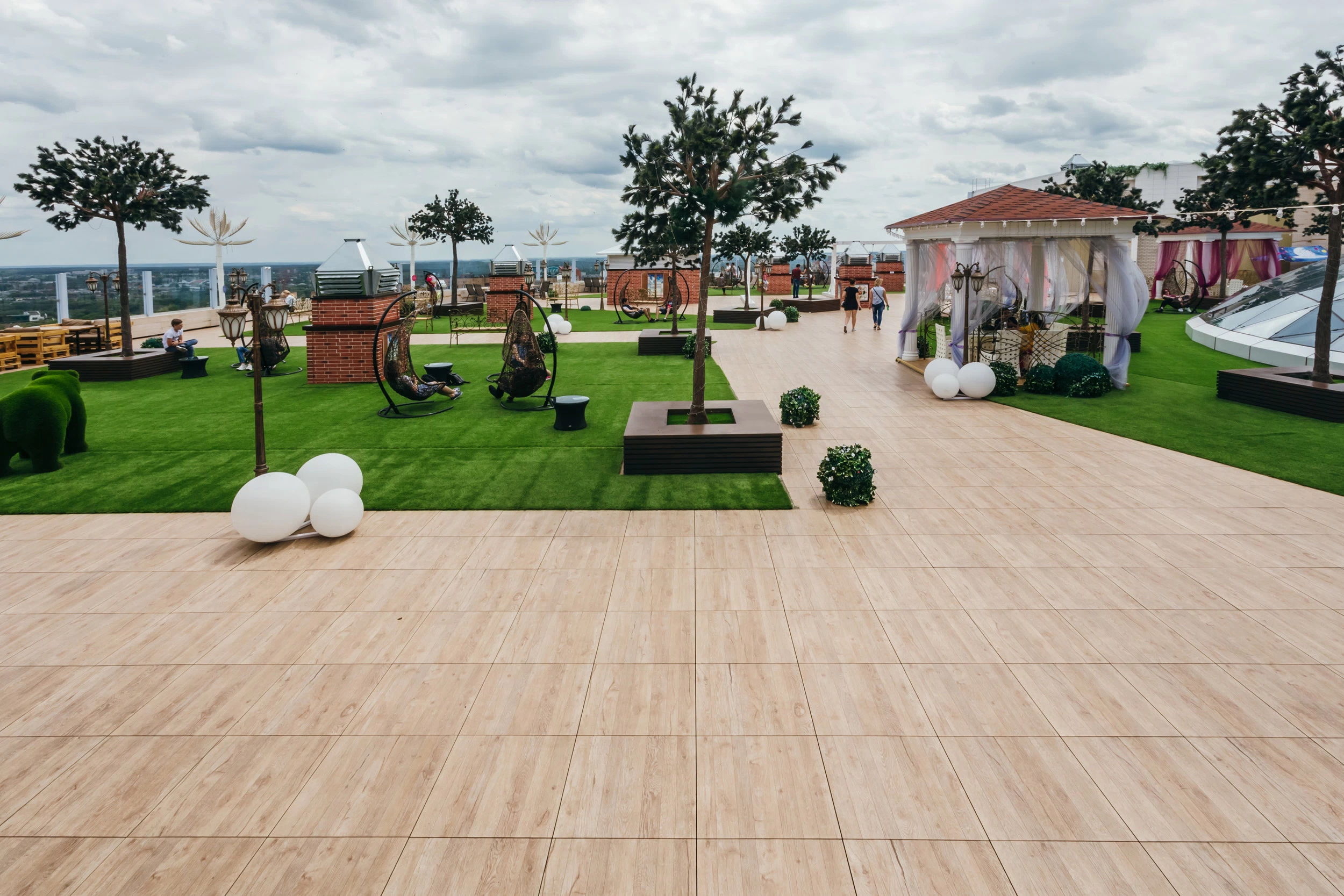 AtlasConcorde Central Park Kursk 154
AtlasConcorde Central Park Kursk 112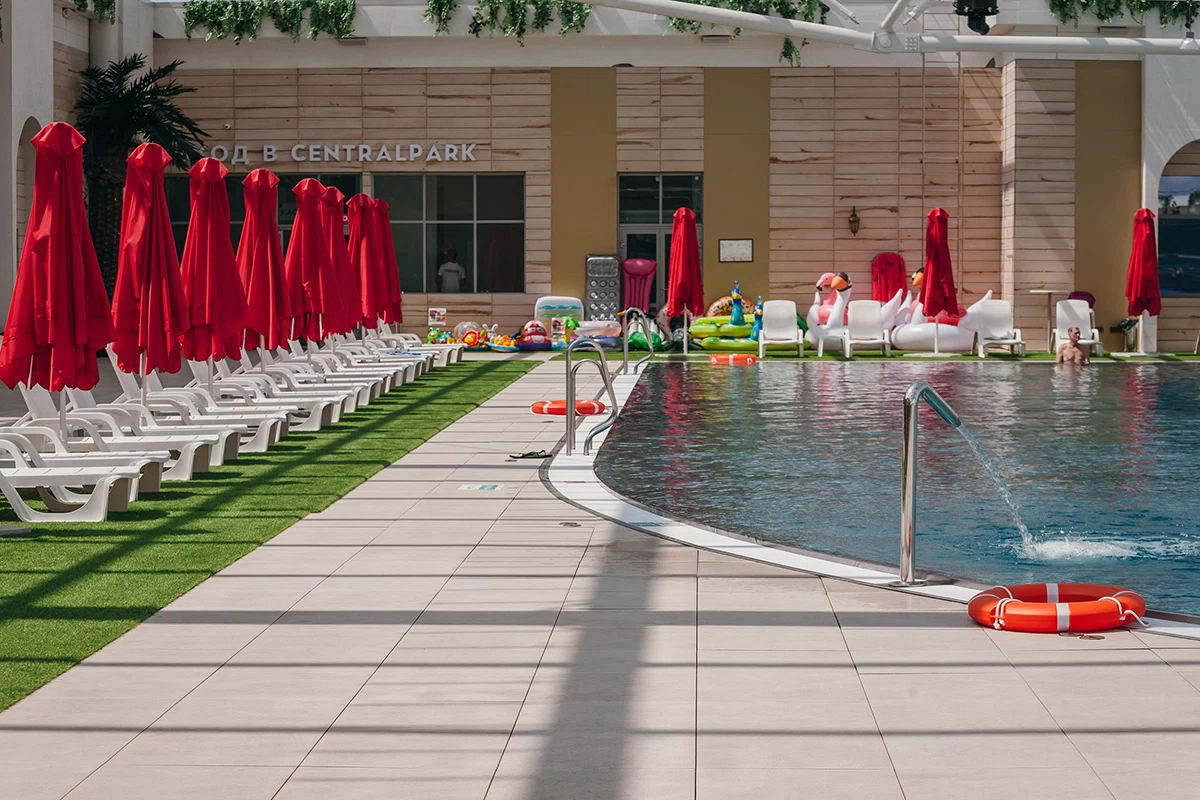 AtlasConcorde Central Park Kursk 116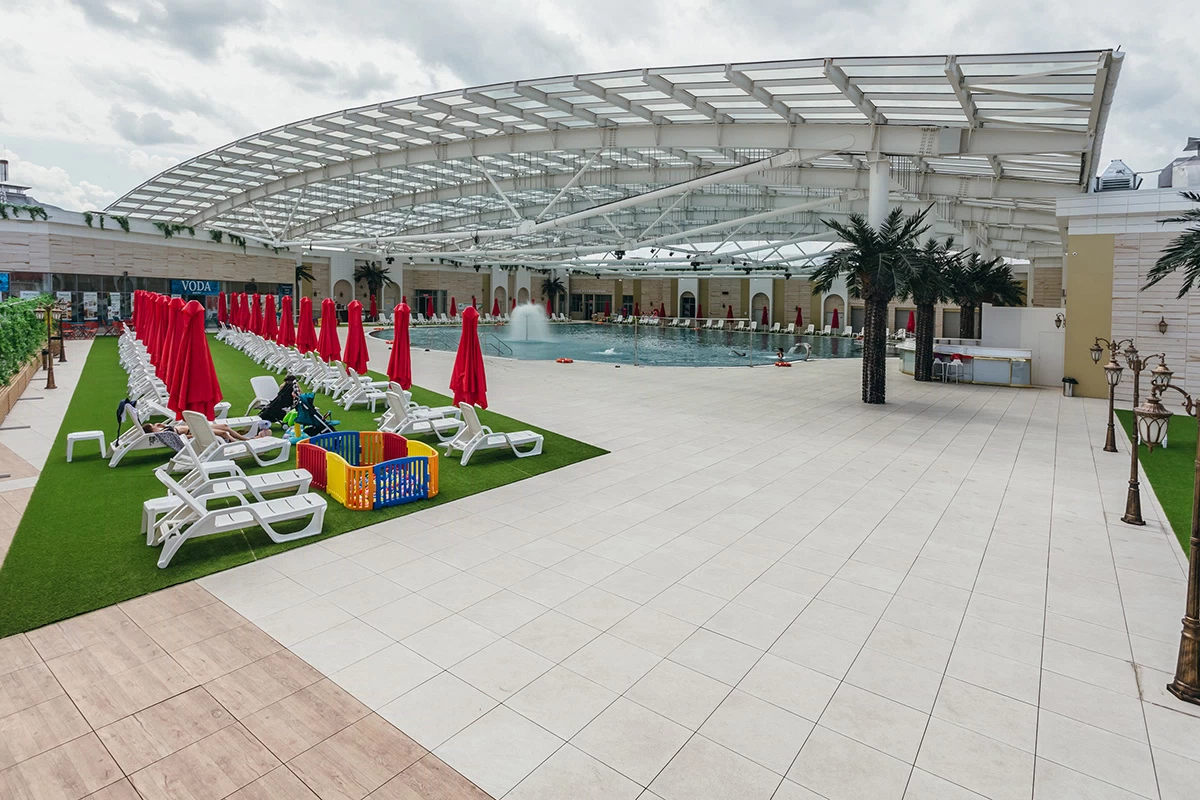 AtlasConcorde Central Park Kursk 118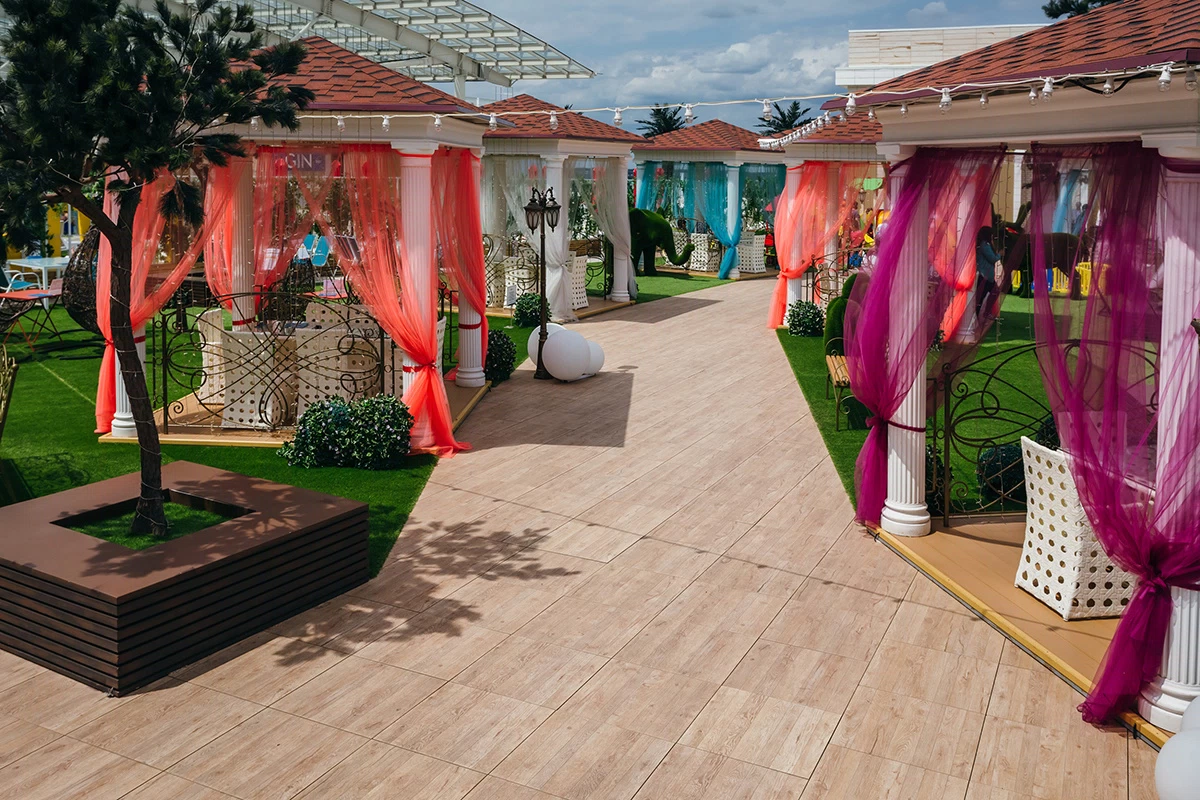 AtlasConcorde Central Park Kursk 130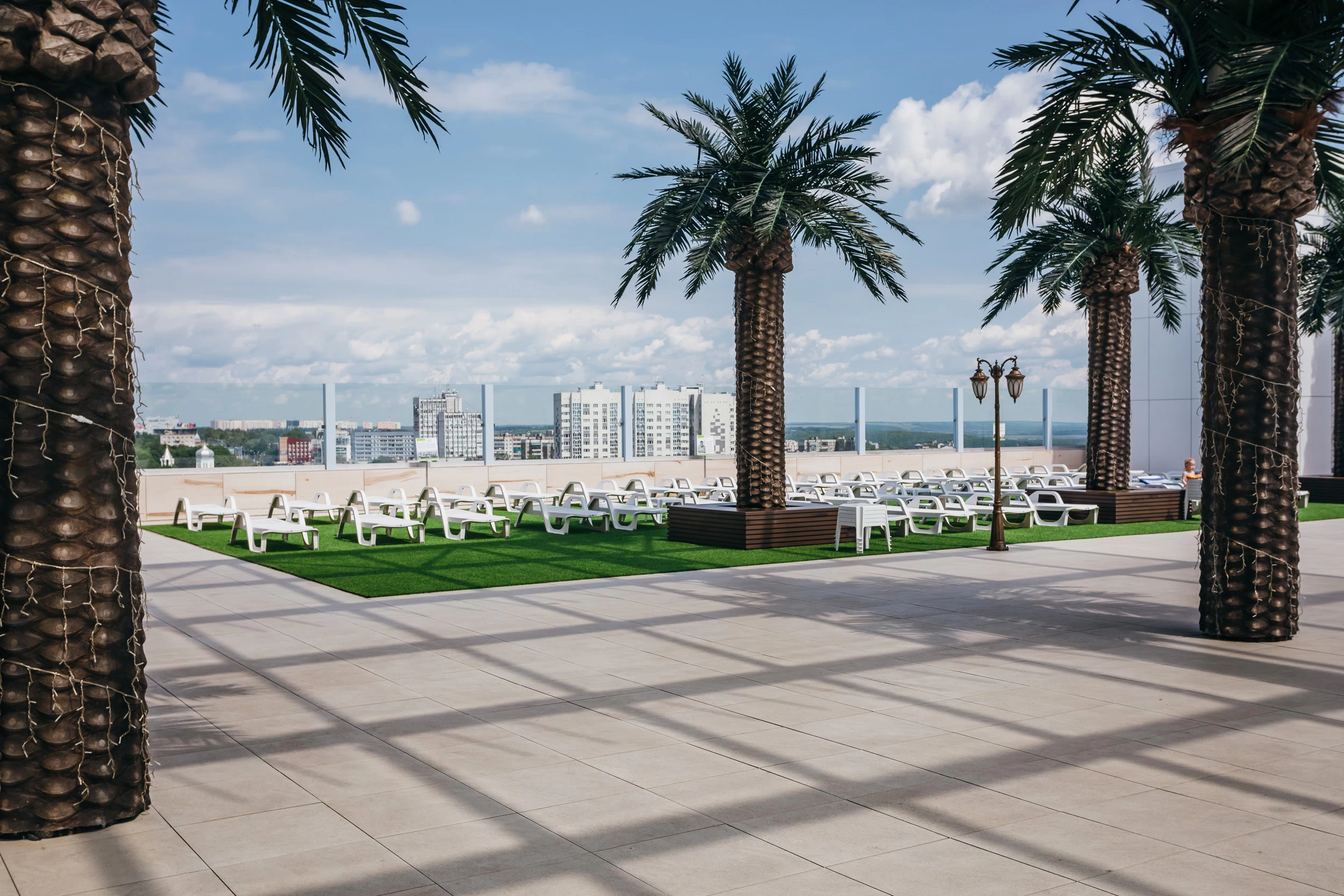 AtlasConcorde Central Park Kursk 135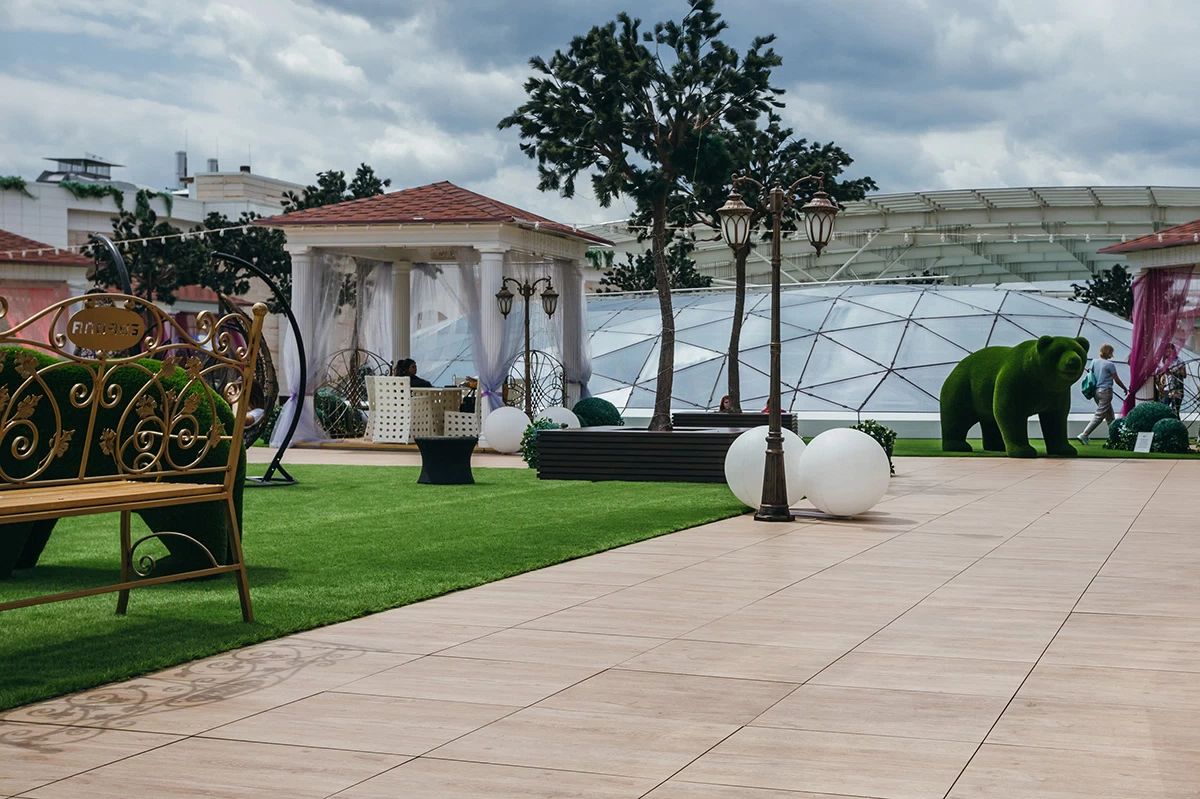 AtlasConcorde Central Park Kursk 125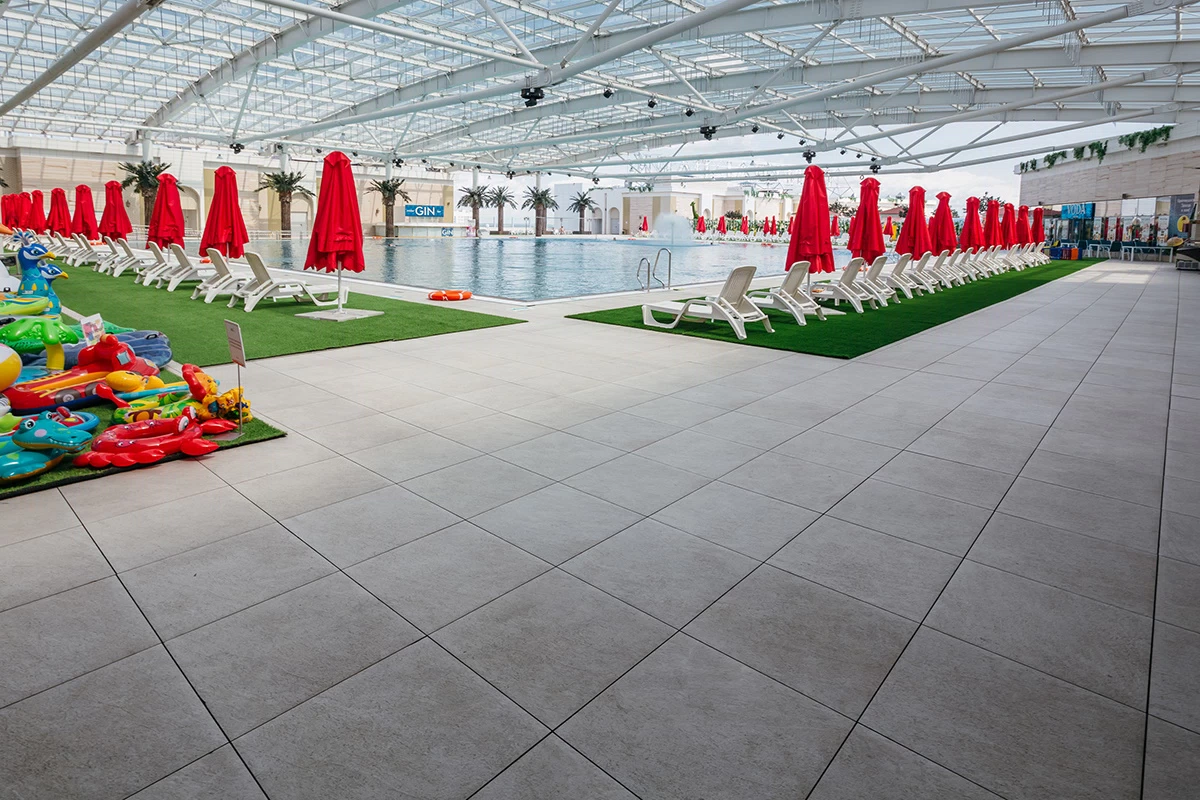 AtlasConcorde Central Park Kursk 114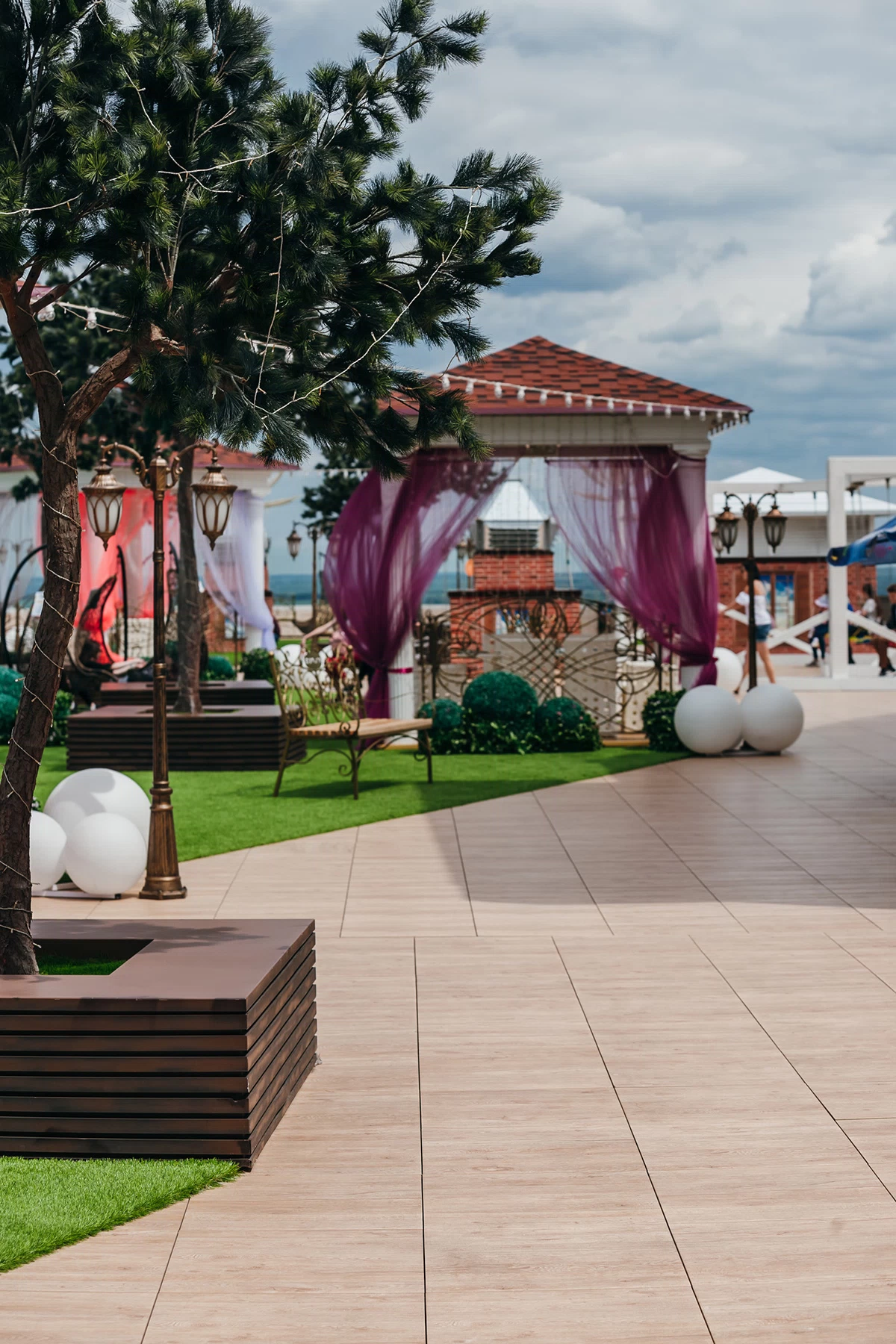 AtlasConcorde Central Park Kursk 129