Hospitality
Clark Hotel Budapest
Downtown Budapest on the banks of the Danube: the Clark Hotel stands majestically in a striking setting that combines enchanting natural views with a fascinating historical and architectural heritage.
Located in a place that has been declared a World Heritage Site, the hotel used Atlas Concorde ceramics to furnish its spaces with a refined and elegant look. In particular, the entrance, reception area, and the bar area were decorated with a contemporary, elegant allure thanks to porcelain tiles with a look of modern luxury inspired by marble and stone.
Decisive and sophisticated, the surfaces feature a distinctive polished finish, ideal allies for contemporary spaces of great visual appeal.
Furthermore, the mosaic format has expanded the esthetic potential of the rooms, building on the original natural inspiration and implementing an ornamental design in line with the most advanced interior decoration trends.
The collection chosen by the Clark Hotel in Budapest is Marvel Stone, in the Nero Marquina color scheme and in the Hexagon Mosaic format.
Where
Budapest, Hungary
Inside the project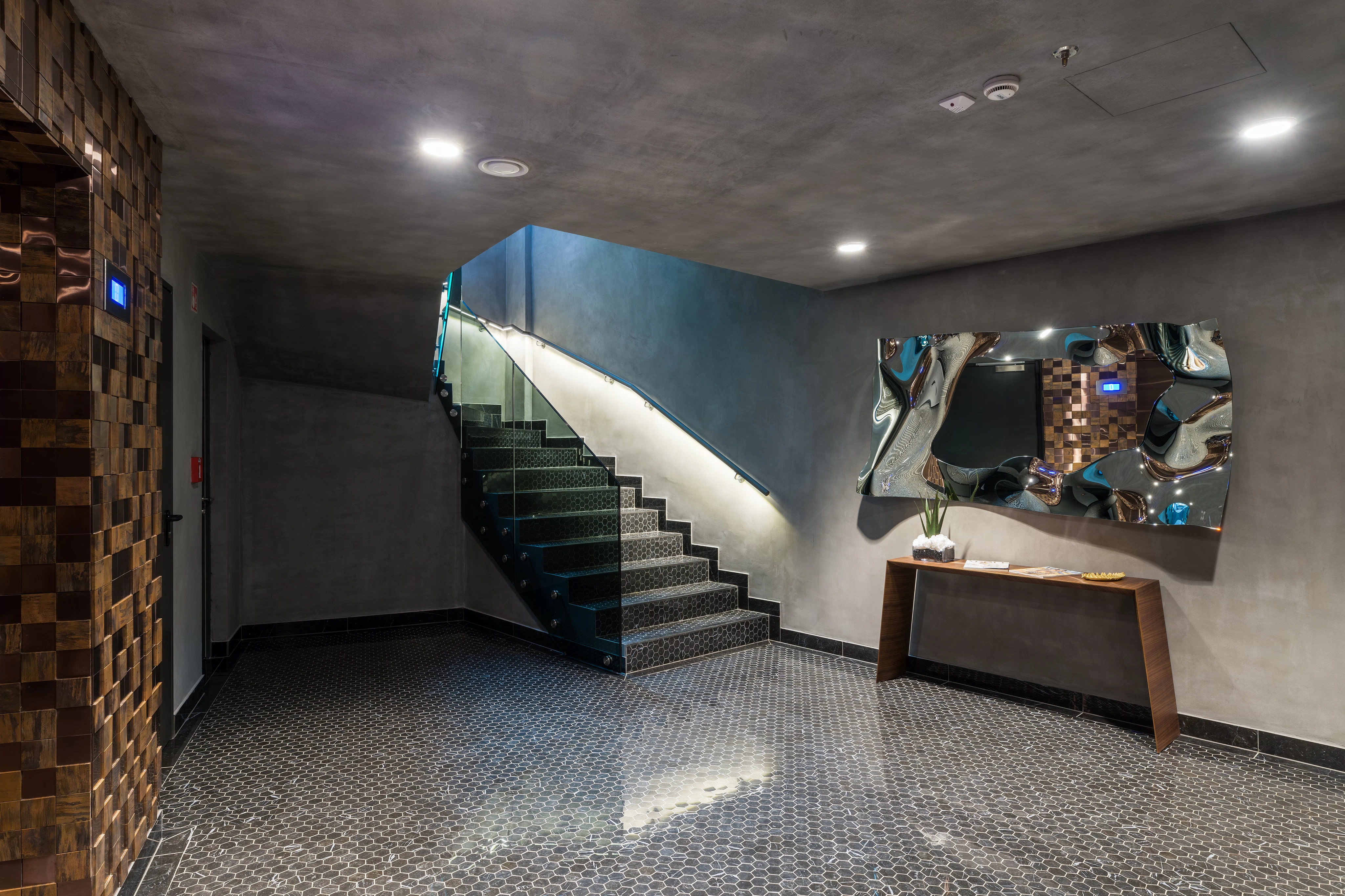 AtlasConcorde Clark Hotel Budapest 000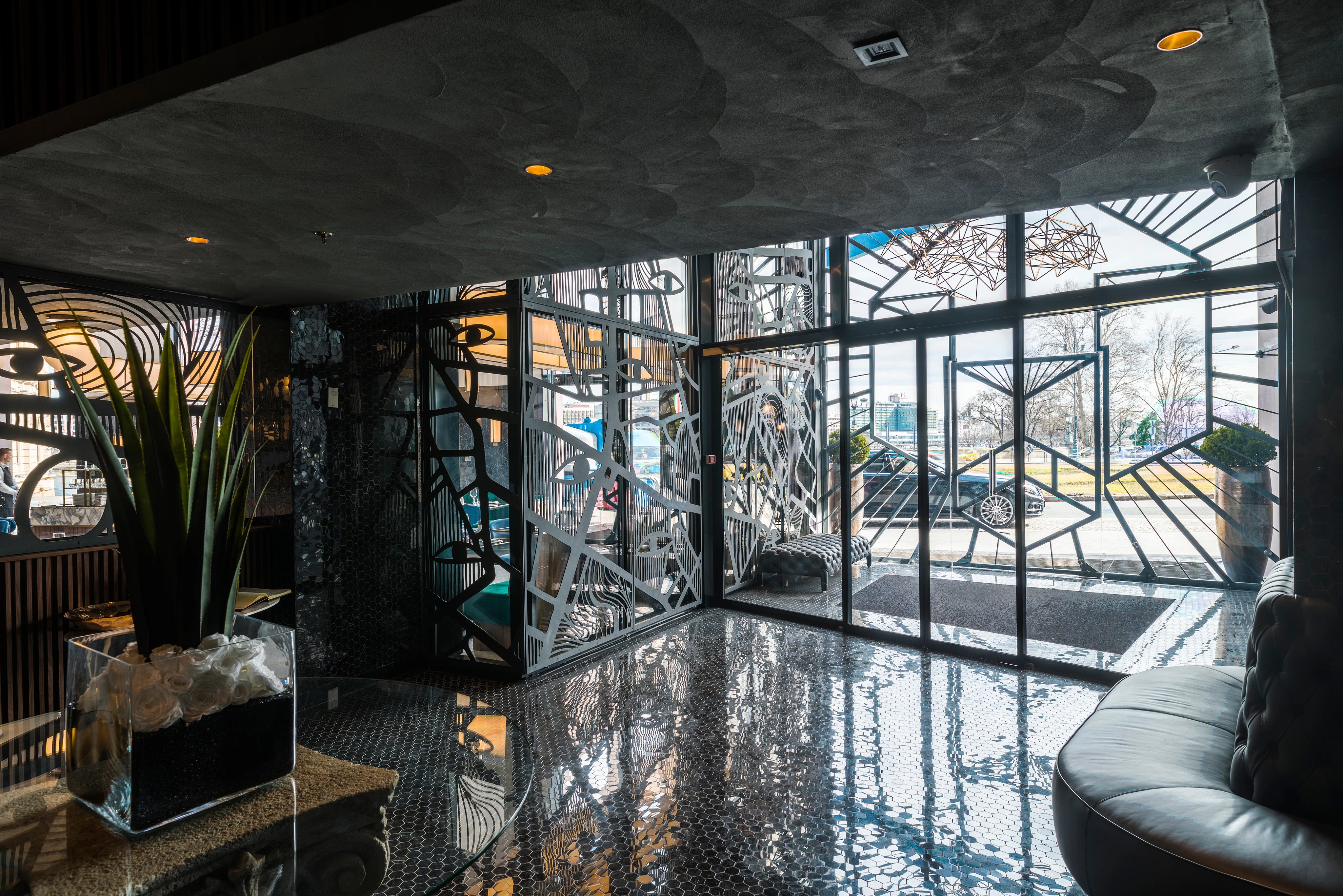 AtlasConcorde Clark Hotel Budapest 003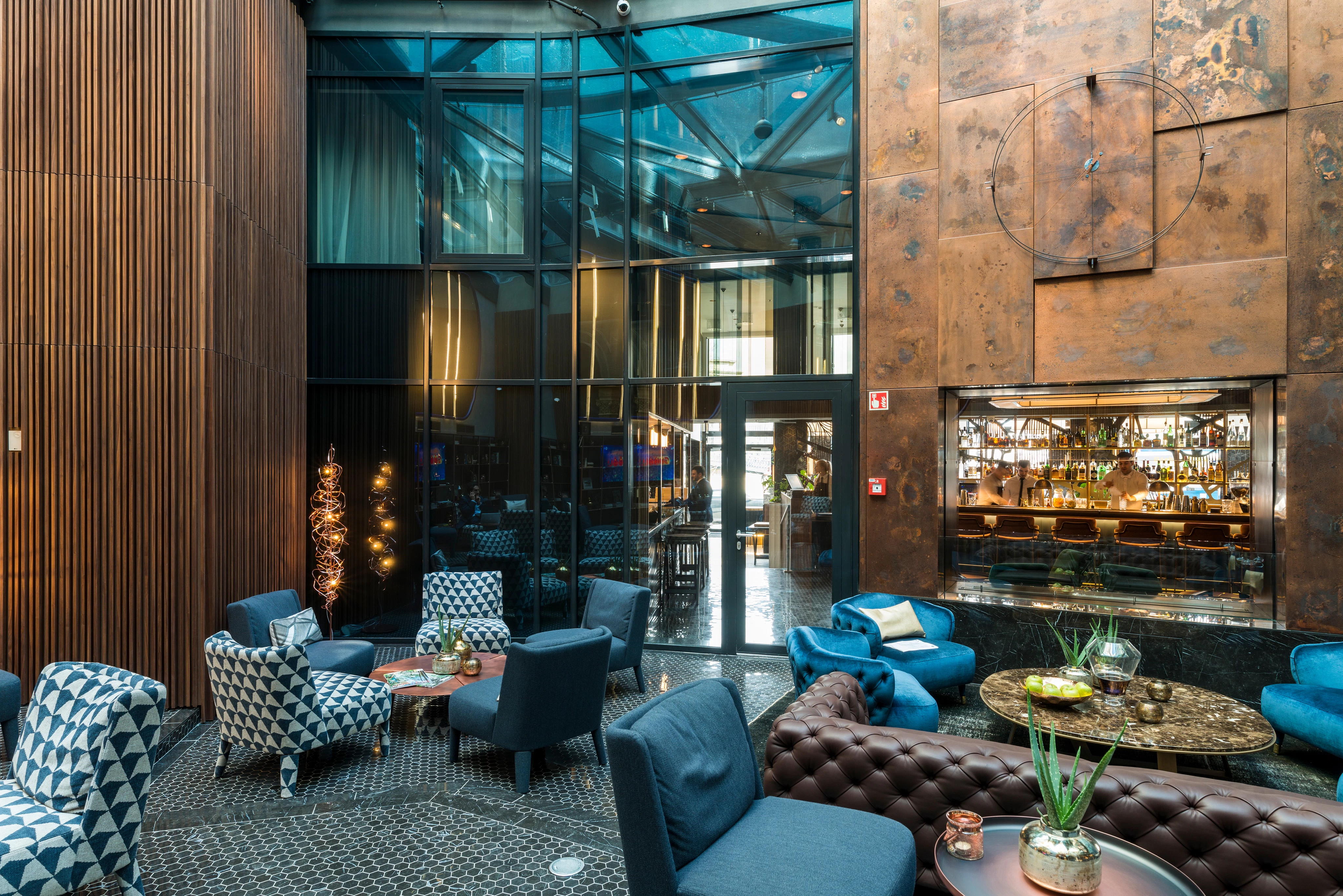 AtlasConcorde Clark Hotel Budapest 002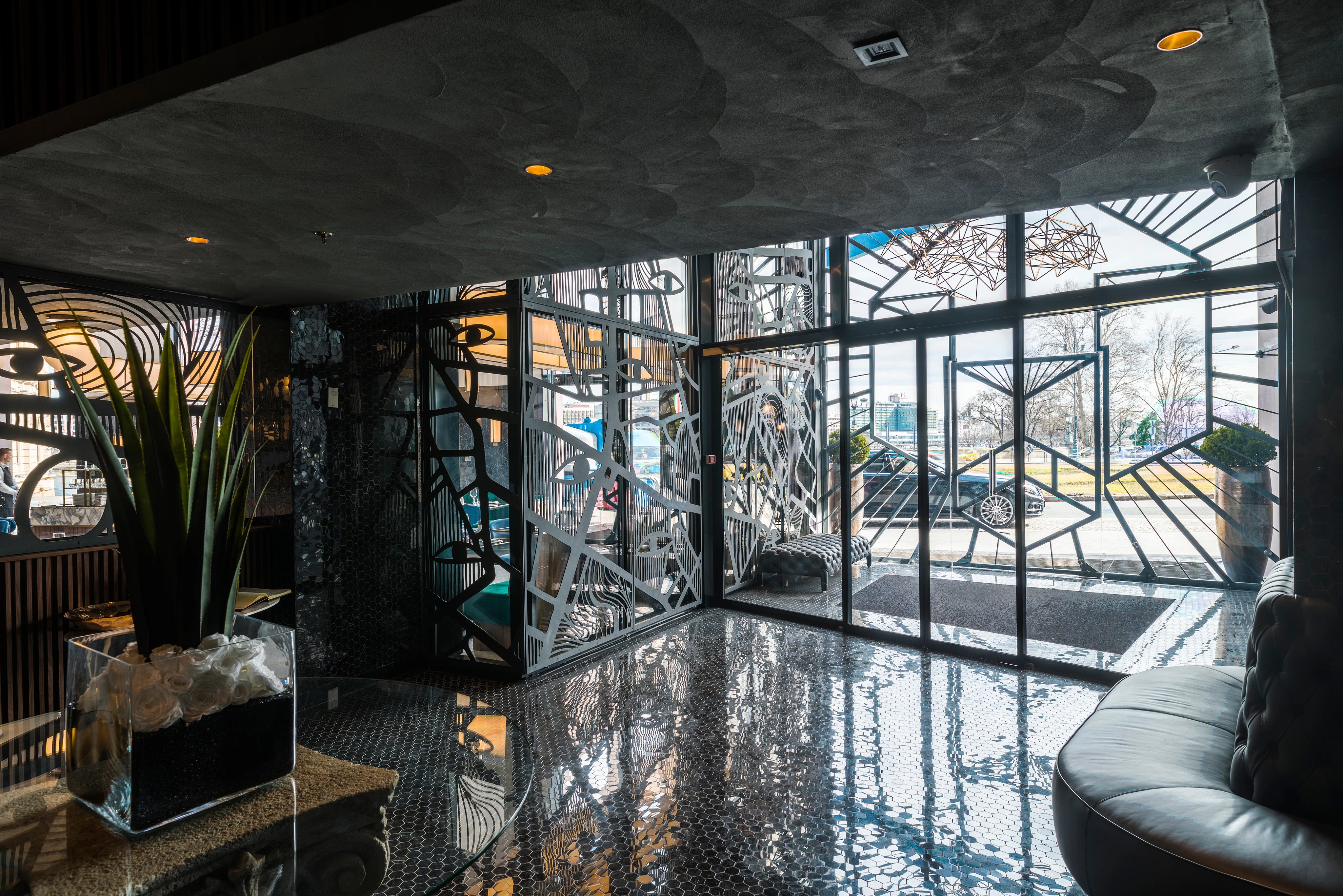 AtlasConcorde Clark Hotel Budapest 003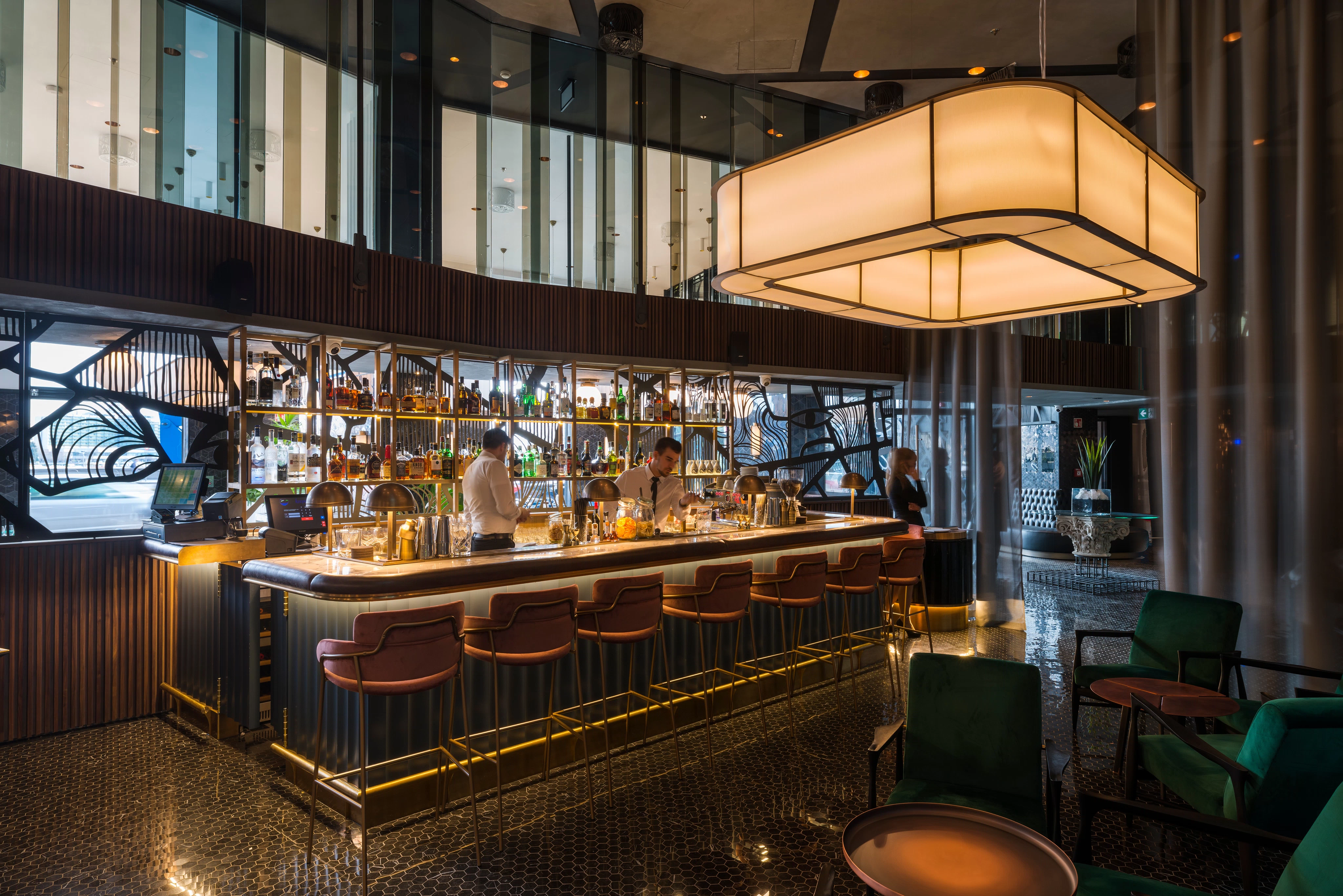 AtlasConcorde Clark Hotel Budapest 004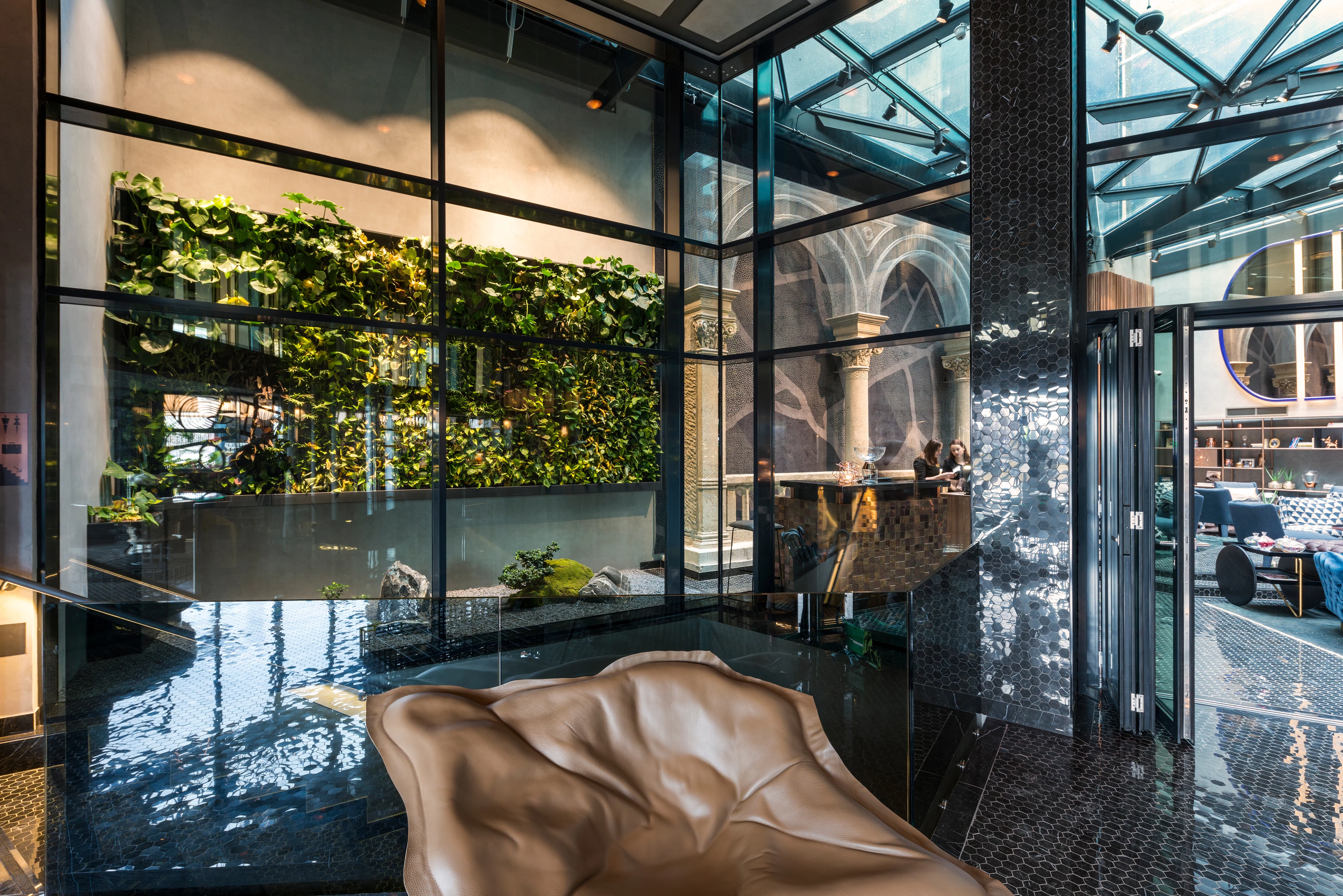 AtlasConcorde Clark Hotel Budapest 005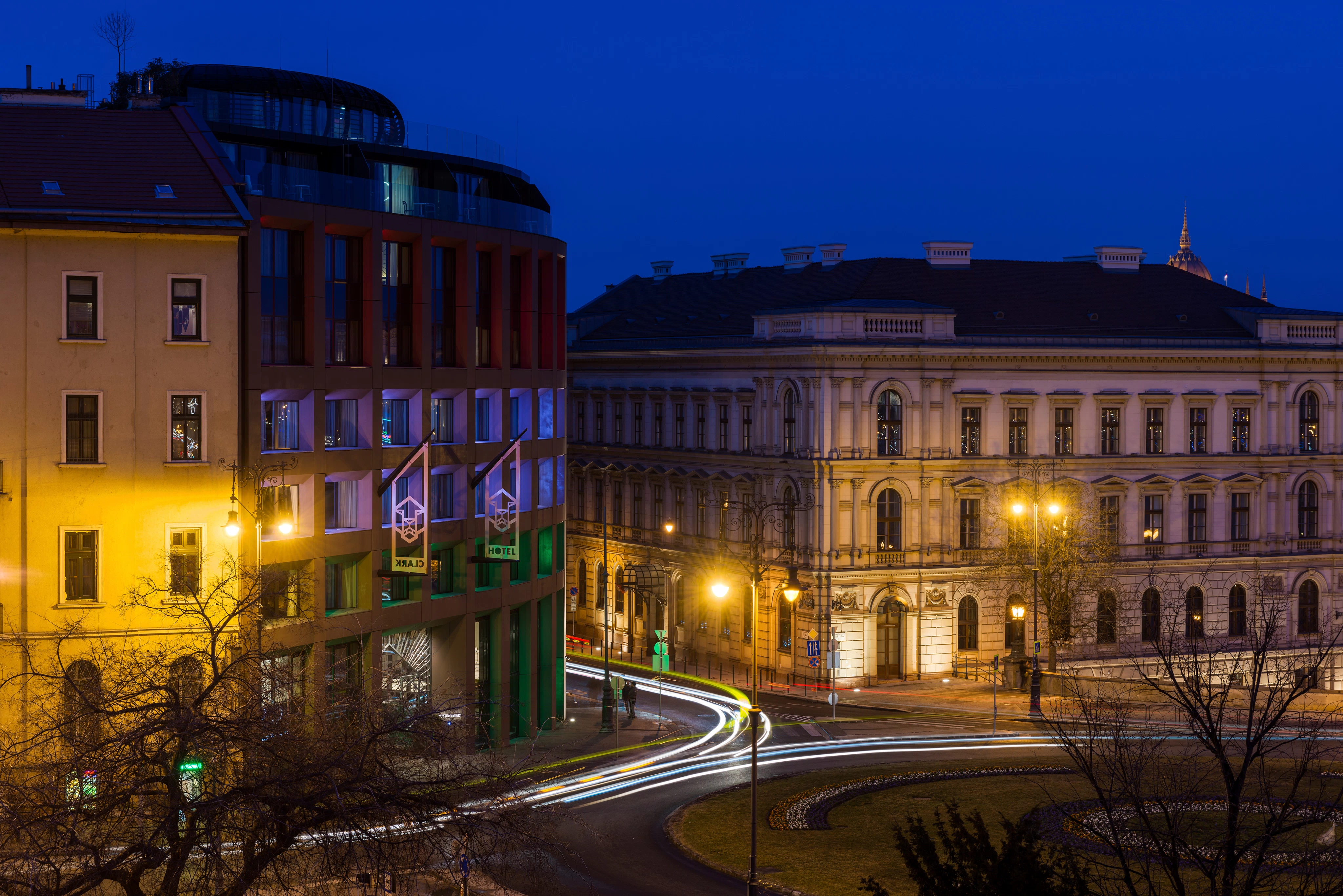 AtlasConcorde Clark Hotel Budapest 008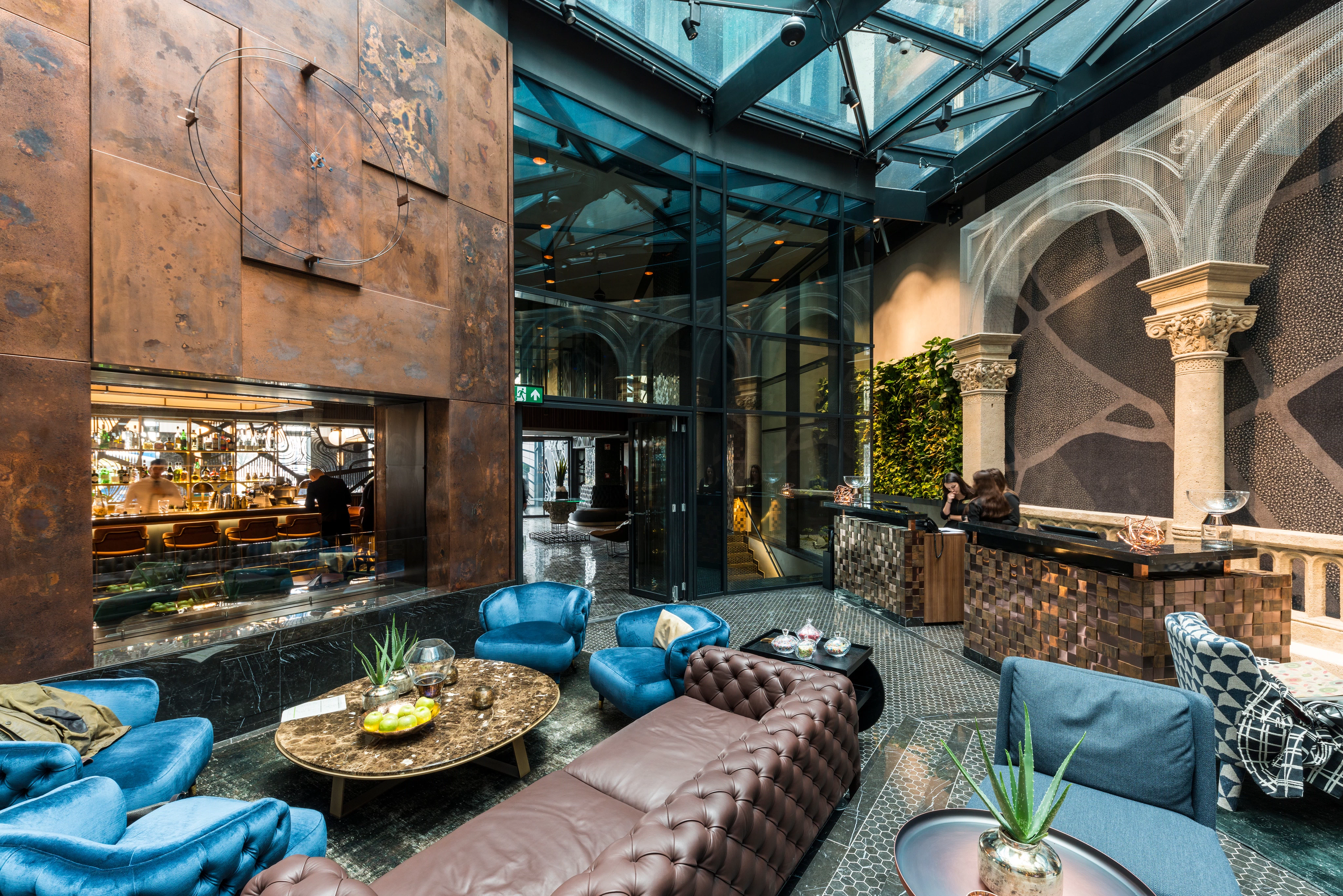 AtlasConcorde Clark Hotel Budapest 006
Inside the project
The leading collections