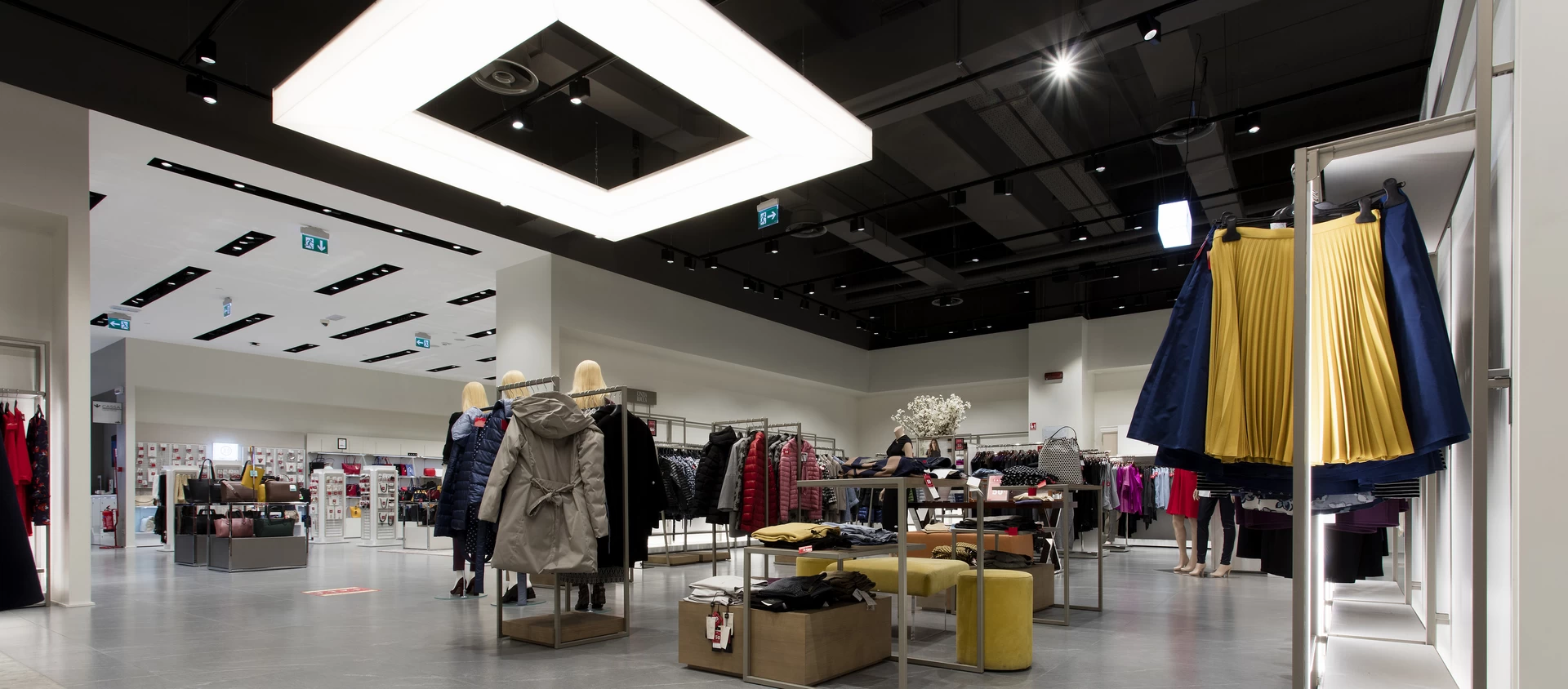 Stores
COIN Department Store
The Coin department store in the Carousel shopping centre, located in a strategic position in Carugate in the suburbs northeast of Milan, offers various shopping opportunities. Women's, men's and children's fashion, cosmetics and products for the home: a wide range of Italian and imported products are added every day to offer customers the best possible selection.
Needing to create a stylish and functional environment, Coin chose Atlas Concorde for the flooring, sharing in the brand's attention to the material and the modern interpretations of natural essences. The stylish atmosphere of the store comes to life in the marble- and stone-effect Marvel Stone collection, a design project that combines floors inspired by the sophisticated luxury of marble and stone-effect surfaces with an elegant minimalist look.
In particular, the Cardoso Elegant hue of porcelain stoneware flooring realistically evokes contemporary stone featuring thin yet resolute veins that make it ideal for an unquestionably modern design. The matt finish, smooth and soft to the touch, helps create an atmosphere with a simple, discreet personality, naturally reinterpreting the look of brushed stone and maintaining the details and minor surface irregularities.
Finally, the large 75 x 150 cm format gives the rooms a feeling of grandeur, making them spacious and giving them a striking visual impact.
Where
Milan (MI), Italy
Design by
Ufficio Store Design Coin: Arch. Matteo Busetto
Inside the project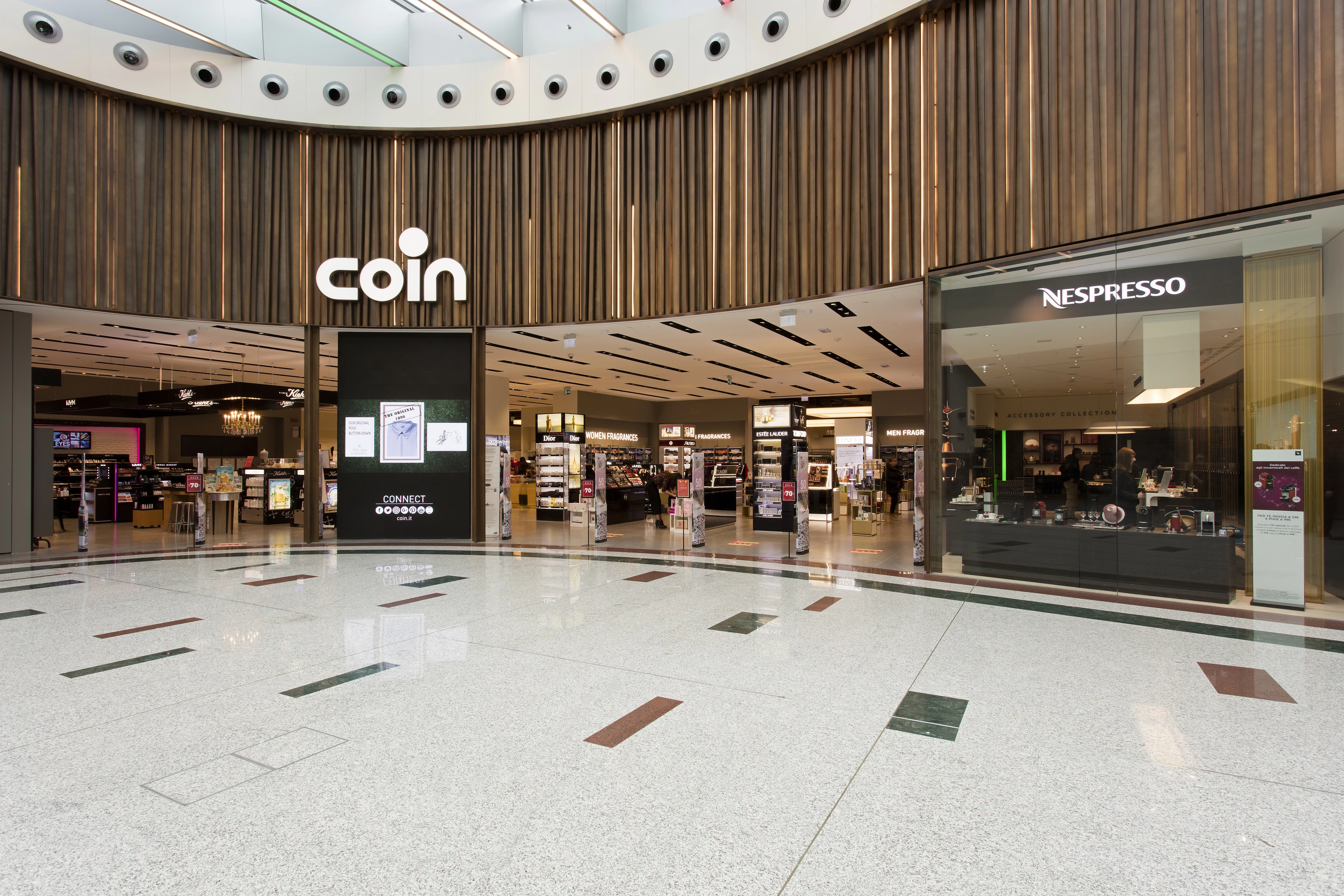 AtlasConcorde Coin Carugate Italia 003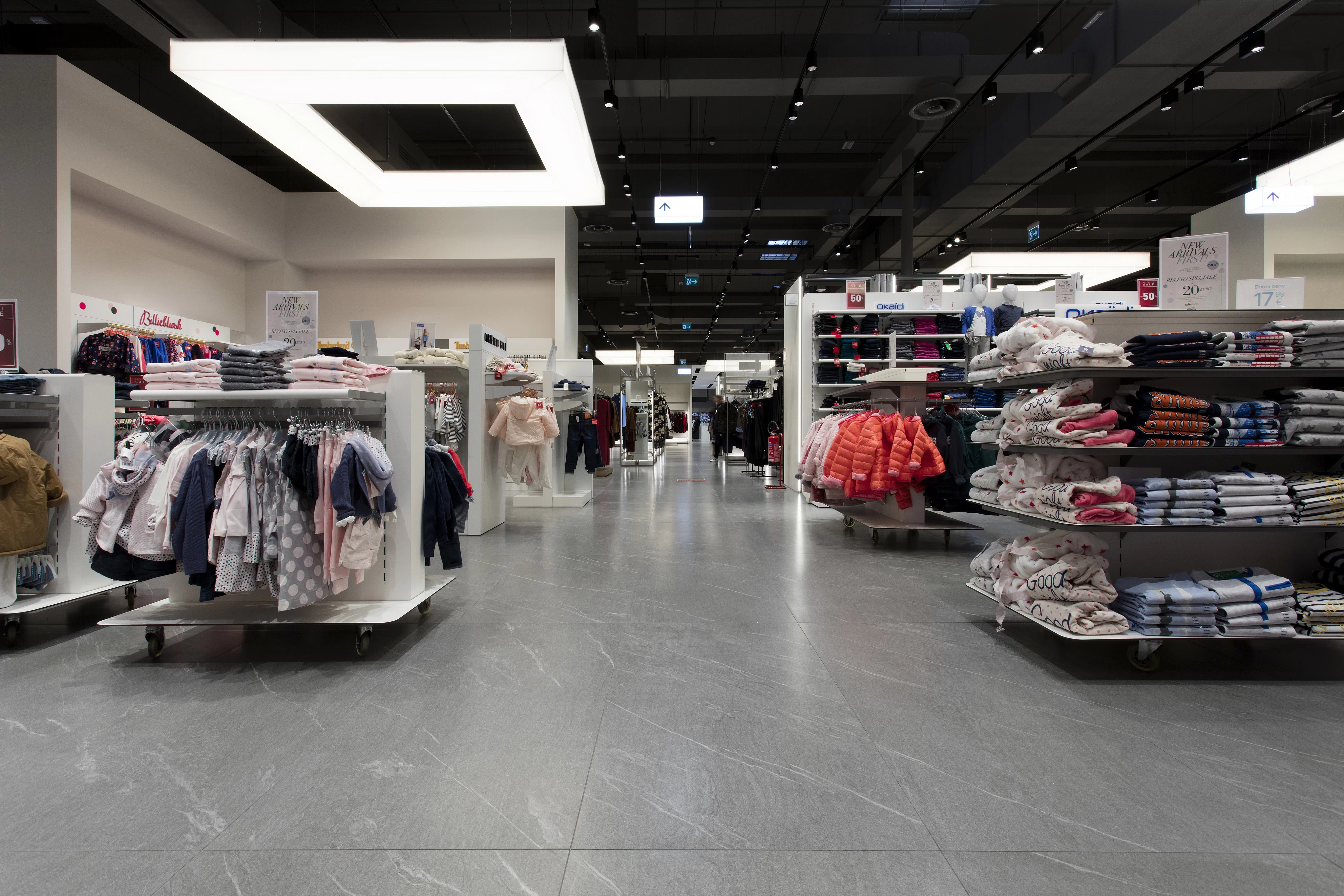 AtlasConcorde Coin Carugate Italia 006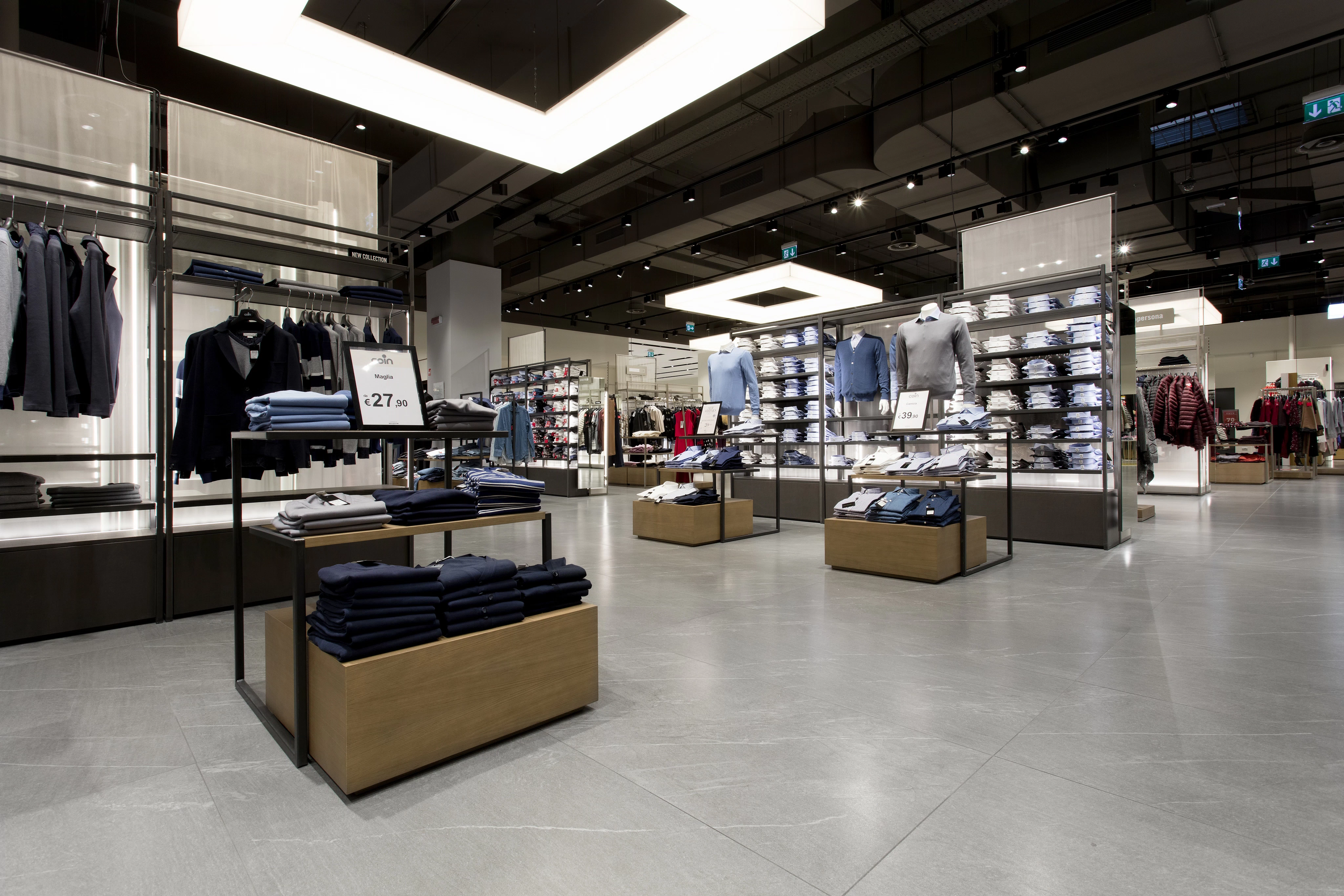 AtlasConcorde Coin Carugate Italia 010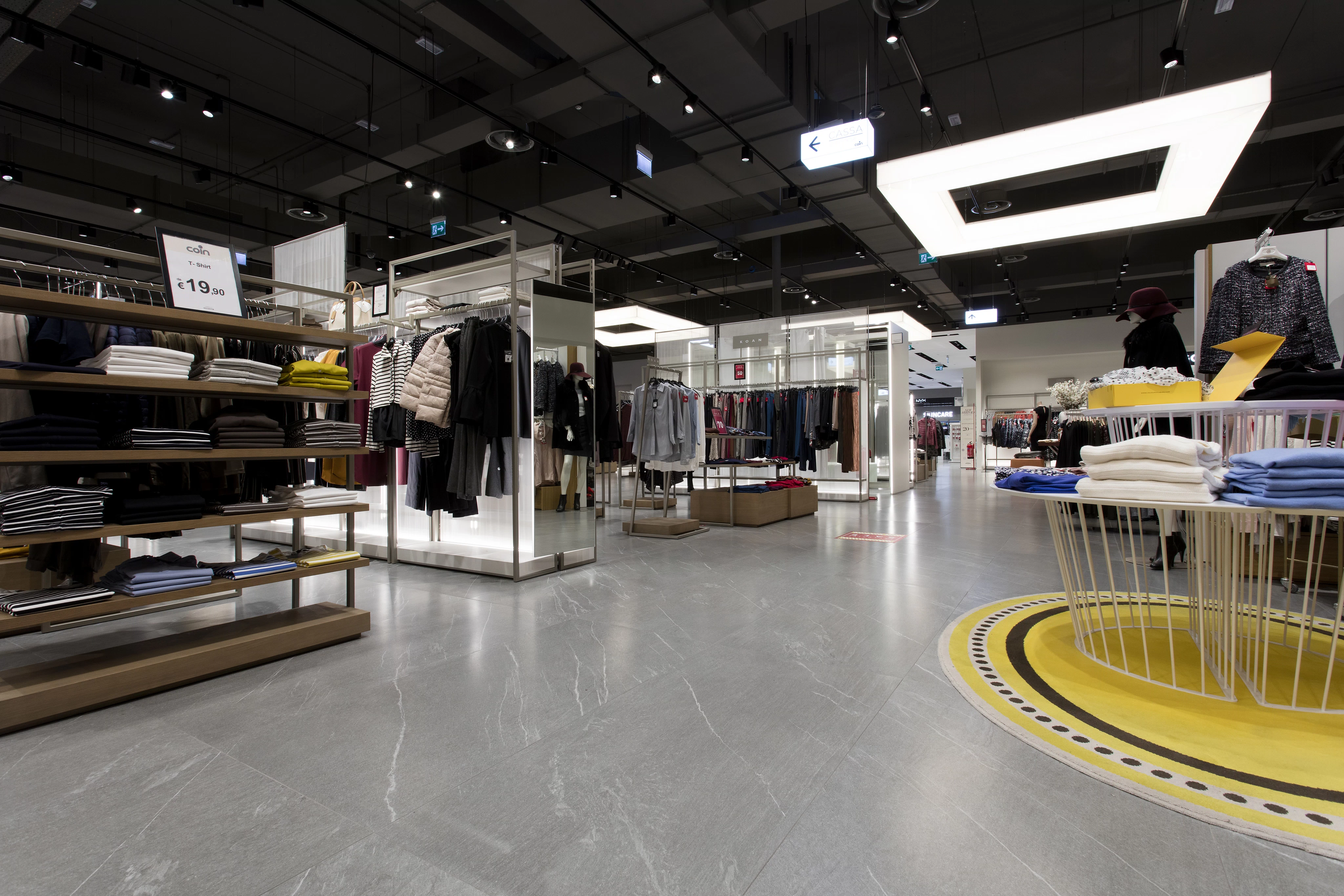 AtlasConcorde Coin Carugate Italia 013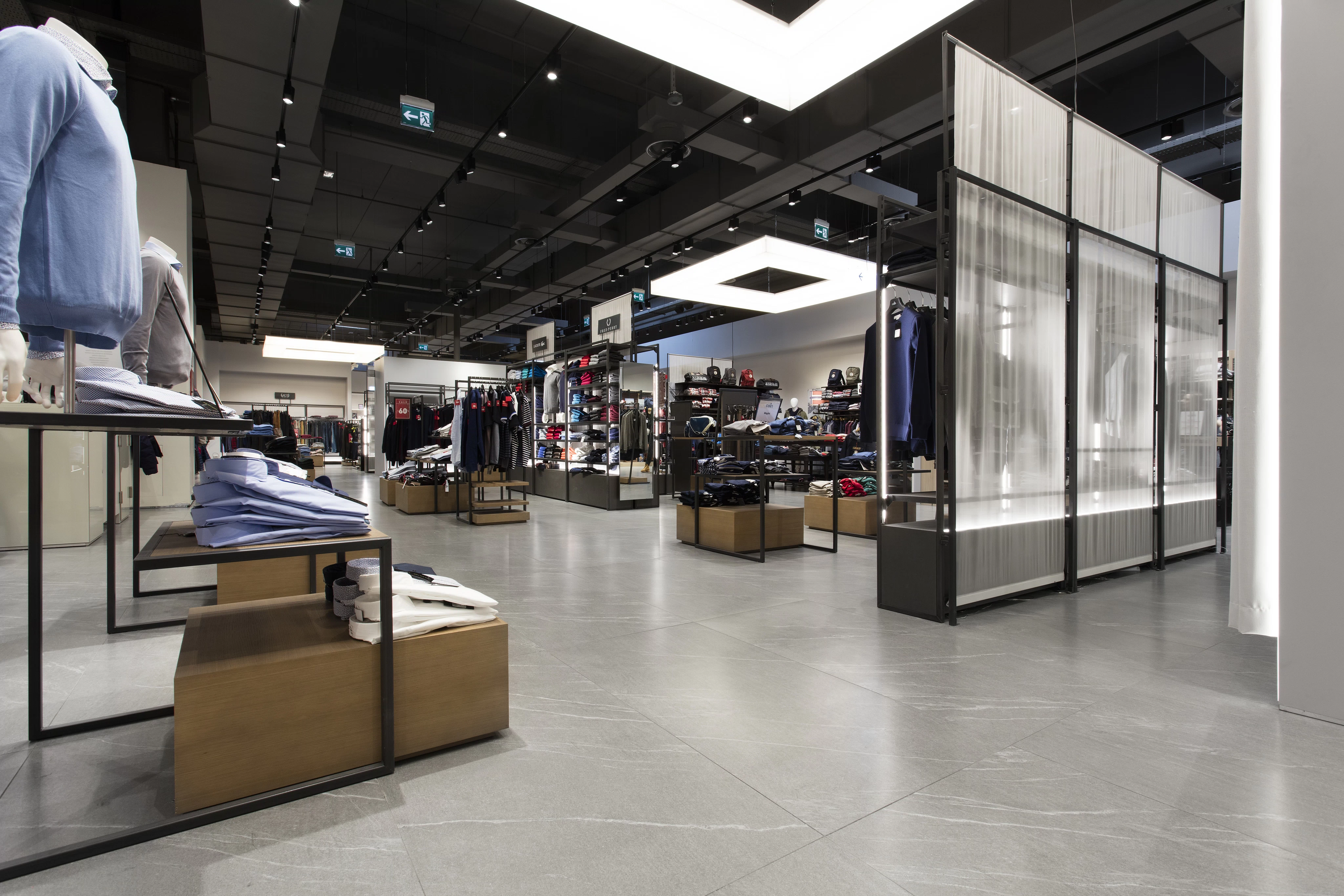 AtlasConcorde Coin Carugate Italia 015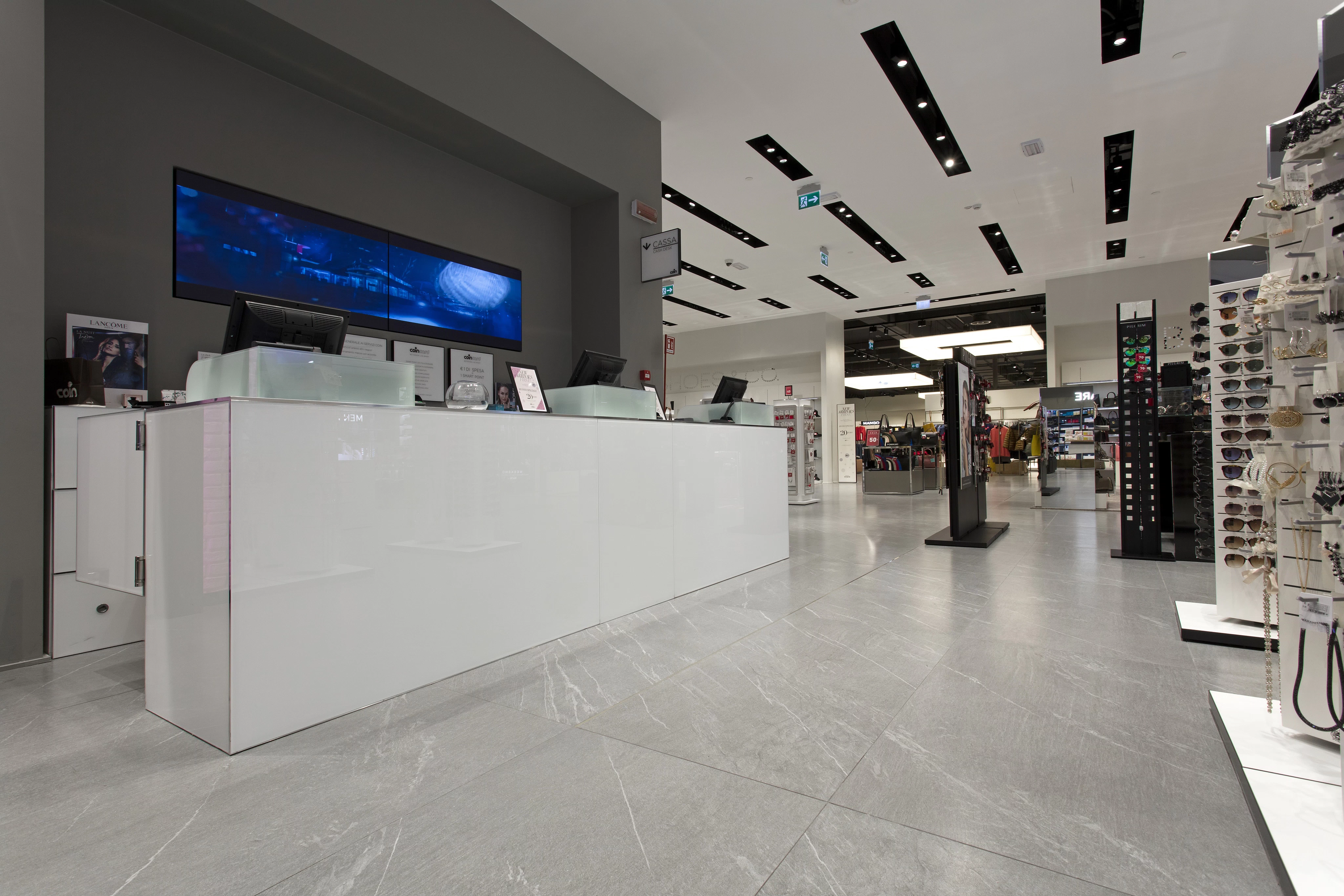 AtlasConcorde Coin Carugate Italia 018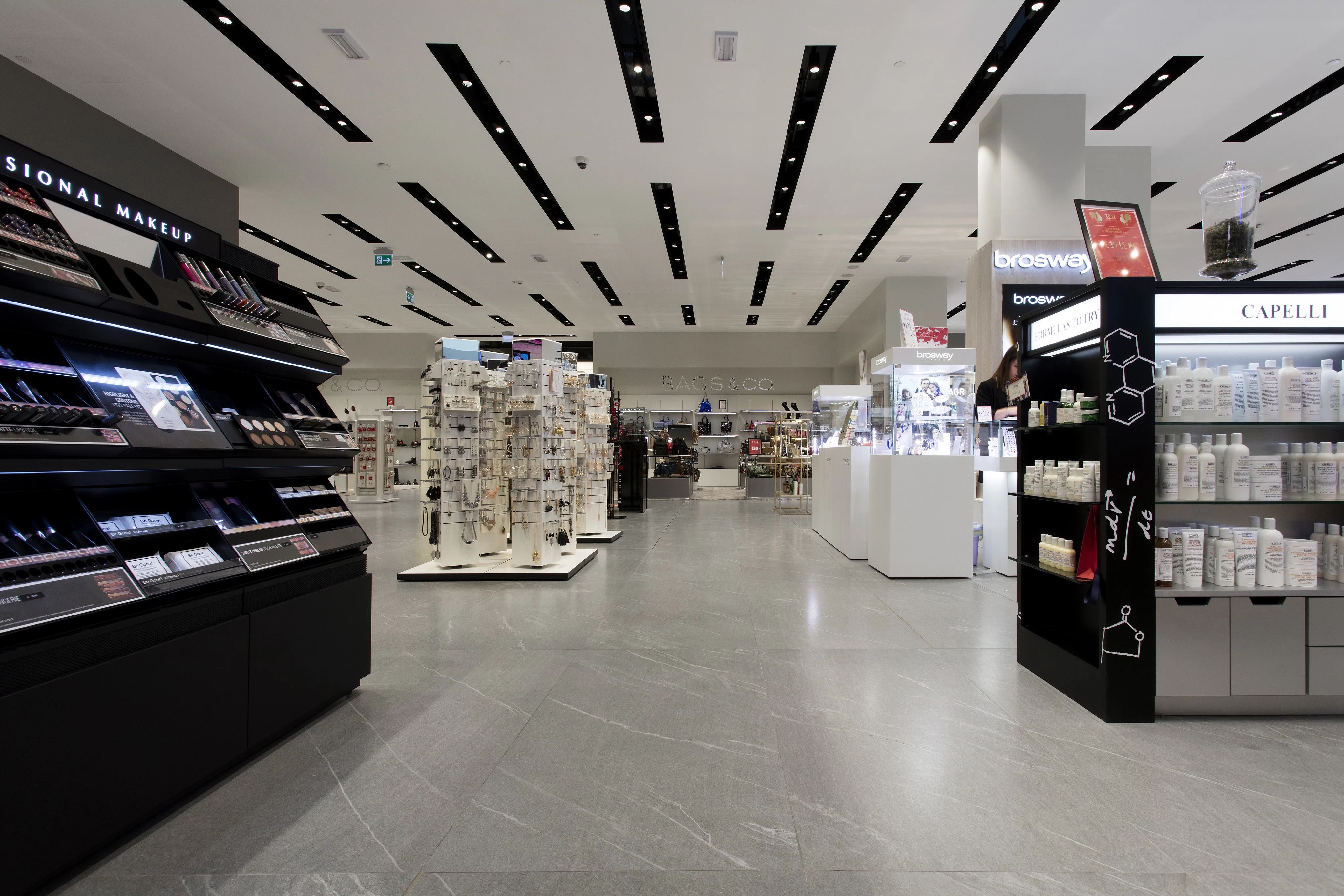 AtlasConcorde Coin Carugate Italia 020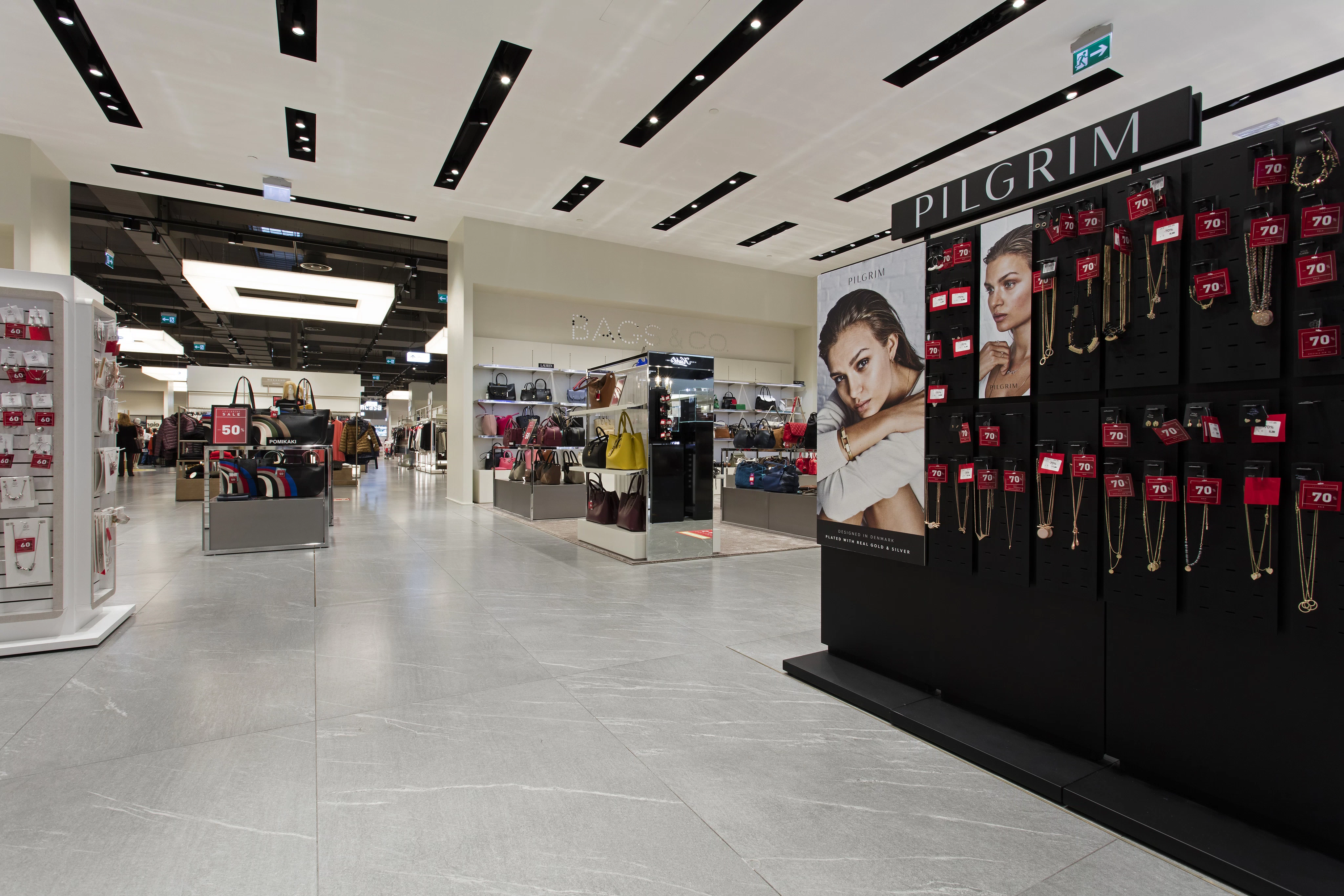 AtlasConcorde Coin Carugate Italia 027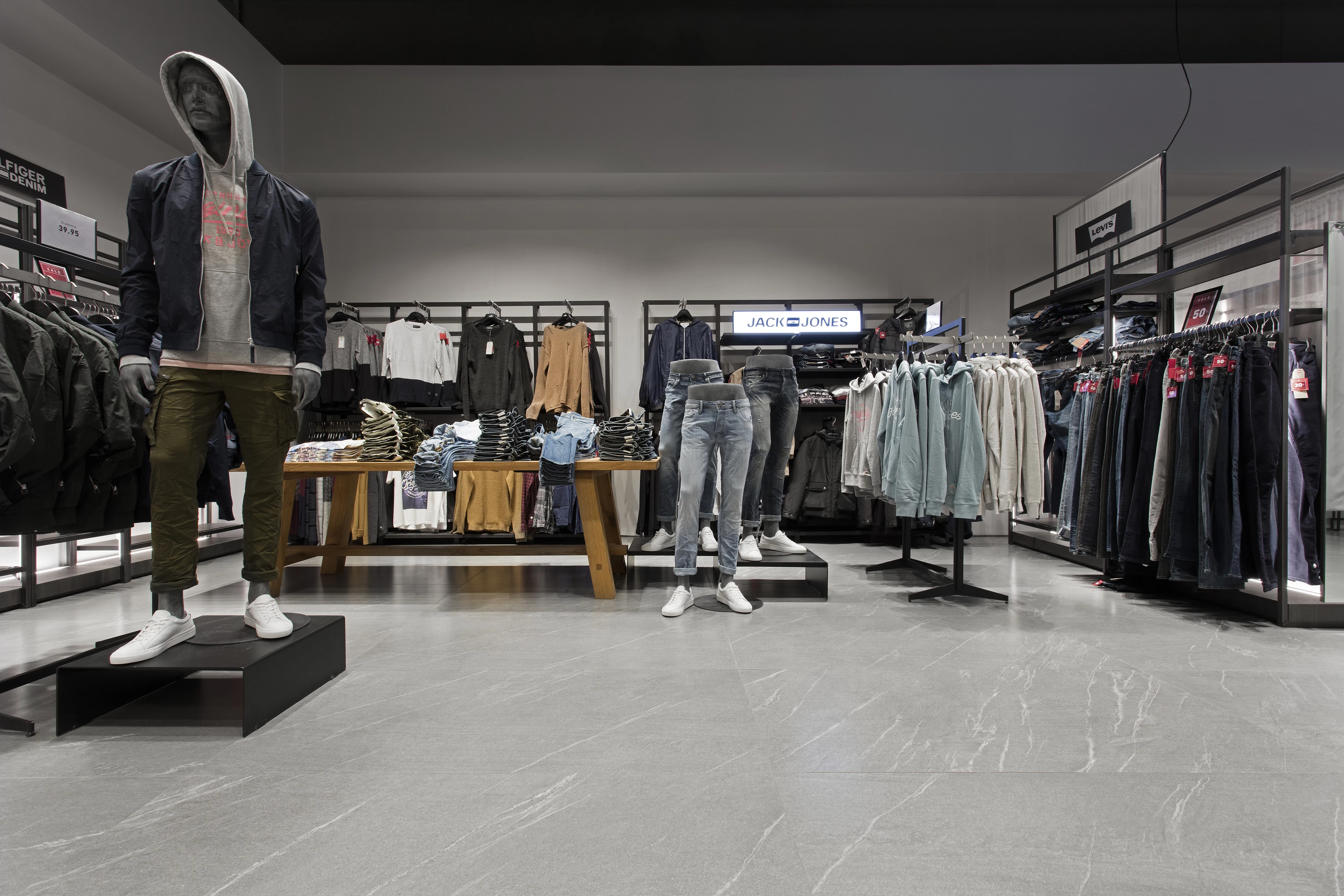 AtlasConcorde Coin Carugate Italia 032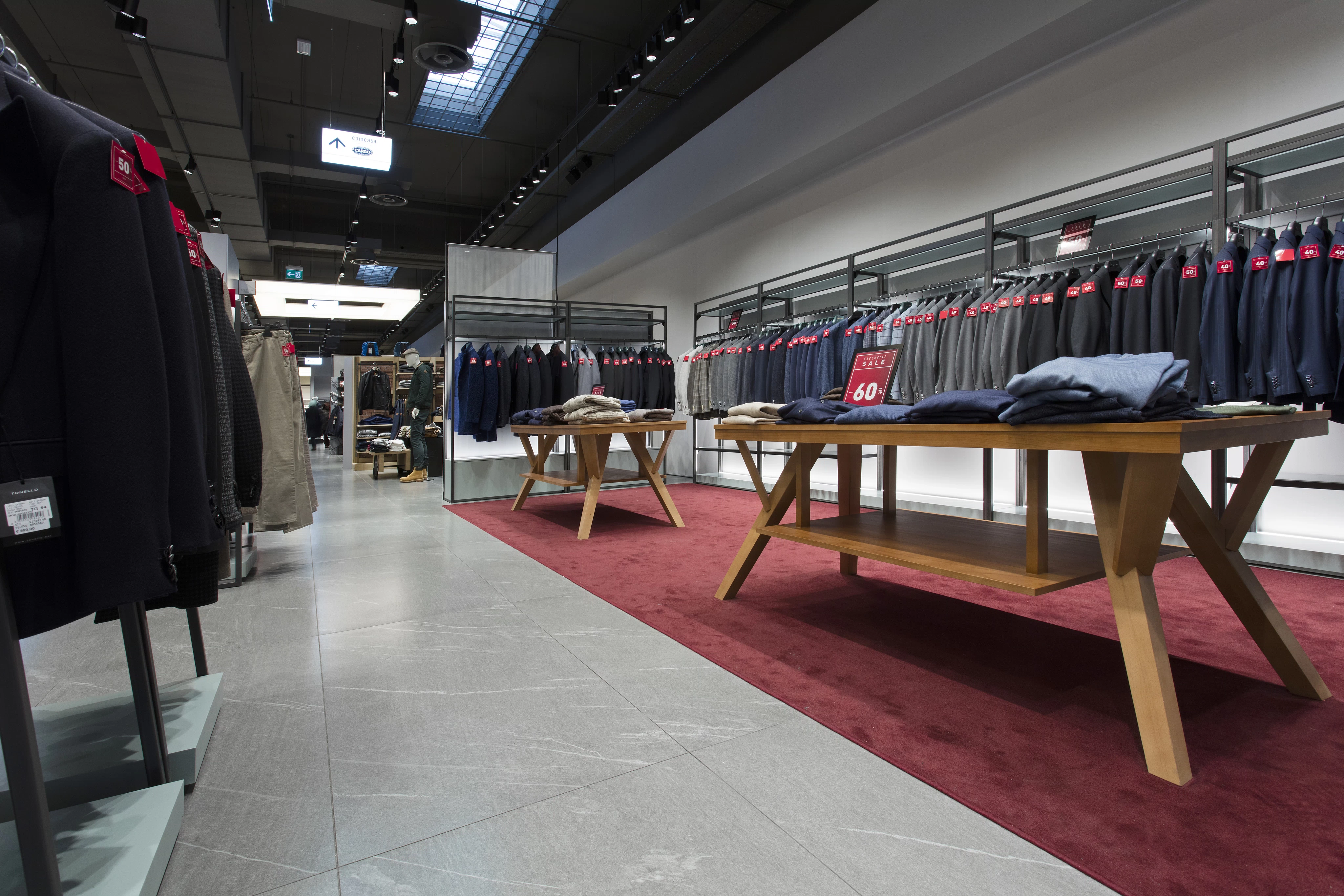 AtlasConcorde Coin Carugate Italia 036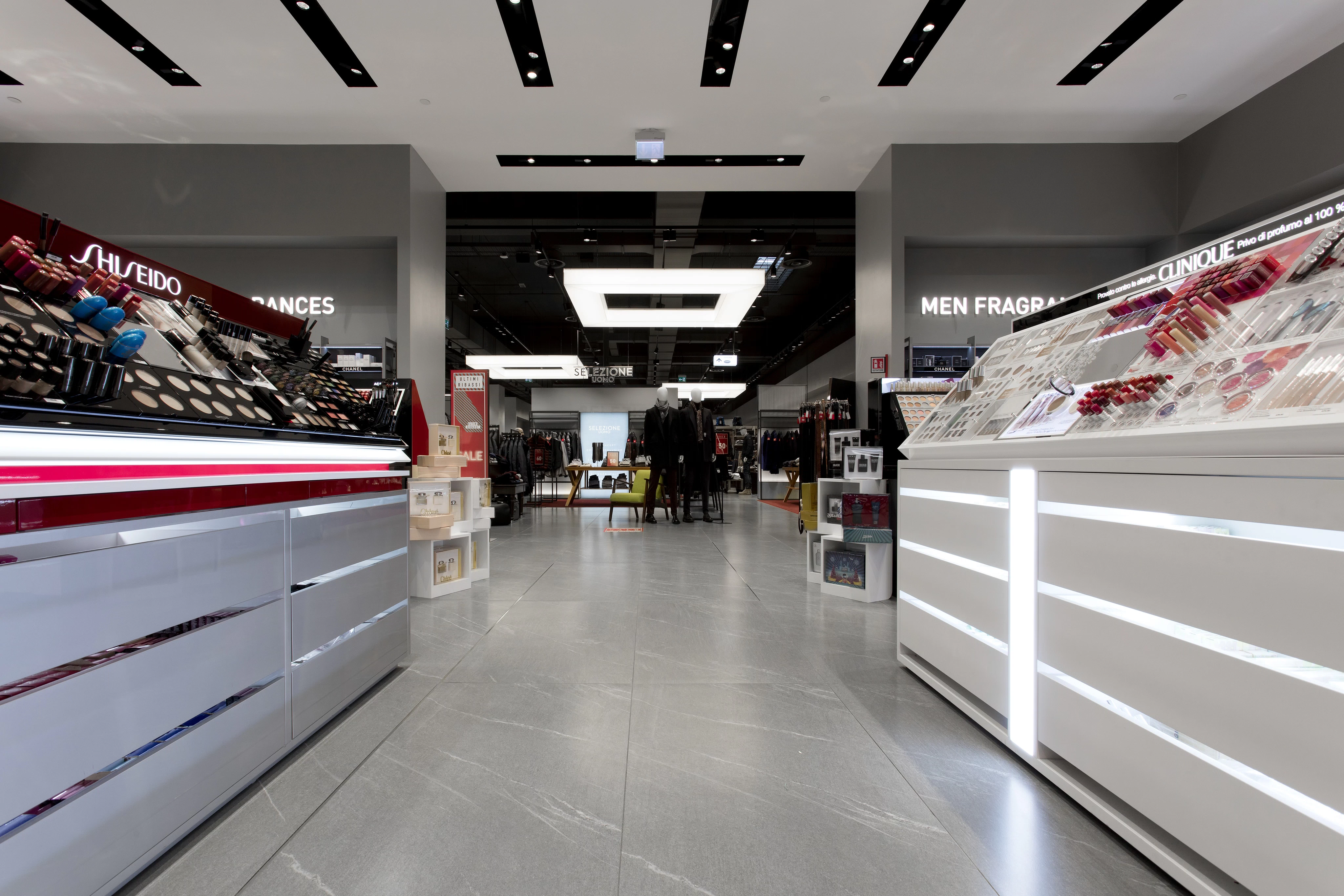 AtlasConcorde Coin Carugate Italia 035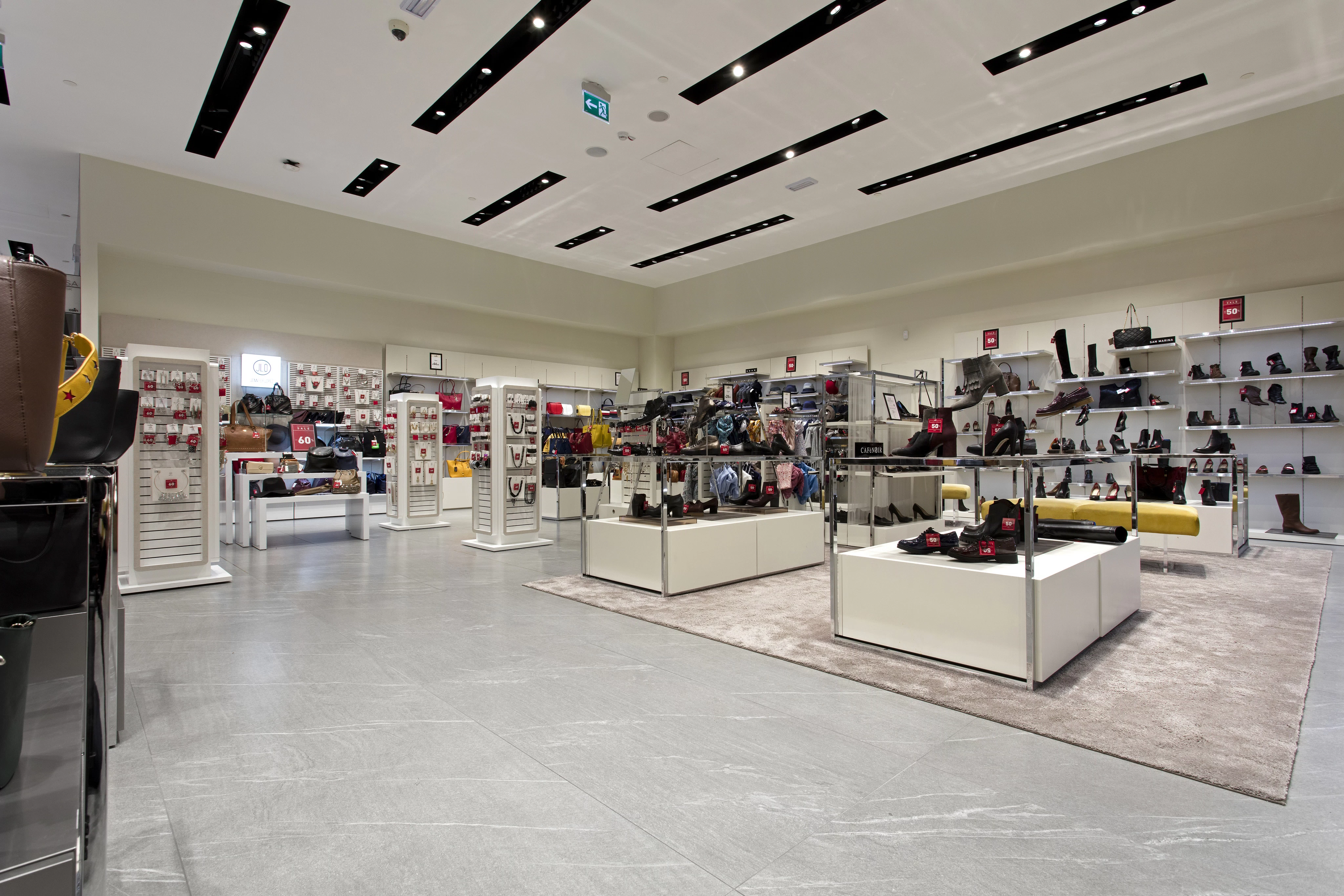 AtlasConcorde Coin Carugate Italia 040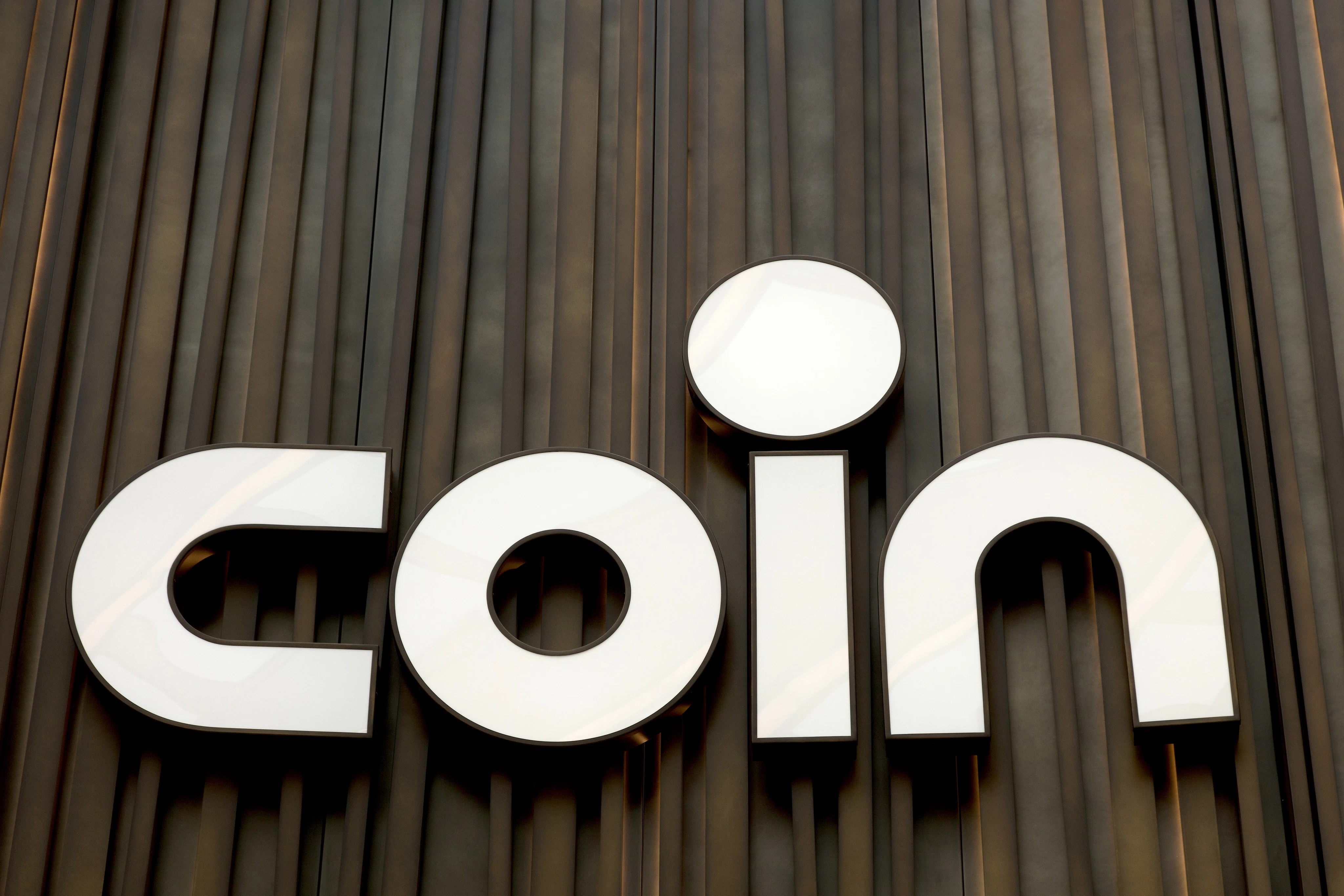 AtlasConcorde Coin Carugate Italia 001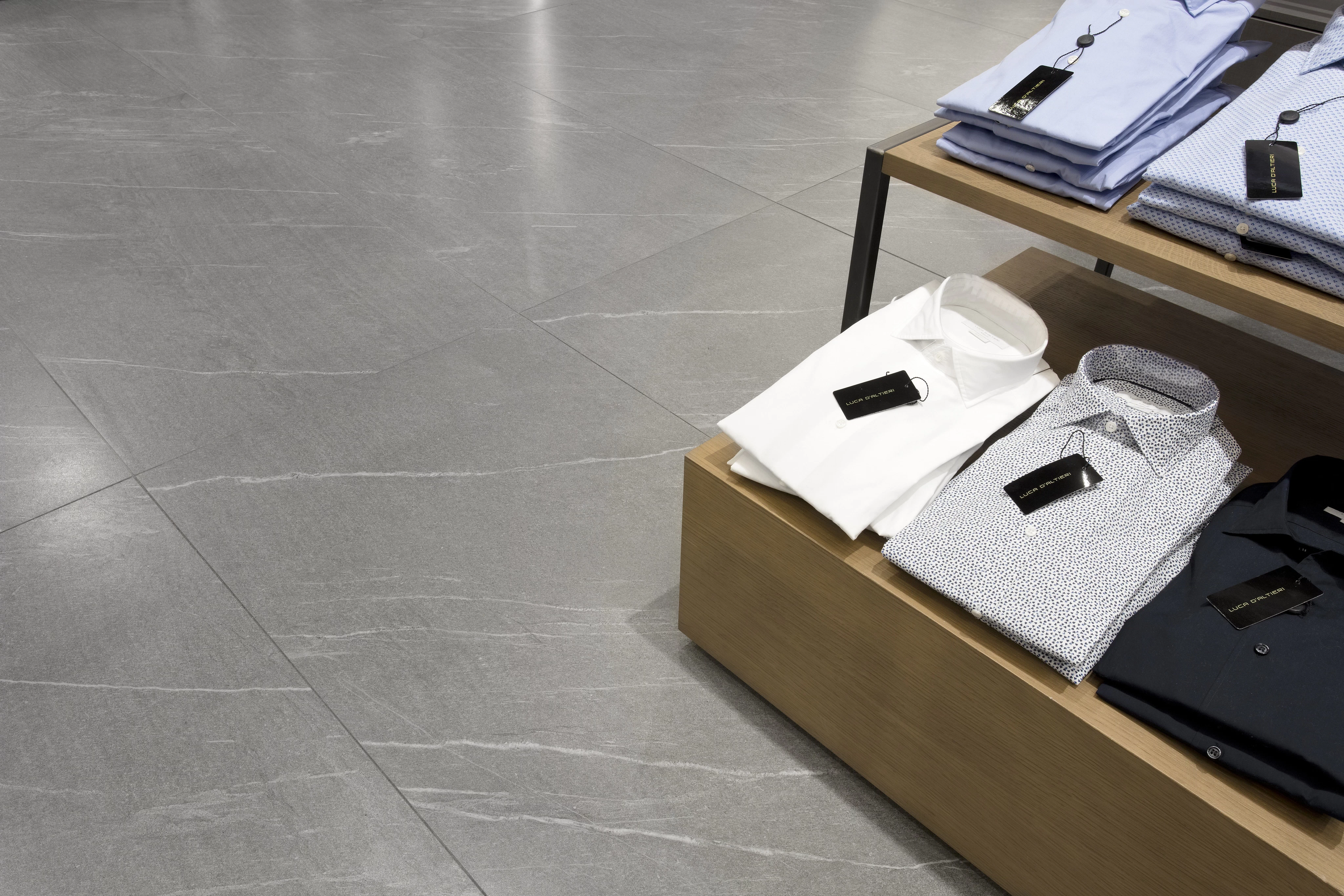 AtlasConcorde Coin Carugate Italia 033
Inside the project
The leading collections