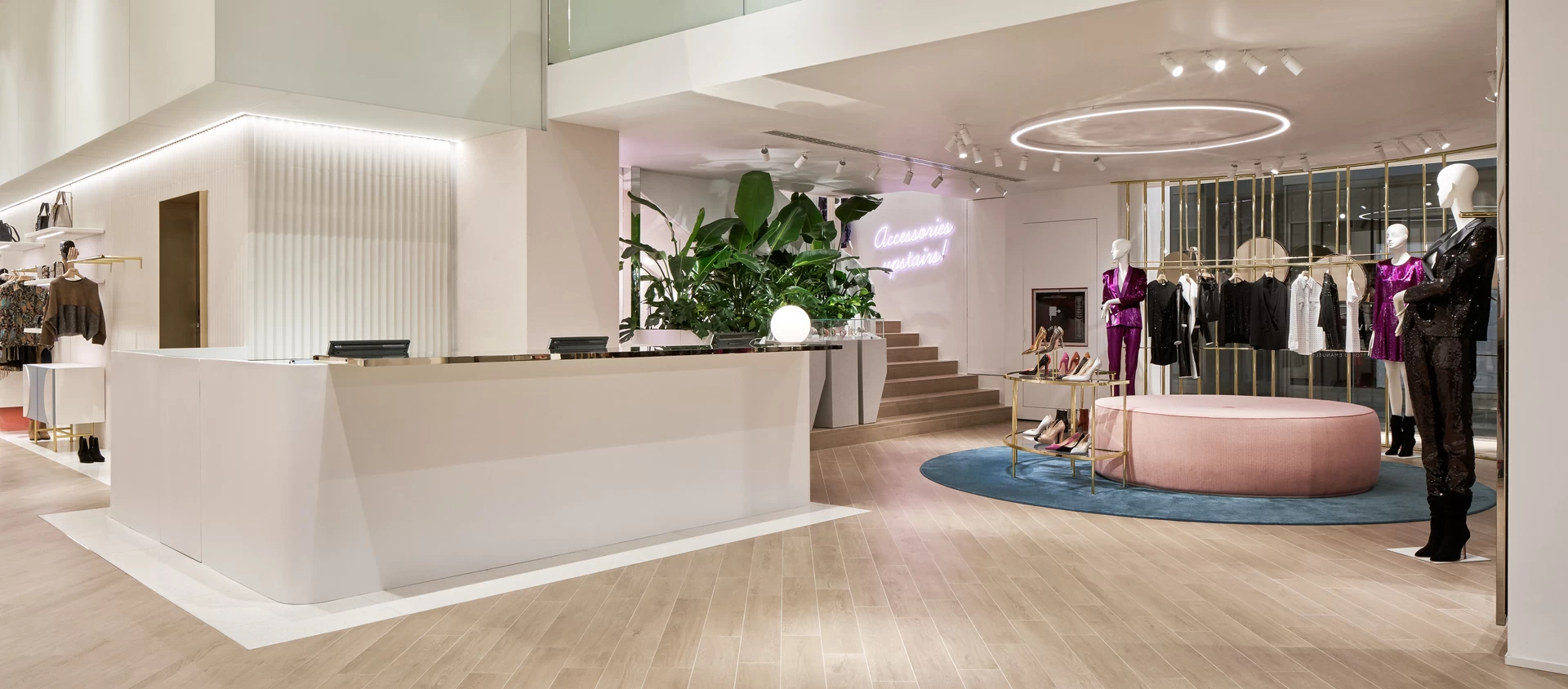 Stores
LIU•JO Flagshipstore
An elegant environment with attention to every detail designed by the Christopher Ward studio of Reggio Emilia is the home of the new LIU•JO flagship store featuring windows overlooking Corso Vittorio Emanuele in Milan, one of the city center's most important streets.
A large green area that fills the shop's central core and fluidly connects its three floors is the focal point of the store where nature and industrial concept merge into one. An extremely feminine and refined touch thanks to the details and the champagne finishes gives the spaces an enveloping sensation, intimate with a domestic flavor but at the same time extremely contemporary.
The entire mood of the project, from the colors to the materials, is based on subtle contrasts: in fact, the rooms feature smooth walls that dialog with earthy surfaces like the wood-effect porcelain tile floors by Atlas Concorde selected to decorate this new store.
The warmth of wood inspired by tradition and laid on the floor is combined with more contemporary colors and finishes, chosen to enrich the spaces with a truly unique mood.
Photo credits: Davide Lovatti
Where
Milano, Italy
Design by
Studio di Architettura Christopher Ward
Inside the project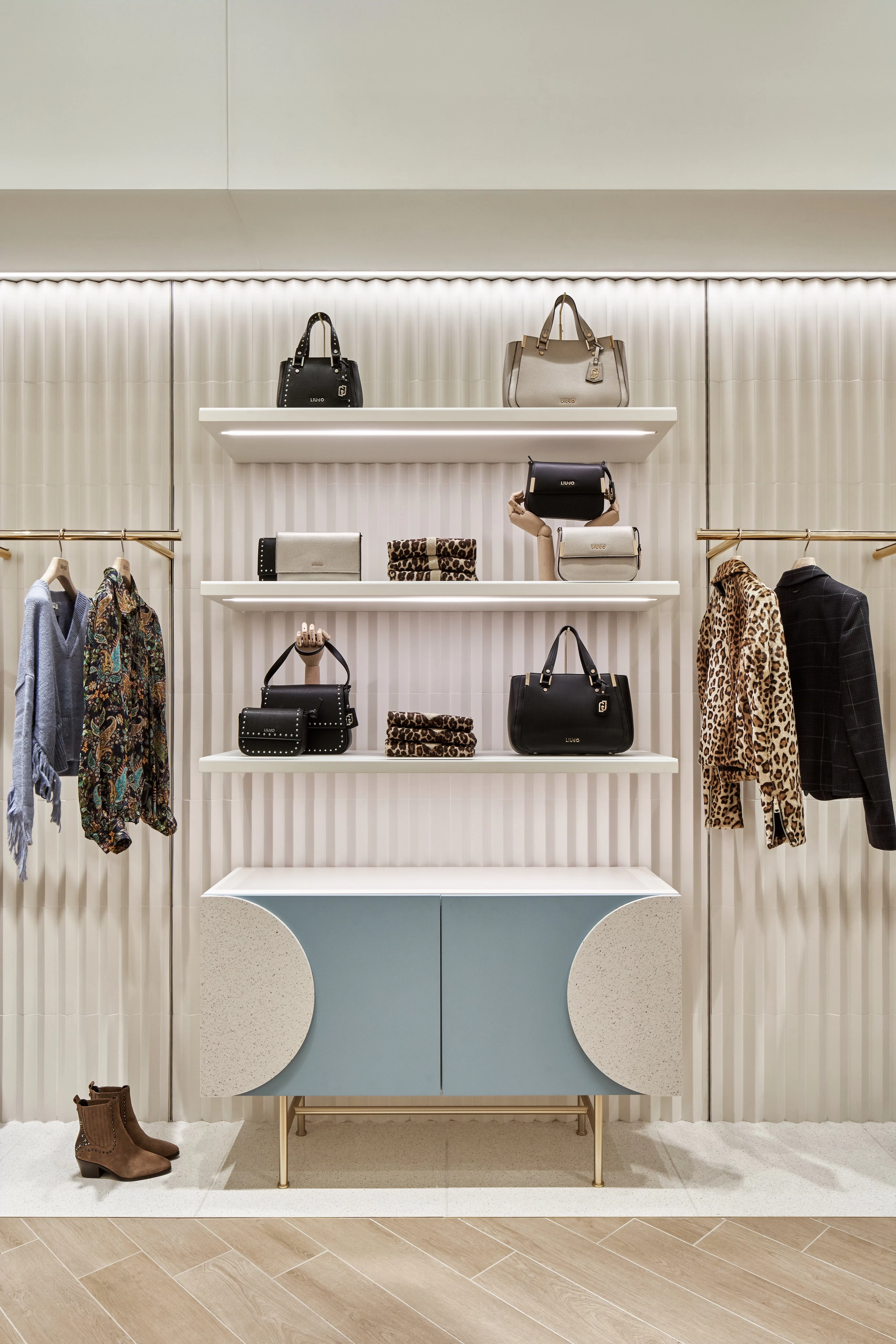 AtlasConcorde Liu-Jo Flagship Italia 004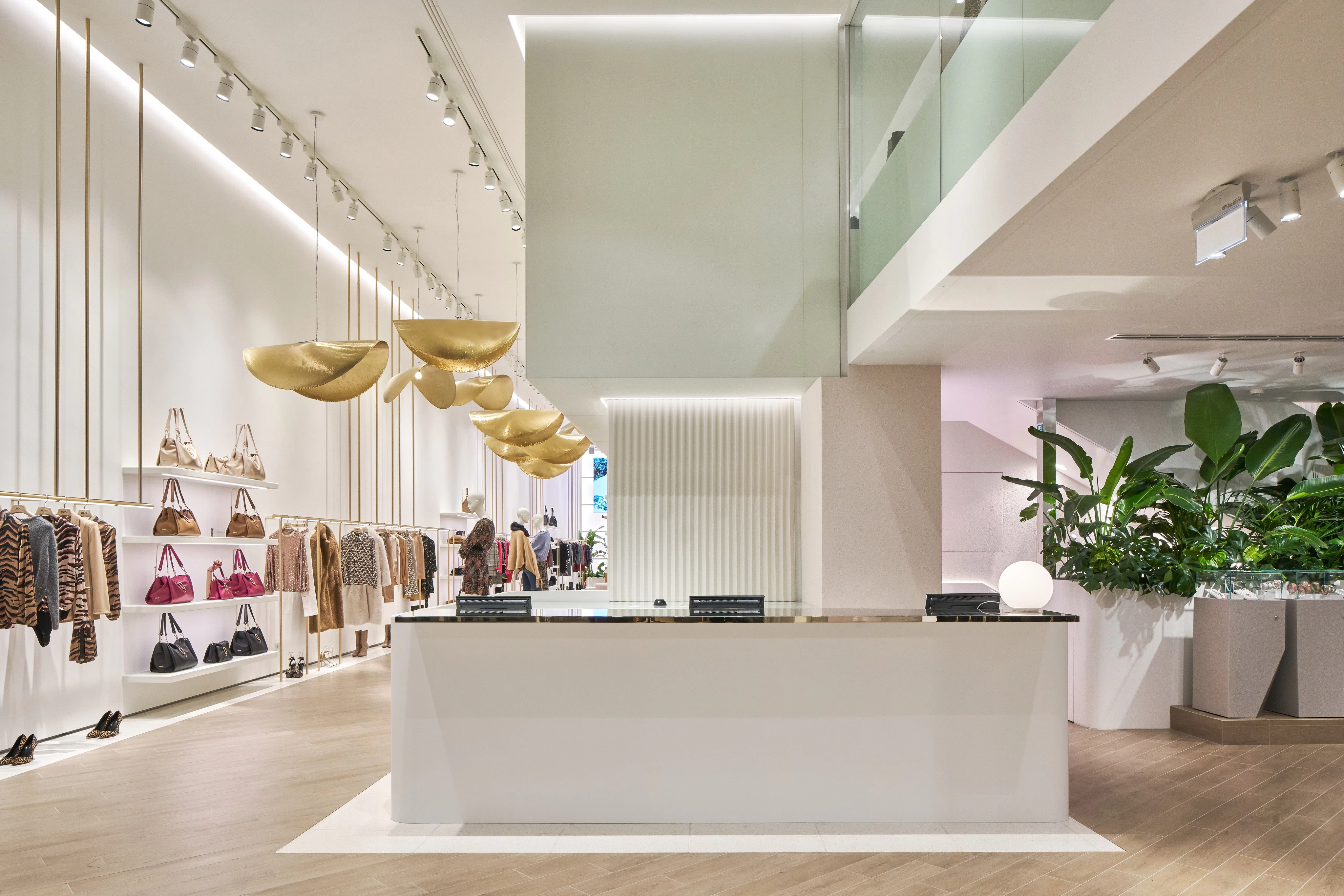 AtlasConcorde Liu-Jo Flagship Italia 013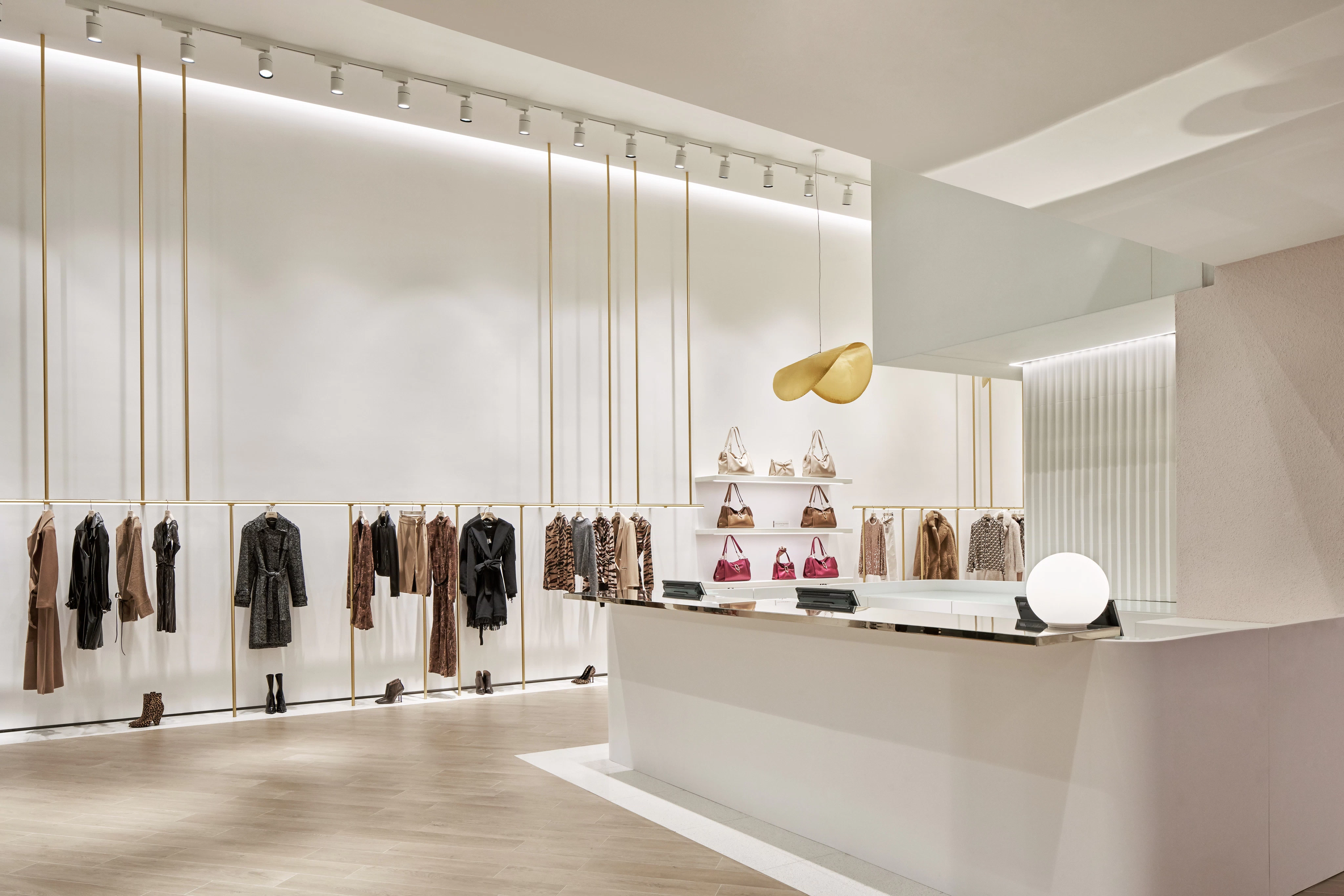 AtlasConcorde Liu-Jo Flagship Italia 012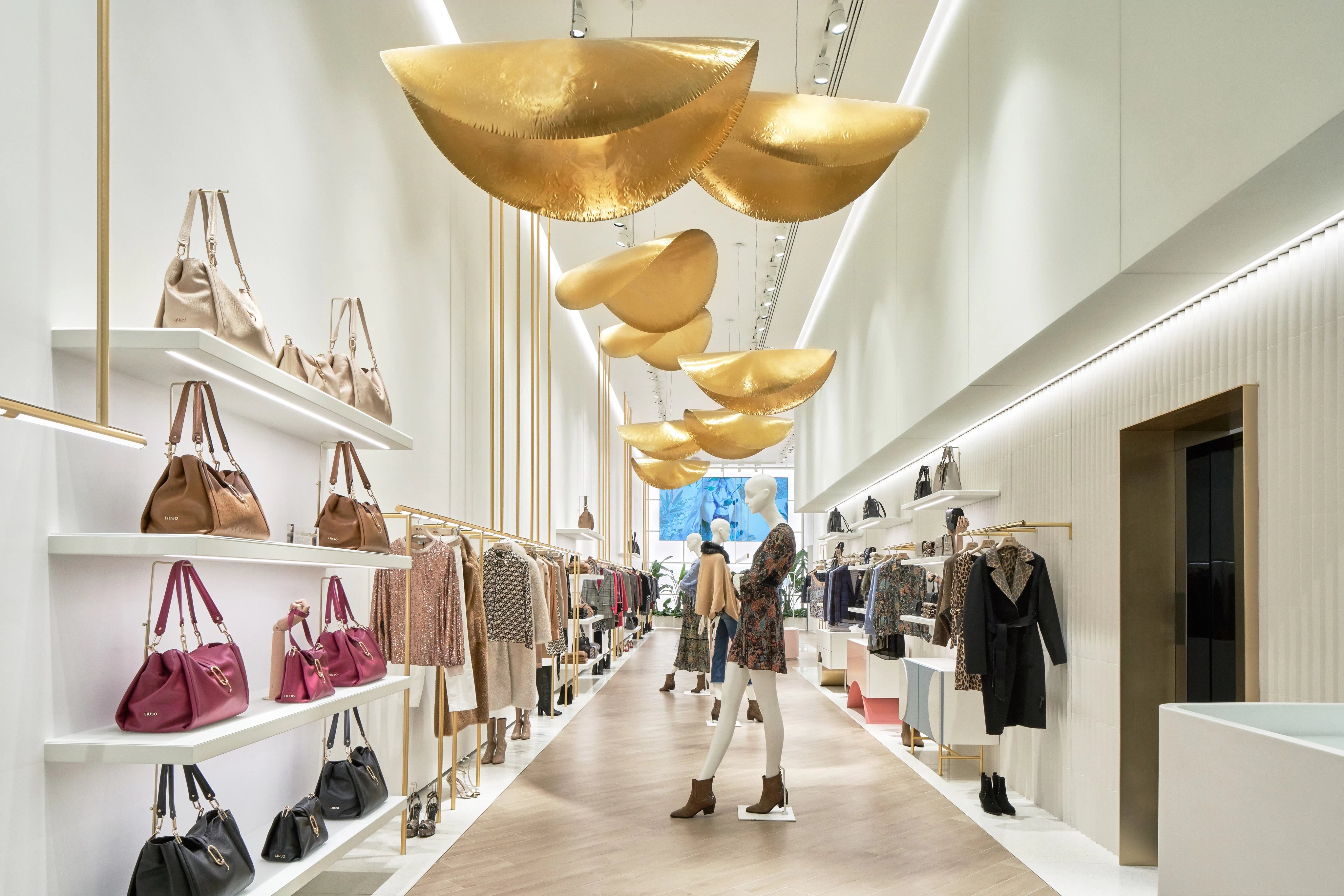 AtlasConcorde Liu-Jo Flagship Italia 011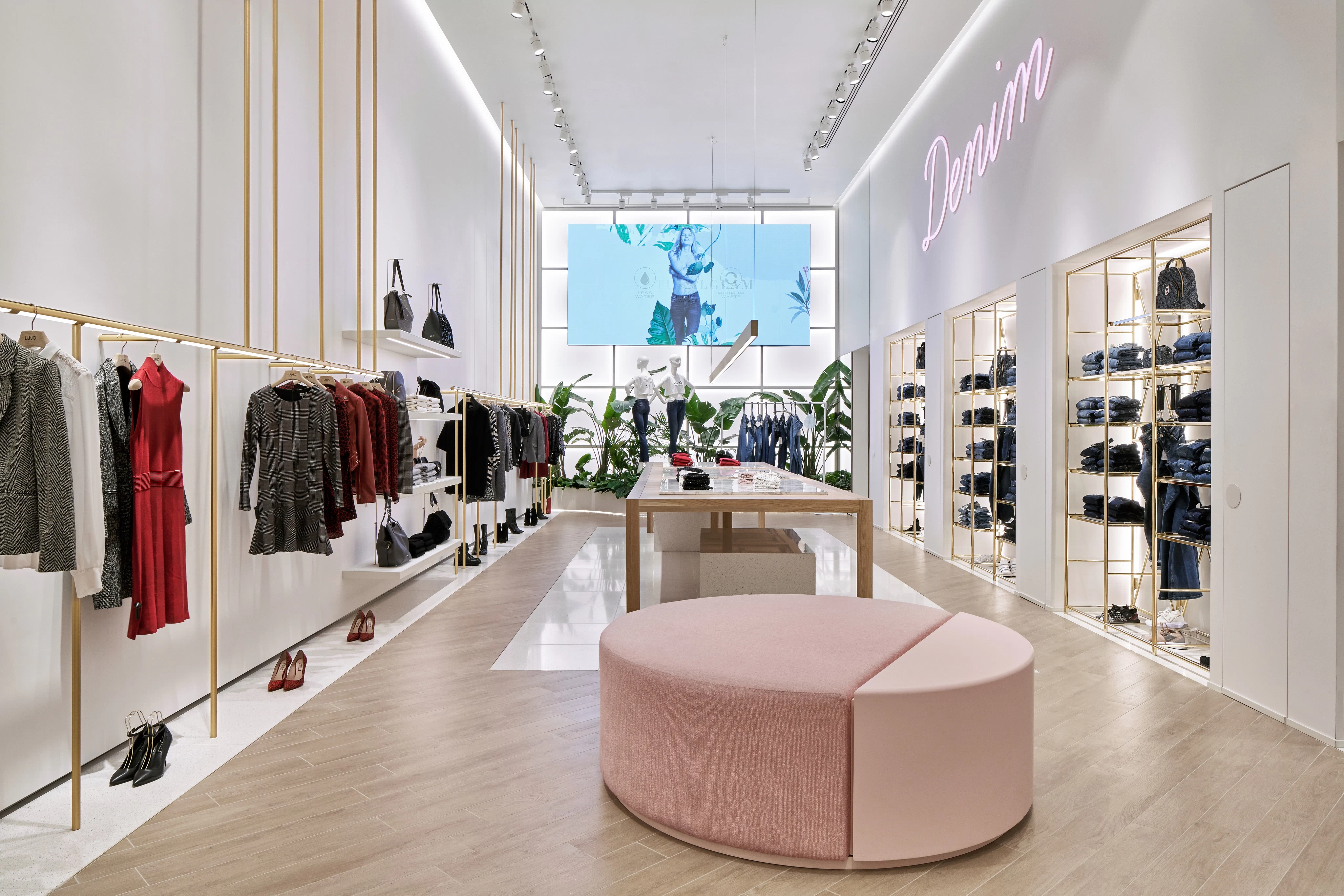 AtlasConcorde Liu-Jo Flagship Italia 010
AtlasConcorde Liu-Jo Flagship Italia 003
AtlasConcorde Liu-Jo Flagship Italia 014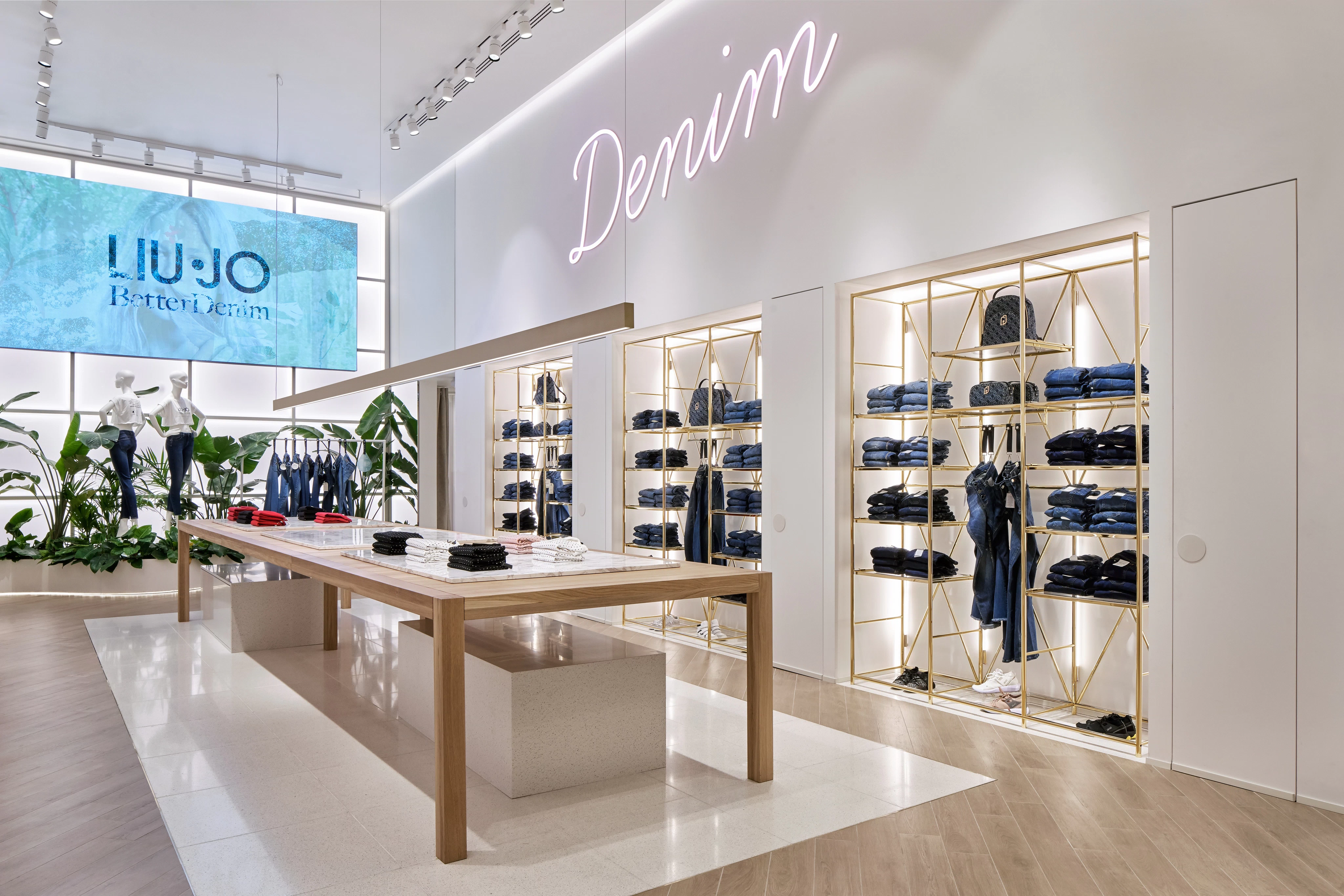 AtlasConcorde Liu-Jo Flagship Italia 009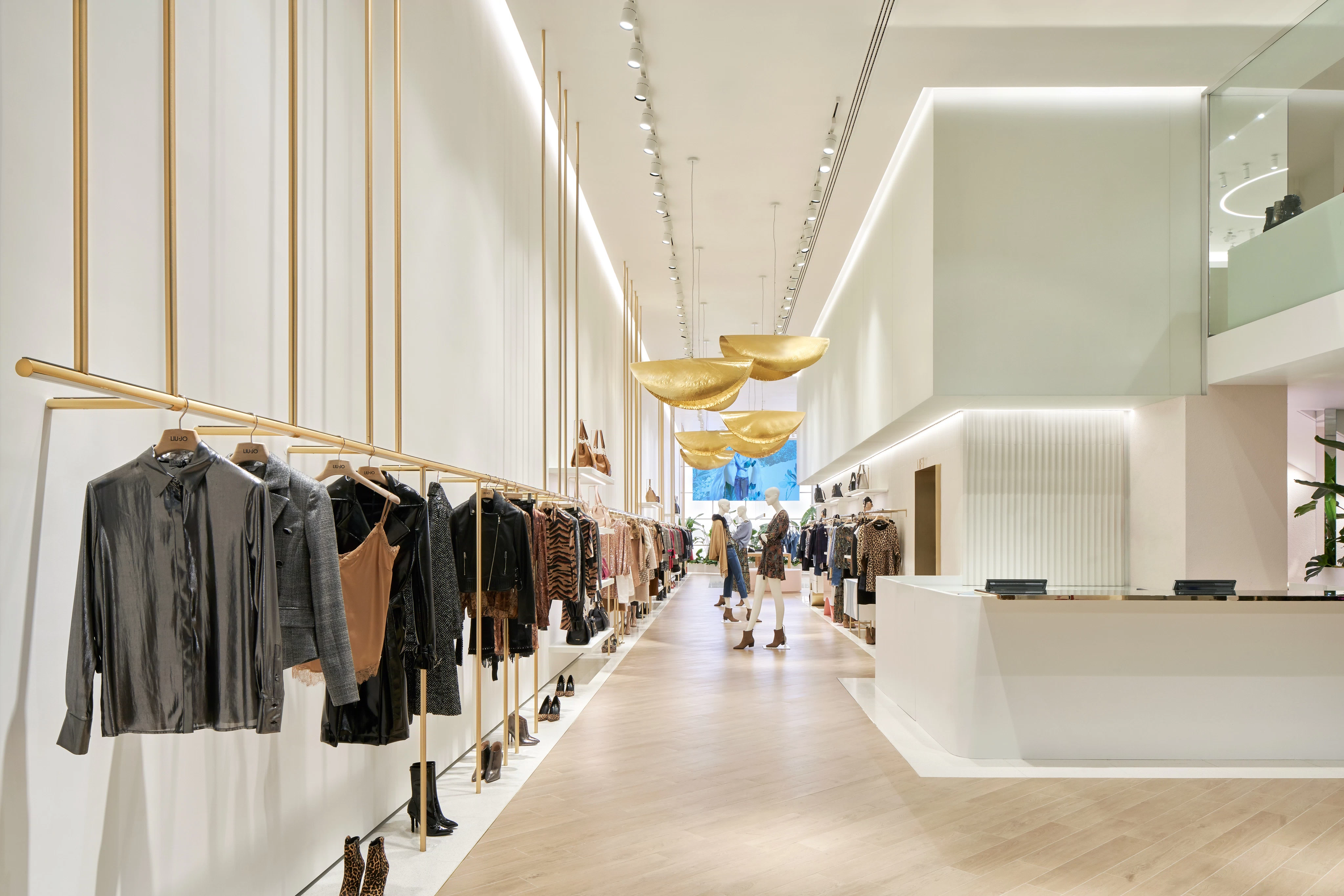 AtlasConcorde Liu-Jo Flagship Italia 018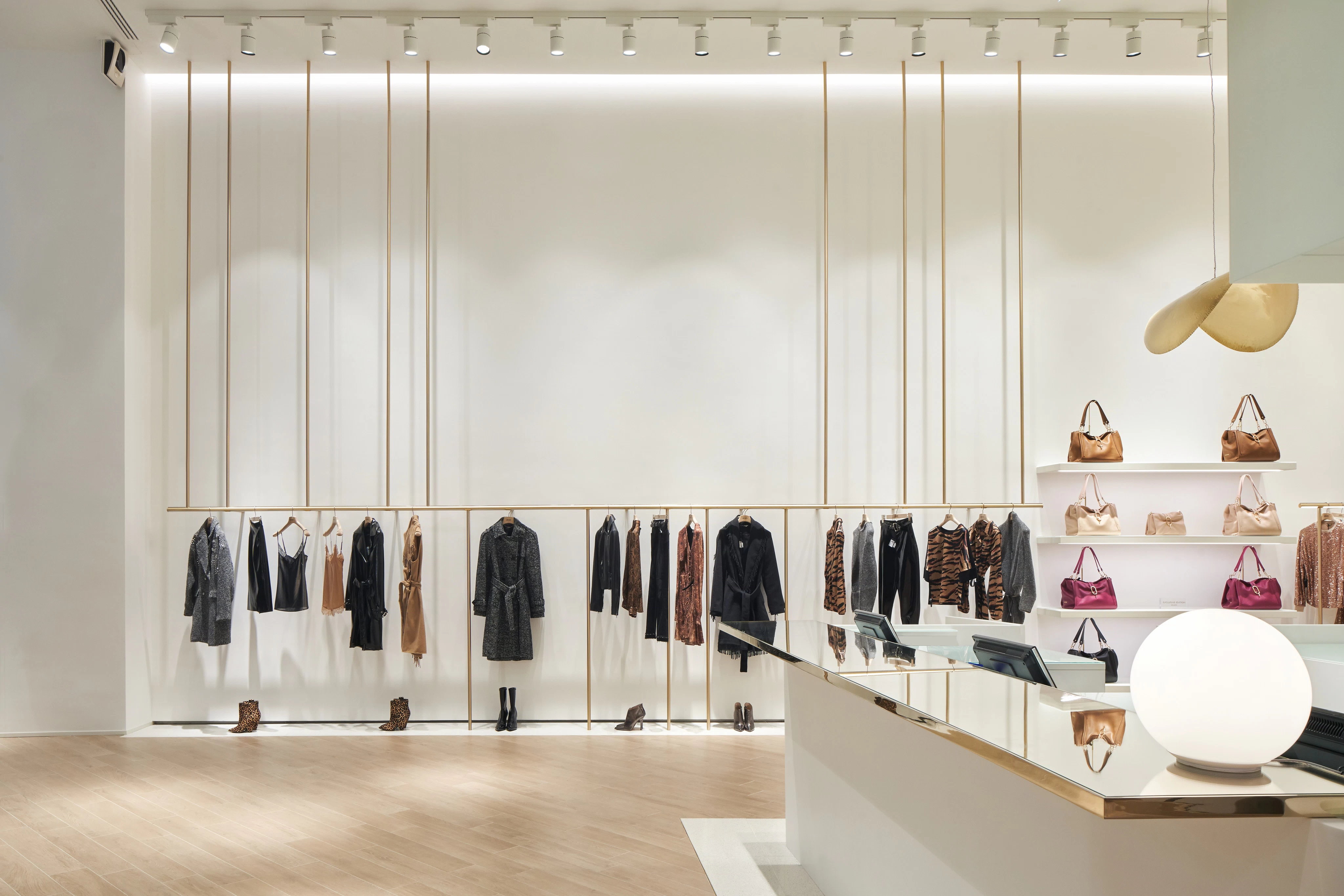 AtlasConcorde Liu-Jo Flagship Italia 017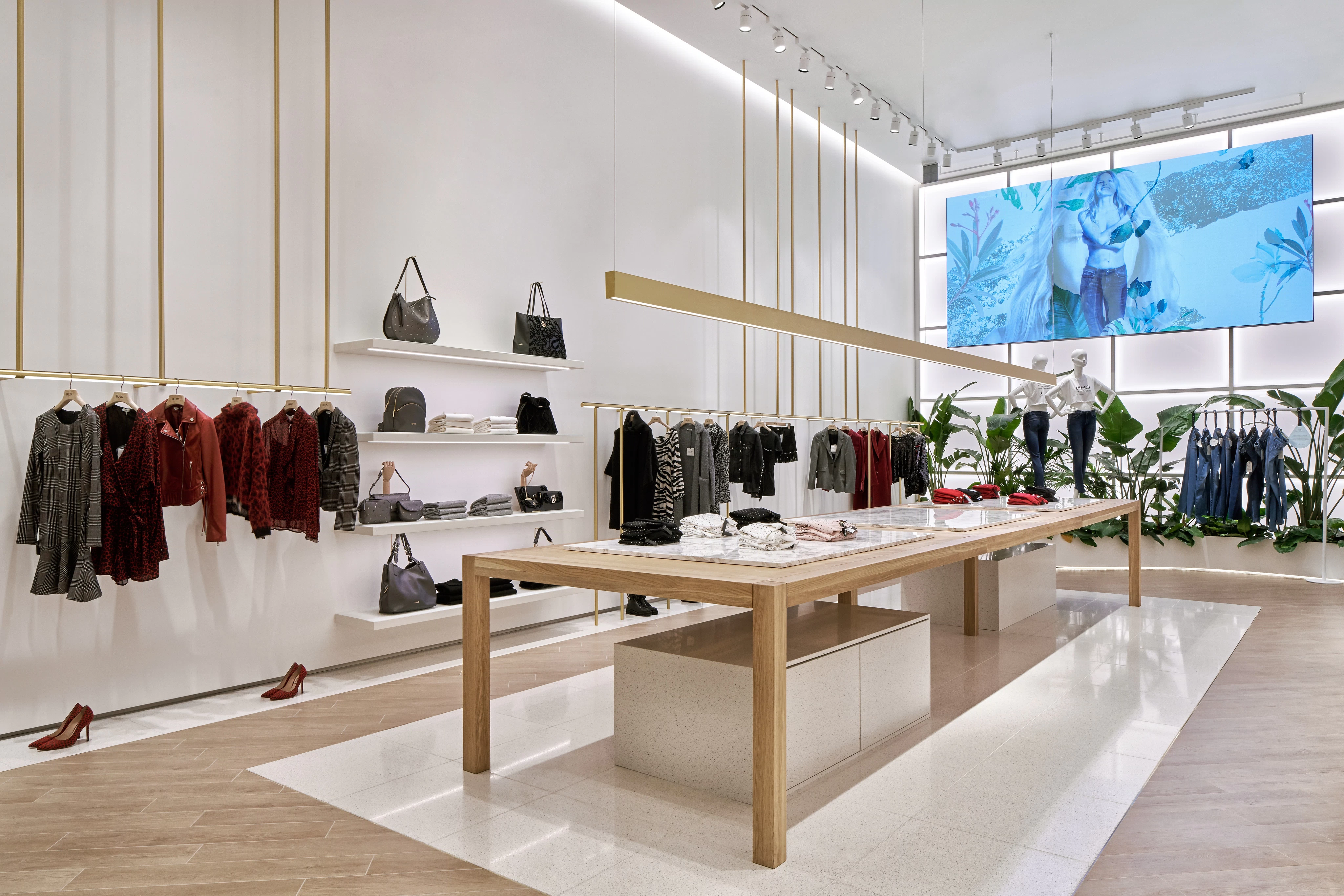 AtlasConcorde Liu-Jo Flagship Italia 008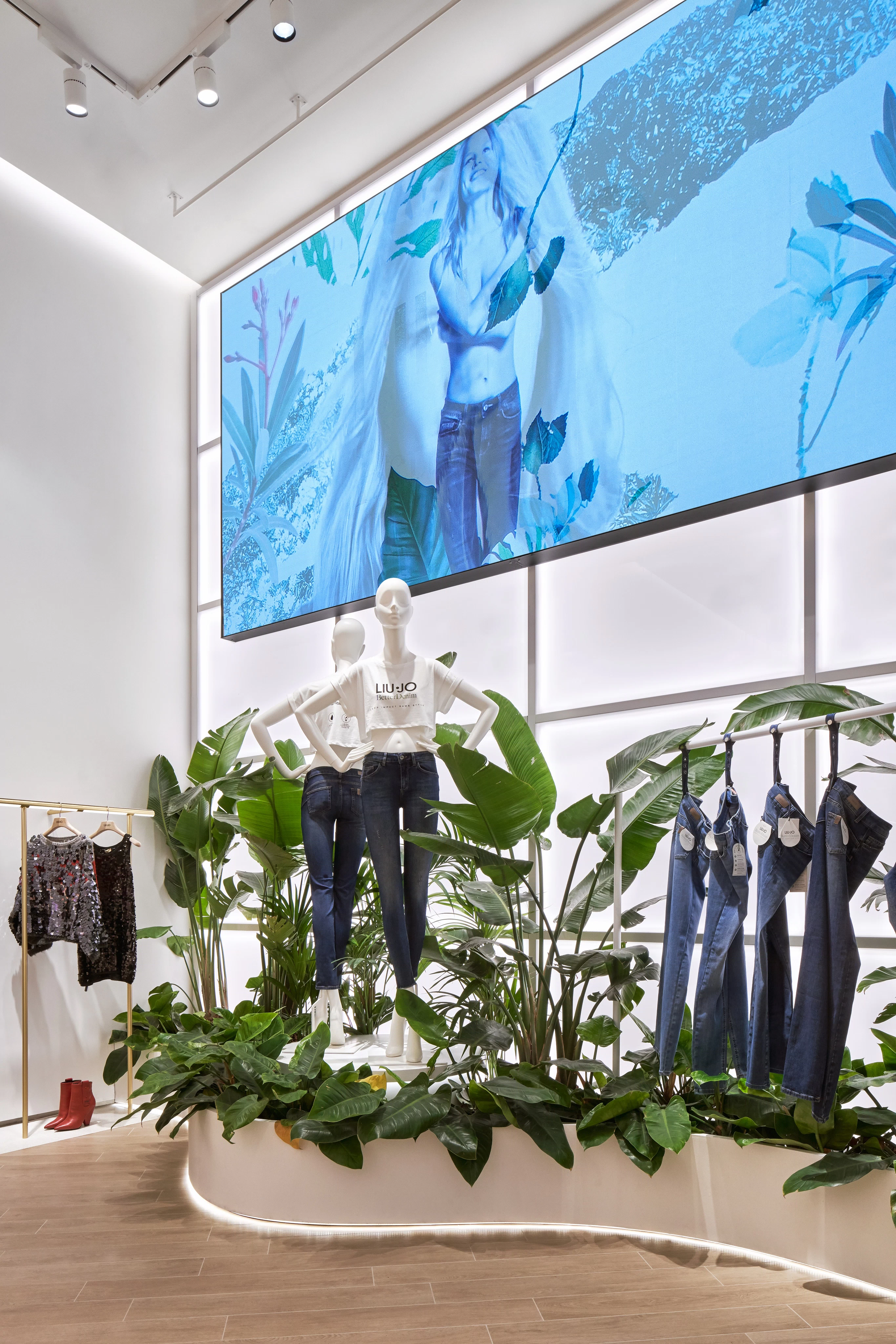 AtlasConcorde Liu-Jo Flagship Italia 007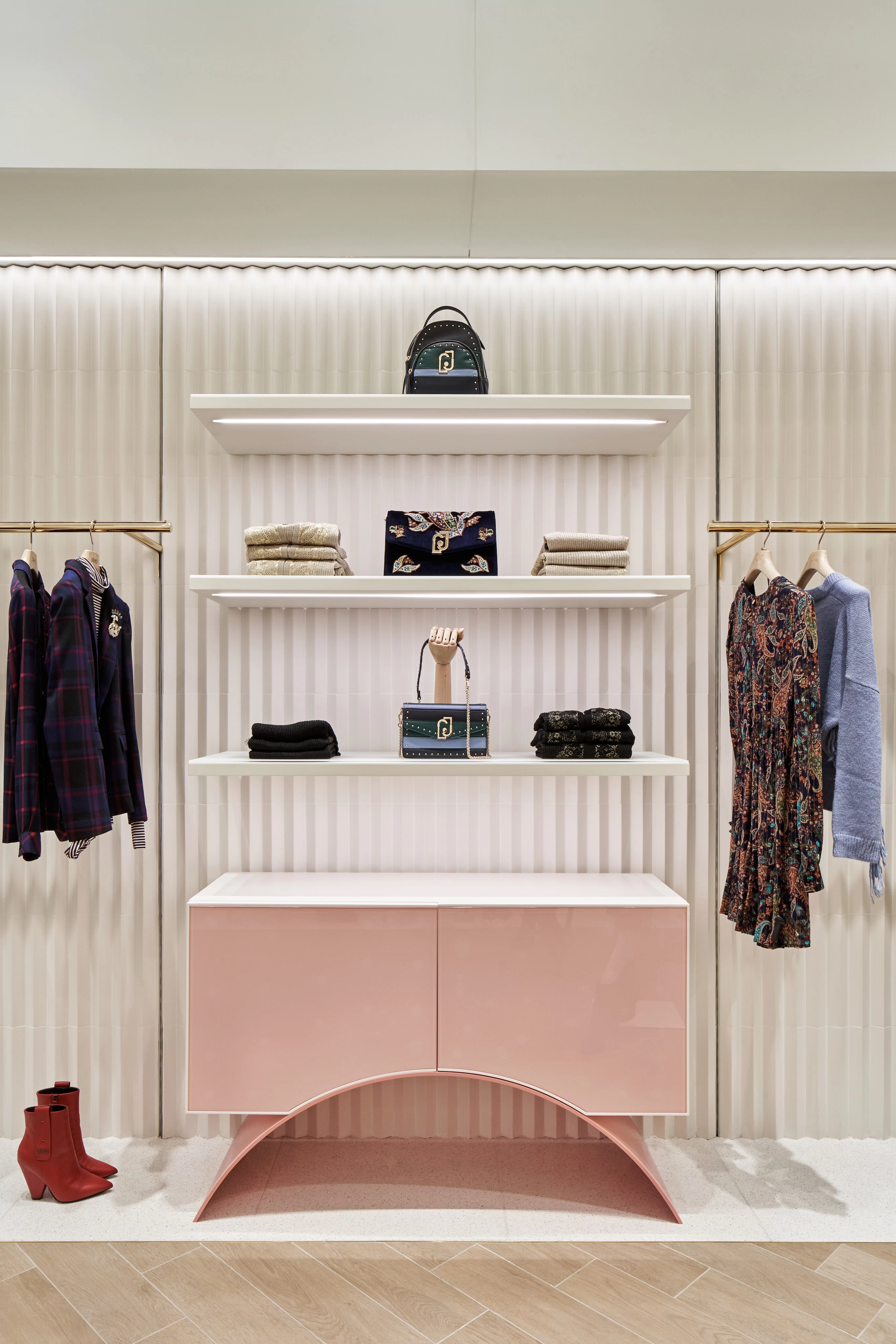 AtlasConcorde Liu-Jo Flagship Italia 005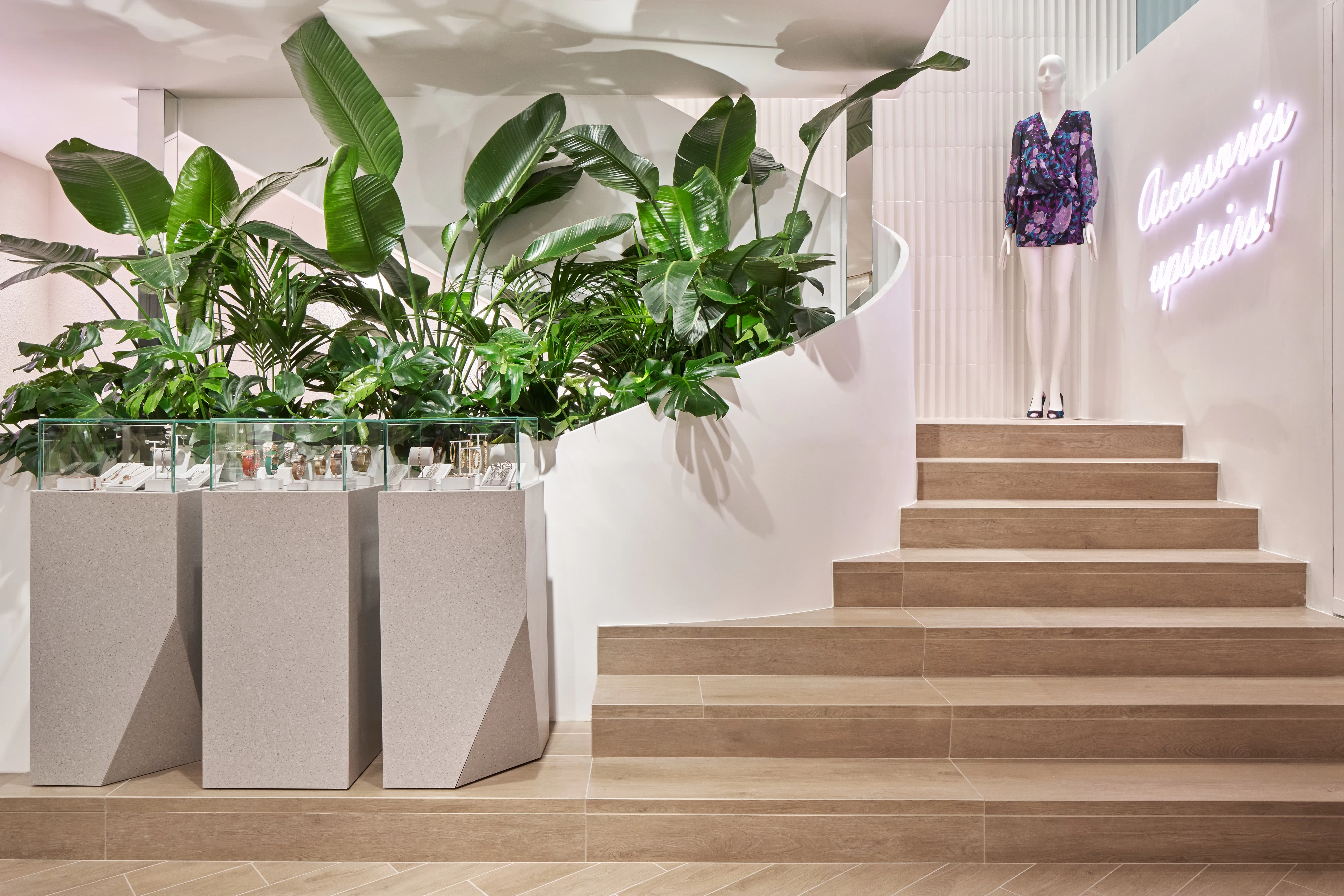 AtlasConcorde Liu-Jo Flagship Italia 002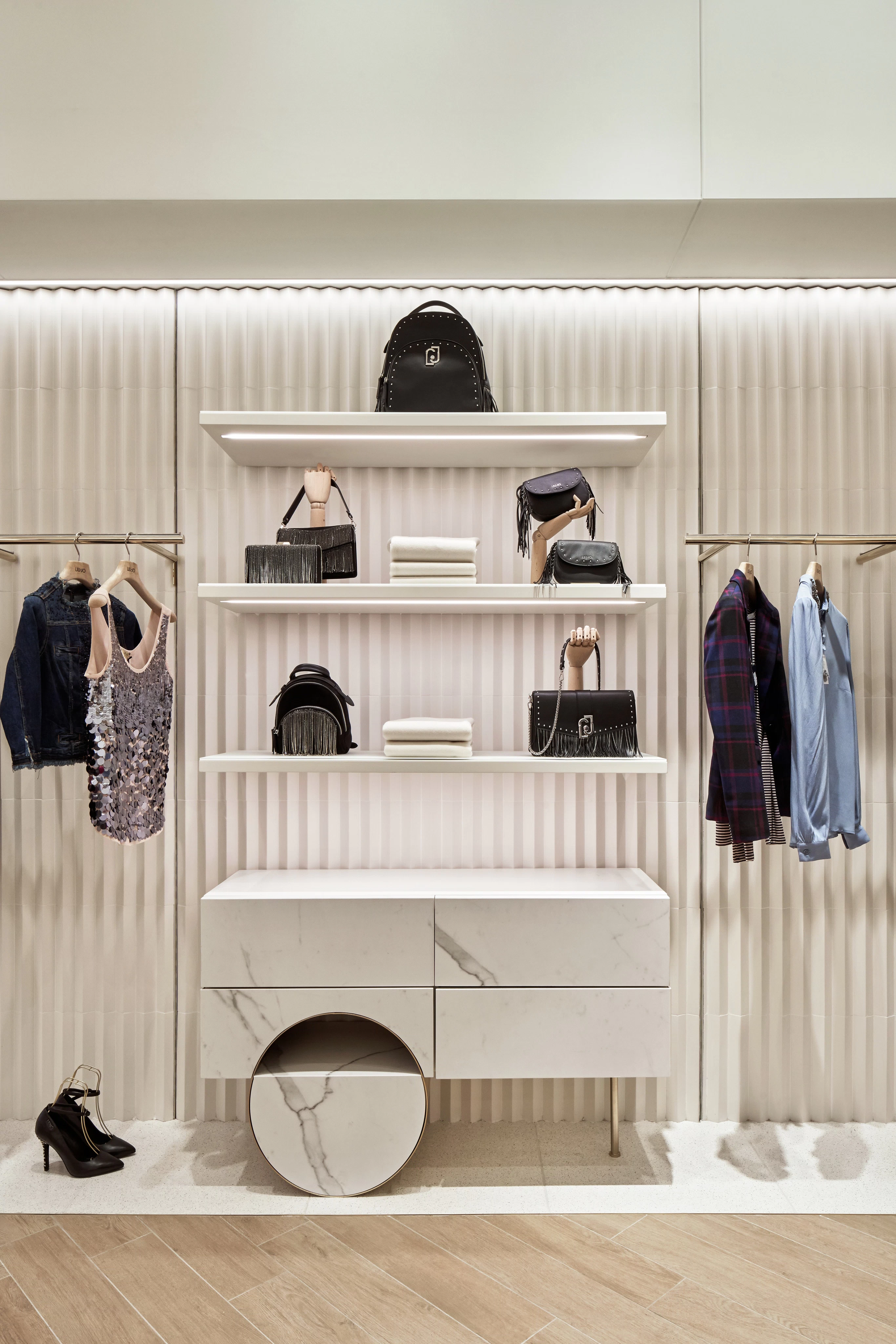 AtlasConcorde Liu-Jo Flagship Italia 006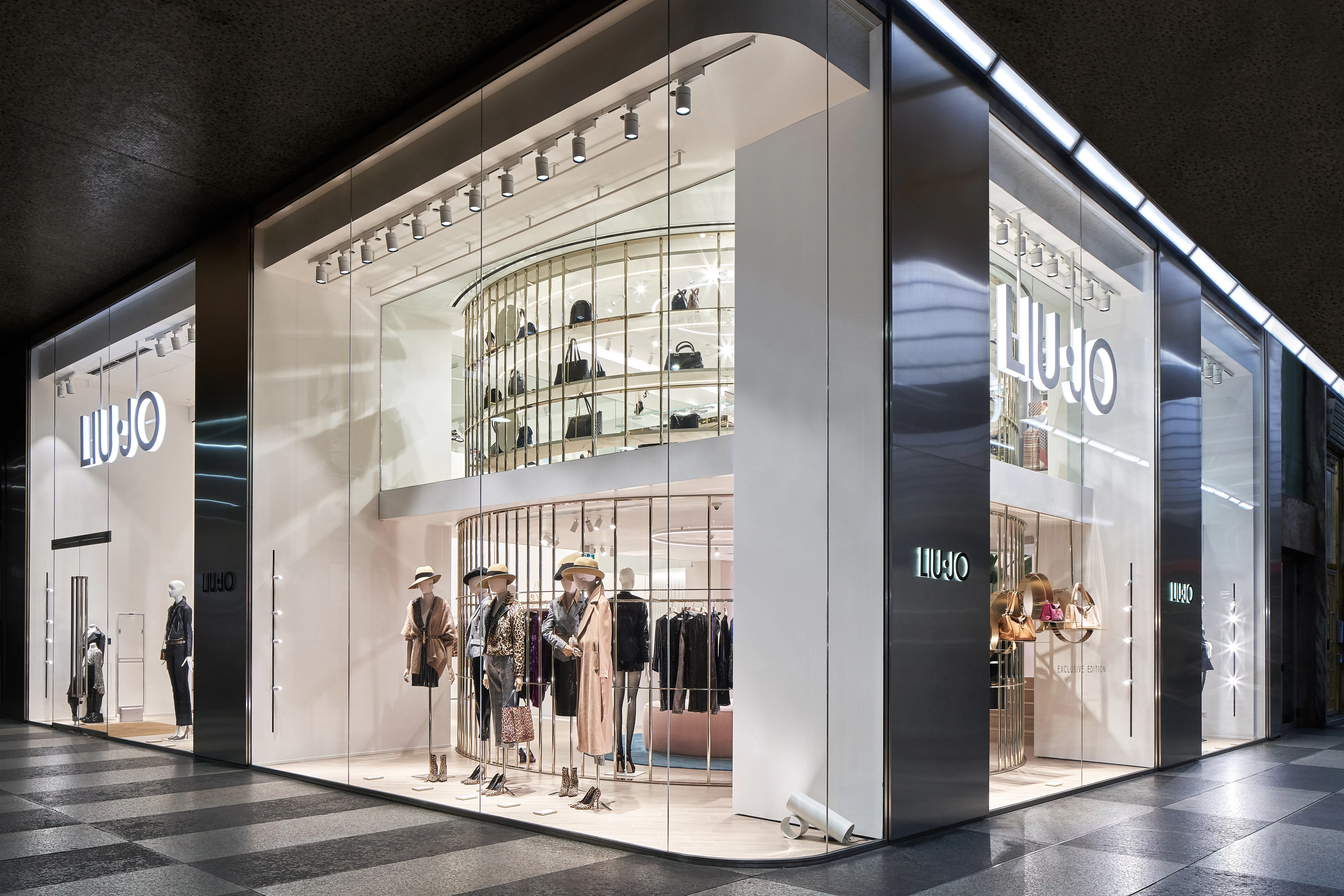 AtlasConcorde Liu-Jo Flagship Italia 015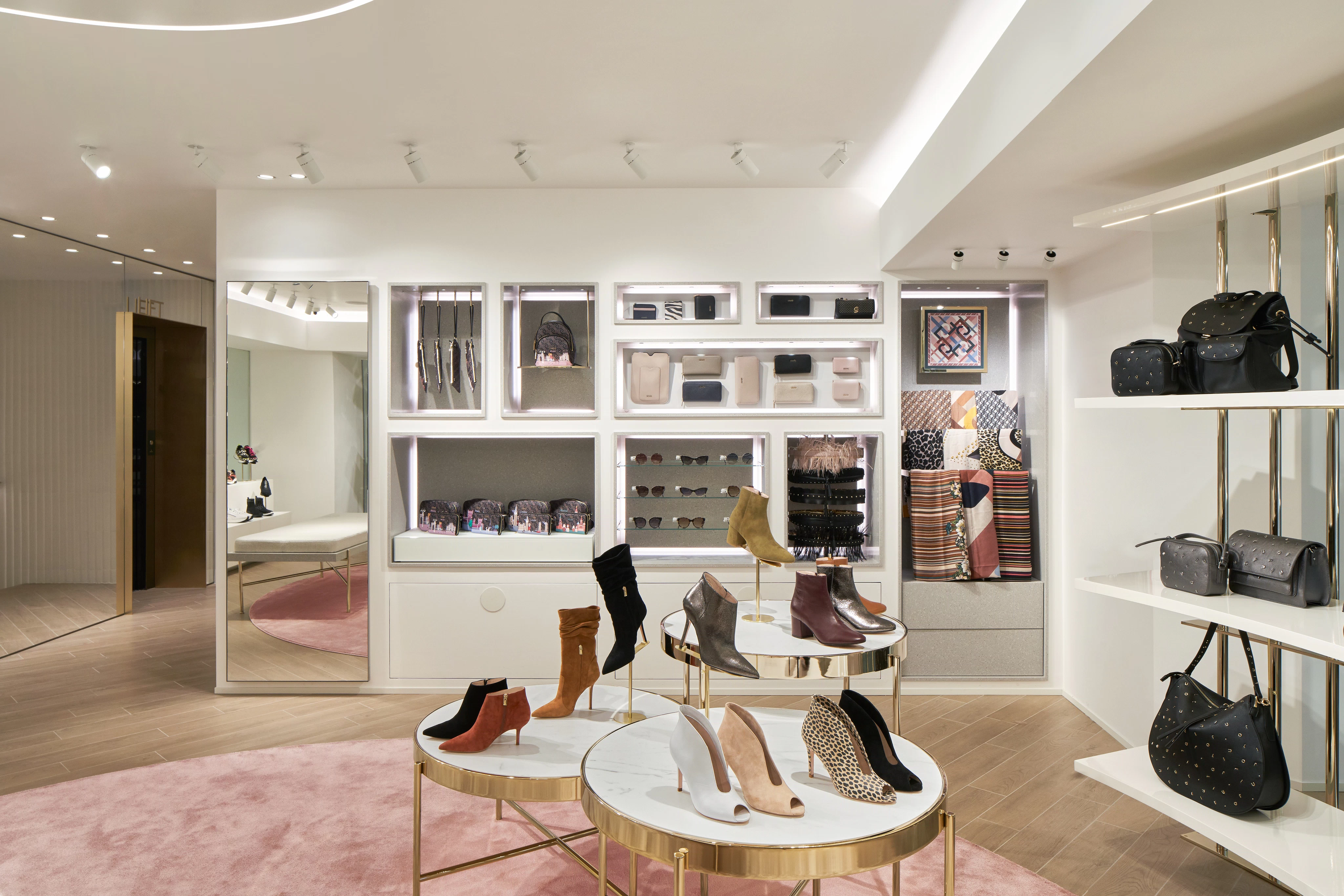 AtlasConcorde Liu-Jo Flagship Italia 016
Inside the project
The leading collections