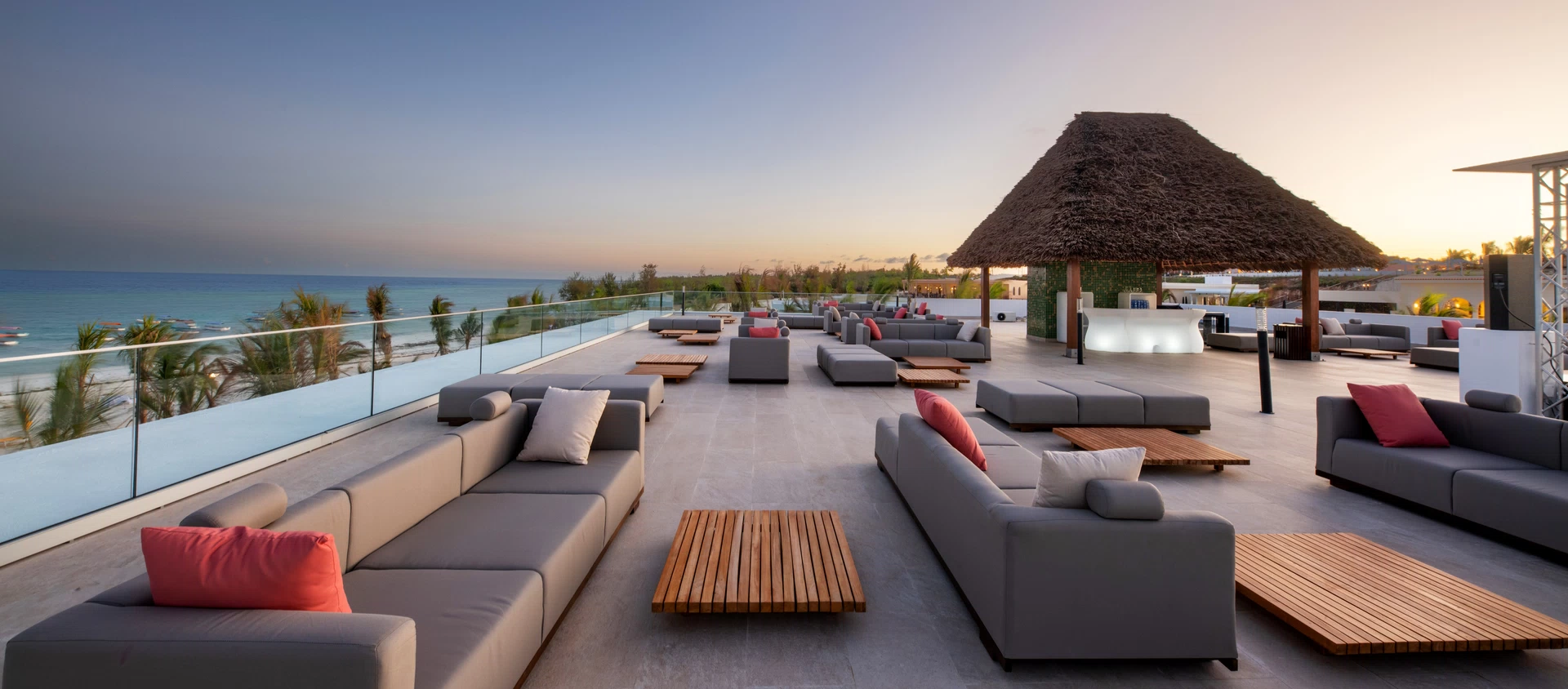 Hospitality
Contemporary design and charm for Zanzibar's Emerald Resort
A mix of cultures and styles: this is how the various earthy looks of Atlas Concorde porcelain tiles define the soul of Zanzibar's Emerald Resort. Explore the project.
White sandy beaches, a sea with crystal-clear waters that you can dive into to experience vivid colors and unique, unspoiled nature. This is the collective image of Zanzibar, an otherworldly place where the striking Emerald Resort recently opened. A space marked by luxury, intimacy, and coziness where Atlas Concorde porcelain tiles were chosen for all the rooms.
Different earthy looks are used in each room, producing a style capable of guiding guests on a journey between the sought-after vistas of the West and an exotic ambiance.
Deployed in a number of different shades, from dark hues to softer tones, wood-effect tiles cover a variety of areas of the resort. The intense natural and authentic character of wood comes alive on the surface of the porcelain tiles, conveying the timeless appeal of the original material in a contemporary design. And so it is that the rooms, kids club, and some of the shops in the resort were transformed into spaces with a simple but welcoming esthetic. Combined with stone-look tiles, wood-effect porcelain tiles are also featured in the Asian restaurant. The marriage of Western and Eastern culture, where the sophistication of an avant-garde style is combined with the allure of the magic of the Rising Sun.
Stone-effect stoneware tiles reproduce the veins, shading, and suggestions of natural stone, creating a perfect synthesis of beauty and functionality. Used in different areas of the Emerald Resort, these surfaces create a contemporary look that blends perfectly with the architecture of another age.
Completing the design of the resort are concrete-effect and marble-effect tiles. The concrete-effect tiles used for one of the building's restaurants create an industrial style that is both striking and practical.
Tiles from Atlas Plan, the Atlas Concorde brand of large slabs, clad the sinks in the luxurious suites.
The different collections used underscore the ability of the Atlas Concorde range to meet a wide variety of design and stylistic requirements. The final result is a harmonious stylistic mix where beauty coexists with technologically advanced high quality.
Where
Zanzibar, Tanzania
Design by
Inside the project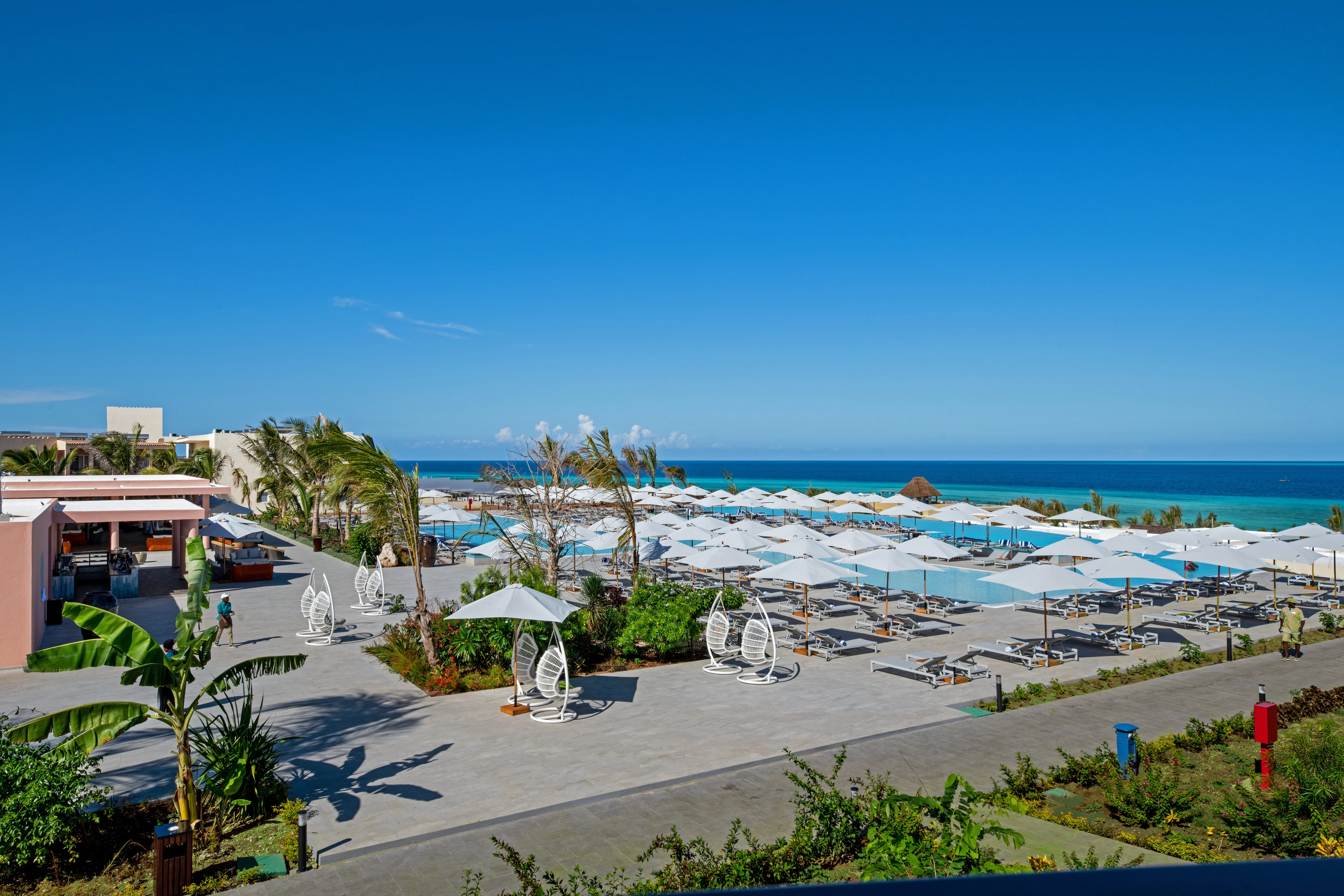 Atlas Concorde Emerald Resort Zanzibar 019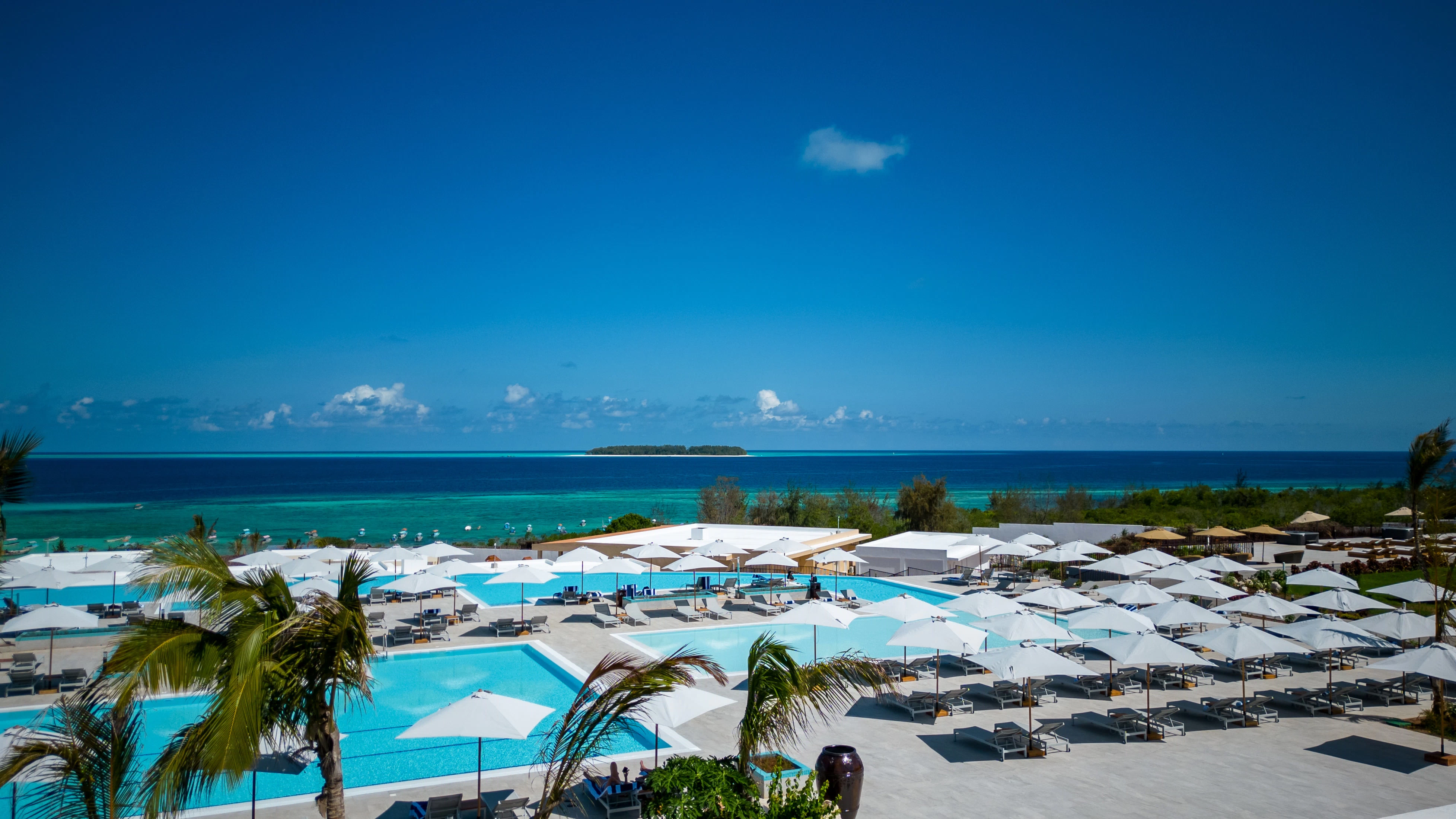 Atlas Concorde Emerald Resort Zanzibar 029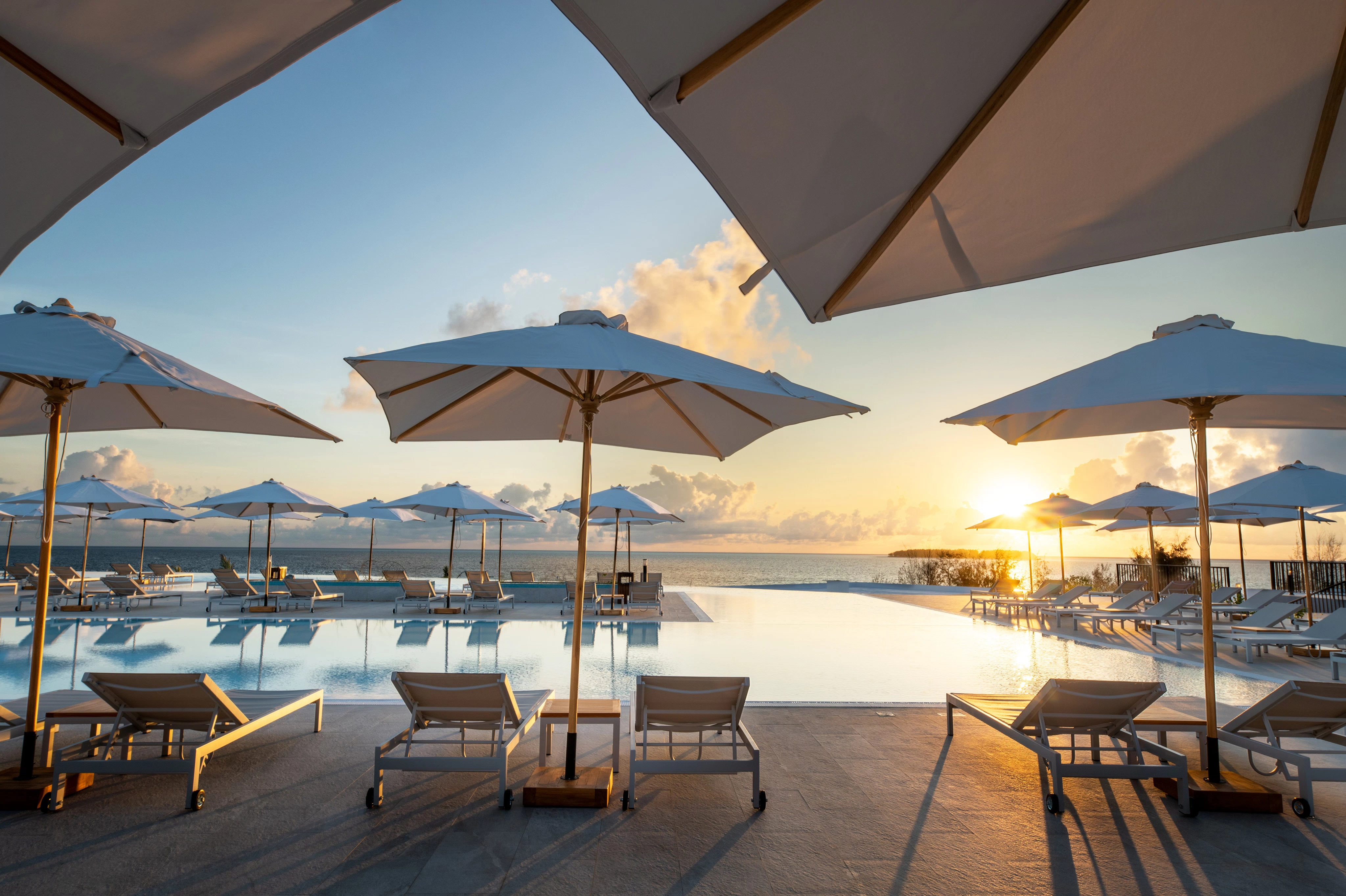 Atlas Concorde Emerald Resort Zanzibar 015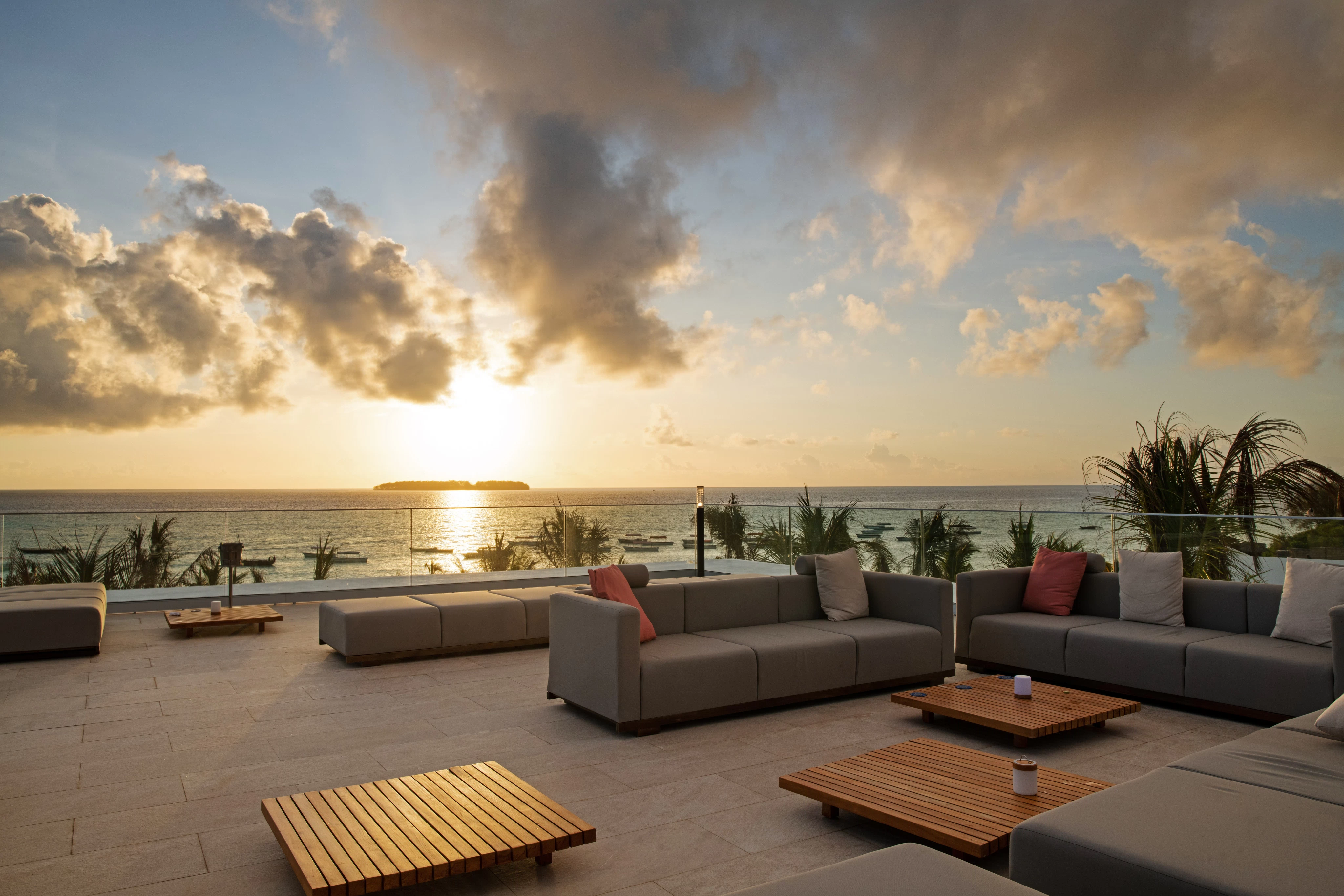 Atlas Concorde Emerald Resort Zanzibar 025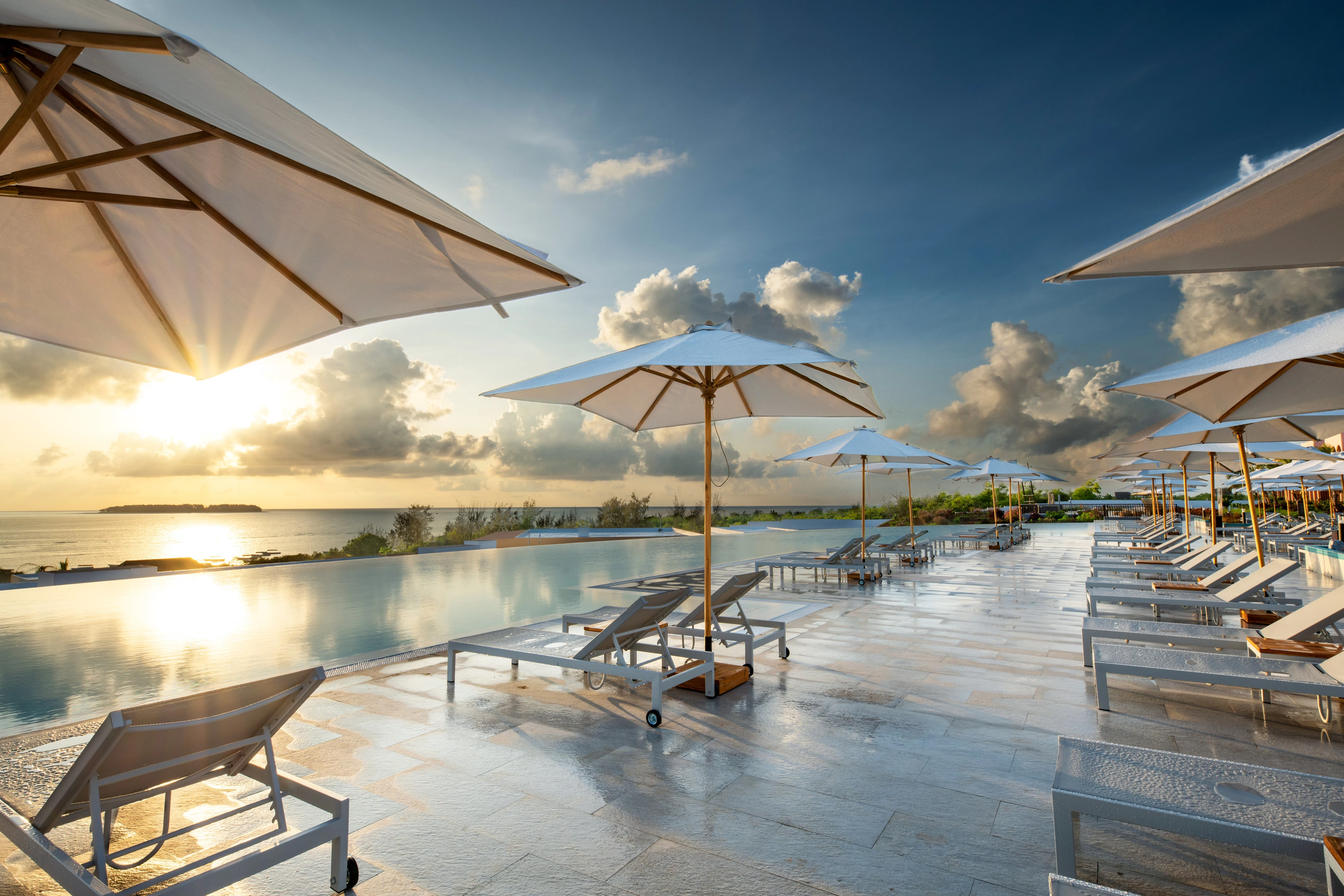 Atlas Concorde Emerald Resort Zanzibar 001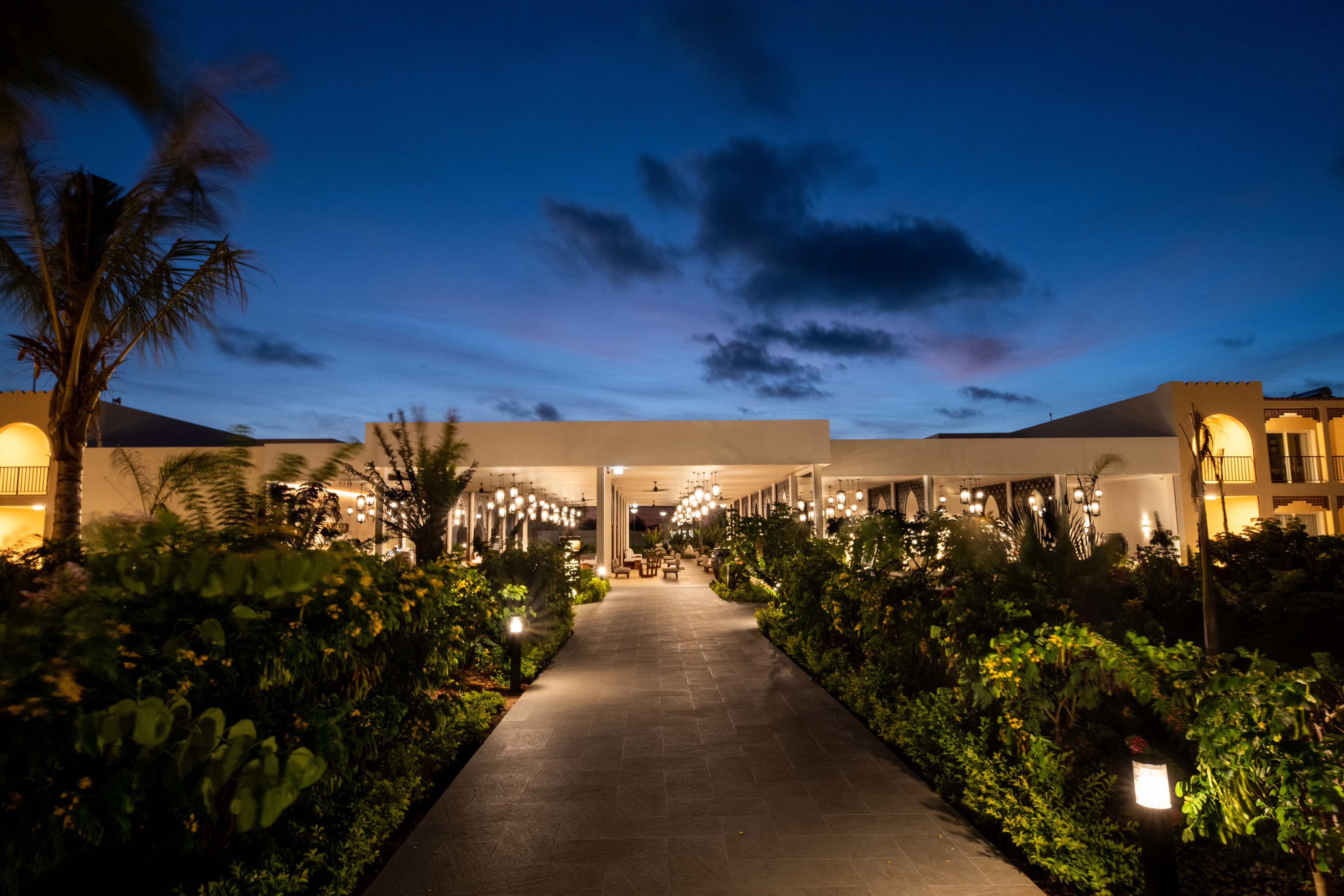 Atlas Concorde Emerald Resort Zanzibar 002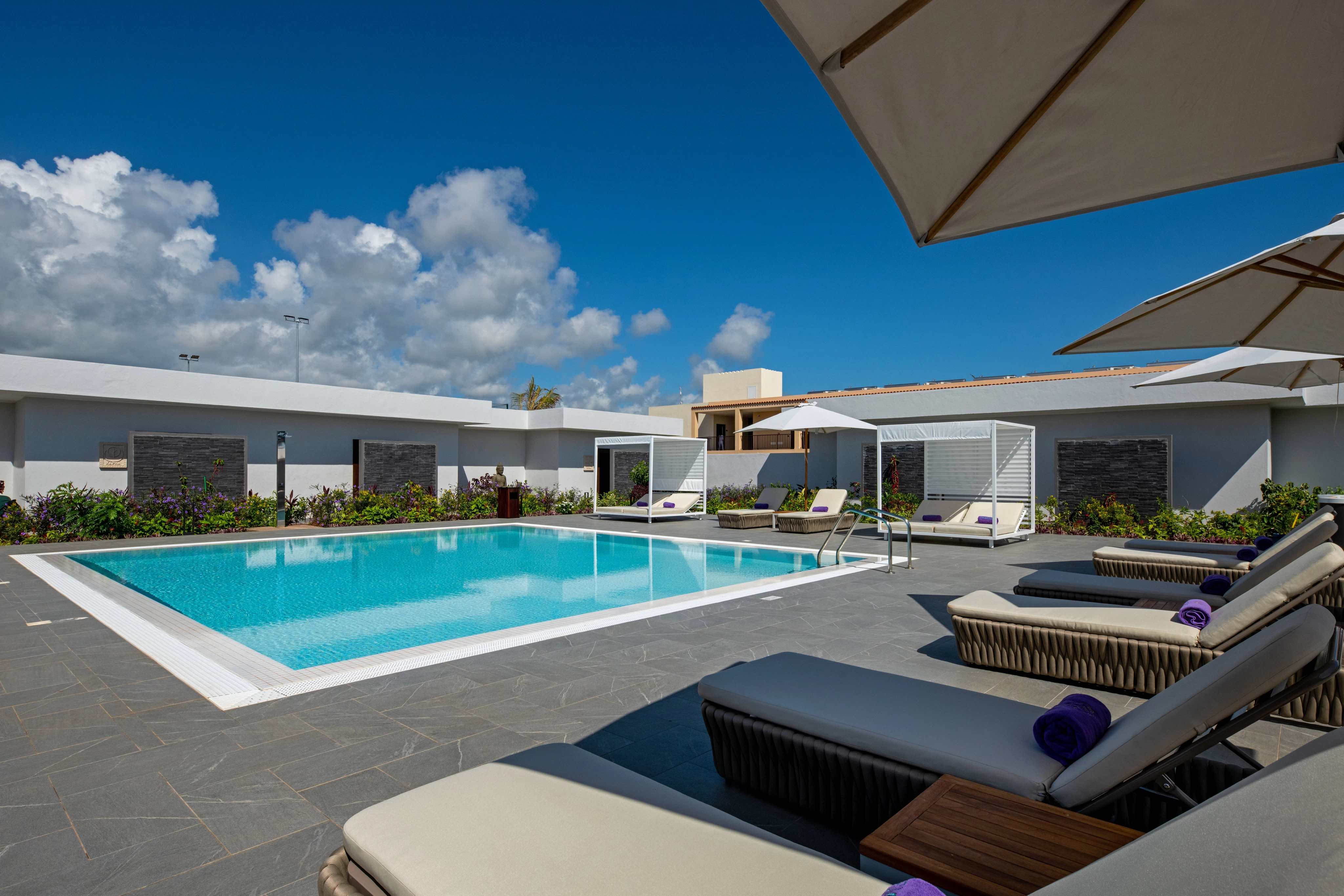 Atlas Concorde Emerald Resort Zanzibar 022
Atlas Concorde Emerald Resort Zanzibar 023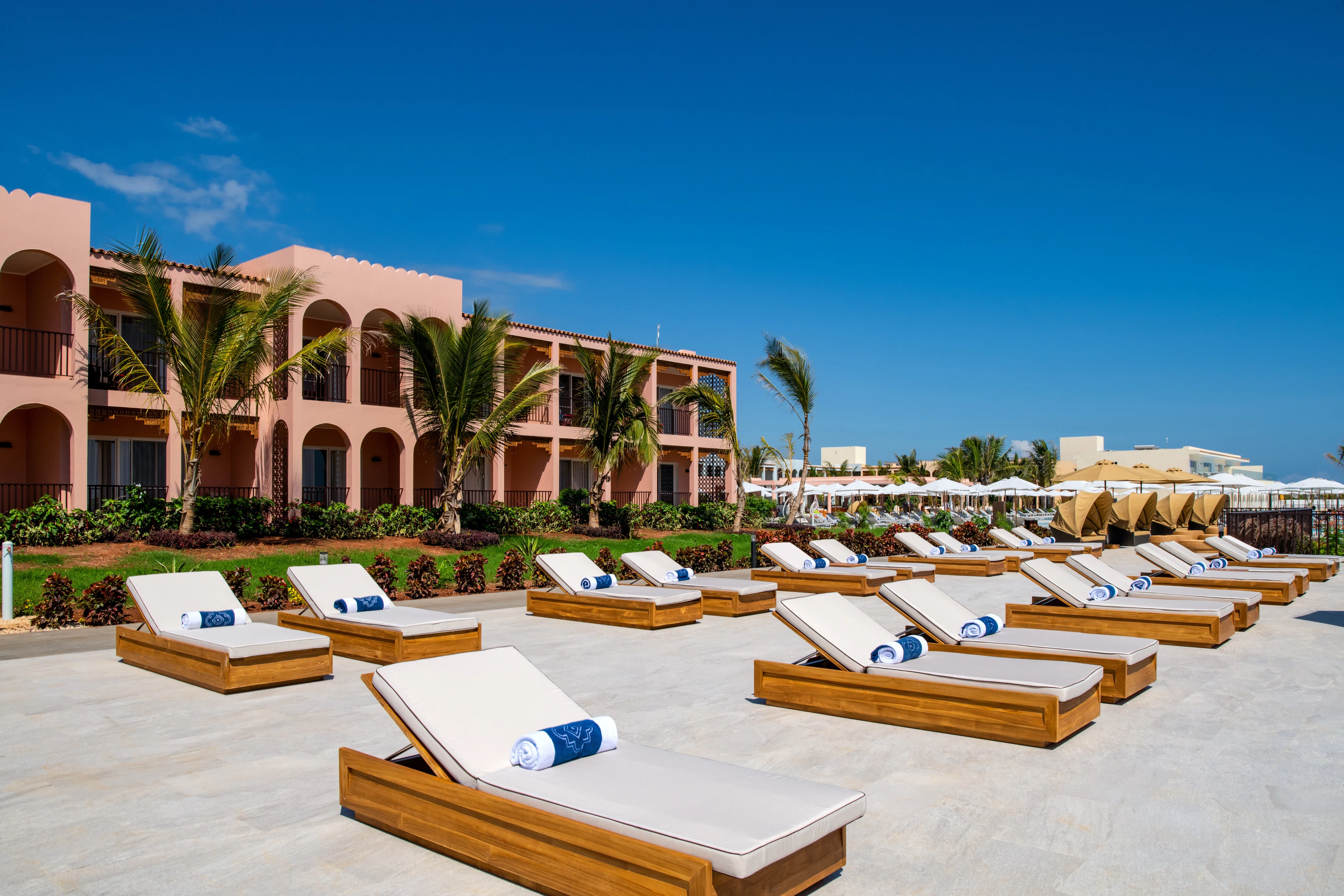 Atlas Concorde Emerald Resort Zanzibar 004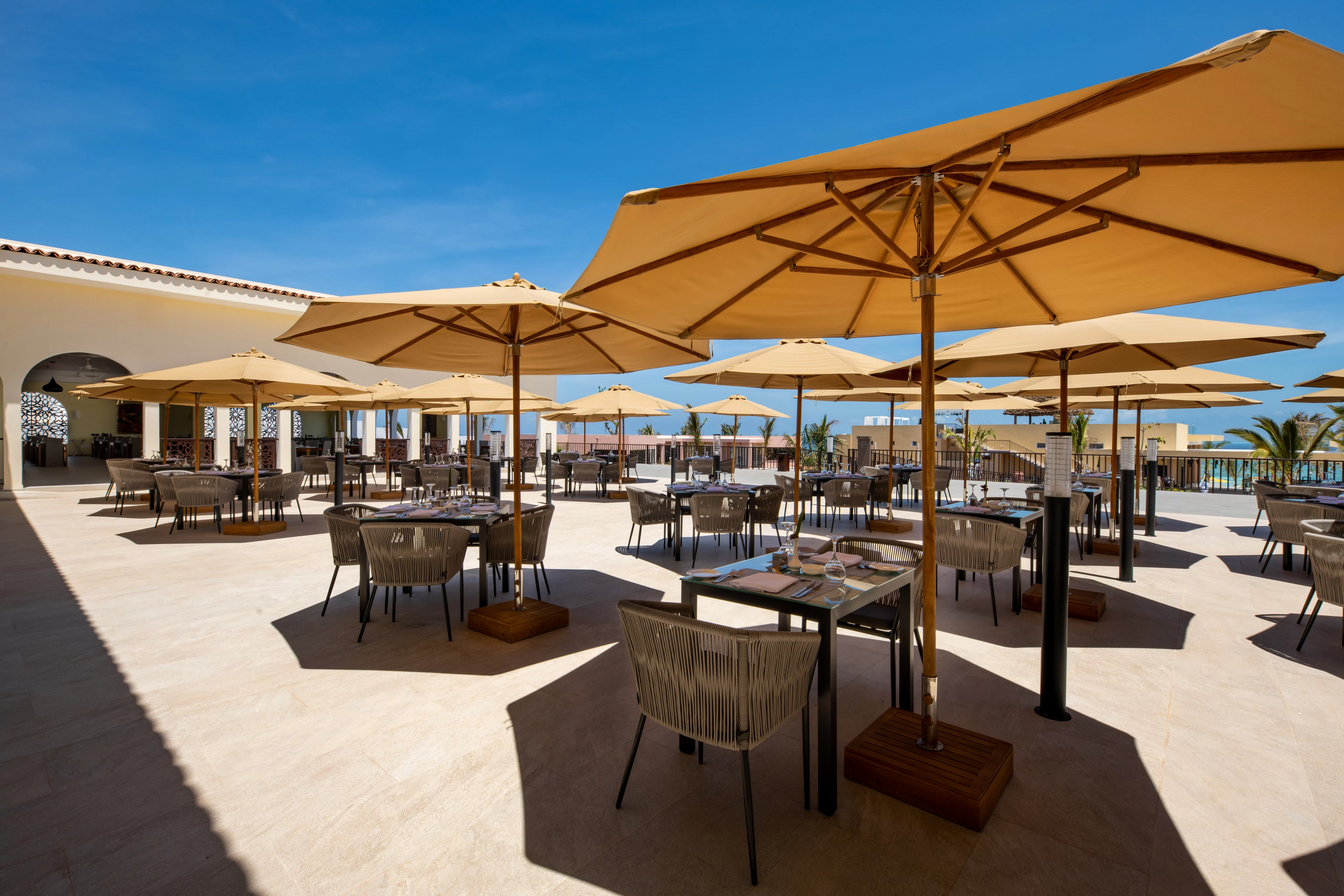 Atlas Concorde Emerald Resort Zanzibar 007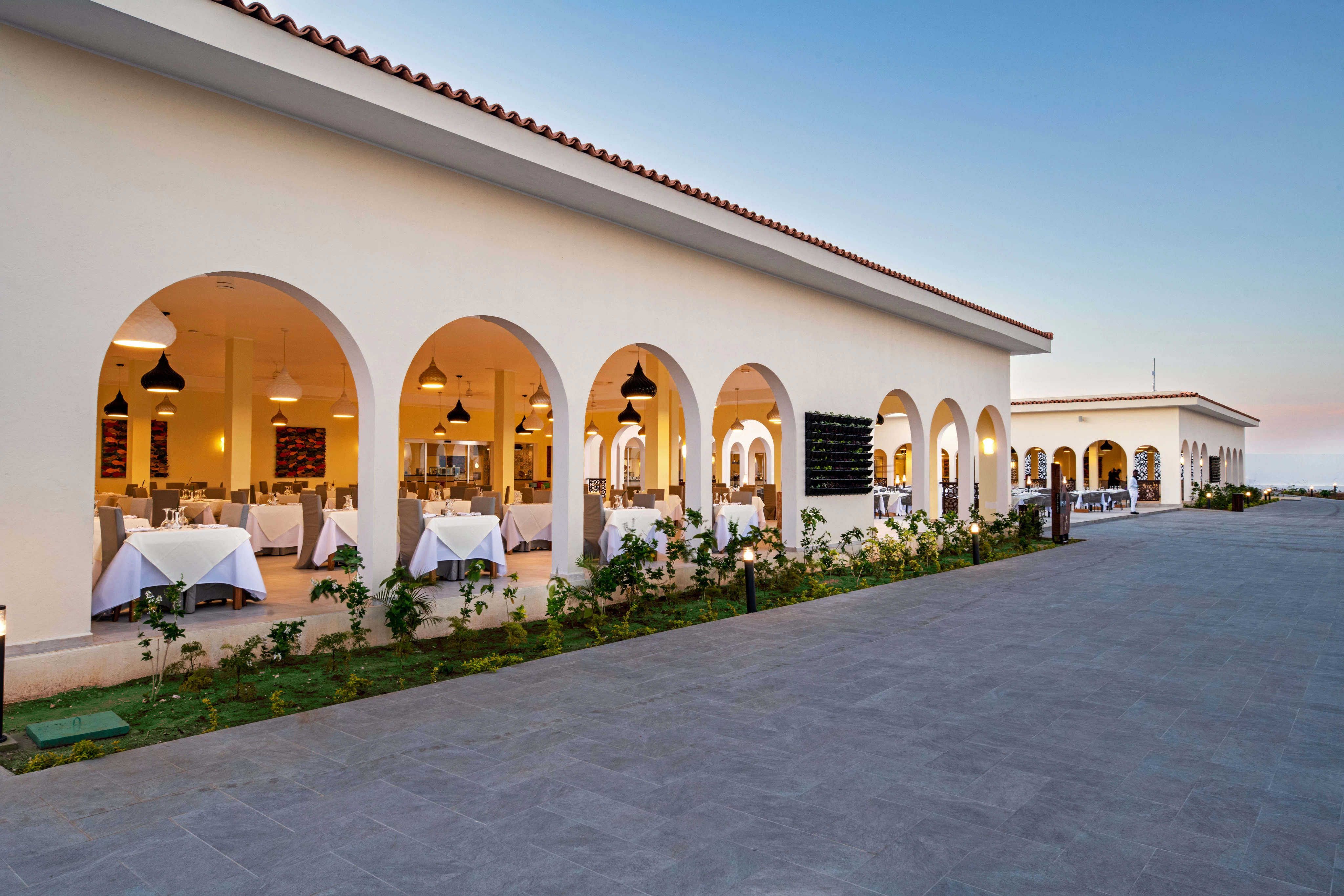 Atlas Concorde Emerald Resort Zanzibar 020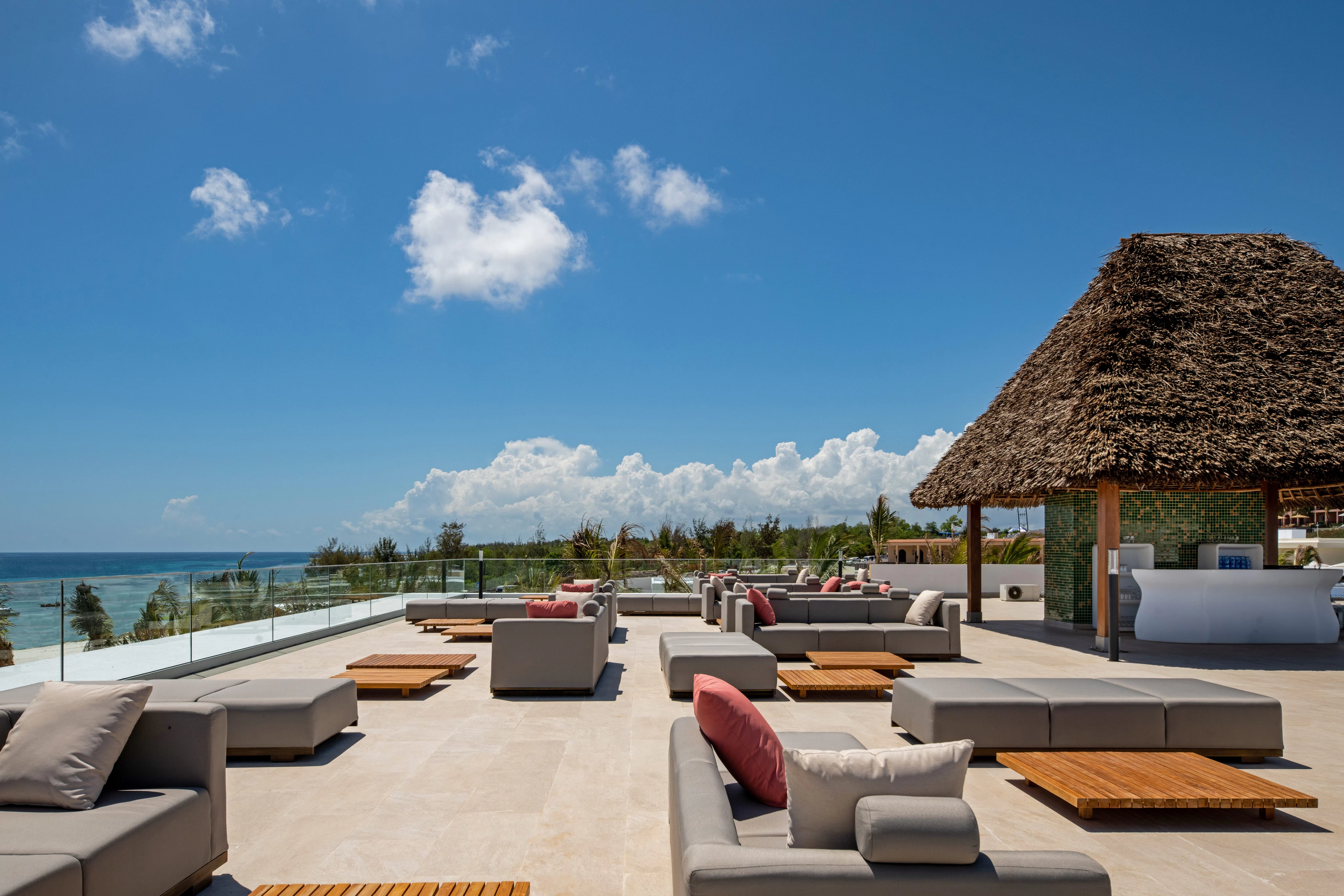 Atlas Concorde Emerald Resort Zanzibar 024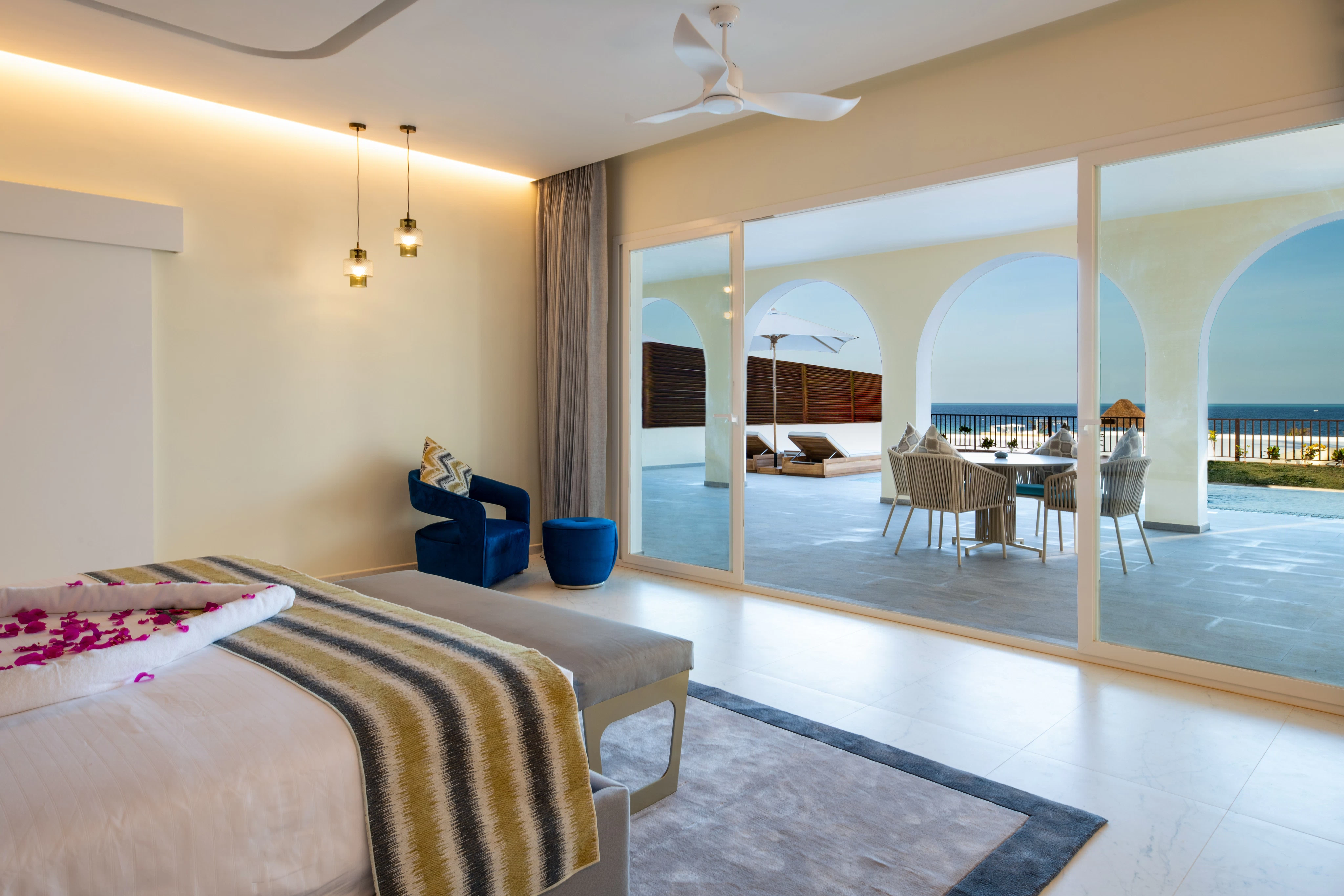 Atlas Concorde Emerald Resort Zanzibar 010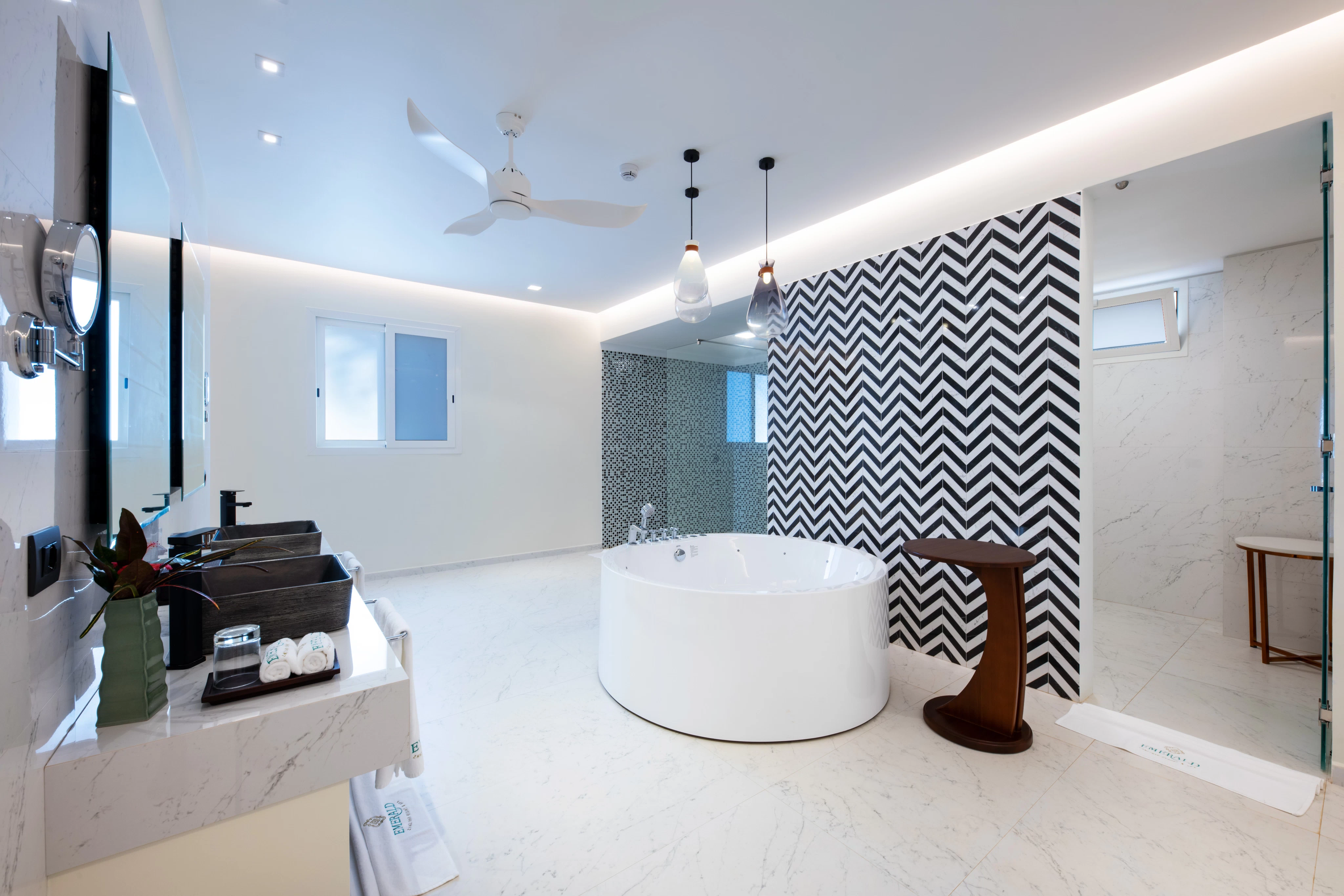 Atlas Concorde Emerald Resort Zanzibar 008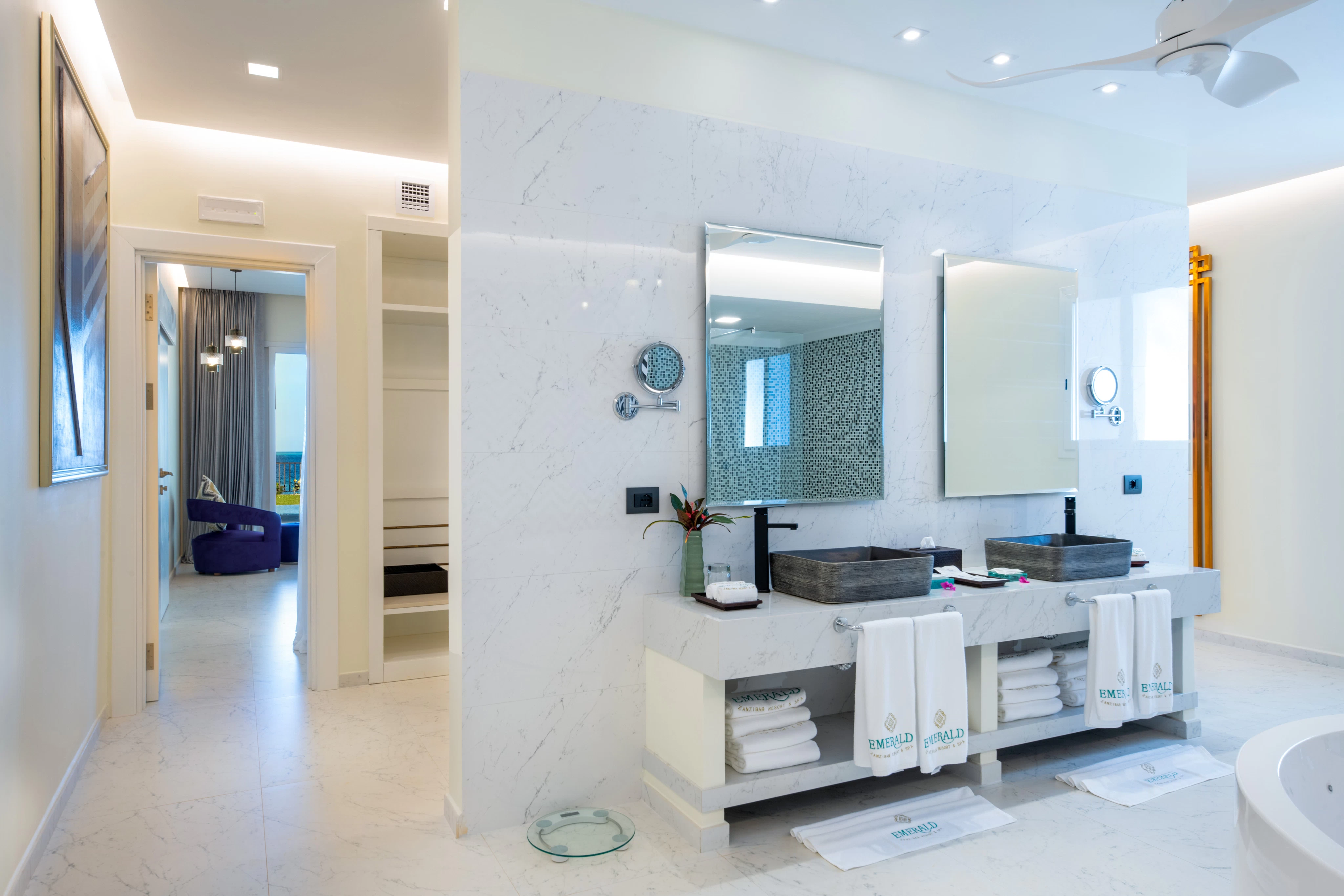 Atlas Concorde Emerald Resort Zanzibar 009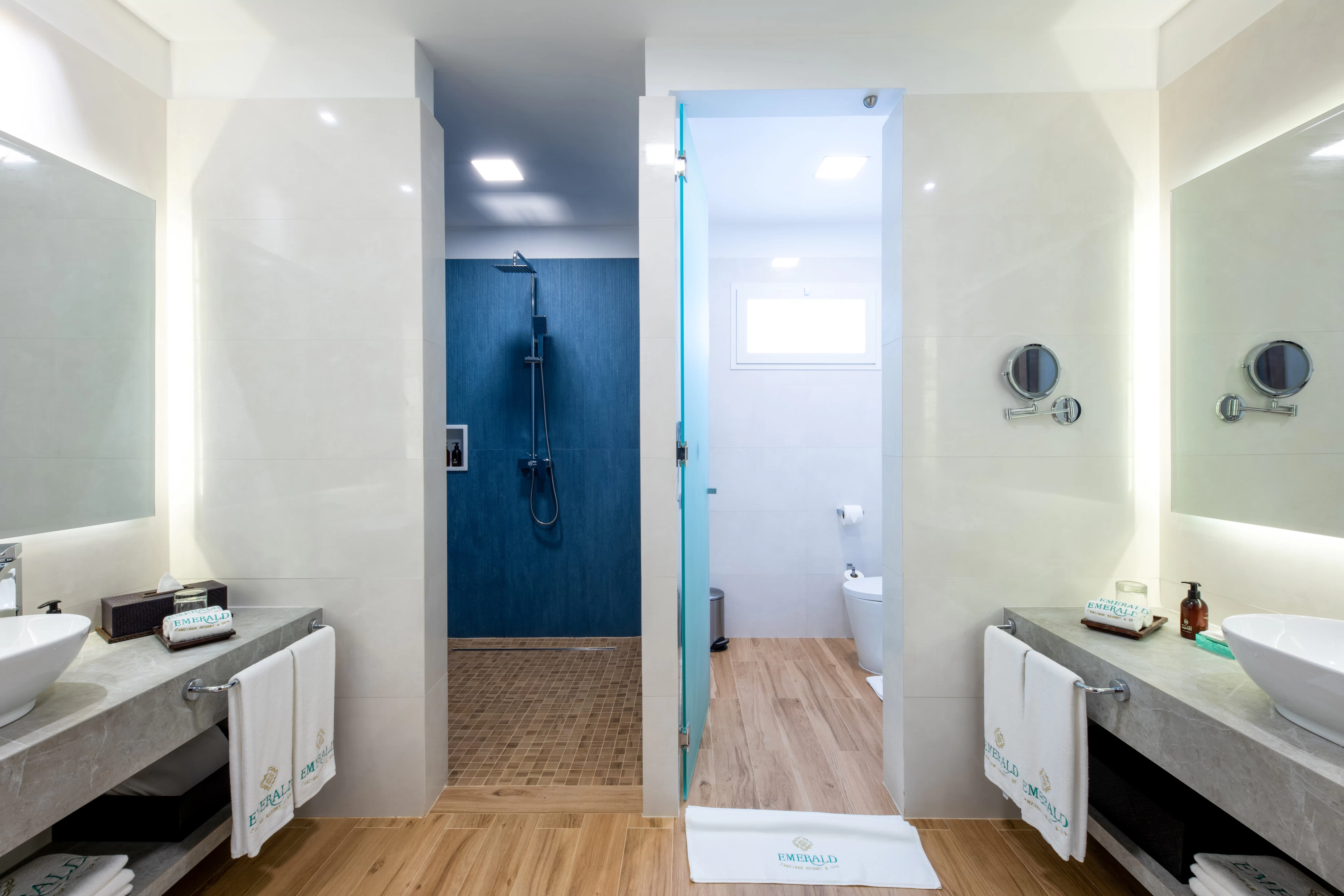 Atlas Concorde Emerald Resort Zanzibar 003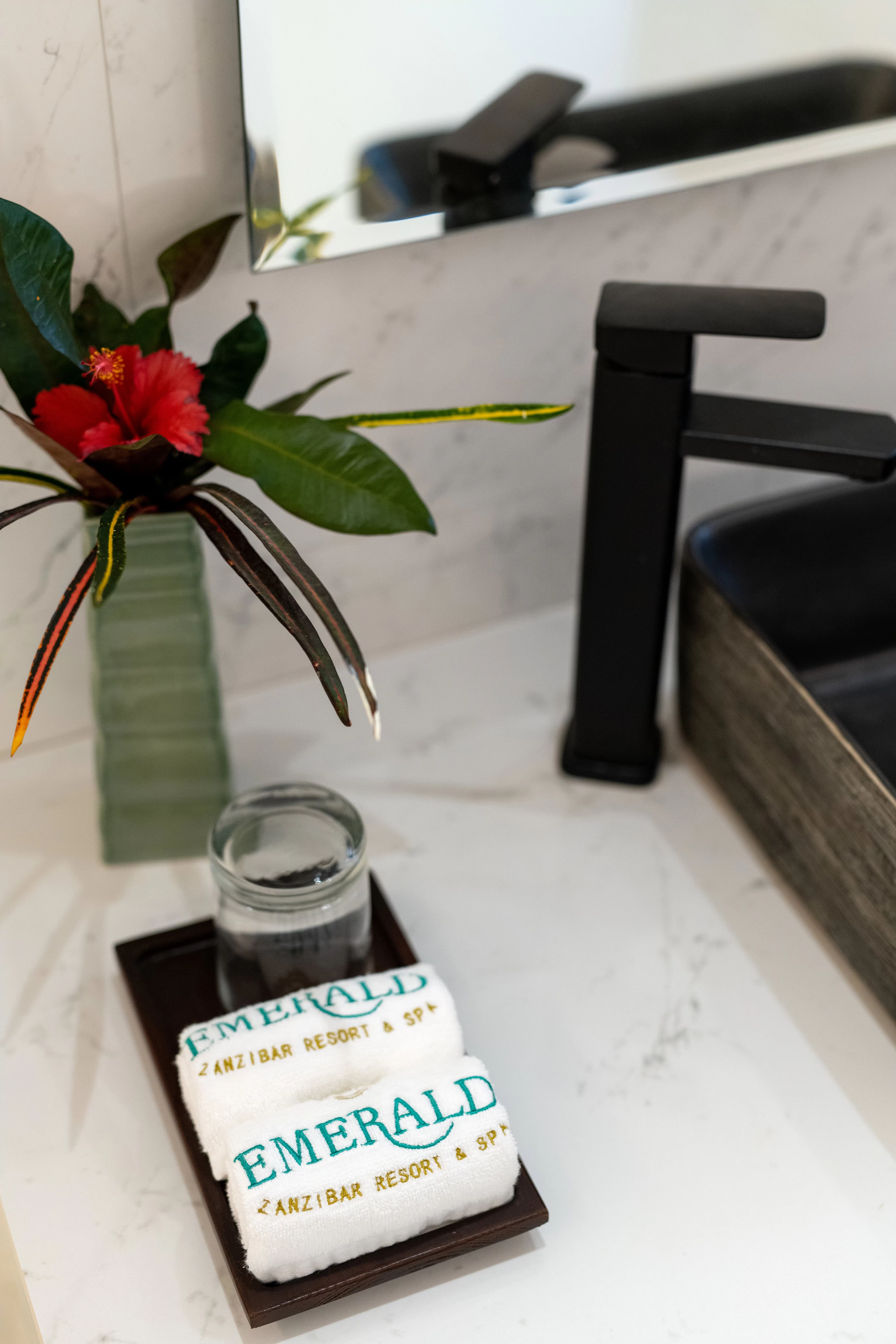 Atlas Concorde Emerald Resort Zanzibar 026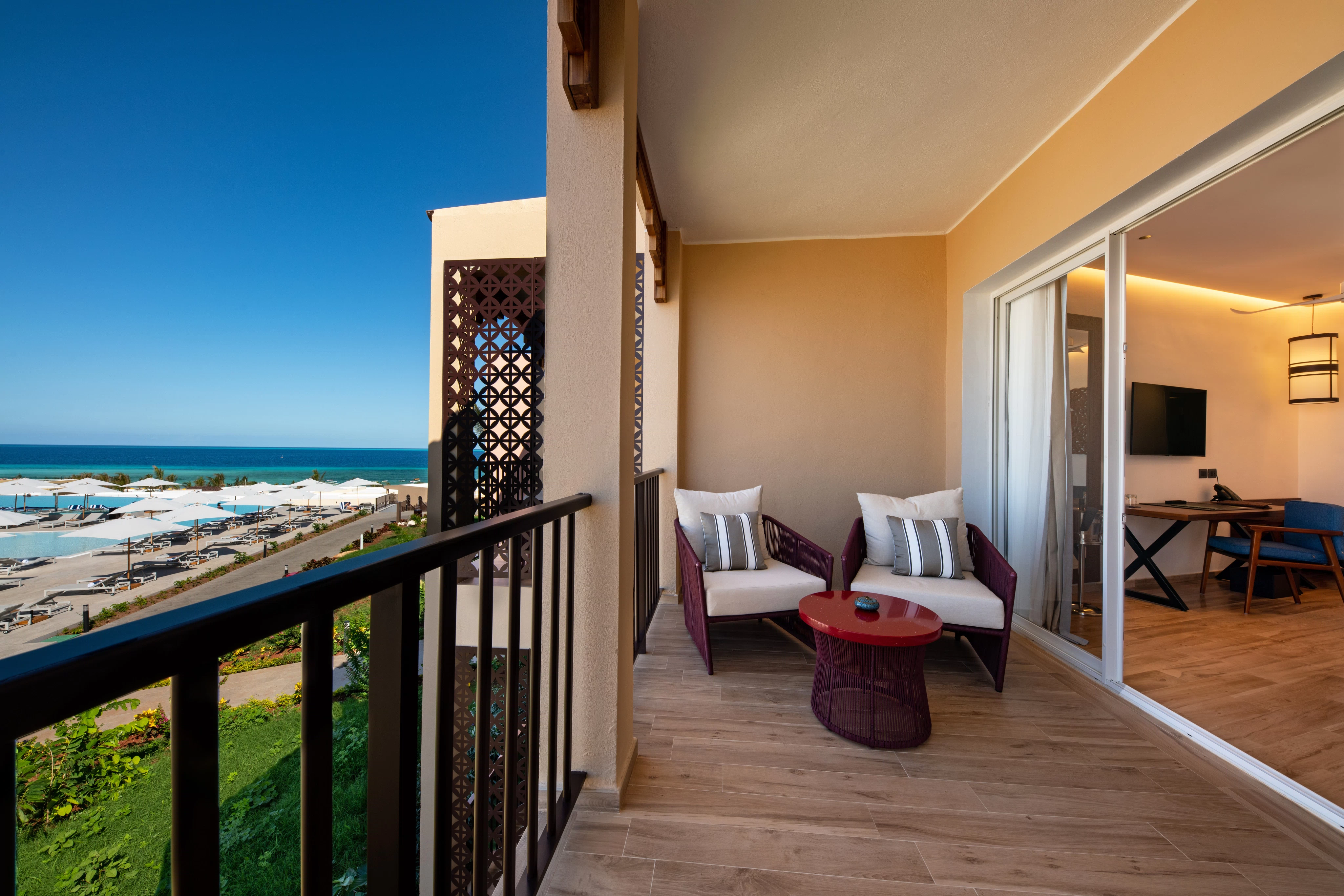 Atlas Concorde Emerald Resort Zanzibar 018
Atlas Concorde Emerald Resort Zanzibar 014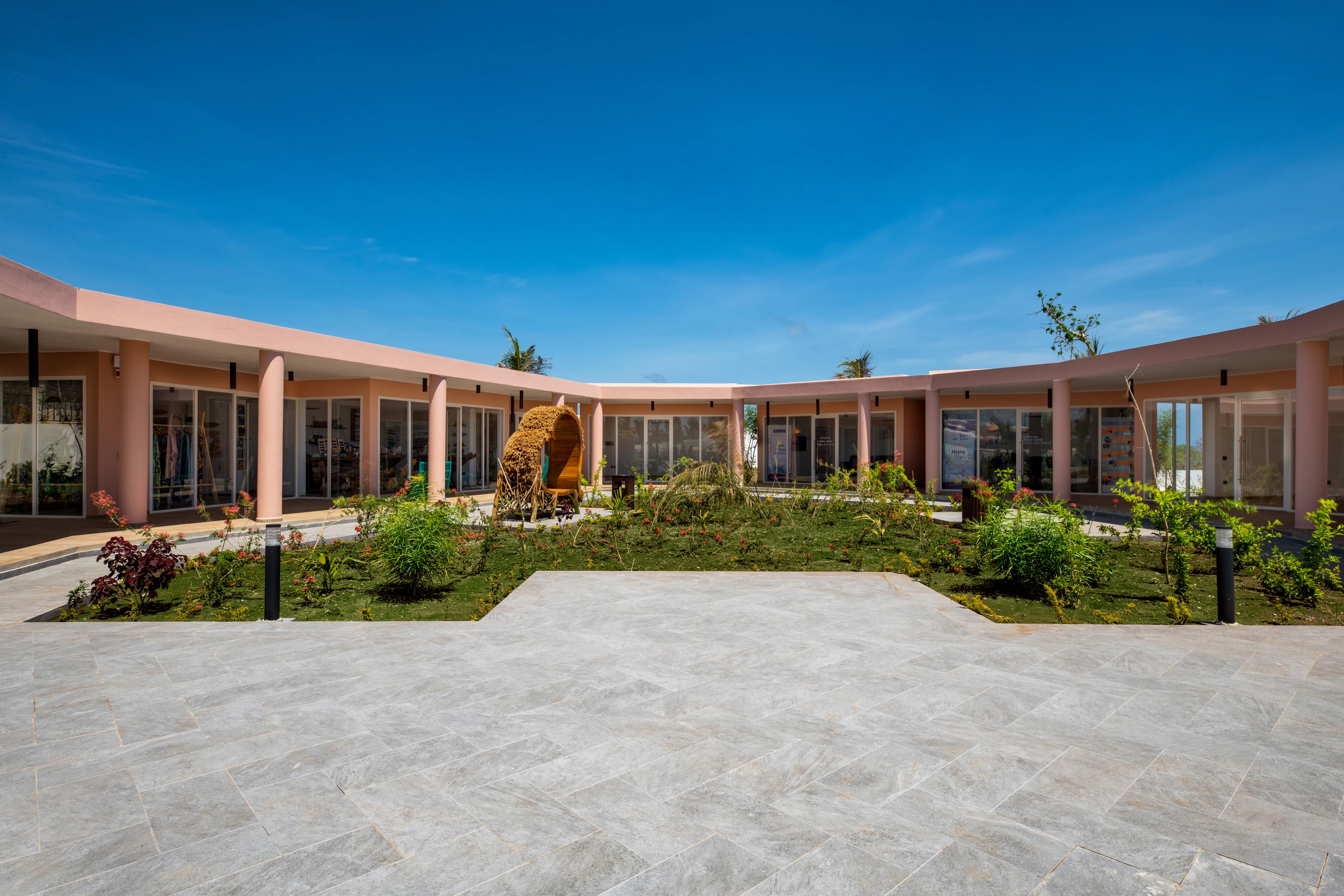 Atlas Concorde Emerald Resort Zanzibar 005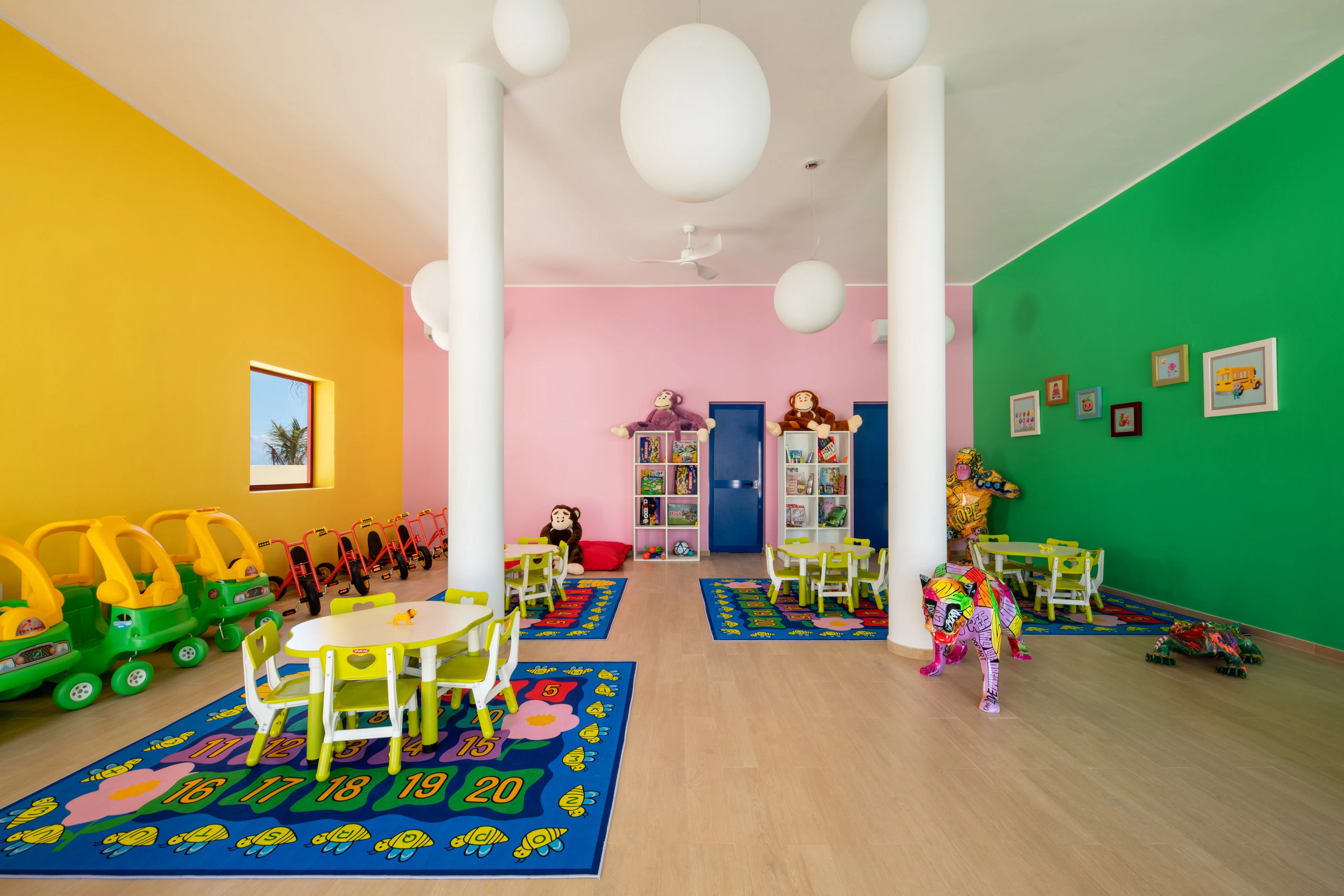 Atlas Concorde Emerald Resort Zanzibar 006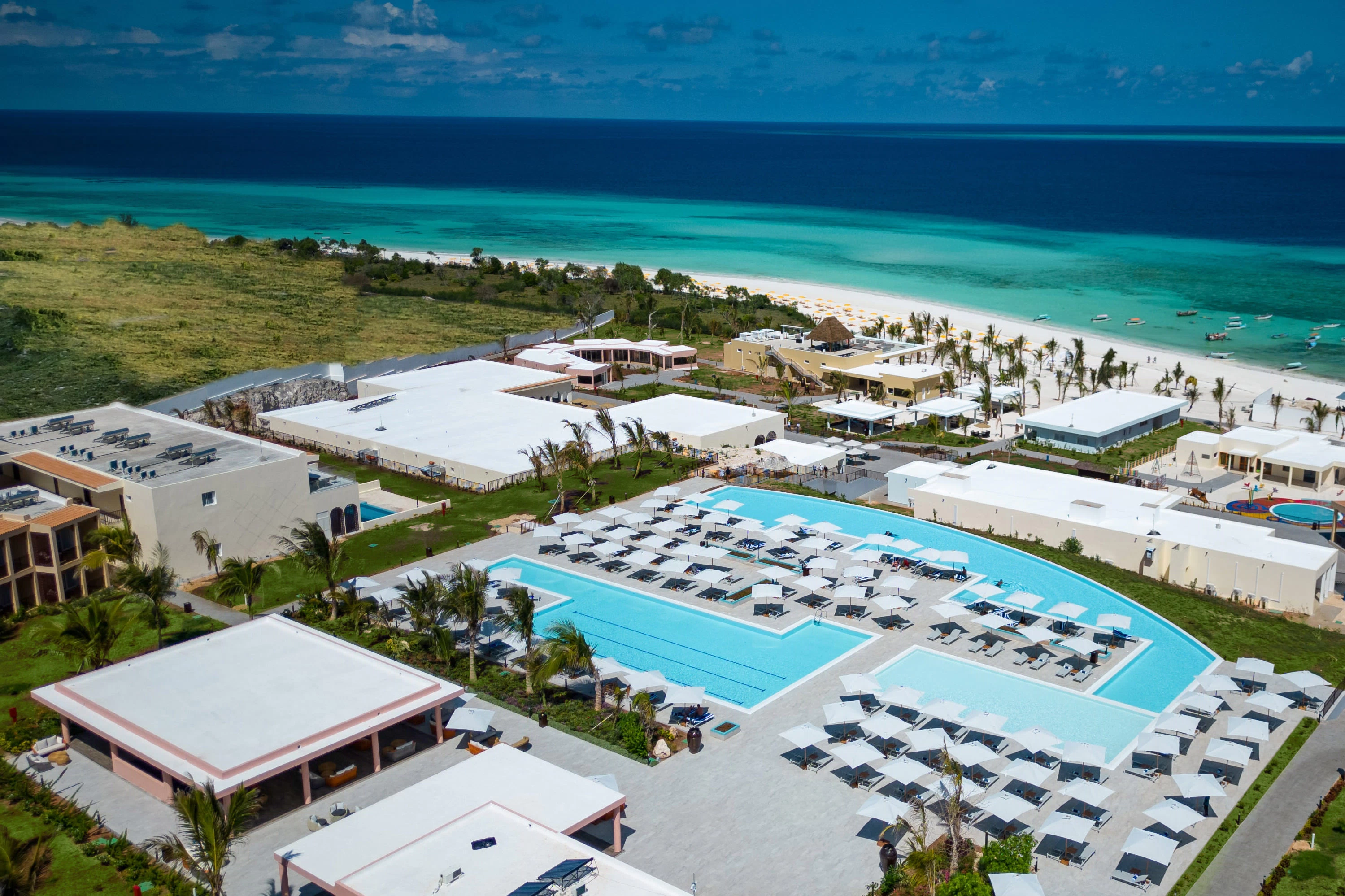 Atlas Concorde Emerald Resort Zanzibar 030
Atlas Concorde Emerald Resort Zanzibar 028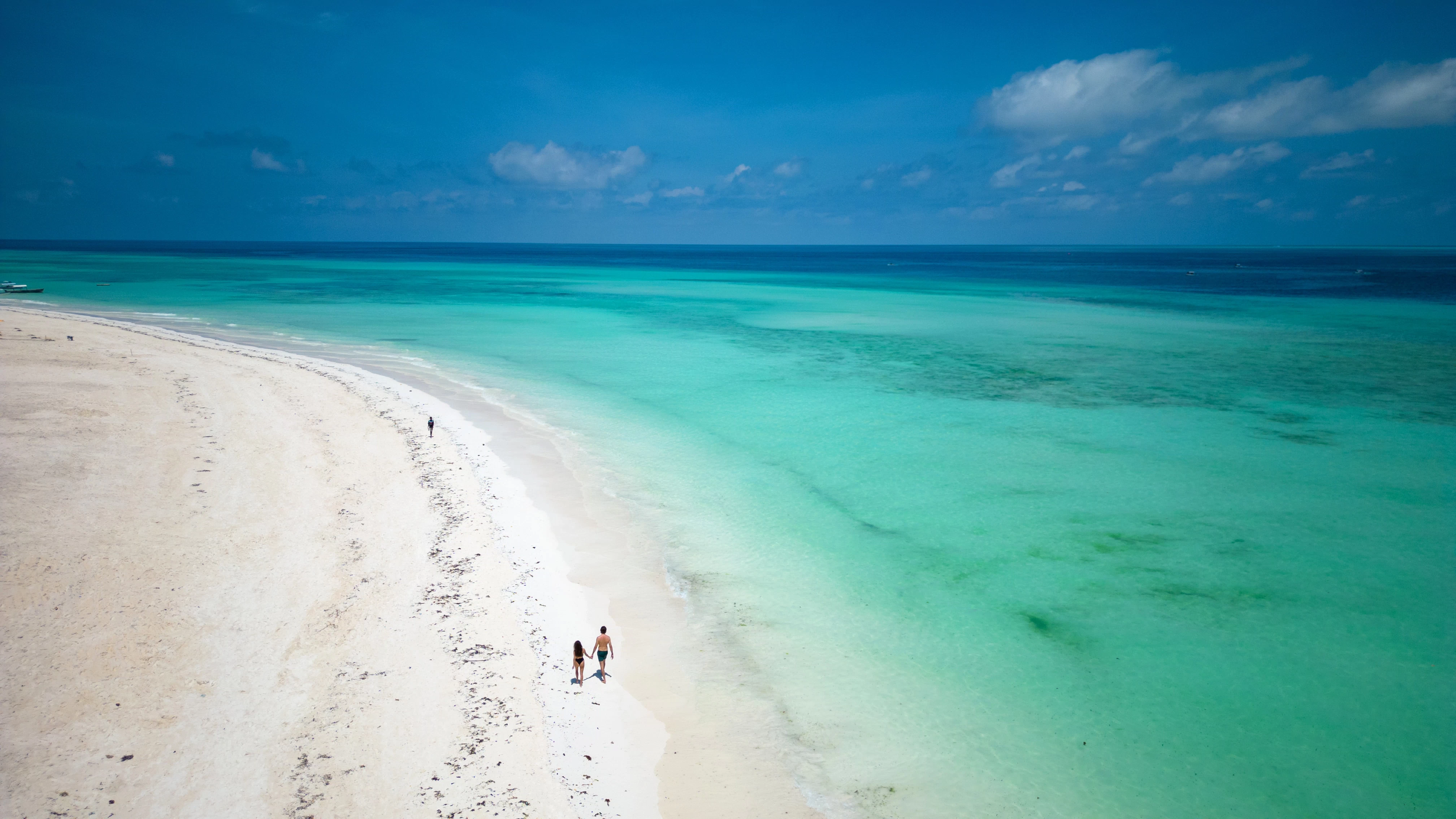 Atlas Concorde Emerald Resort Zanzibar 027