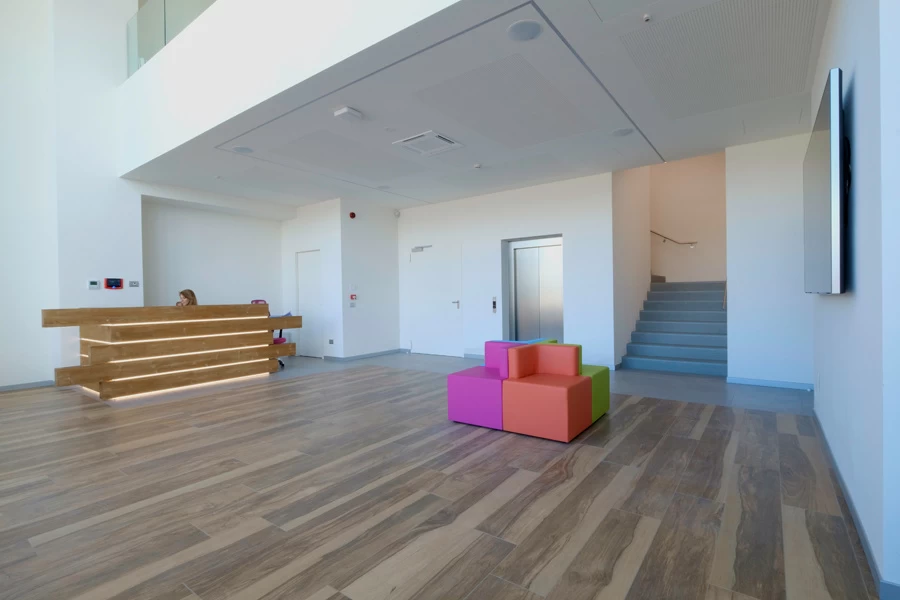 Offices and companies
Kasanova headquarters
Brightness, thermal and acoustic comfort, and great attention to the functionality of spaces: this is the spirit behind the design of the new Kasanova headquarters, the brand of household items founded in Italy in the second half of the 20th century. Home to the commercial and administrative offices, the brand headquarters includes a large common area dedicated to employee well-being and relaxation.
With a total of 2000 sq m of porcelain floor tiles and white clay wall tiles, Atlas Concorde contributed to the design of the project, giving the structure's indoor and outdoor spaces a refined look and proven technical functionality.
In fact, the warmth of wood-effect ceramic tiles lends itself to the interior environments, furnished with class thanks to the alternated use of Etic Pro and Legend, two designer series that interpret the prestigious essences and character of natural materials. The first, in the Quercia Antique nuance in a 25x150 cm format, adorns the floor of the reception area, while the second, in the Honey shade, reigns on the office floors, as well as on the floors and walls of the bathrooms.
For the higher traffic areas inside the offices and corridors Matheria was chosen, a surface that richly combines the warmth of earthenware and the compactness of concrete.
A similar combination of different material inspirations is also found outdoors, where Atlas Concorde tiles were used on the terraces and the entrance. 60x60 cm Oak Antique pavers of the Ethic Pro collection offer a ceramic interpretation of wood in a 20 mm thickness, ideal for outdoor design. The immutable beauty of natural stones, on the other hand, comes to life on the surfaces of Brave, the porcelain stoneware that covers the terrace floors of the refreshment area and the entrance with personality and vigor.
Where
Arcore (Mi), Italy
Design by
Arch.Pietro Tranchina
Inside the project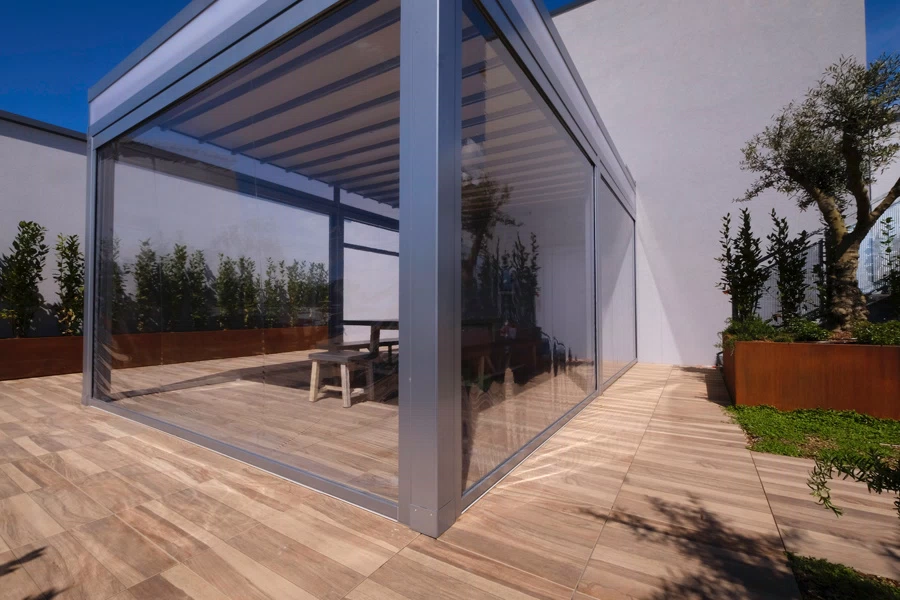 AtlasConcorde Kasanova Italia 026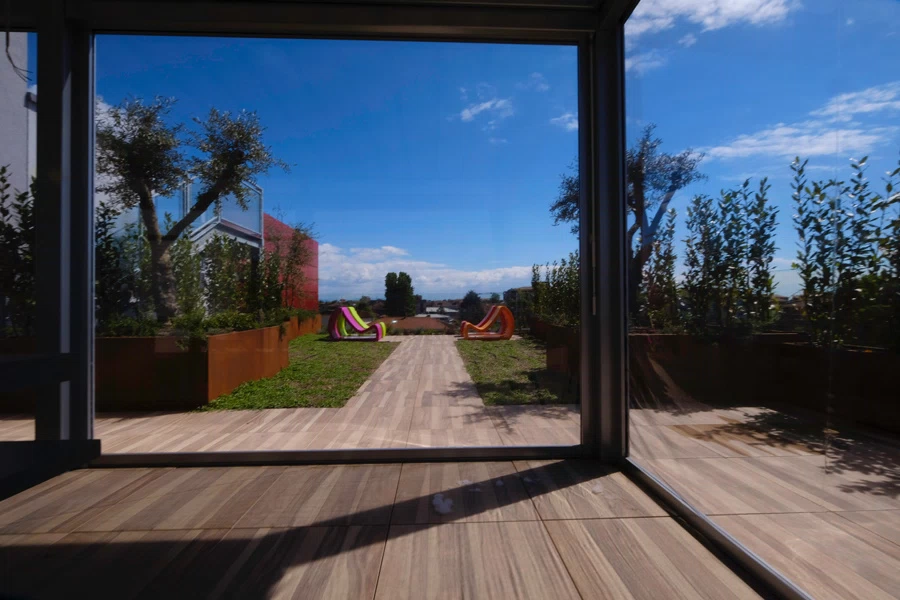 AtlasConcorde Kasanova Italia 024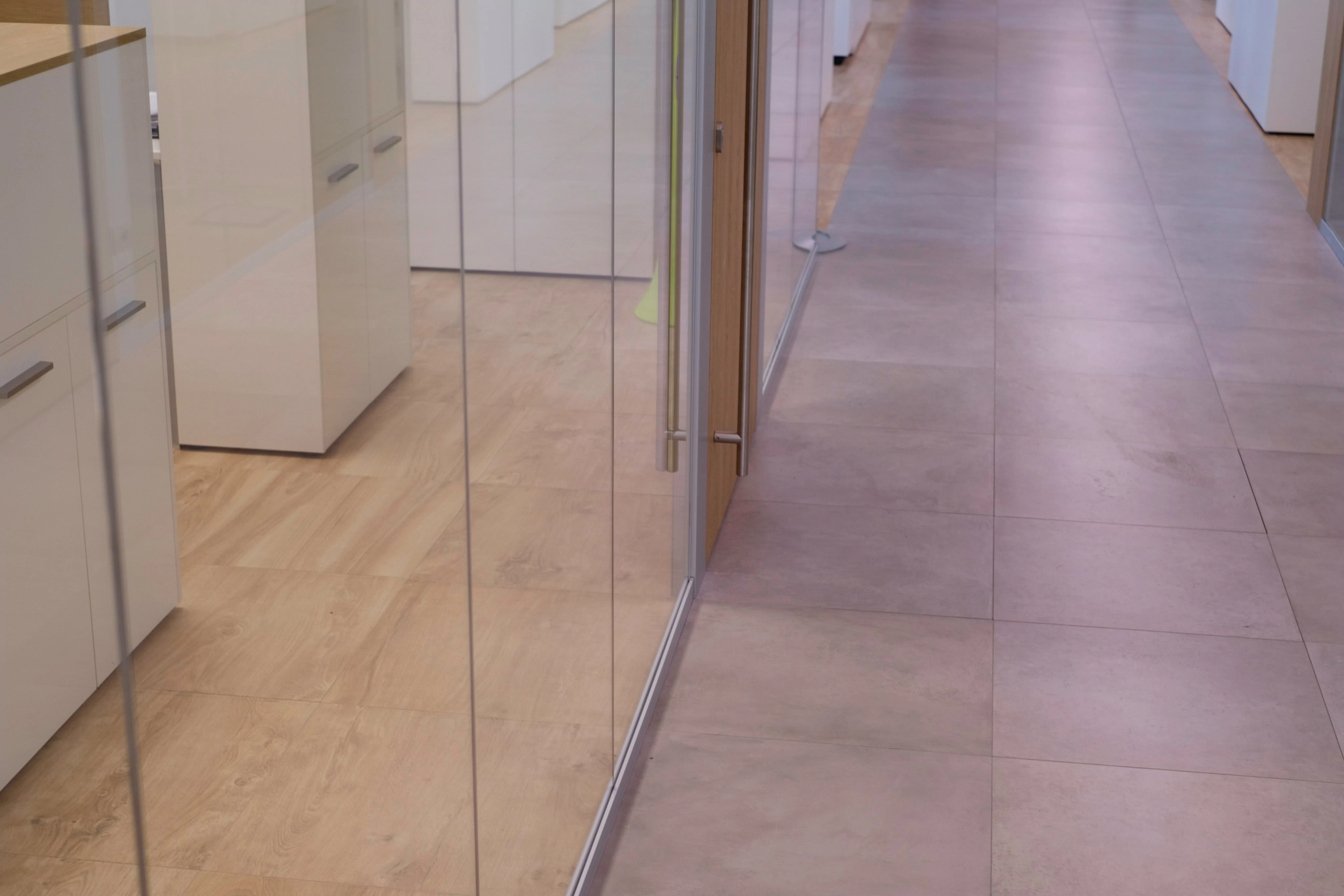 AtlasConcorde Kasanova Italia 001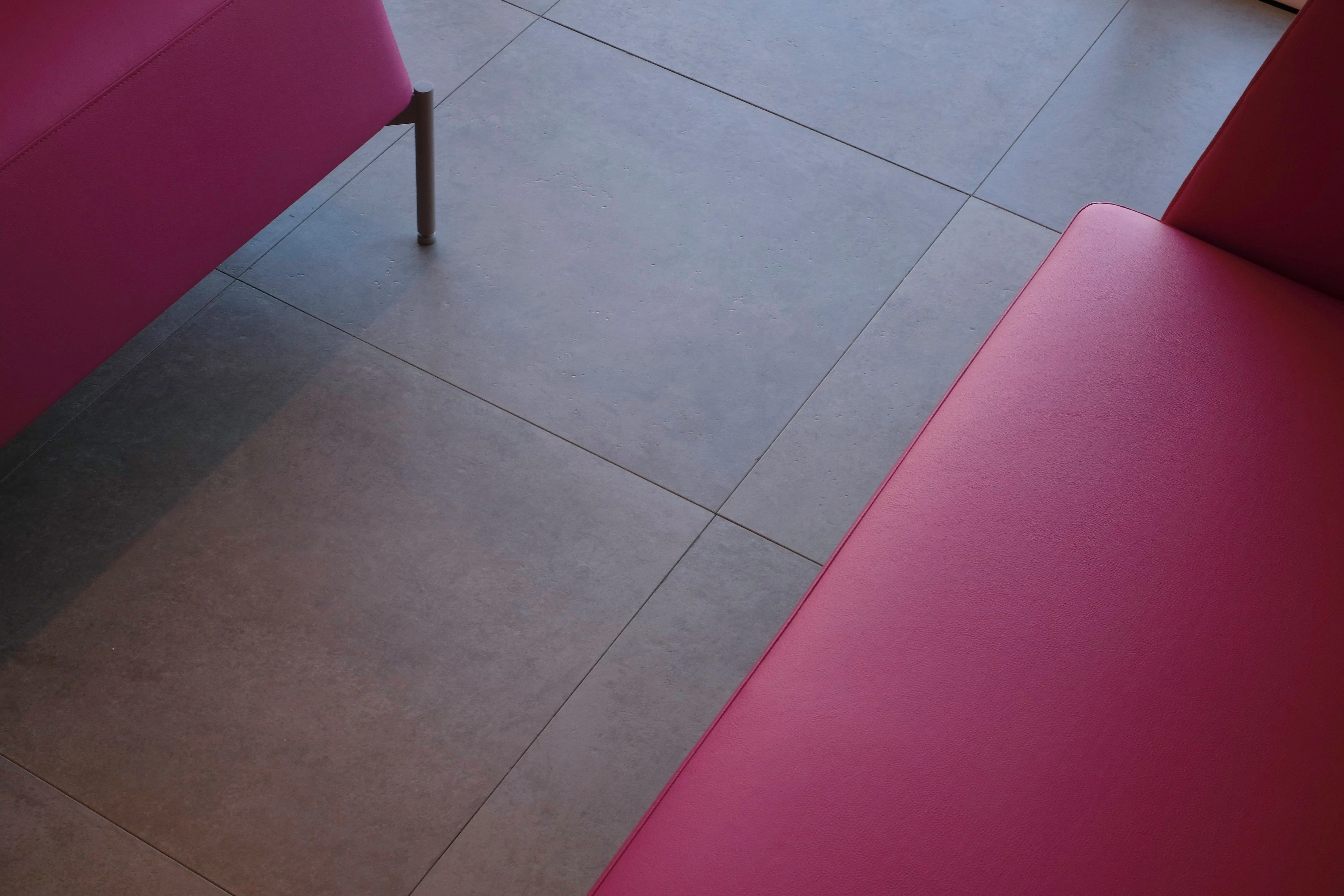 AtlasConcorde Kasanova Italia 005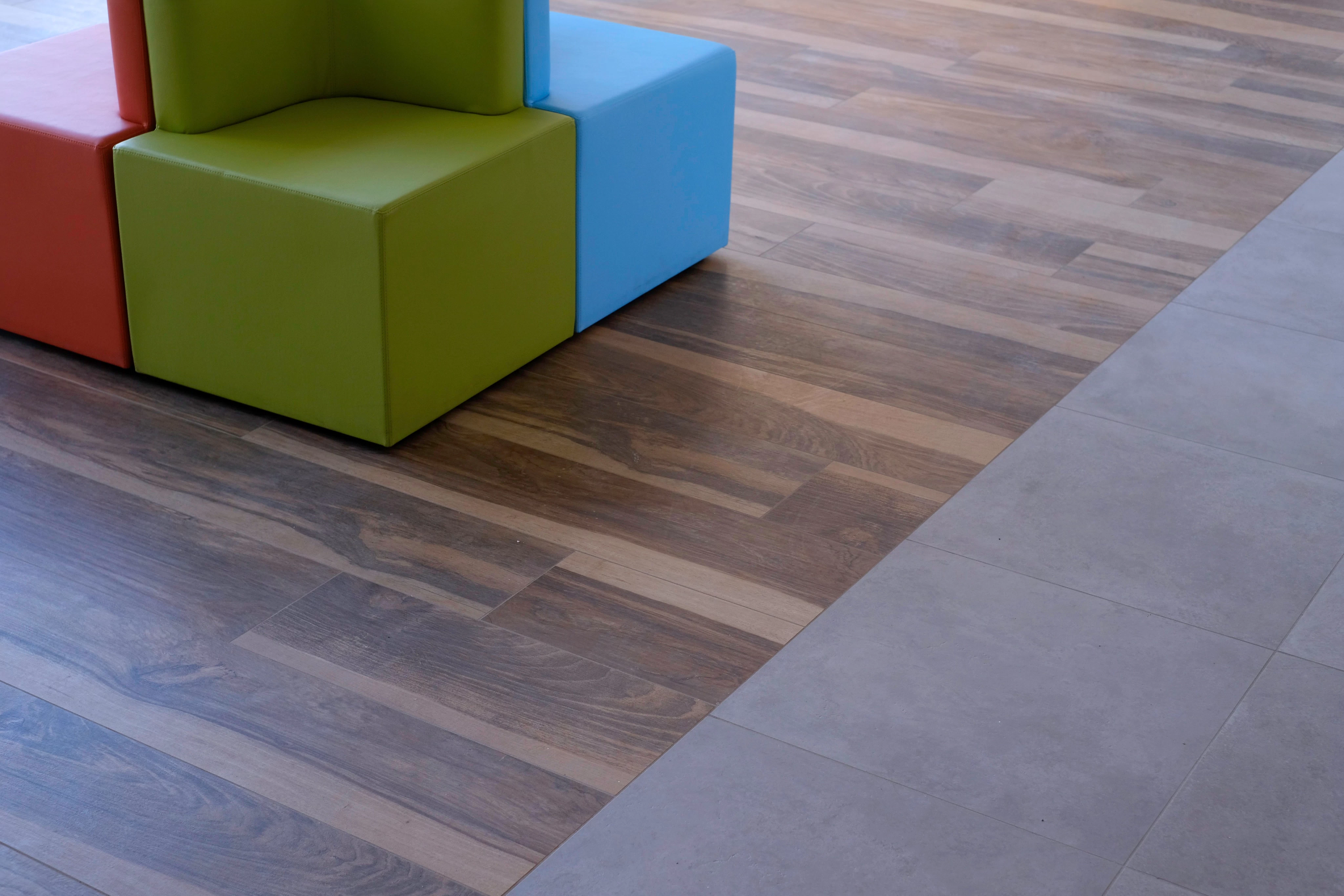 AtlasConcorde Kasanova Italia 015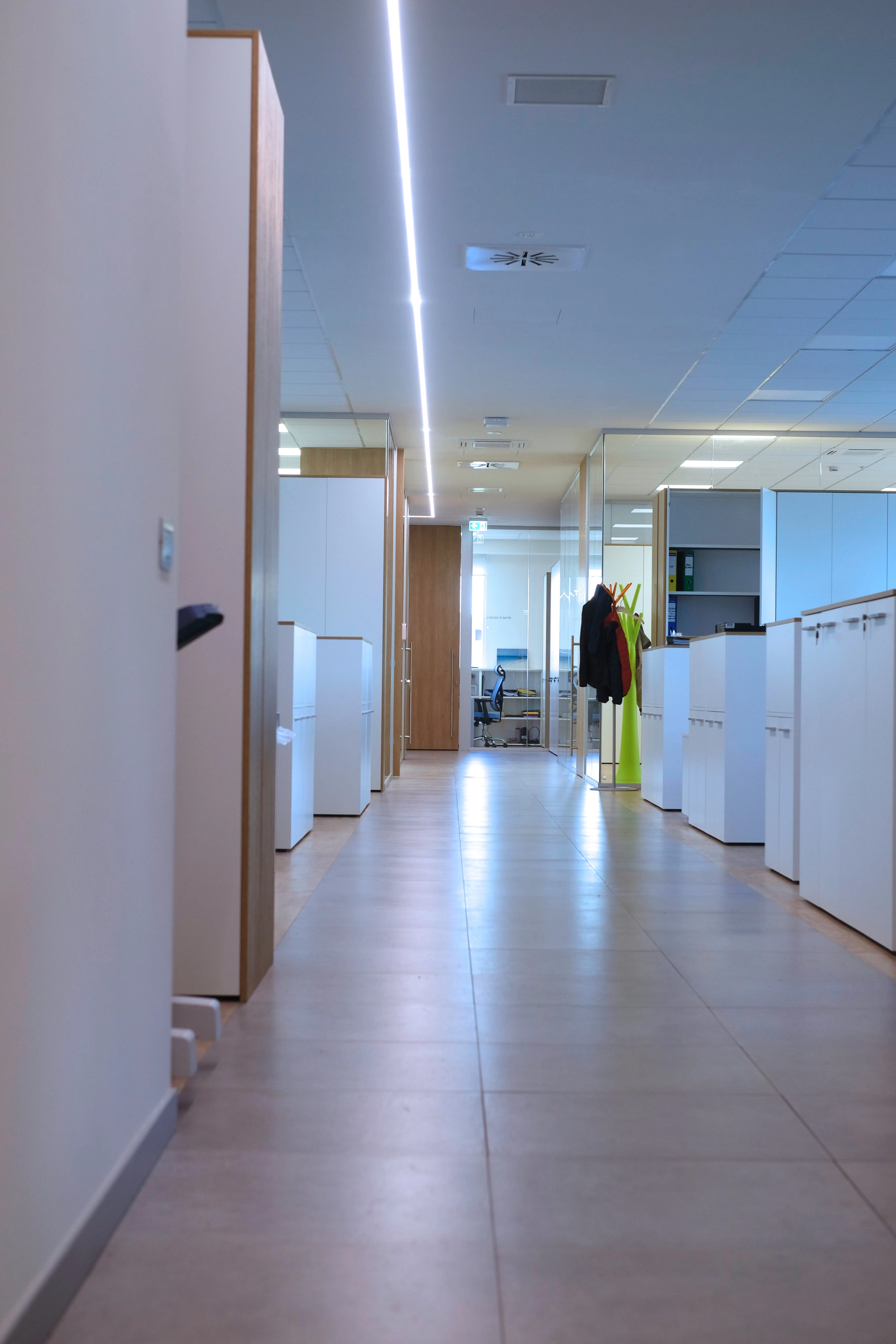 AtlasConcorde Kasanova Italia 020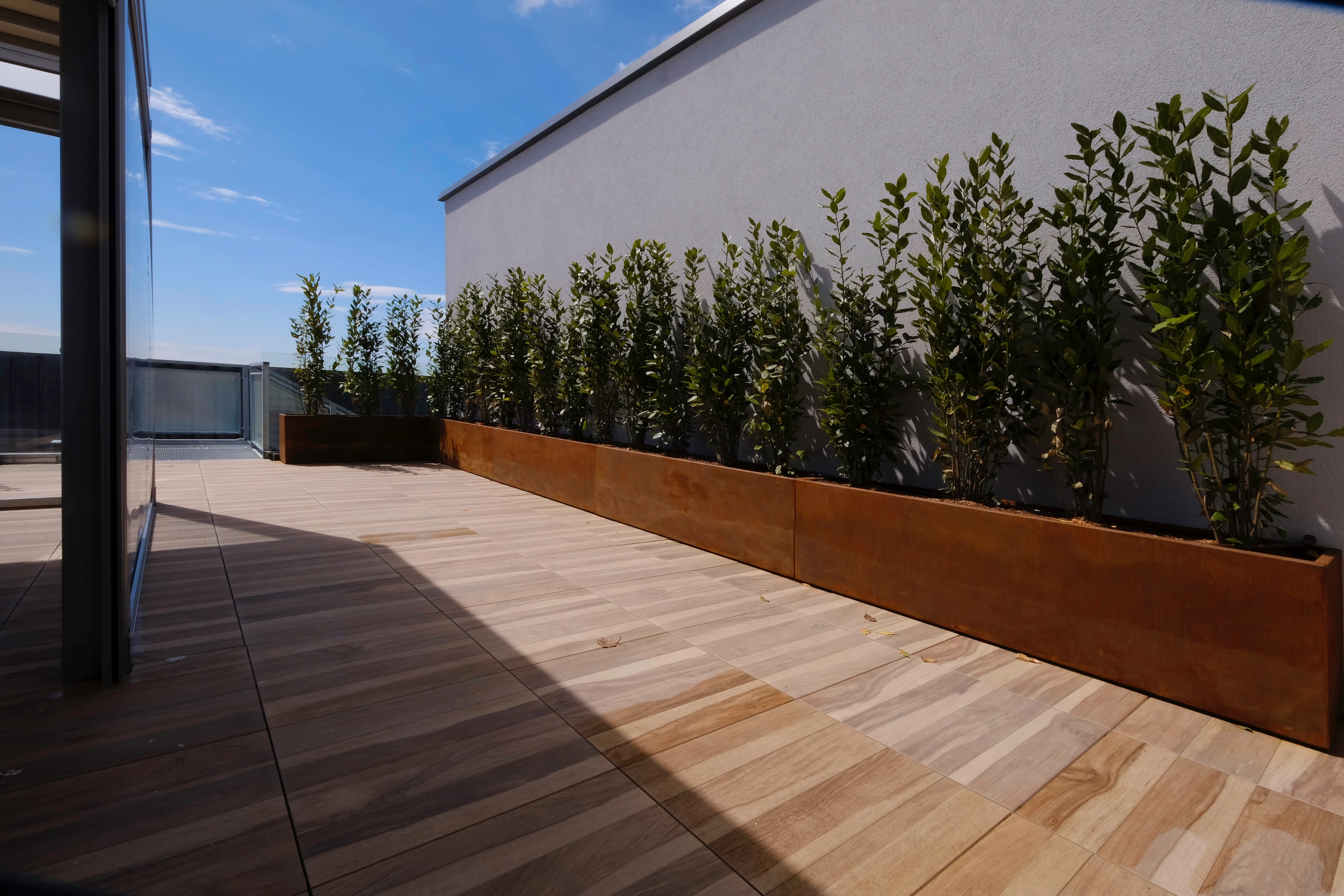 AtlasConcorde Kasanova Italia 022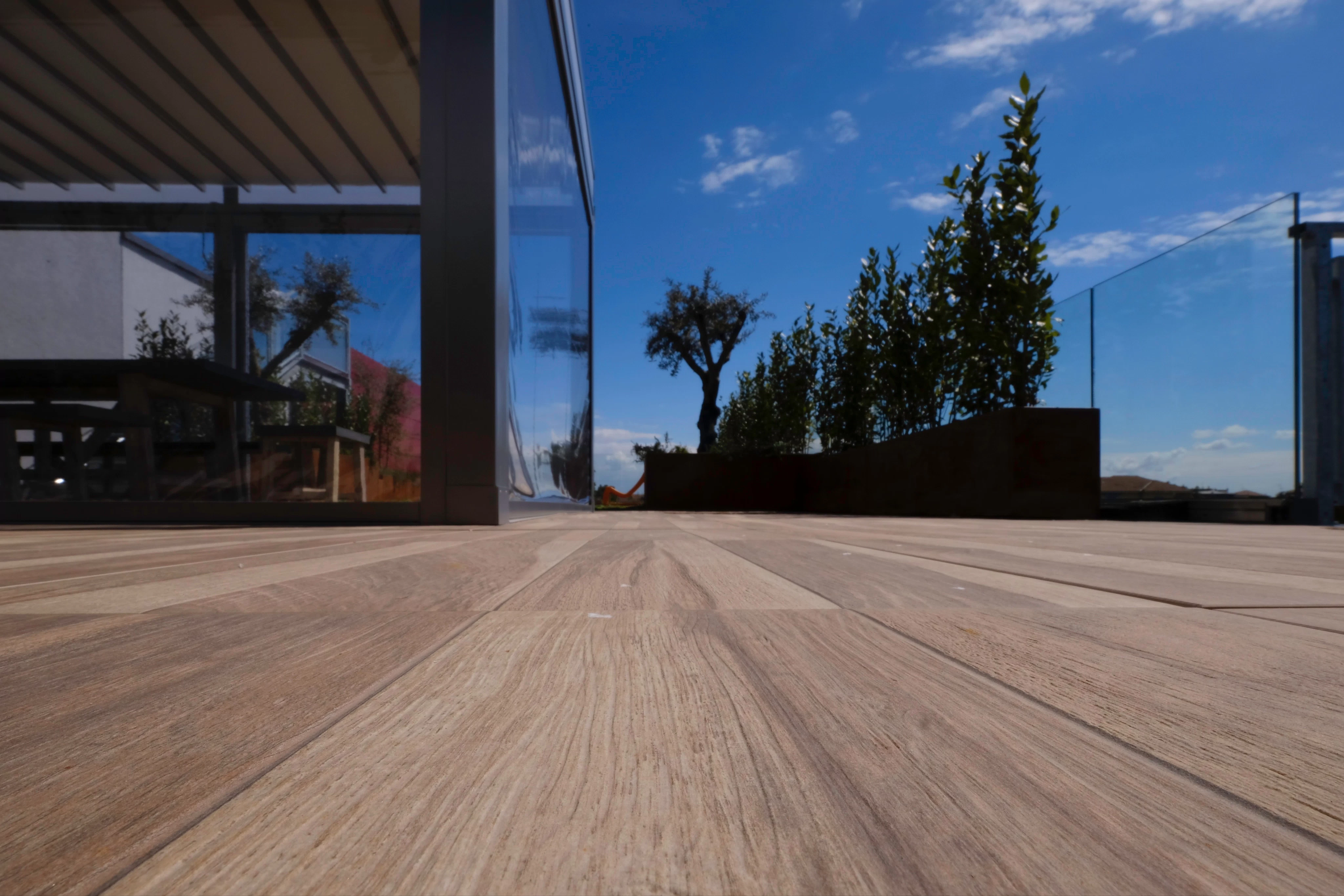 AtlasConcorde Kasanova Italia 025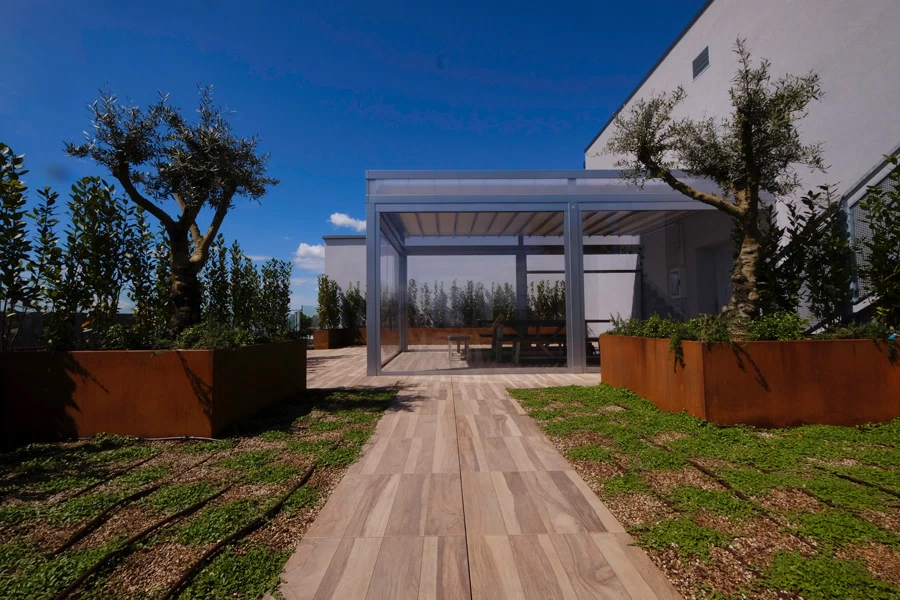 AtlasConcorde Kasanova Italia 029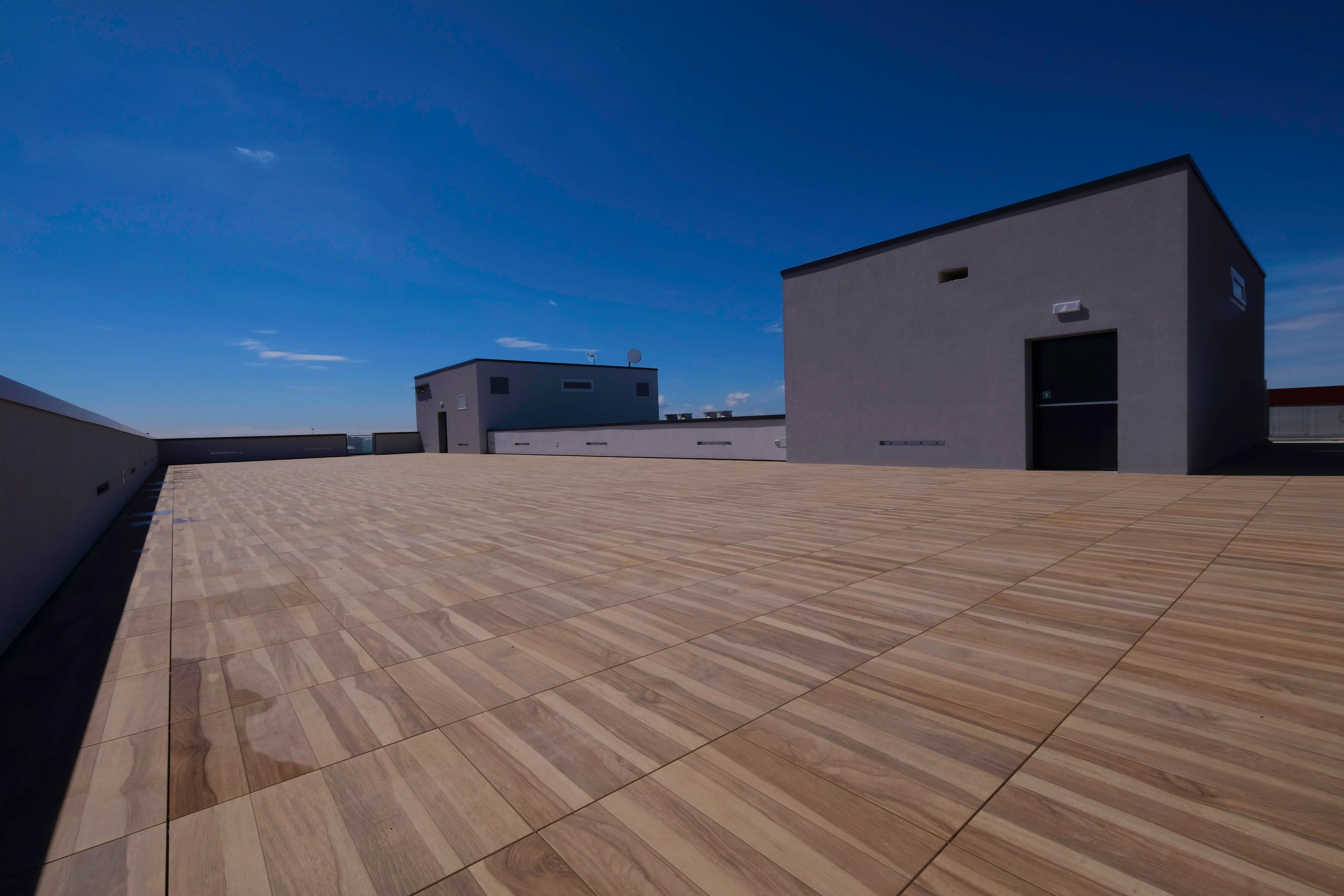 AtlasConcorde Kasanova Italia 034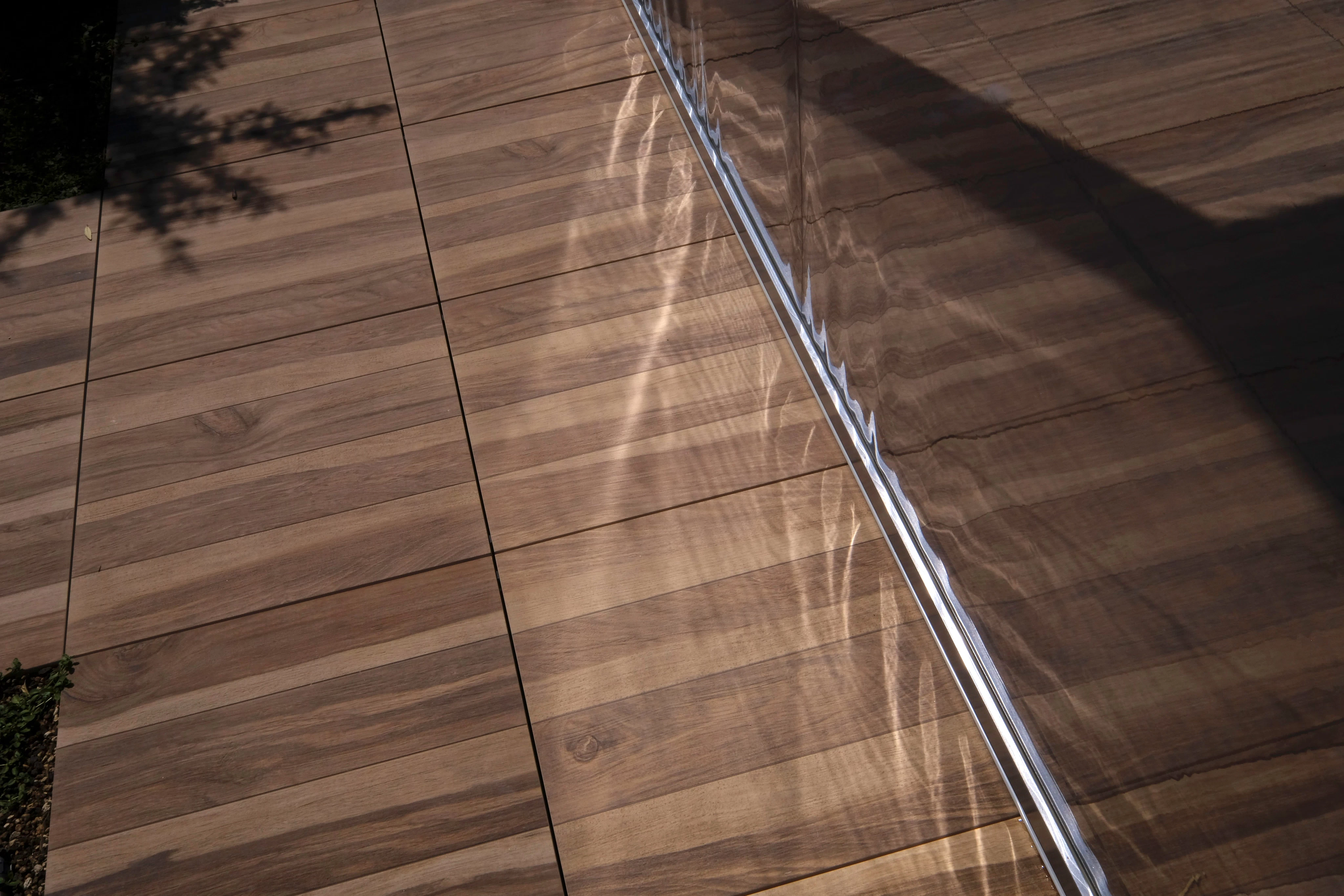 AtlasConcorde Kasanova Italia 037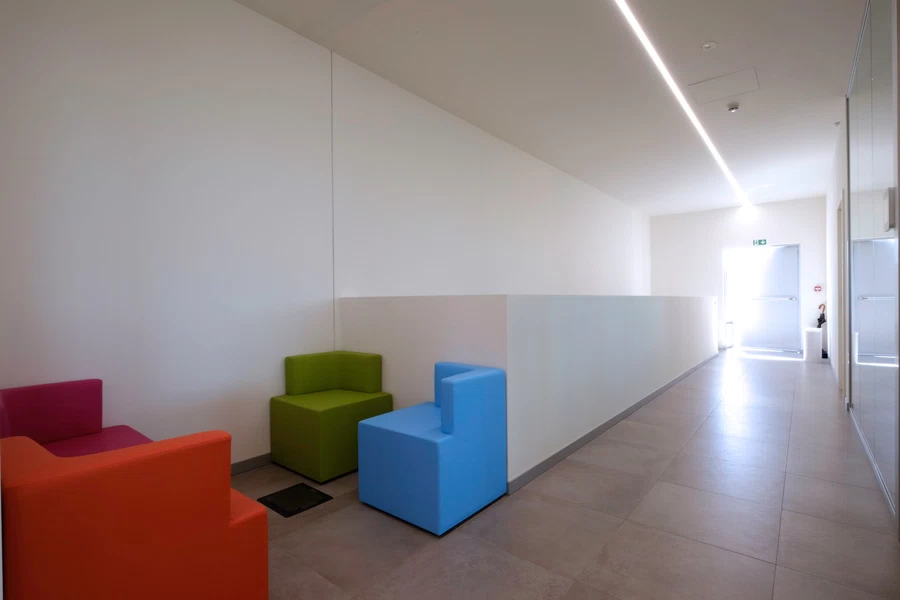 AtlasConcorde Kasanova Italia 039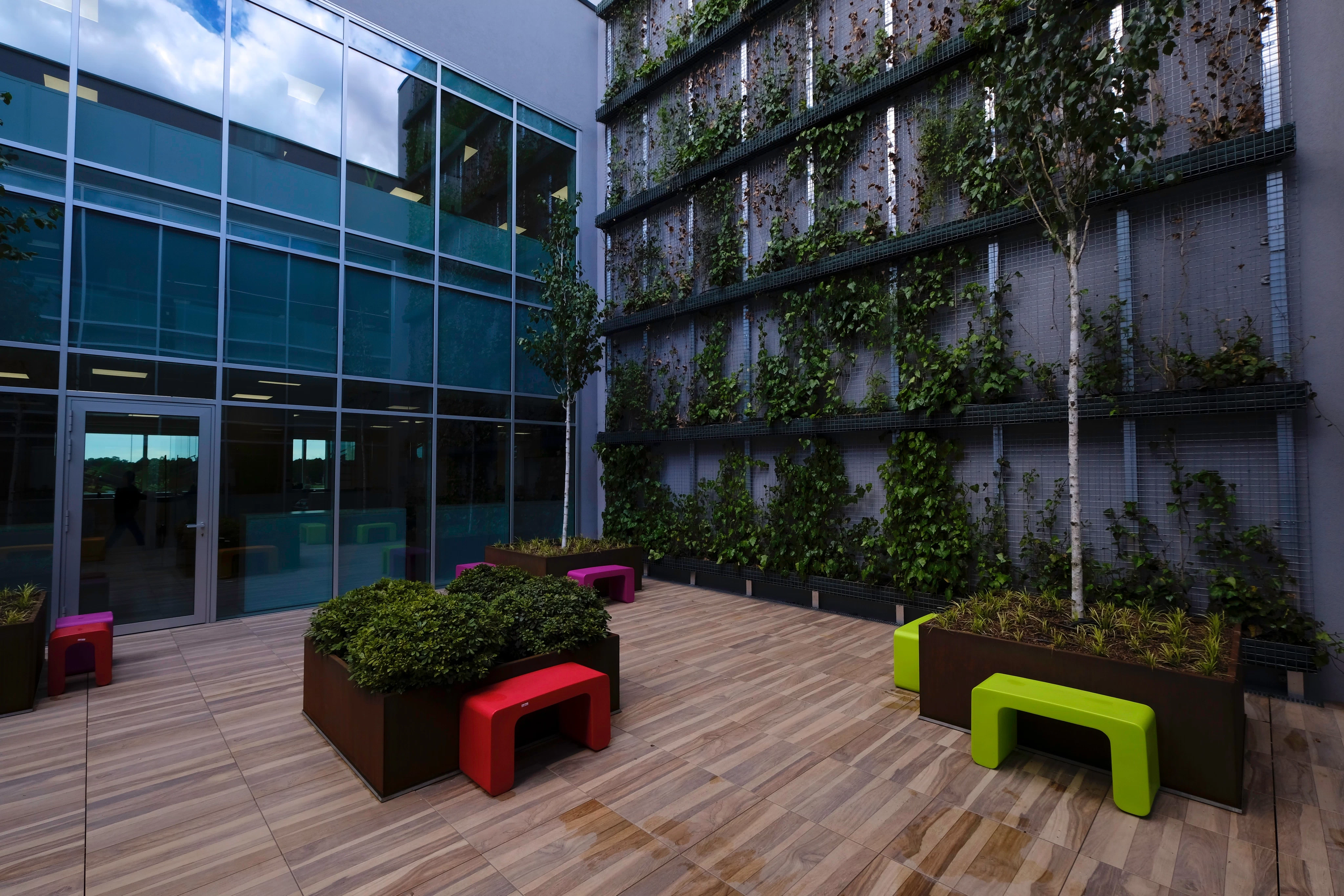 AtlasConcorde Kasanova Italia 052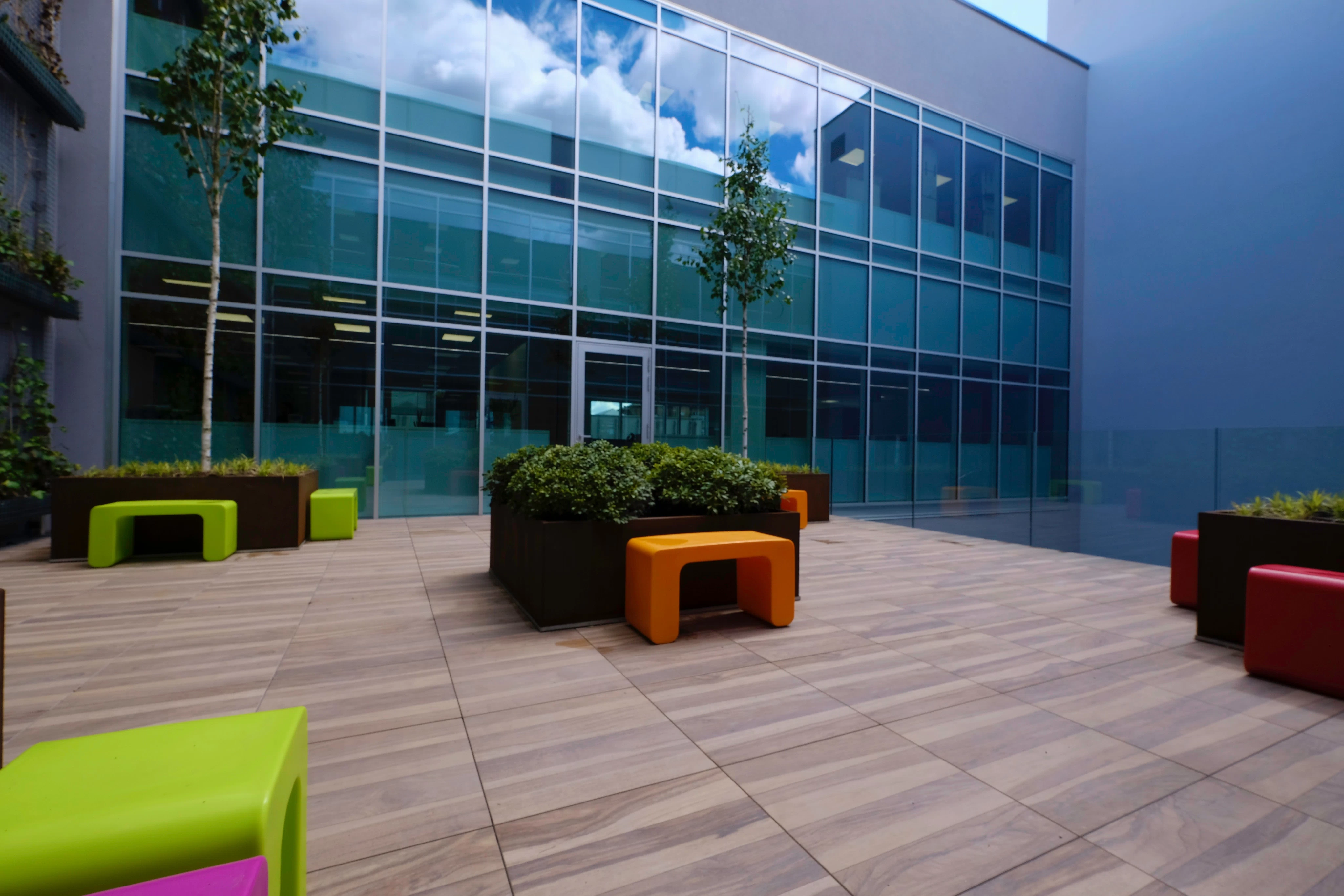 AtlasConcorde Kasanova Italia 059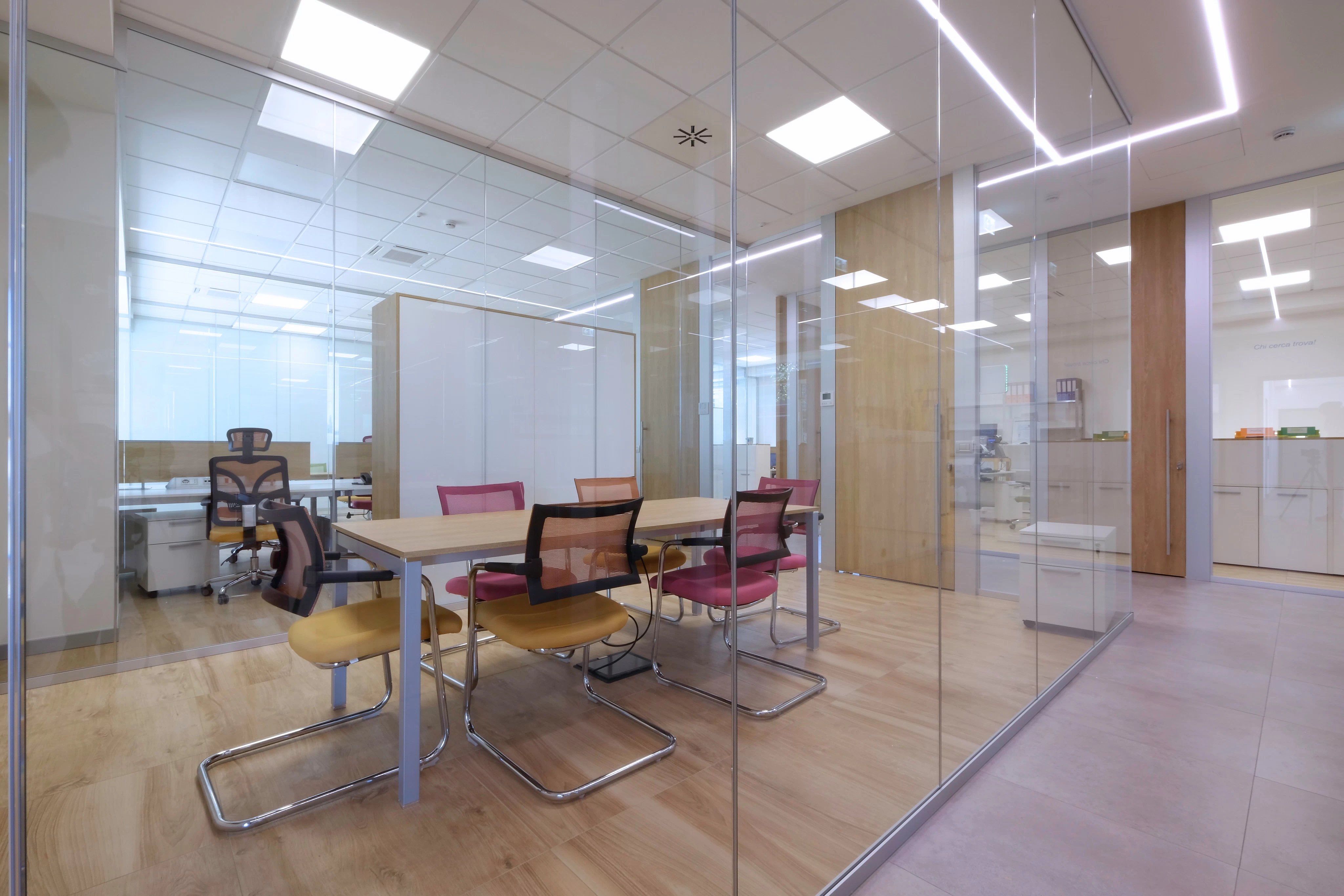 AtlasConcorde Kasanova Italia 072
Inside the project
The leading collections