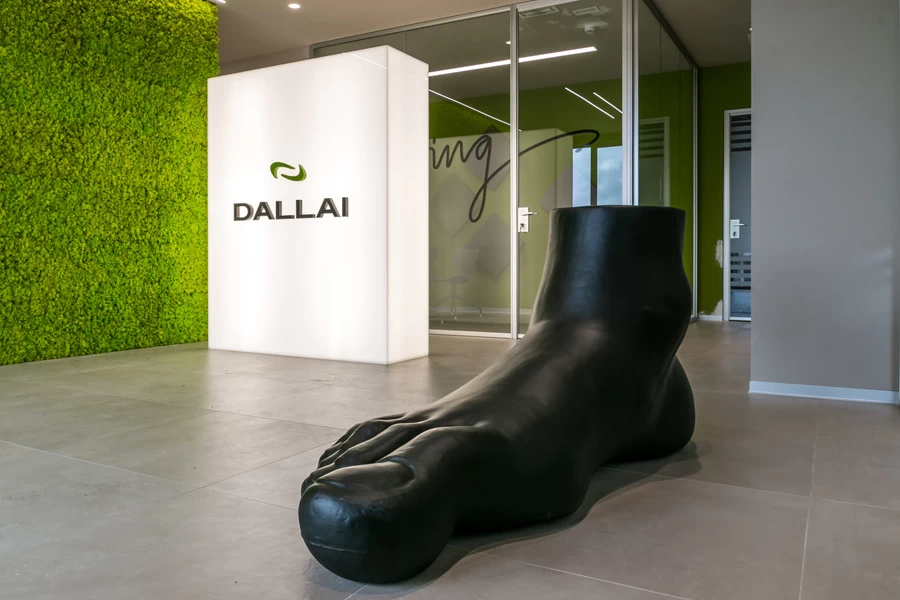 Offices and companies
Dallai S.r.l
Founded more than 50 years ago based on the entrepreneurial insight of the brothers Giuliano and Giancarlo, Dallai S.r.l. is one of the world's leading producers of irrigation joints, distinguished globally by its quality, innovation, dynamic character and the robust nature of its products. Recognized internationally, the company has its roots in the Emilia-Romagna region of Italy, more precisely in Reggiolo, in the province of Reggio Emilia.
In fact it is here that the company's headquarters are located, and it is precisely here that Atlas Concorde has contributed to the furnishing of the spaces, making available to the architectural project all the technical and esthetic quality of its porcelain floor and wall tiles.
In particular, the Evolve brushed concrete-effect collection has given a metropolitan and contemporary look to the indoor and outdoor floors and walls of the structure, revealing itself as an ideal ally for state-of-the-art design, capable of meeting the needs of simple yet elegant décor.
For the floors of the halls and offices, as well as those of the drive leading to the entrance of the company, the 75x75 cm size was chosen in the warm Suede color. The latter was also used for bathrooms floors and walls, where the large 60x120 cm emphasized the refined esthetics of the surfaces, expanding the volume of the space.
Where
Reggiolo (RE), Italy
Design by
Arch. Antonio Medici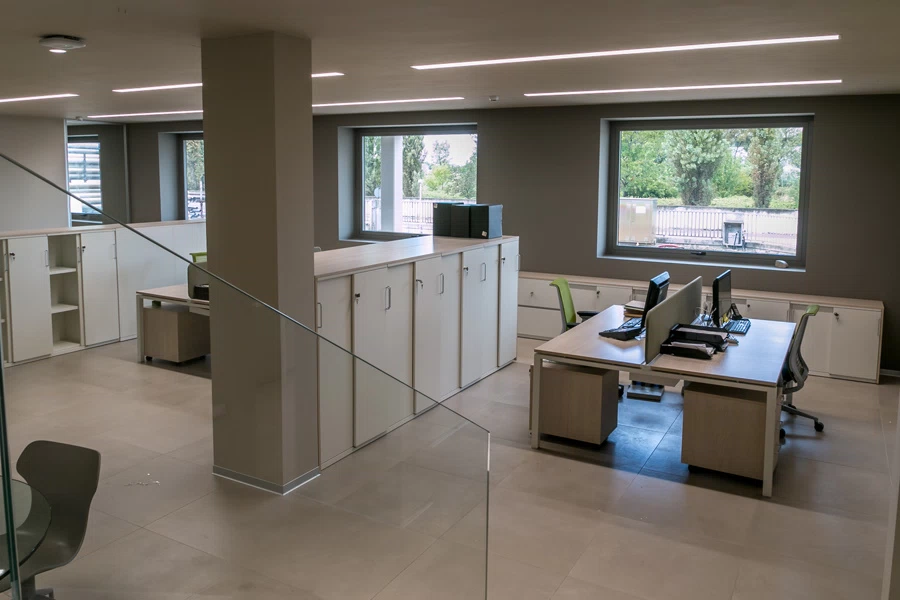 AtlasConcorde Dallai Italia 003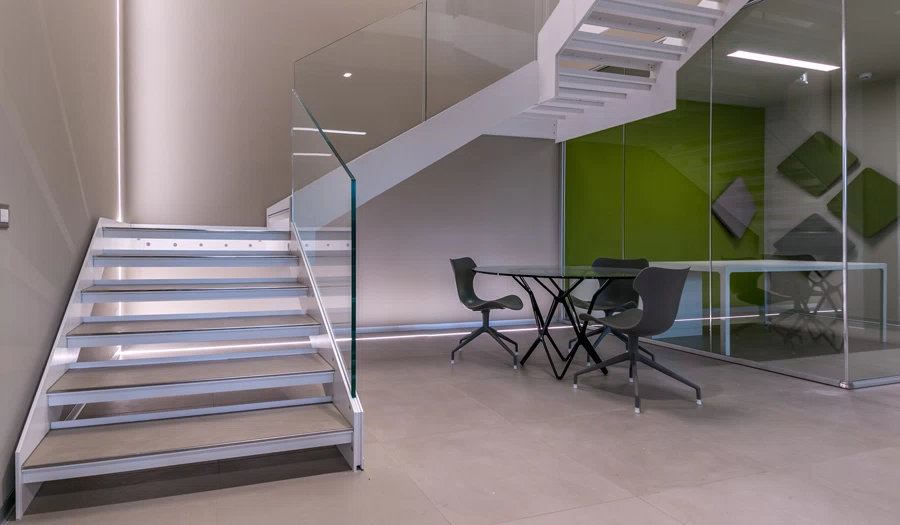 AtlasConcorde Dallai Italia 004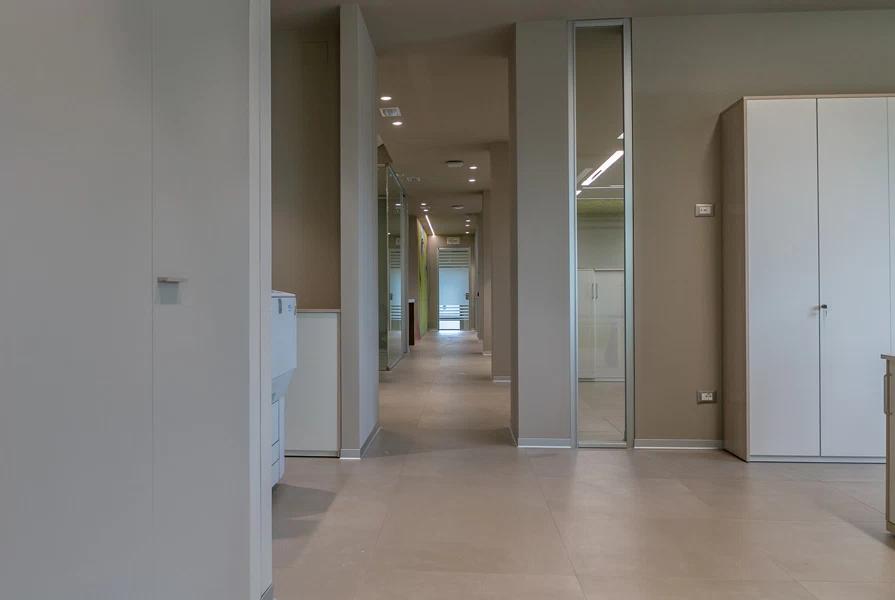 AtlasConcorde Dallai Italia 002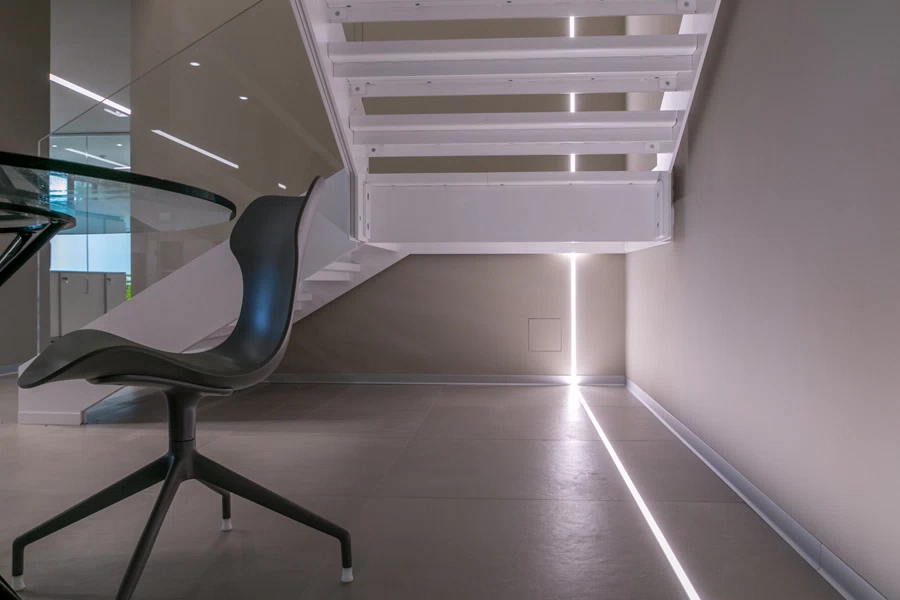 AtlasConcorde Dallai Italia 005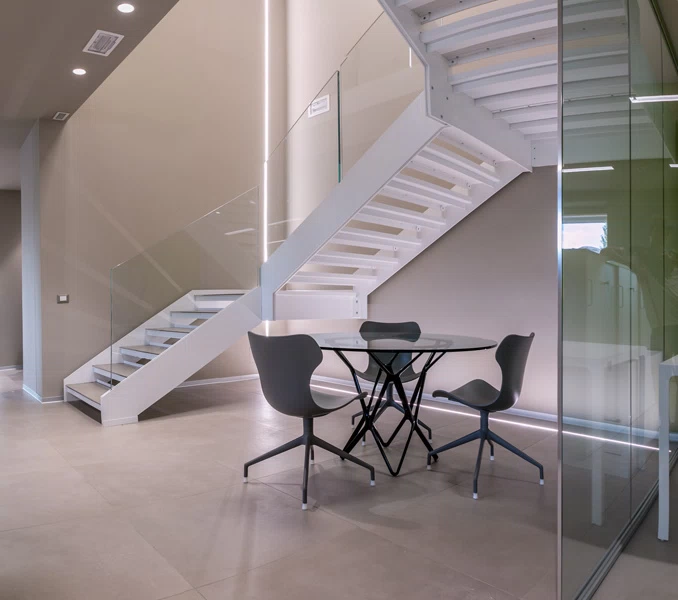 AtlasConcorde Dallai Italia 006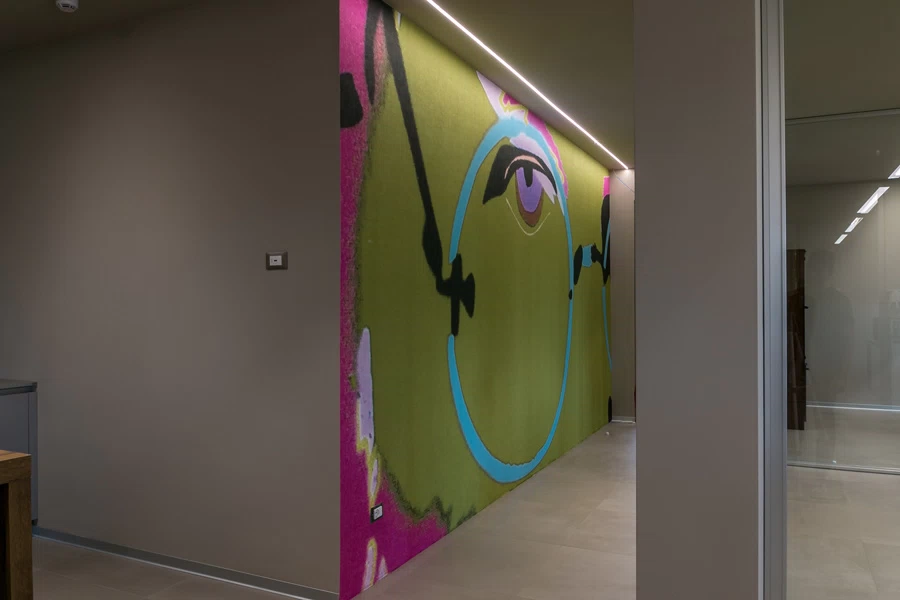 AtlasConcorde Dallai Italia 007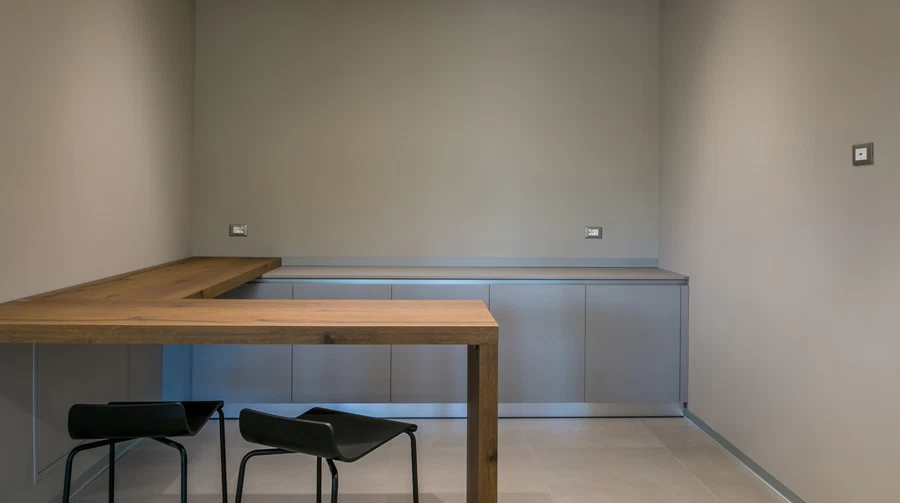 AtlasConcorde Dallai Italia 008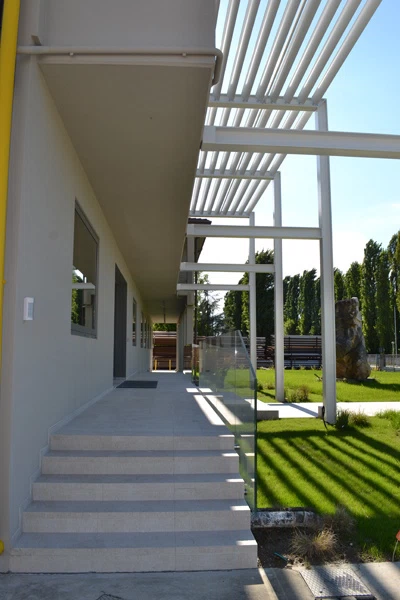 AtlasConcorde Dallai Italia 009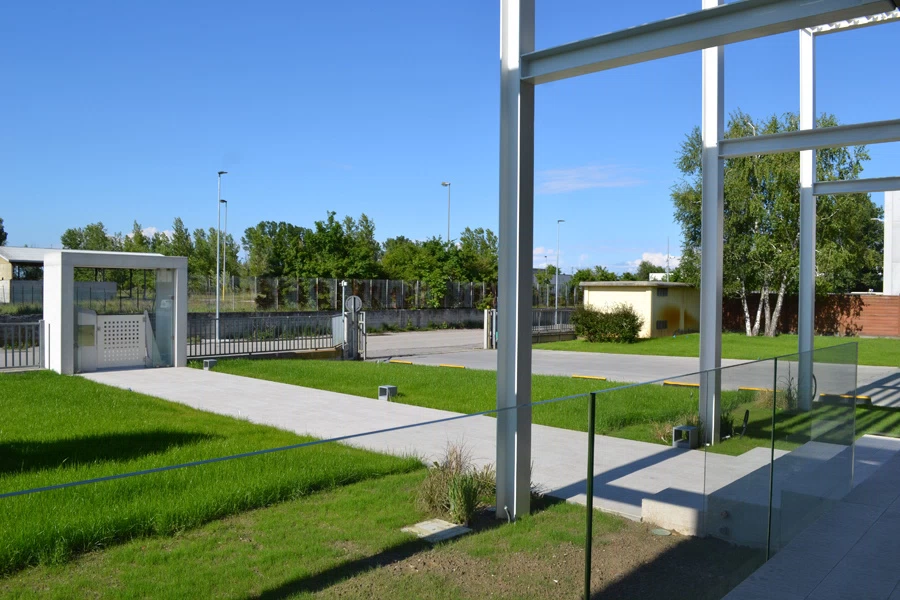 AtlasConcorde Dallai Italia 010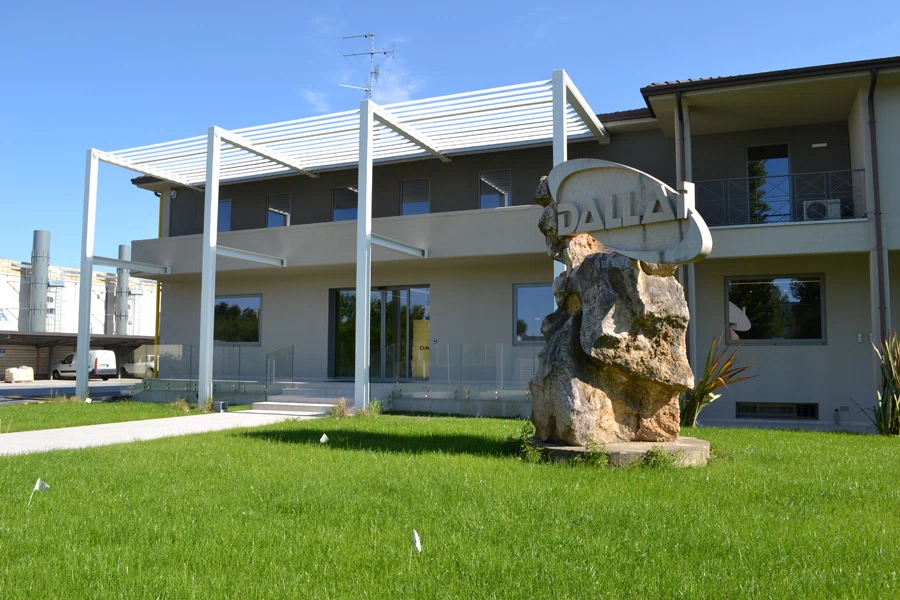 AtlasConcorde Dallai Italia 012
AtlasConcorde Dallai Italia 013