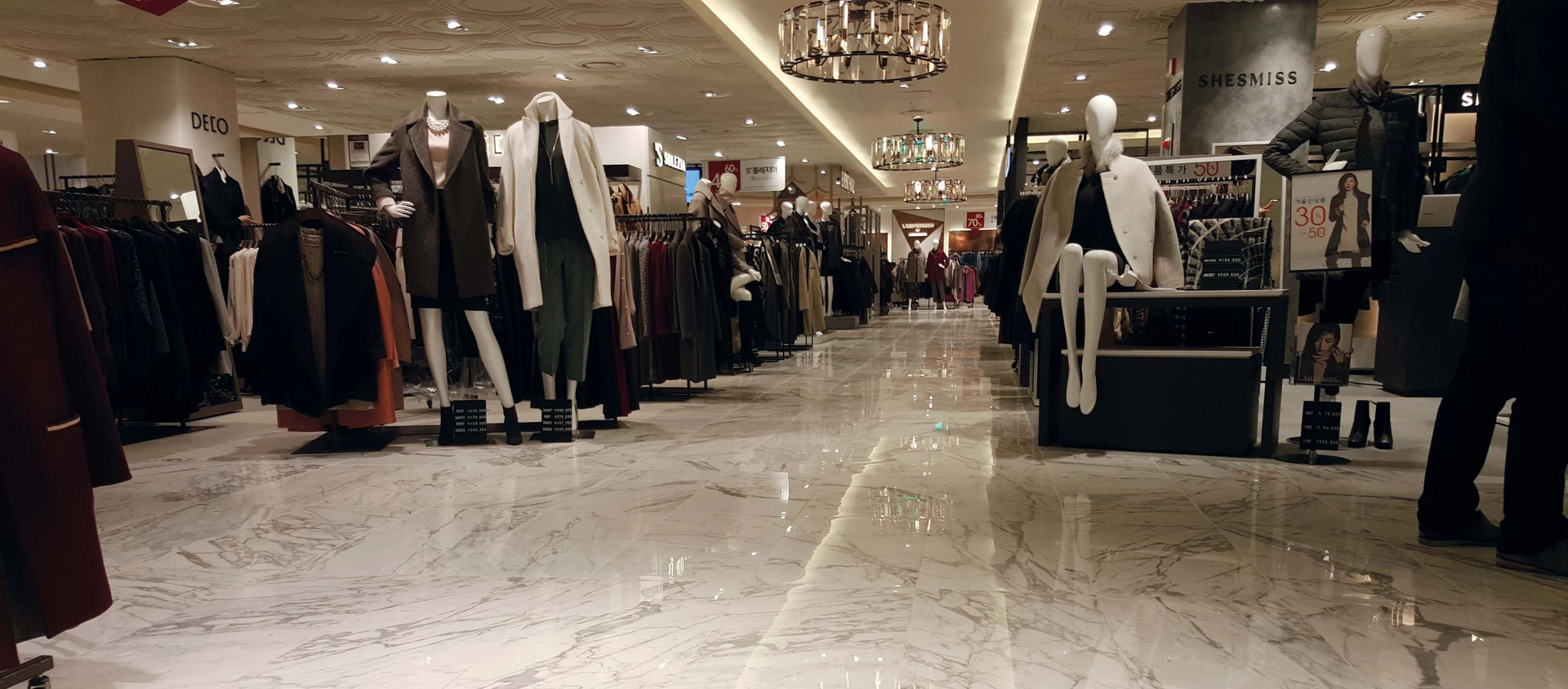 The architectural design project of the Newcore Department Store in Seoul includes spaces where the sublime aesthetic of the design marble-effect porcelain stoneware makes indoor floors stand out. The contemporary character of the shopping area clads itself in natural style to welcome the numerous clothing and luxury accessory brands.
Astounding luminosity with Marvel PRO honed.
The luminous and deeply natural honing of Marvel PRO in the Statuario shade exalts the aesthetic value of the entire project. Every detail, from furnishing to design accessories, is enhanced by the elegant aesthetic of the marble effect.
The honed Statuario marble-effect porcelain stoneware floors open up the space to a luminous and brilliant backdrop.
The ceramic surface realistically interpret the details of real marble, inspired by one of the most famous and precious marbles, with a bright color shade of a candid pearl-like white, broken only by characteristic grey veining.
The robustness of porcelain stoneware by Atlas Concorde makes Marvel PRO the perfect floor for contemporary shopping venues, combining a captivating aesthetic with strength, durability, ease of maintenance and cleaning.The bathroom area clad in marble-effect naturalness
Incredibly natural and decisive, the surface of Marvel PRO enchants floor and wall tiles in the bathroom of the Newcore Department Store in Seoul.
Marble-effect floor and wall tiles for the bathroom reproduce a luxurious and captivating aesthetic, at the same time guaranteeing excellent technical features.
Where
Seoul, Korea, South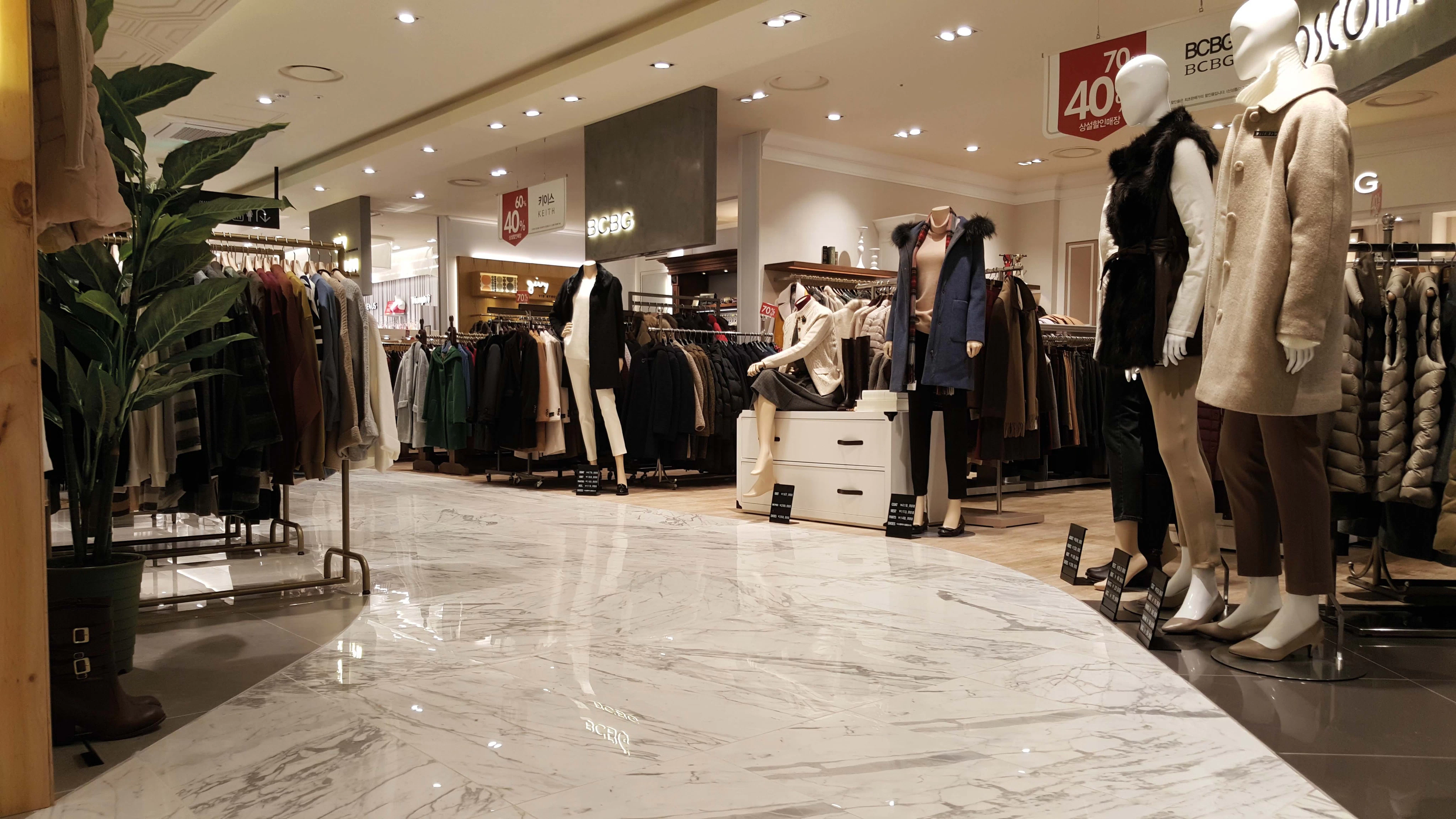 AtlasConcorde Newcore Department Store Corea 006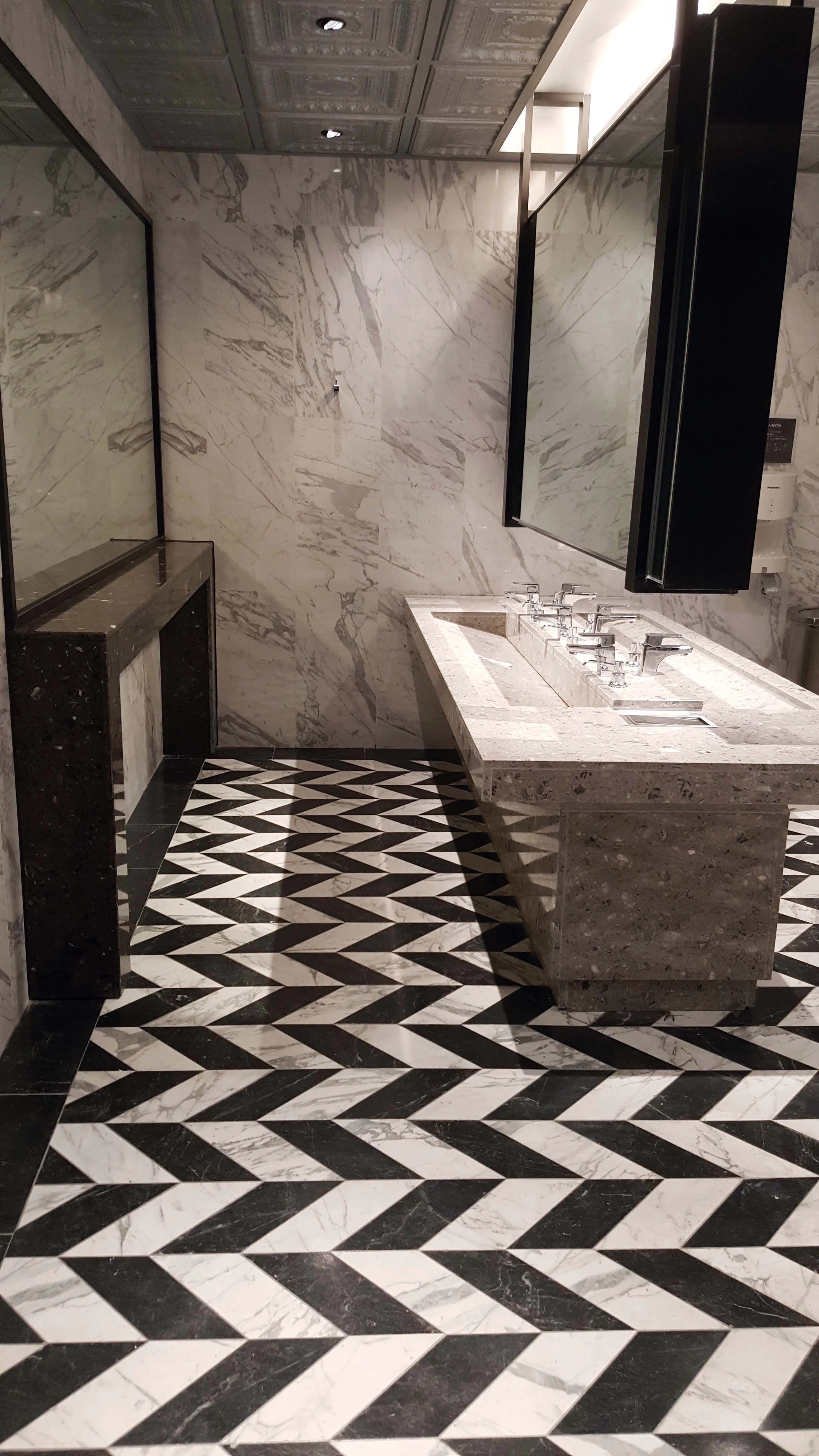 AtlasConcorde Newcore Department Store Corea 010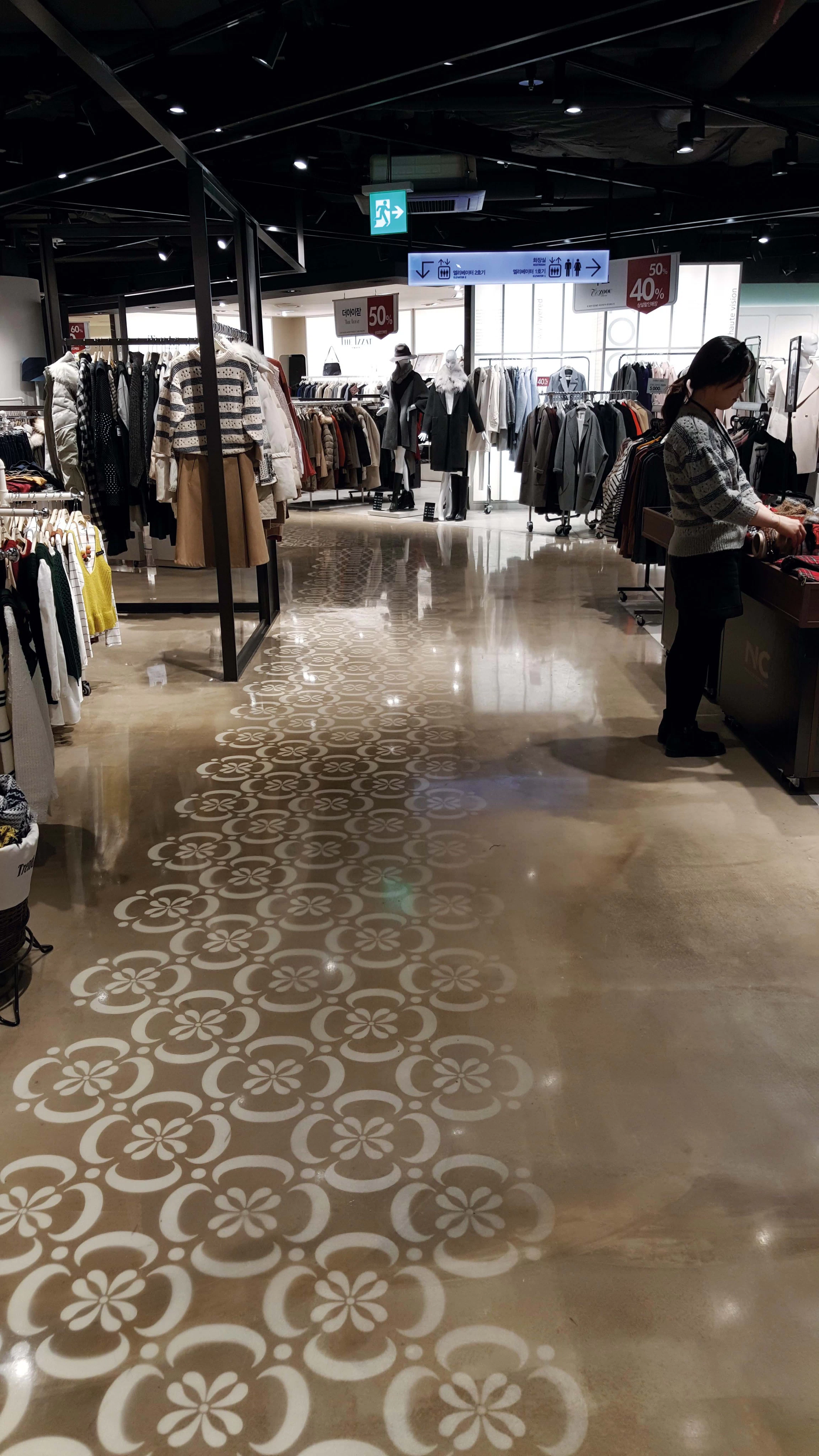 AtlasConcorde Newcore Department Store Corea 003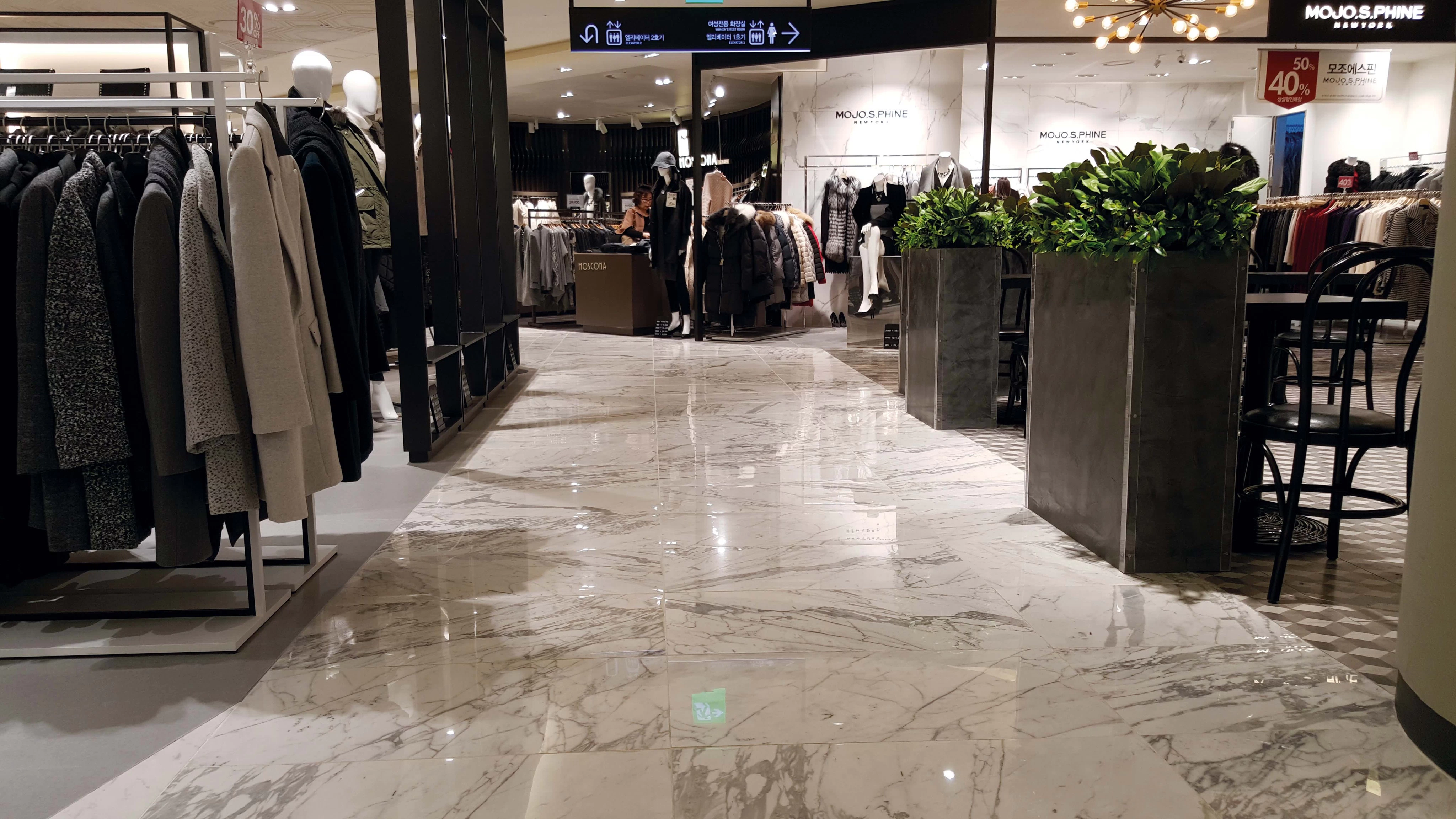 AtlasConcorde Newcore Department Store Corea 005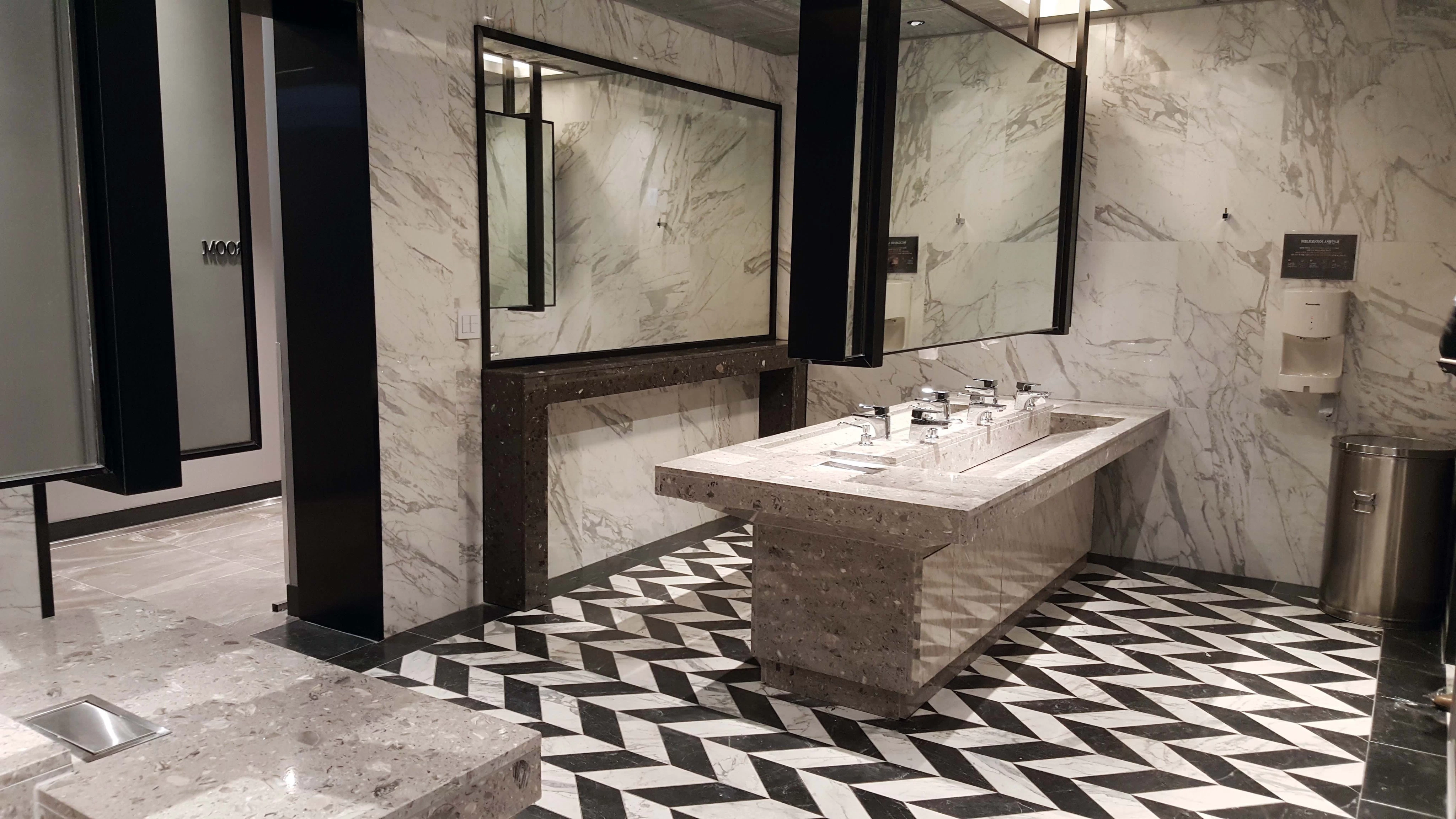 AtlasConcorde Newcore Department Store Corea 011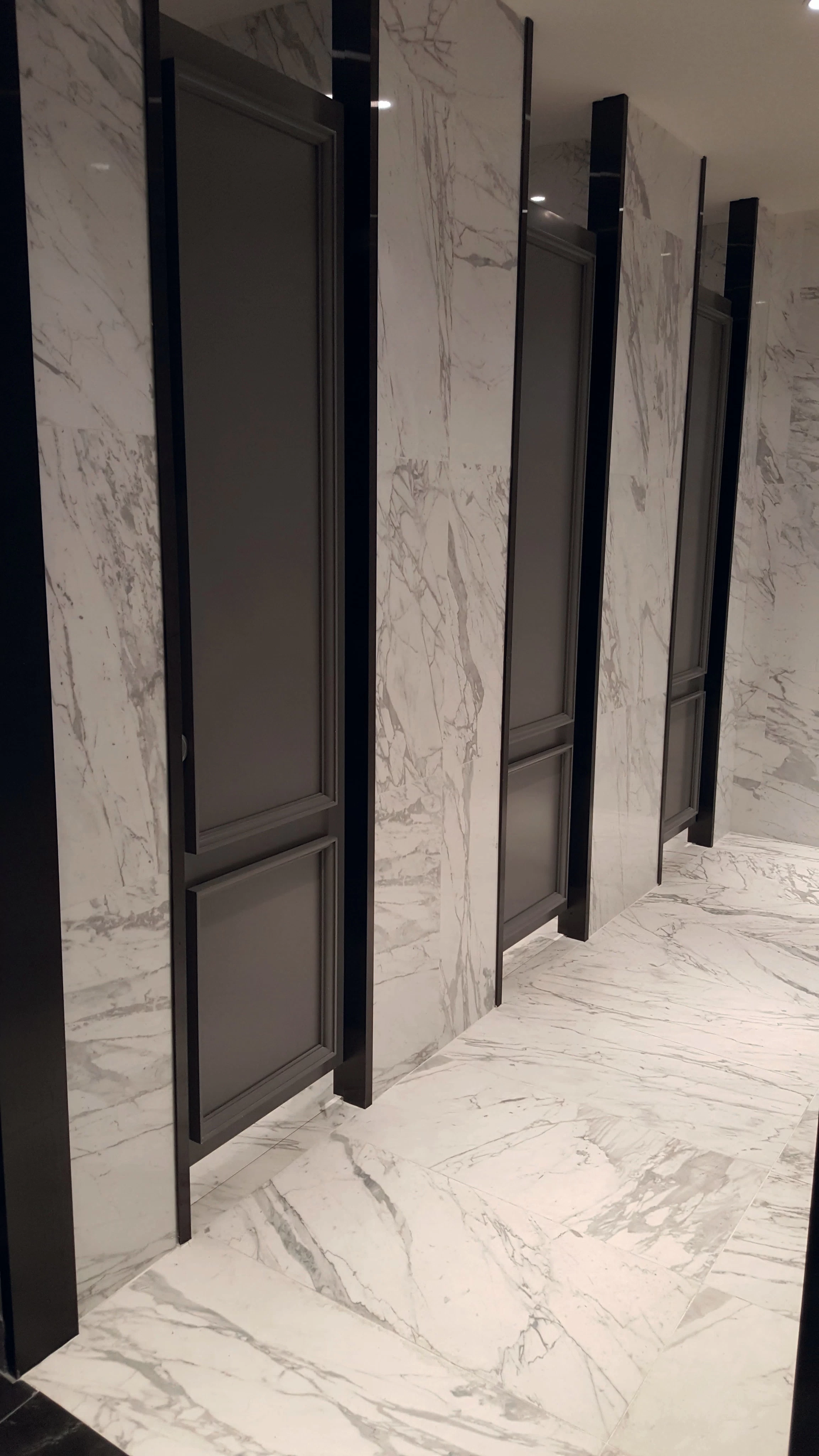 AtlasConcorde Newcore Department Store Corea 014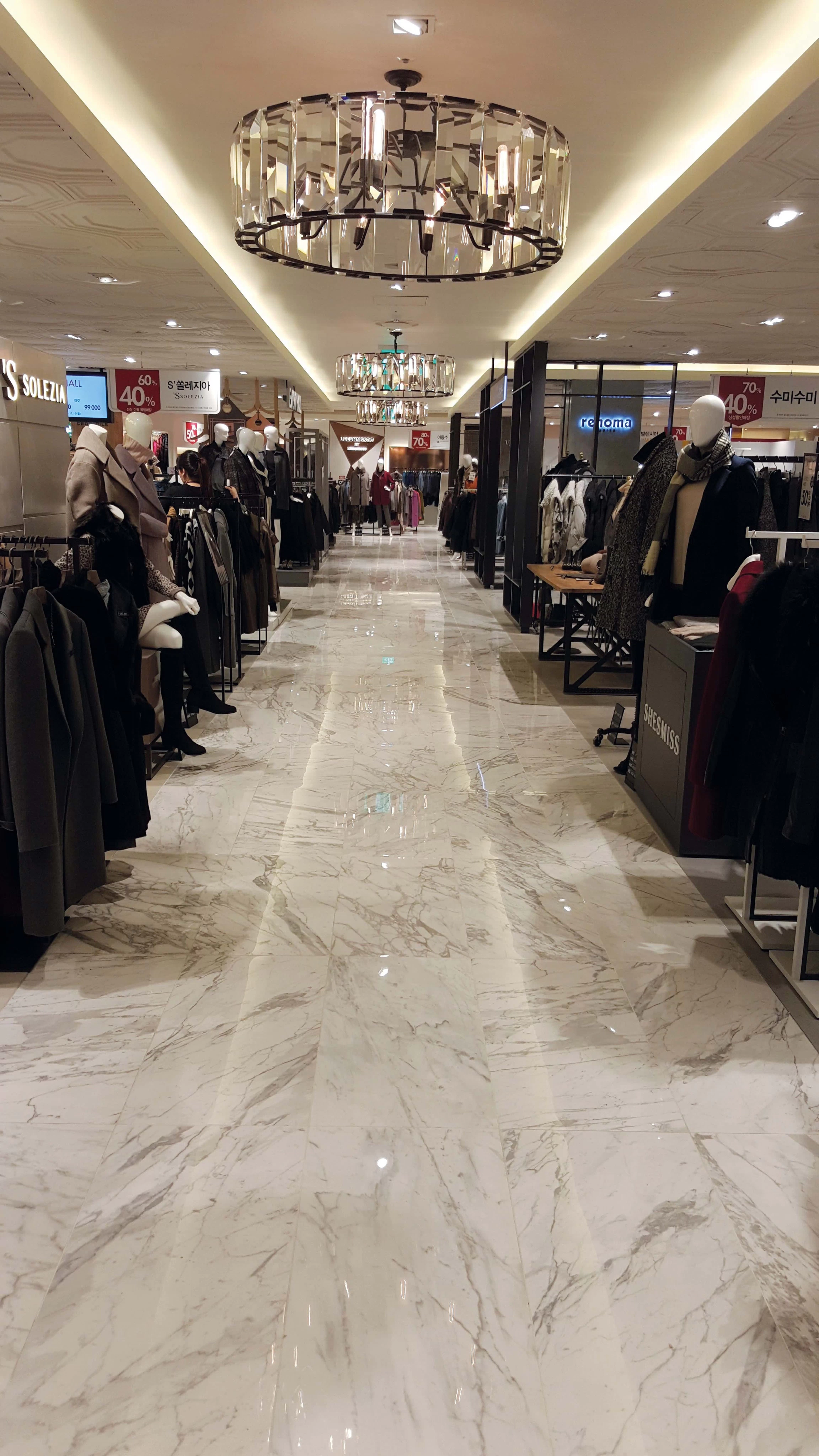 AtlasConcorde Newcore Department Store Corea 015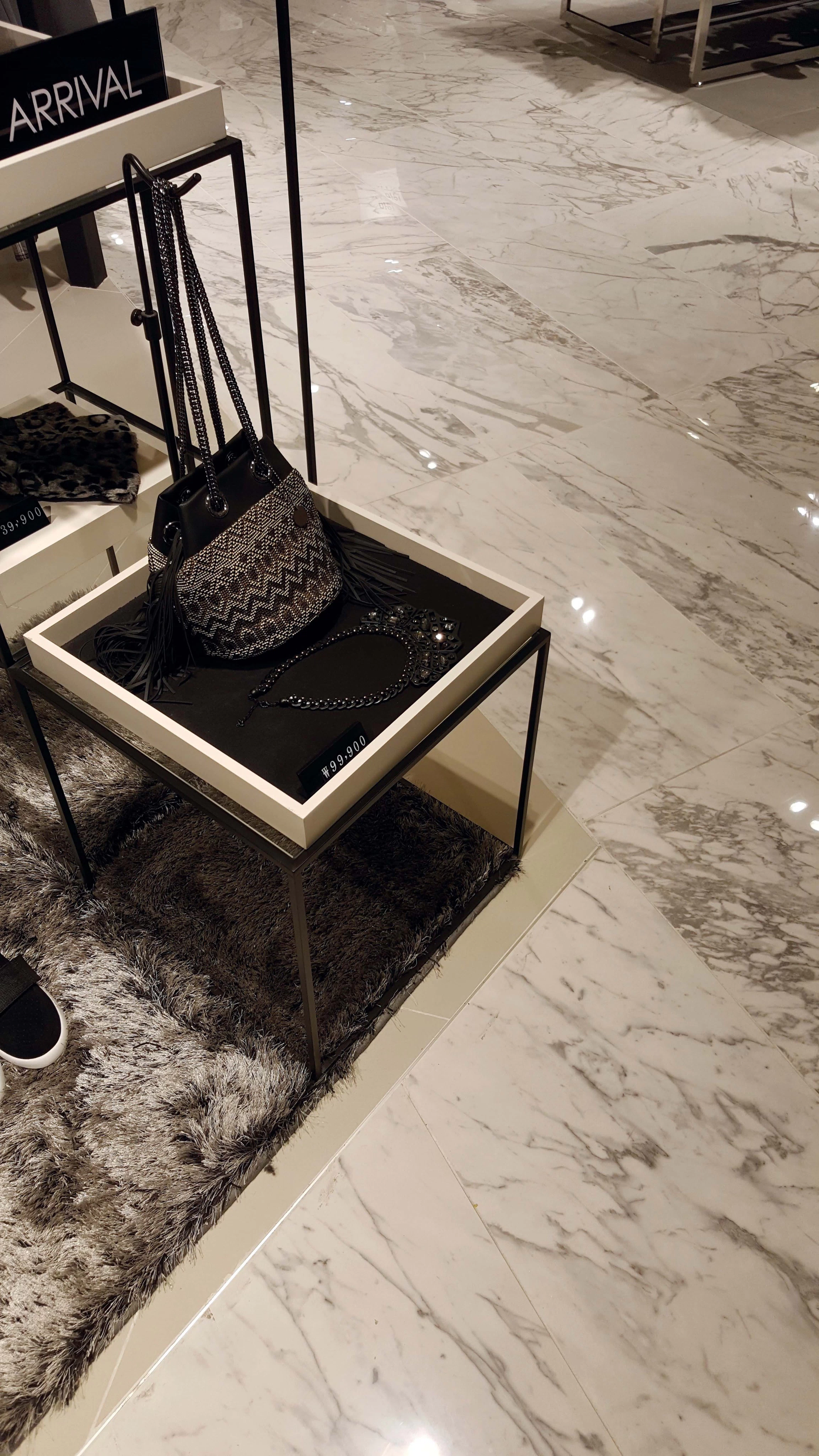 AtlasConcorde Newcore Department Store Corea 018